Western New York Wedding Photographers | Tom & Kristin's Classy Wedding at the Hotel @ The Lafayette
Western New York Wedding Photographers
We have some AMAZING wedding venues in Buffalo and Western New York and I am always excited when I get the opportunity to shoot at a new location!  The Hotel @ The Lafayette has become a major icon in Buffalo and also boasts a lot of history, which makes it such a neat wedding venue.  This was my first time photographing at the Hotel and it quickly became a new favorite for me!  The service is top notch, the decor and vibe are simply awesome boasting a rustic chic ambiance, and the food catered by Pearl Street is so delicious.  A couple weeks ago I had the opportunity to work with a wonderful family.  Tom and Kristin found me about a year out from their wedding and I knew it was going to be a great relationship.  Kristin and I met a final time a few days before the wedding and it was so evident how excited she was to take this step (her beaming smile definitely gave it away!)  Their wedding was superbly gorgeous and classic with some of the best April weather I have seen in Buffalo in awhile.  Kristin's dress was probably the most beautiful dress I have ever seen (I have an obsession with wedding dresses!) AND their wedding party was fun to work with.  Her unique bouquet and all the flowers were provided and designed by Floral Accents in North Tonawanda NY.  Music and entertainment was provided by Kevin McCarthy.  If you haven't heard of him, check him out!  I'll do things a little different this time and start with my favorite image from the day and go from there!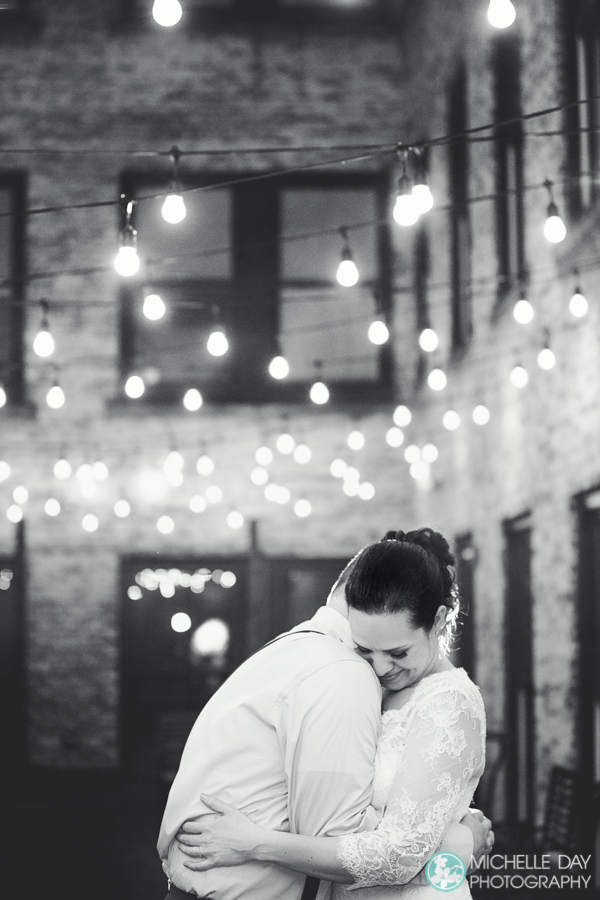 The Hotel at the Lafayette has a hidden gem: A gorgeous courtyard lined with strings of Edison style bulbs and perfect for some emotional shots!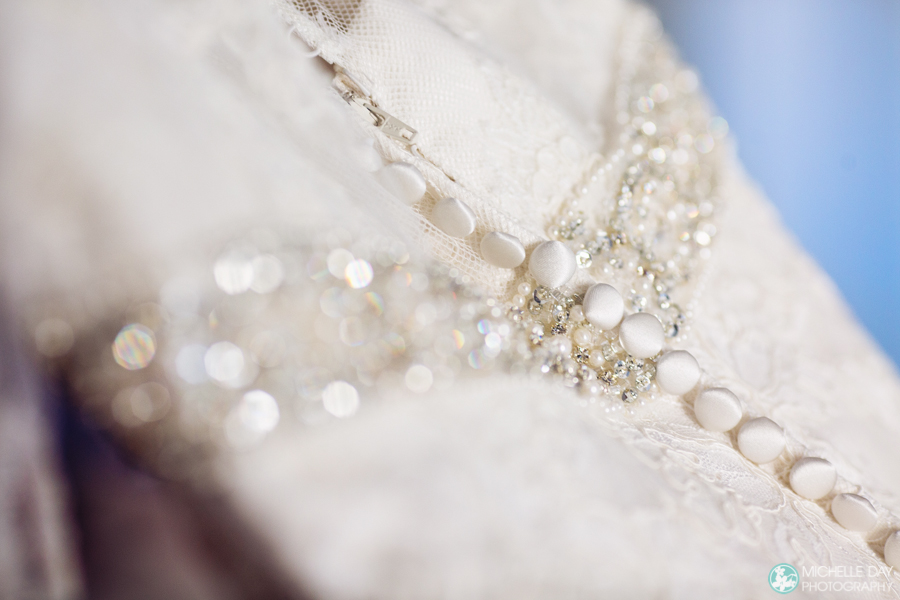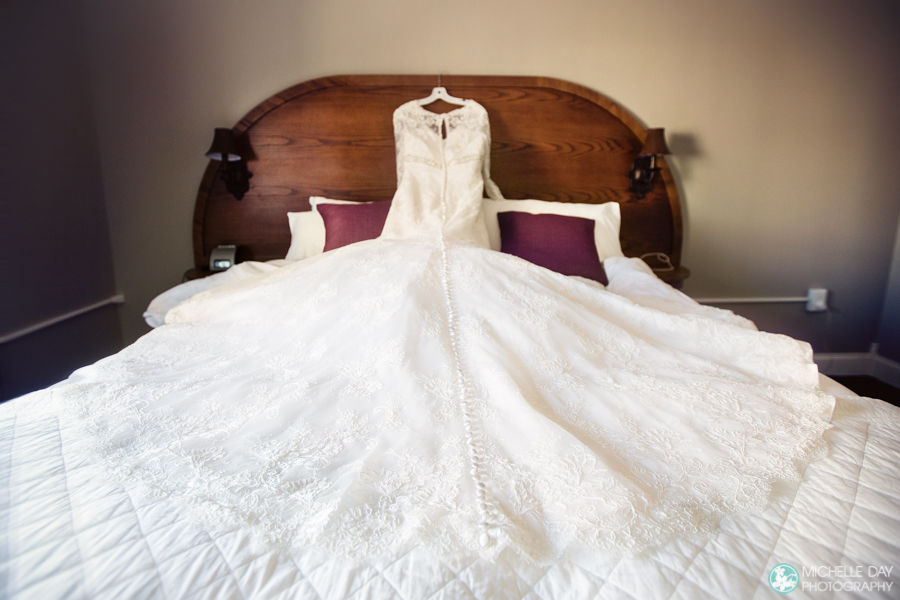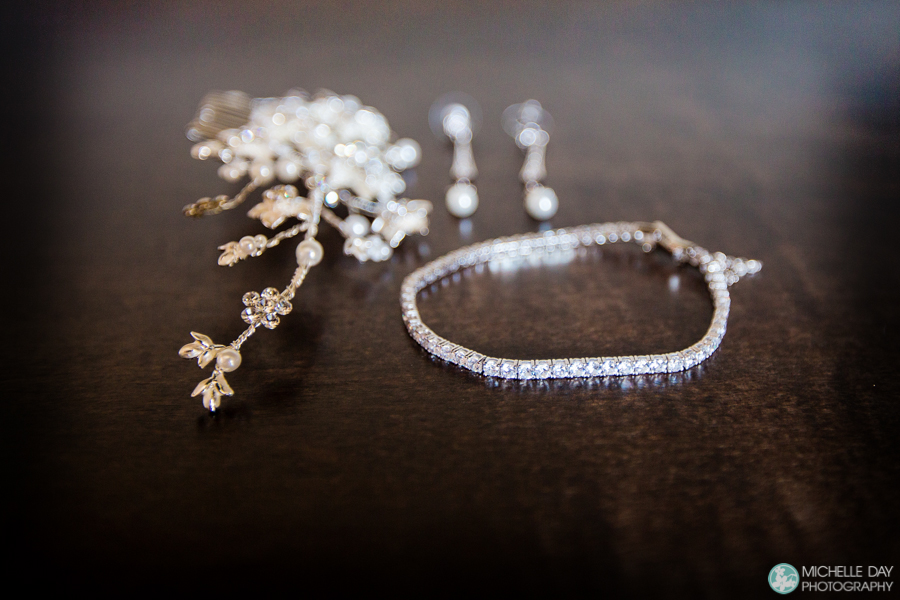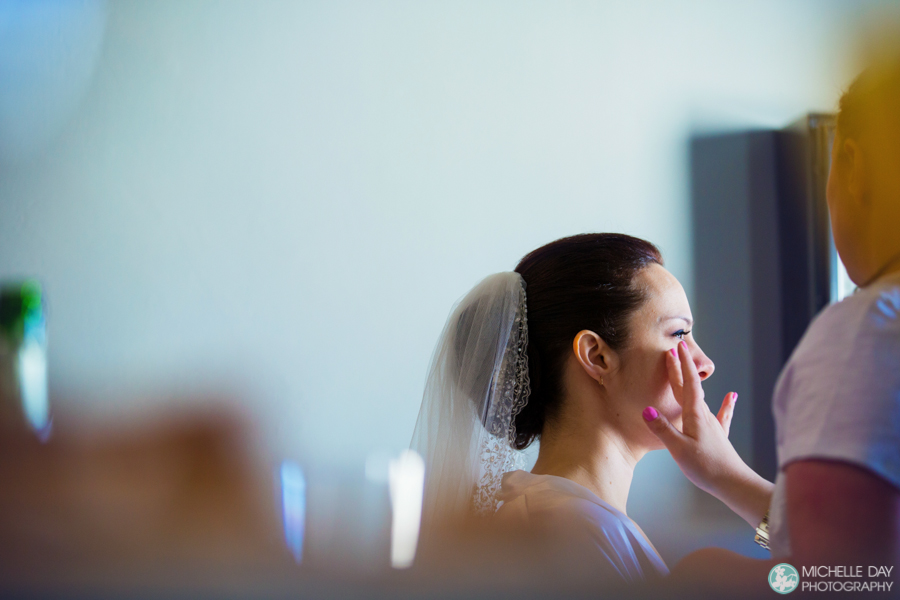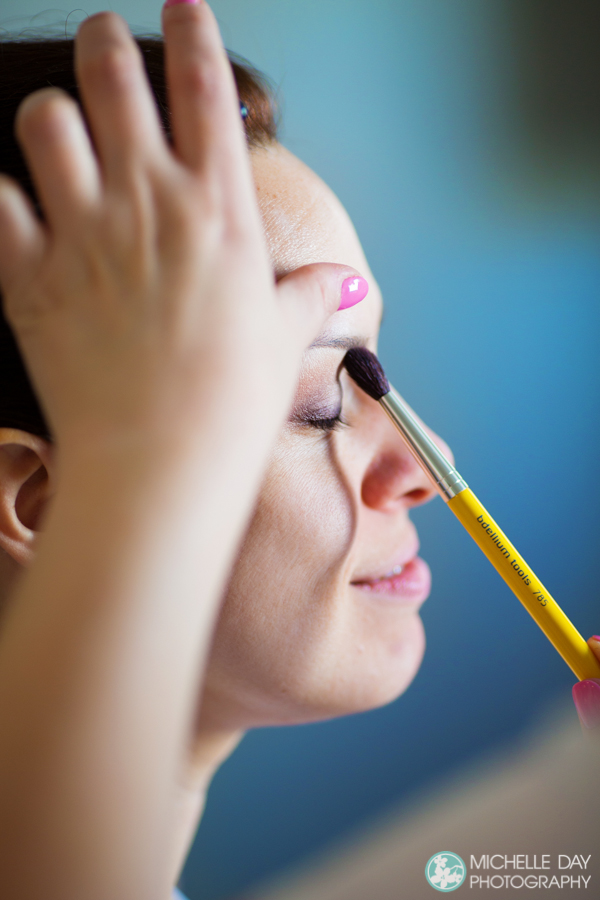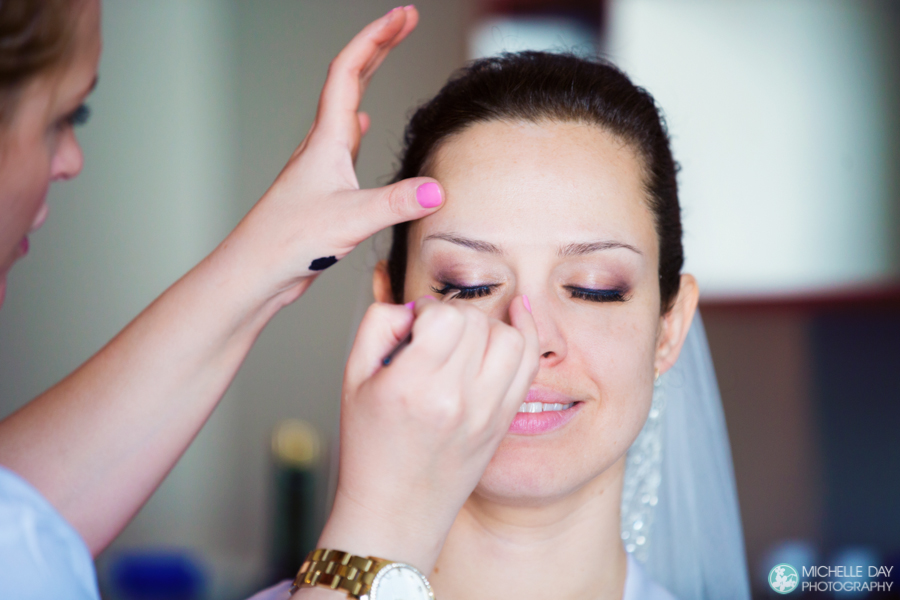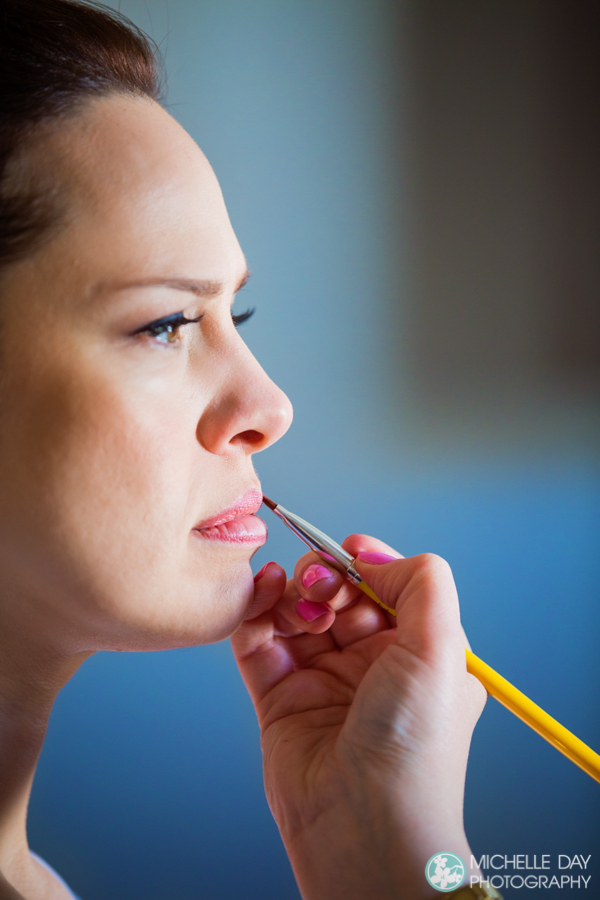 The lighting in the guest rooms at the Hotel is simply awesome for photographing, especially when it comes to the details of makeup and getting ready!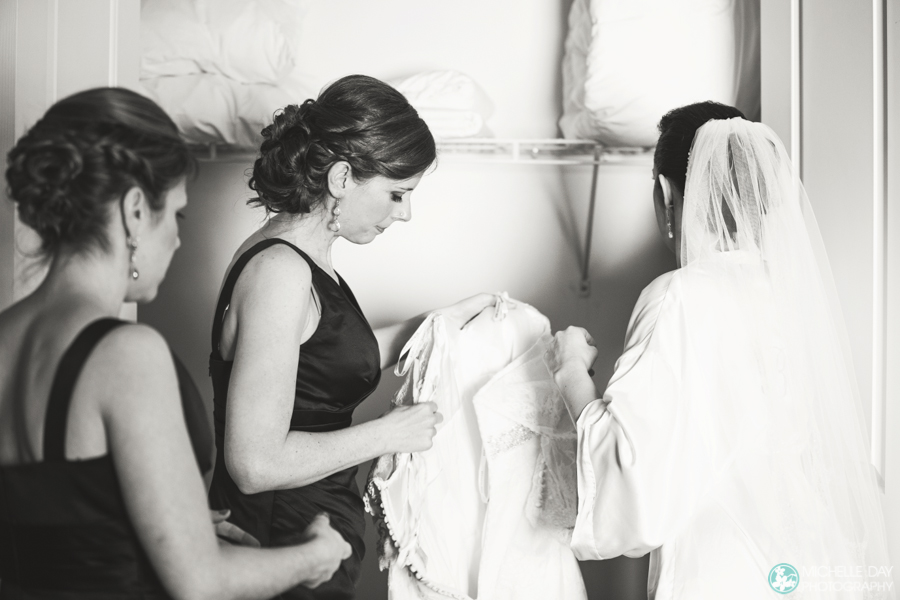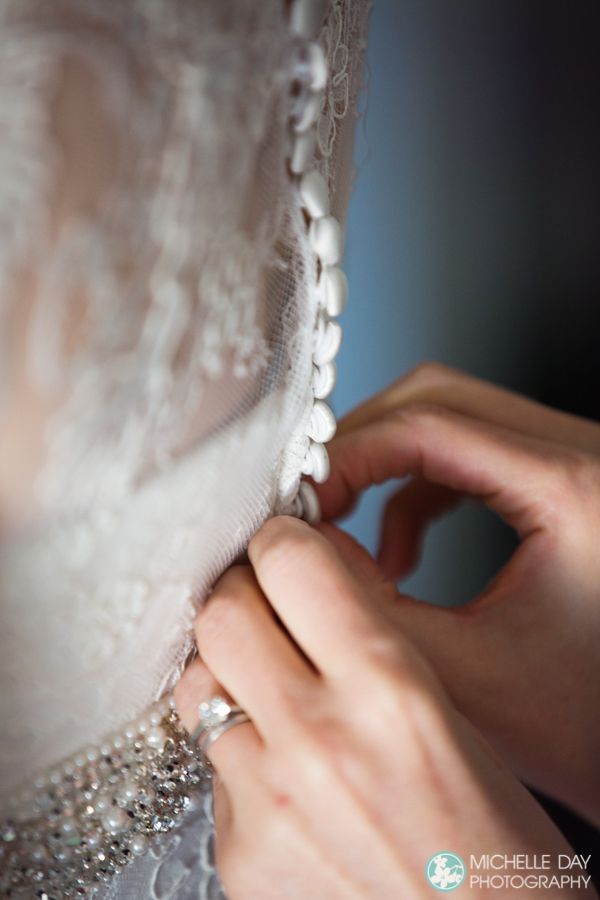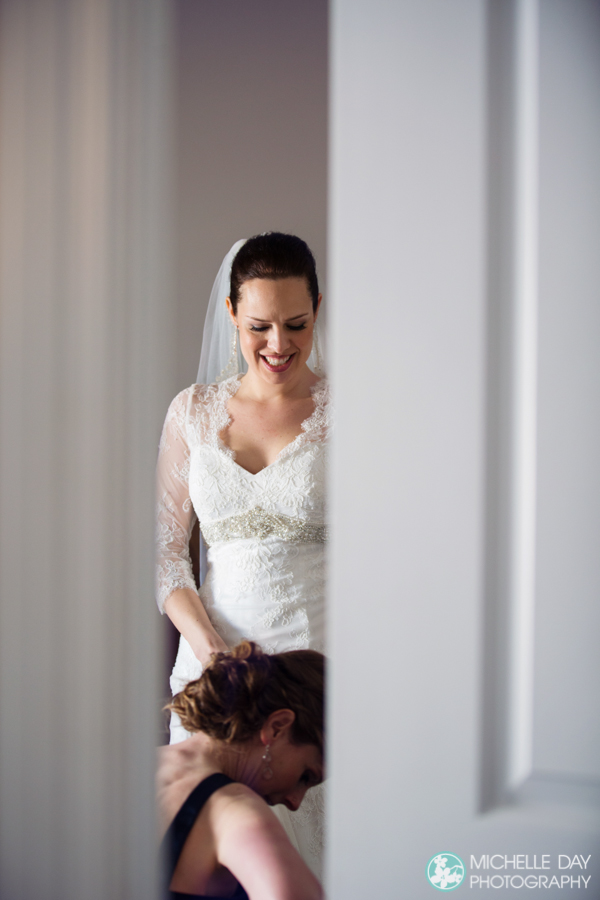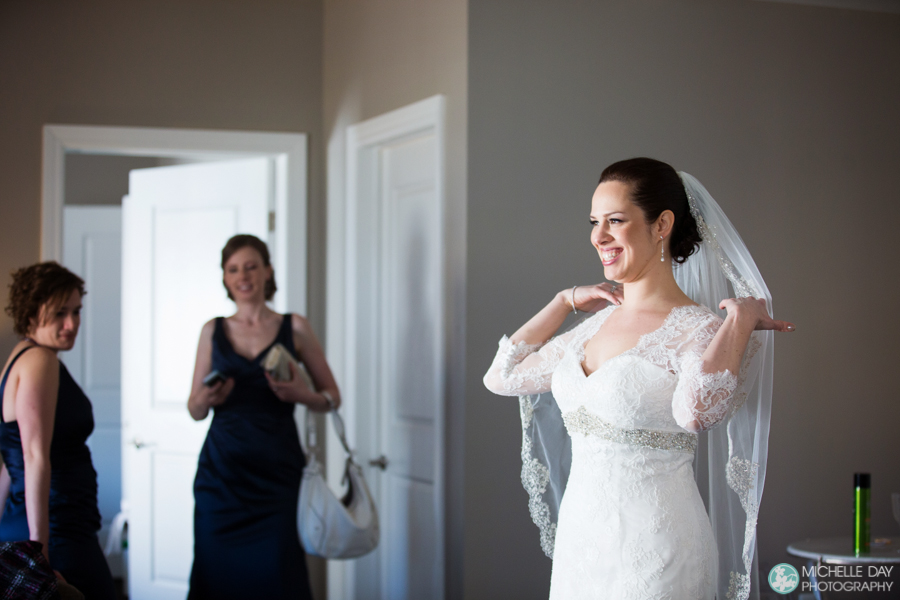 The beaming bride!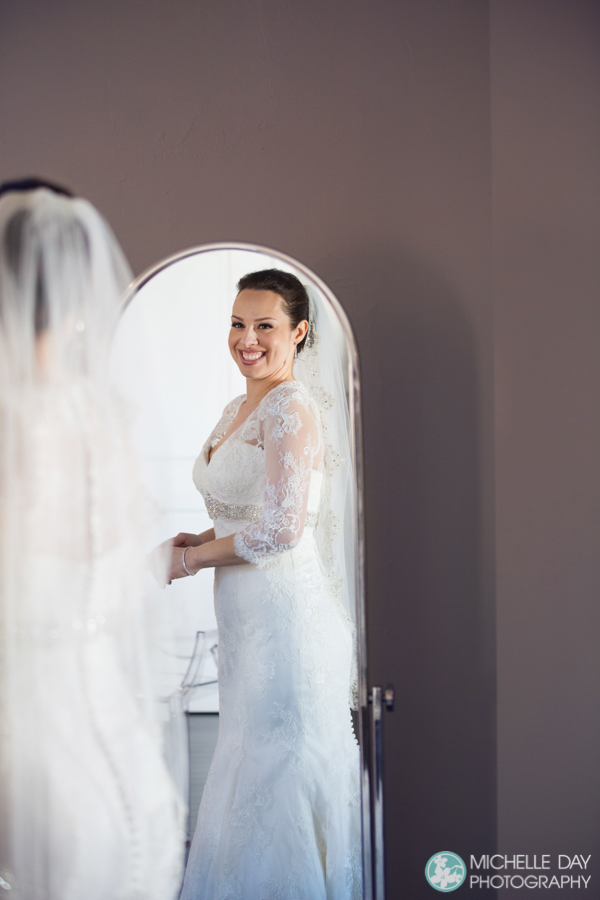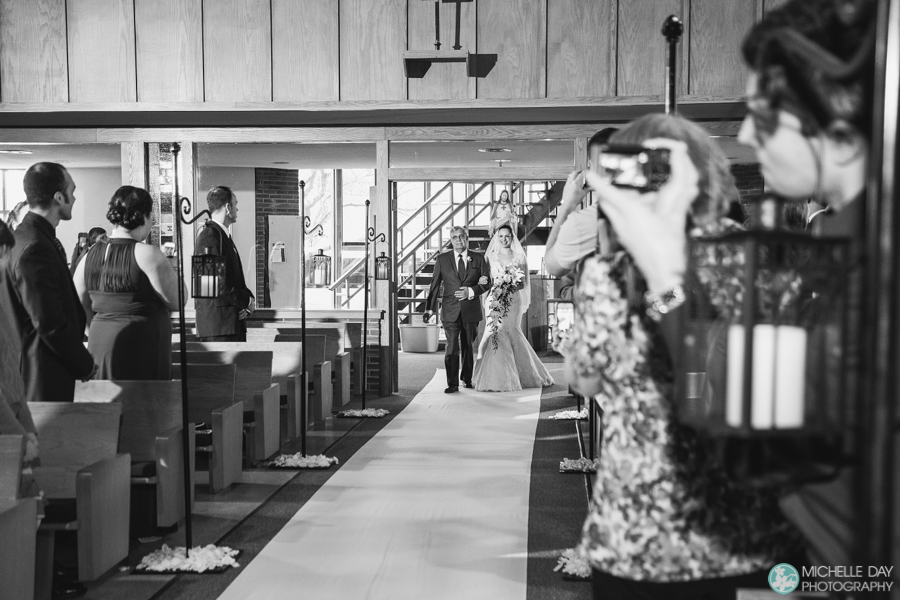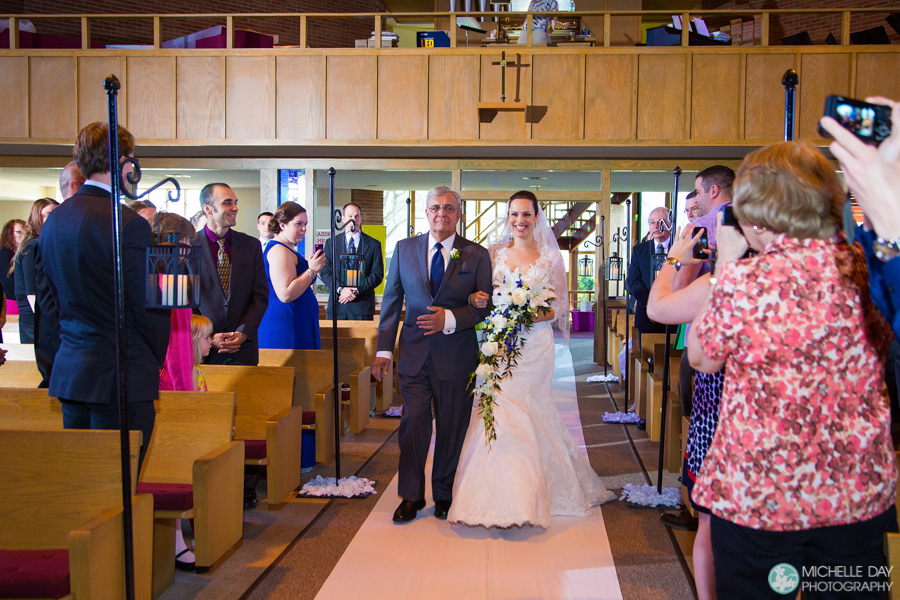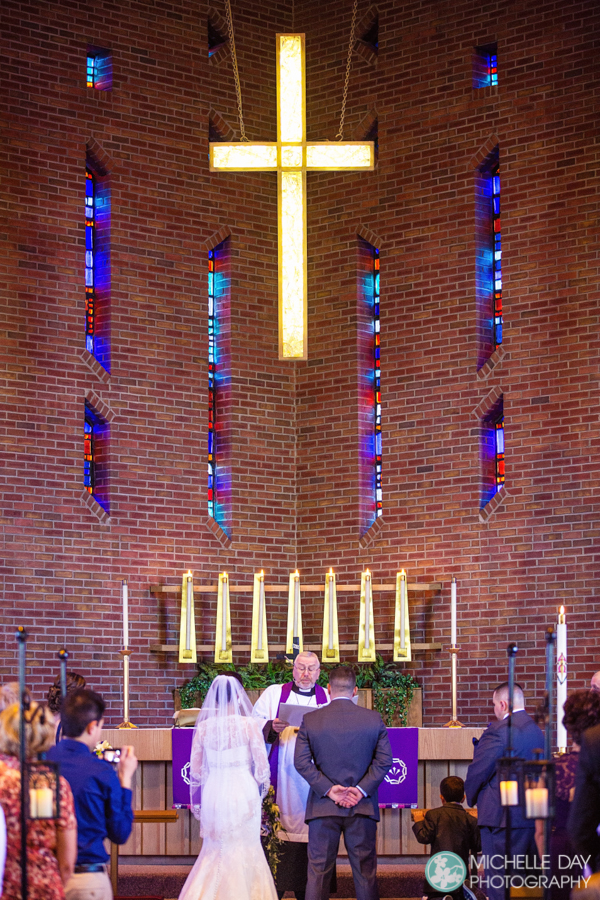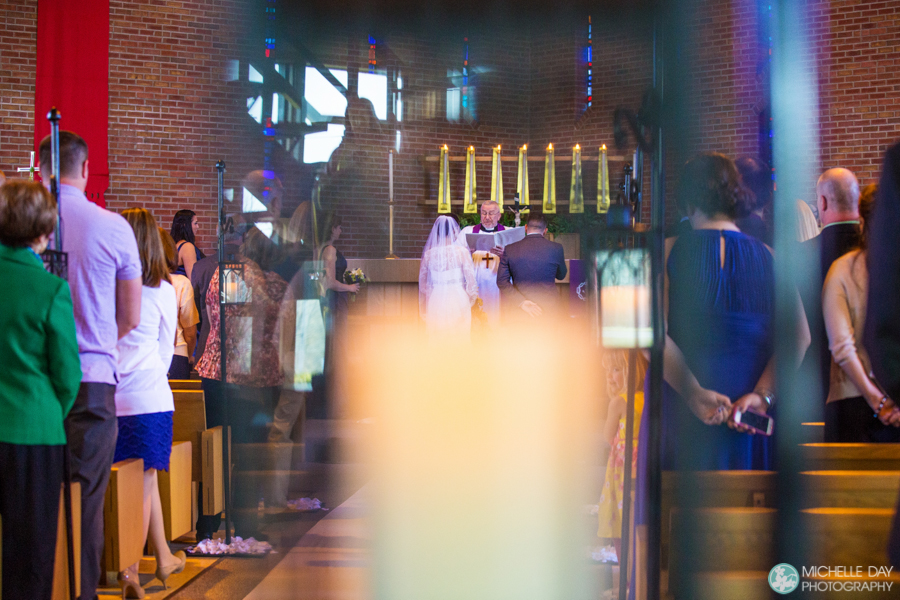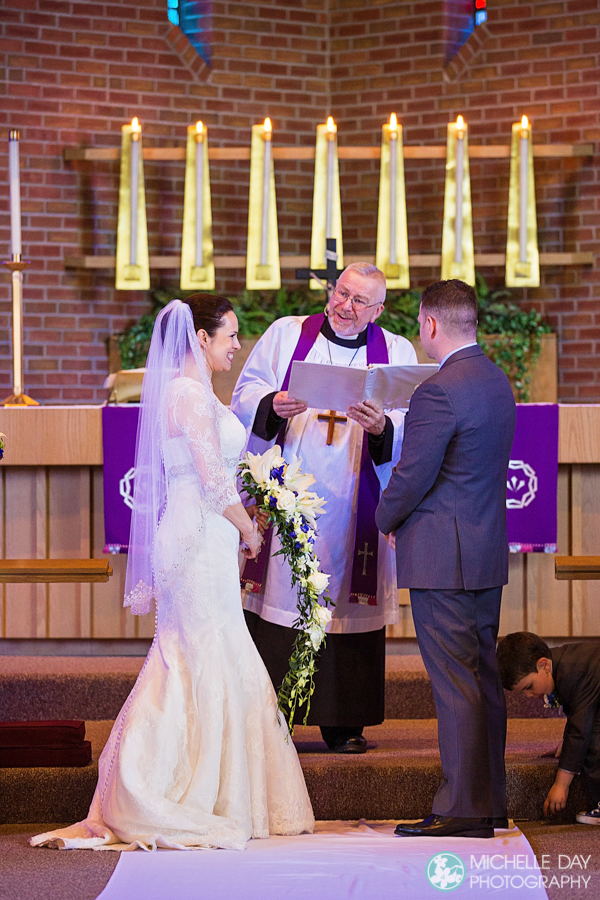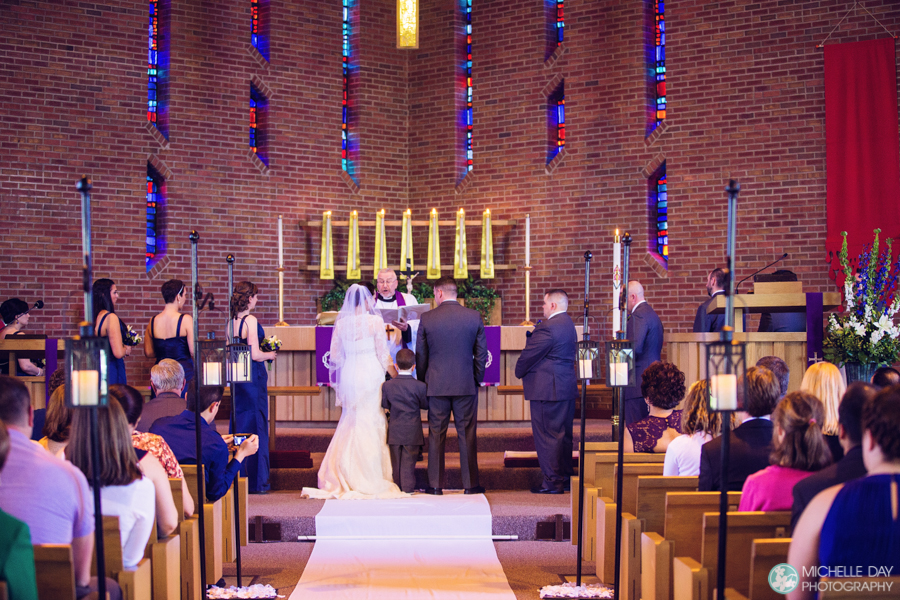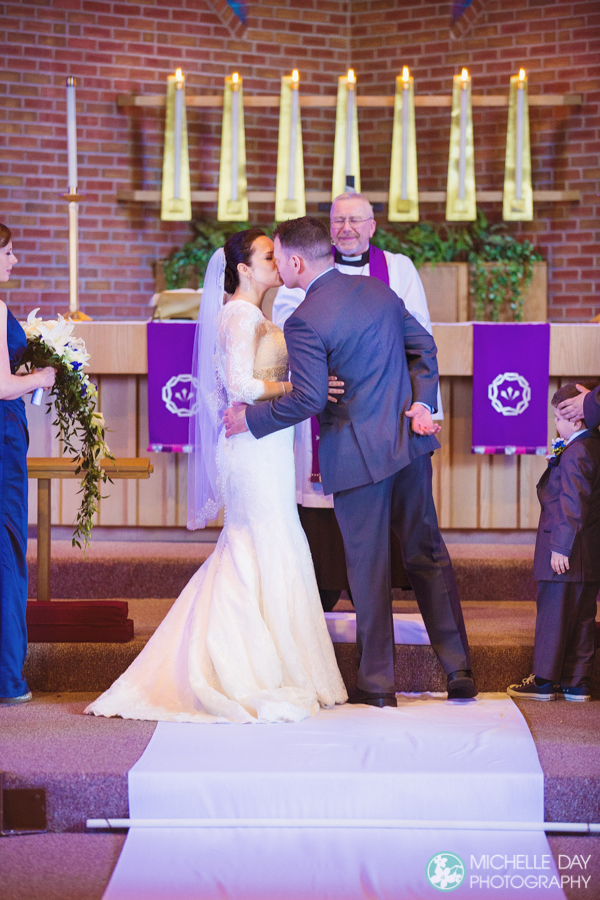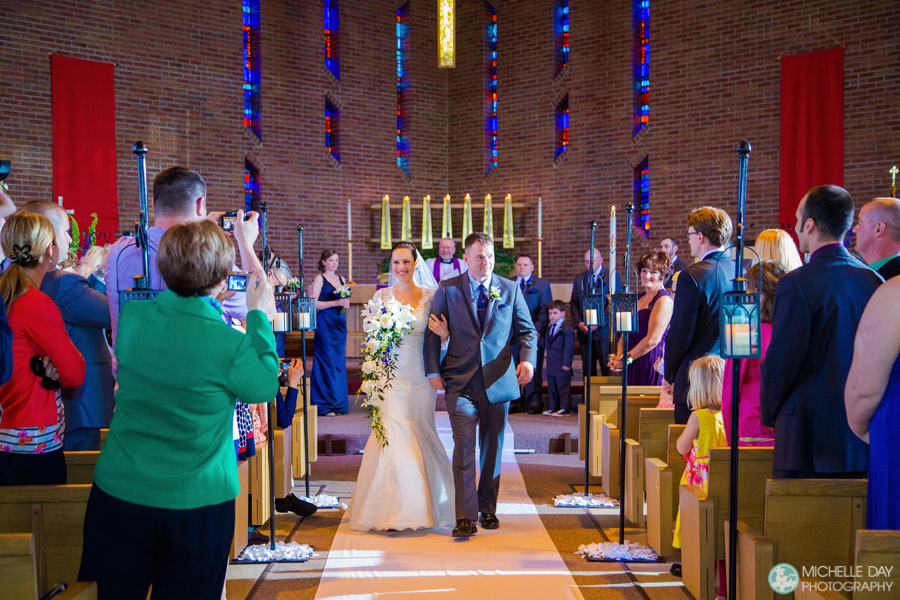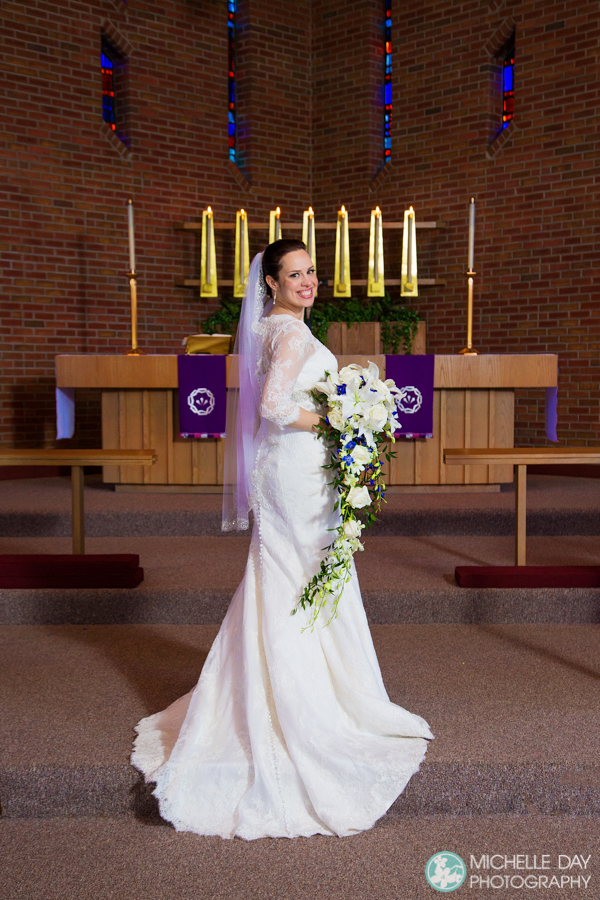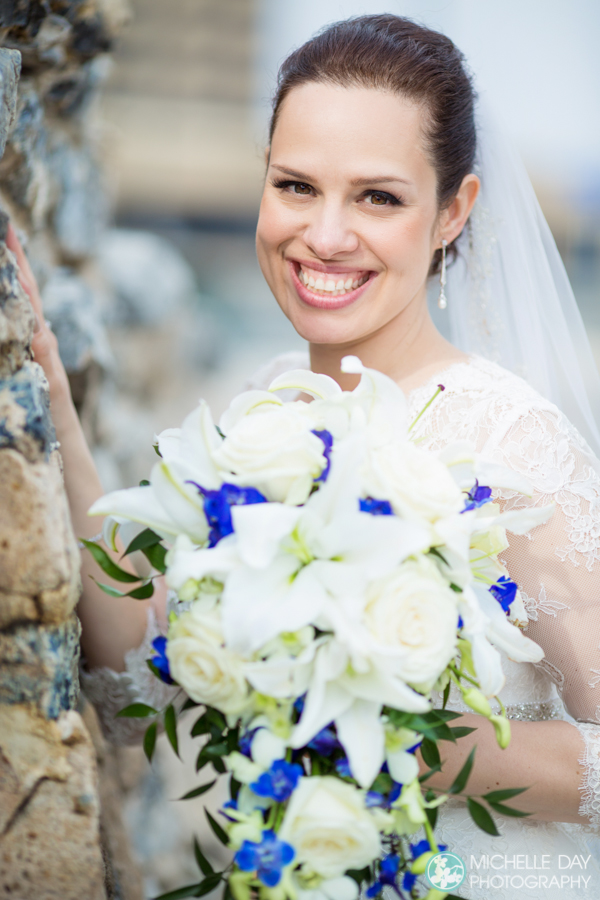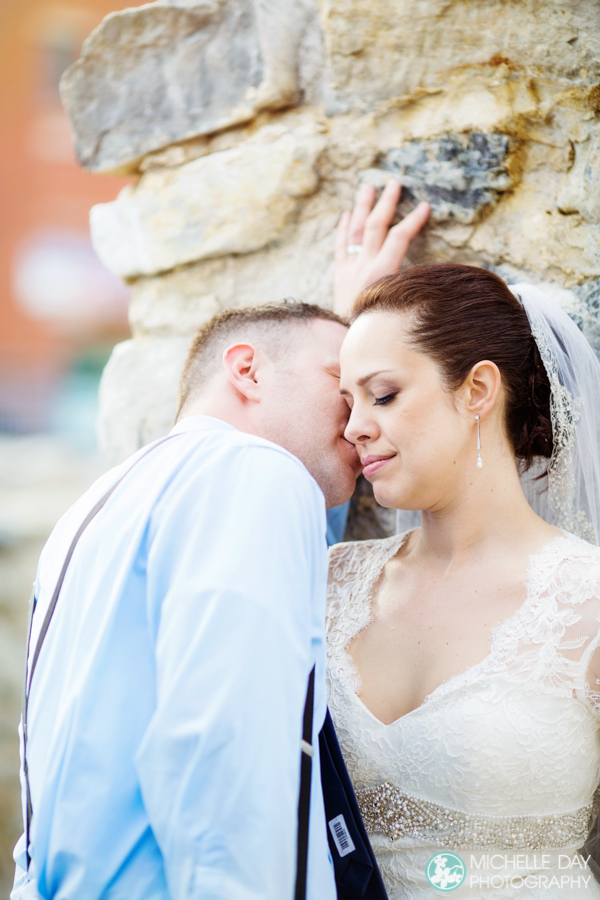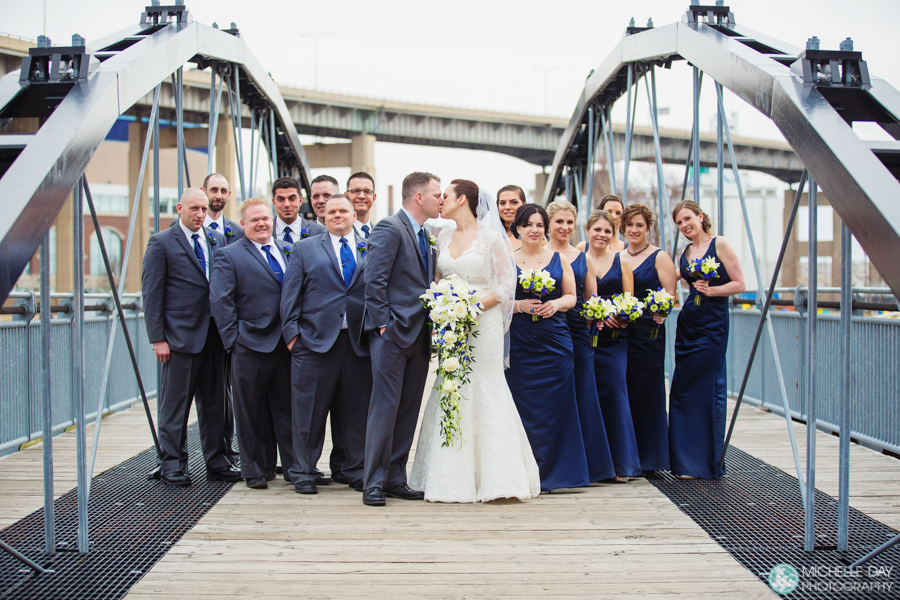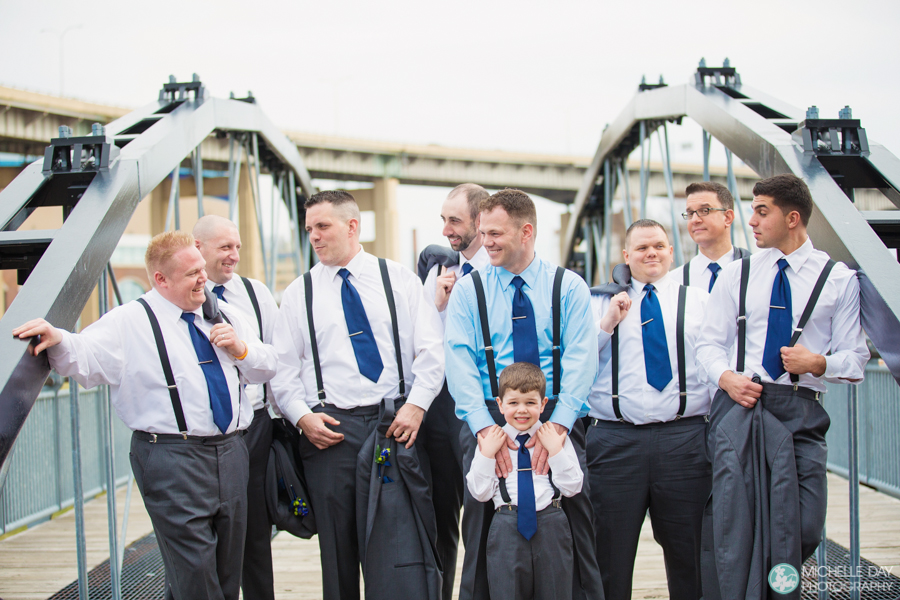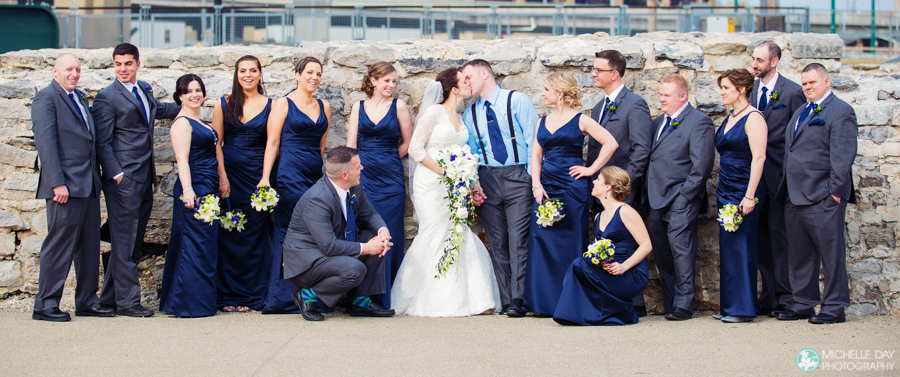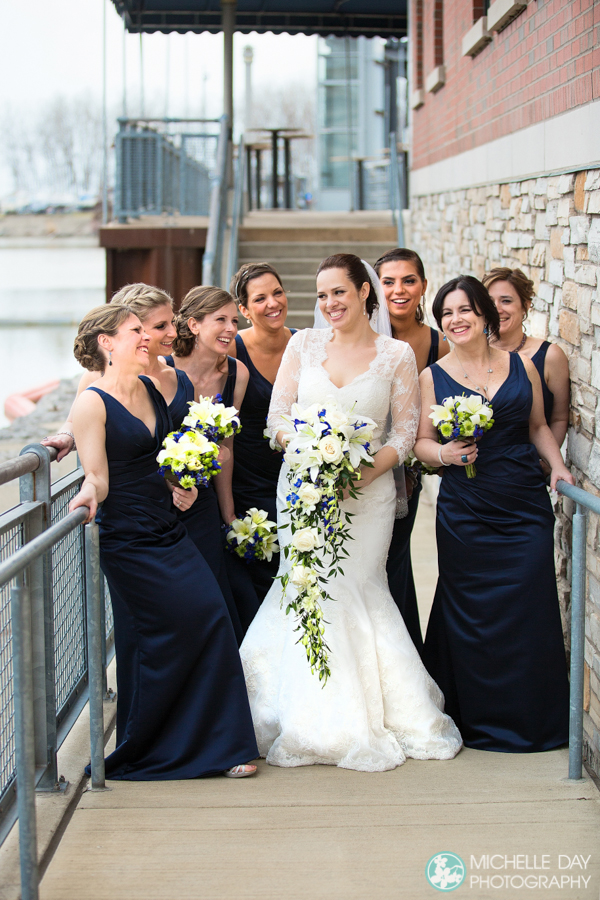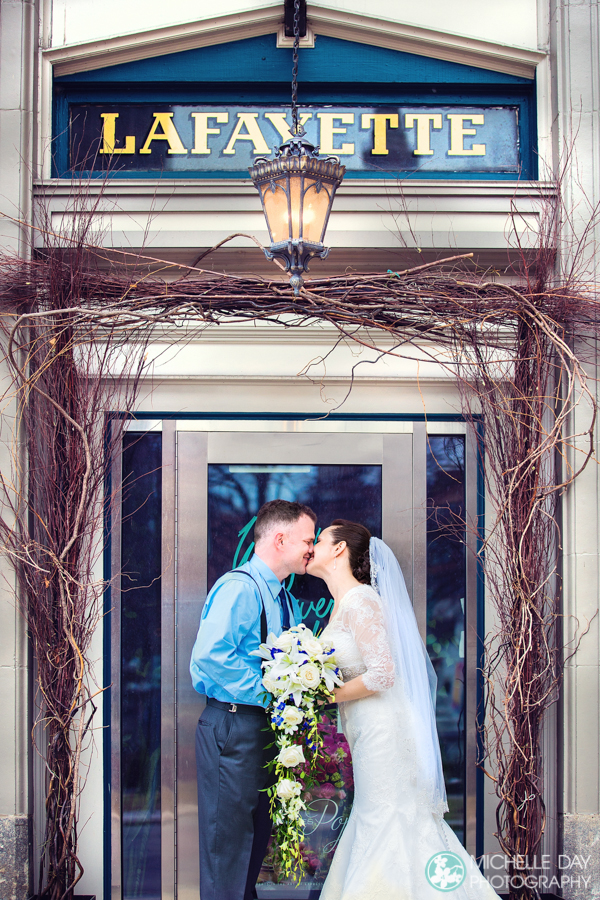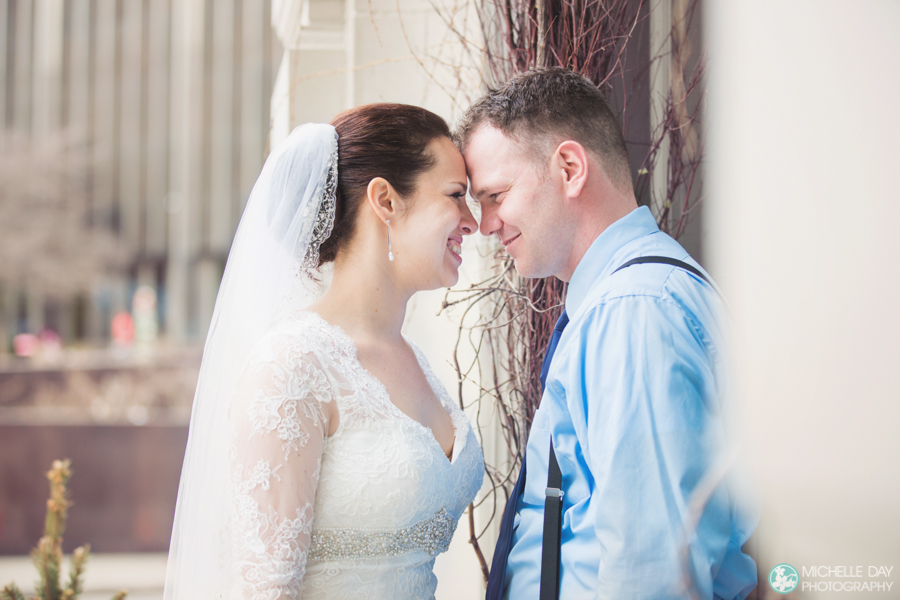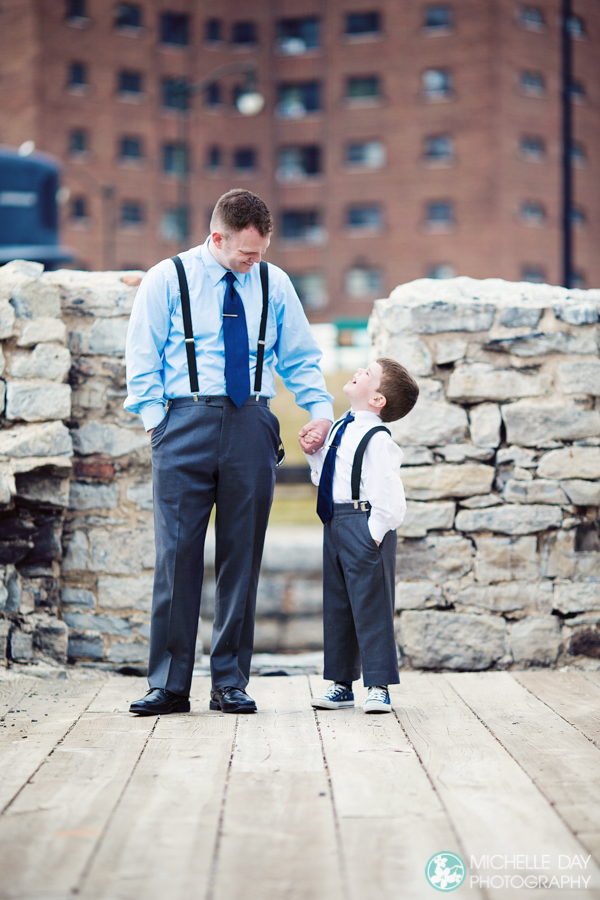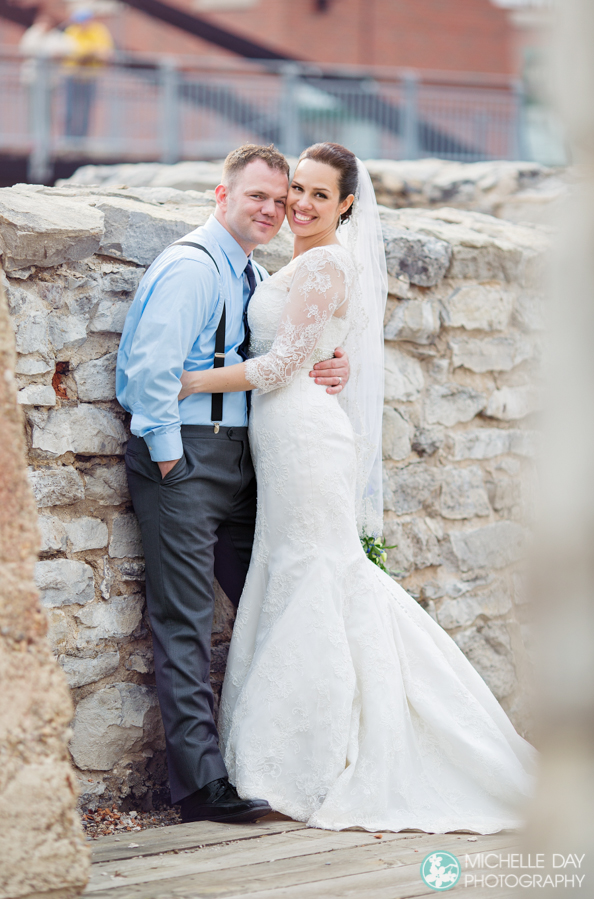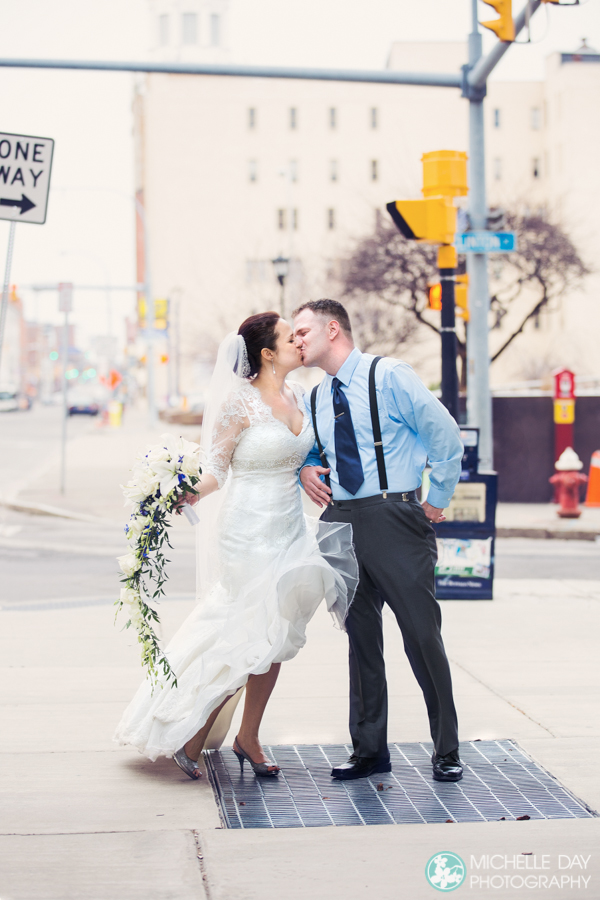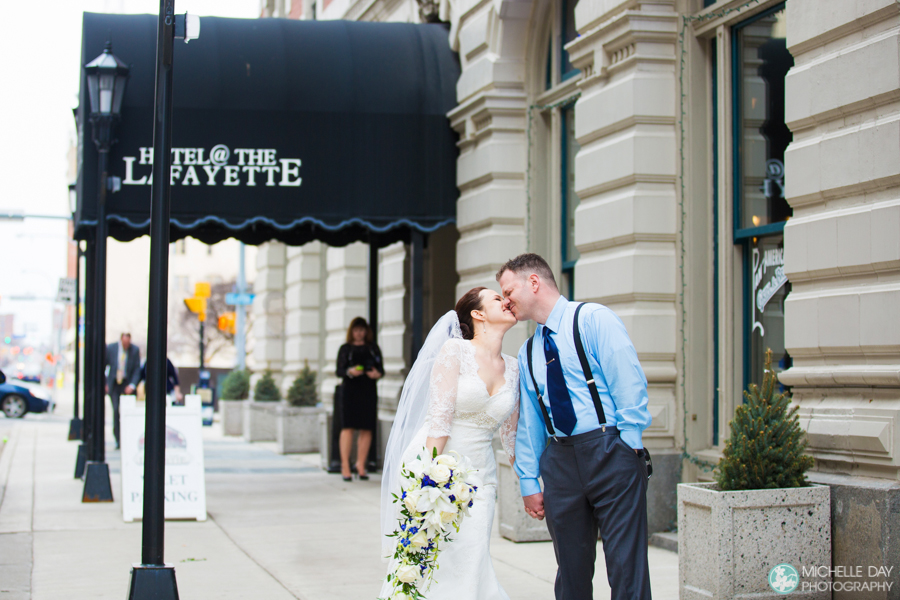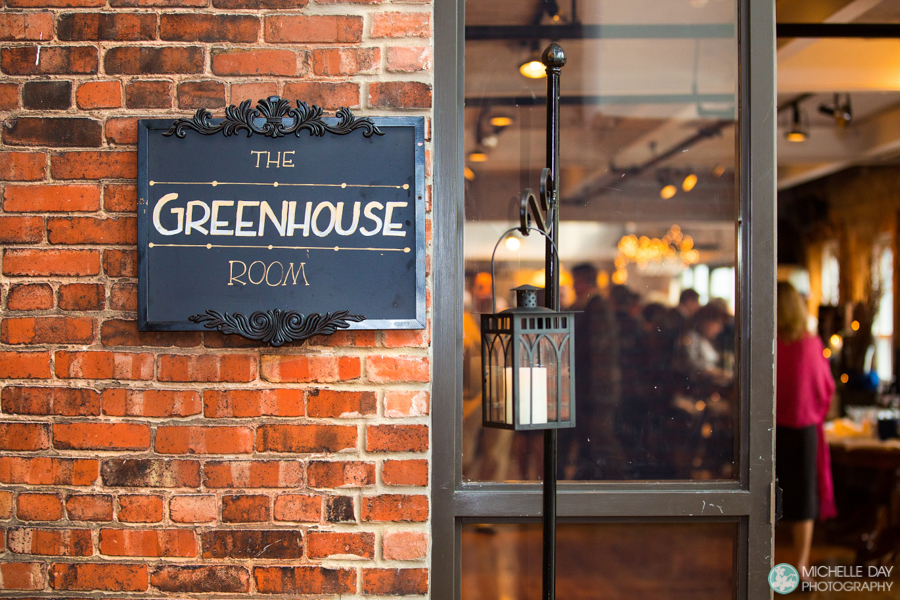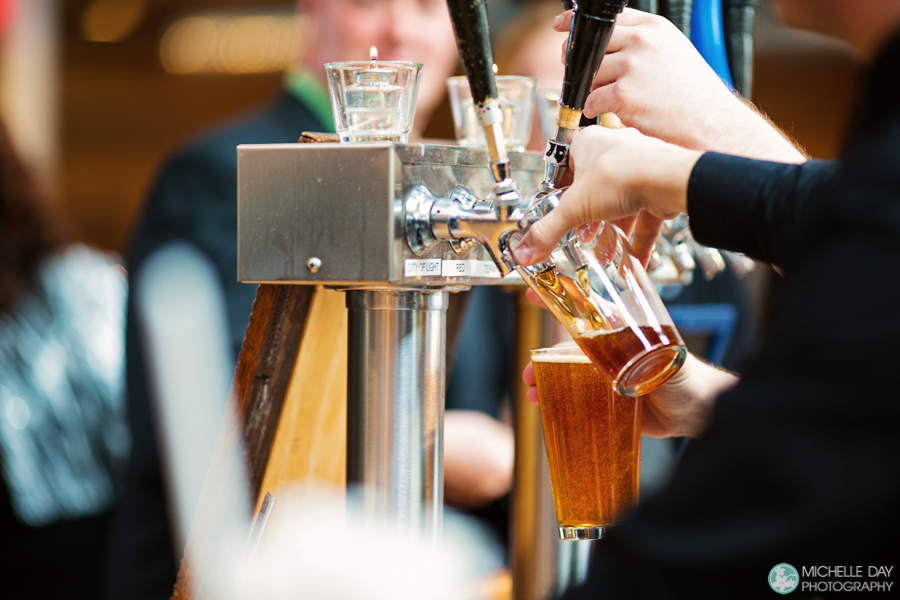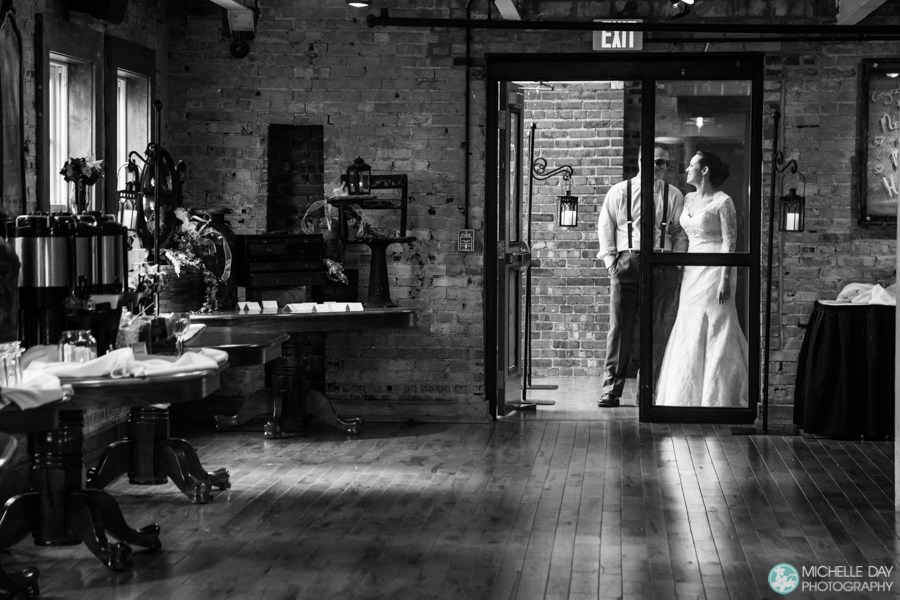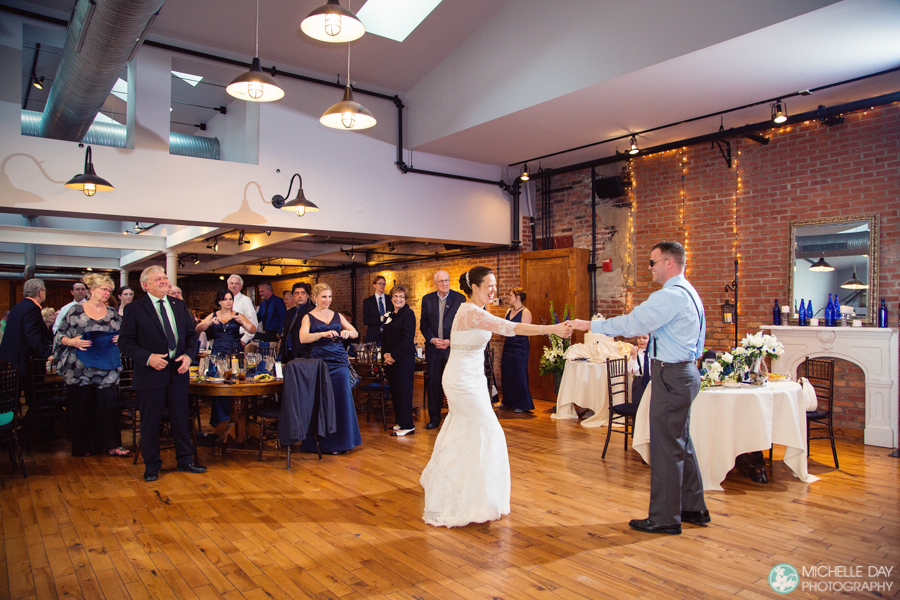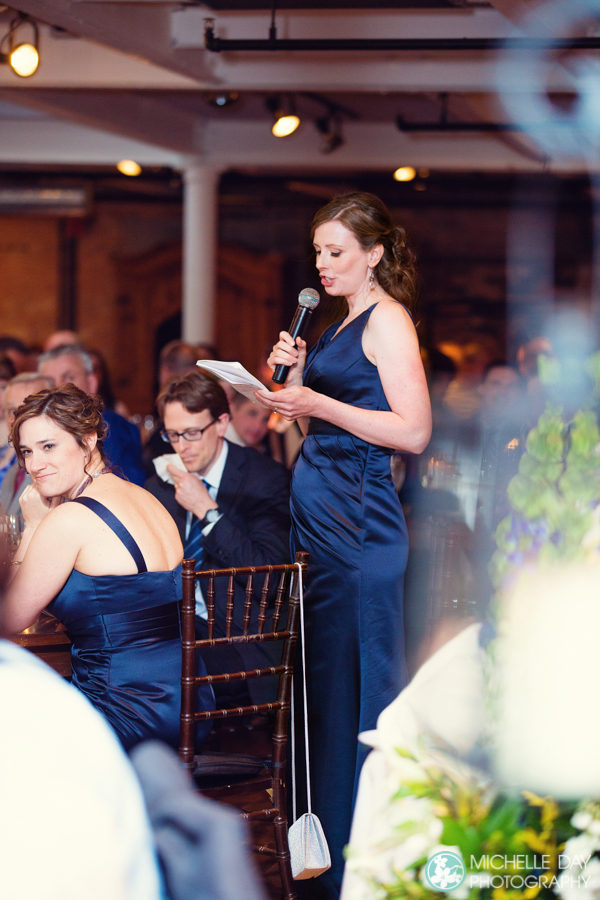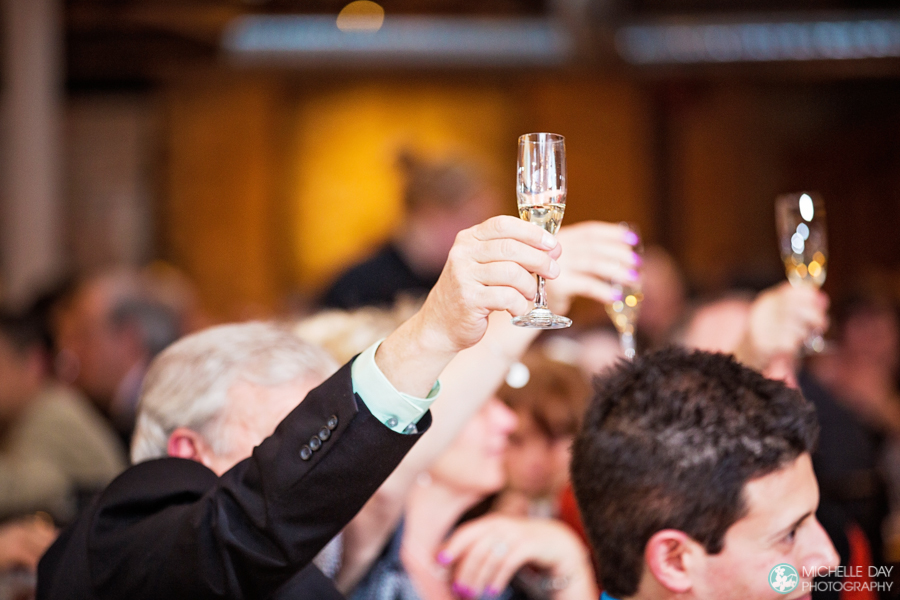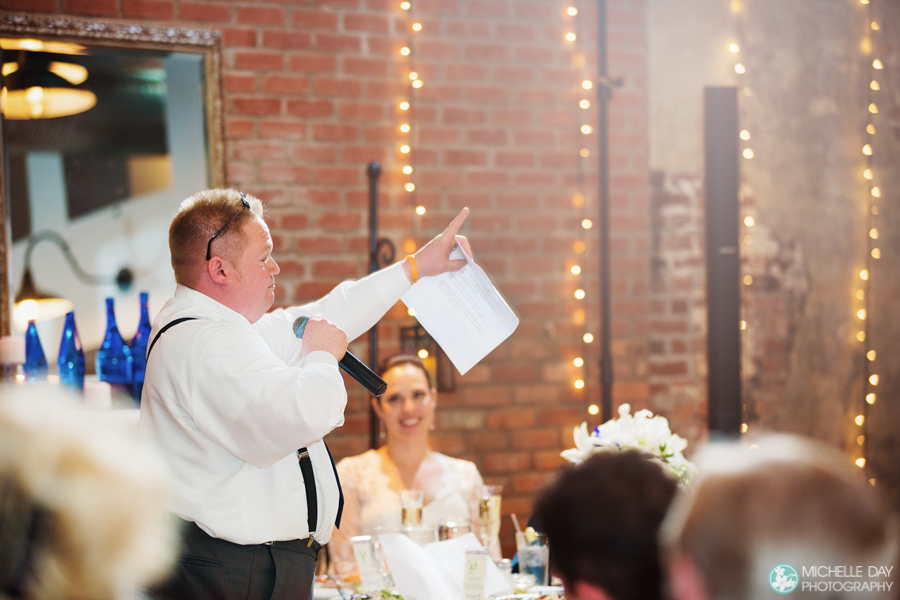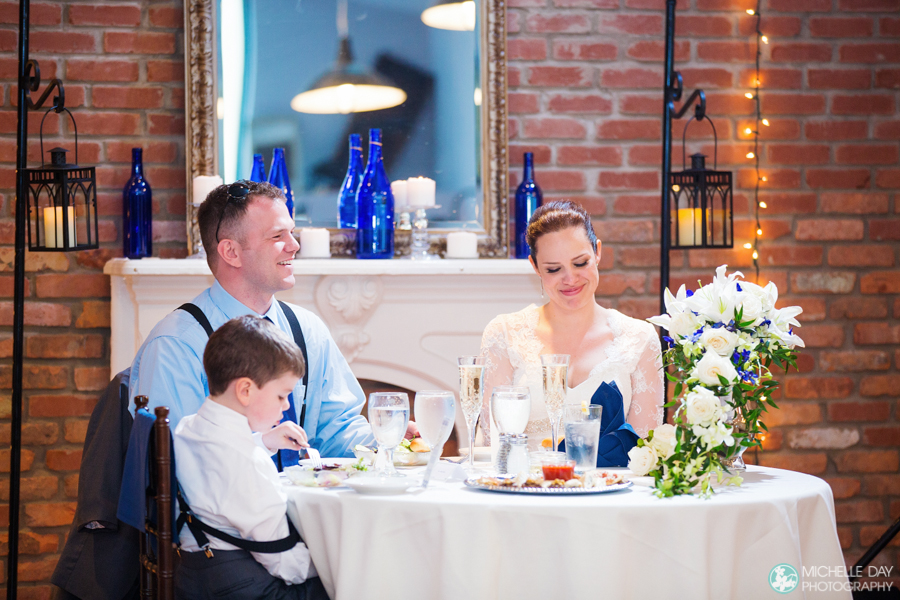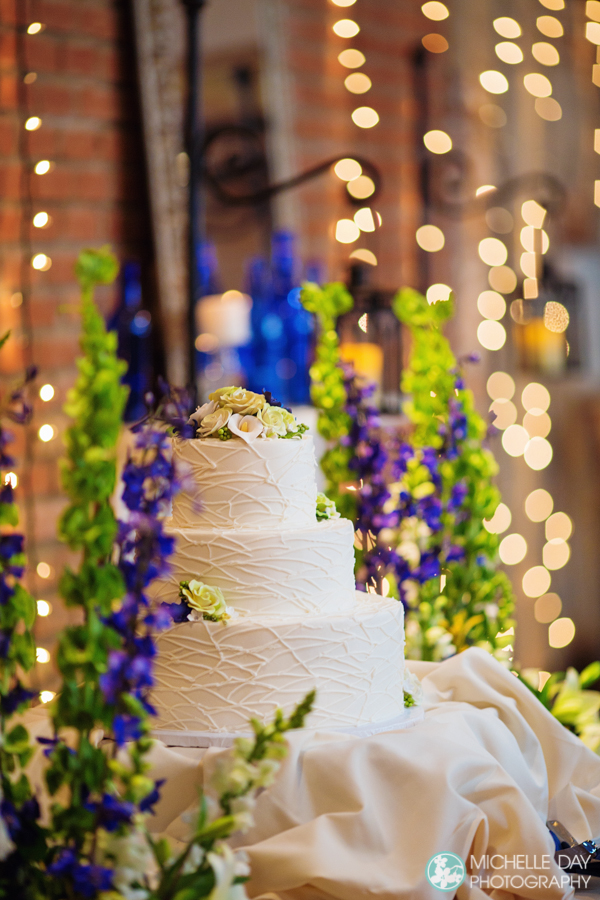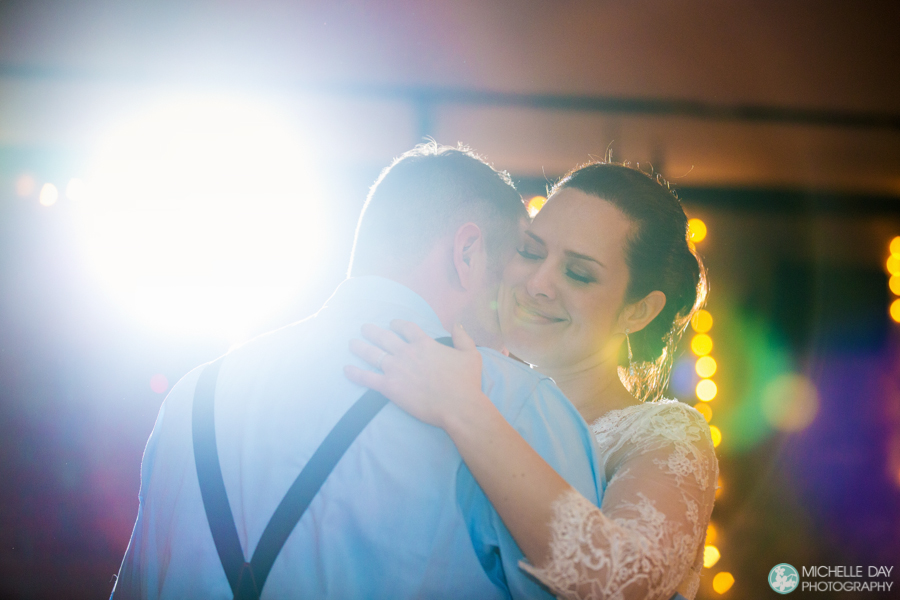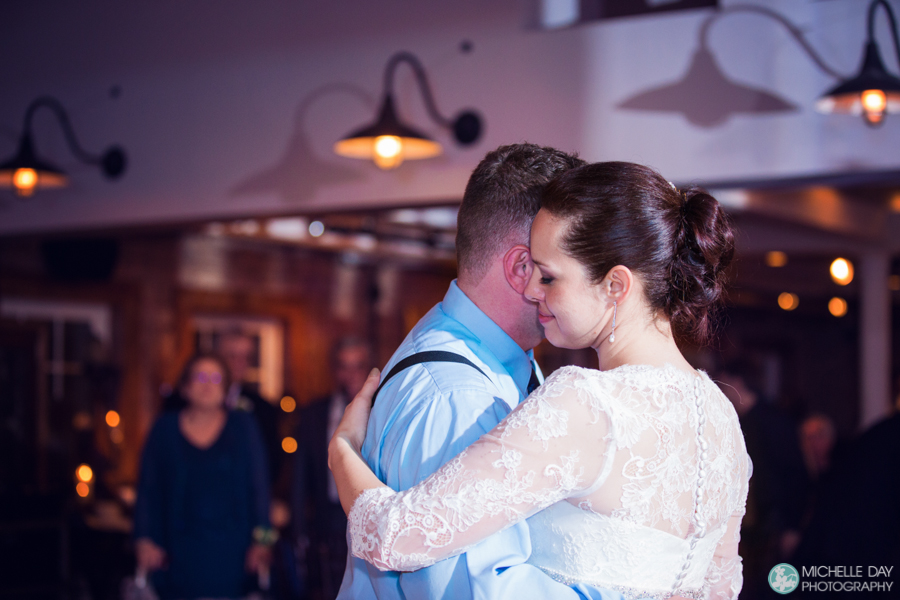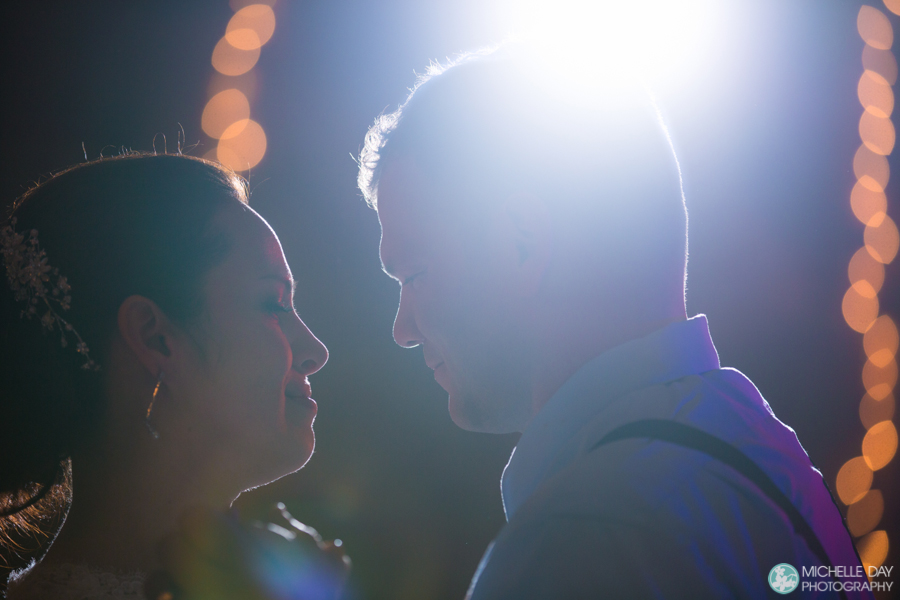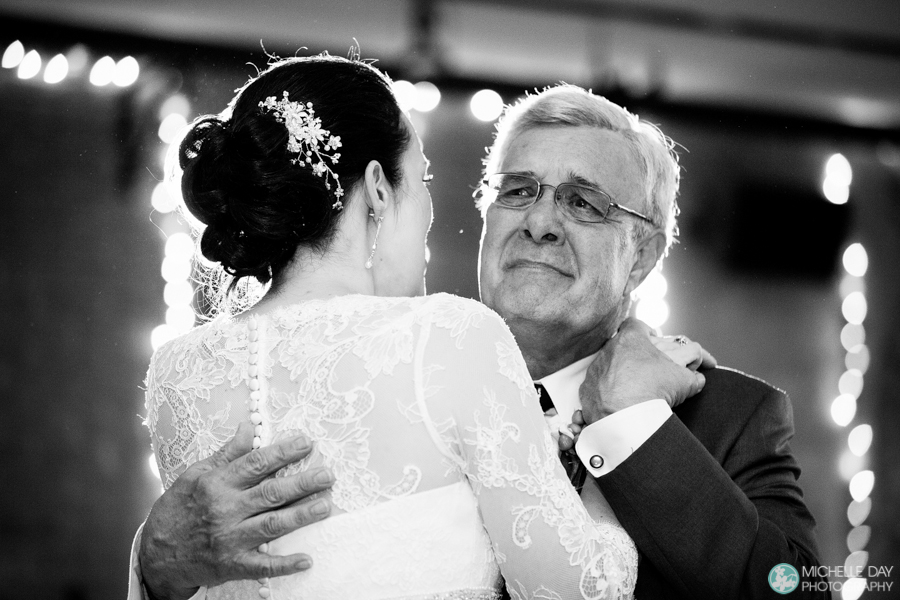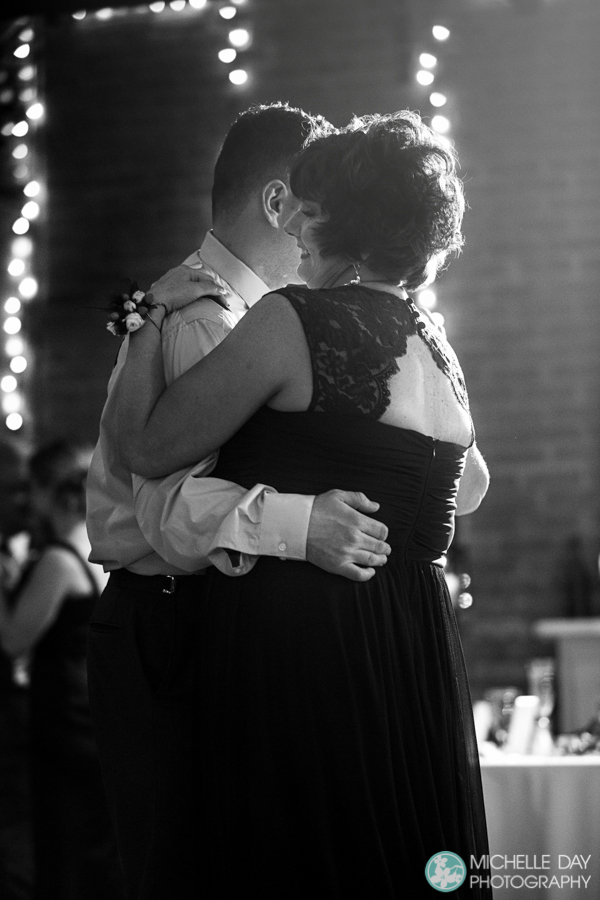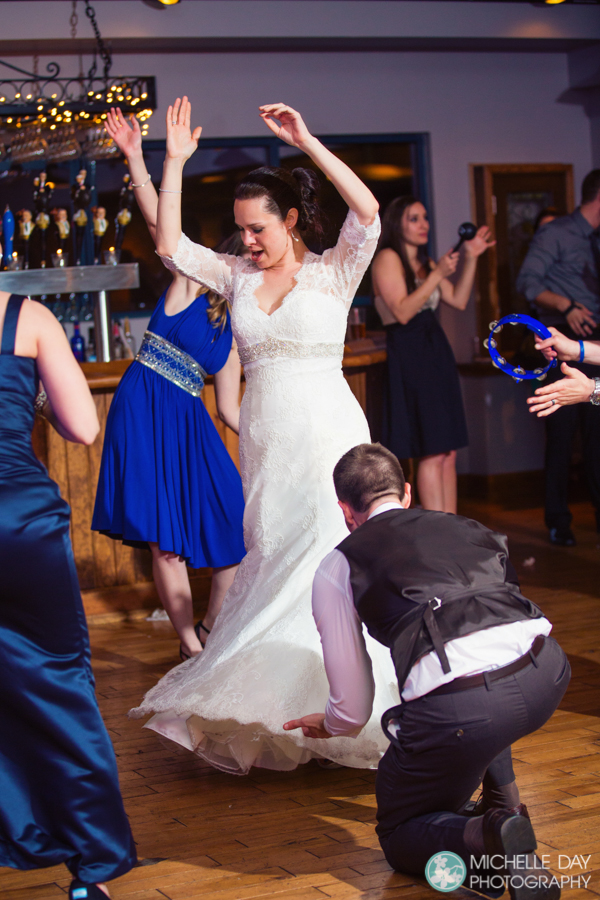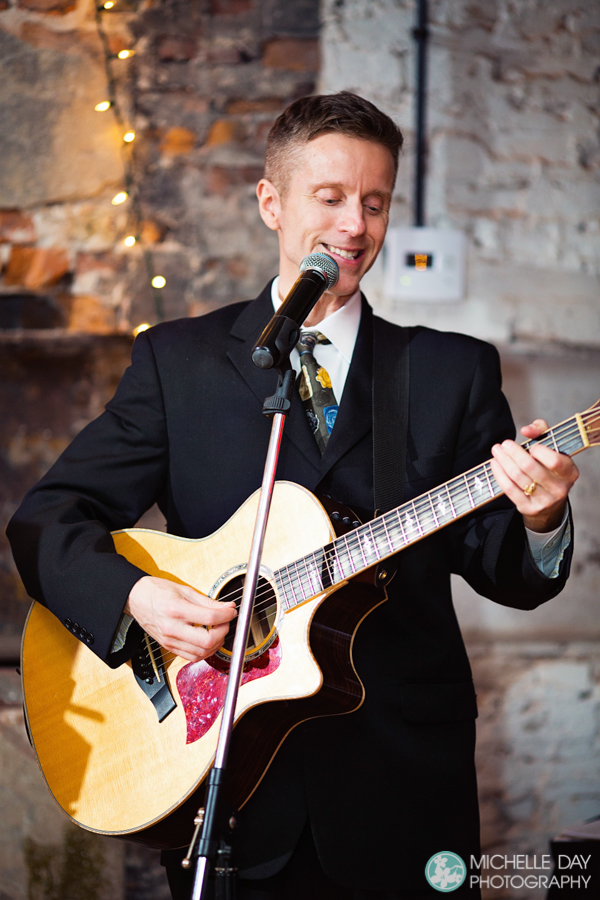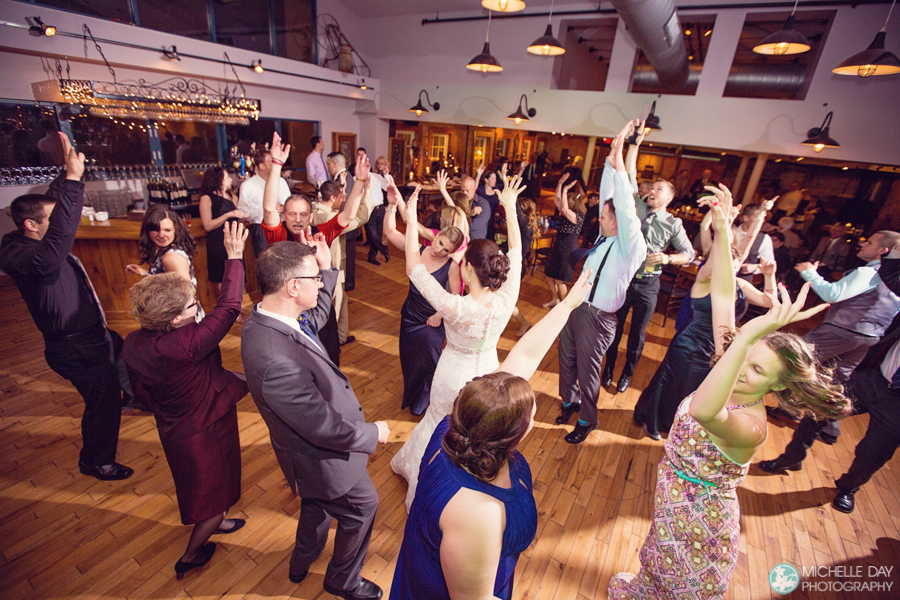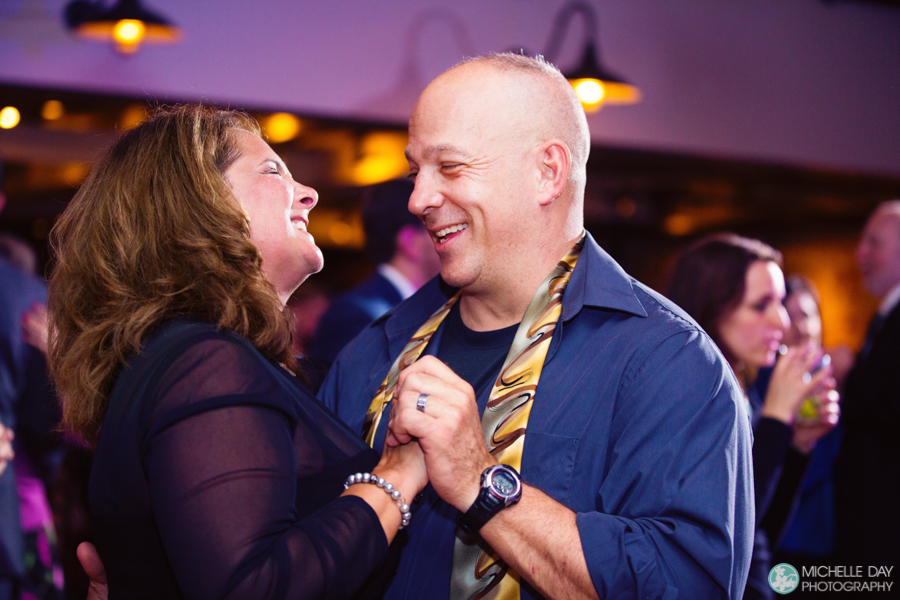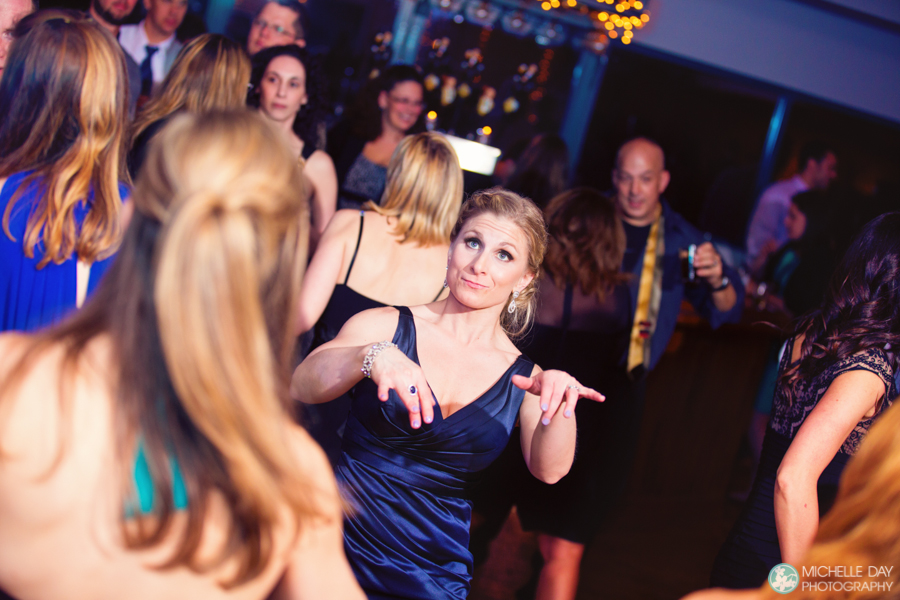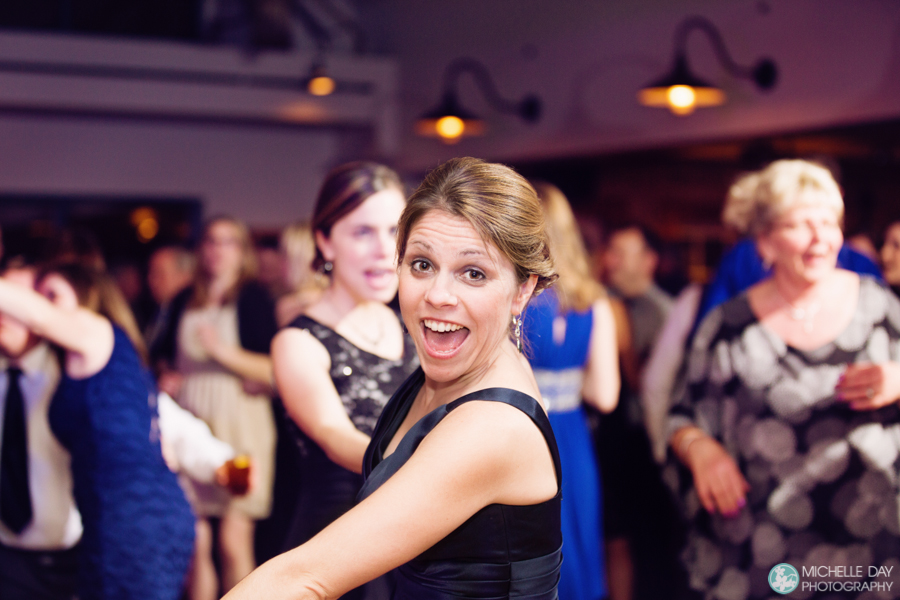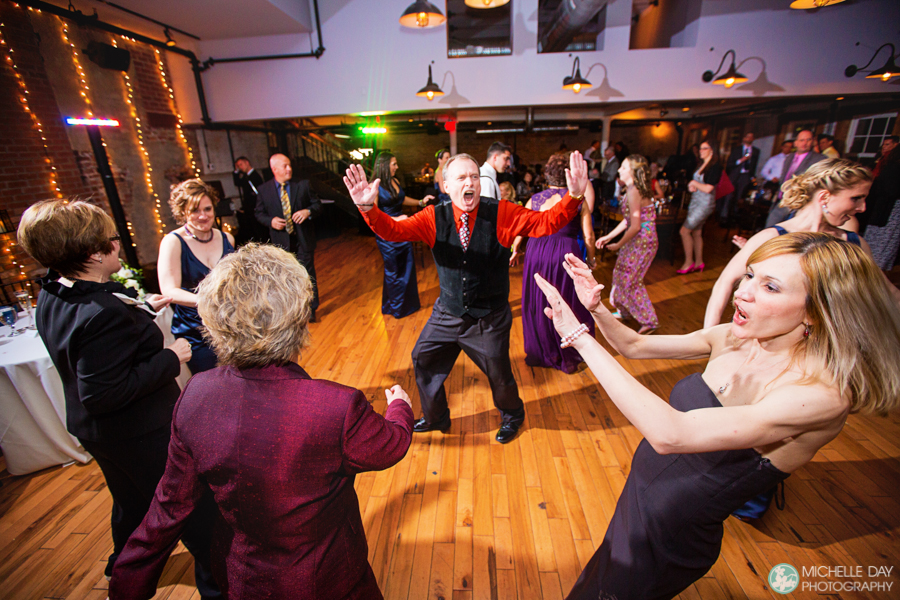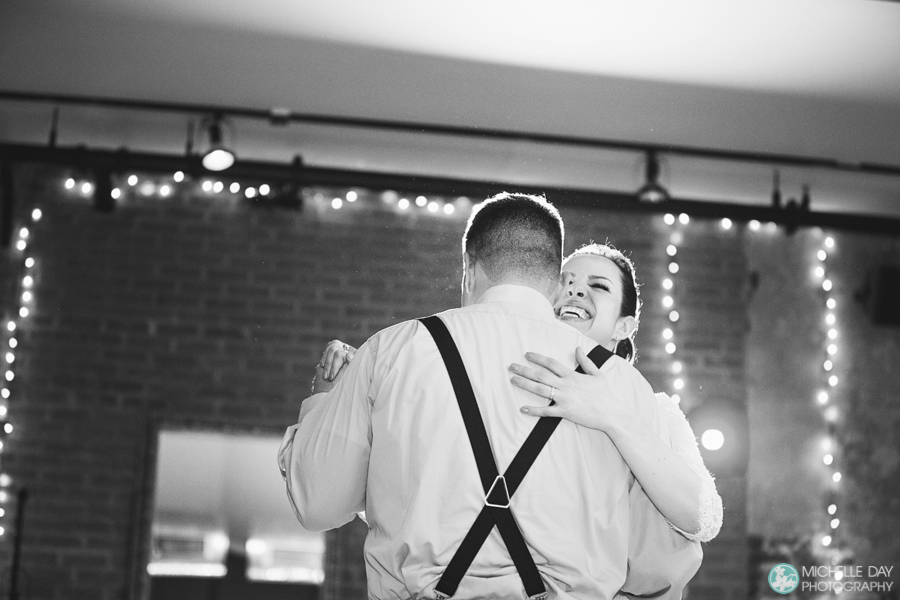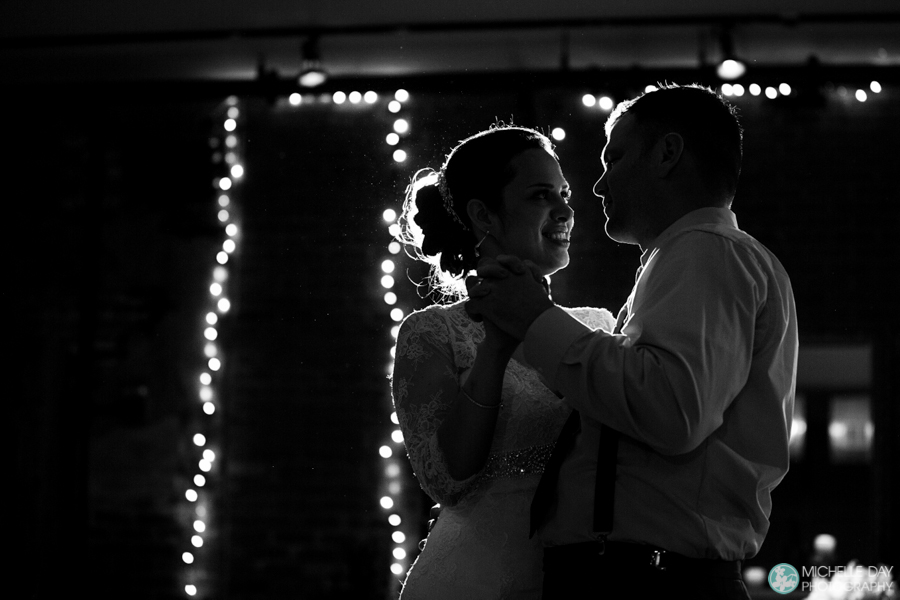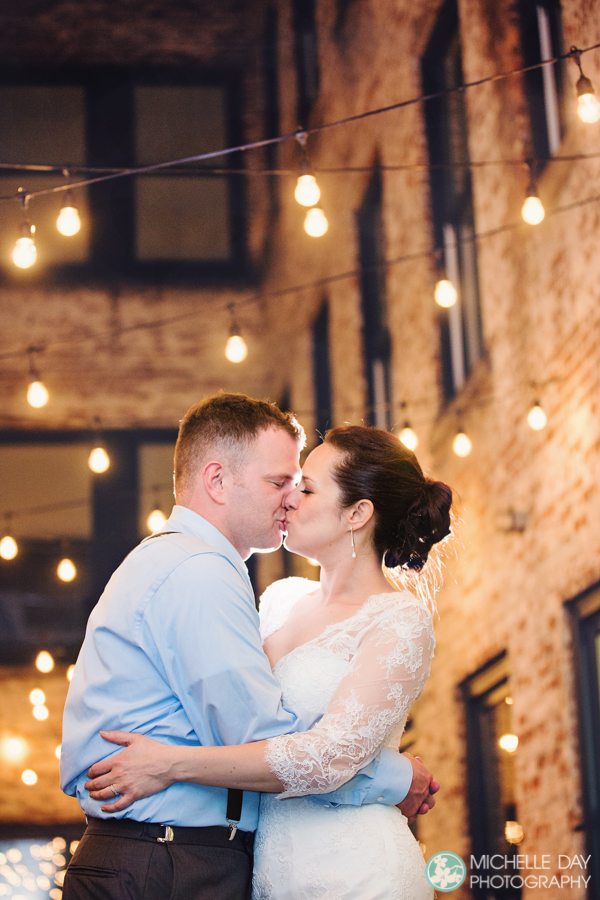 I had a wonderful time working with these two to capture all the special moments of their big day!