Bringing Southern Flair to Western New York | Ben & Megan Tie the Knot | Buffalo Wedding Photographers
Another fabulous wedding!  And I have to say, this may have been one of my favorites.  Ben and Megan currently live in New Orleans (one of my all time favorite cities!) Megan's roots are in Buffalo and it was fitting that they hold they come back to her hometown for their wedding.  They had the ceremony and reception at the always stunning Fox Valley Country Club in Lancaster.  When I met Megan nearly 1 year ago on a chilly winter afternoon, we got to know each other a bit and she talked about her awesome fiancé Ben and all the great plans they had for their big day.  Megan is in the photographic industry as well and Ben is a music teacher.  I was super excited to work with such a cool and creative couple.  Well, the big day came and it was anything short of extraordinary.  These two lovebirds brought with them not just a great chemistry and a "meant to be" relationship, they came with an amazingly fun family, a crowd that danced like no other, and more love and joy than could fill the room.  The Buffalo Jazz and Swing Band took us to the Big Easy all night long, playing super smooth, jazzy classics with fun and flair mixed in.  We were dancing all night long for sure and had an absolute blast capturing this love story to share and tell!  Ben and Megan, thank you for letting us be a part of your big day!  You two are truly a classy and beautiful couple!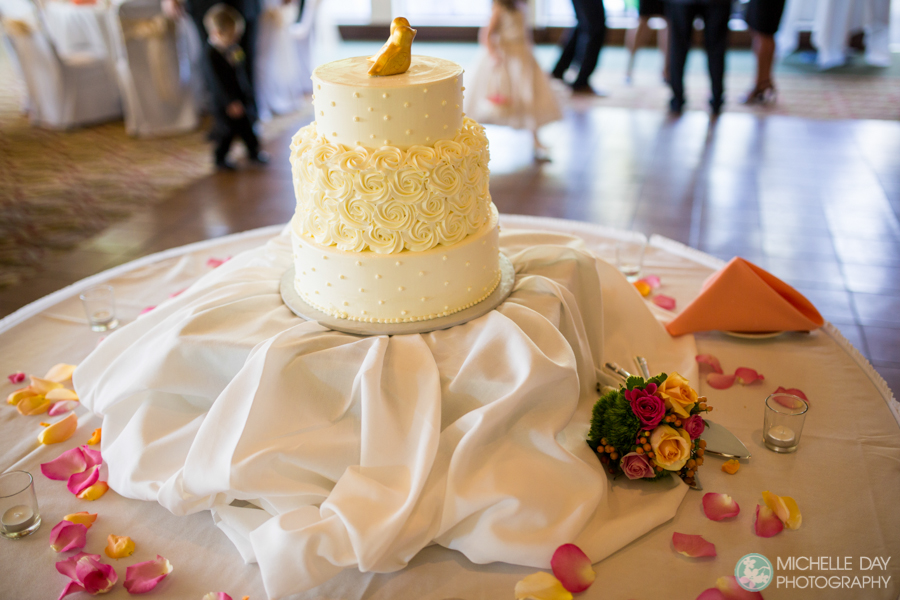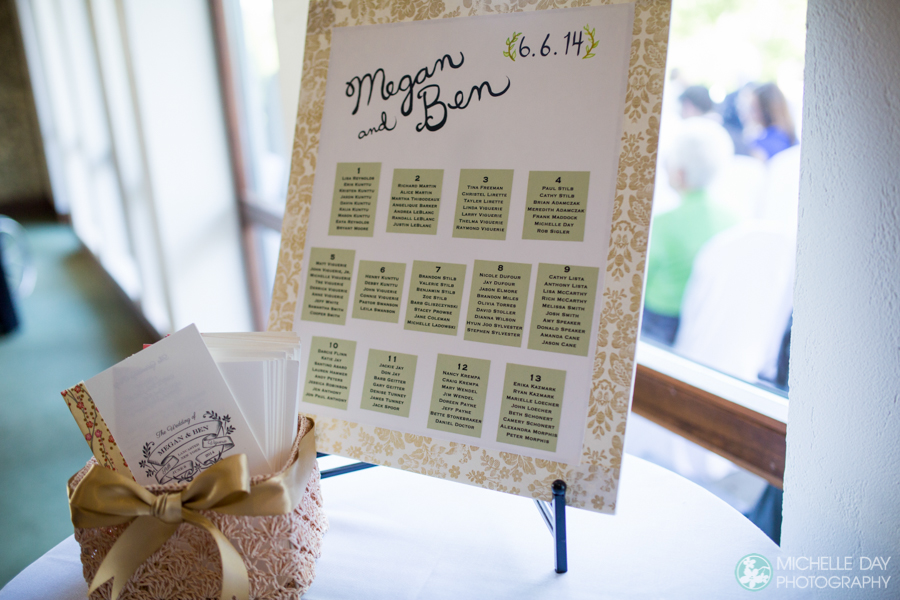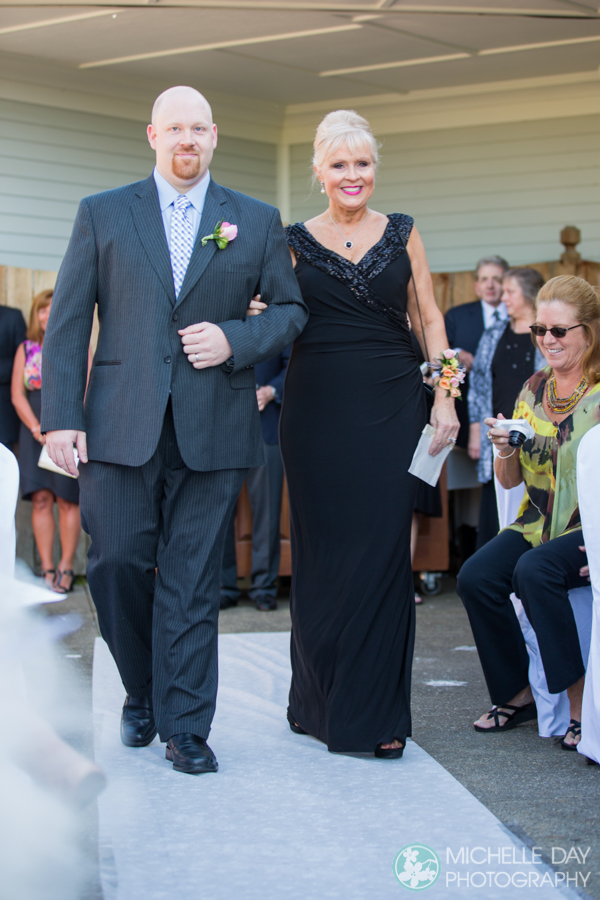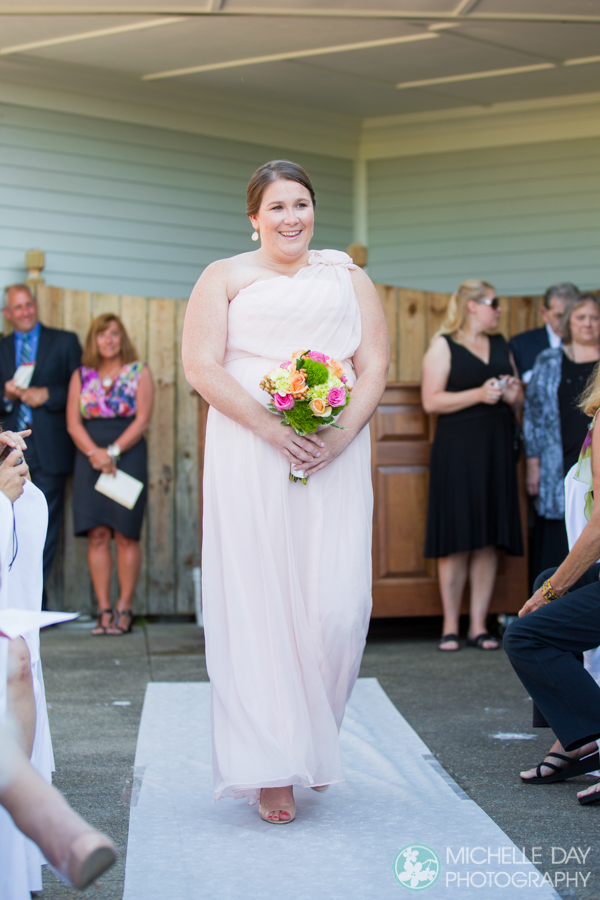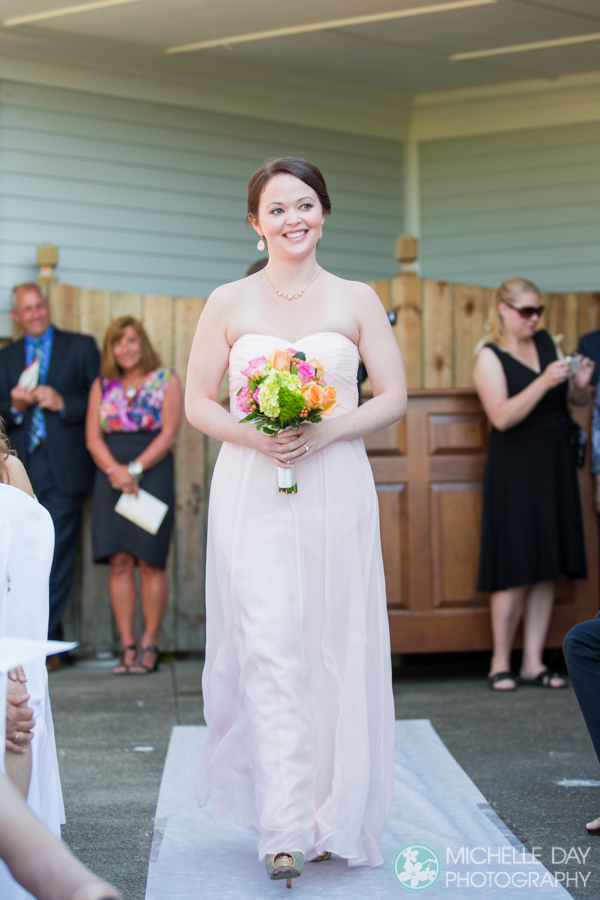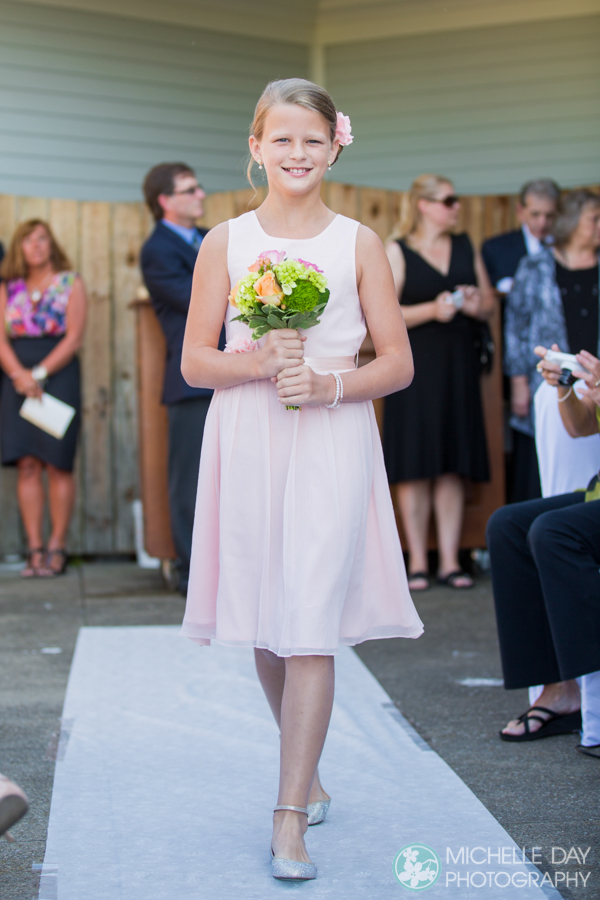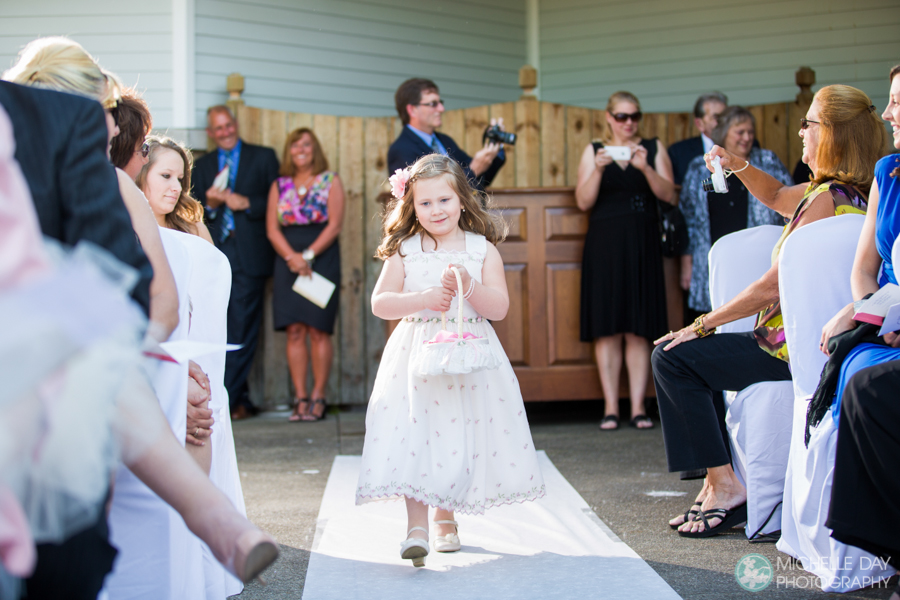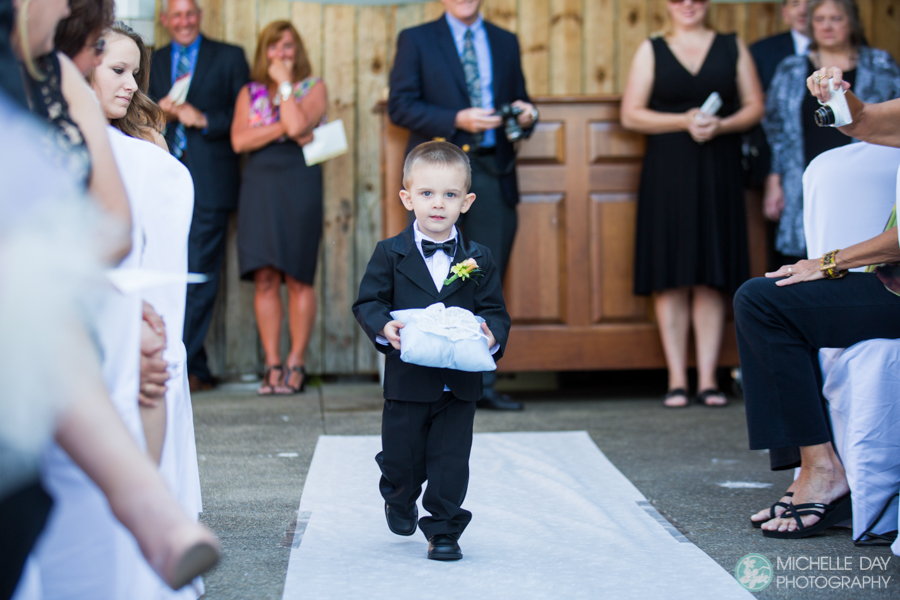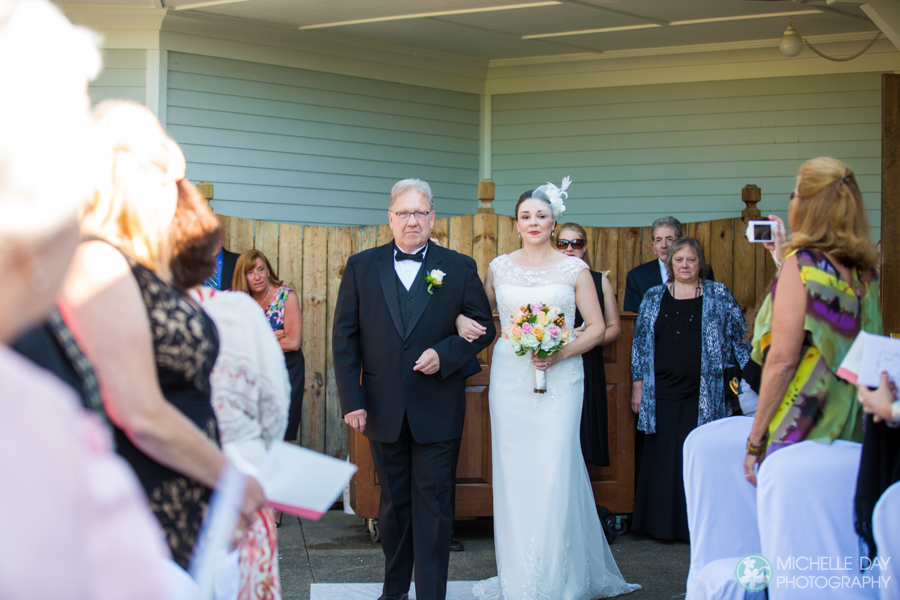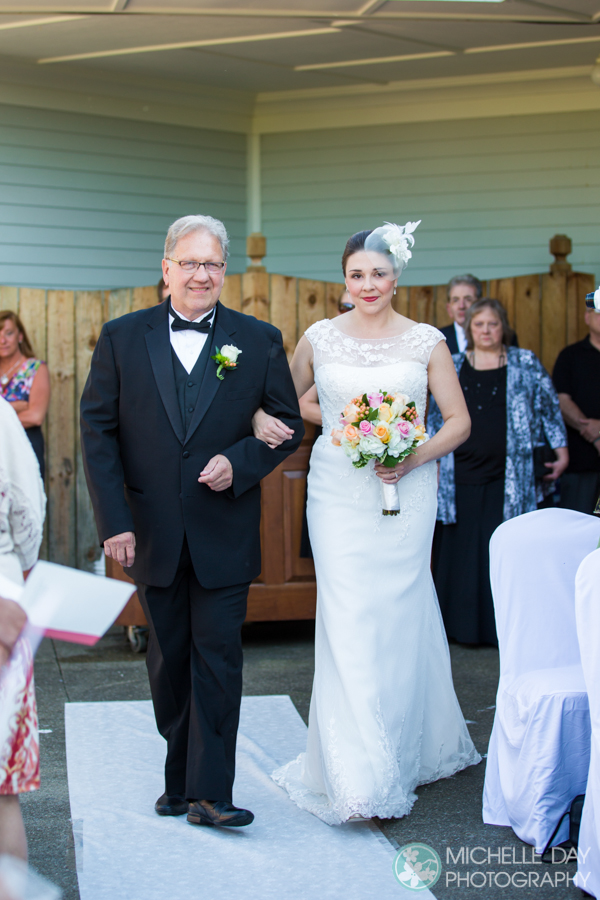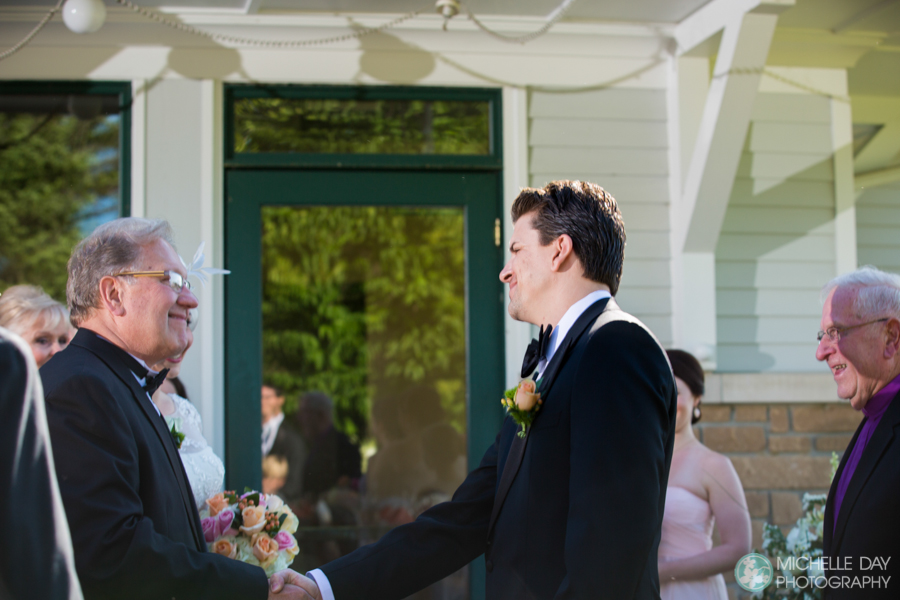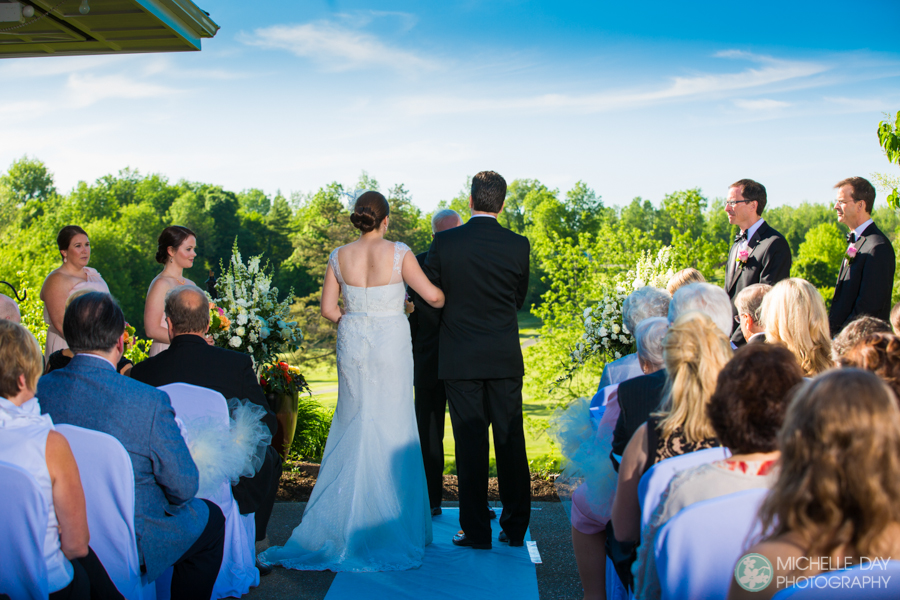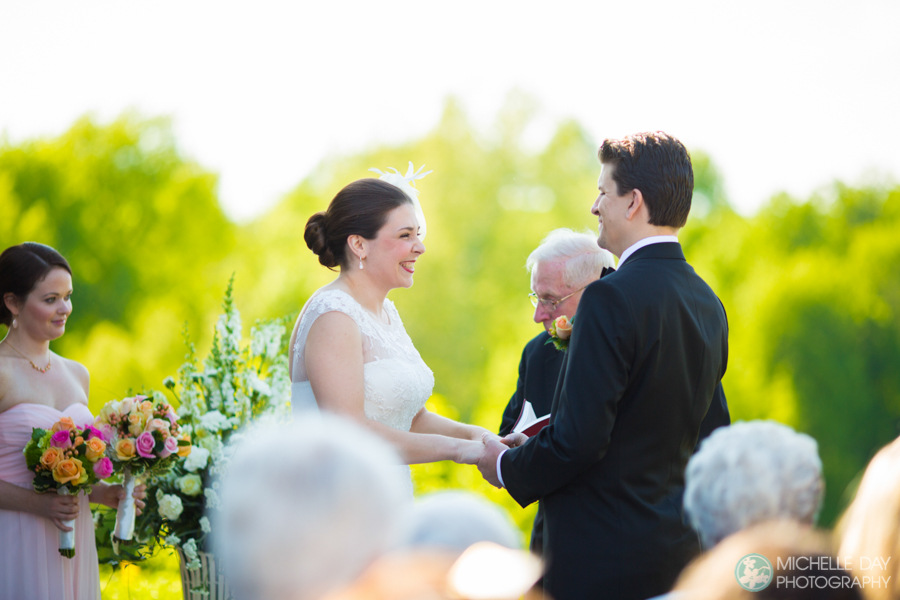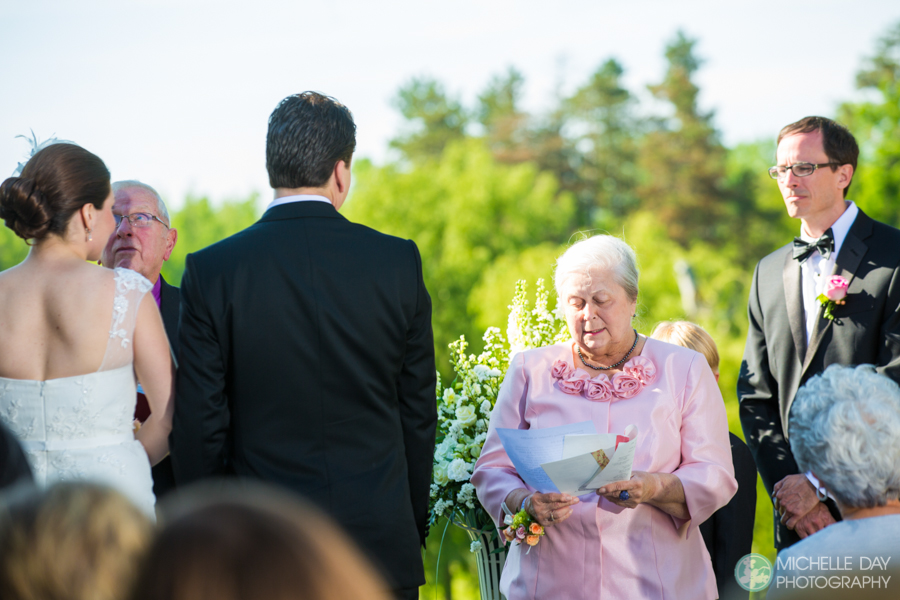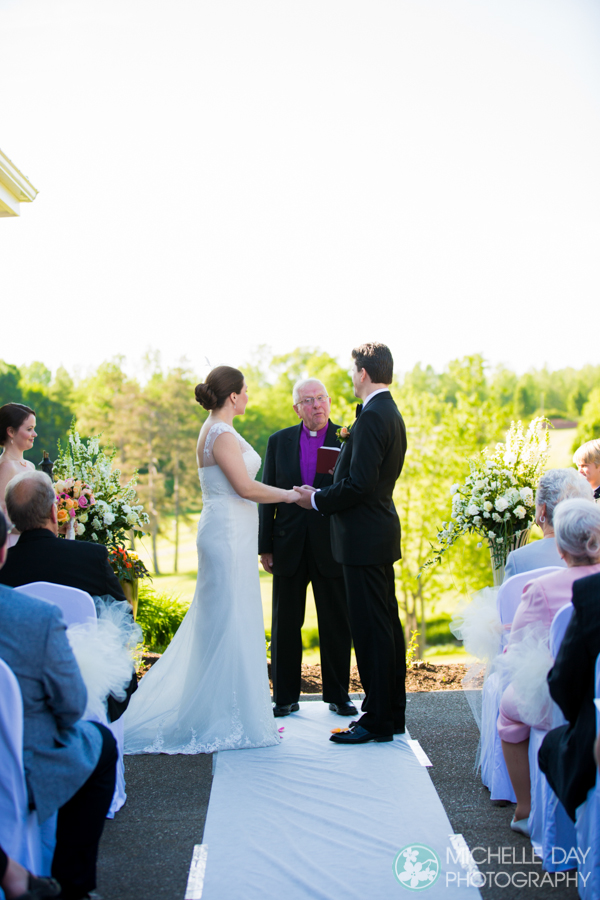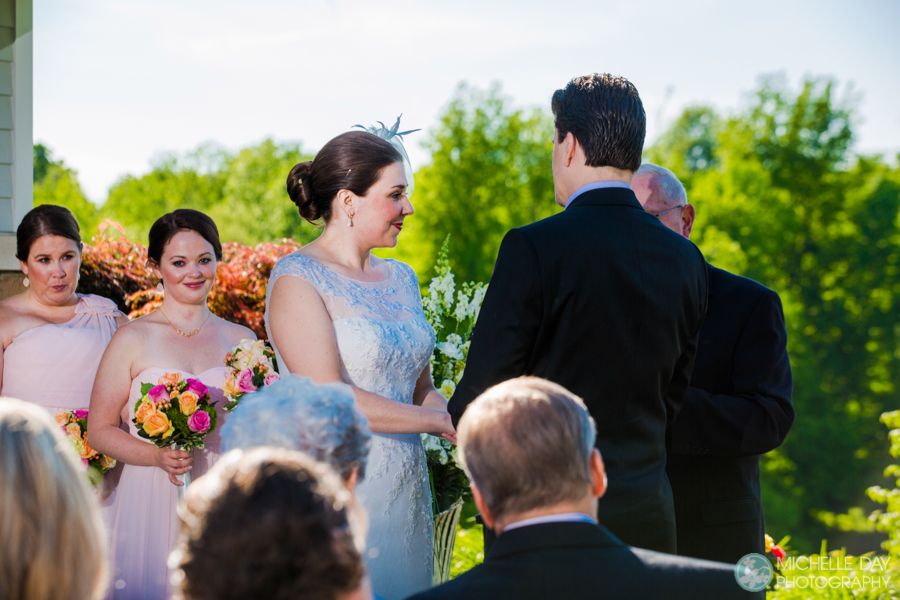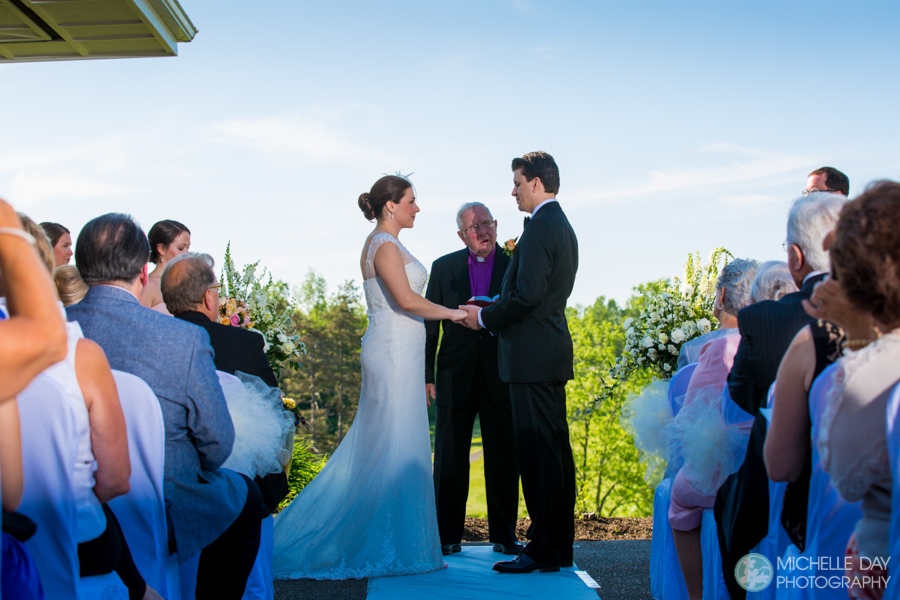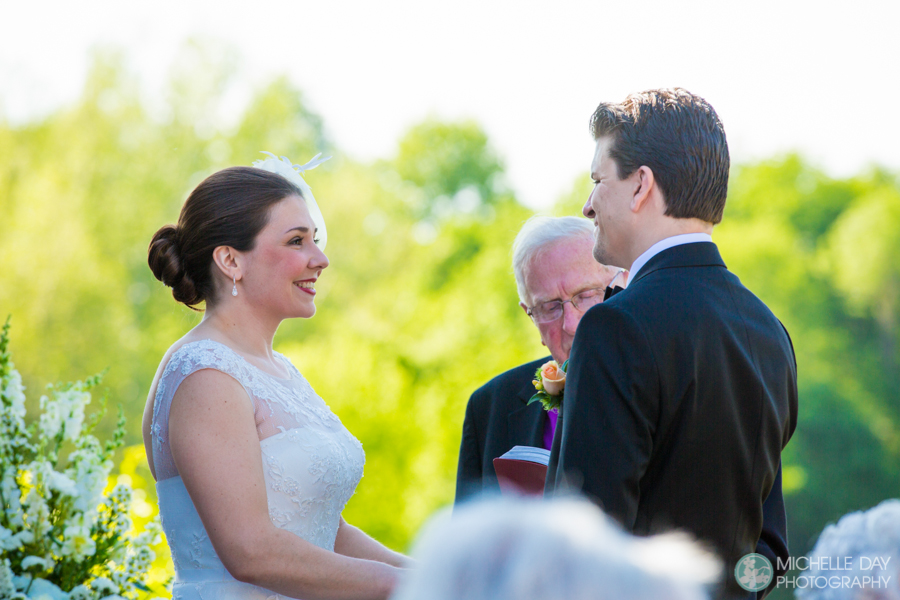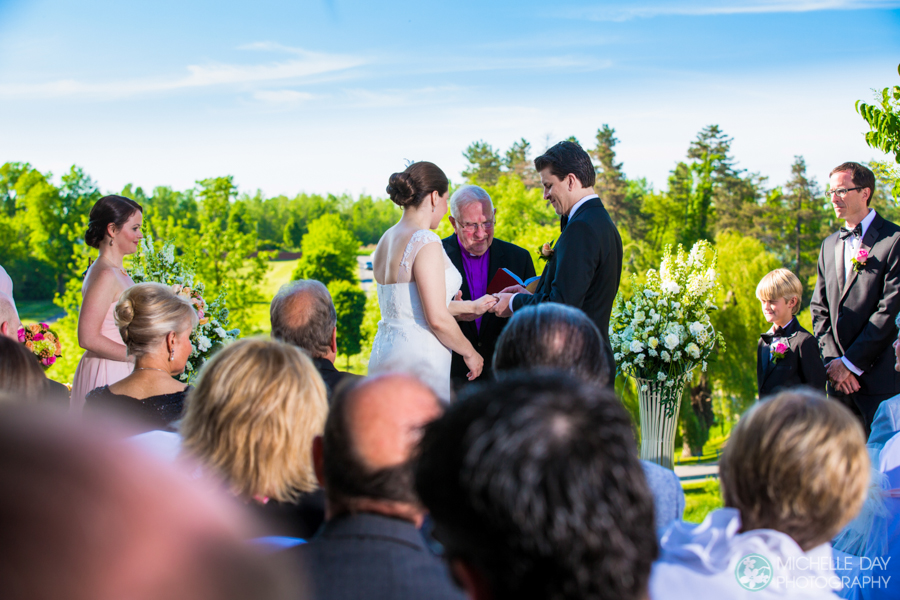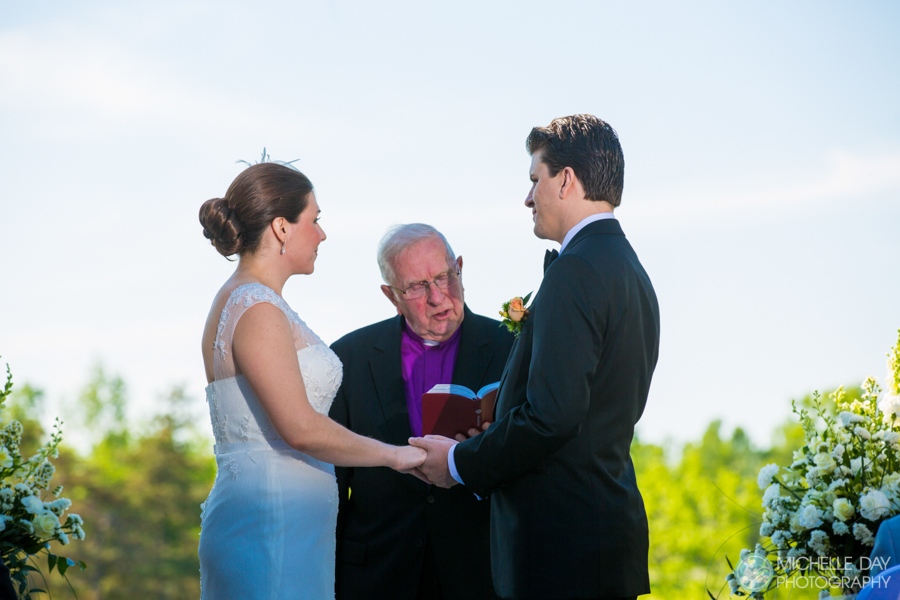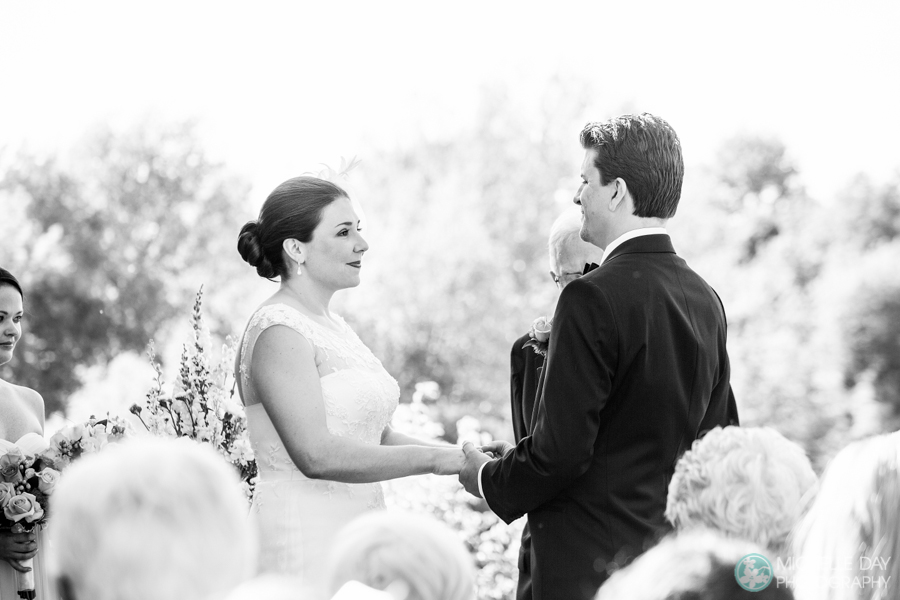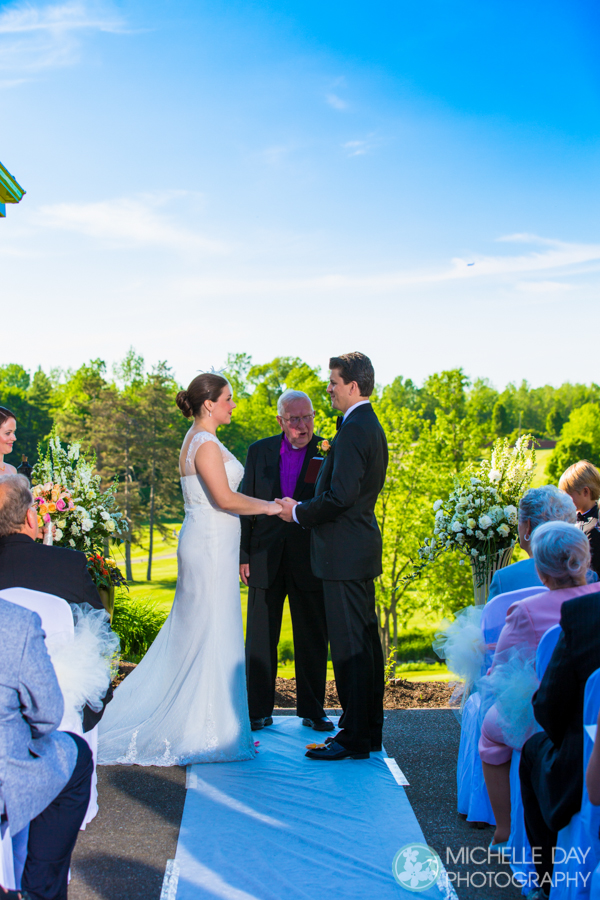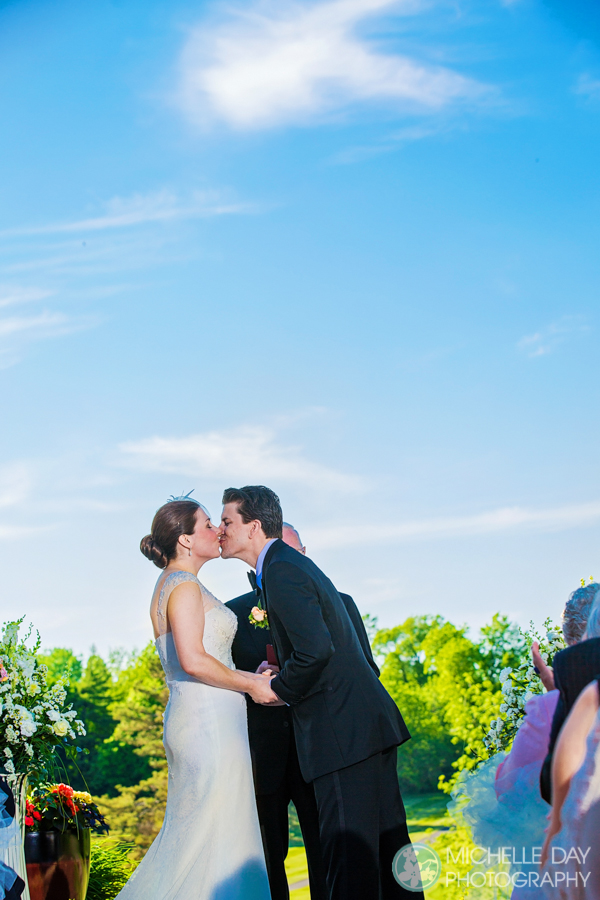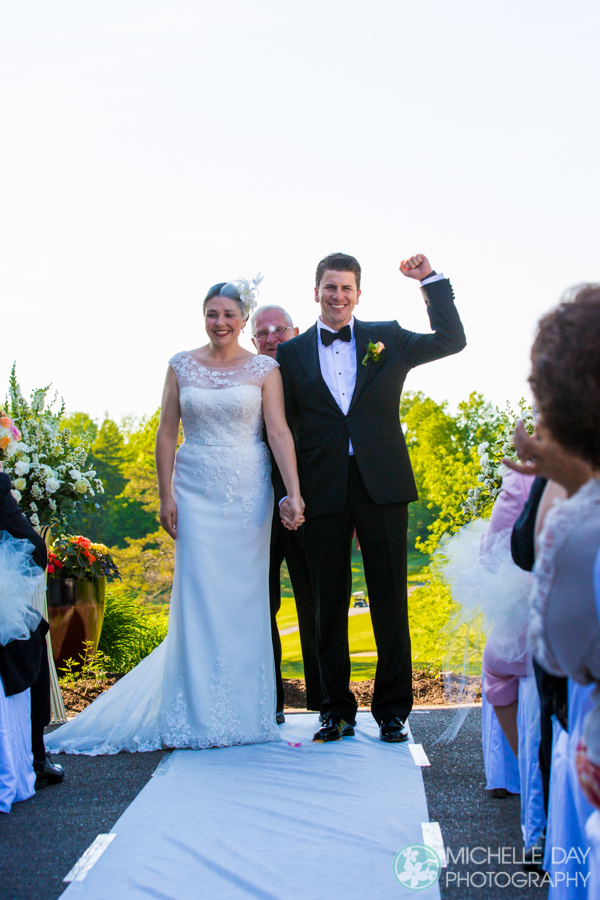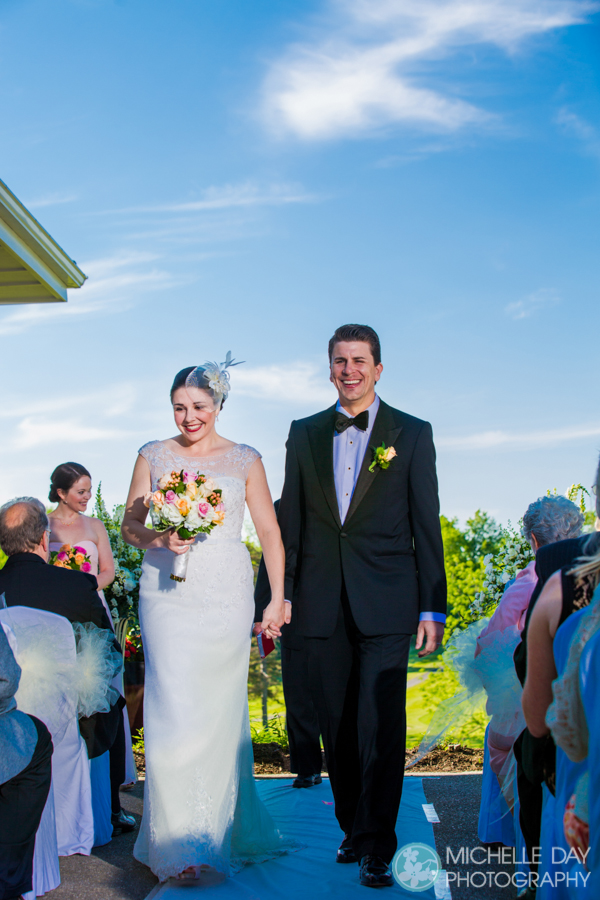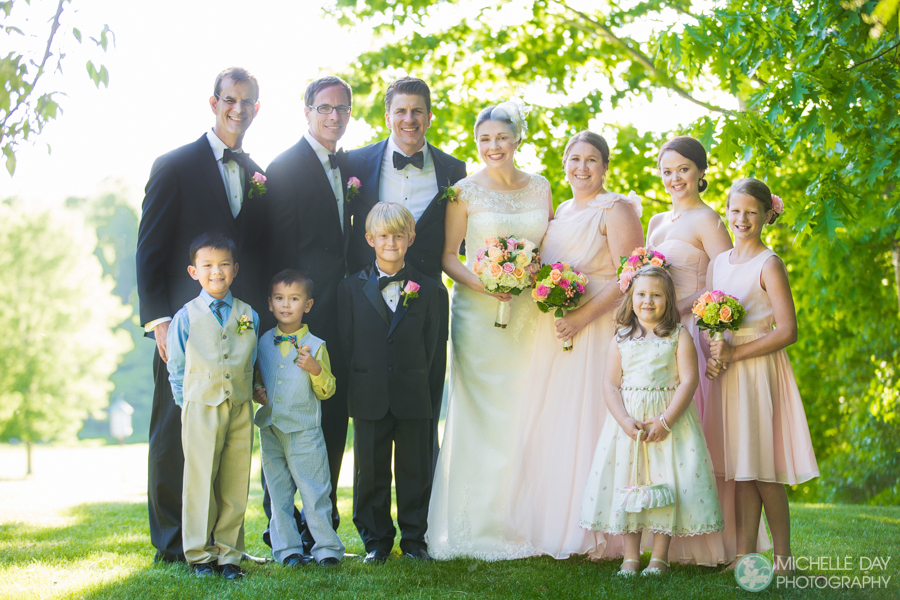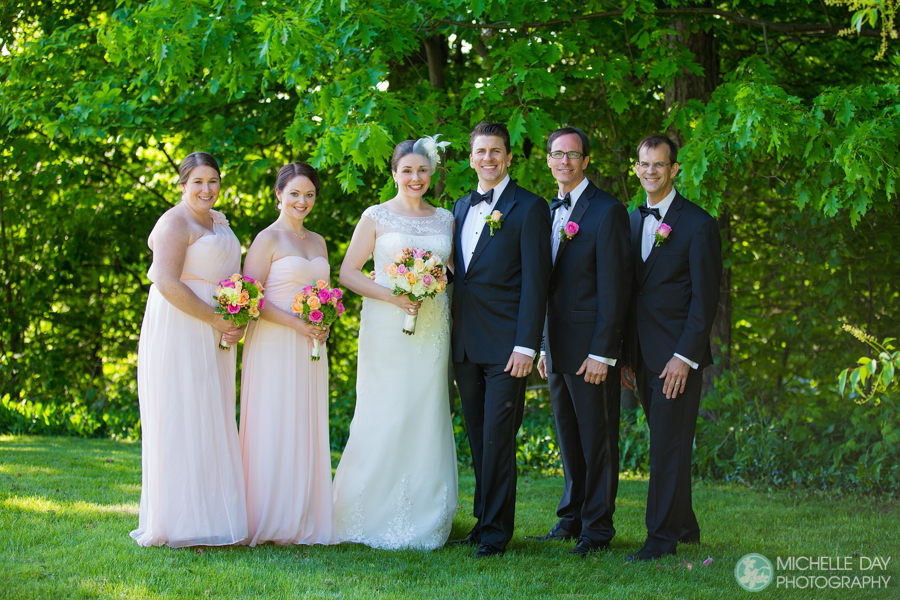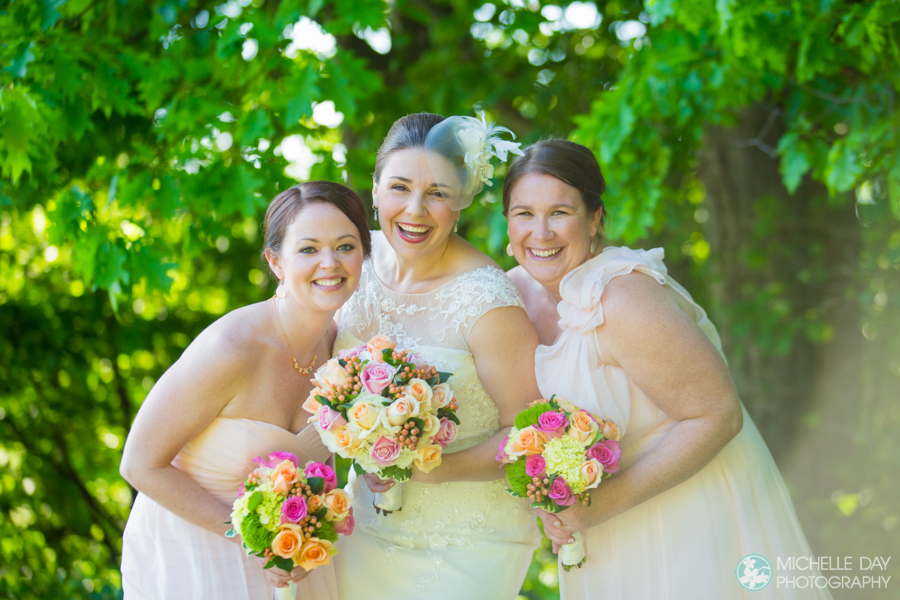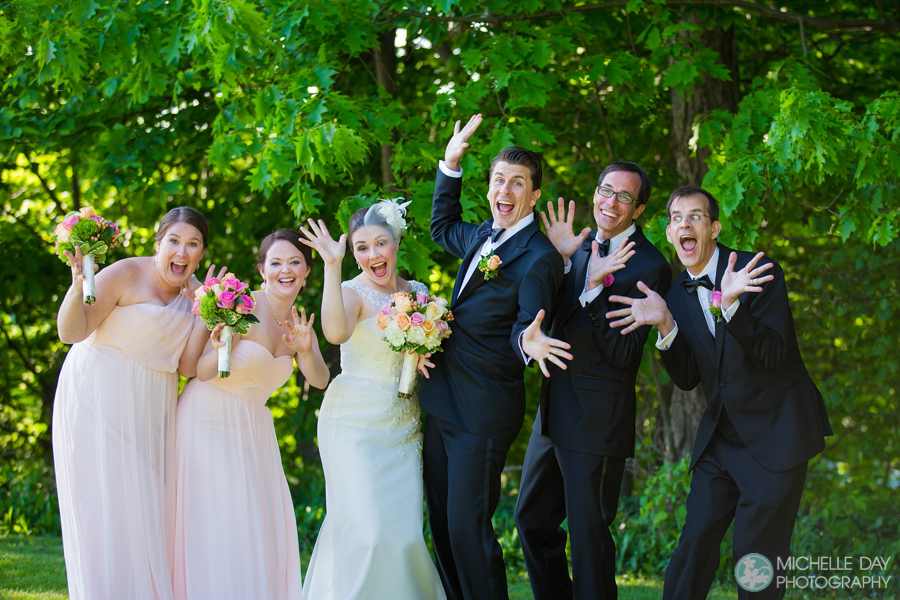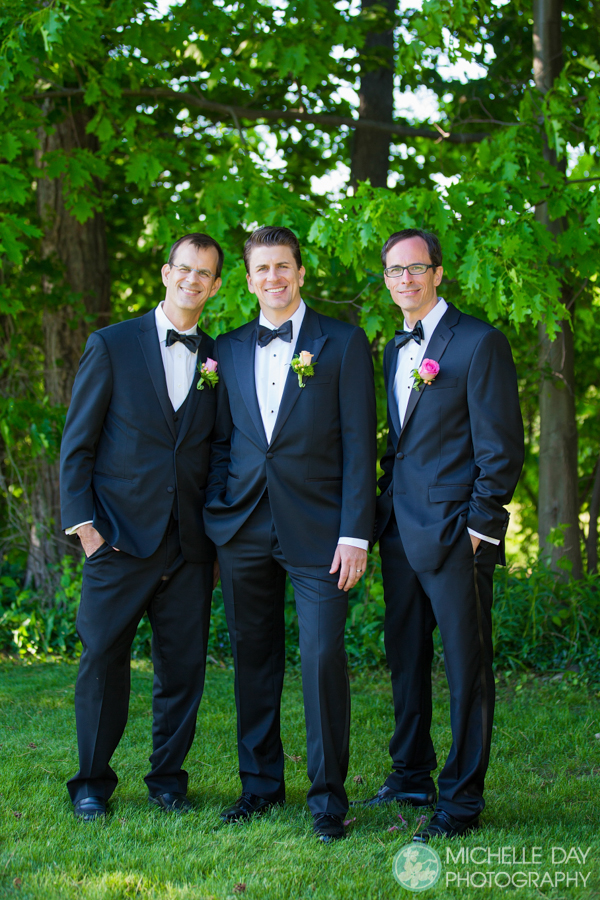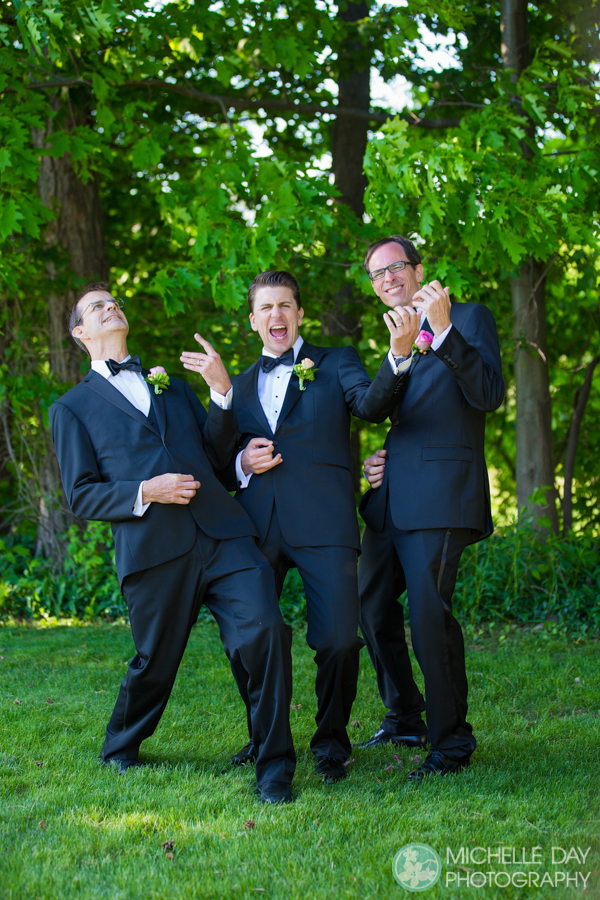 Ask a bunch of guys to "get crazy" and let the air guitar ensue!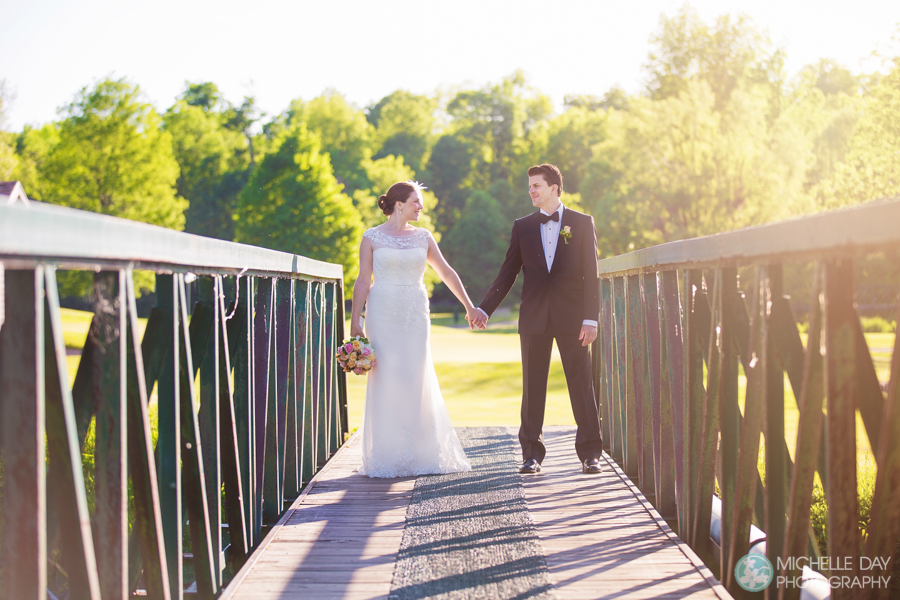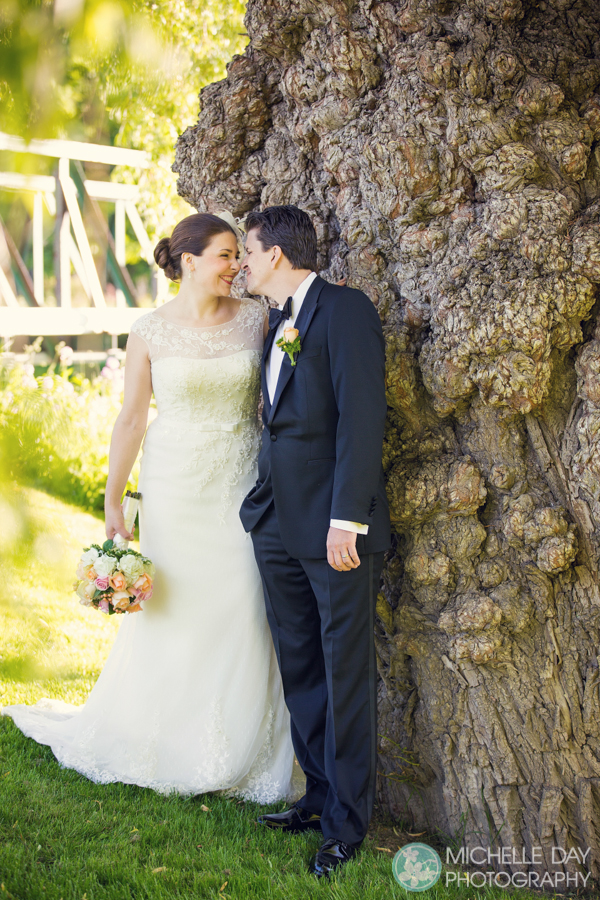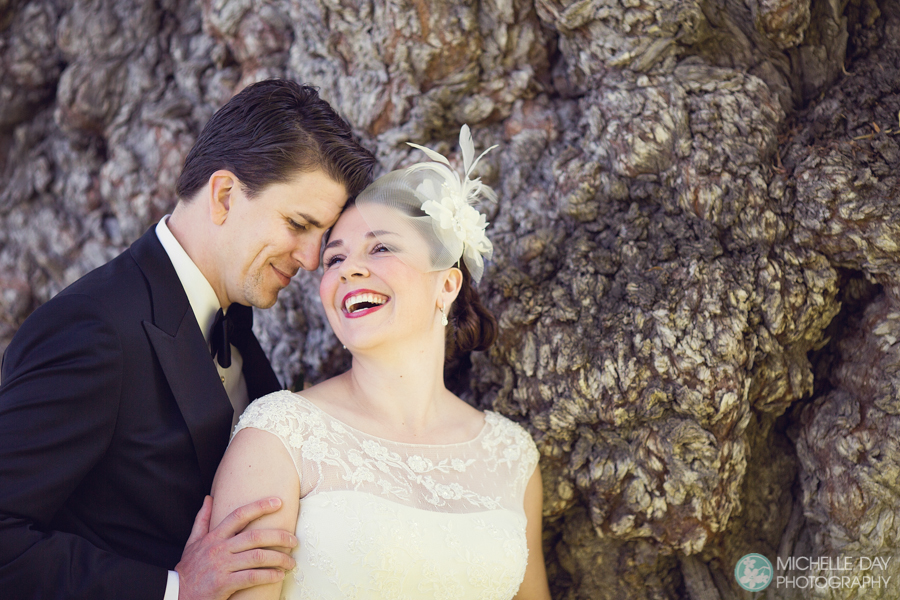 I love the genuine smile and laughter in this shot!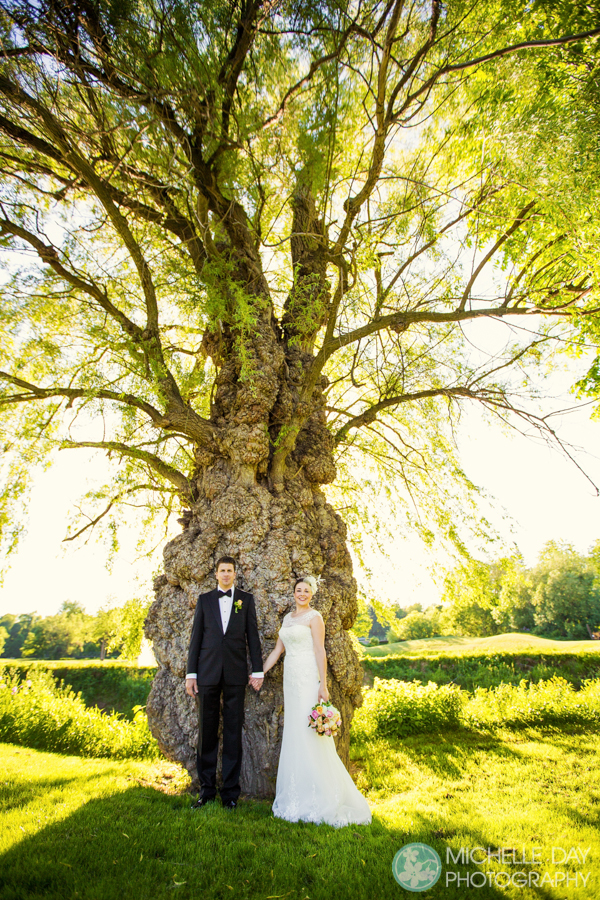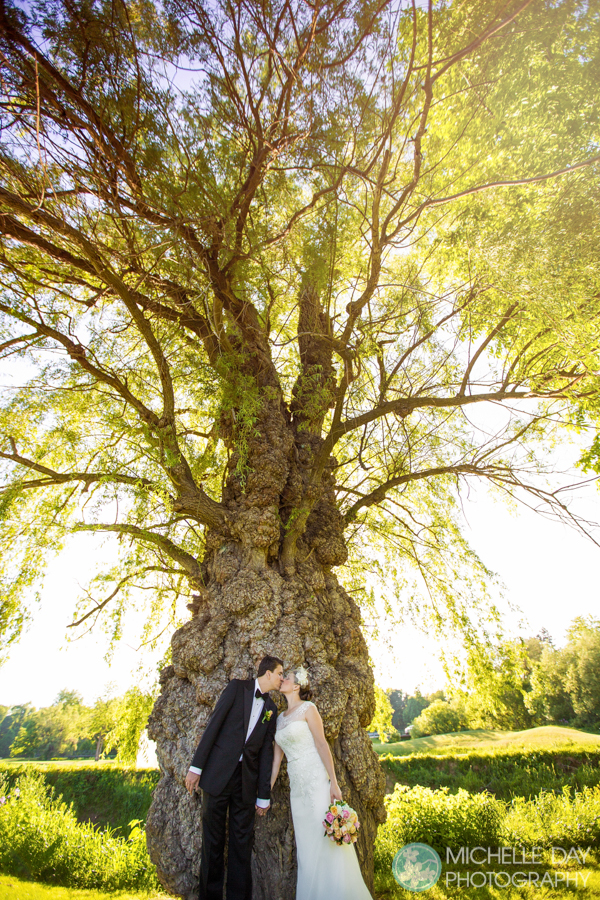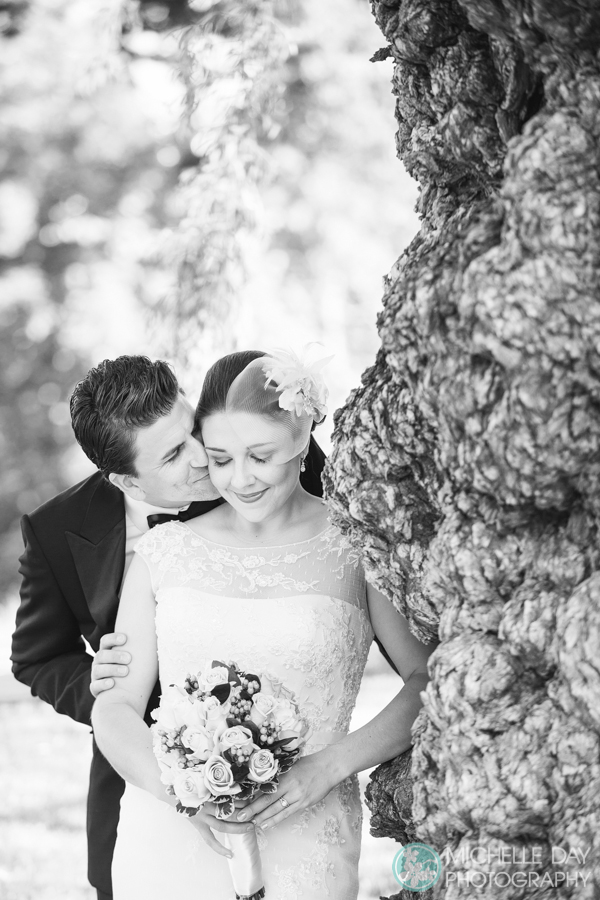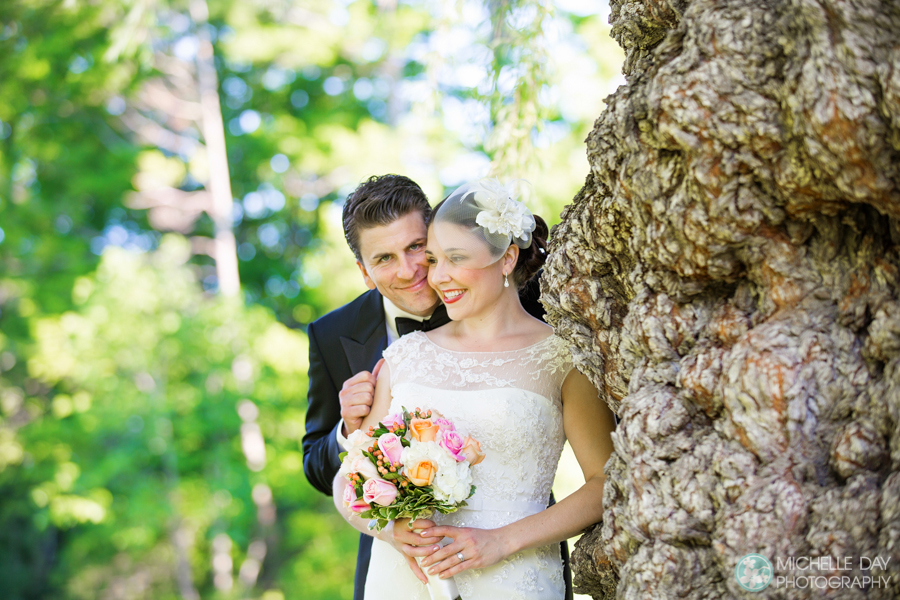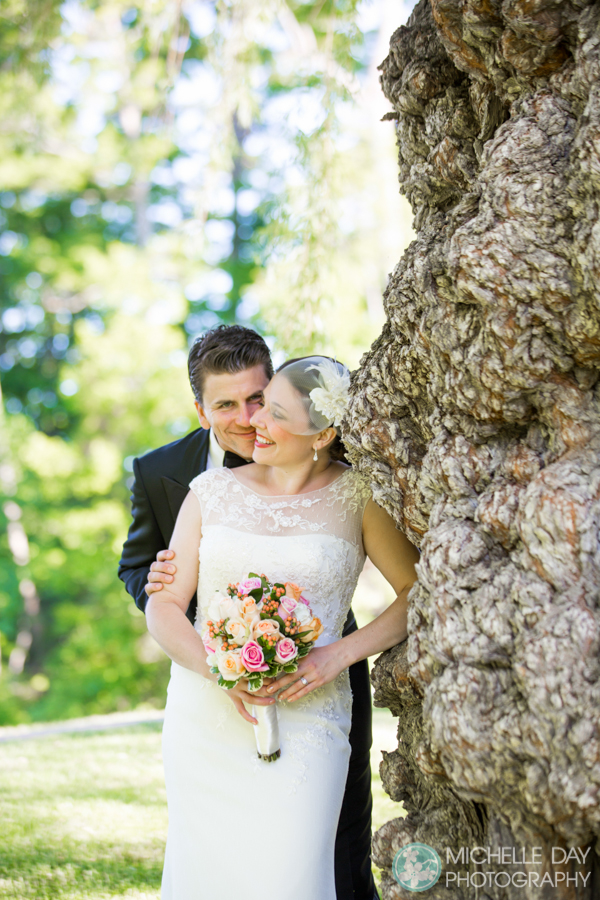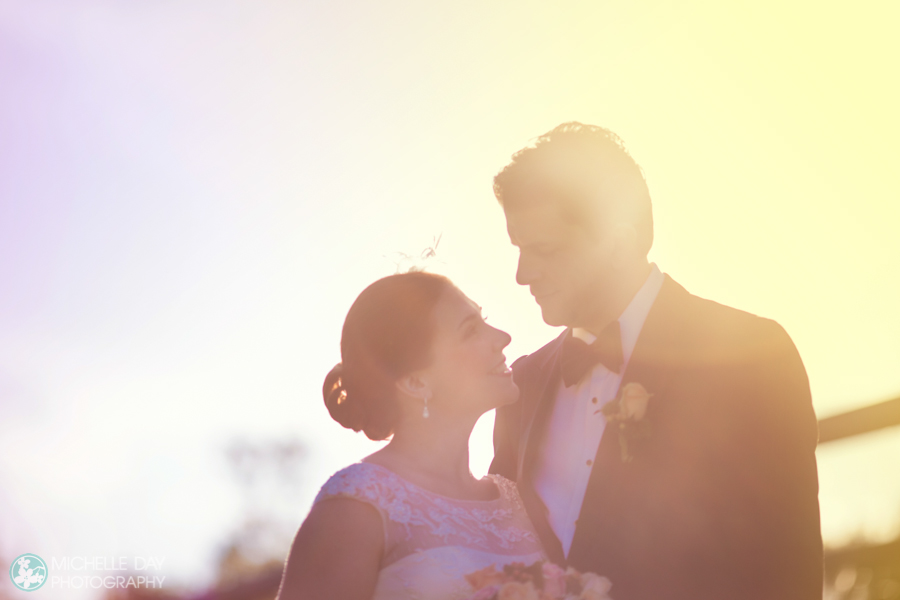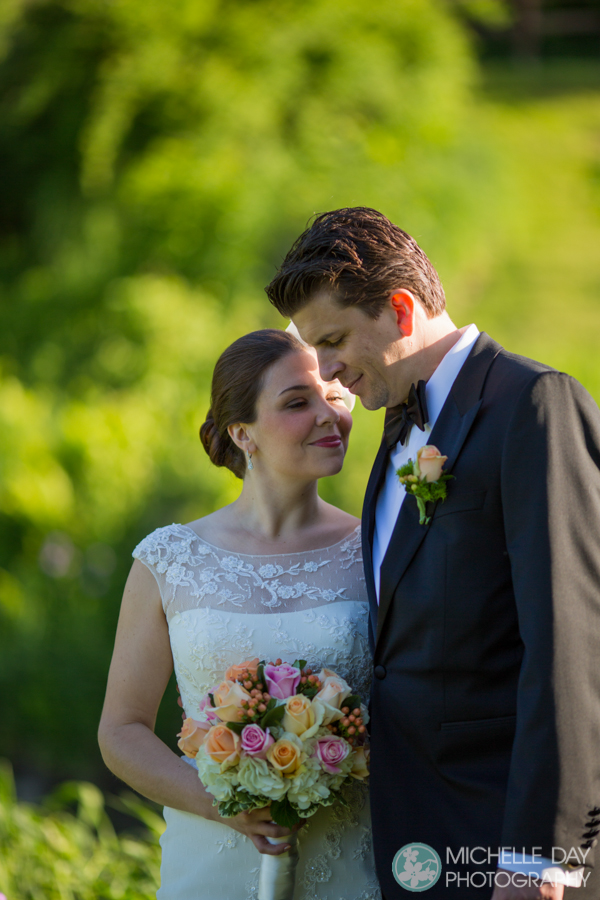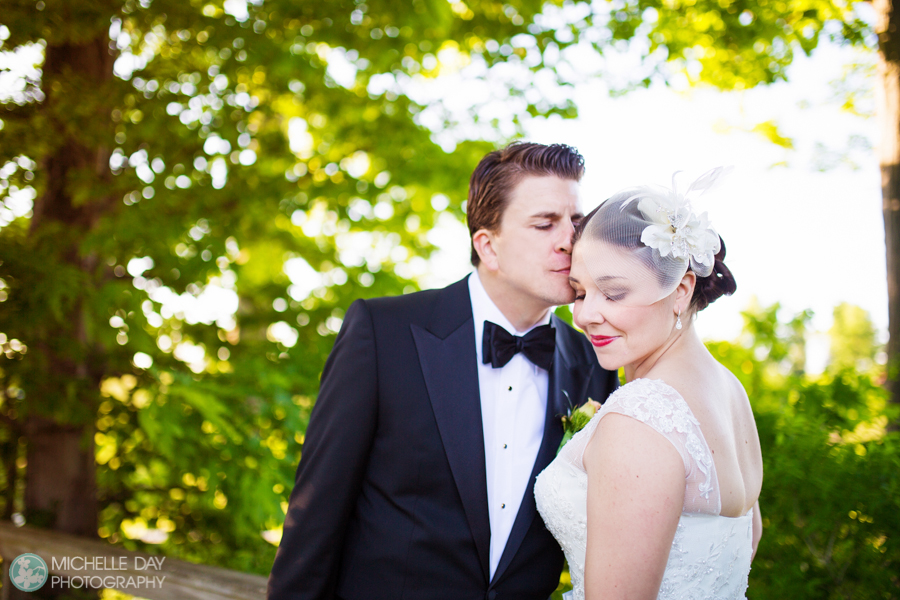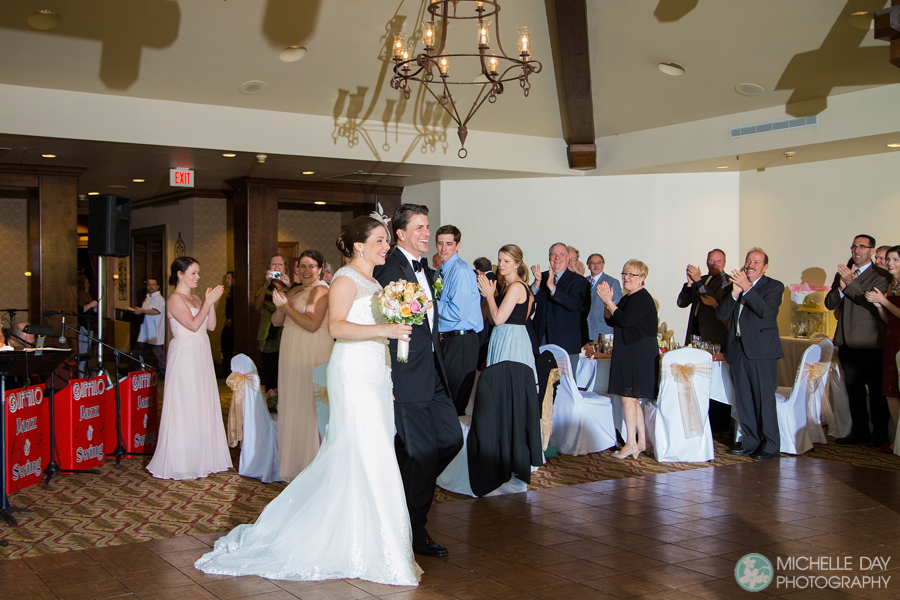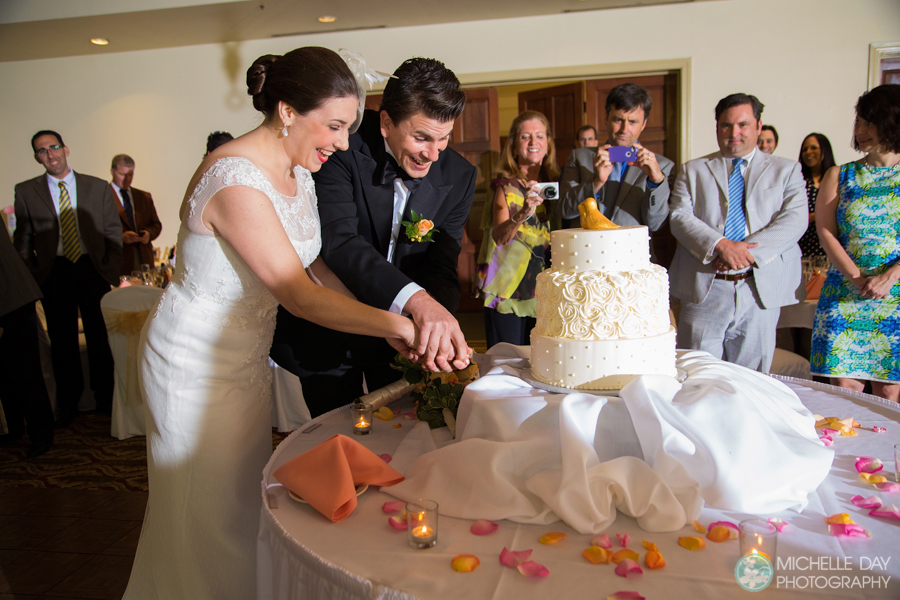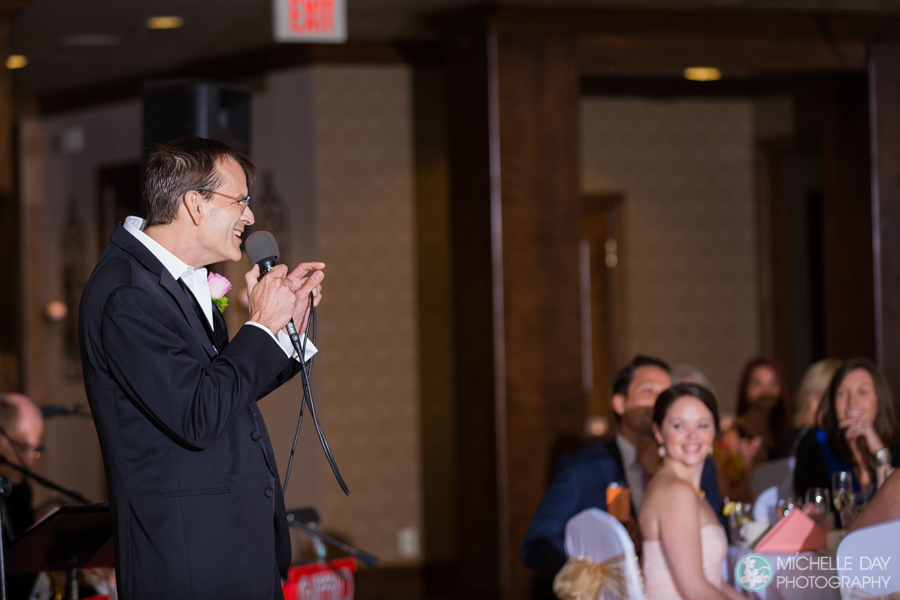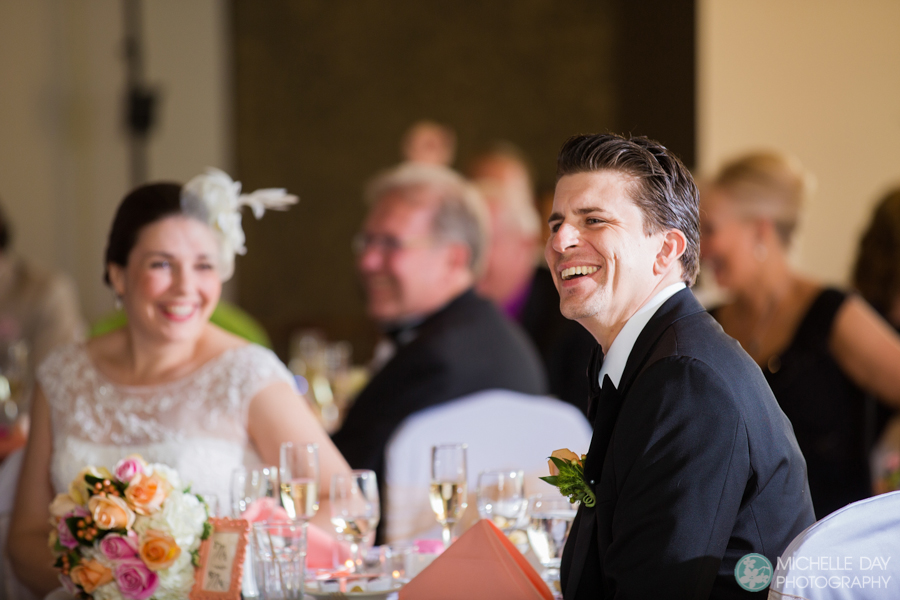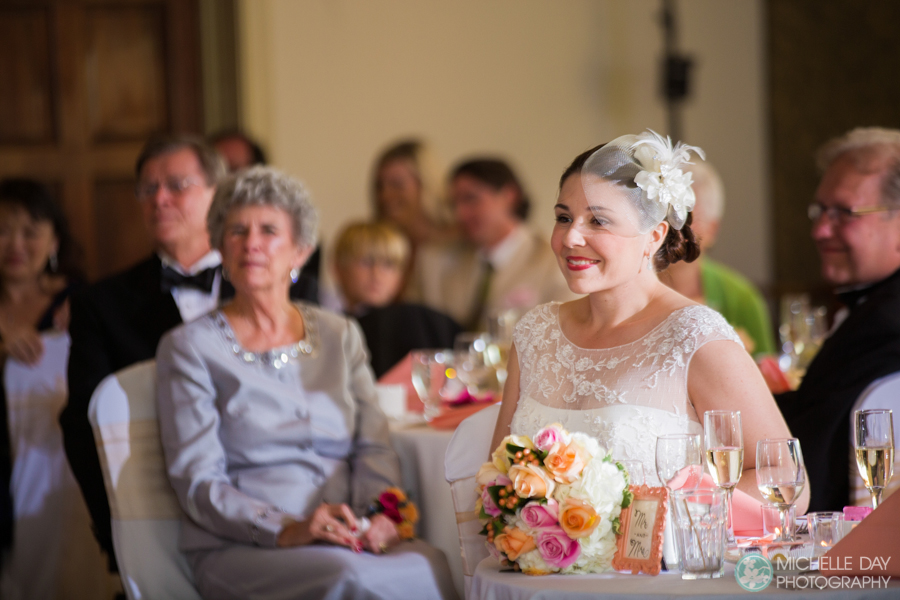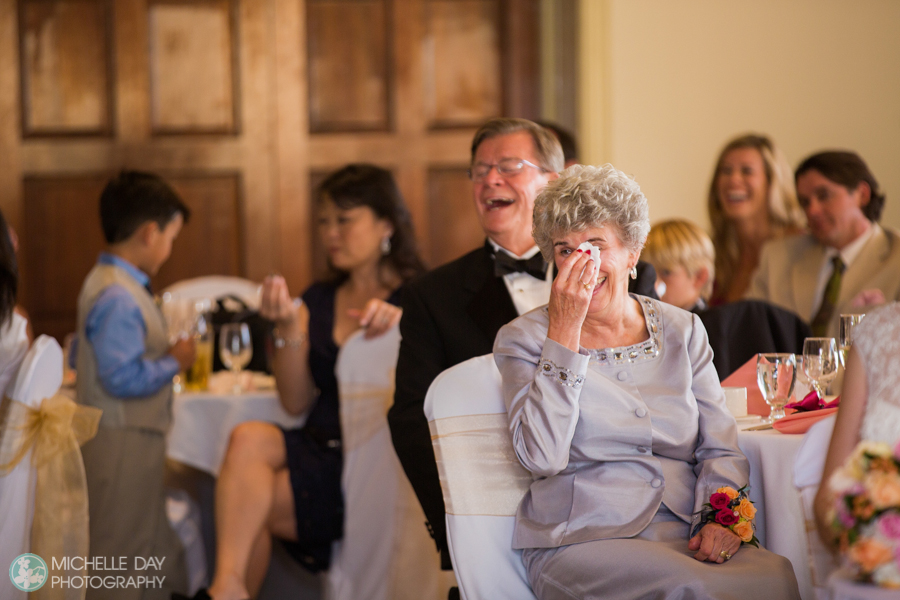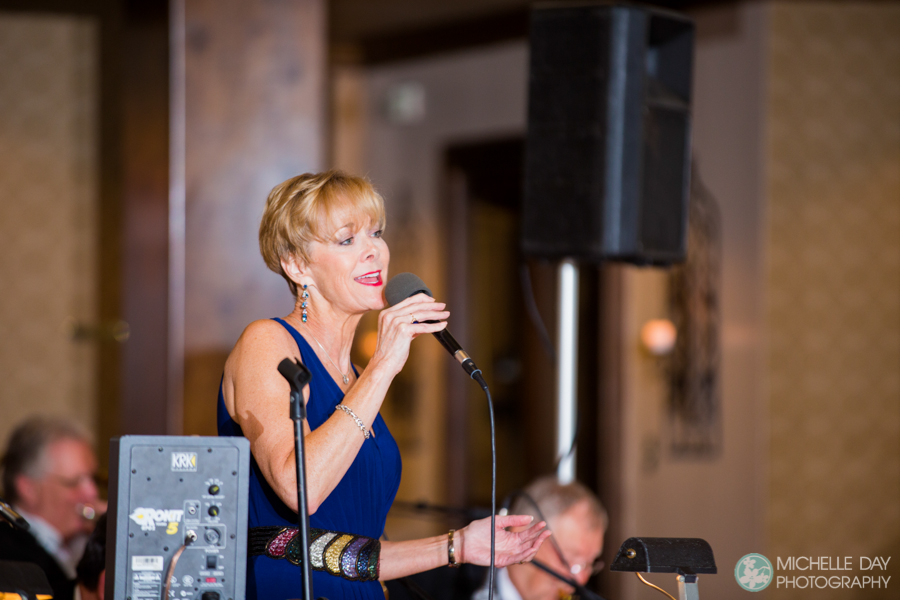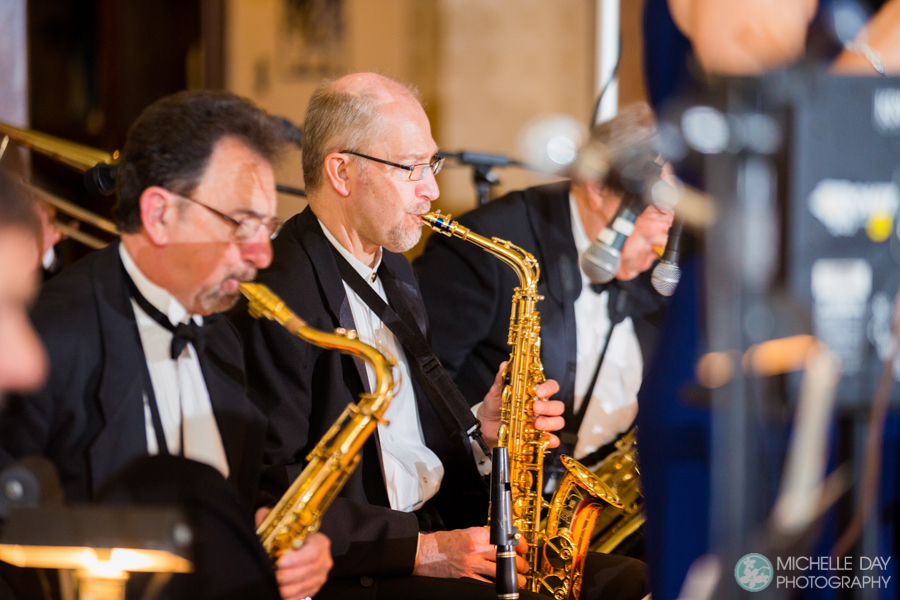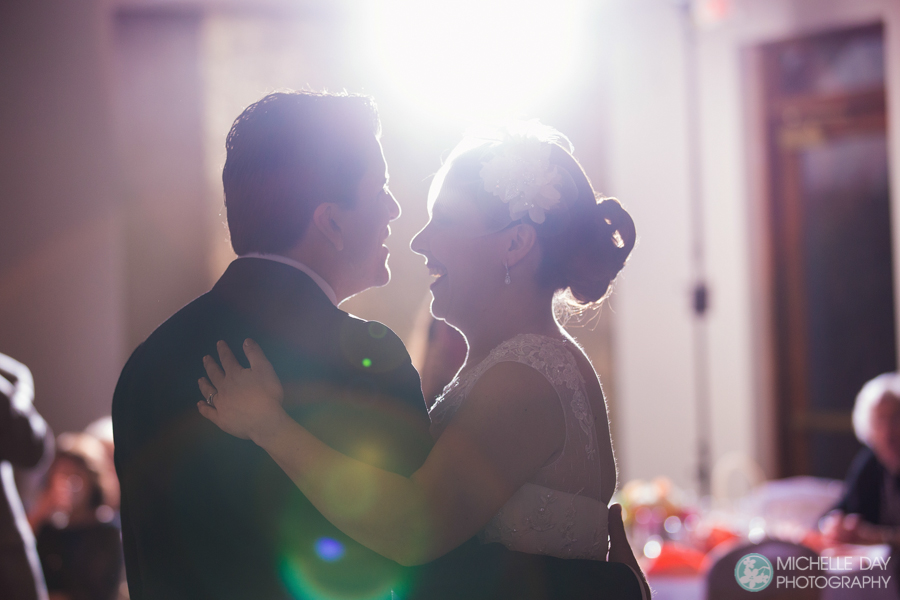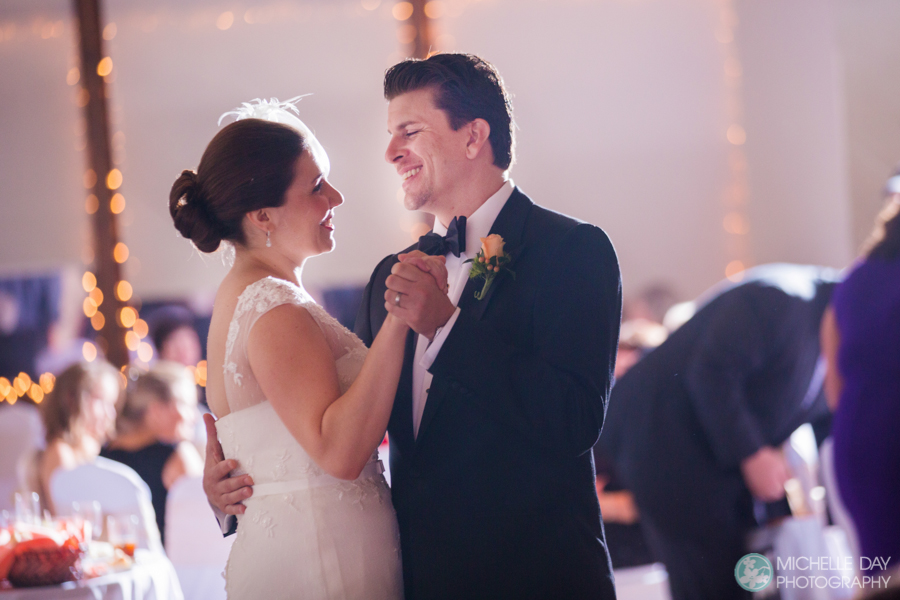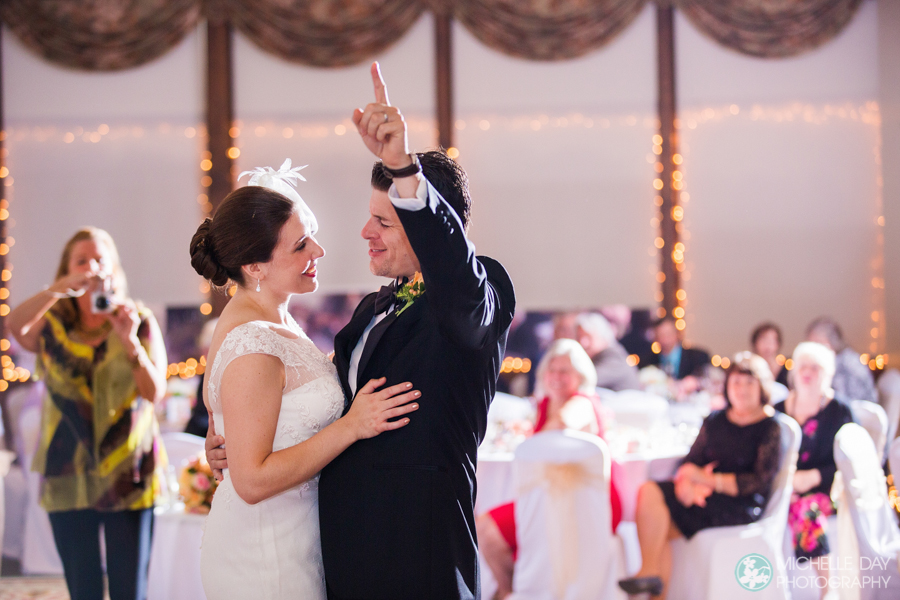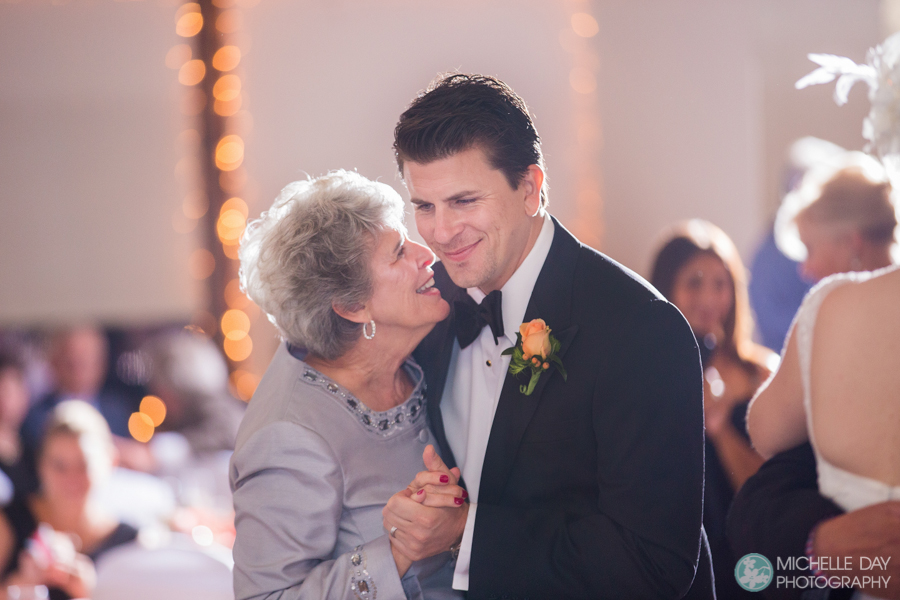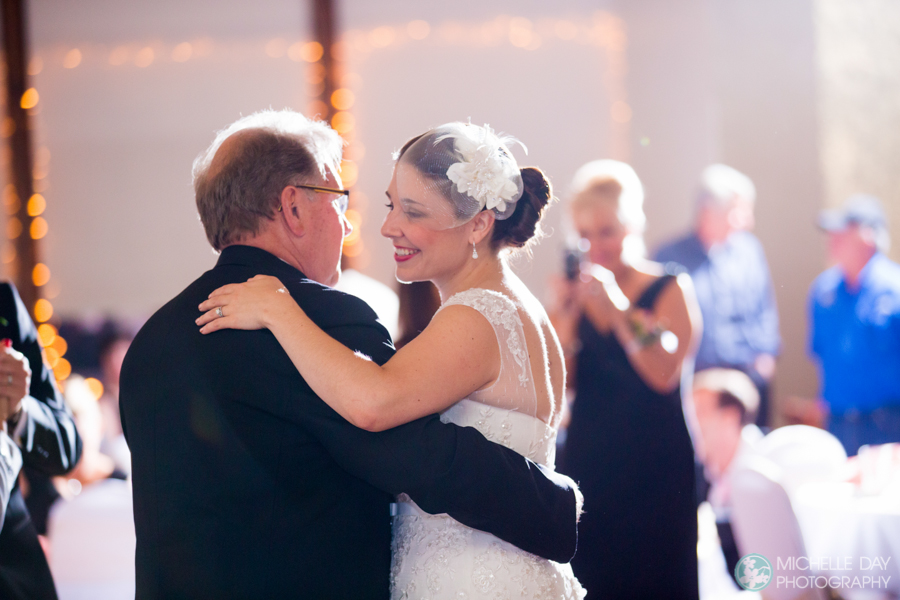 The special dances were done together on the dance floor which was something really different and sweet.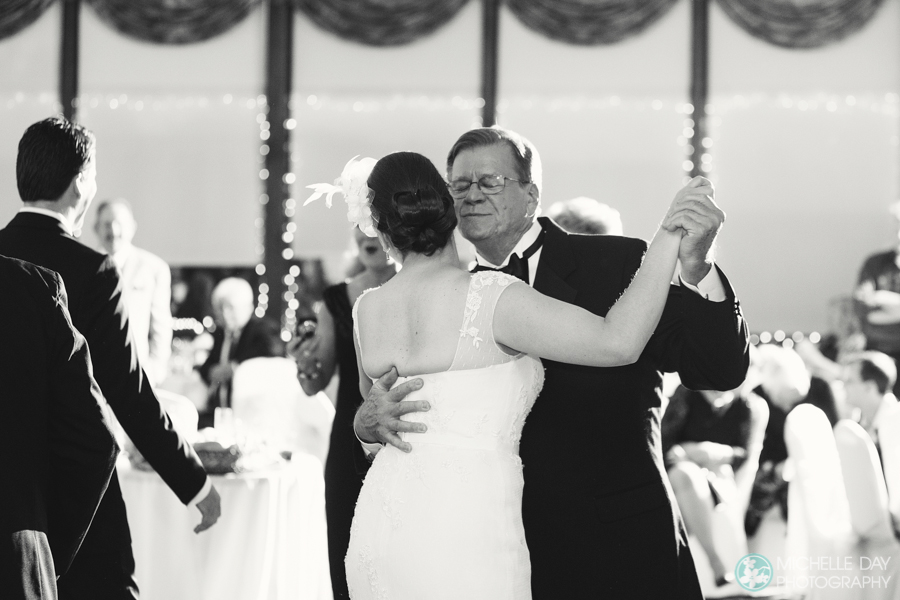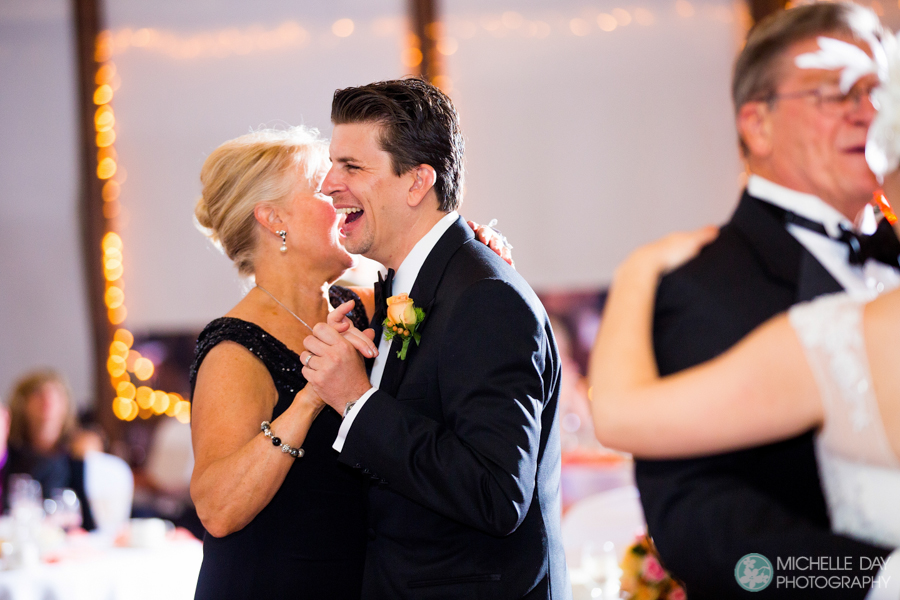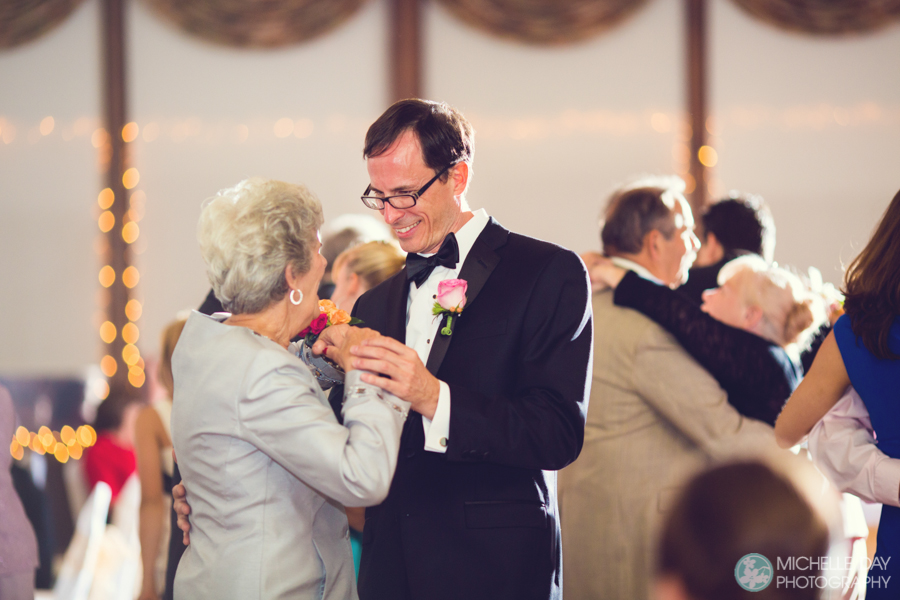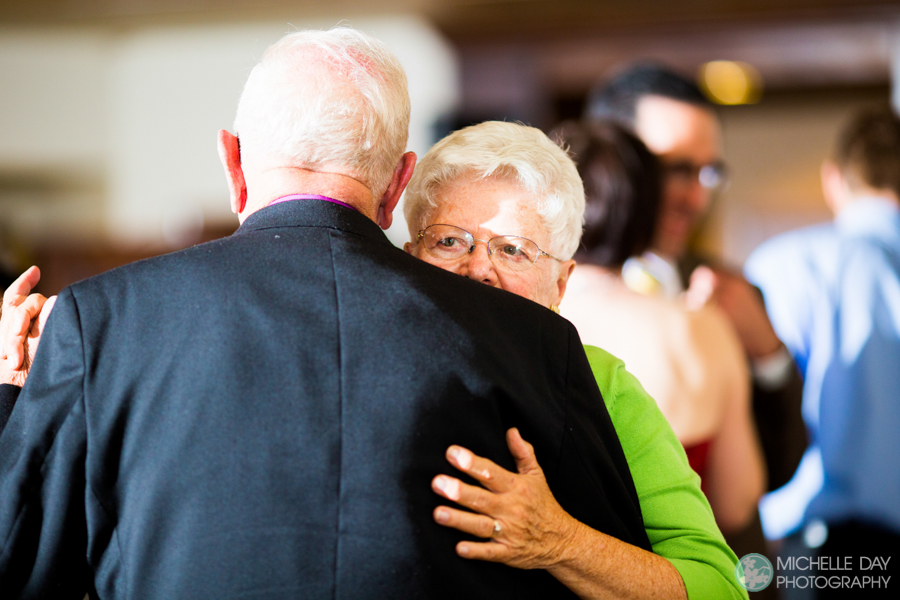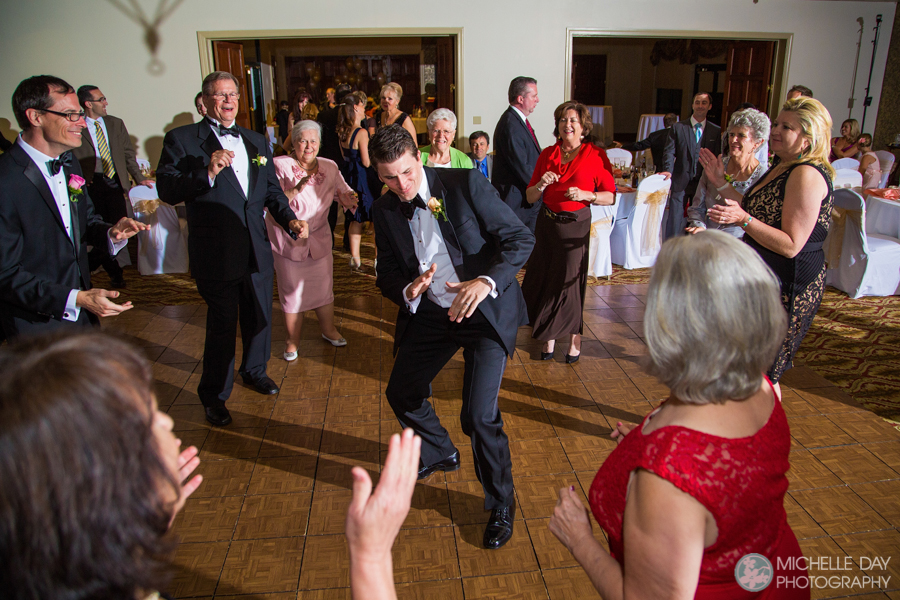 Ben knew how to break it down on the dance floor.  I give him the award for the groom who has danced the most I have EVER seen at a wedding! Kudos Ben!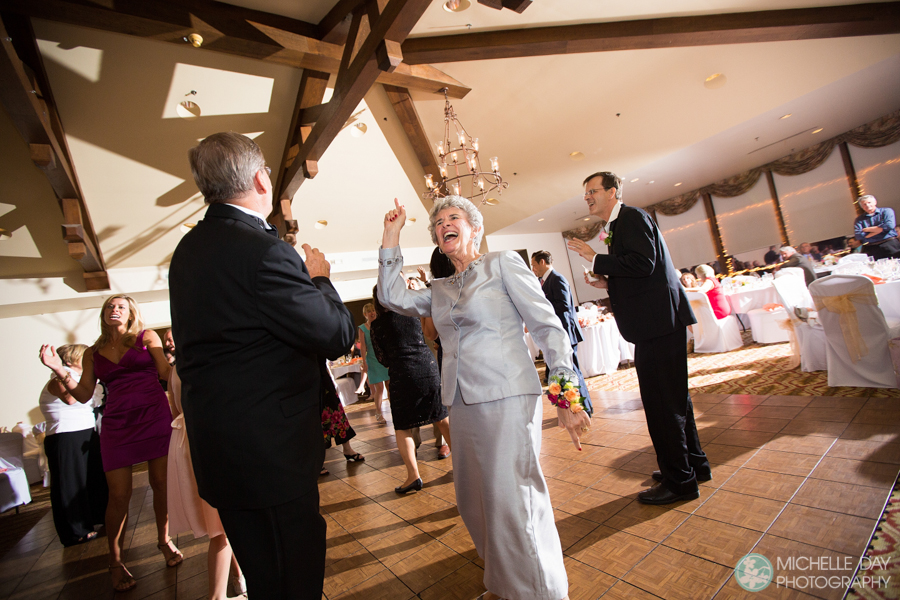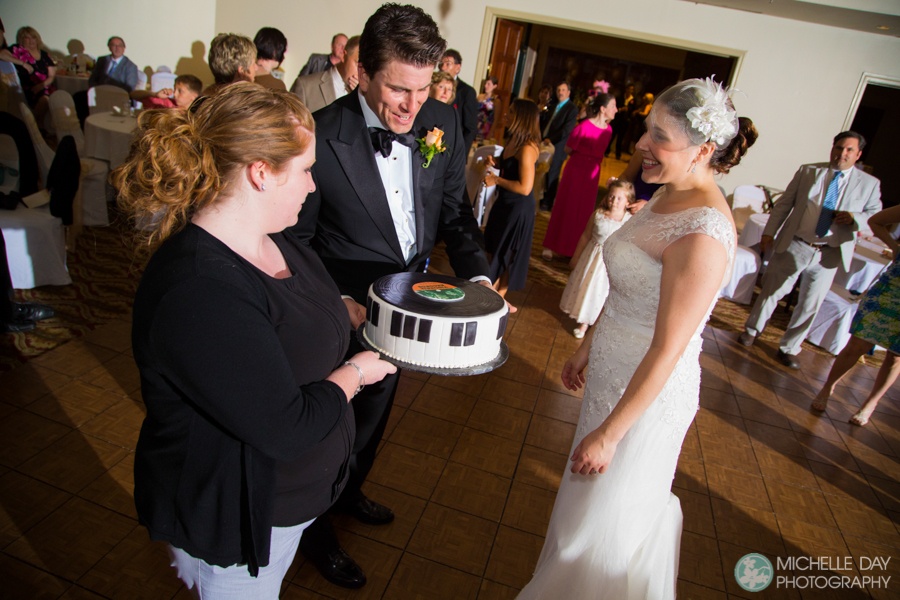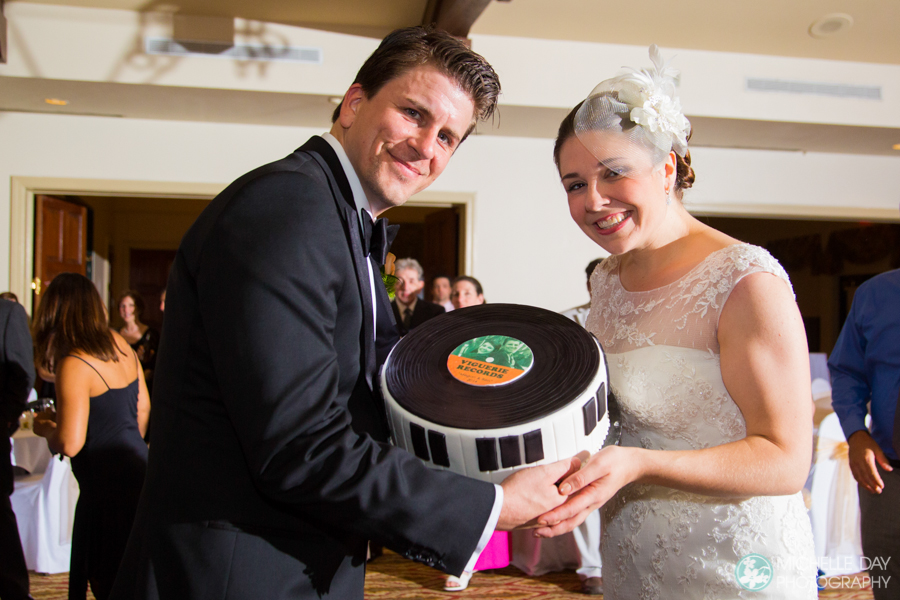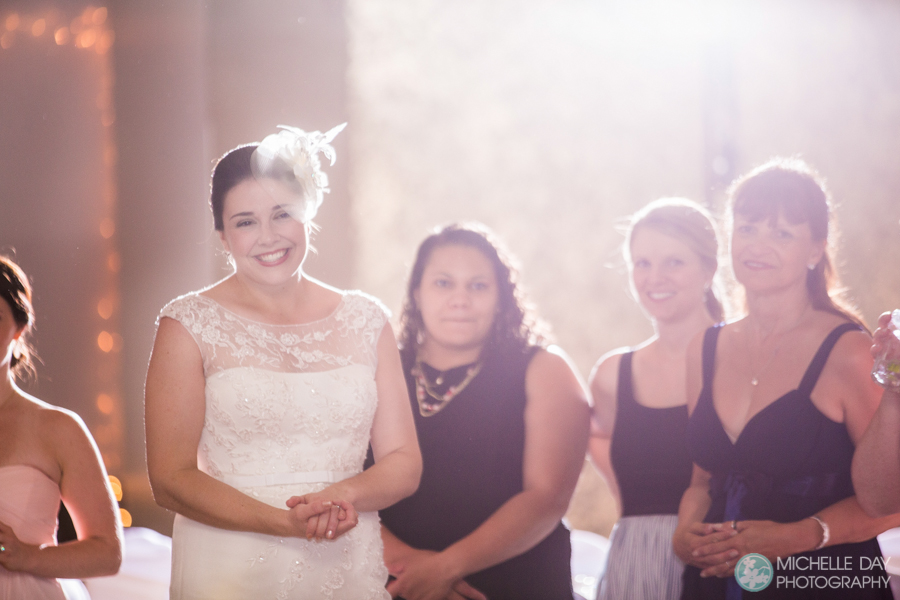 We all got a real treat when Ben crooned us all with "It Had to be You."  Look at that beaming smile on Megan's face!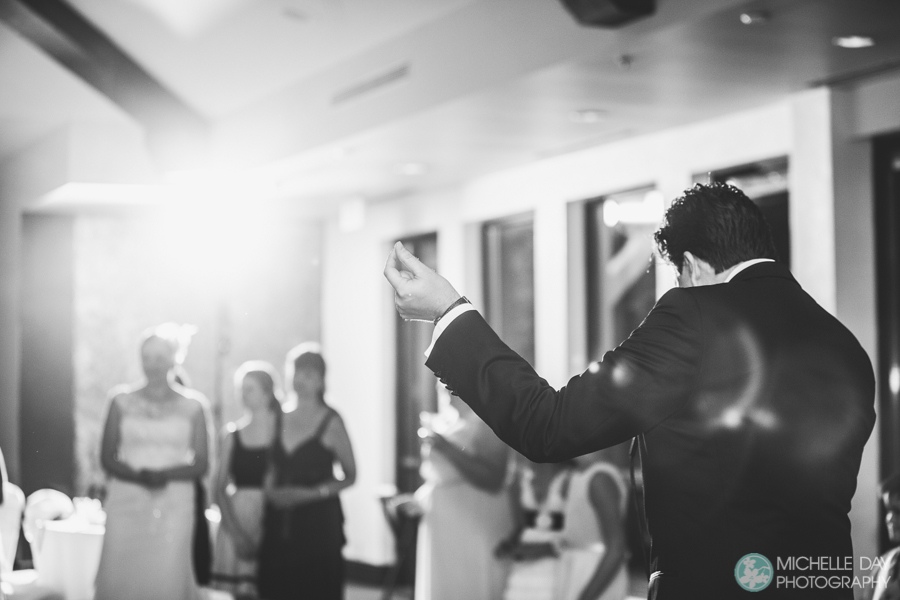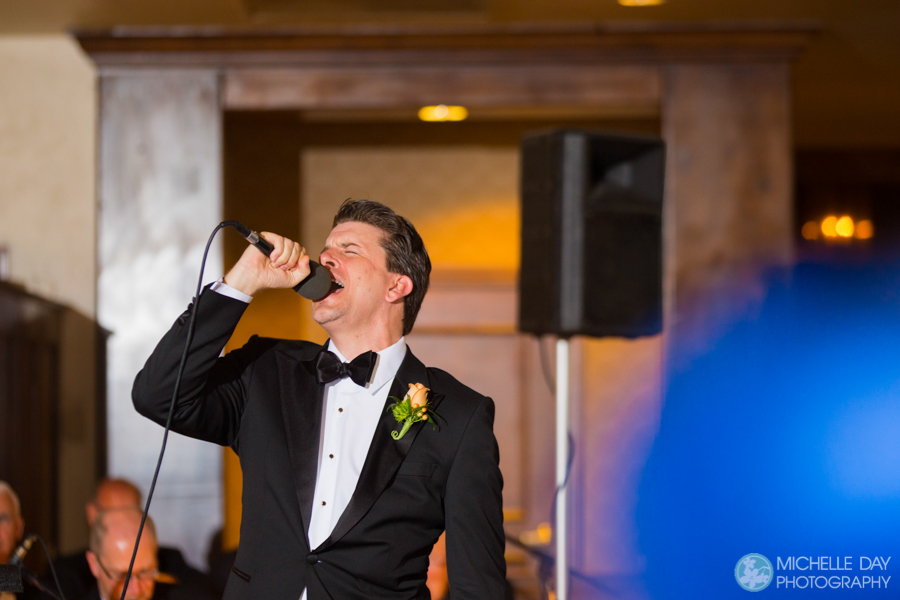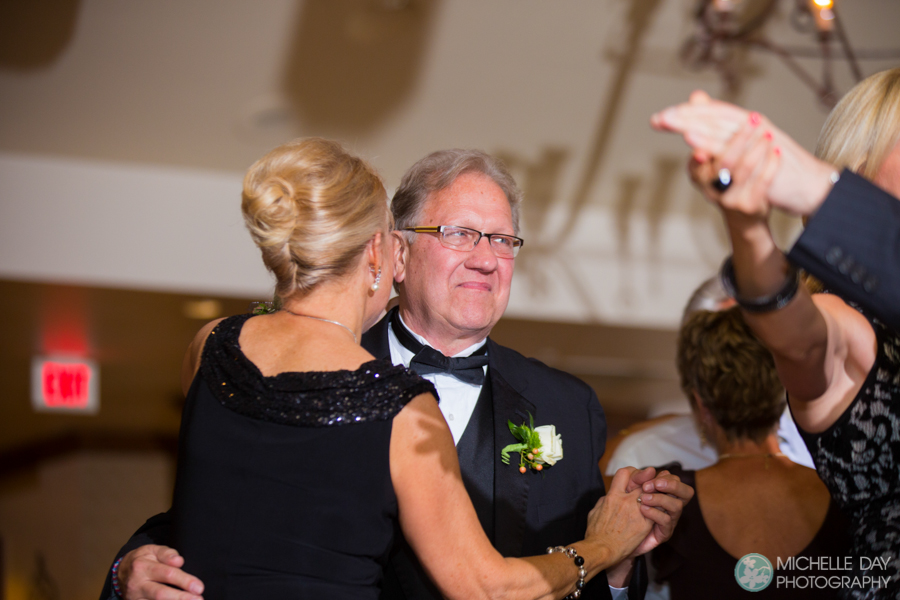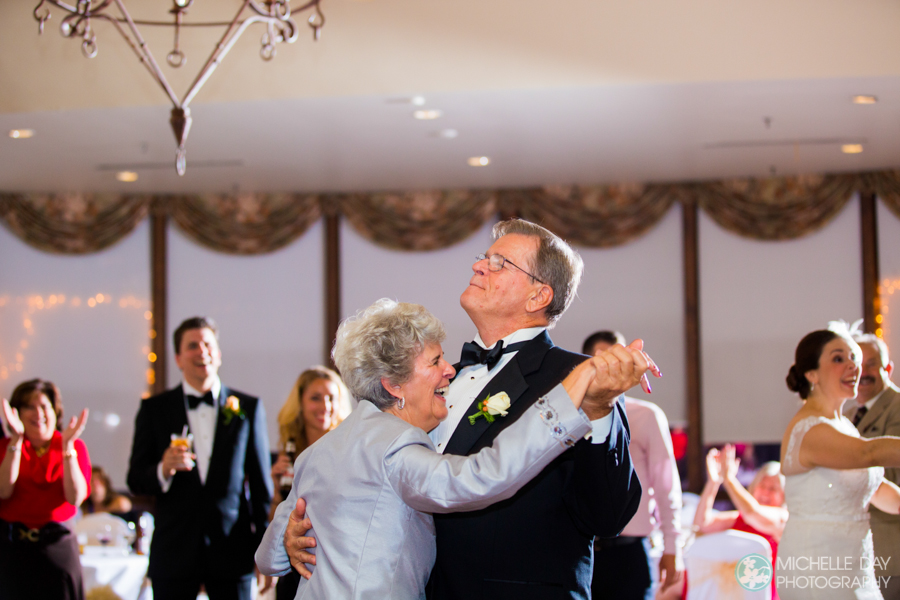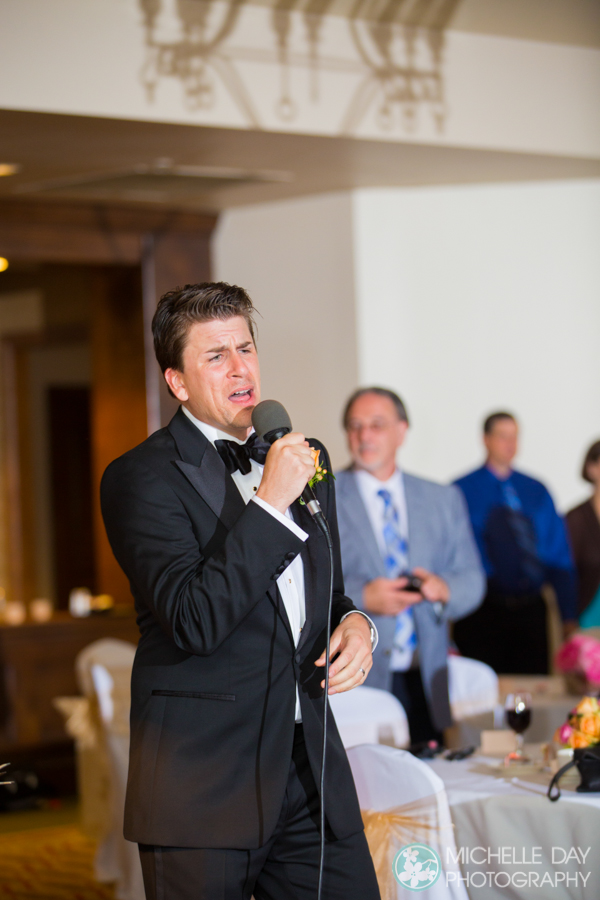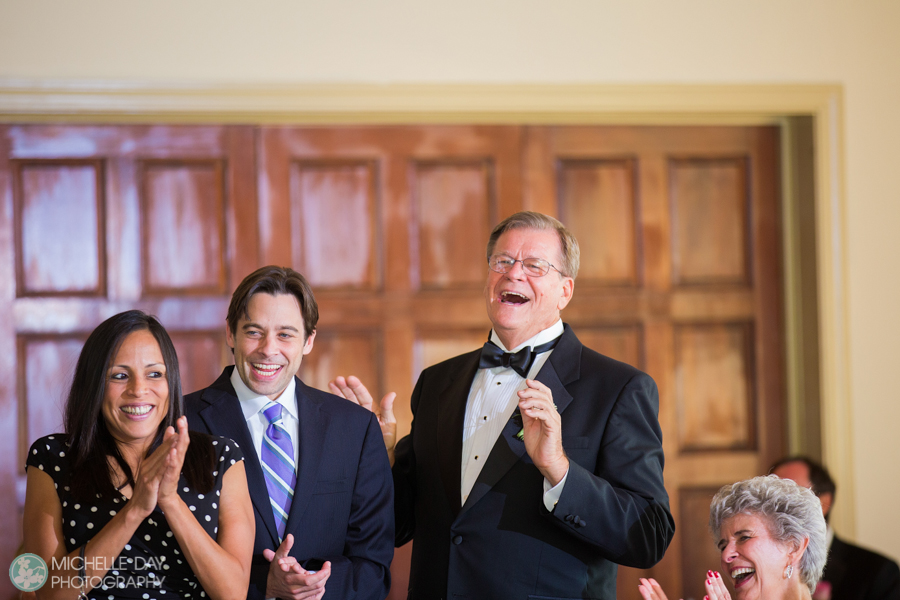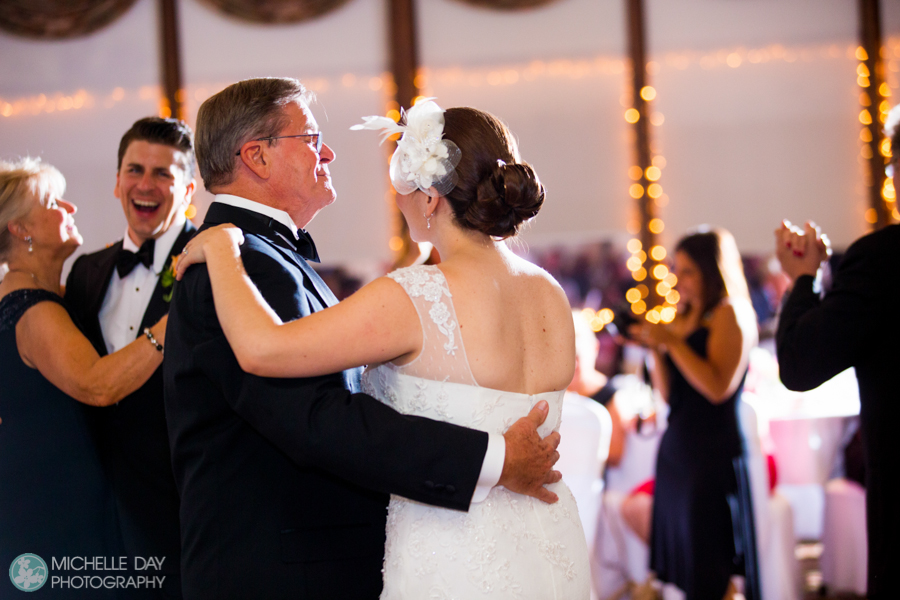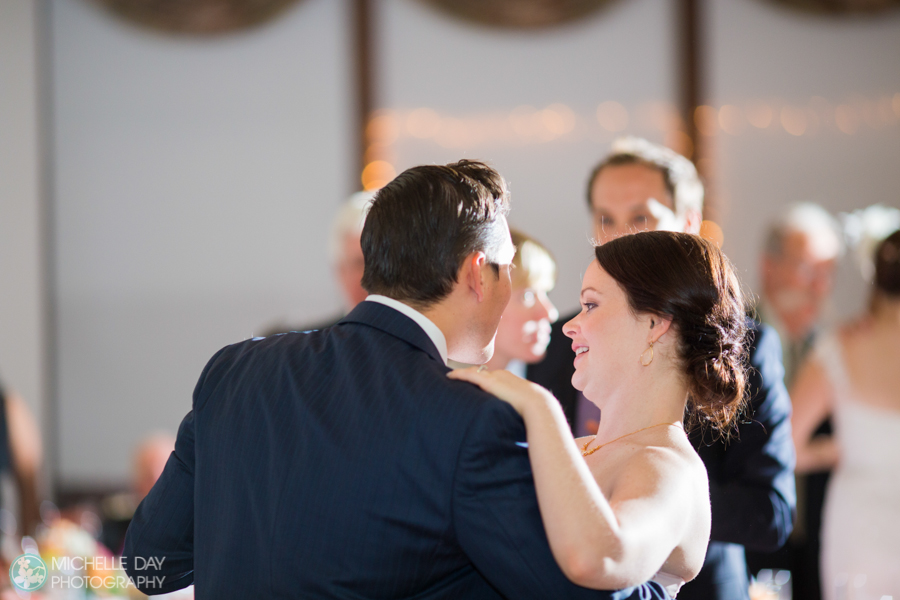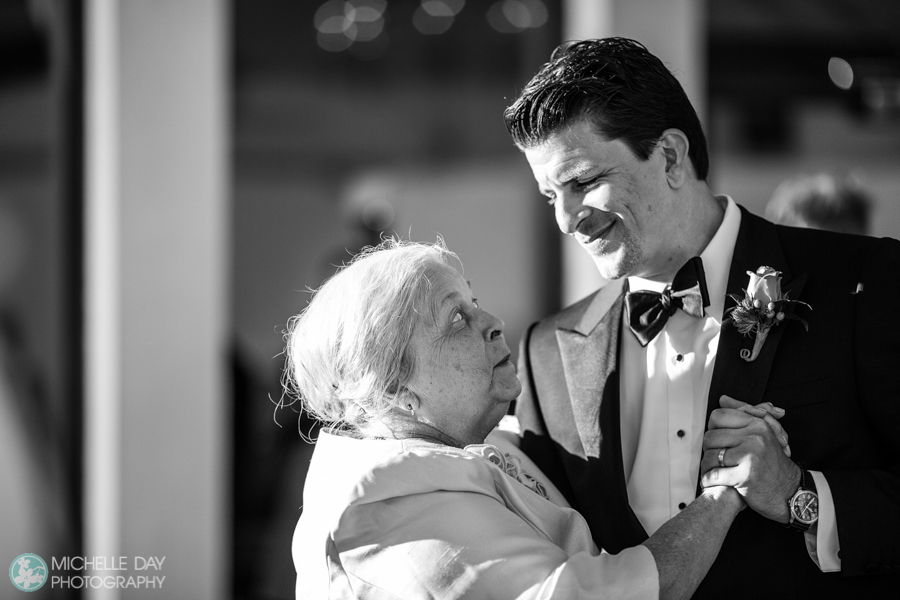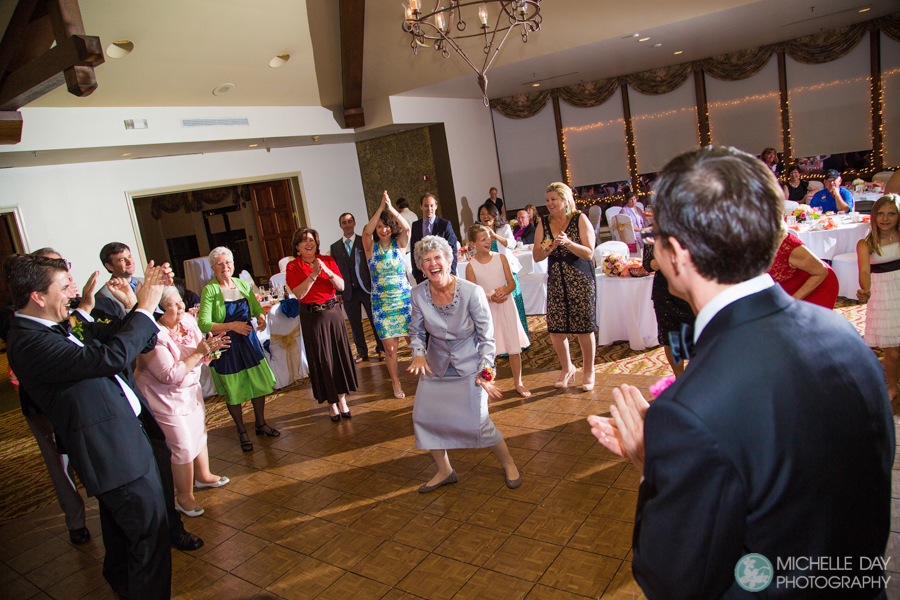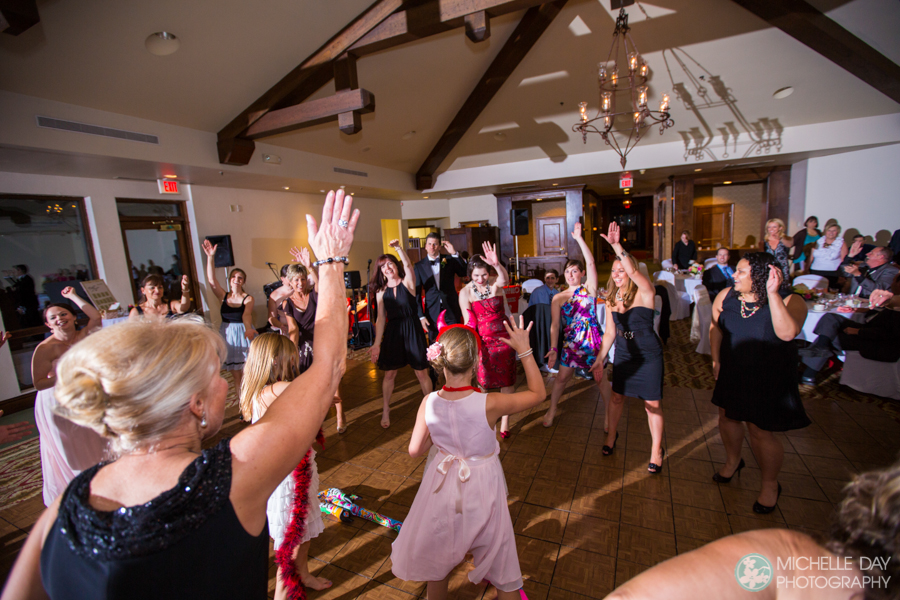 Nearly everyone knew the "Happy" dance.  It was pretty awesome how in sync they were!