Kate & Matt | Kloc's Grove | Buffalo Wedding Photographer
Buffalo Wedding Photographer
Here we are!  Mid-season and it has been unbelievable to say the least!  I say this every year but I simply cannot believe how quickly the summer has flown by.  Having done 15 weddings so far this season I have taken the opportunity to get into the storytelling aspect of my work.  It has given me a deeper sense of connection and meaning to the images I create and ultimately paints a picture of the day for even a perfect stranger to the couple.  The positive response I have received to this is wonderful and has inspired me to continue with it as a regular part of what I offer to my clients.  As photojournalists, we don't just take pictures.  It is our job and our rooted nature to tell the story of each wedding through visual representation.  It may sound boring but it is truly beautiful and I love it :)  With that said, here comes Kate and Matt's wedding day story.  Let's start with our first meeting over a year ago in Williamsville, NY where we sat down over a cup of coffee to discuss details.  Kate: Super bubbly, fun and just adorable as well as head over heels for Matt.  Matt: Completely focused on marrying the girl of his dreams and totally smitten about Kate.  These two were a match made in heaven and I won't lie: I PRAYED they would decide to go with me as their photographer.  Well, they booked and in June Kate and Matt said "I do" at Kloc's Grove in West Seneca.  Their day was relaxed, casual in spirit and elegant all around, and filled with excitement and love.  I have witnessed this amazing chemistry between couples who have been together for awhile and Kate and Matt were no exception.  Their interaction with each other is effortless and how they feel about one another and the road they have traveled on together shines through their beaming smiles and warm embraces.  I feel like I say this with every wedding and the truth is I do!  It was pure joy working with these two on their biggest day.  Enjoy their wedding day and I hope you feel as much joy in these images as I did when capturing them.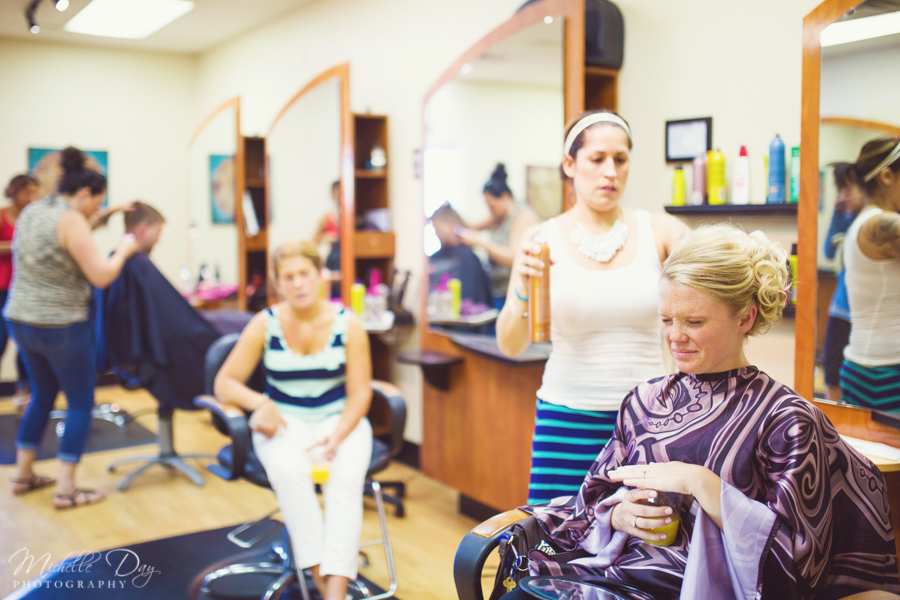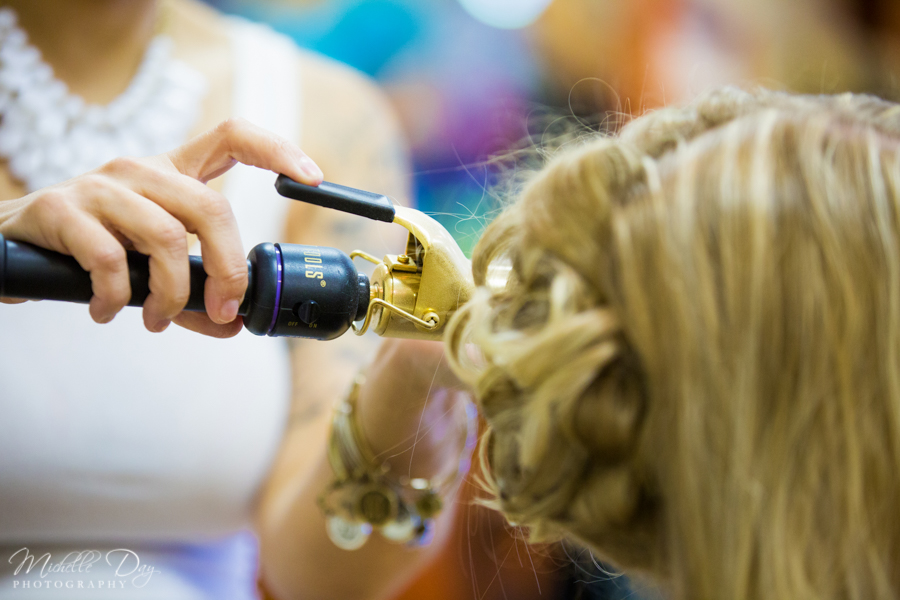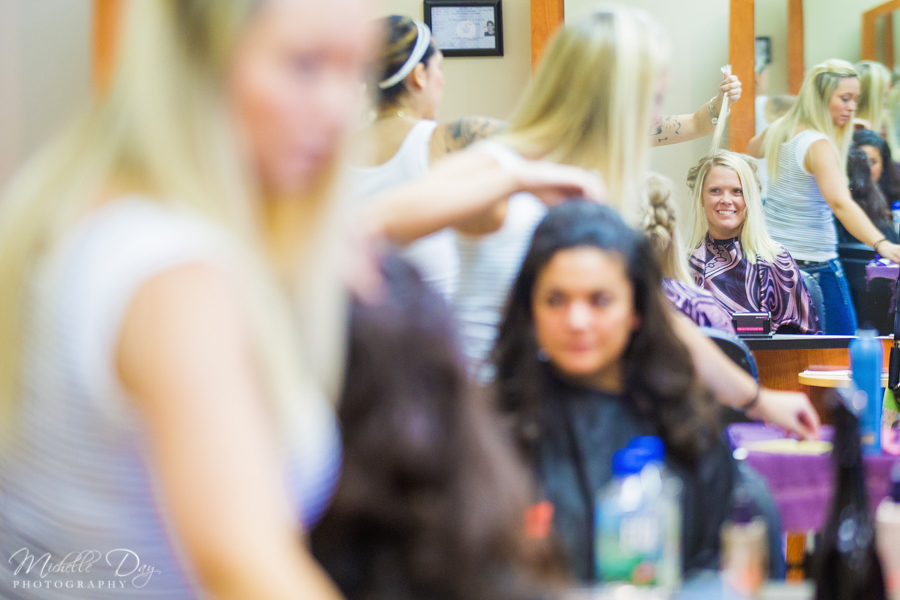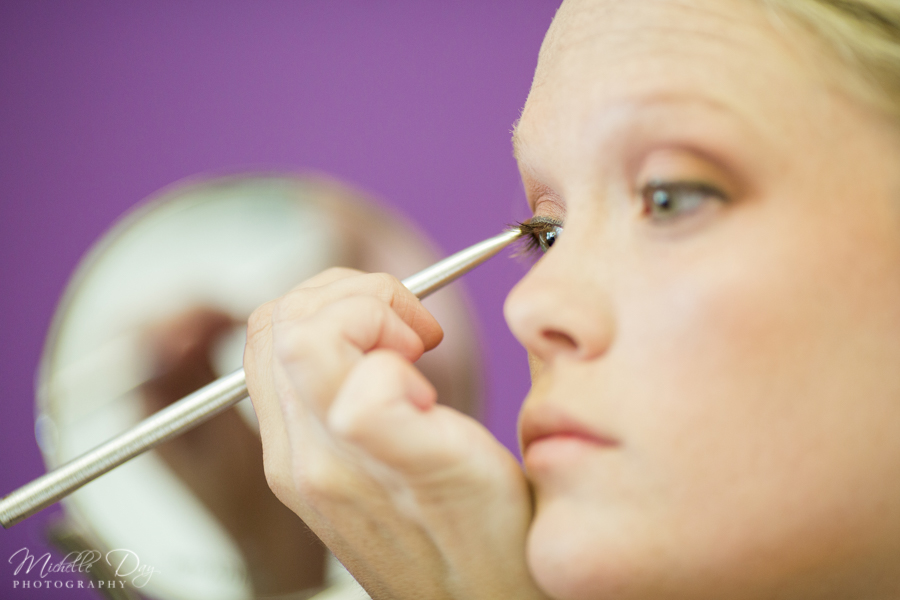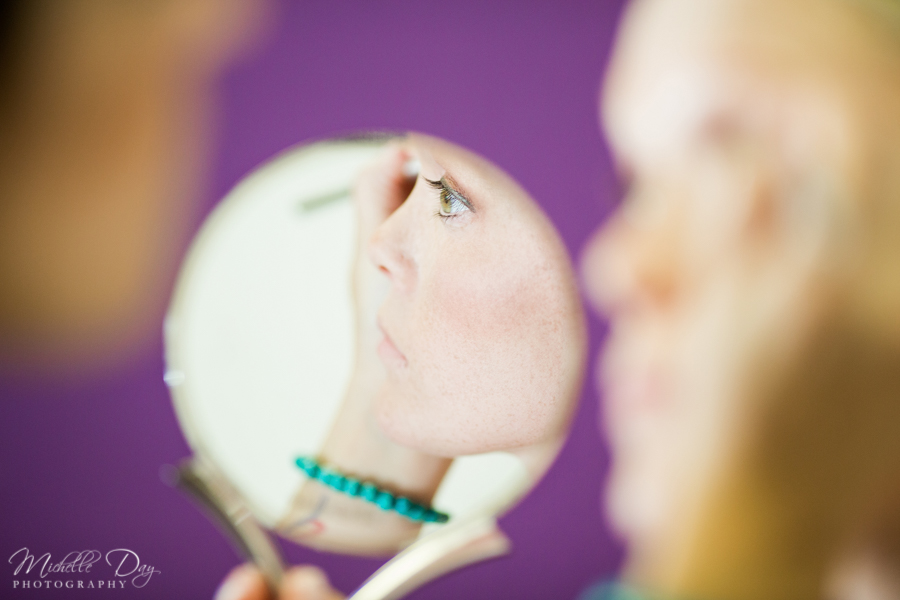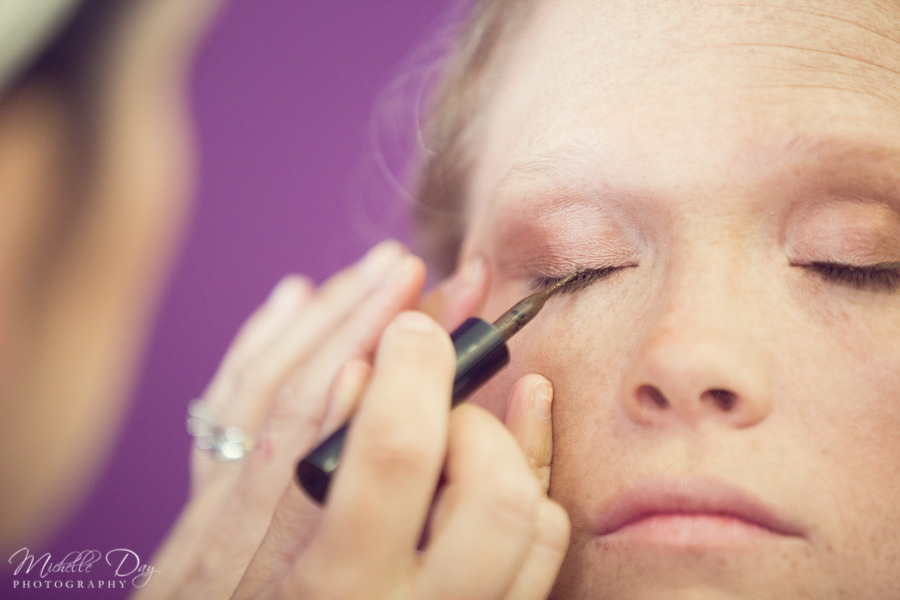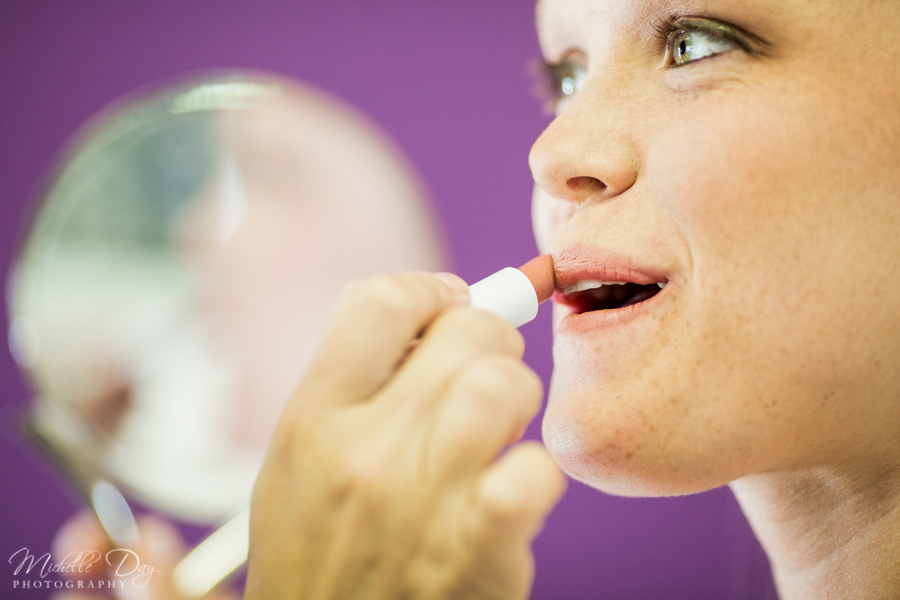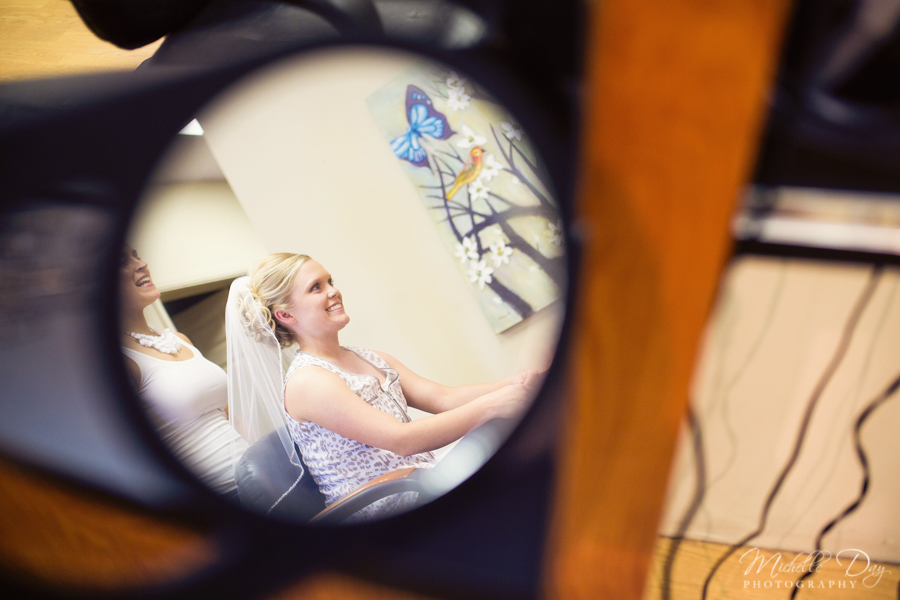 Look at that wedding day smile!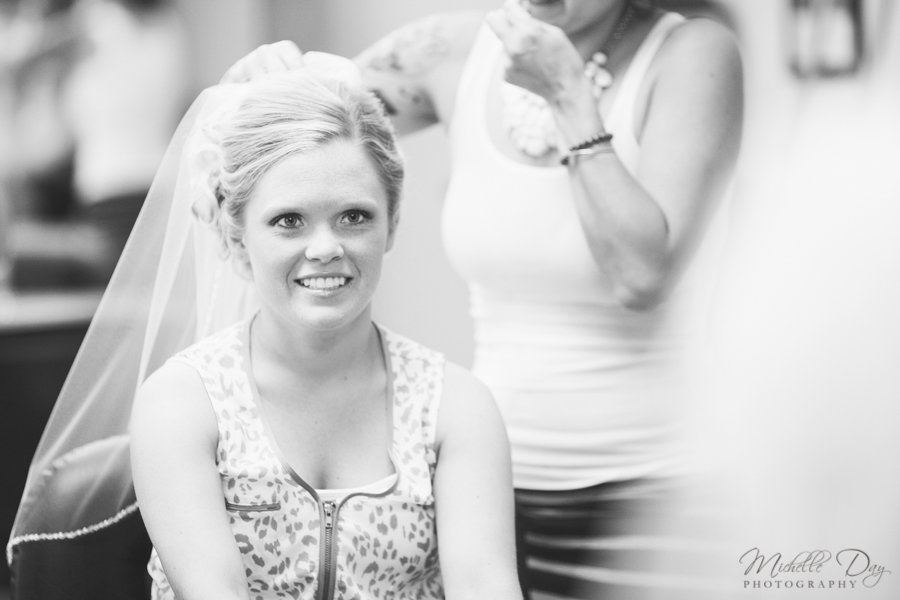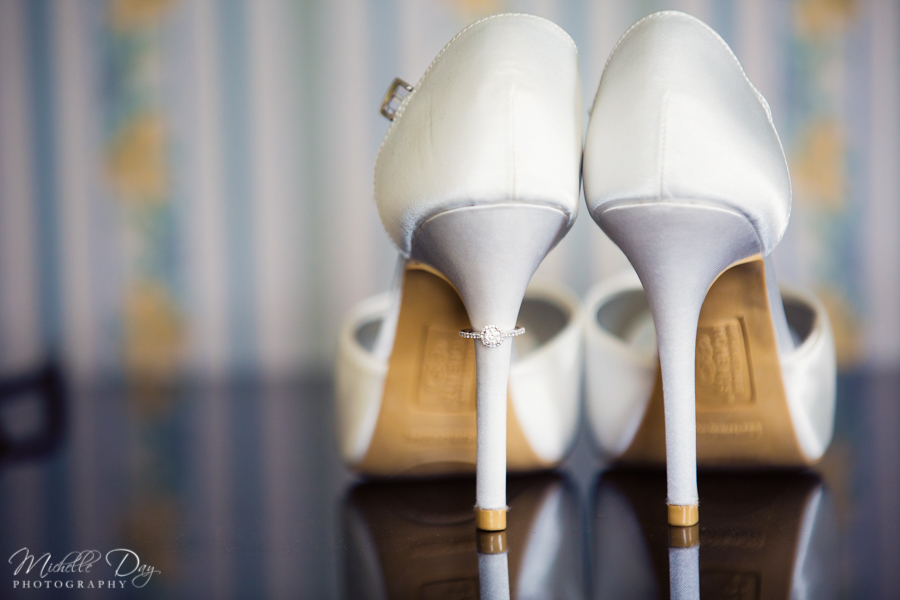 Ring shots can often go unnoticed or be looked at as unimportant.  I beg to differ.  Finding cool and unique ring shots to take is a quirky passion of mine on a wedding day and with a rock like that, it deserves to be showed off!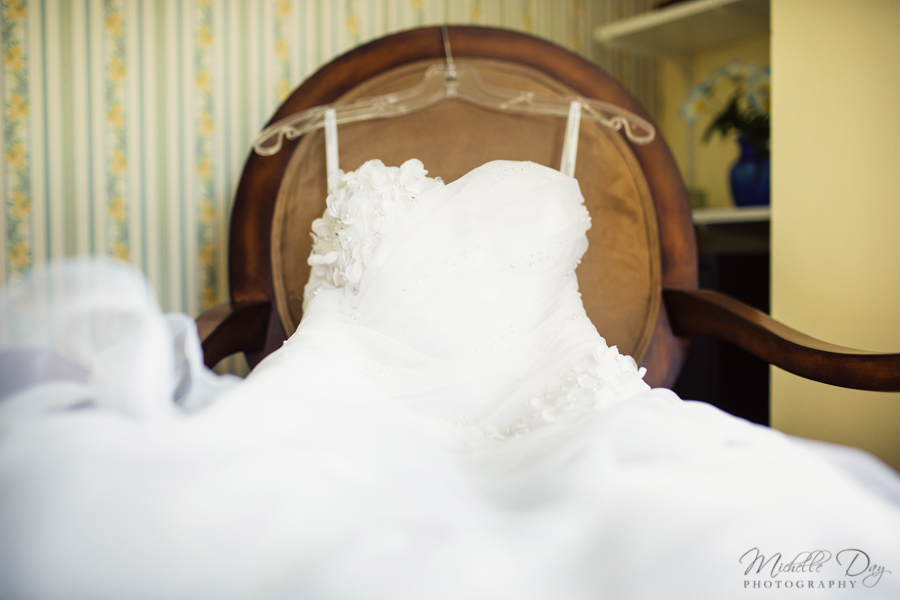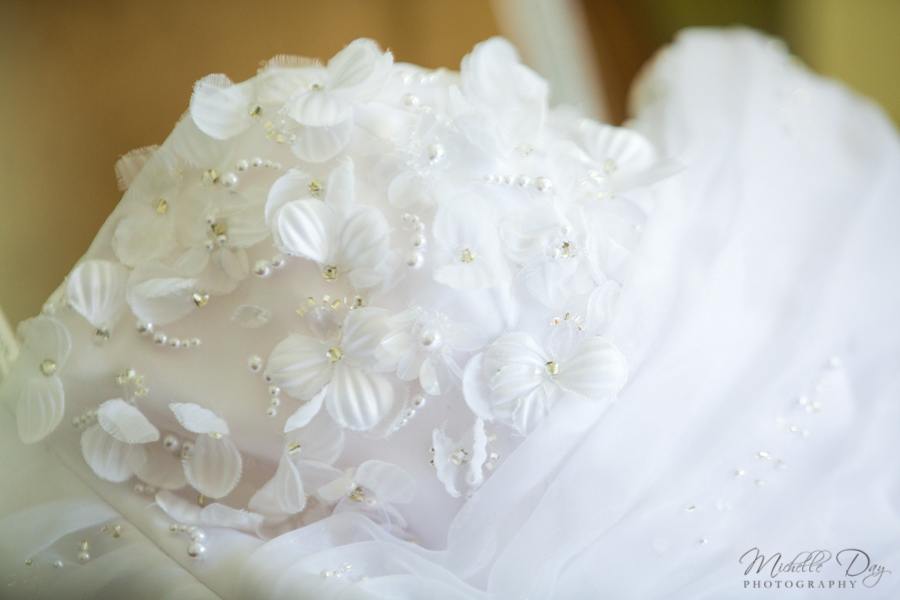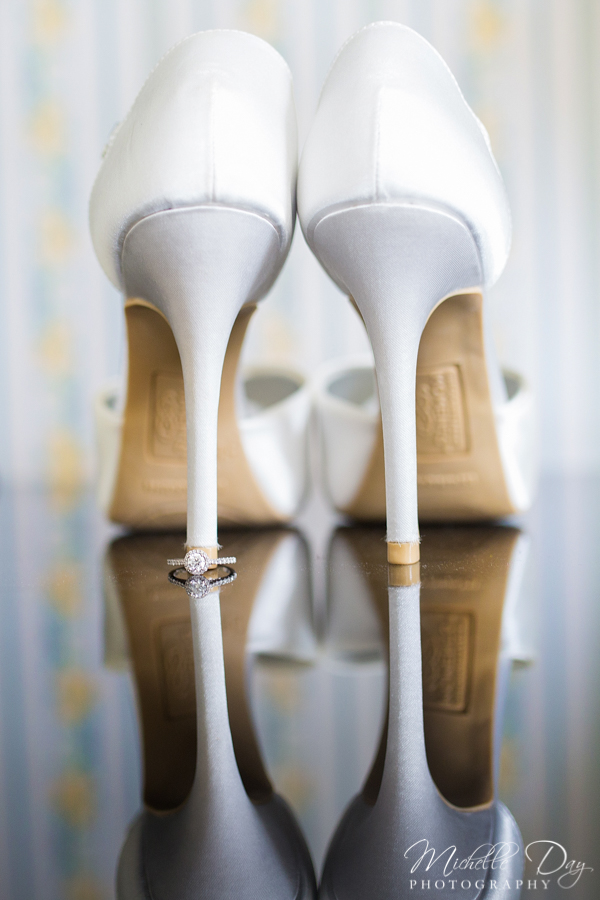 One more just because :)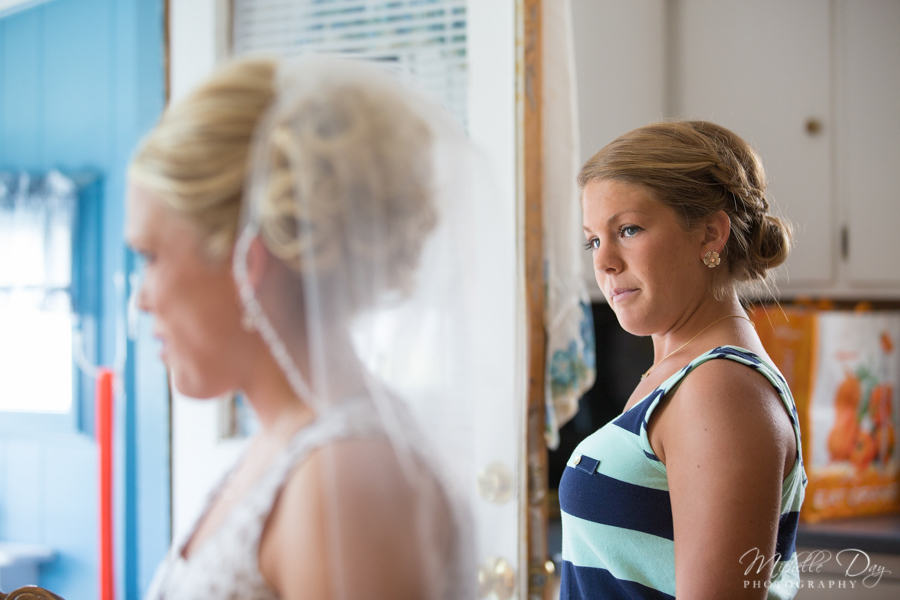 I loved how each of Kate's bridesmaids were all about Kate and 150% present and into making it the best day possible for her.  You can see the joy and focus in this image.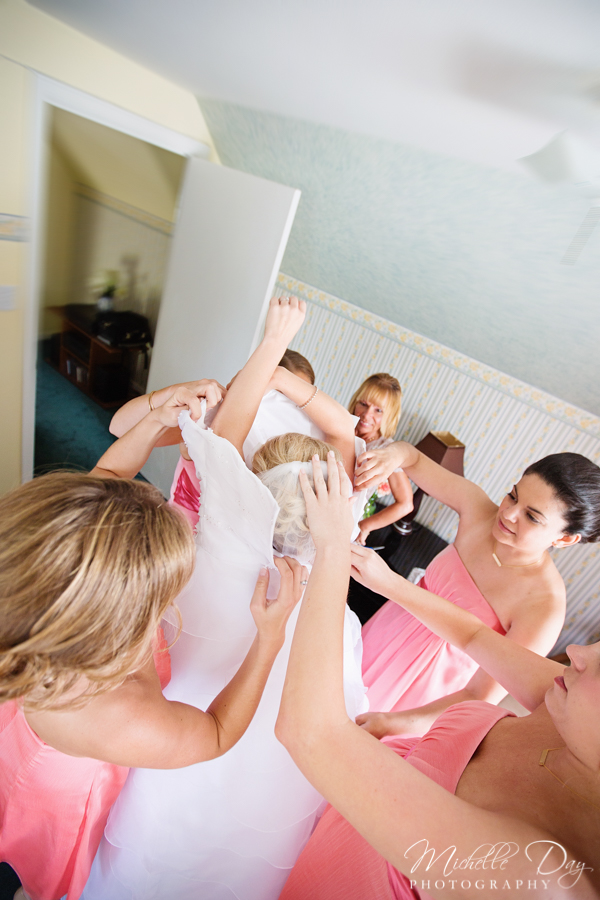 Getting in that dress is always a (fun) process!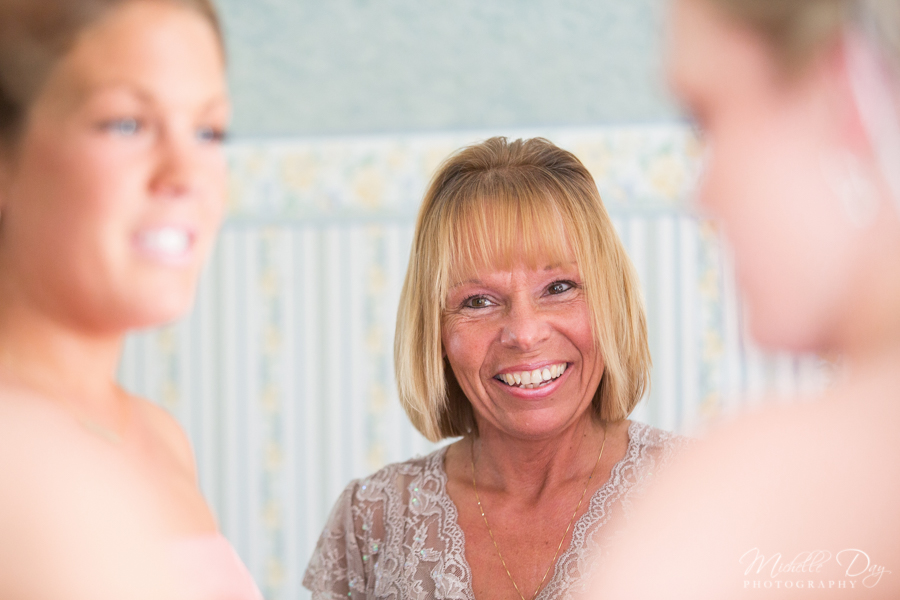 Happy mom!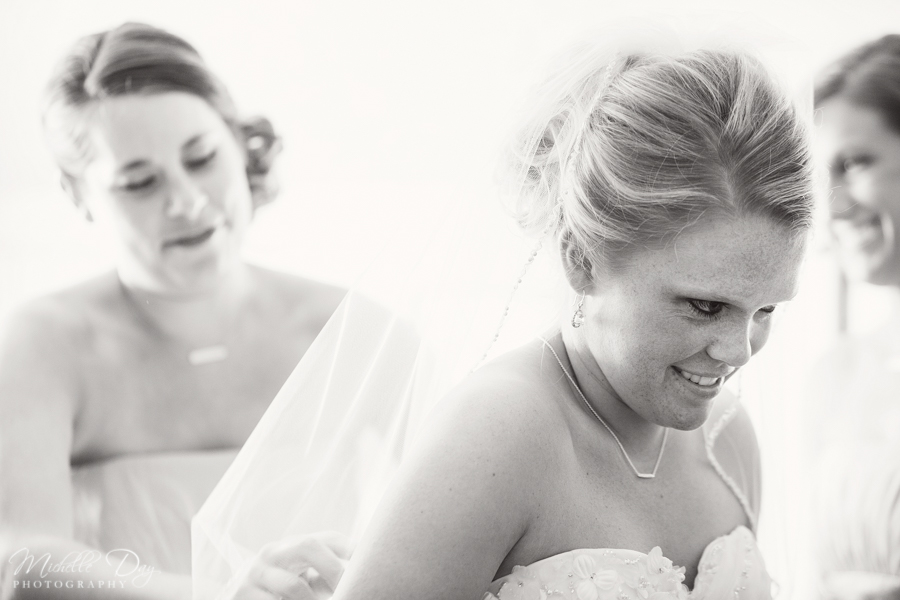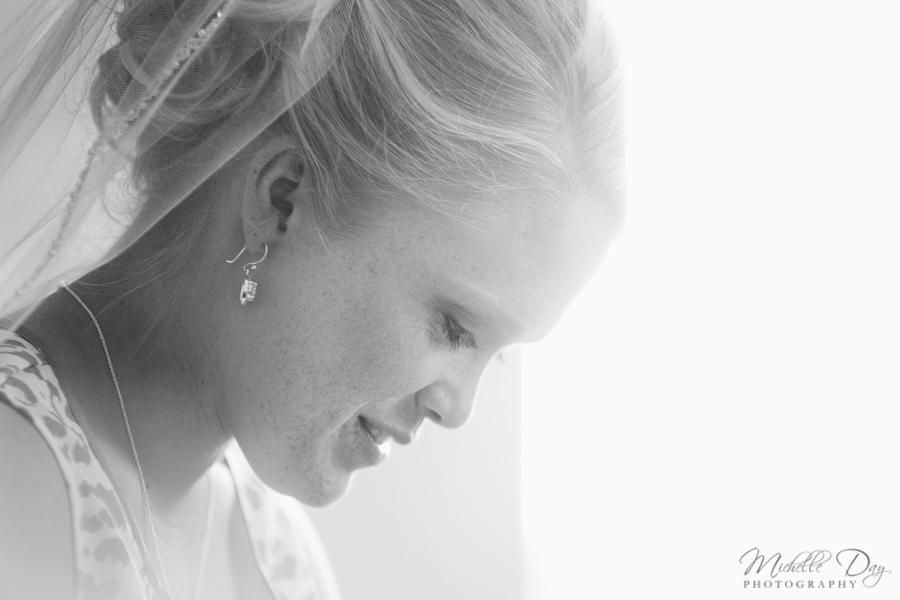 I loved the lighting and the look on Kate's face in this image.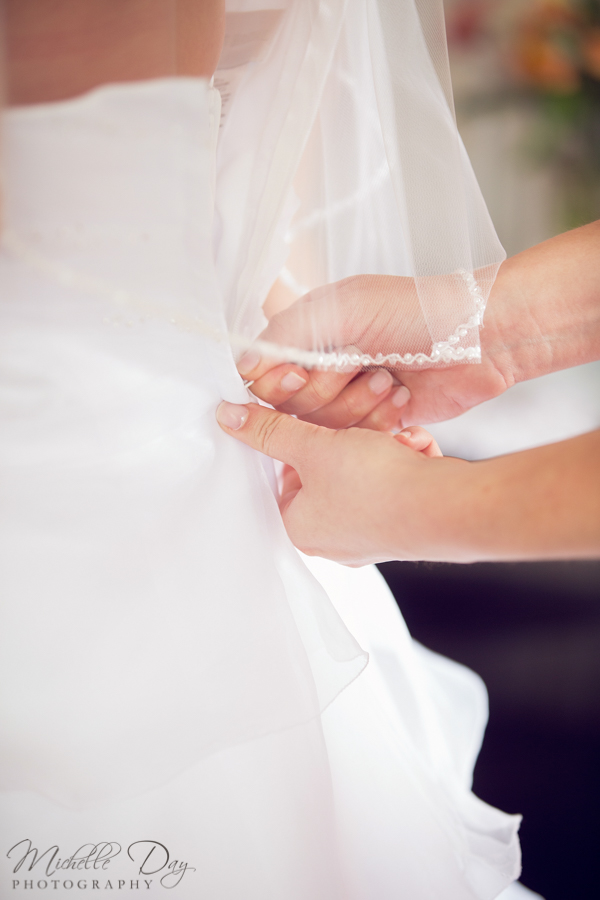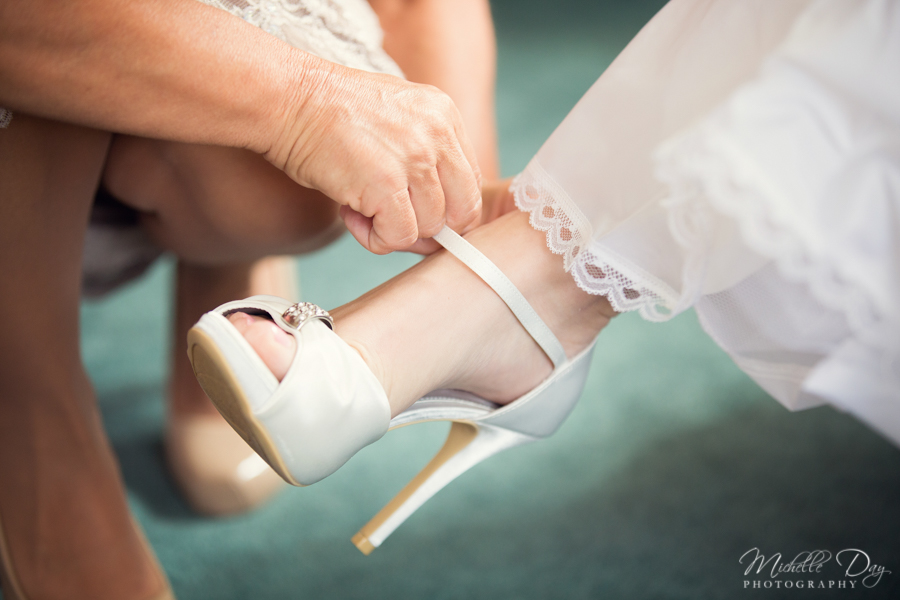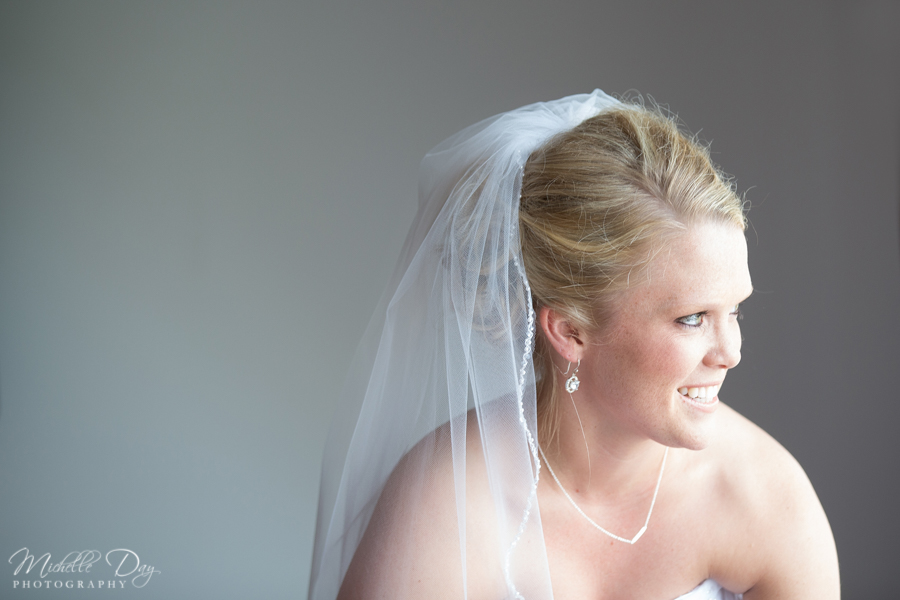 For reasons I can't explain, this is one of my favorite shots of the day.  I think it is a combination of lighting and simple background.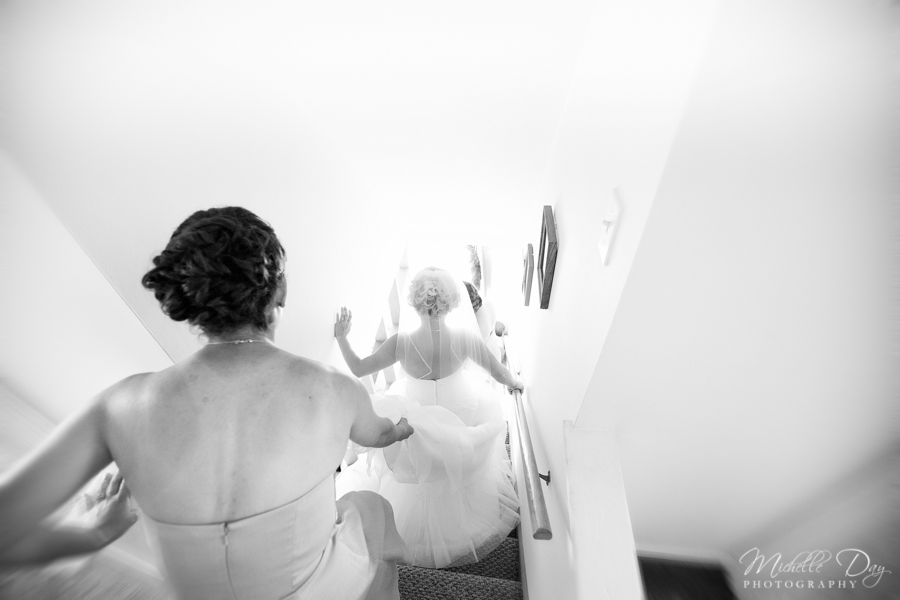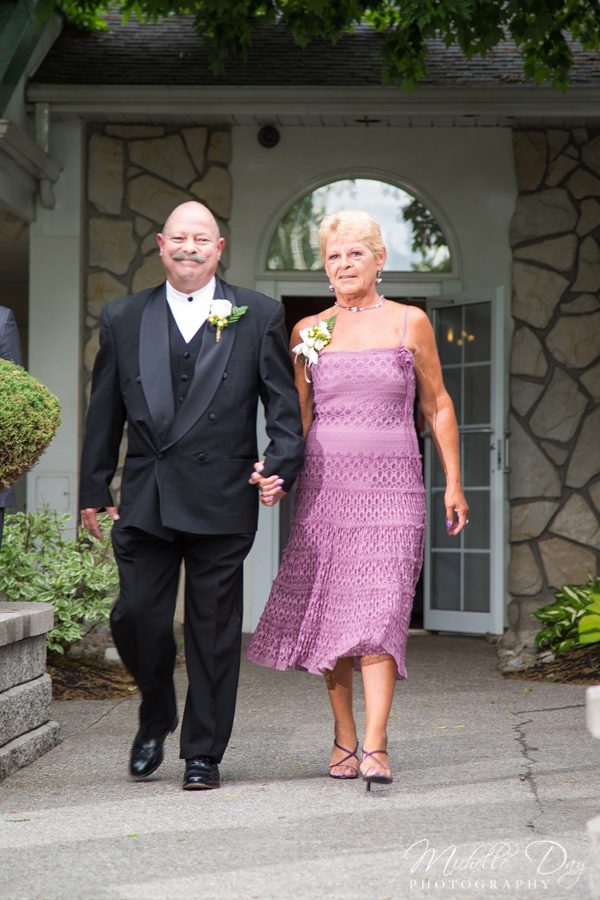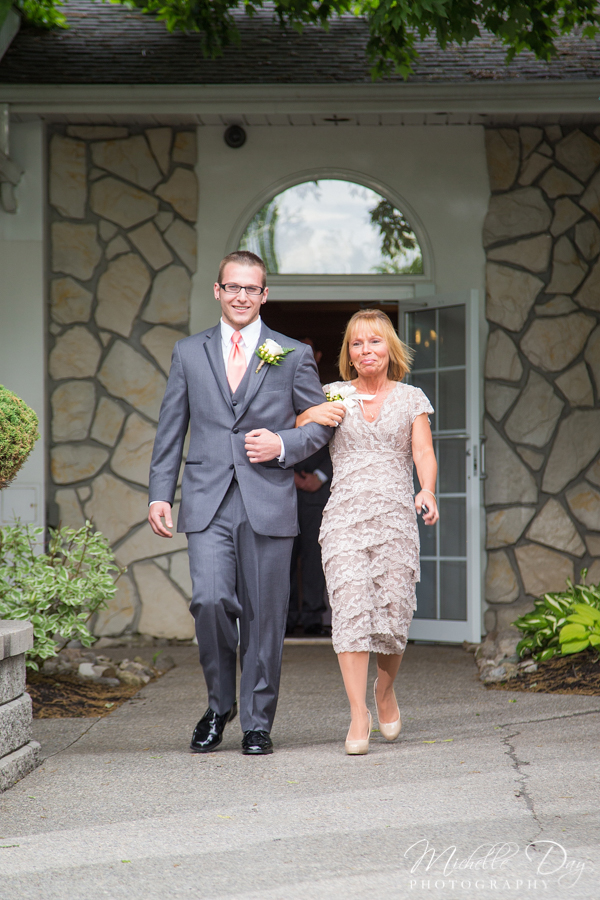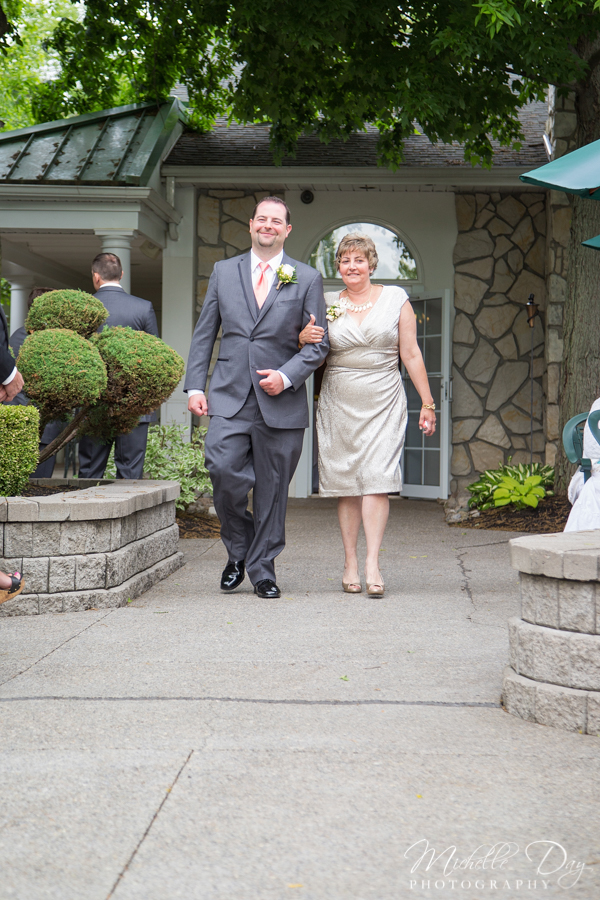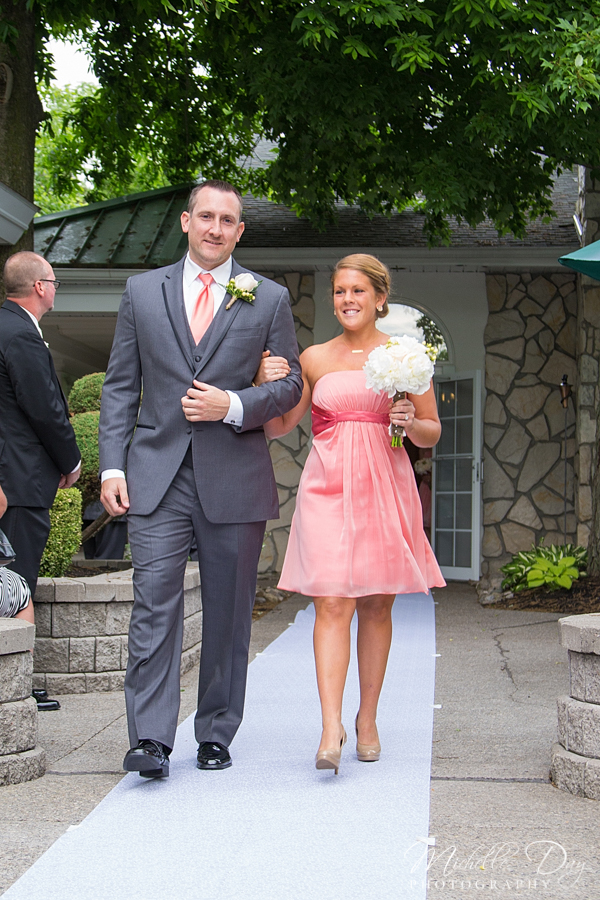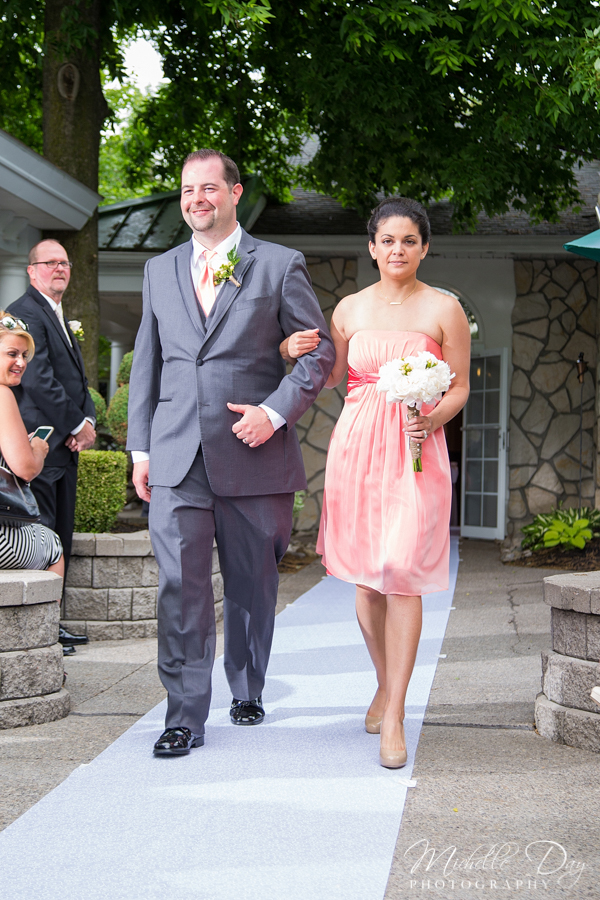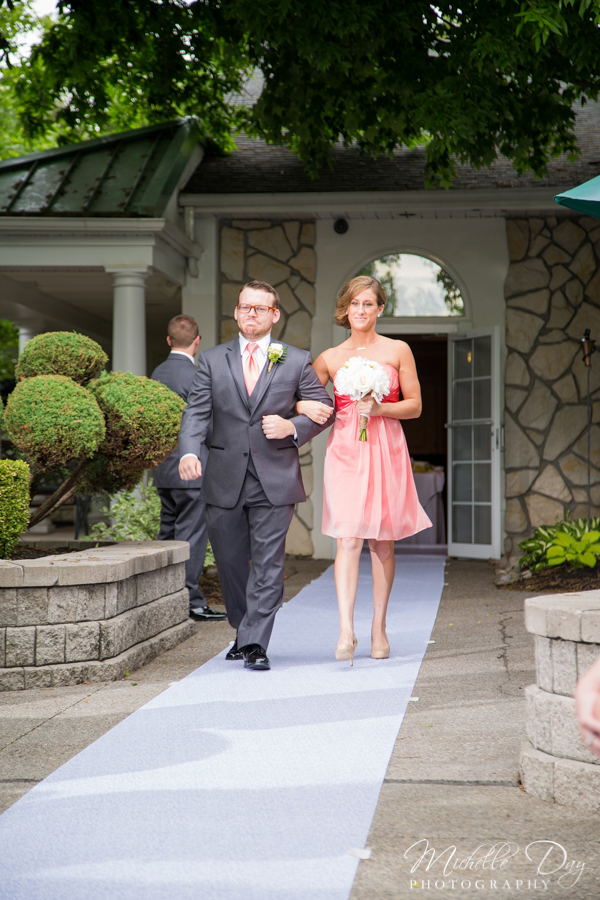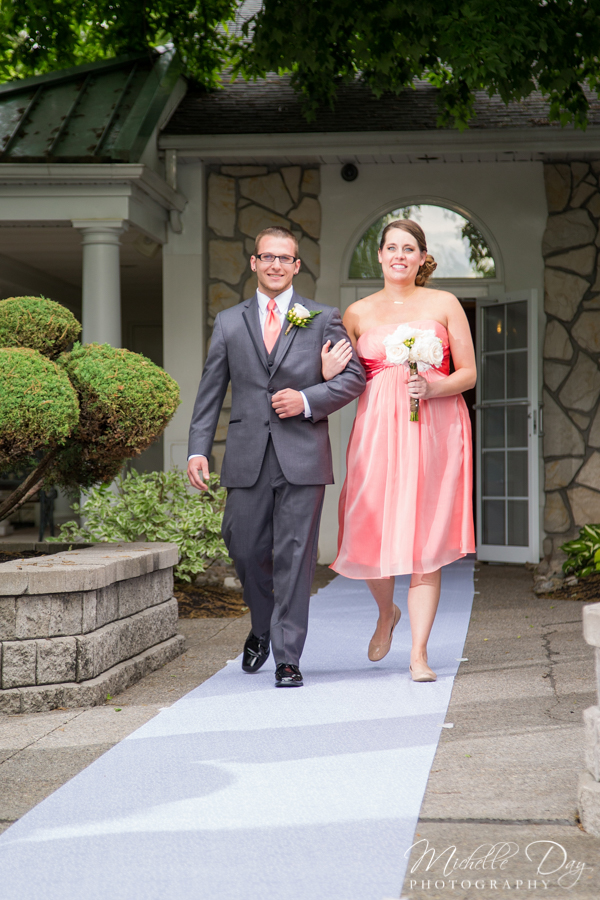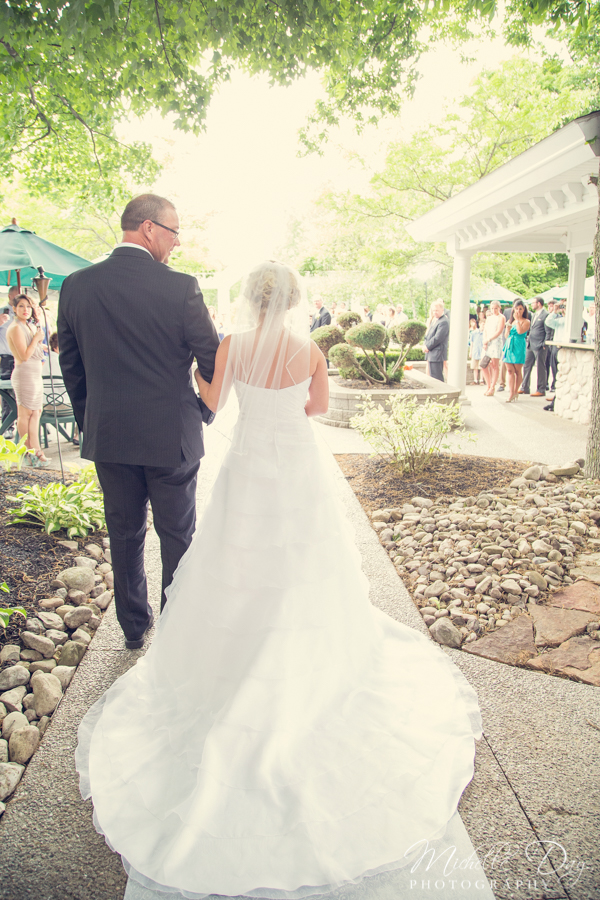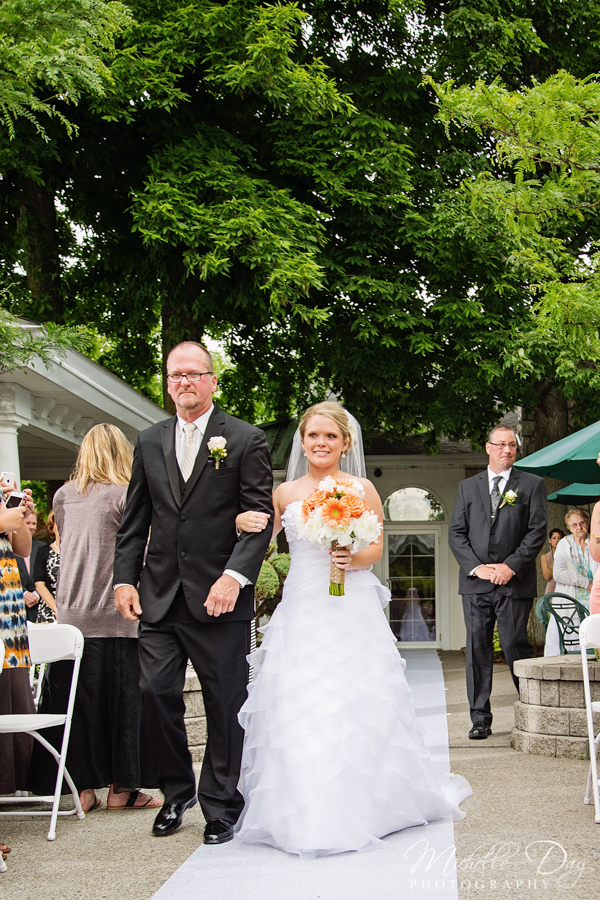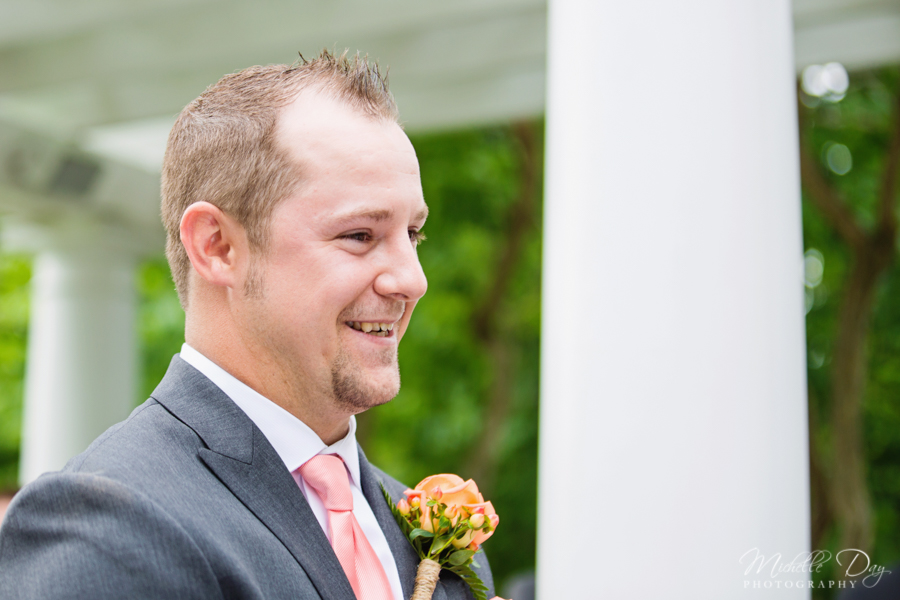 One of my favorite moments at each wedding is when the groom completely melts as his bride walks down the aisle.  It gets me every time and takes me back to my own wedding.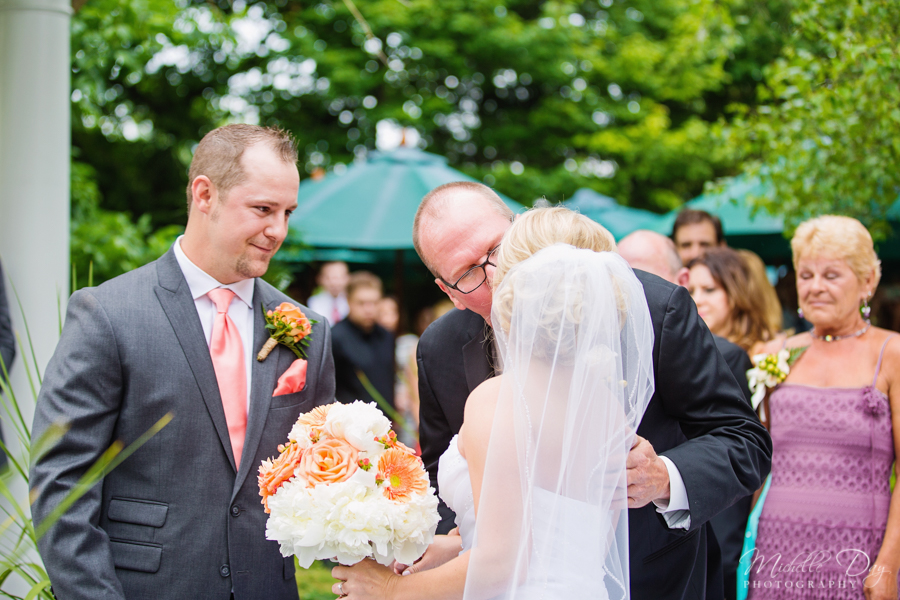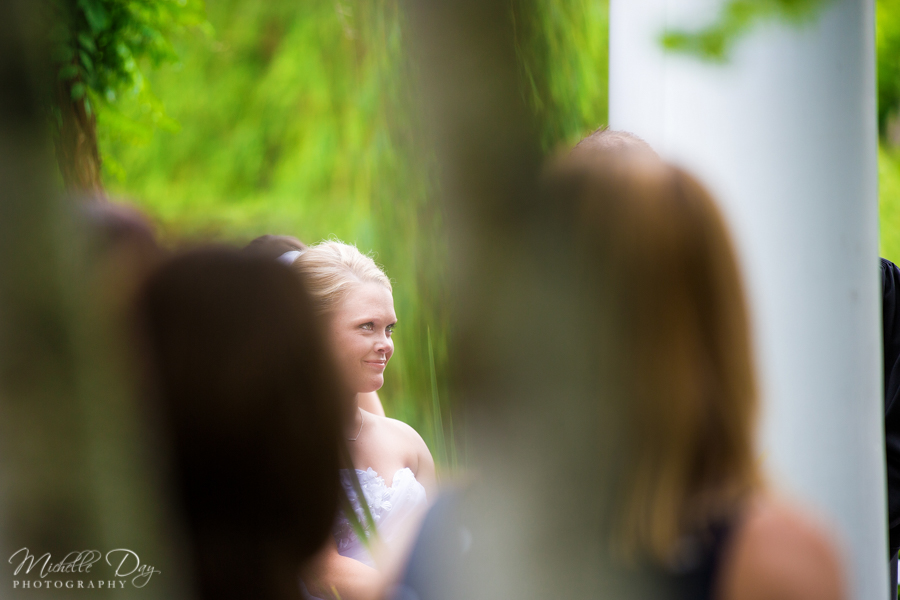 Undeniable love and devotion.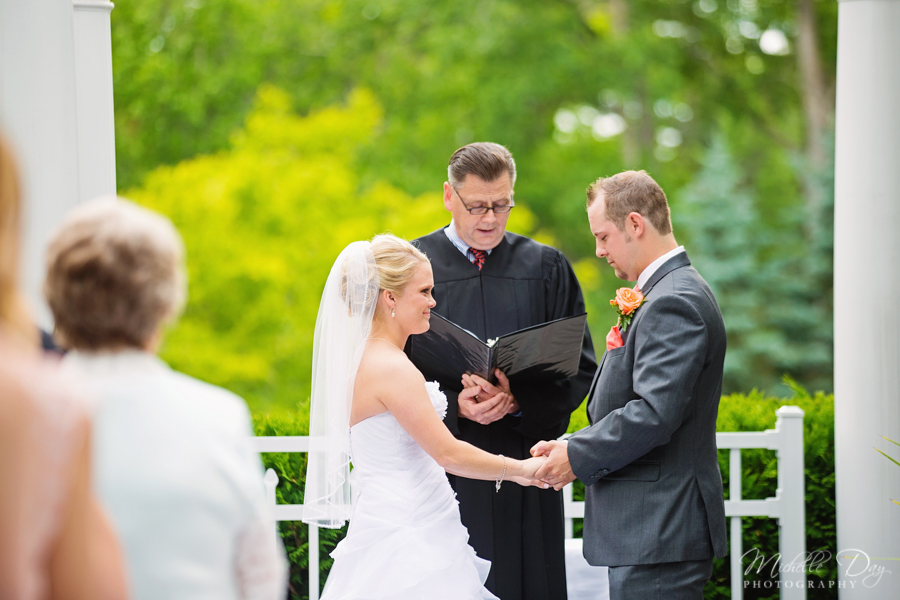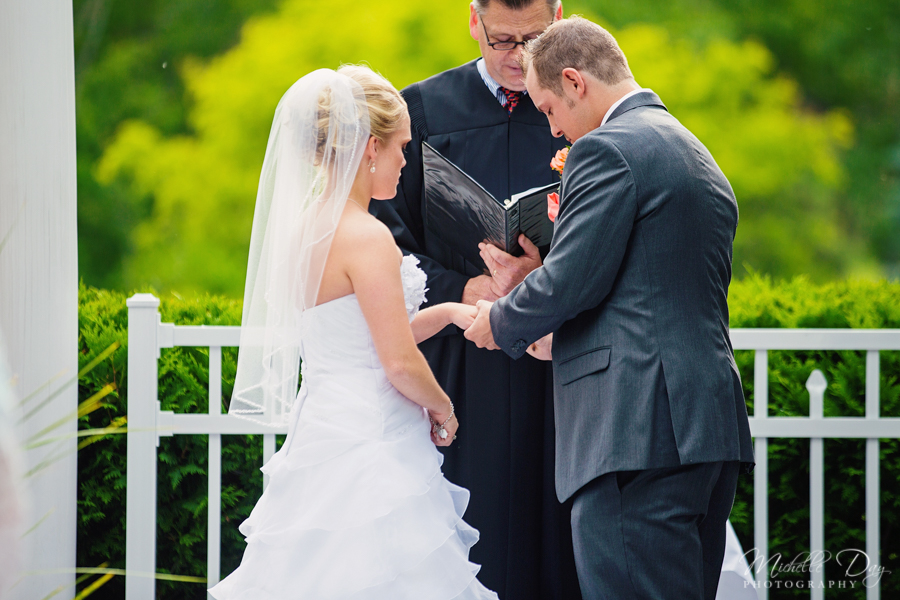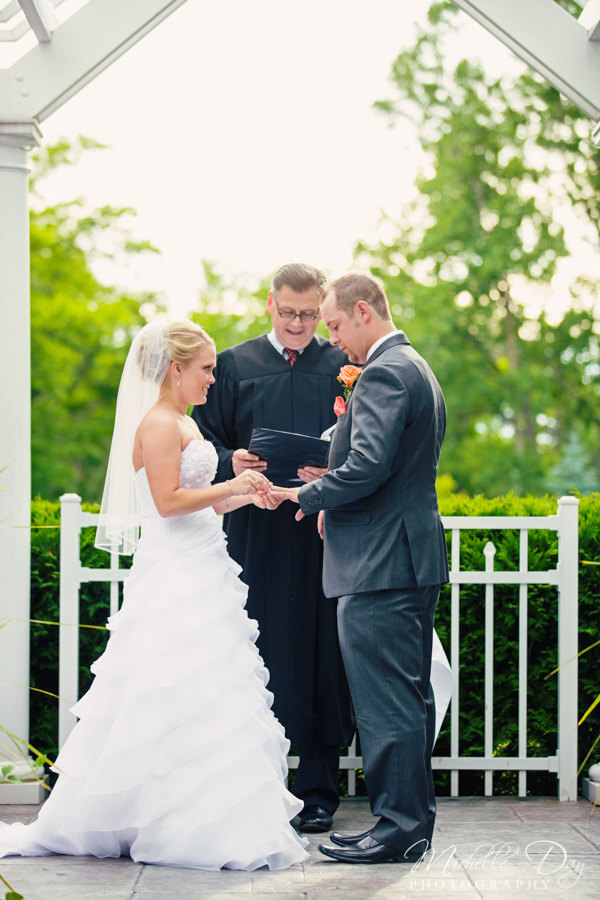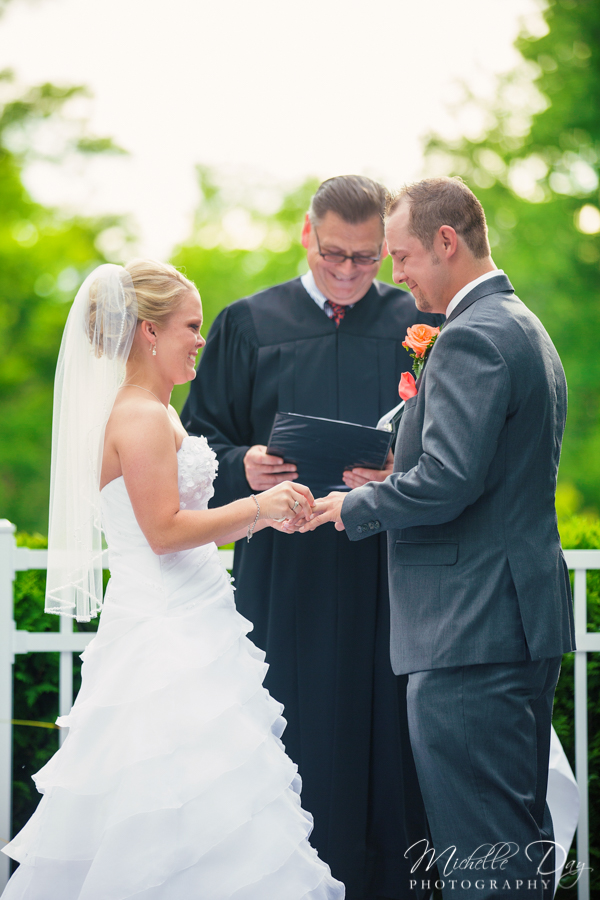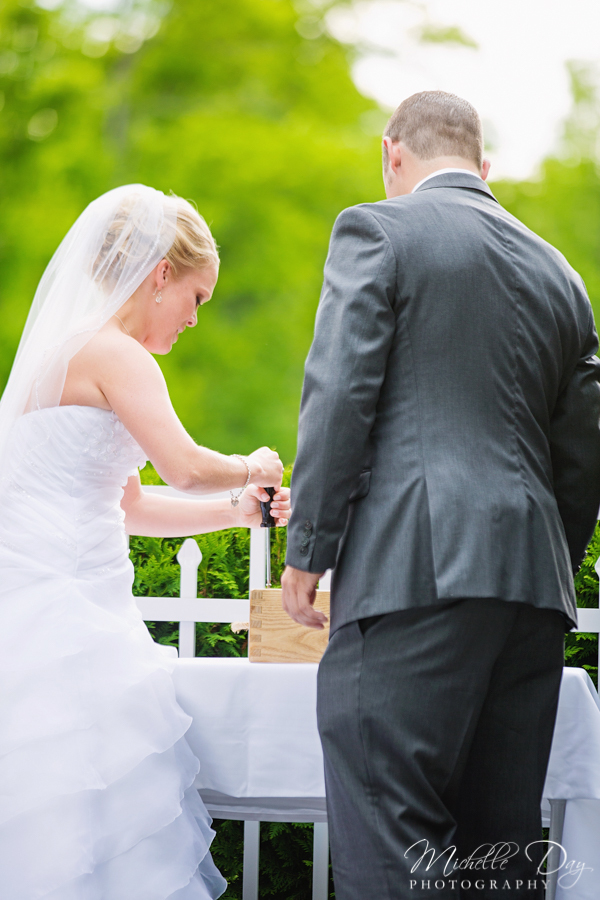 Kate and Matt wrote letters to each other and together, put them in a wooden box to be opened years later and read to one another.  I have never seen this done and it was a truly unique touch to their day.  Great idea!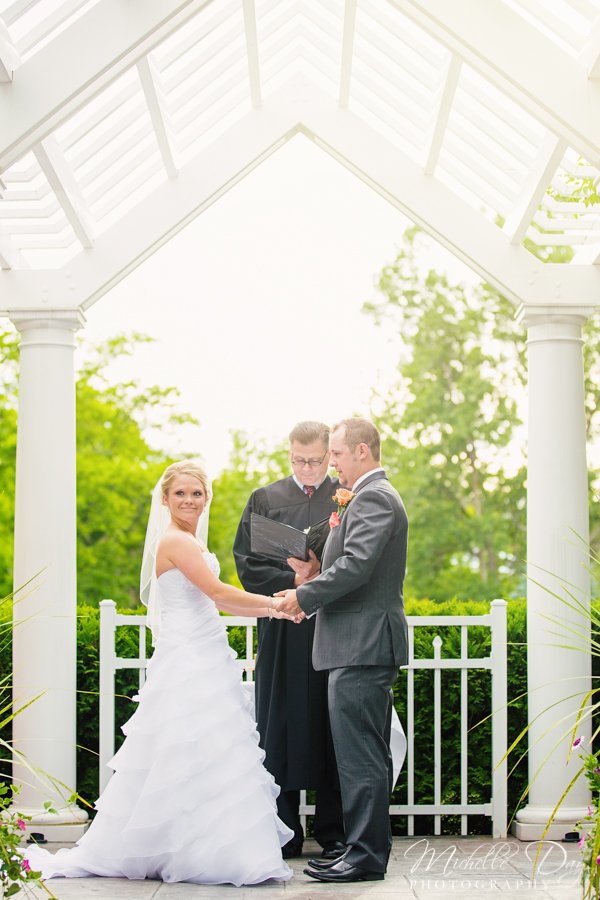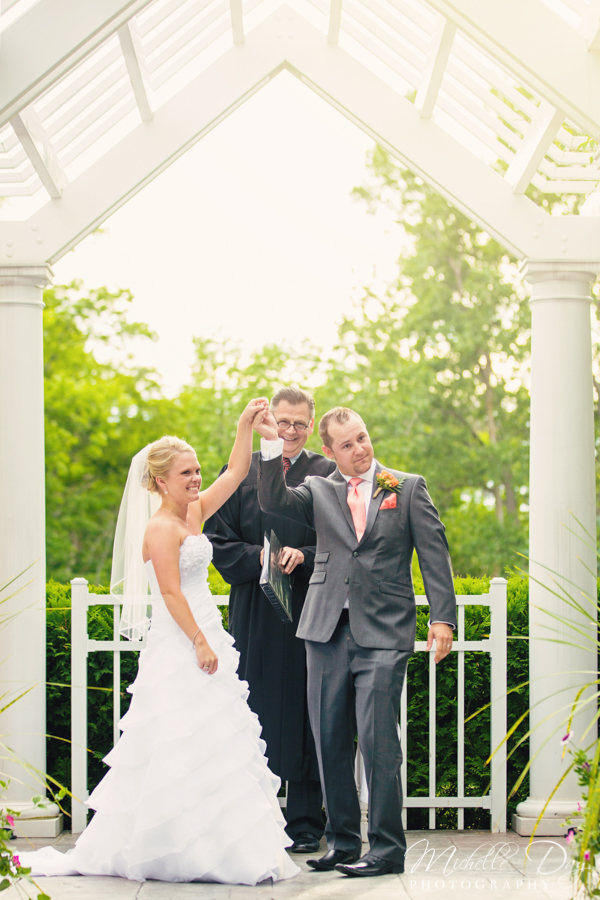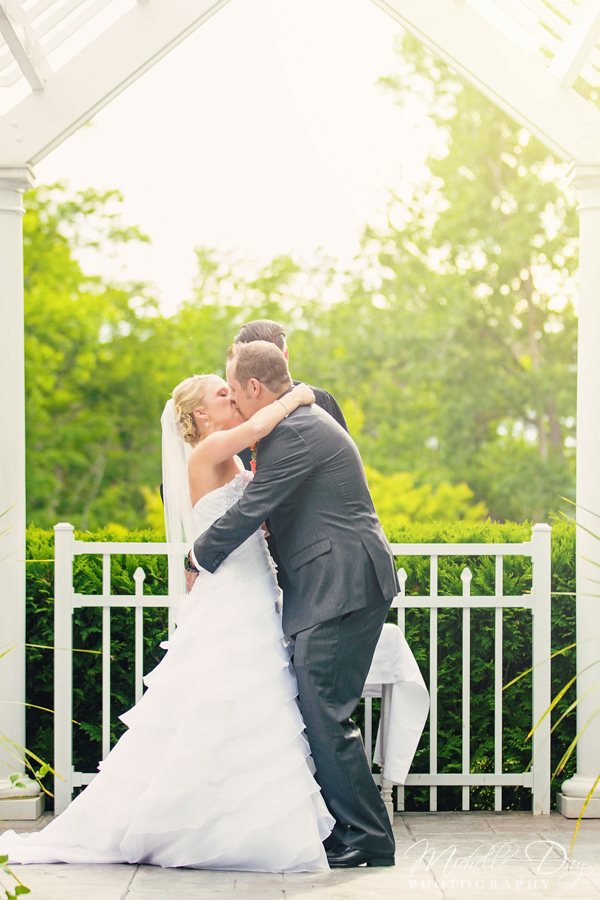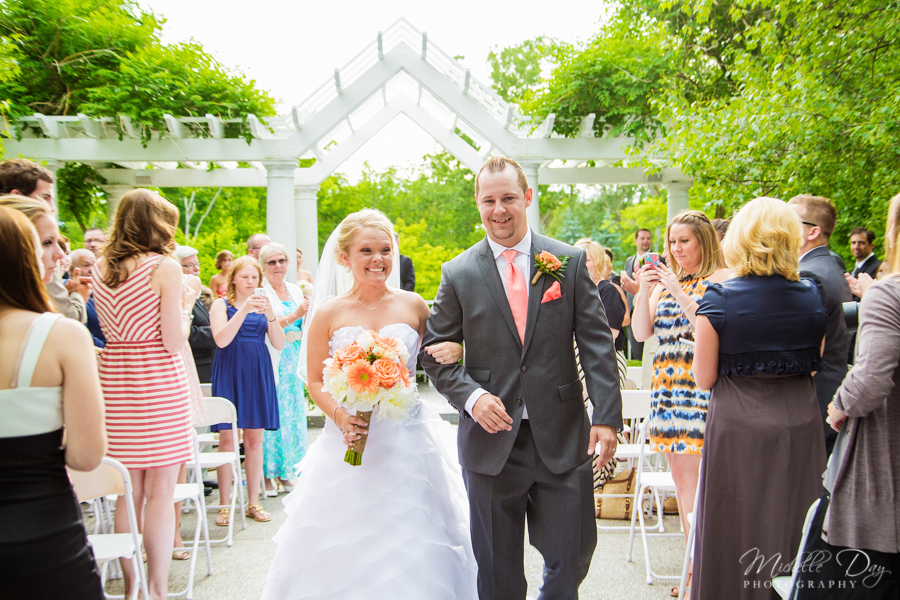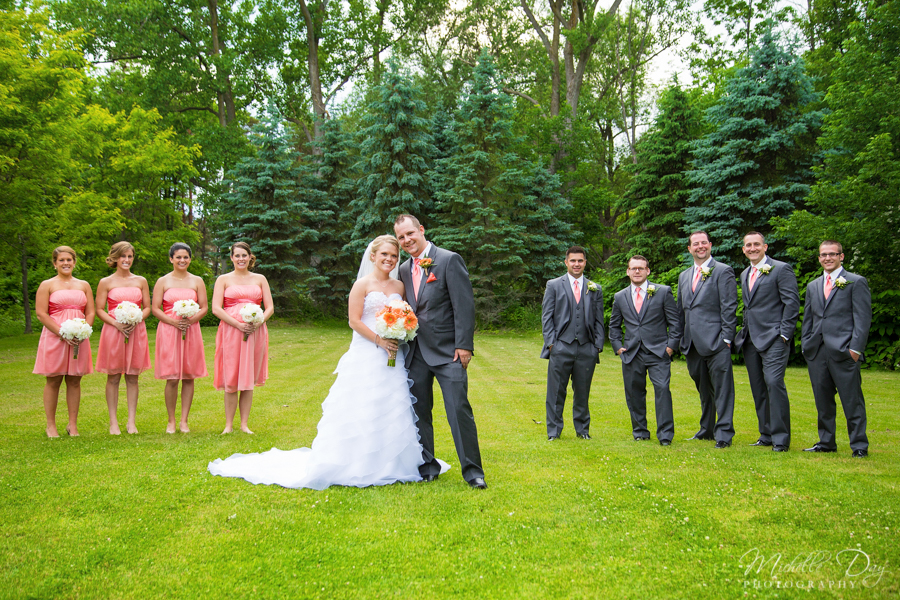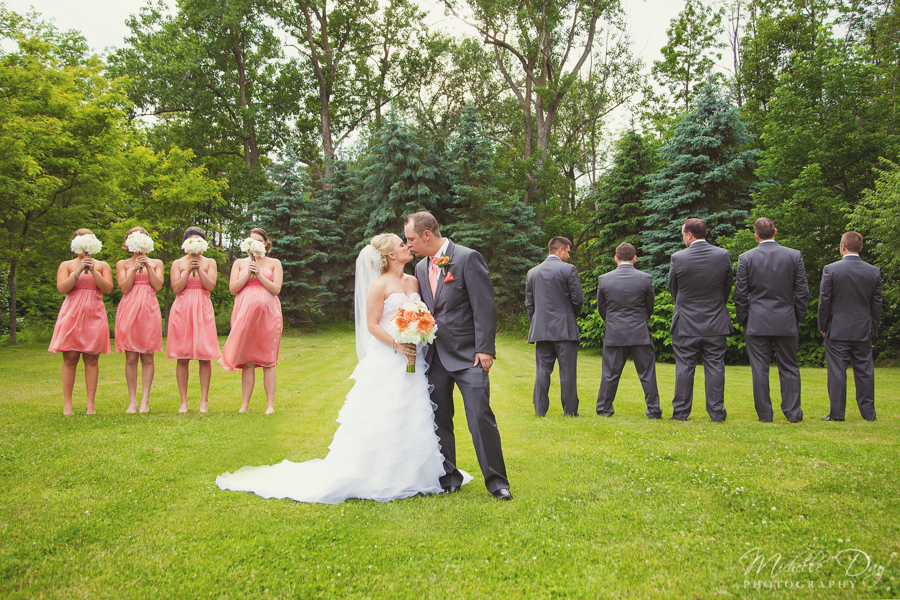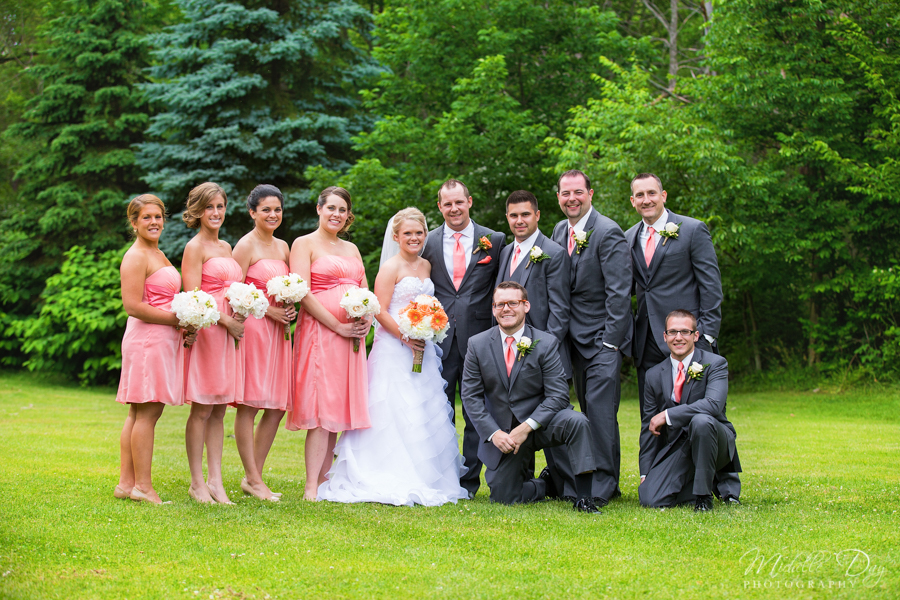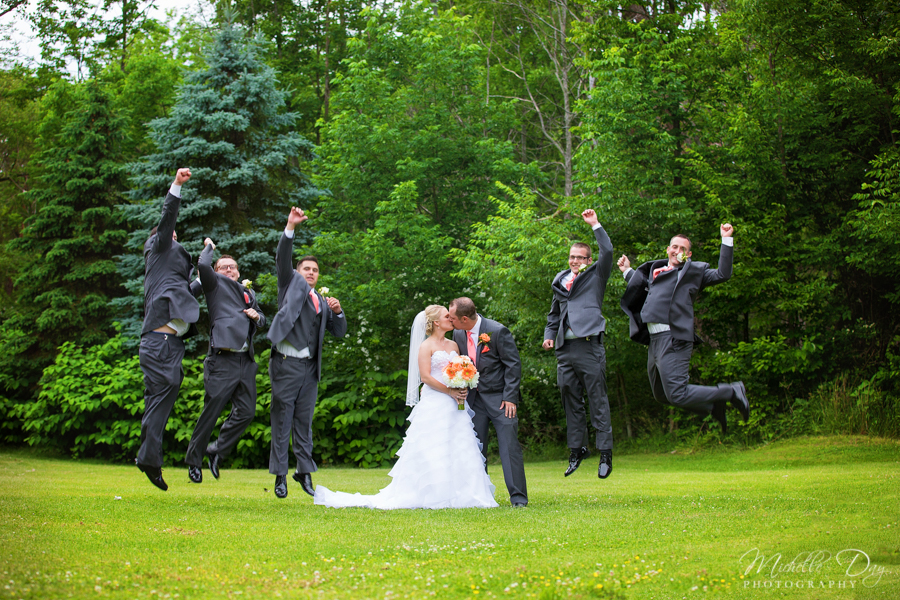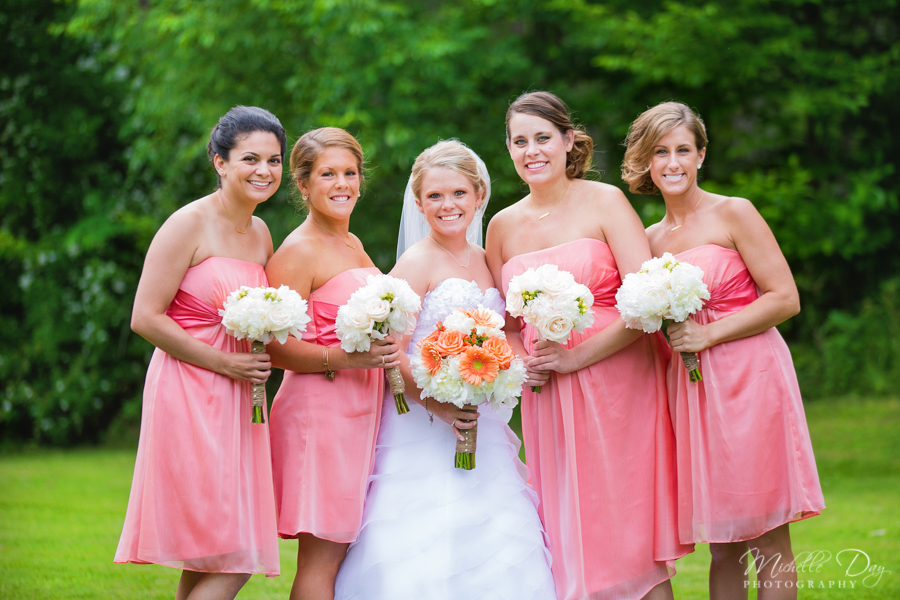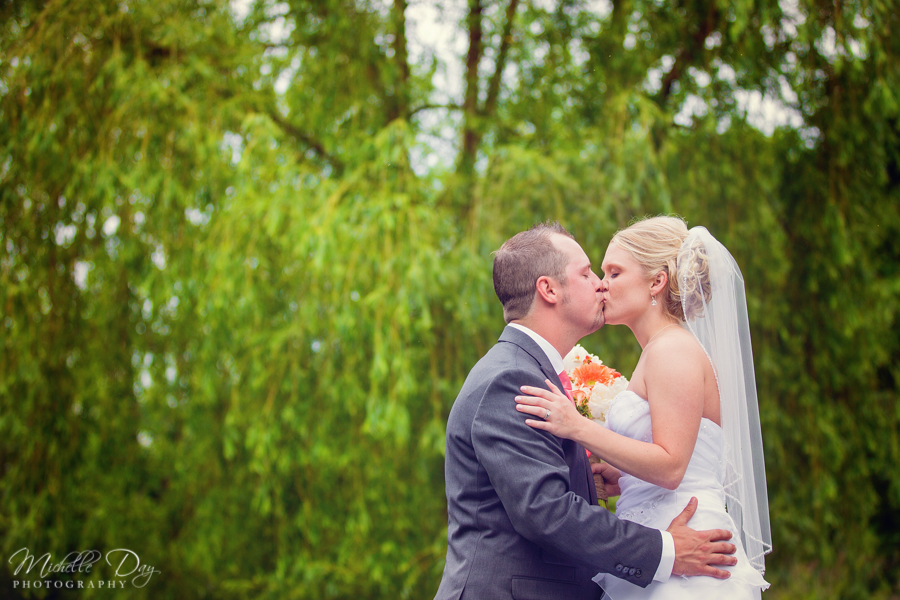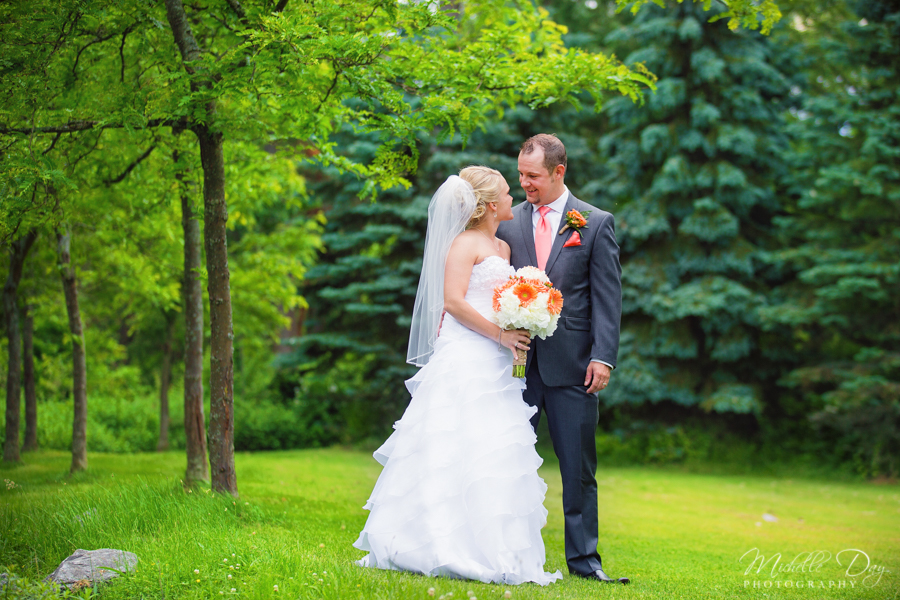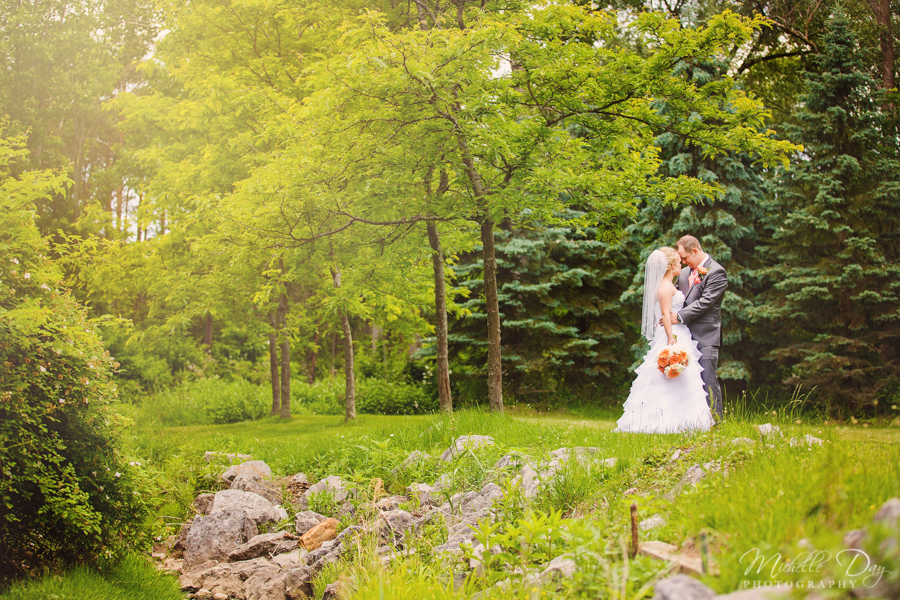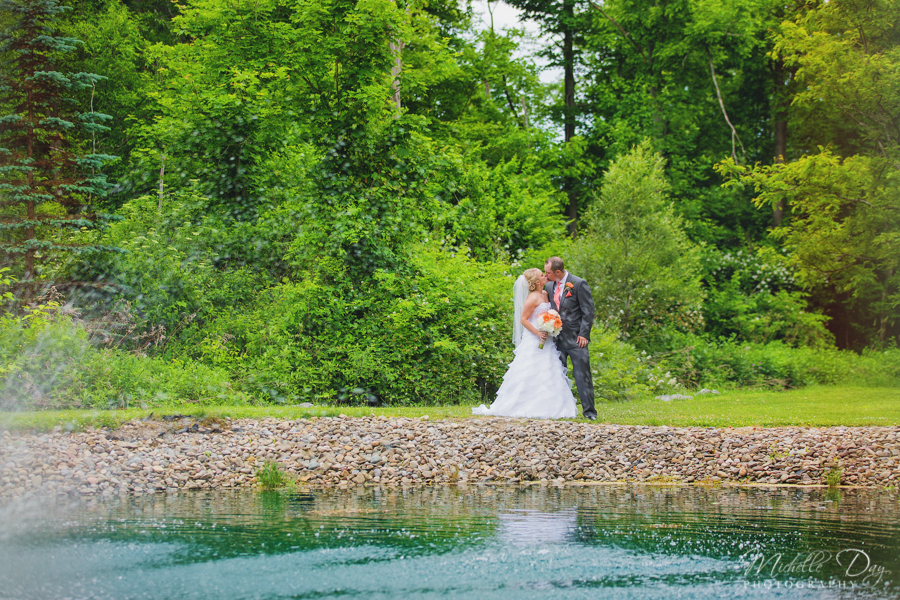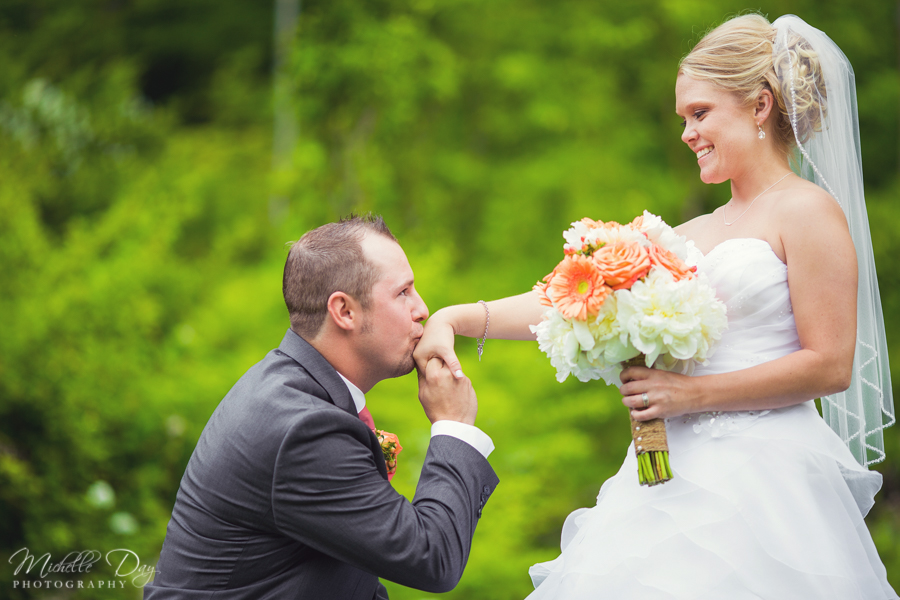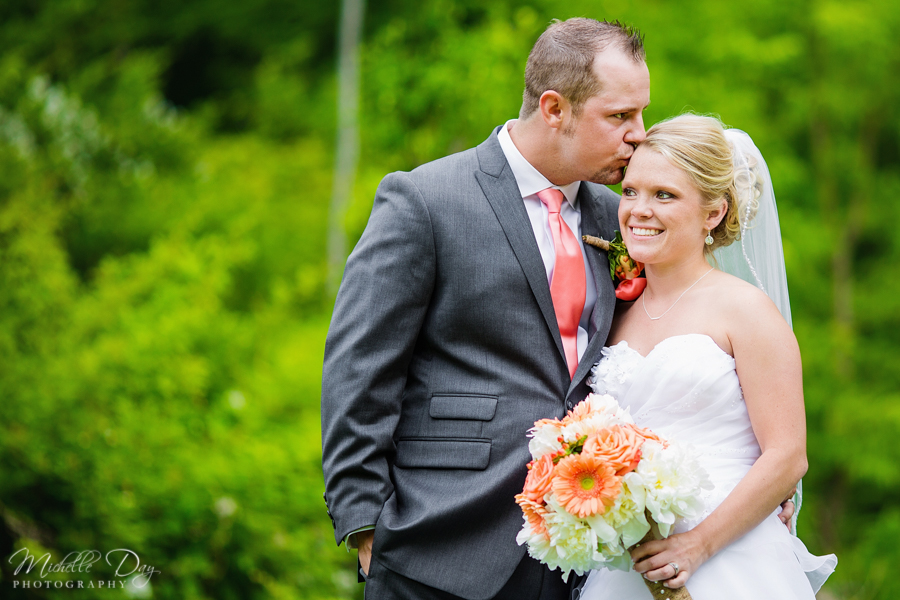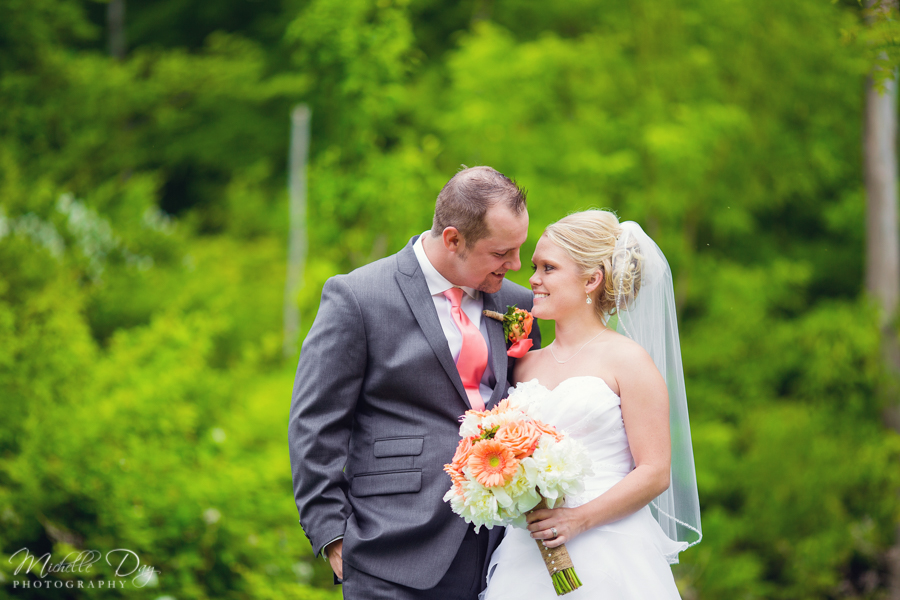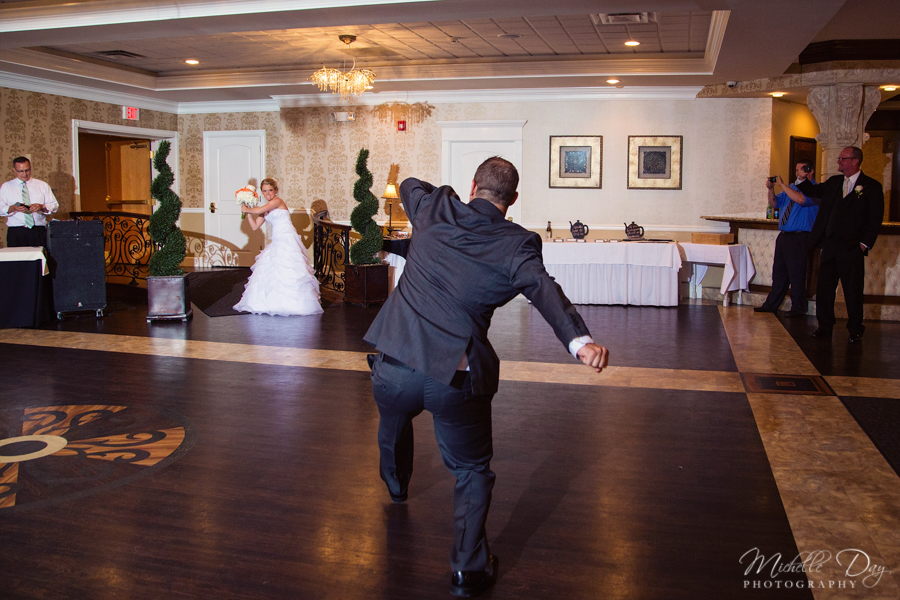 Batter up!!!  In case it wasn't obvious someone is a huge baseball fan ;)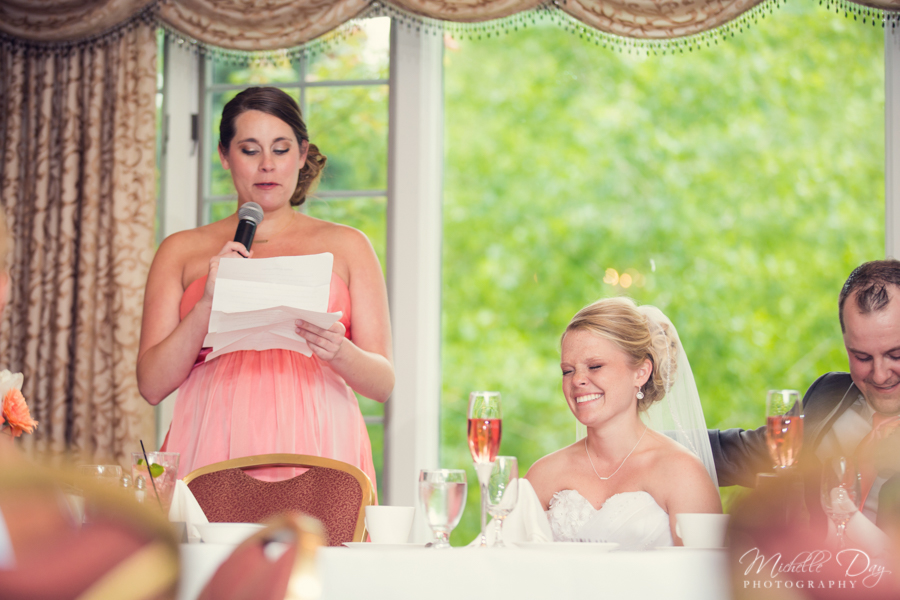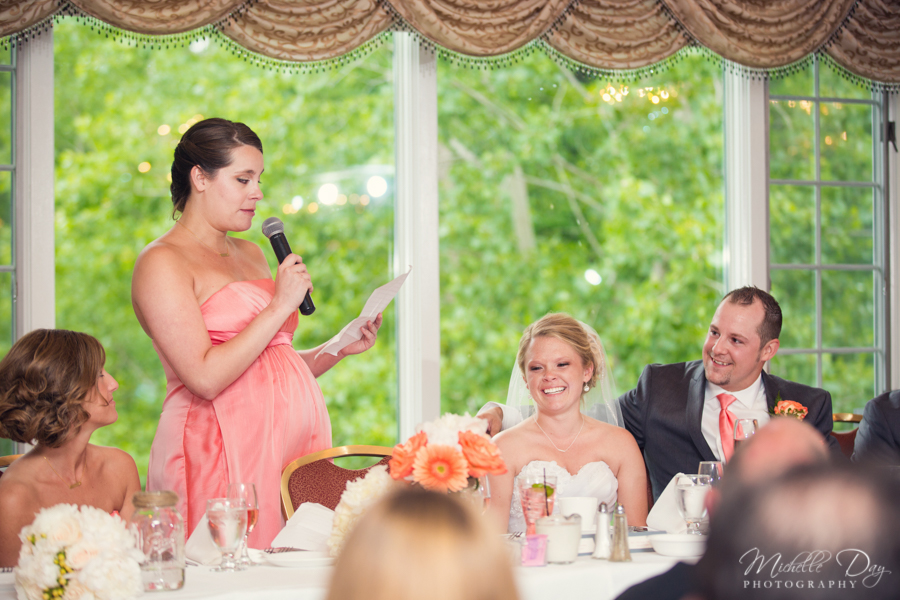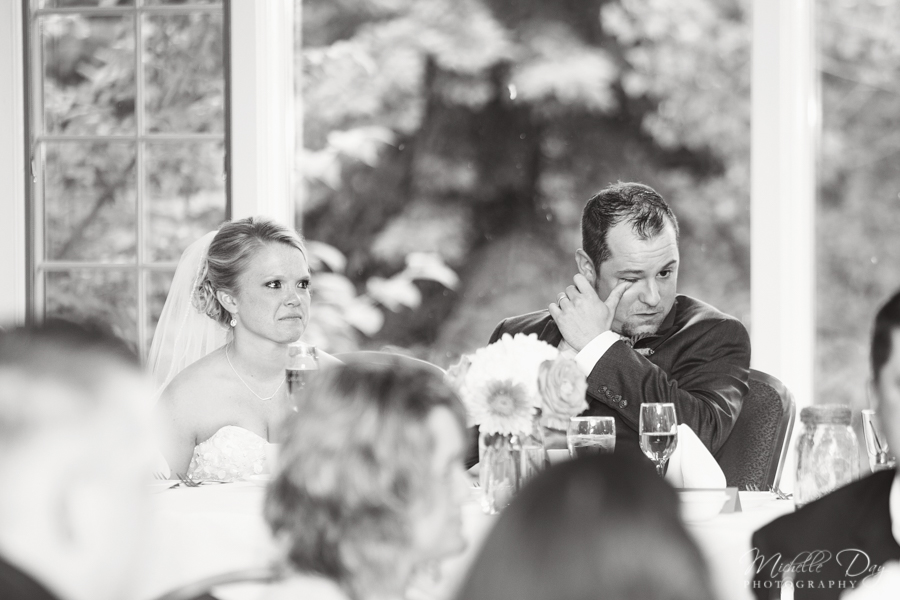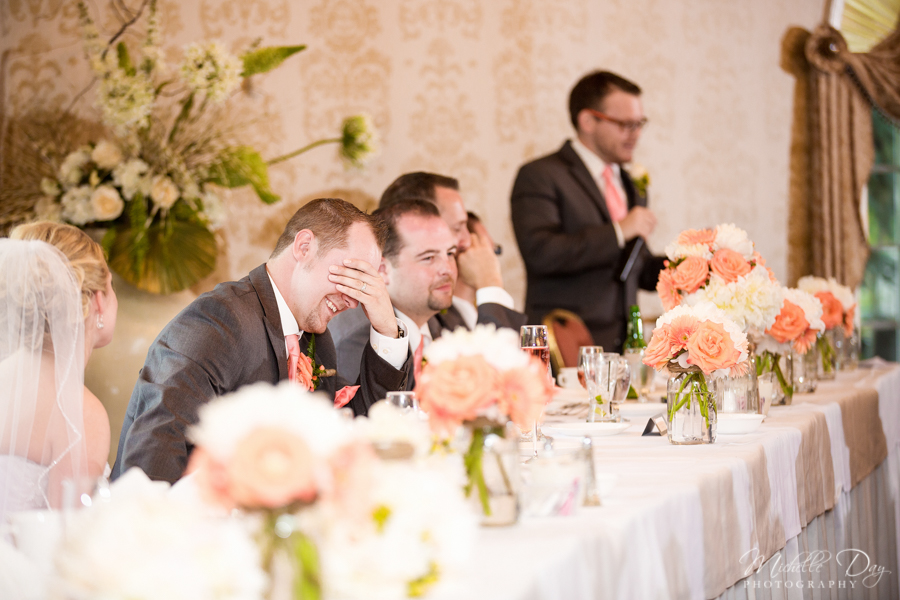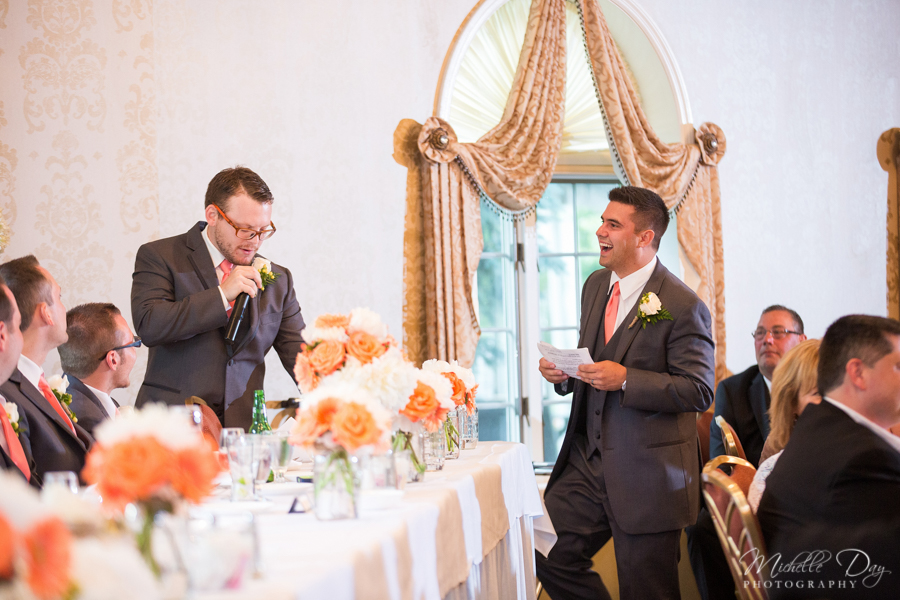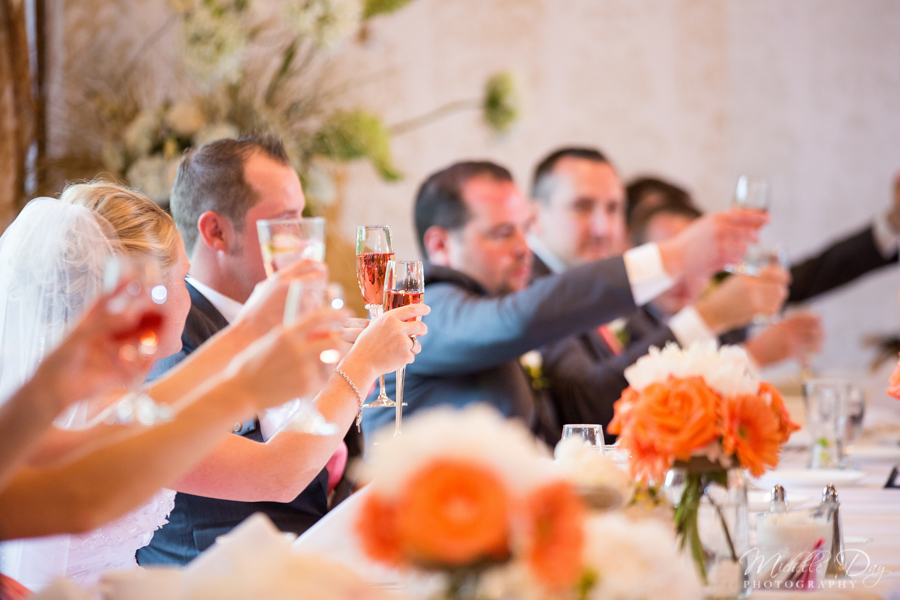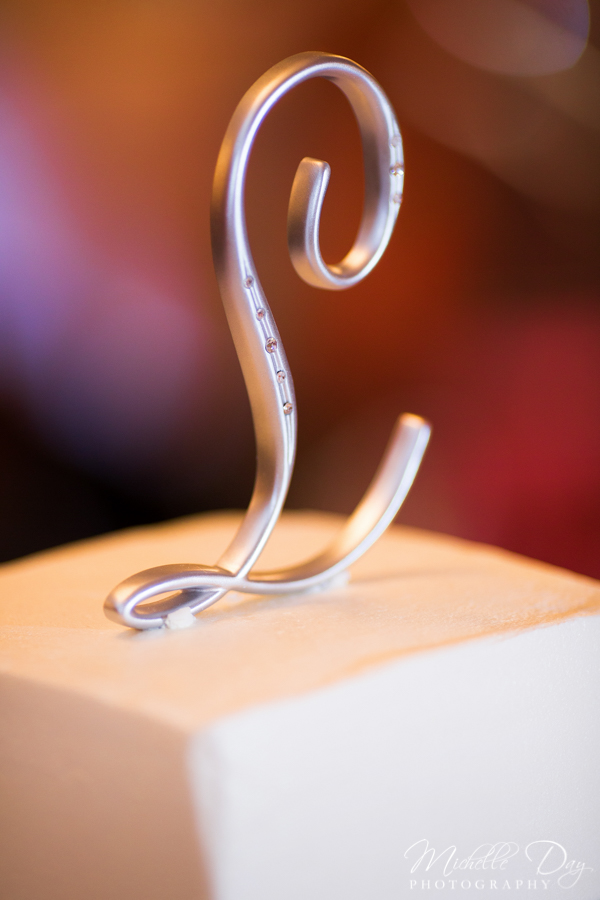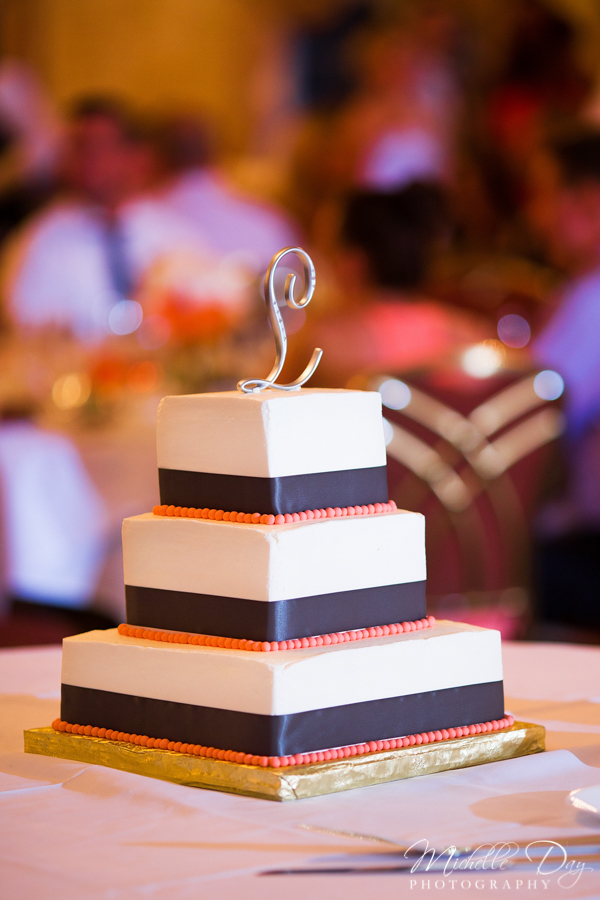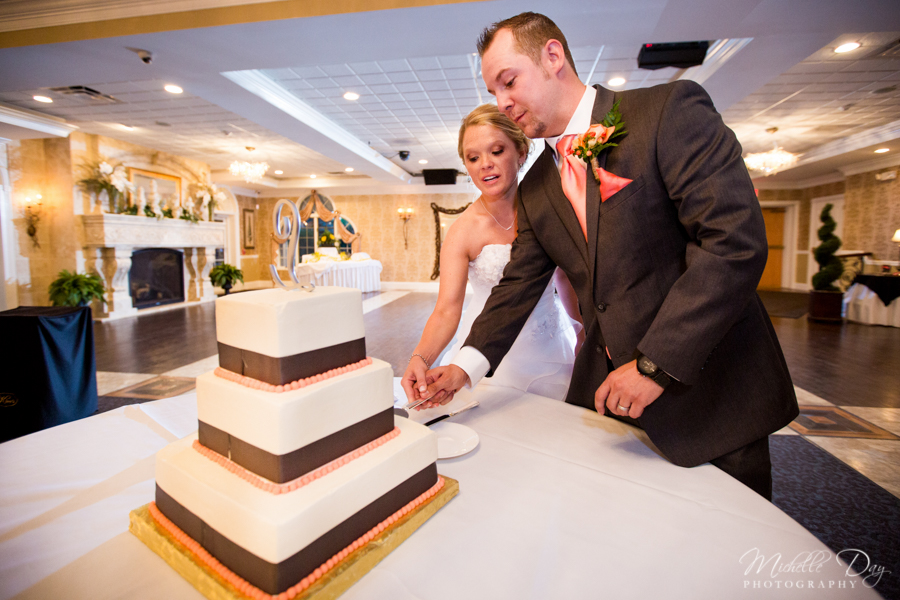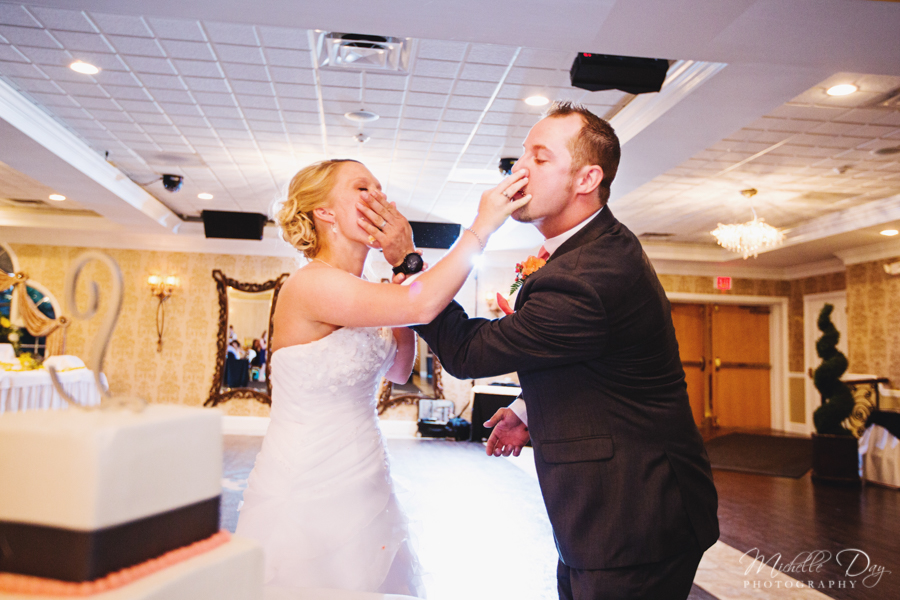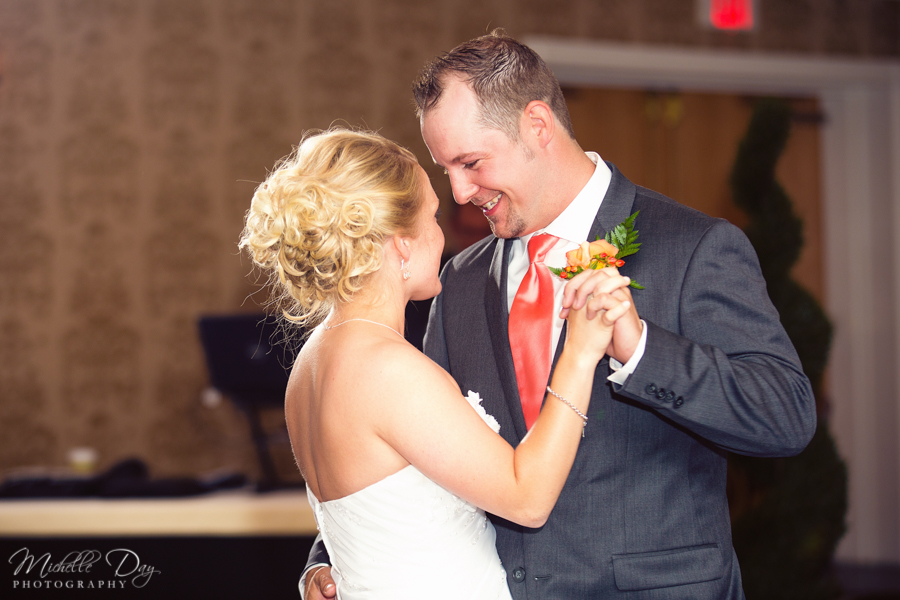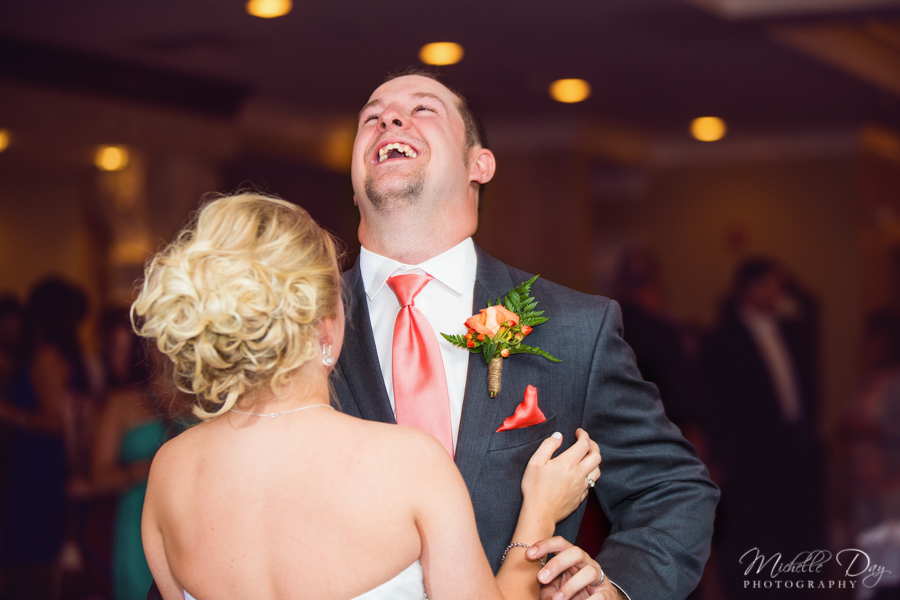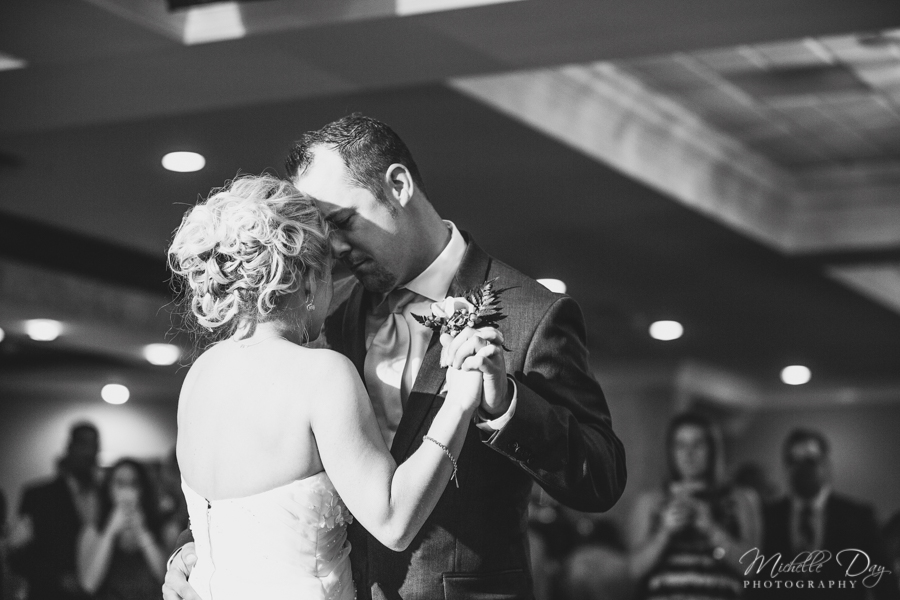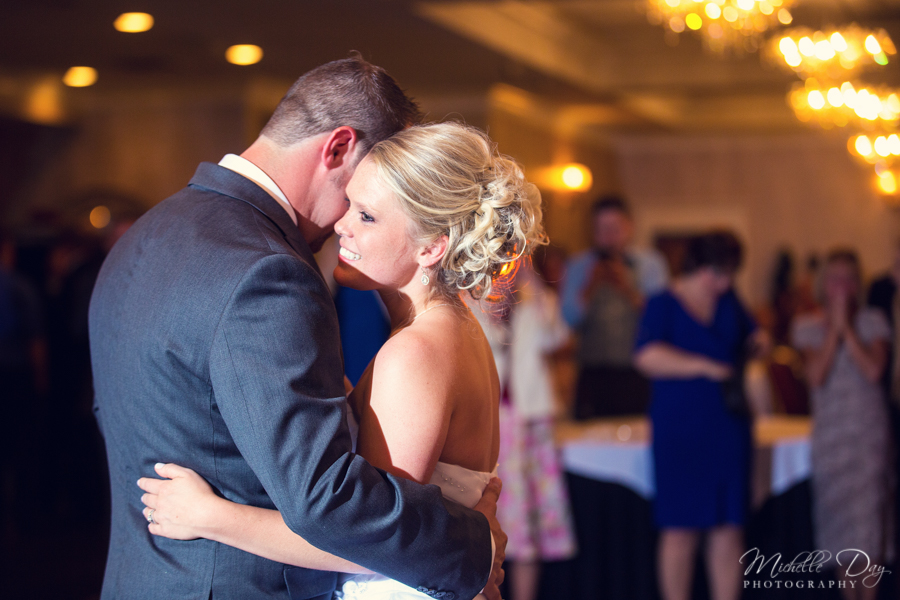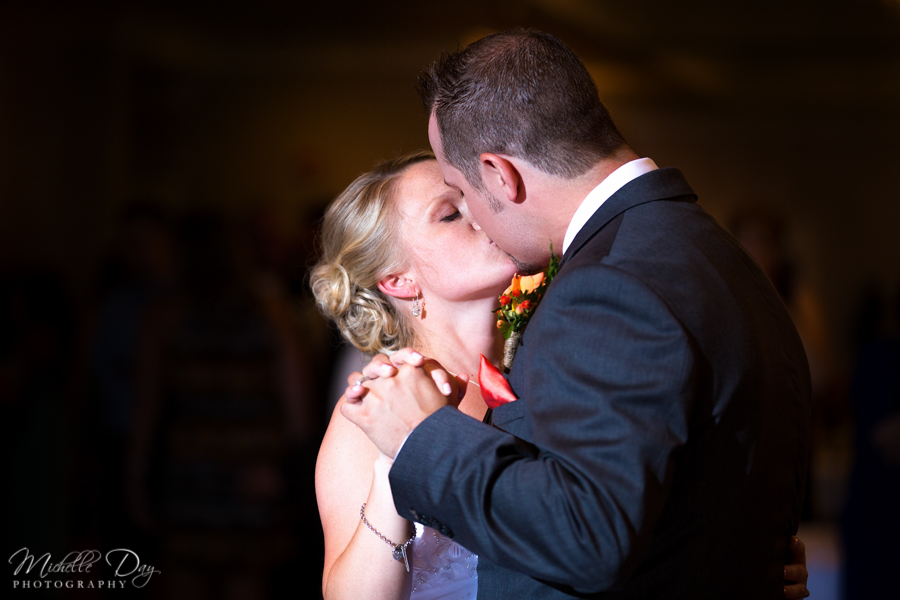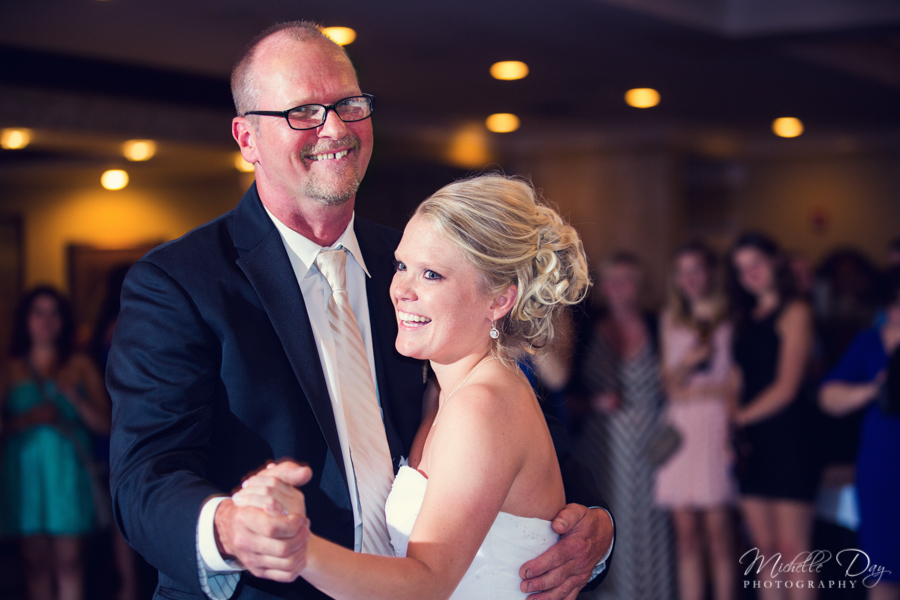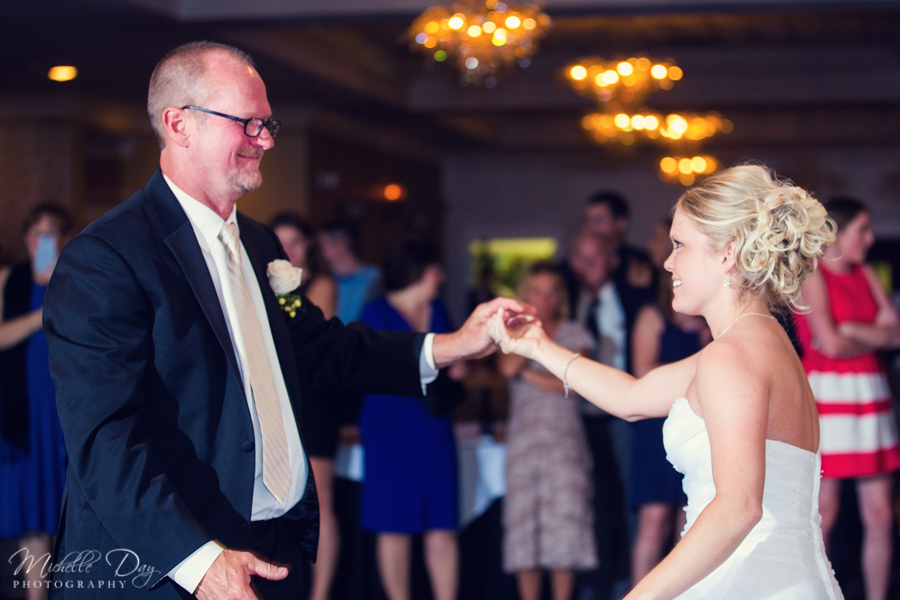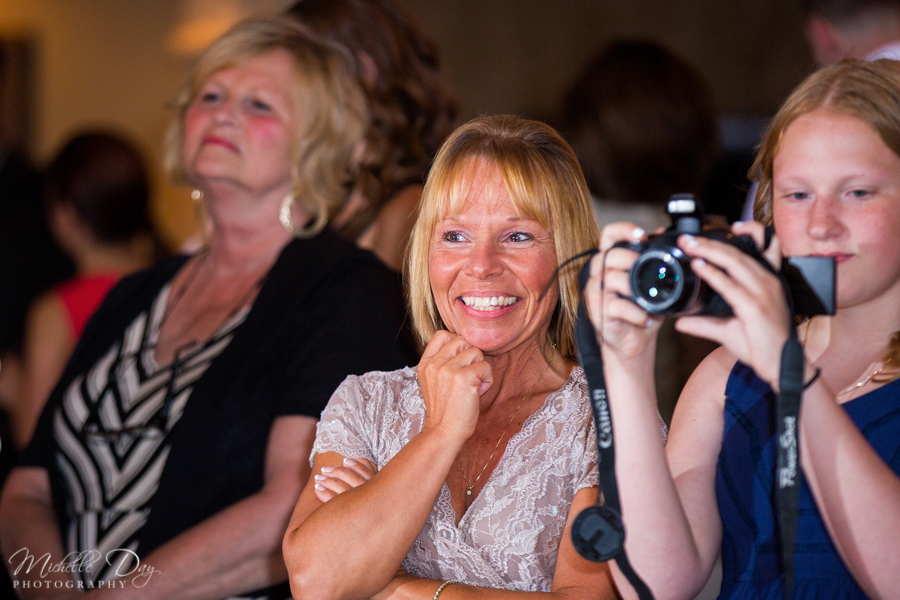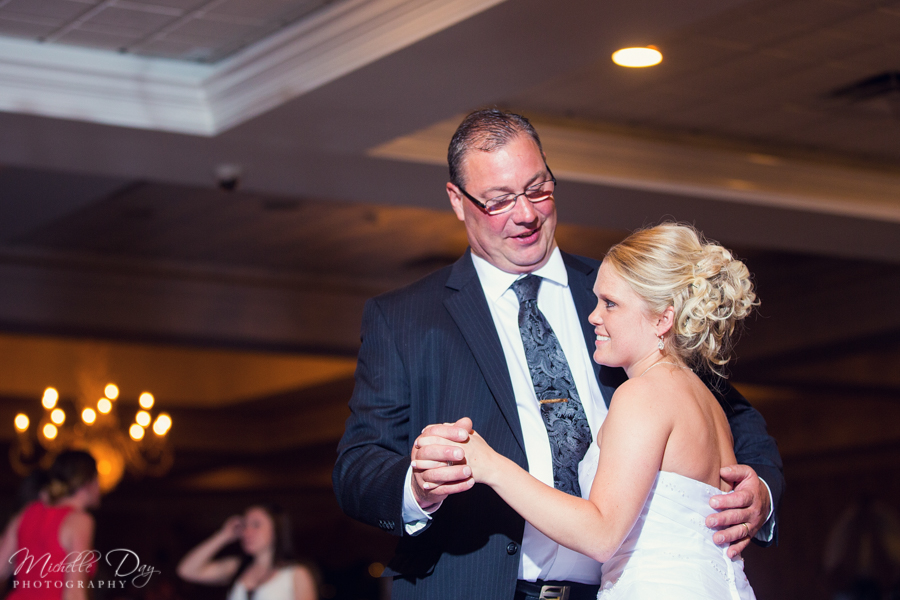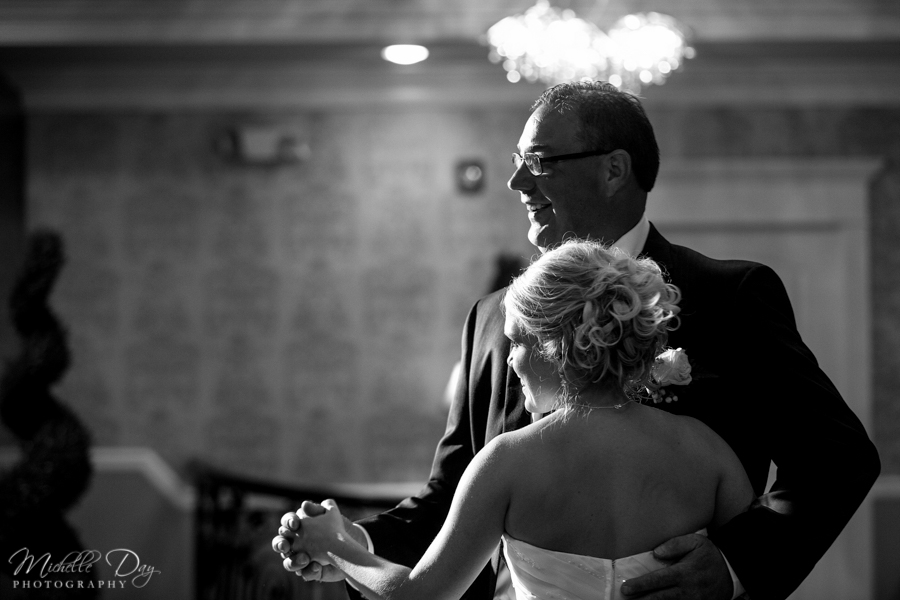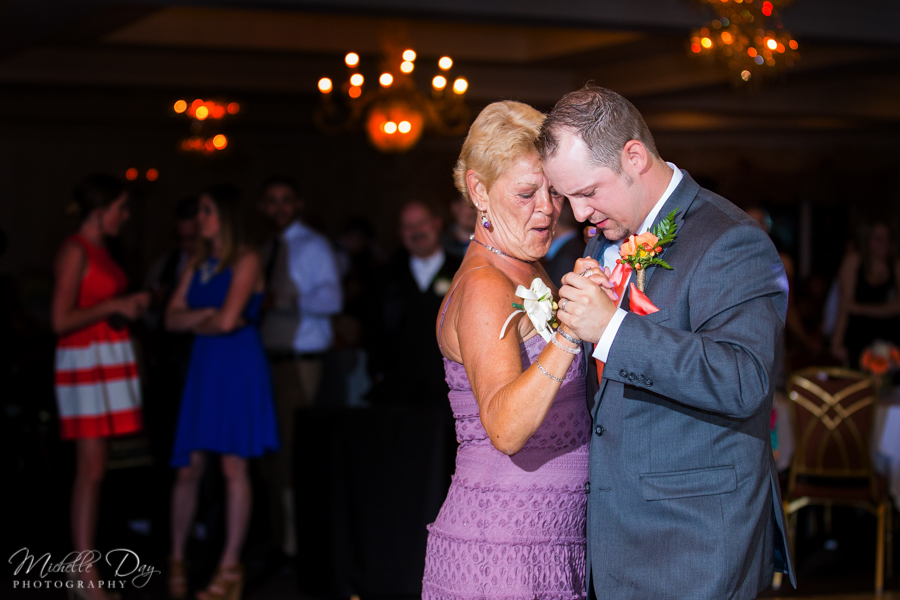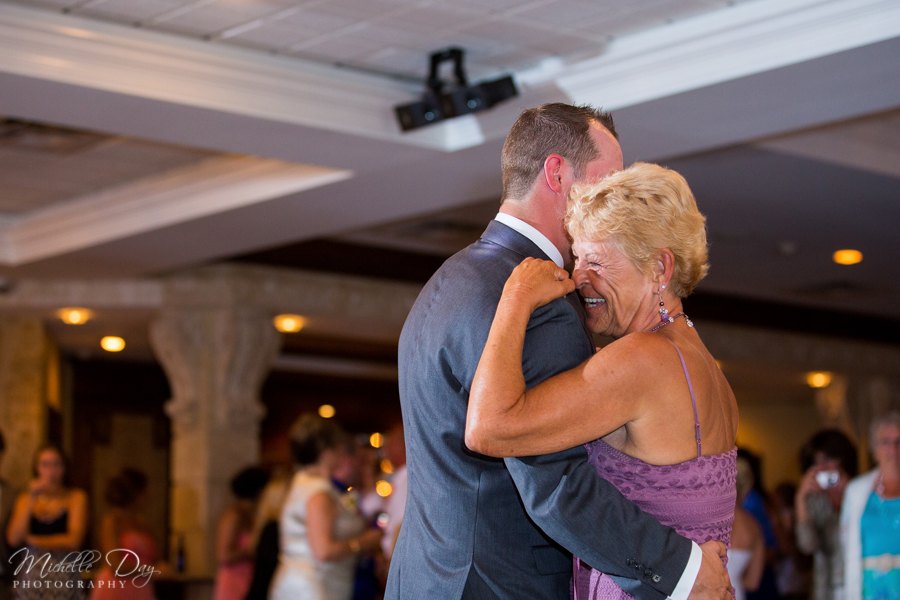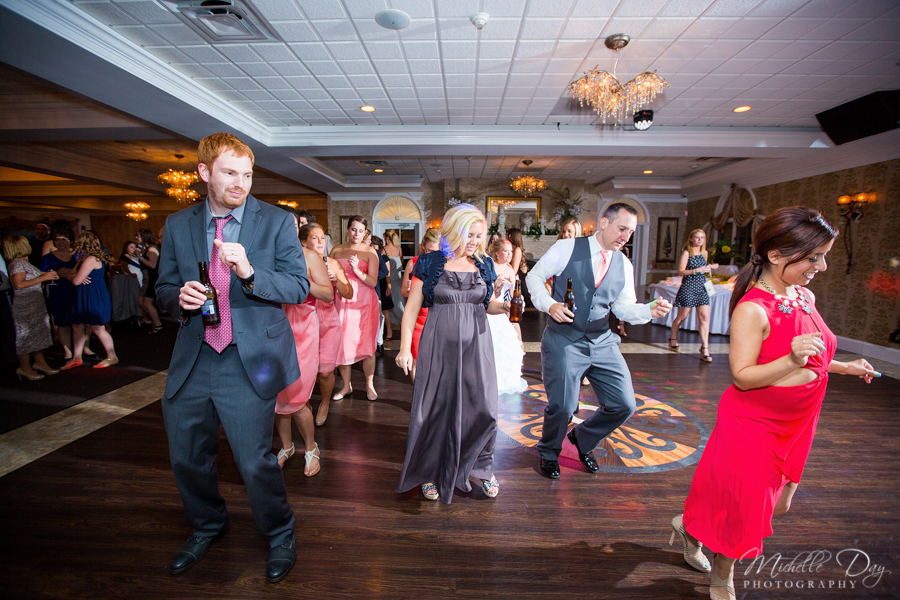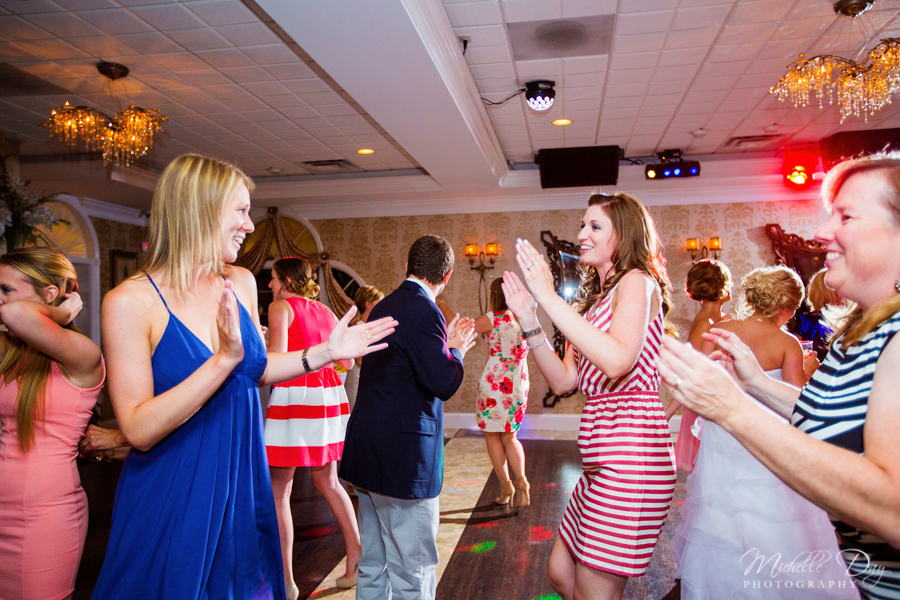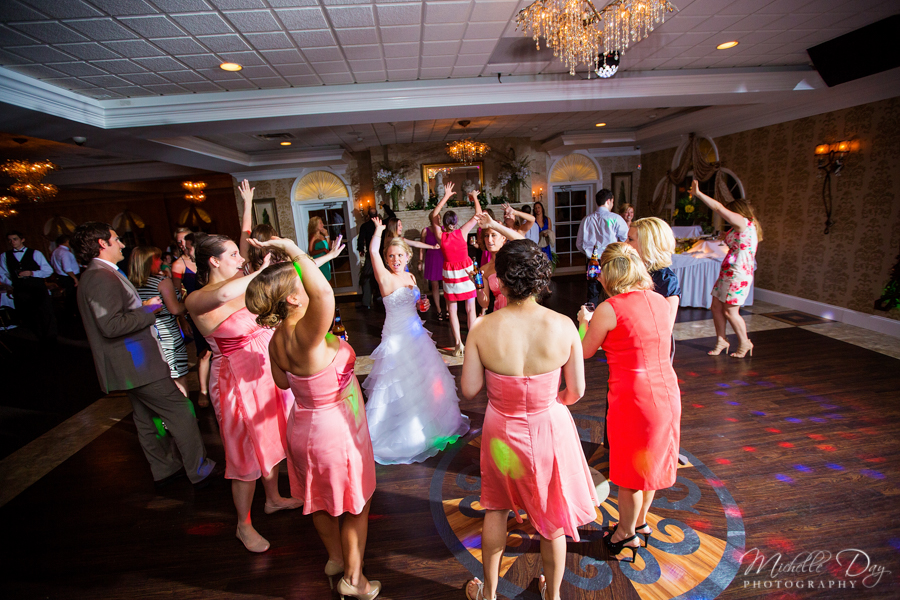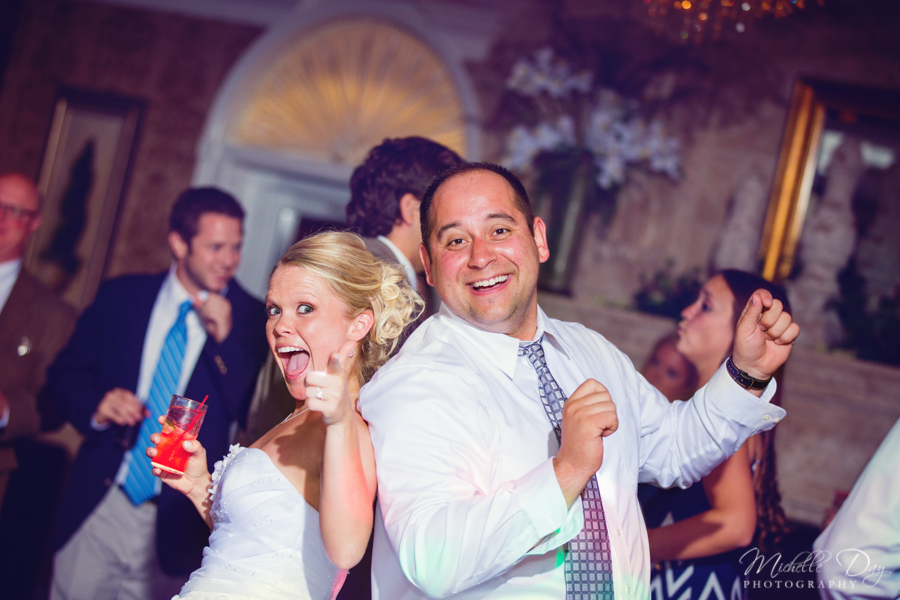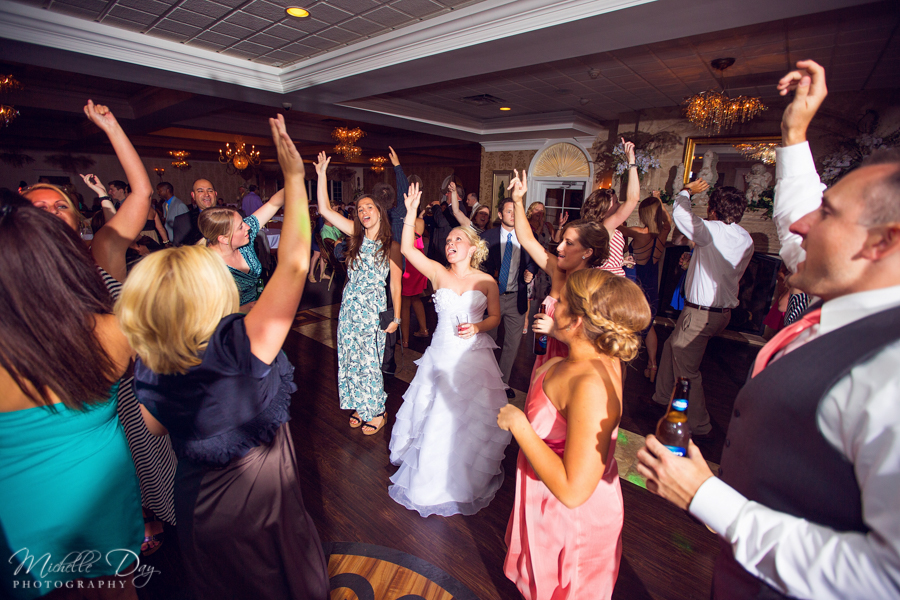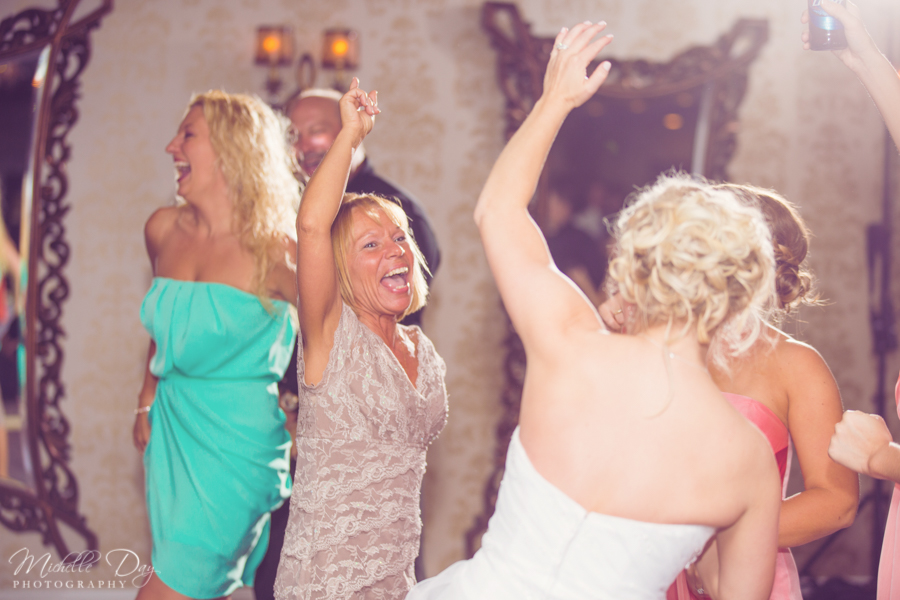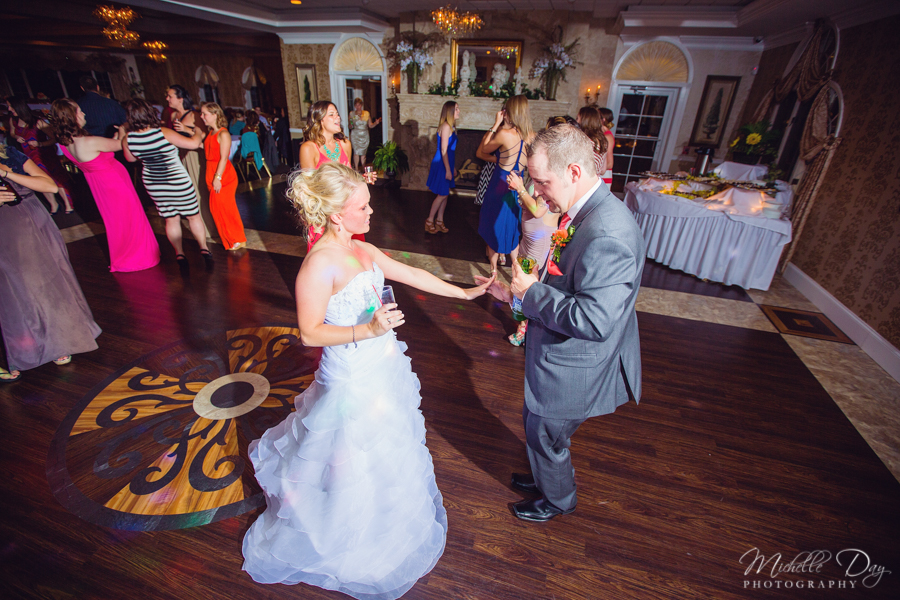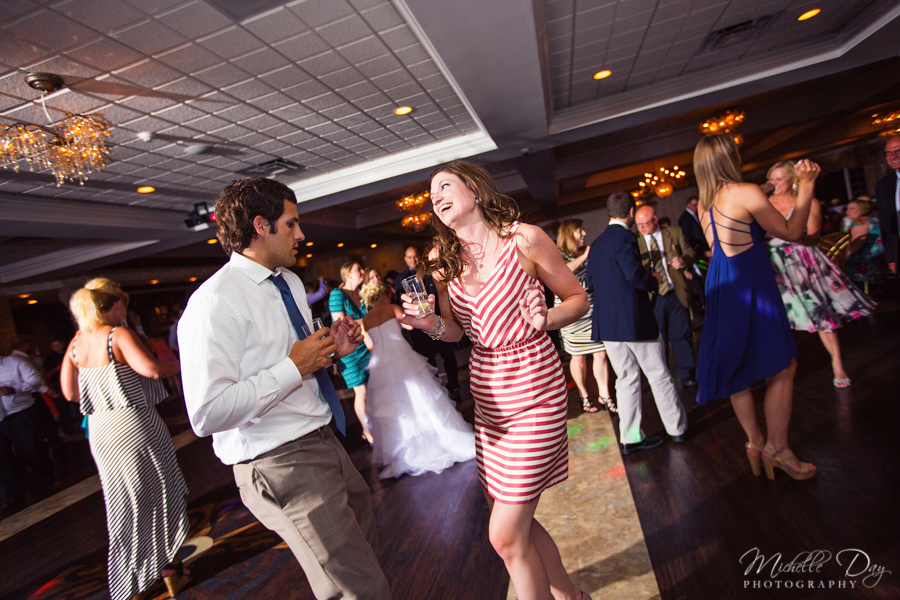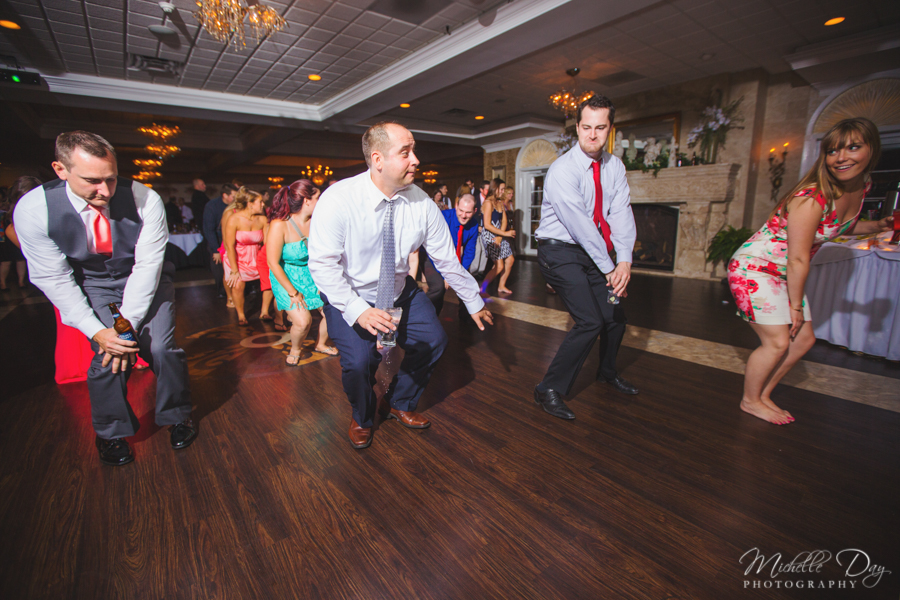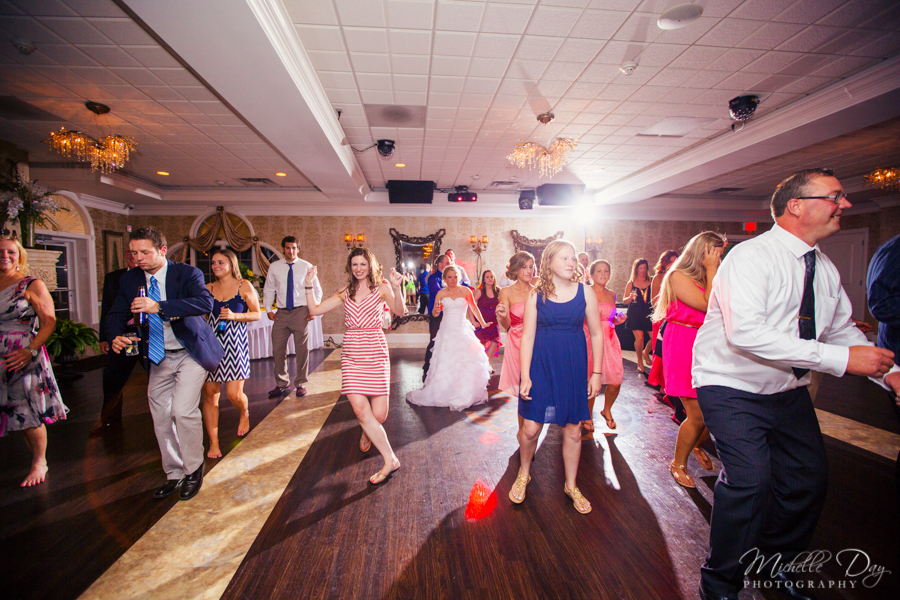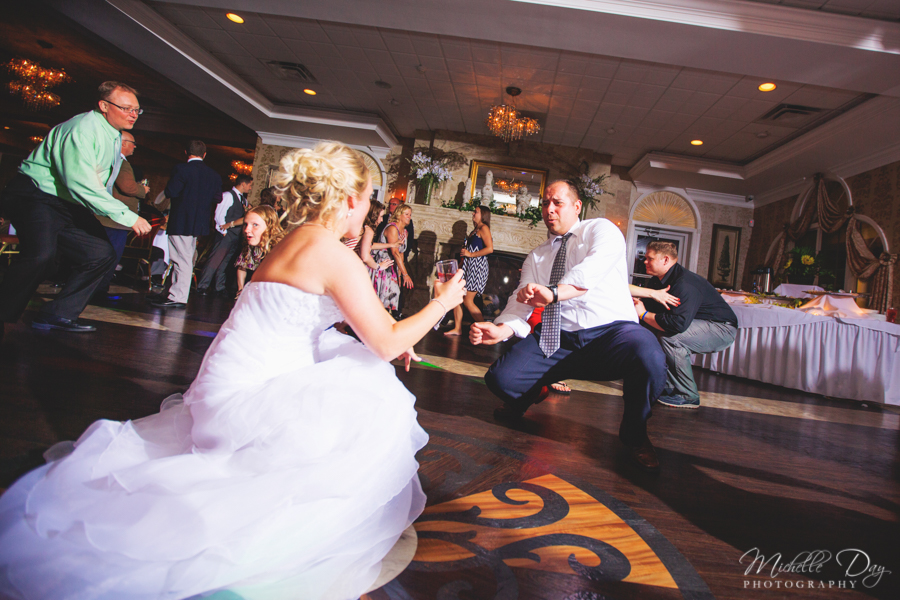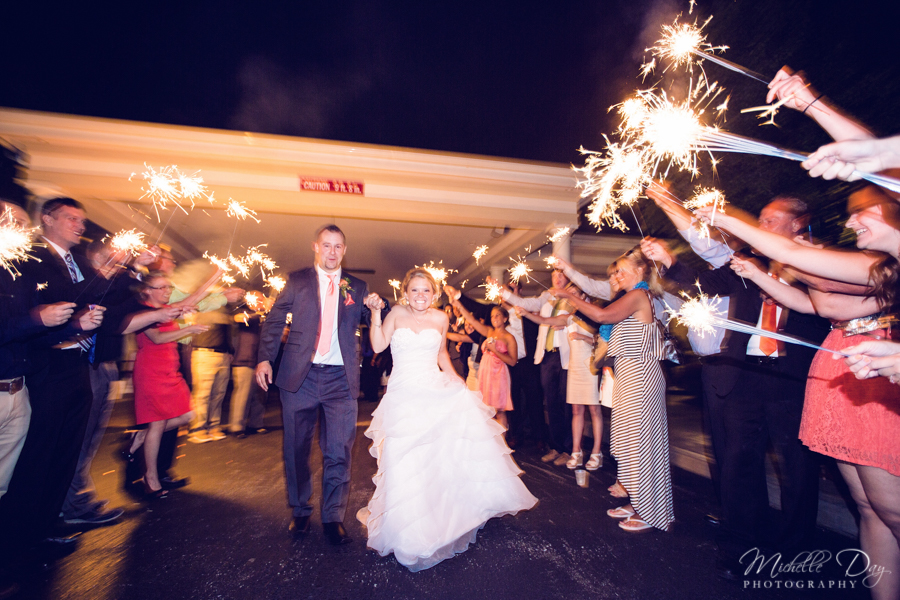 The night ended with a super fun sparkler send off for the couple!  This was a first for me and it. Was. Awesome. I love how you can feel the movement in these images as Kate and Matt made their way through the line of their friends and family.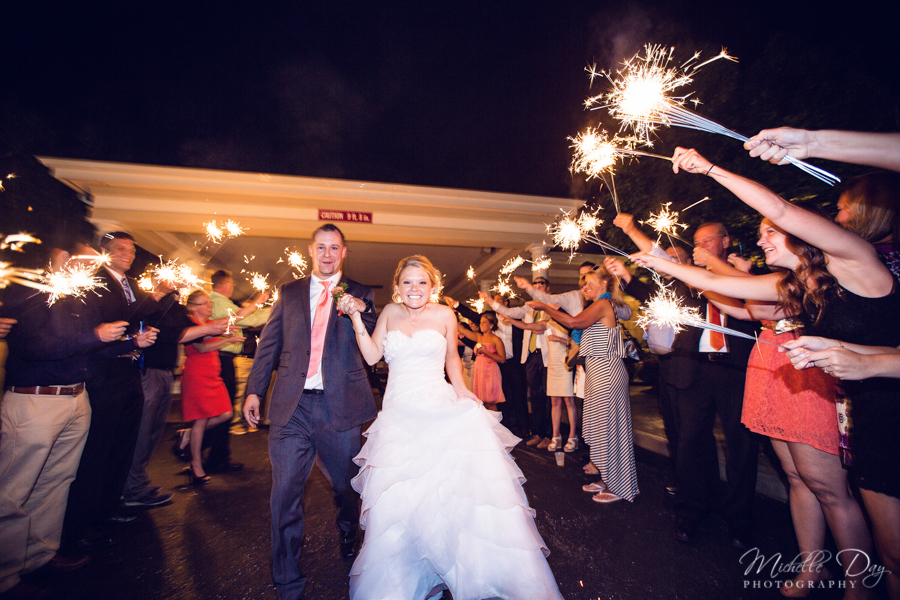 Again, I had a wonderful time working with you both.  Thank you for inviting me to be a part of your wedding day!
Rockin' Professionals who made their day possible:
DJ/Entertainment: Kloc's Grove
Venue: Kloc's Grove
Flowers:
Cake: