Sweet Perfection for Drew & Lyndsey | Becker Farms | Buffalo Wedding Photographers
Buffalo Wedding Photographers
Undoubtedly every season I am surprised with new wedding trends, unique touches my couples incorporate into their days, big parties, small and intimate gatherings.  I'm always excited to see what this years brides (and grooms! They like the details too!) will come up with.  Drew and Lyndsey did not disappoint and drove it home when it came to details.  Their wedding was out of a magazine and literally EVERY.  SINGLE.  DETAIL was done by hand.  Amazing.  Let's begin with how we met:  My husband and I knew Drew personally and the second I met Lyndsey, I knew we were going to be a great team!  Lyndsey is so sweet, loves theatre and is a wicked talented dancer and actress on the Disney Dream cruise ship.  She and Drew met through their jobs with Disney and basically once they met, the rest was history.  We met for their engagement session nearly a year before their wedding at Knox Farms and they blew me away.  They had this romance thing in the bag and still do.  Their wedding this summer was one of my favorites this season for so many reasons, but most of all for the pure, adulterated joy and passion these two share for each other.  So much of that came alive in their photos and their collection is stunning and full of charm.  I'm sure it helps Lyndsey has theatre background too ;)  But all jokes aside, these two truly have it and know what it takes.  Please enjoy these images as much as we have.  I believe they truly tell a story, a sort of fairytale of two souls (not to sound cliche!) and it's one worth sharing to inspire everyone to love as much as these two do.  Drew and Lyndsey, it was a GREAT honor to be there to capture all the "magic" of your wedding day and a joy to watch you two being this next step together.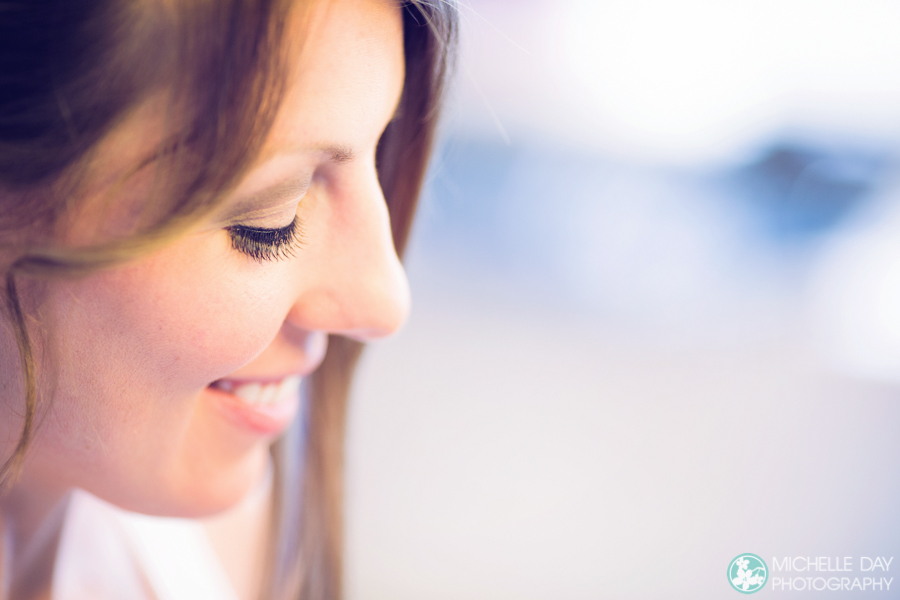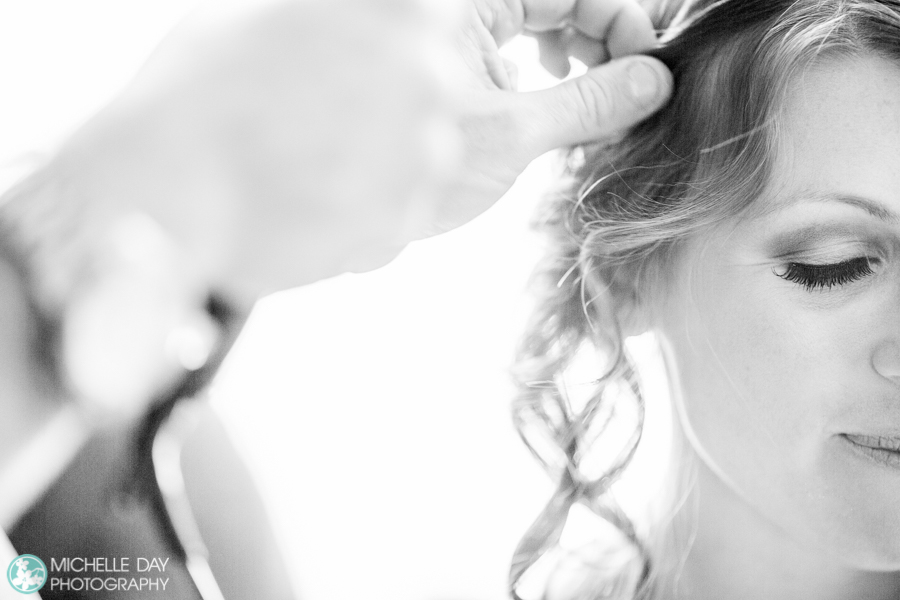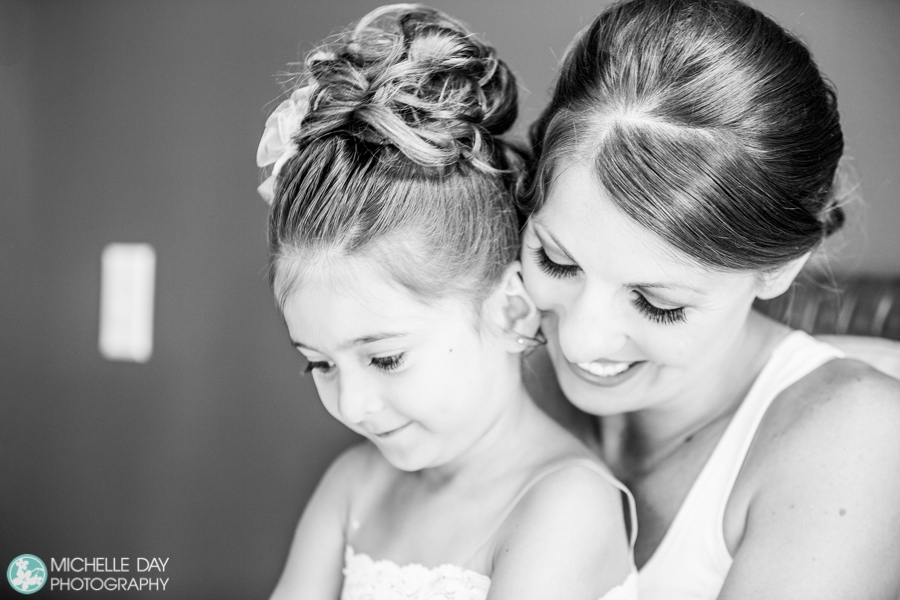 Such a sweet moment between these two ladies :)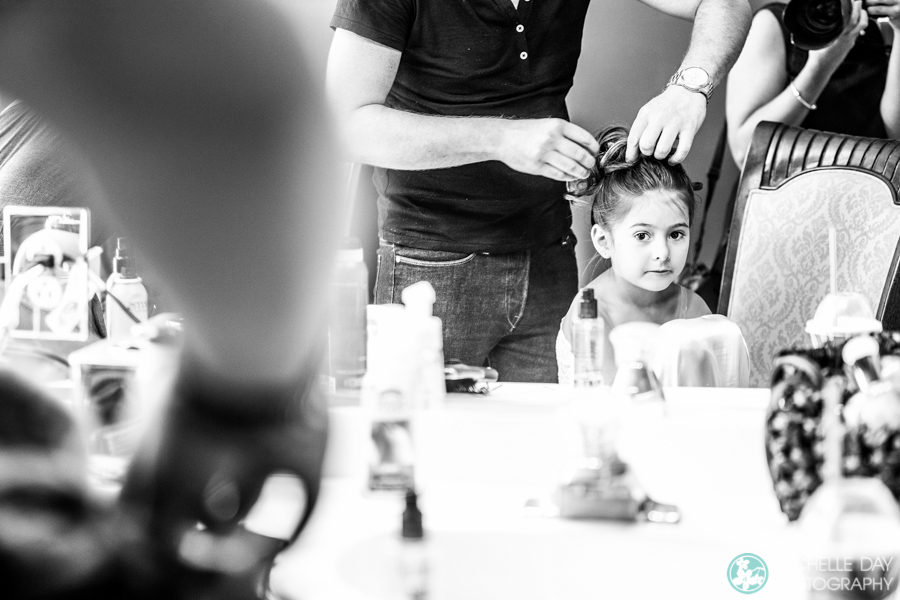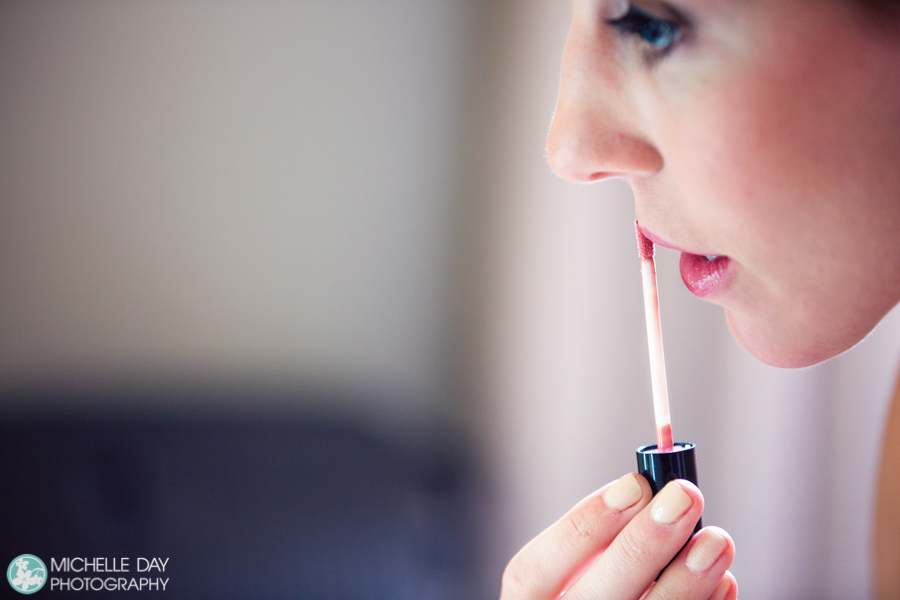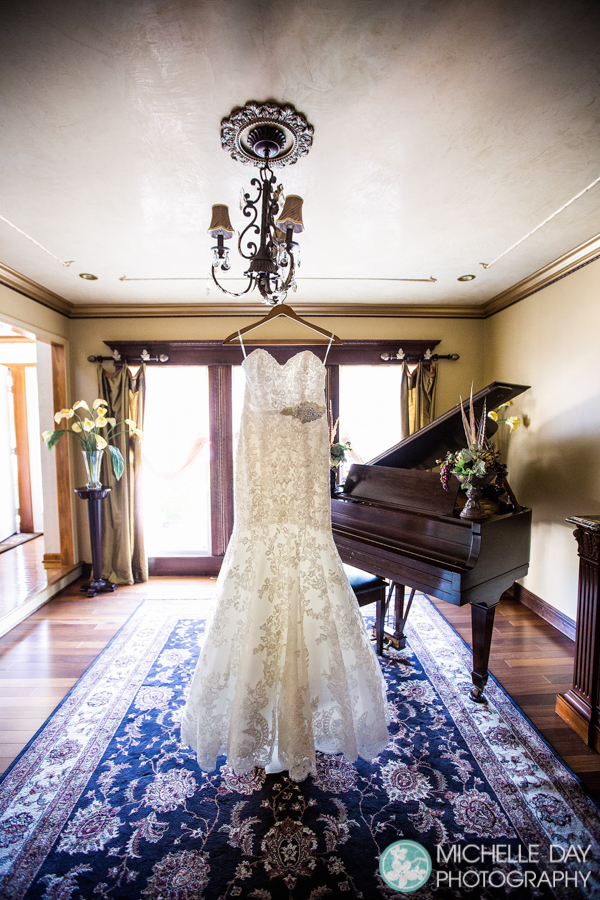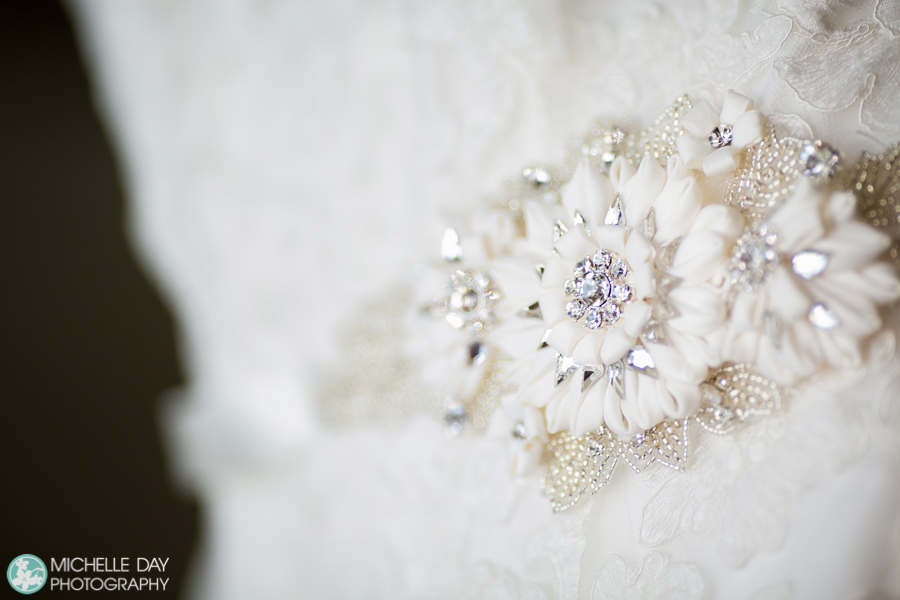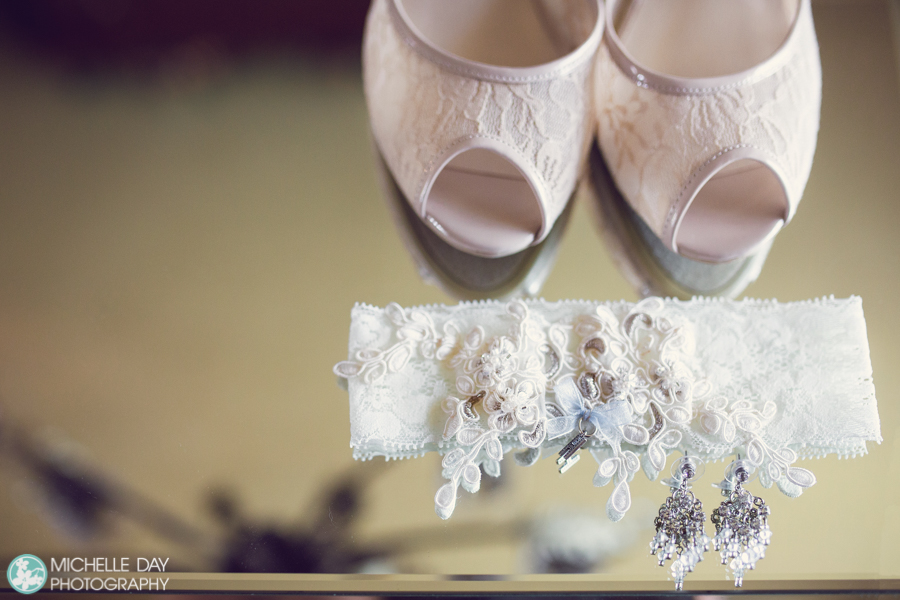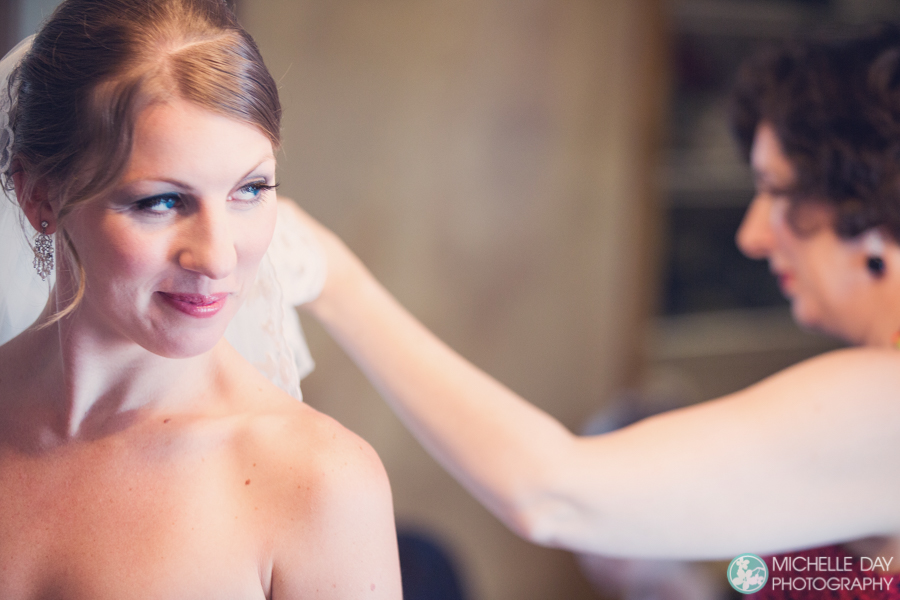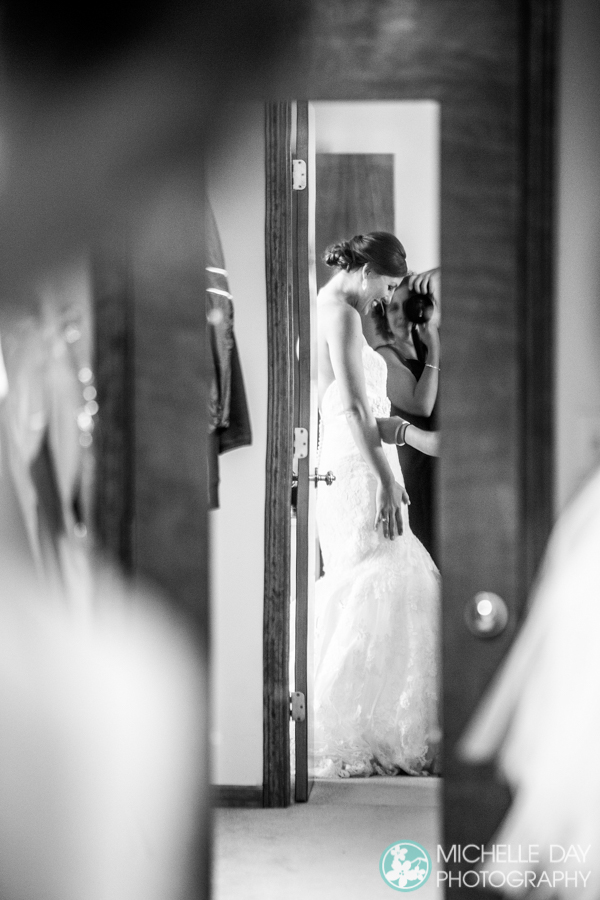 Happiest bride ever...said everyone at their wedding!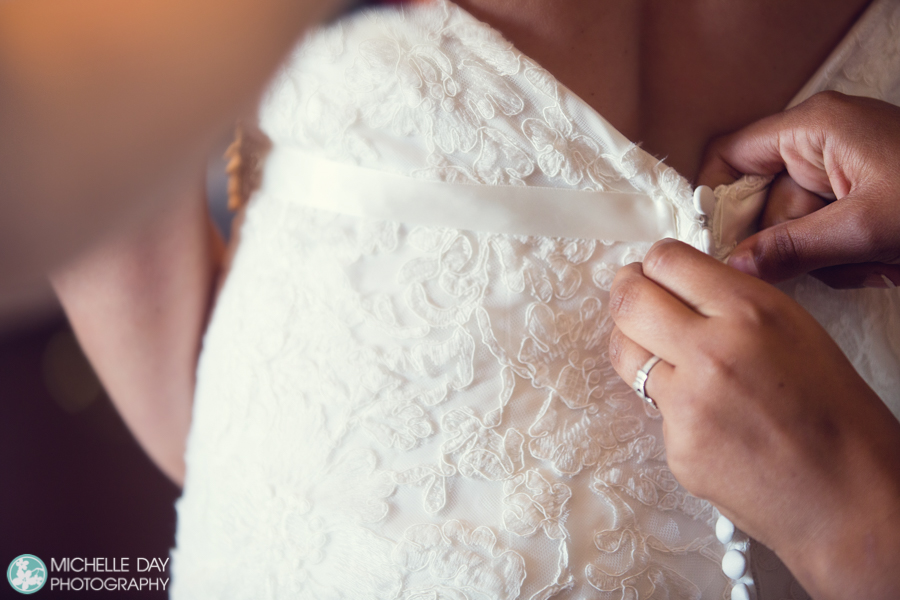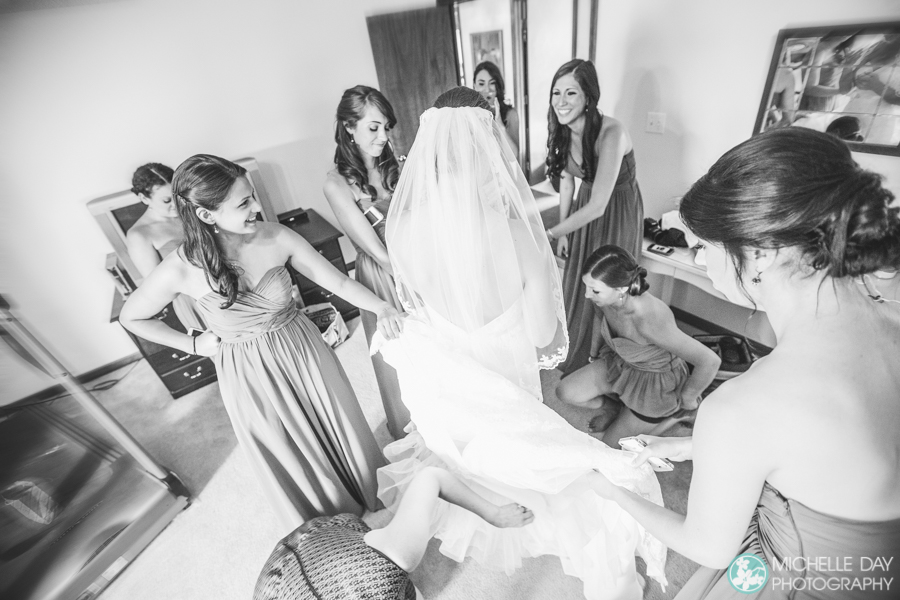 There is so much going on in this shot I love it!  Each of Lyndsey's bridesmaids is so invested in her and it shows through the smiles on each of their faces.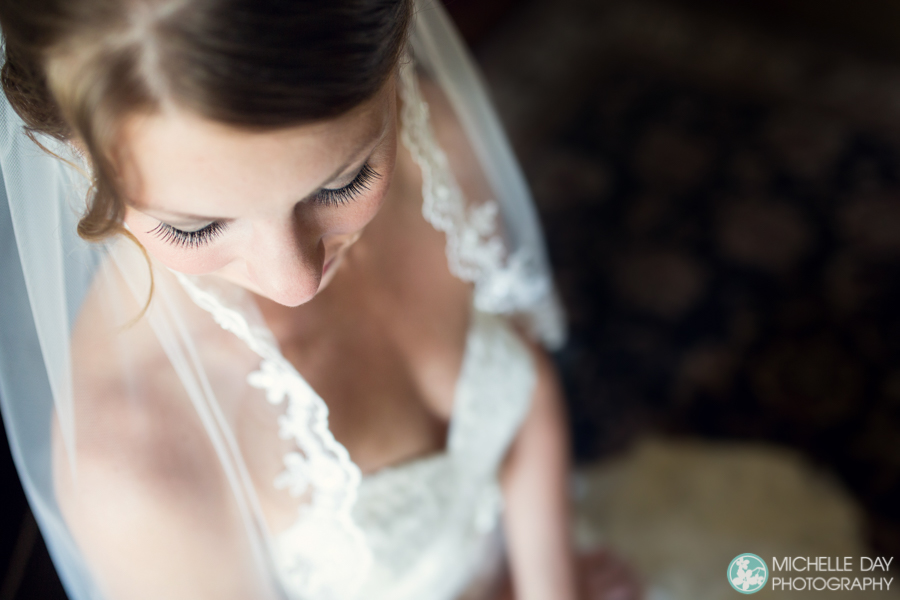 Lyndsey sat at the piano bench in her parents parlor.  I caught the light PERFECTLY falling on her face and I KNEW I had to grab this shot.  I'm so glad I did because this image speaks volumes.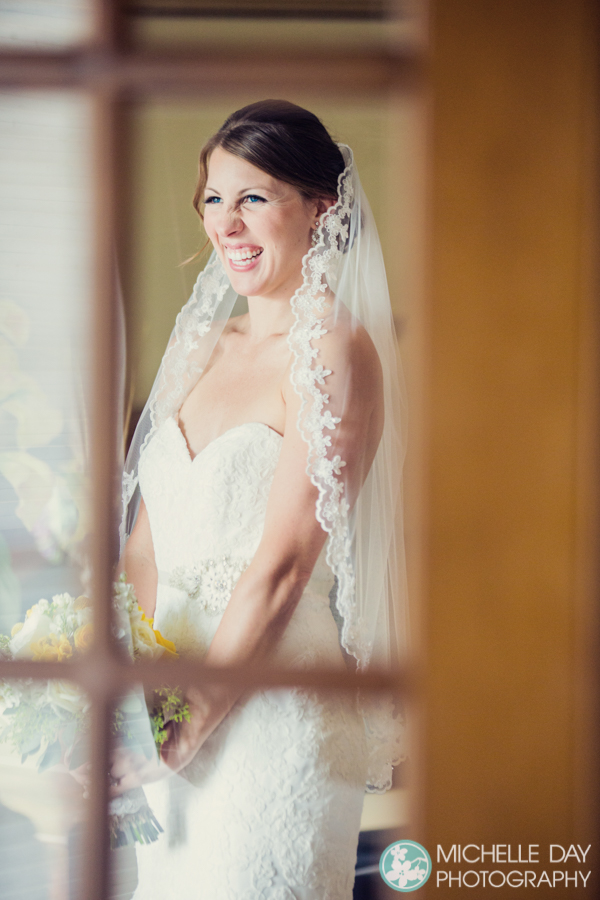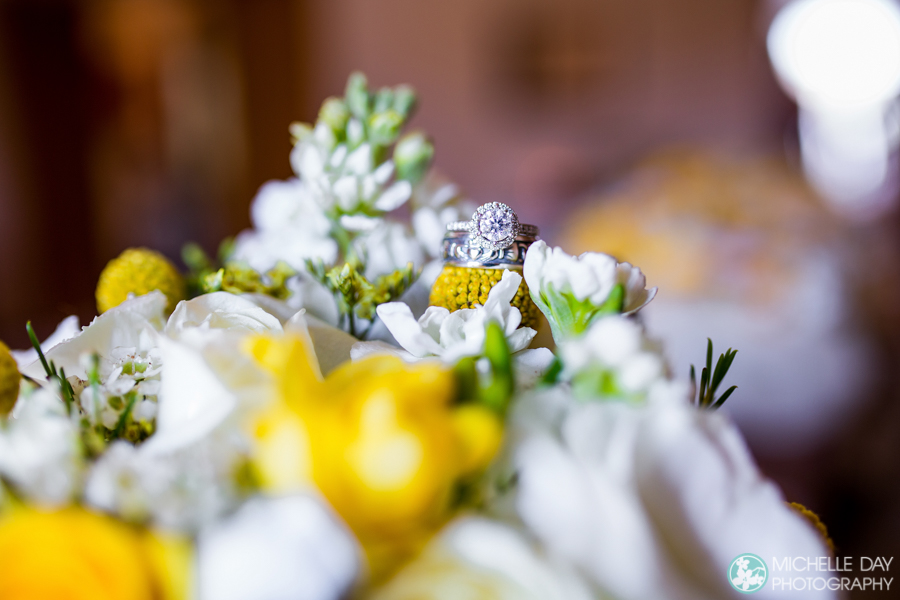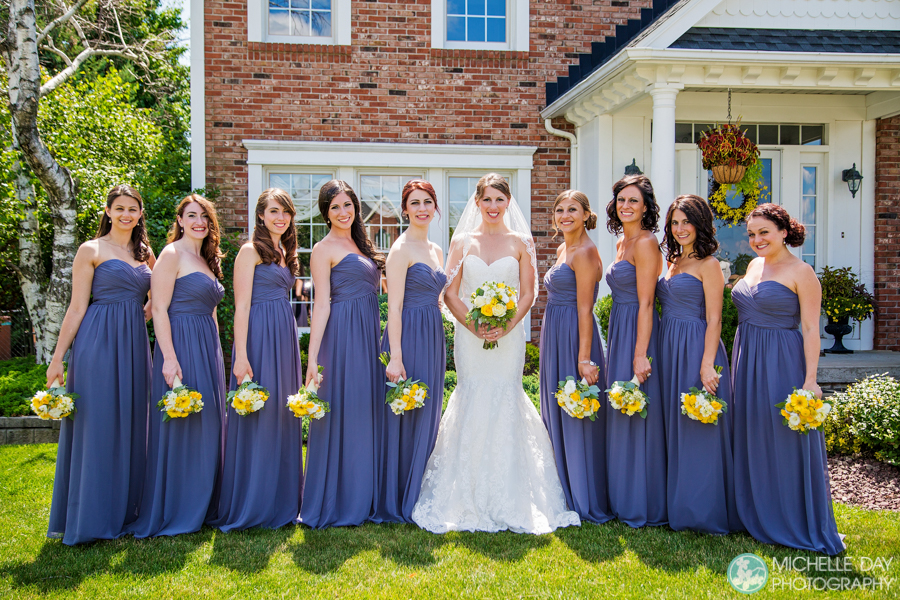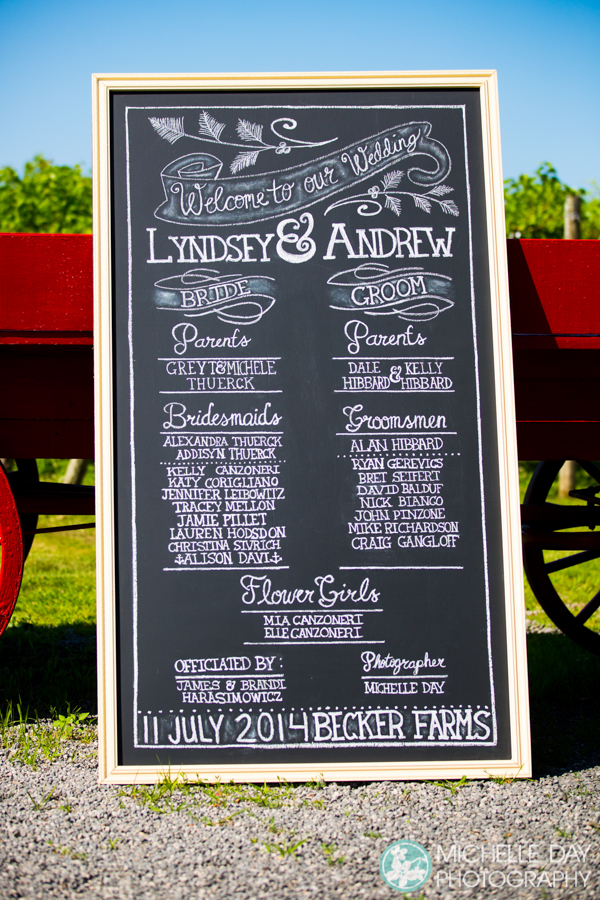 Drew and Lyndsey were busy bees this past year preparing these ridiculously awesome signs for their wedding.  This one in particular had to be about 8 feet tall!  What a statement it made walking into their ceremony.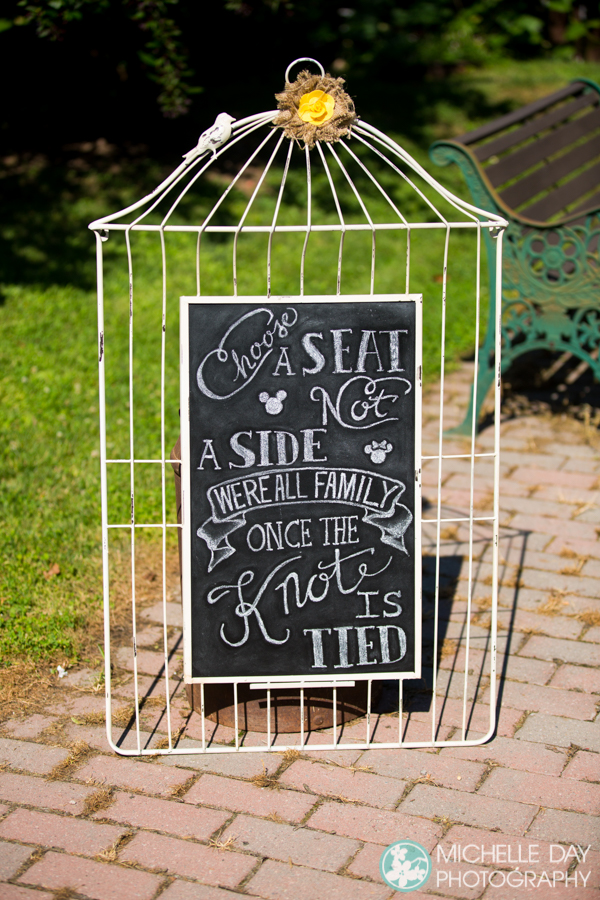 Love the little Mickey Mouse!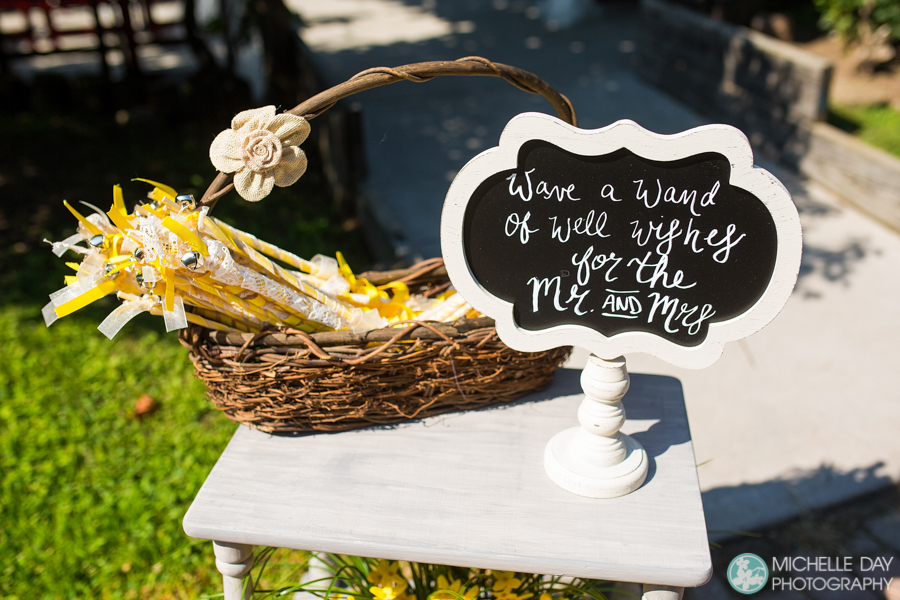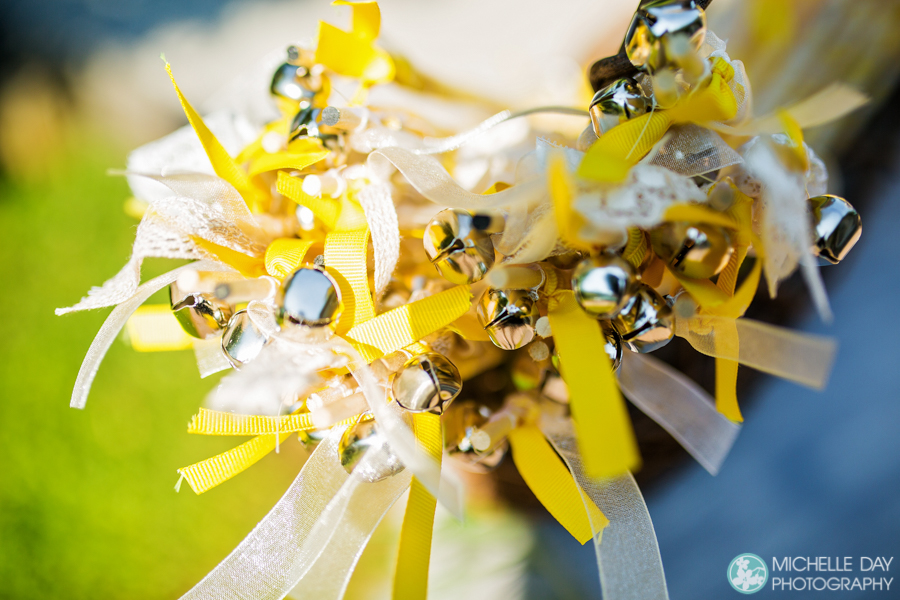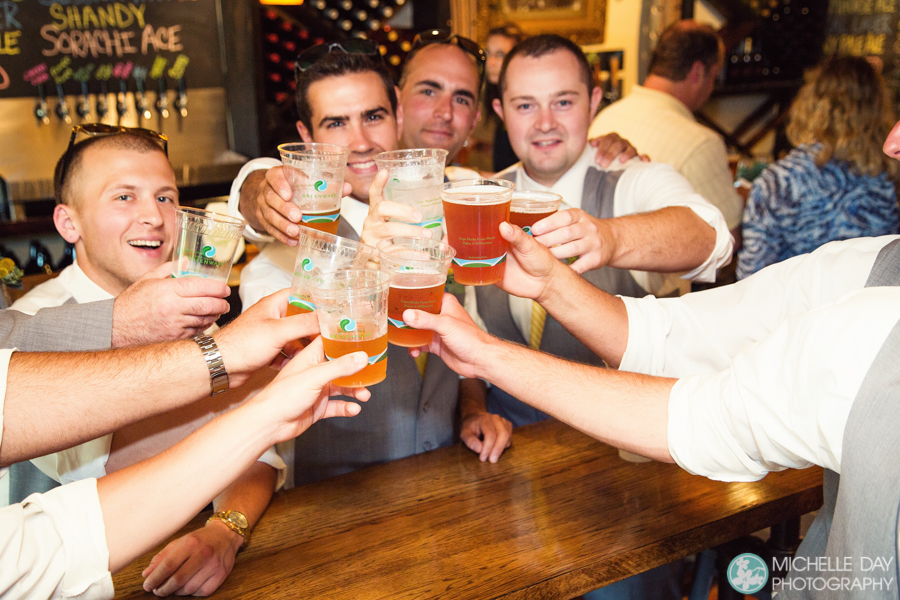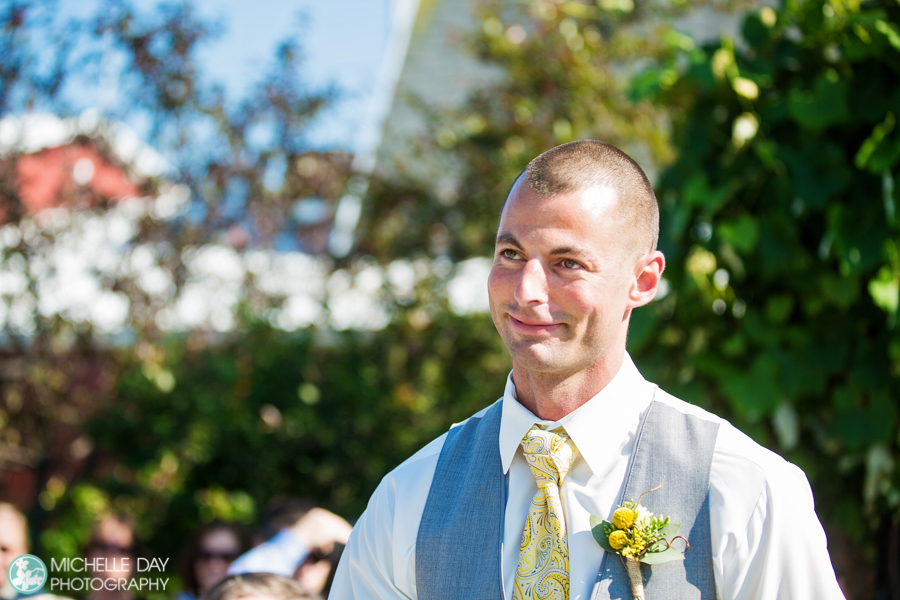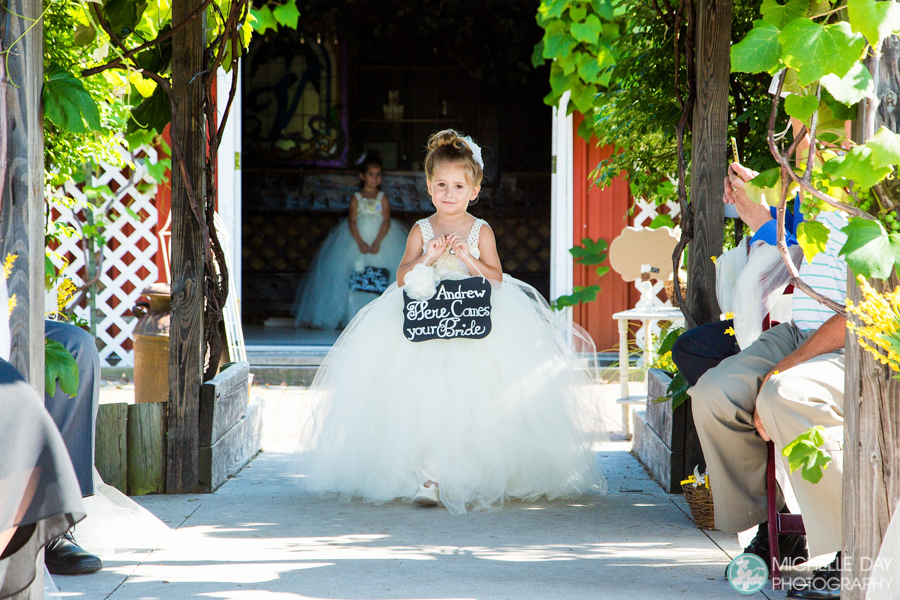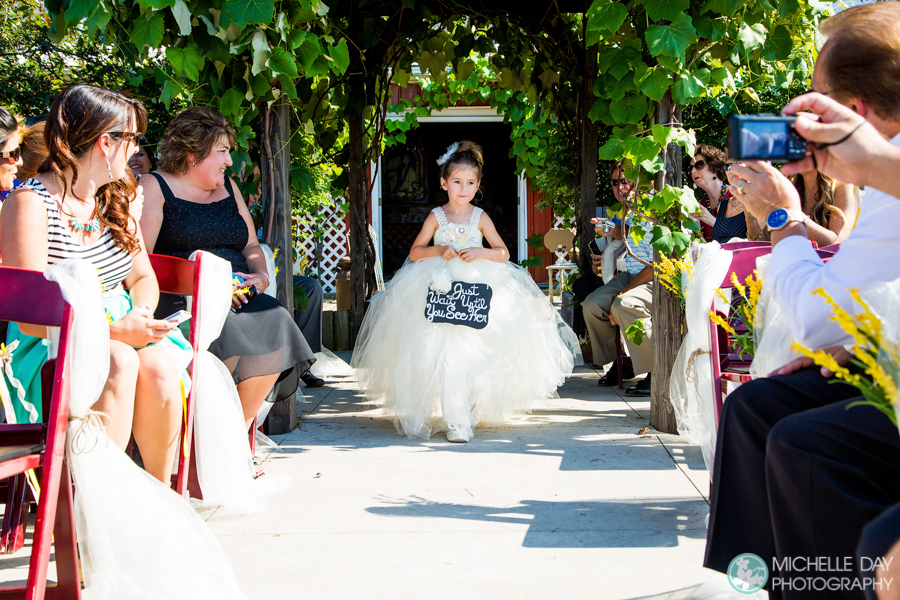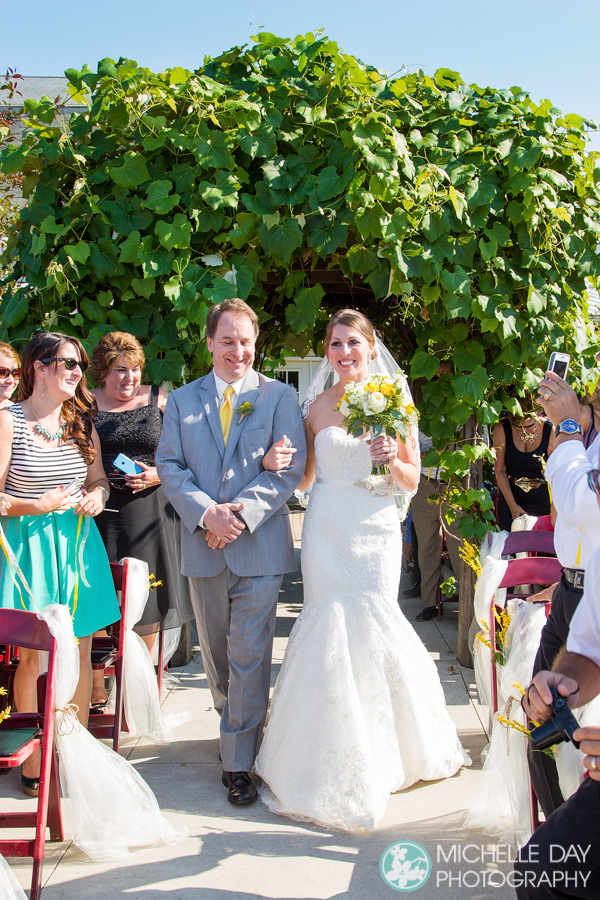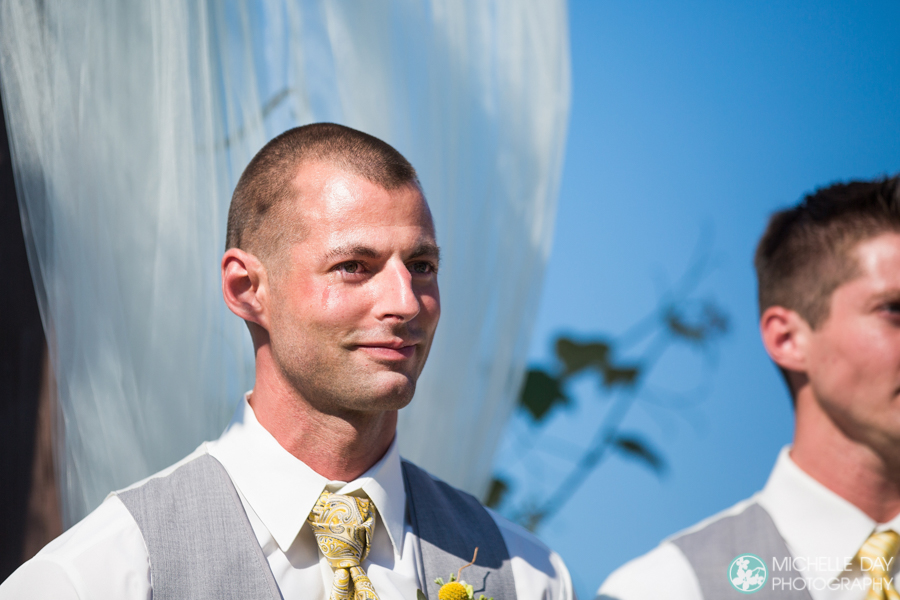 I melt when the groom cries.  Every time.  Drew becomes a puddle around Lyndsey and it is one of the sweetest things to witness because she's the same way.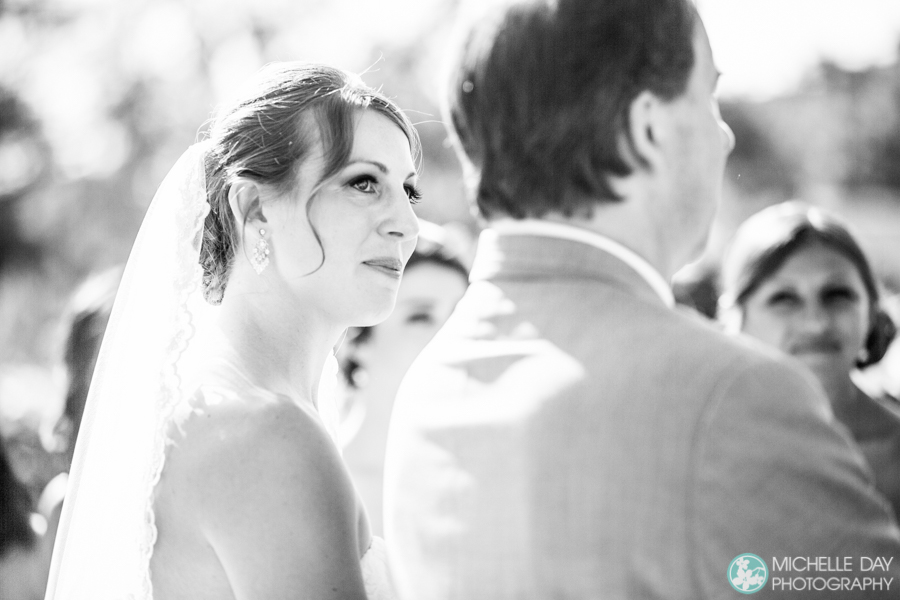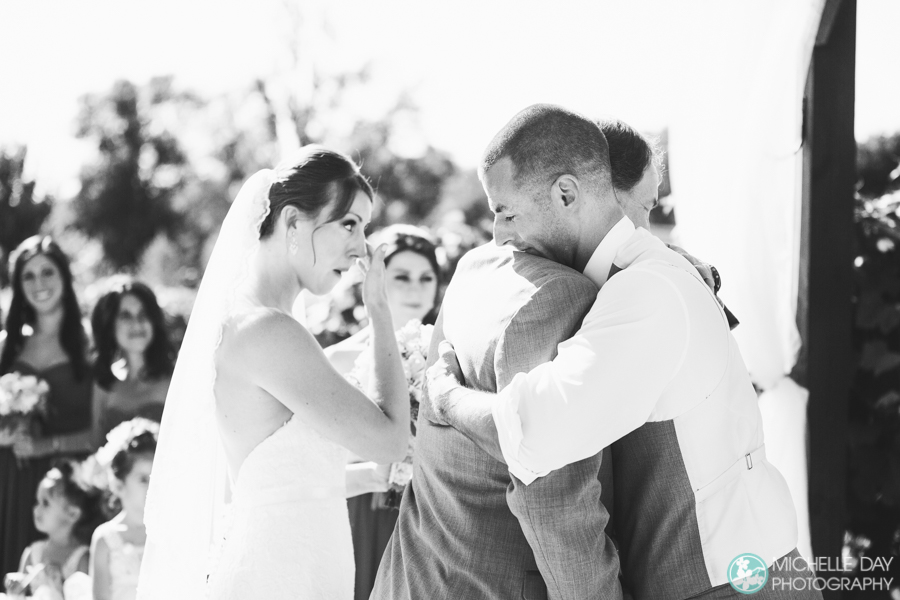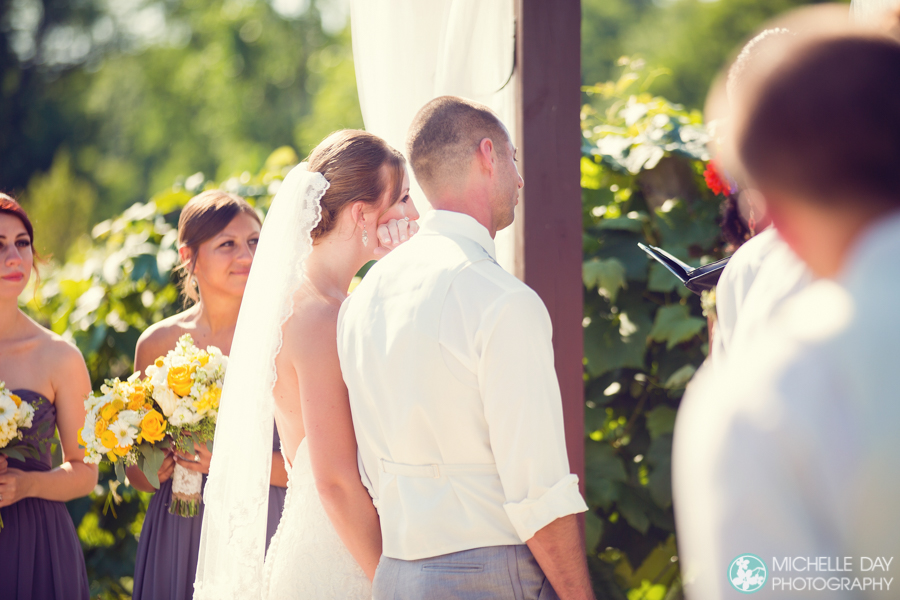 More tears of joy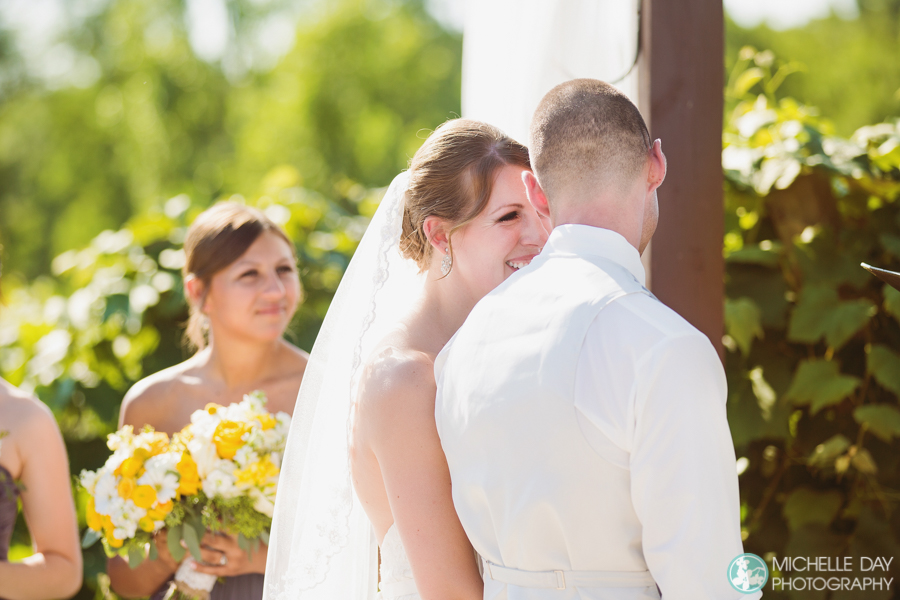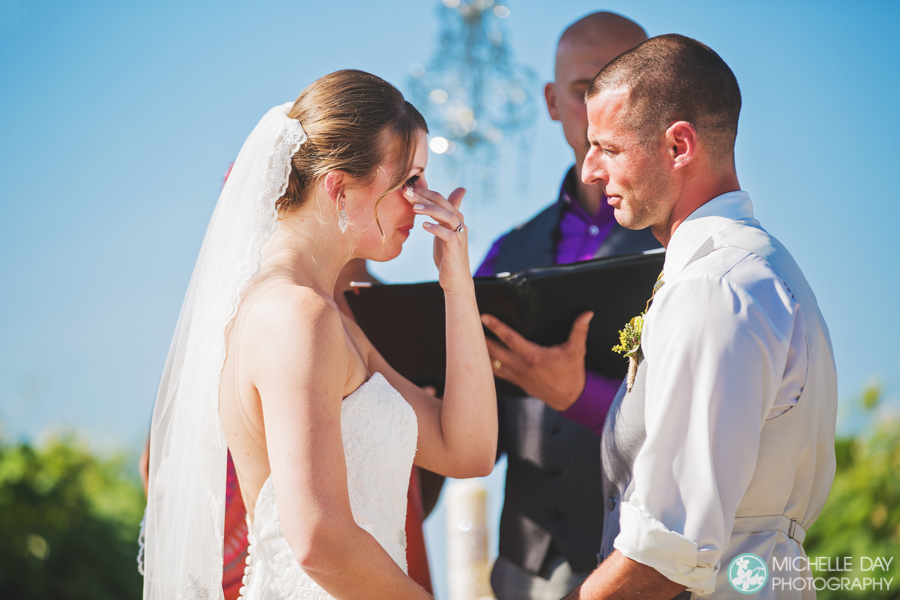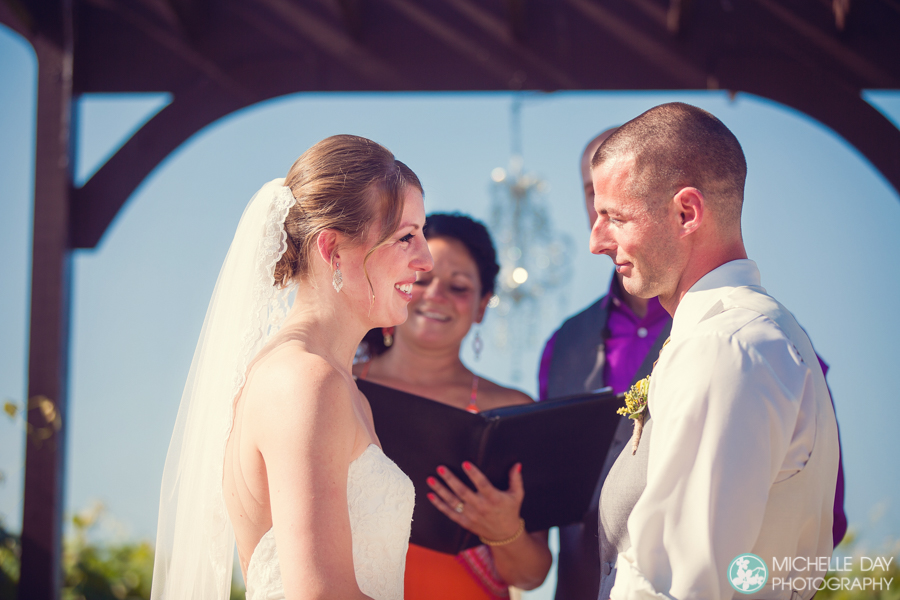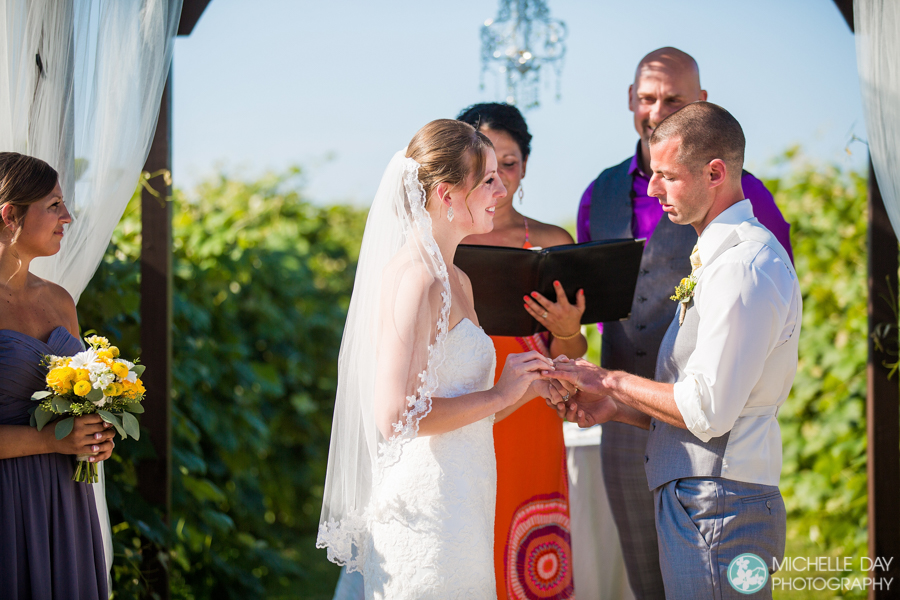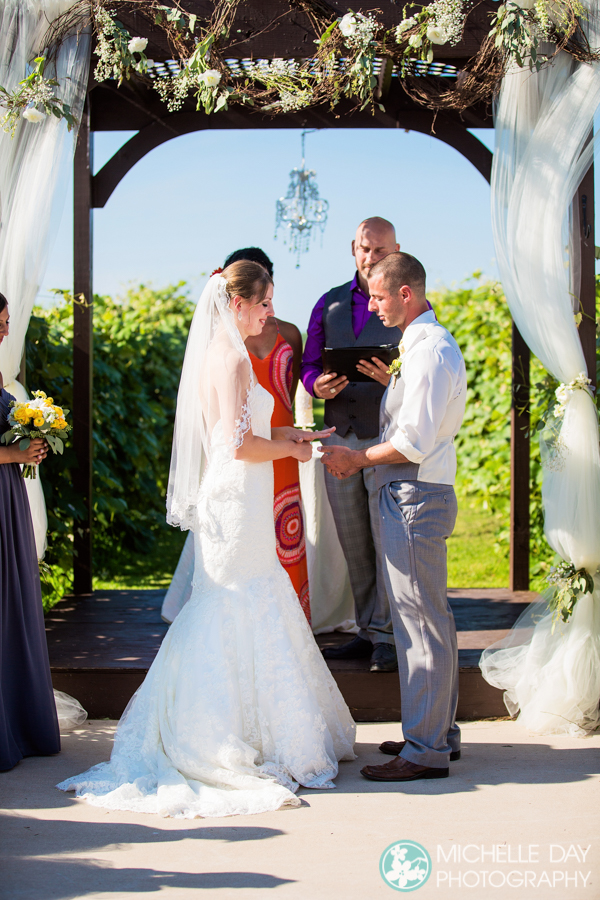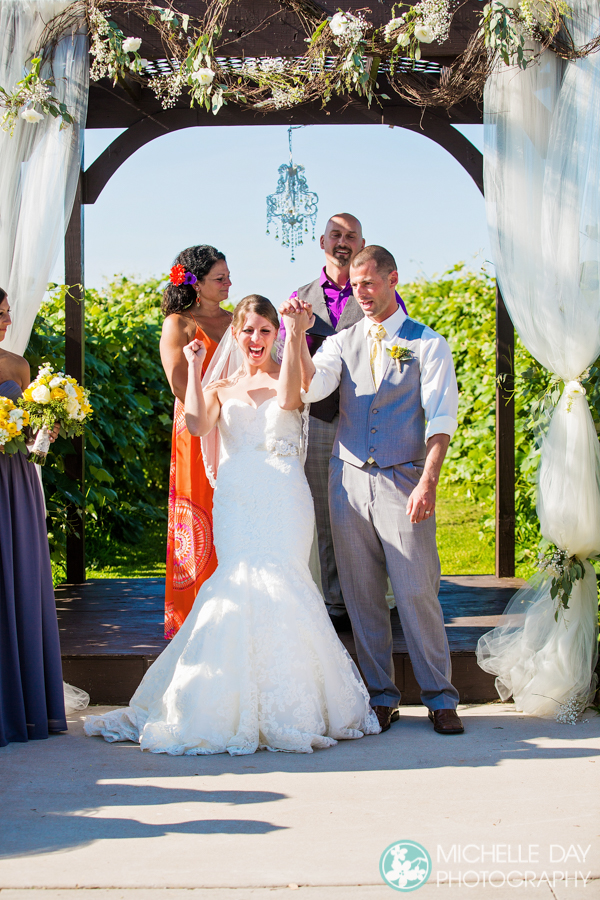 "Yeah!  We did it!"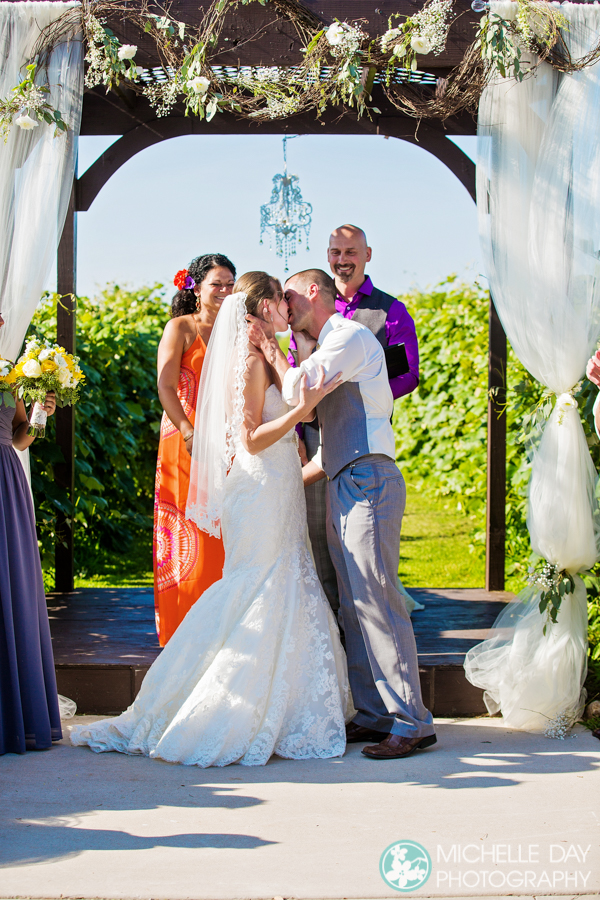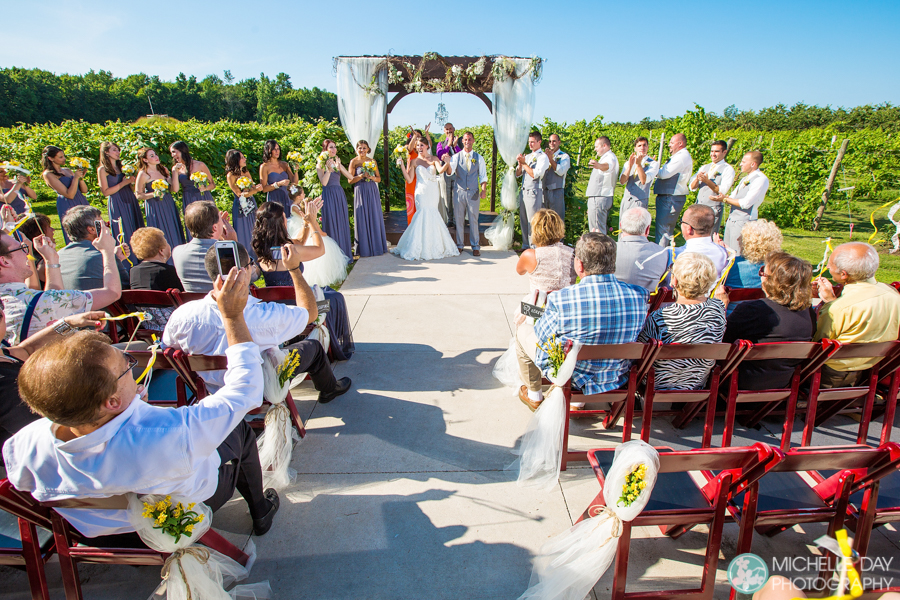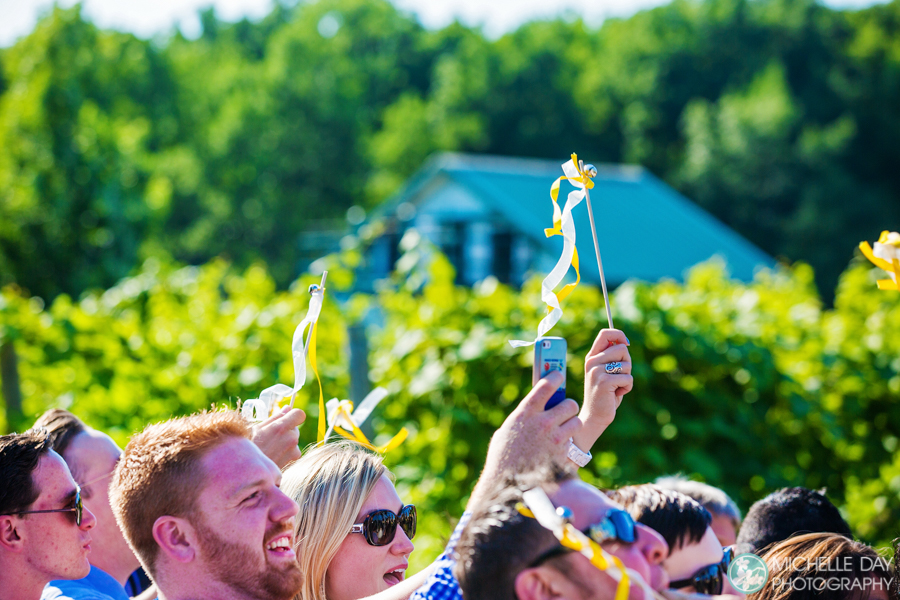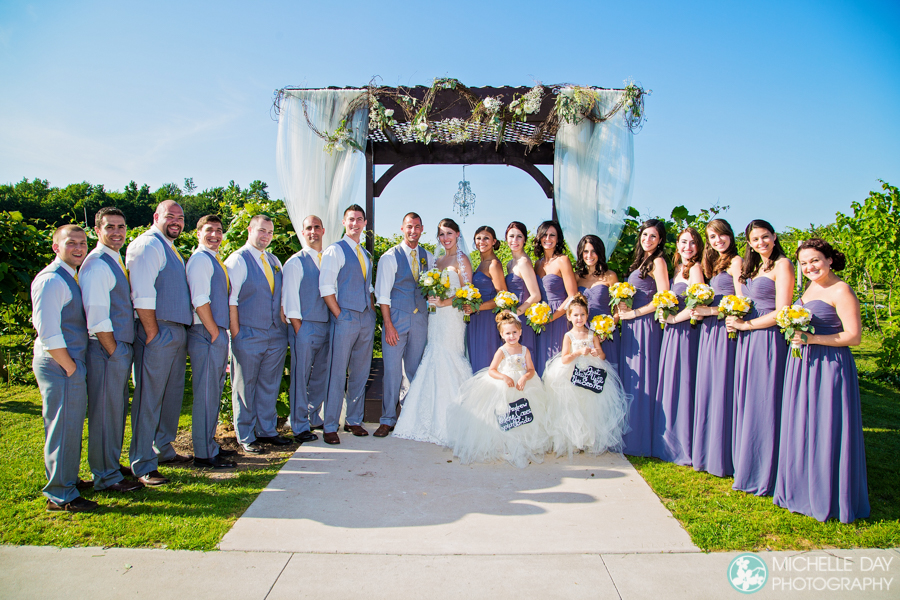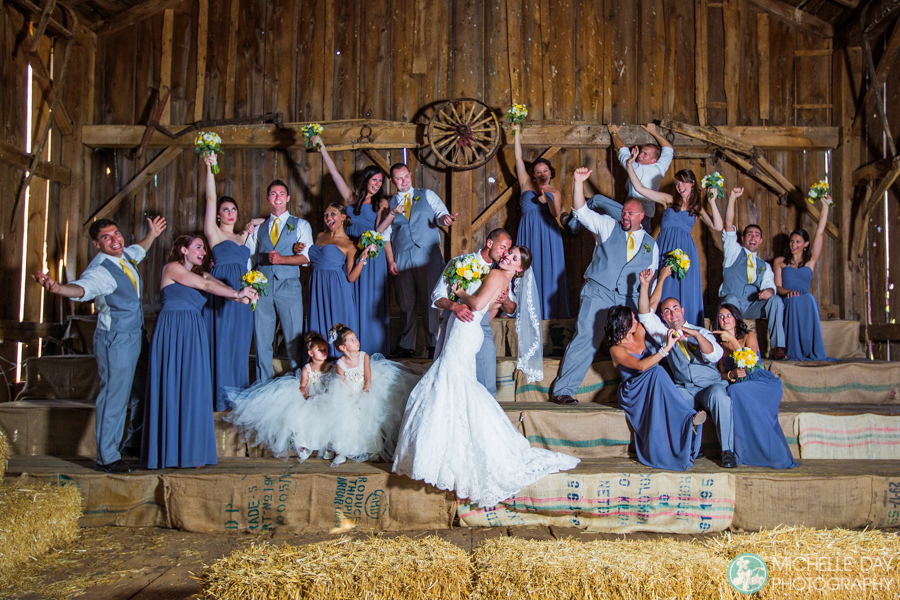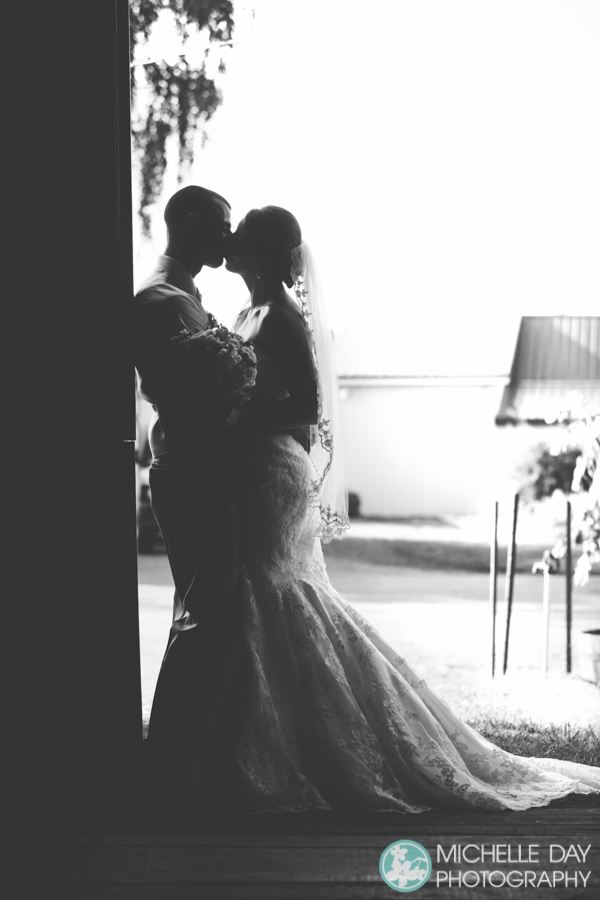 Ahhhh I love this shot.  Some images were MADE to be black and white.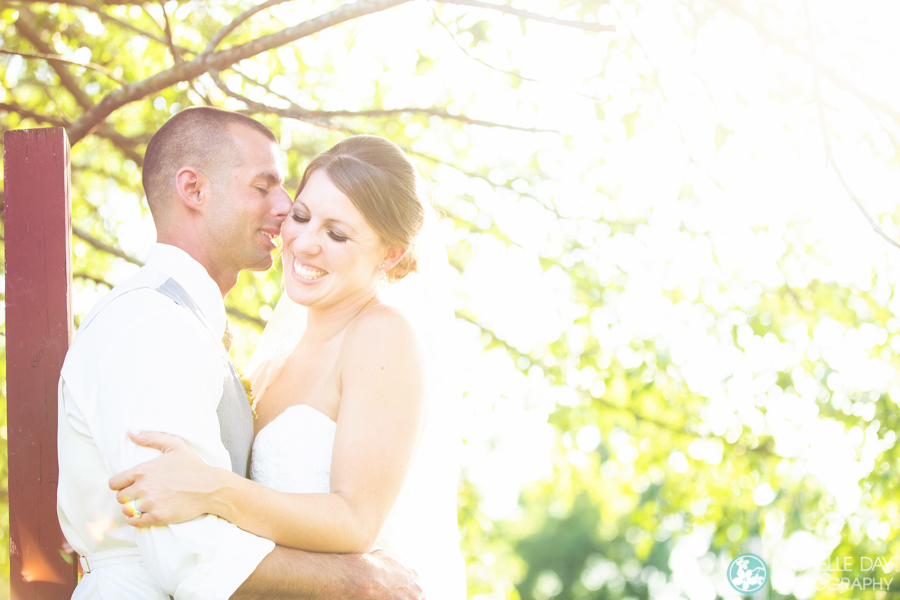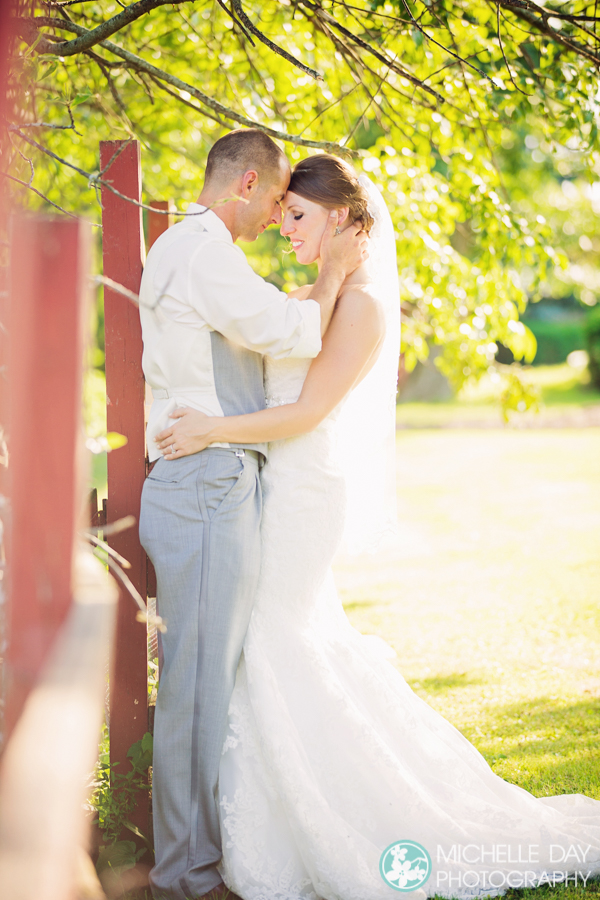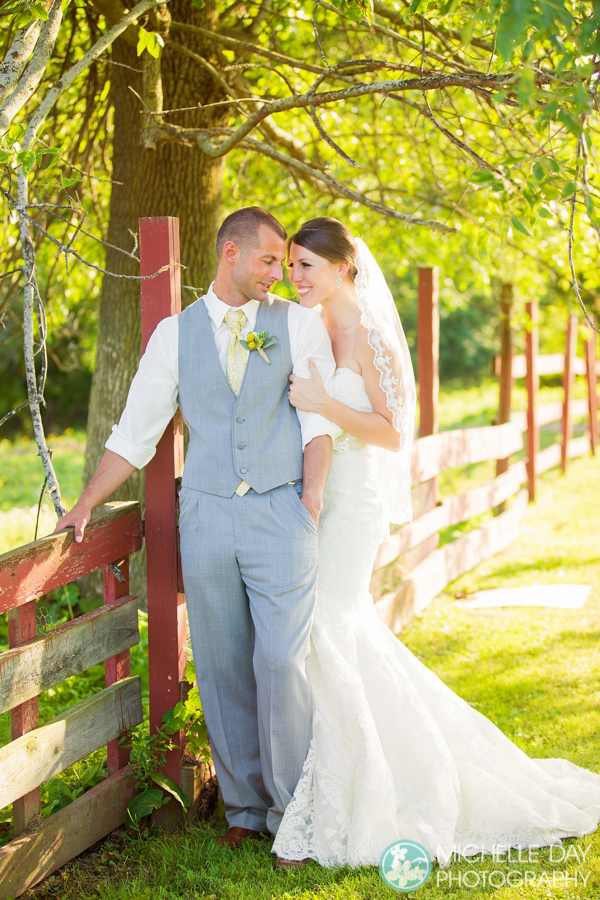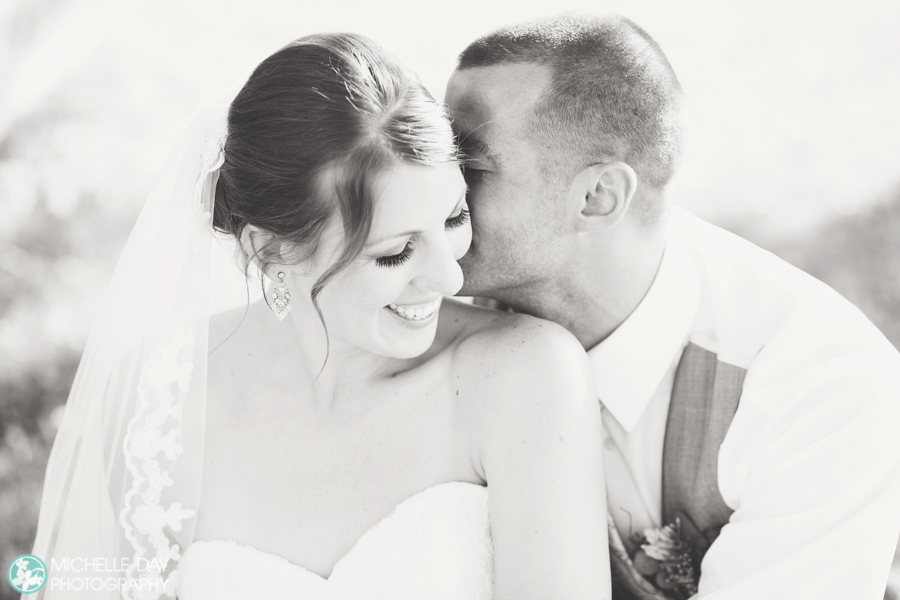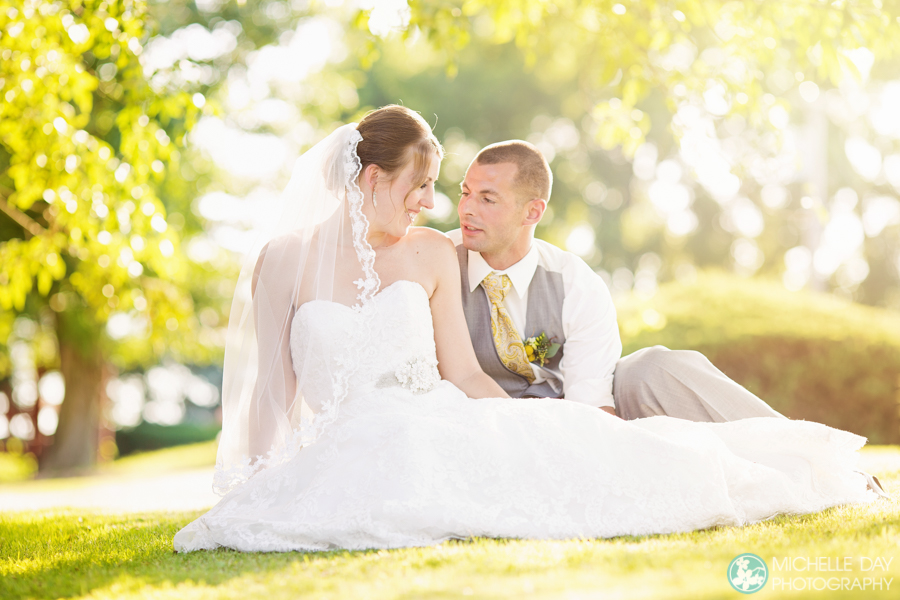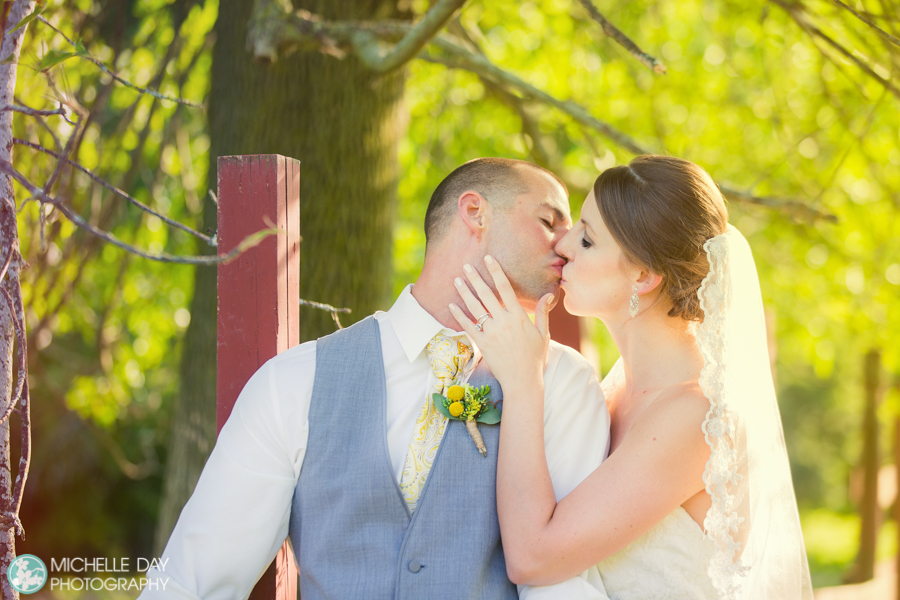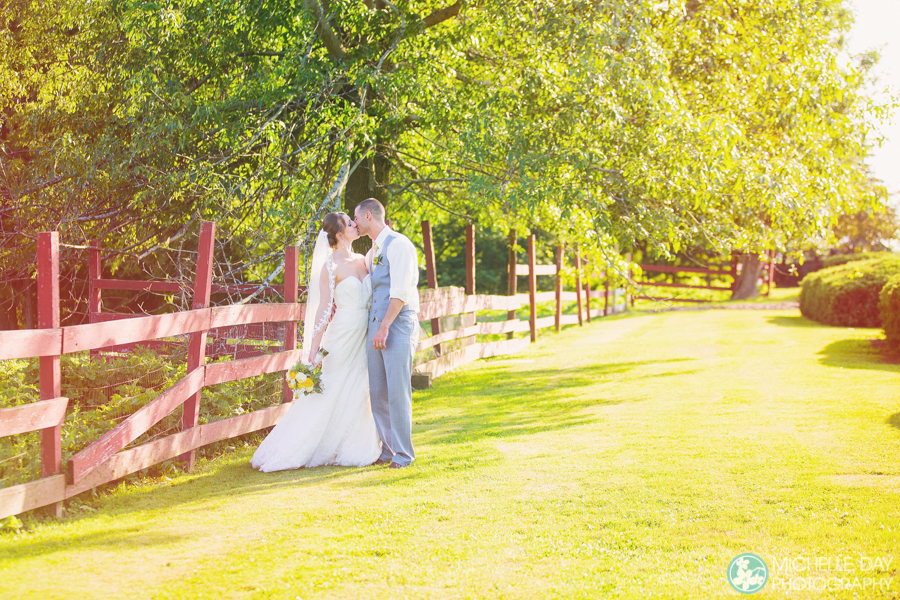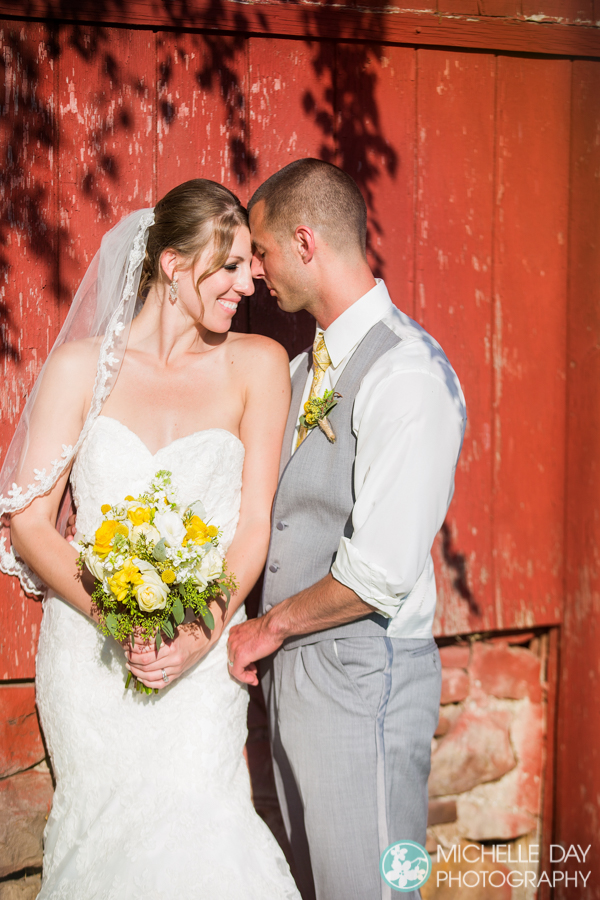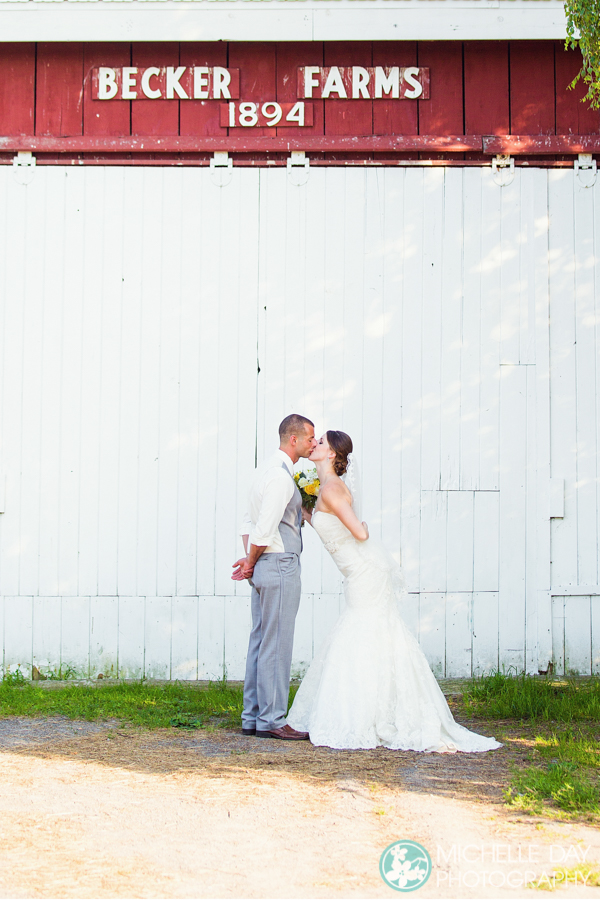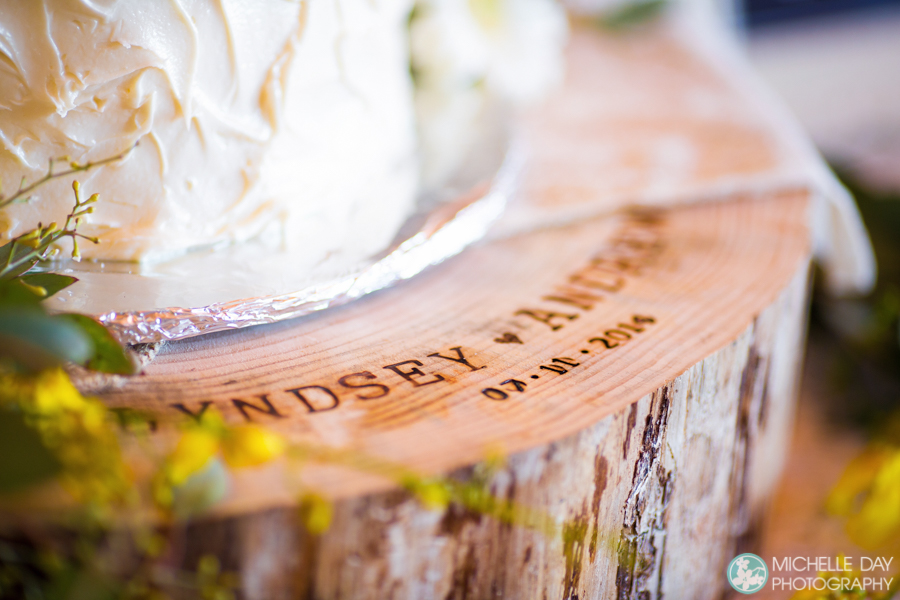 Hand carved and burned tree trunk for the cake to sit on.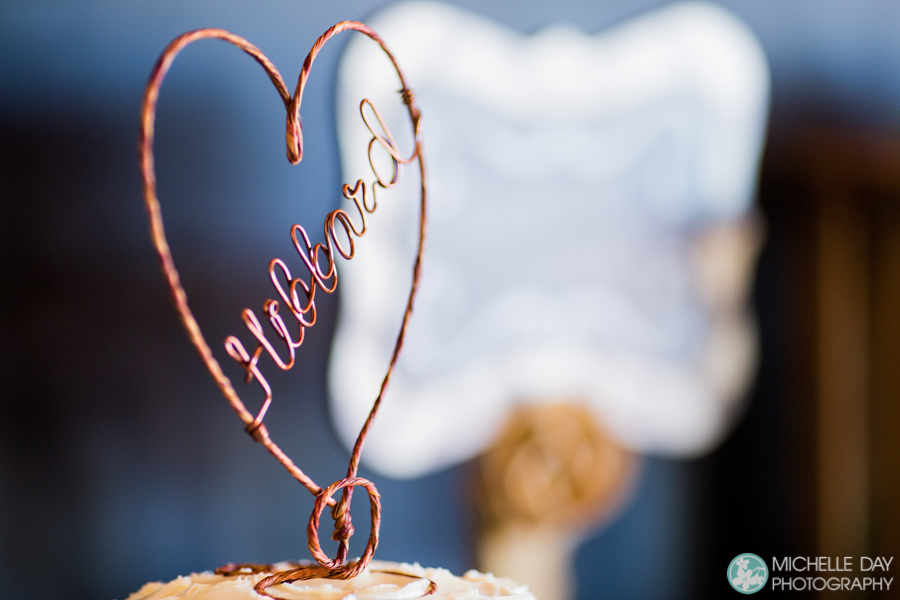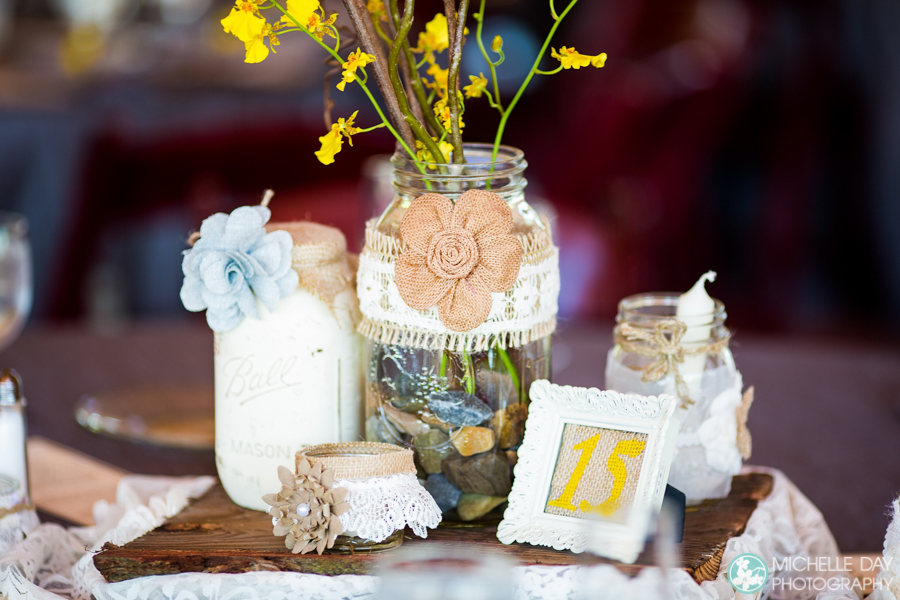 These gorgeous centerpieces were on every table and the look across the whole room was breathtaking!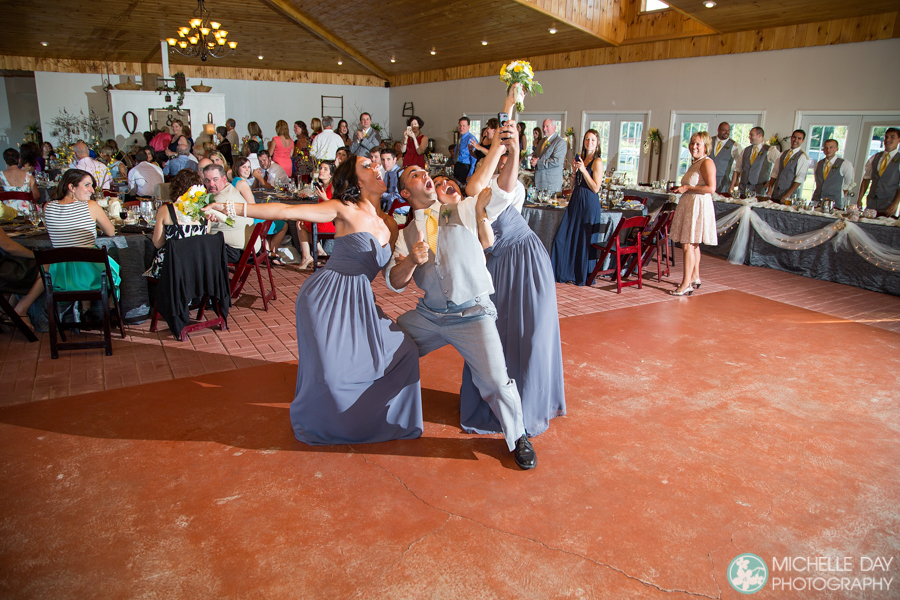 Bridal party intro selfie!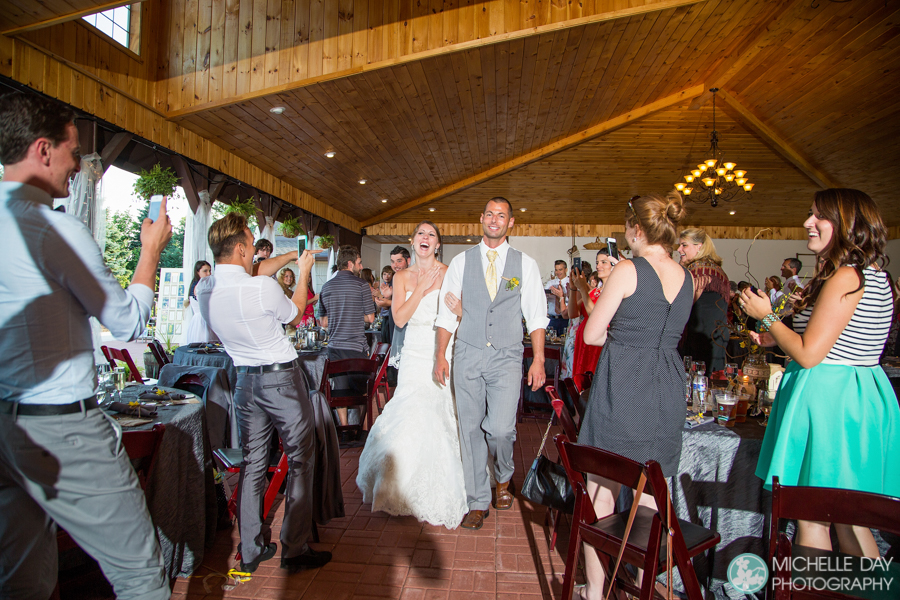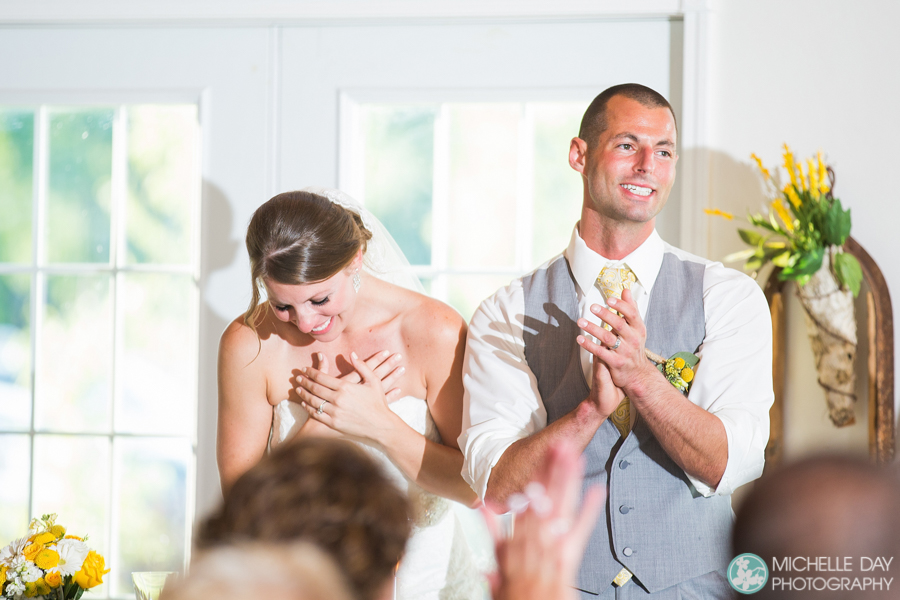 You know you're surrounded by theatre folks when an entire group stands up and starts singing "525,600 minutes" from Rent to Drew and Lyndsey.  A complete surprise to Lyndsey, it brought her to tears.  This was such a memorable moment and the entire room was signing along.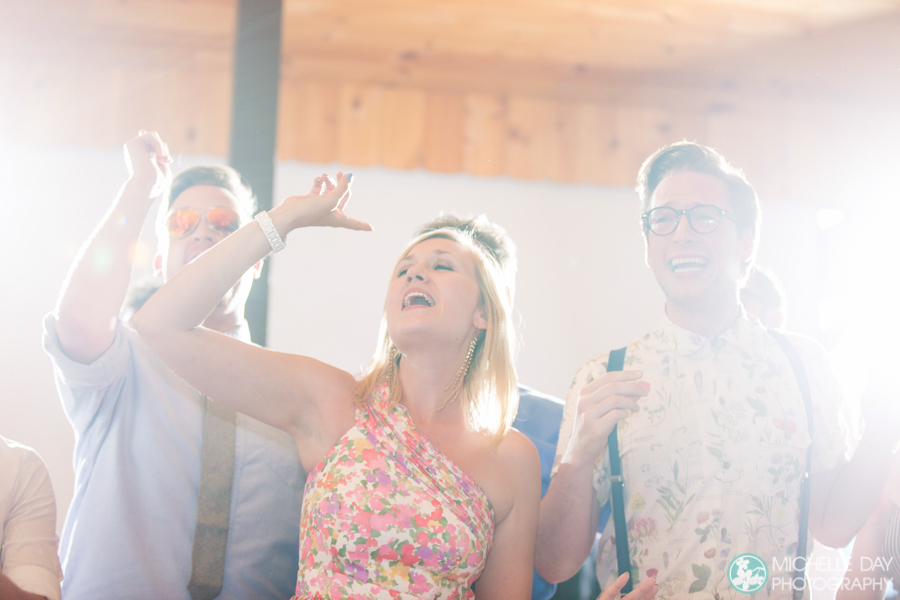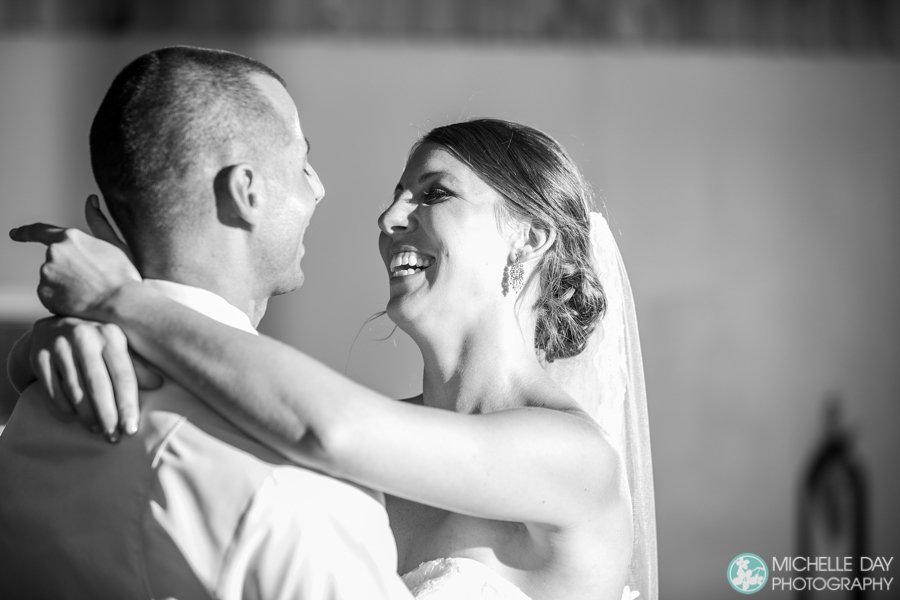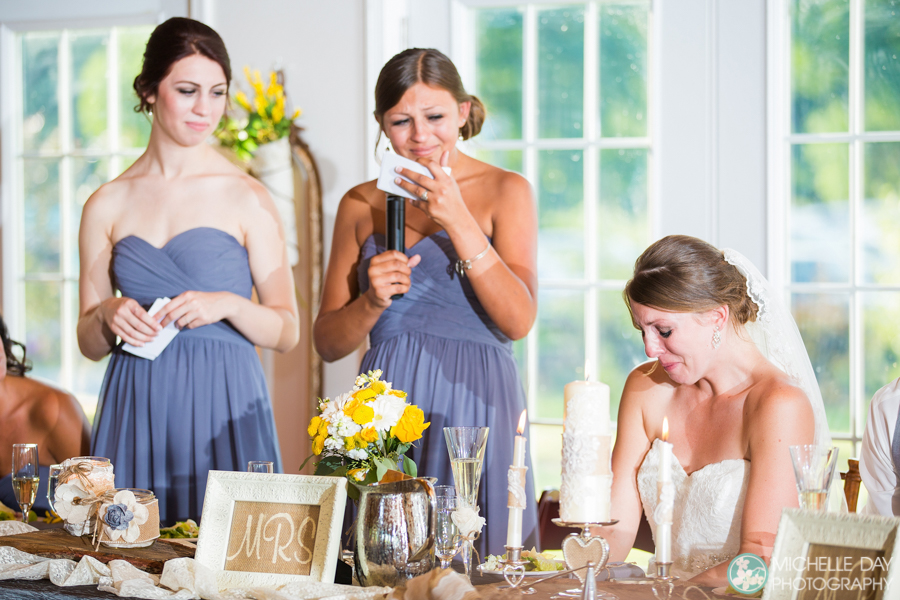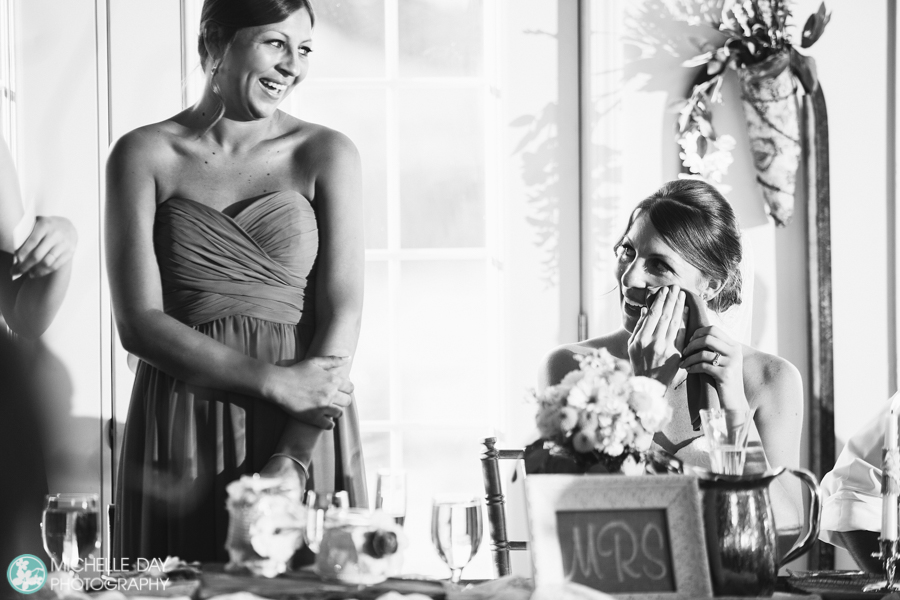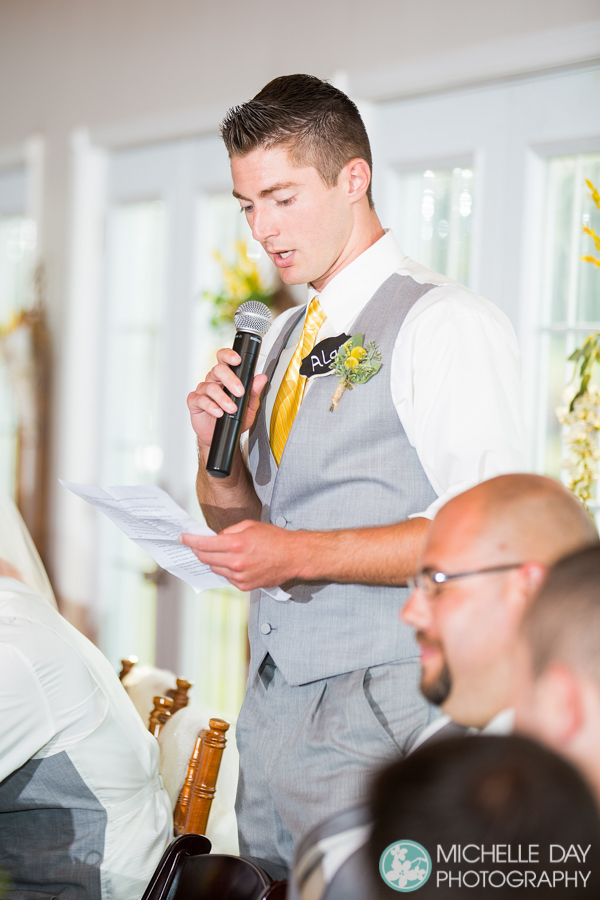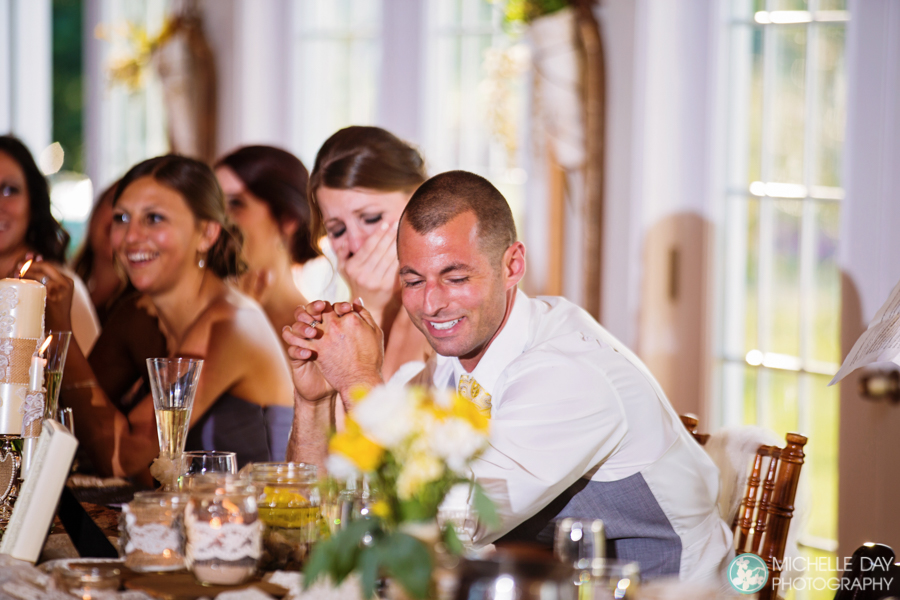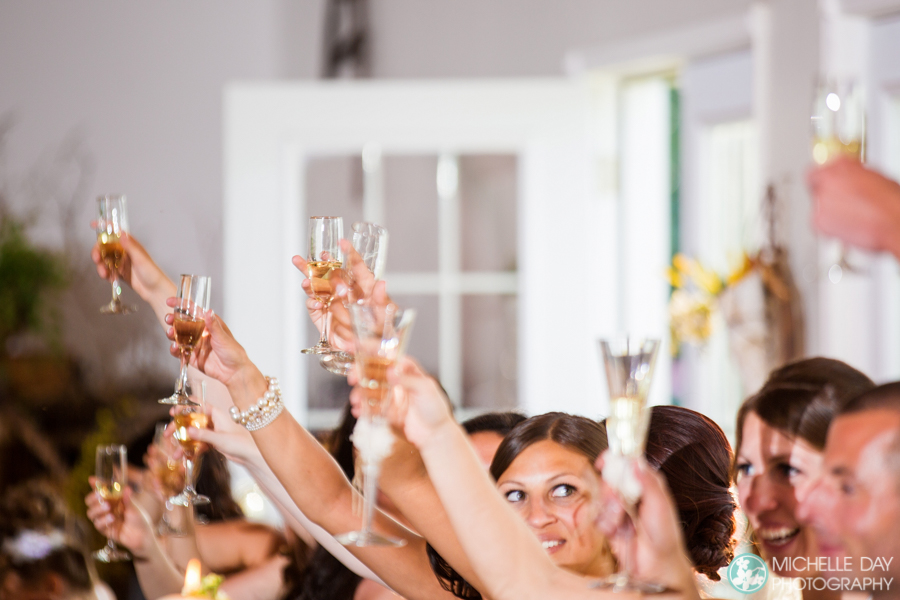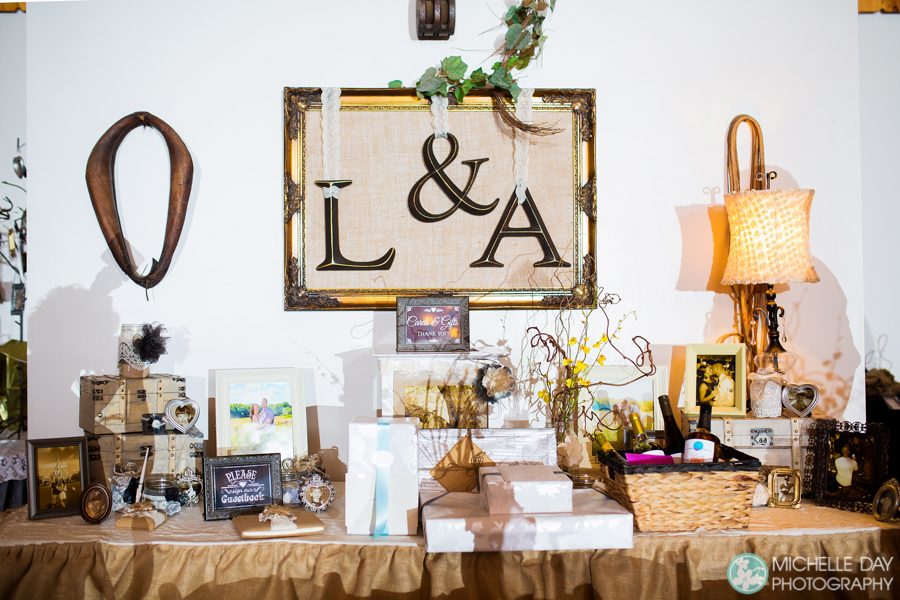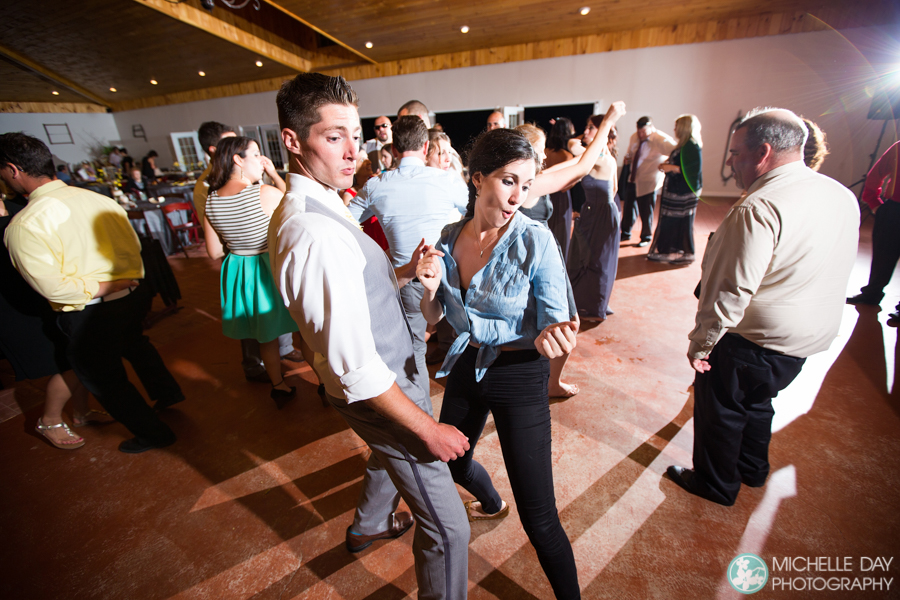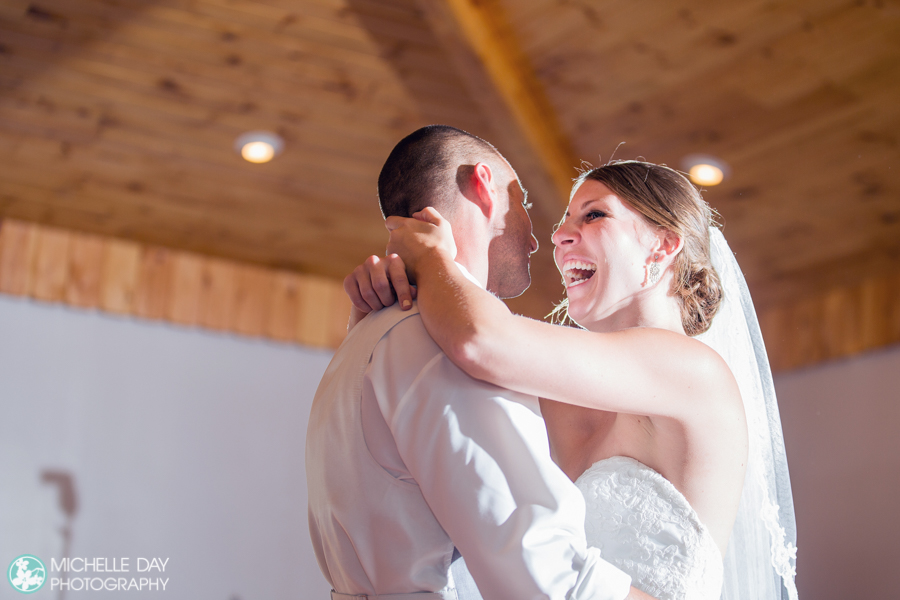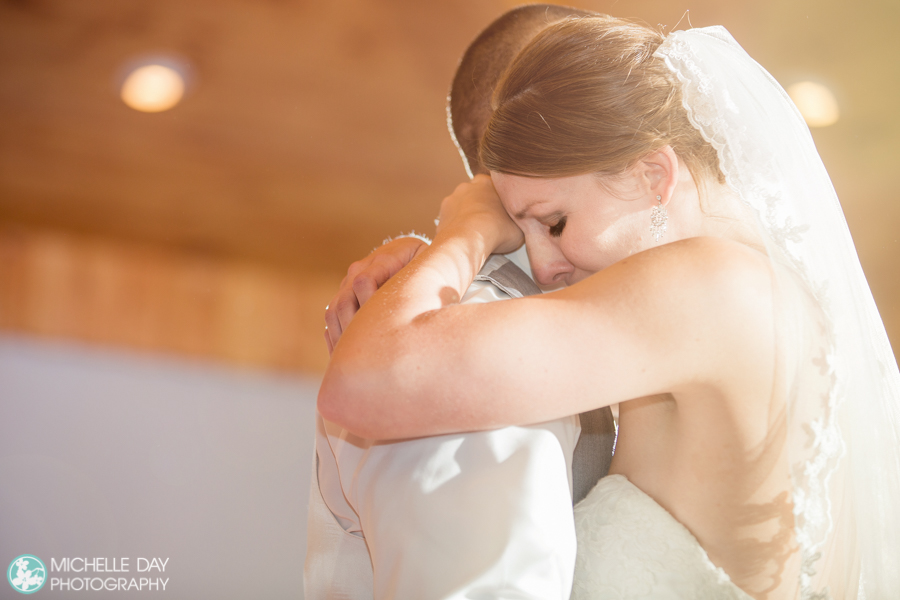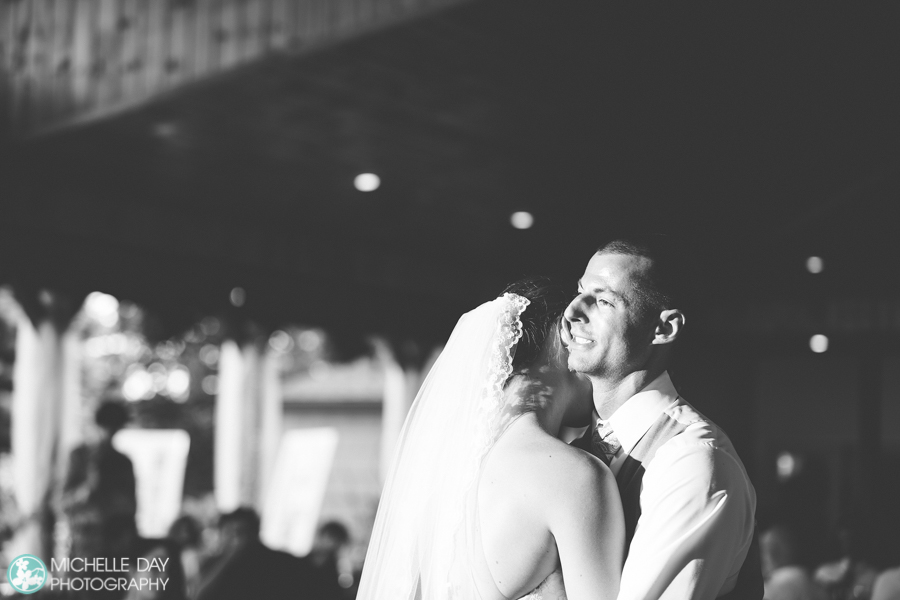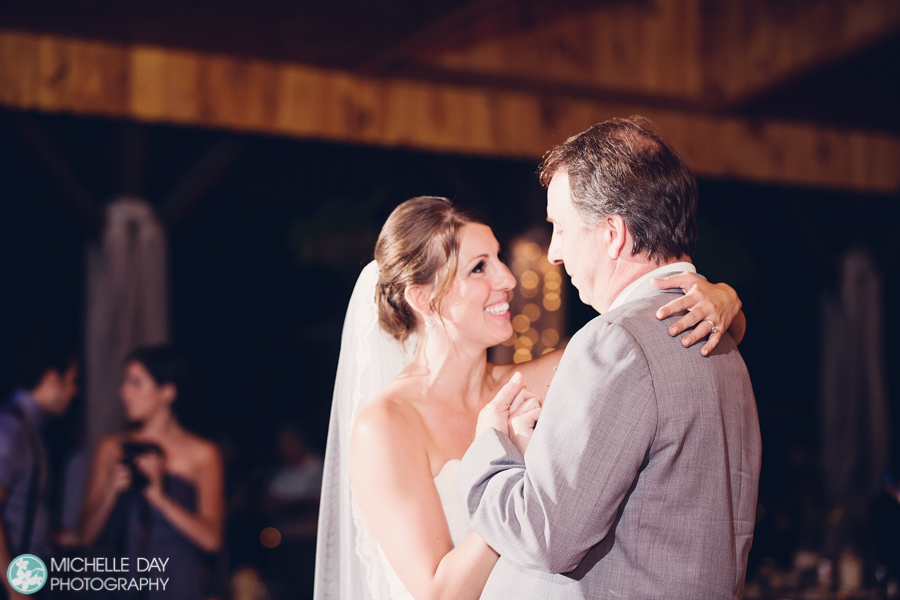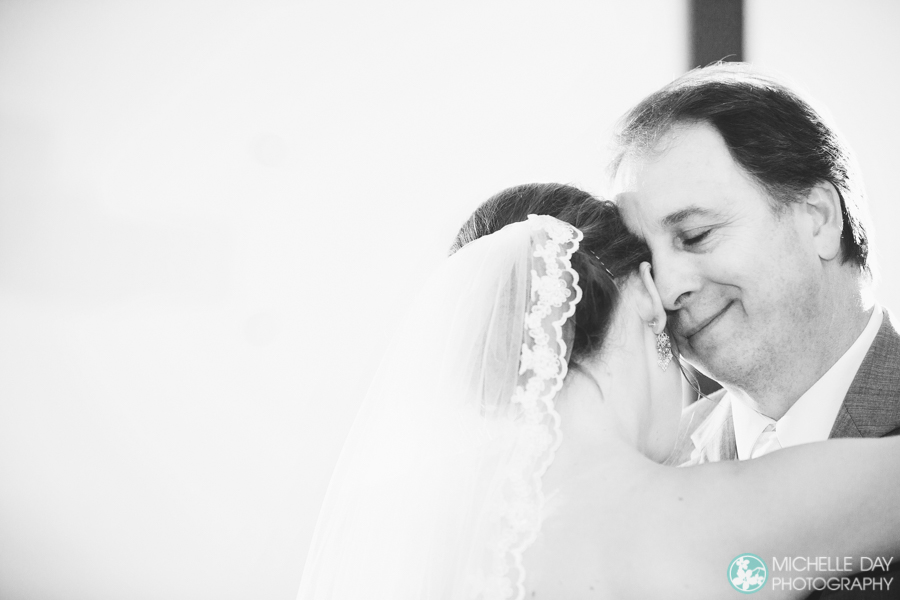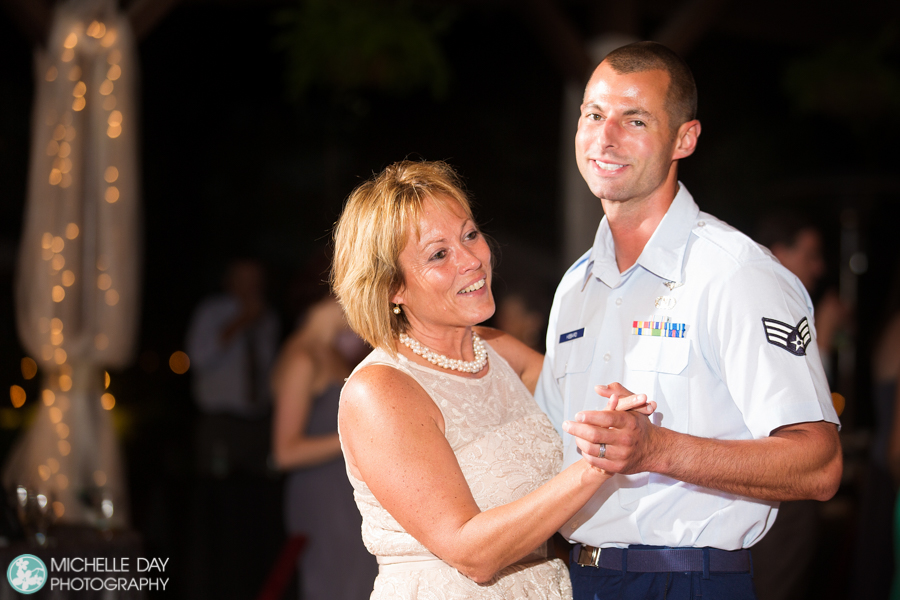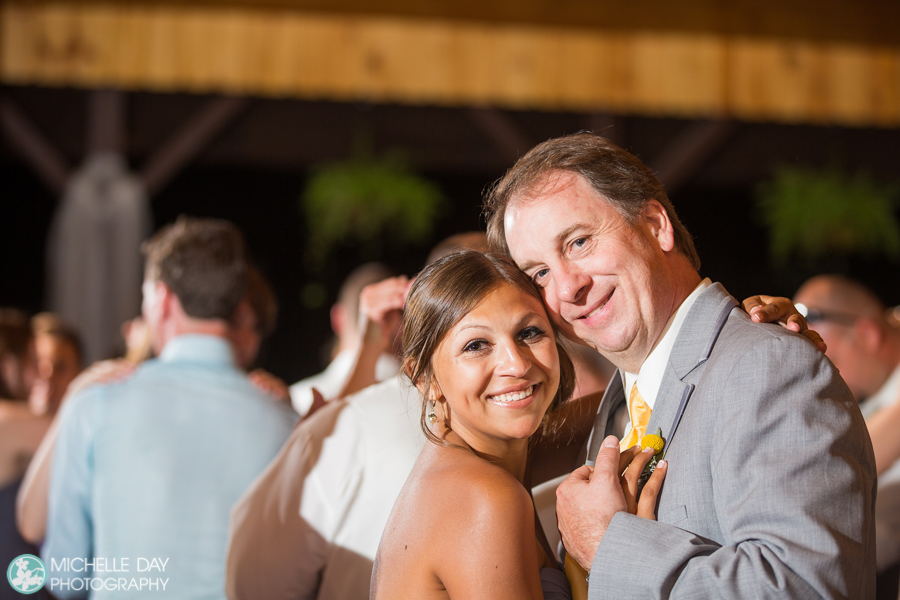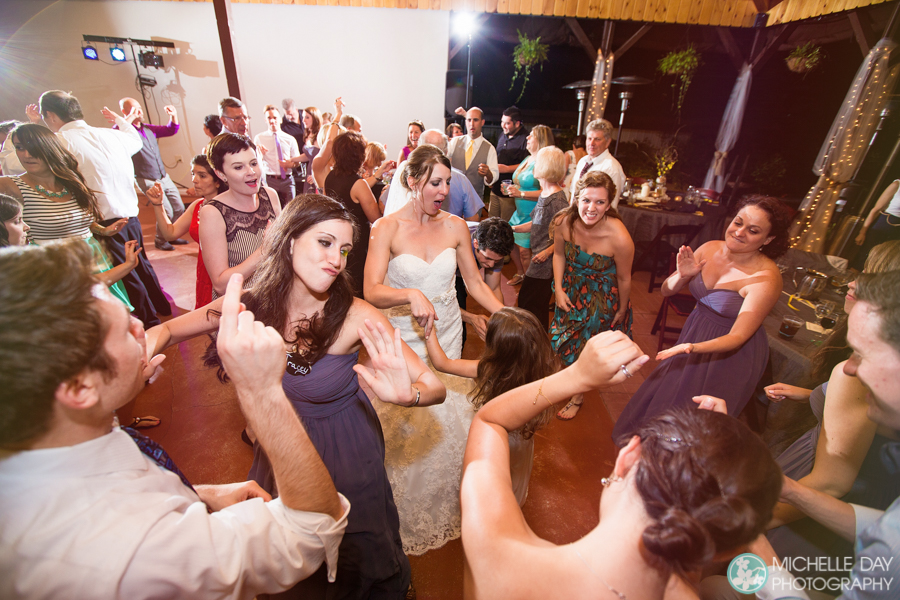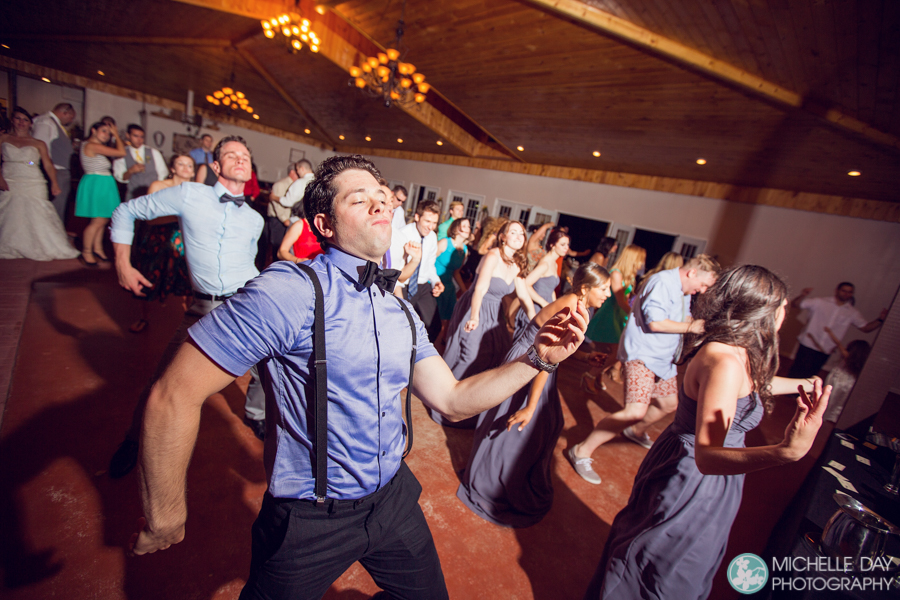 As you might imagine, the dancing was out of this world and often professional grade.  Makes for a great party and awesome pictures!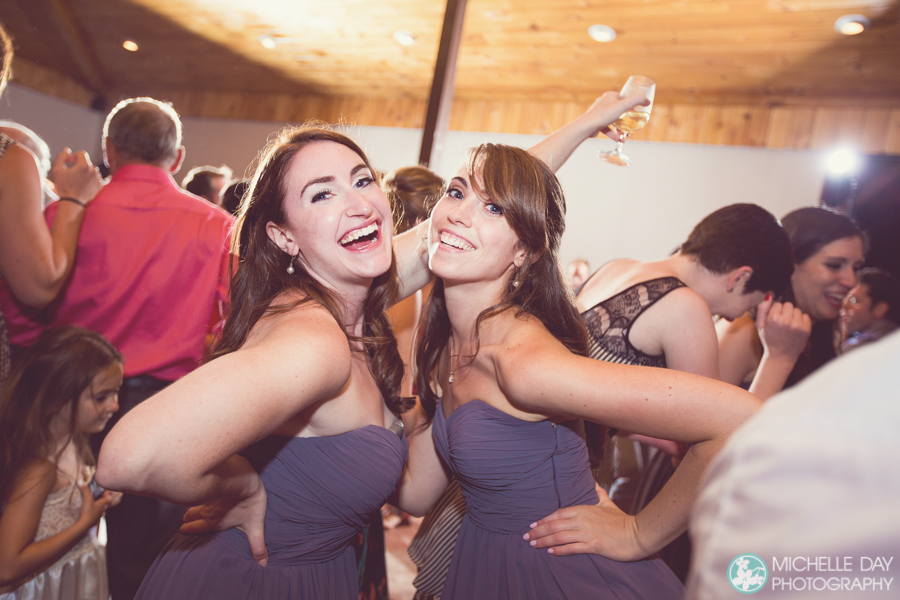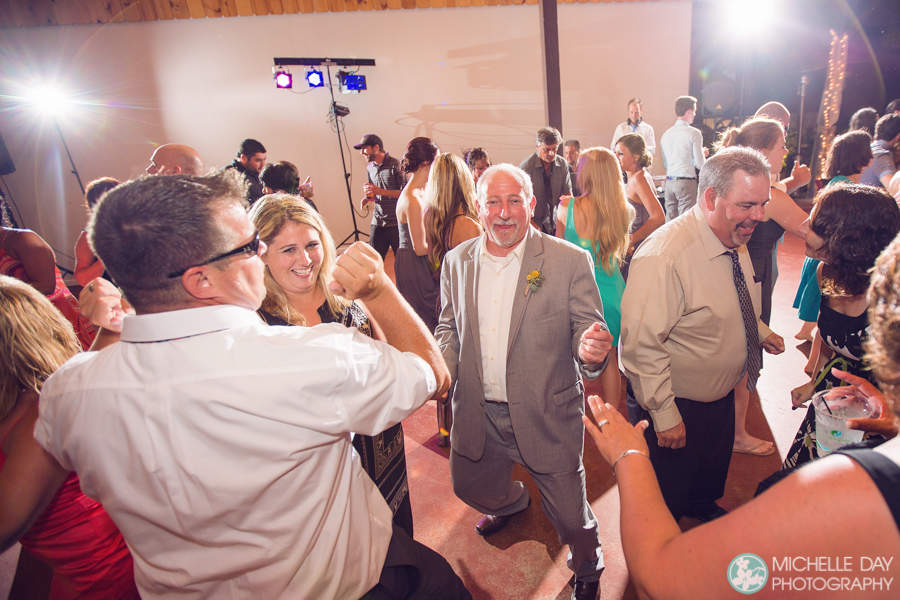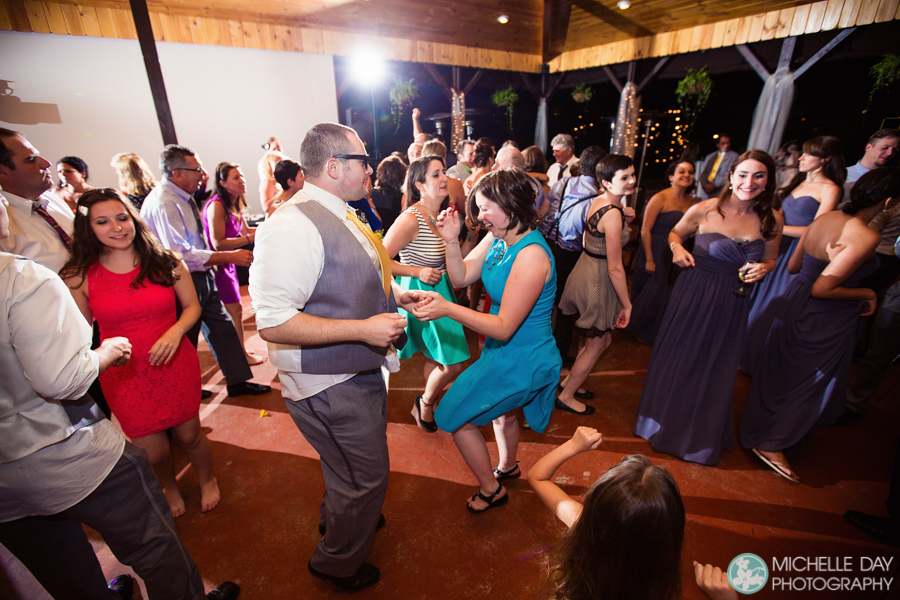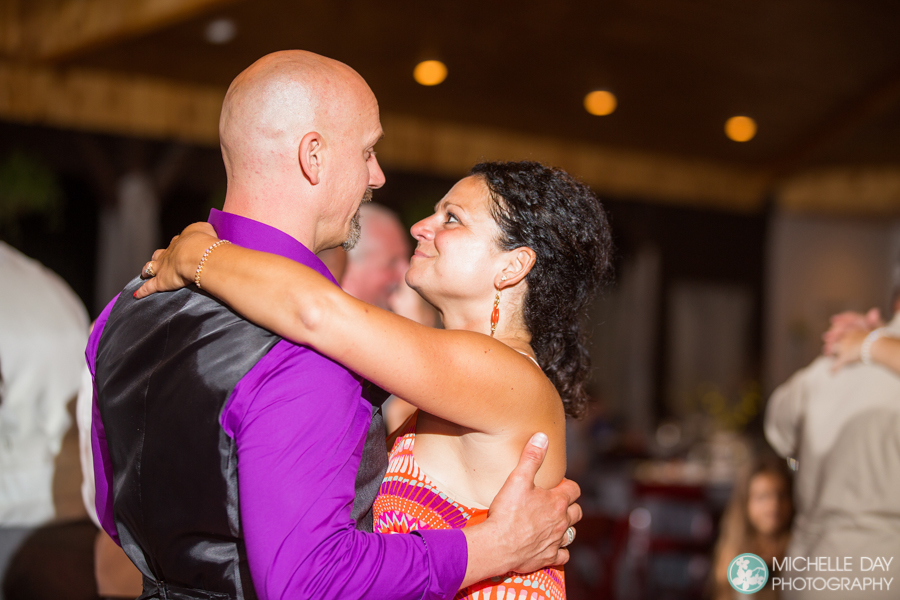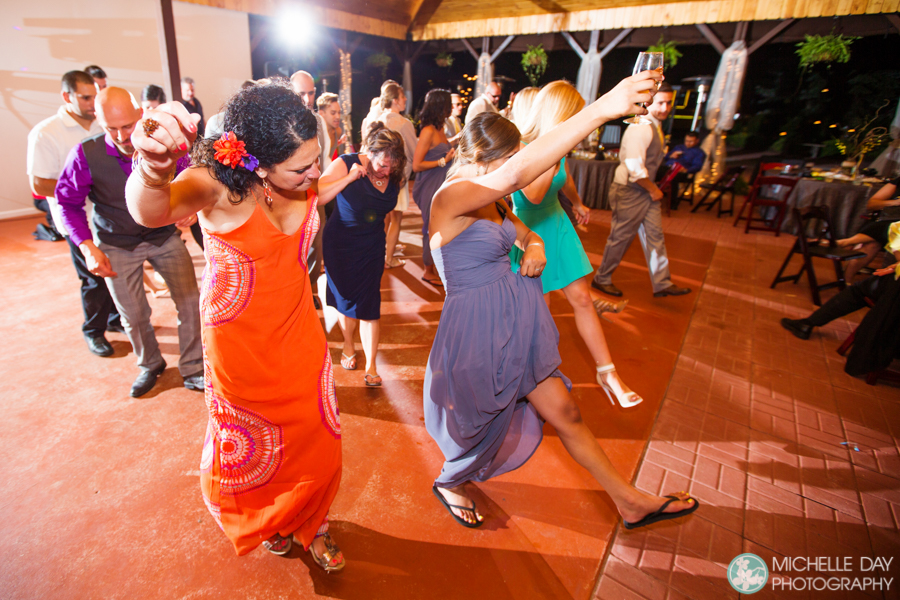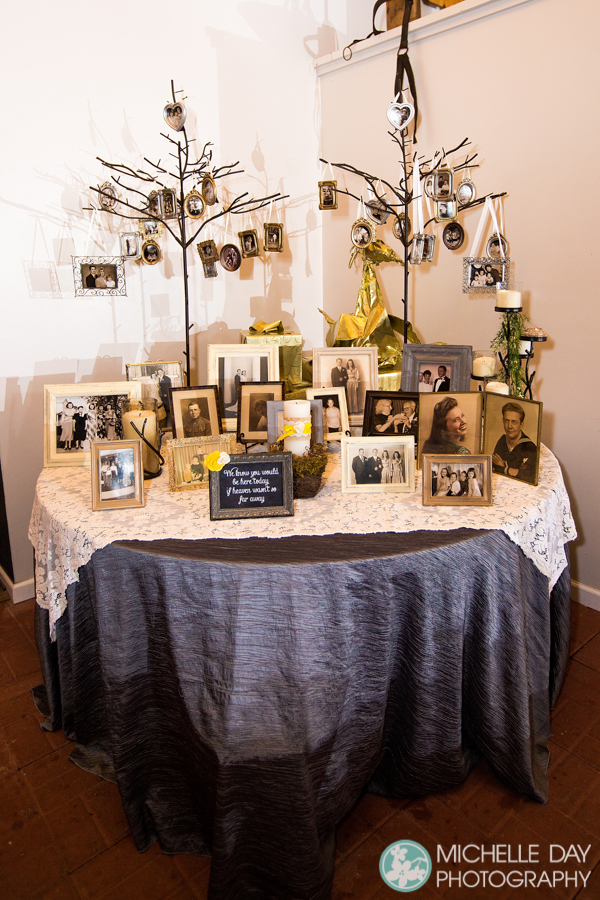 Drew changed during the reception into his Air Force uniform and we went outside at the peak of sunset to capture some stunning photos.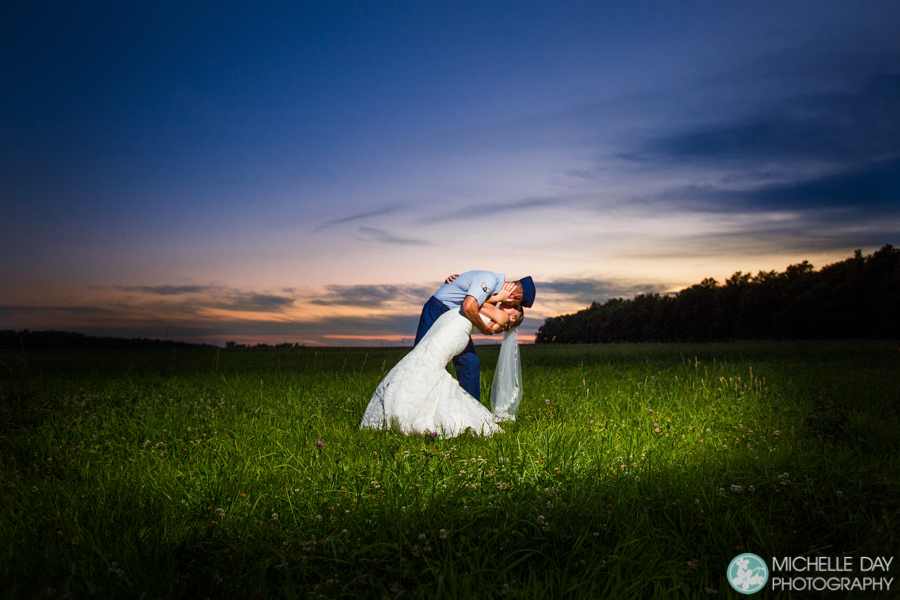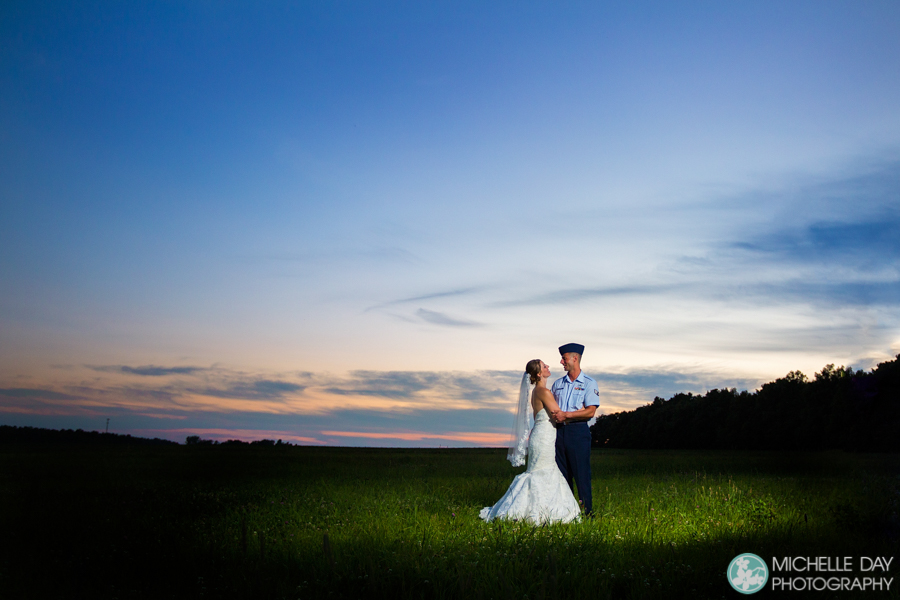 Rockin' Professionals who made their day possible:
DJ/Entertainment: DJ Mike
Venue: Becker Farms and Vizcarra Vineyards
Flowers: Pedals to Please
Cake: Dorothy at Becker Farms
Dress: Bridal Chateau
Decor: The beautiful bride and her lovely groom!