Abbey & Adam Tie the Knot! | Statler City | Buffalo NY Wedding Photographers
Buffalo NY Wedding Photographers
There are some people you meet in life that you just feel truly blessed to know.  Abbey and Adam were an instant connection for me and as soon as we met for our consultation, I was super hopeful that I would get to photograph their big day.  Let's start with the fact that these two are head over heels, to the moon and back, you look gorgeous in your sweatpants in love with each other.  Adam gets this melty smile whenever Abbey is near and Abbey...well I swear she is always smiling and you can't help but just love the two of them together!  Their day began in their hometown of Dunkirk, NY and we then traveled back to the city for some urban, edgy fun and a little storm chasing!  These two and their wedding party were down for anything which was perfect because Mother Nature was literally chasing US the entire day.  The dark clouds were rolling in fast over Tifft Nature Preserve and we got in some awesome, super cool shots just in time for the skies to open up.  That's when we hit the steps of Buffalo City Hall.  Adam's a big architecture and history guy so this was perfect!  As you can see some of our group shots look pretty ominous.  Judgement day was rolling in it seemed and these guys persevered to get the shots they wanted.  And the results are pretty spectacular and cool.  Abbey and Adam, your day was nothing short of beautiful and amazing and I am so honored you asked me to be such a big part of your day.  Congratulations you two!!!!  Here's a sneak peek collection of some of our favorite shots from the day!!!!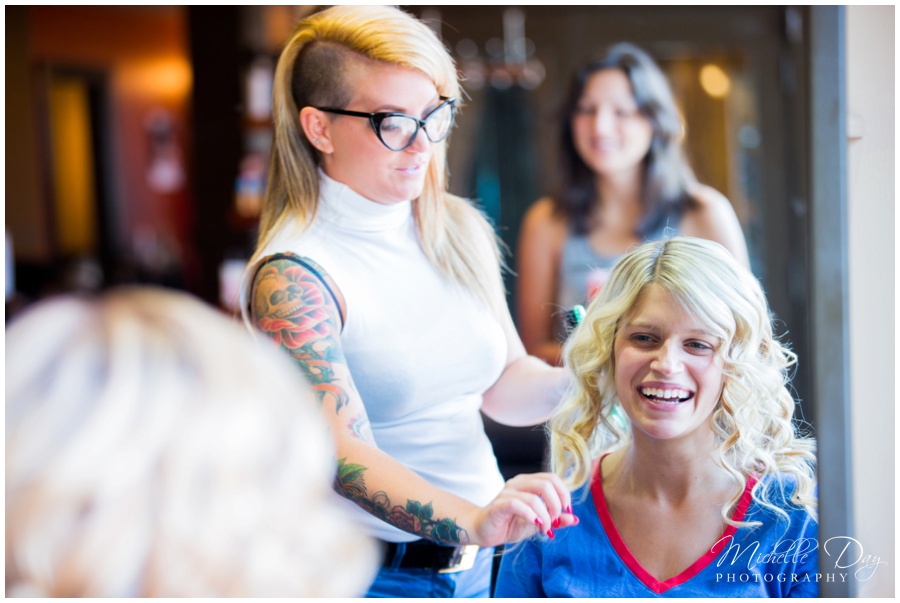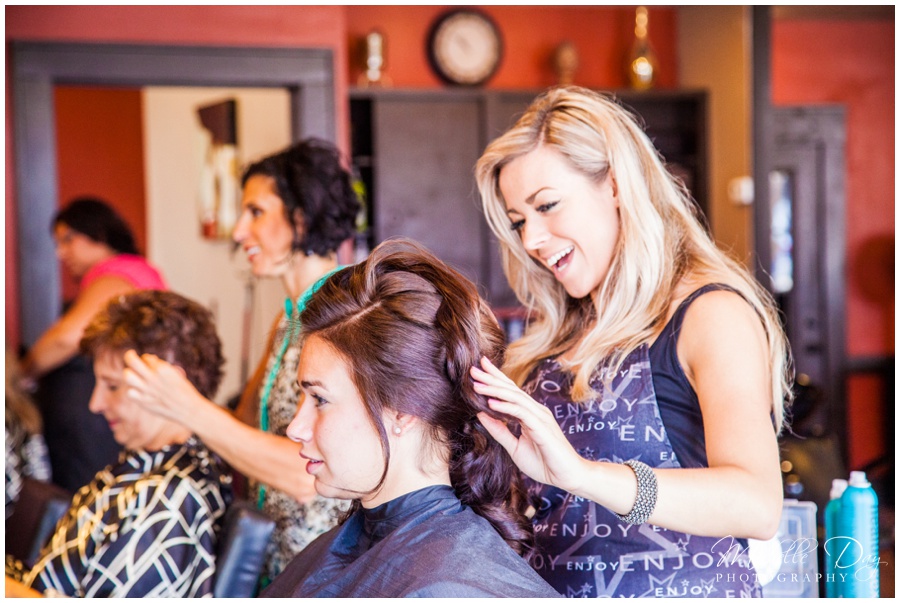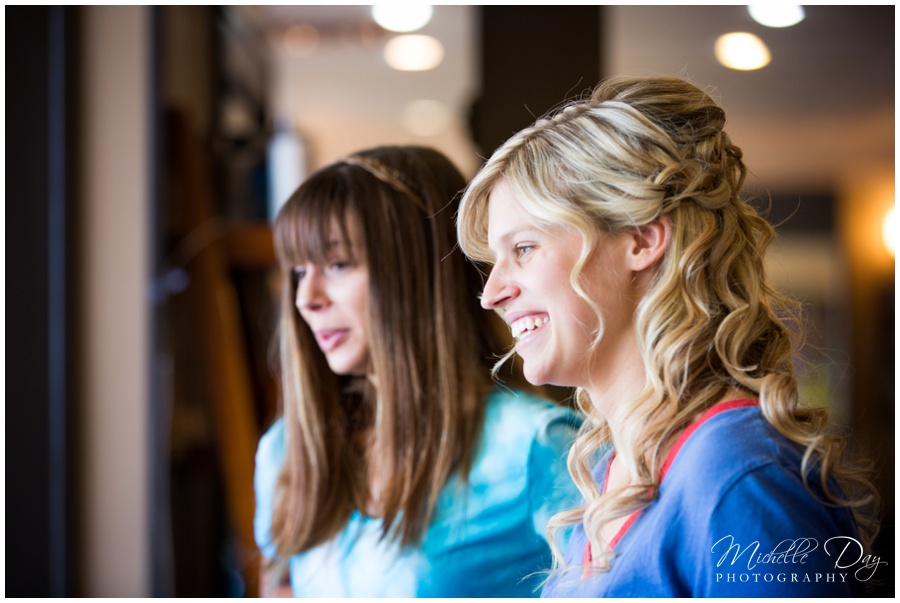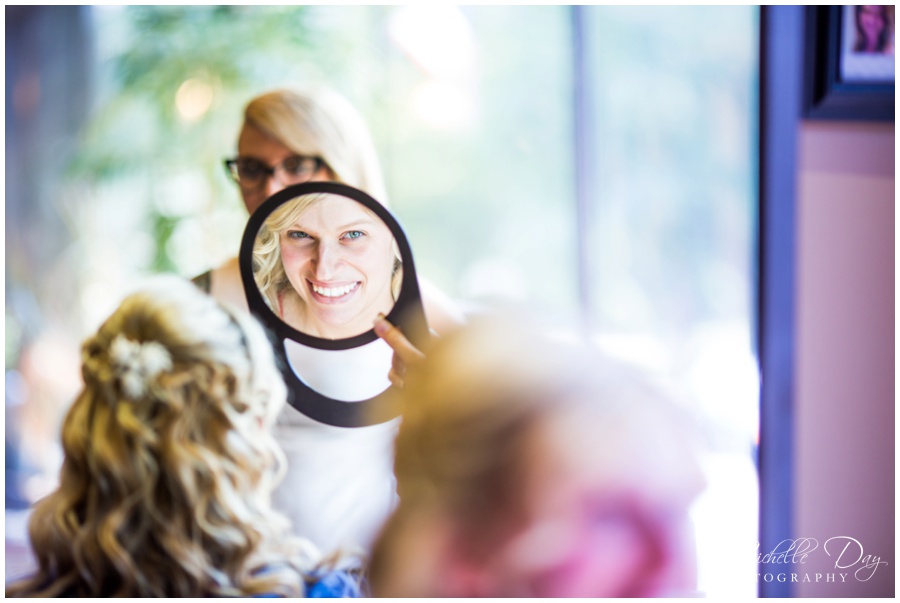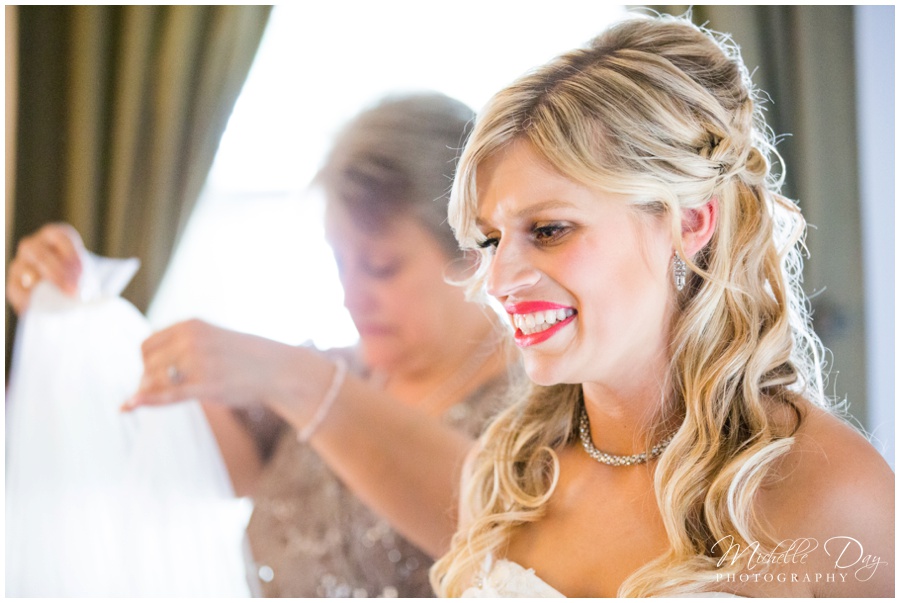 Abbey was easily the happiest bride EVER!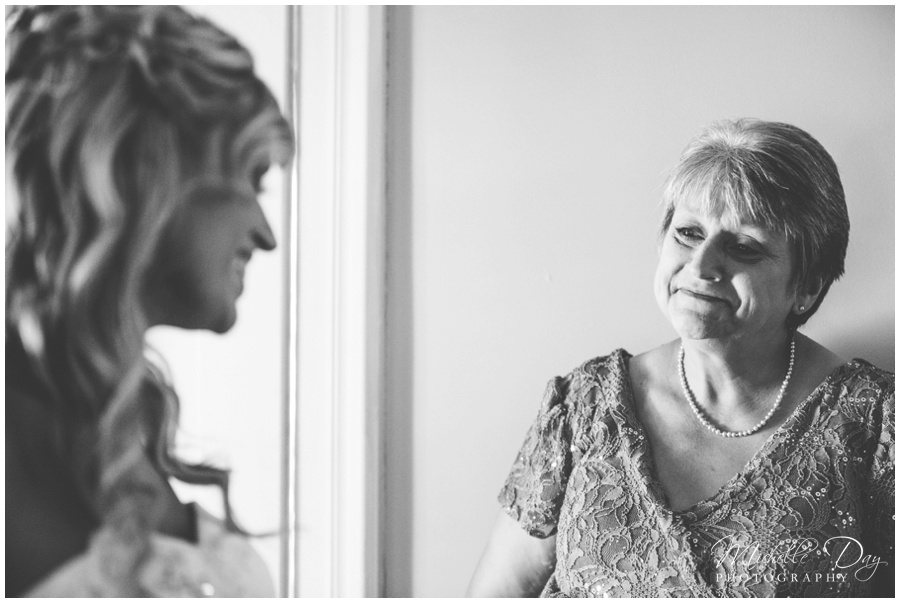 I am in love with this moment that happened here between Abbey and her sweet mom.  It's moment's like this that make a wedding story come together.  I'm so glad we captured it!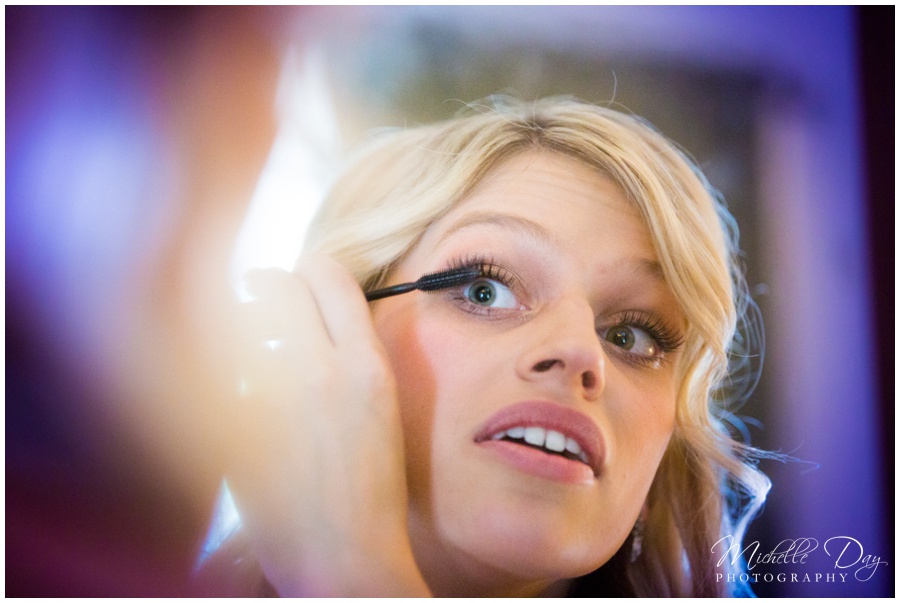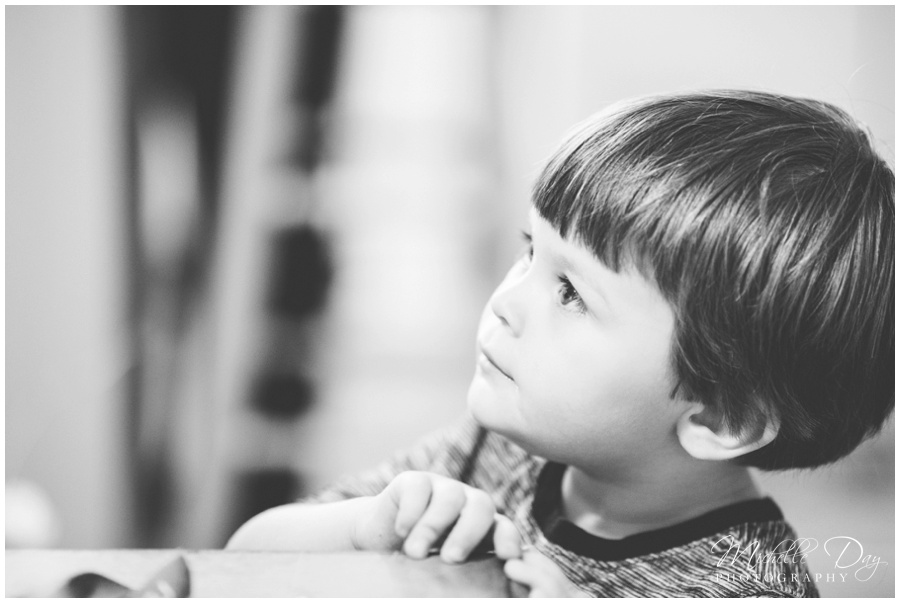 Abbey and Adam's adorably sweet son patrick was so excited for the day and very intrigued in this makeup process mom was going through haha!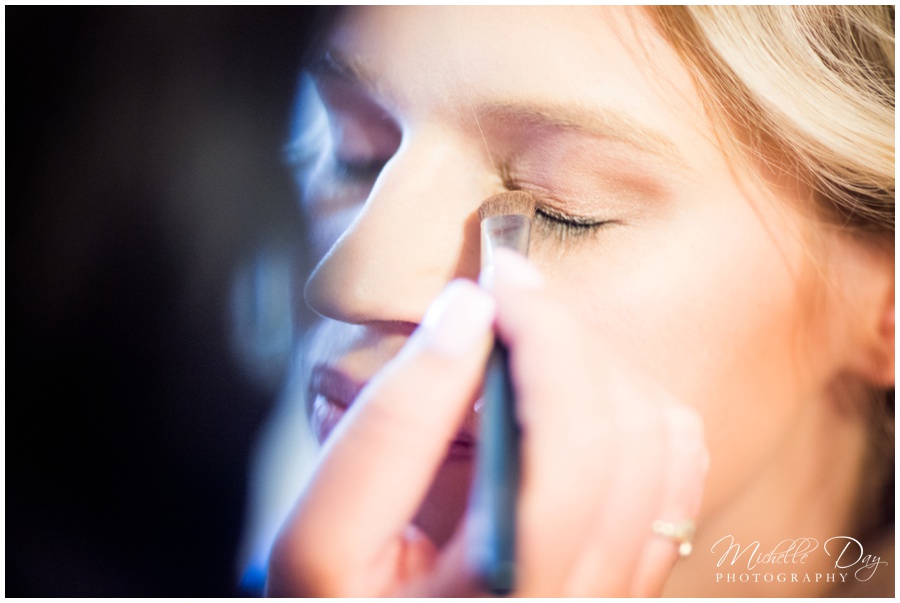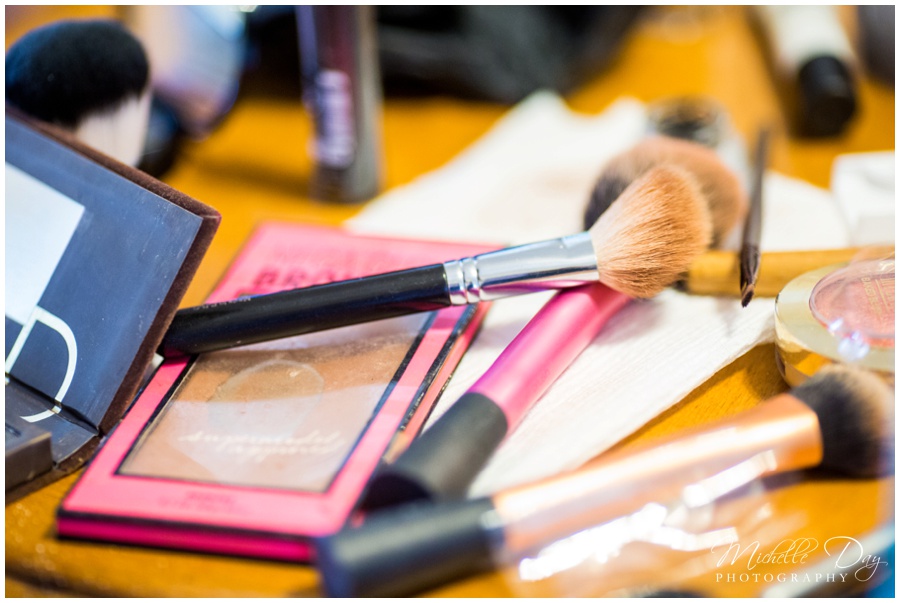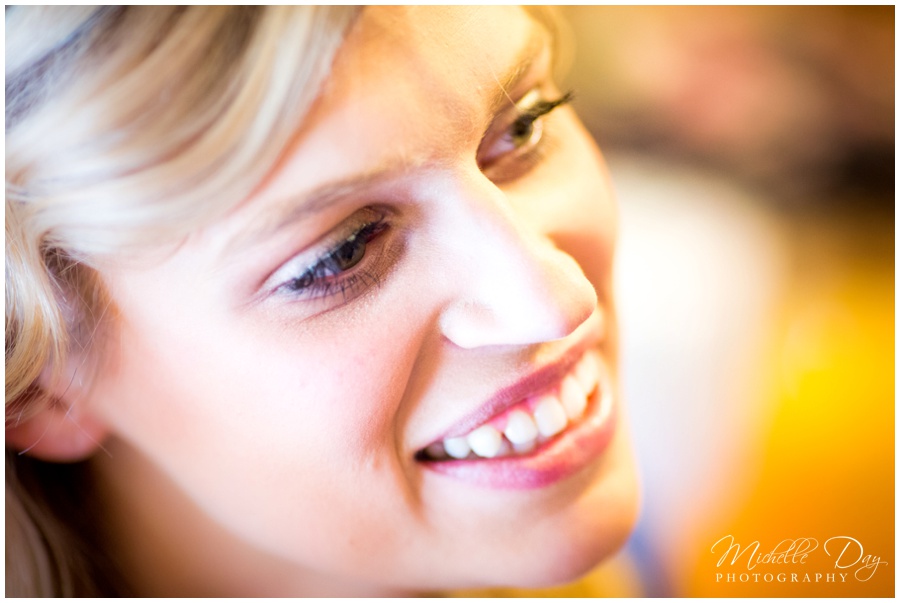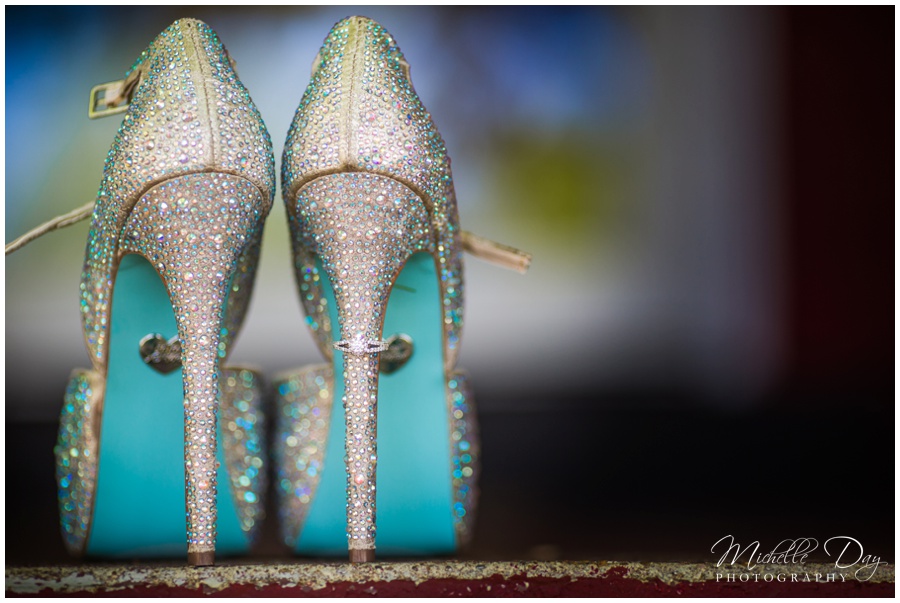 I think my jaw literally dropped when I saw these shoes!  Betsey Johnson's wedding collection apparently make some knock out heels!  And Abbey rocked them for 95% of the day.  A LOT further than I would have ever made it!  I was in my rain boots before my reception even hit!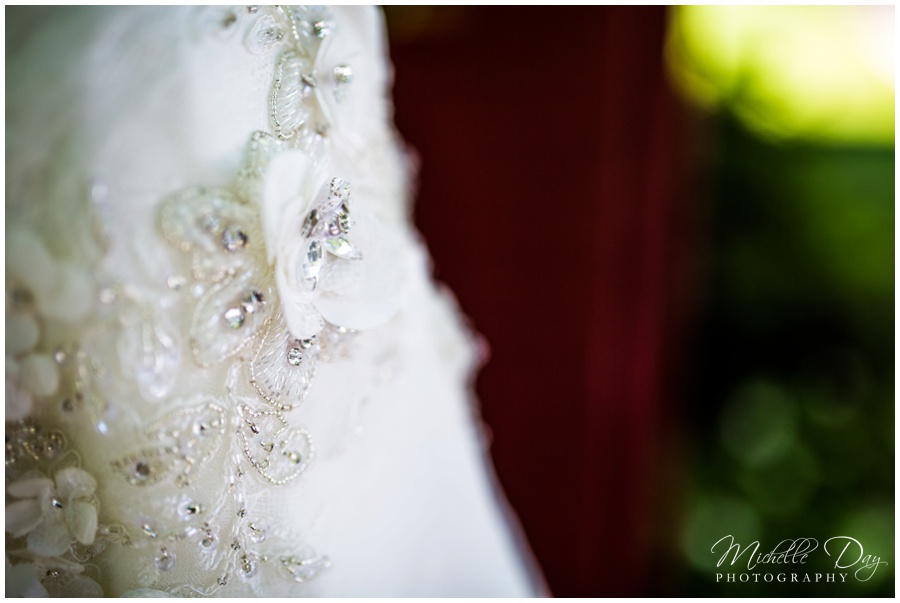 Such lovely detailing on her gown and it was a glove-like fit.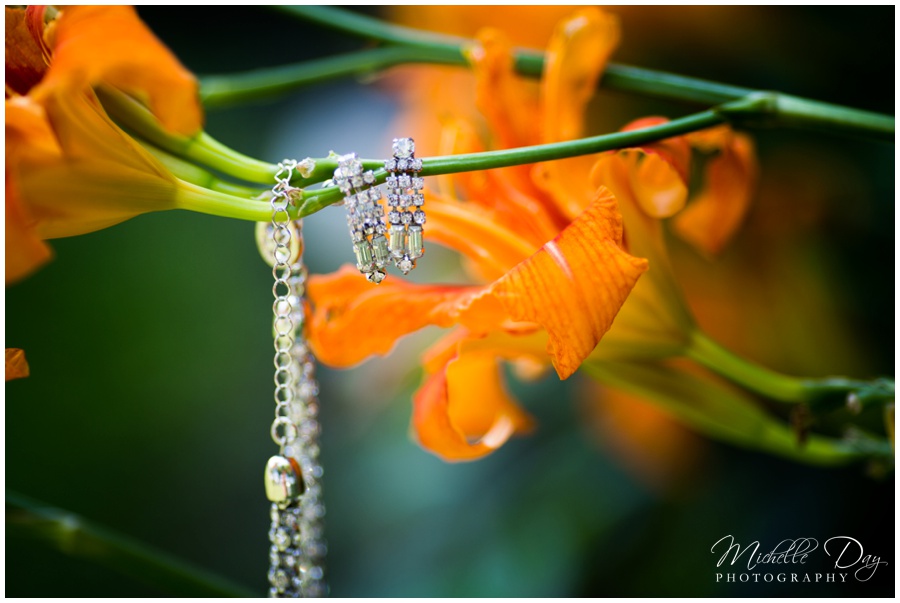 Abbey wore her grandmother's earrings for the day.  Timeless glam and elegance.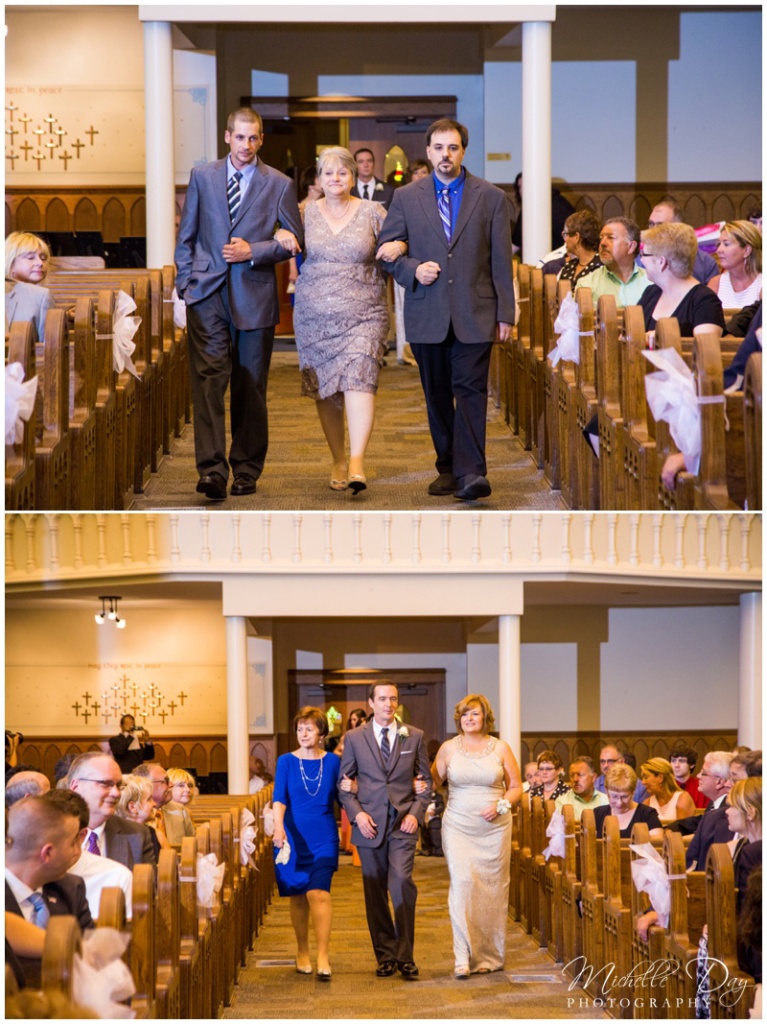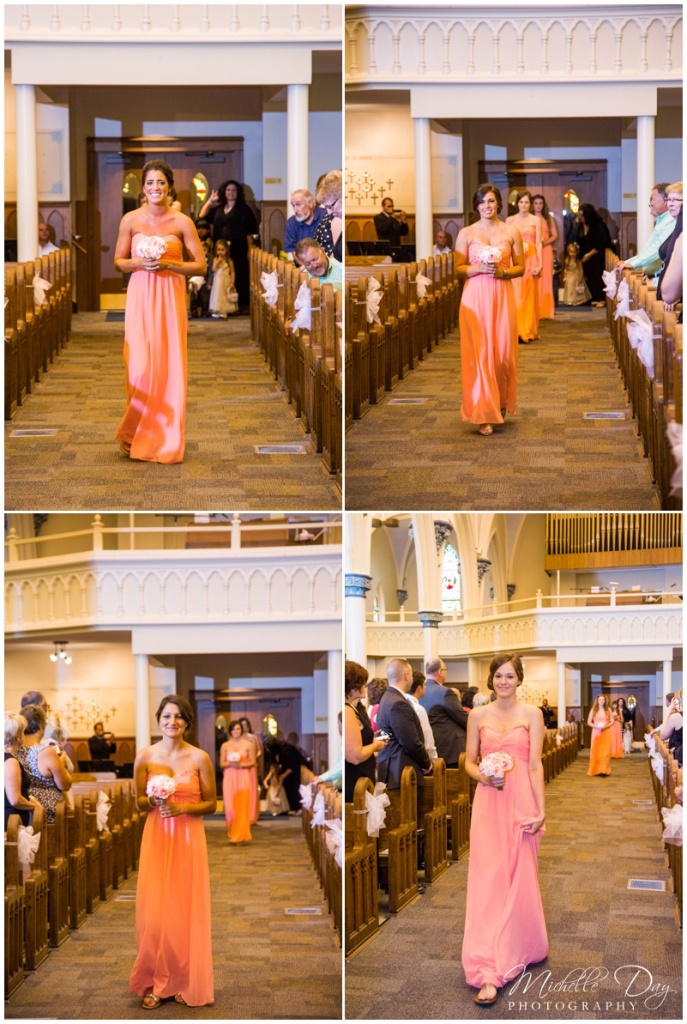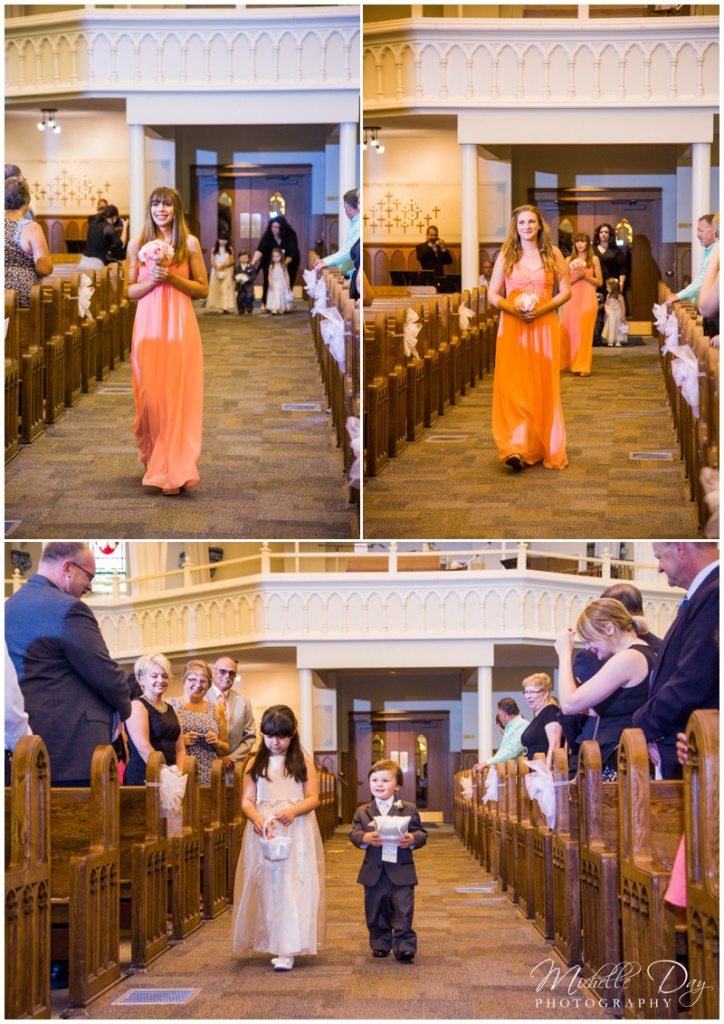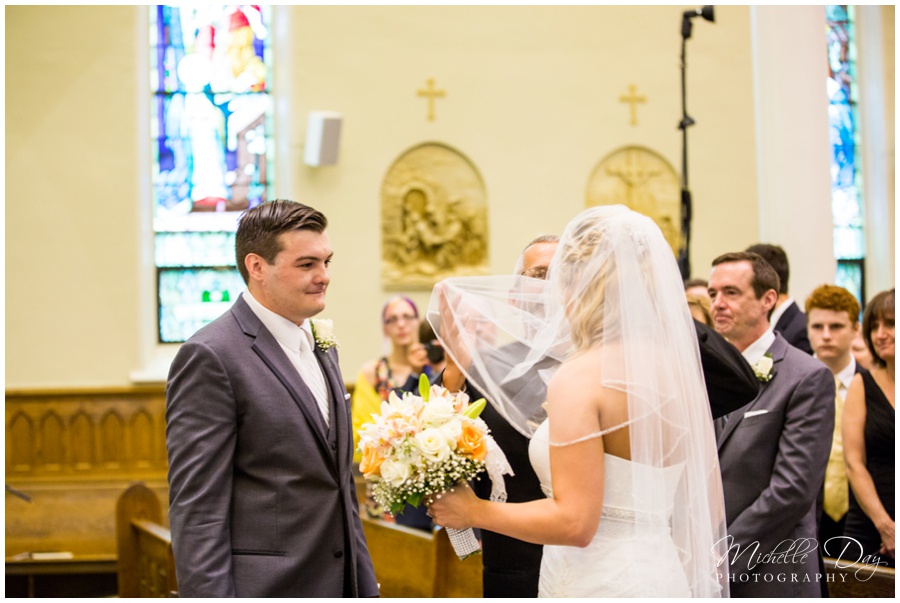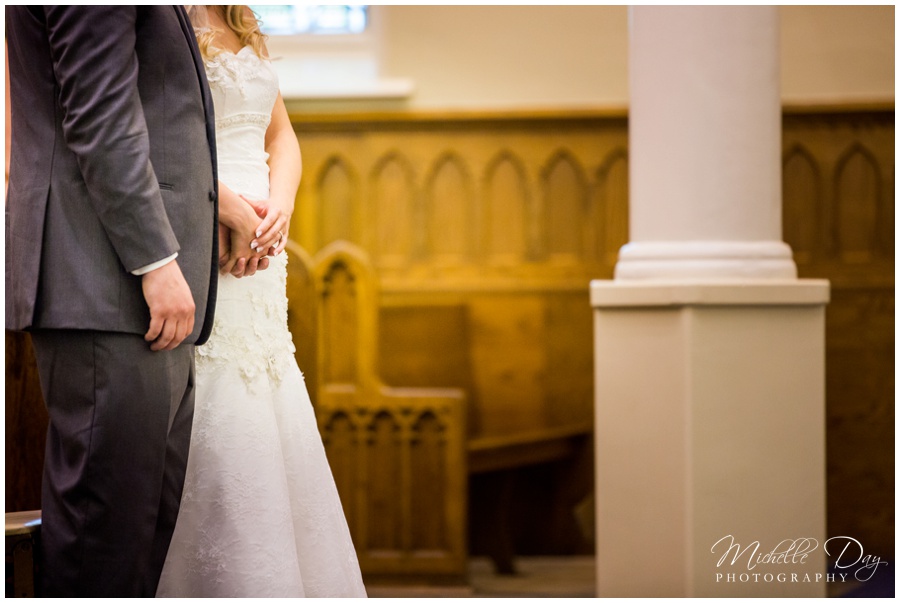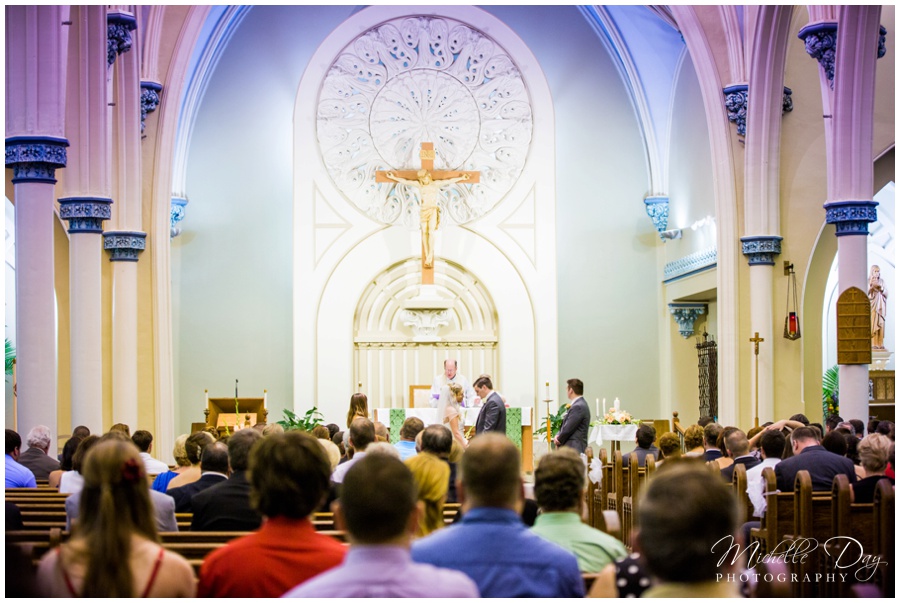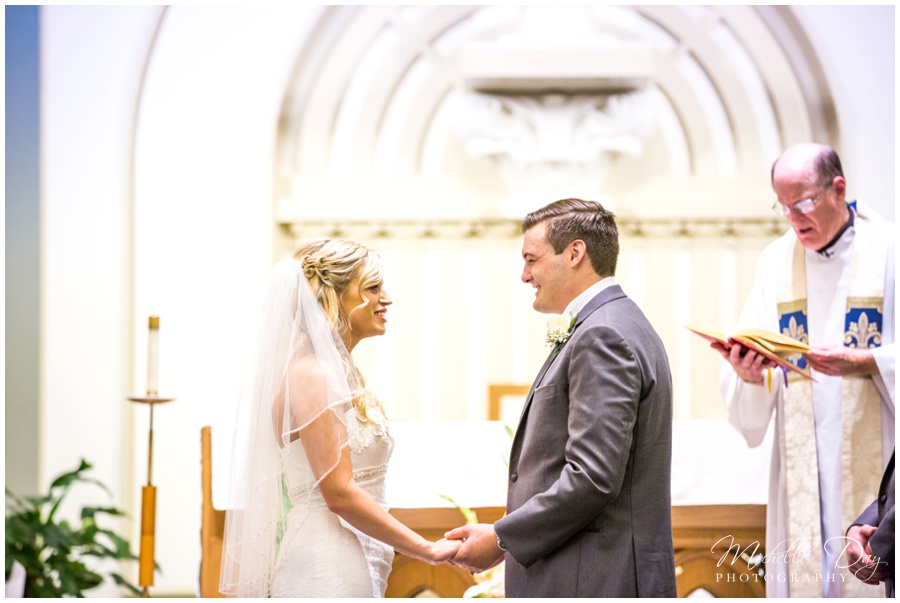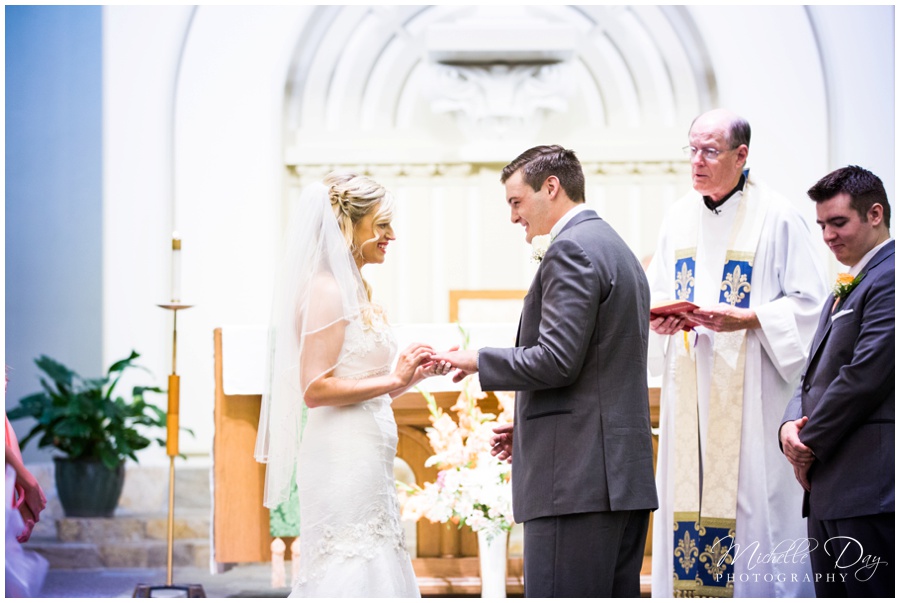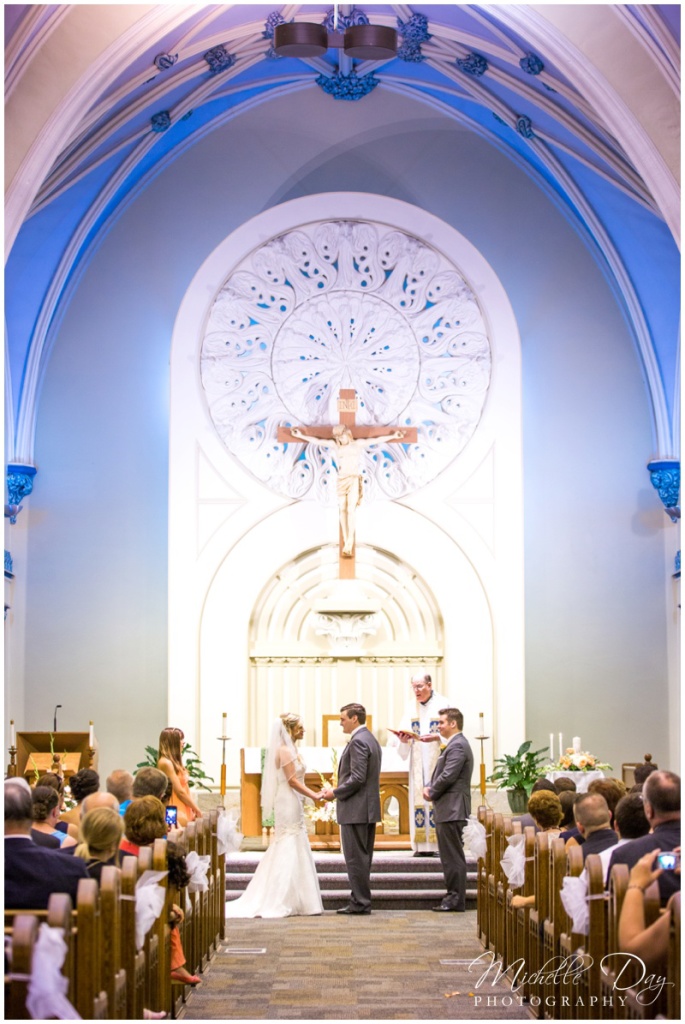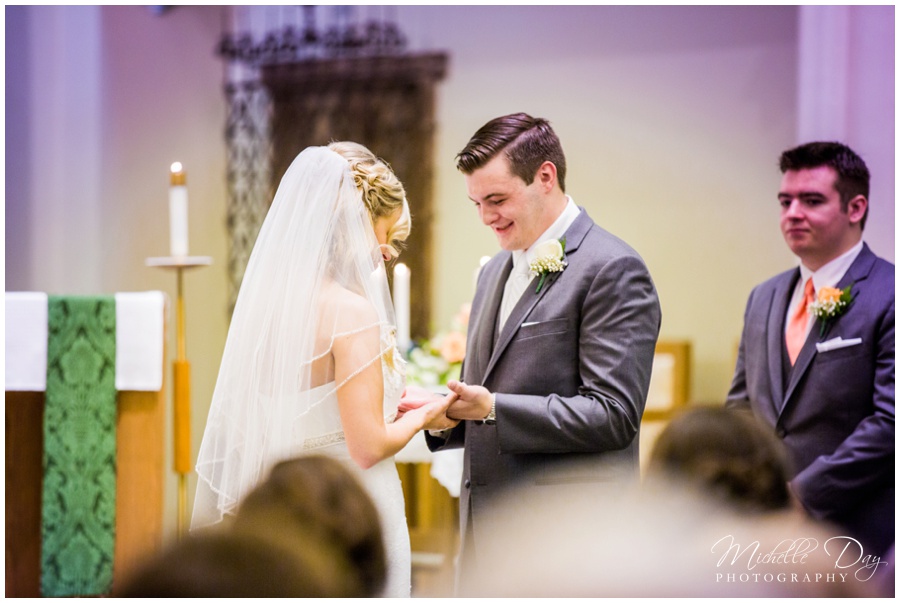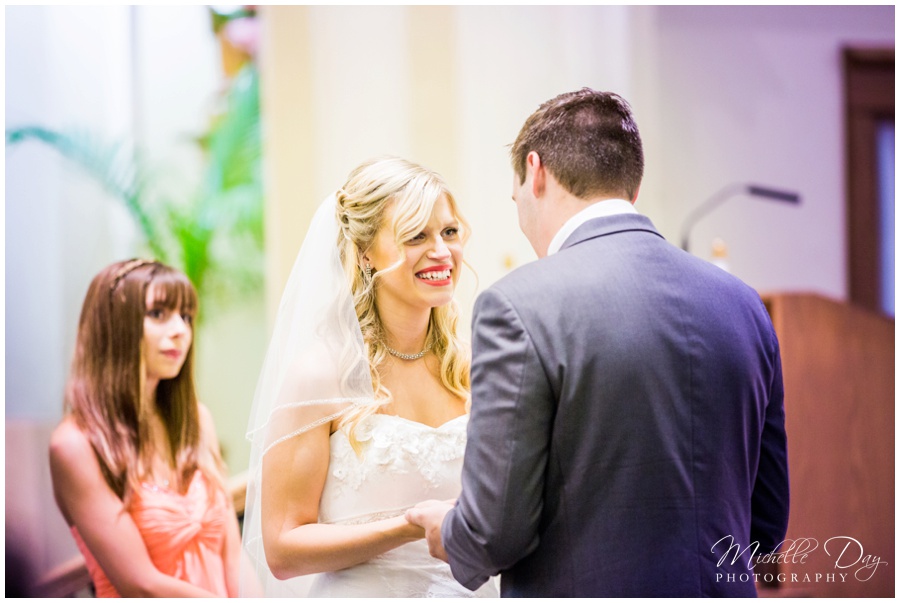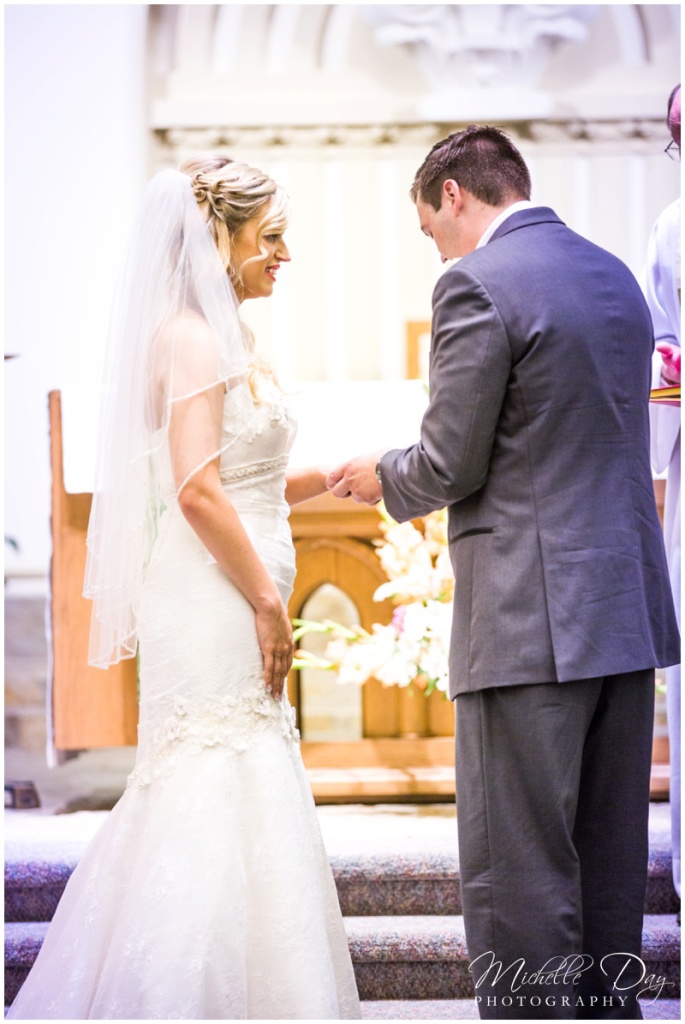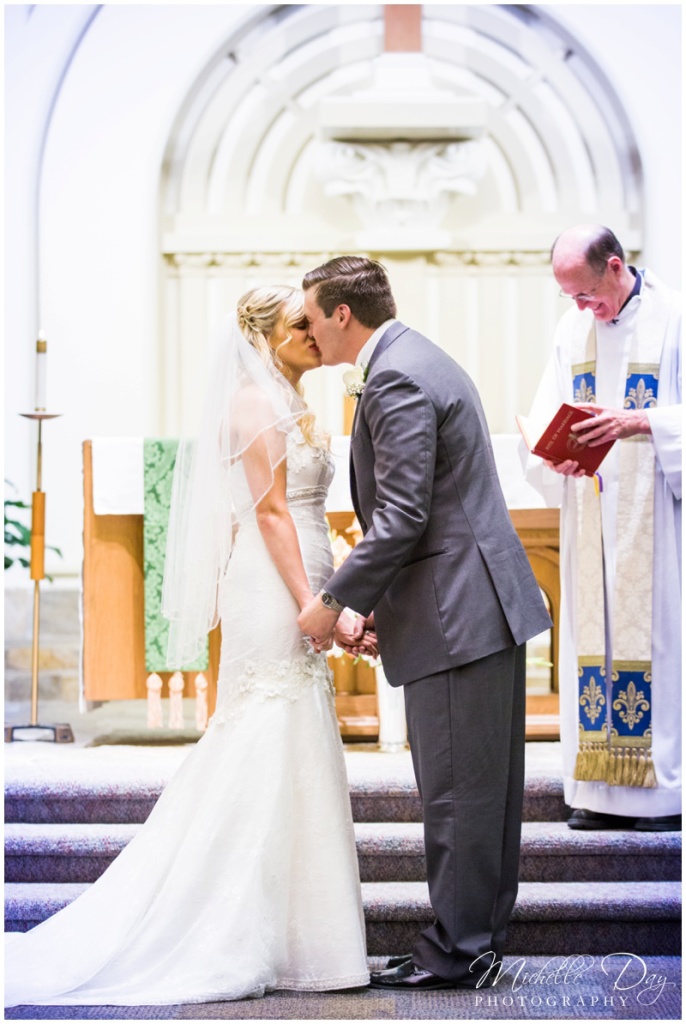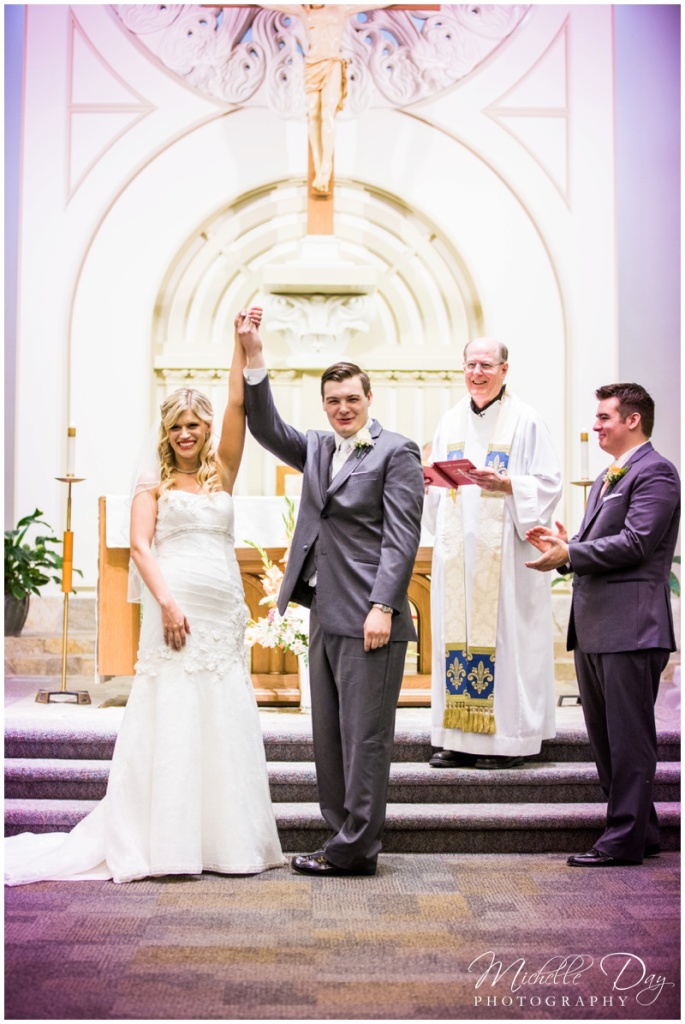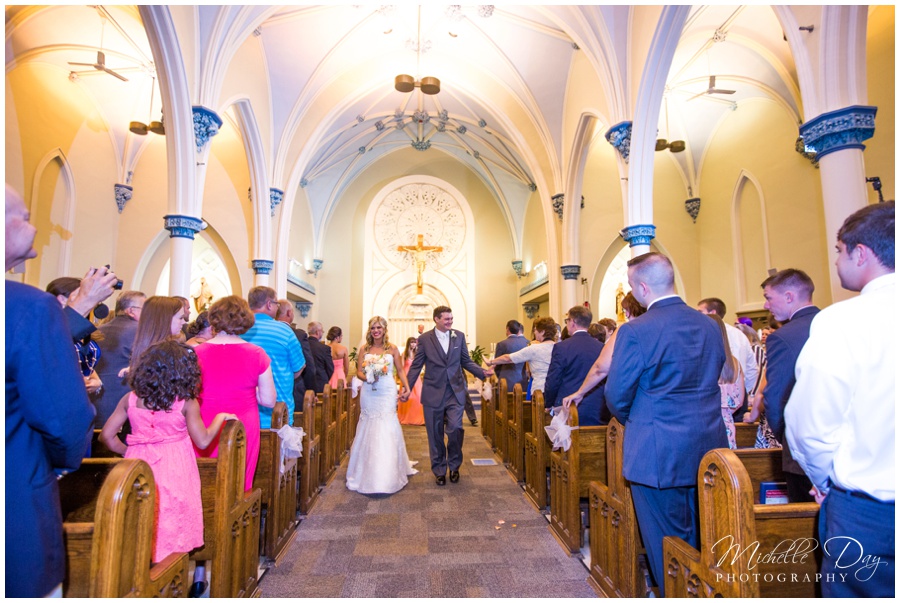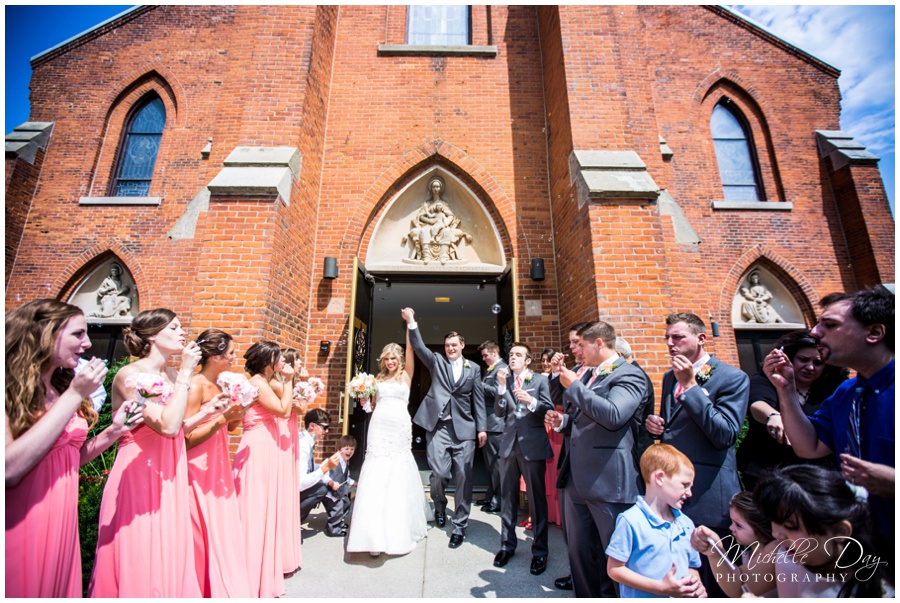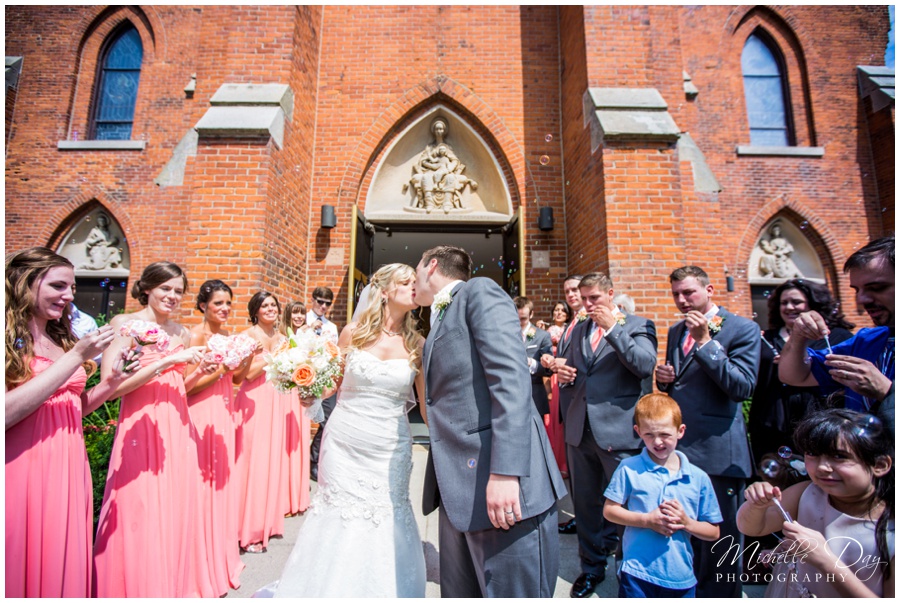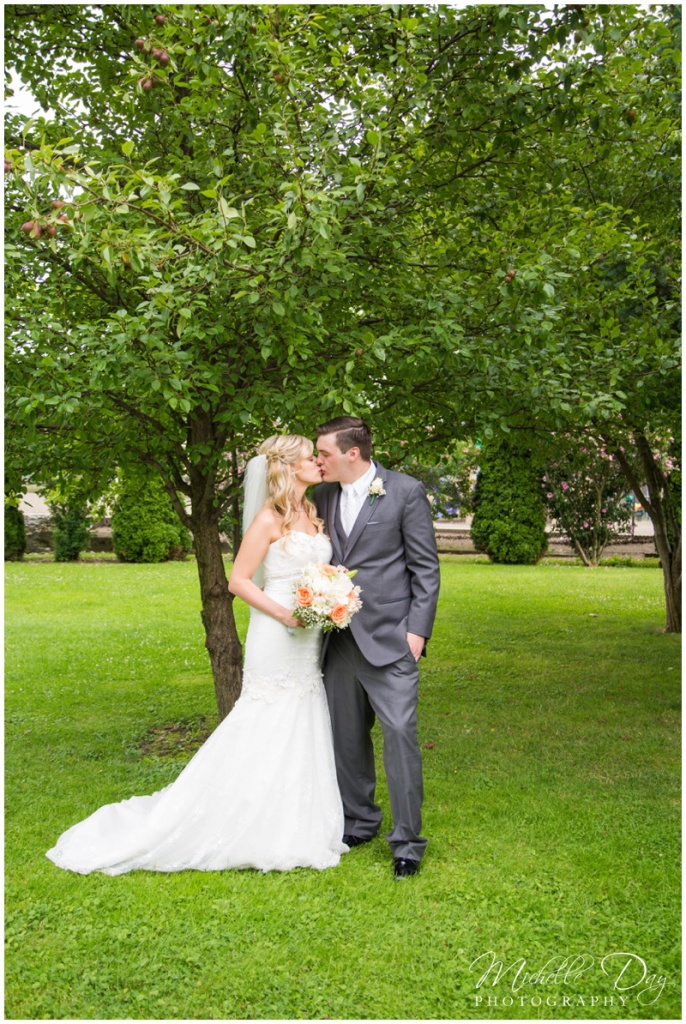 There is a special tree Abbey's grandmother planted outside the church and it was so important and meaningful for us to get a shot by that tree.  Incorporating sentimental moments like this into your wedding day tugs at the heartstrings and makes it all that much more memorable and special.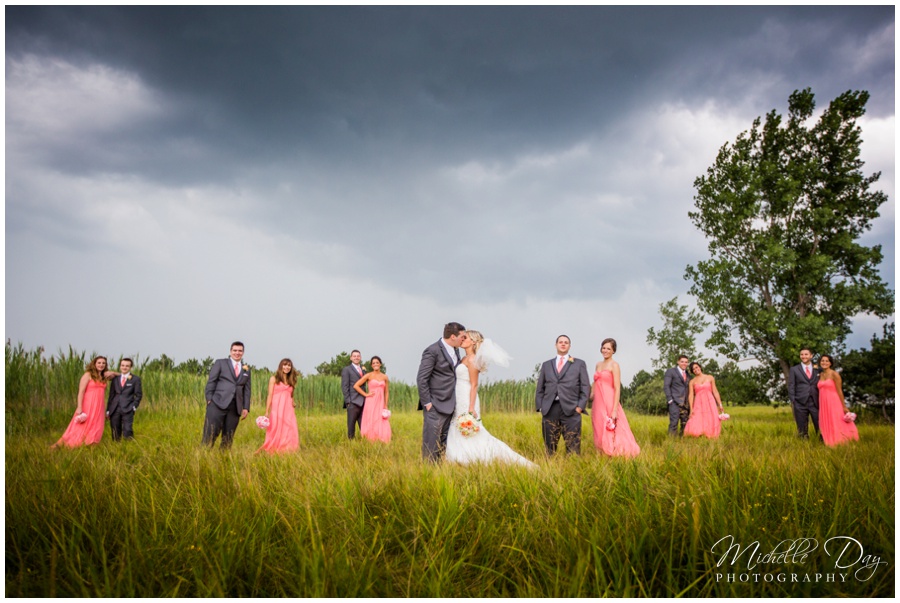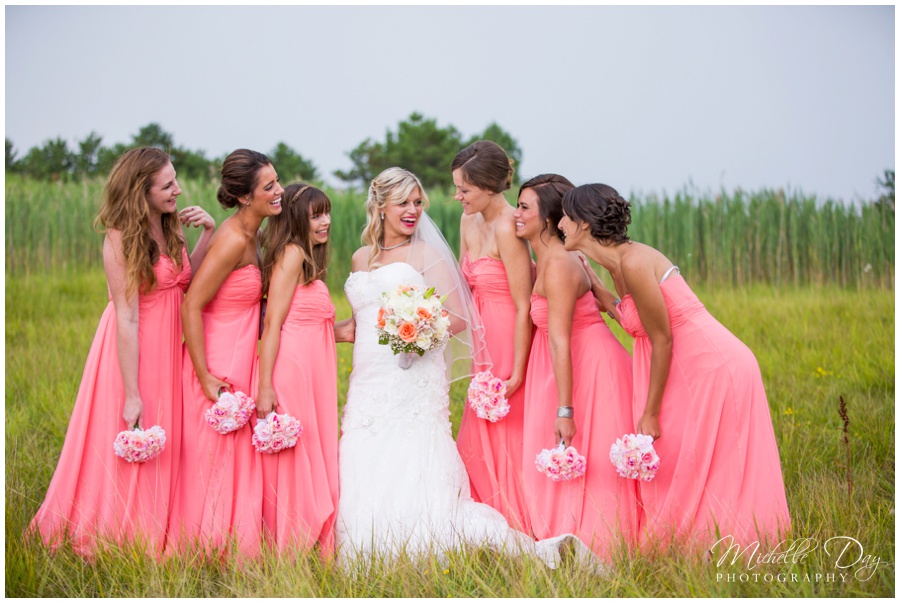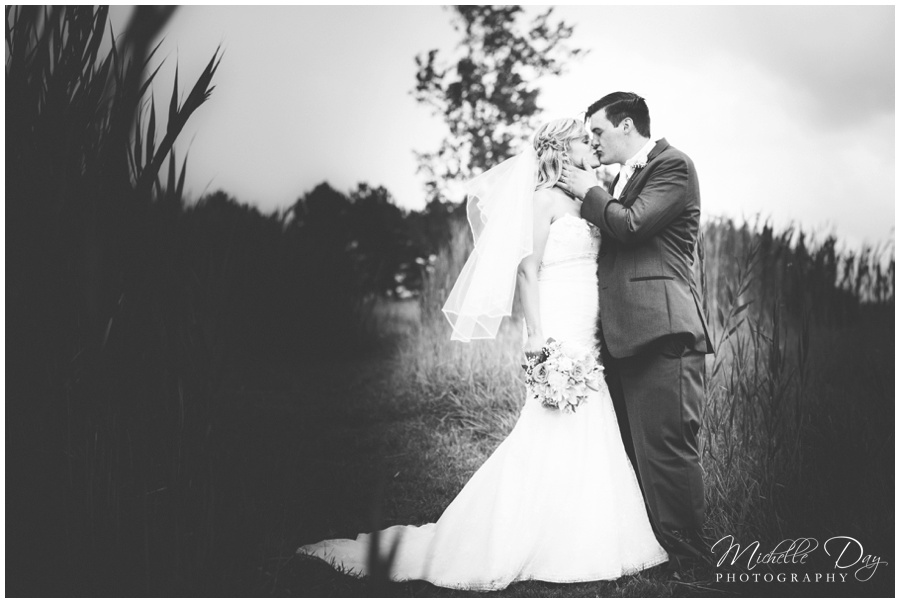 Ah!  How can you not love them!!!!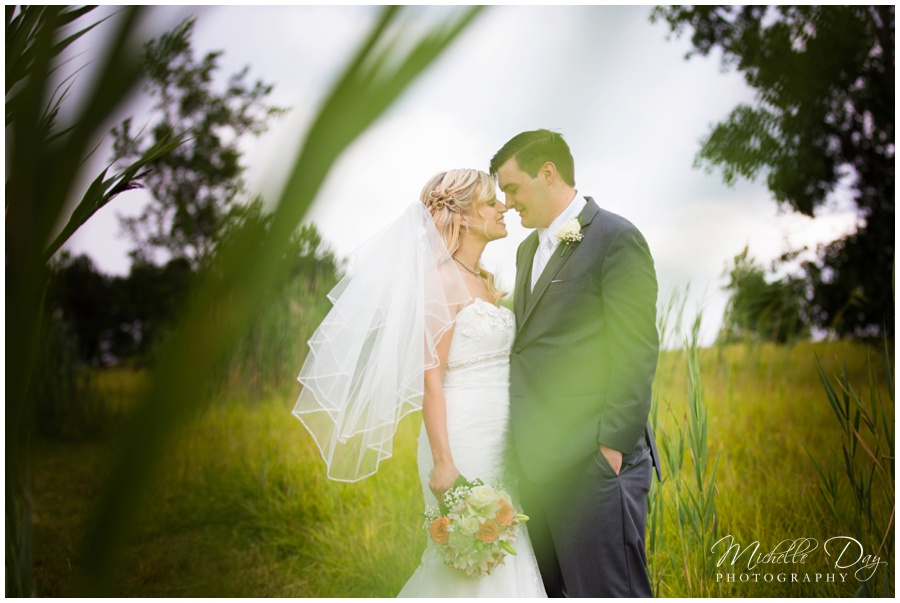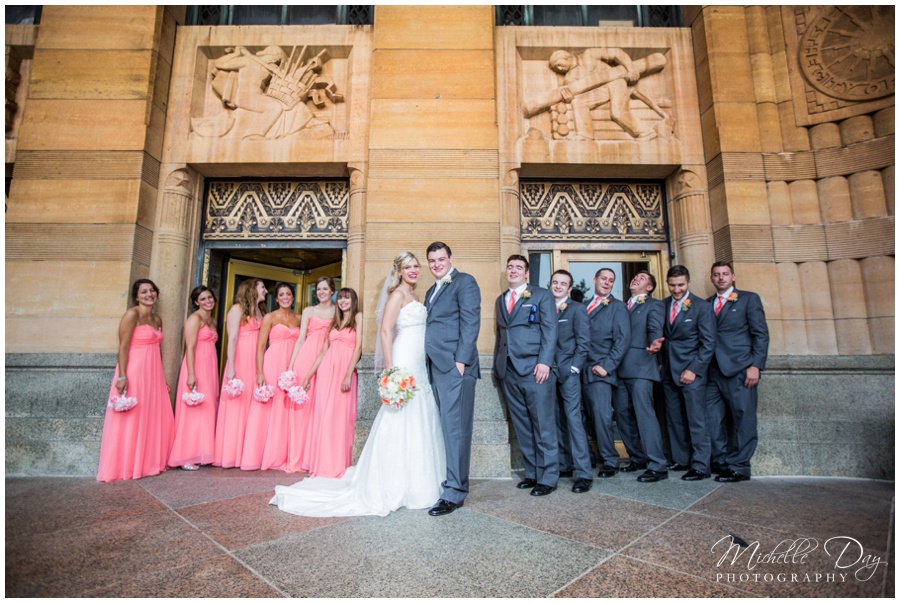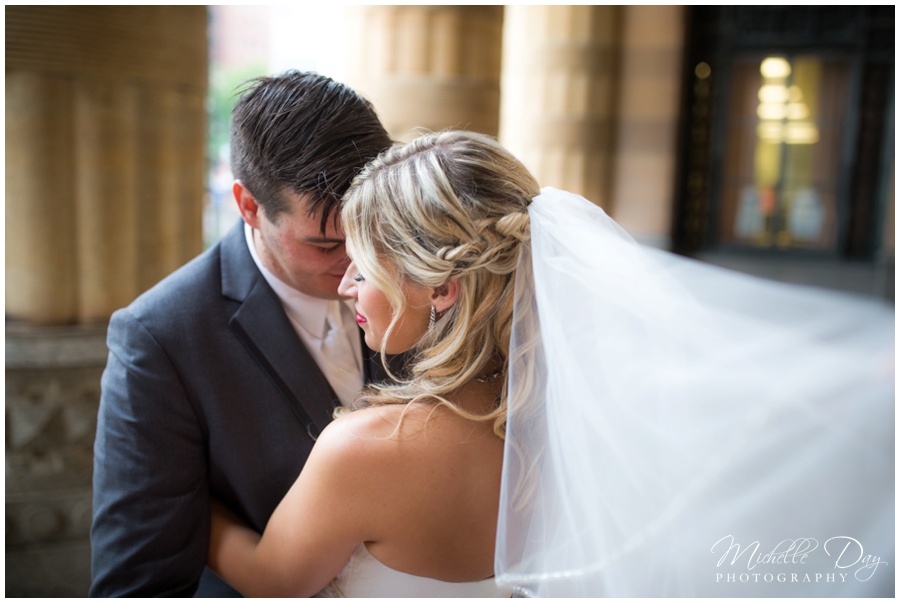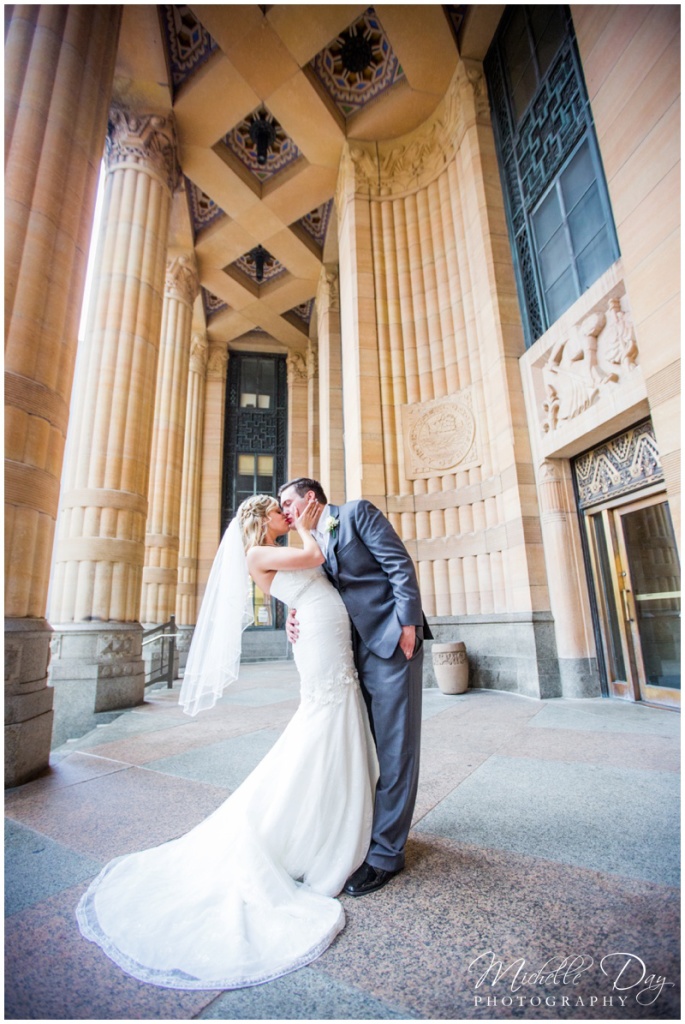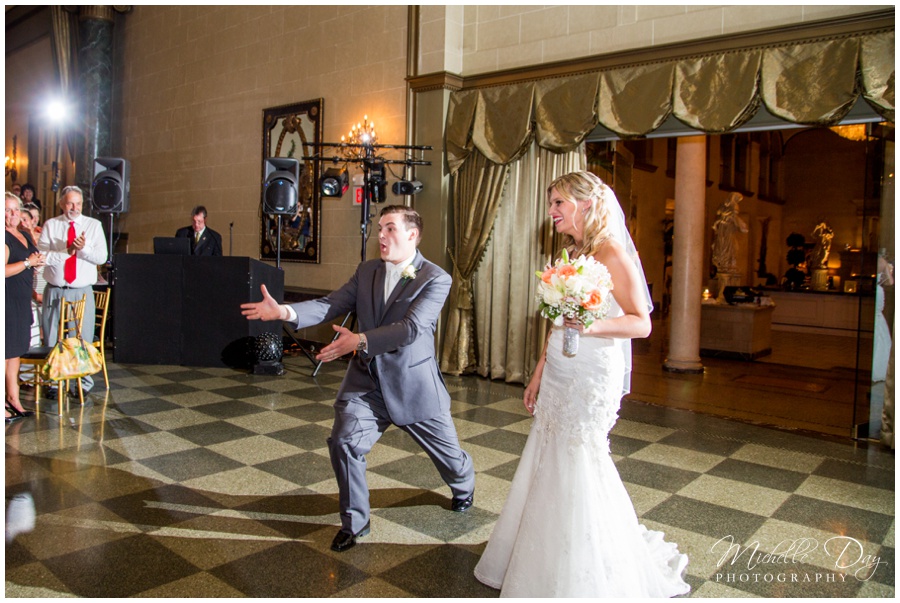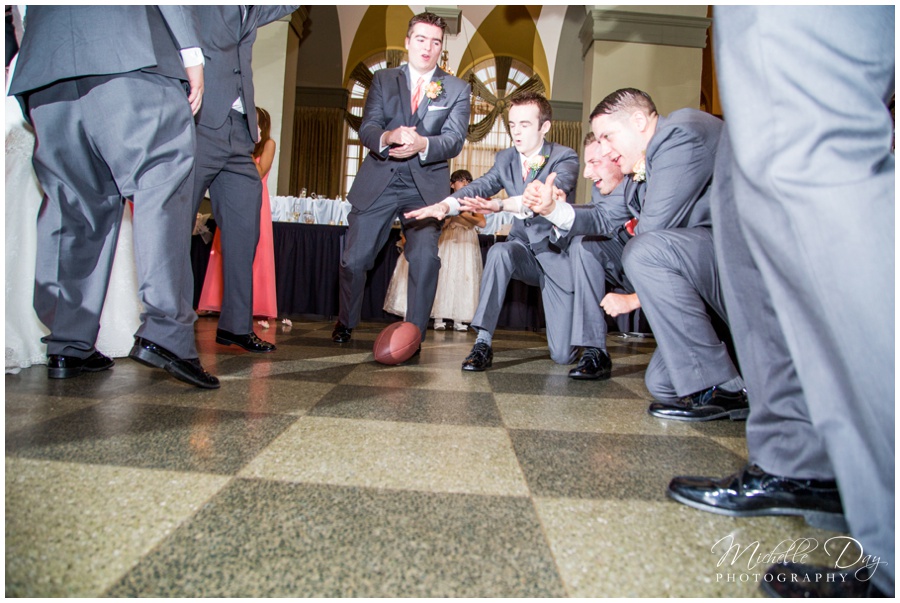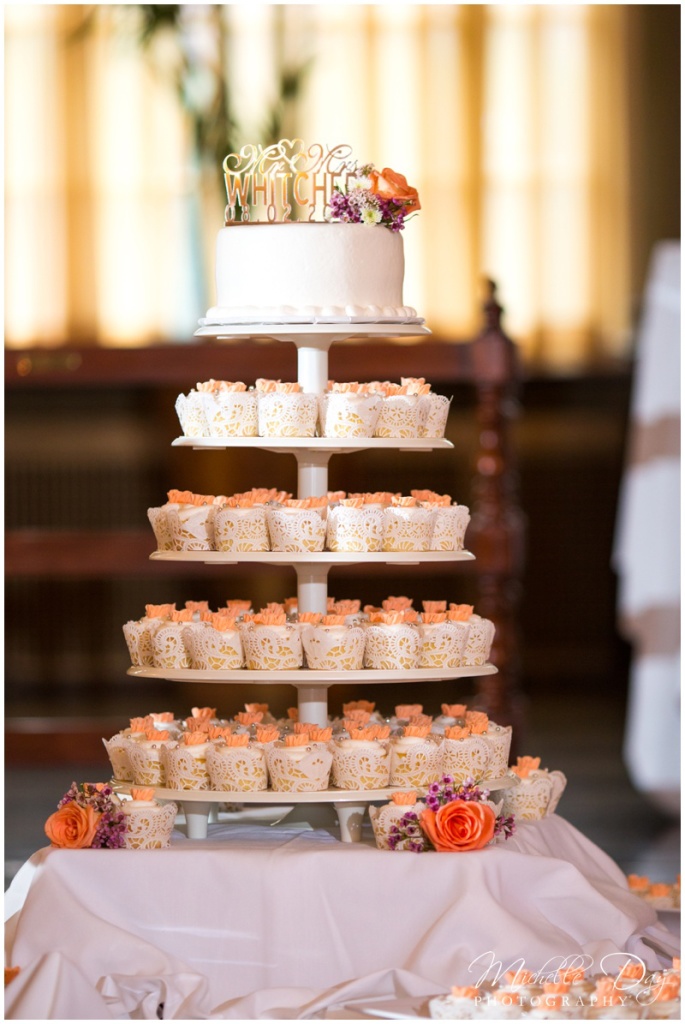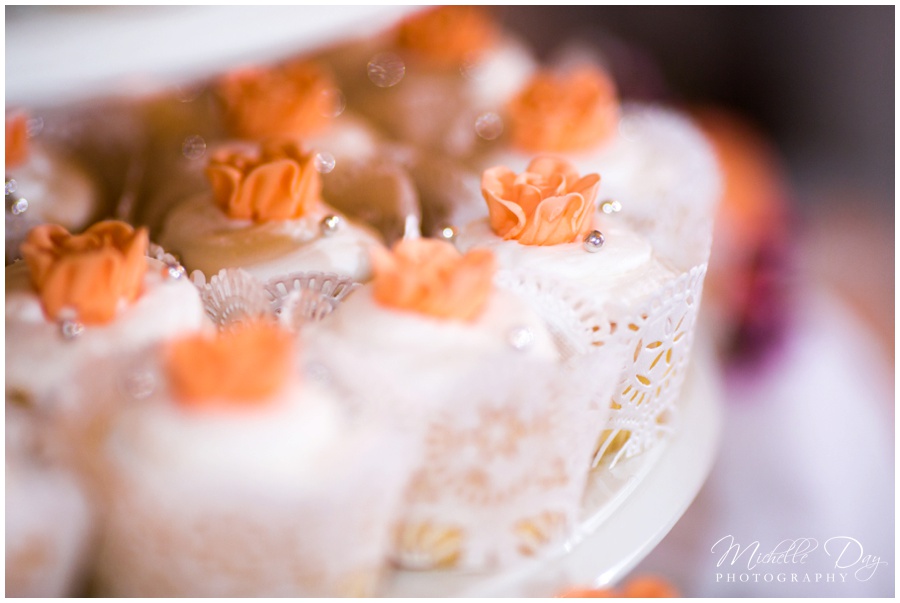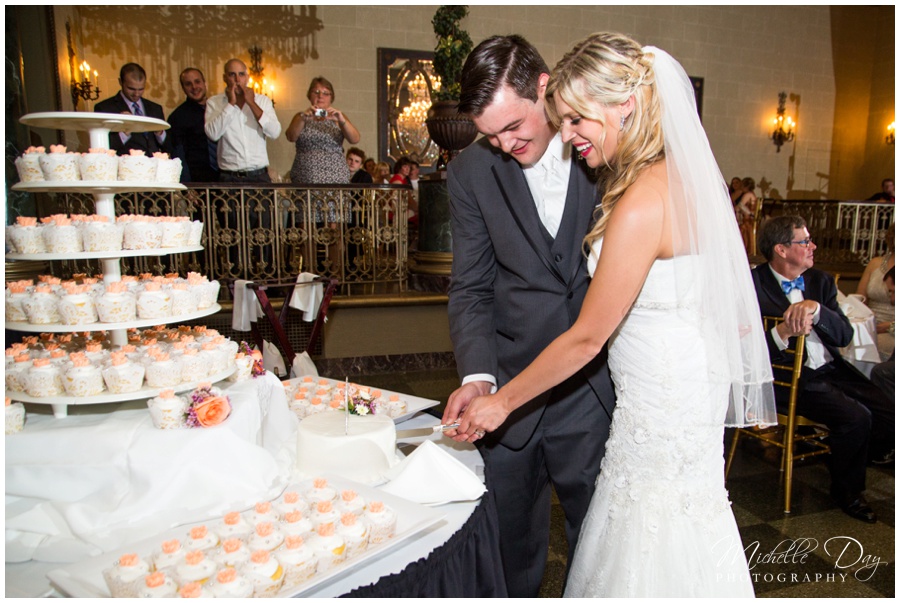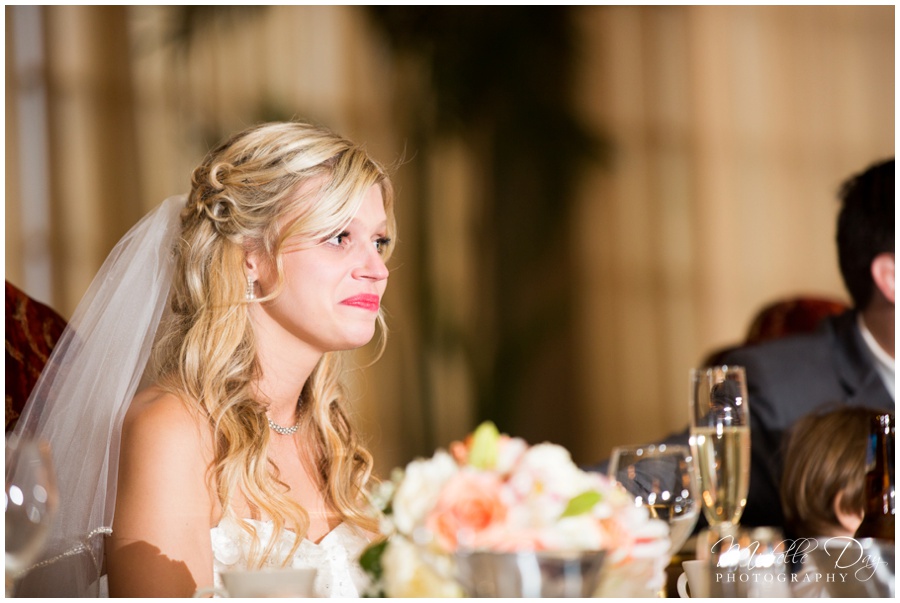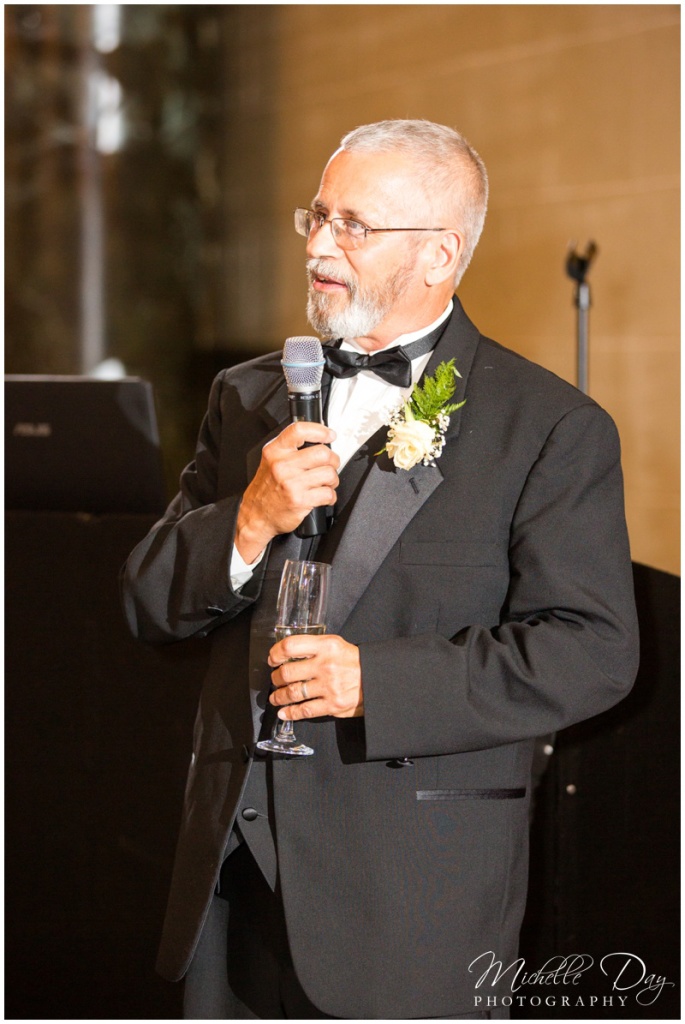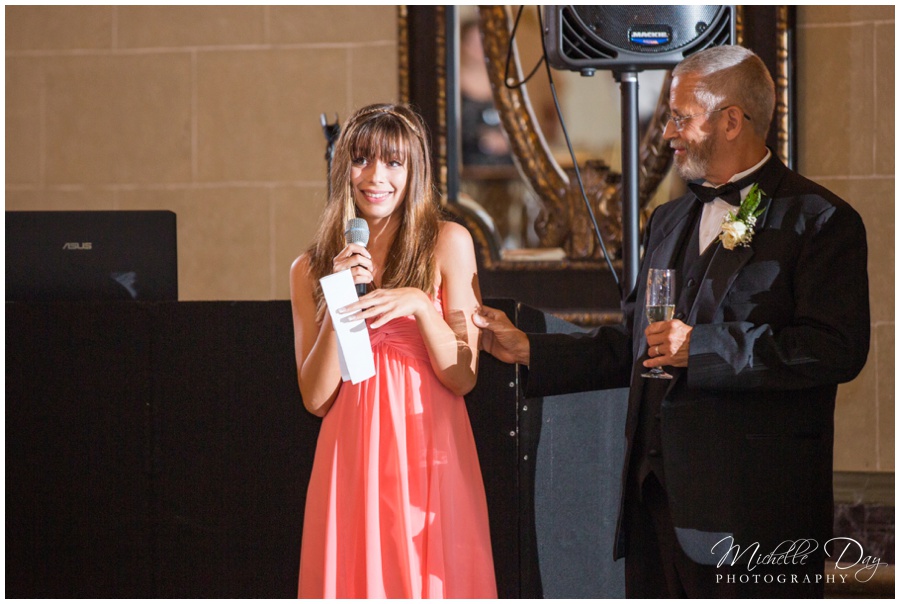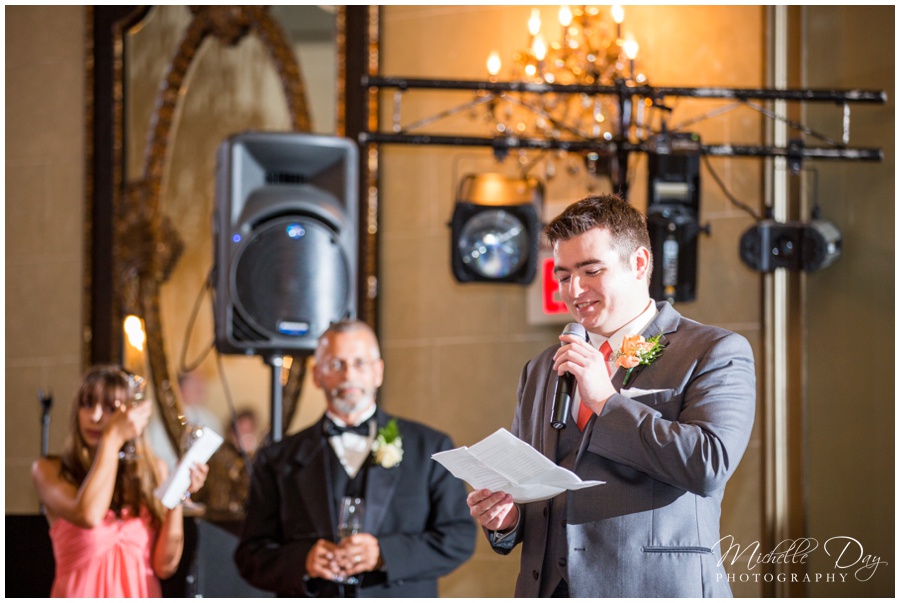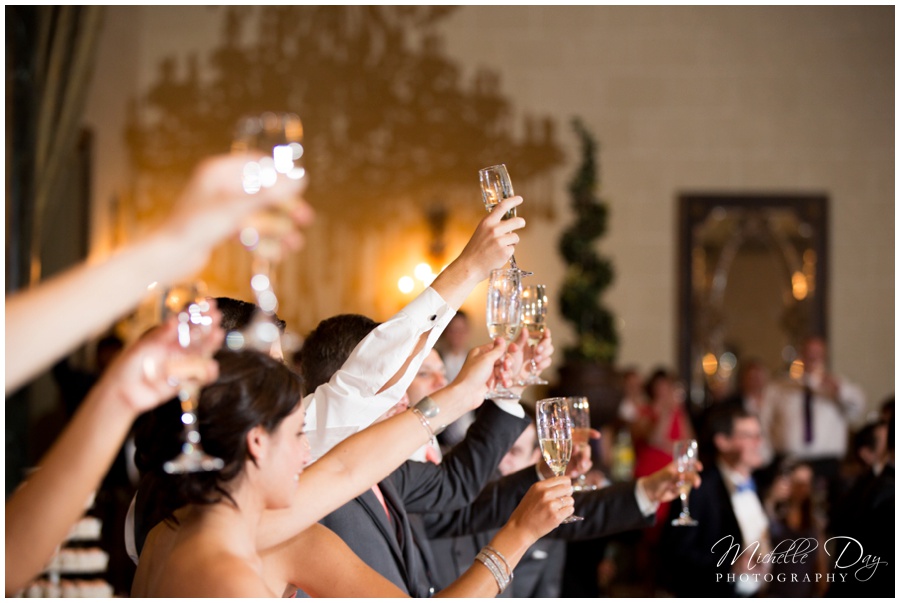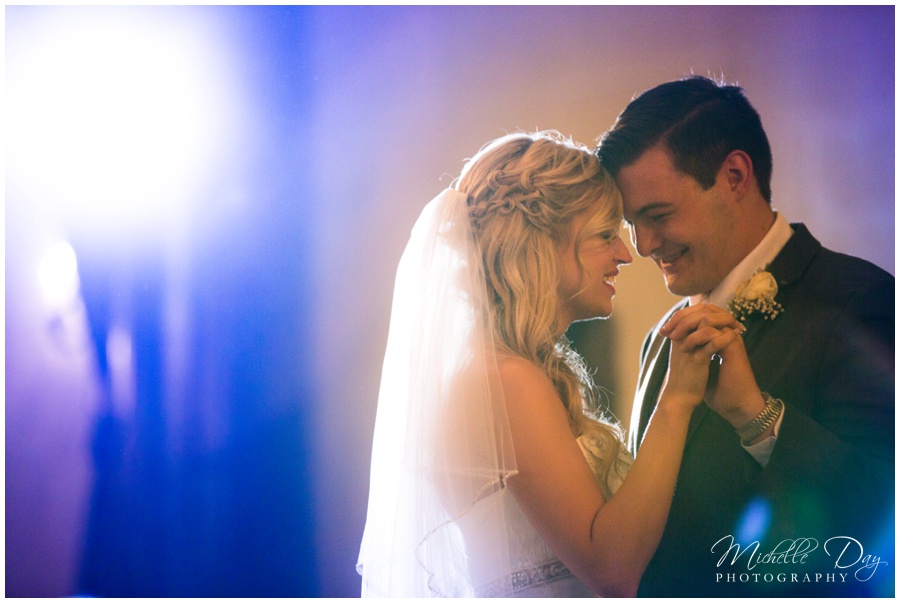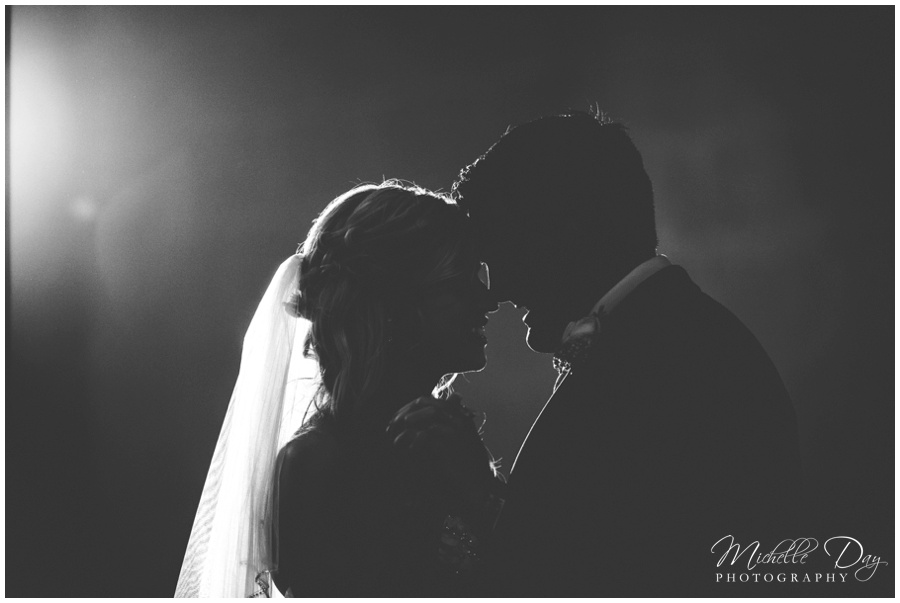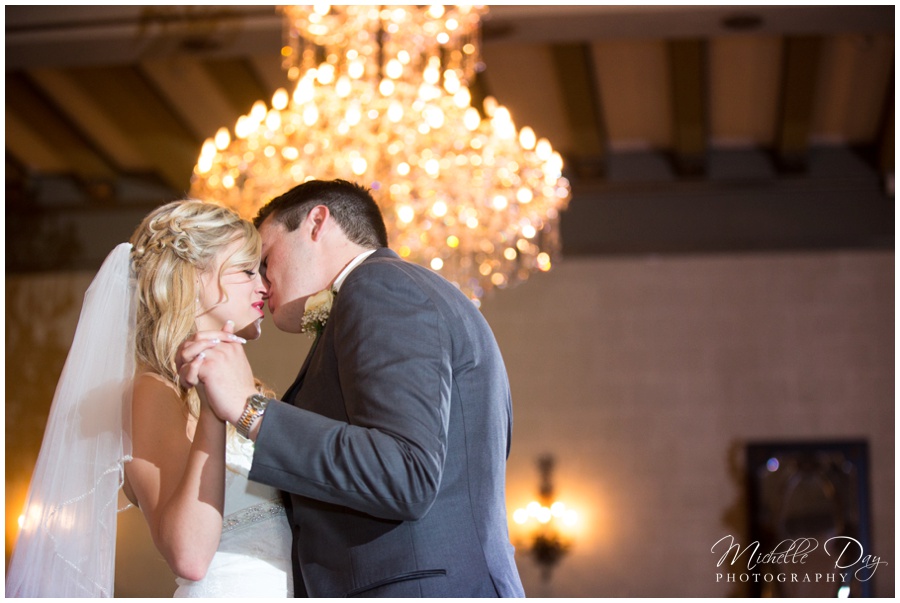 The Statler boasts exemplary service and style for weddings but it also offers something hard to find; ridiculously awesome architecture and top notch detailing.  We are so lucky to have this gem in Buffalo!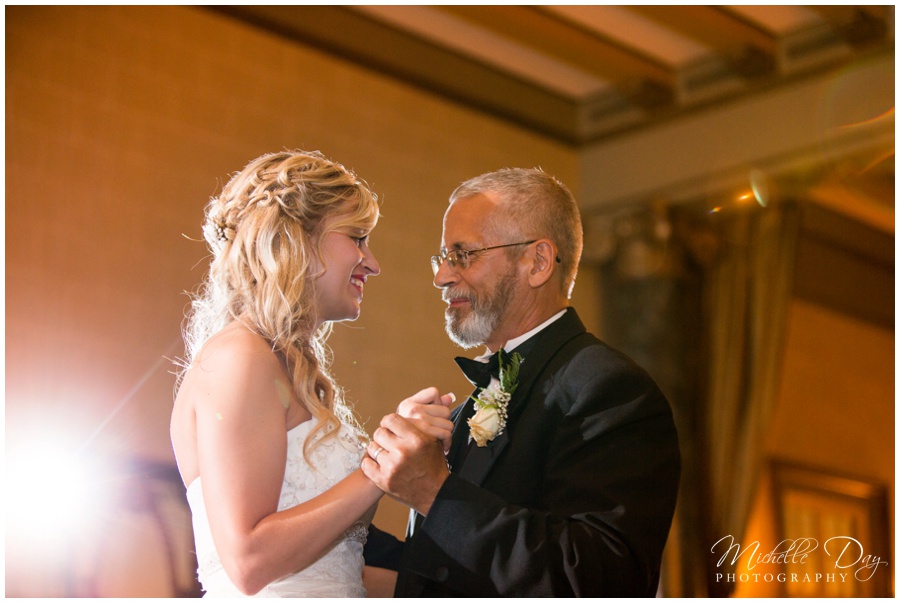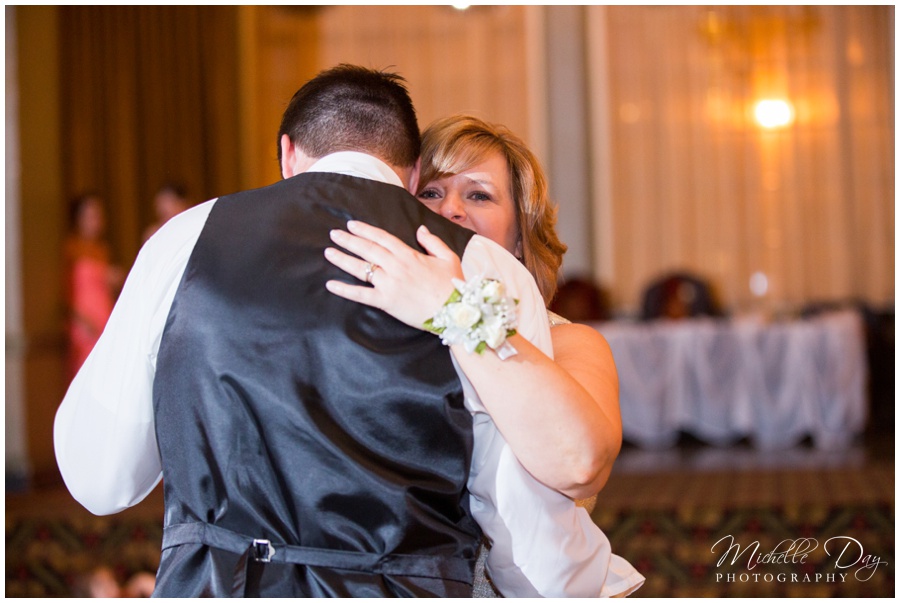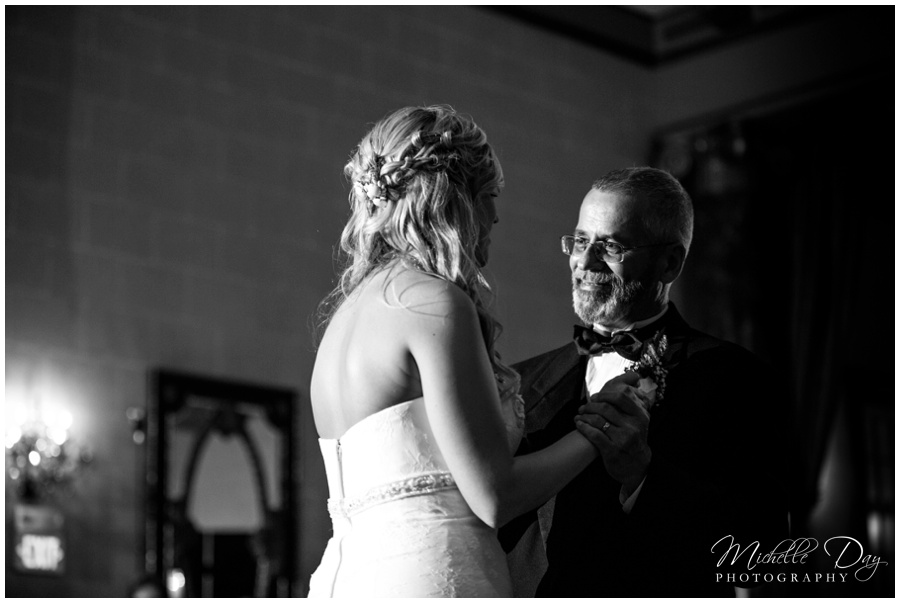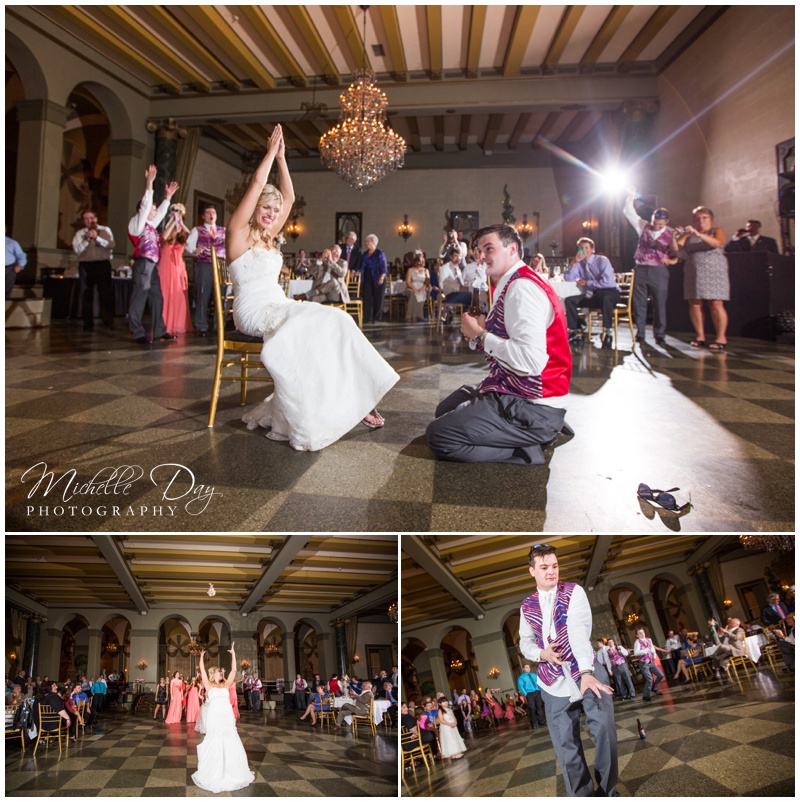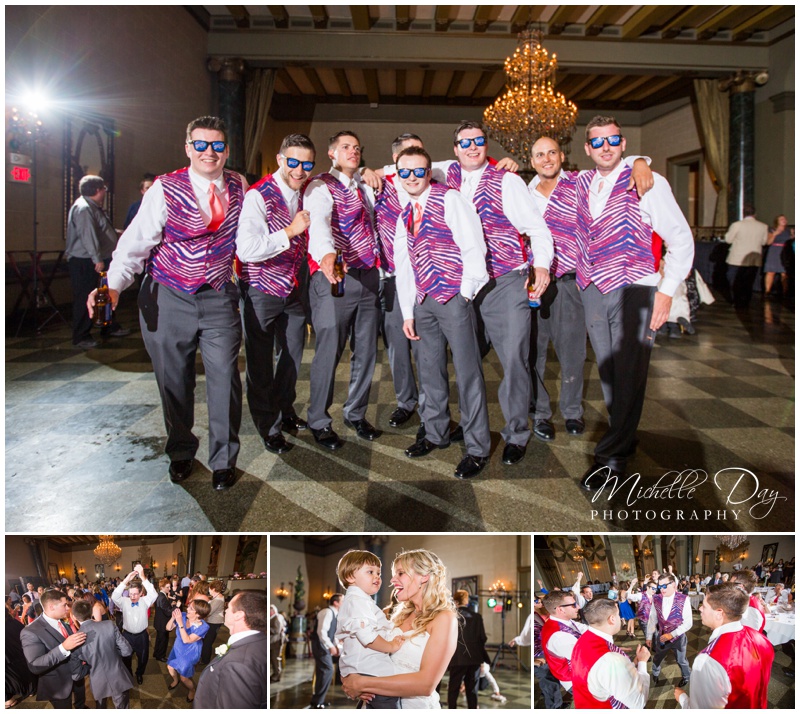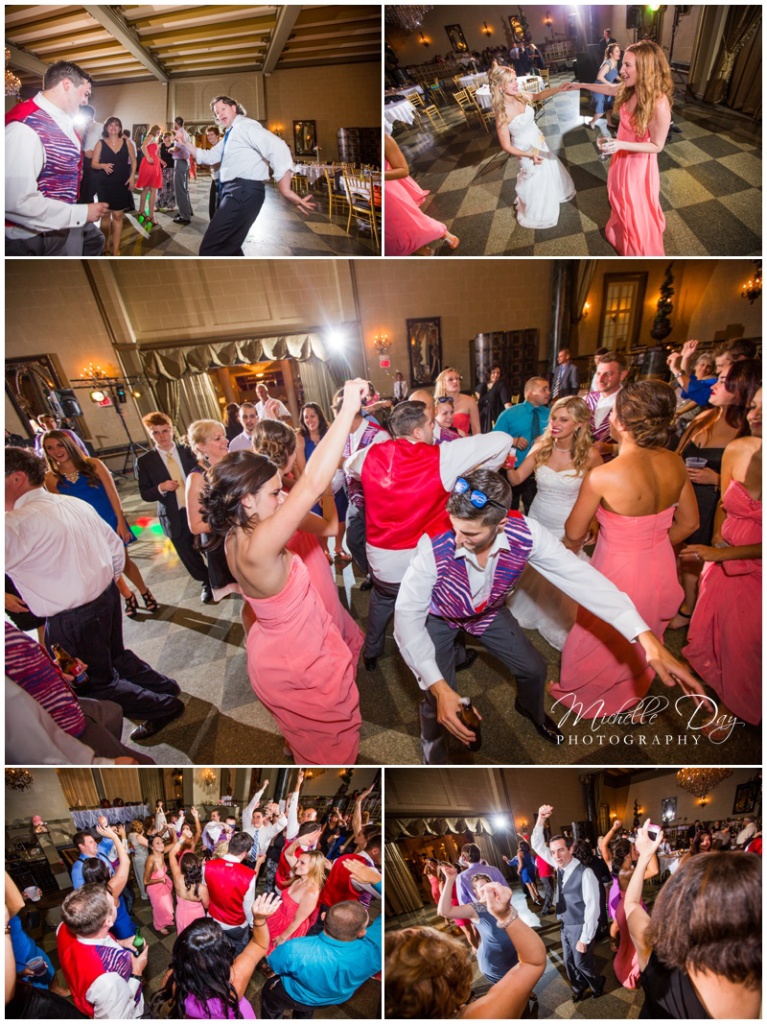 Rockin' Professionals who made their day possible:
Venue: Statler City
Flowers: Fresh and Fancy Floral
Cake: Joanne Bohn
Dress: Oleg Cassini
Buffalo NY Wedding Photographers.  Michelle Day Photography offers a unique and personalized photography experience and service to couples planning their weddings in Western New York, Buffalo, Rochester, the Finger Lakes and beyond.