Buffalo NY Wedding Photographers | Jonathan & Kristin | Old Orchard Inn
Buffalo NY Wedding Photographers
One pretty sentimentally awesome aspect of my job I have encountered so far is having the honor to photograph people I know on their most important day and being there to capture all the details and their bliss.  I first met Kristin when we were students at Daemen College, which seems like forever ago now!  I was actually her Resident Assistant haha!  When she contacted me about photographing her wedding for her a little over a year ago, I was touched and of course, completely honored to be her photographer.  Kristin has a smile that lights up the room and just about the most easy-going and care free personality of anyone I have met in life so far.  And it's clear that Jonathan brings out the best in her and is truly her soul mate.  Their day was simple, fun and beautiful with old man weather holding out just long enough for us to get some lovely, softly lit photographs amongst the trees at Emery Park in East Aurora.  I barely had to direct these two as their chemistry was so dynamic sparks flew without effort :)  I love when that happens! Kristin and Jonathan were married at Saints Peter and Paul Roman Catholic Church in Hamburg and celebrated a rocking' reception at the Old Orchard Inn with fantastic, non-stop music and entertainment provided by Signature Entertainment.  Kristin and Jonathan, your day was effortlessly beautiful and I had such a great time capturing all of the wonderful moments shared by you, your friends and families.  Here are some of the best shots from the day, and it was a hard choice!!!!  Congratulations again you two!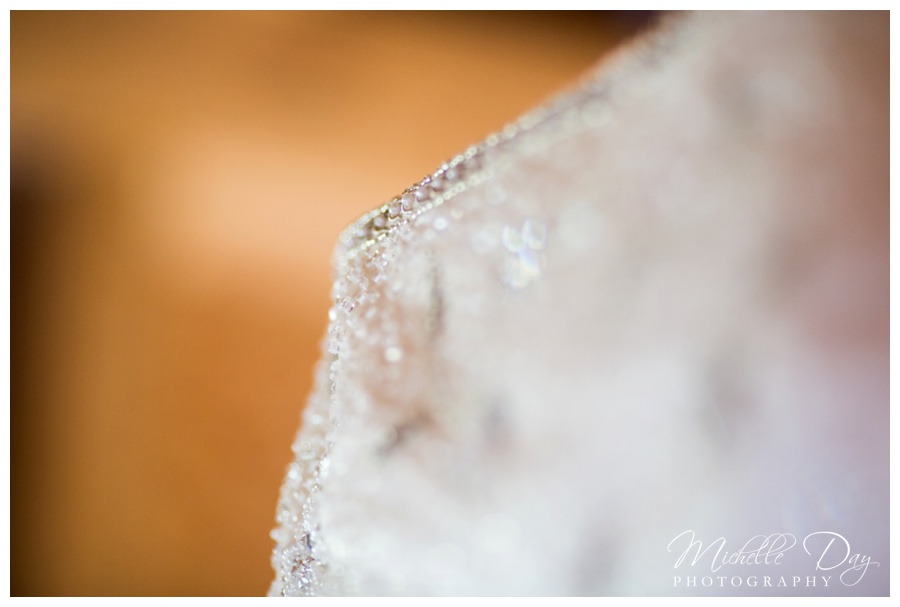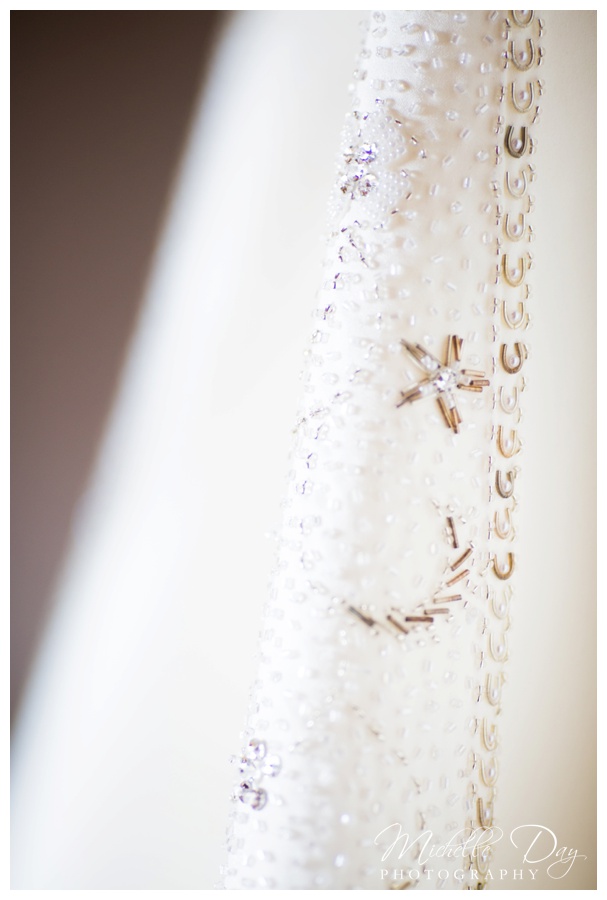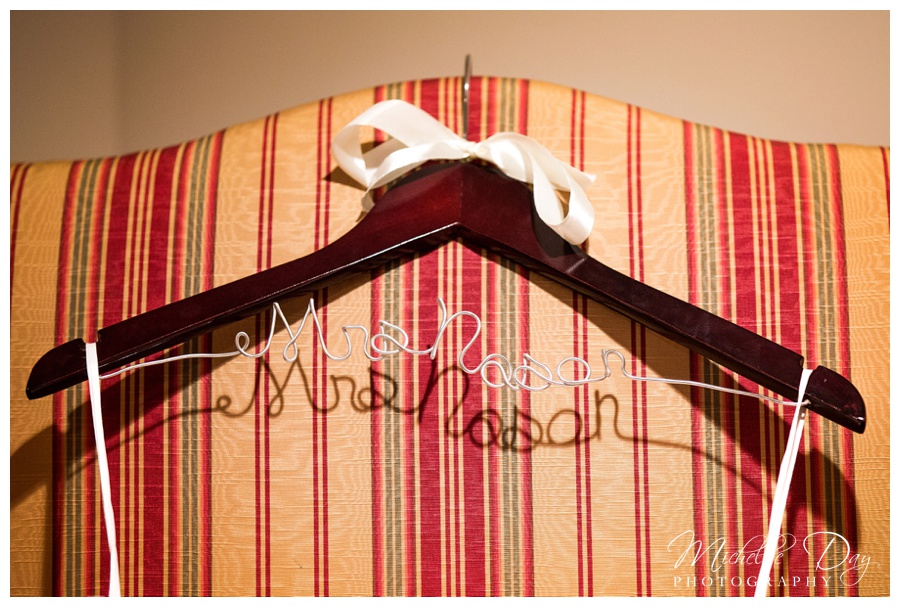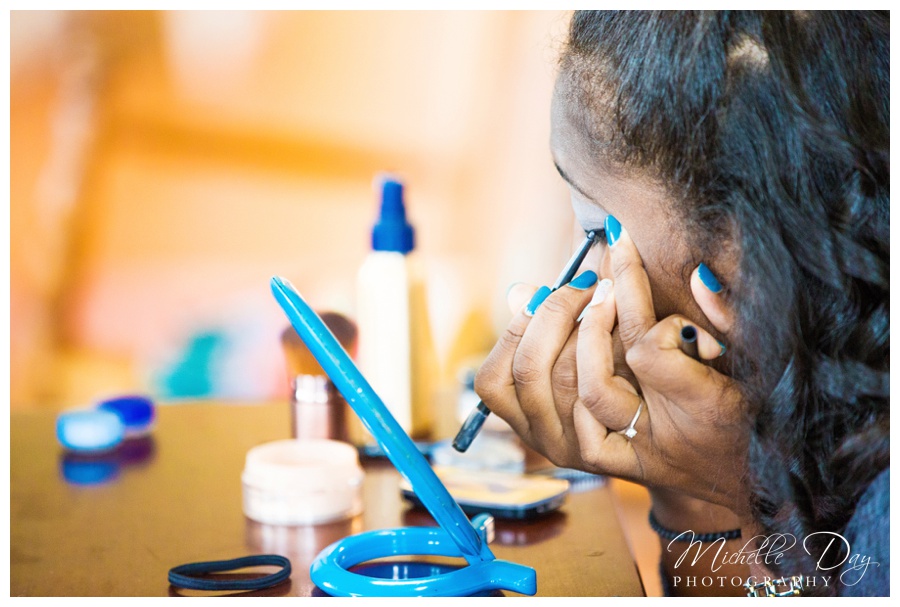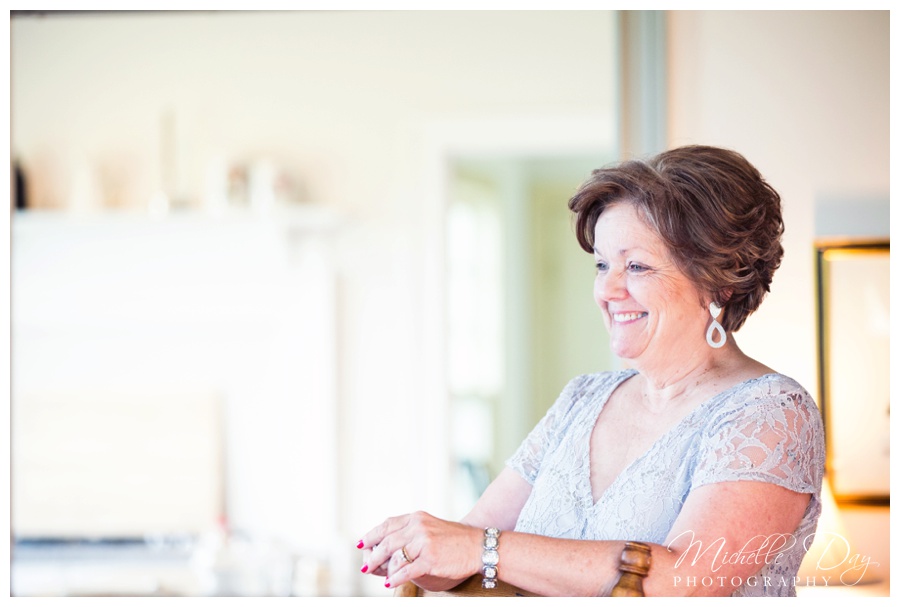 Such a happy mom :)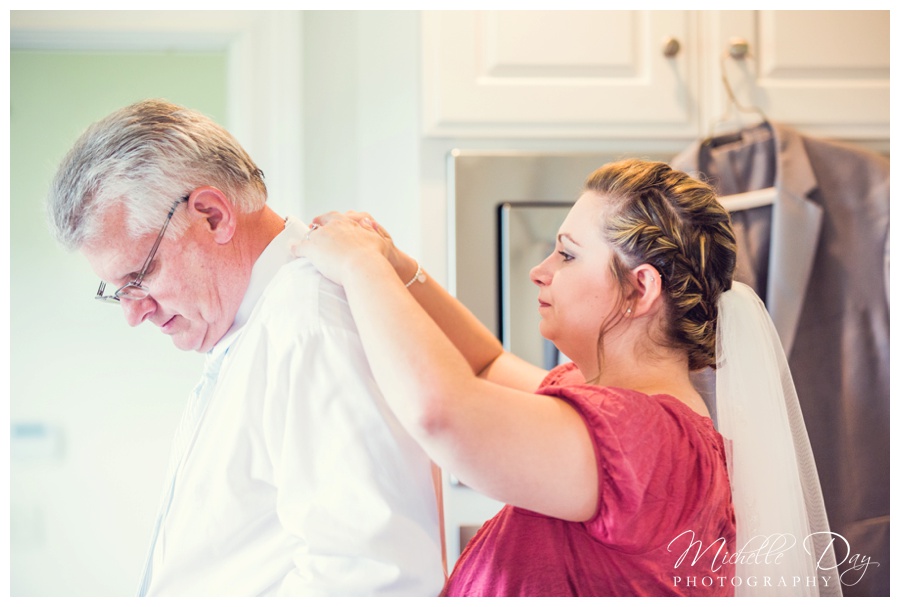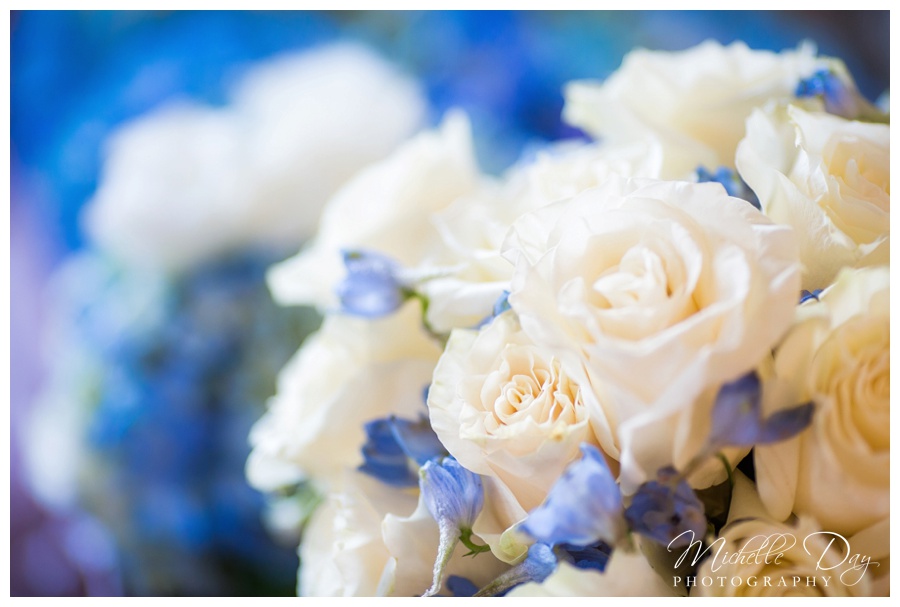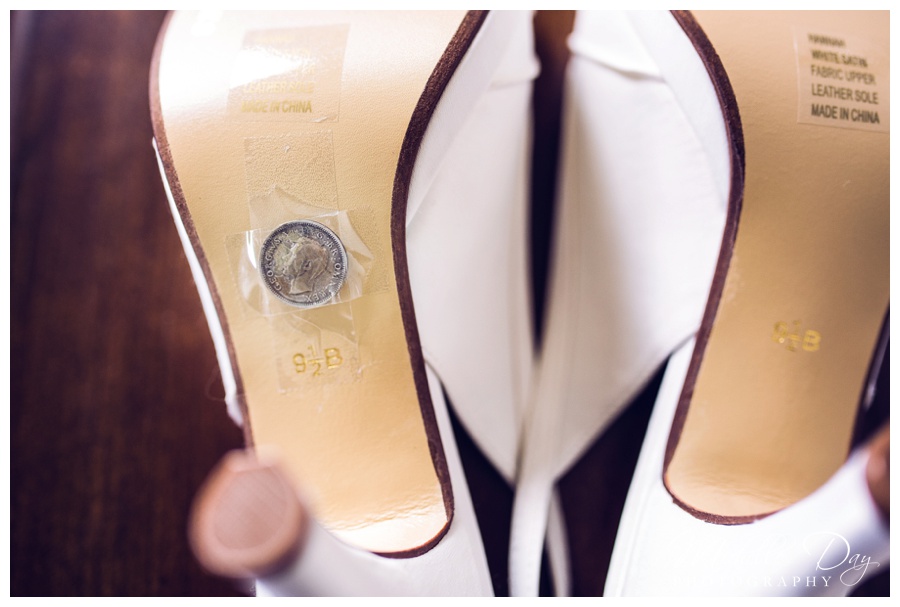 Kristin placed a sixpence on the bottom of her shoe for good luck.   Unique and fun, this was a first for me!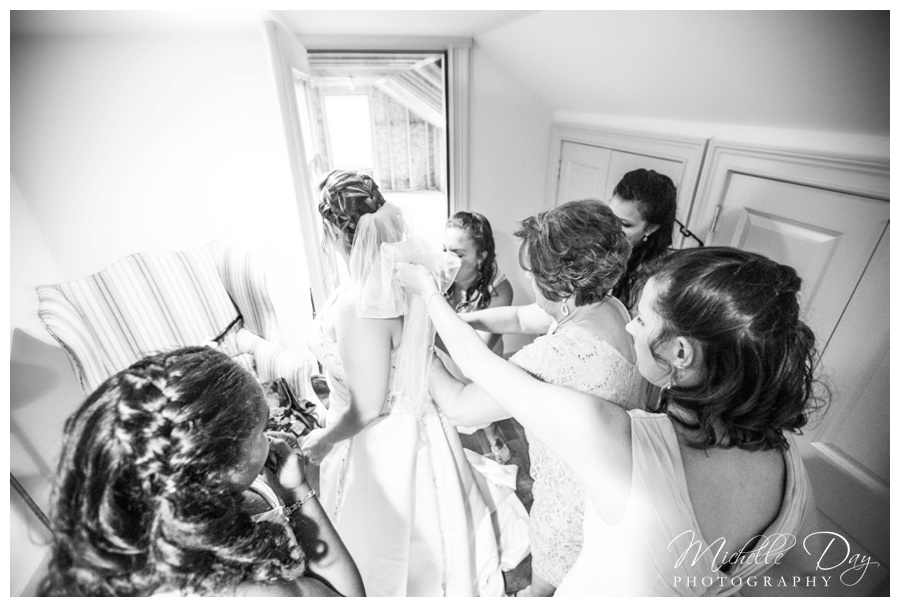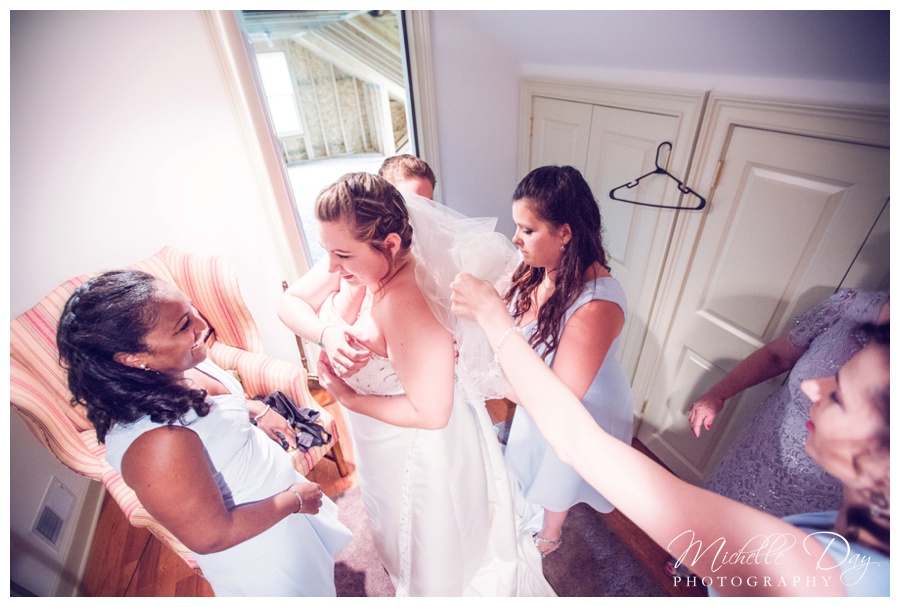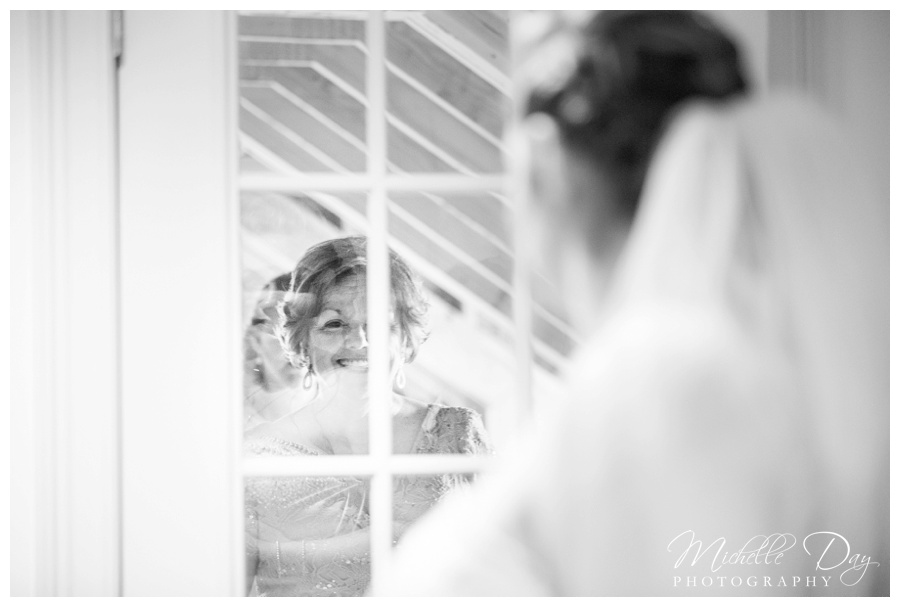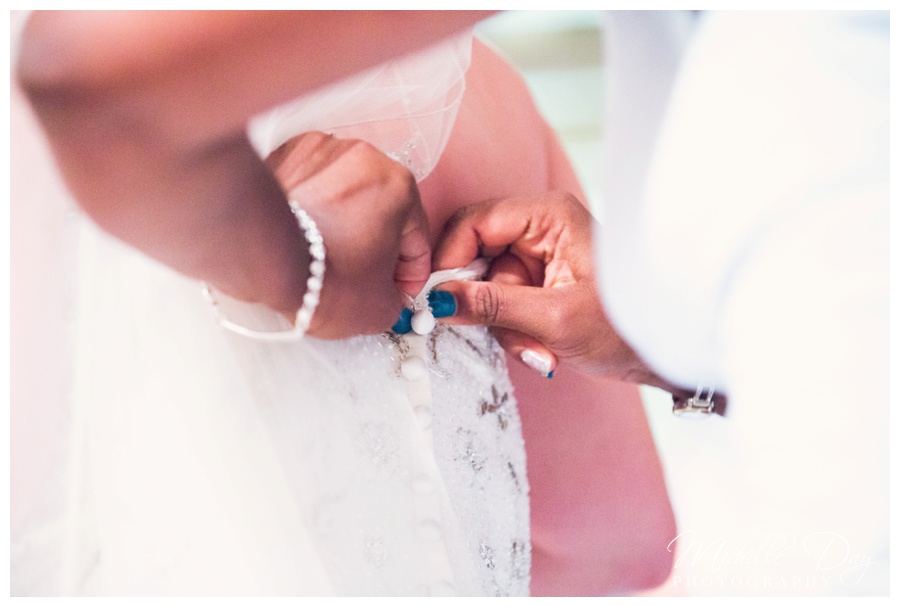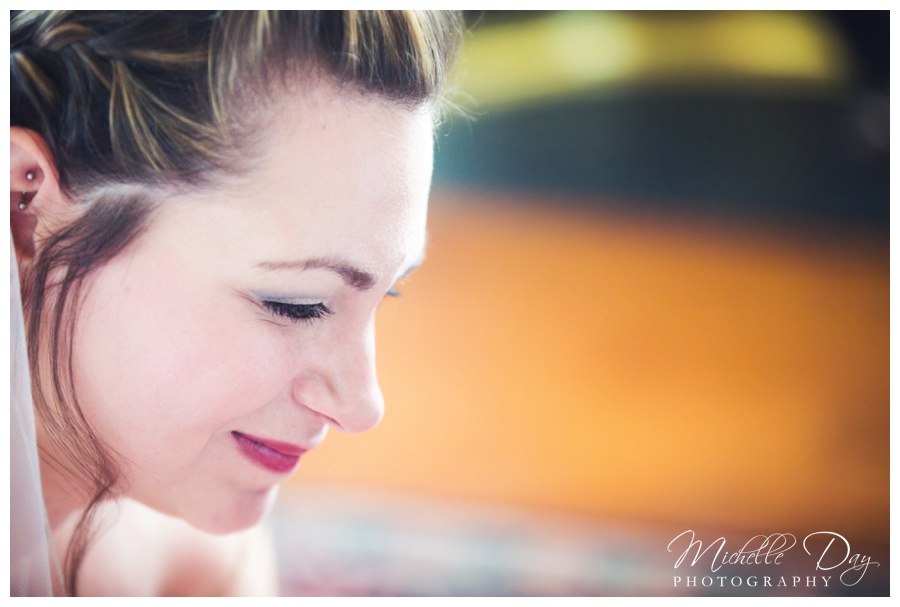 Absolutely beaming...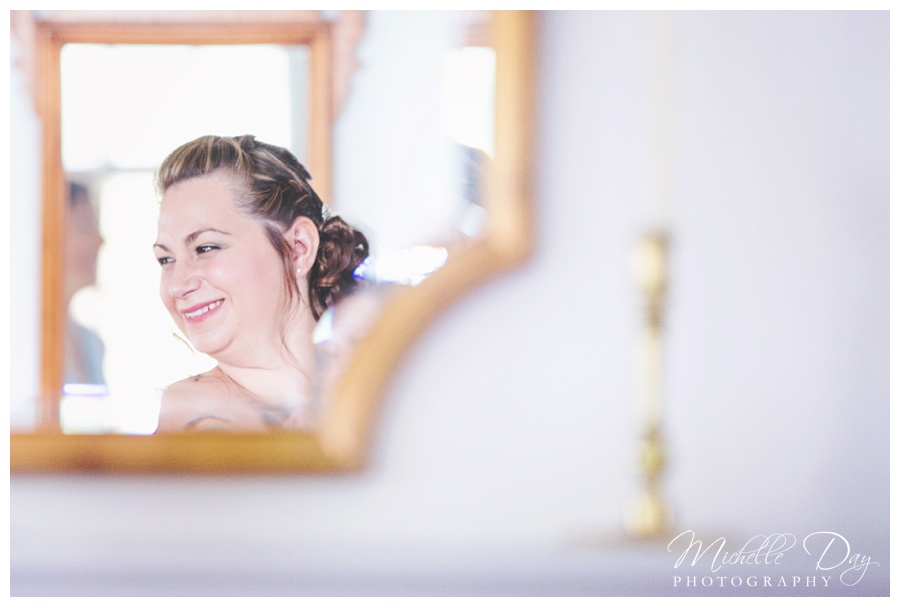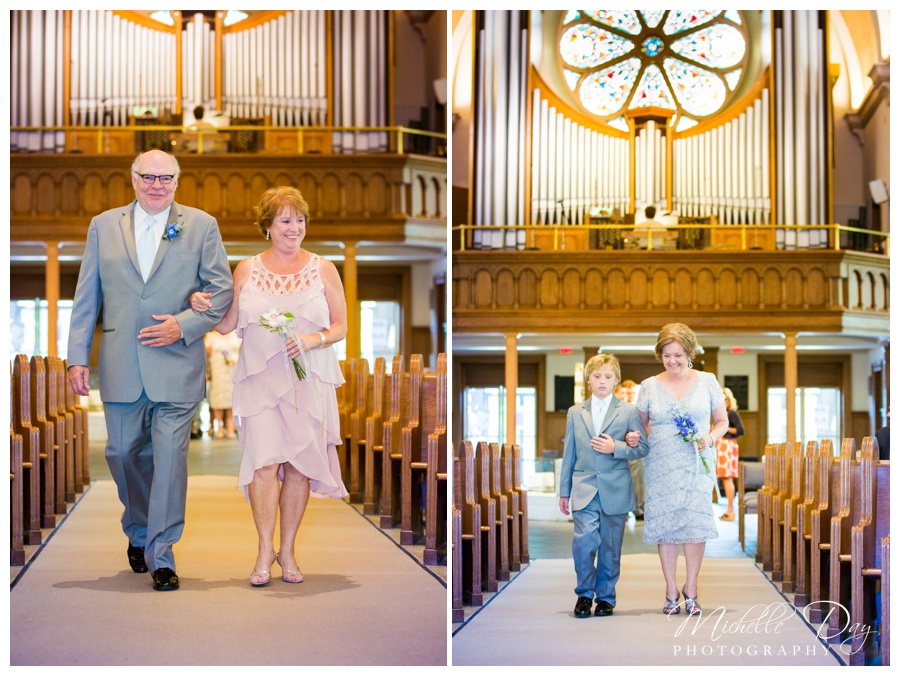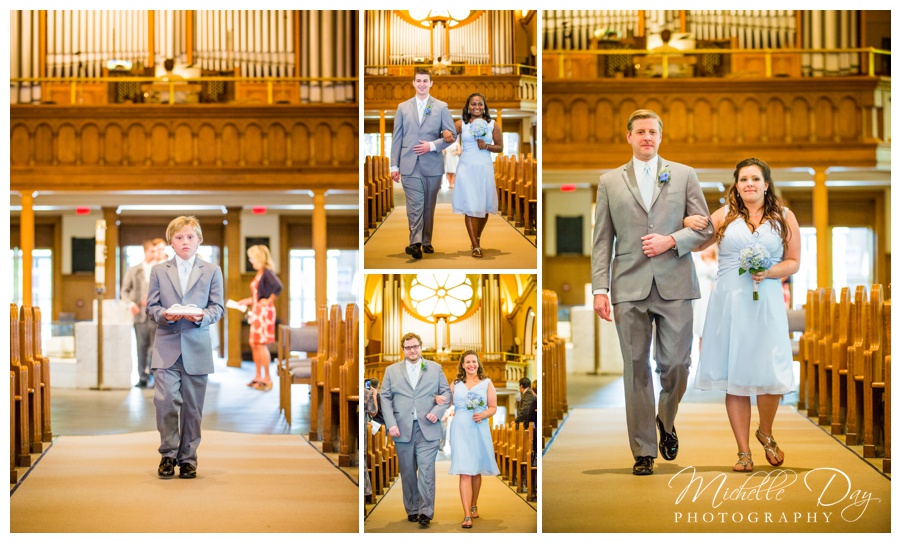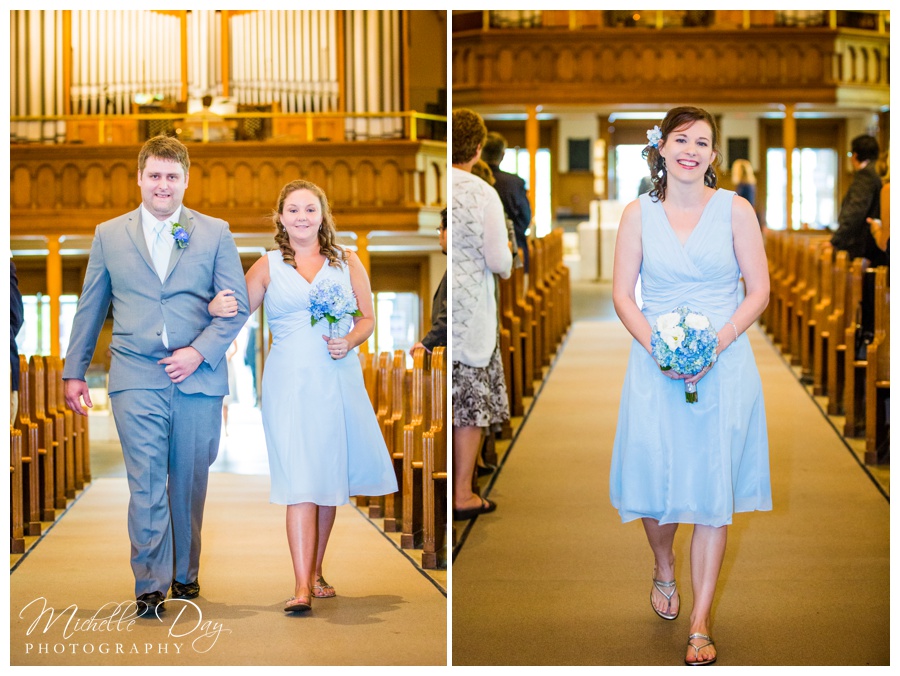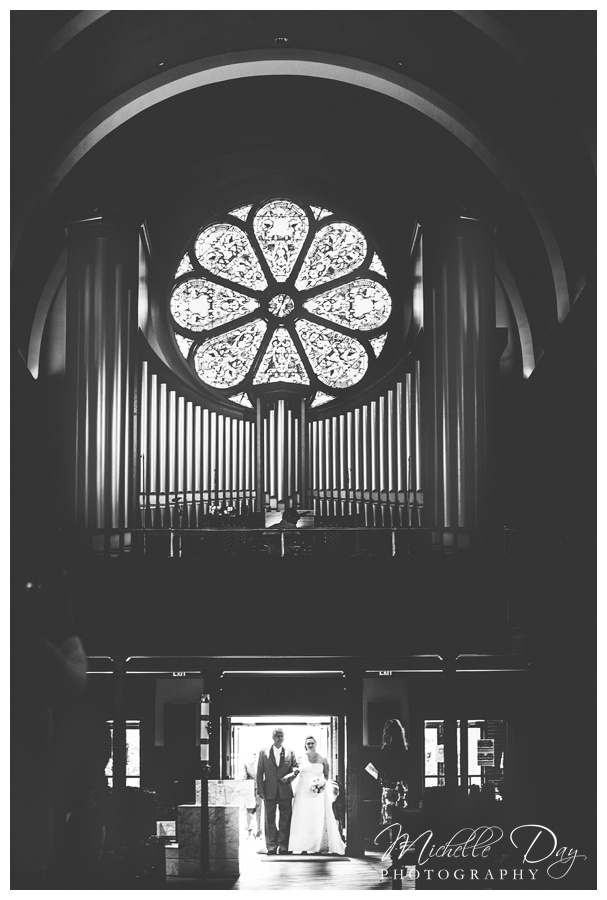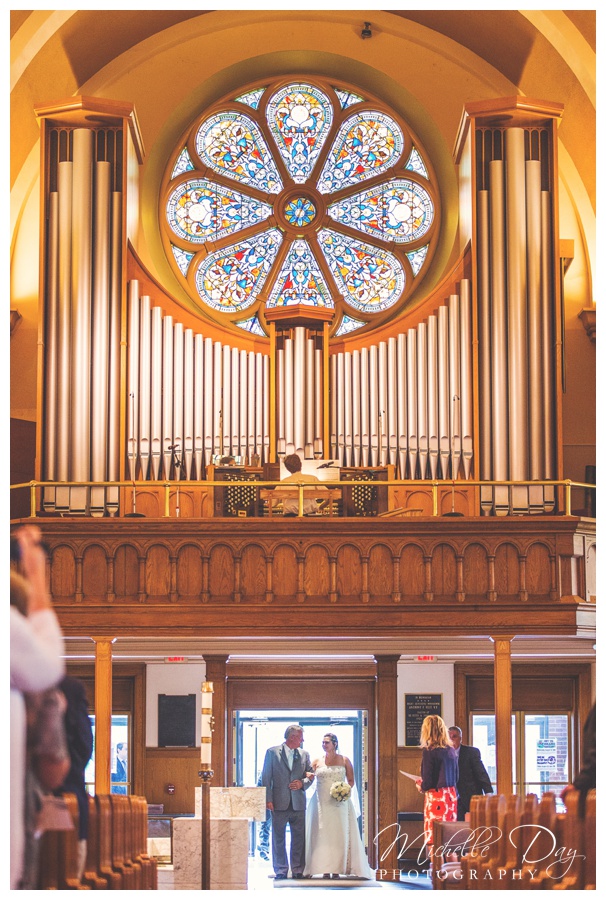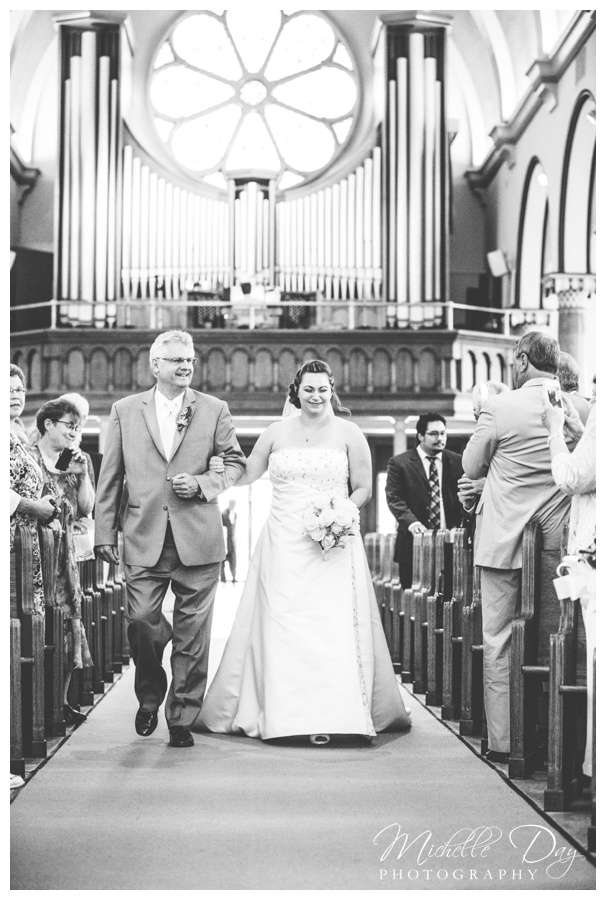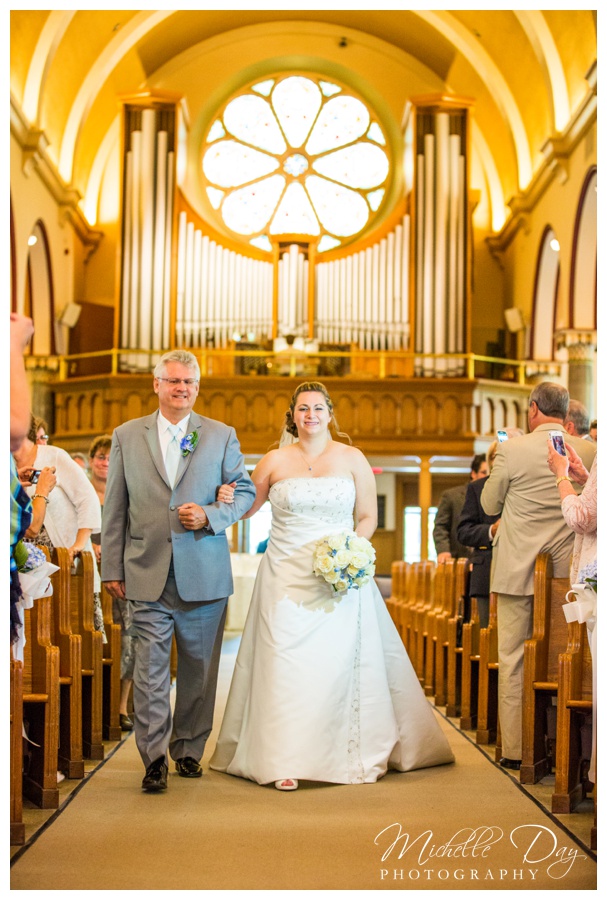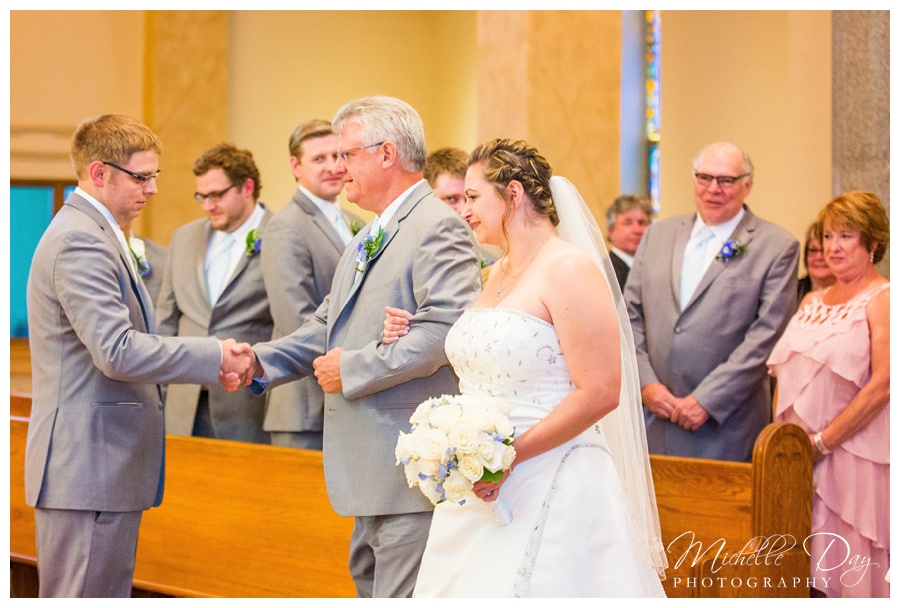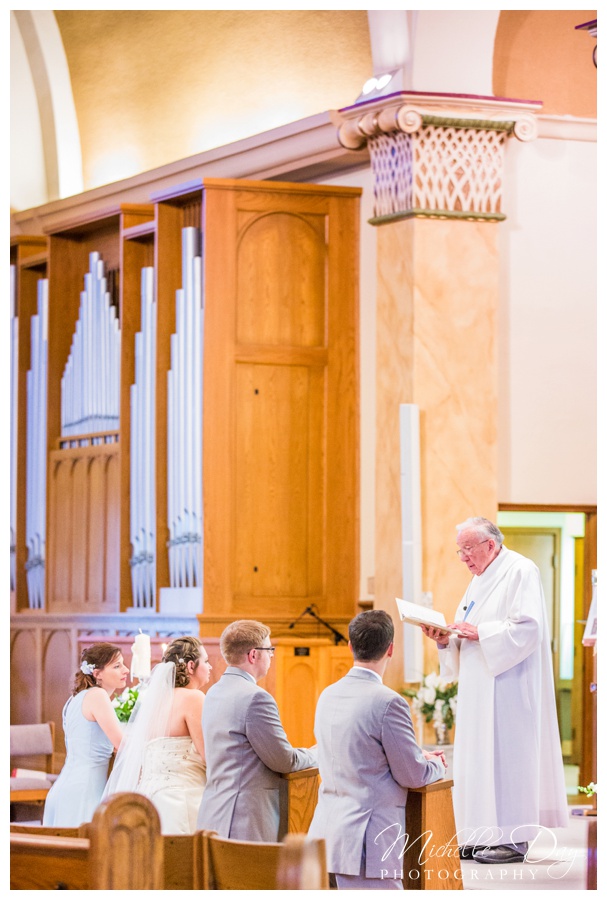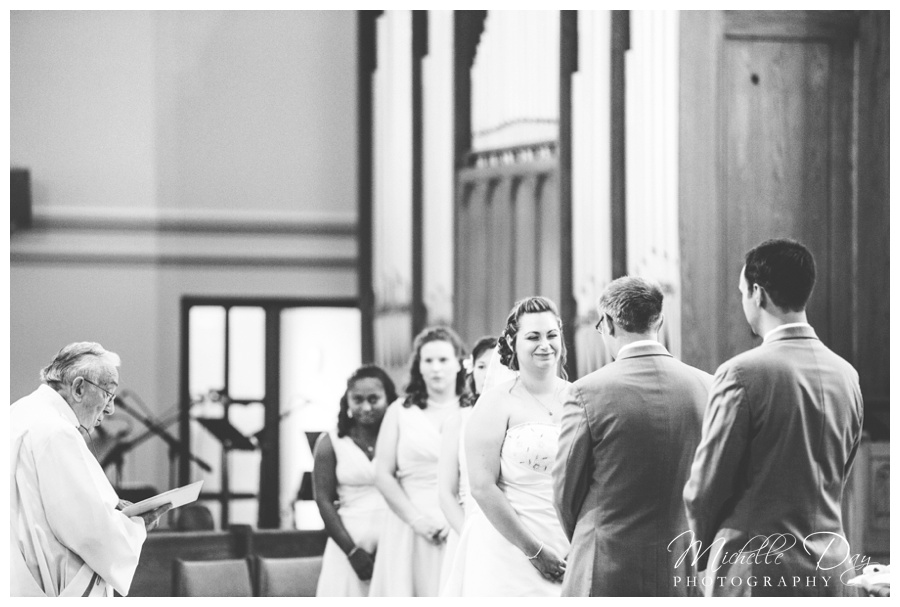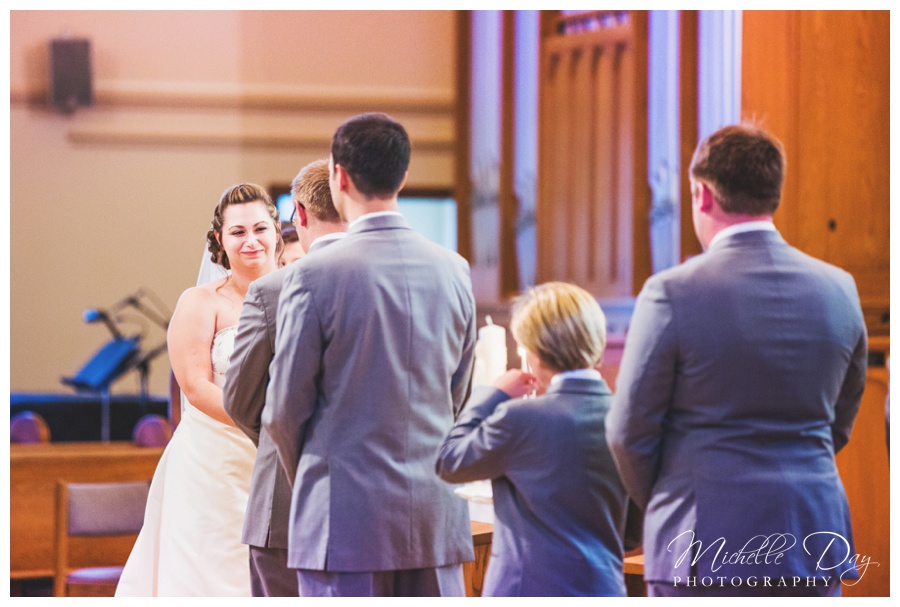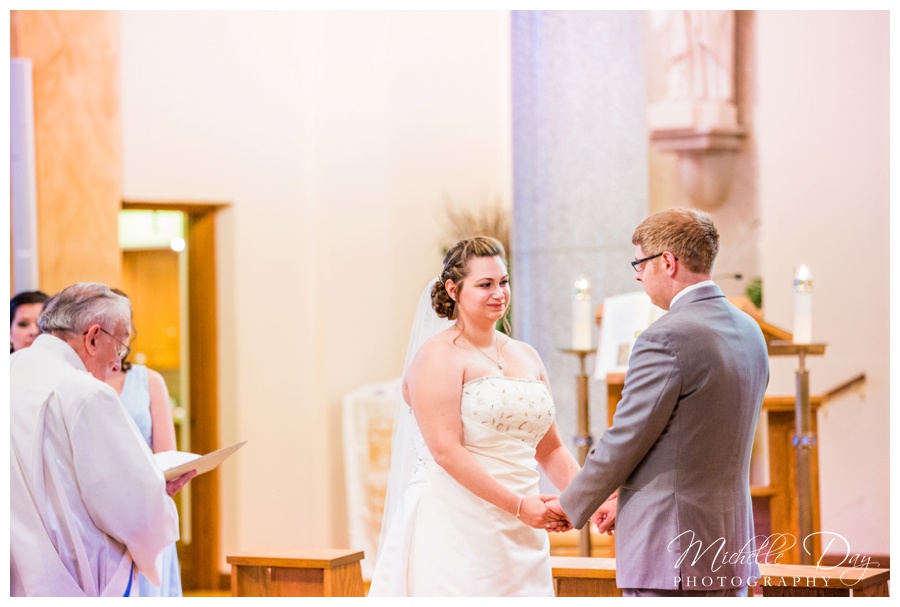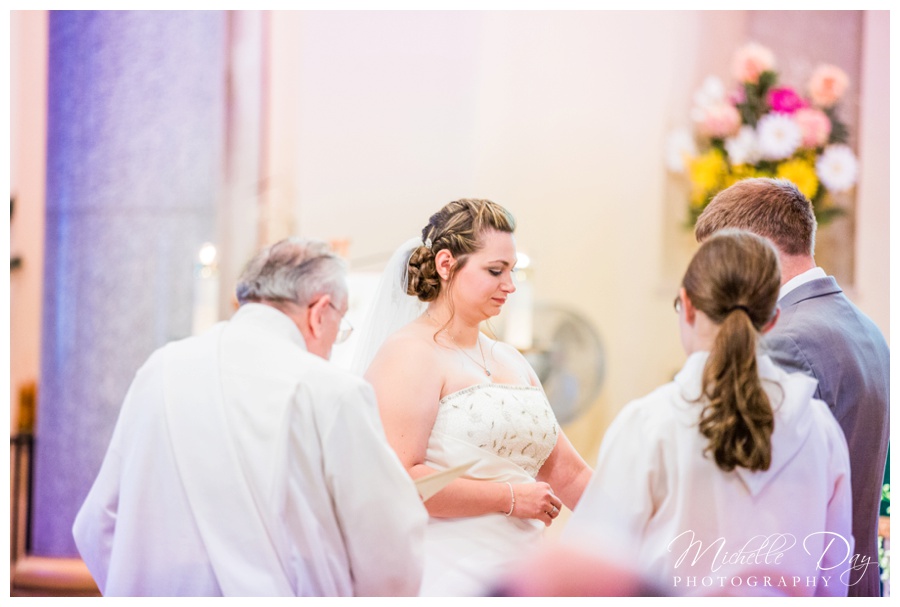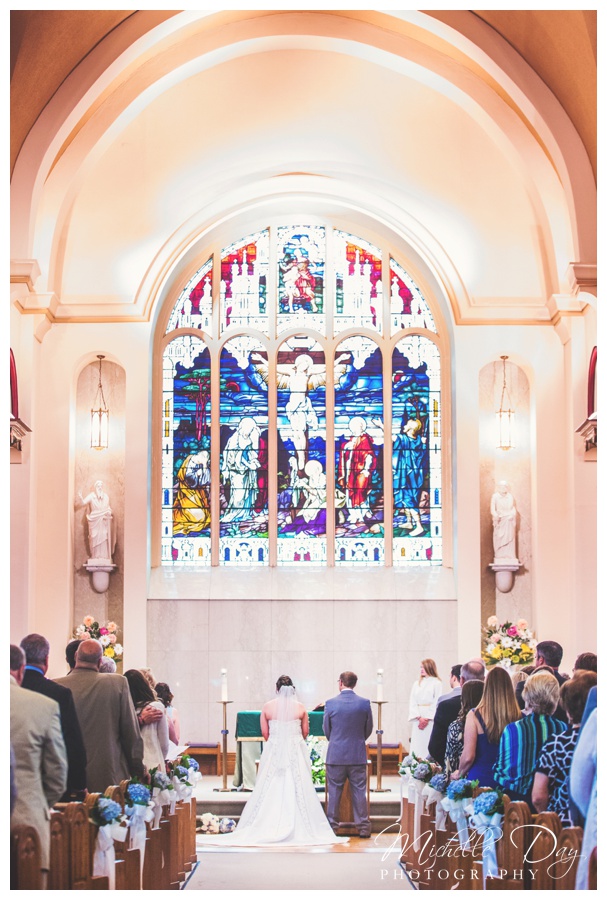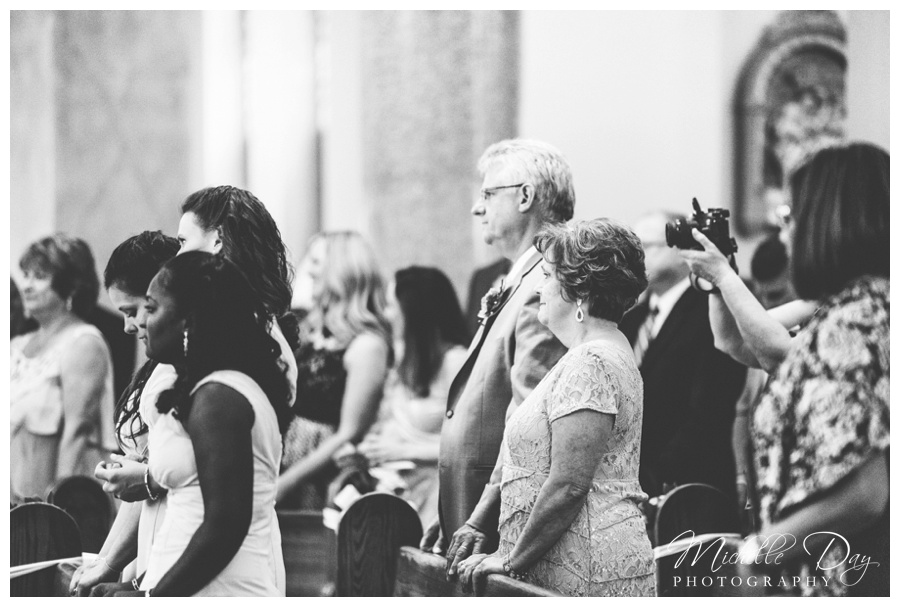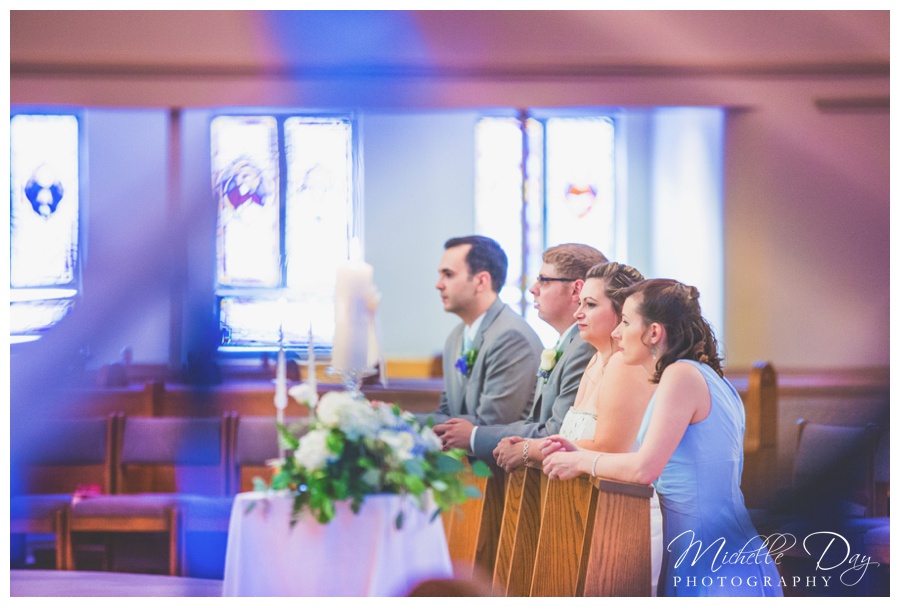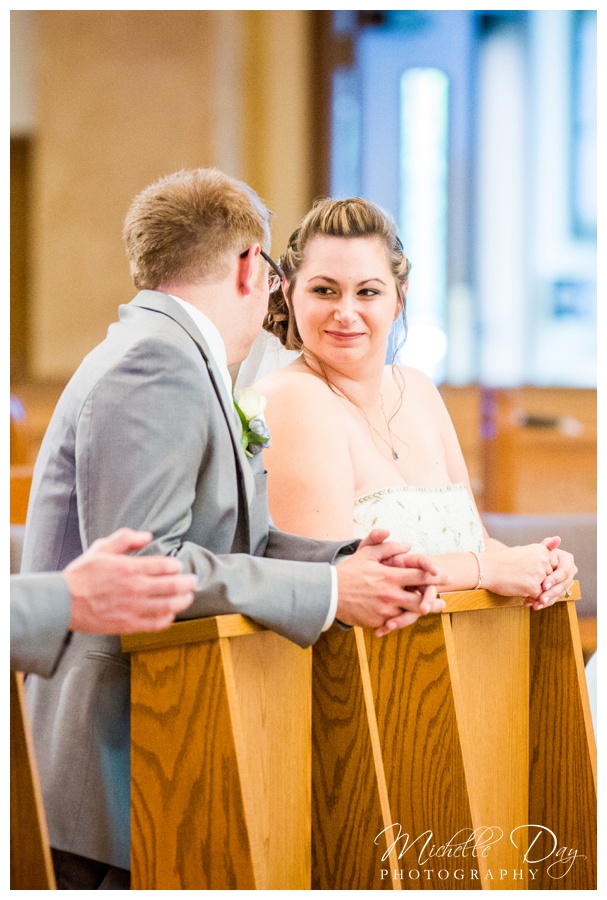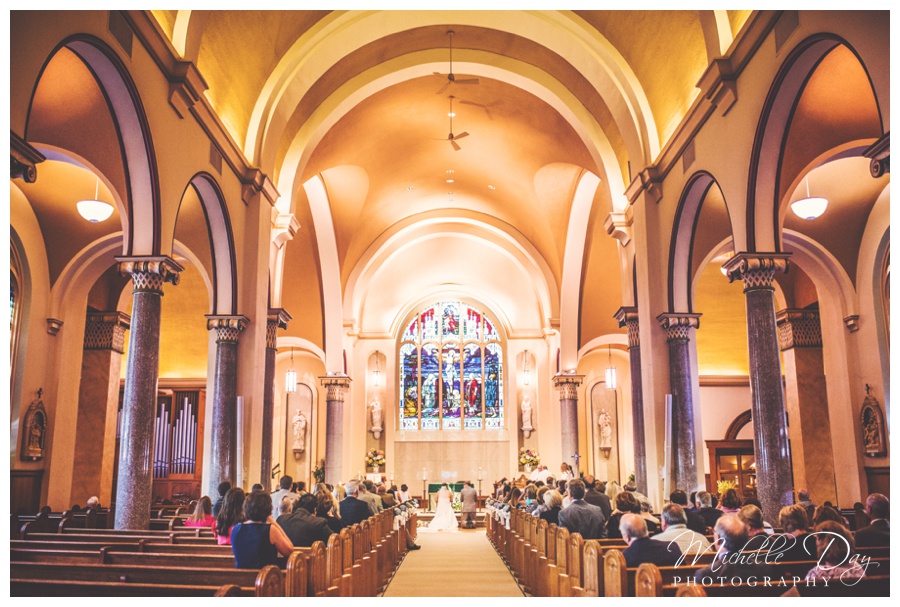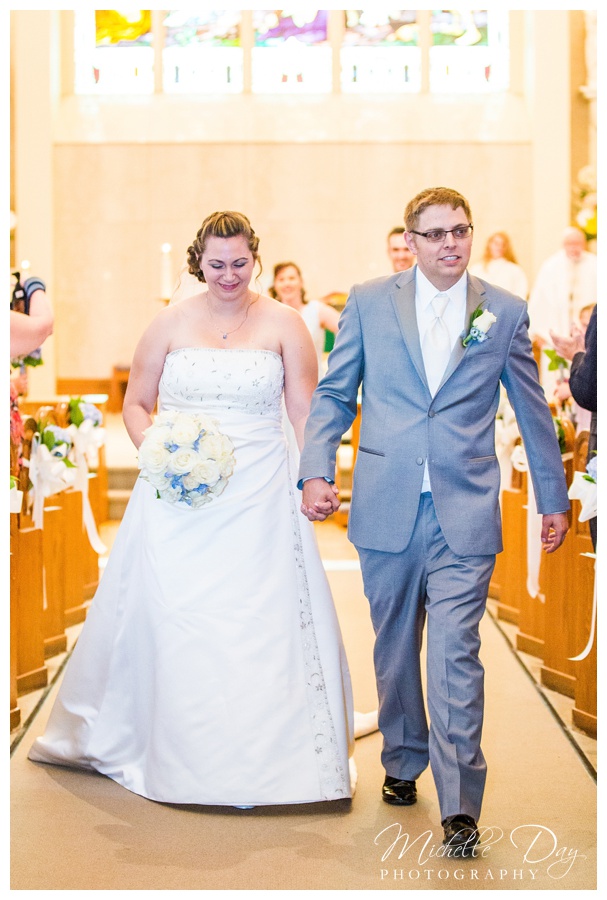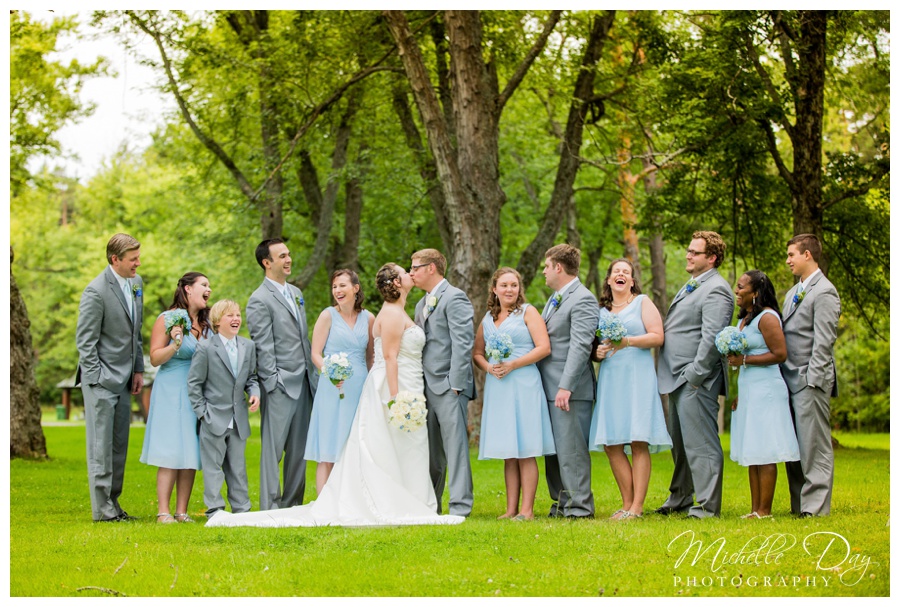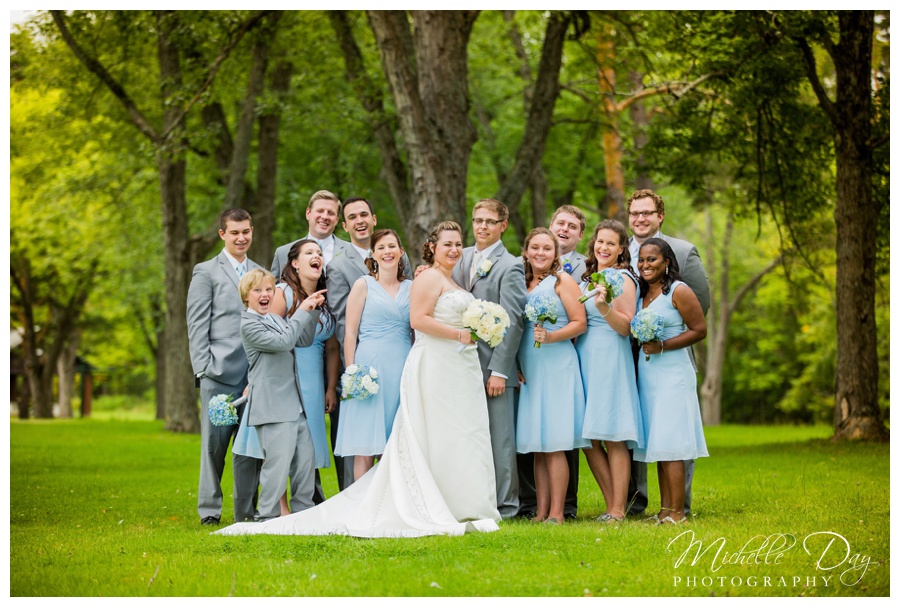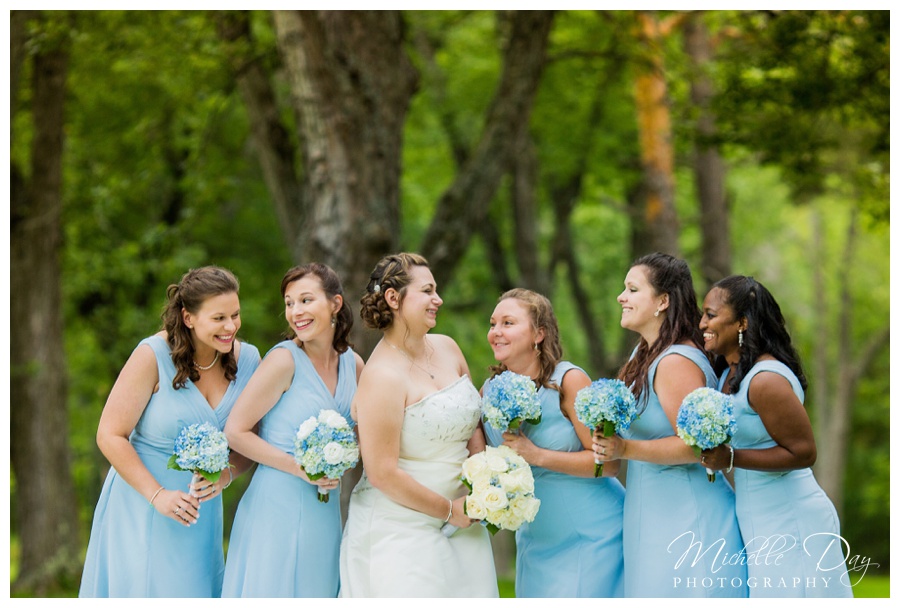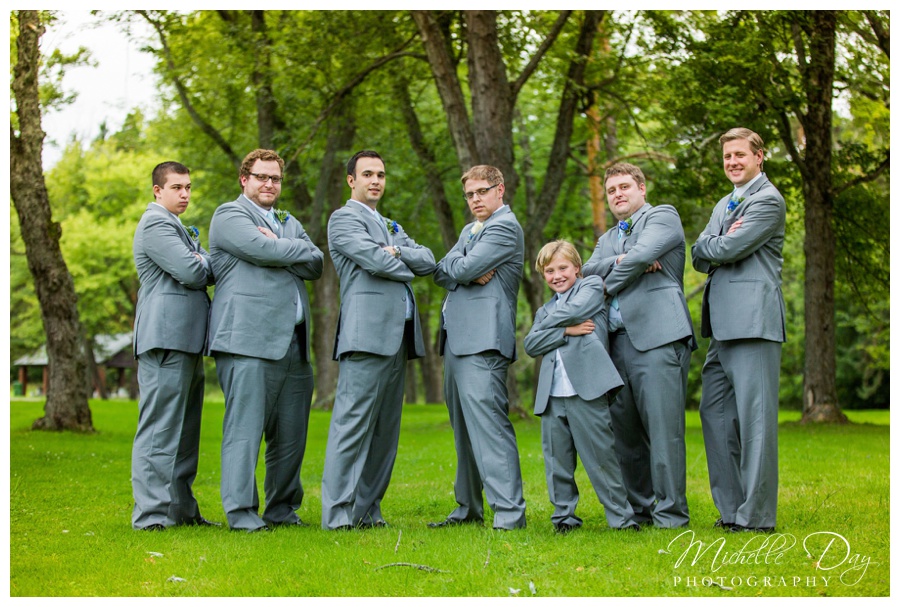 Jonathan and his guys were a riot to work with, striking their own poses for the camera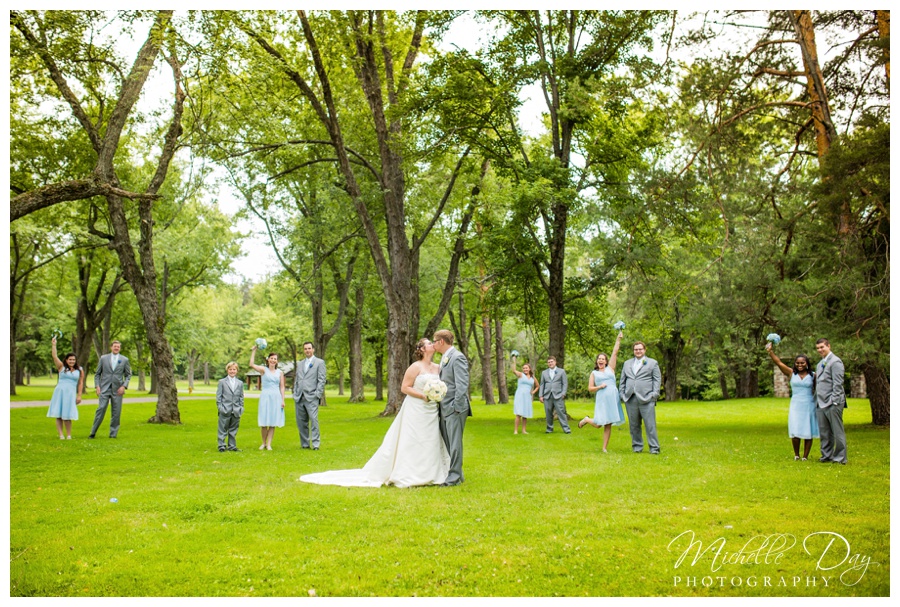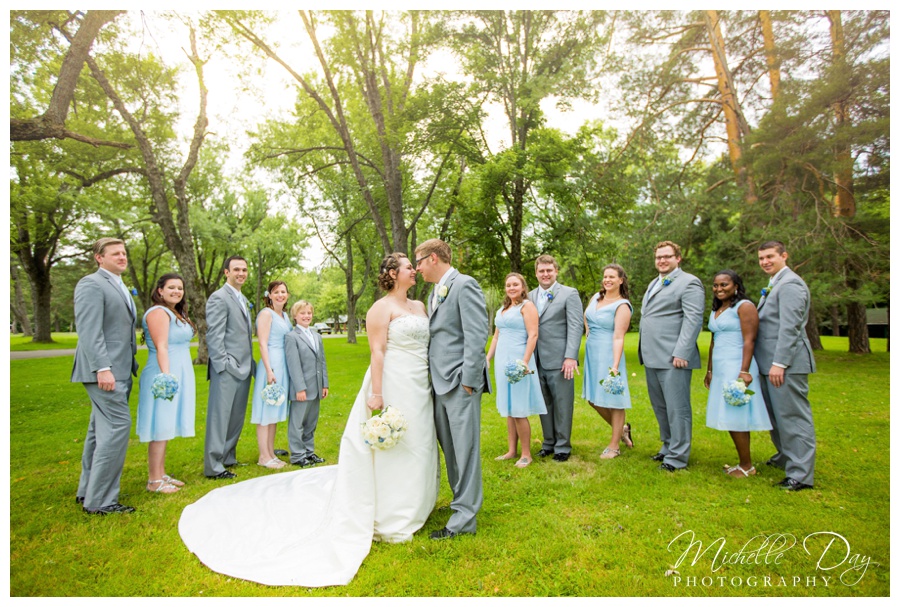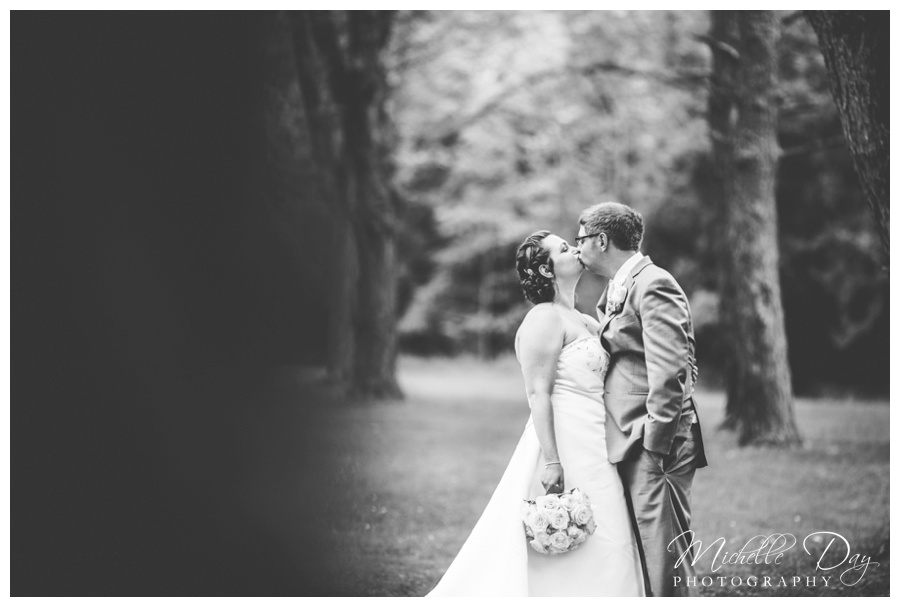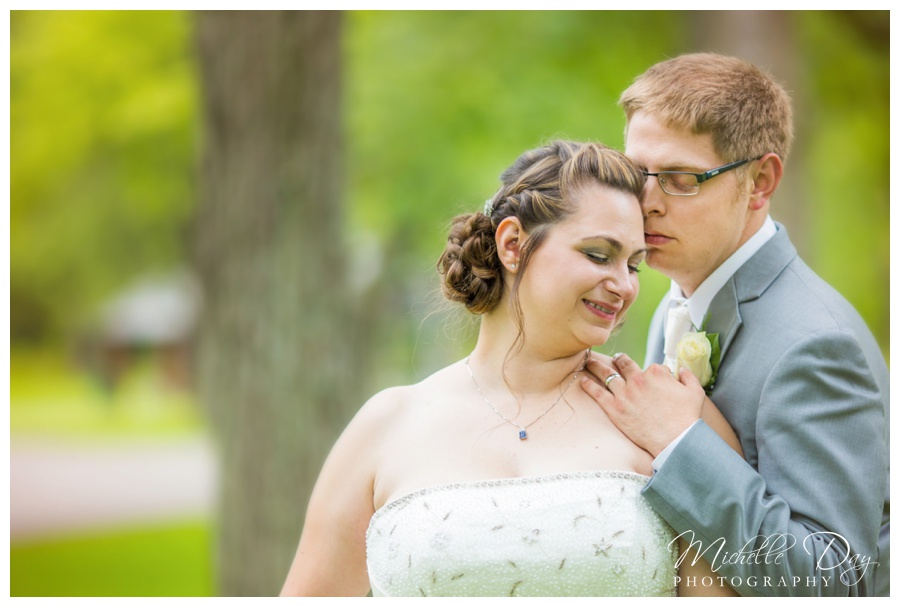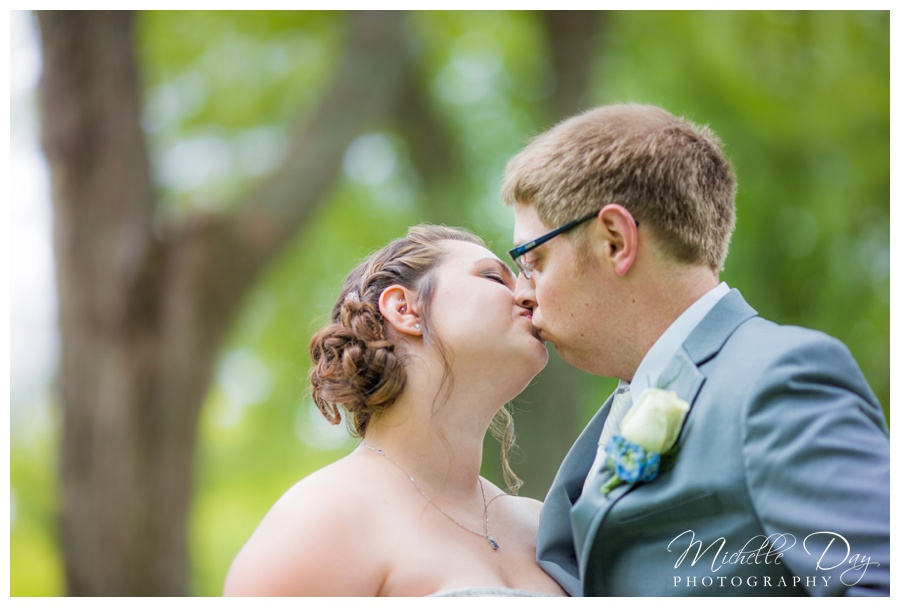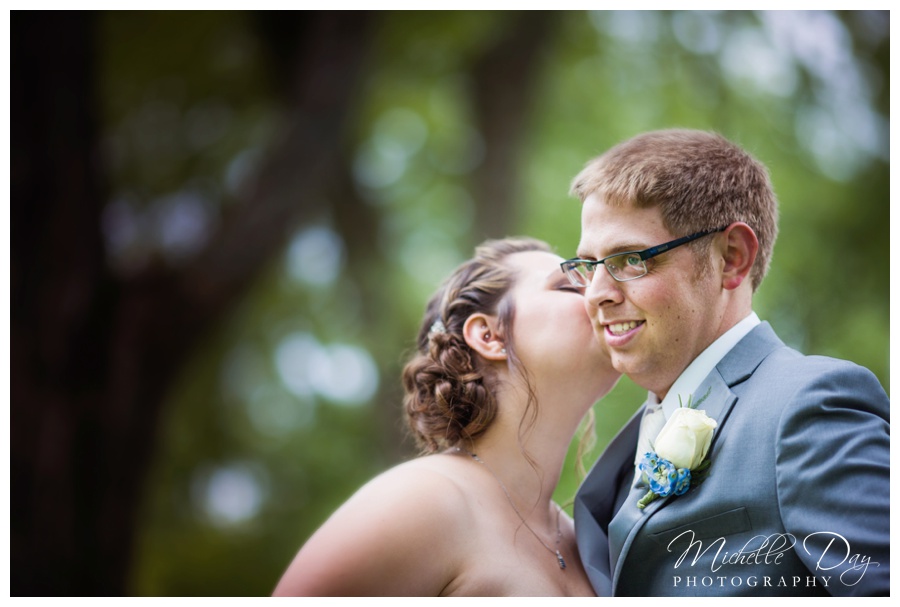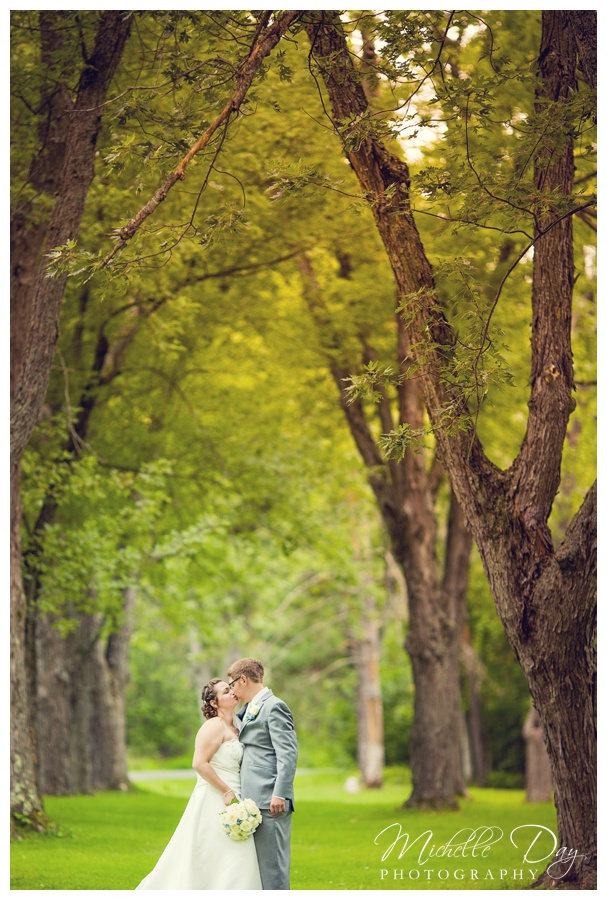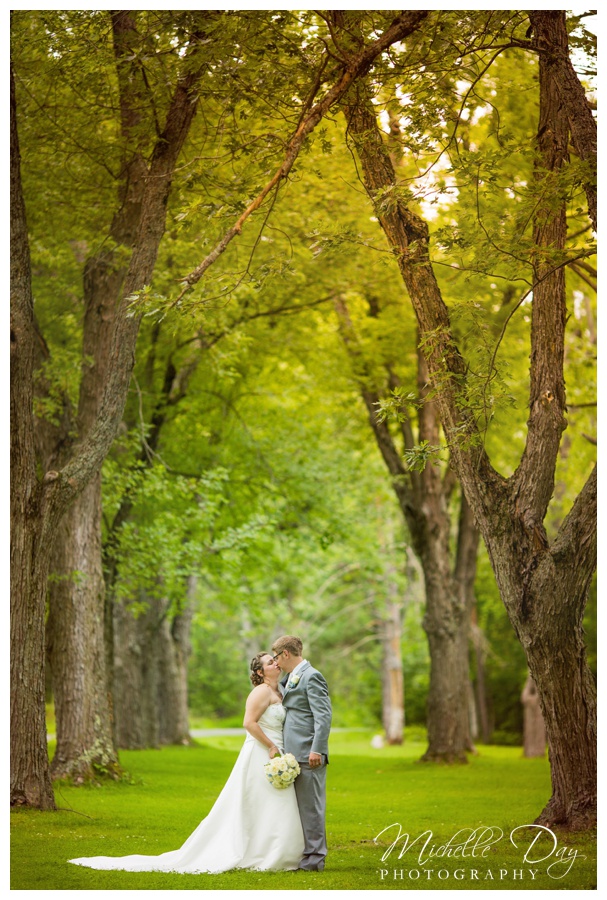 This grove of trees provided the PERFECT setting for these shots of Kristin and Jonathan.  The second I saw them, I knew that's where I was going to shoot some dynamic images for them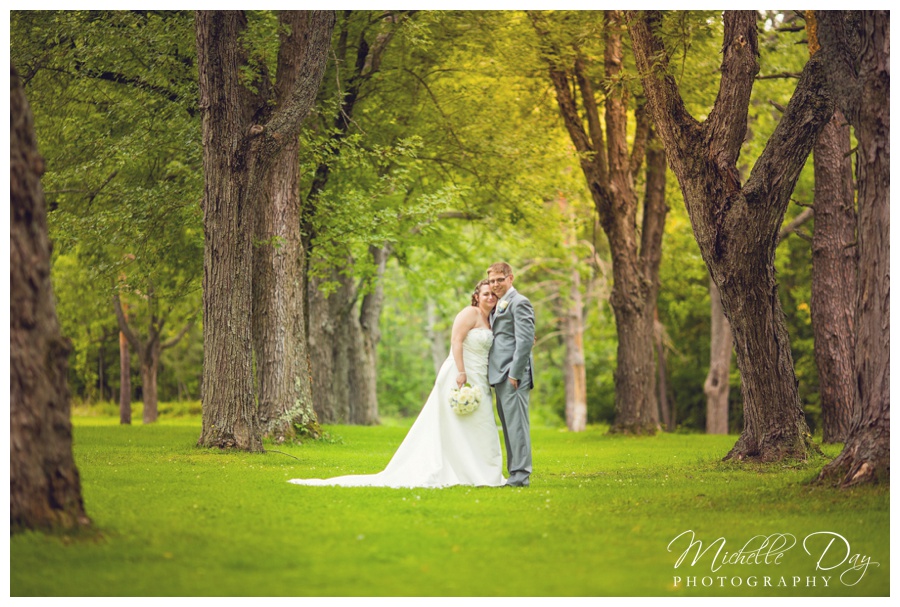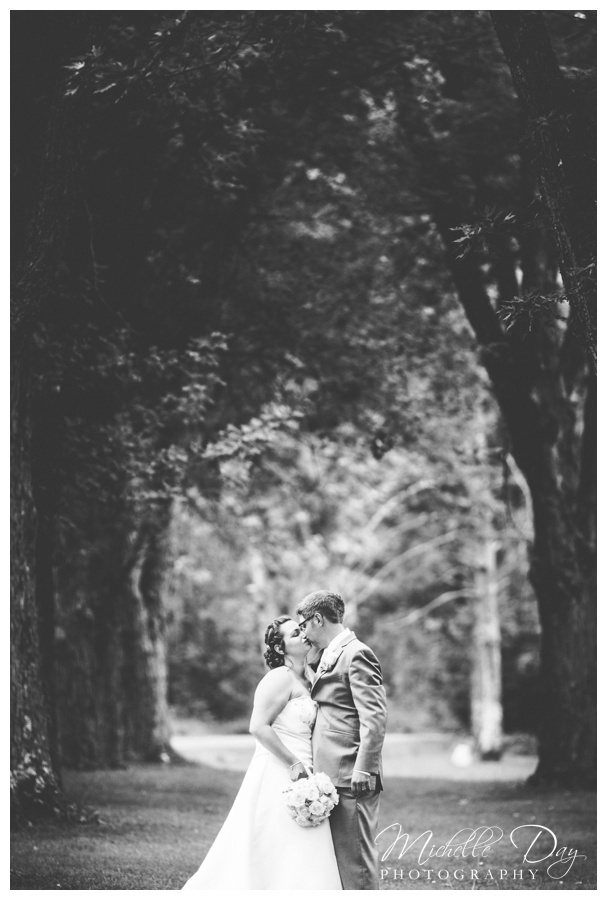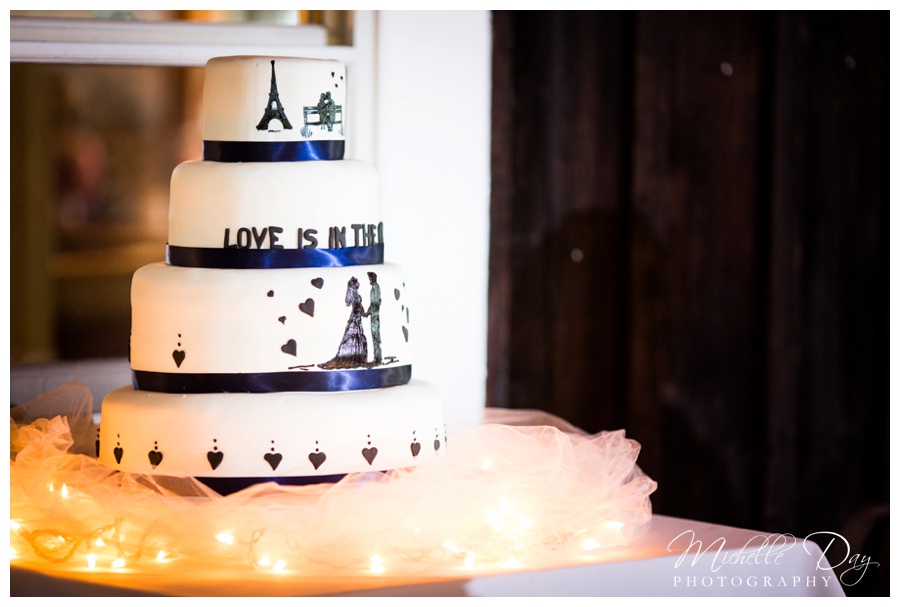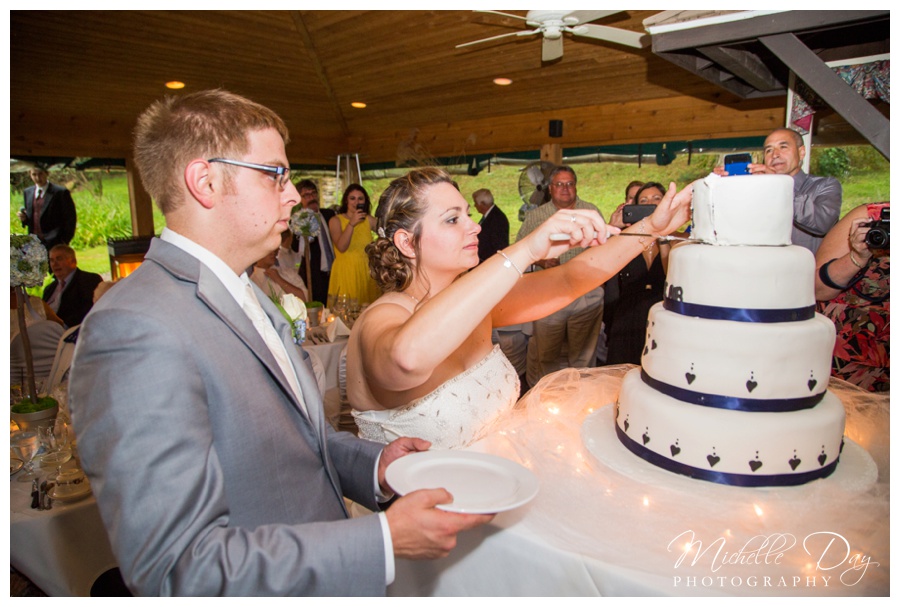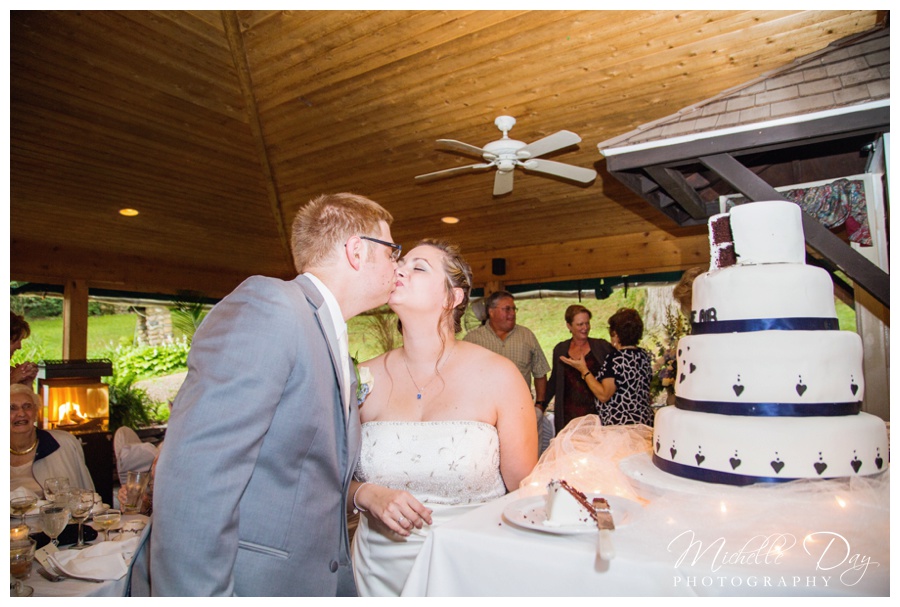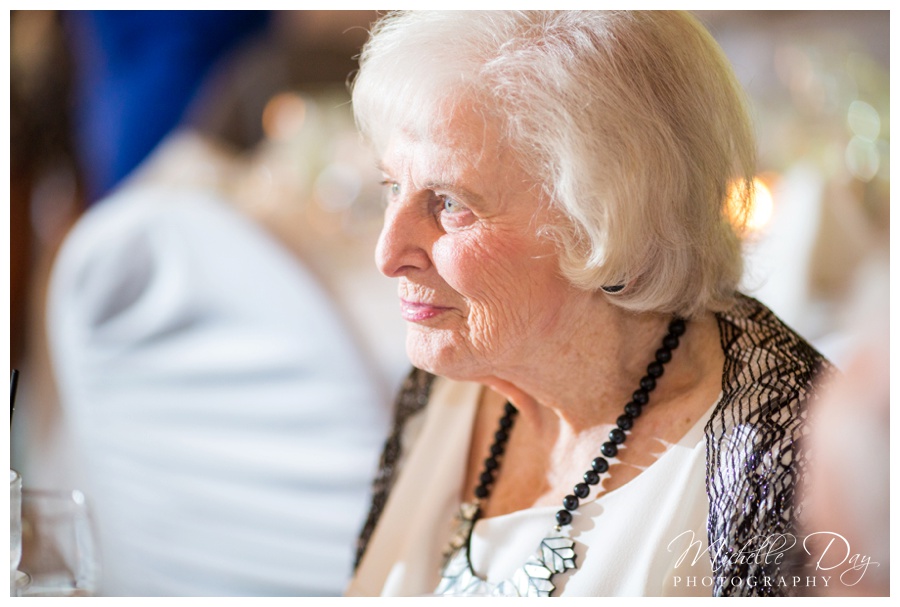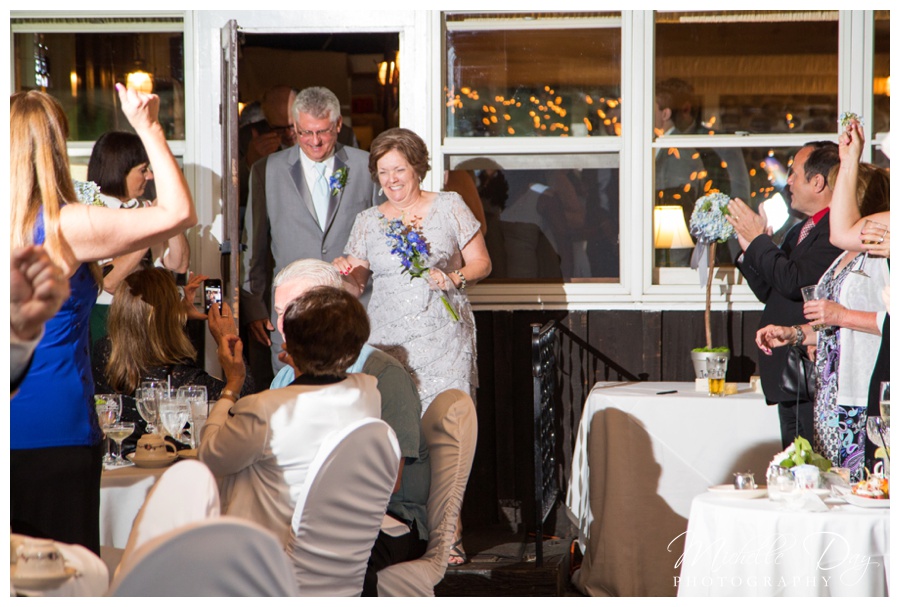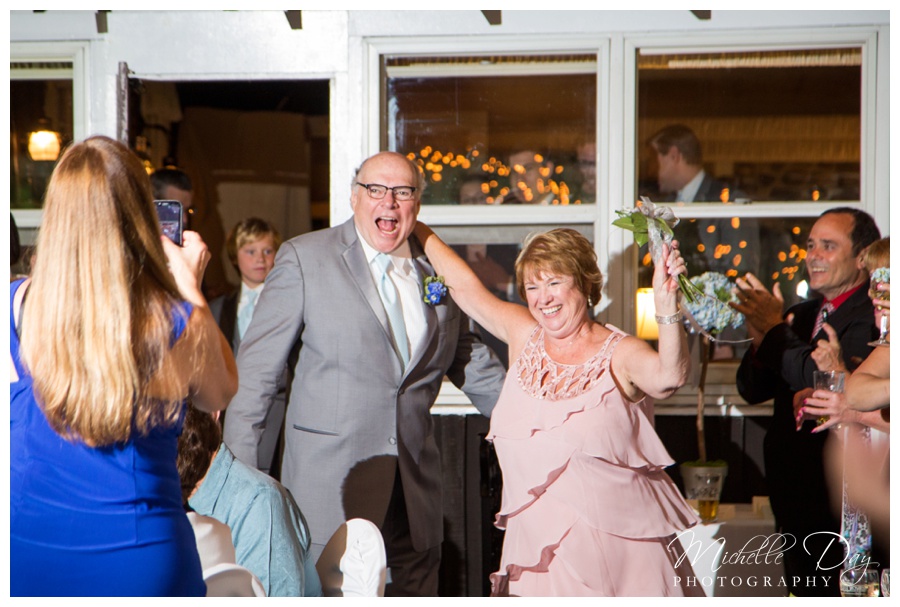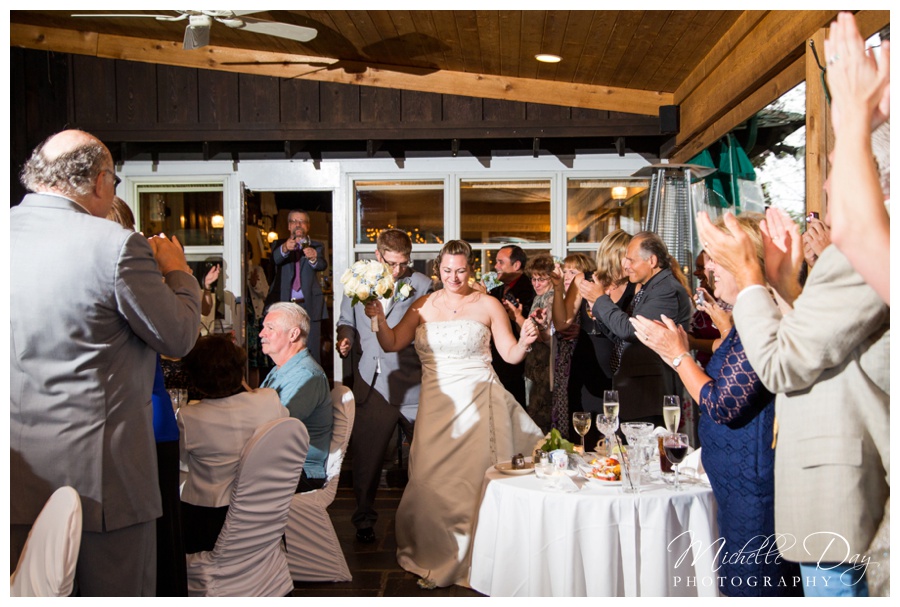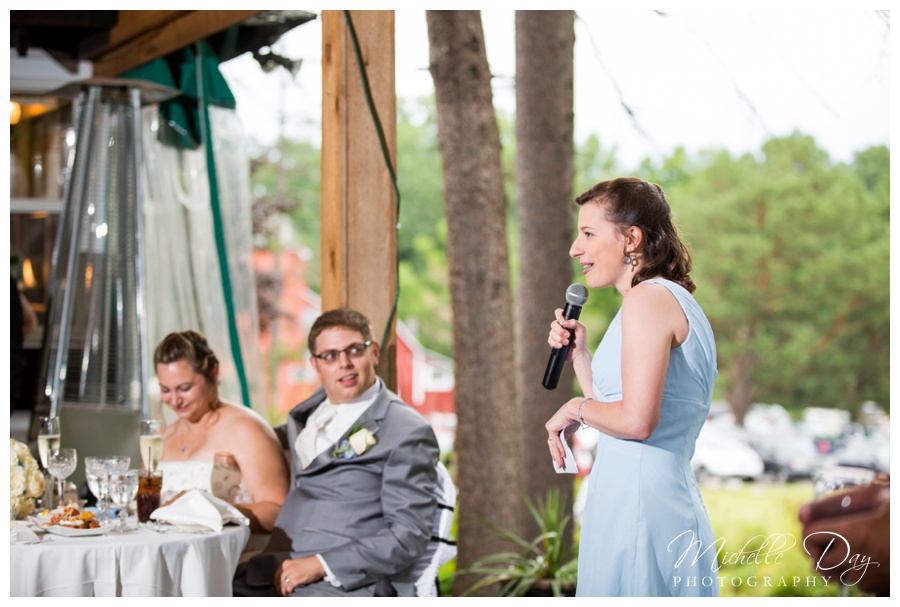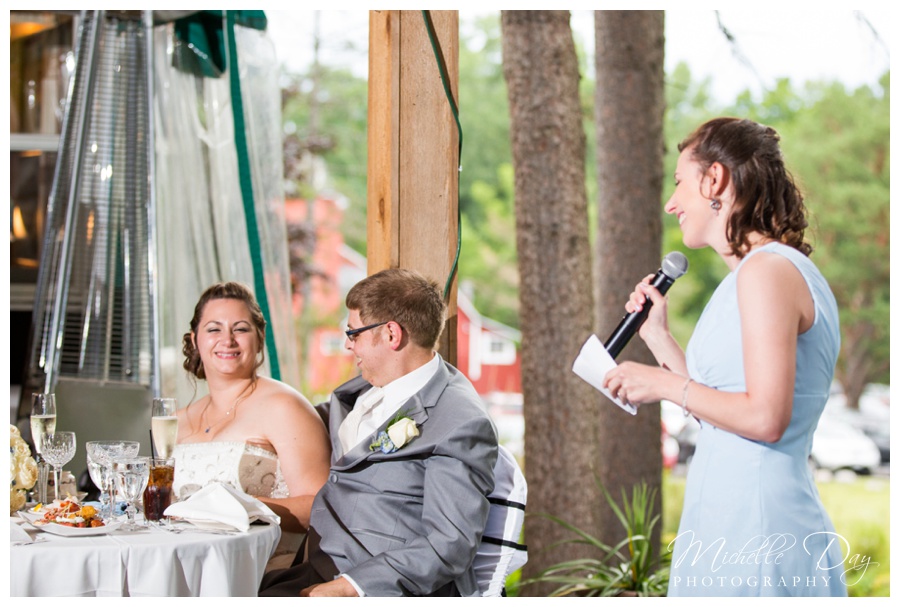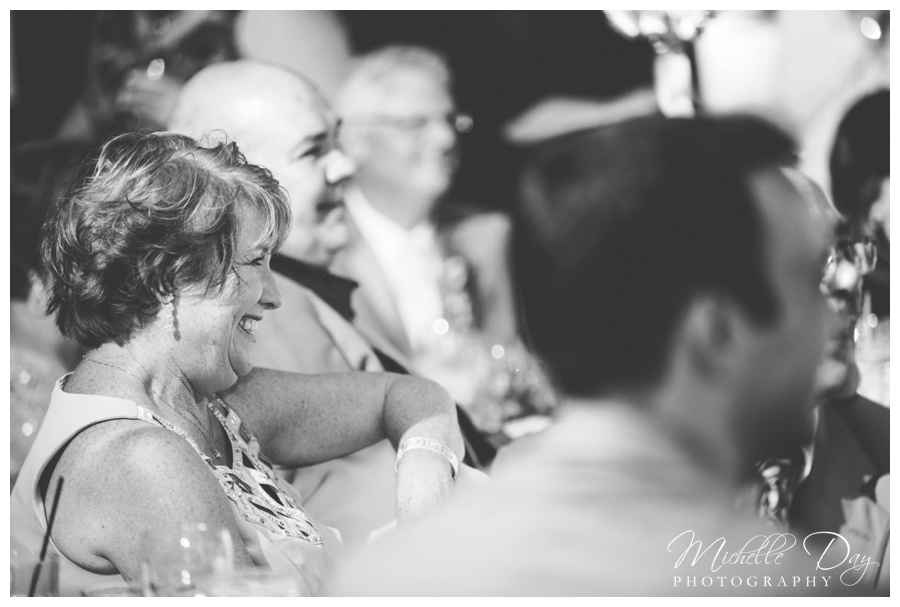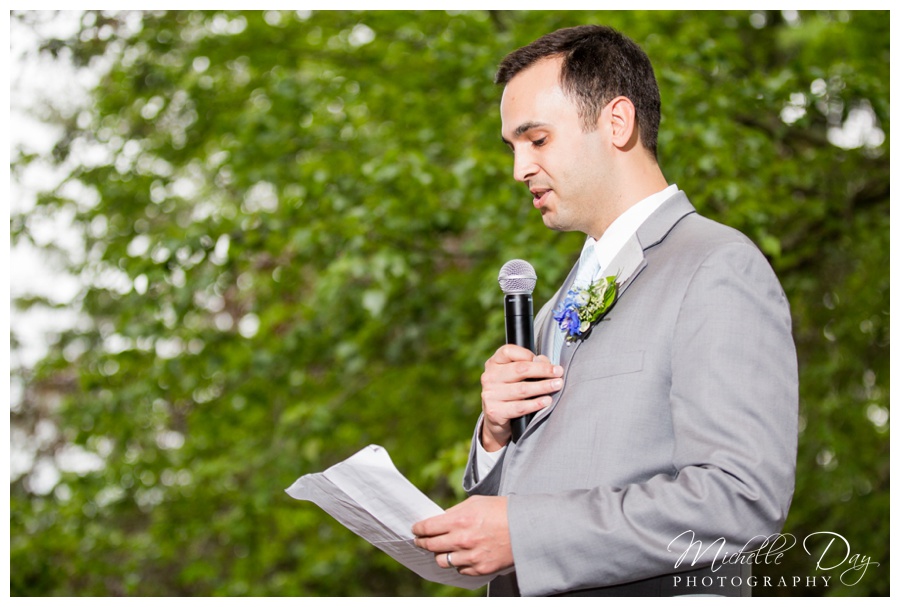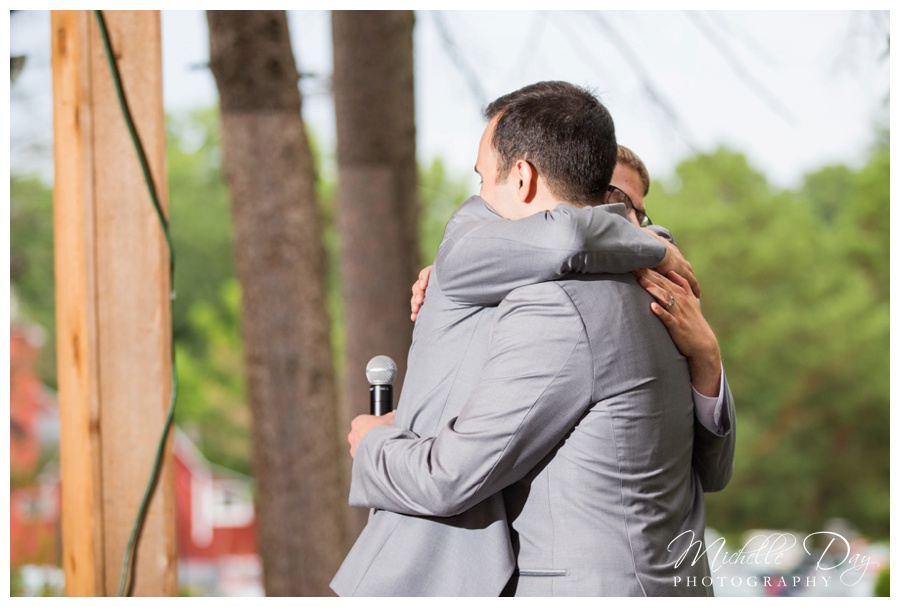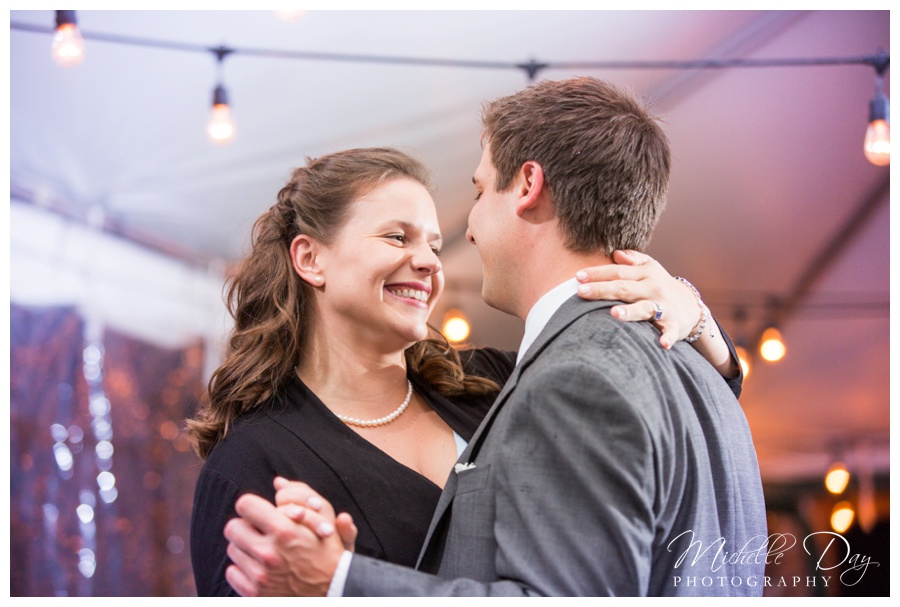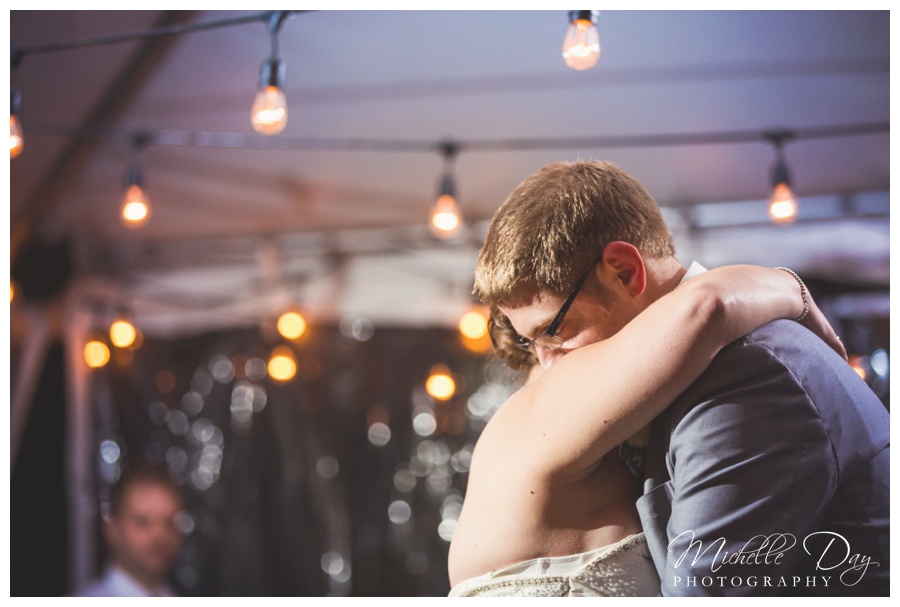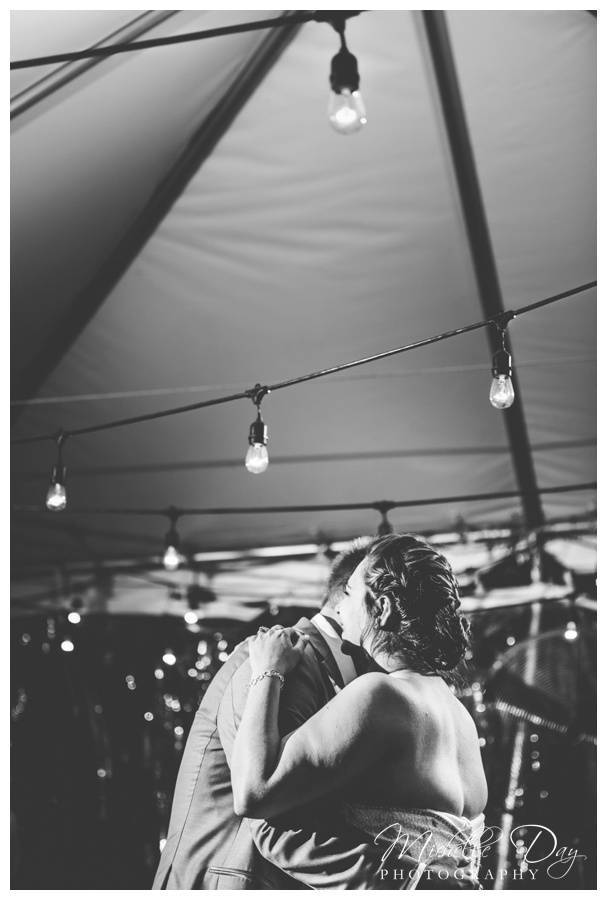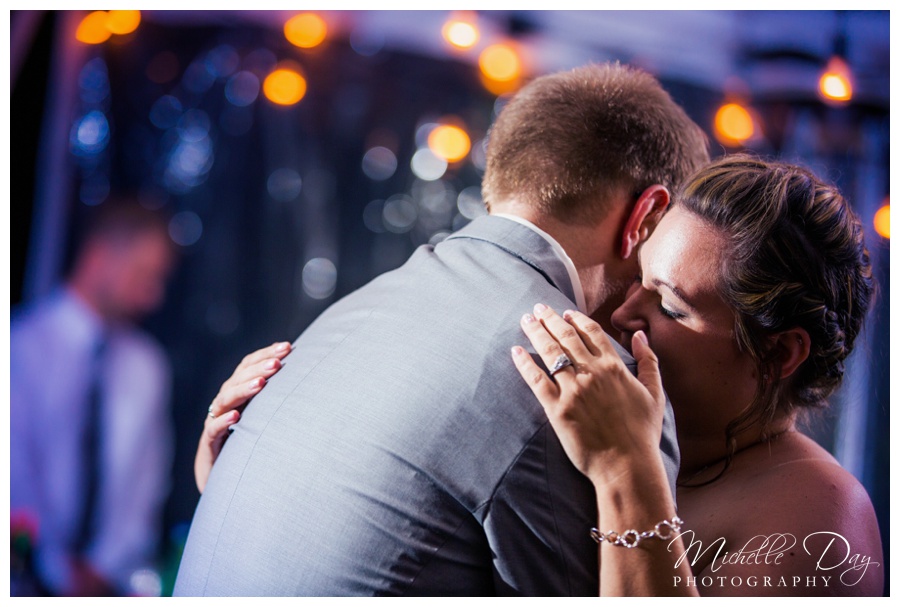 This may be my favorite shot from the day.  There's a quiet and gentle sense of love and devotion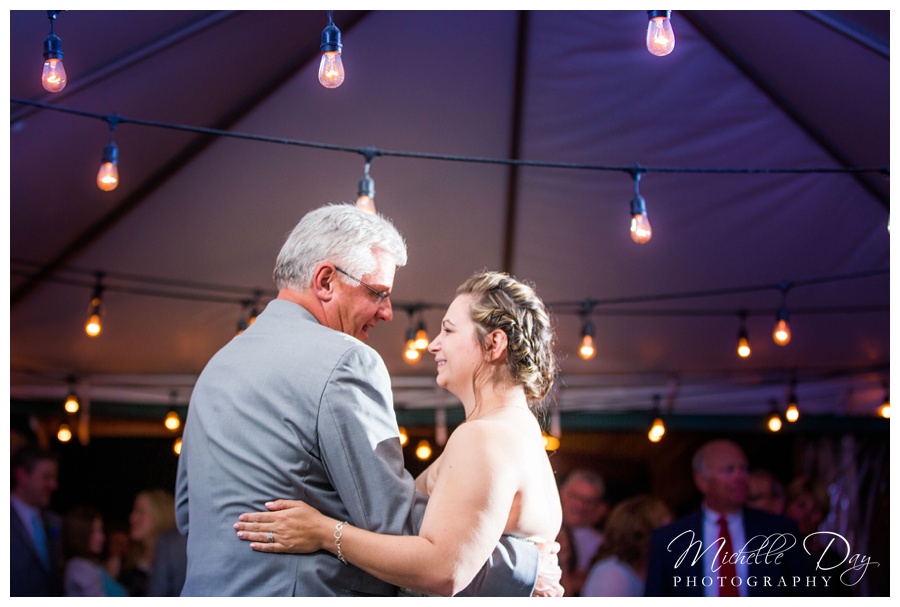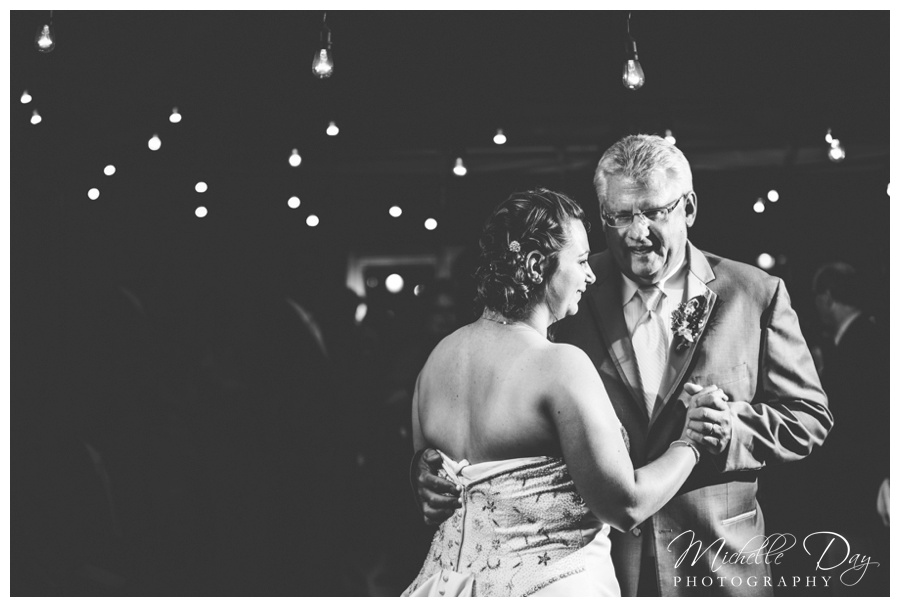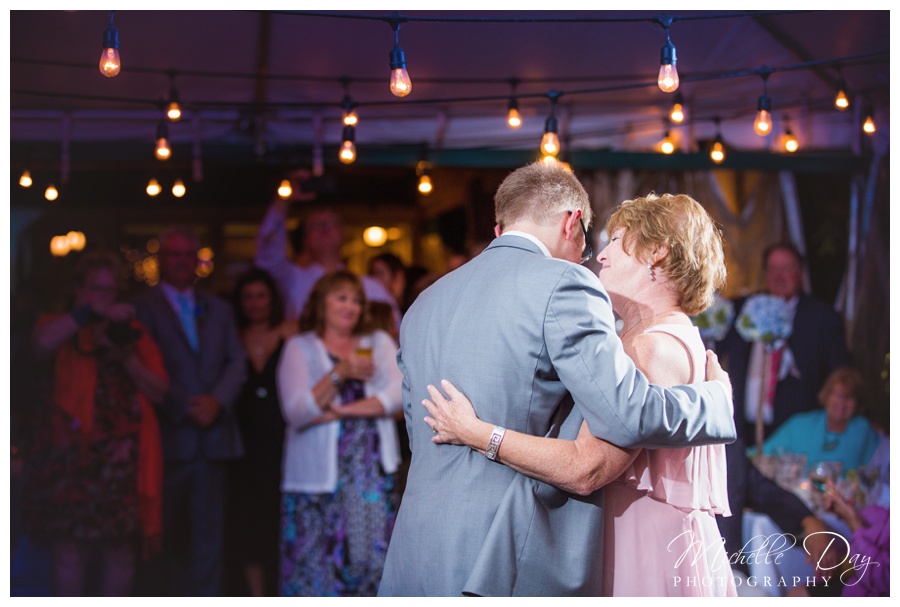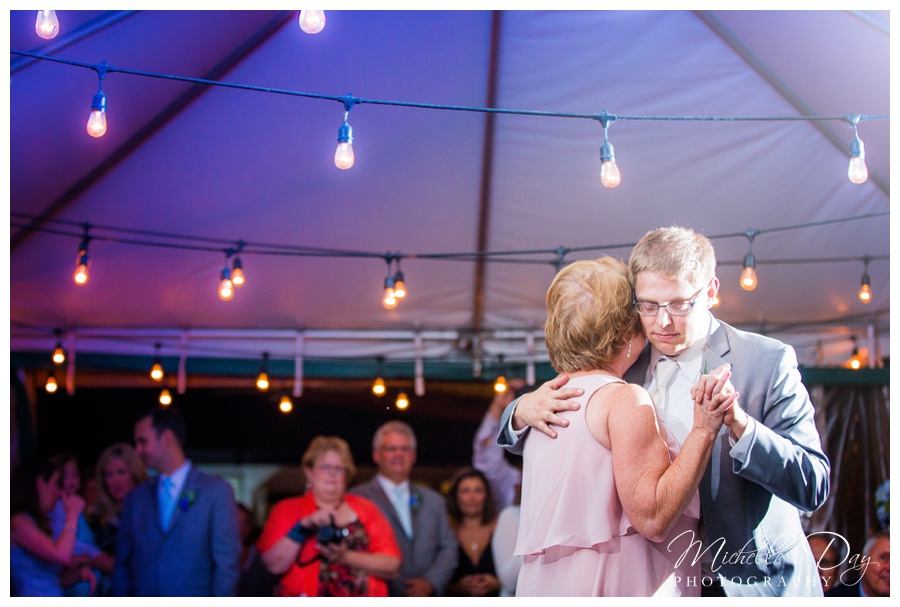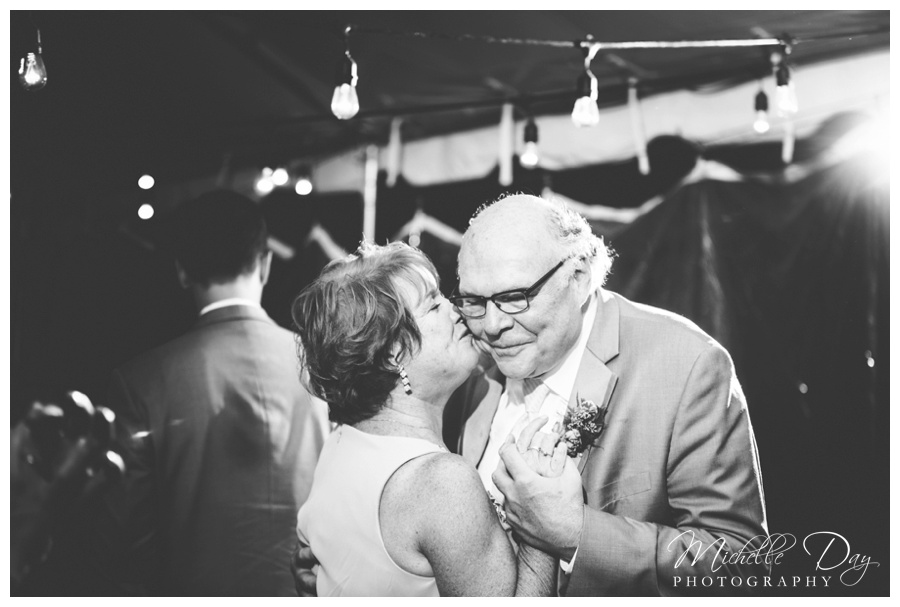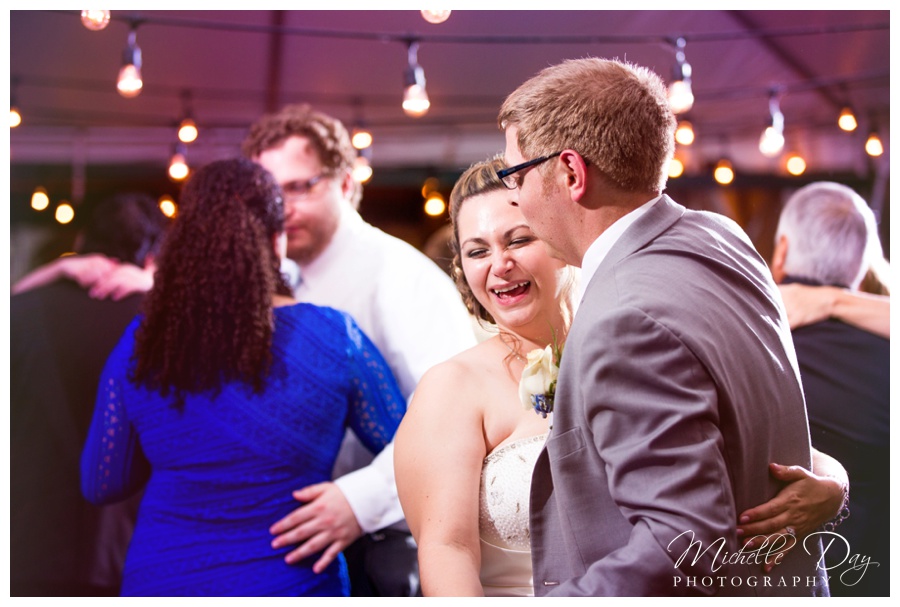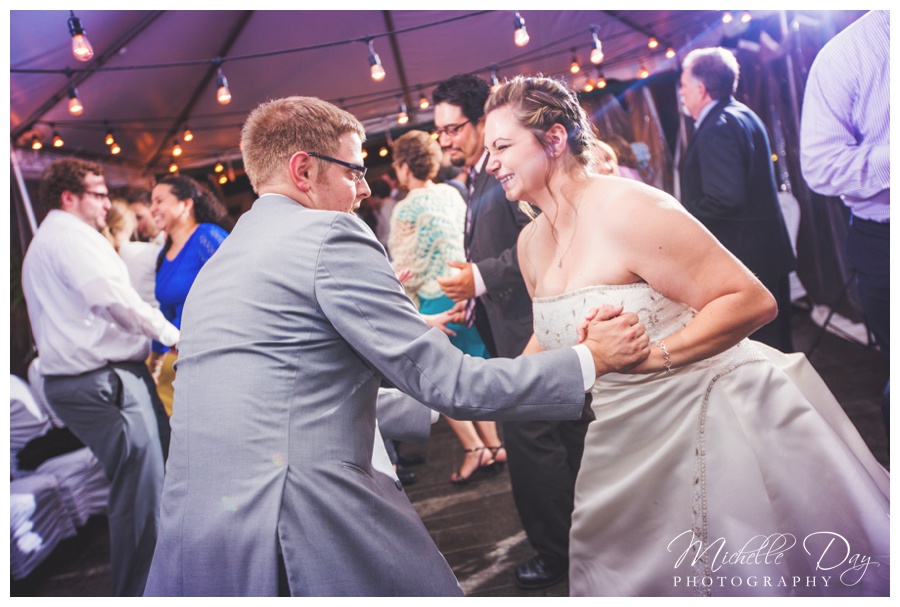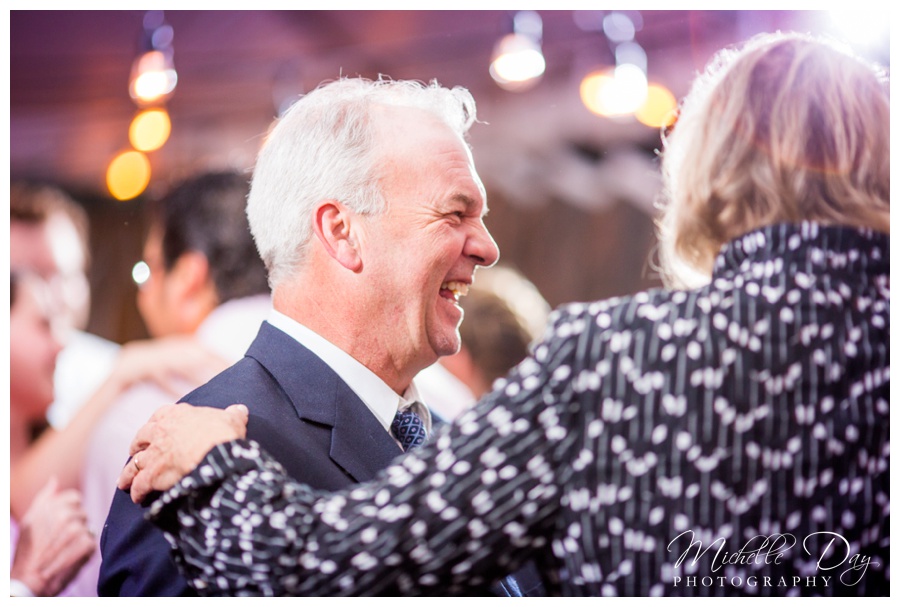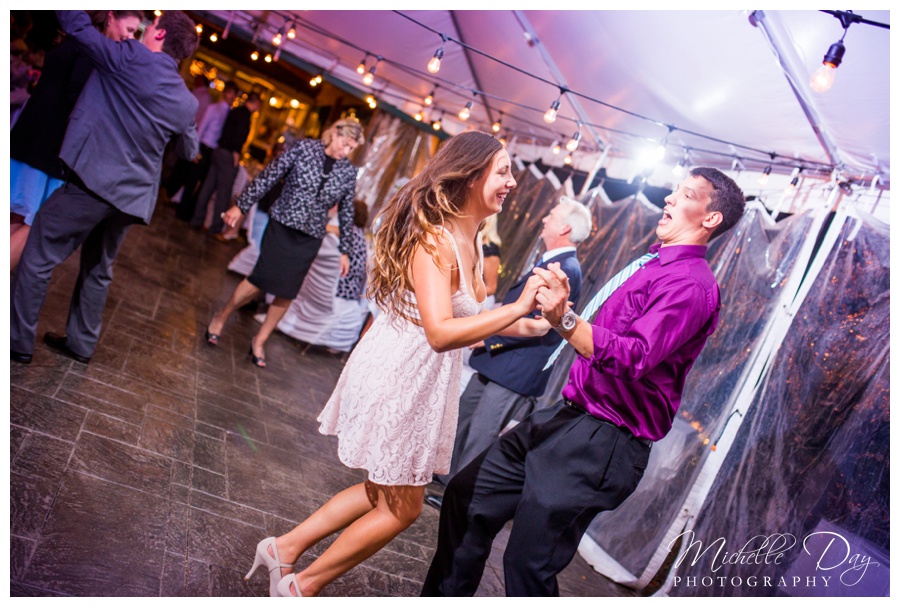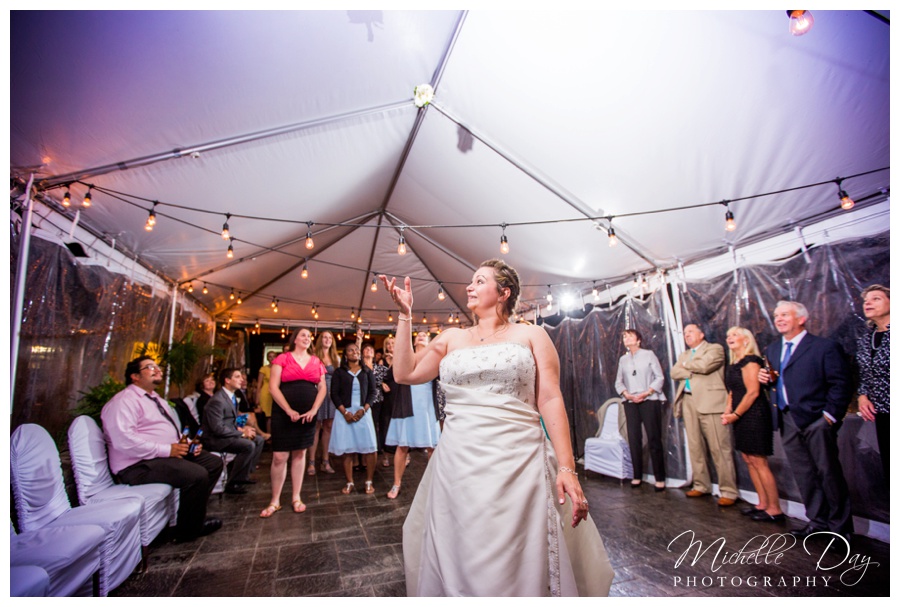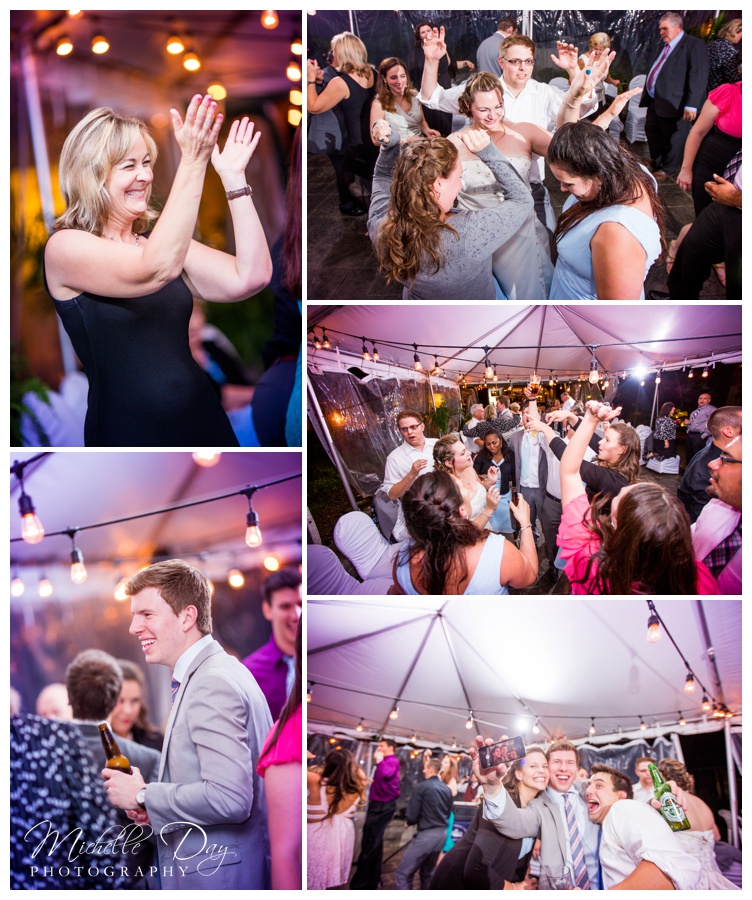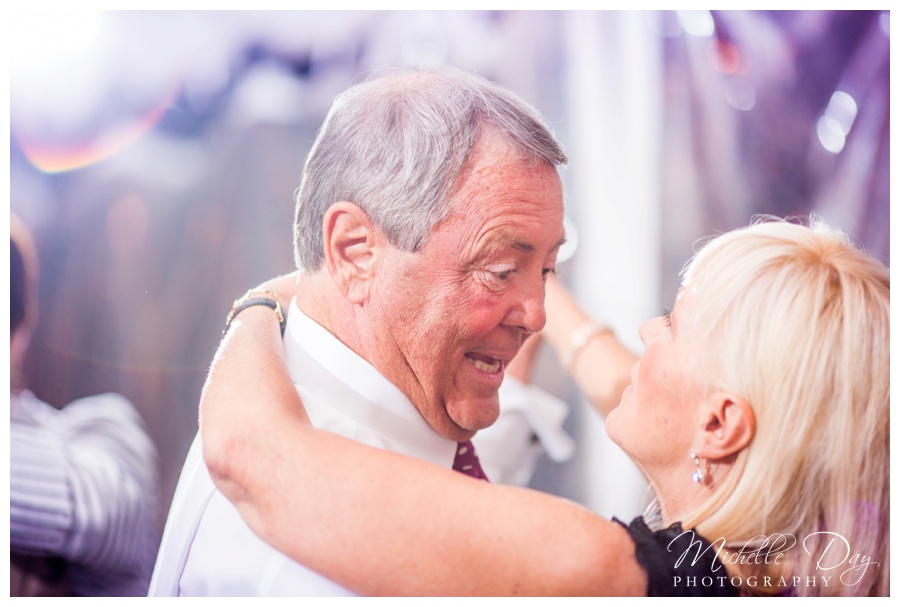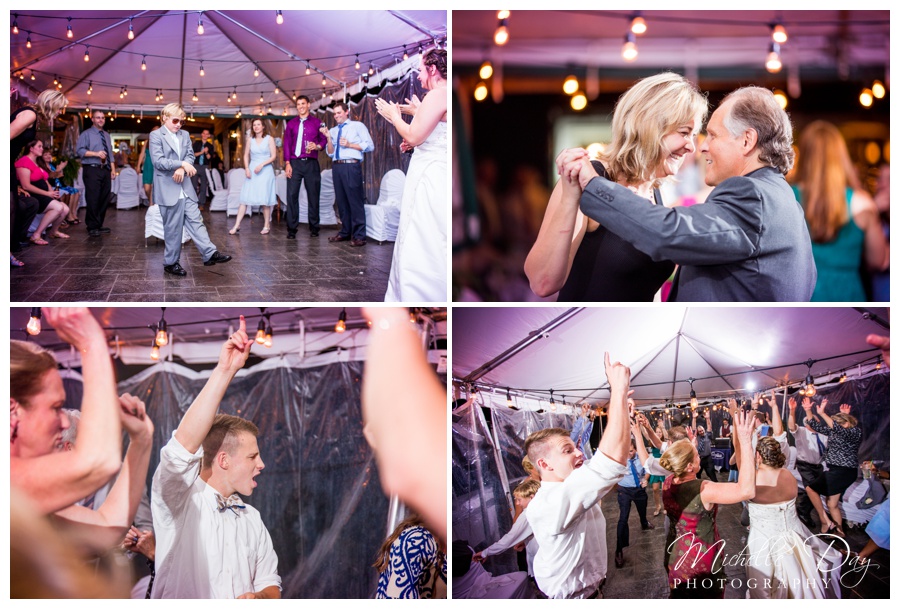 Rockin' Professionals who made their day possible:
Venue: Old Orchard Inn
Flowers: Flowers by Nature
Dress: M.A. Carr
DJ/Entertainment: Signature Entertainment
Buffalo NY wedding photographers | Michelle Day Photography is a boutique wedding photography business in Buffalo, NY.  Professional Photographer Michelle Day provides couples with a unique and tailored wedding experience.  Book Michelle Day Photography for your upcoming wedding in Buffalo, Rochester, the Finger Lakes, Western New York and anywhere your wedding journey takes you