Jenny & Eric | Plantation Party House | Rochester NY Wedding Photographers
Rochester NY Wedding Photographers
A few weeks ago, I had the pleasure of working with Jenny and Eric to capture their wedding day in Rochester, NY.  Being a Rochester native myself, I am always happy to photograph in a different city and especially a place I have roots in.  This wedding was particularly special because I knew both the bride and groom.  We all went to high school together and as college does to all of us, we went in different directions, staying up to date on each other's lives through social media.  When Jenny contacted me asking me to photograph her wedding, I was honored to say the least.  I've experienced a lot as a professional photographer and I have to say, having the opportunity to capture the wedding days for some of my friends and acquaintances from growing up has been a unique and awesome experience.  It really puts into perspective how much we have all changed over the years and how far we've come.  Enough reminiscing though.  Let's get down to the important details, our bride and groom and their spectacular wedding day!  These two GET IT.  There's no doubt in my mind they were simply made for each other.  Every moment was theirs and happened flawlessly and without effort.  They let their natural chemistry and rhythm take charge of the whole day and when this happens, it's truly magical.  I could have photographed a session with them all day!  Oh wait, I did!  I felt so much happiness in my heart and for the first time, I cried on the job with the presentation of one of the most emotional moments of my career thus far.  They planned the perfect day from a first look at Charlotte Beach along Rochester's waterfront, to the ceremony in our hometown, to a fabulous reception at the Plantation Party House.  I hope you enjoy these moments as much as I enjoyed capturing and sharing them and that their love and happiness inspires you.  Cheers!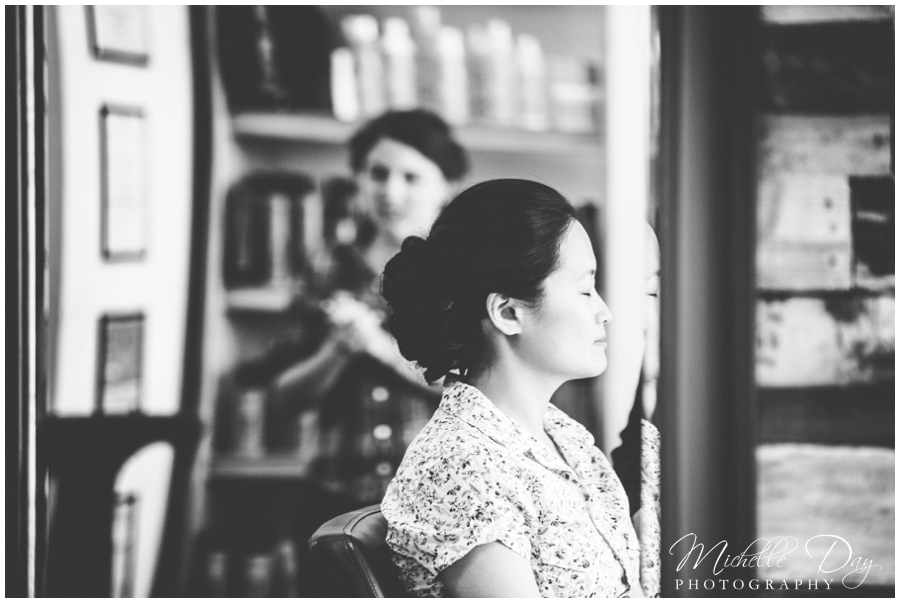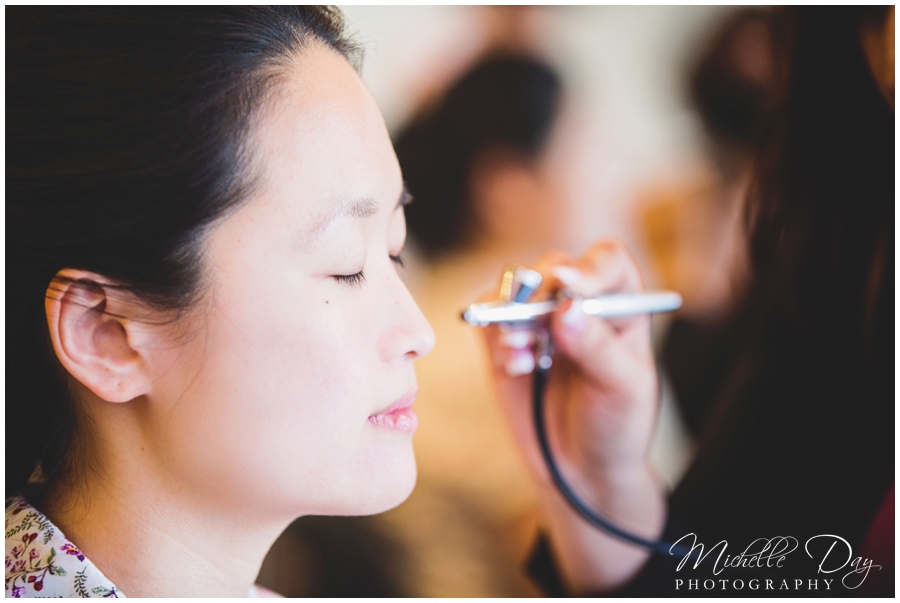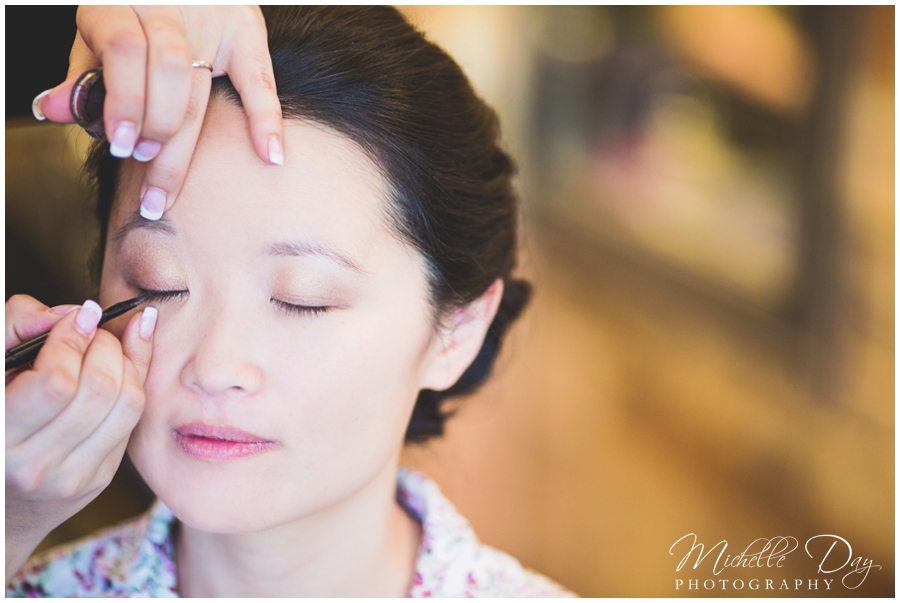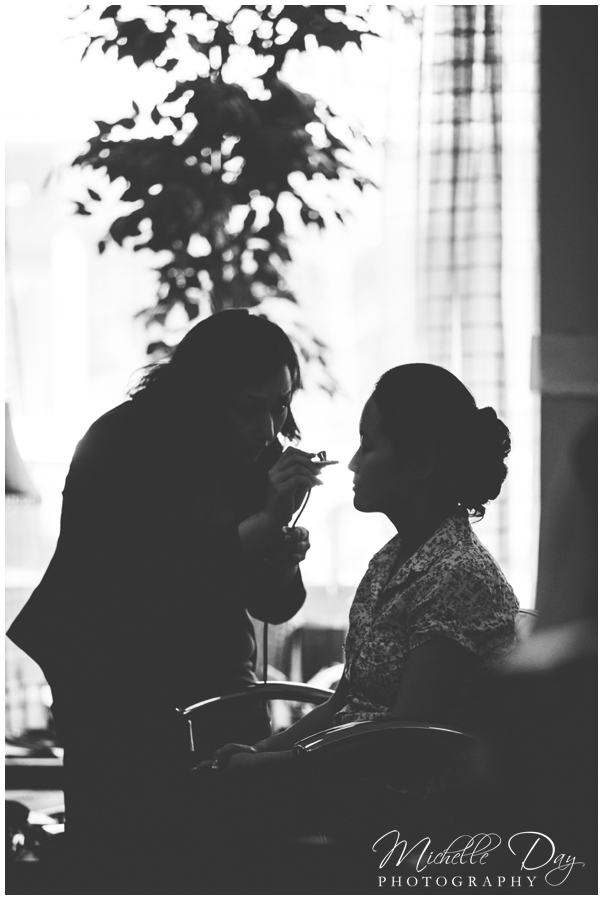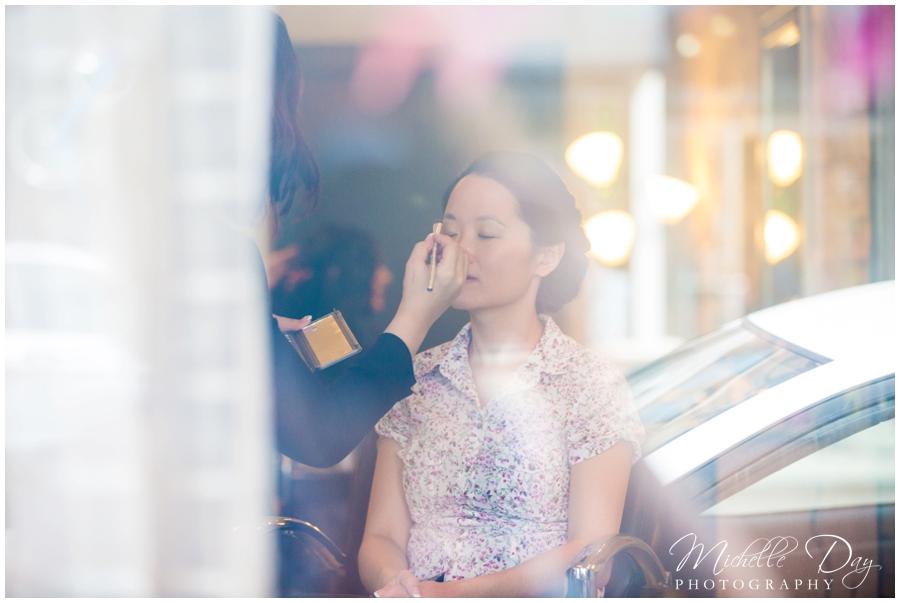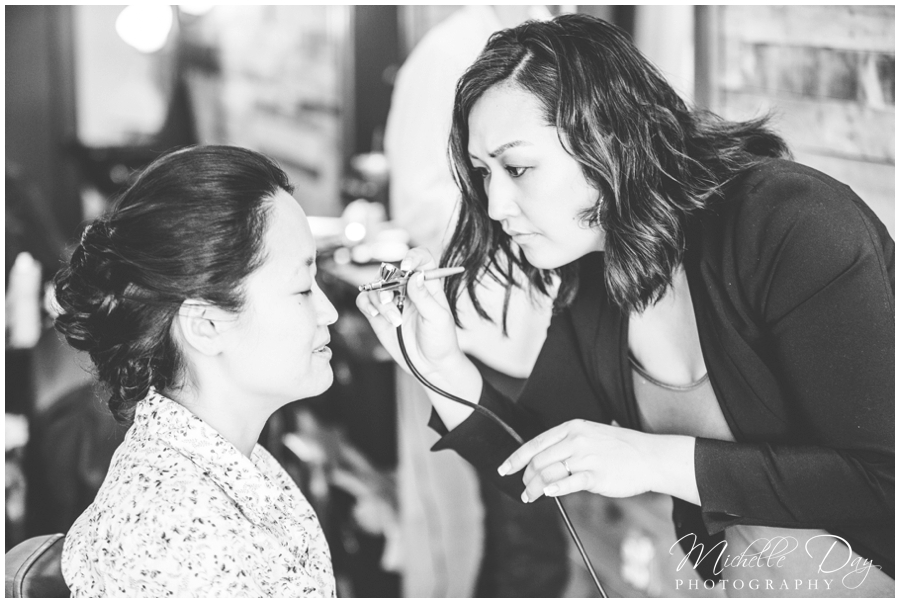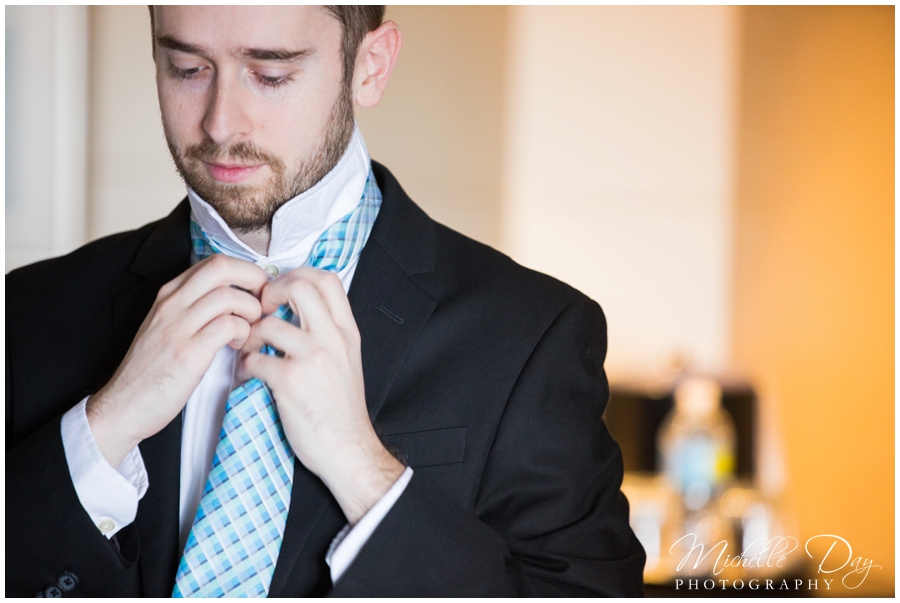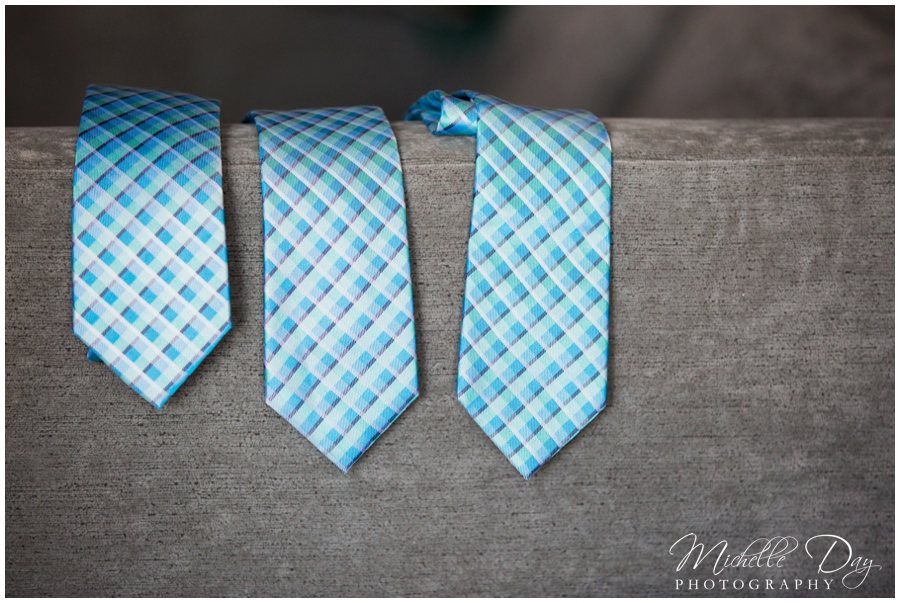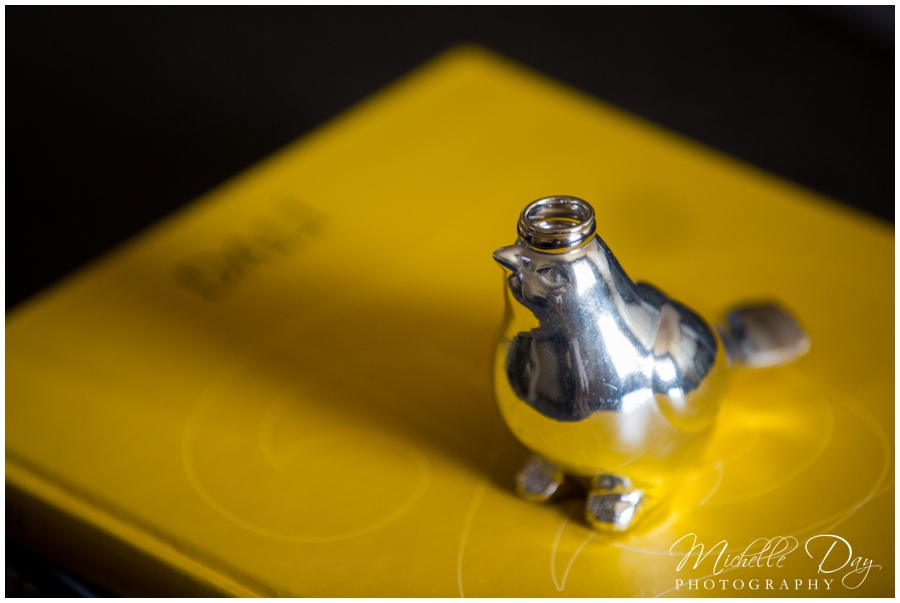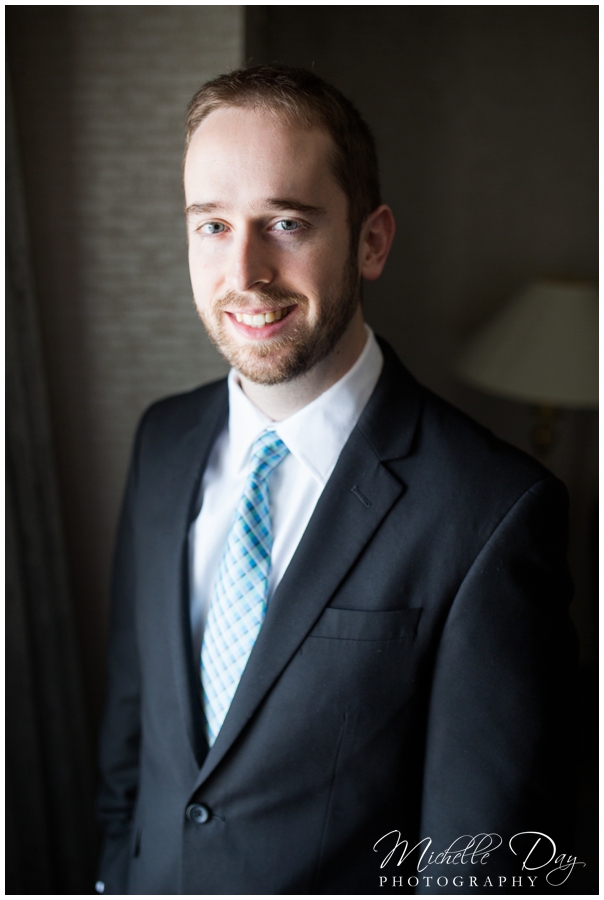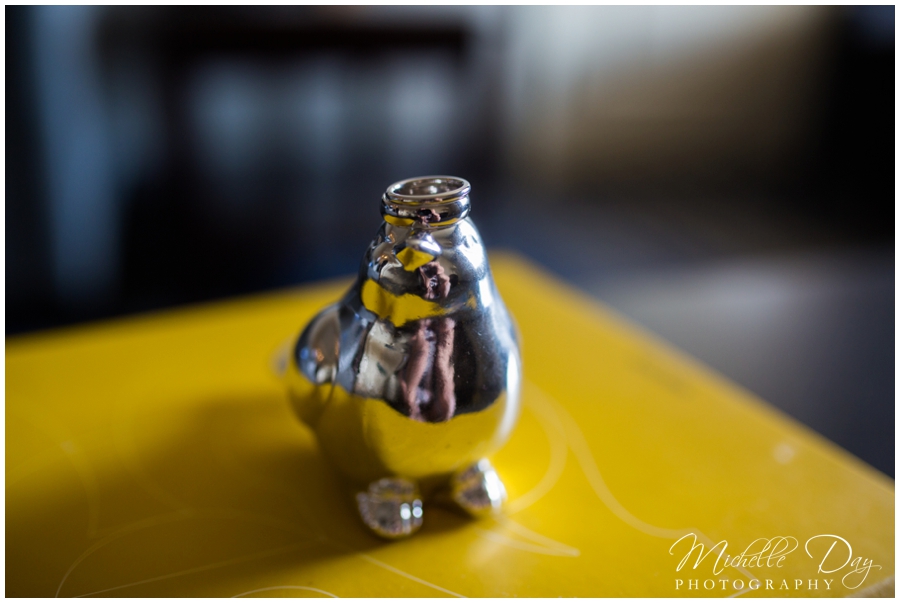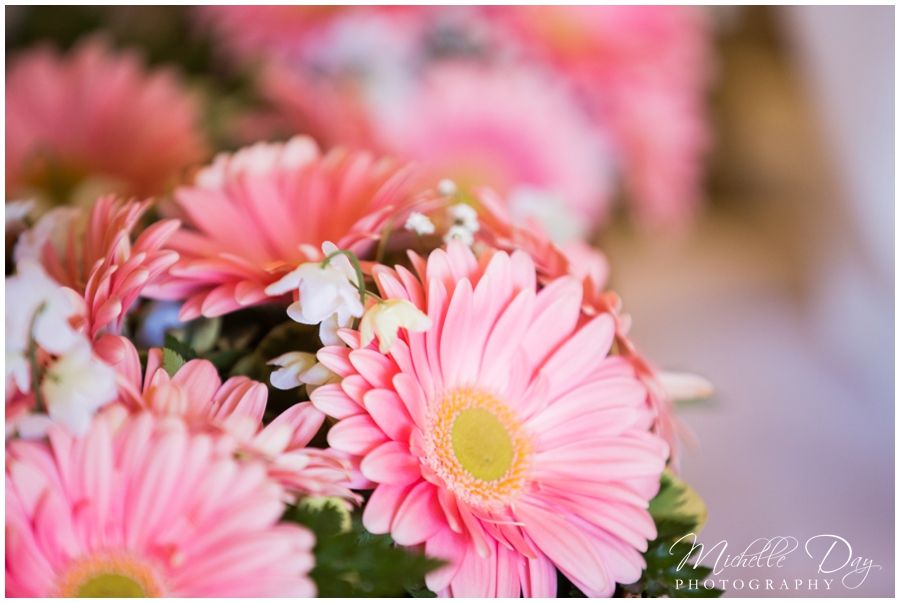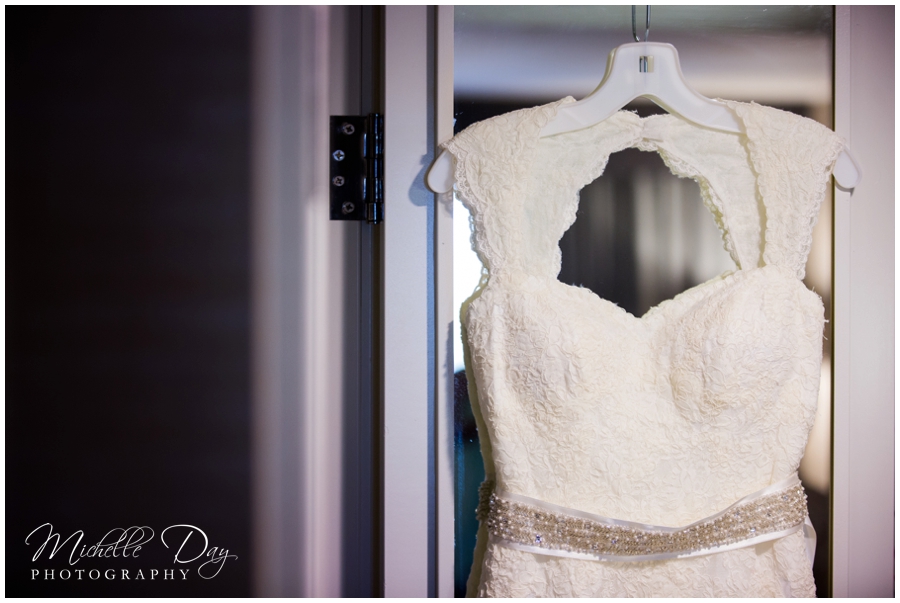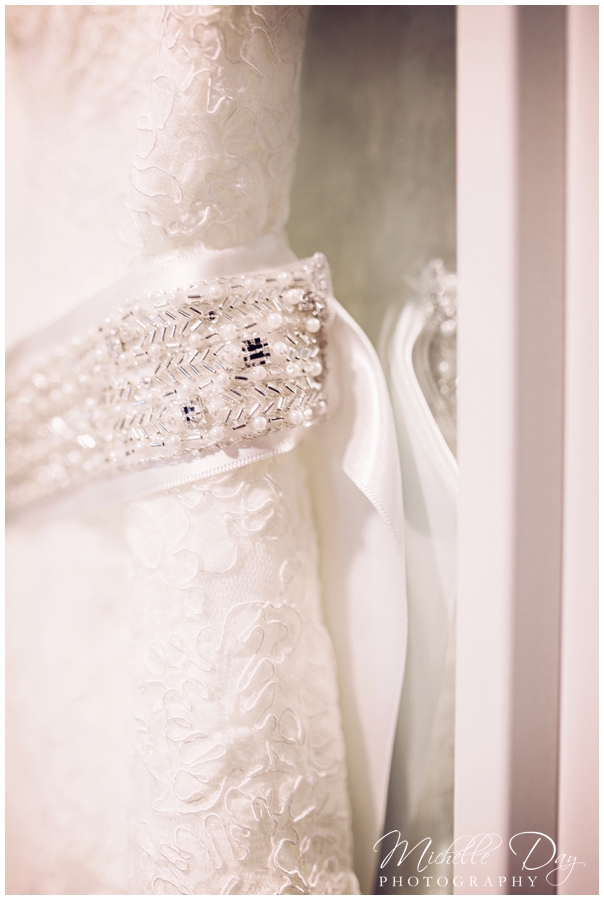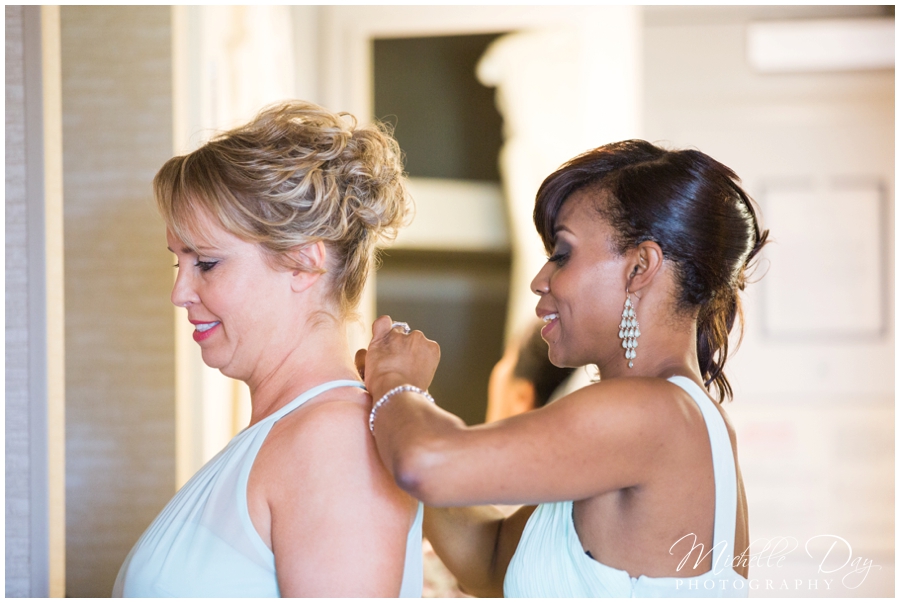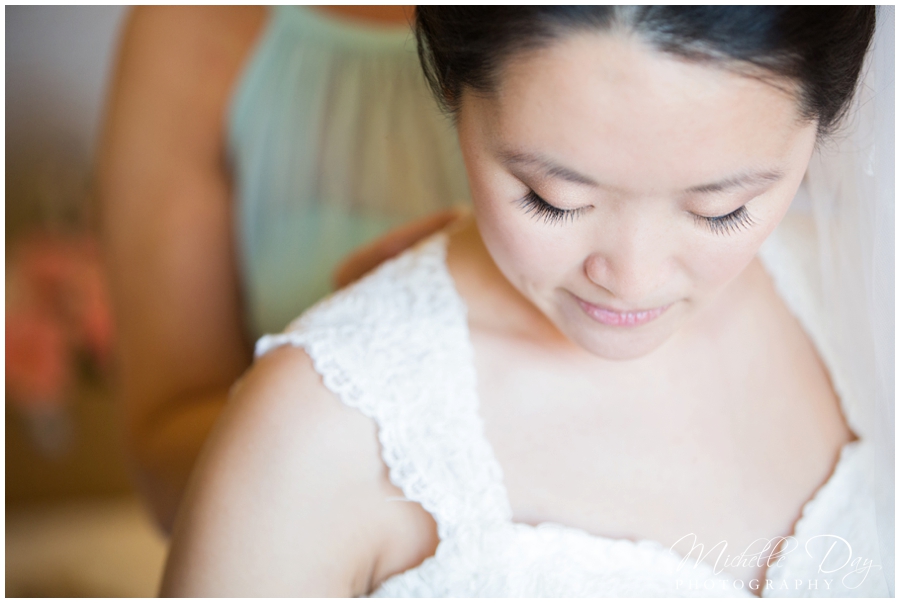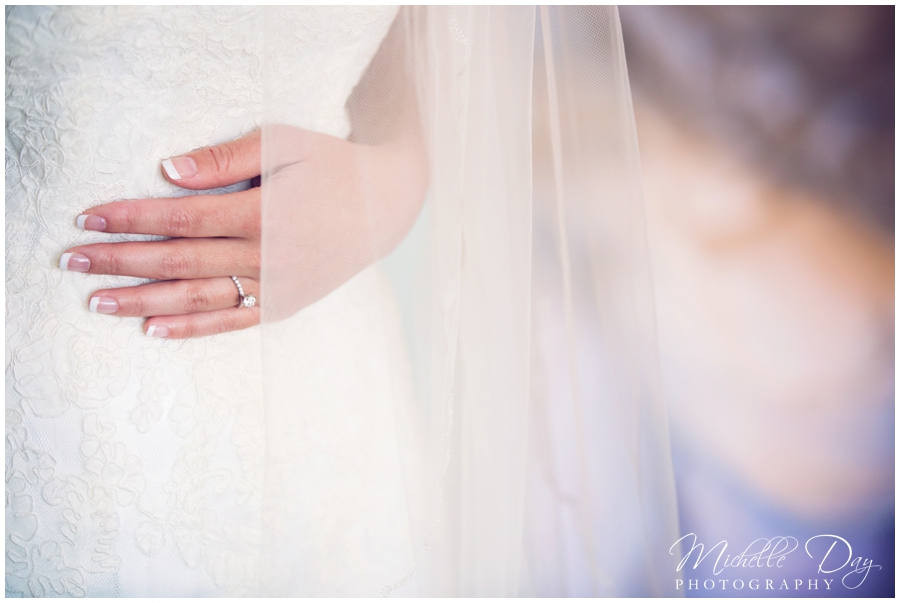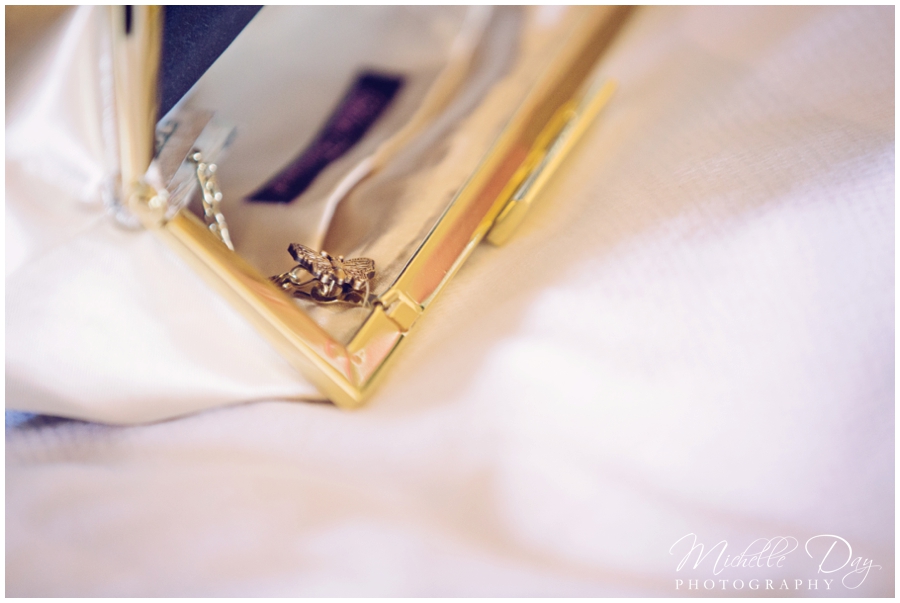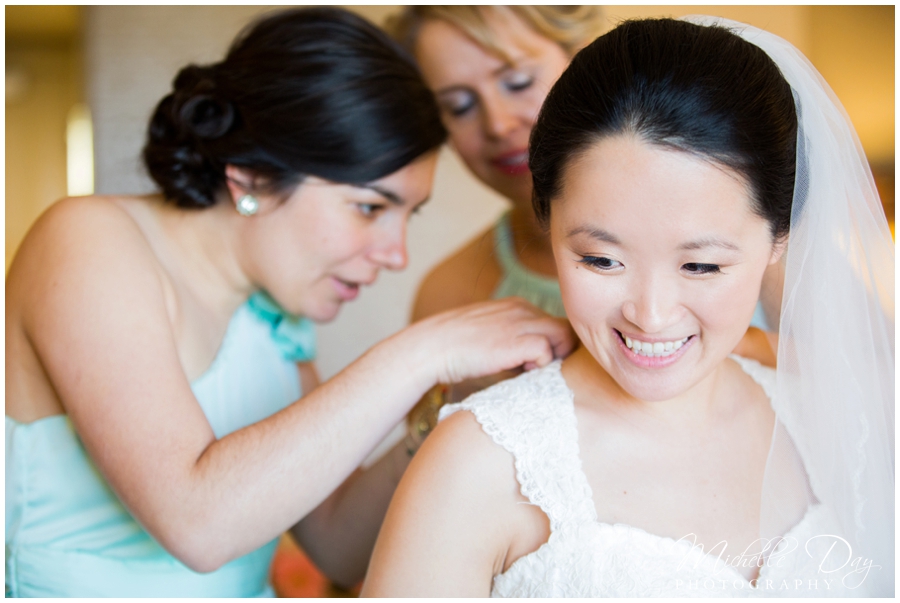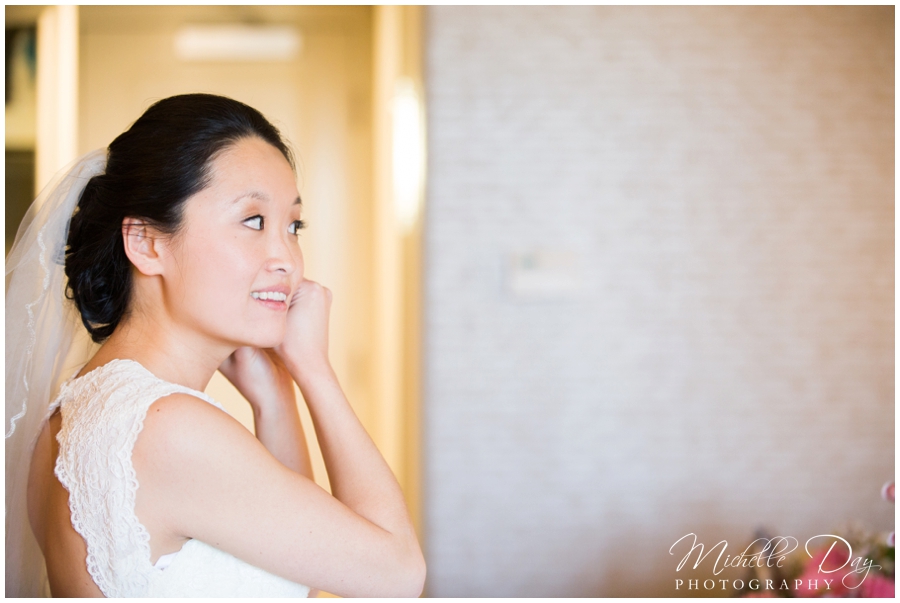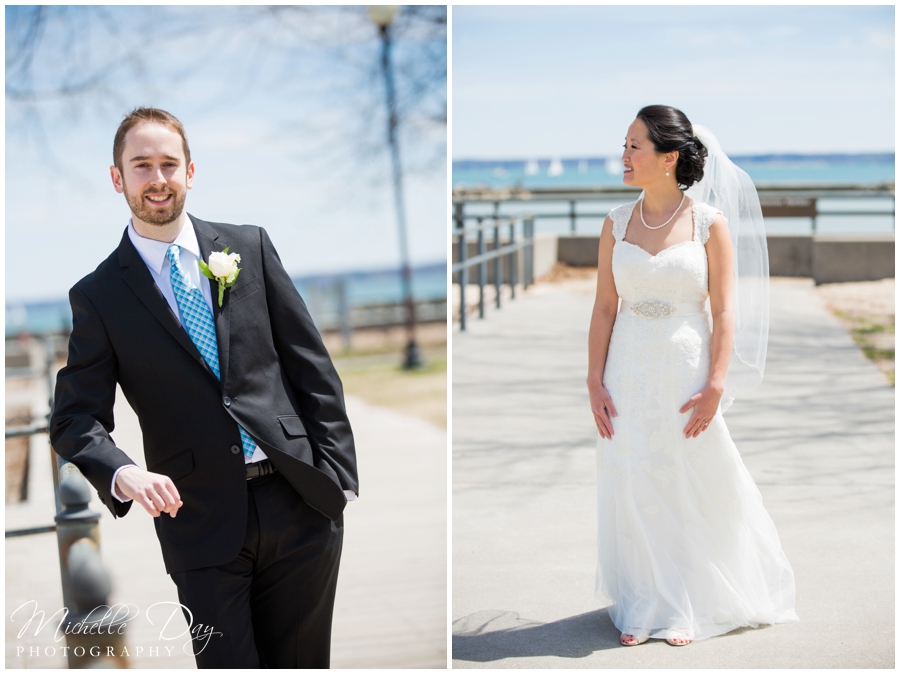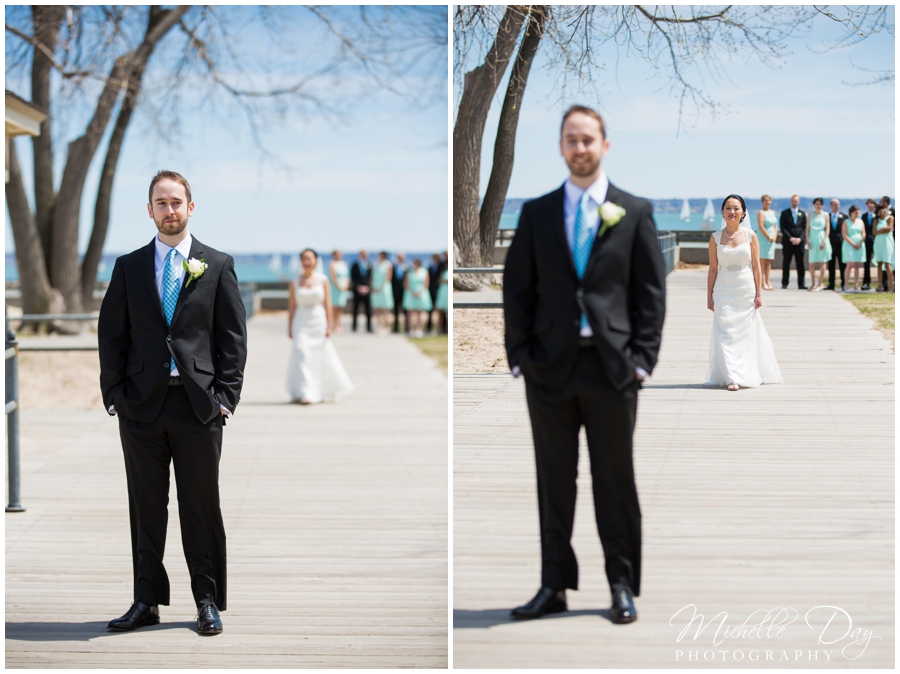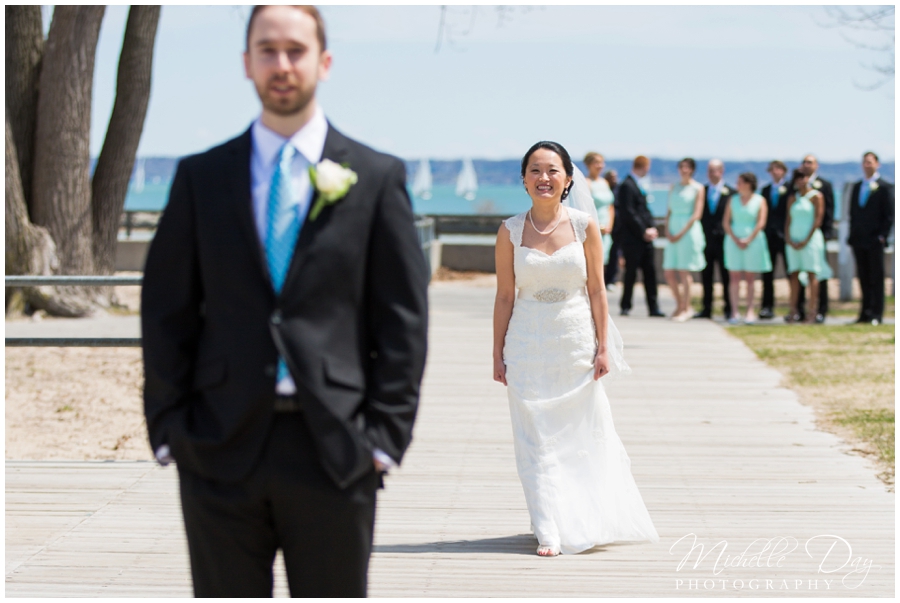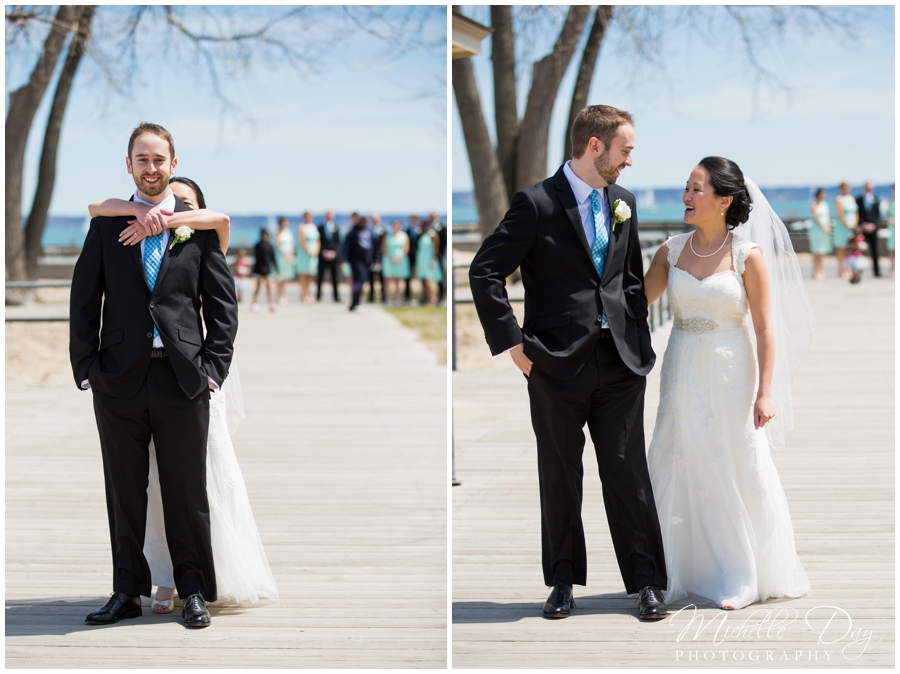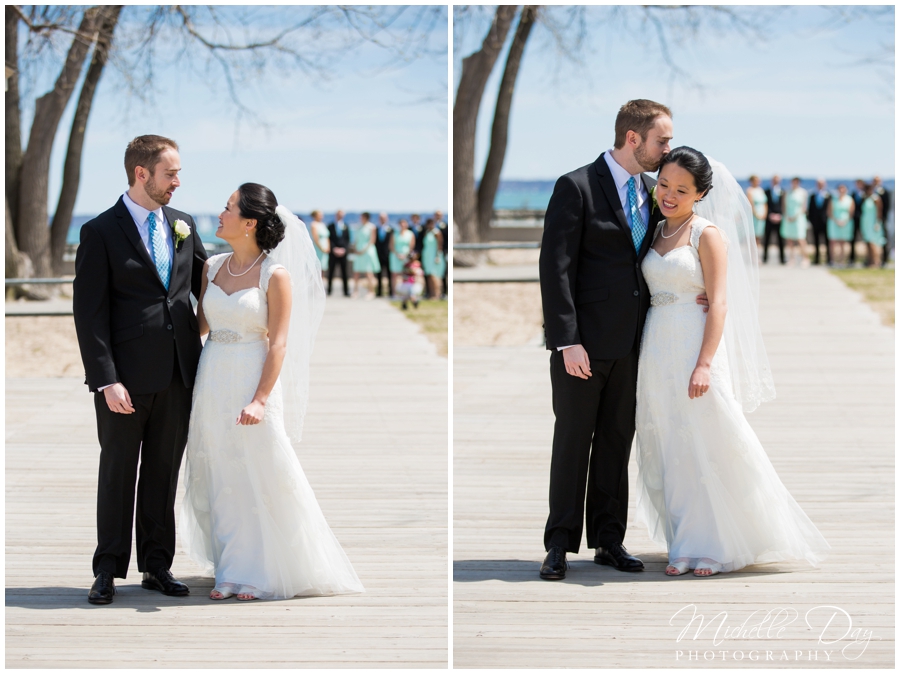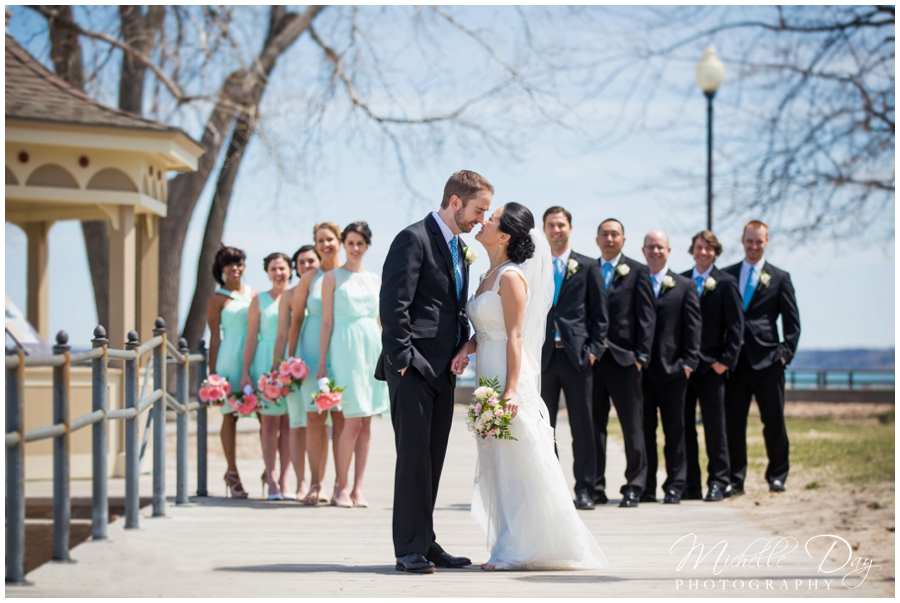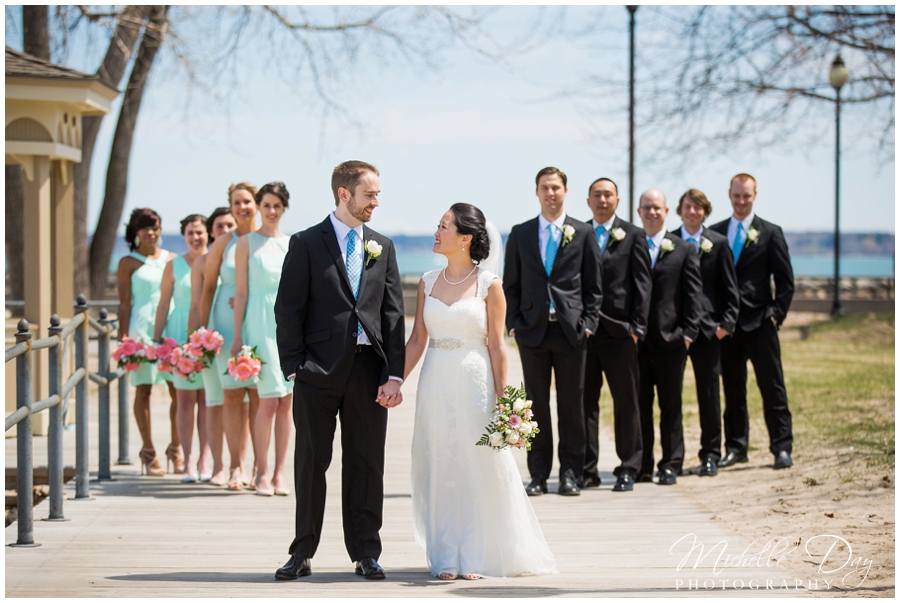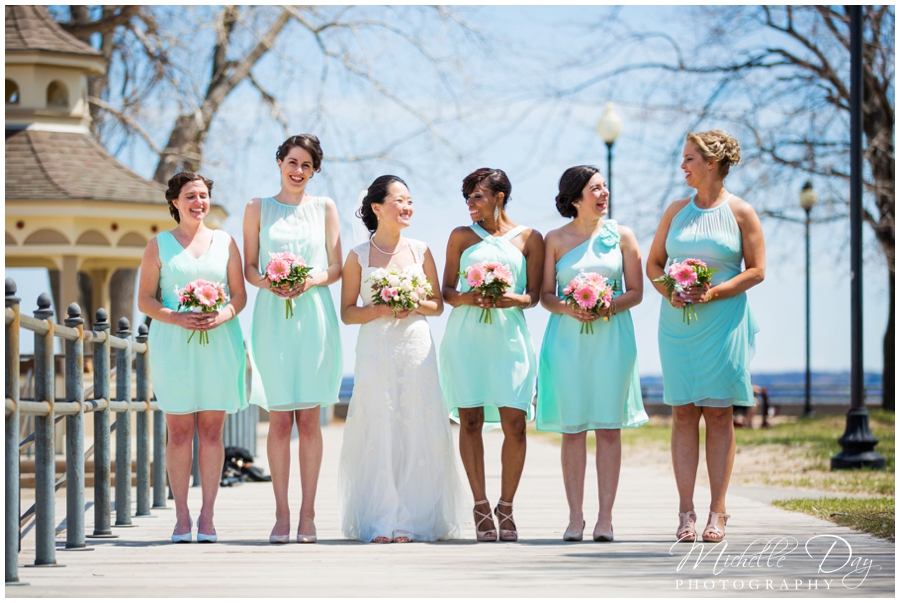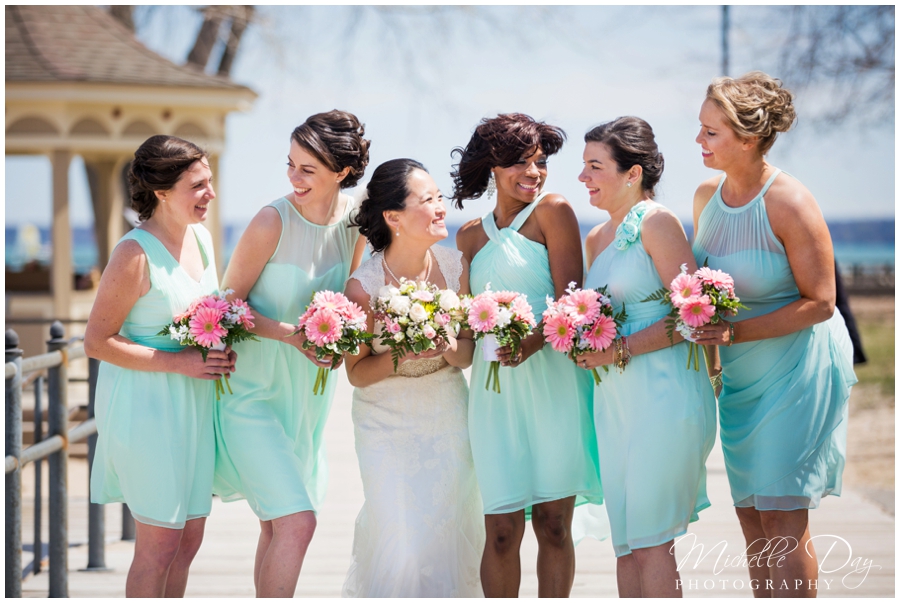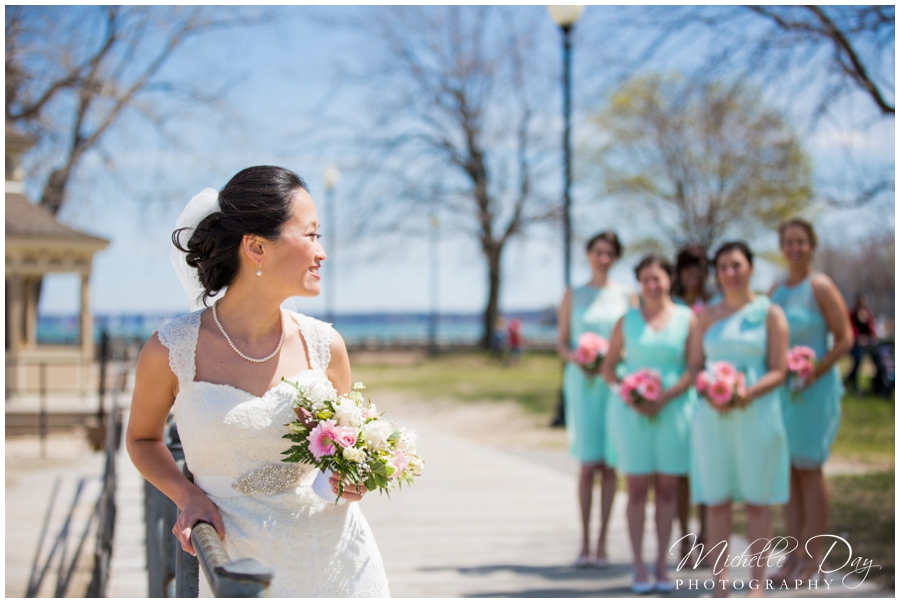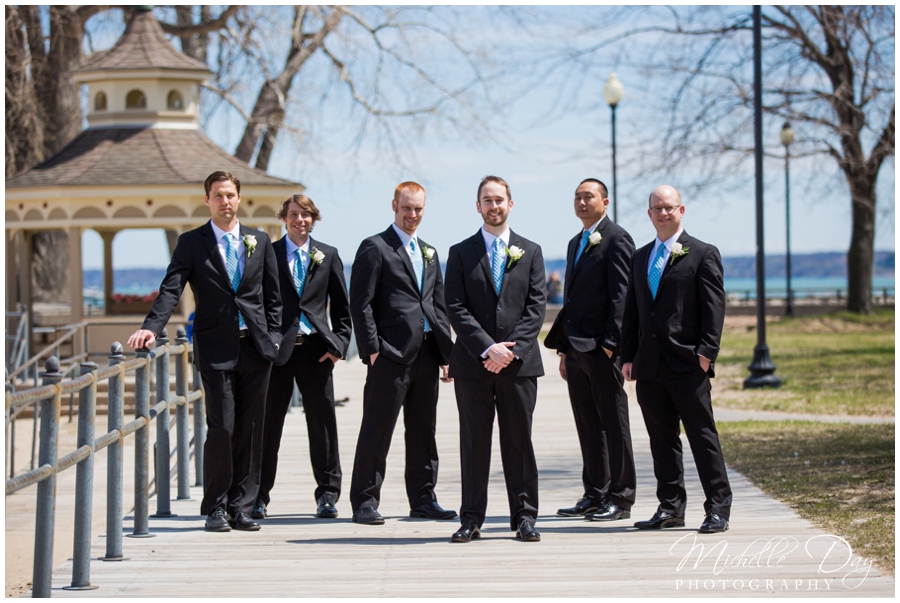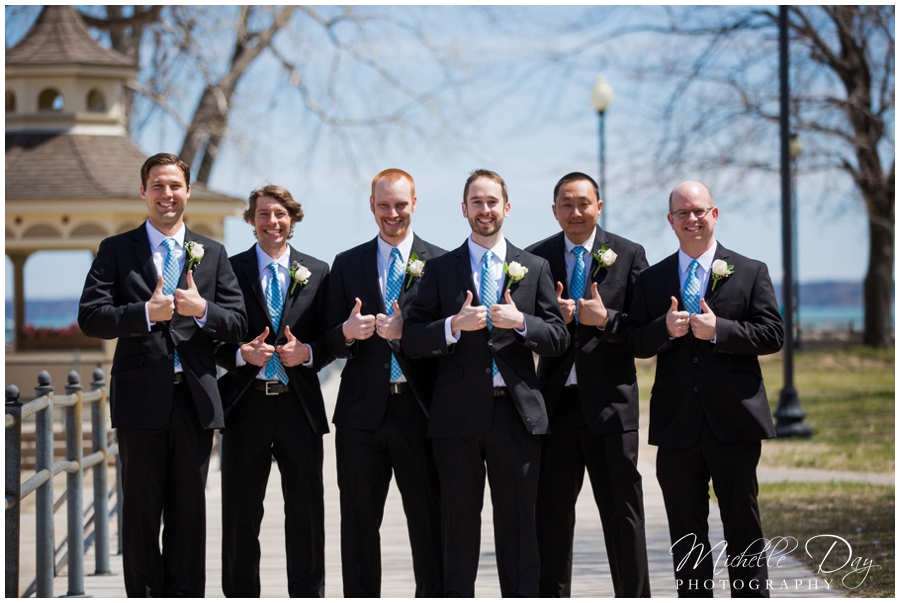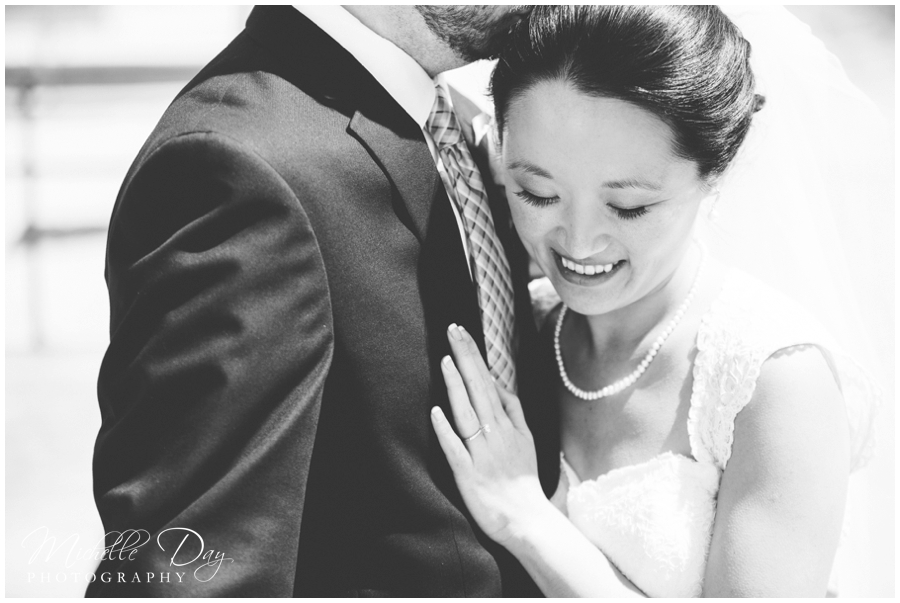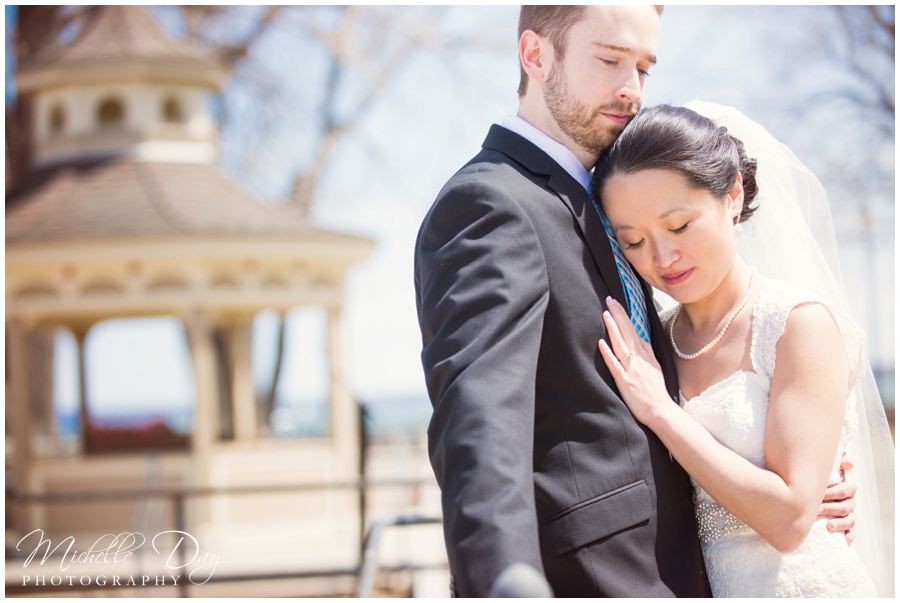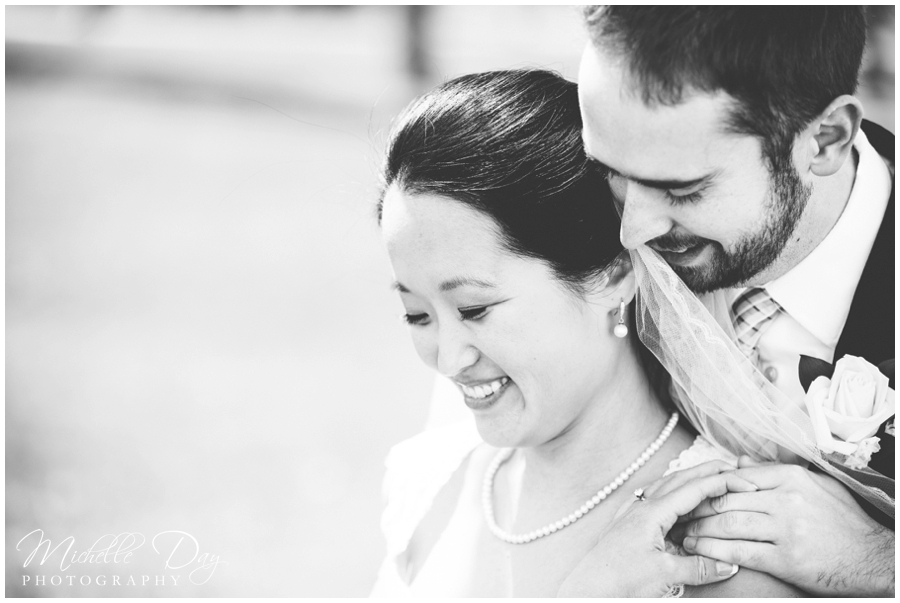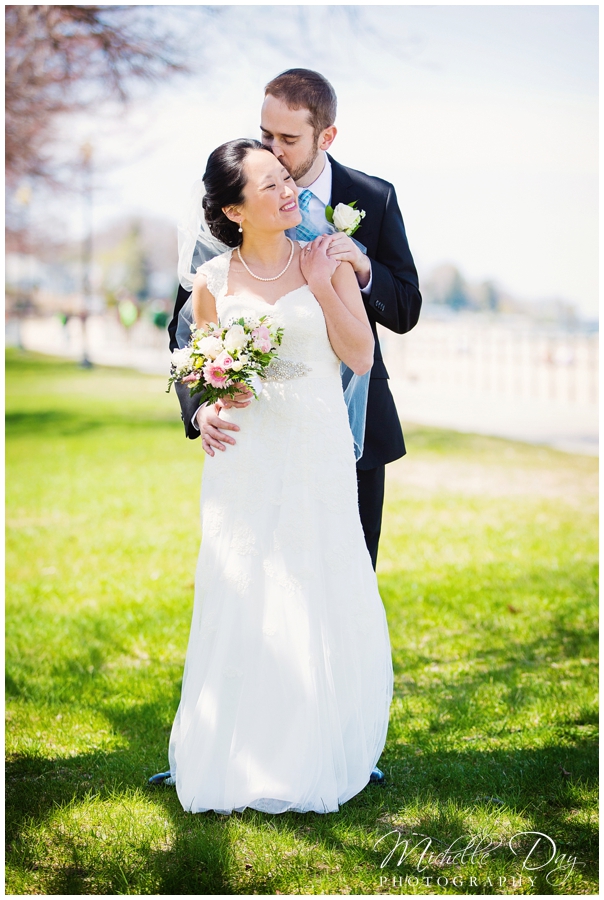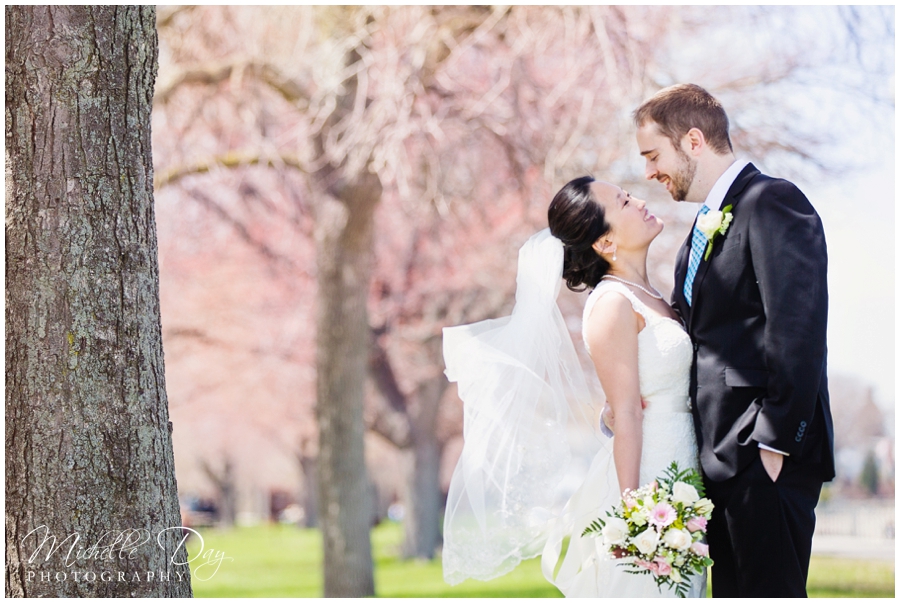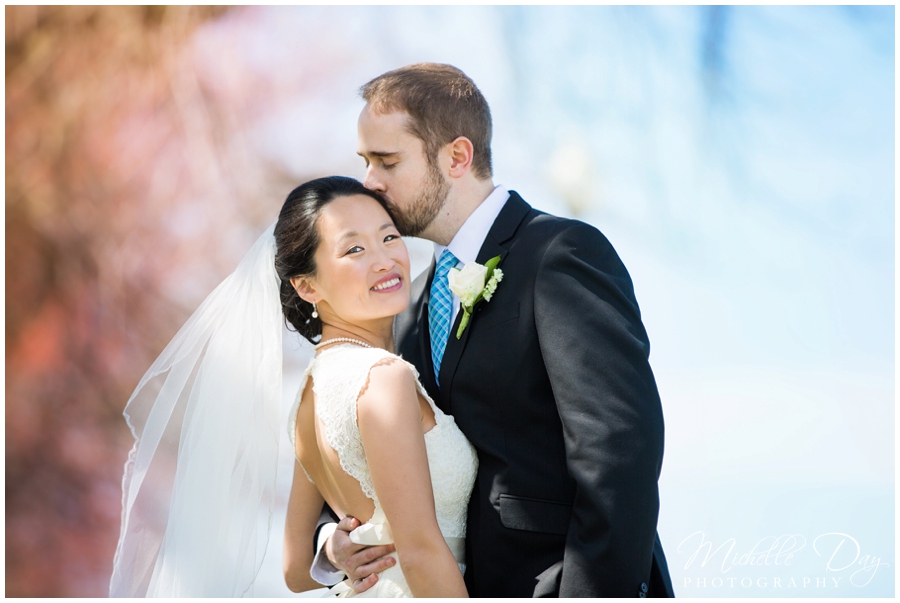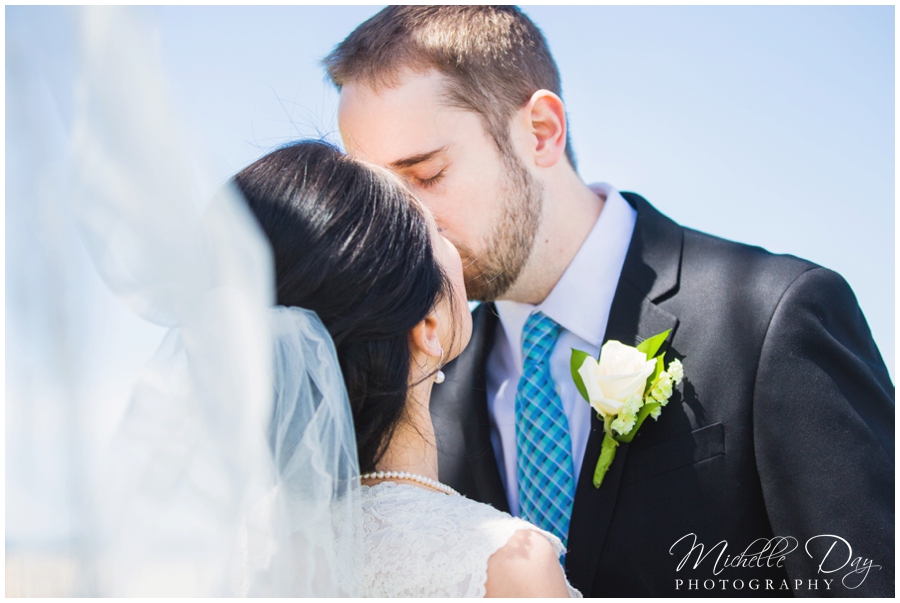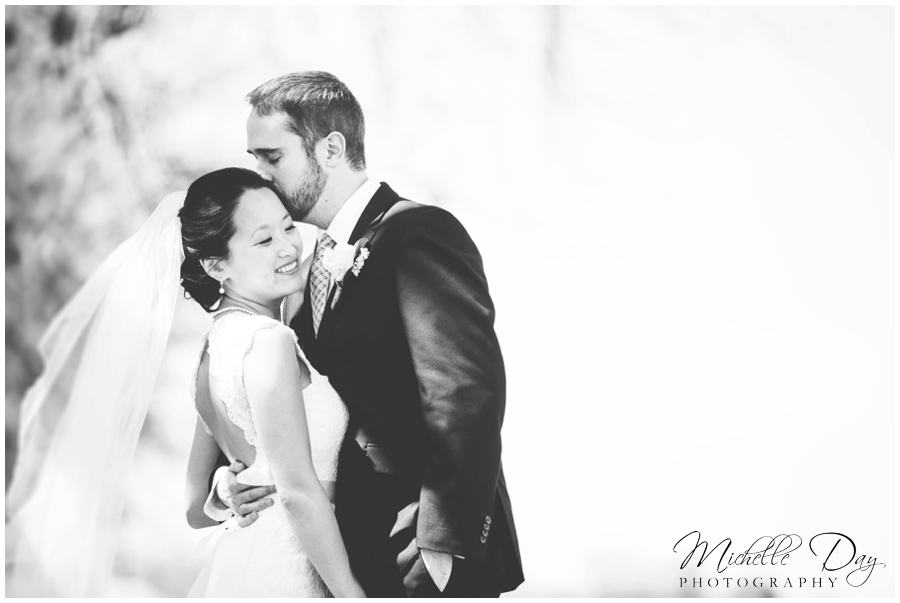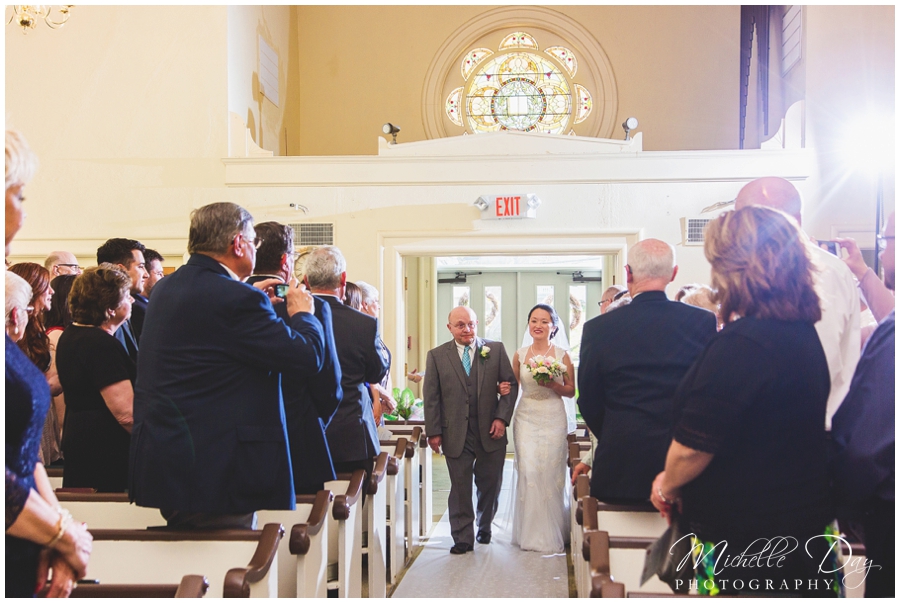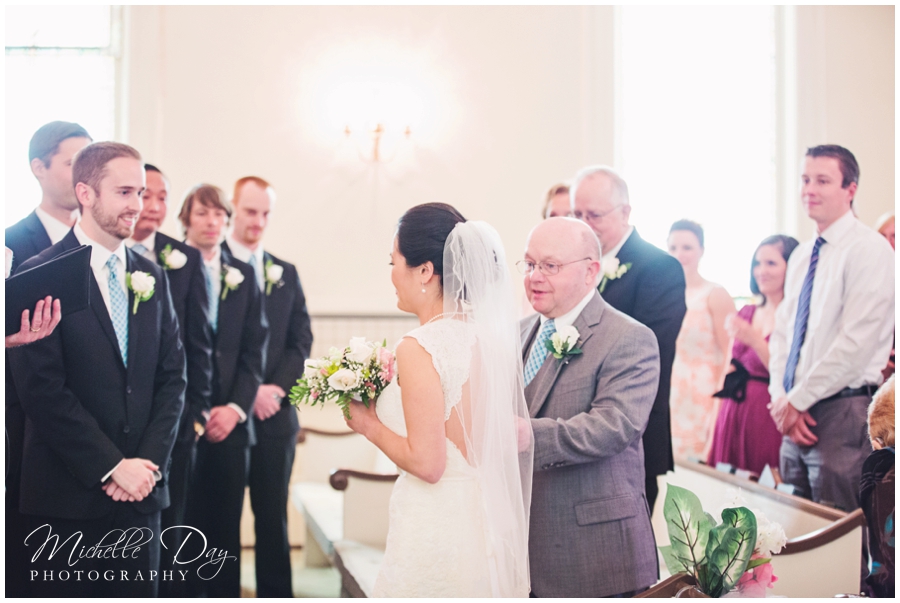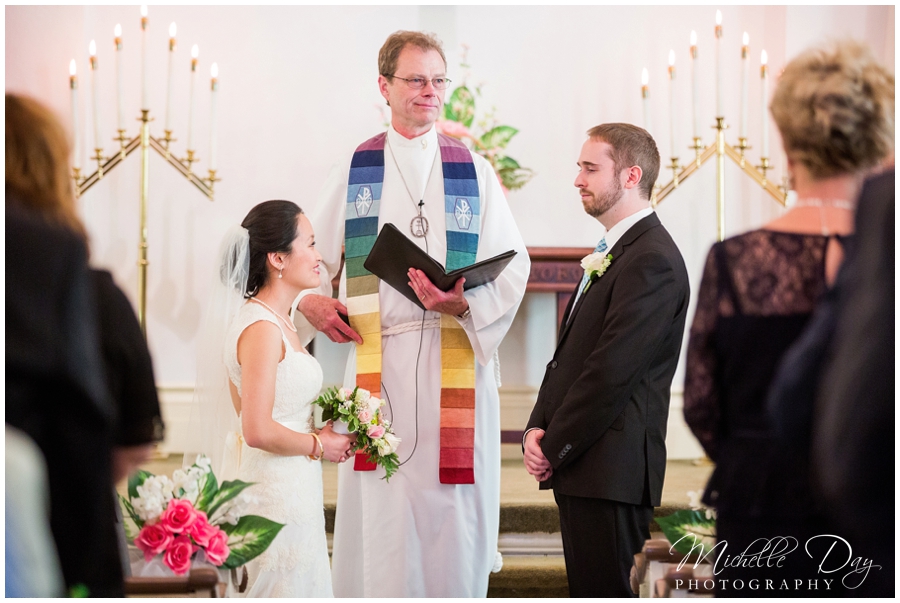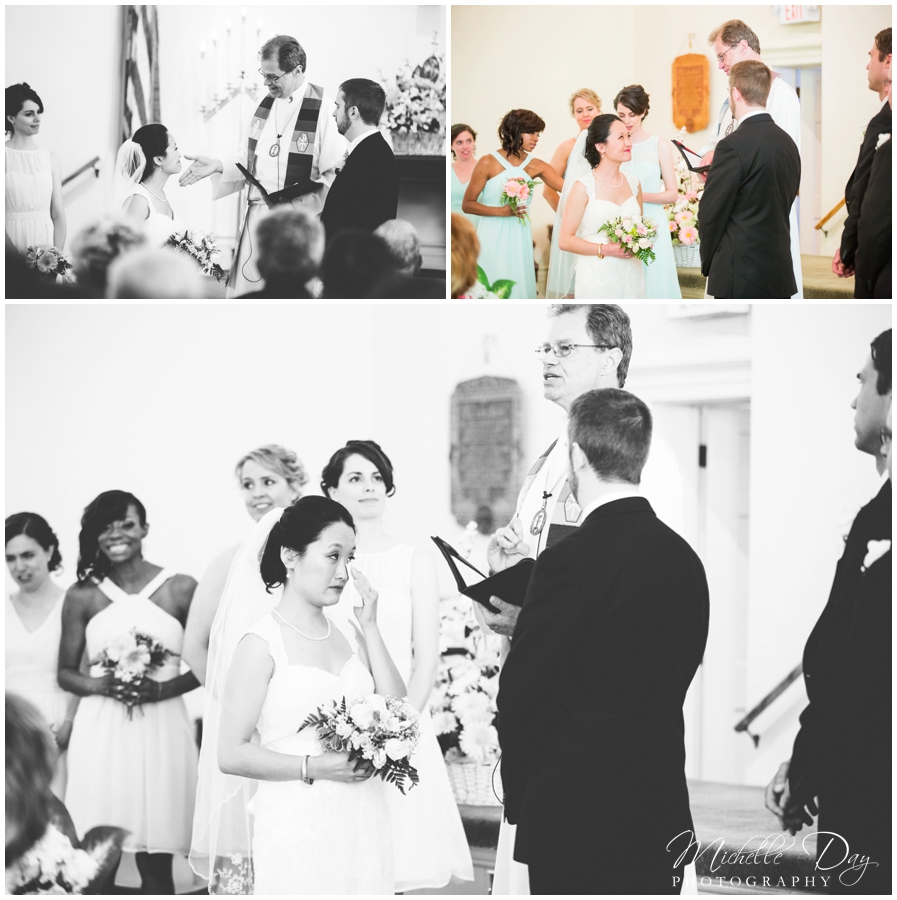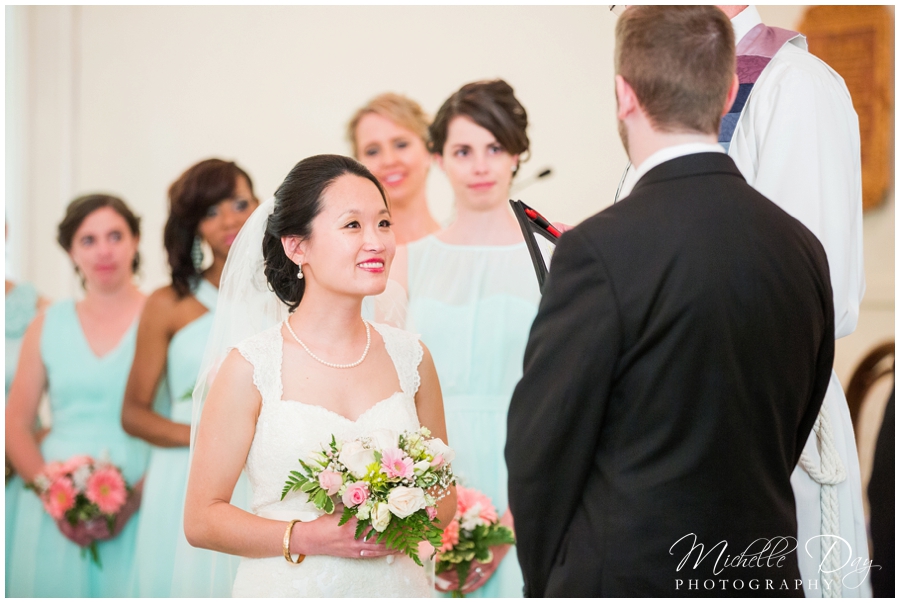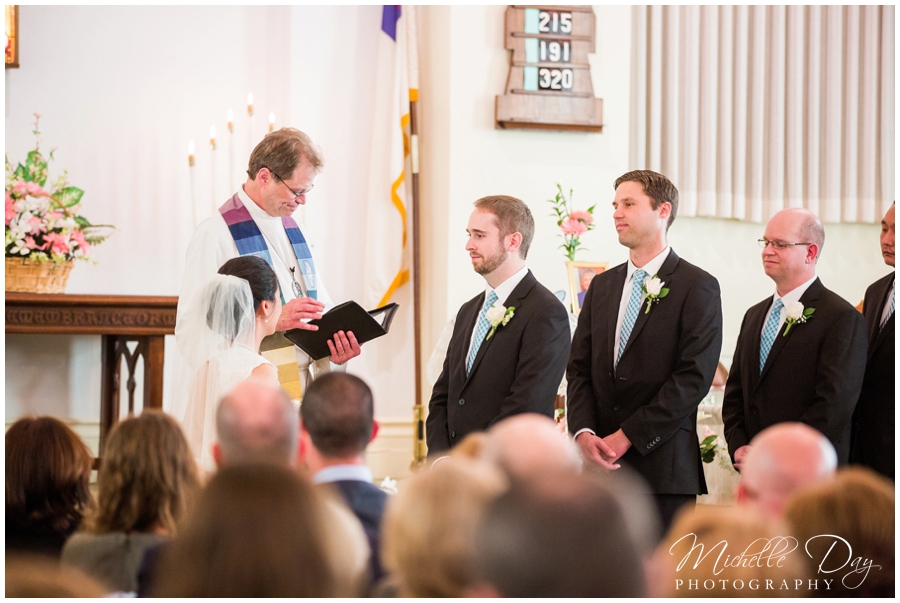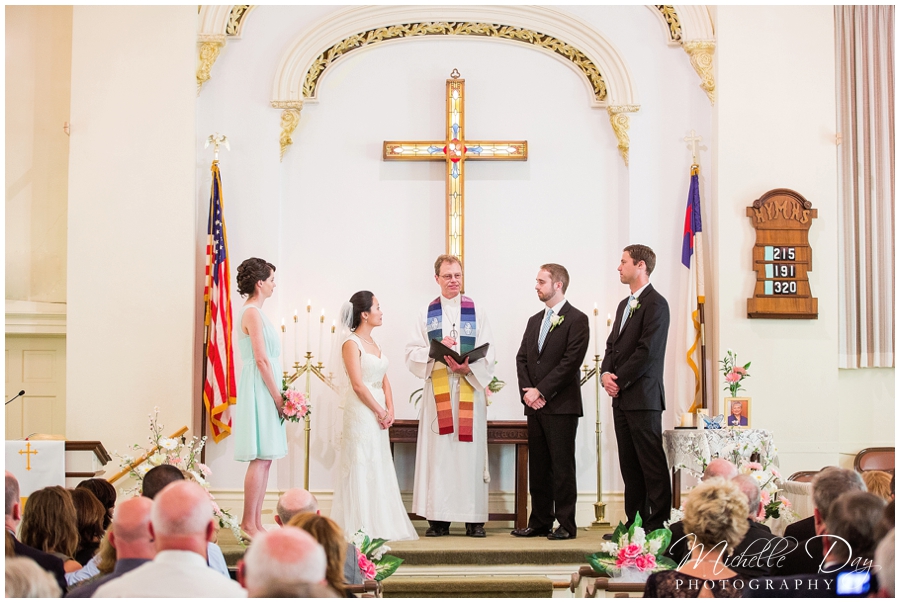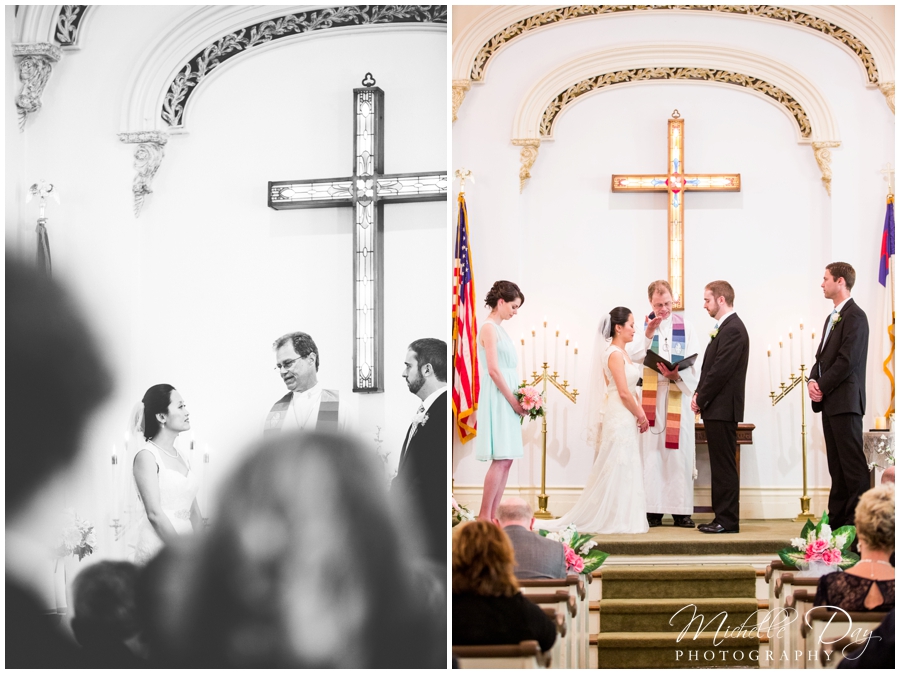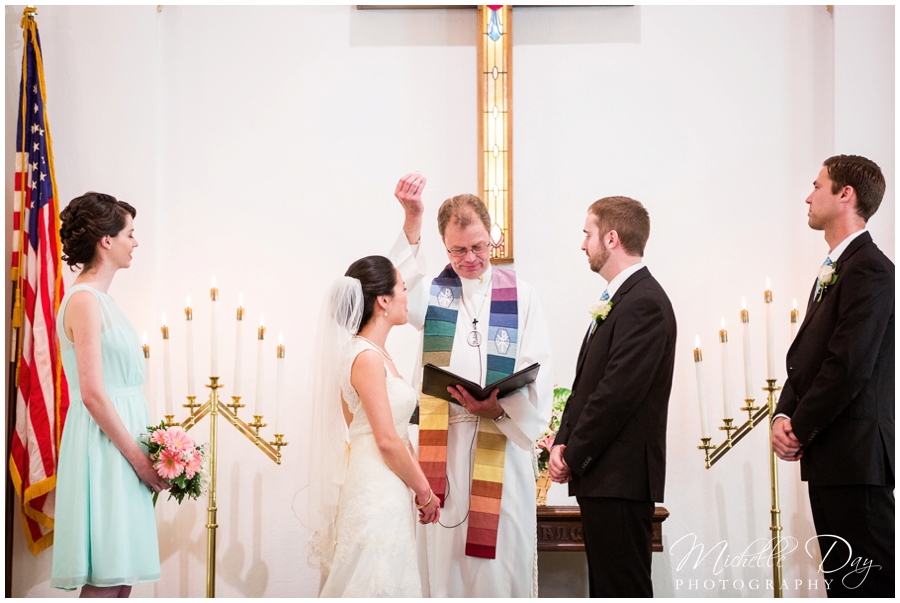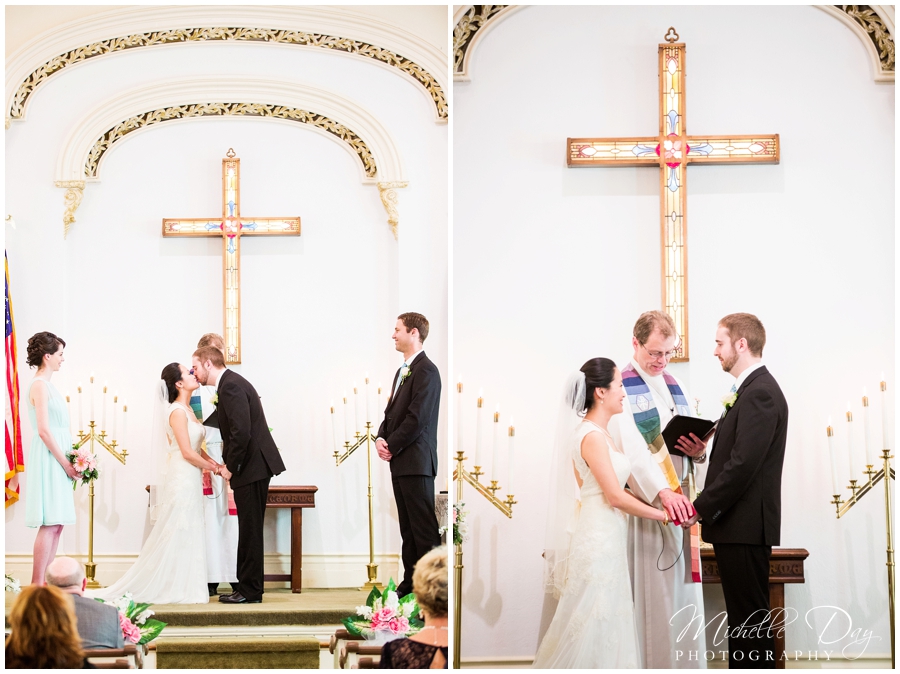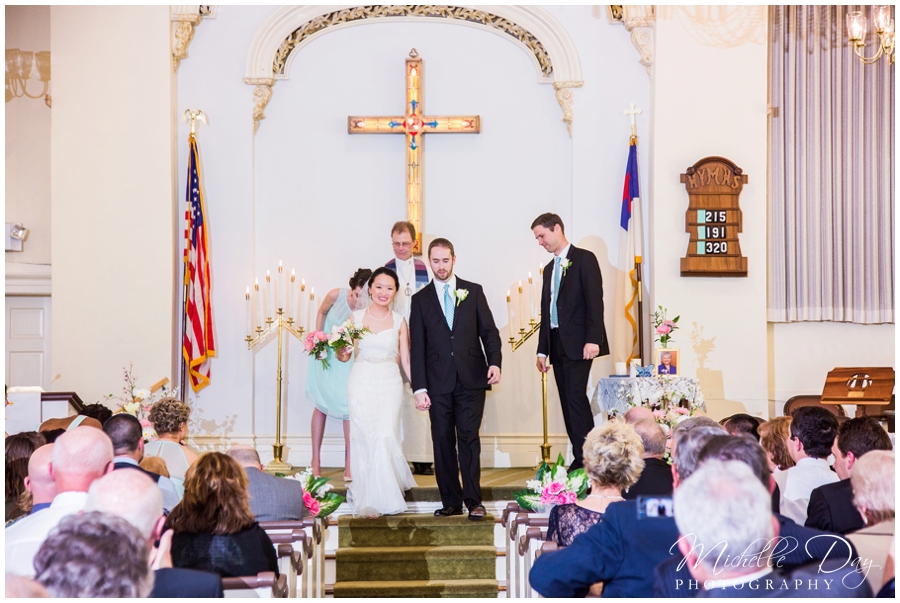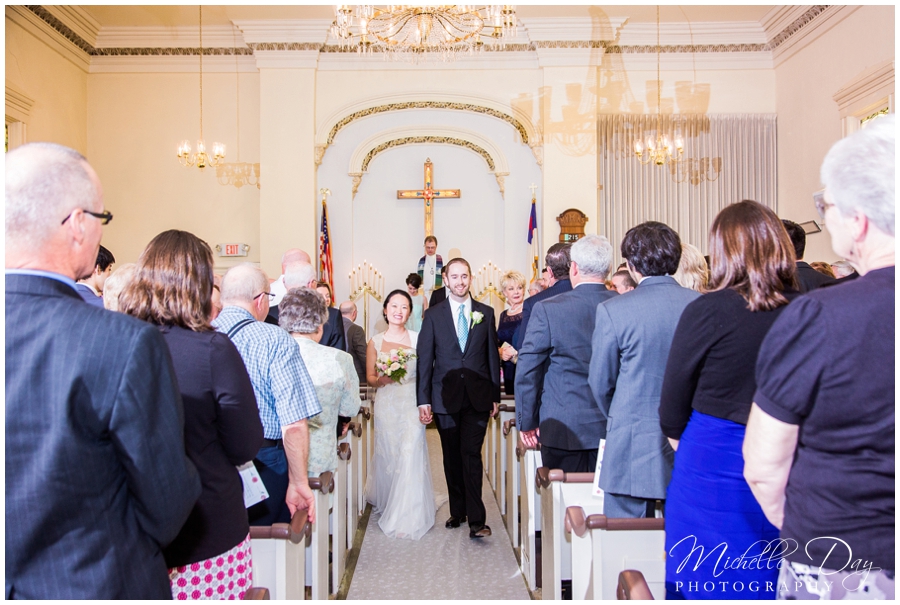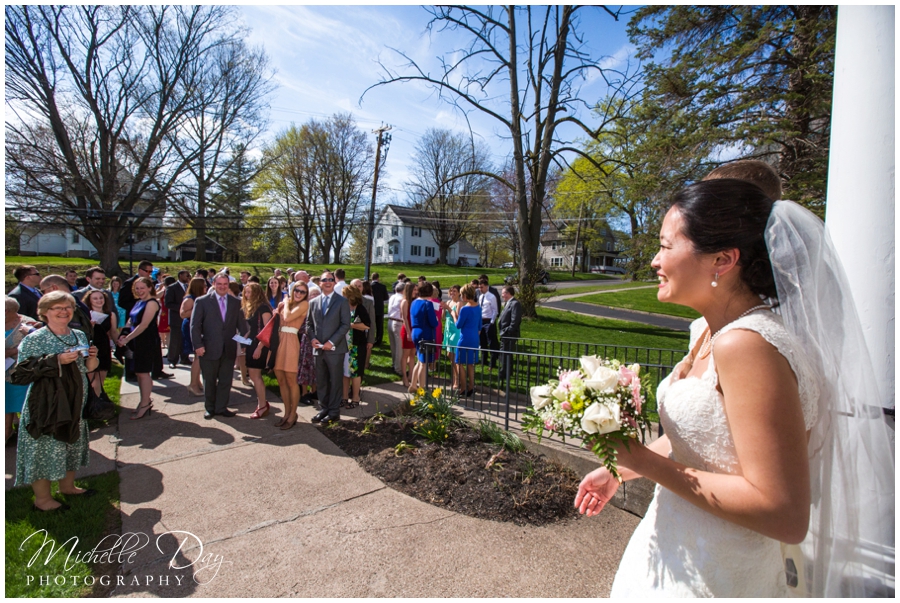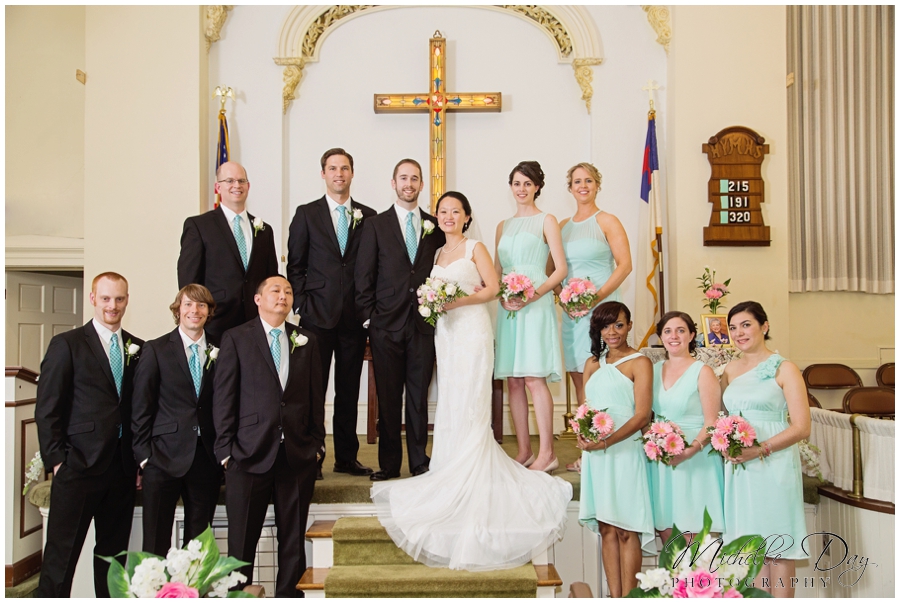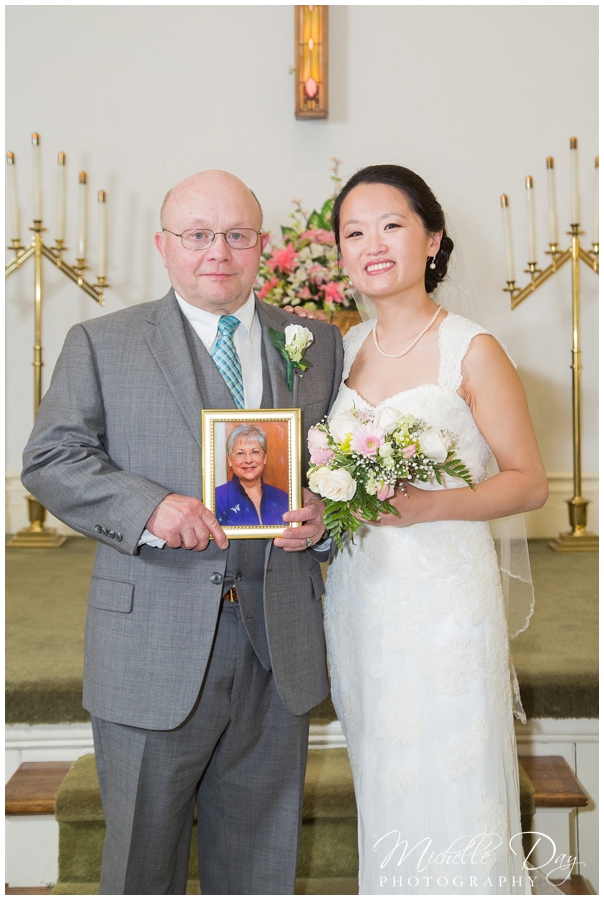 Jenny memorialized her mother by placing her picture on a table at the alter during the ceremony.  This family photo is the most special and emotional photos I have ever taken and one of the greatest honors I have had as a photographer.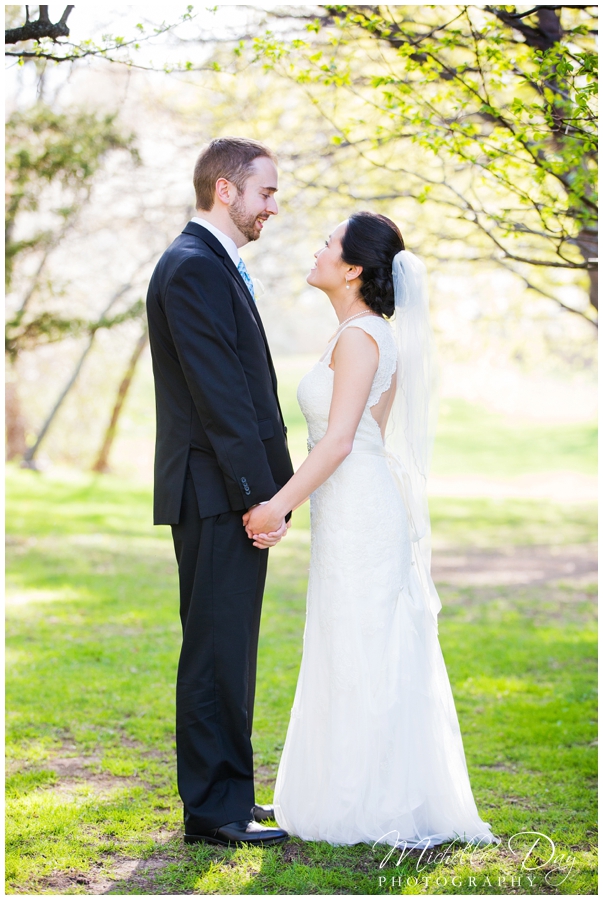 The evening light was to die for at the Plantation Party House!  We snagged our family photos as well as some more fun wedding party shots during cocktail hour.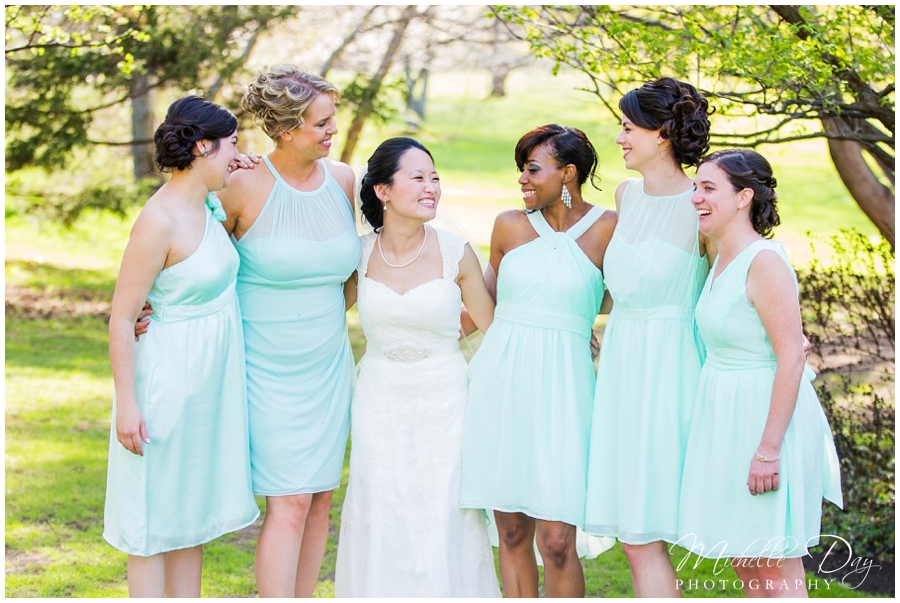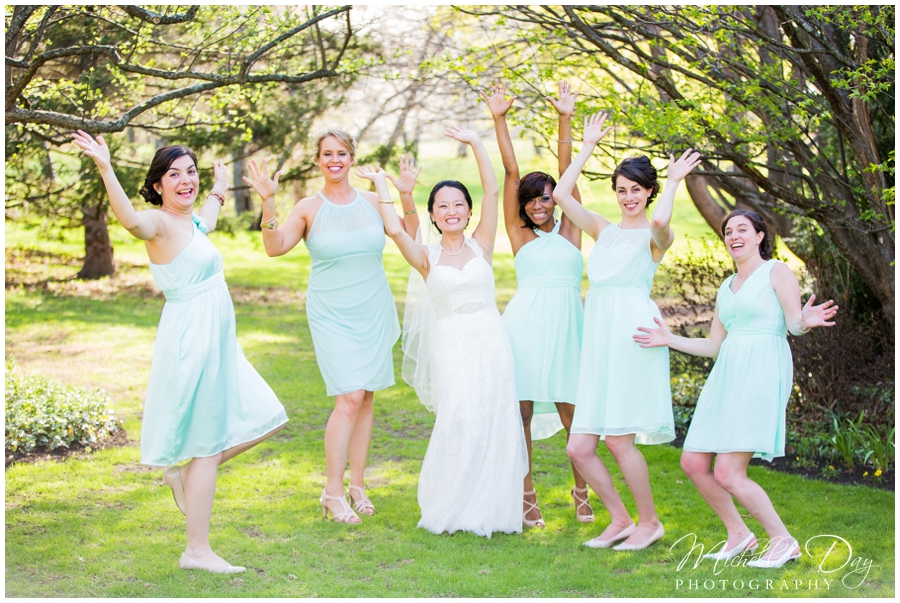 These girls kept me laughing all day and were happy go lucky, down for anything!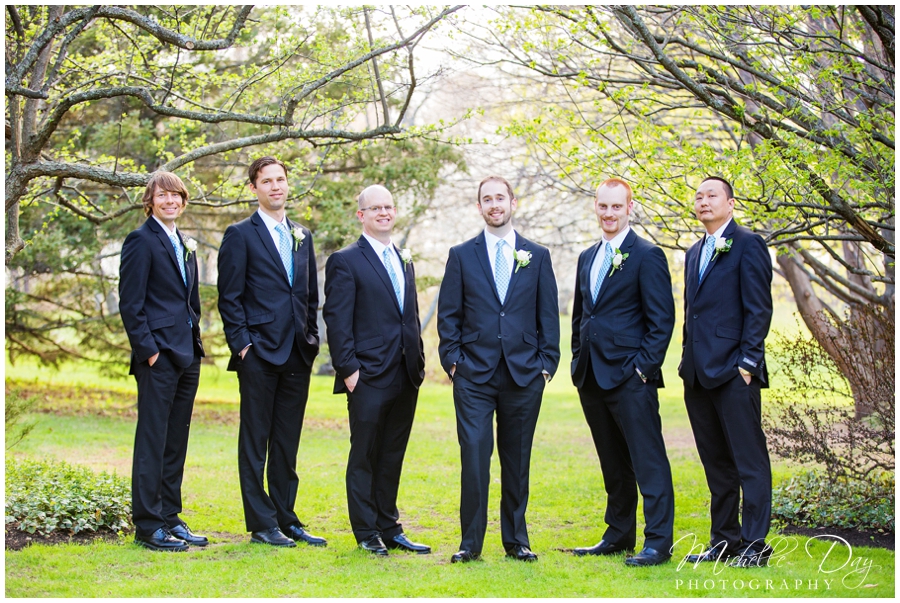 Guys, you were pretty cool too I guess ;-)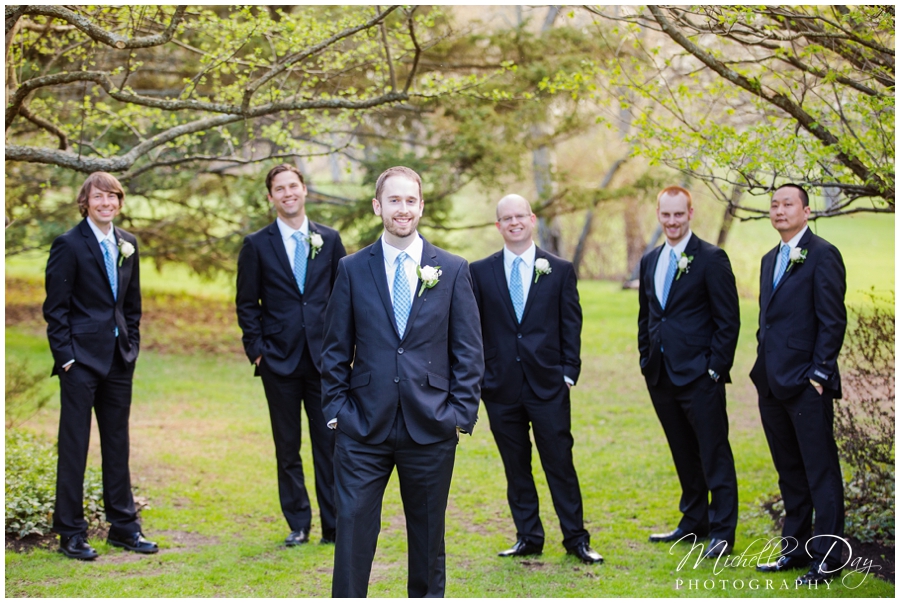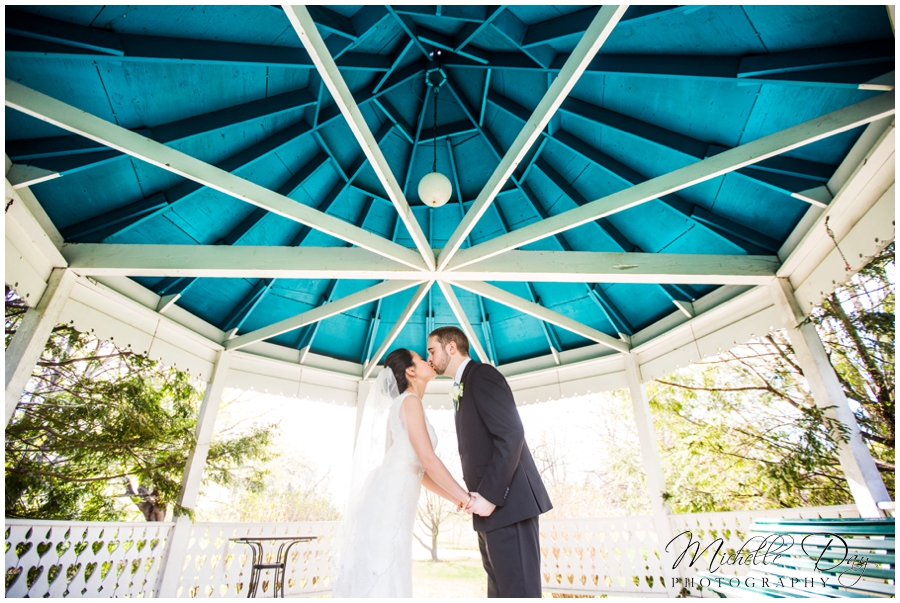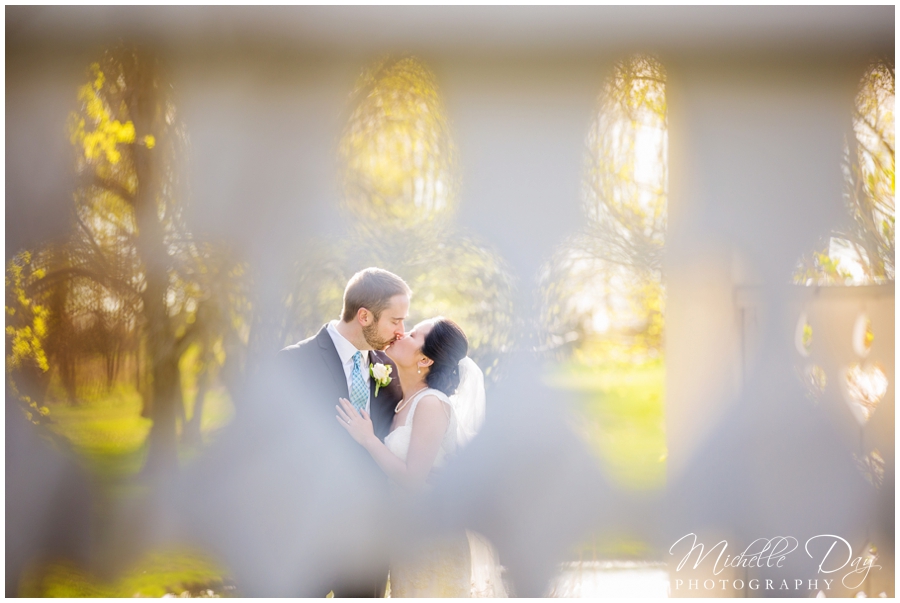 The gazebo had all these little heart cutouts on the sides and I was excited to snag this shot!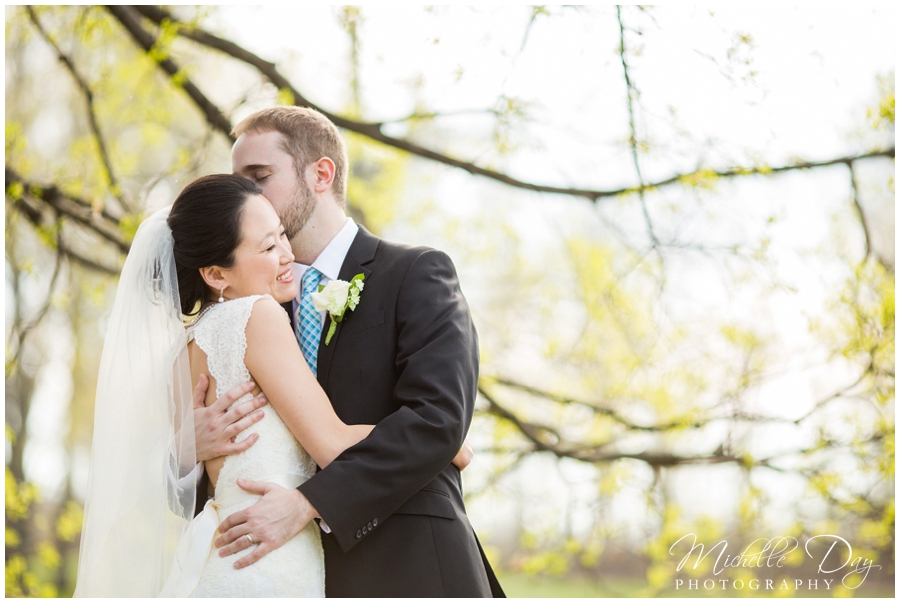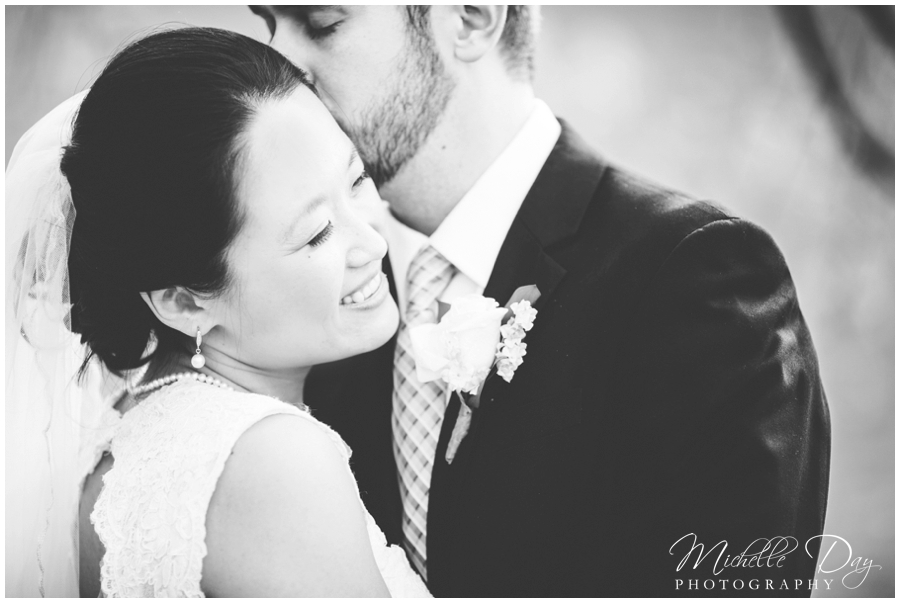 Just a perfect couple, Jenny and Eric were all smiles ALL day and made each moment seen so effortless.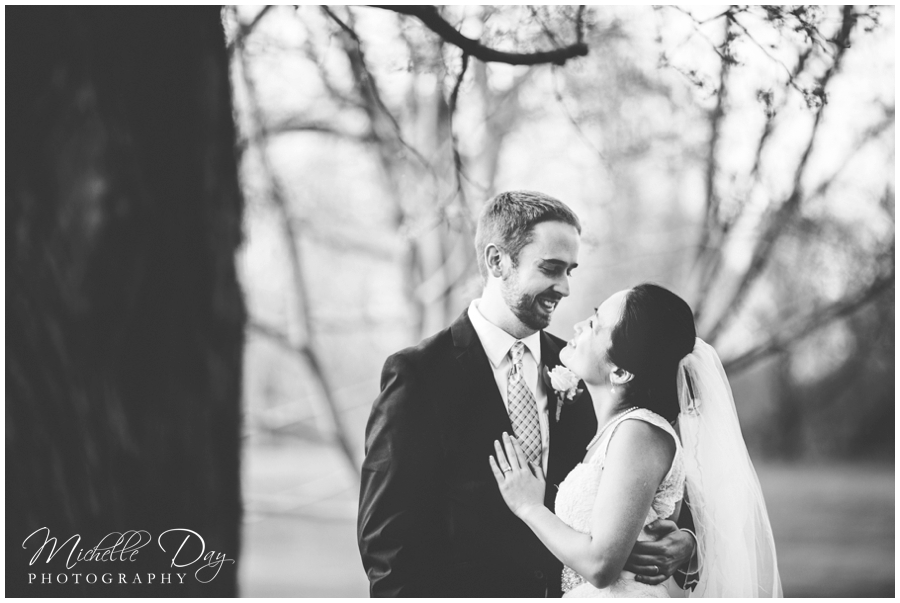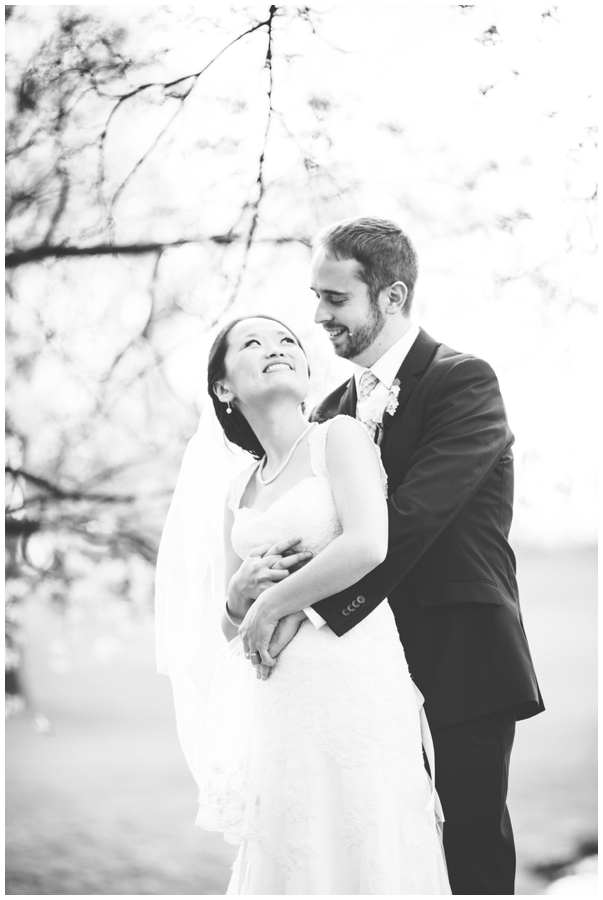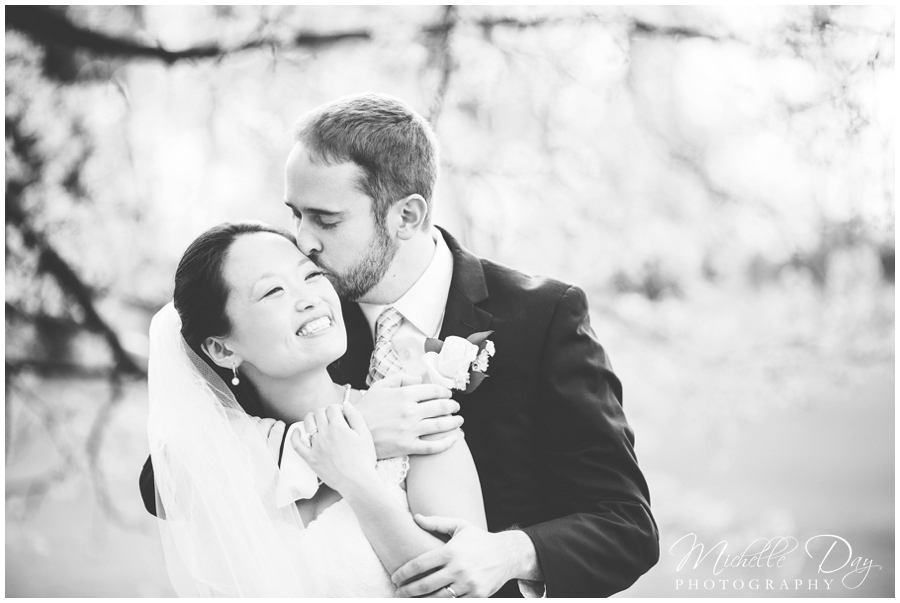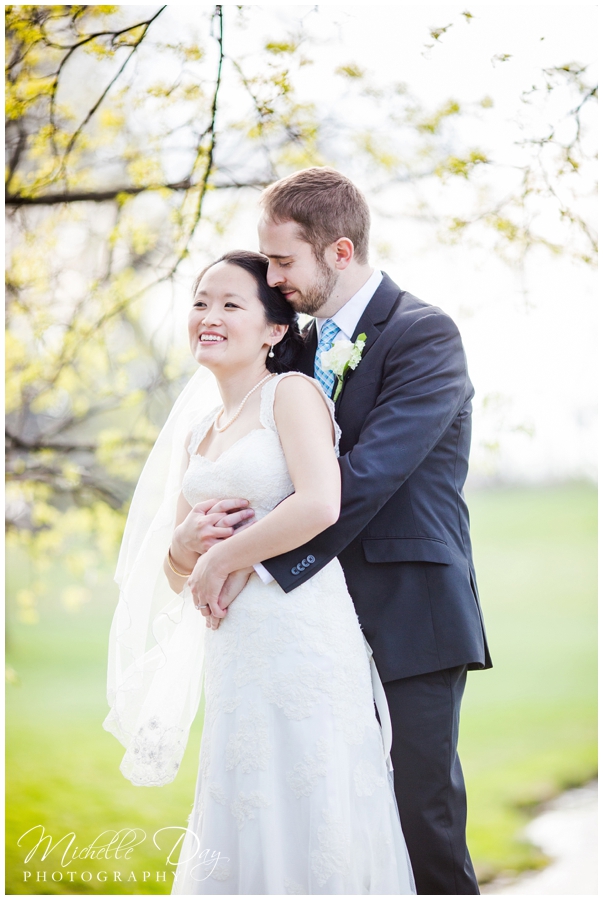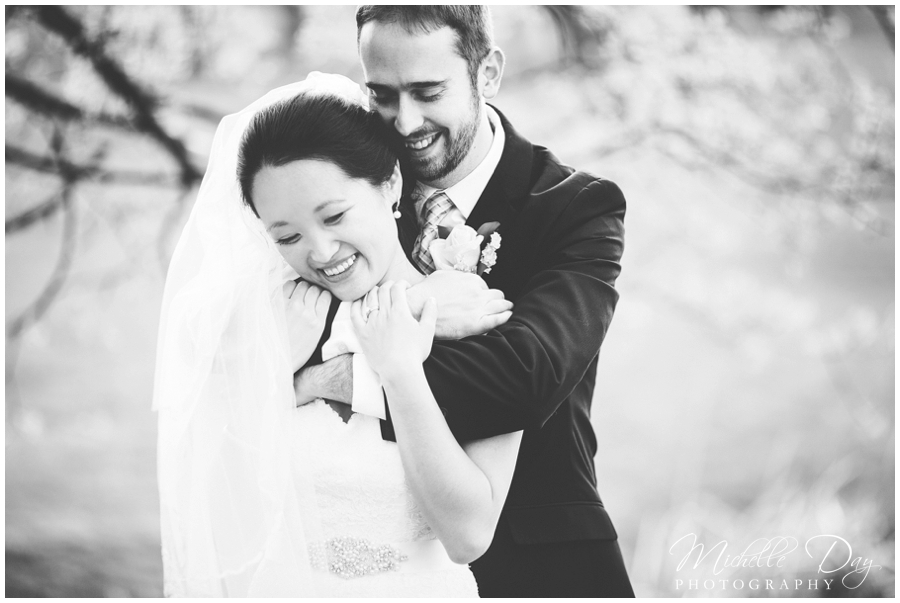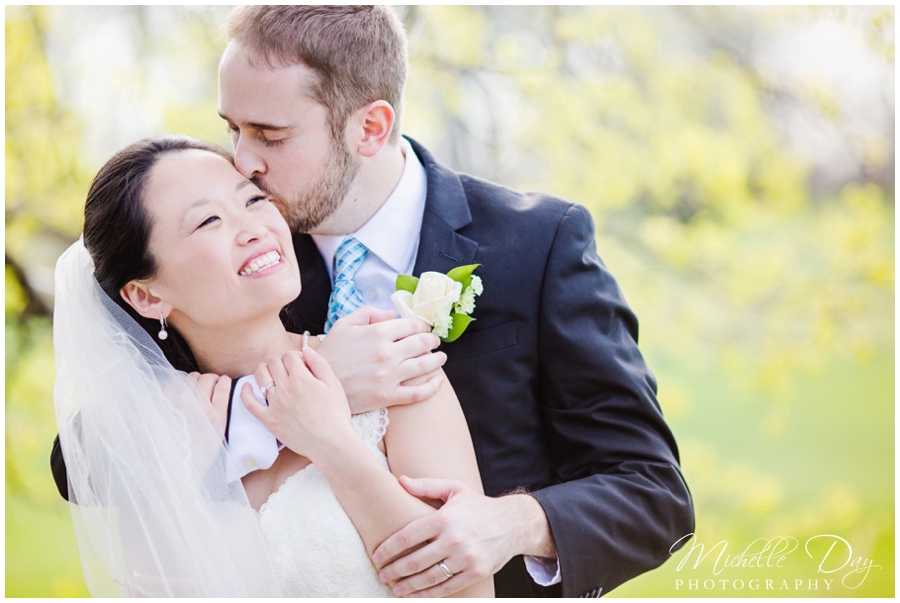 Ah!  Sooo many beautiful, PERFECT moments to share from these two!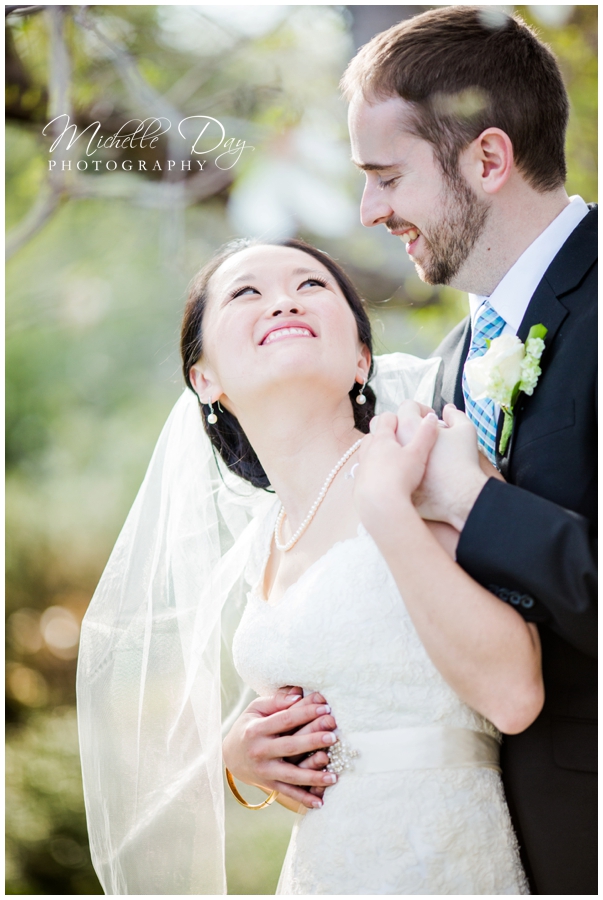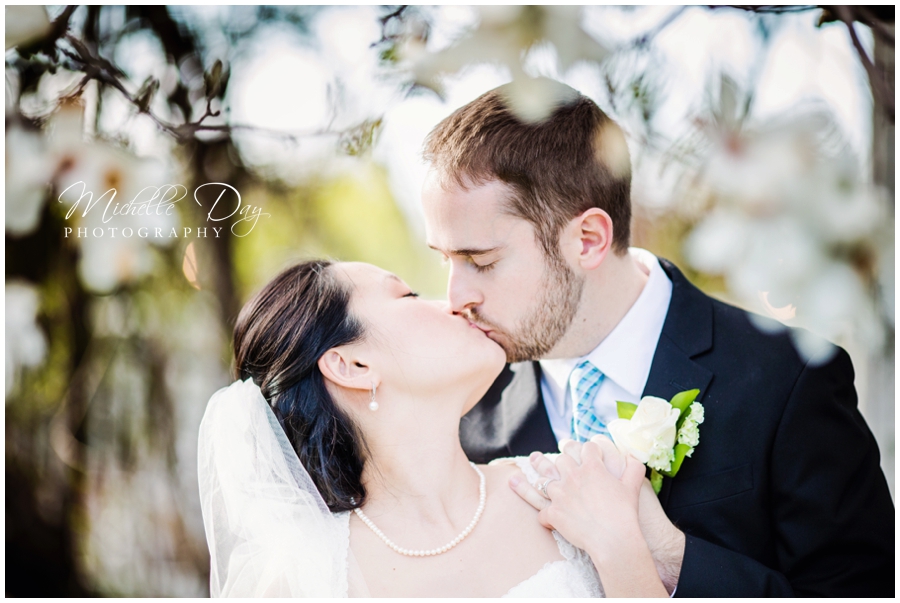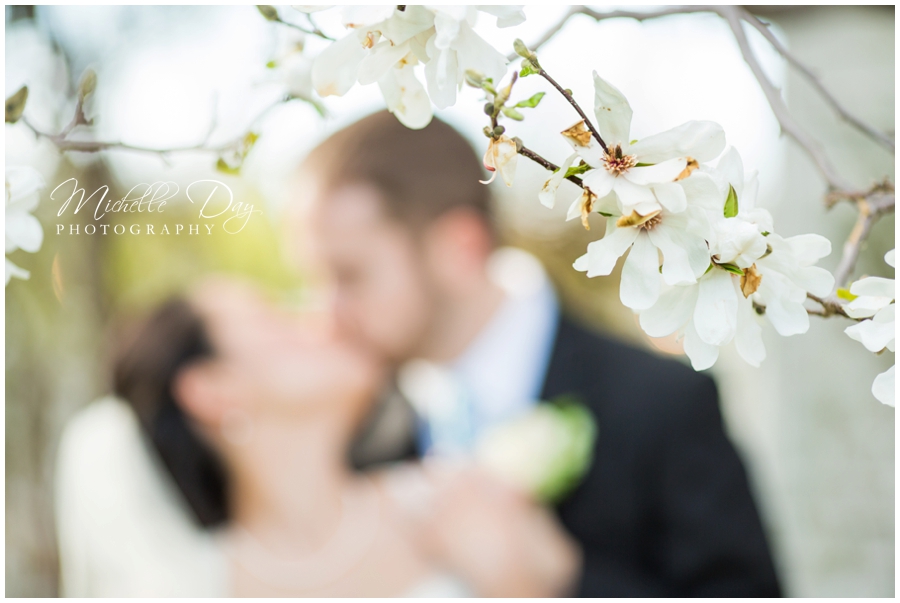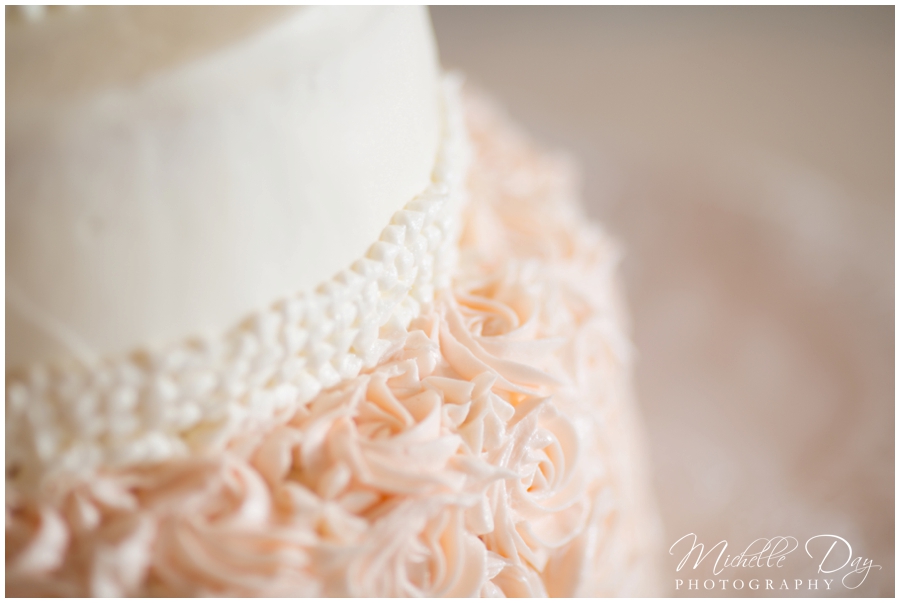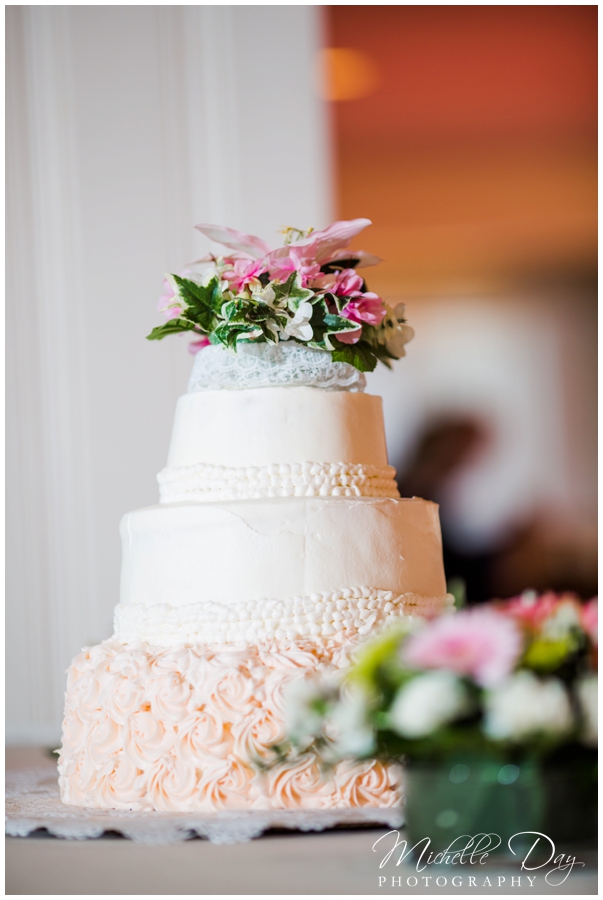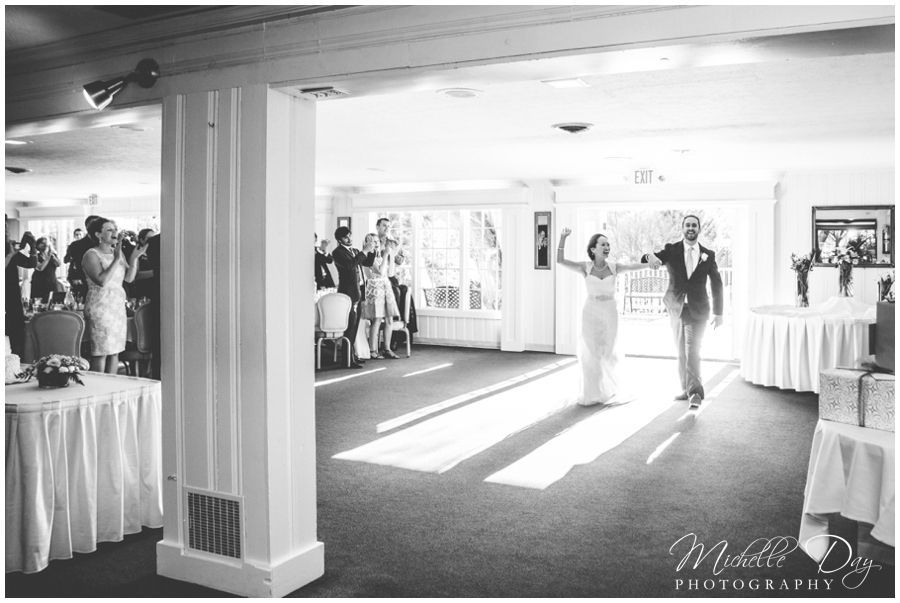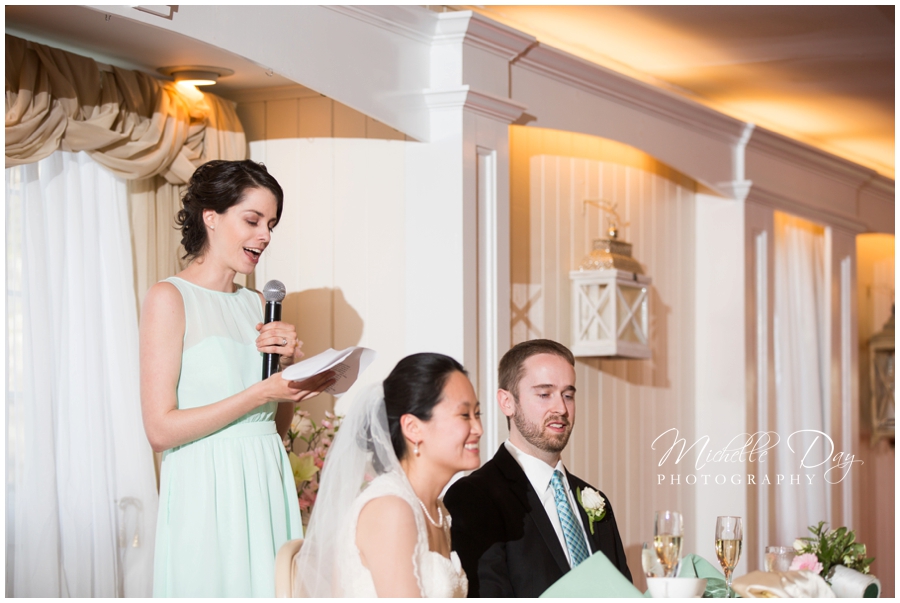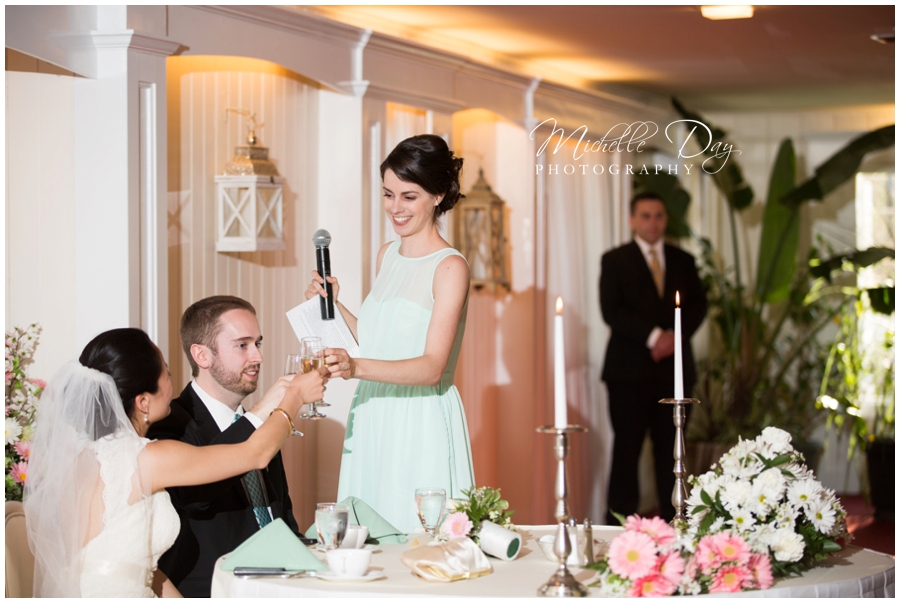 Giving one of the BEST toasts I have EVER heard (and I've heard A LOT!), Eric's best man Matt had us laughing with little presents for Jenny to open and "facts" about Eric to go along with each gift.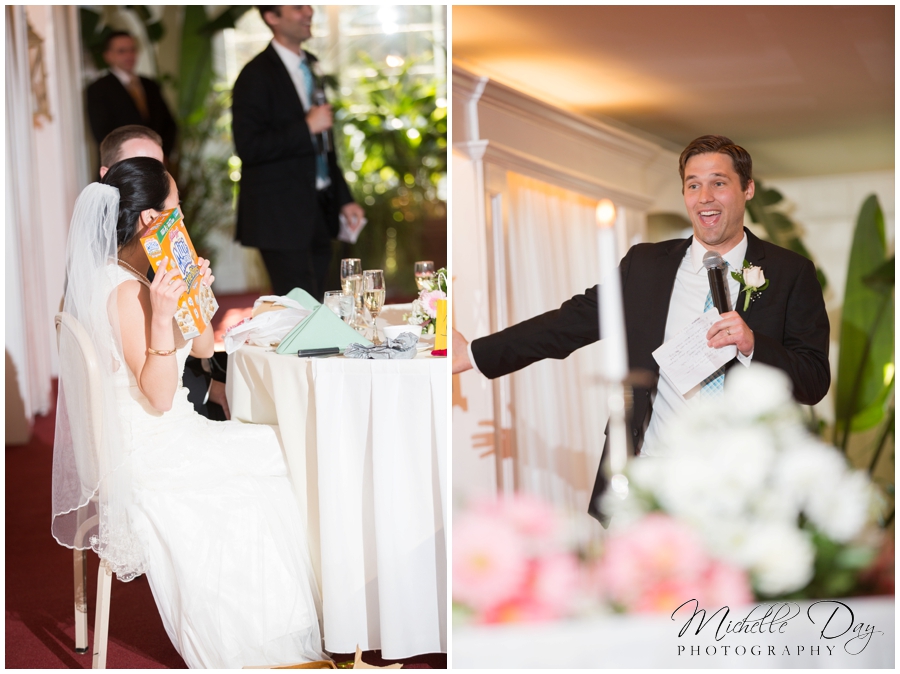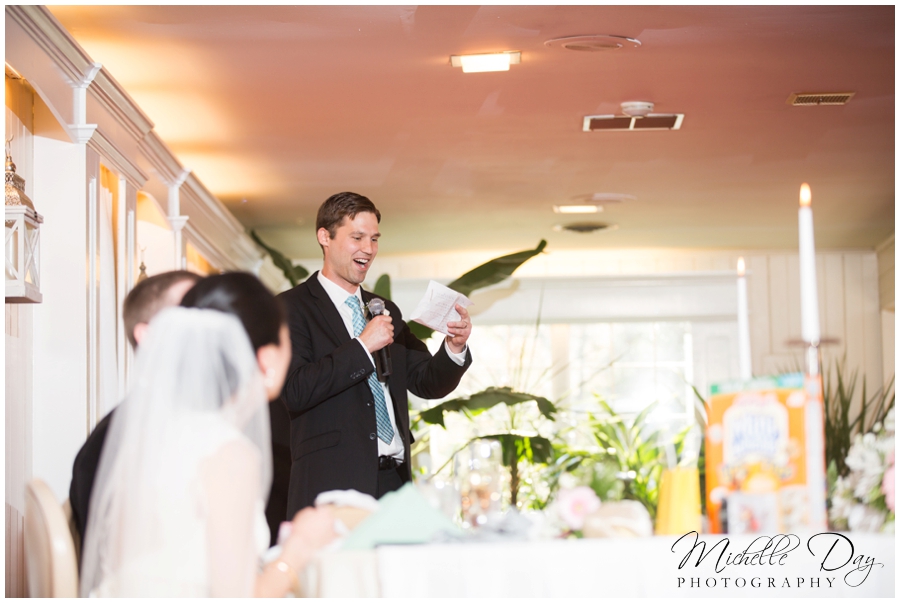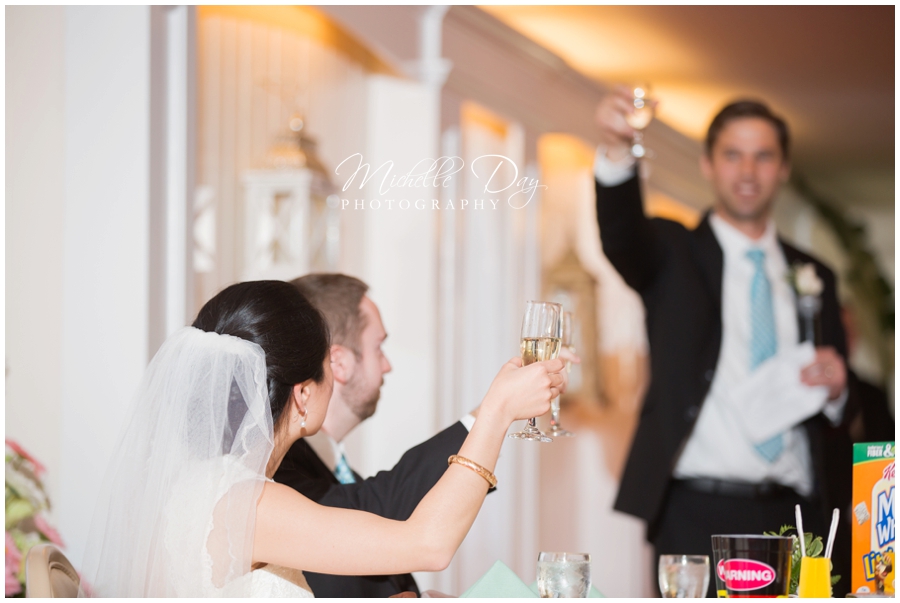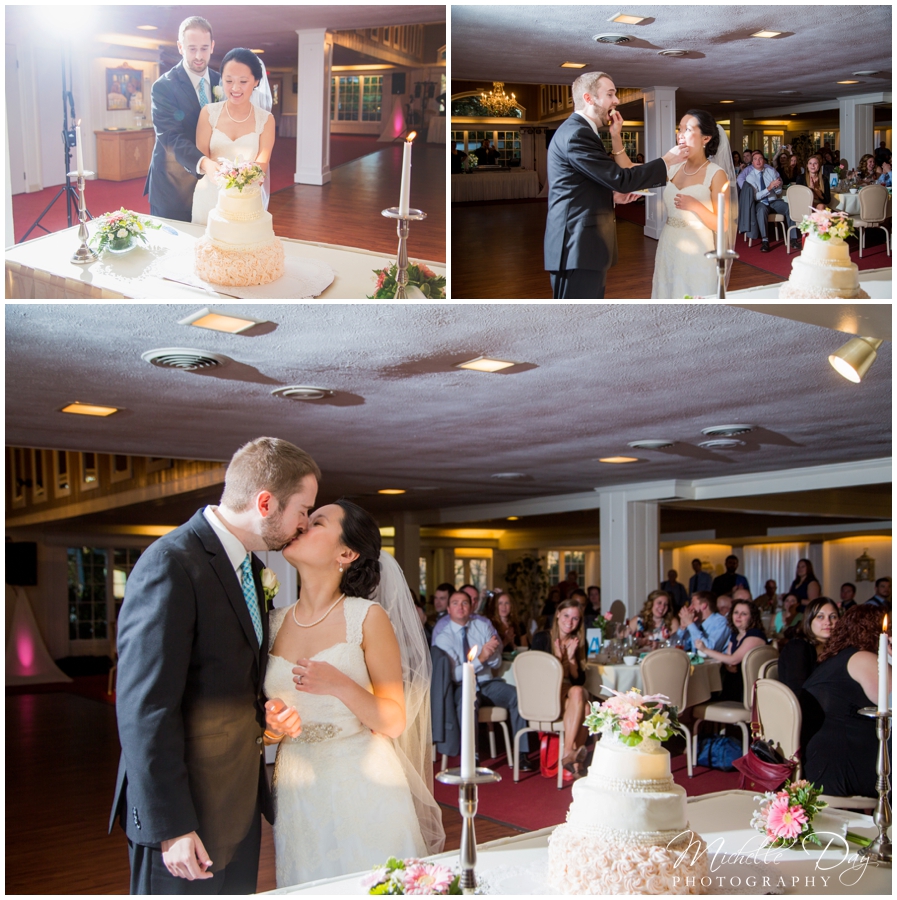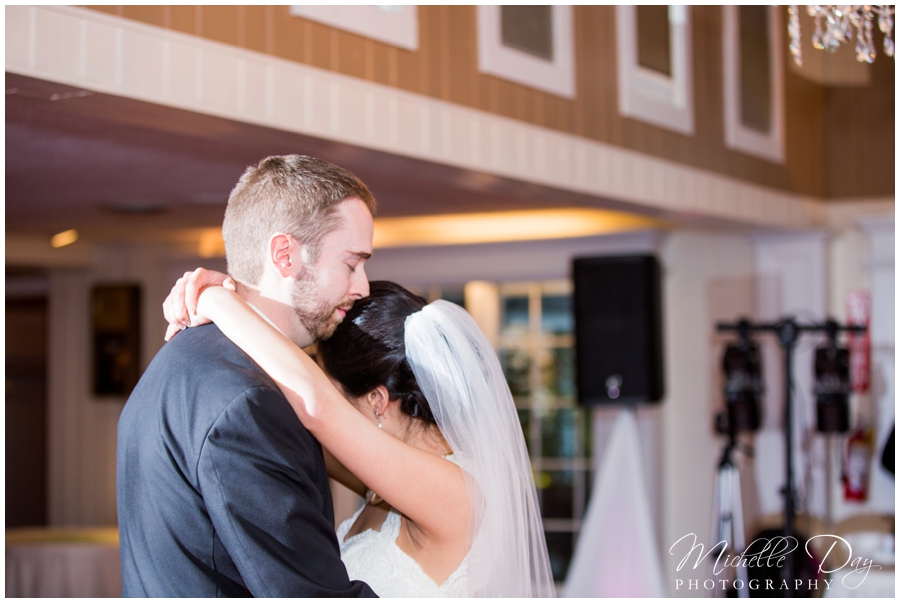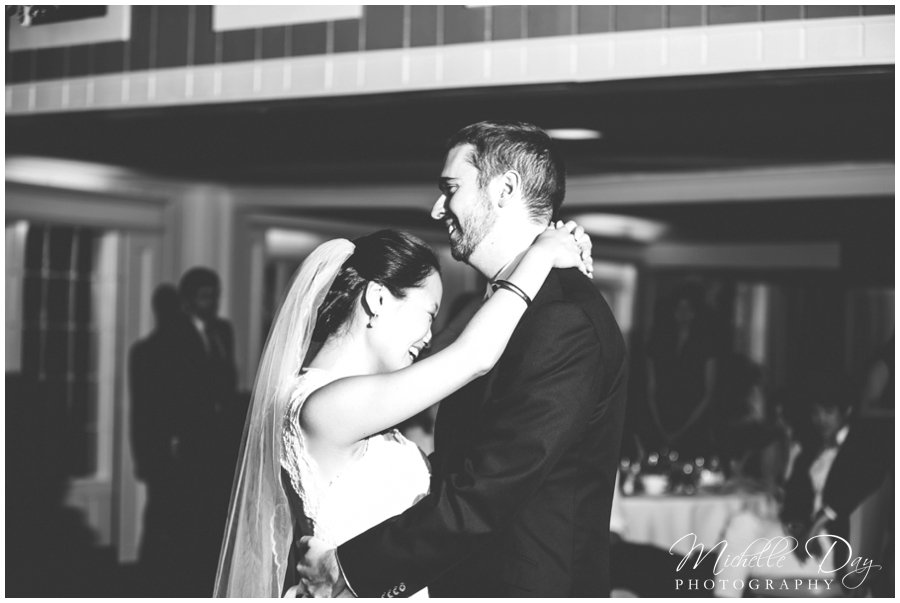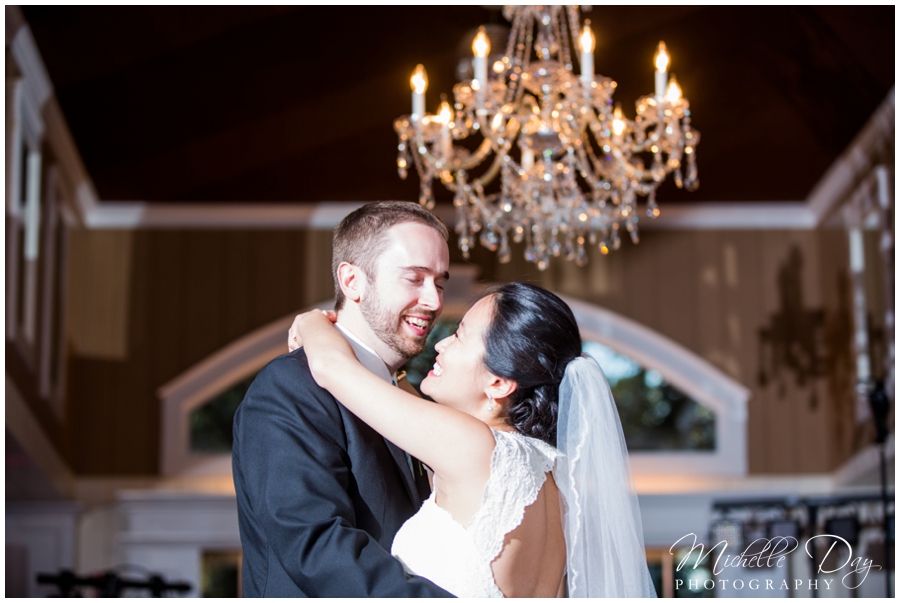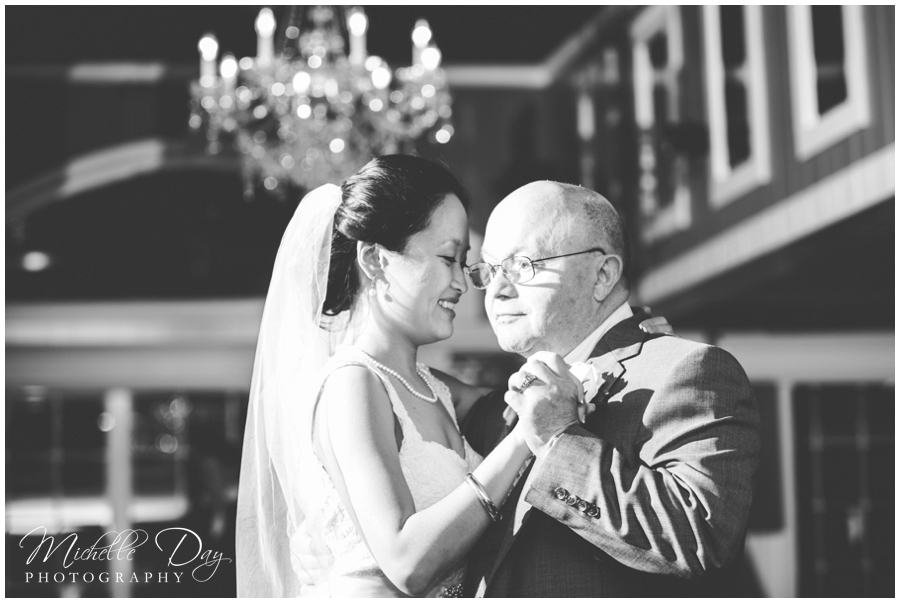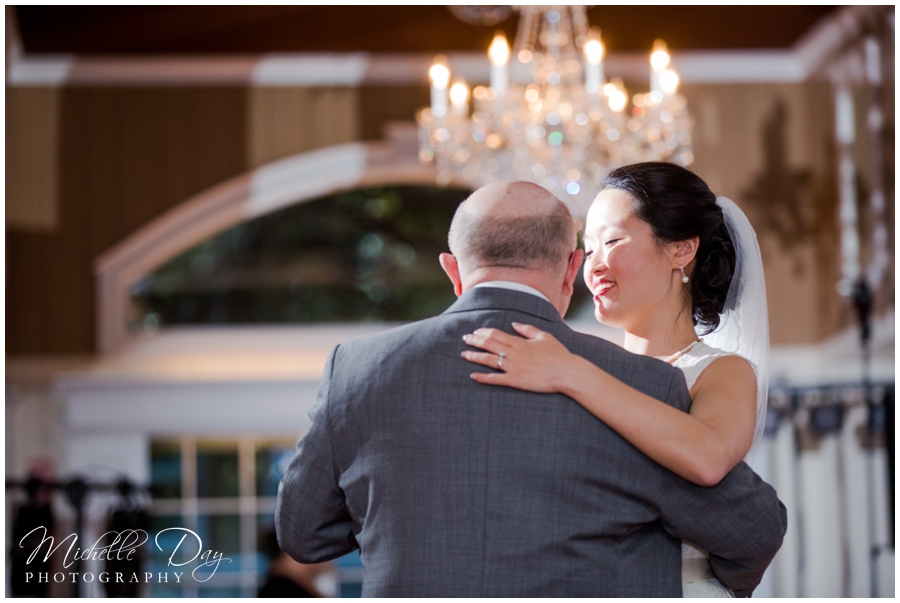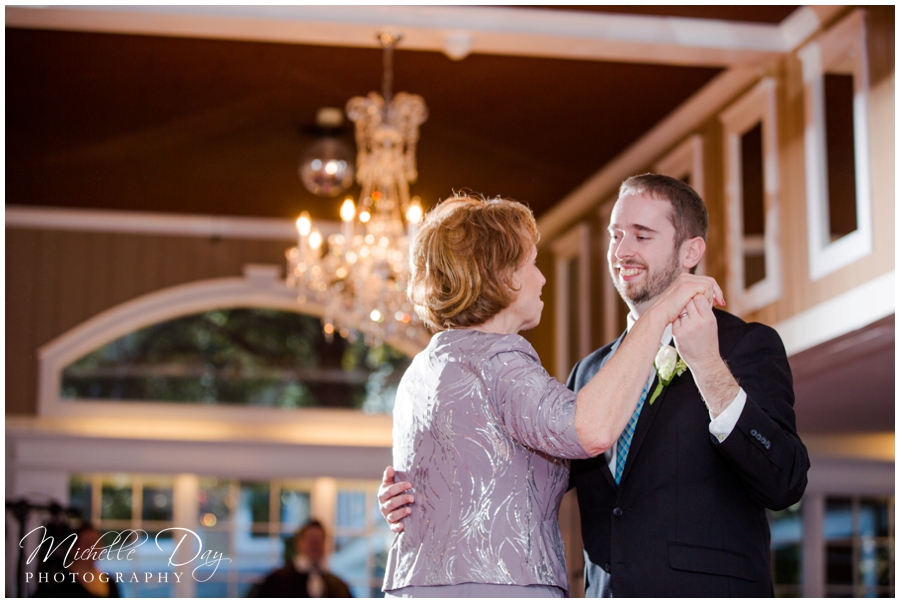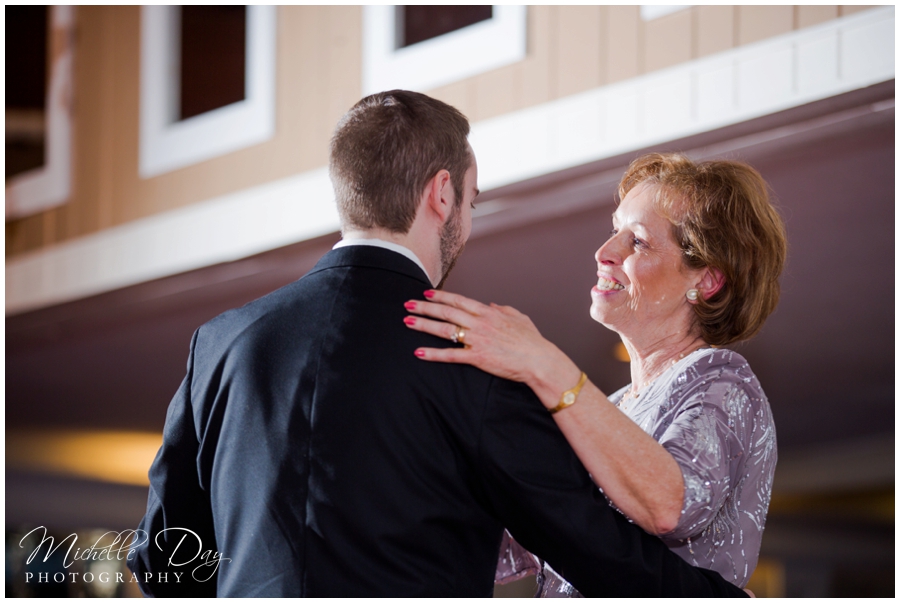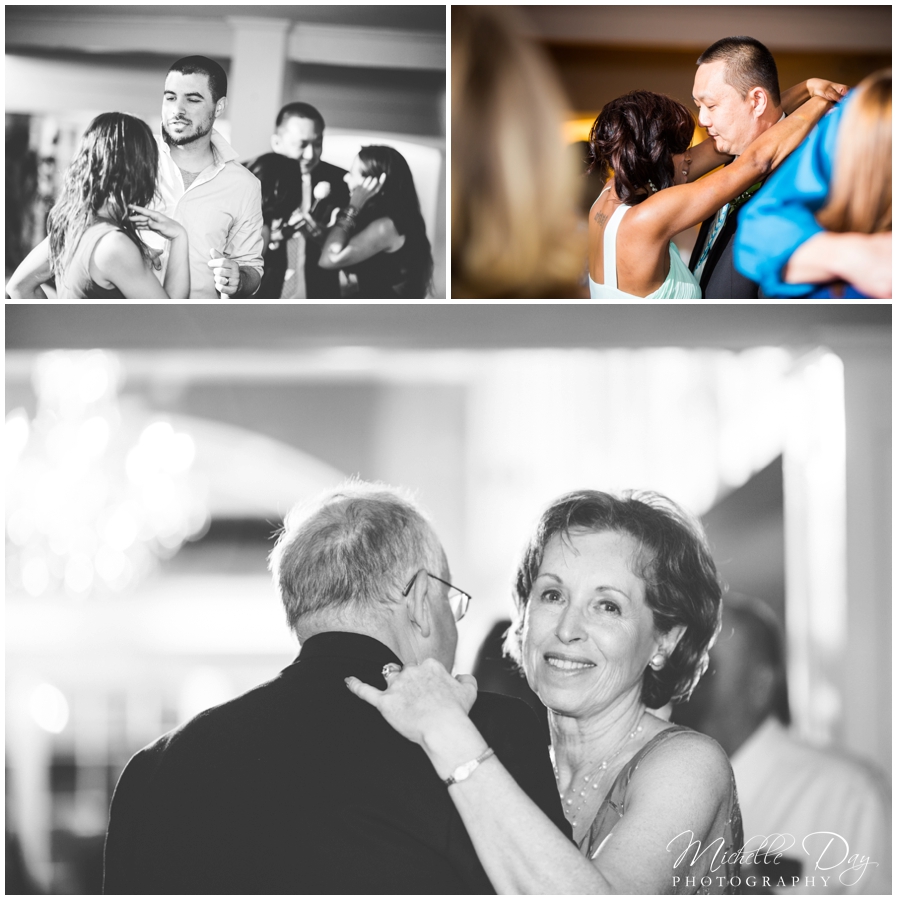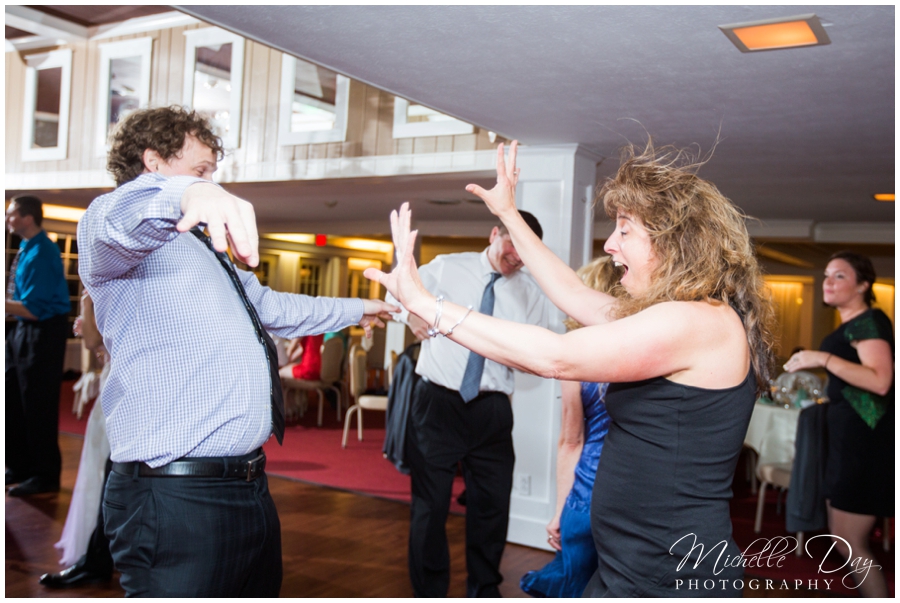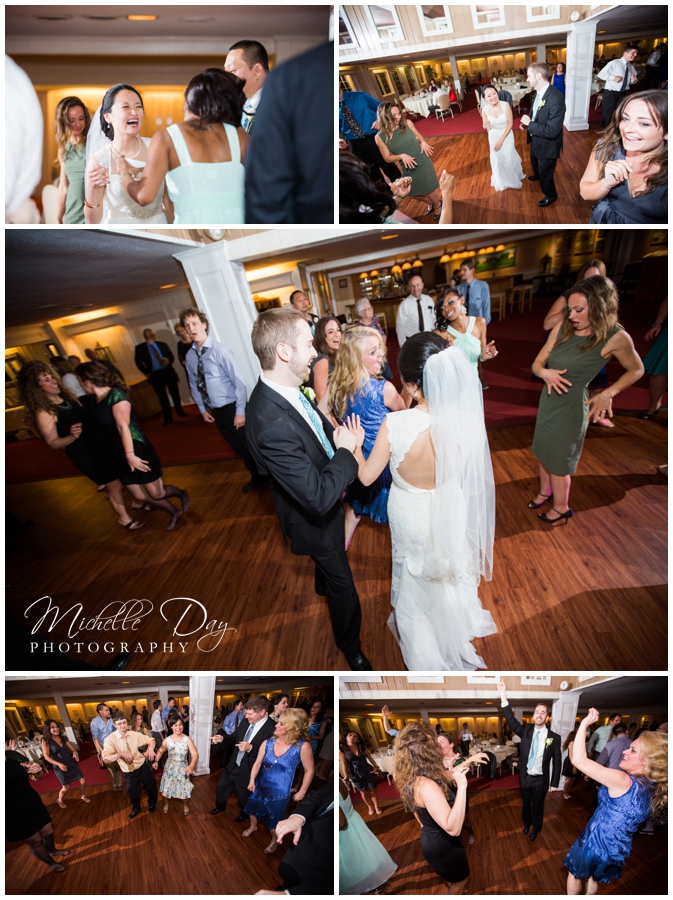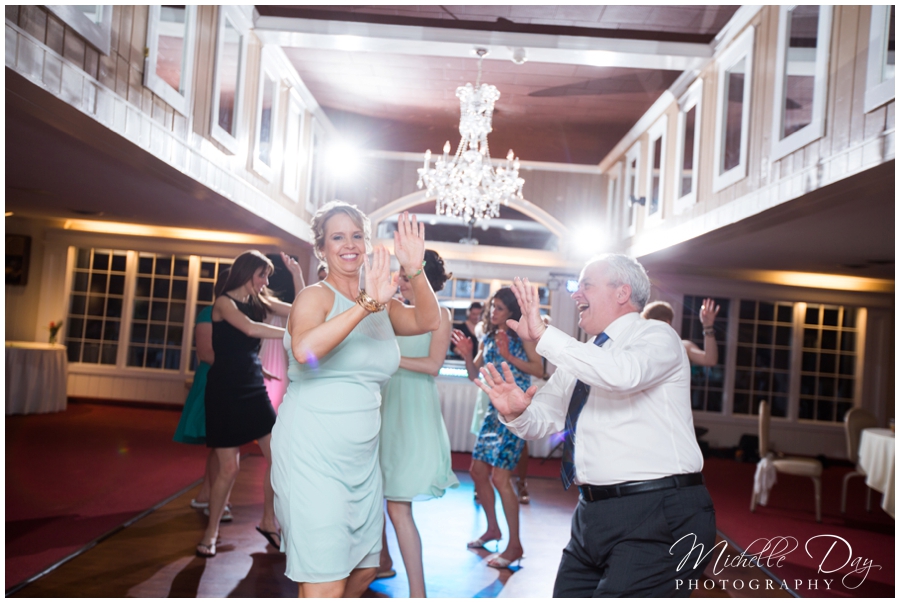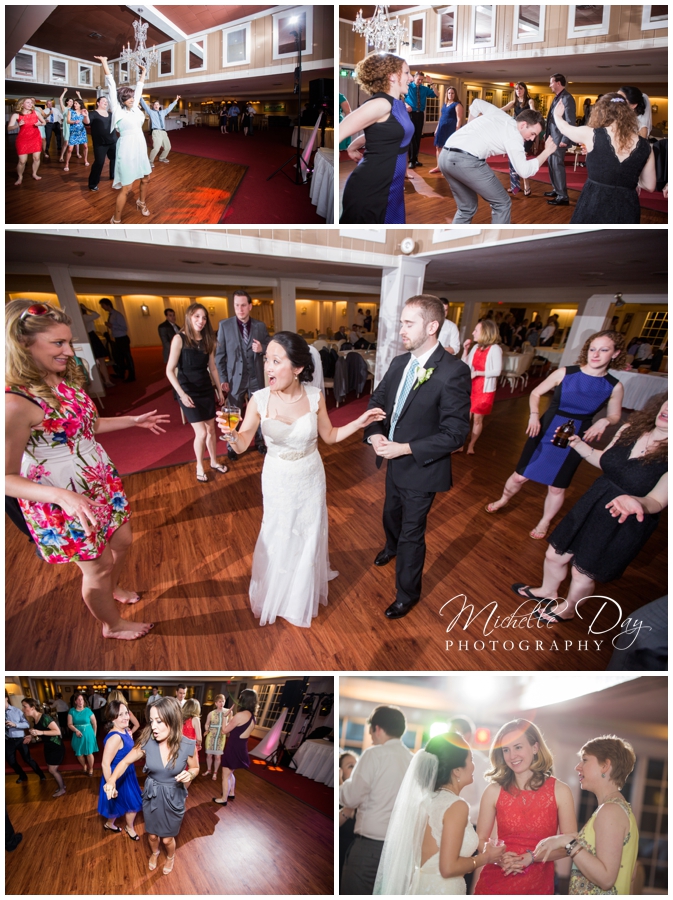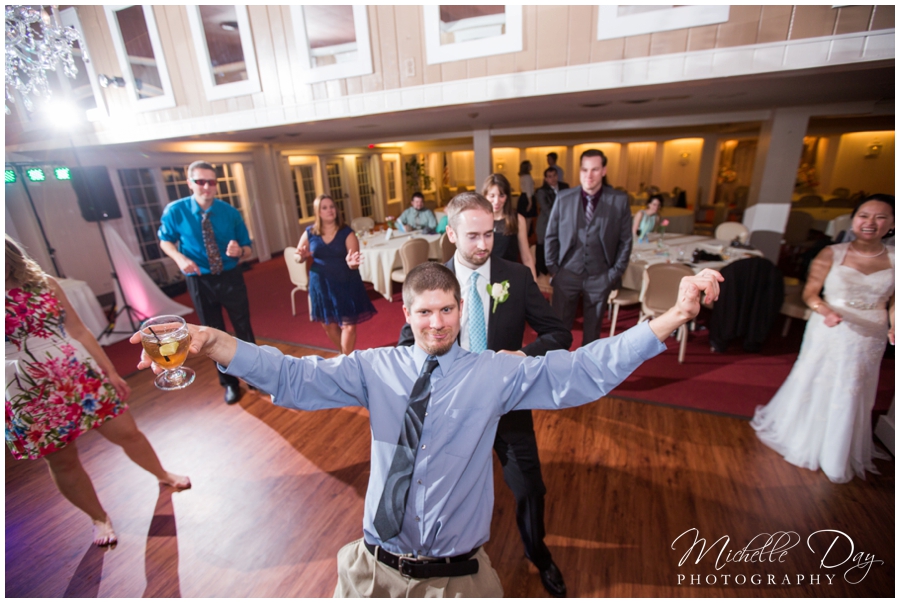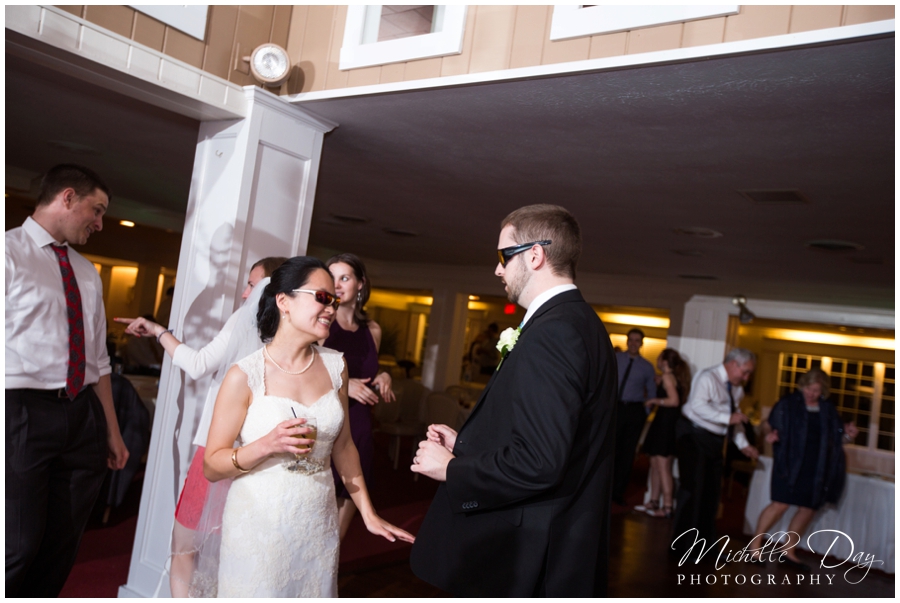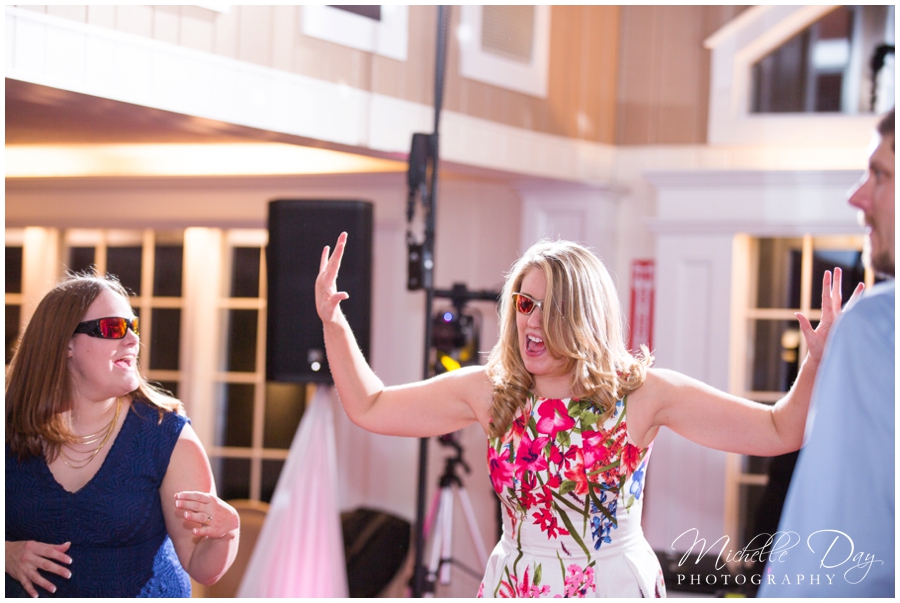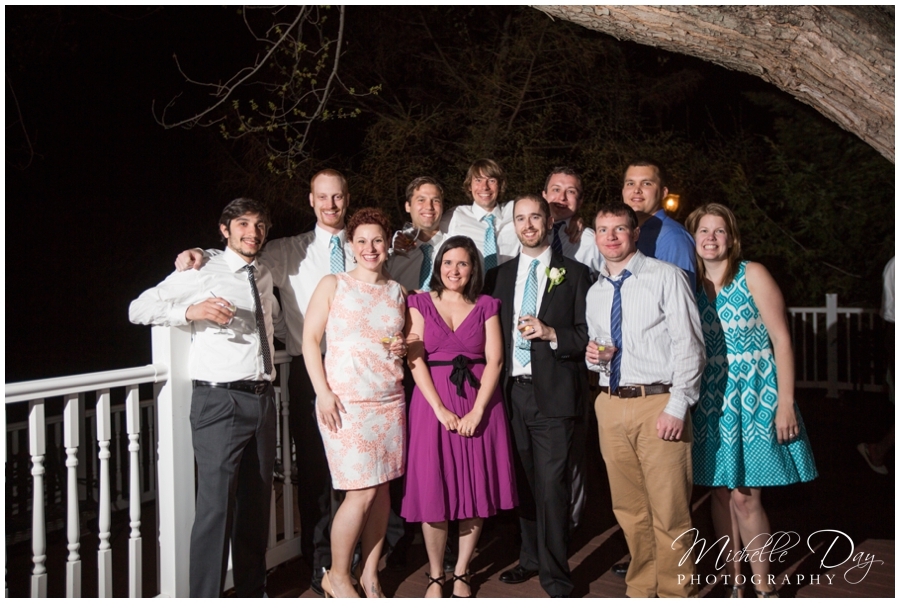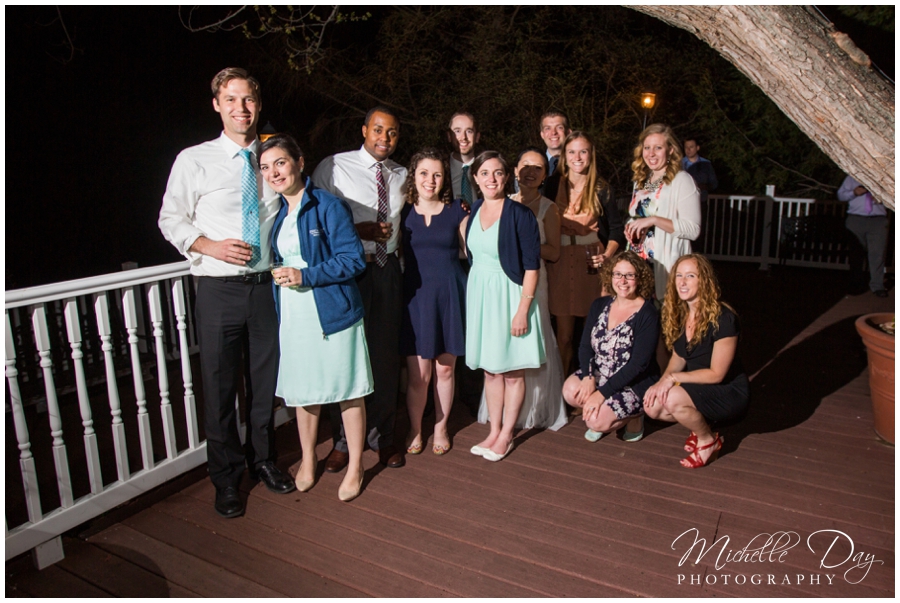 Our crew from high school.  It had been 12 years since some of us last saw each other.  No high school reunion necessary!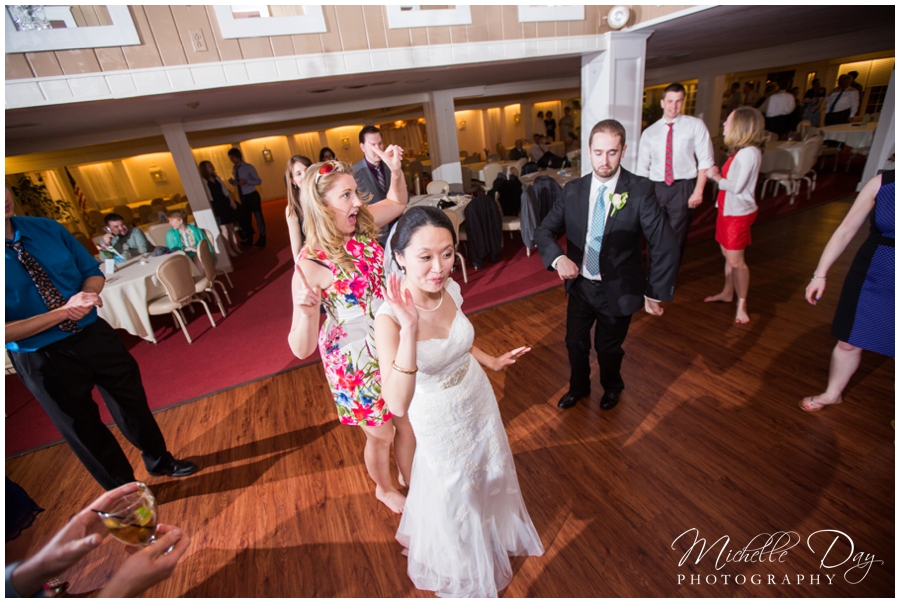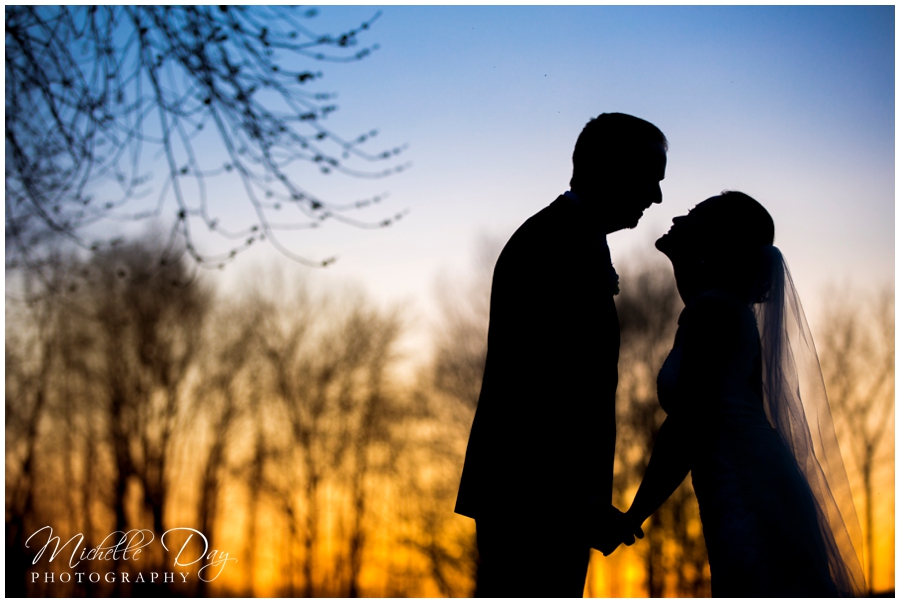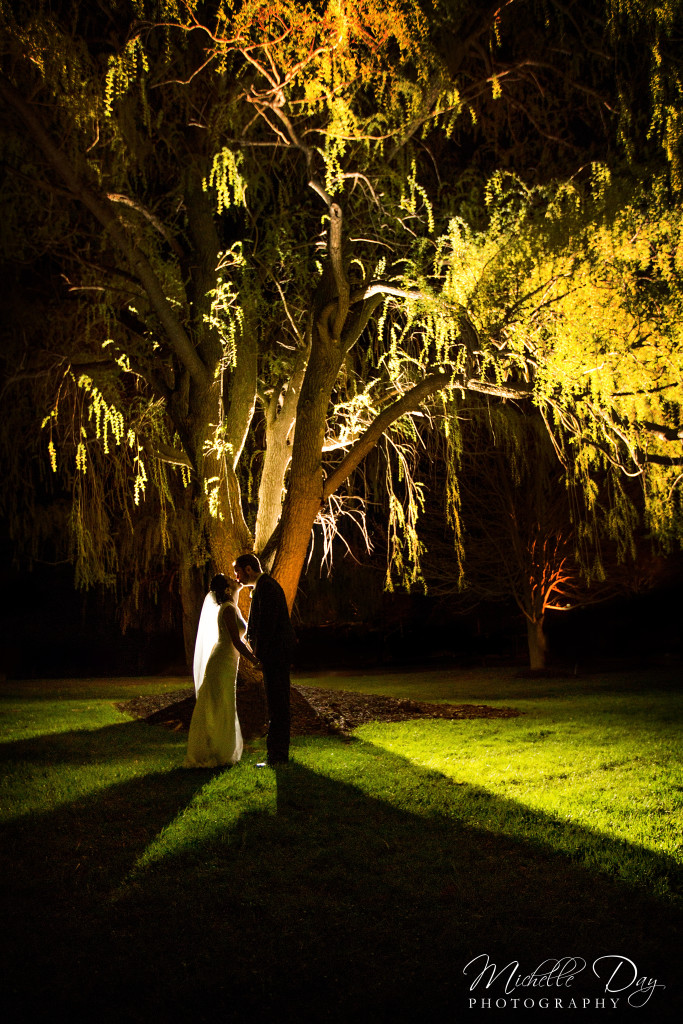 Our last shot of the night under the big willow tree
Jenny and Eric, I had an amazing time working with the two of you on your wedding day and I hope it was all you imagined it would be and more.  Congratulations again and thank you for letting me be a part of the beginning of your next chapter!
Rochester NY wedding photographers, Rochester wedding photographers, wedding photographers rochester ny, wedding photographers rochester, wedding photographers in rochester, rochester ny wedding photography, plantation party house rochester ny, plantation party house weddings rochester ny, rochester ny weddings