Becker Farms Wedding | Buffalo Wedding Photographer | Ashley + Jeff
BUFFALO WEDDING PHOTOGRAPHER
A few weeks ago, I had the pleasure of photographing Ashley and Jeff's wedding at Becker Farms in Gasport, NY.  One of my favorite venues full of inspiration, Ashley and Jeff's big day was nothing short of amazing.  Love was in the air and these two were just ecstatic to marry one another.  As I prepared with the girls at their house during the late morning, Ashley was all smiles, beaming from ear to ear with joy and excitement, knowing she was marrying her best friend in just a few short hours.  We had a PERFECT day at Becker farms with blue skies, sunshine and plenty of love to go around.  We had such a fantastic time working with you two and hope you enjoy these images as much as we do!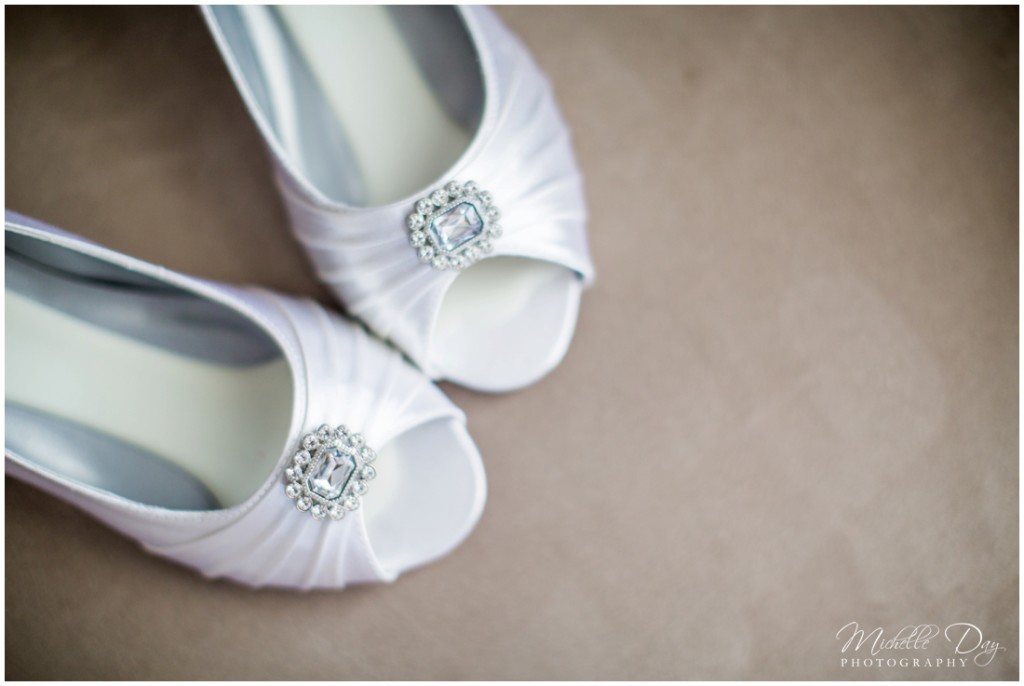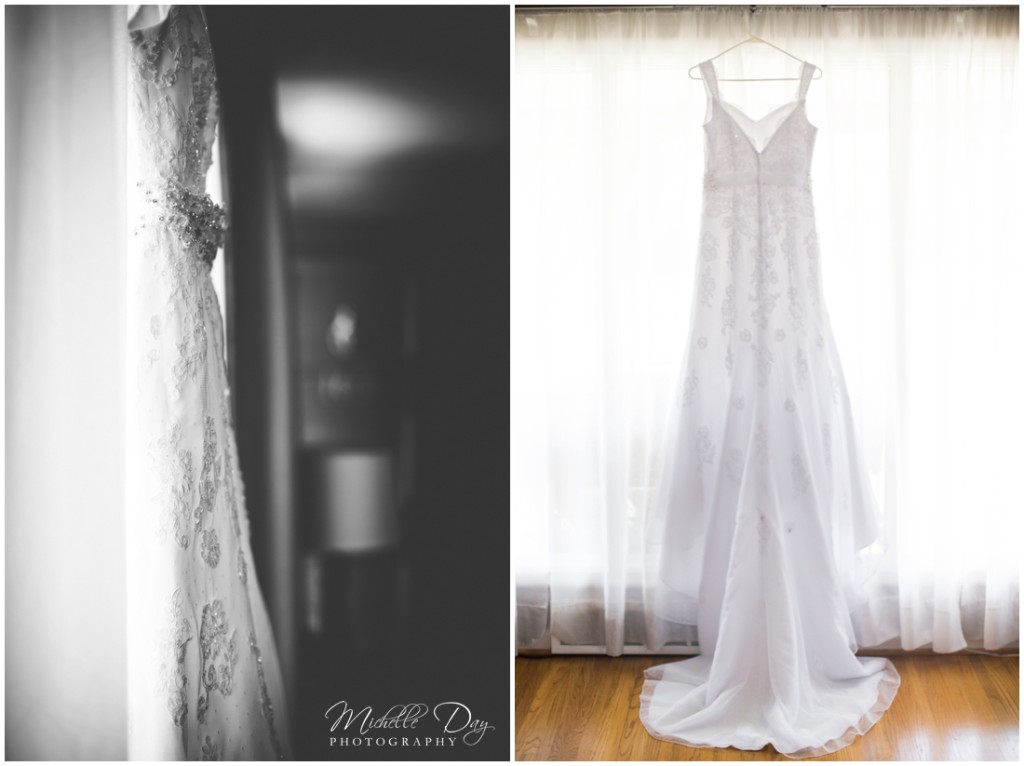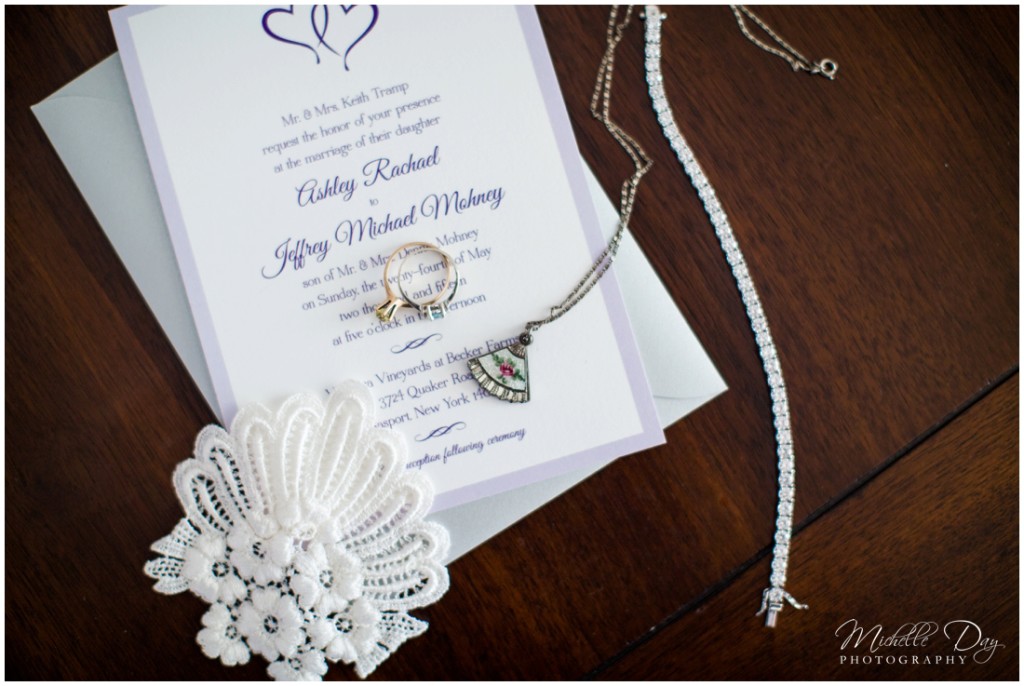 A little piece of mom's dress, grandma's necklace...Ashley put all of these special items in a little bag she tied to her garter to carry with her.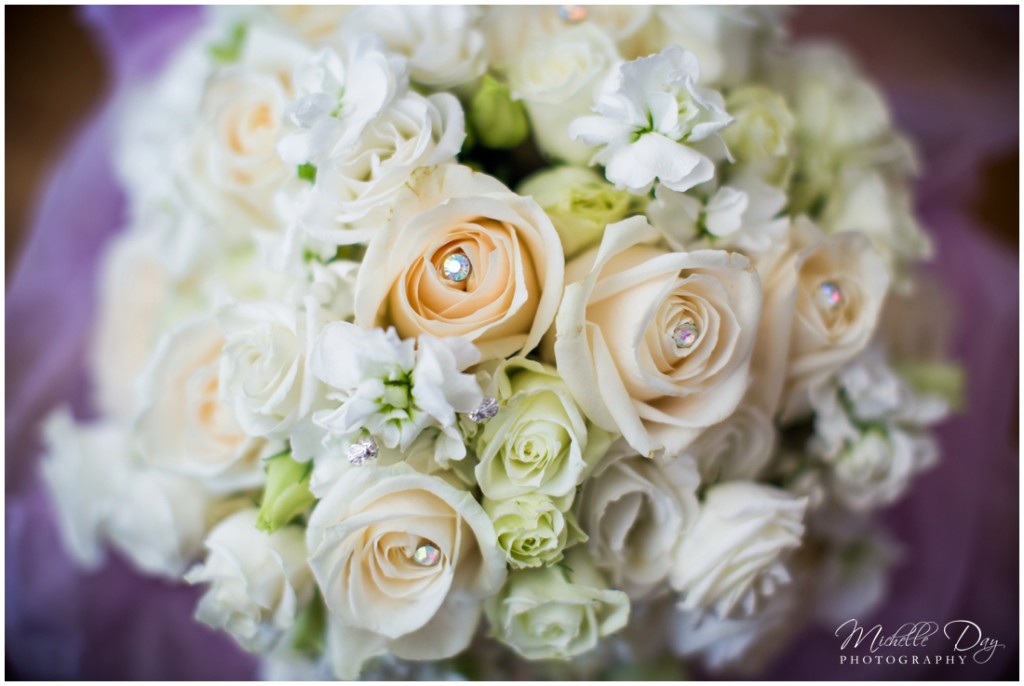 Notice the little ladybug pins in her bouquet for grandma?  Another AMAZING job by Linda at Summertime Blooms!  I have worked with her several times now and she always delivers the most beautiful product!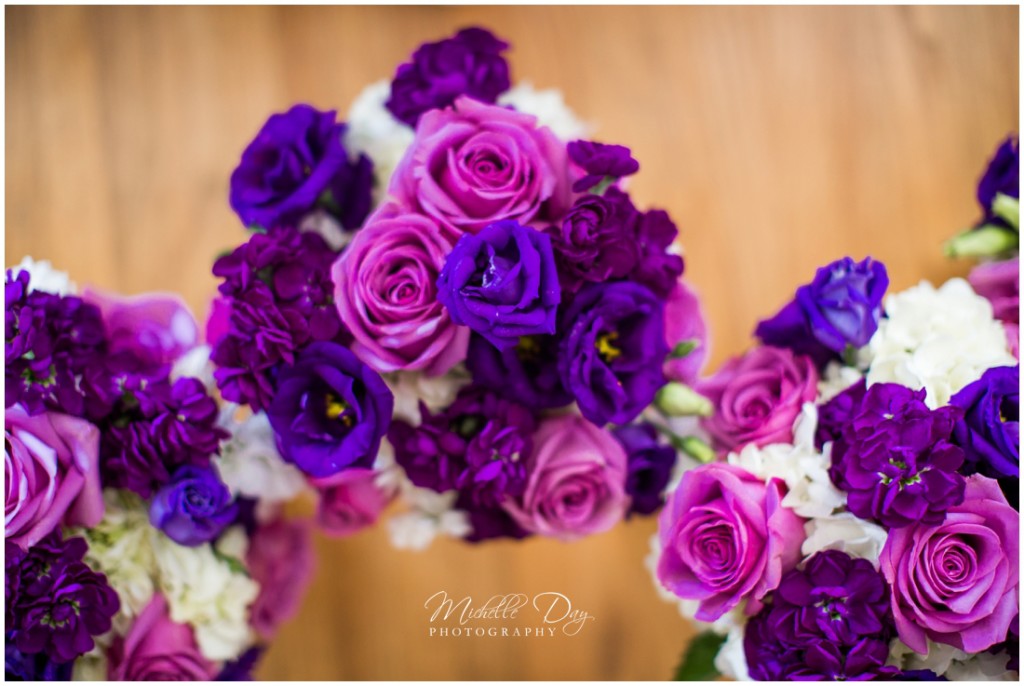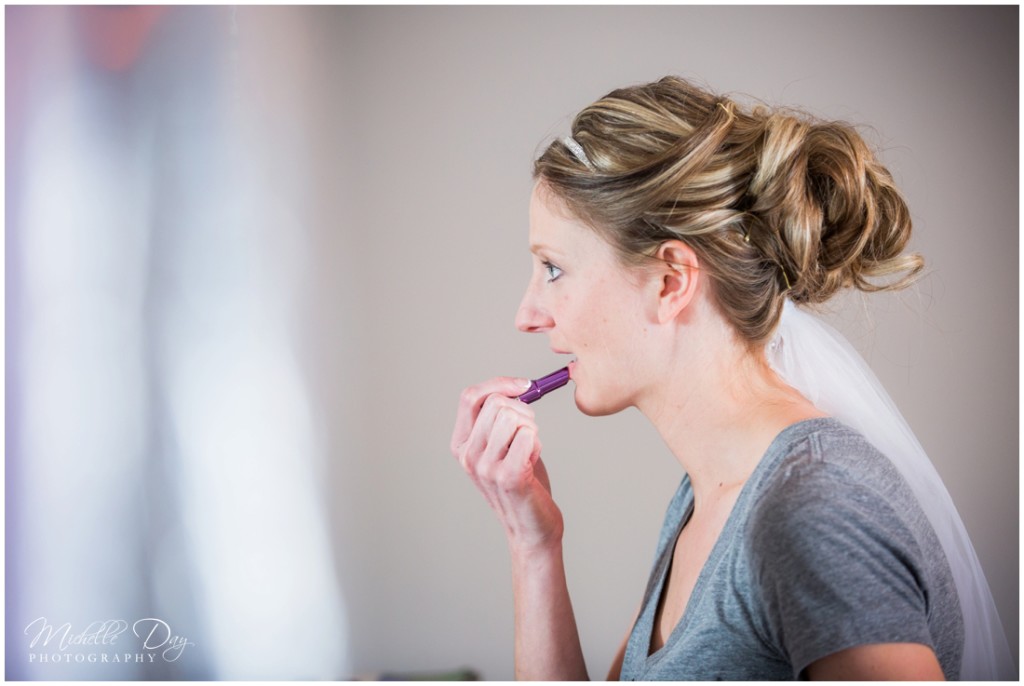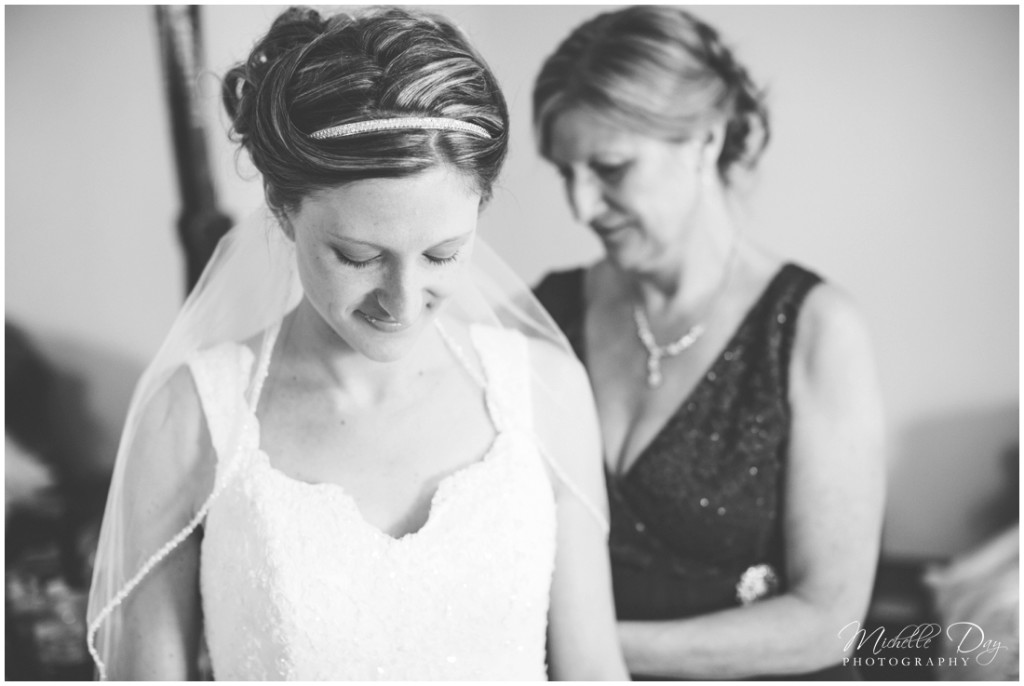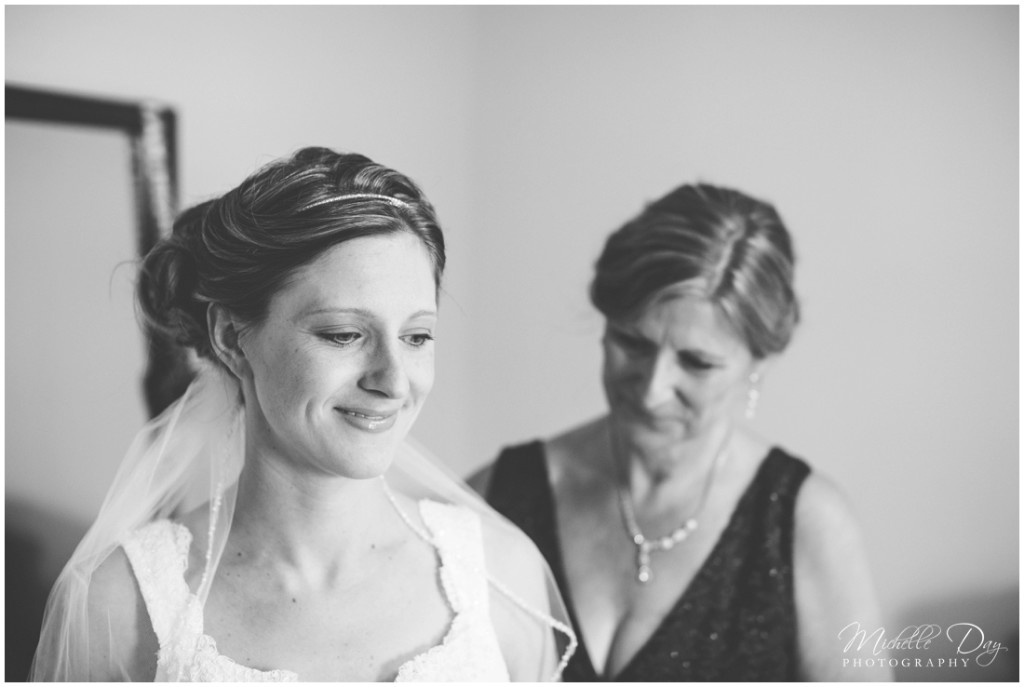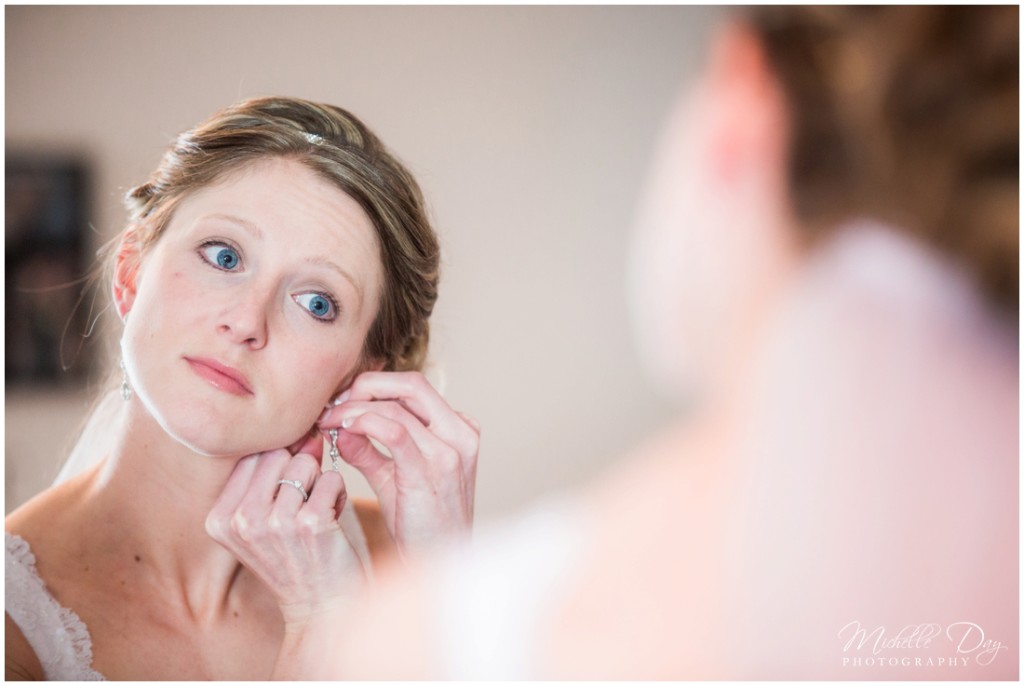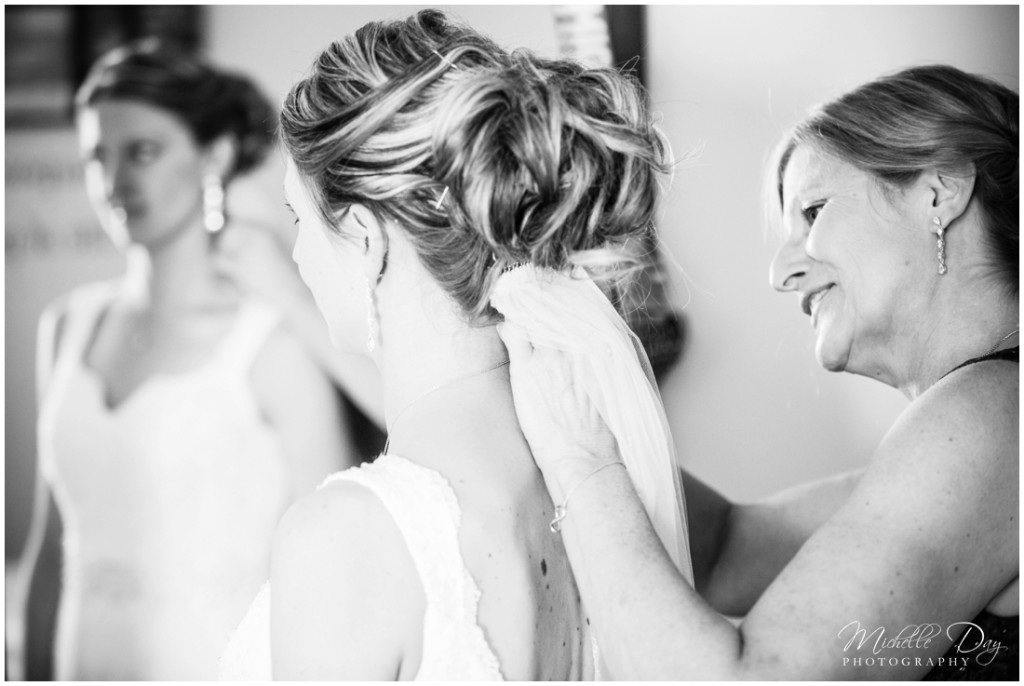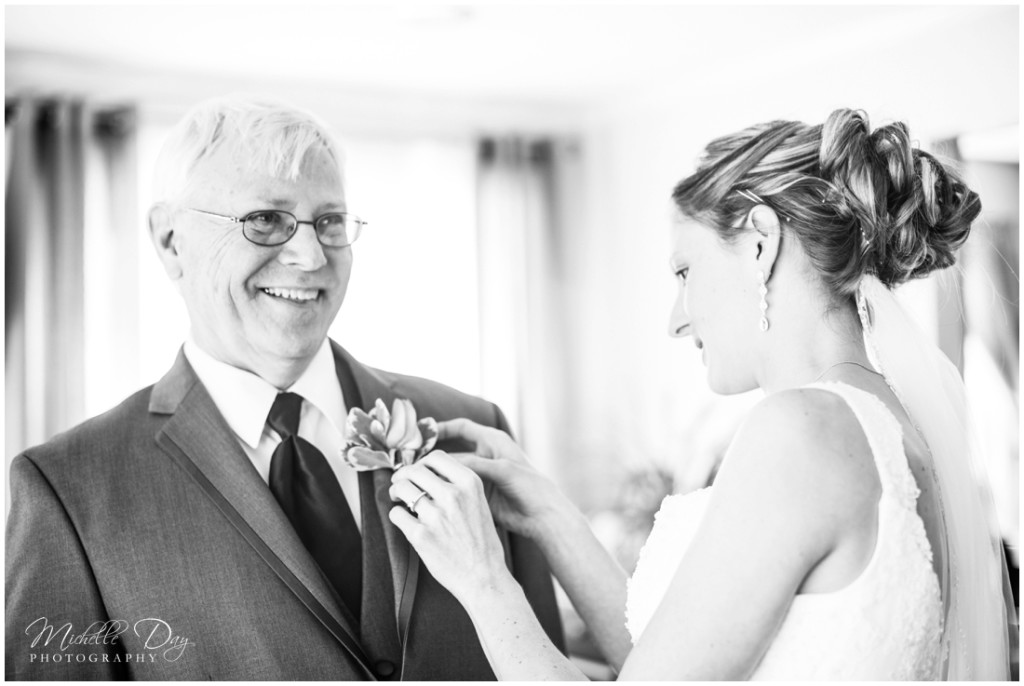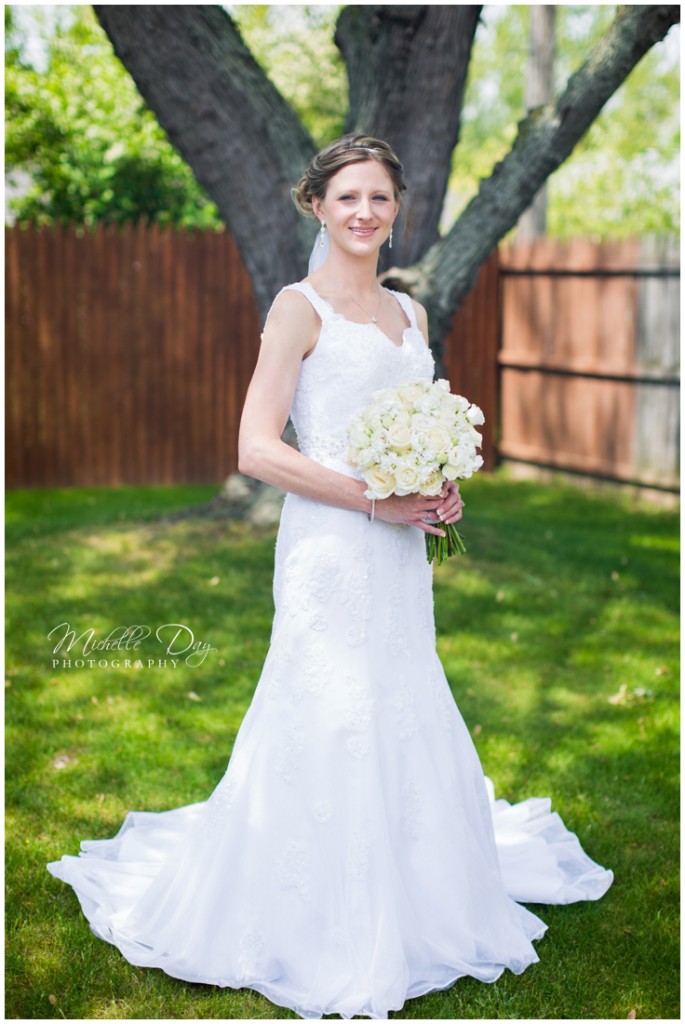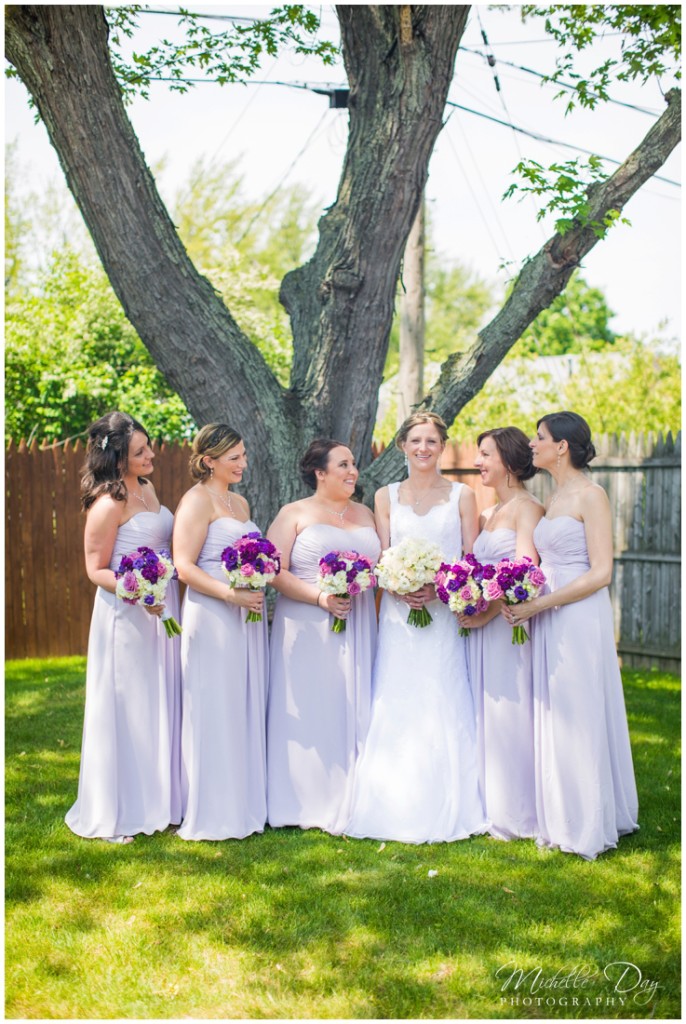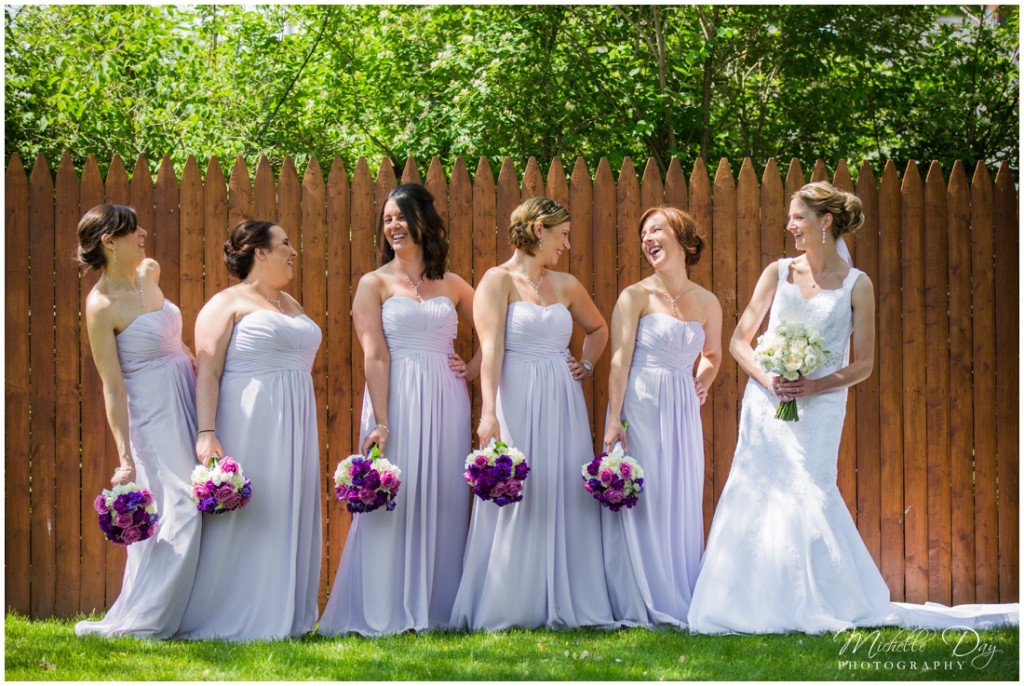 Such a fun group of girls!
Meanwhile, the guys were getting ready in Lockport...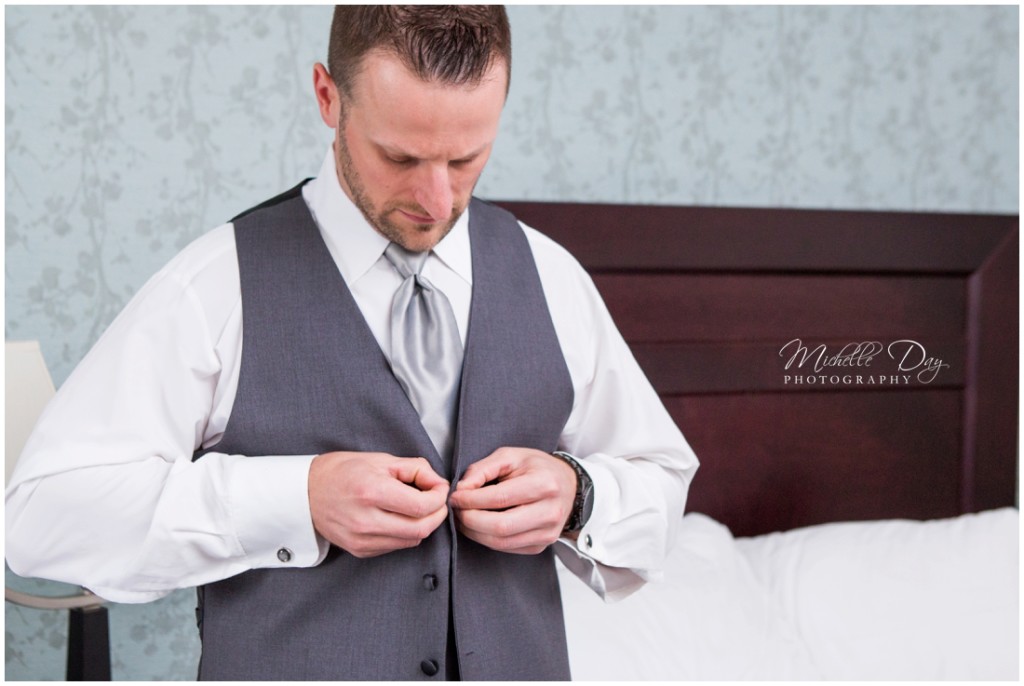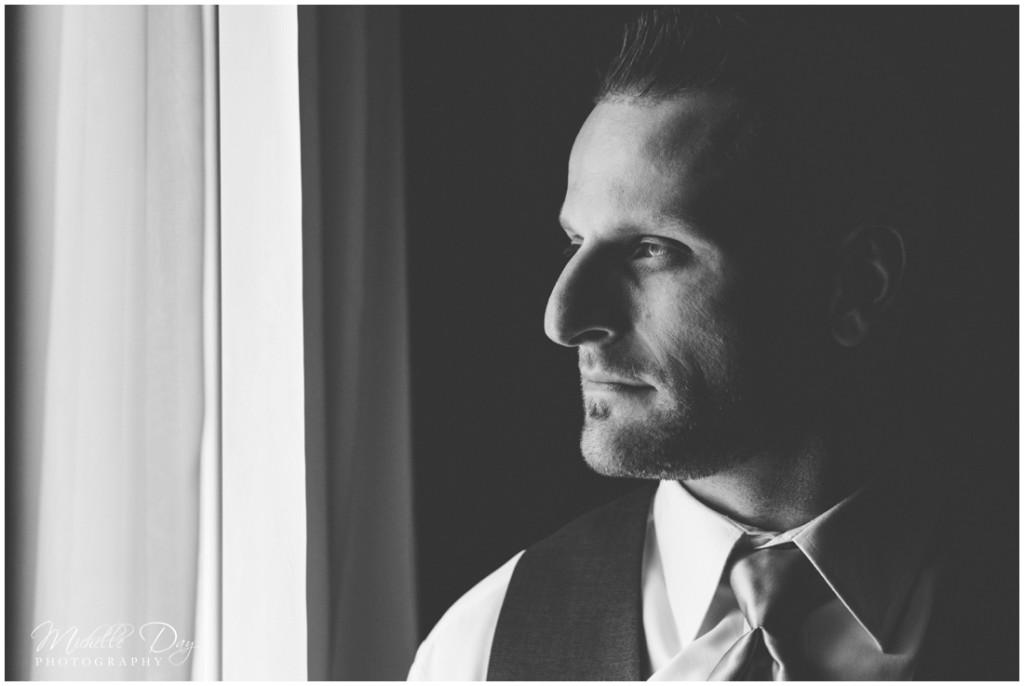 Loving this shot of Jeff!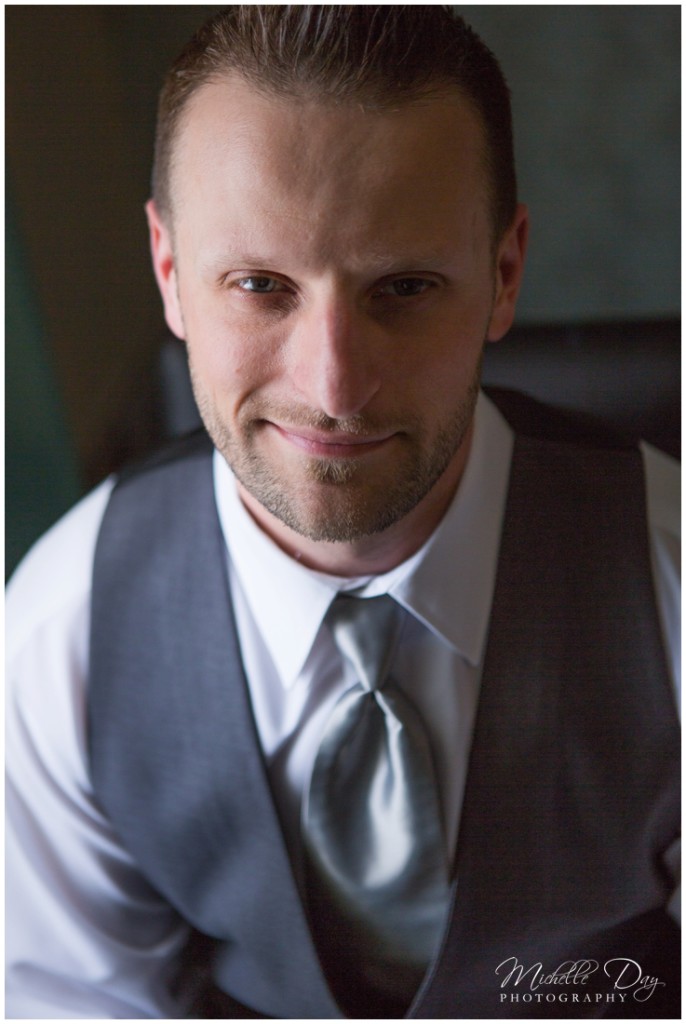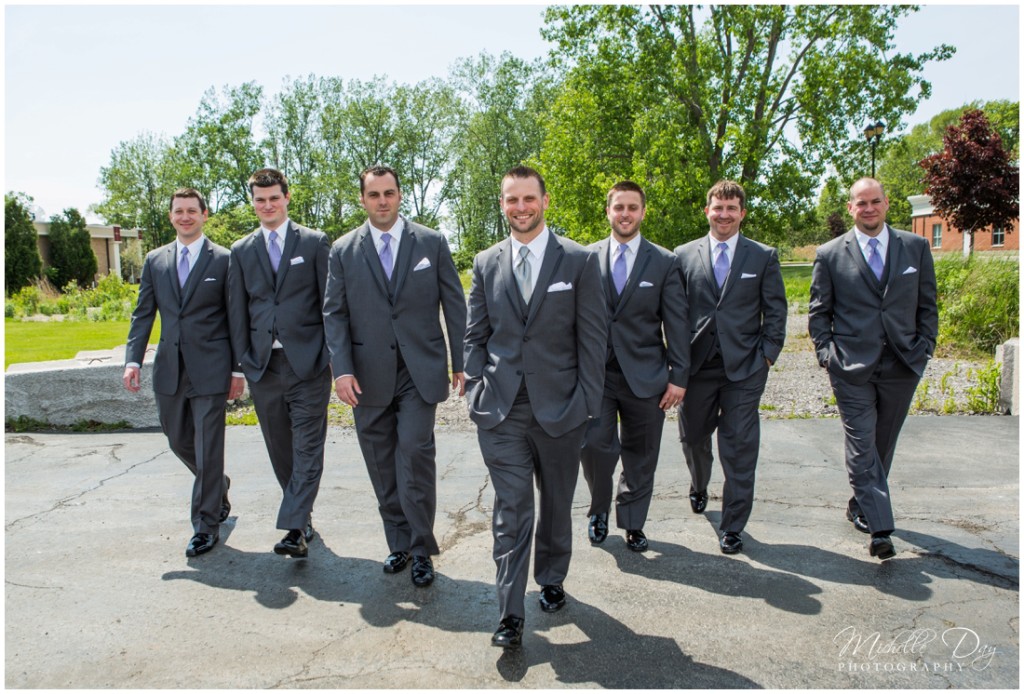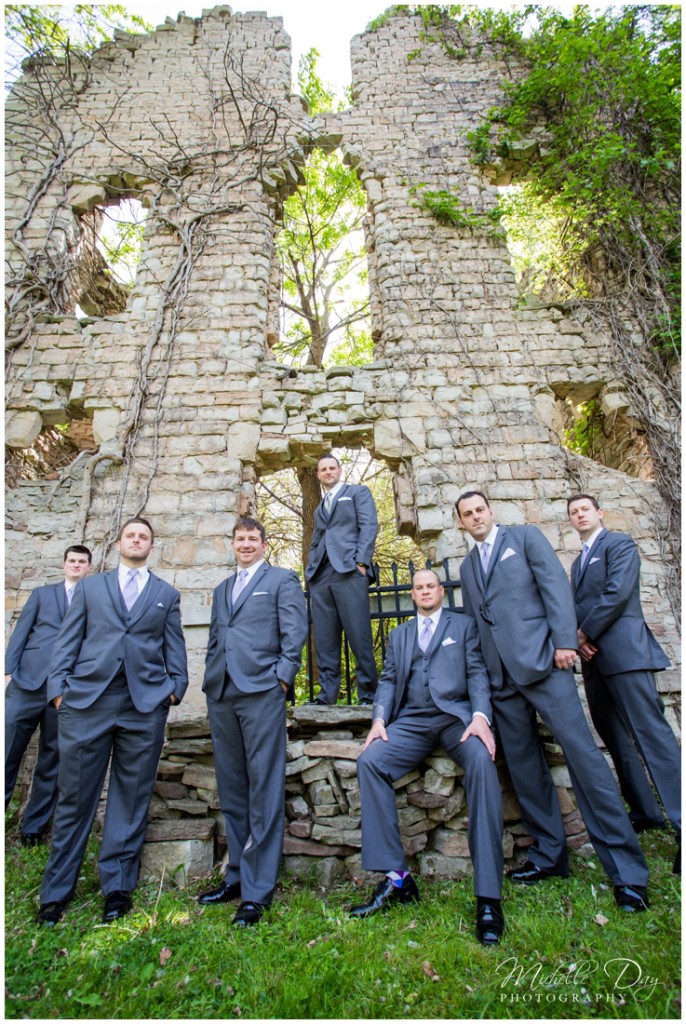 Ceremony time!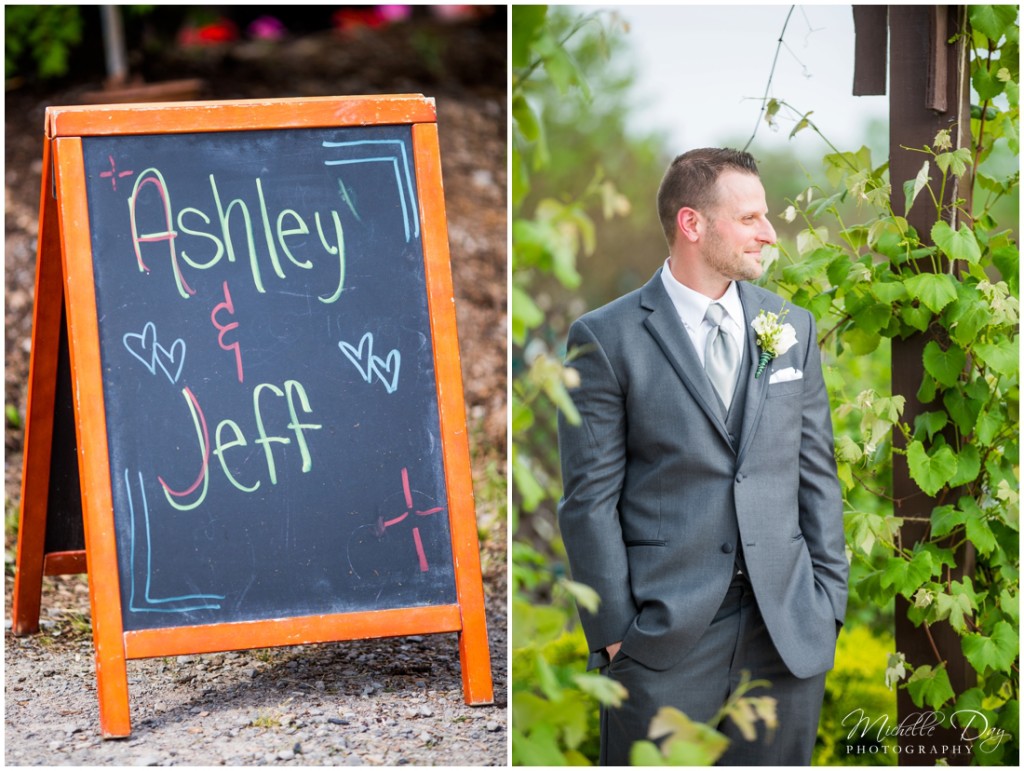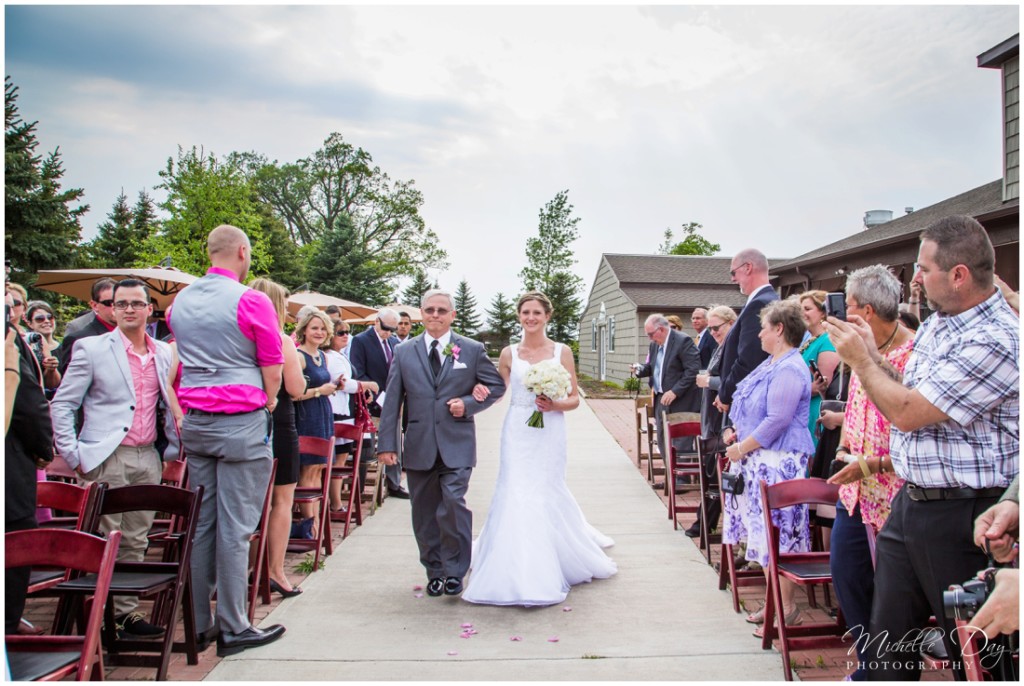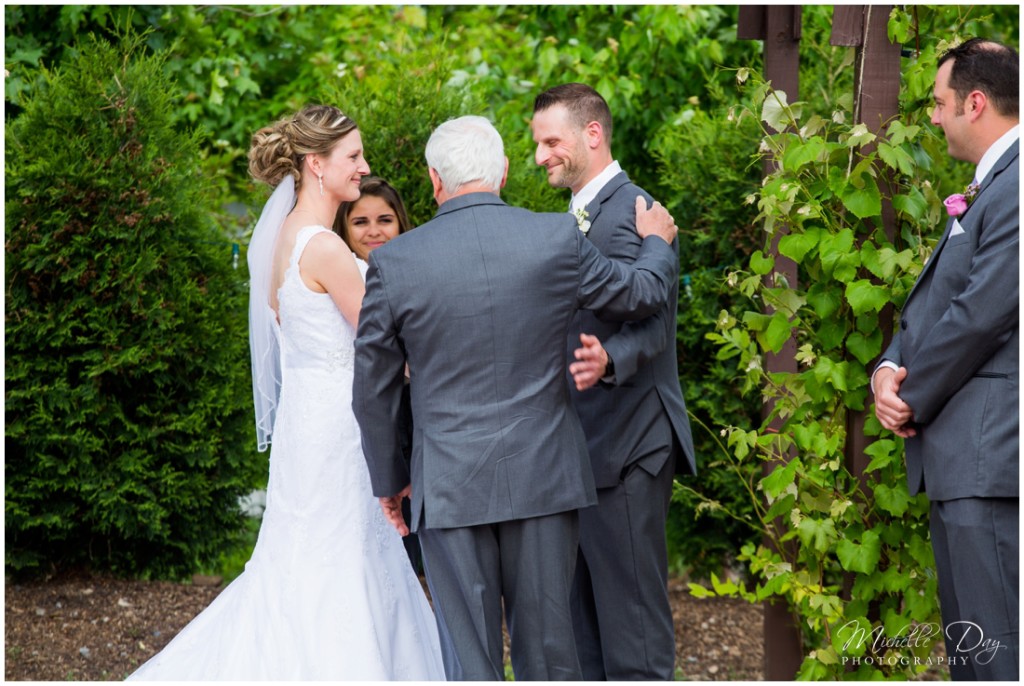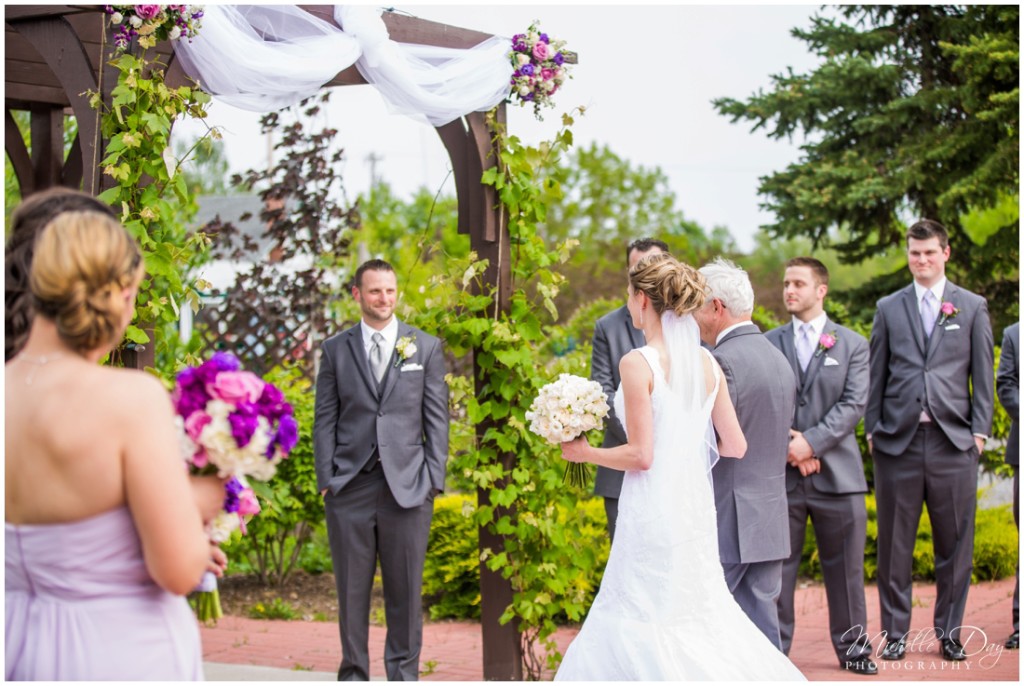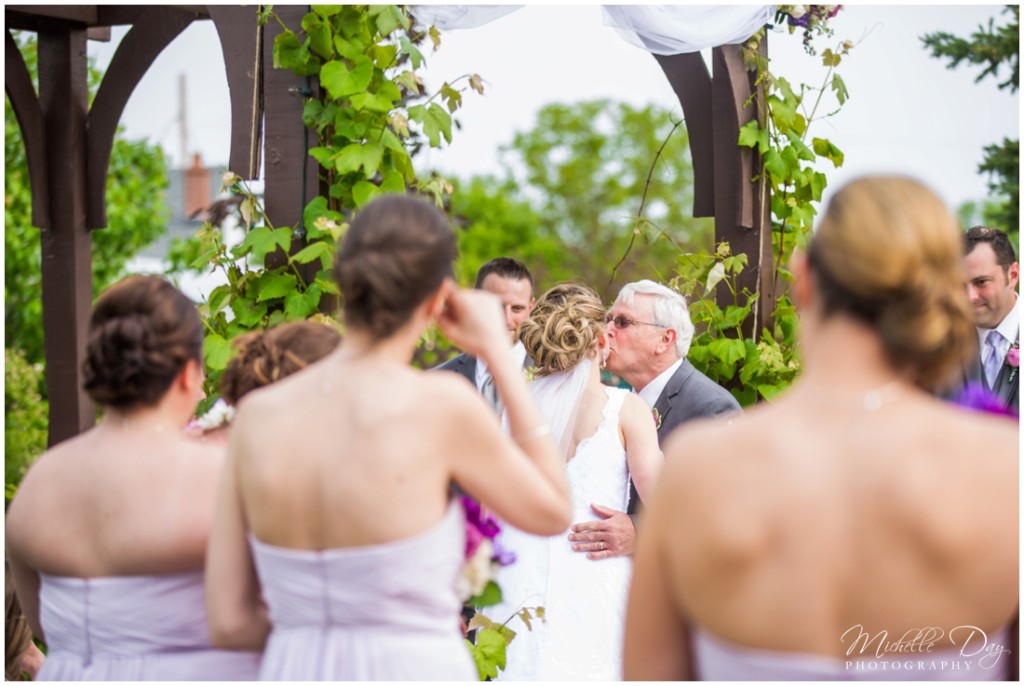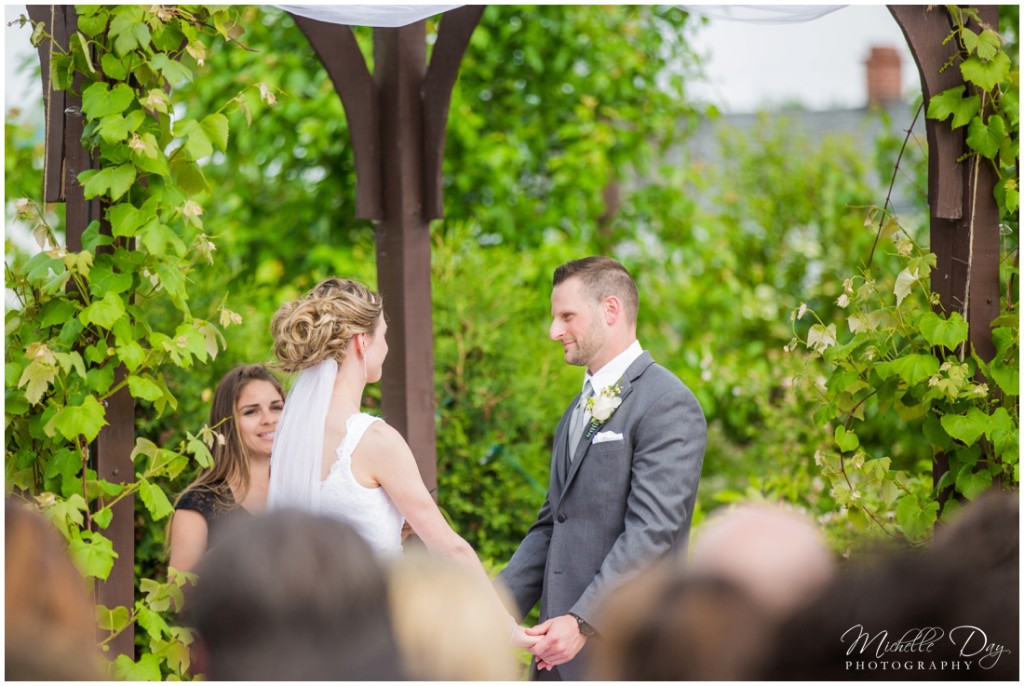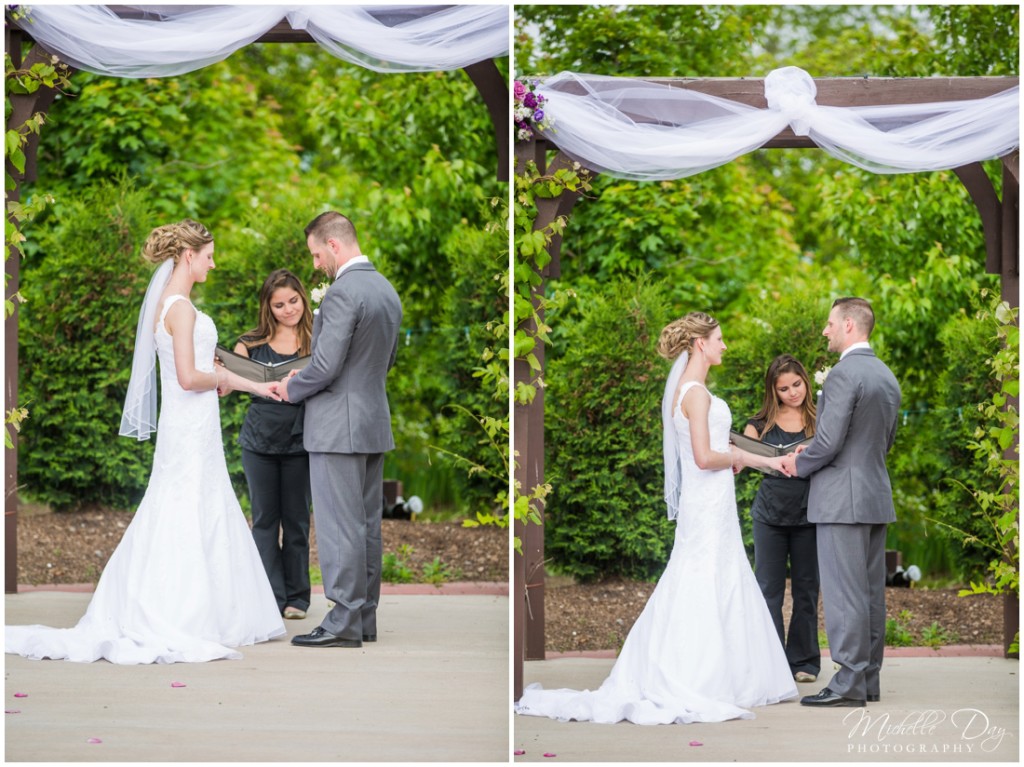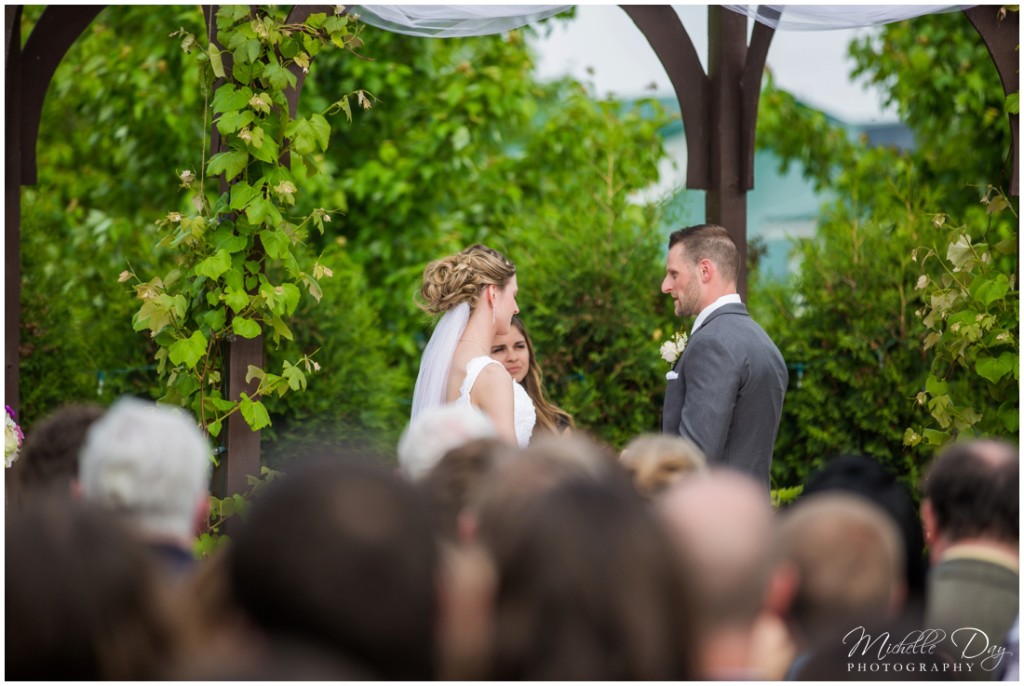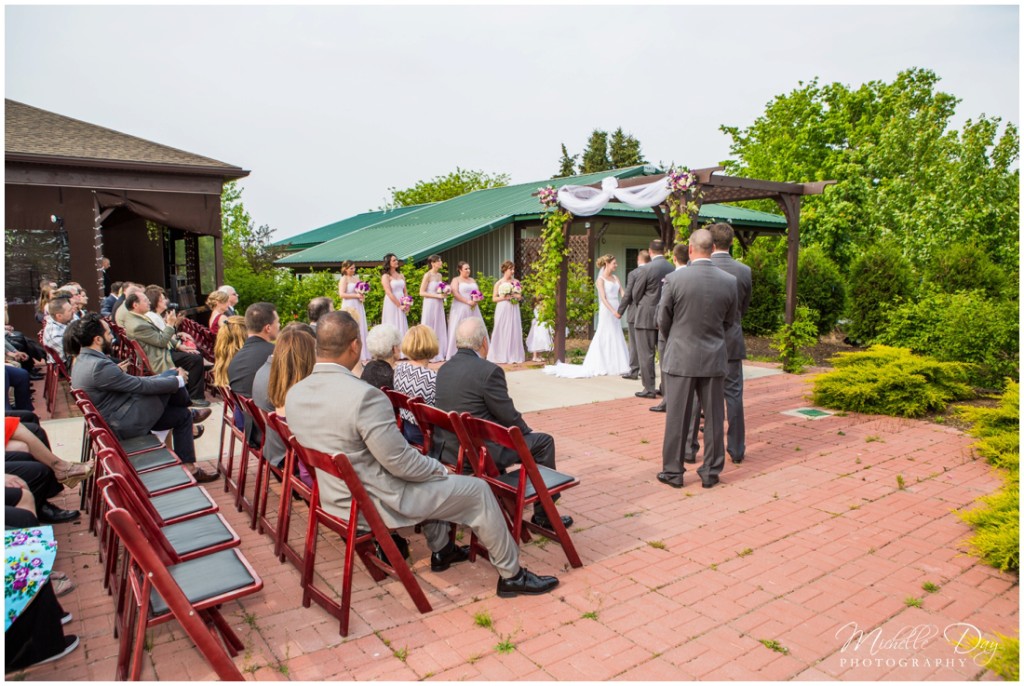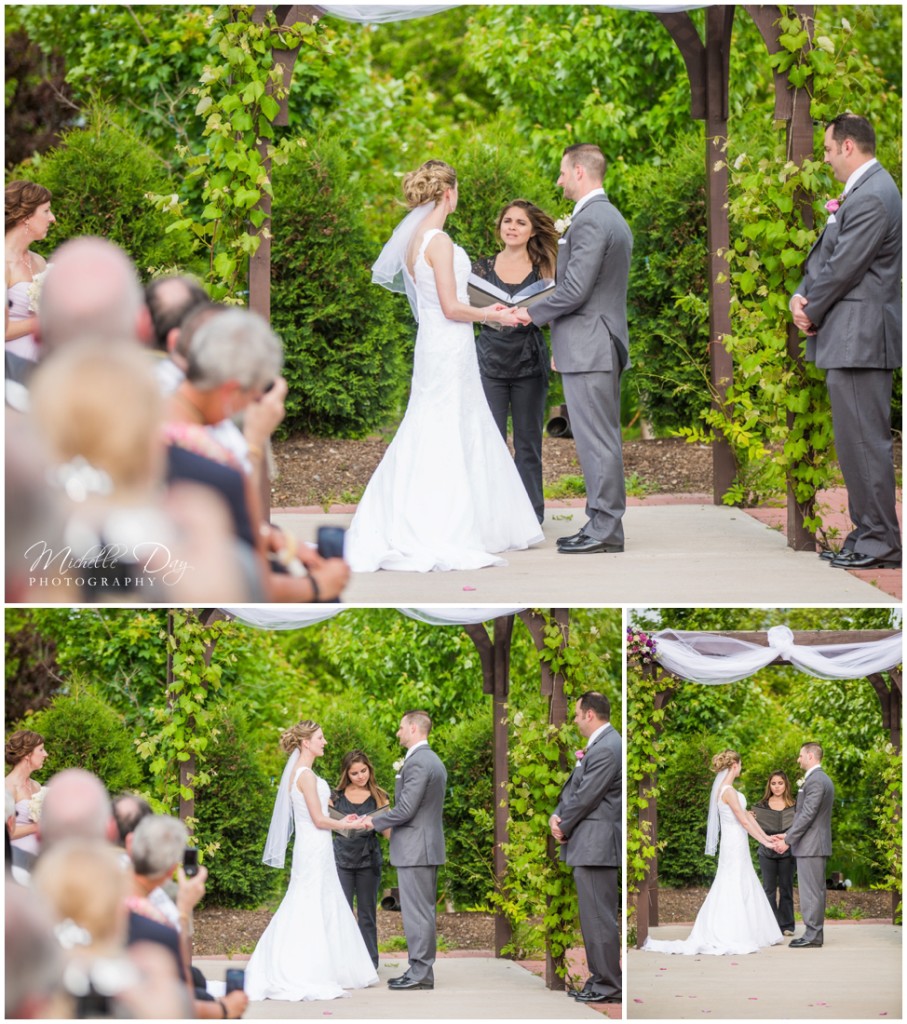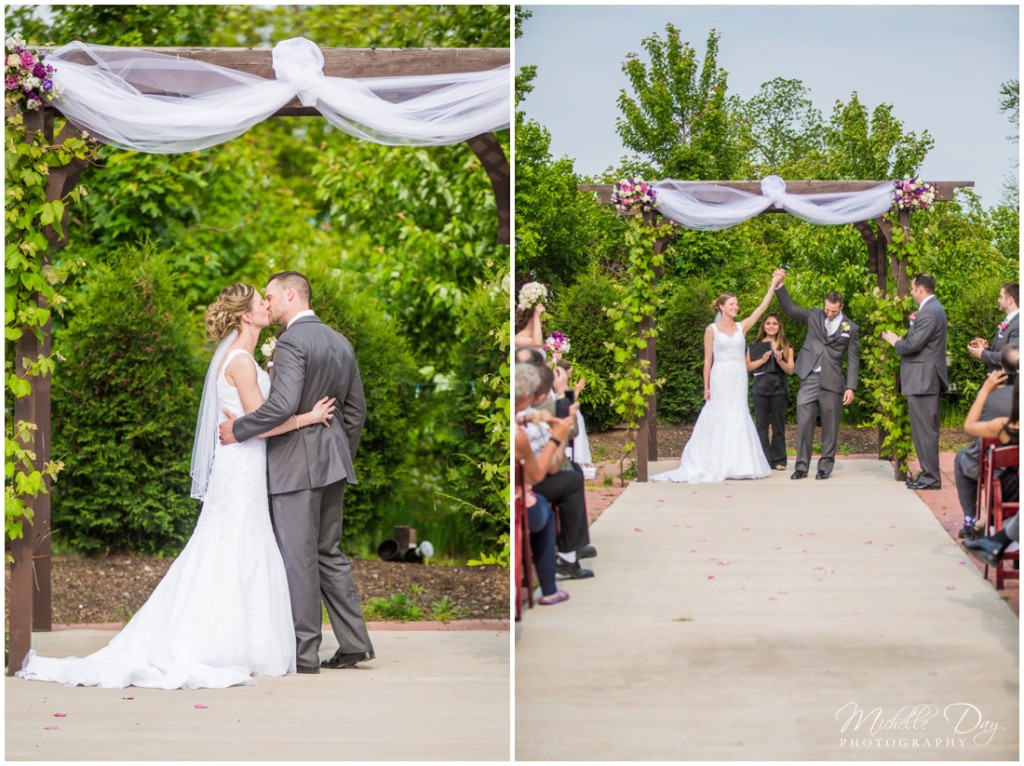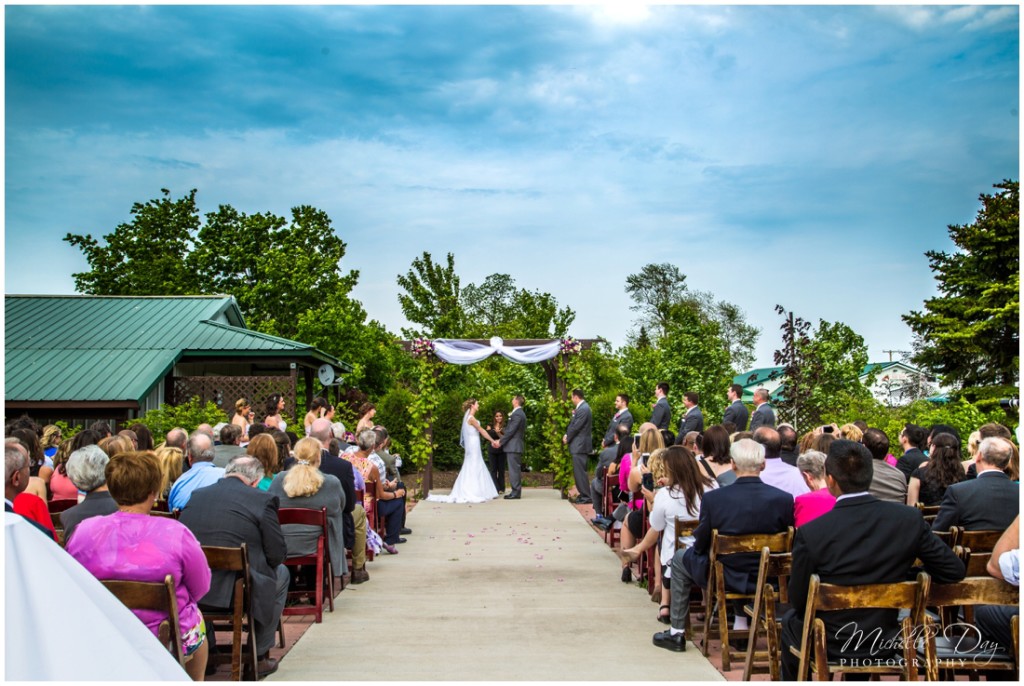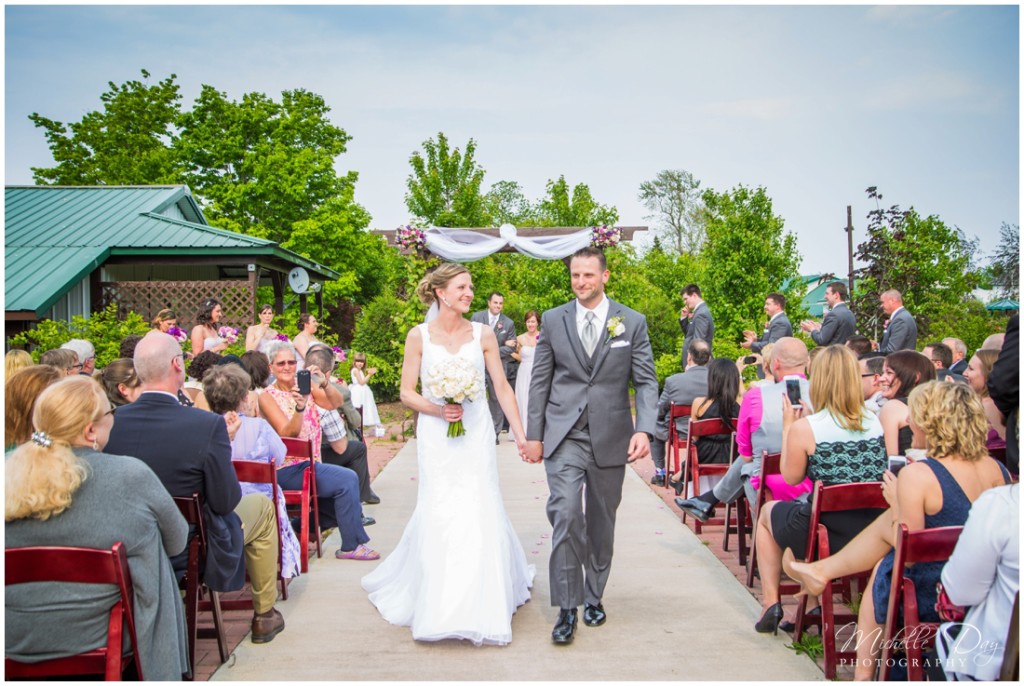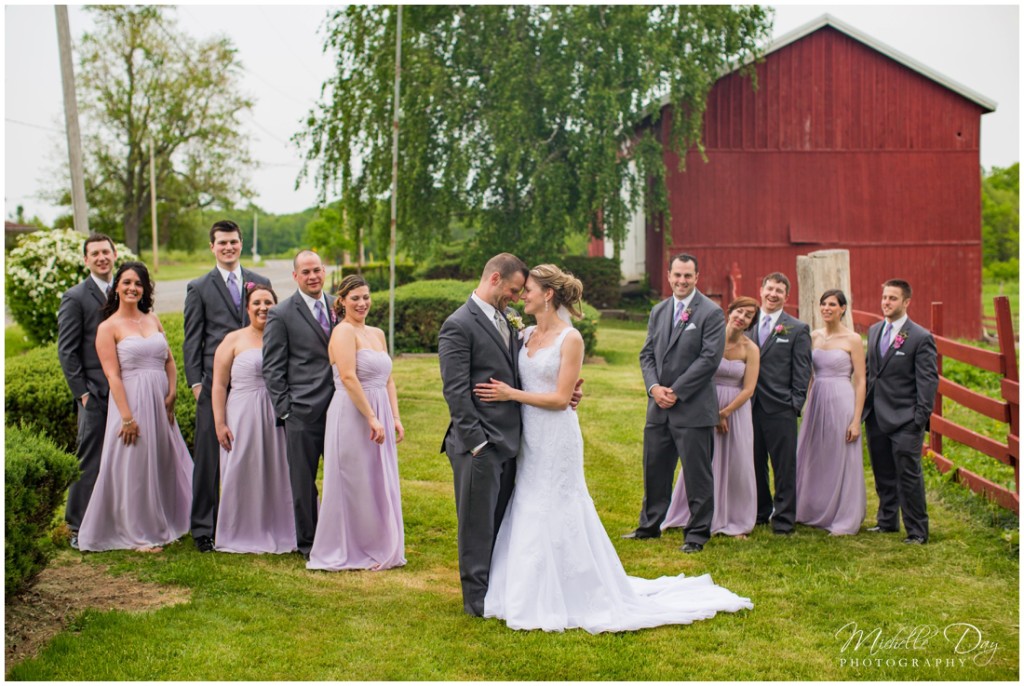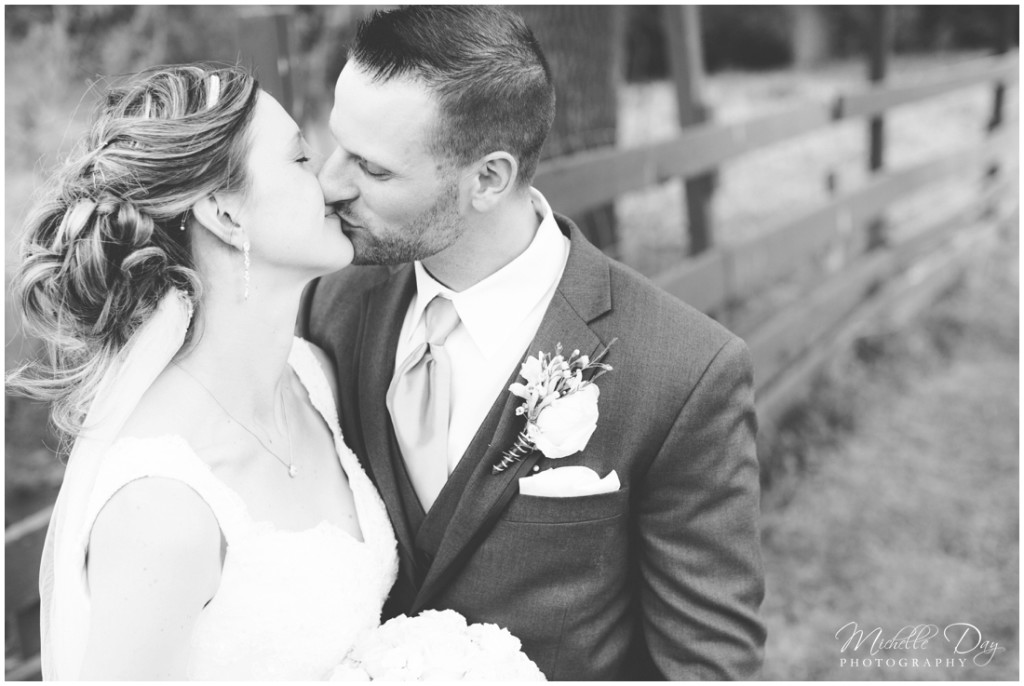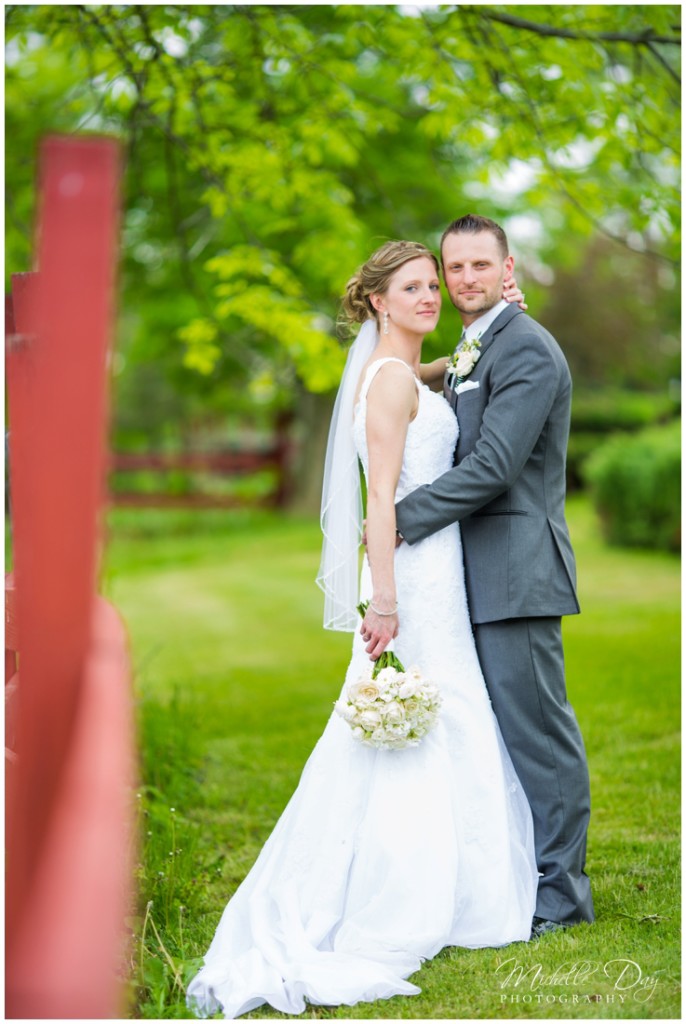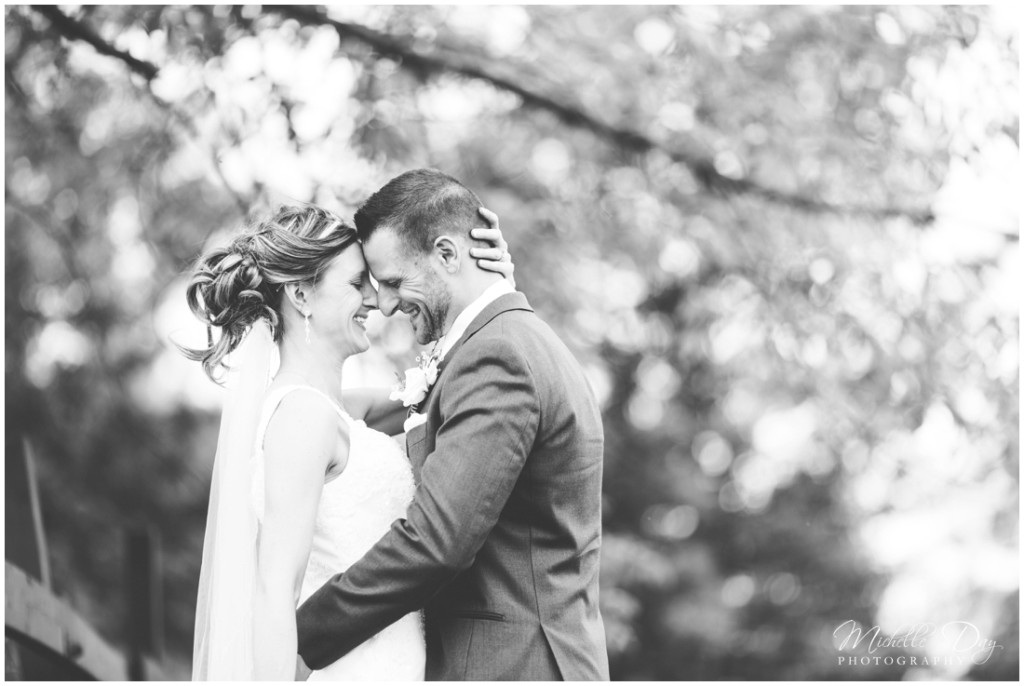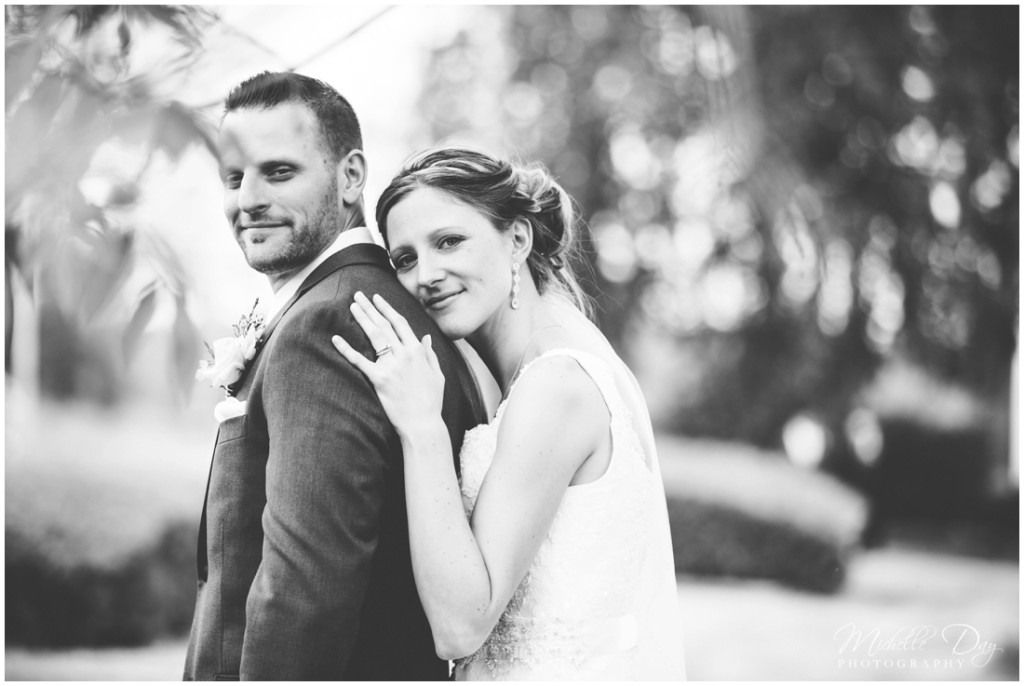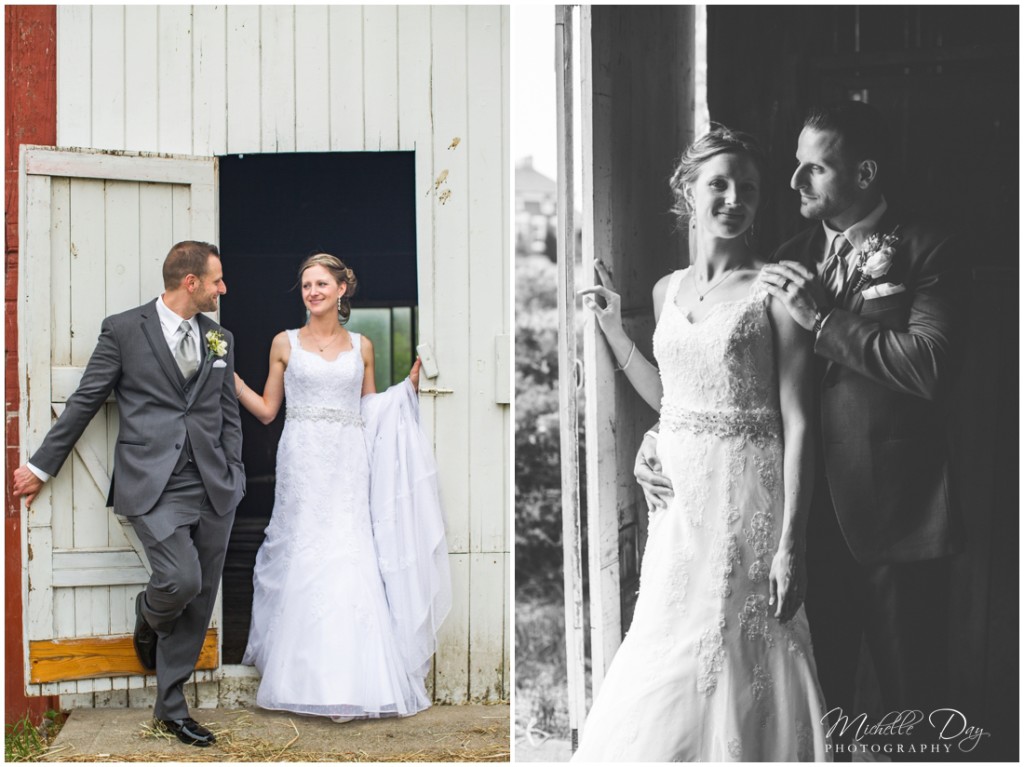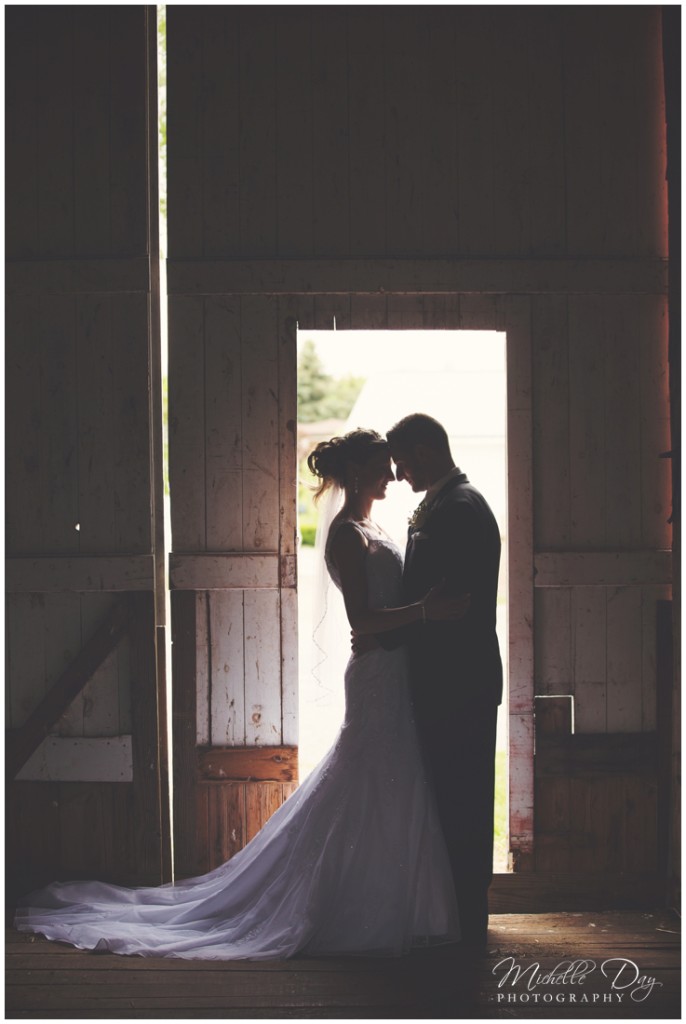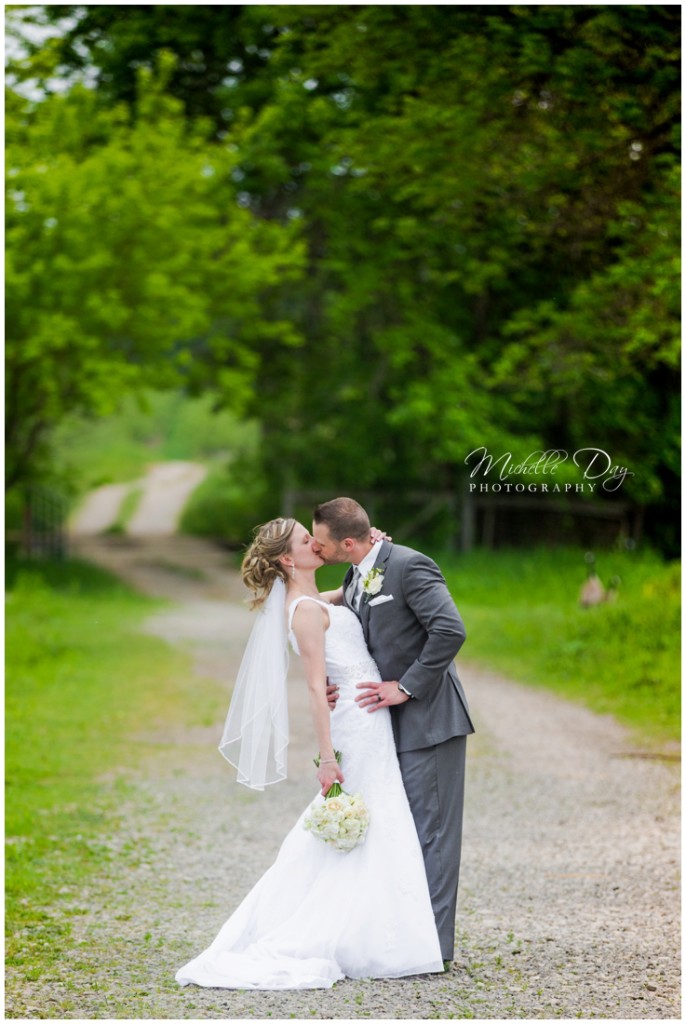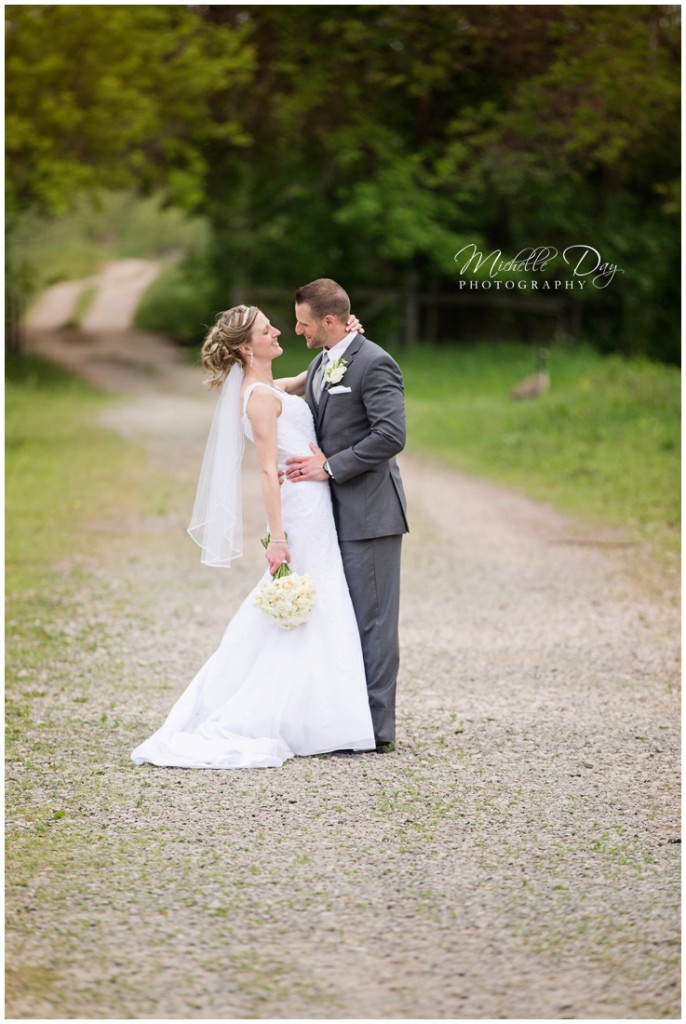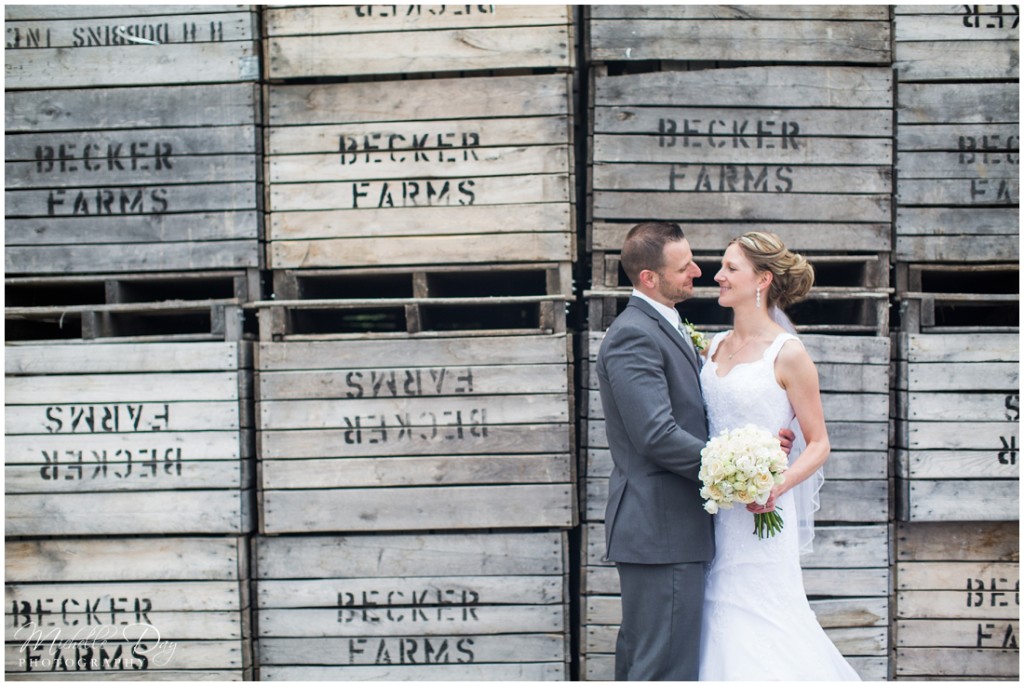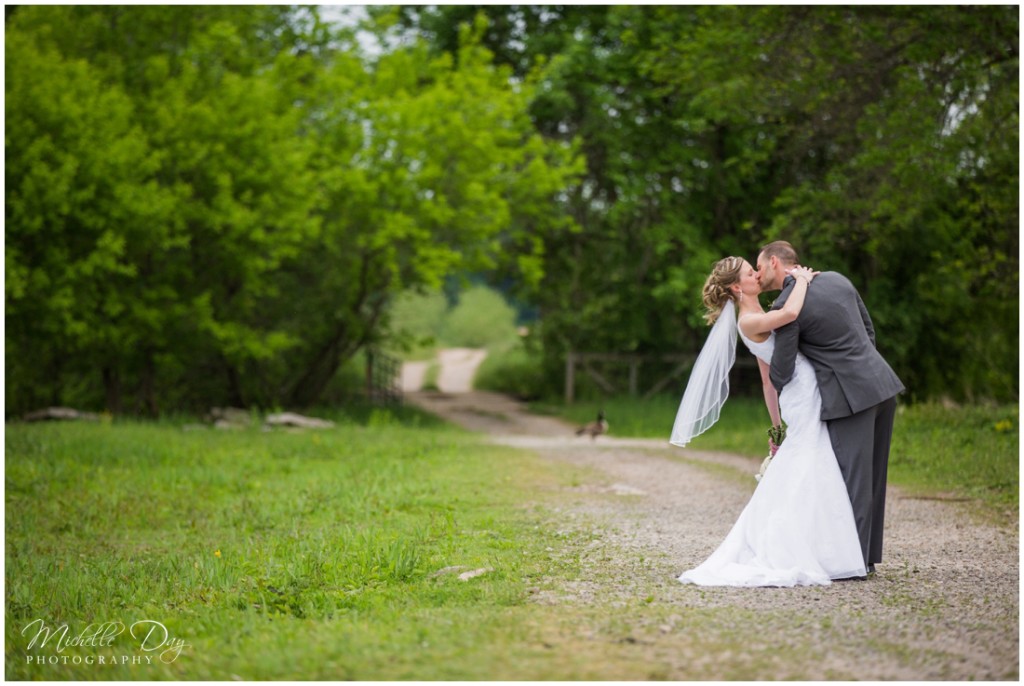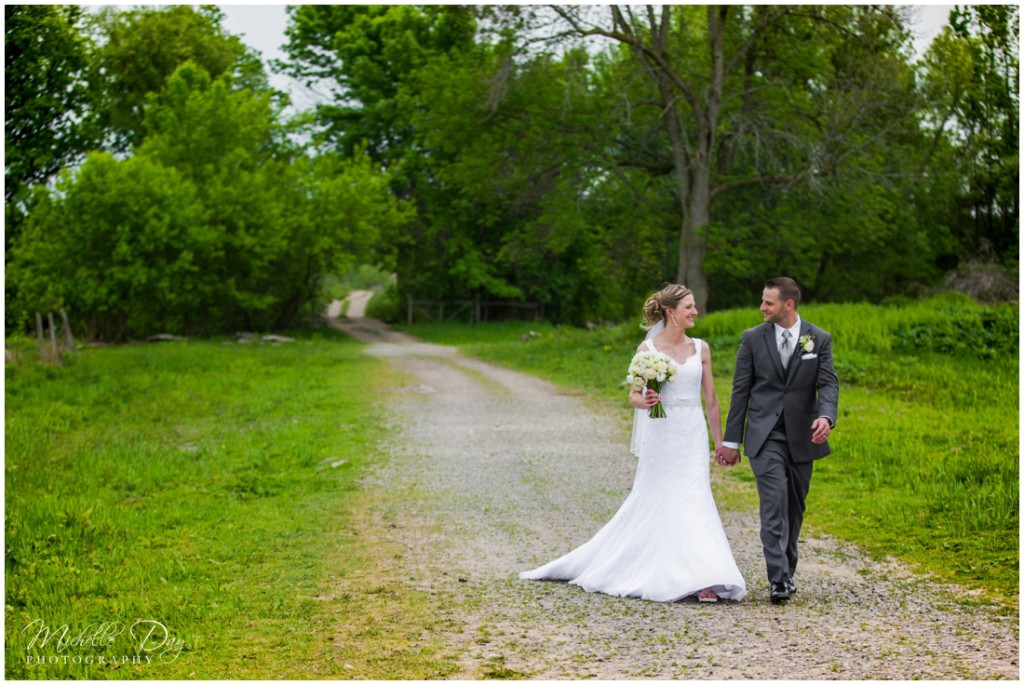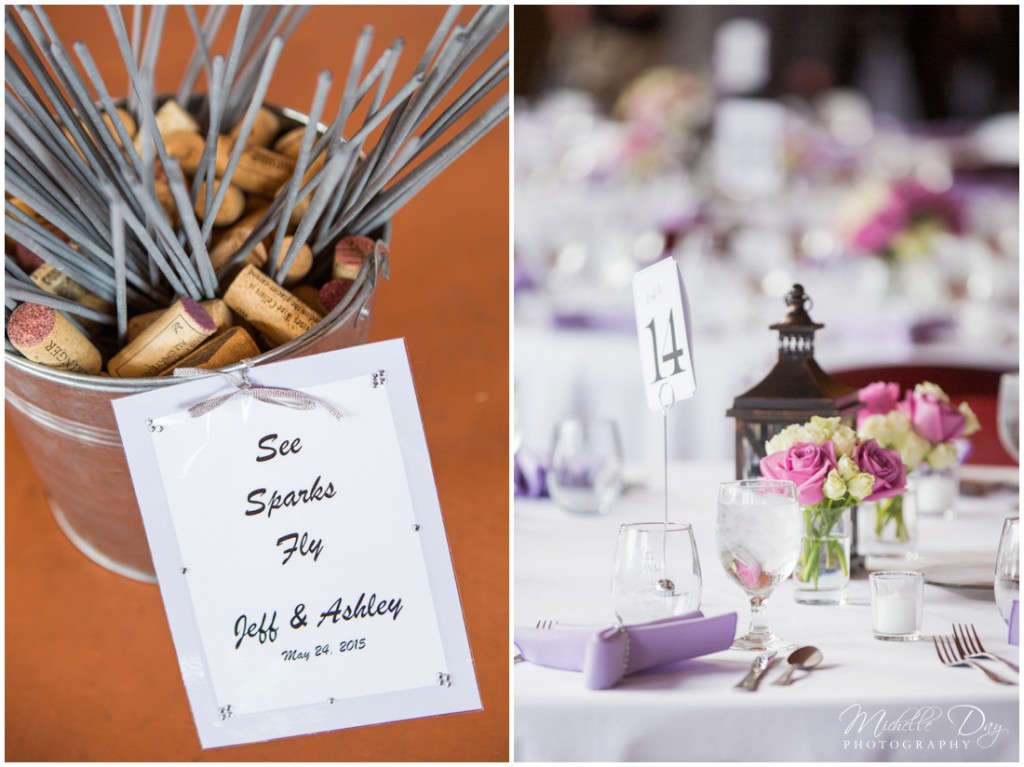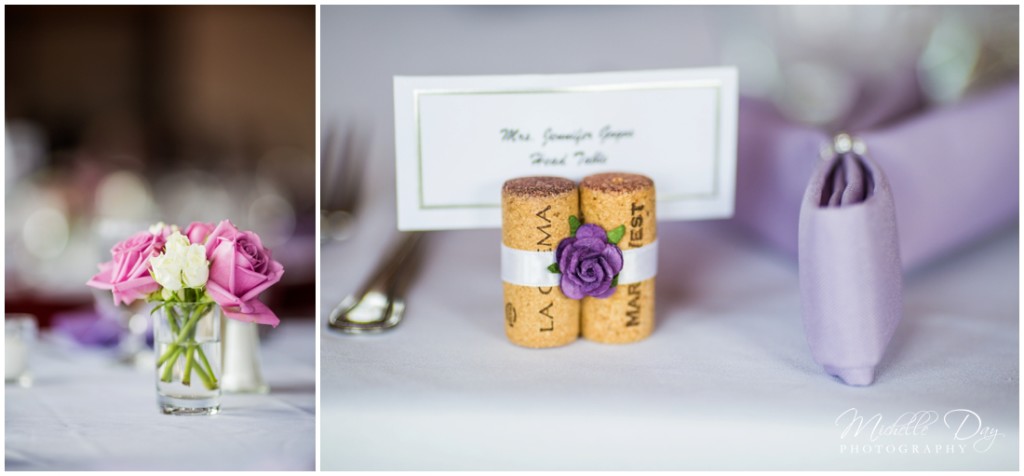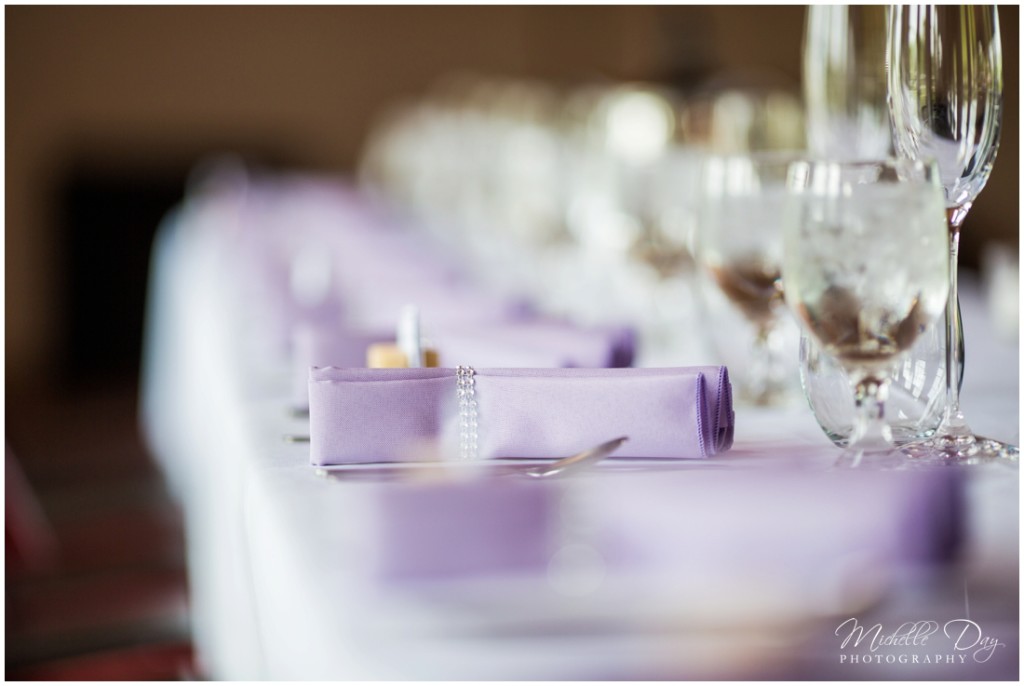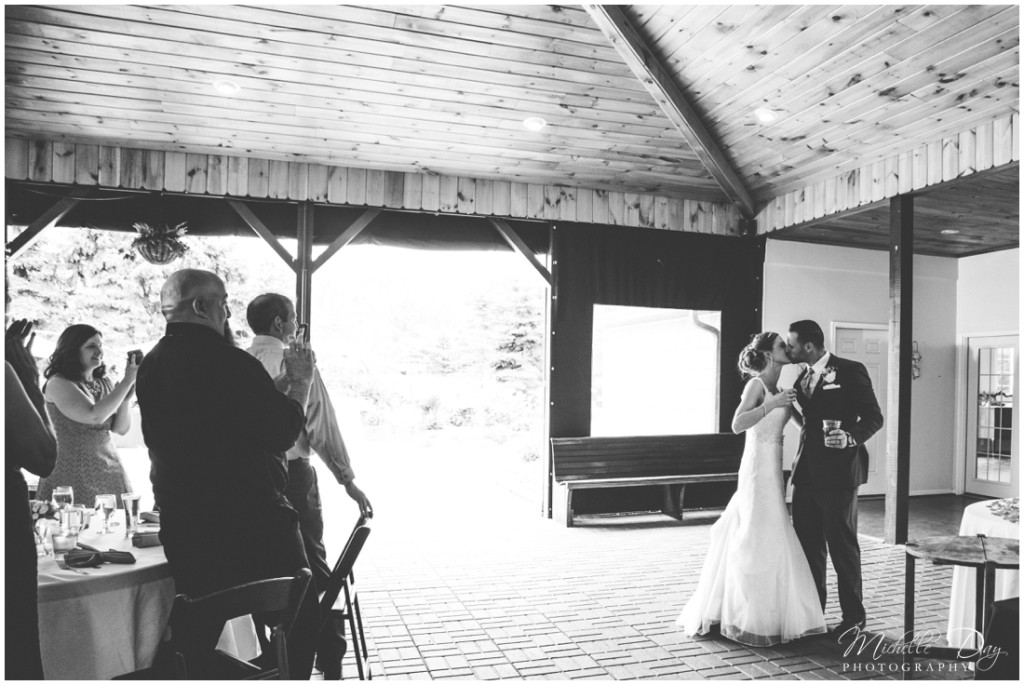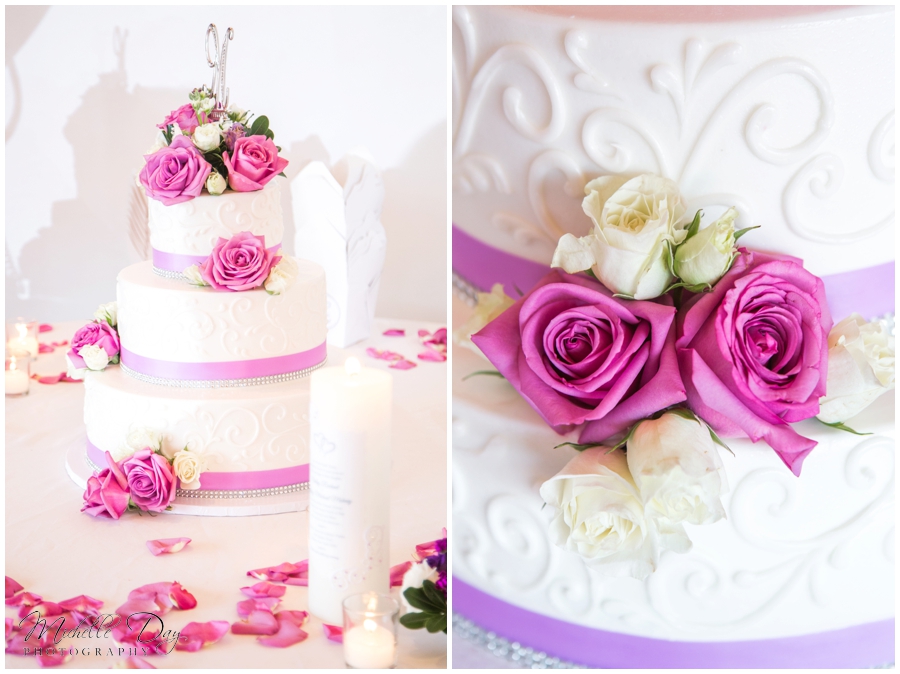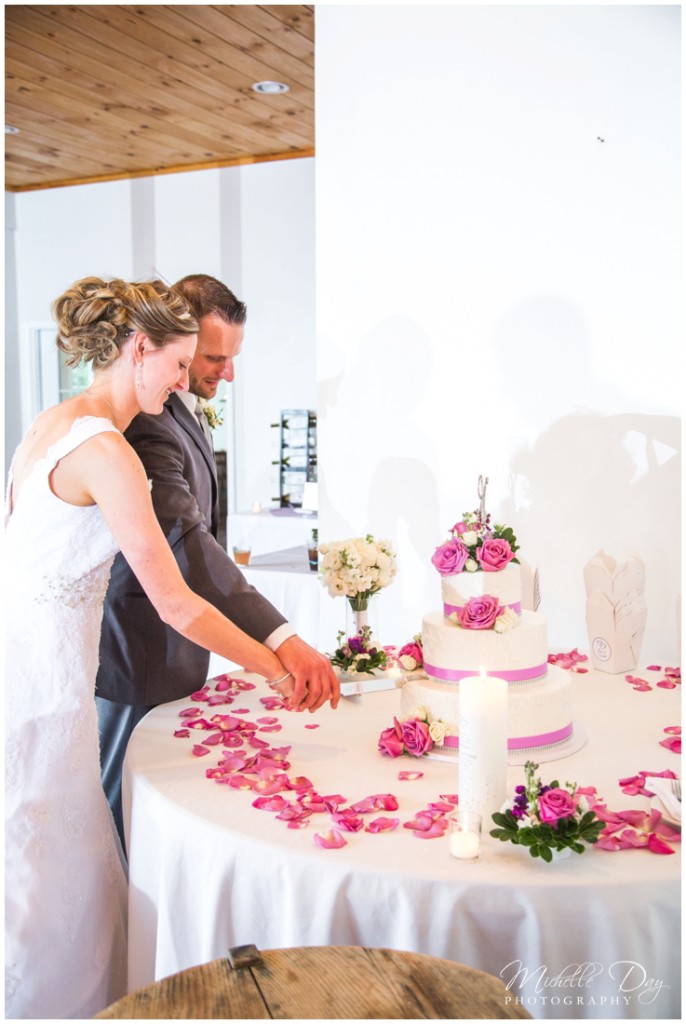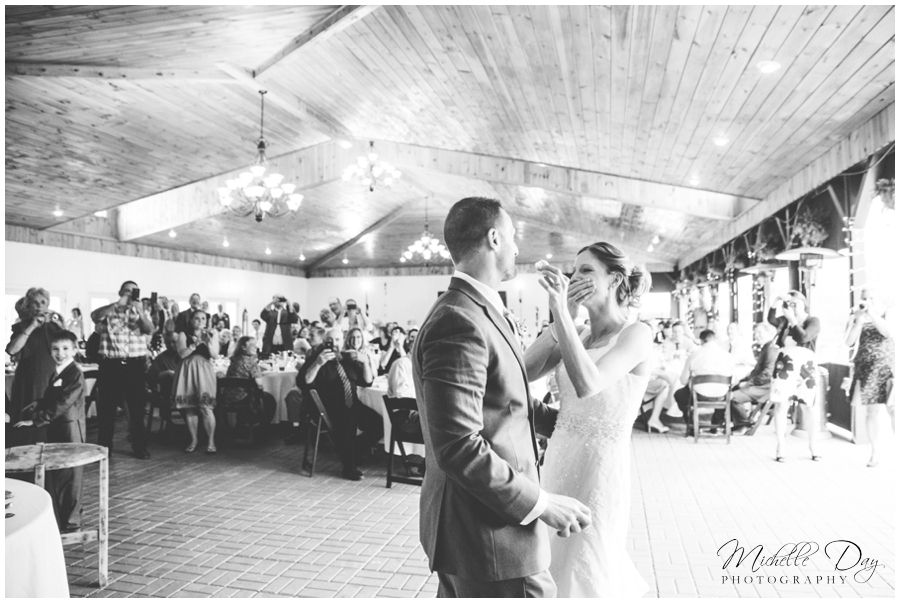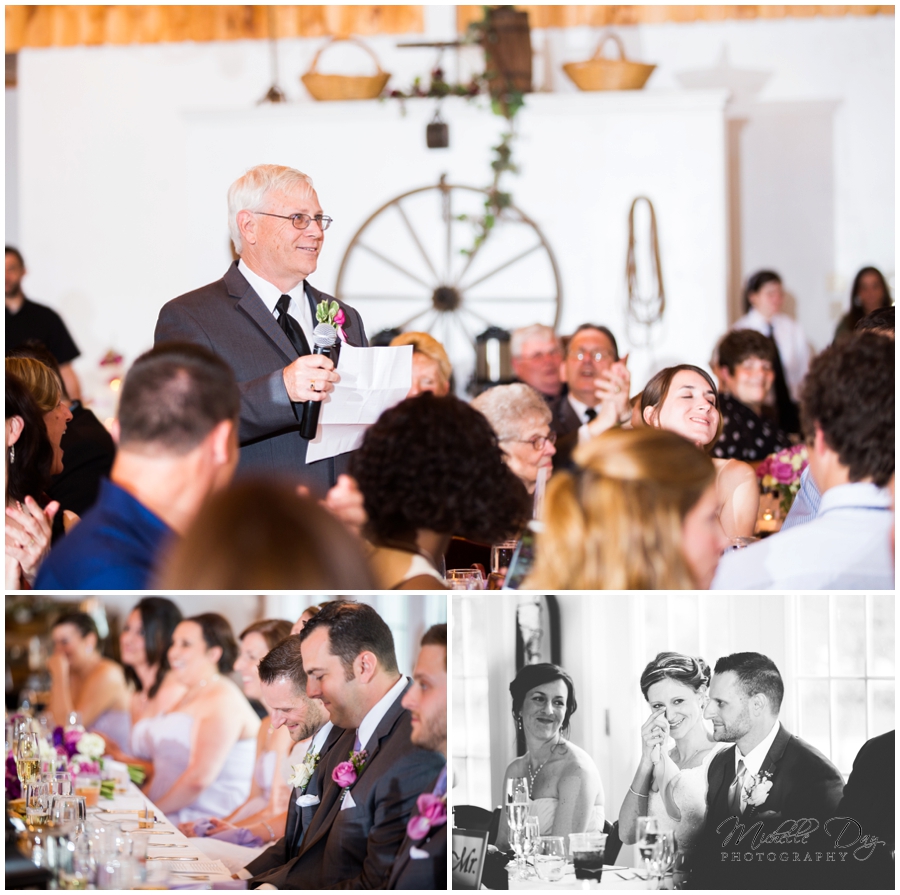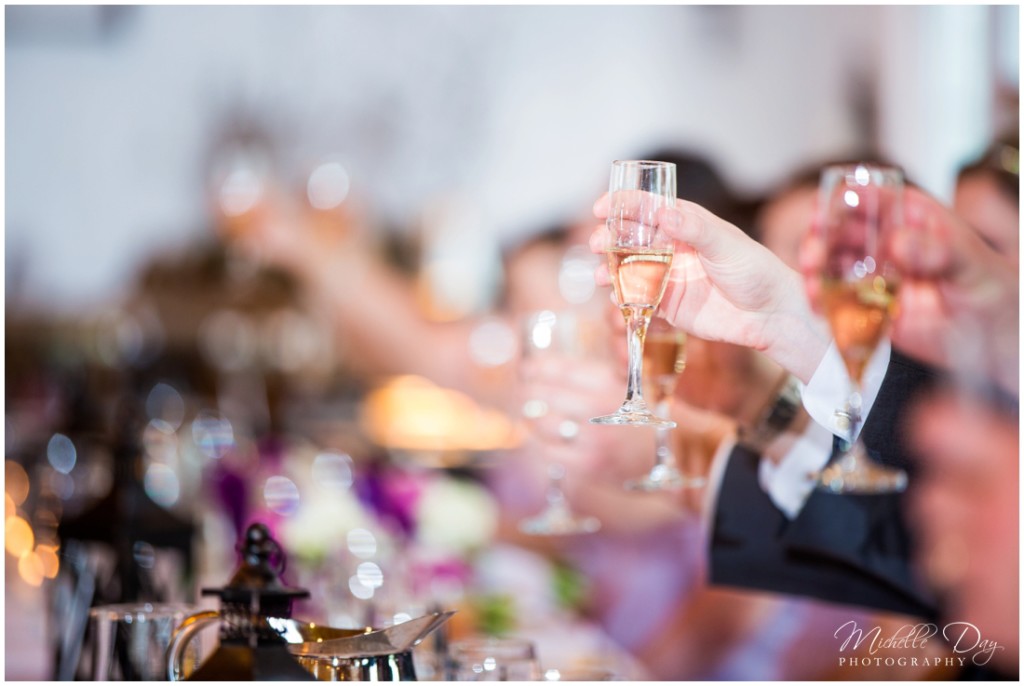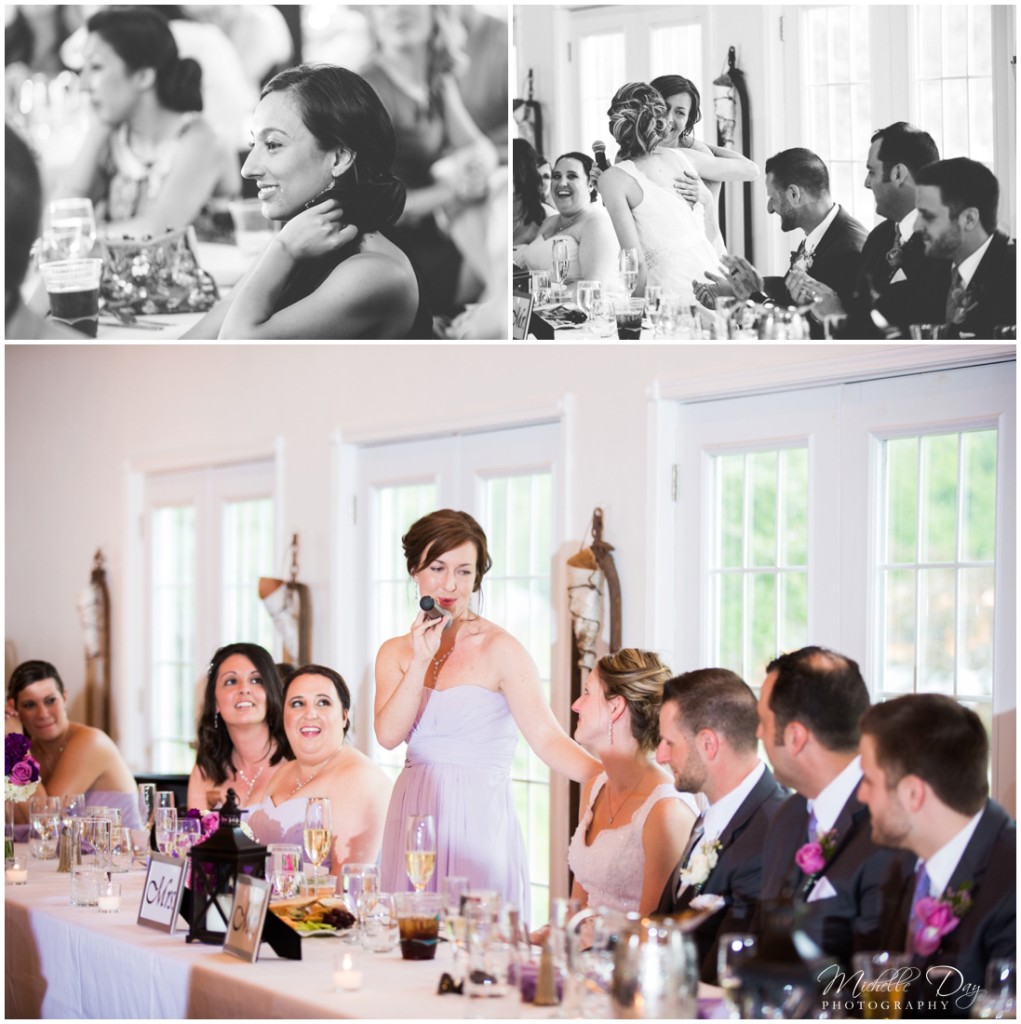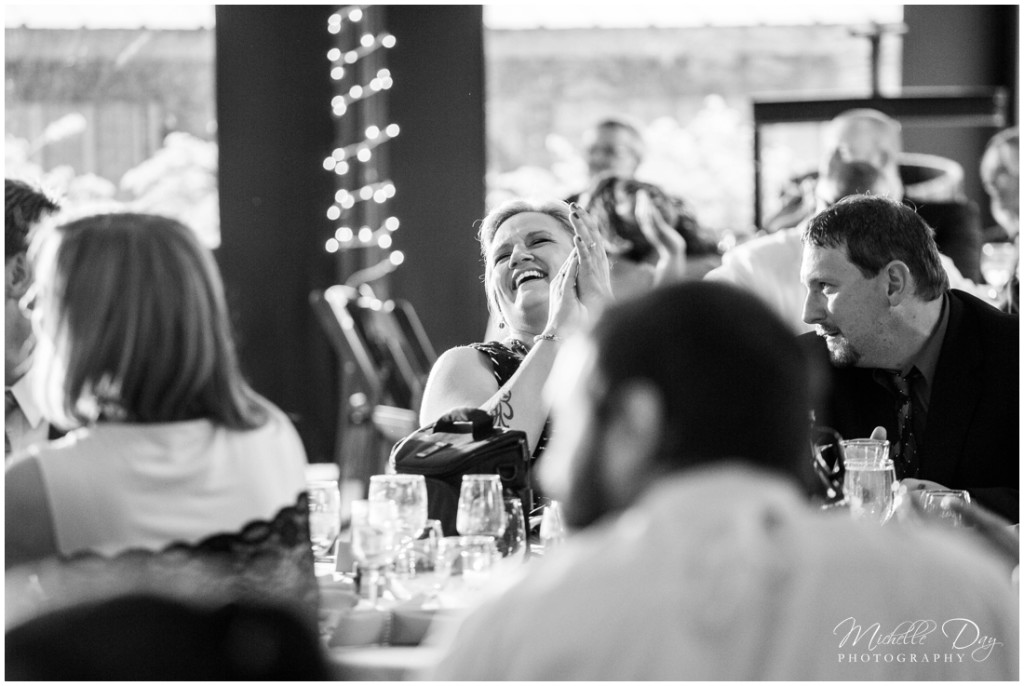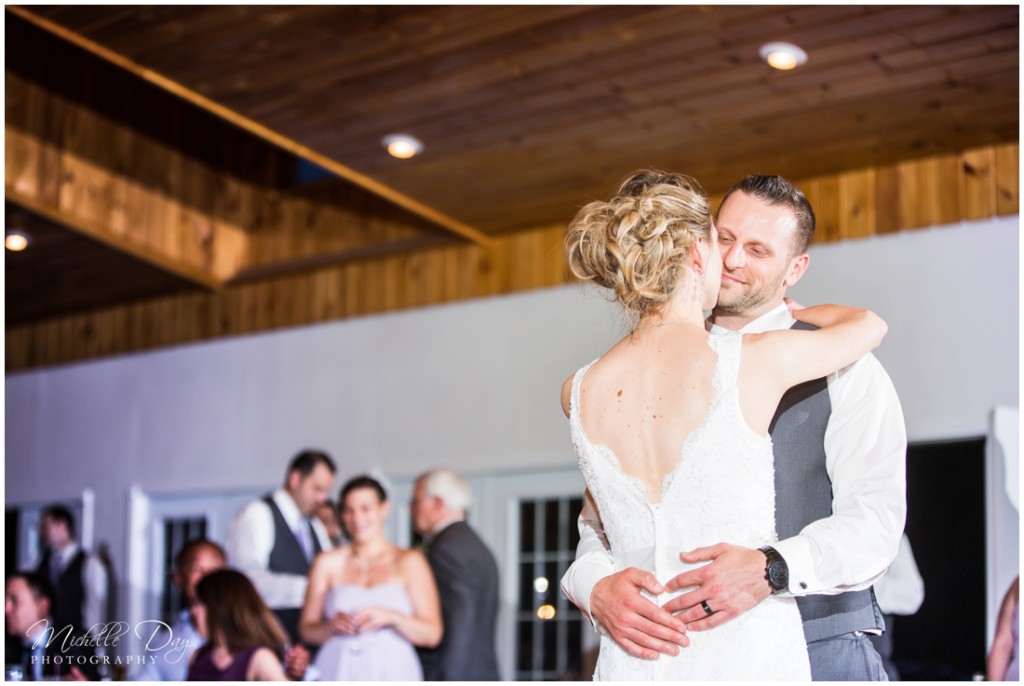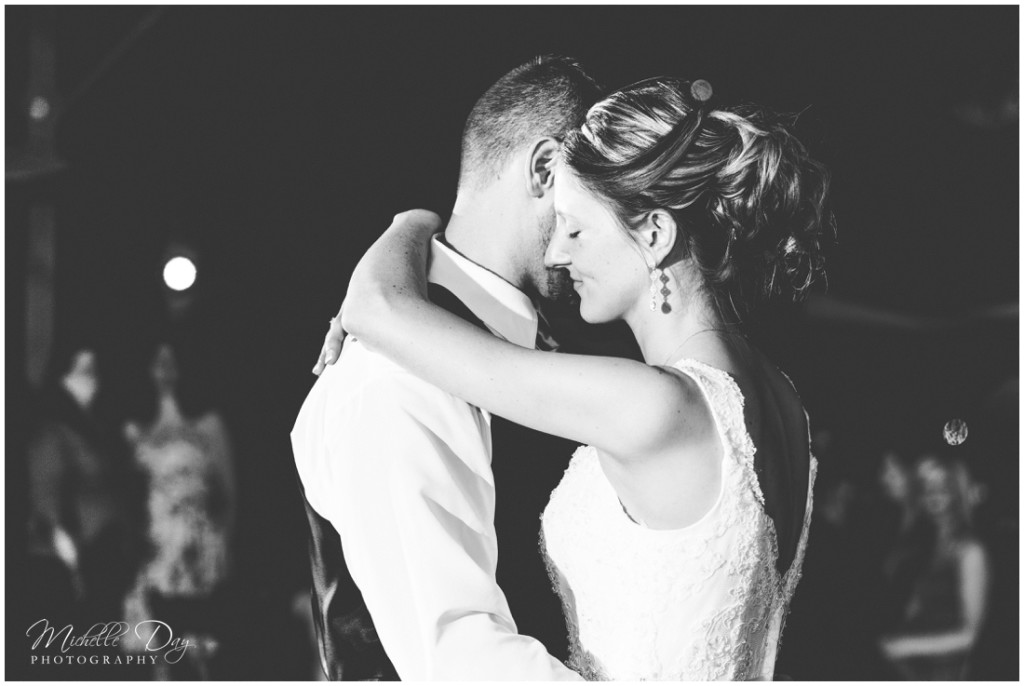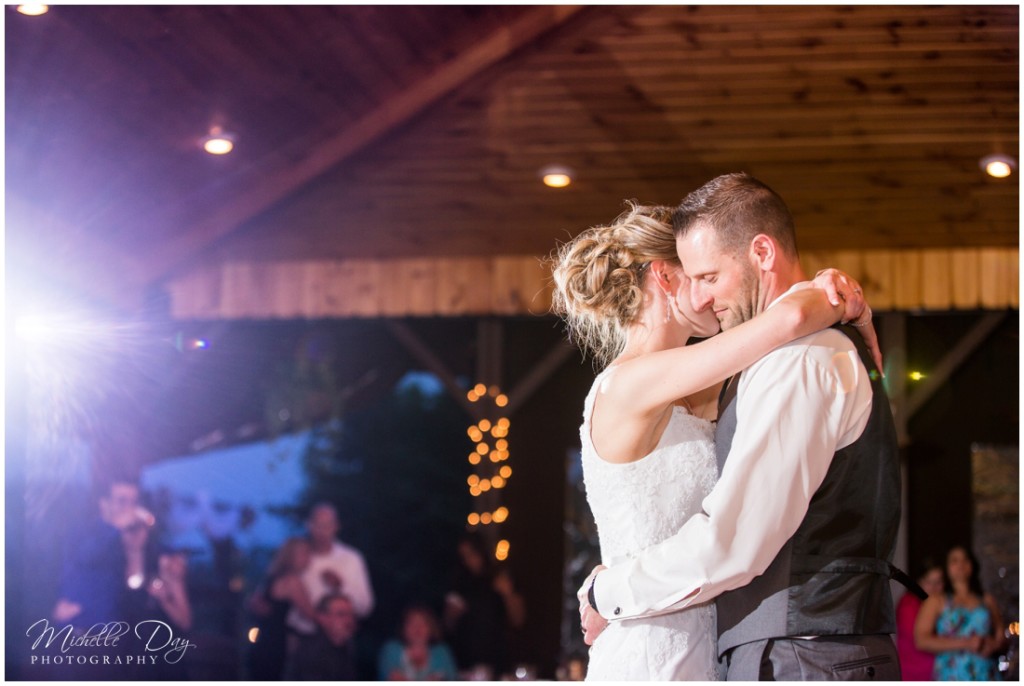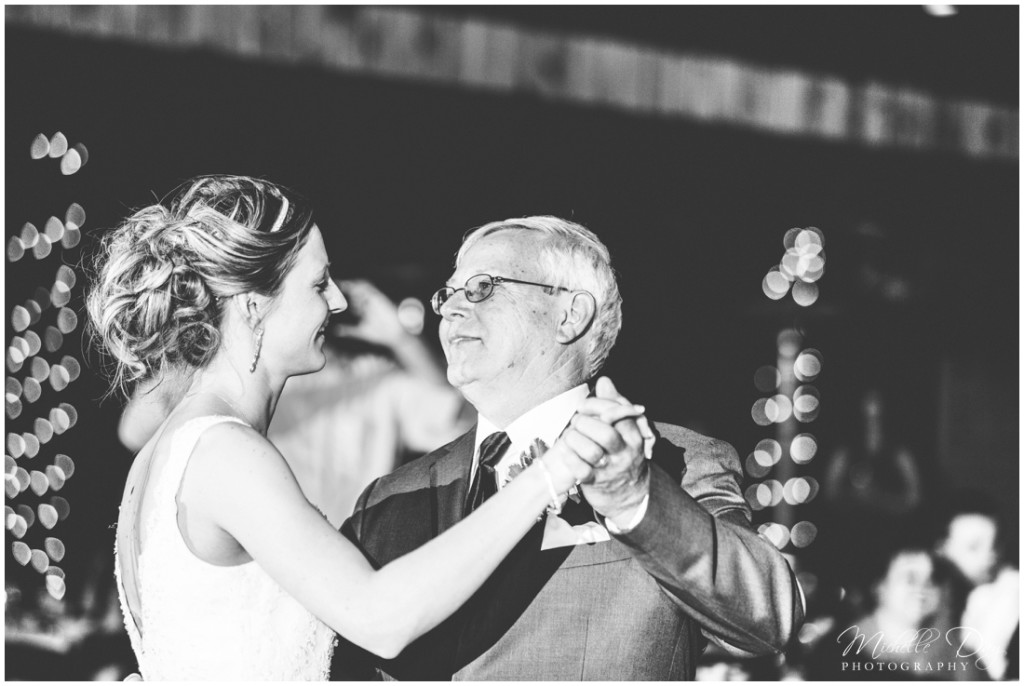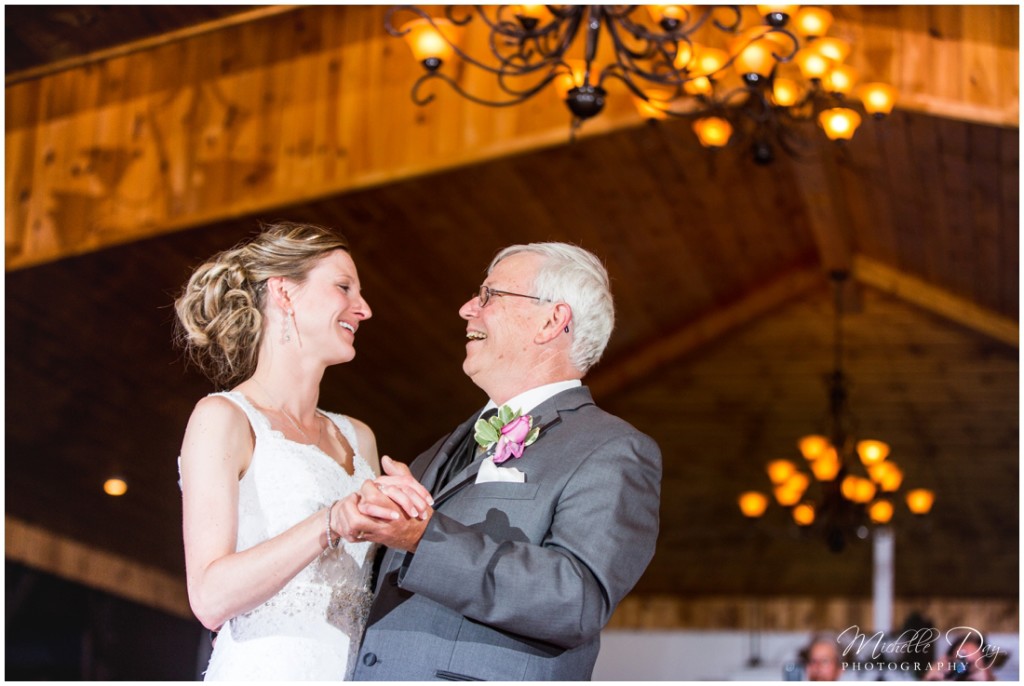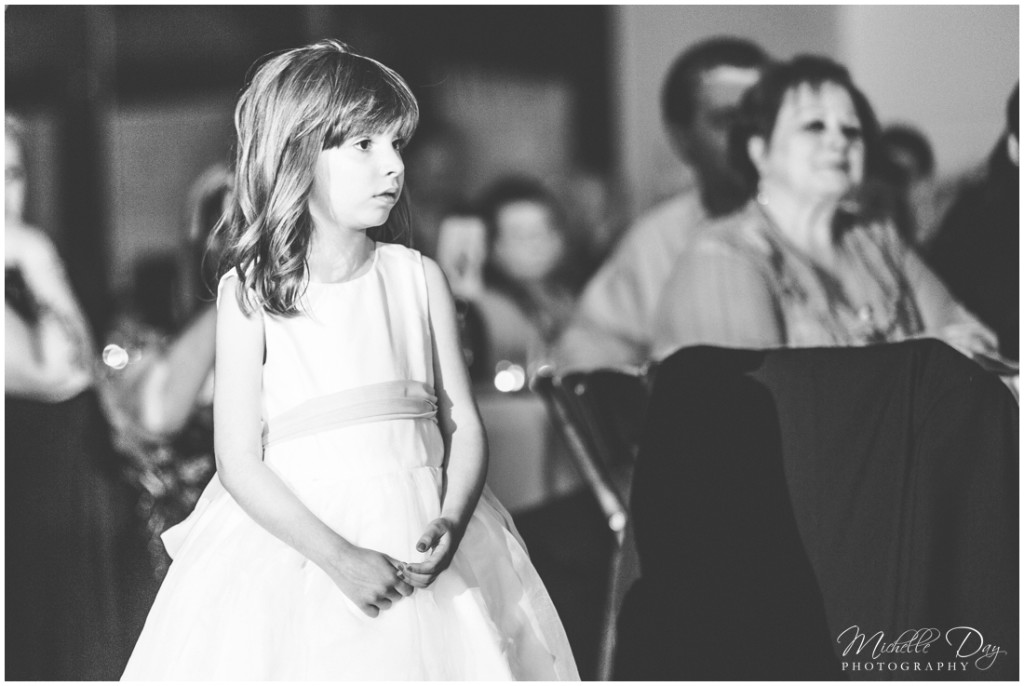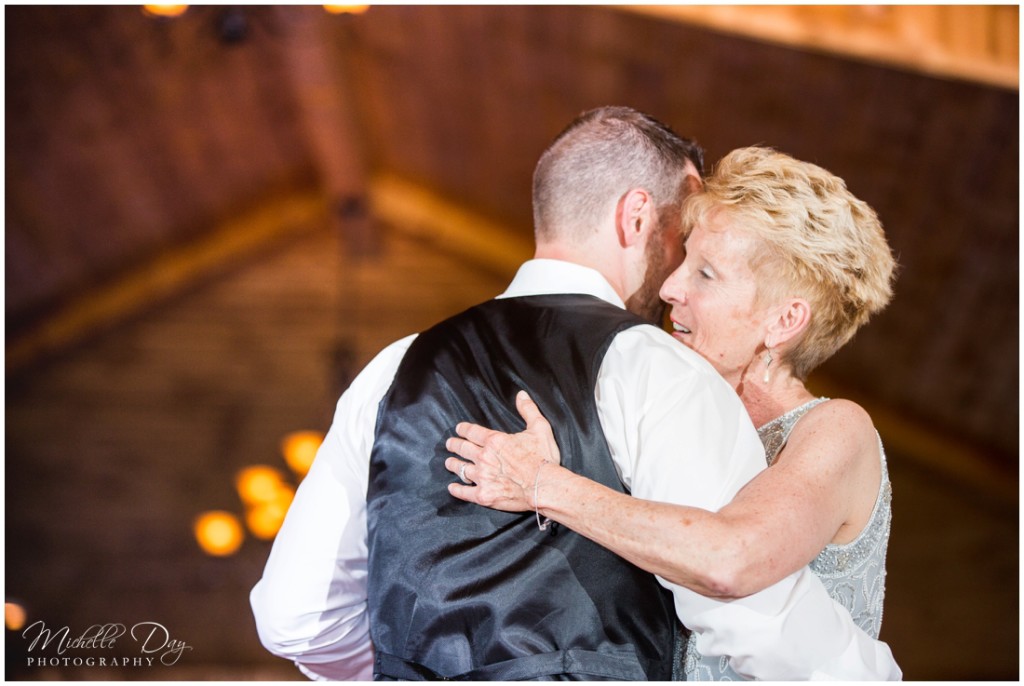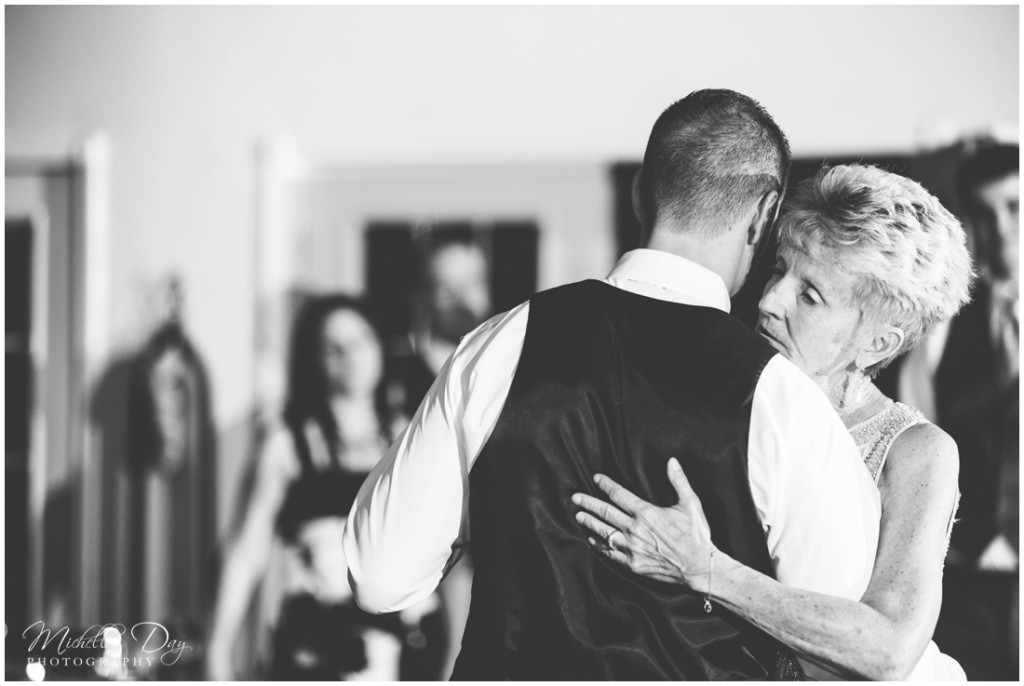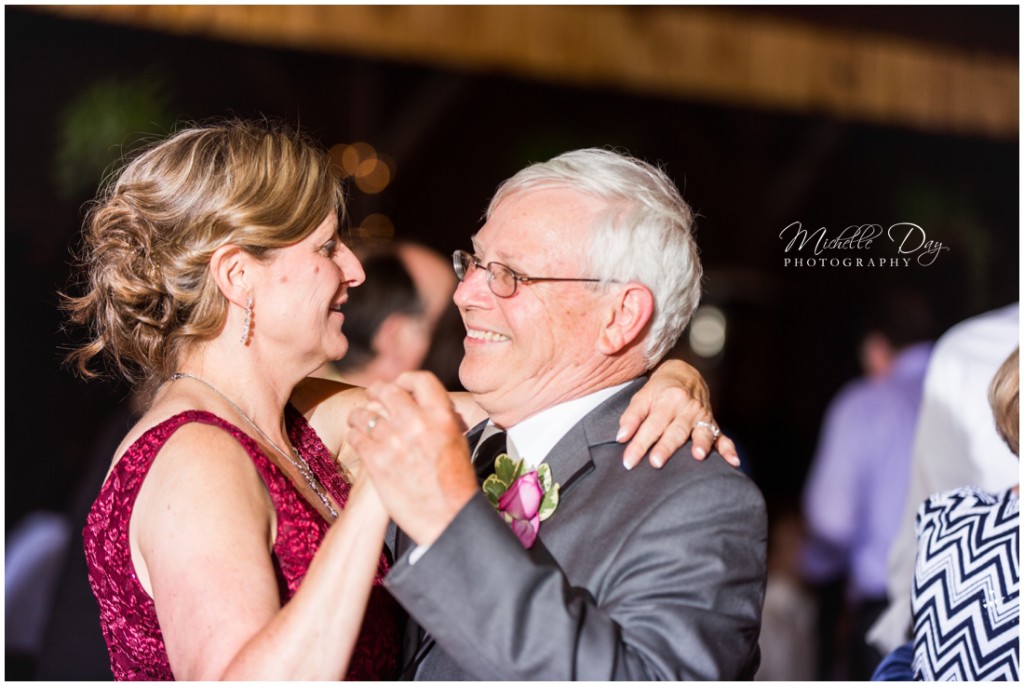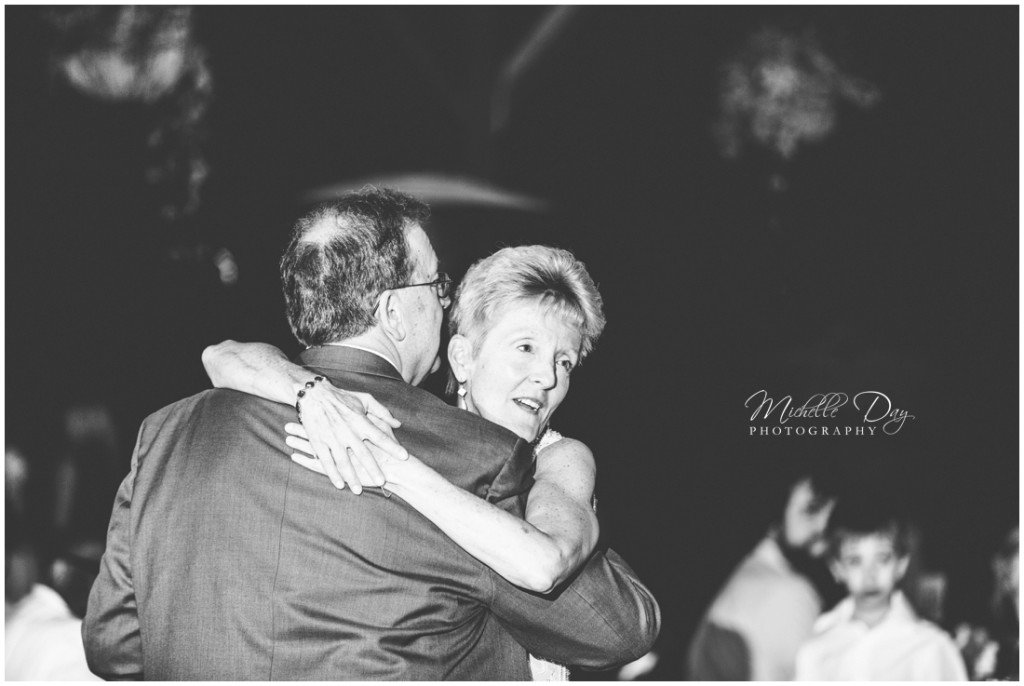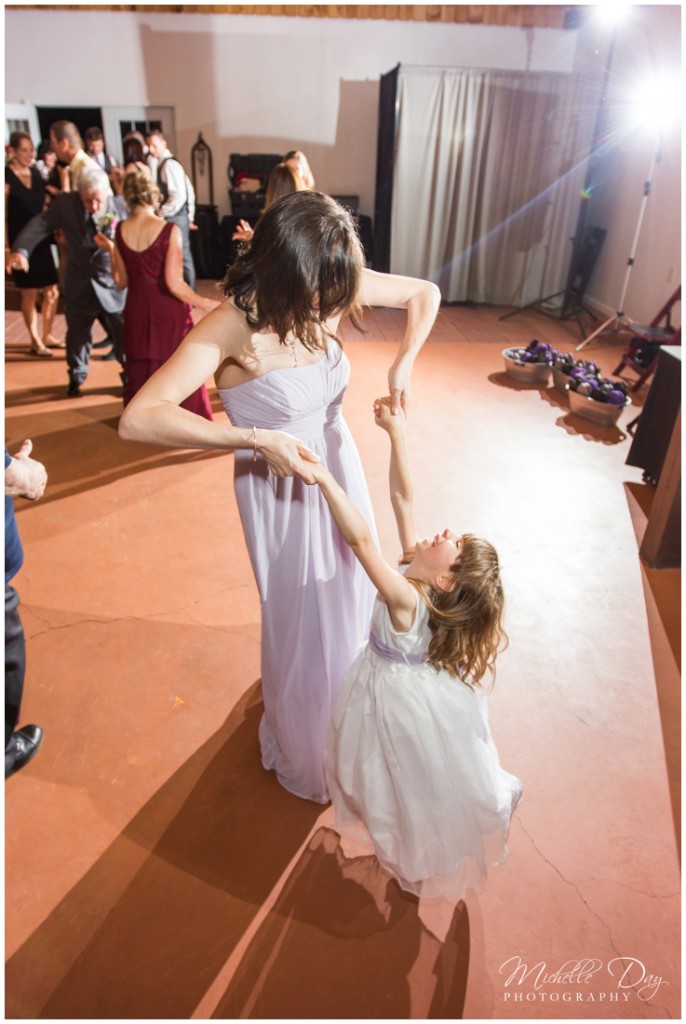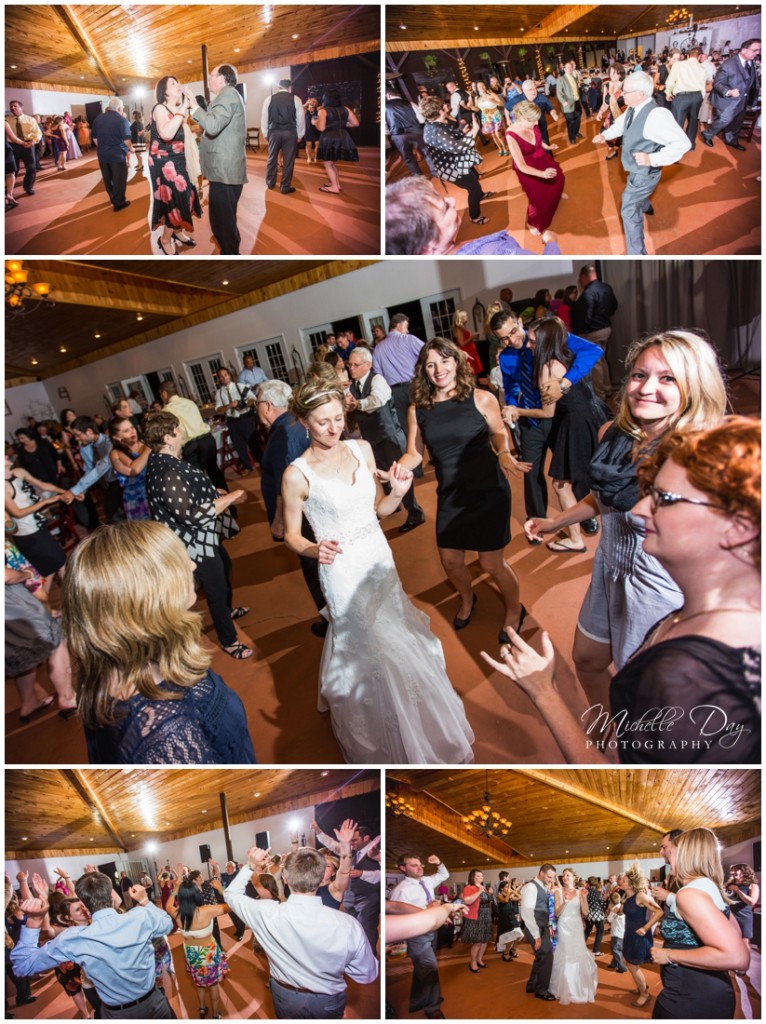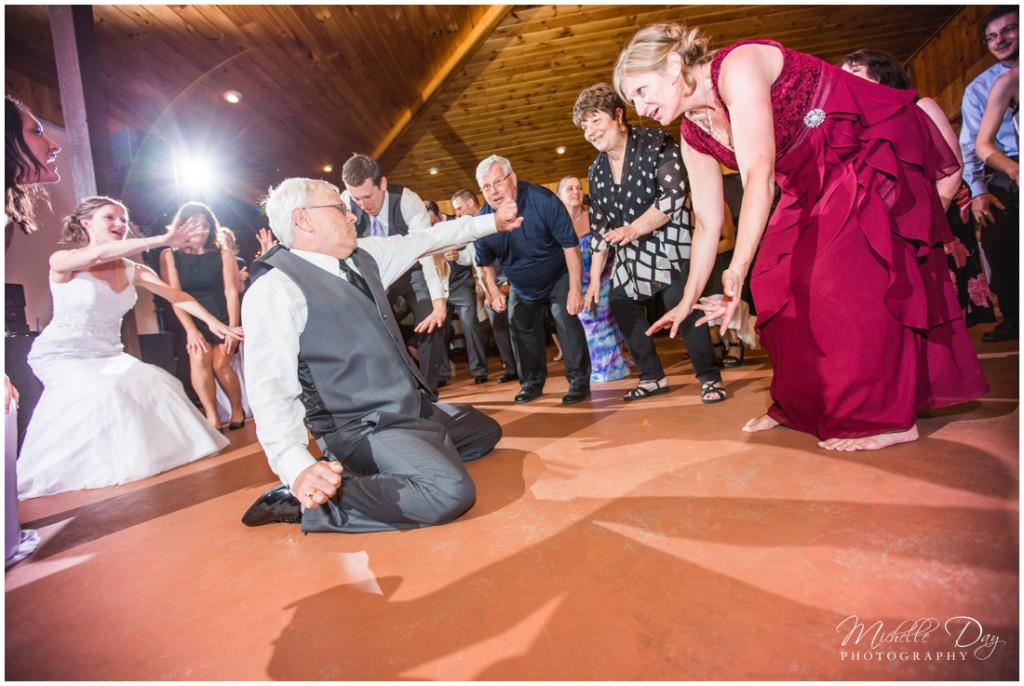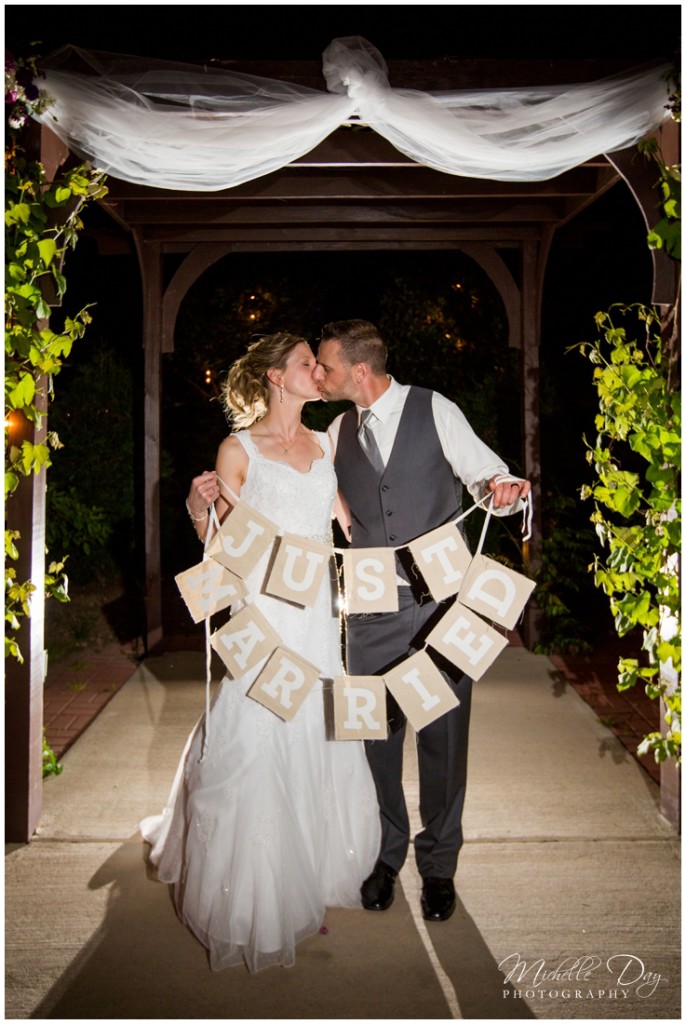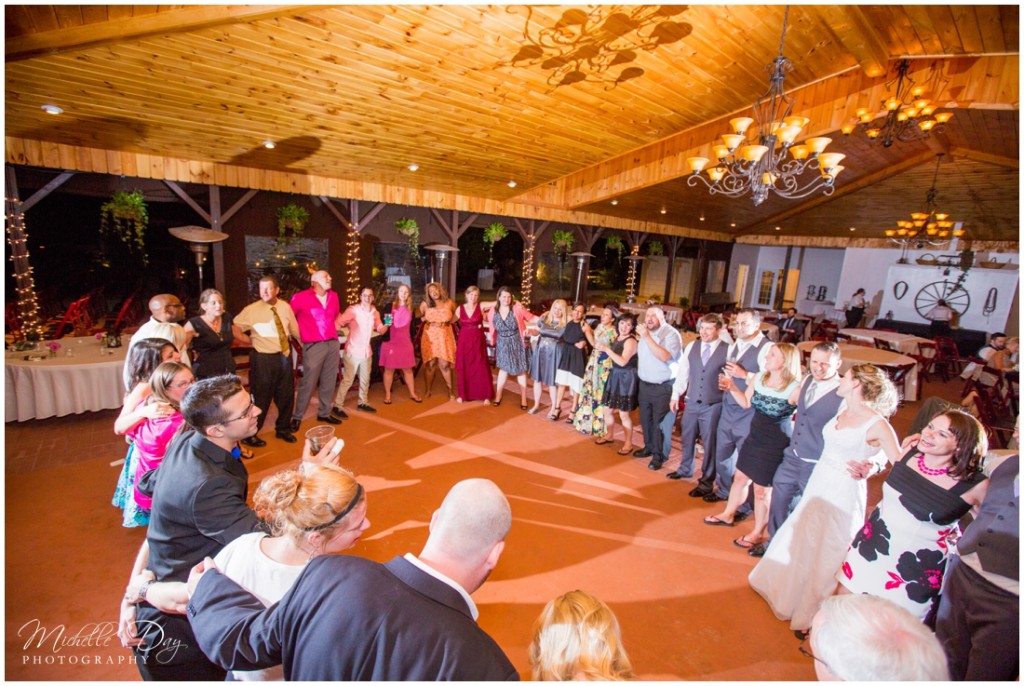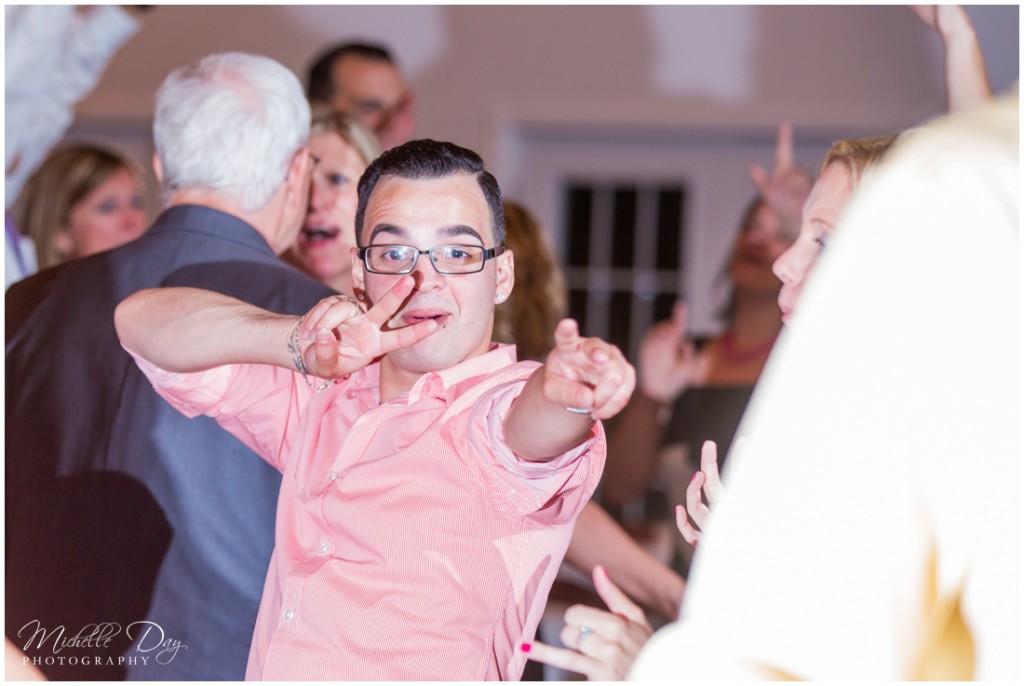 Our last shot of the night!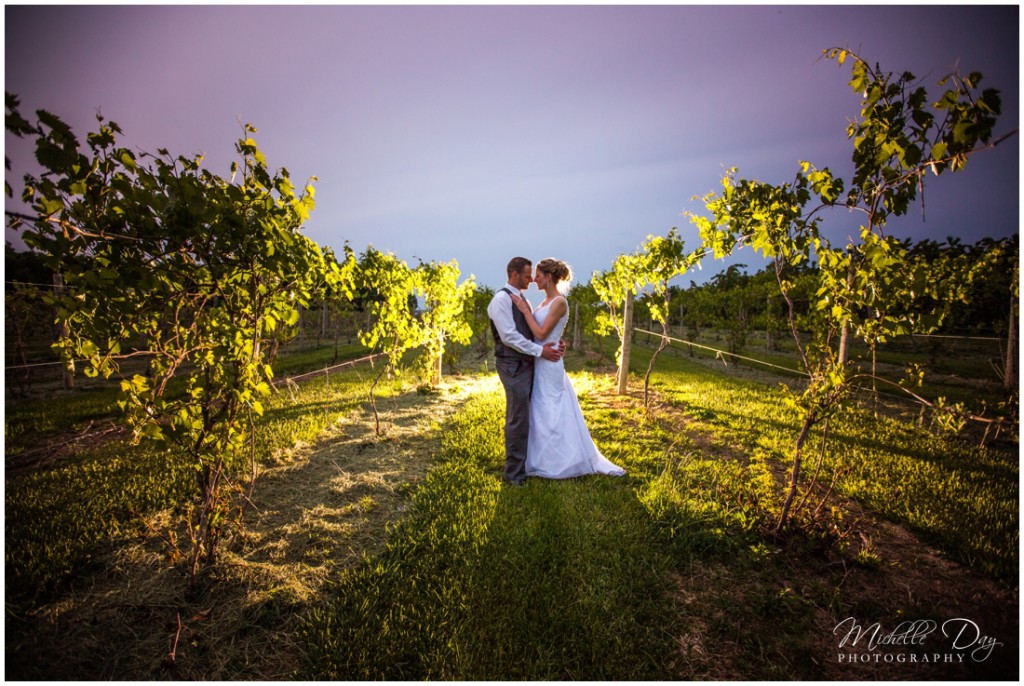 Buffalo wedding photographers, buffalos eddying photography, becker farms wedding, buffalo ny wedding photographers