Alyssa + Steve | Fox Valley Club | Buffalo Wedding Photography
Alyssa + Steve | Fox Valley Club | Buffalo Wedding Photography
Alyssa and Steve were married at the beautiful Fox Valley Club in Lancaster, NY.  These two were ready for the biggest celebration of their lives and the entire day was filled with excitement and energy.  Their wedding party was awesome, with family and friends hand picked by Alyssa and Steve to stand by their side as they said "I do"  These two planned everything to the last detail and had a gorgeous summer day to set the mood for their celebration.  And did I mention the party????  These guys KNOW how to do it!  I have never seen so much dancing by nearly everyone in attendance!  The dance floor was filled to the brim every moment of the night, giving way to some great shots of everyone enjoying themselves and celebrating a truly fantastic couple.  Cheers to Alyssa and Steve!  Enjoy!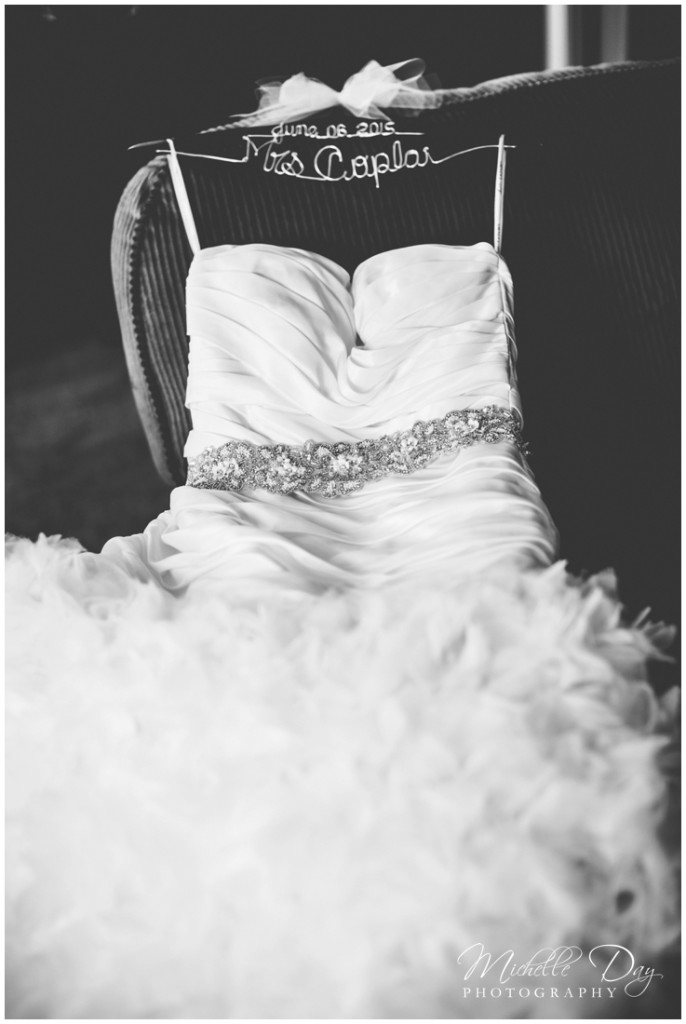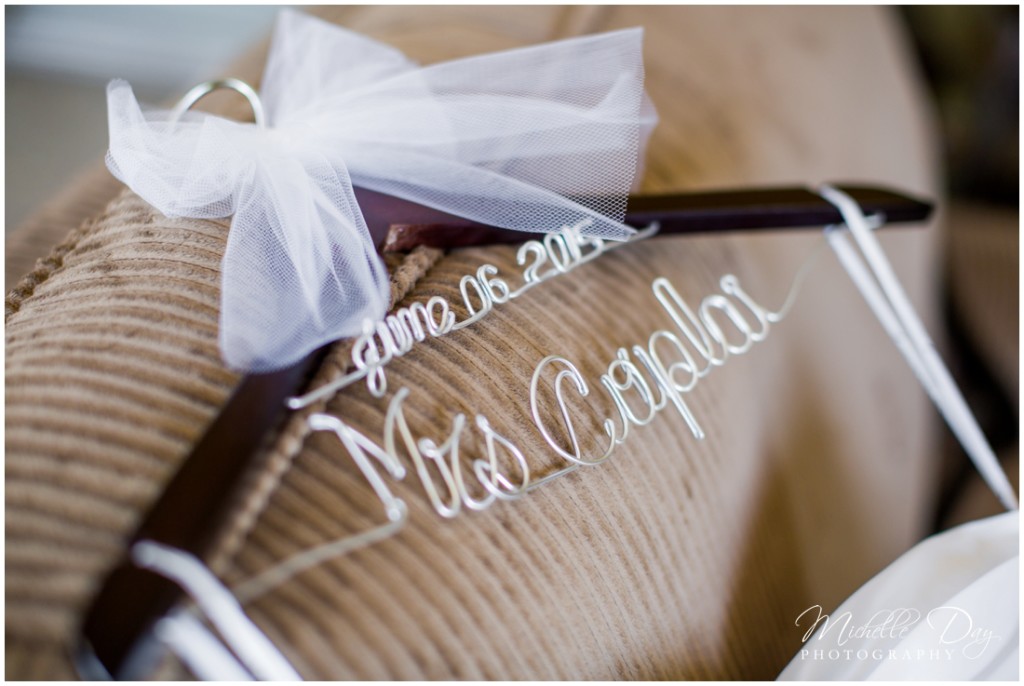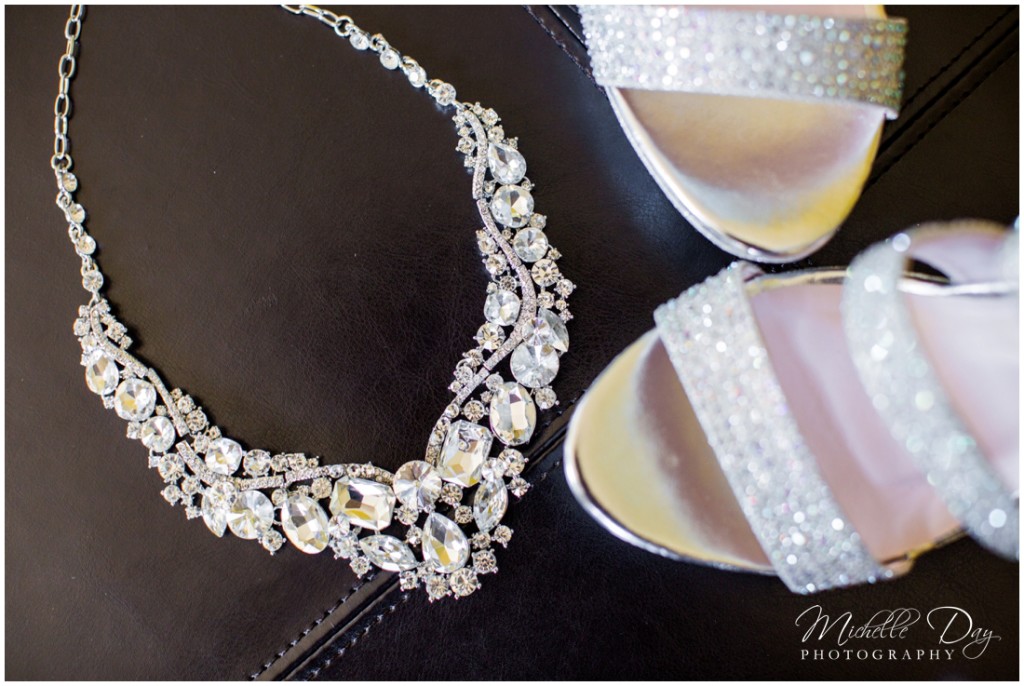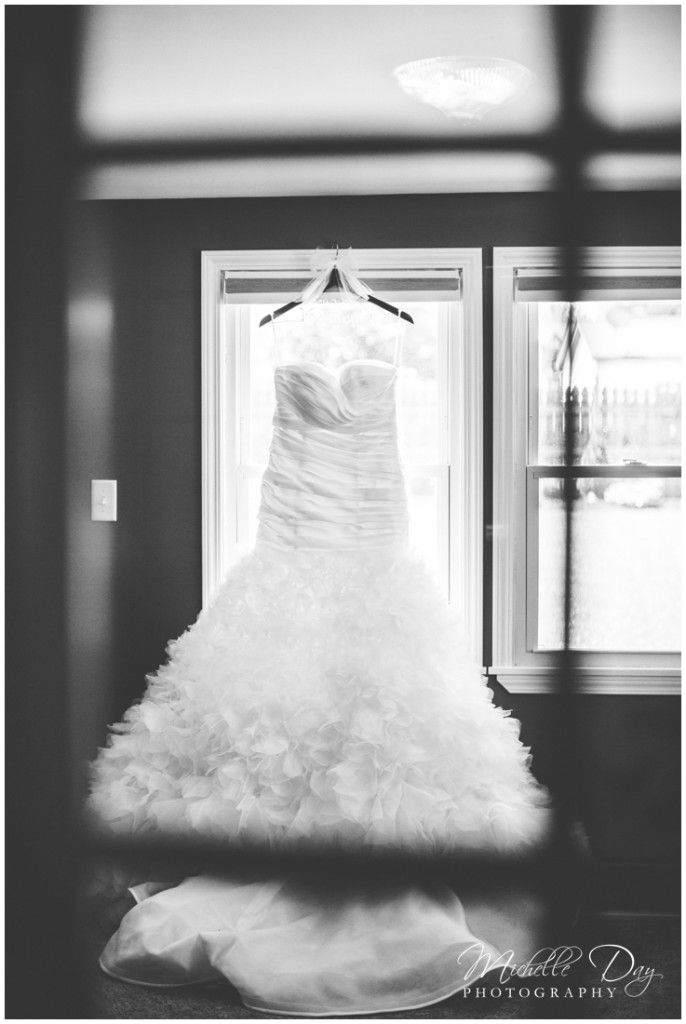 LOVE. THIS. DRESS!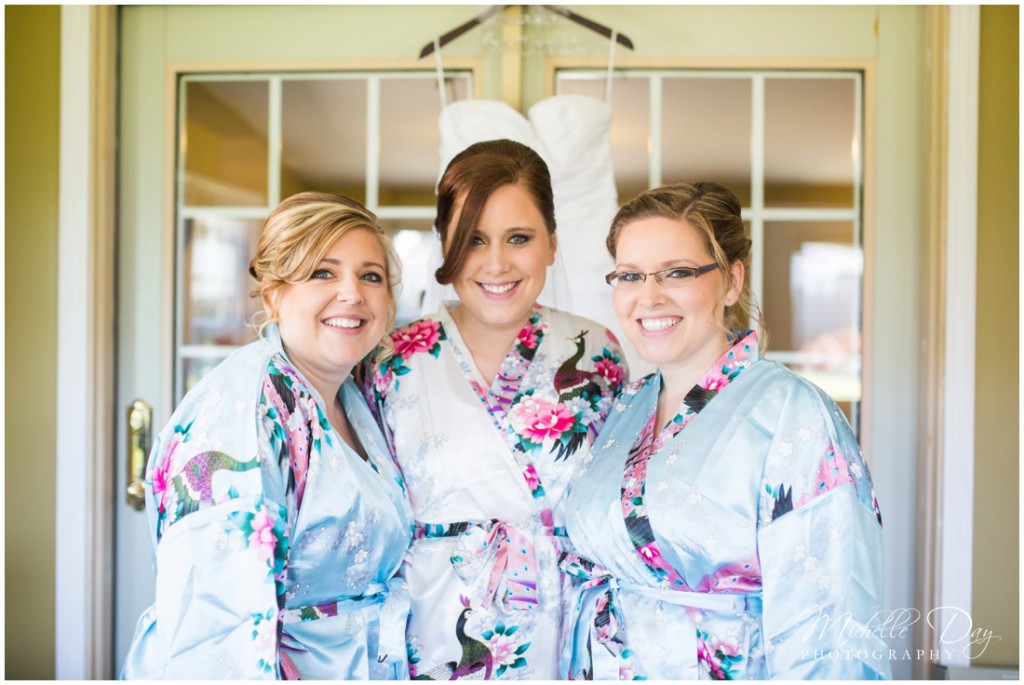 Alyssa and her sisters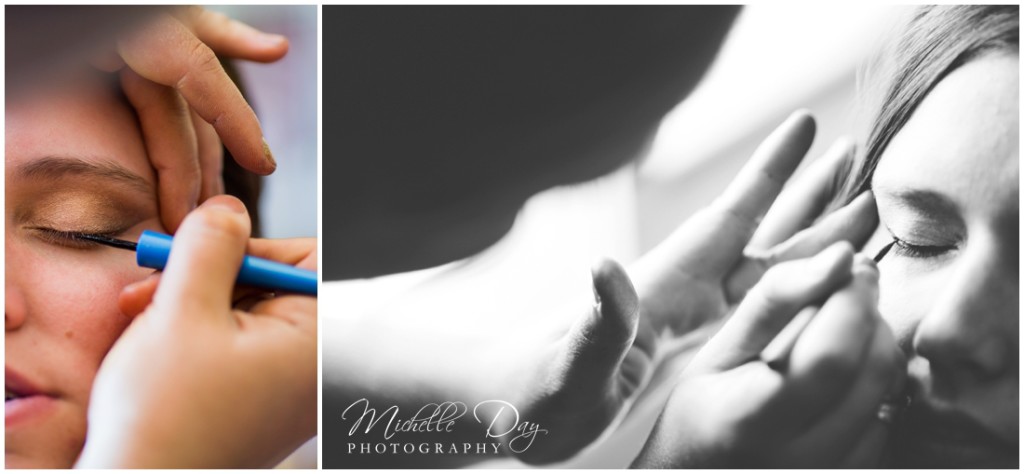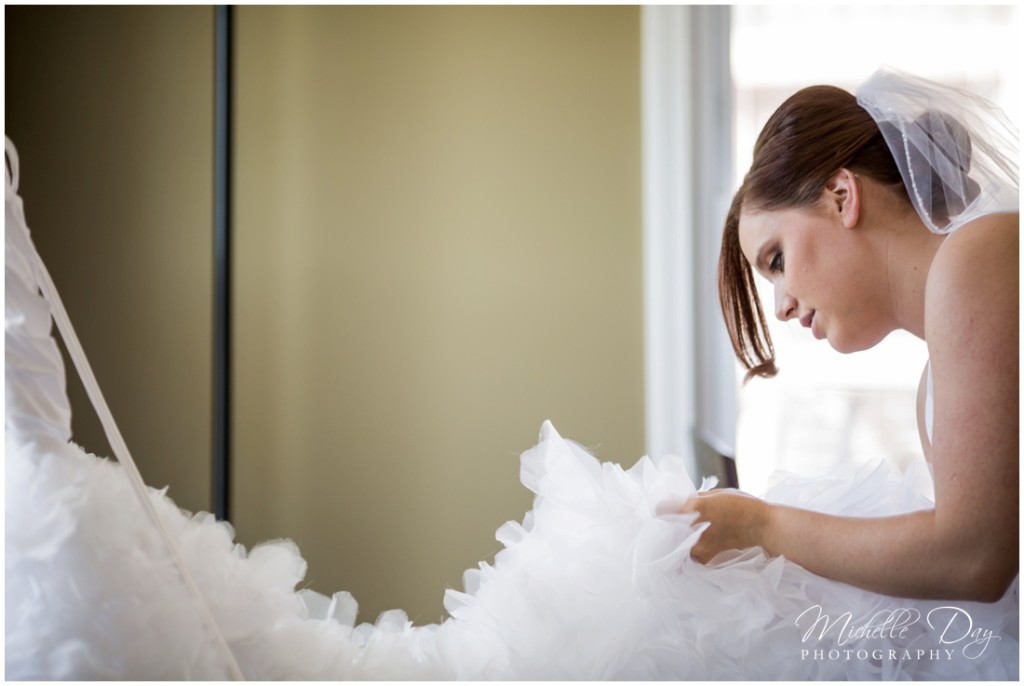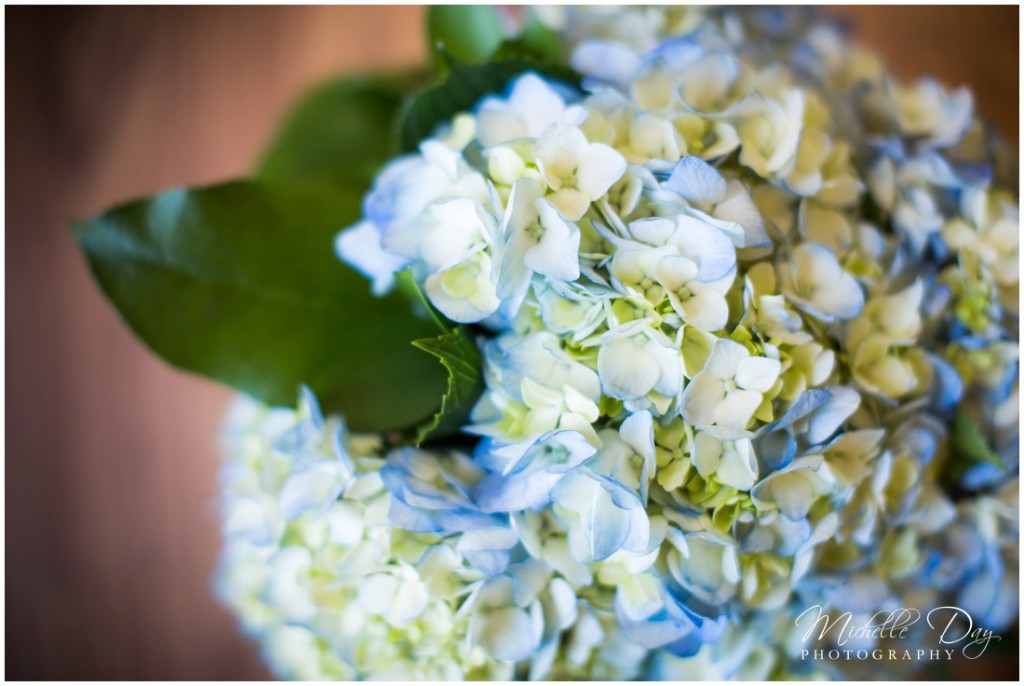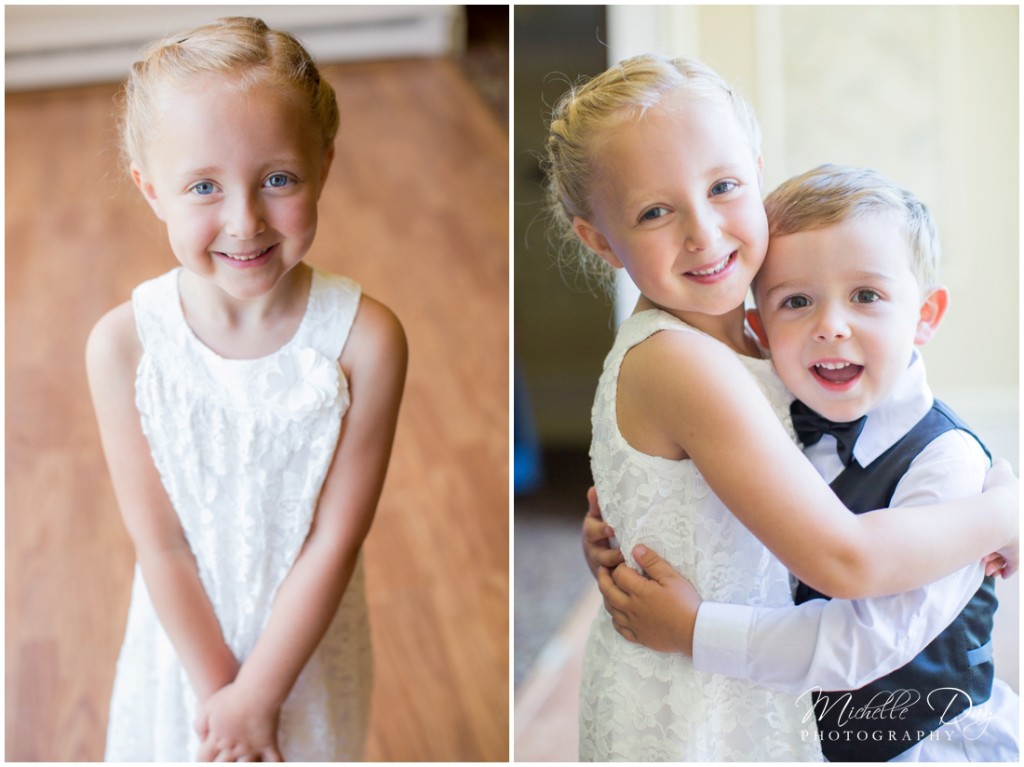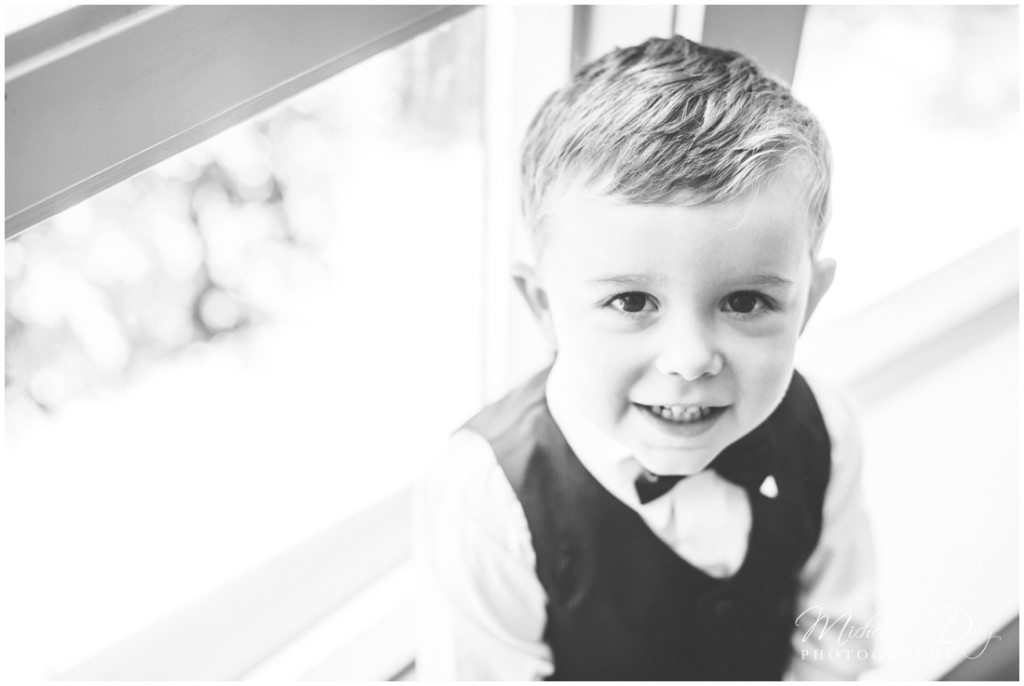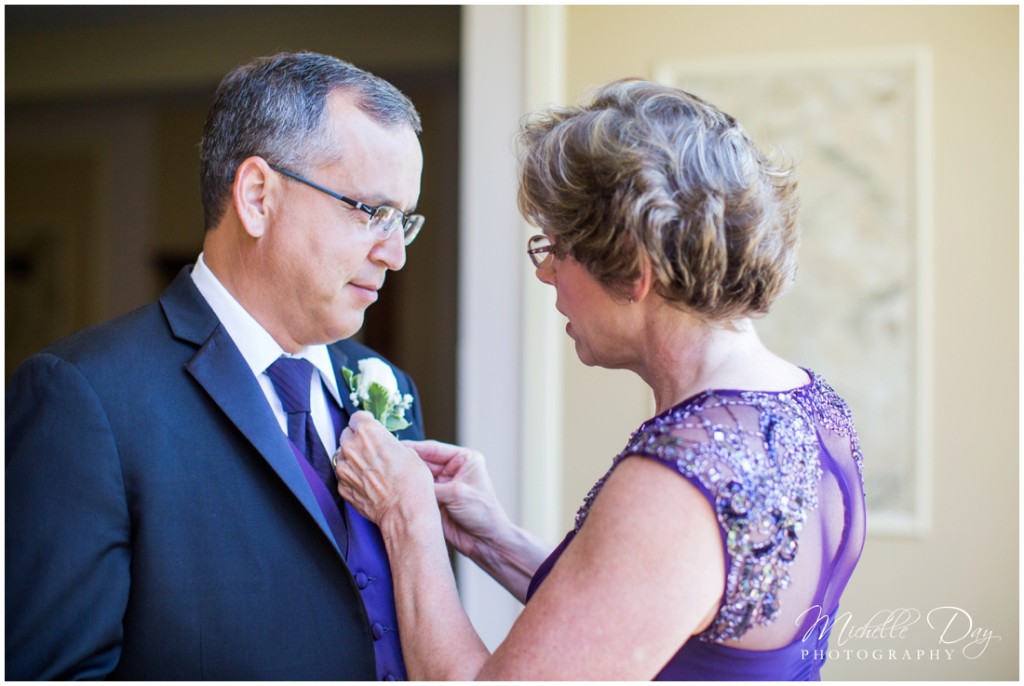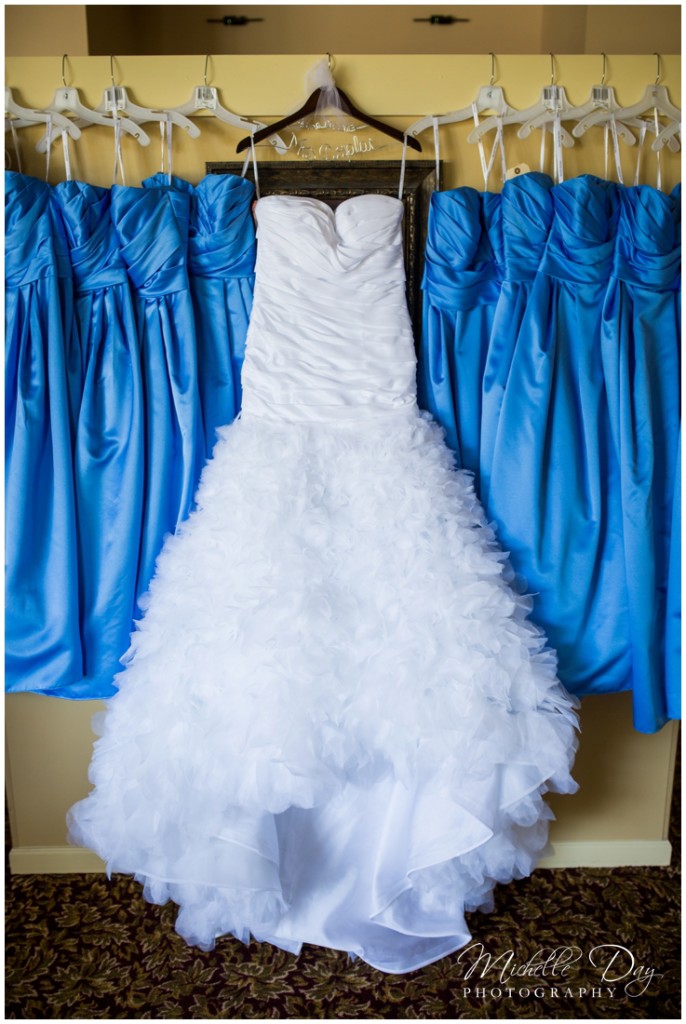 We headed to the Fox Valley Club to get ready.  I had a lot of fun capturing these images as the girls prepared for the first look.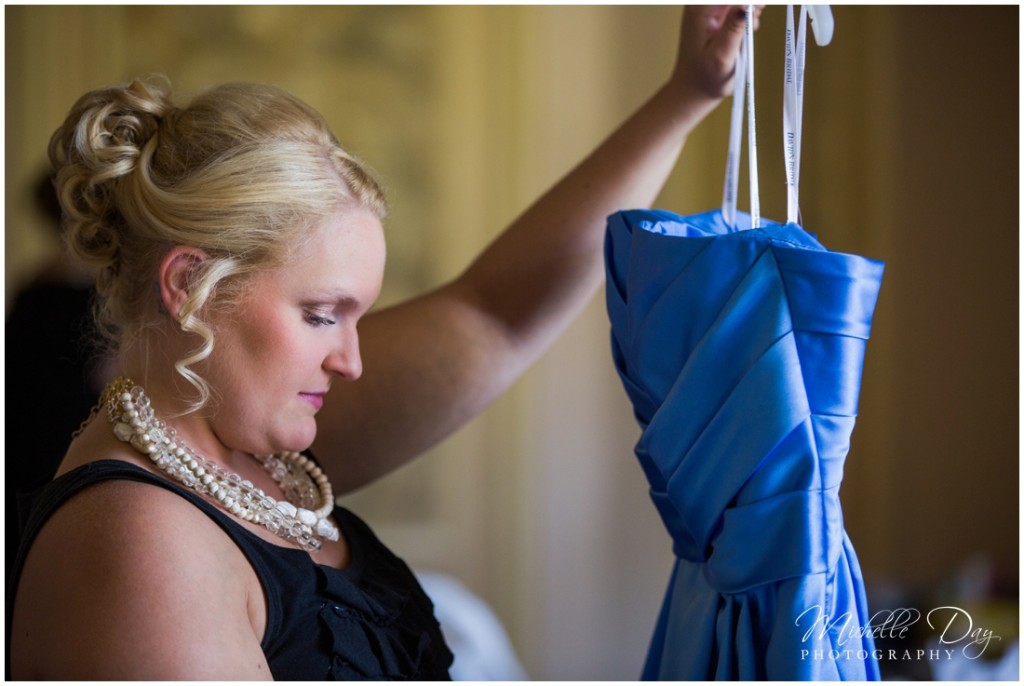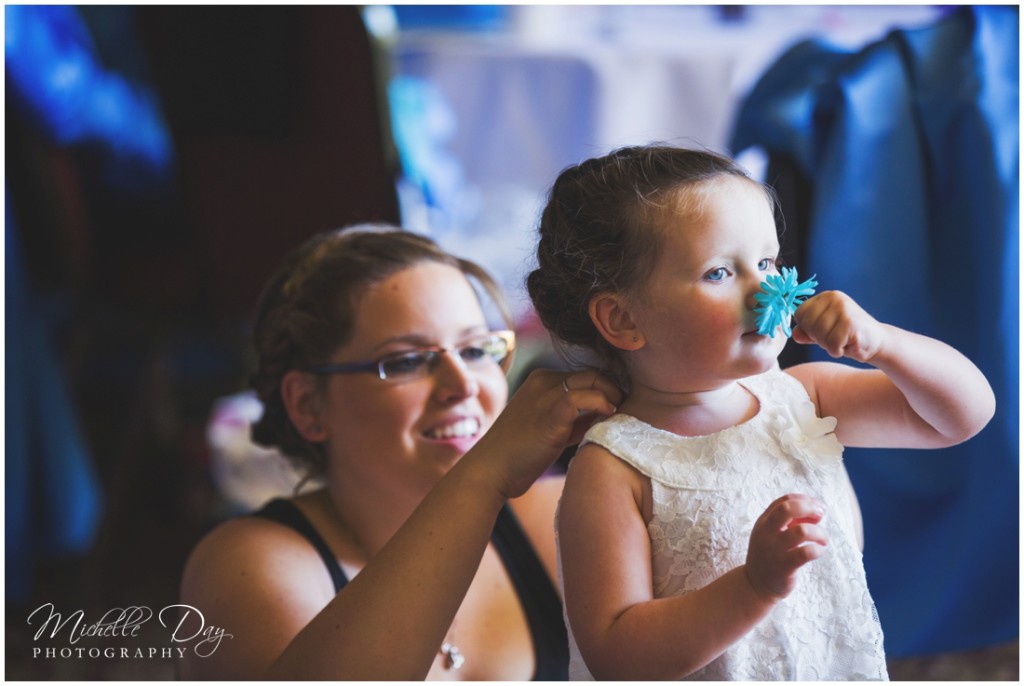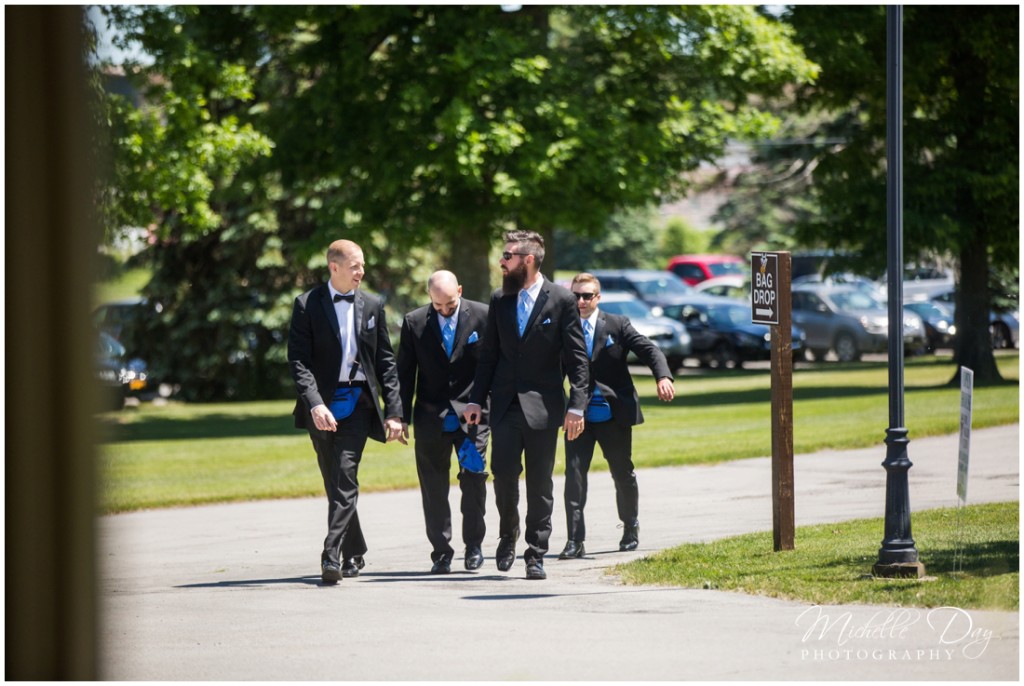 Yes, those are fanny packs you see.  Steve personalized fanny packs for each of his groomsmen.  Epic.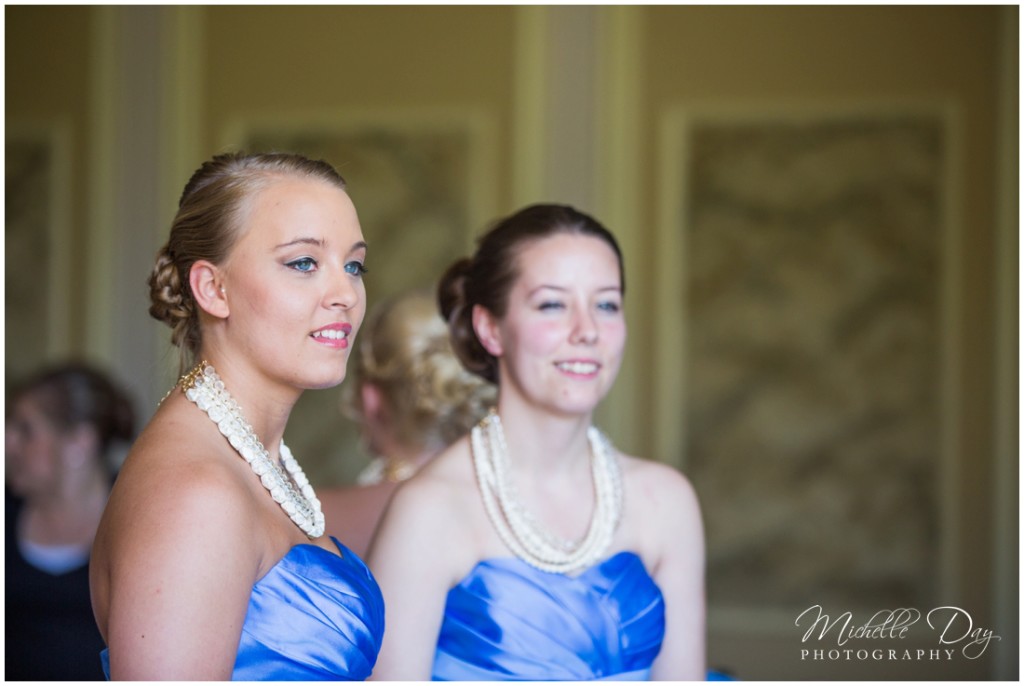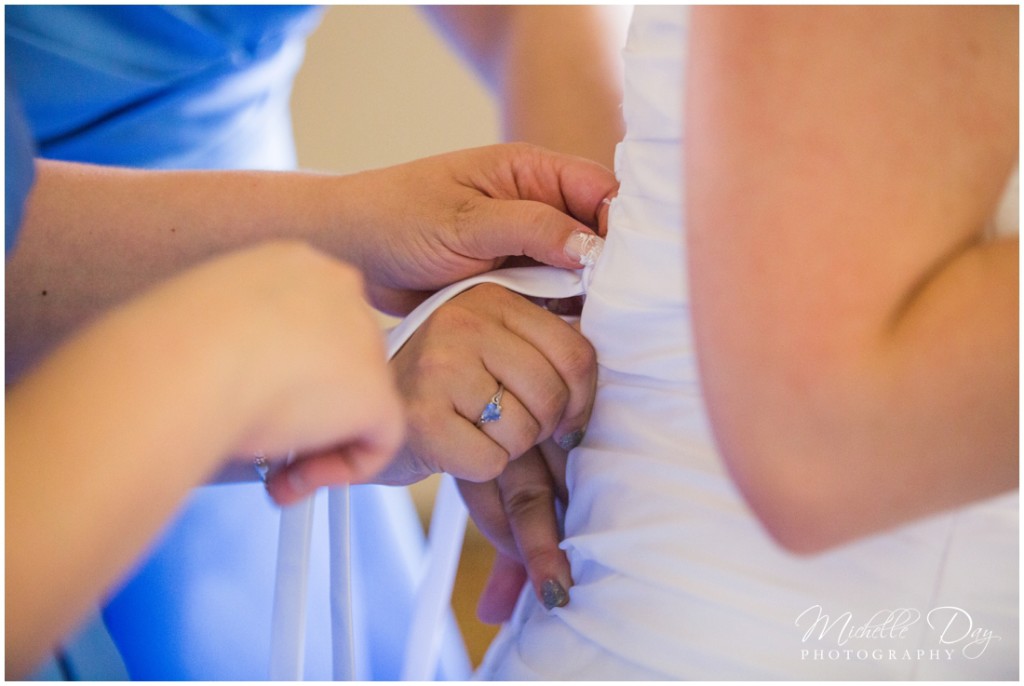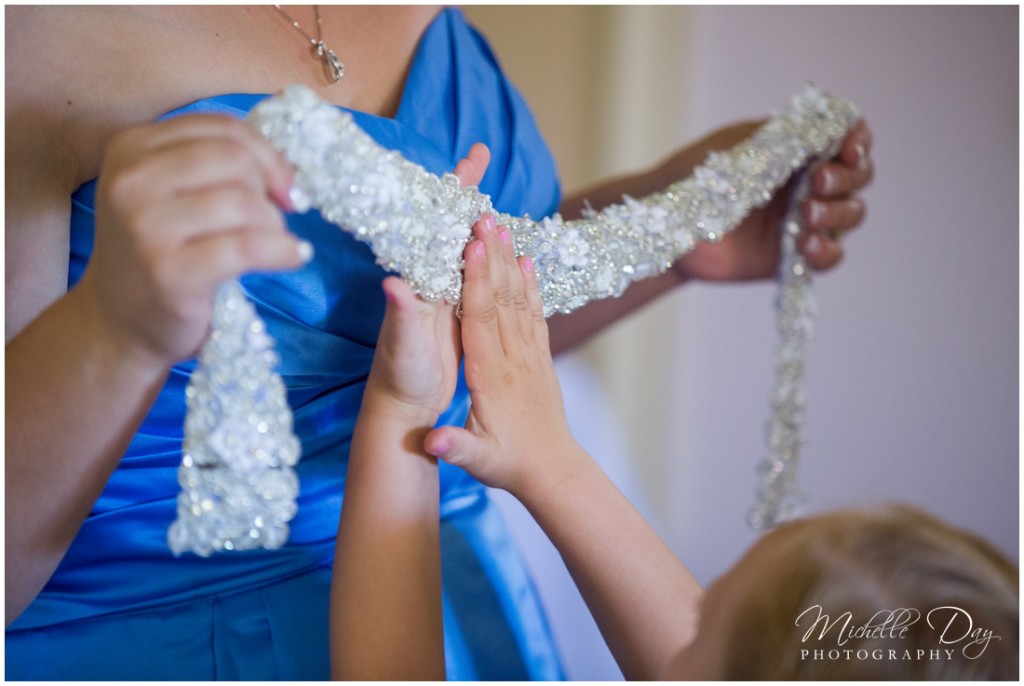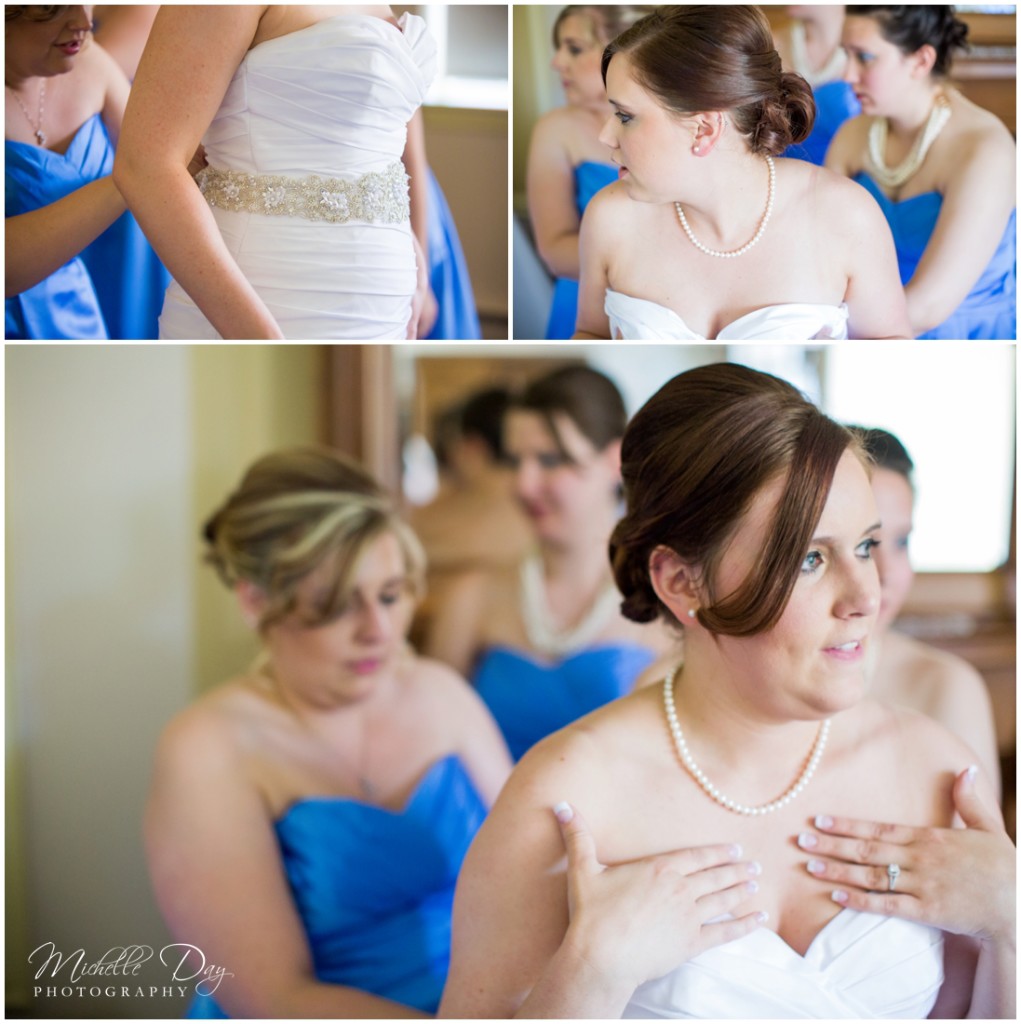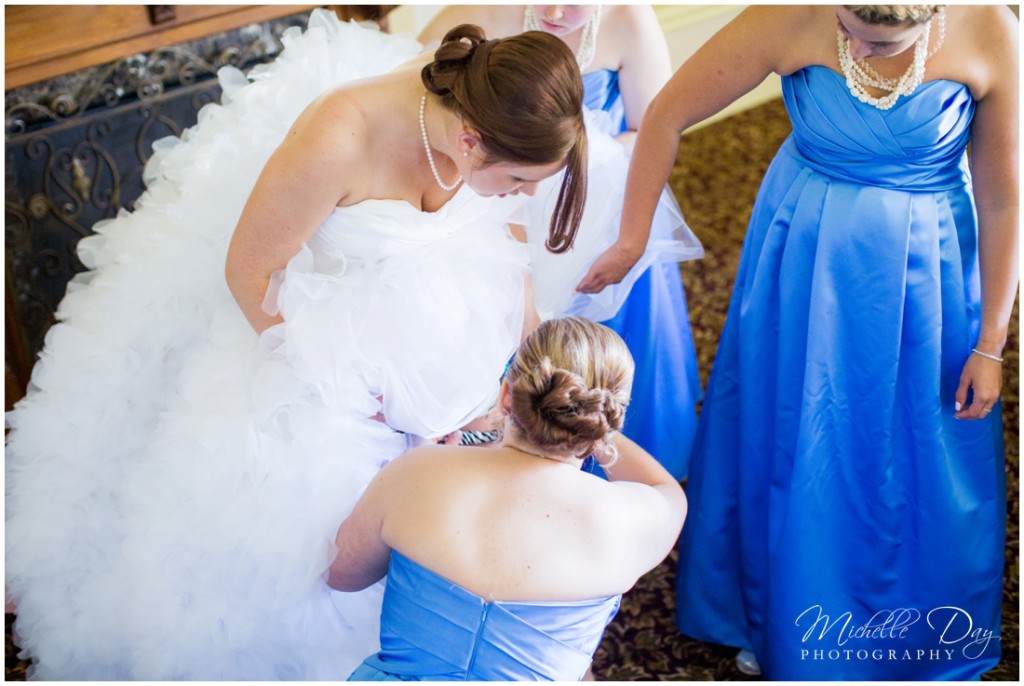 Time for the first look on the lawn!  These guys were characters for sure!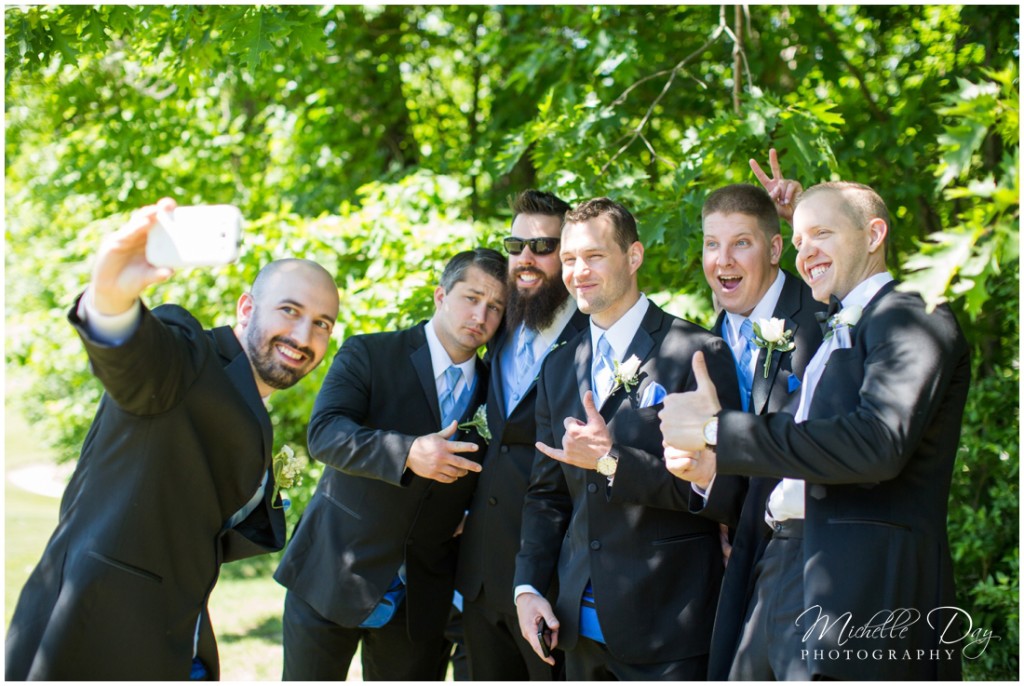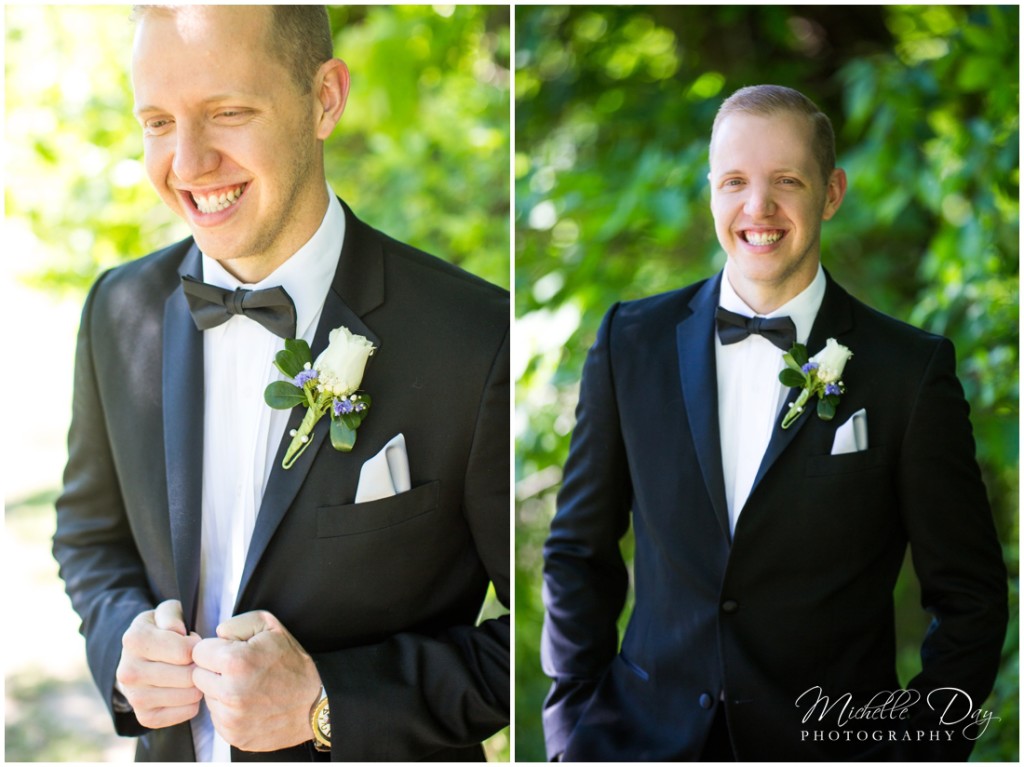 Talk about sweet:  Steve simply could not wait to see Alyssa!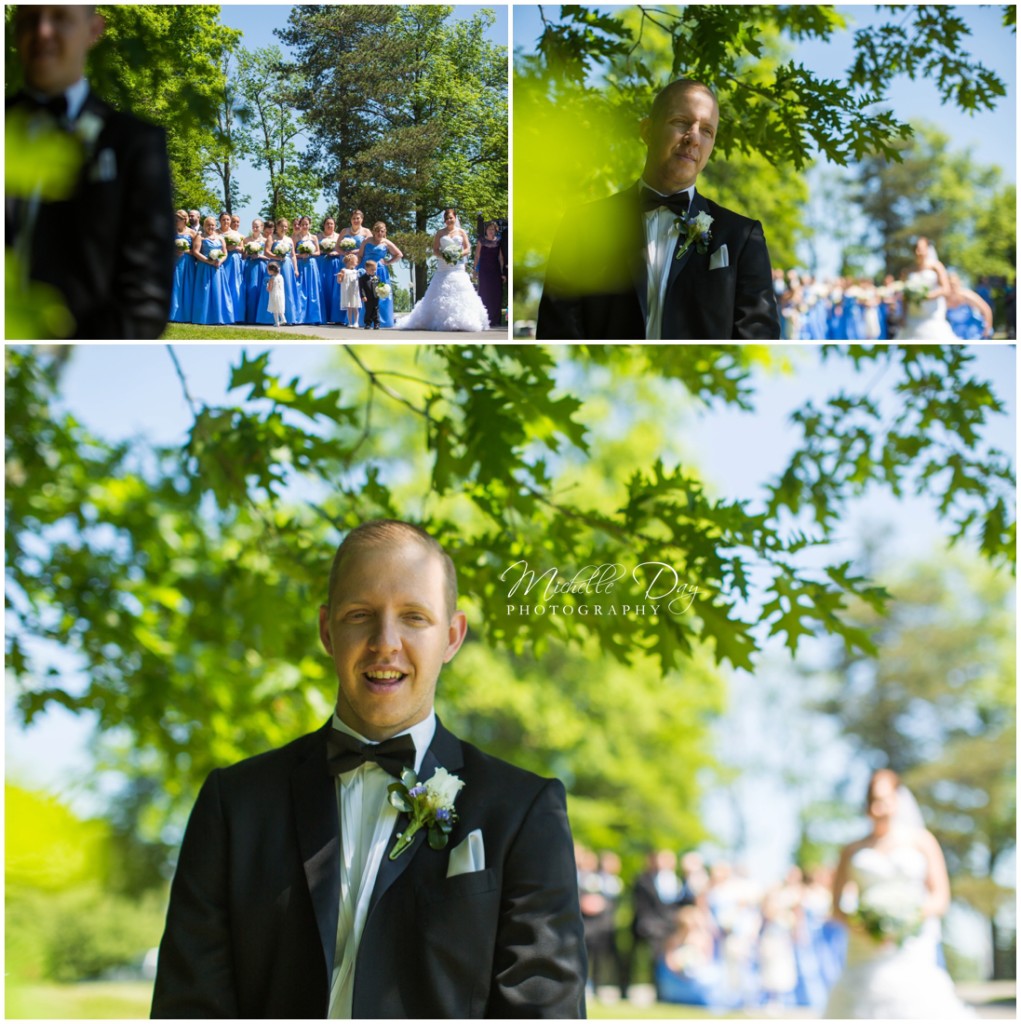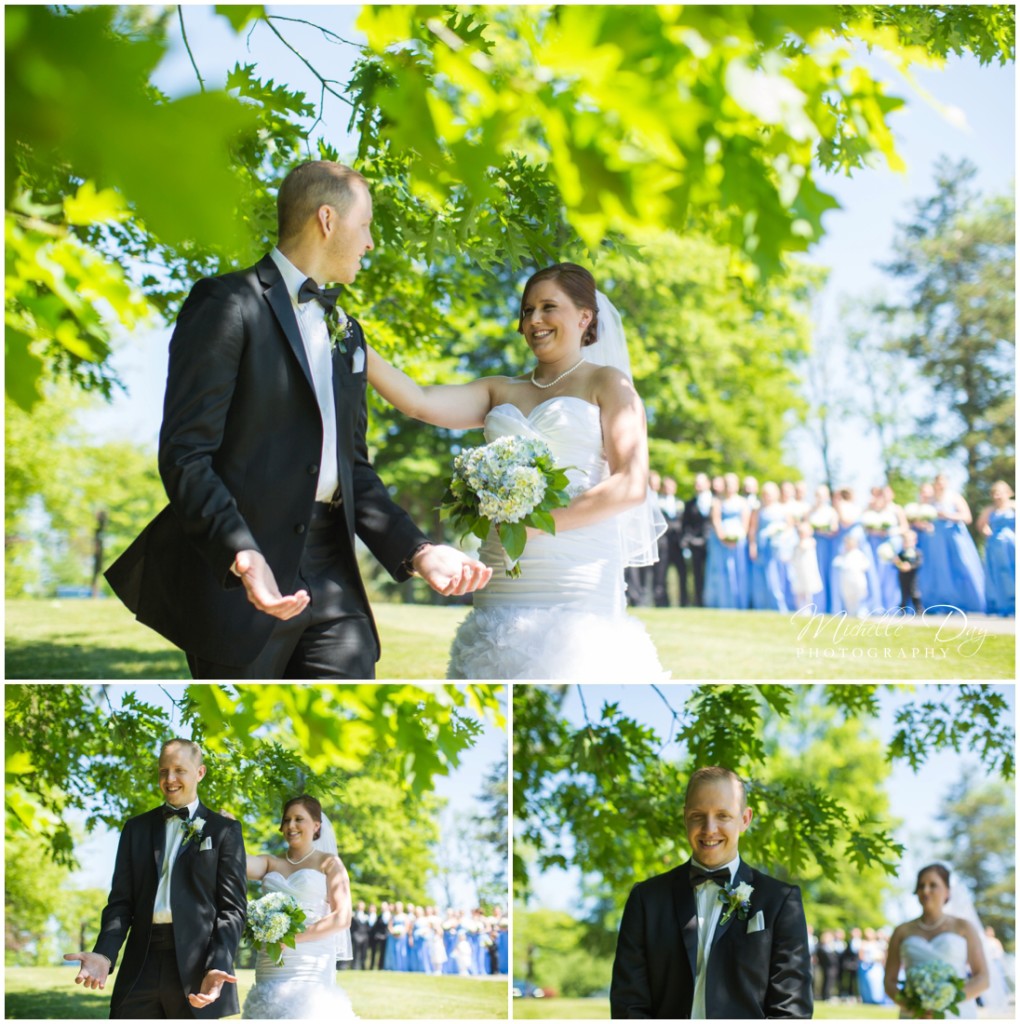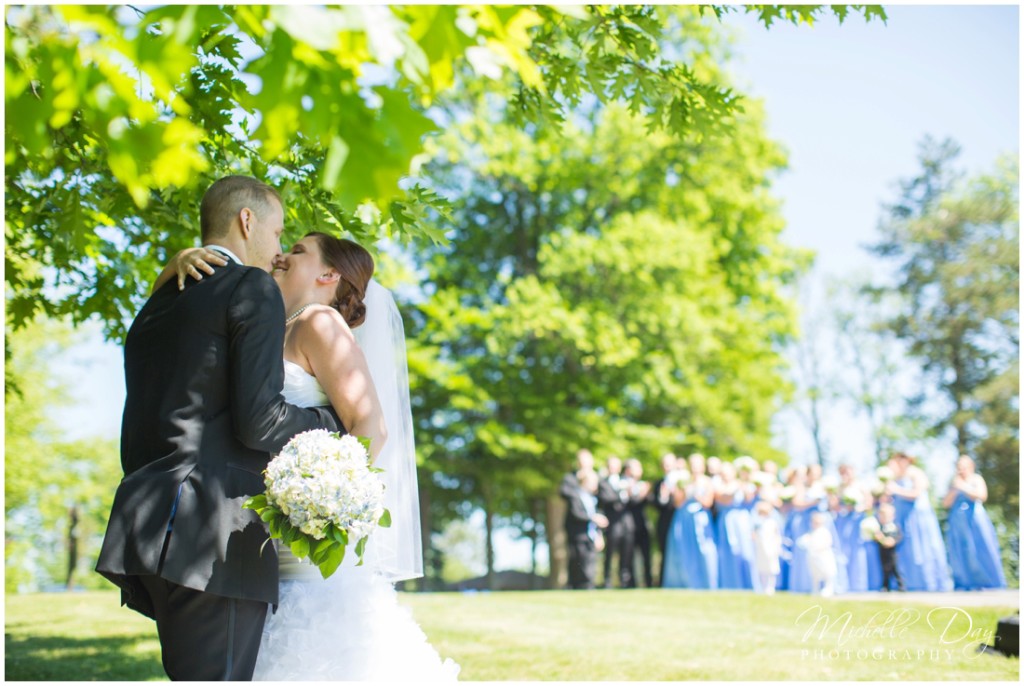 Love their wedding party cheering them on in the background.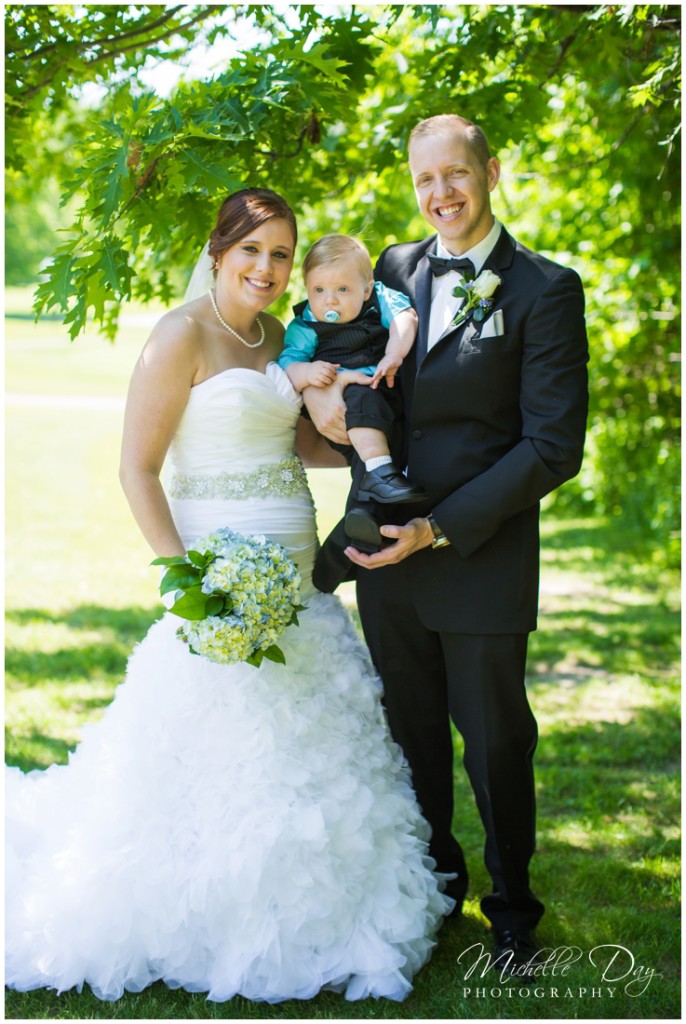 Alyssa, Steve and their adorable son Stevie!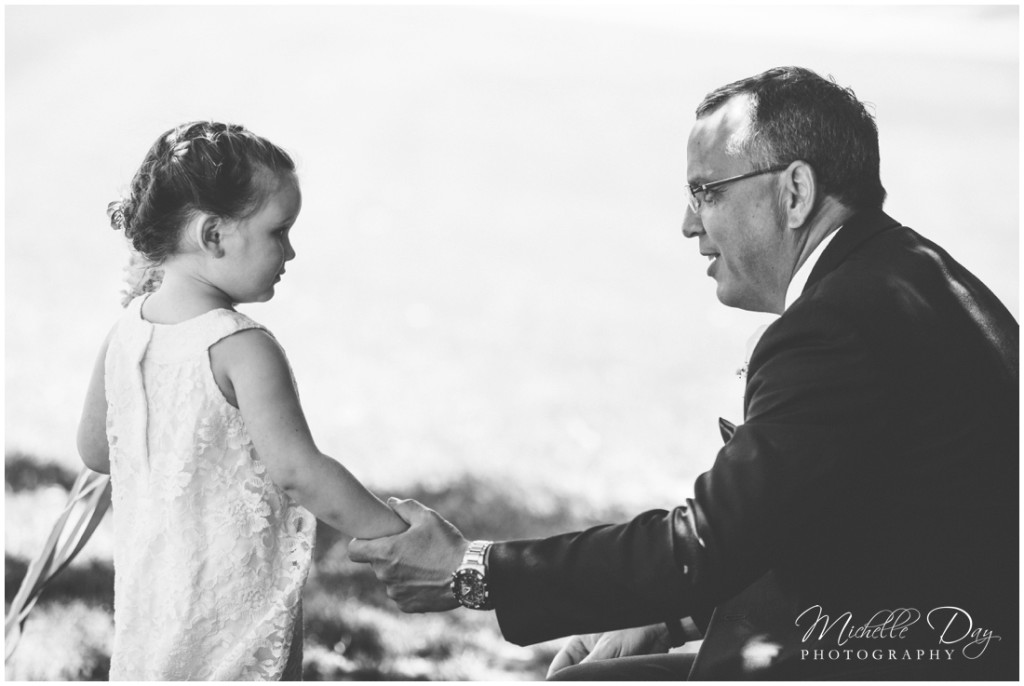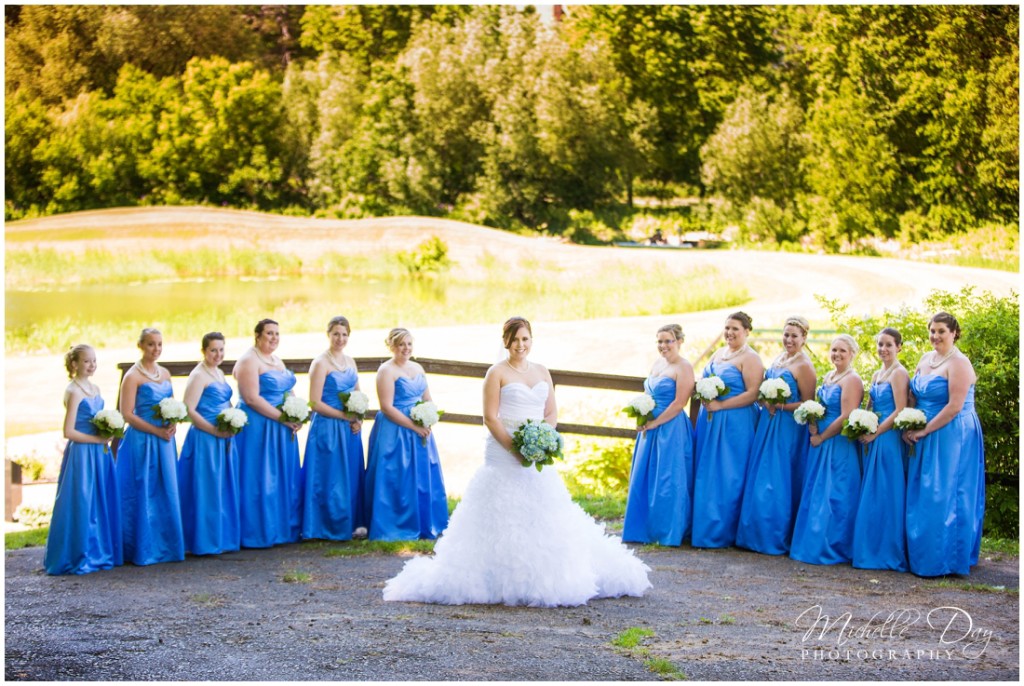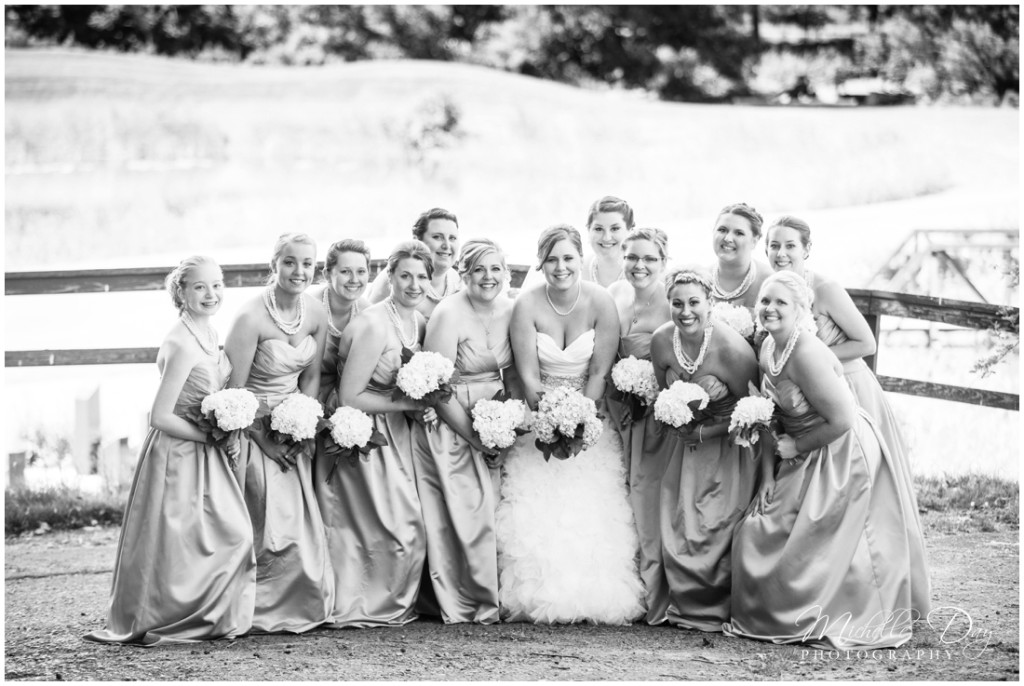 Time to get married!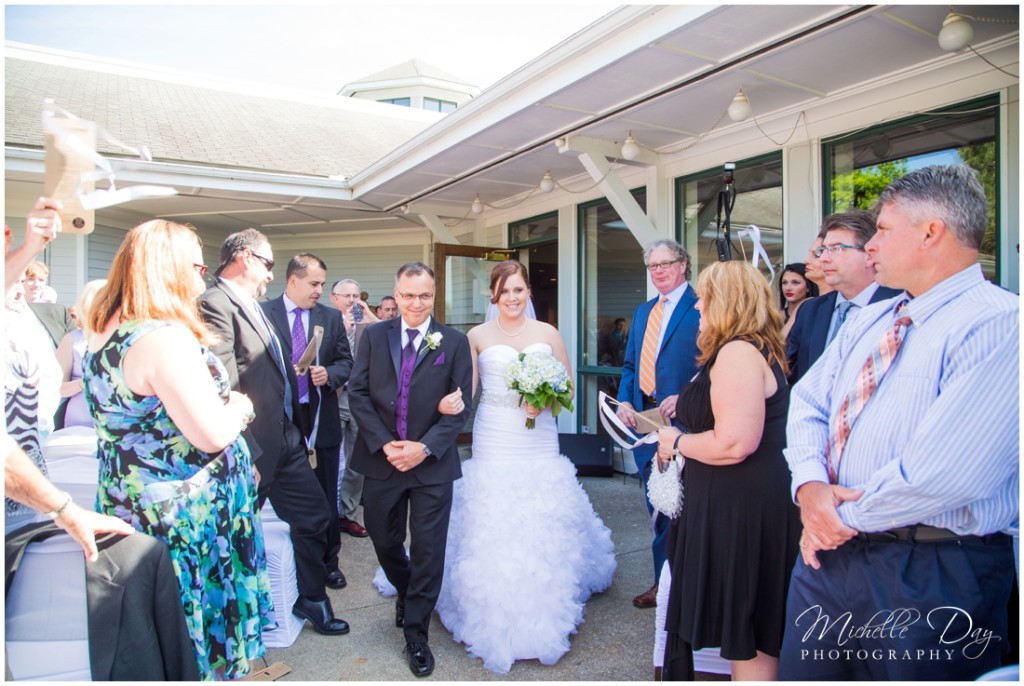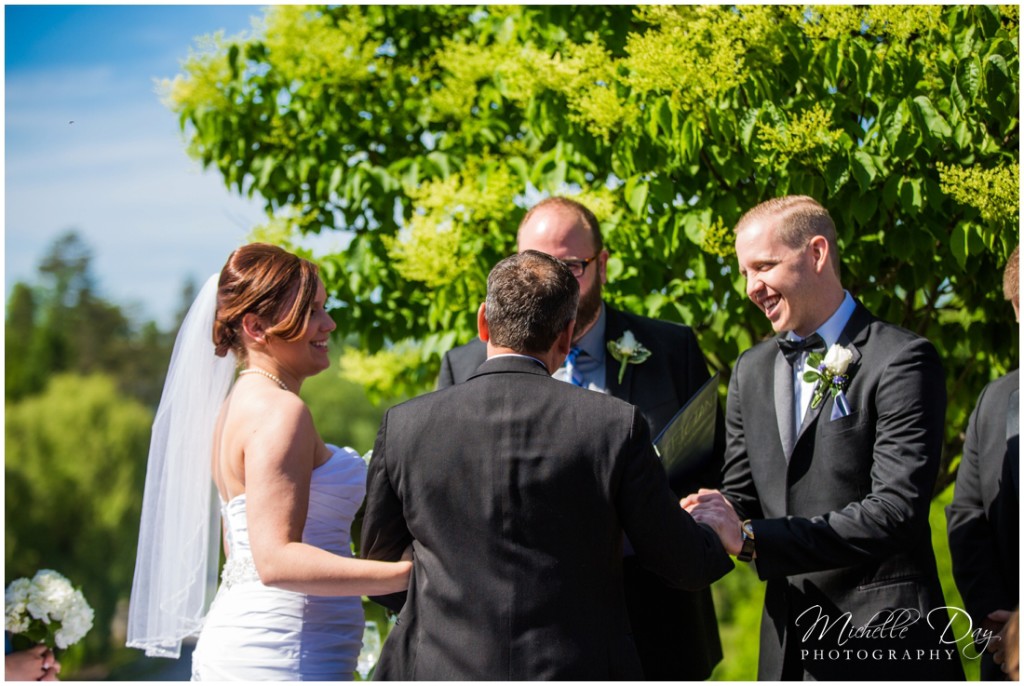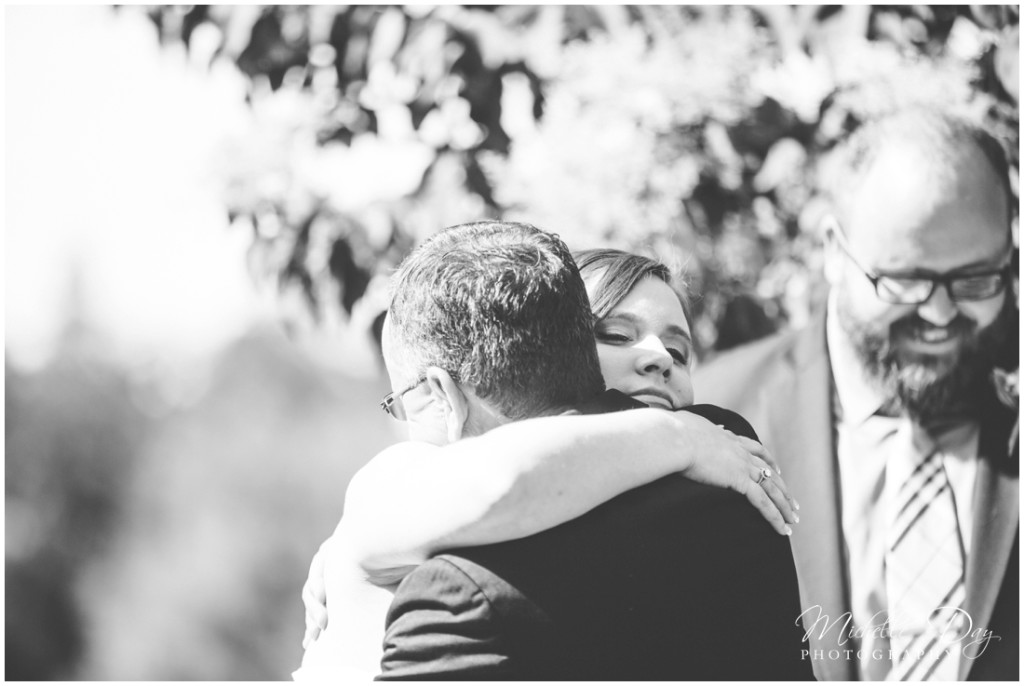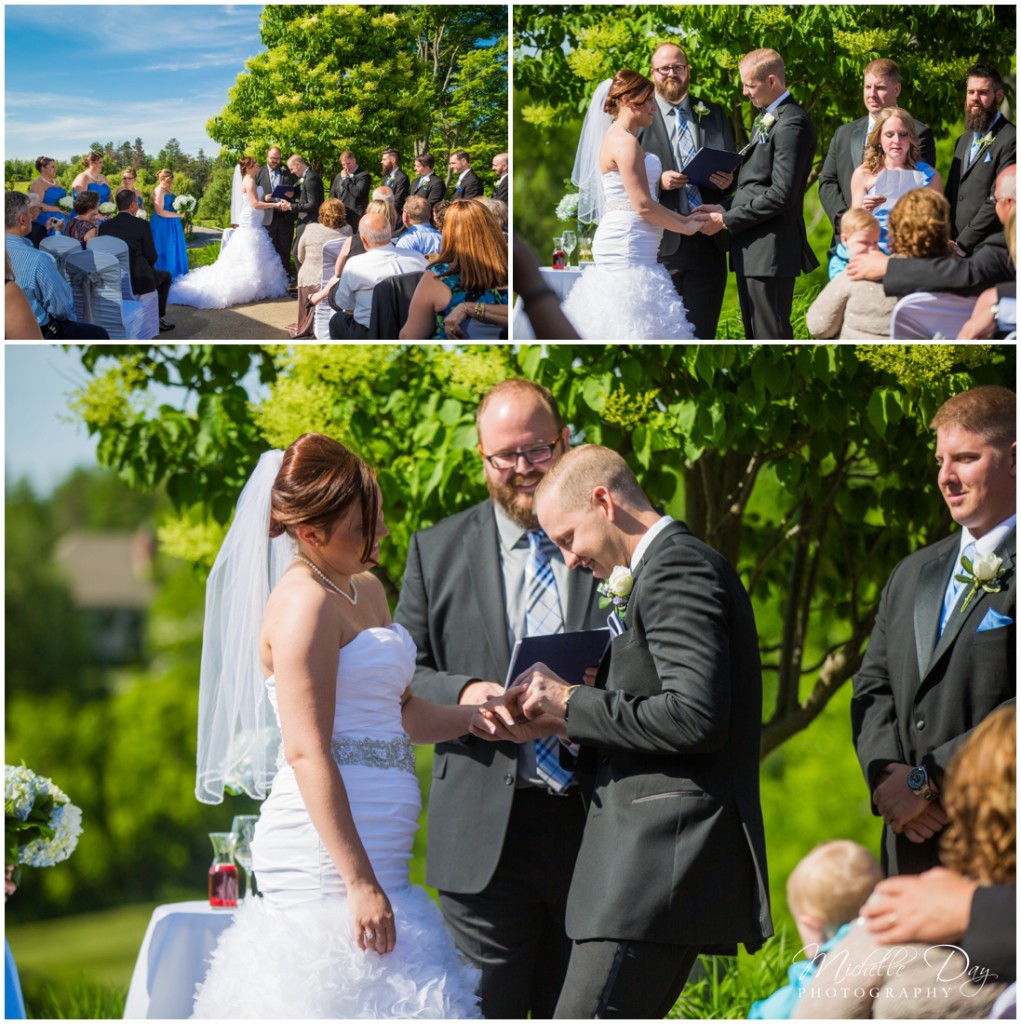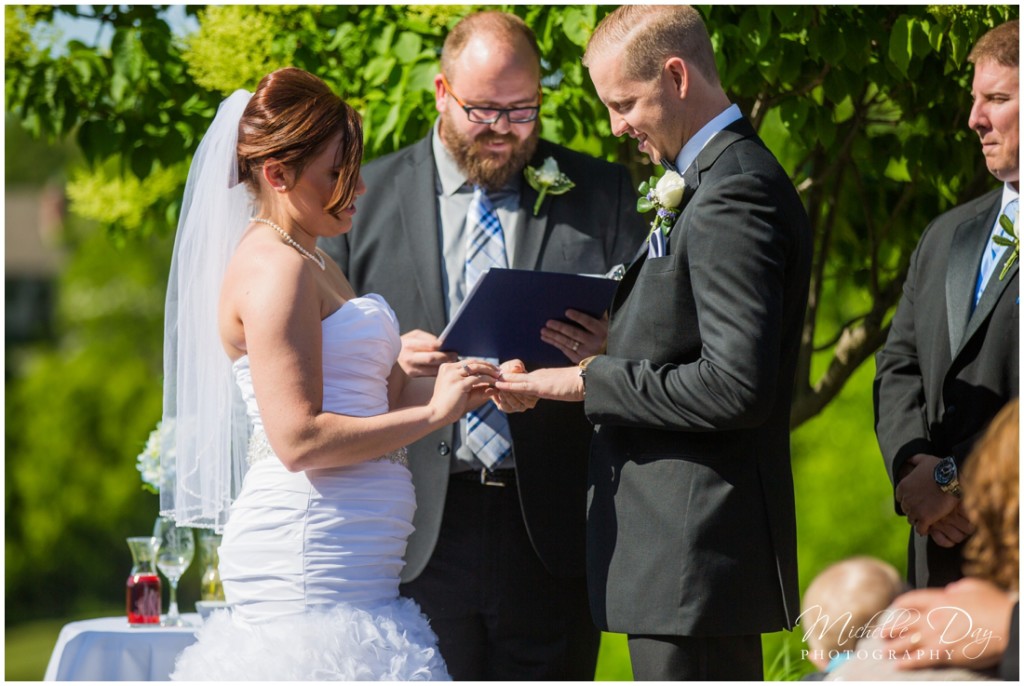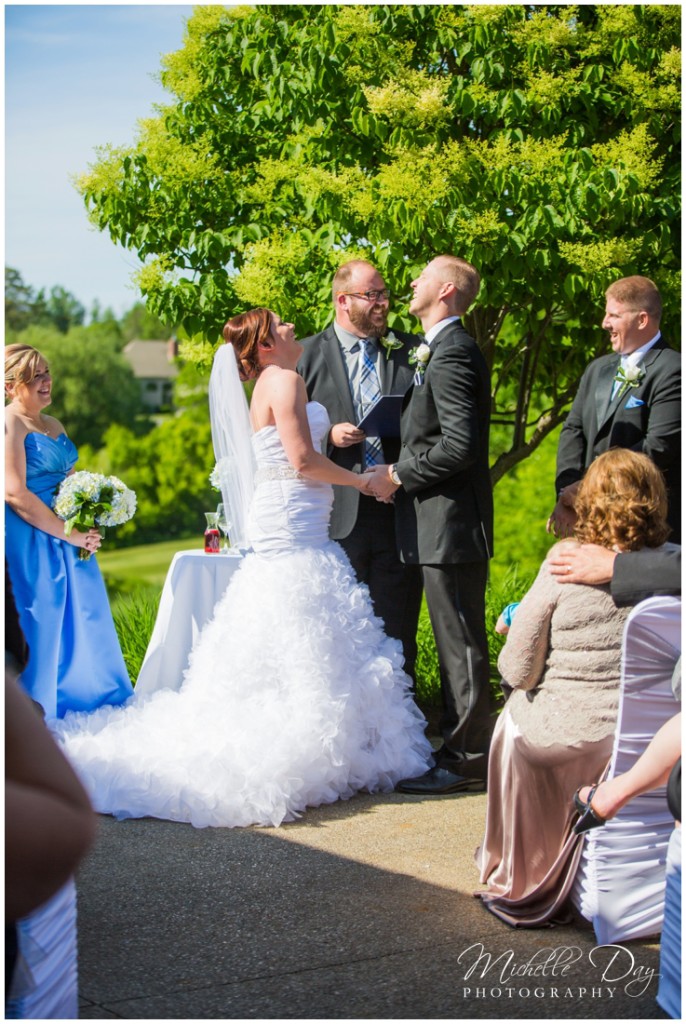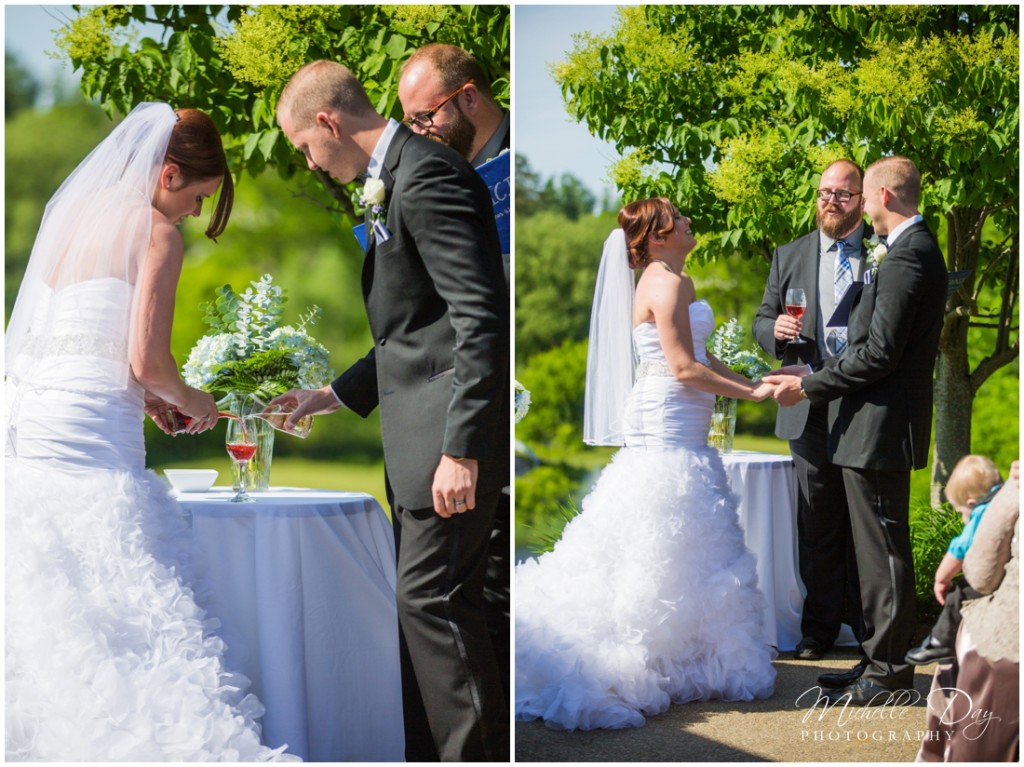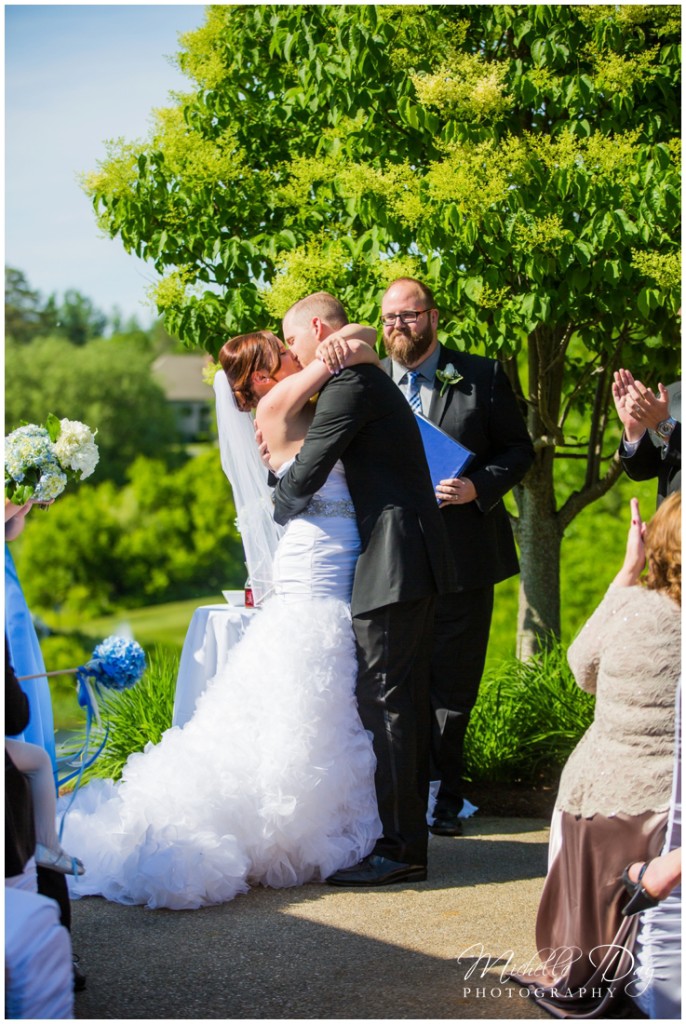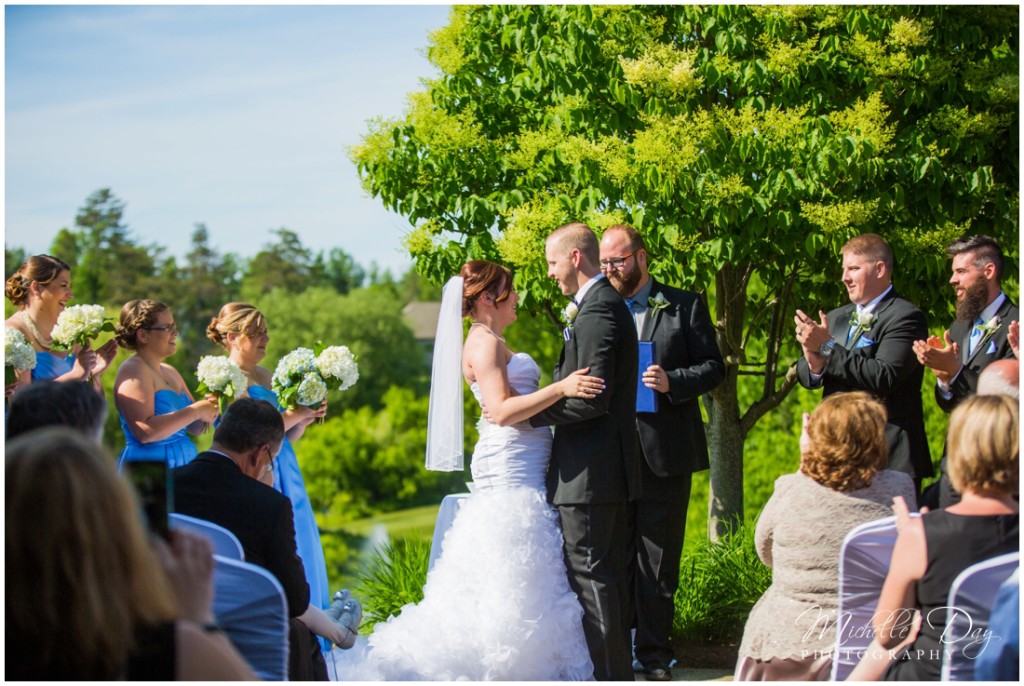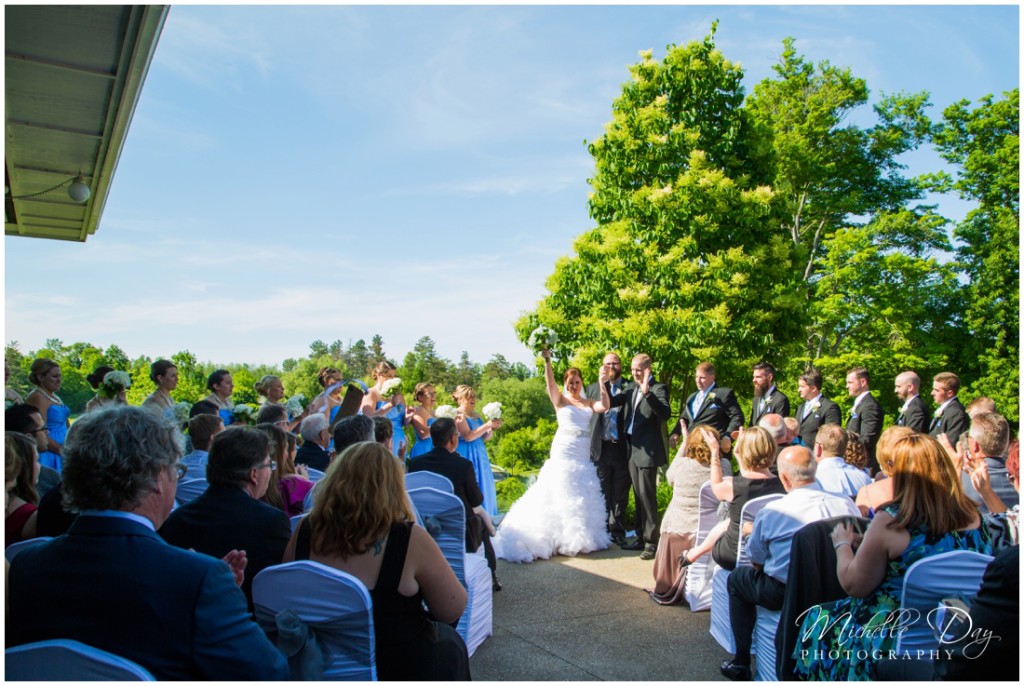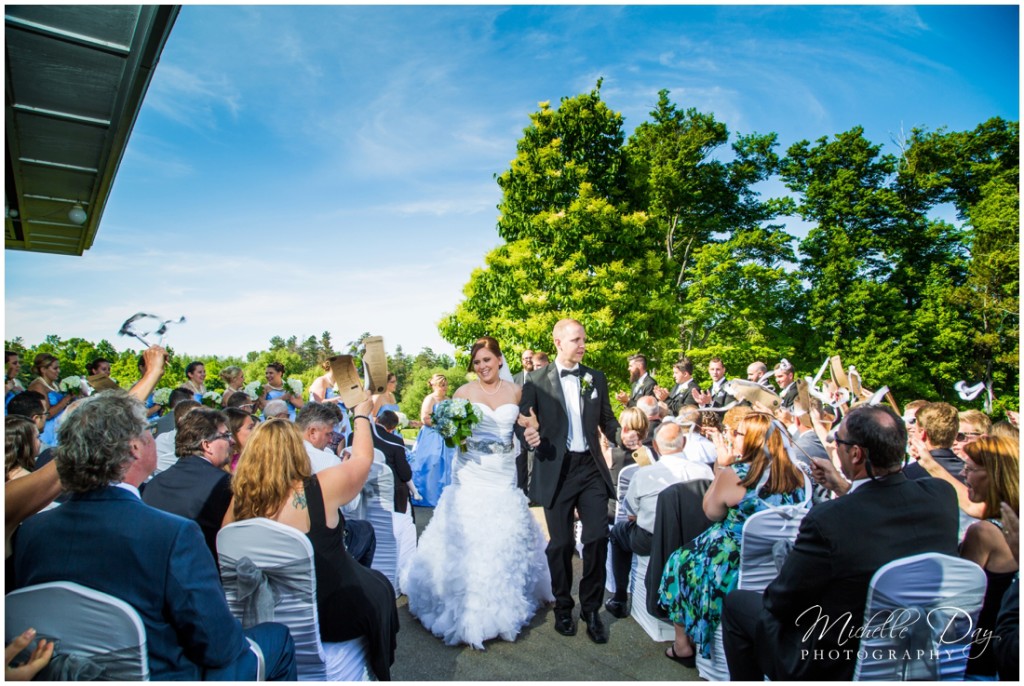 We hopped in golf carts and headed back to the old barn at the back of the course for some shots of just Alyssa and Steve.  We literally had about 25 minutes to take these photos and we got some beautiful shots!  Couldn't have done it without these two rock stars!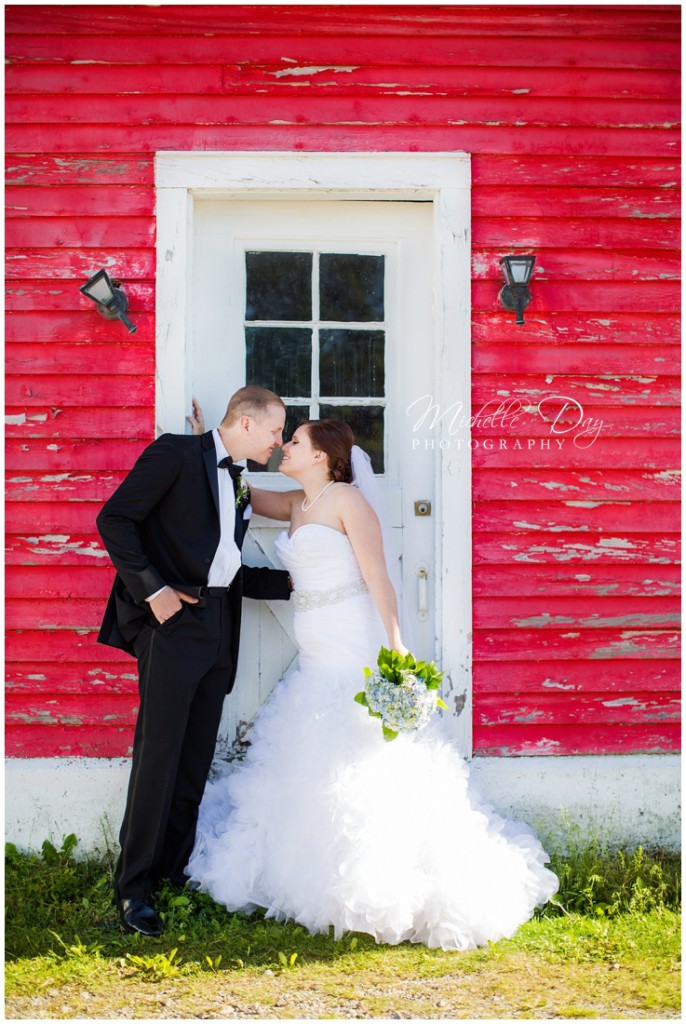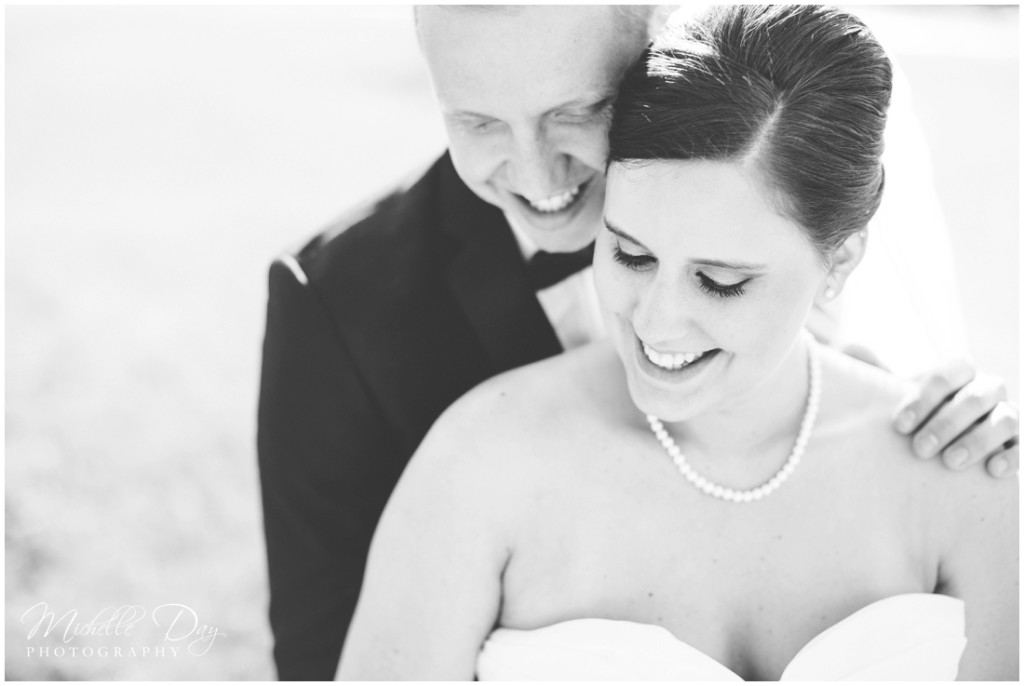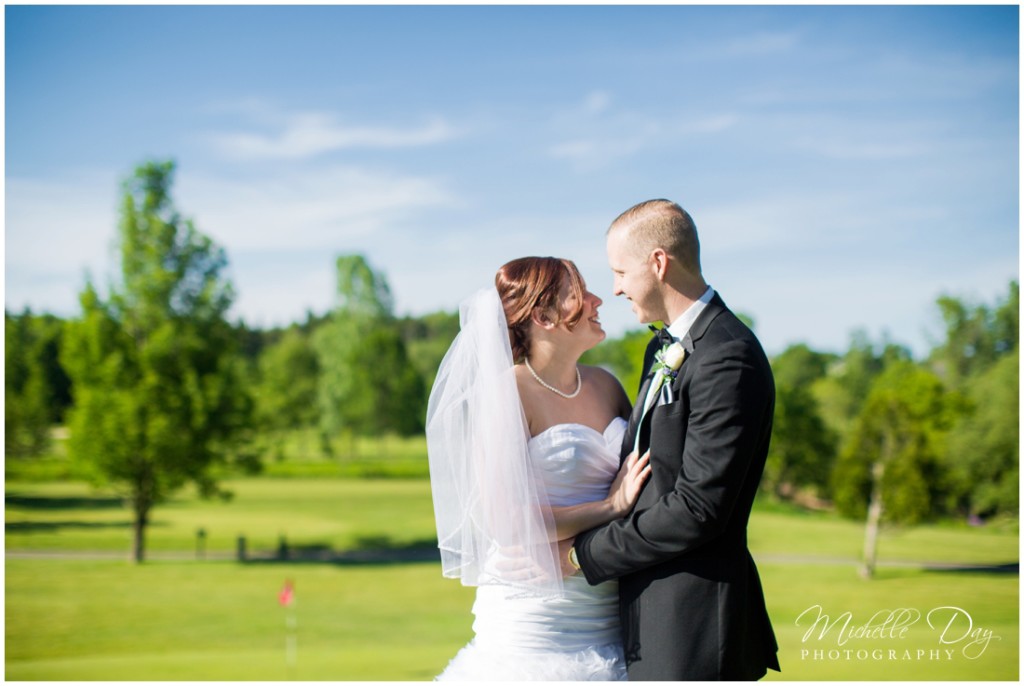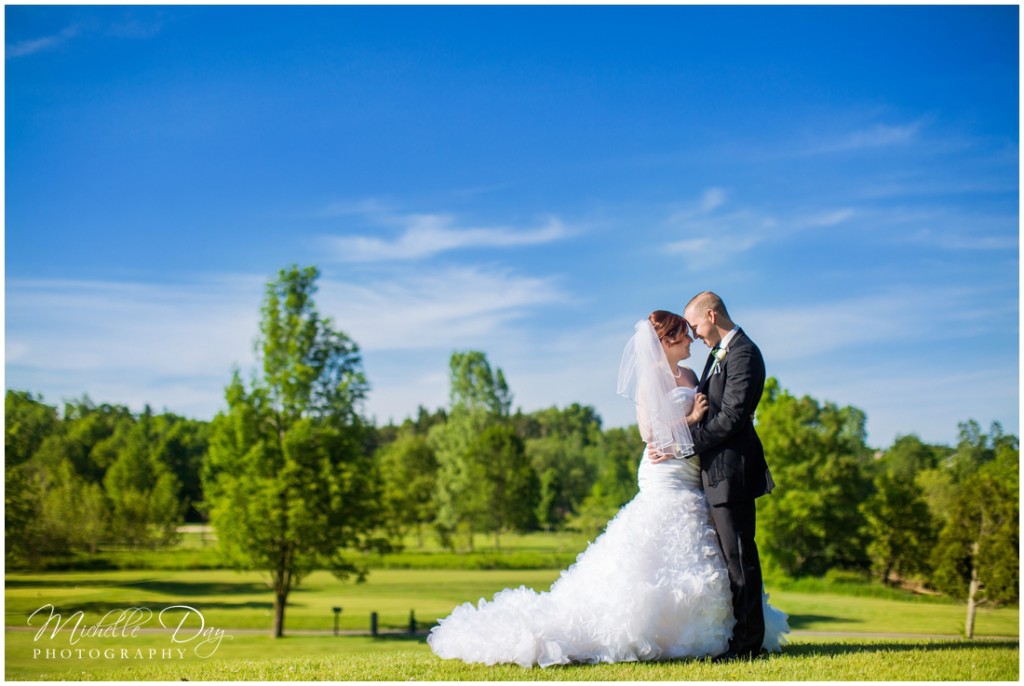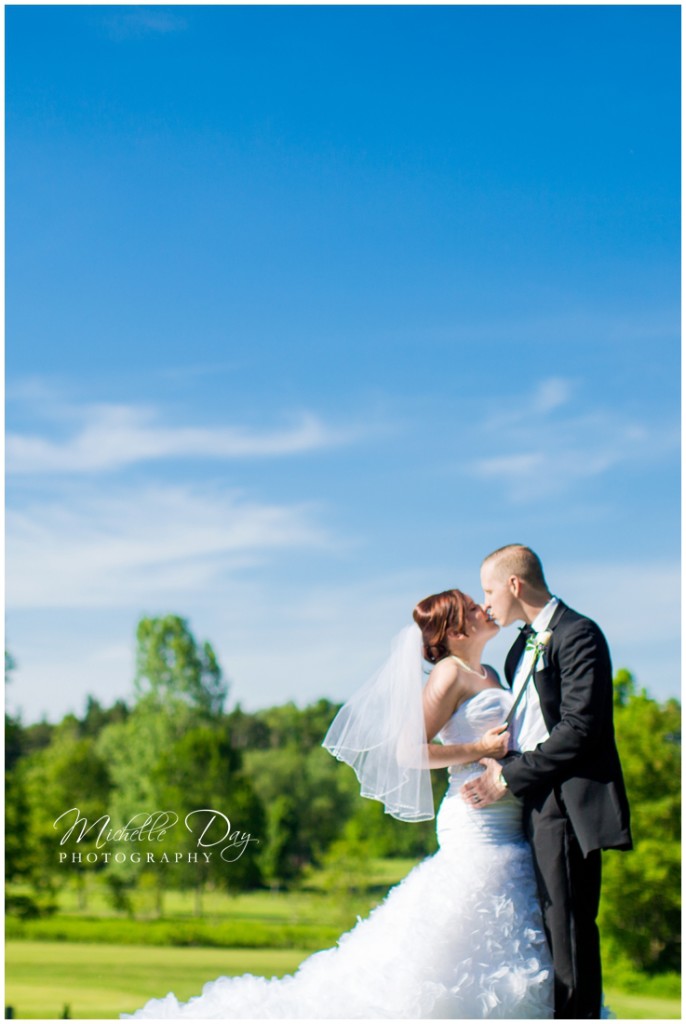 The suspended pull is great!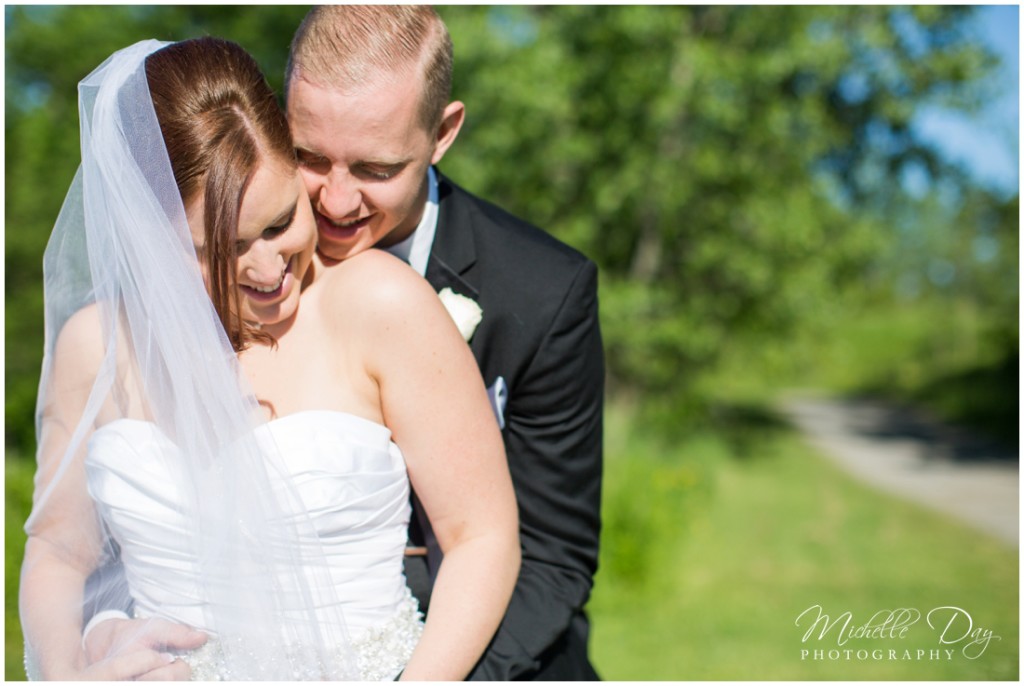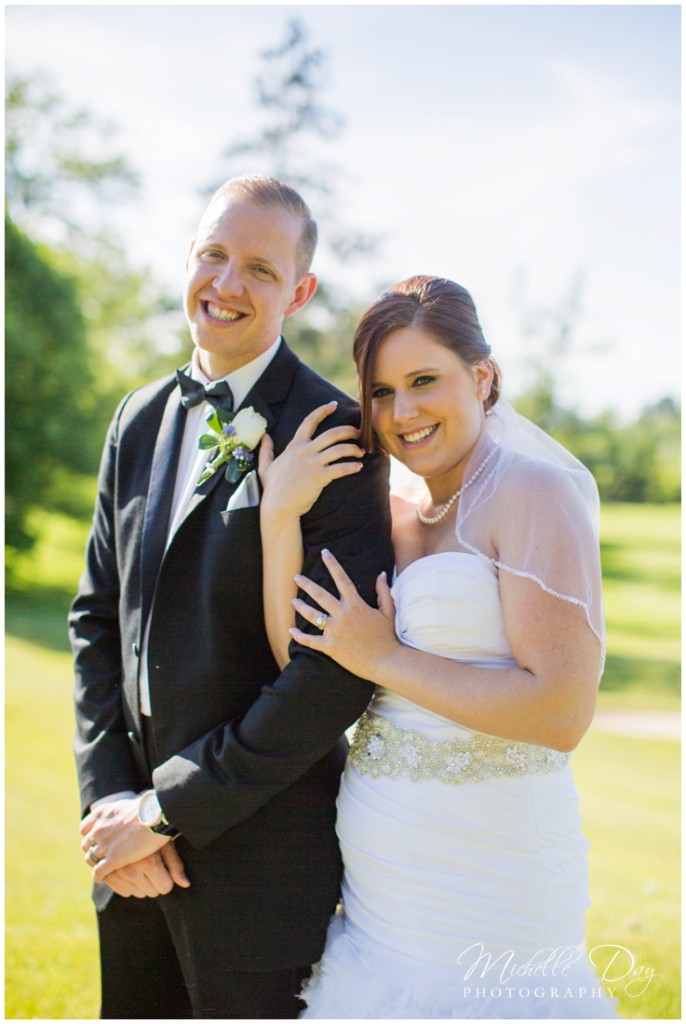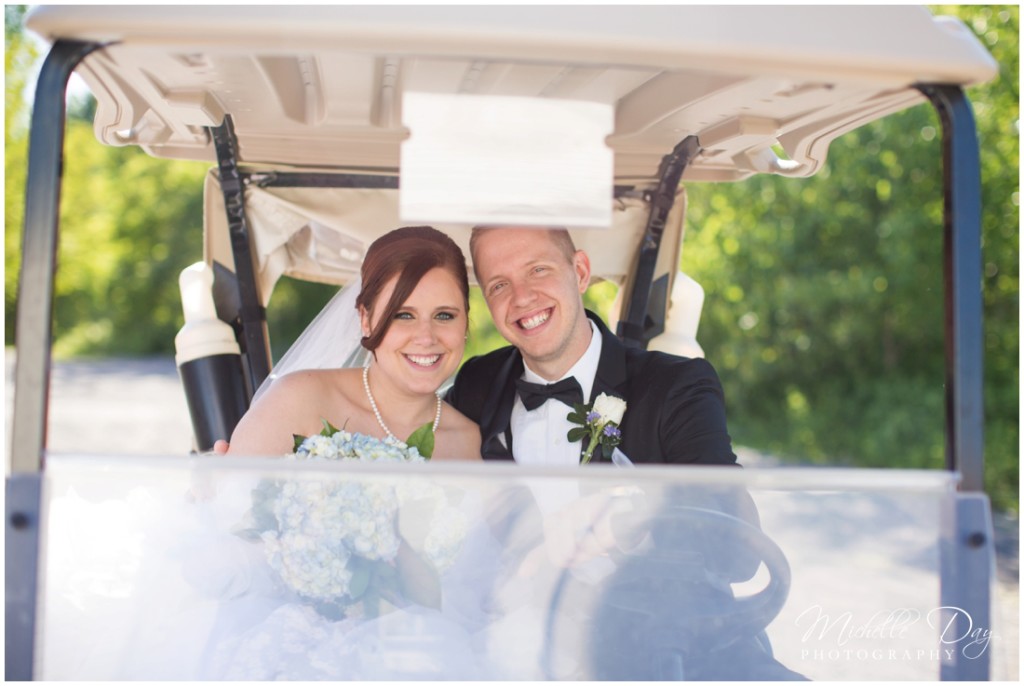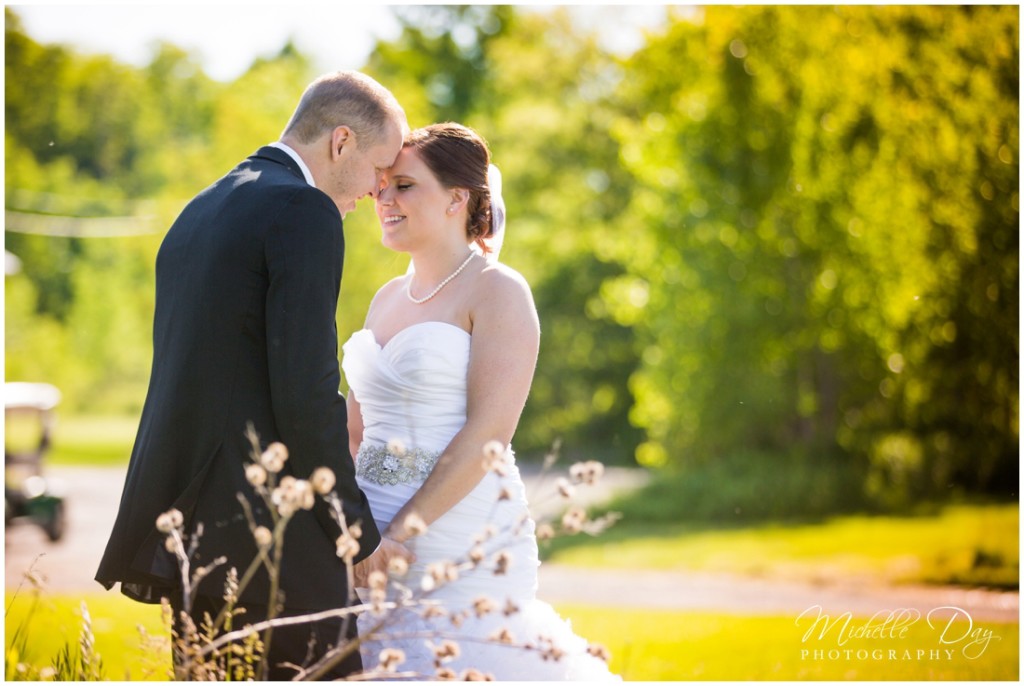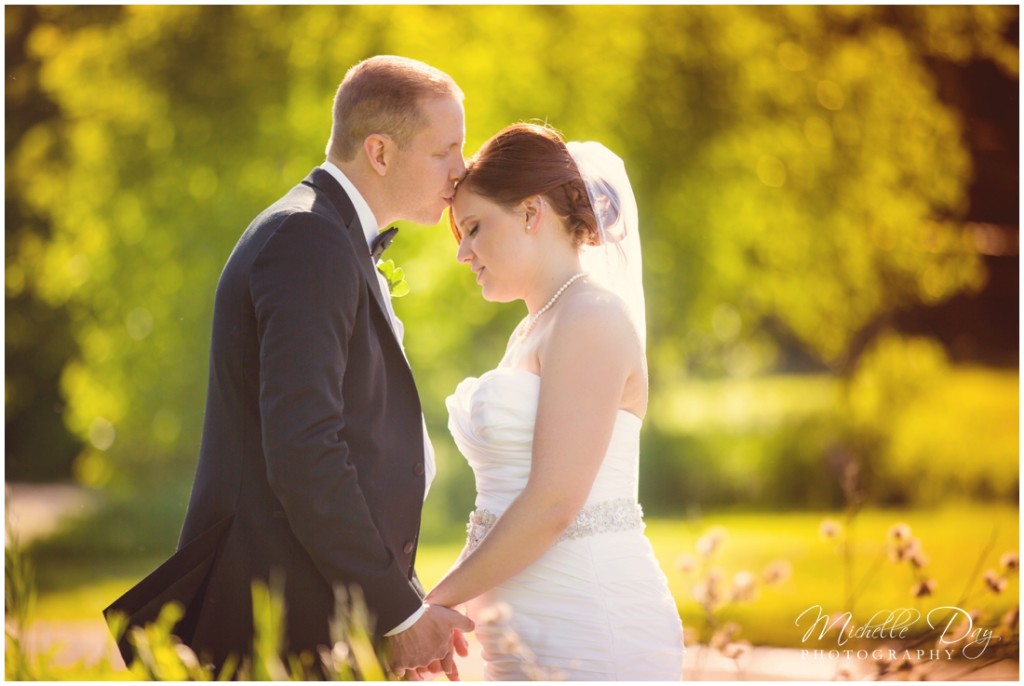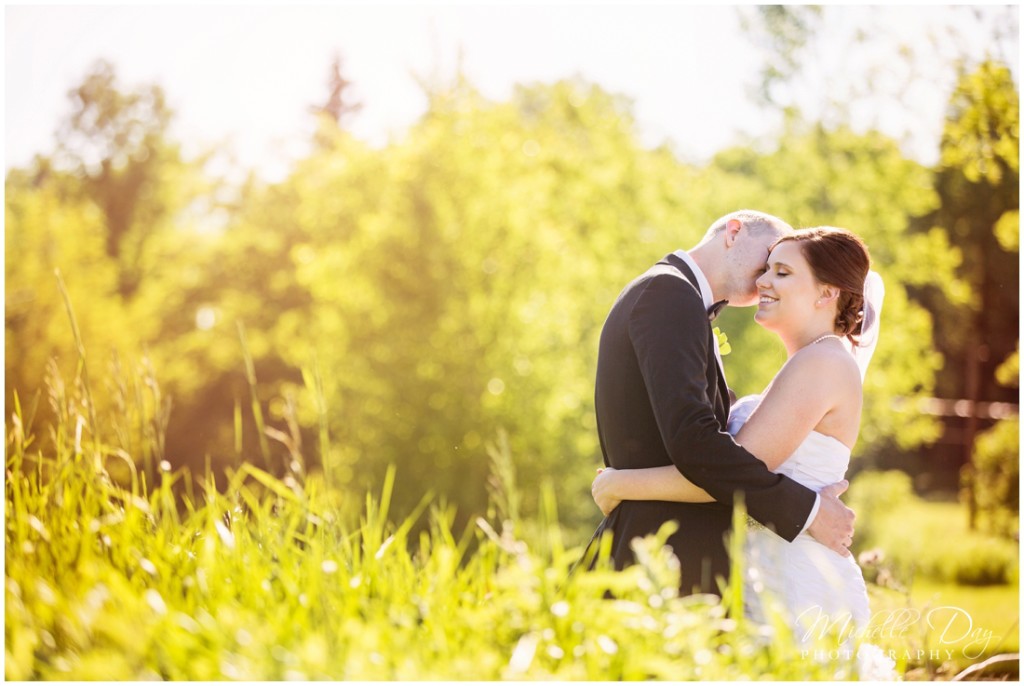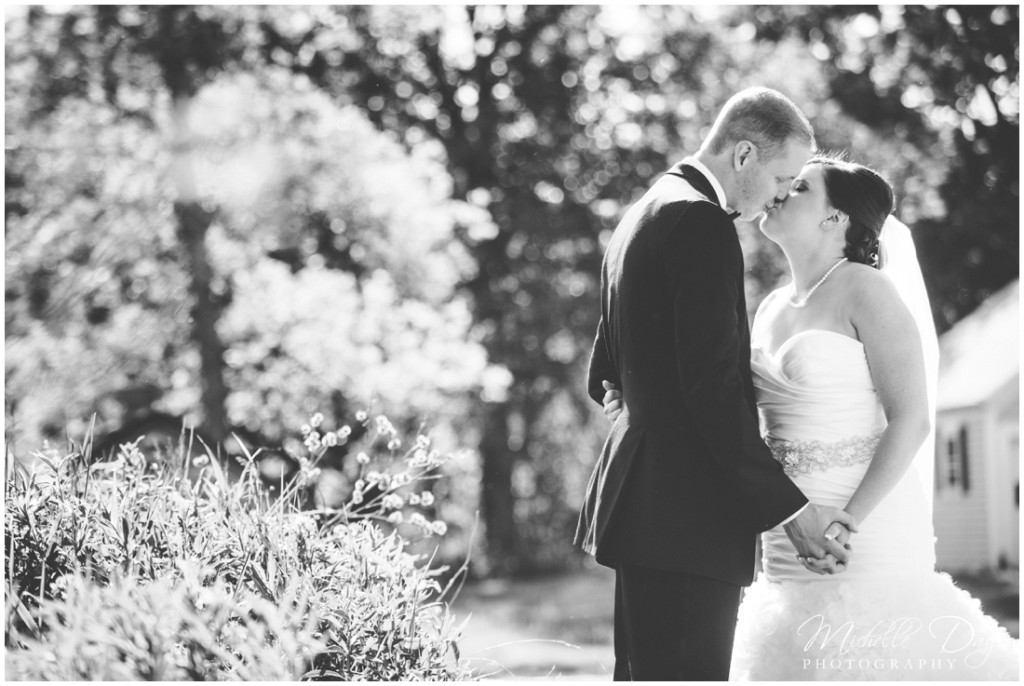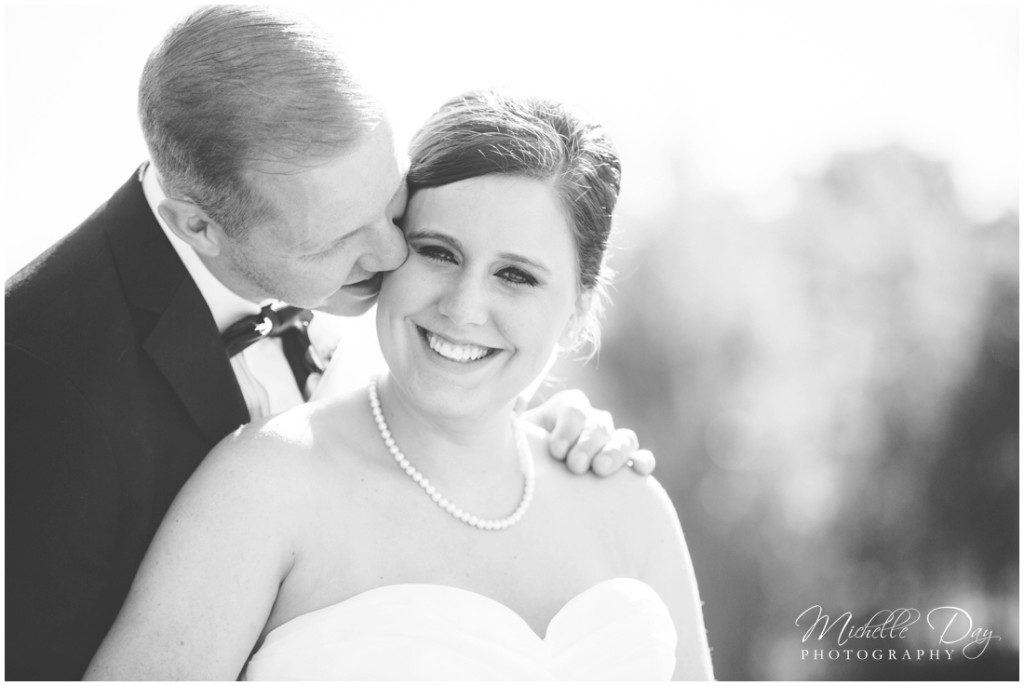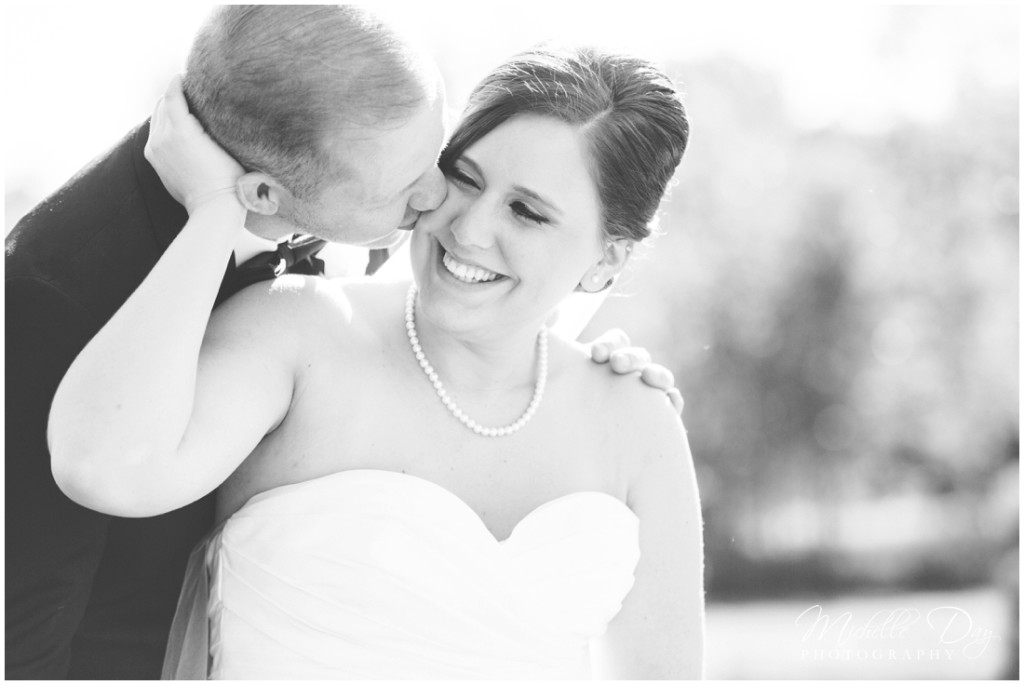 We headed back in for an epic reception!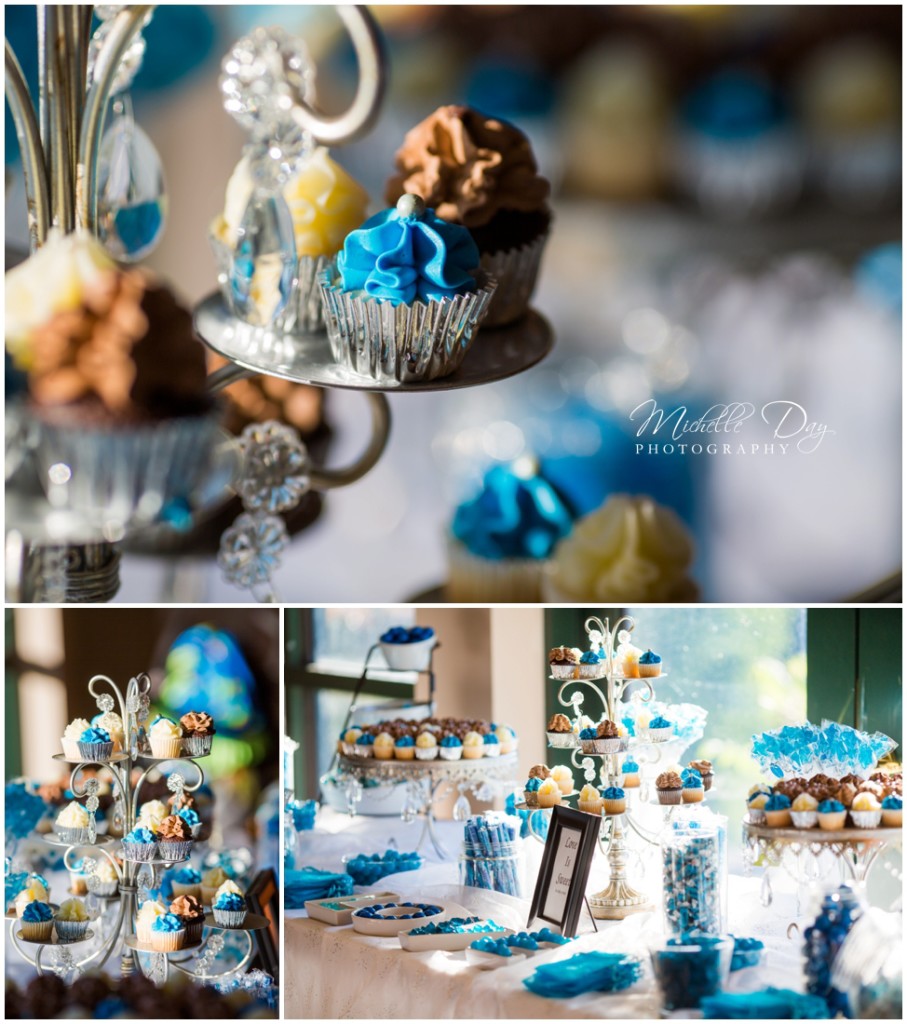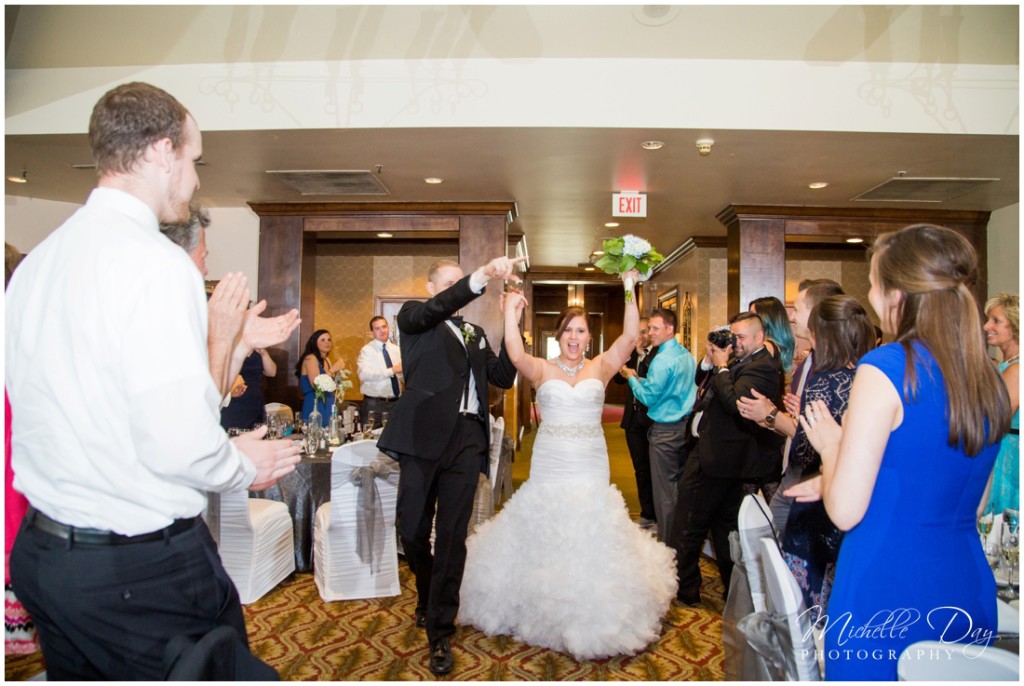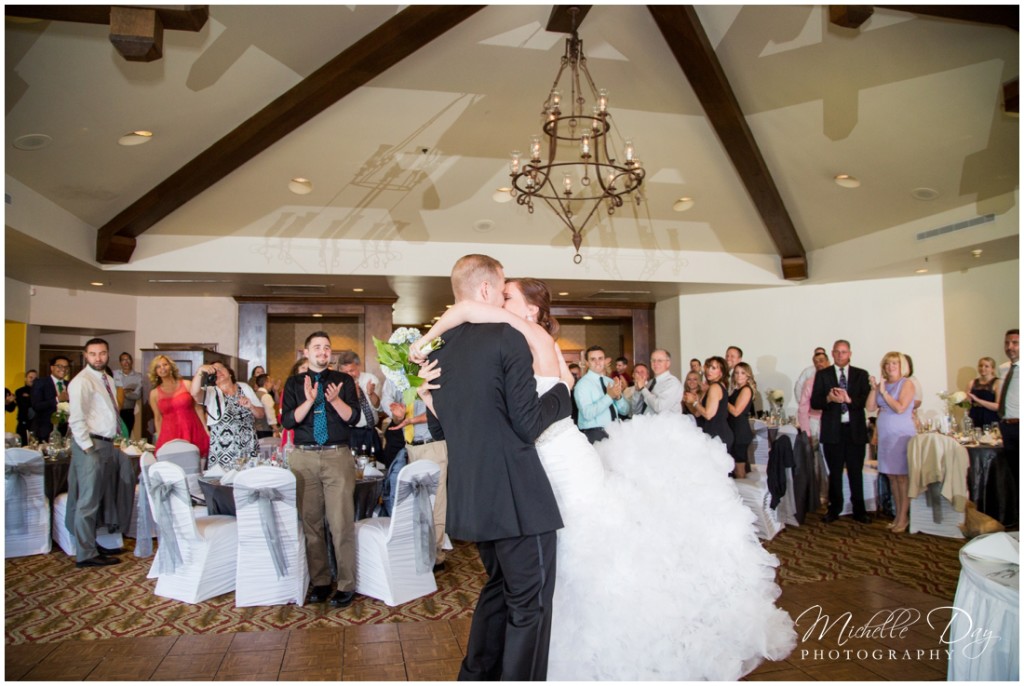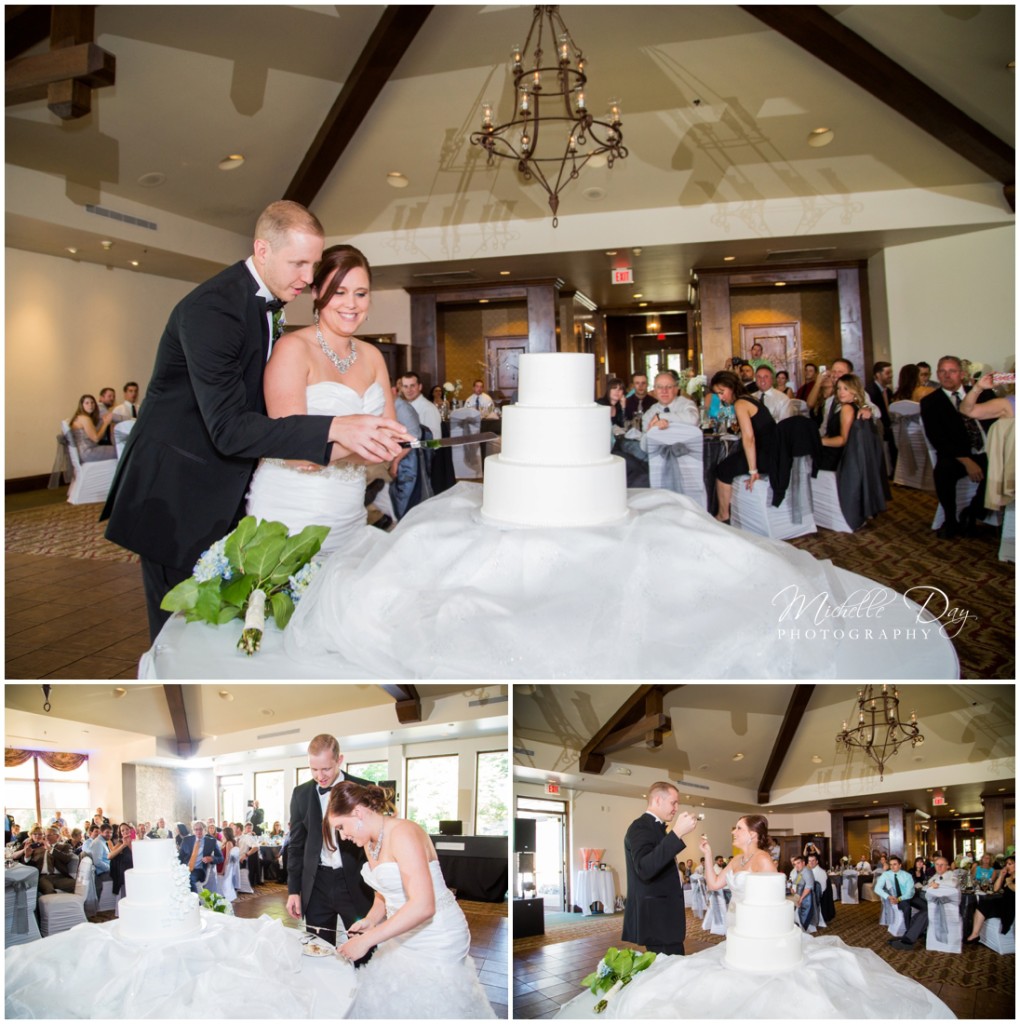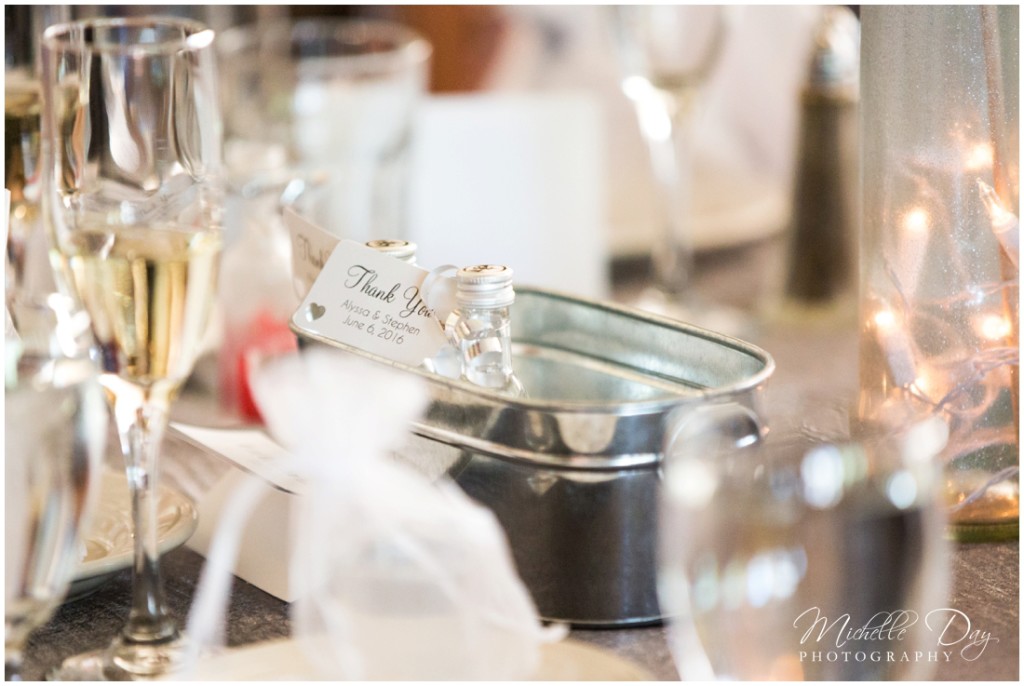 Each table had a bucket of tiny liquor bottles so everyone could take a shot for the toasts.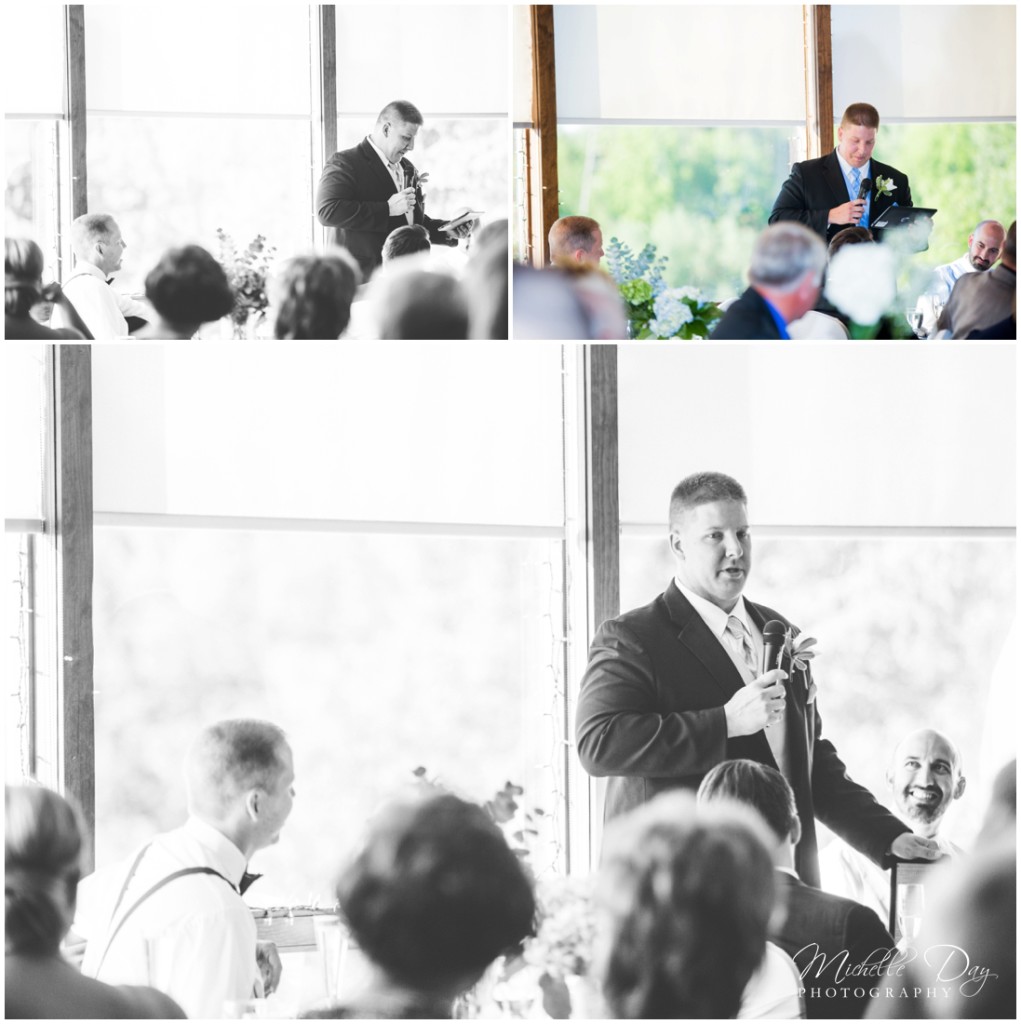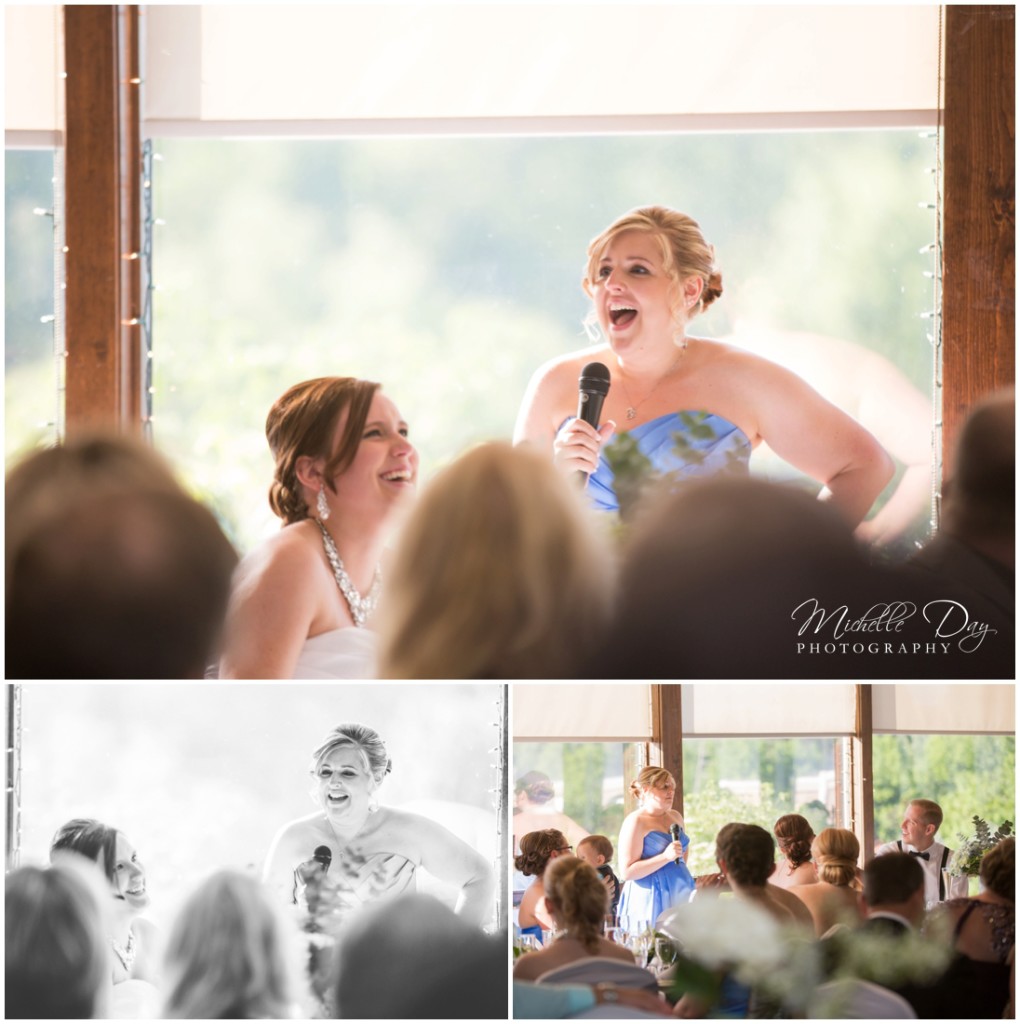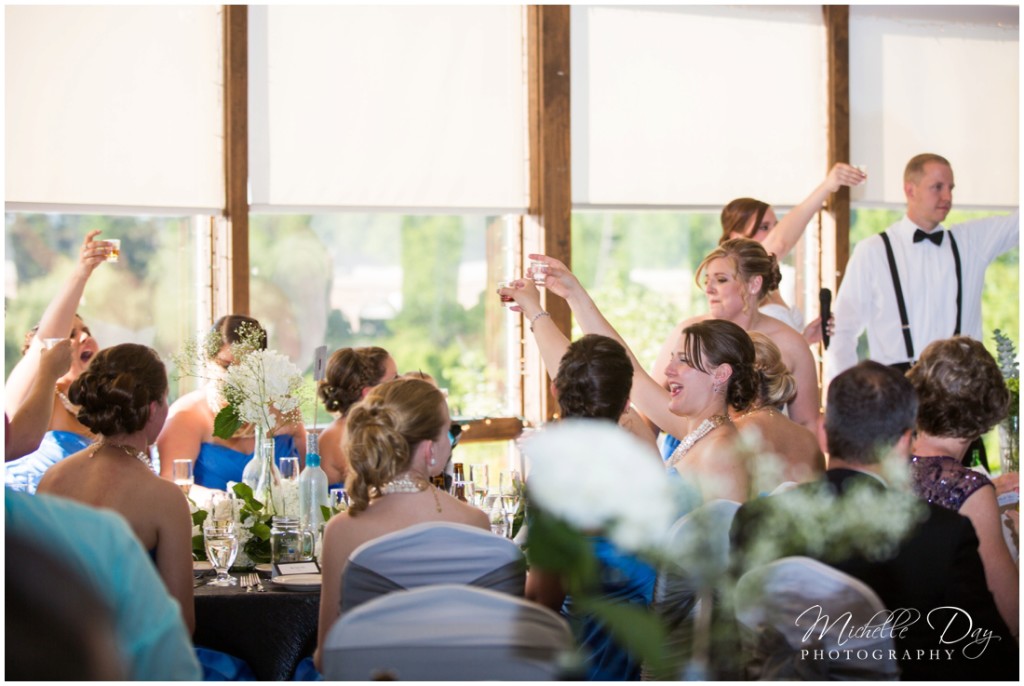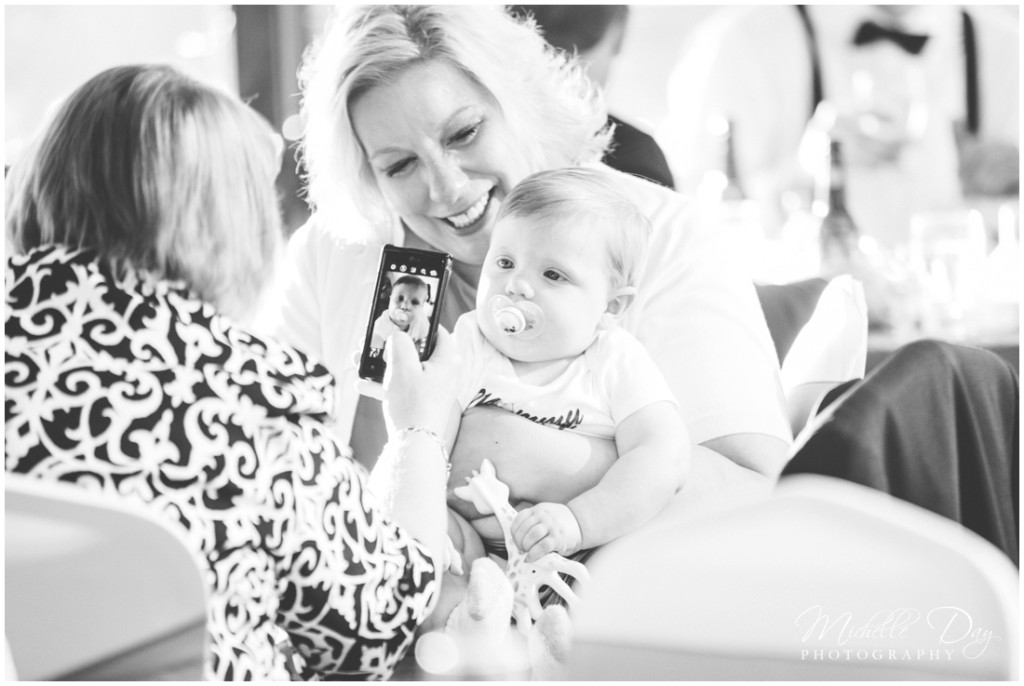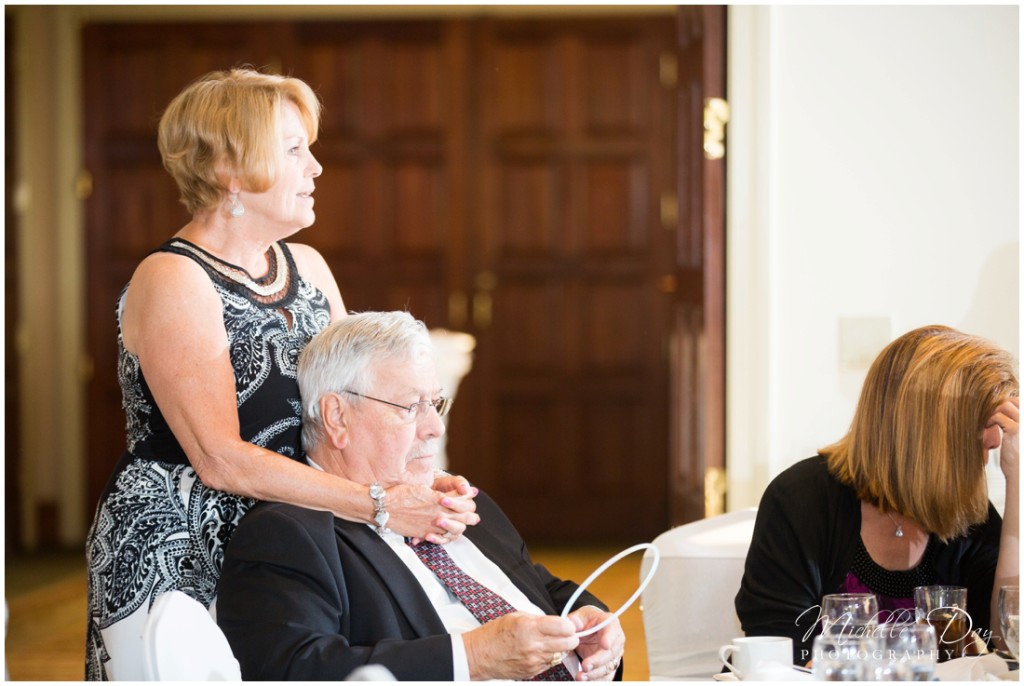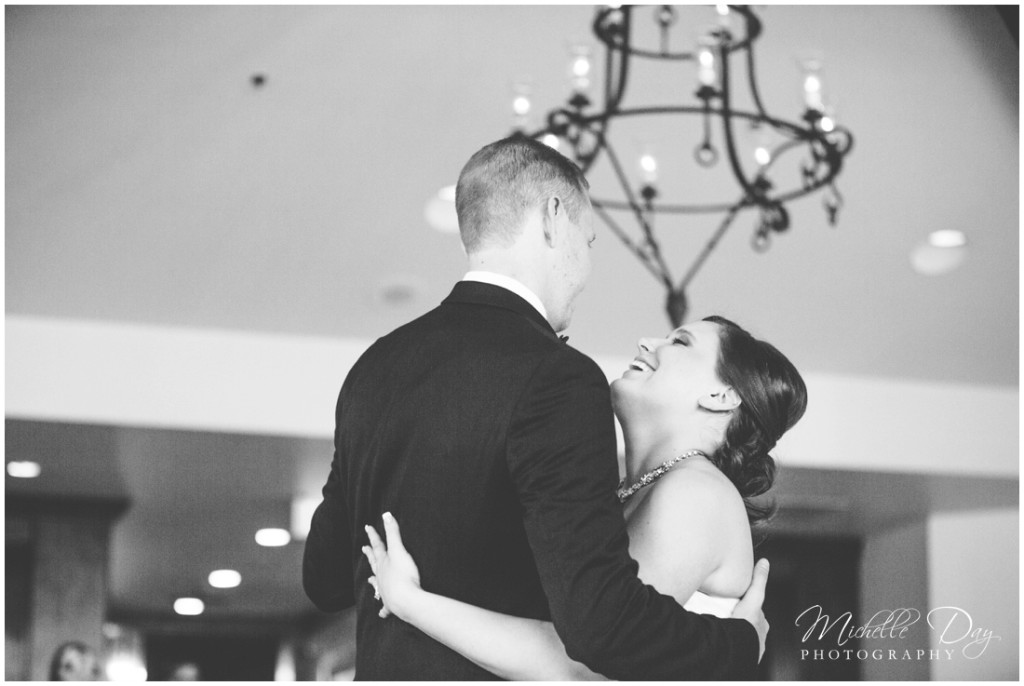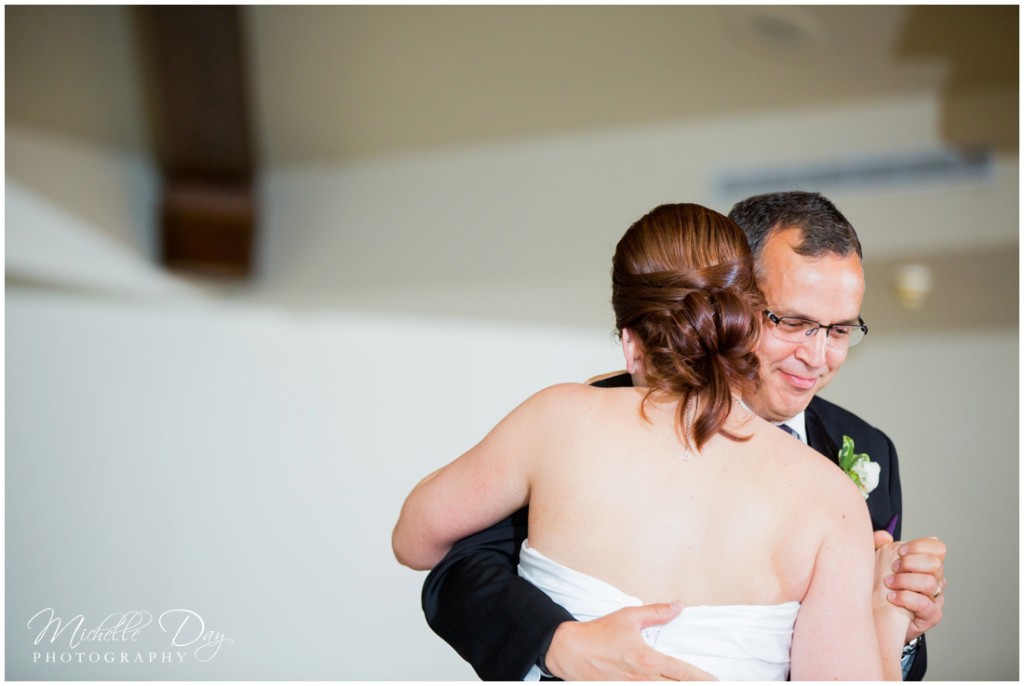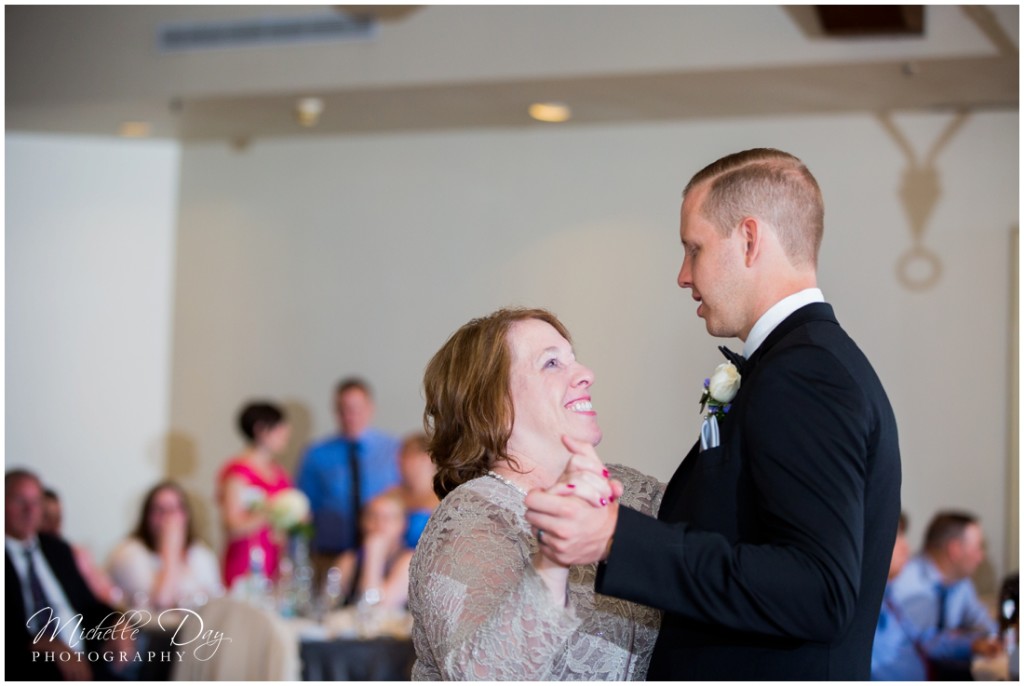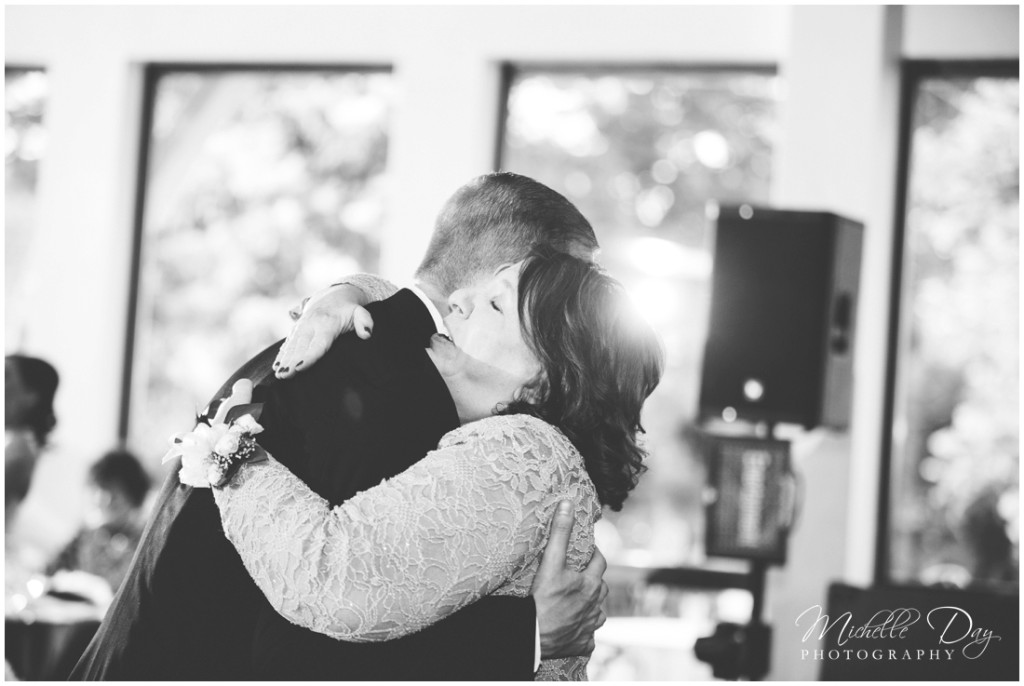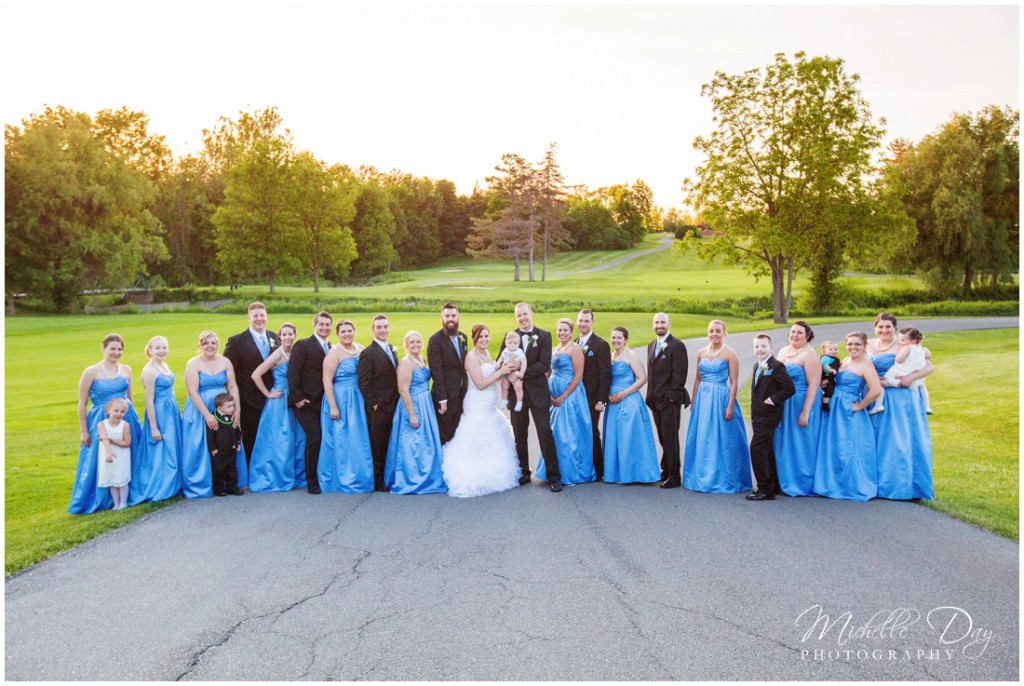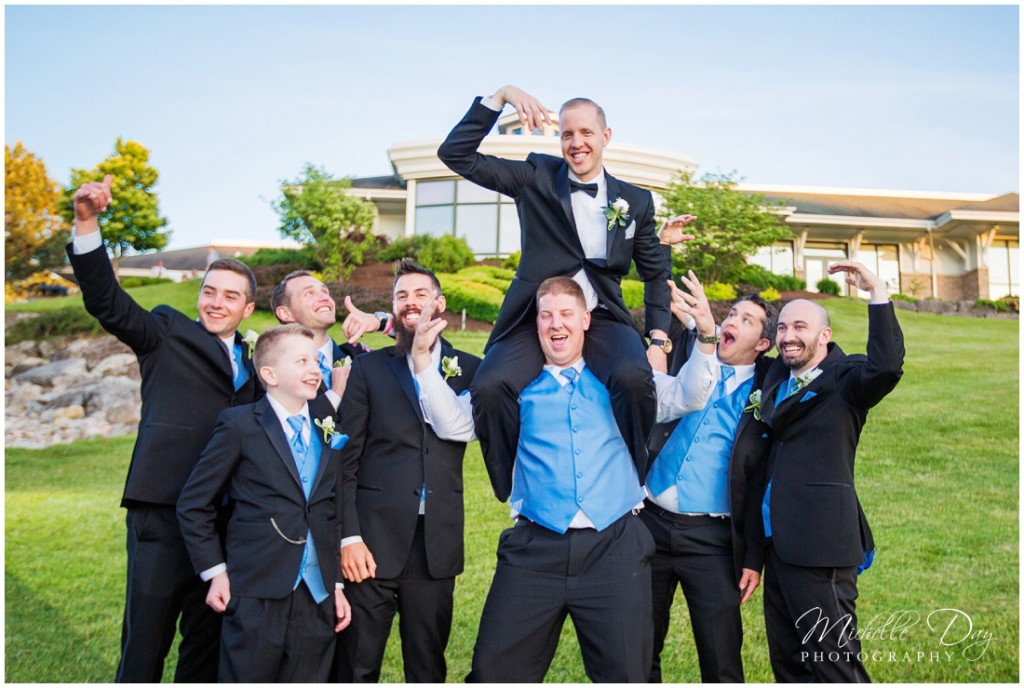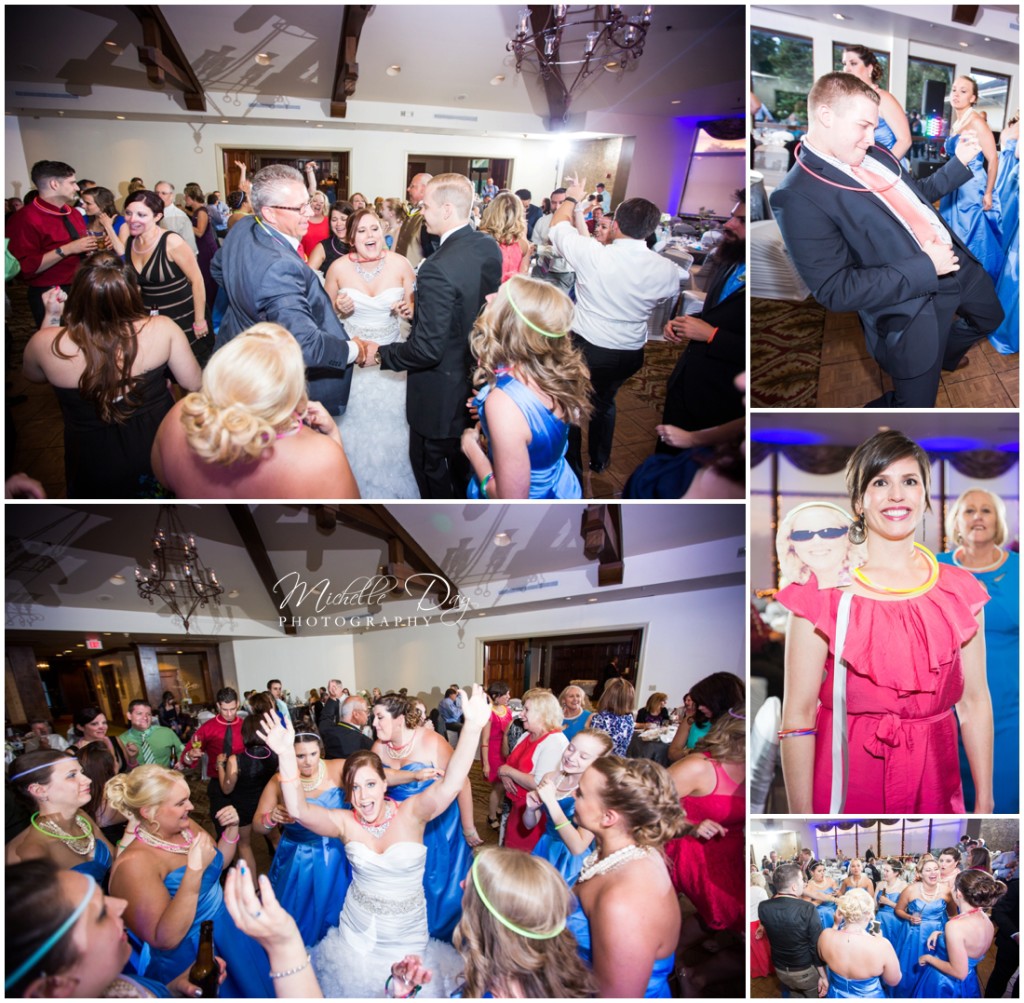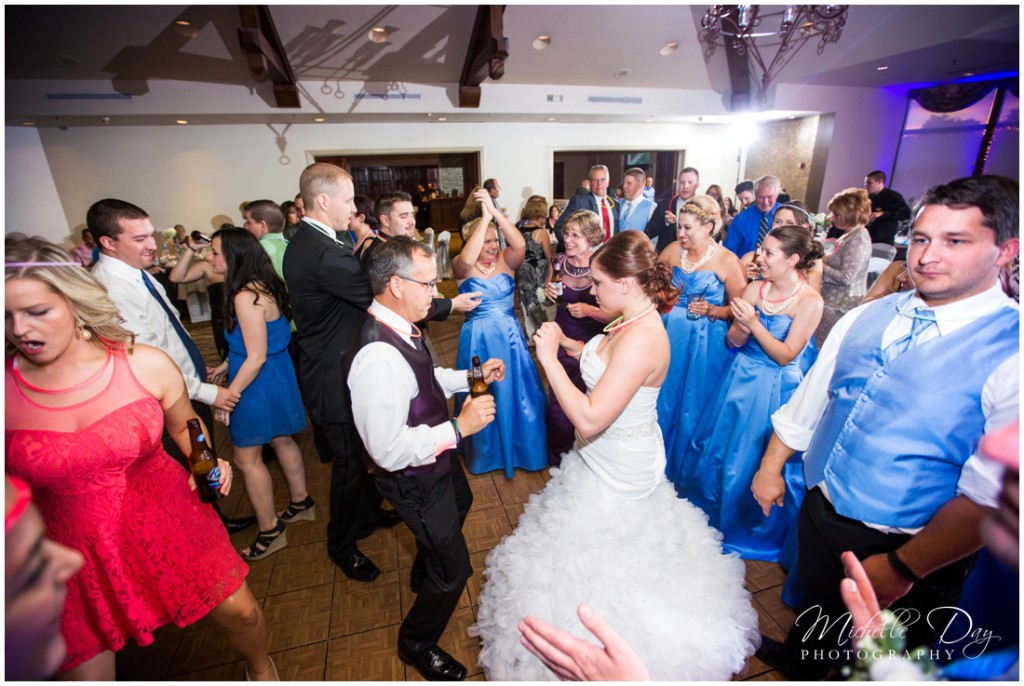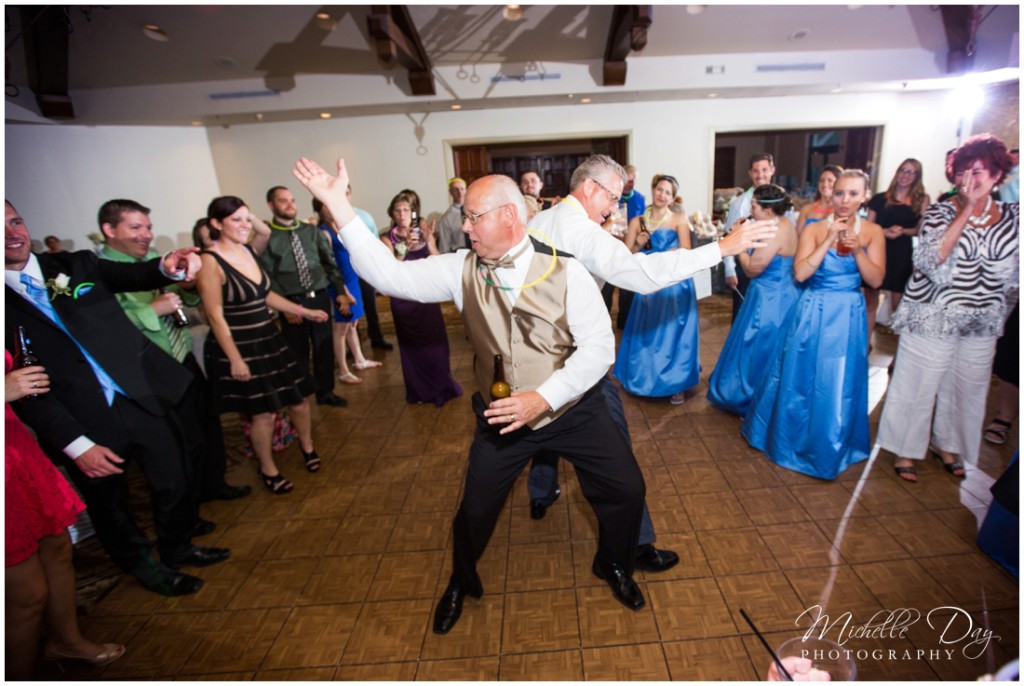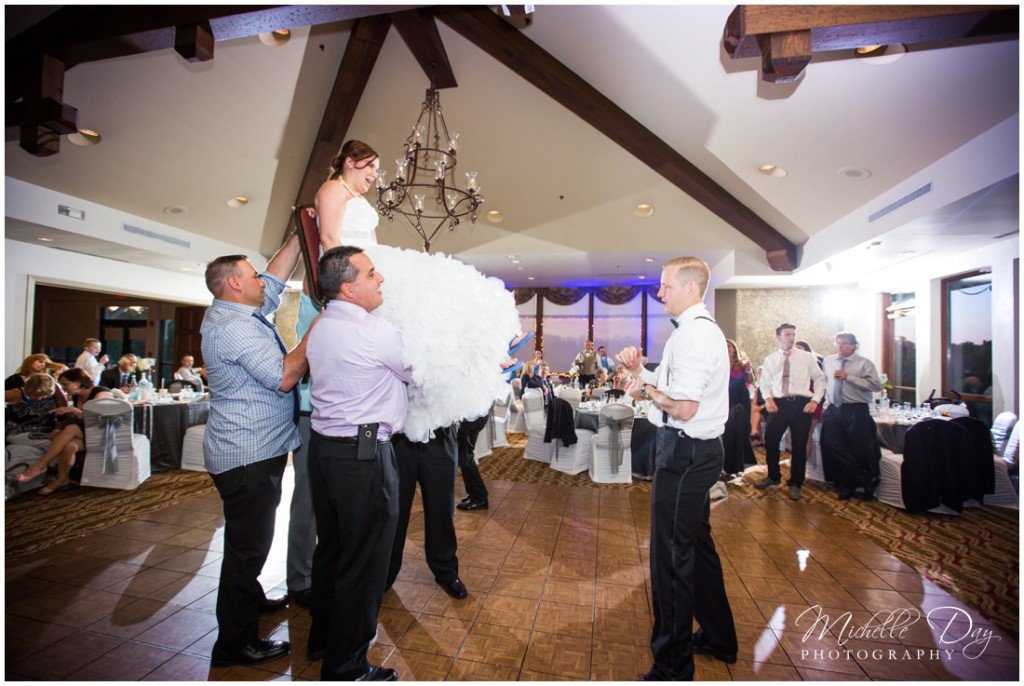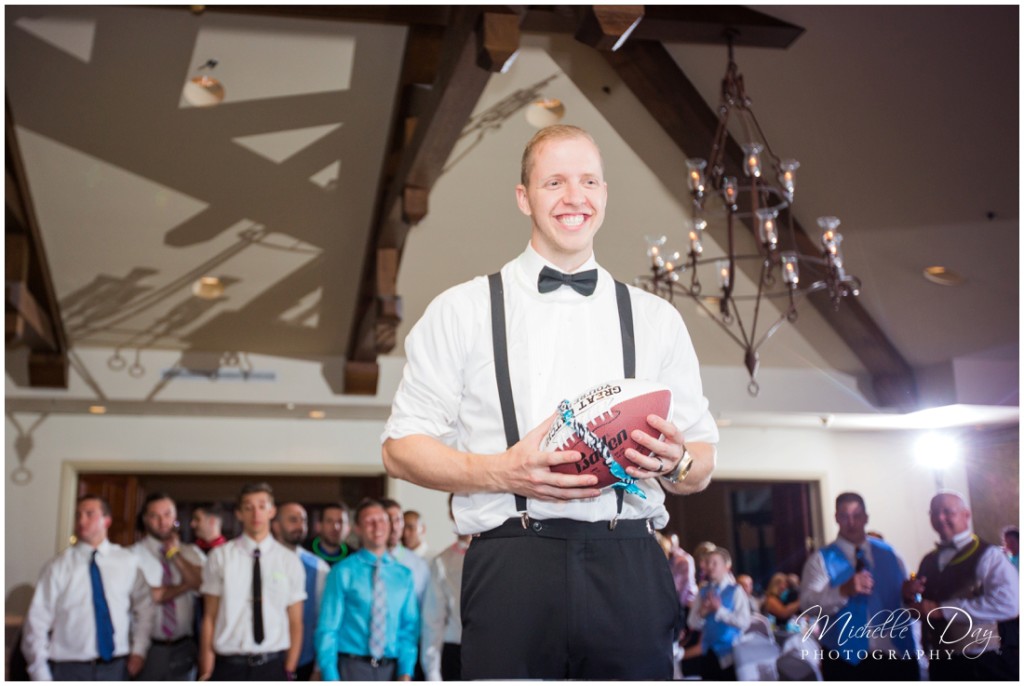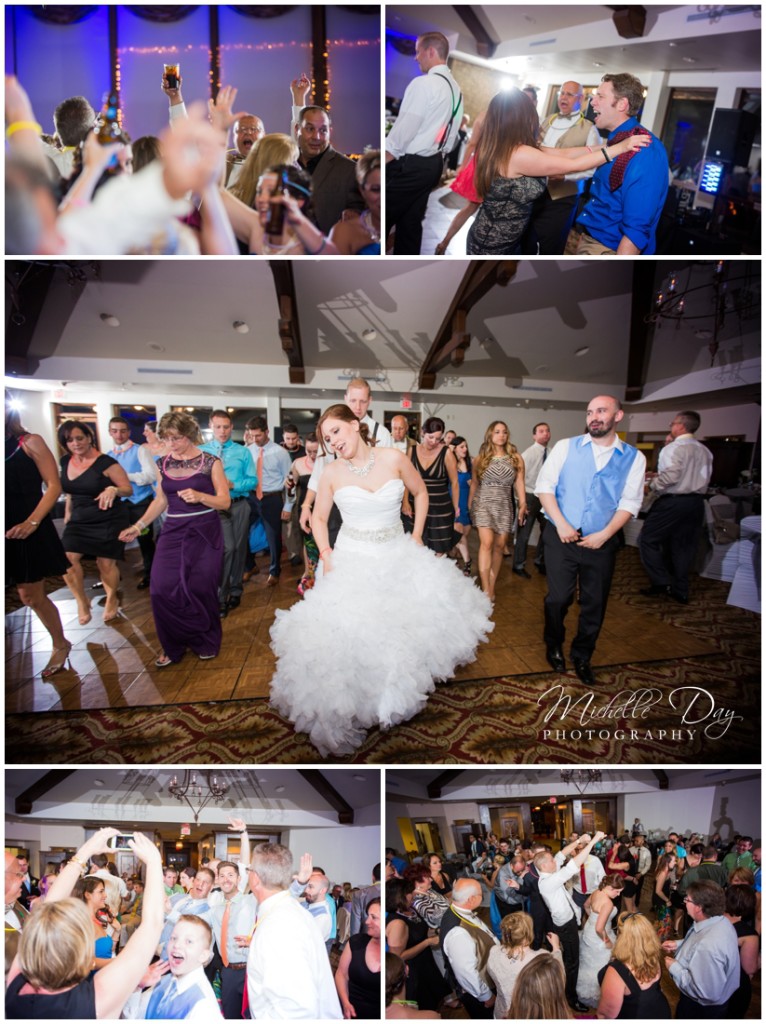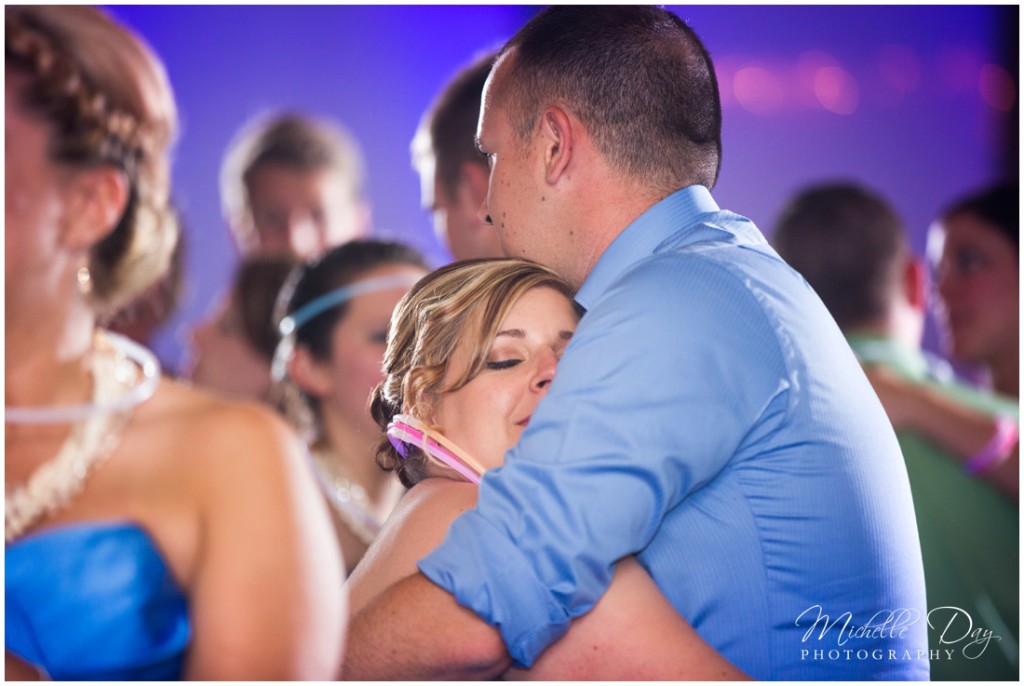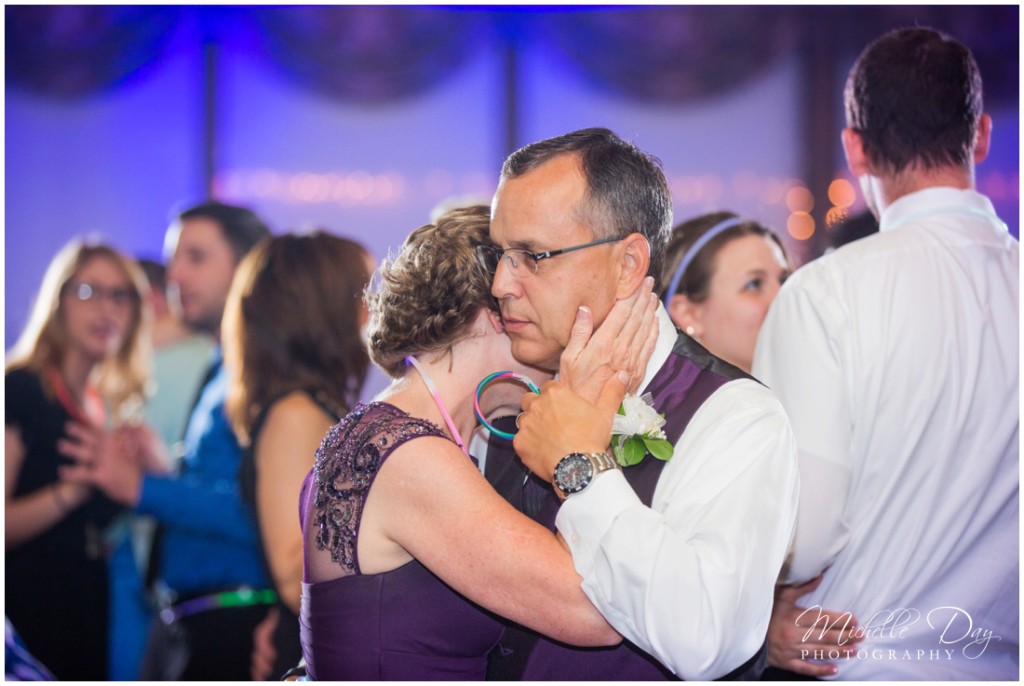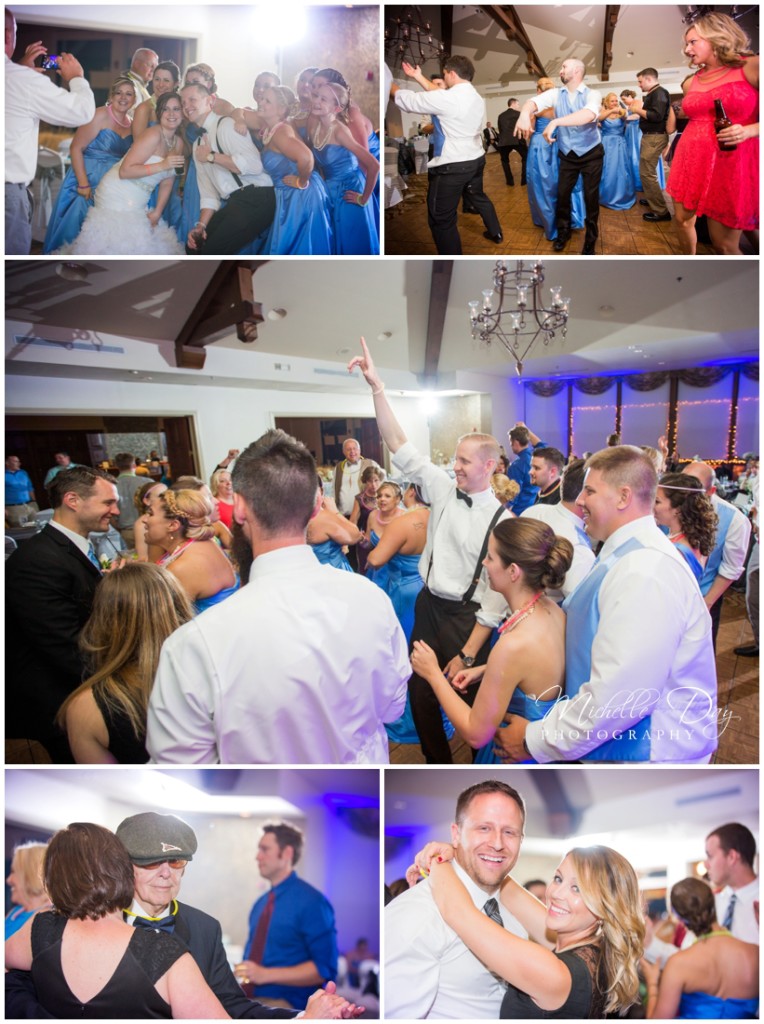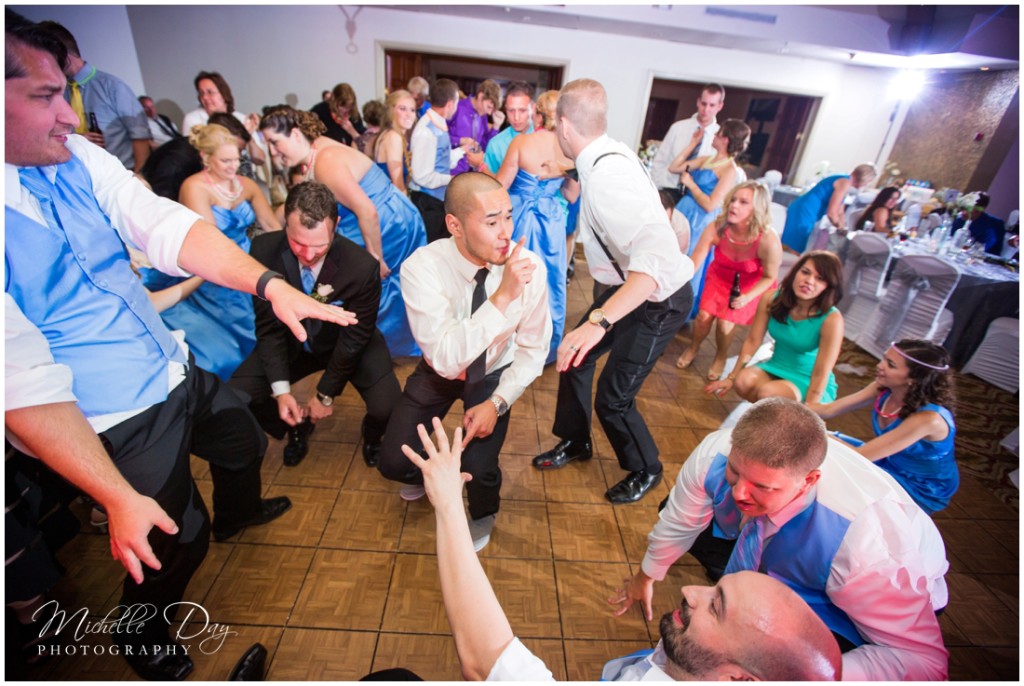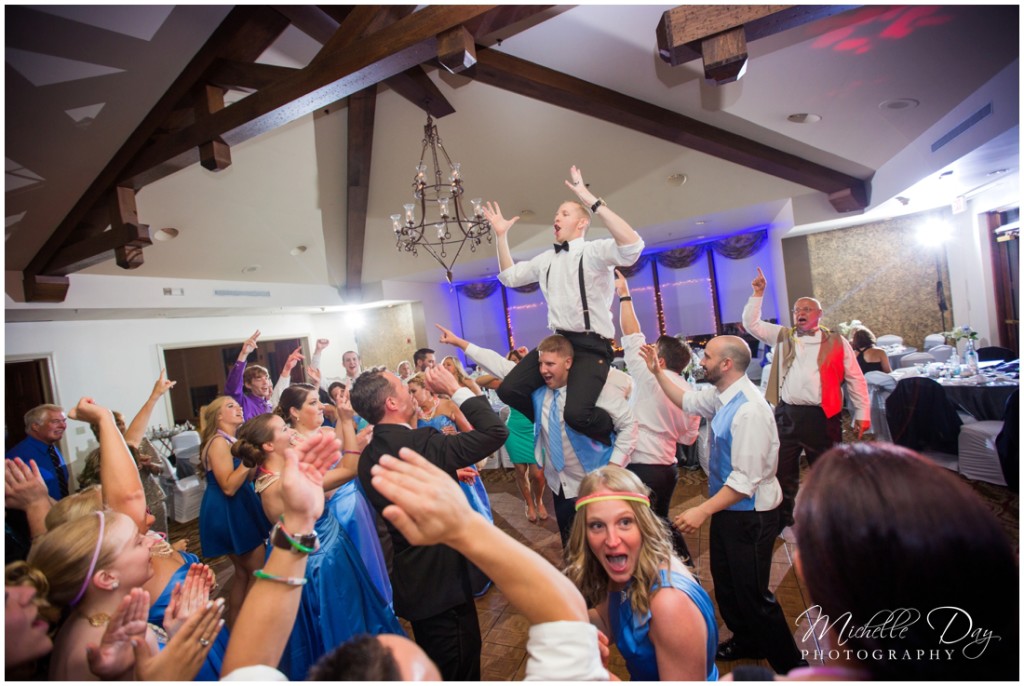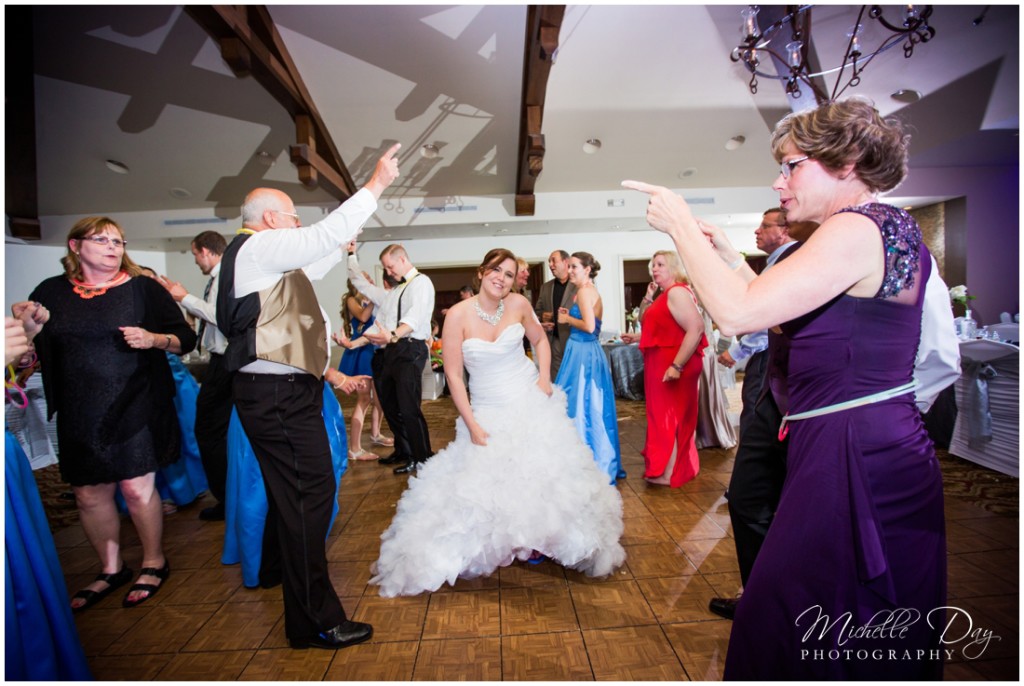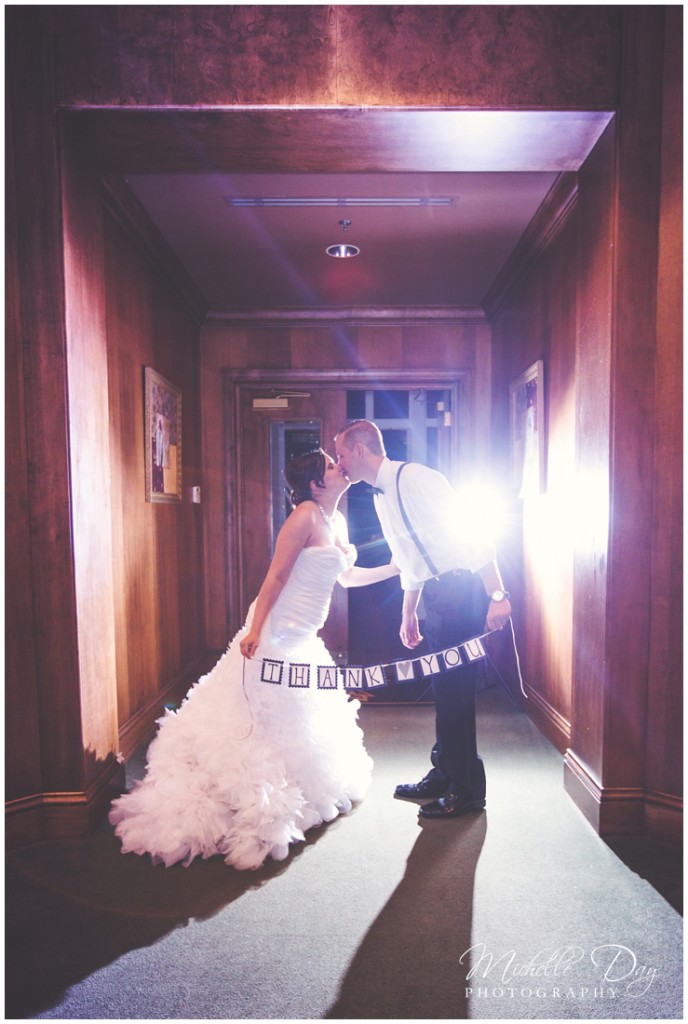 Rockin' Professionals who made their day possible:
Venue: Fox Valley Club
Dress: M.A. Carr Bridal
Flowers: Dash's Market
DJ/Entertainment: Chase Entertainment
Cake/Cupcakes: Sassy's Sweets (candy bar cupcakes) & Muscoreil's (wedding cake)
Buffalo wedding photography, fox valley club buffalo, fox valley club wedding photos, weddings at fox valley club, buffalo wedding photographers, wedding photographers in buffalo