Kristina + Evan | Pearl Street Wedding | Wedding Photographers Buffalo NY
Kristina + Evan | Pearl Street Wedding | Wedding Photographers Buffalo NY
If I could name one couple that truly have sparks flying all around them when they are together, it would be these two.  Kristina and Evan have an infectious love for one another and it is the most beautiful thing to witness.  These two were sooooo unbelievably happy to marry each other!  They celebrated their wedding day in true Buffalo style with a visit to Knox Farms for pictures and an epic reception at Pearl Street with nothing but all night dancing!  I love this collection and had such an amazing time capturing all the magic and heartfelt moments of their wedding.  I am sure you will enjoy them too!  Kristina and Evan, you two are without a doubt the real deal made for each other and it was an honor capturing your perfect day.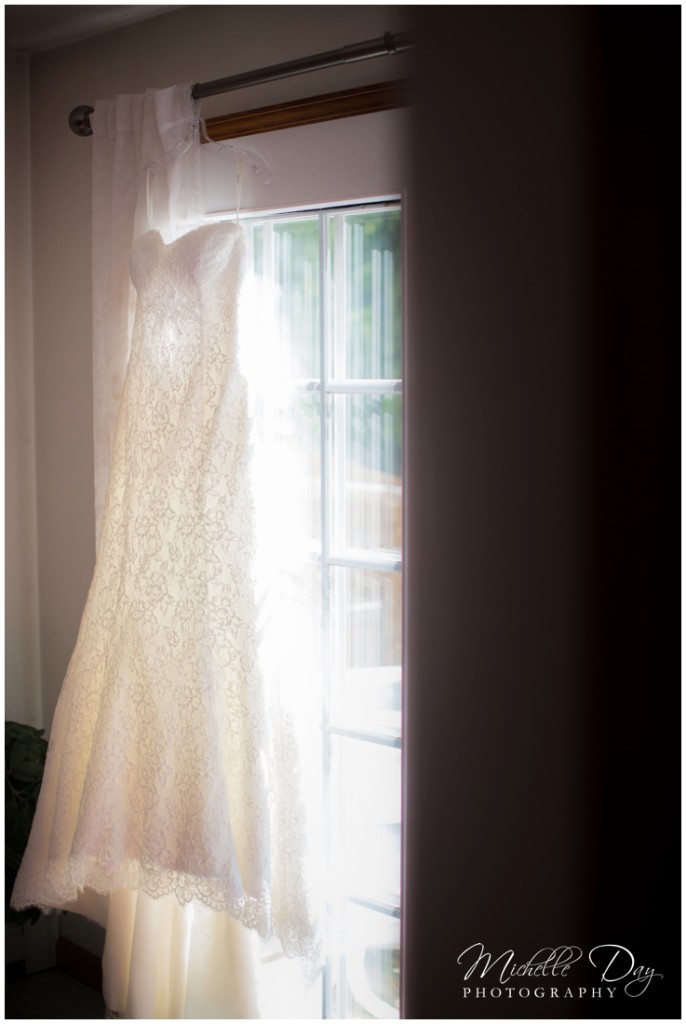 Kristina's grandmother gave her this special jewelry box to keep the rings in.  A special keepsake for the most special of days.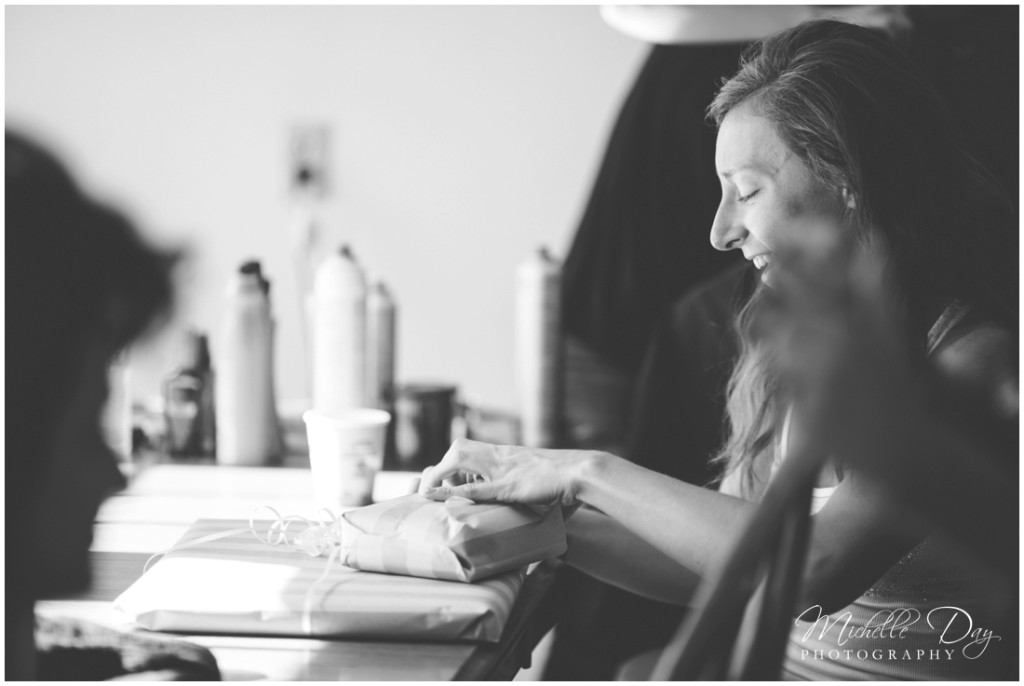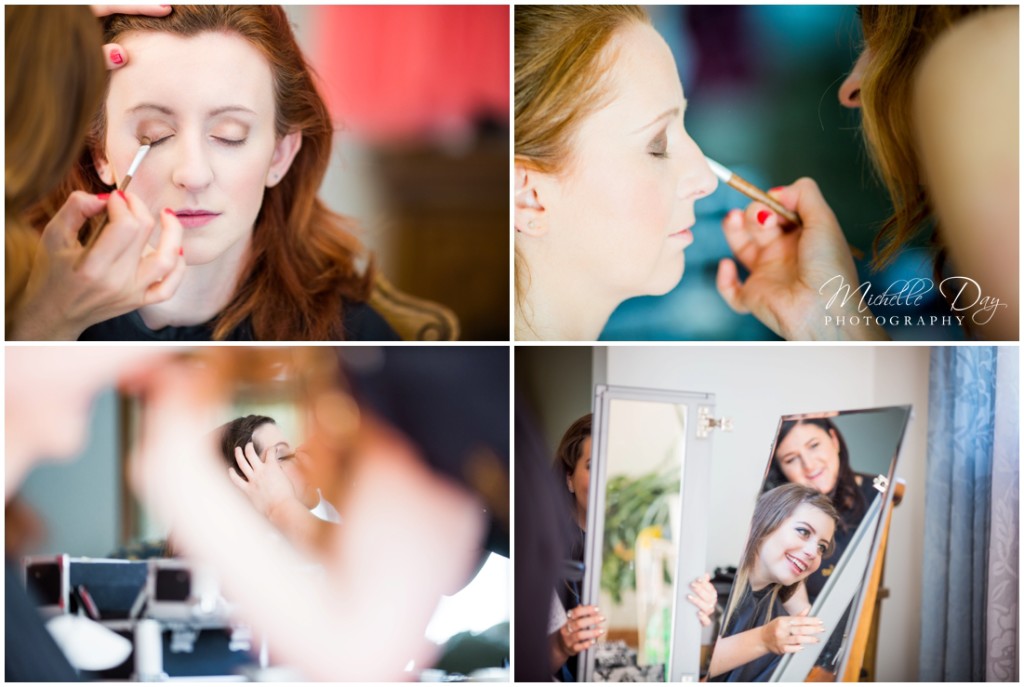 The makeup process fascinates me EVERY WEDDING!  Such an art!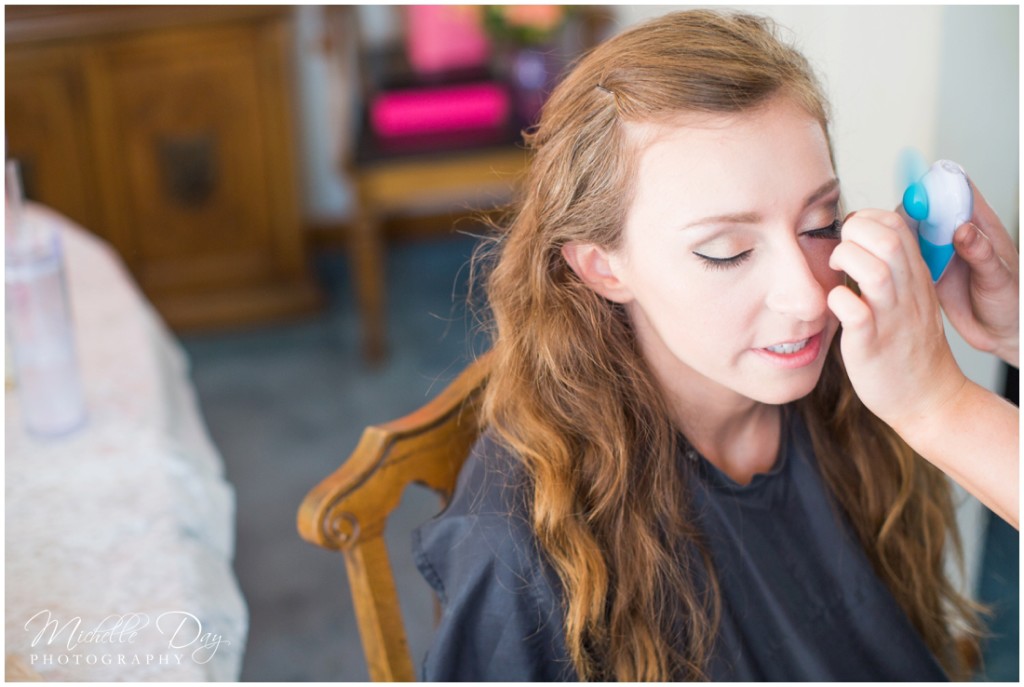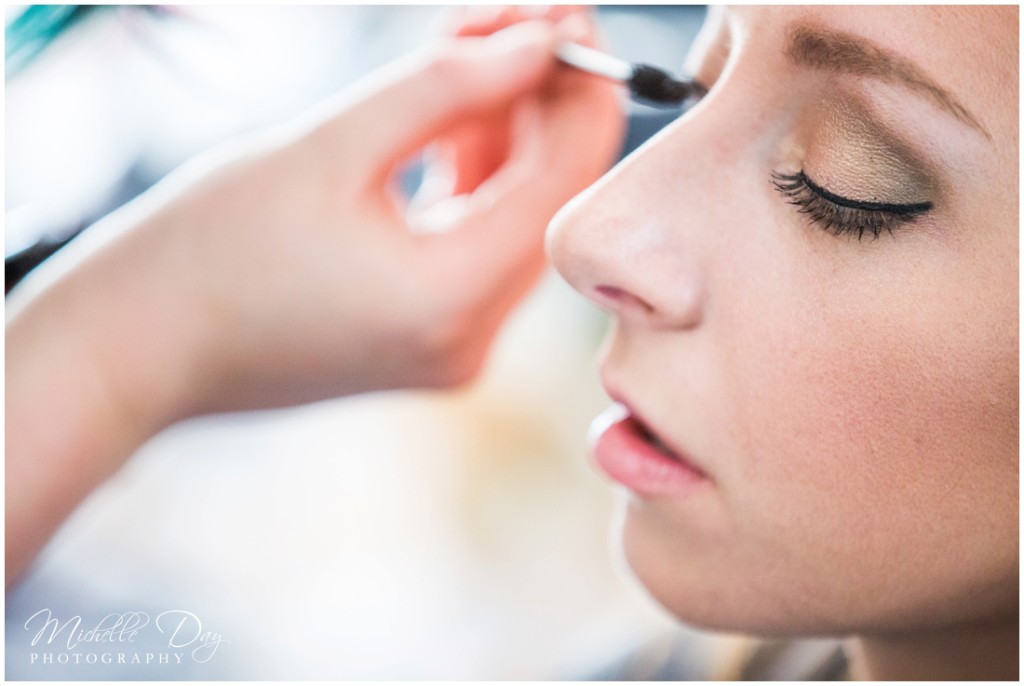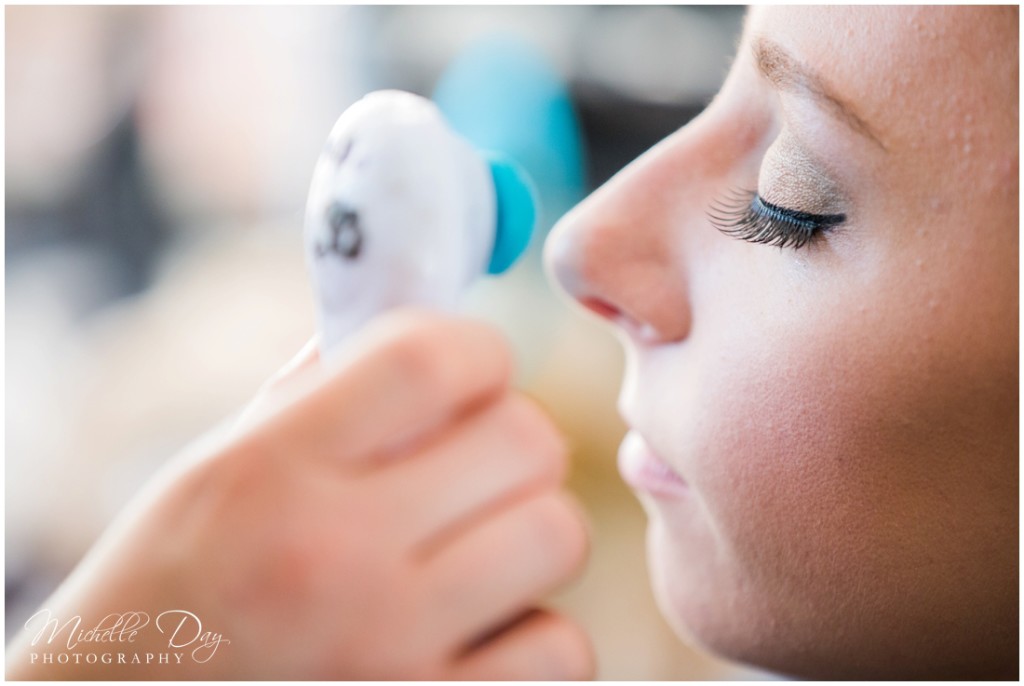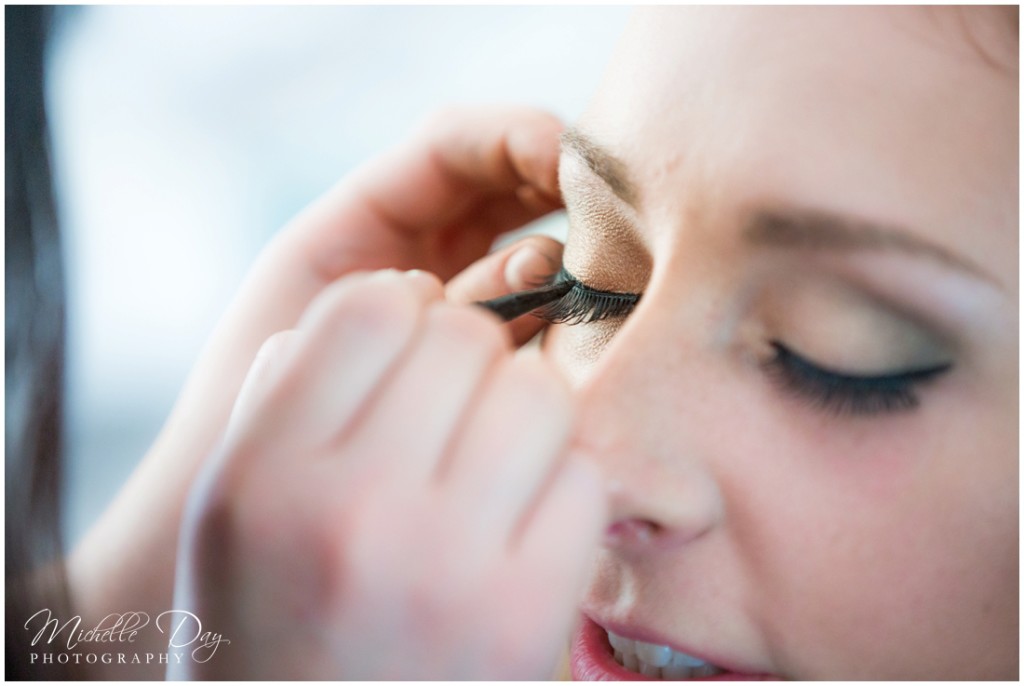 Don't forget about the guys!  We headed over to Evan's grandparent's home in East Aurora where the guys were getting ready.  This home holds a special place for Evan as he stayed here through college.  Quite the fun crew, these guys gave me plenty of laughs...and some heartfelt moments too :)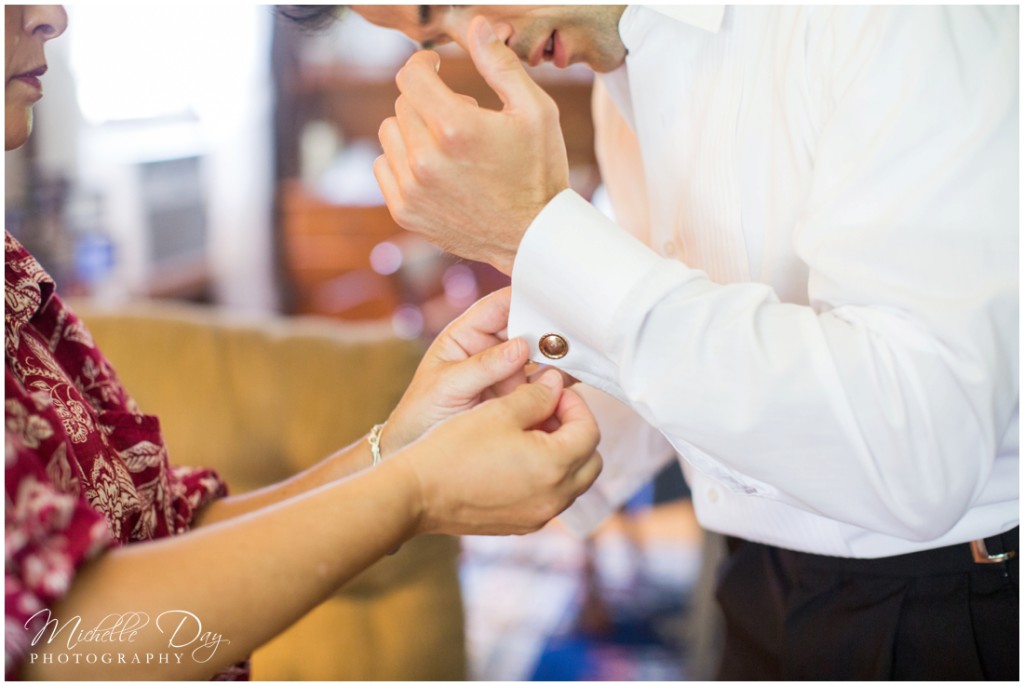 Evan's grandfather's cuff links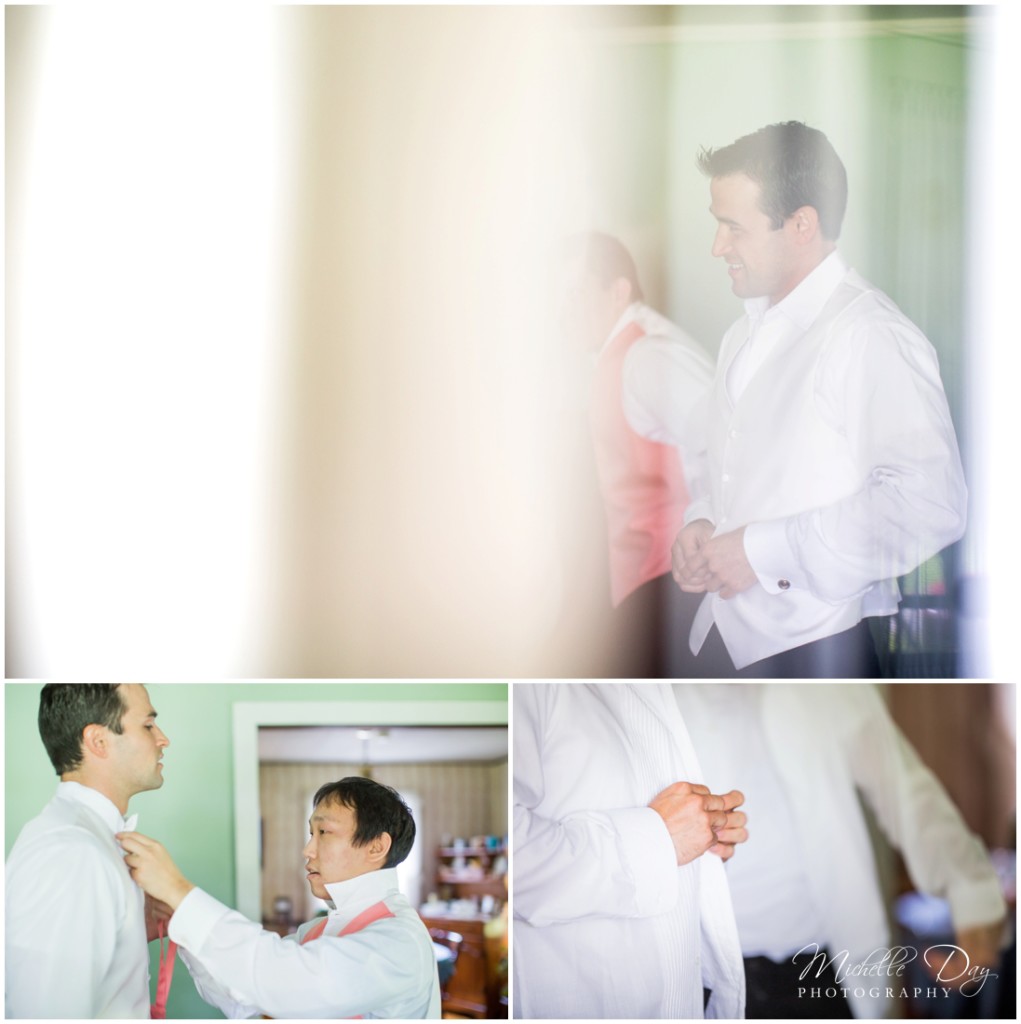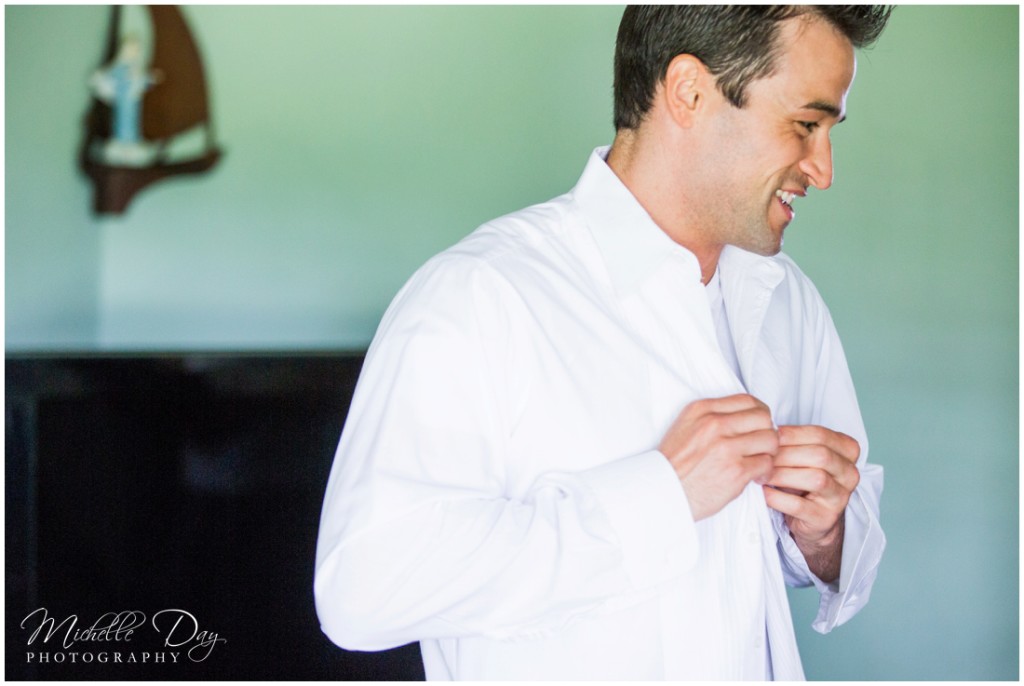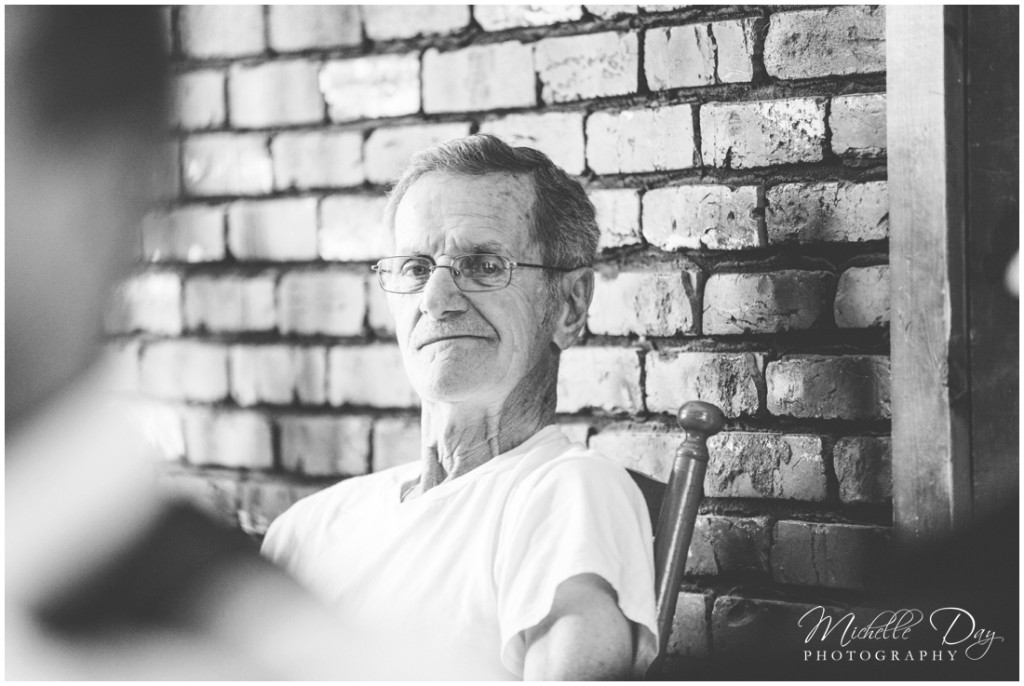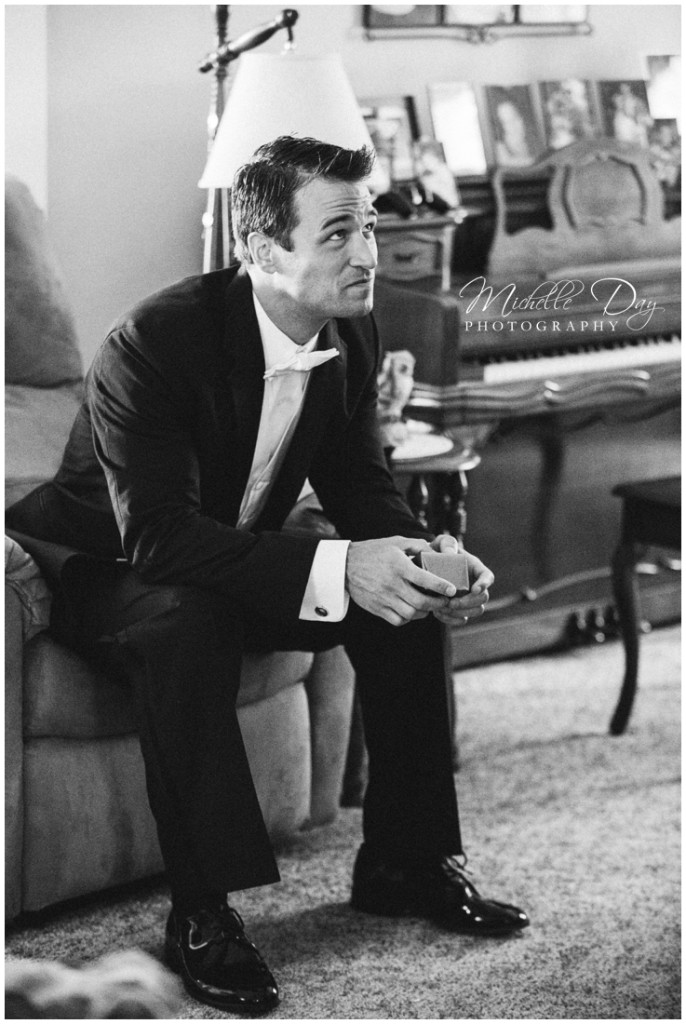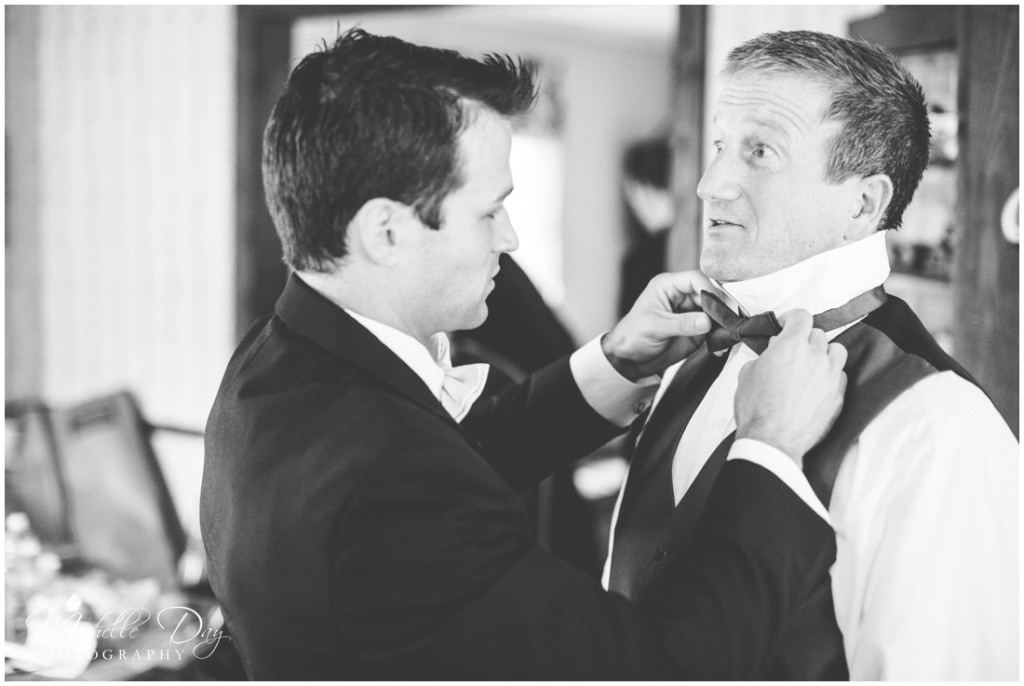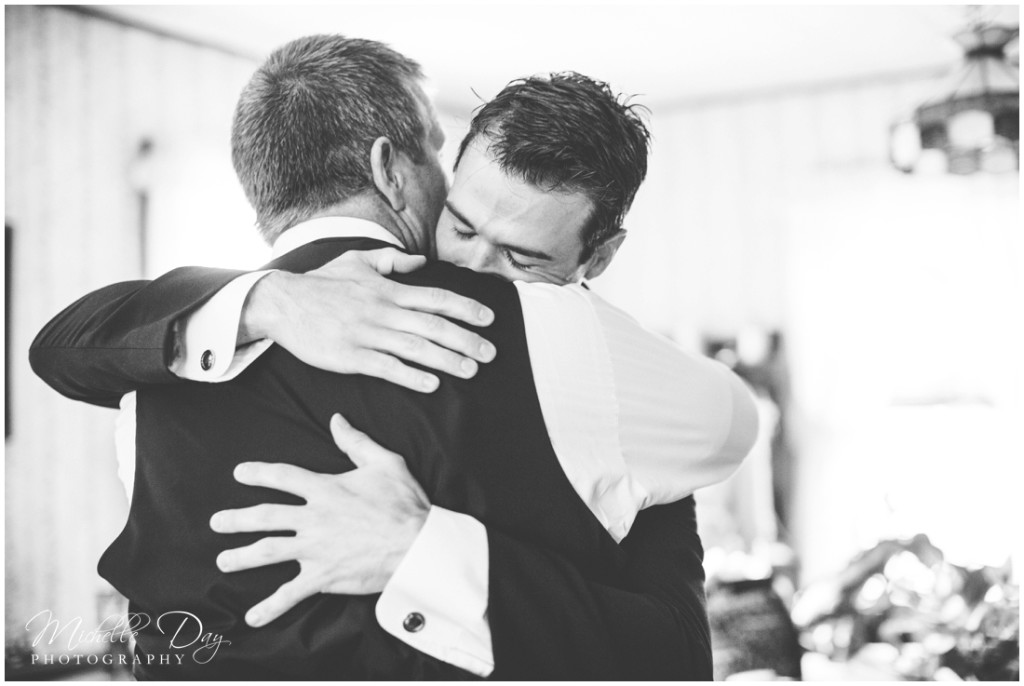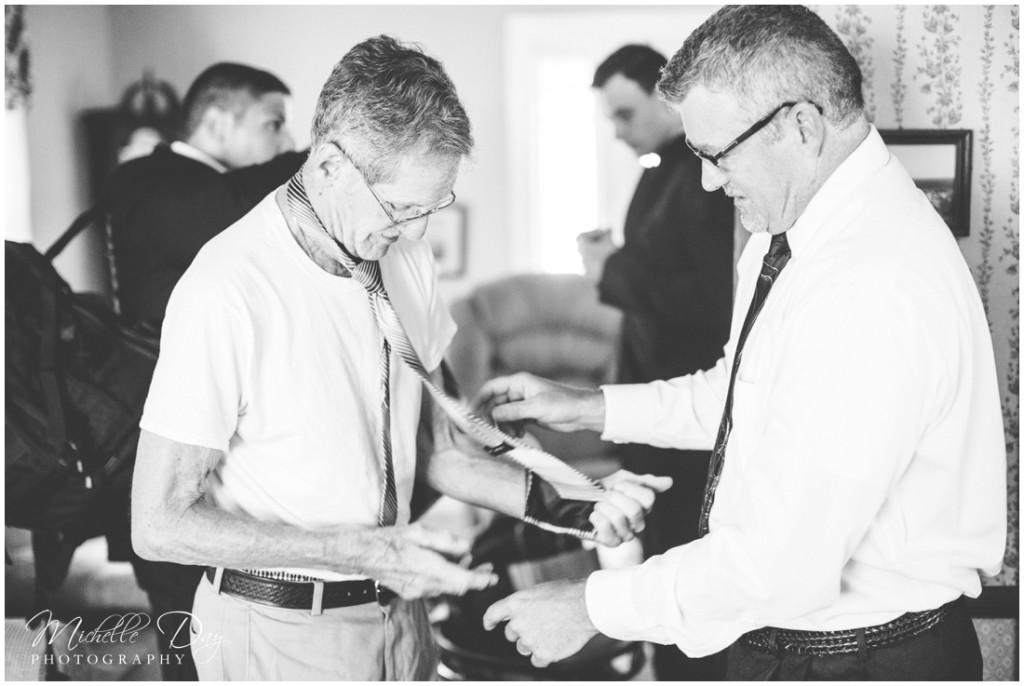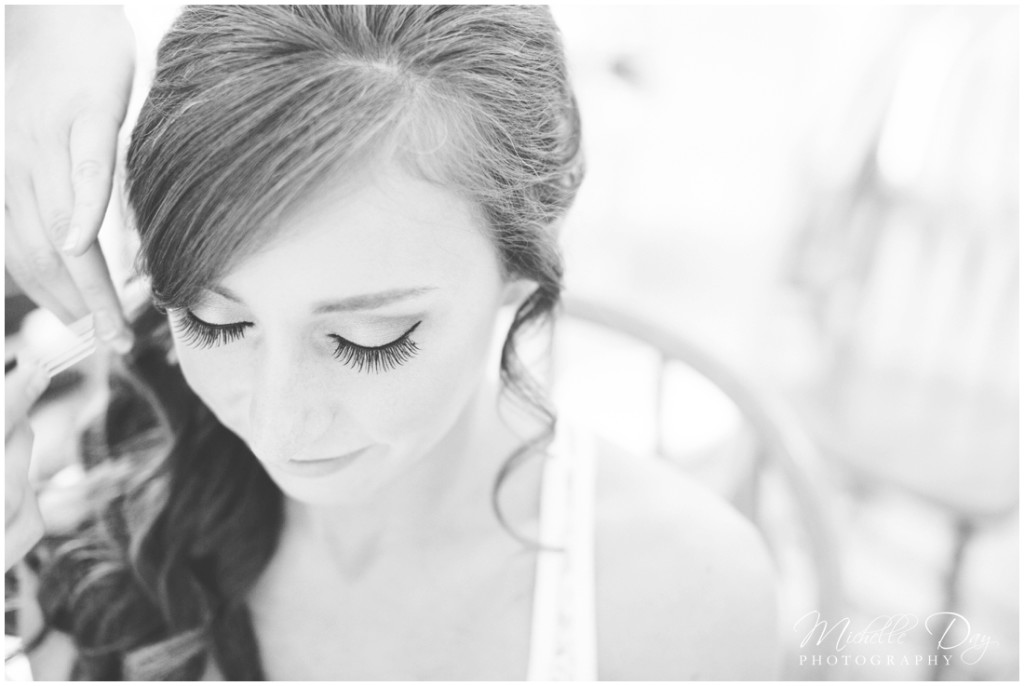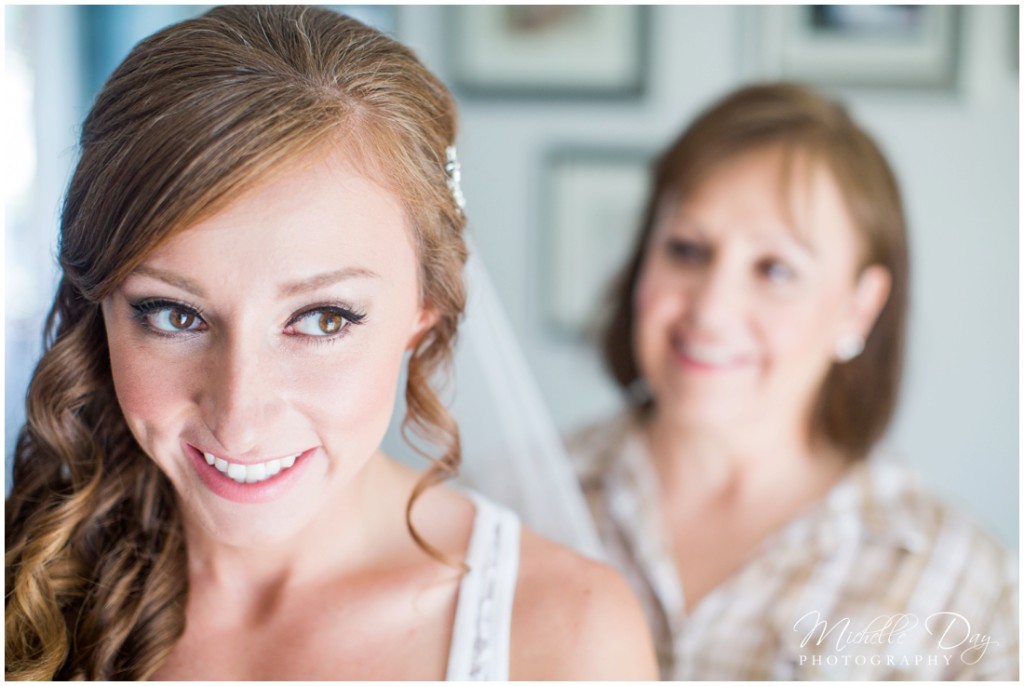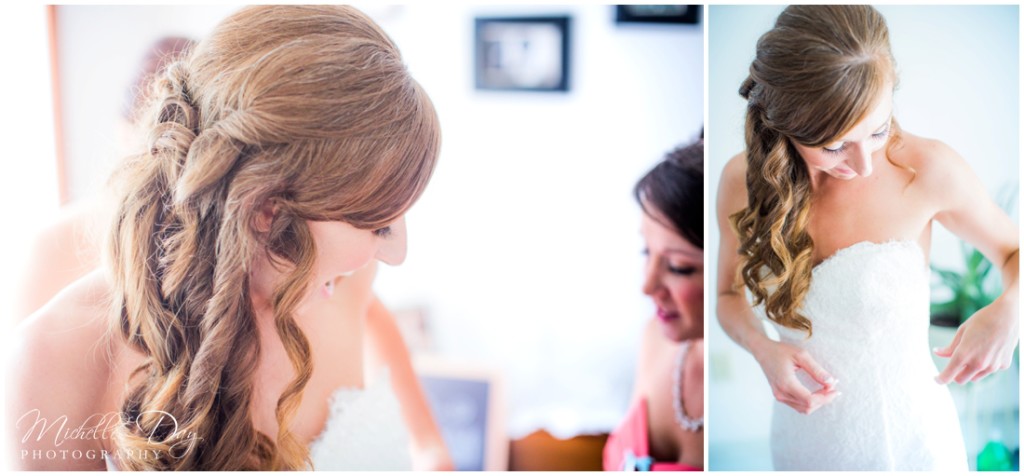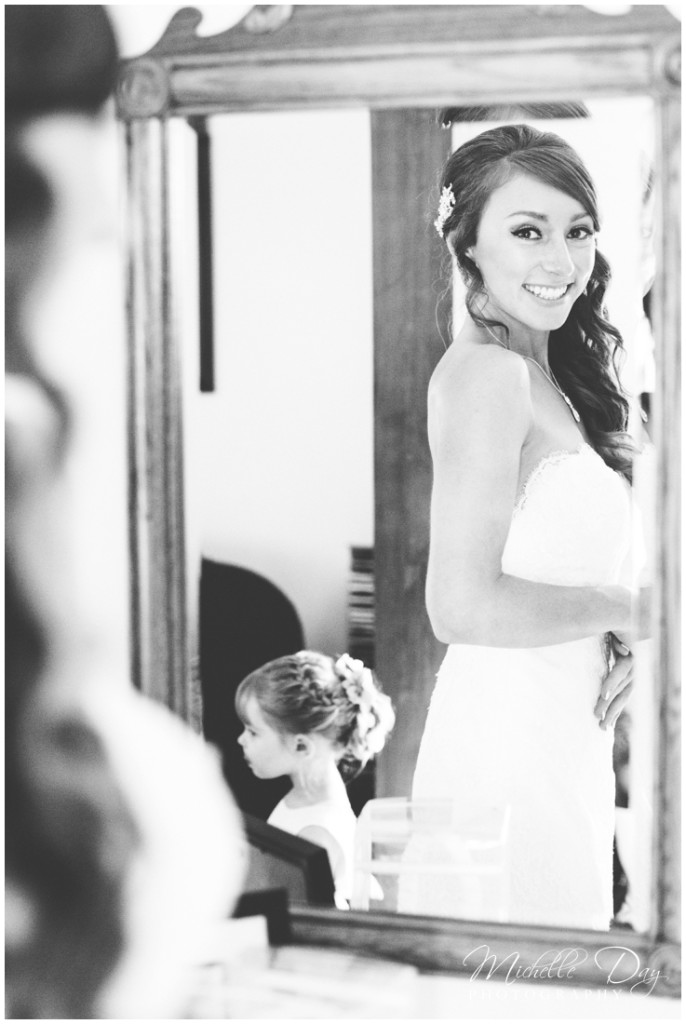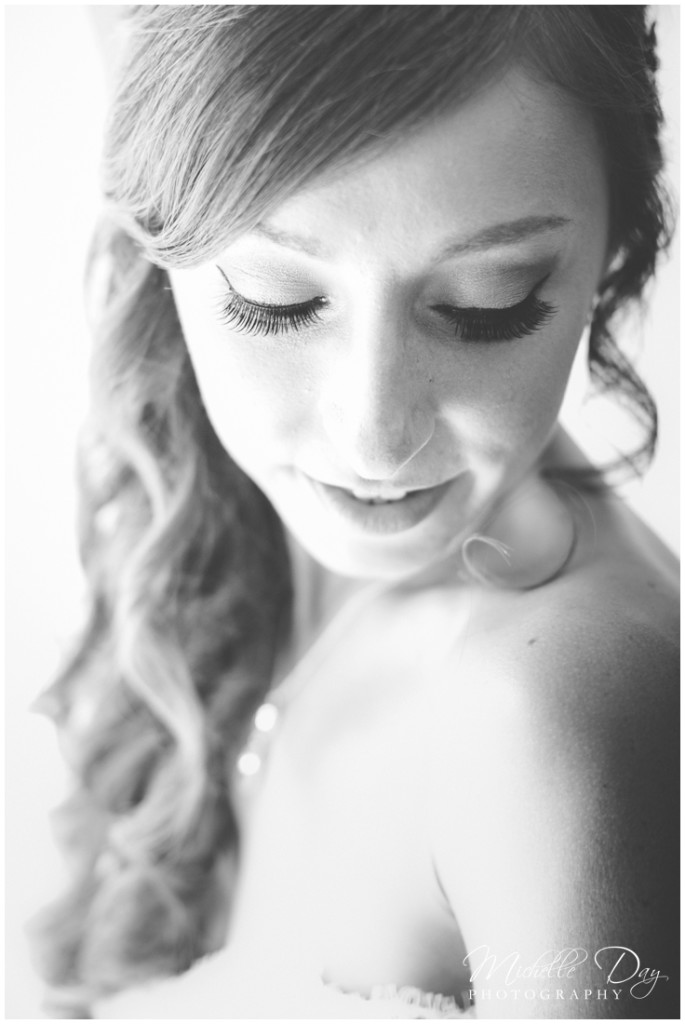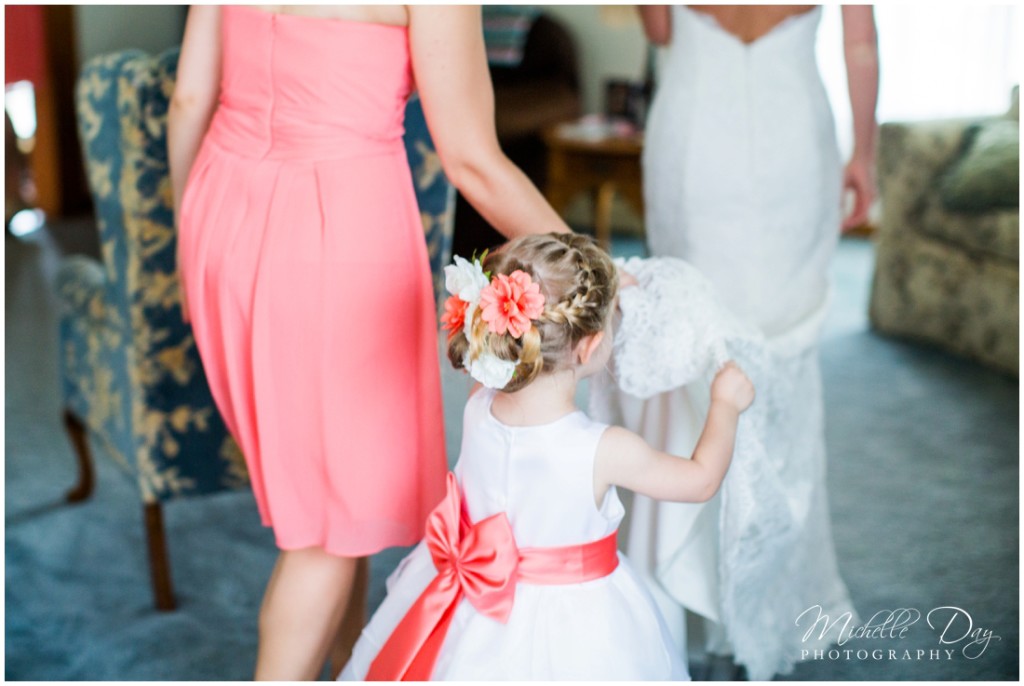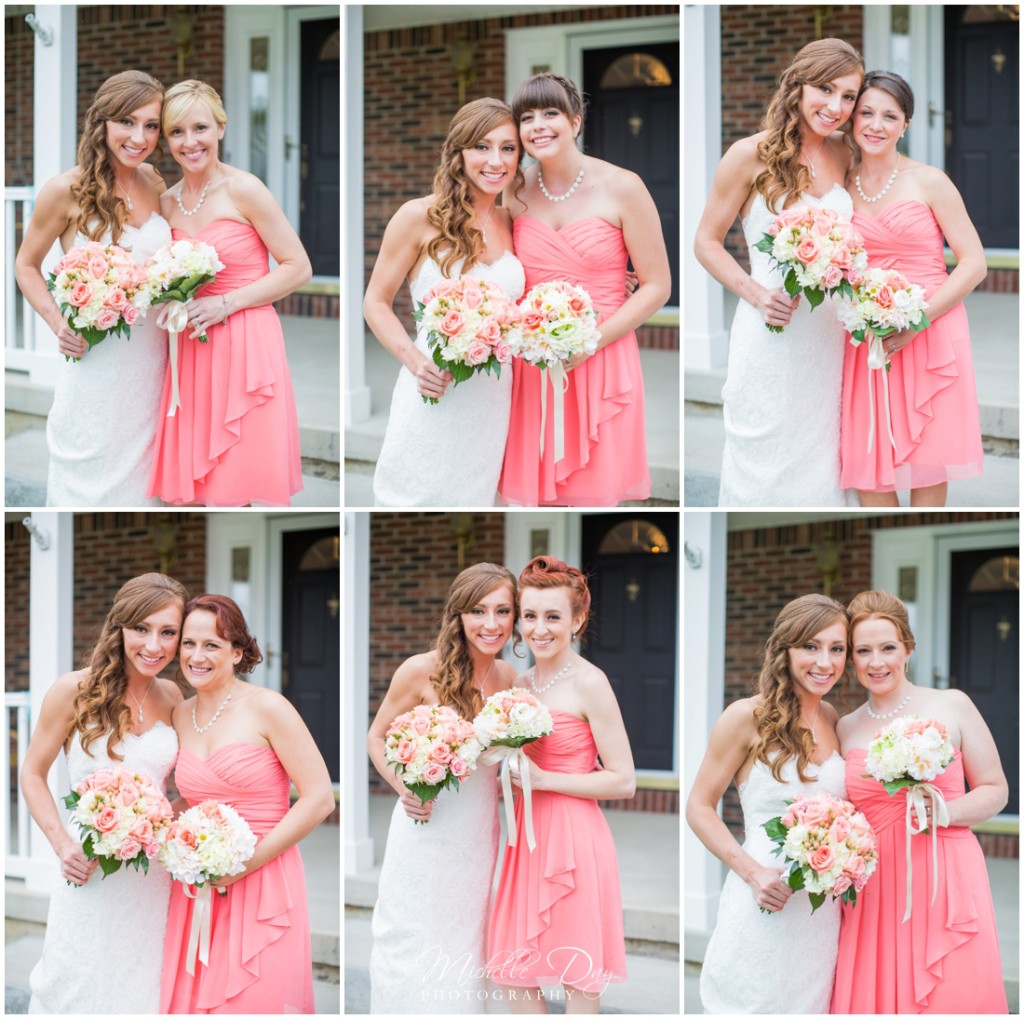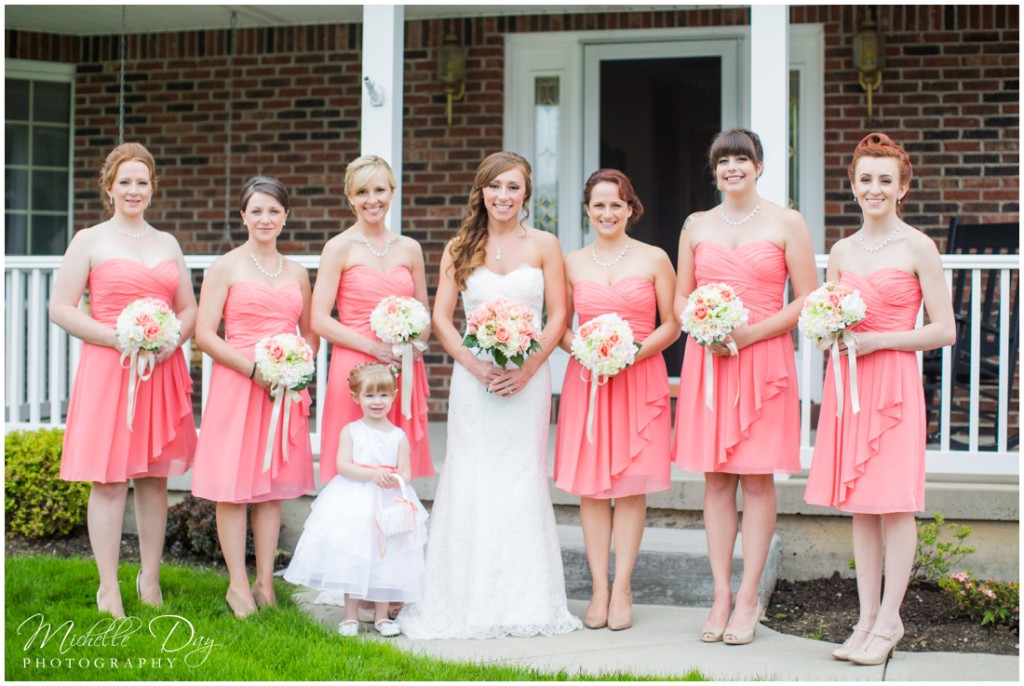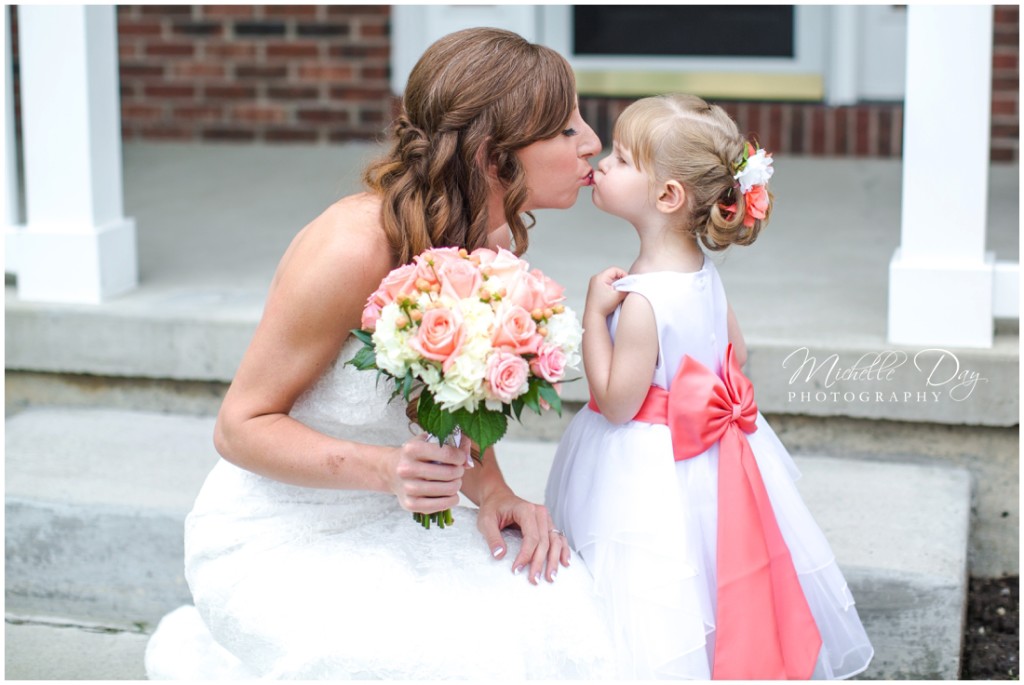 Cutest. Flowergirl. EVER.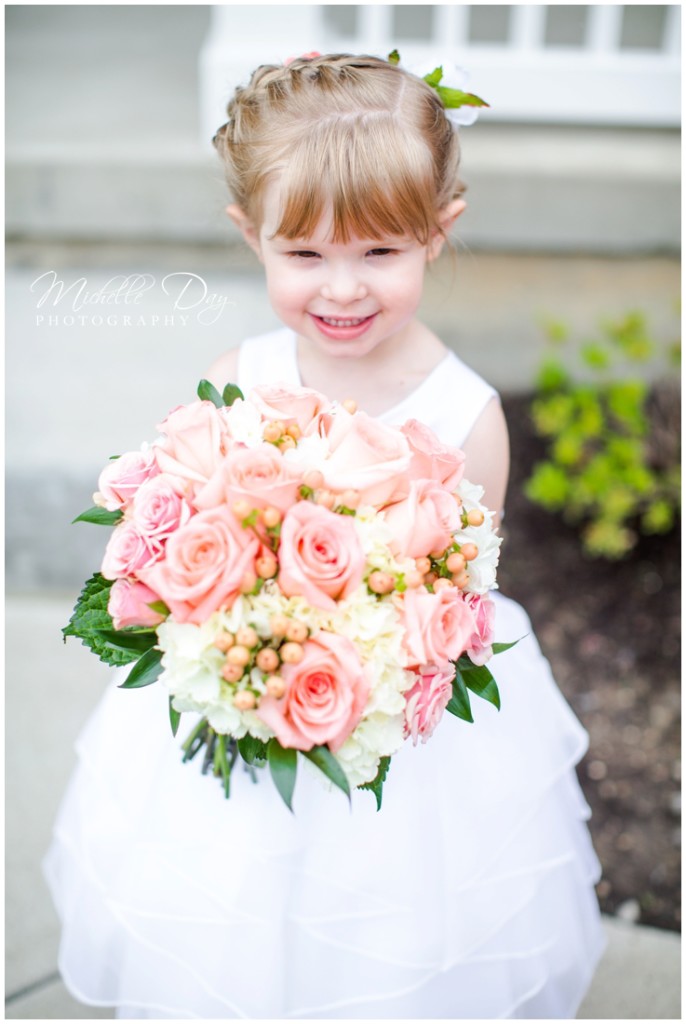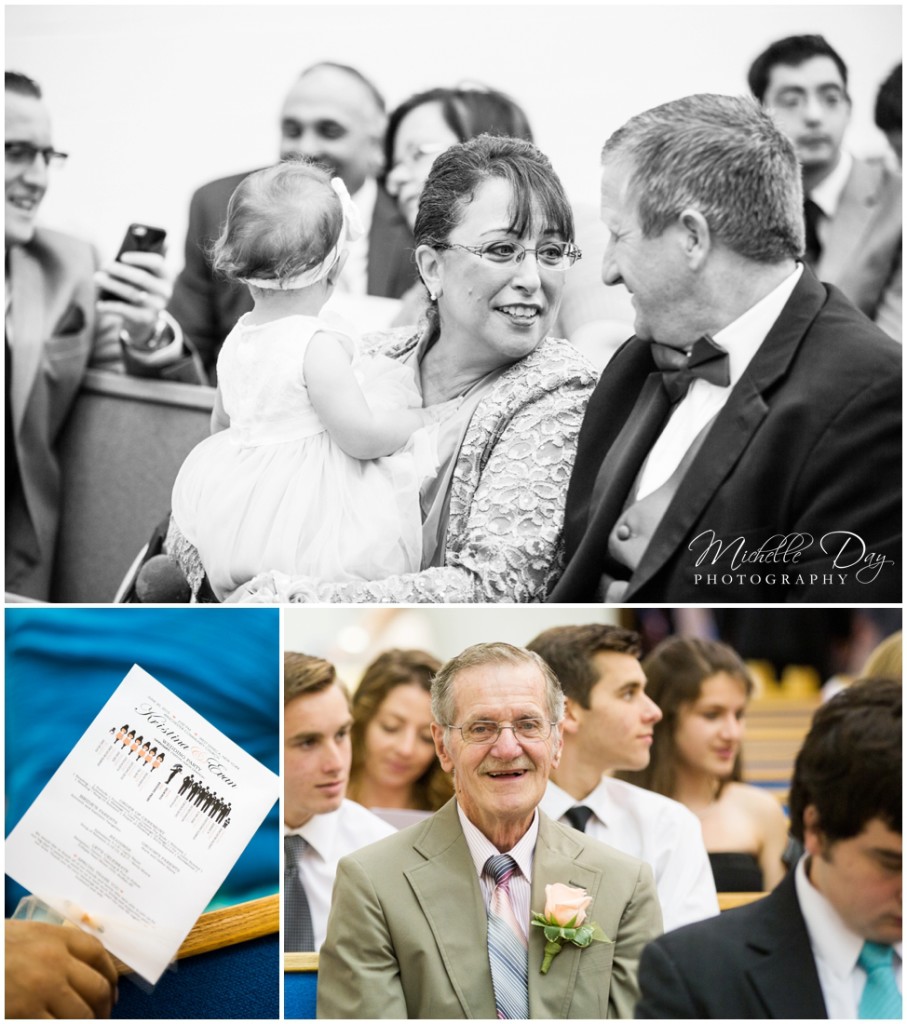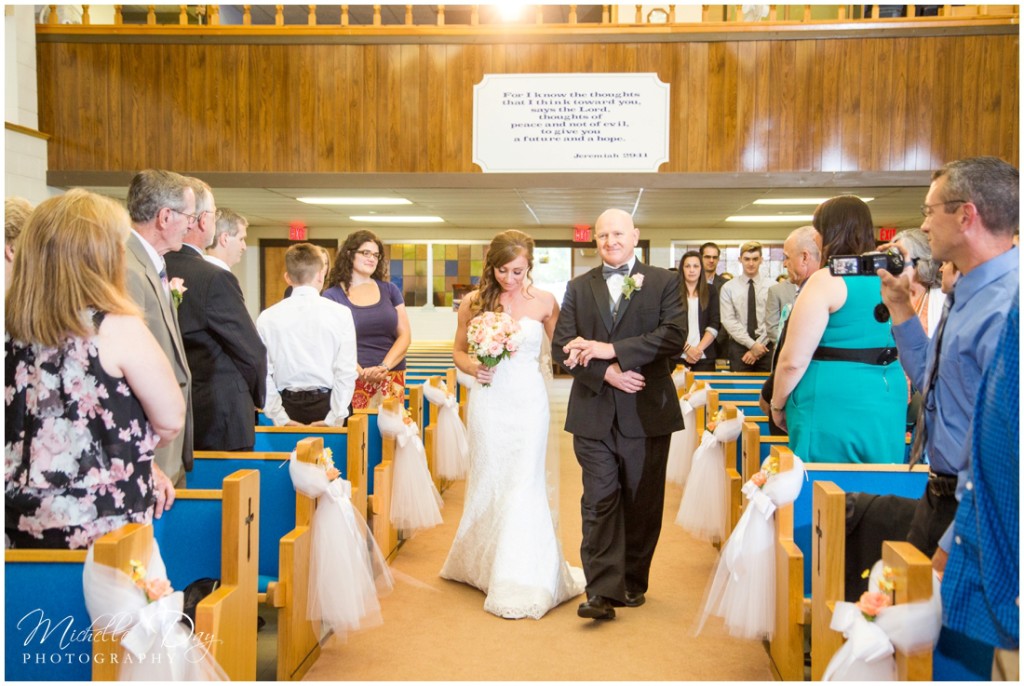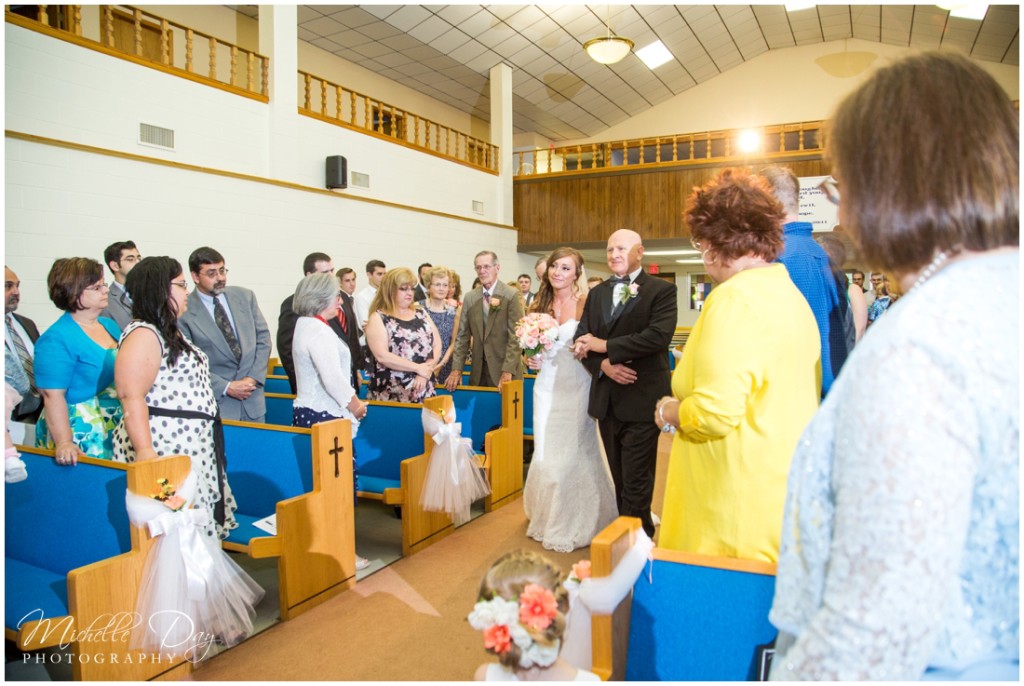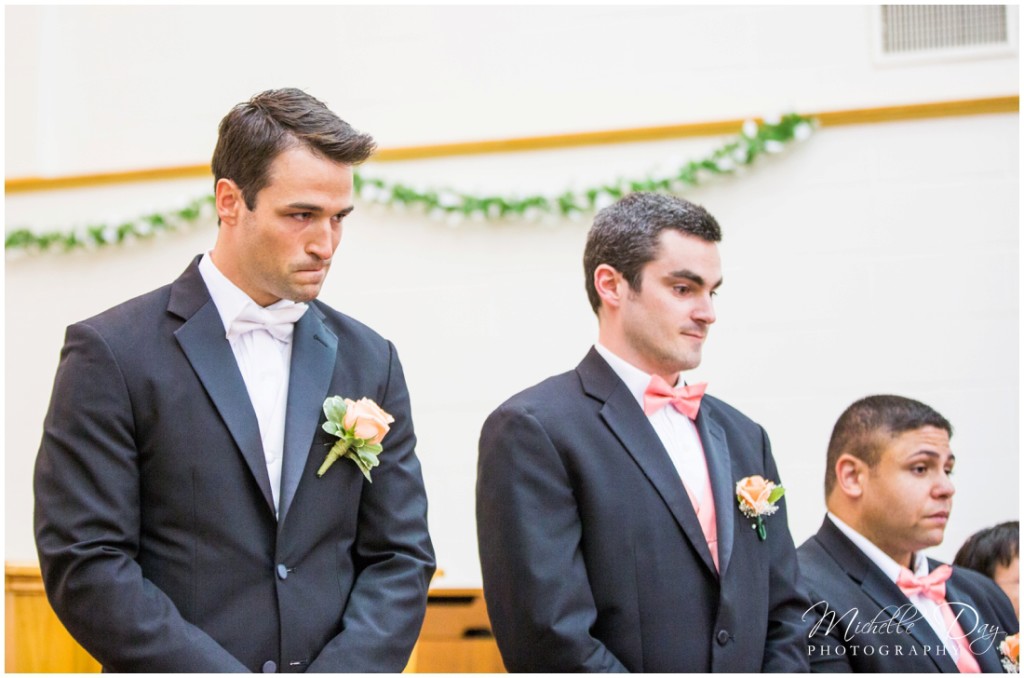 A groom on the verge of tears at the sight of his bride....gets me every time.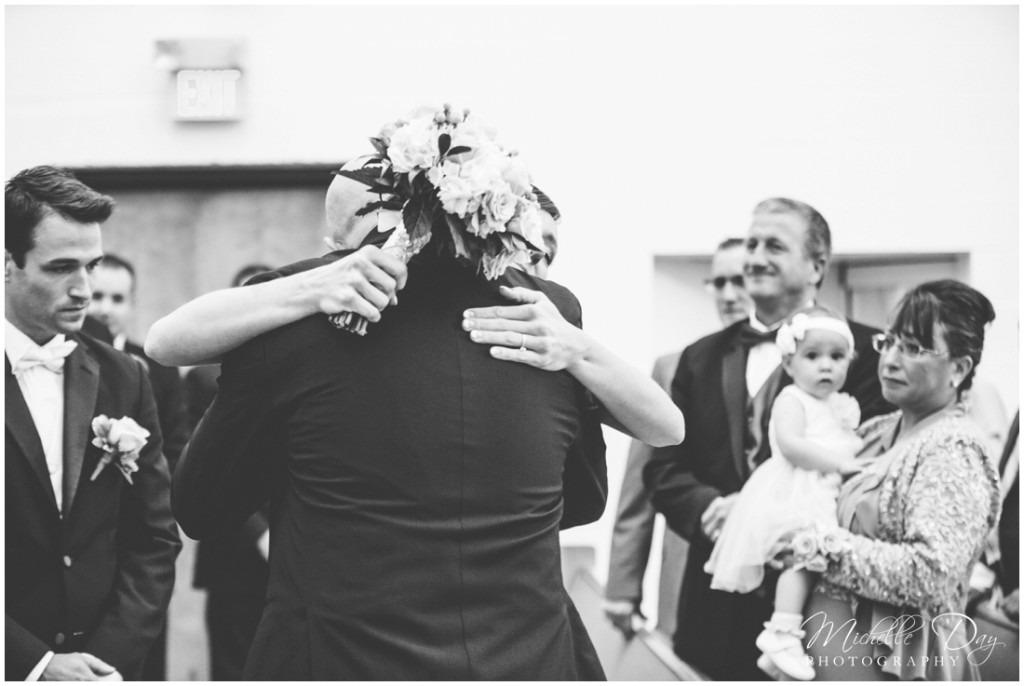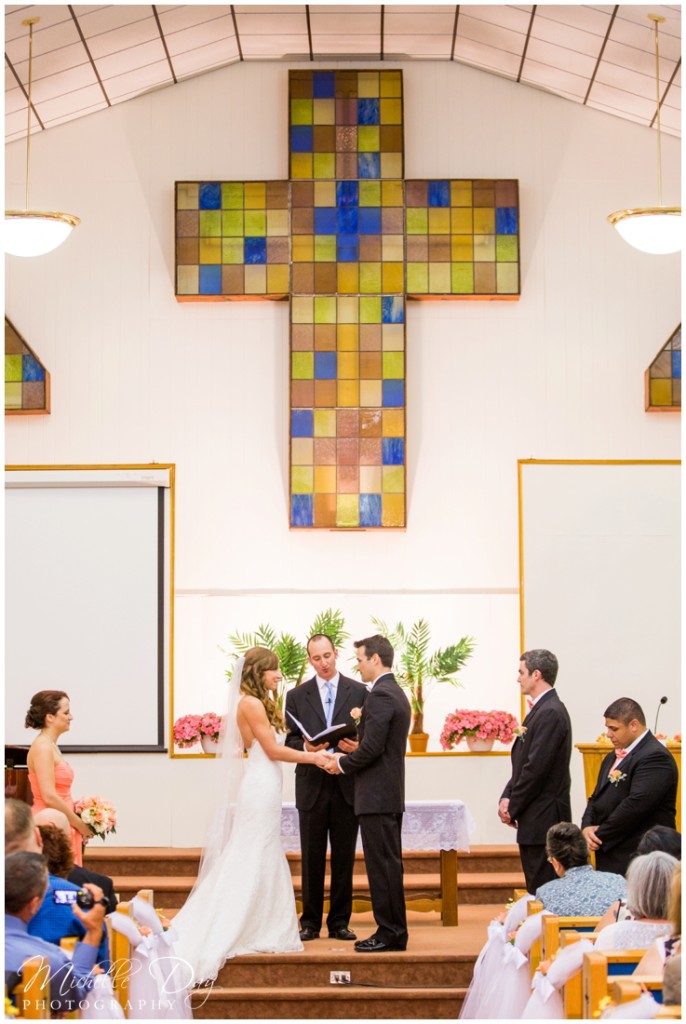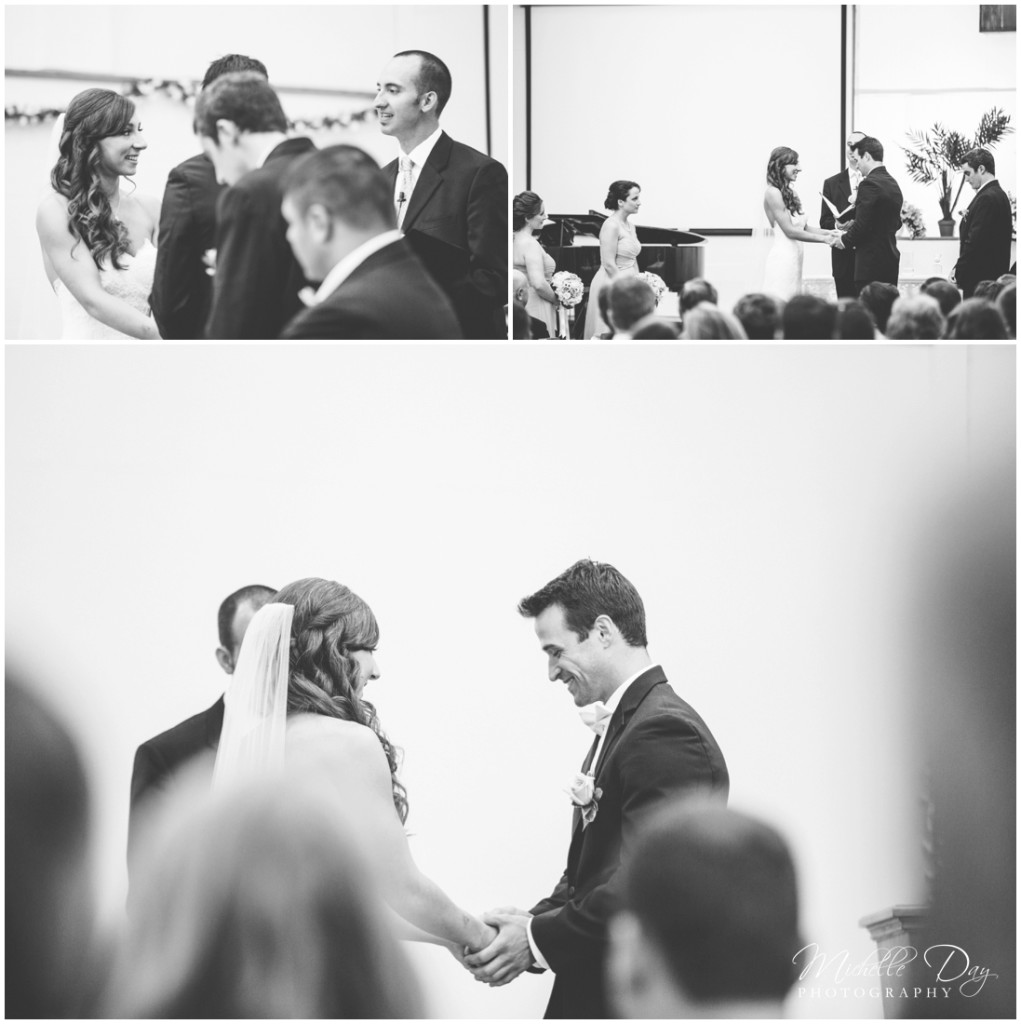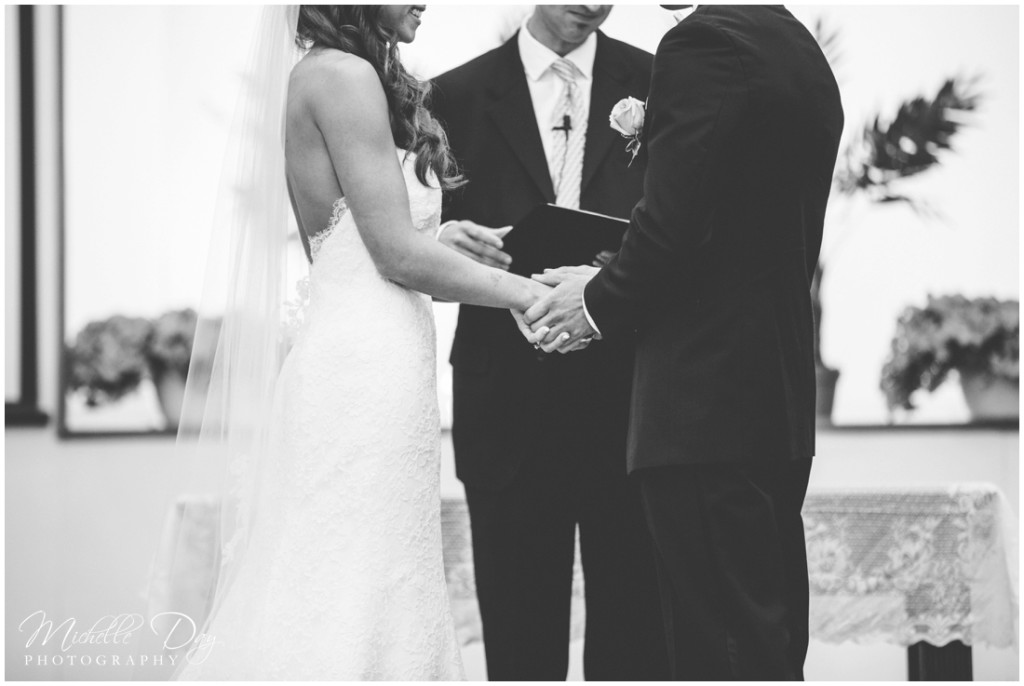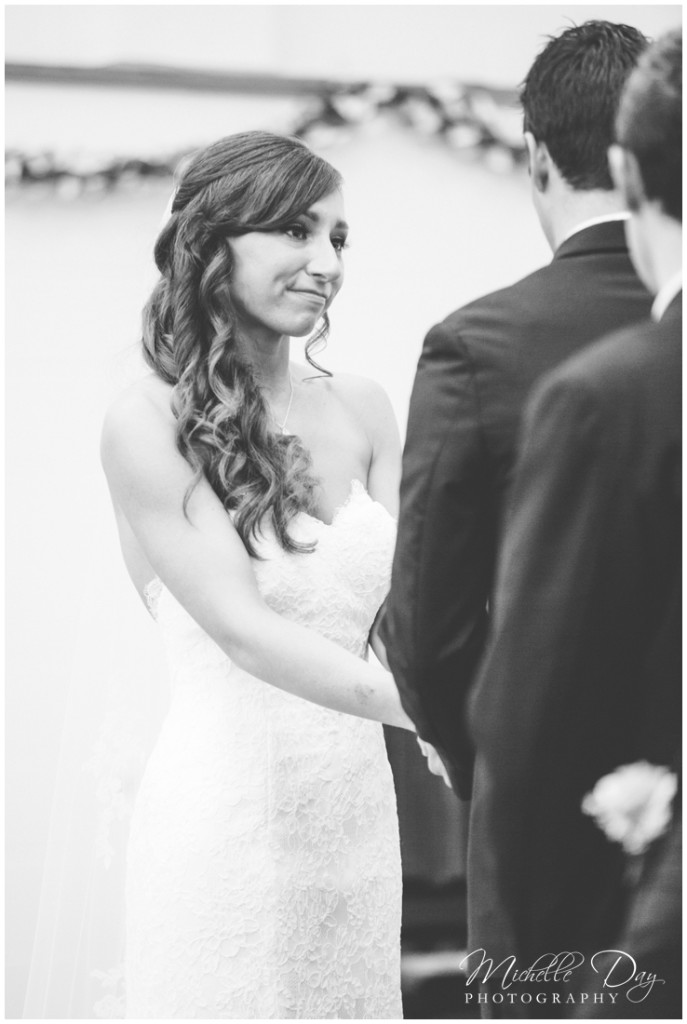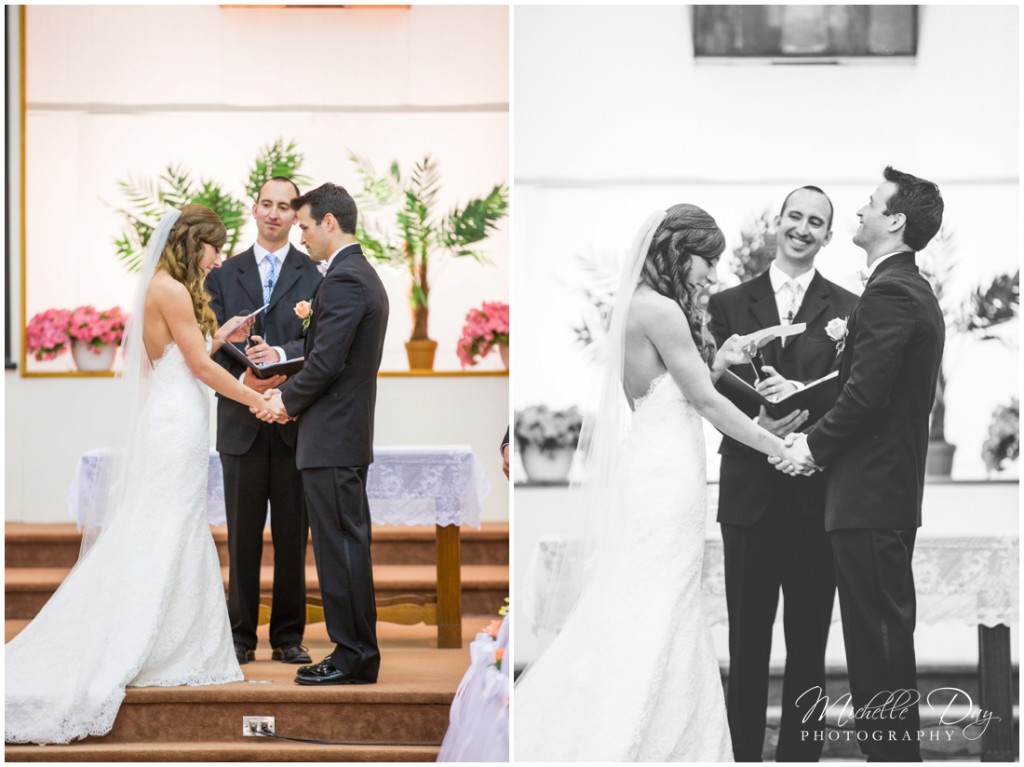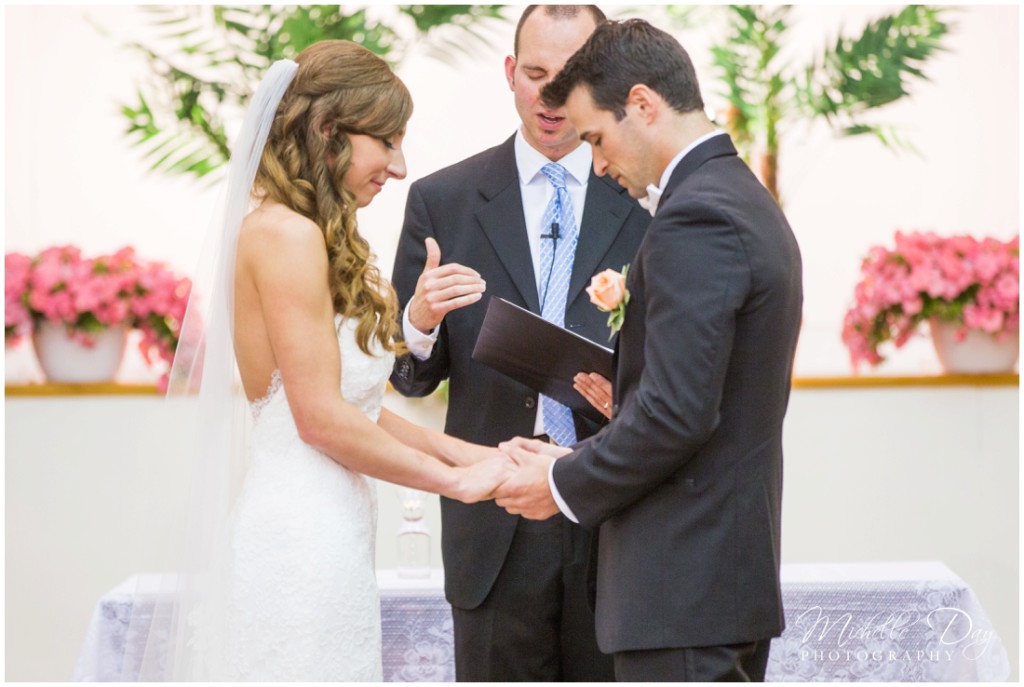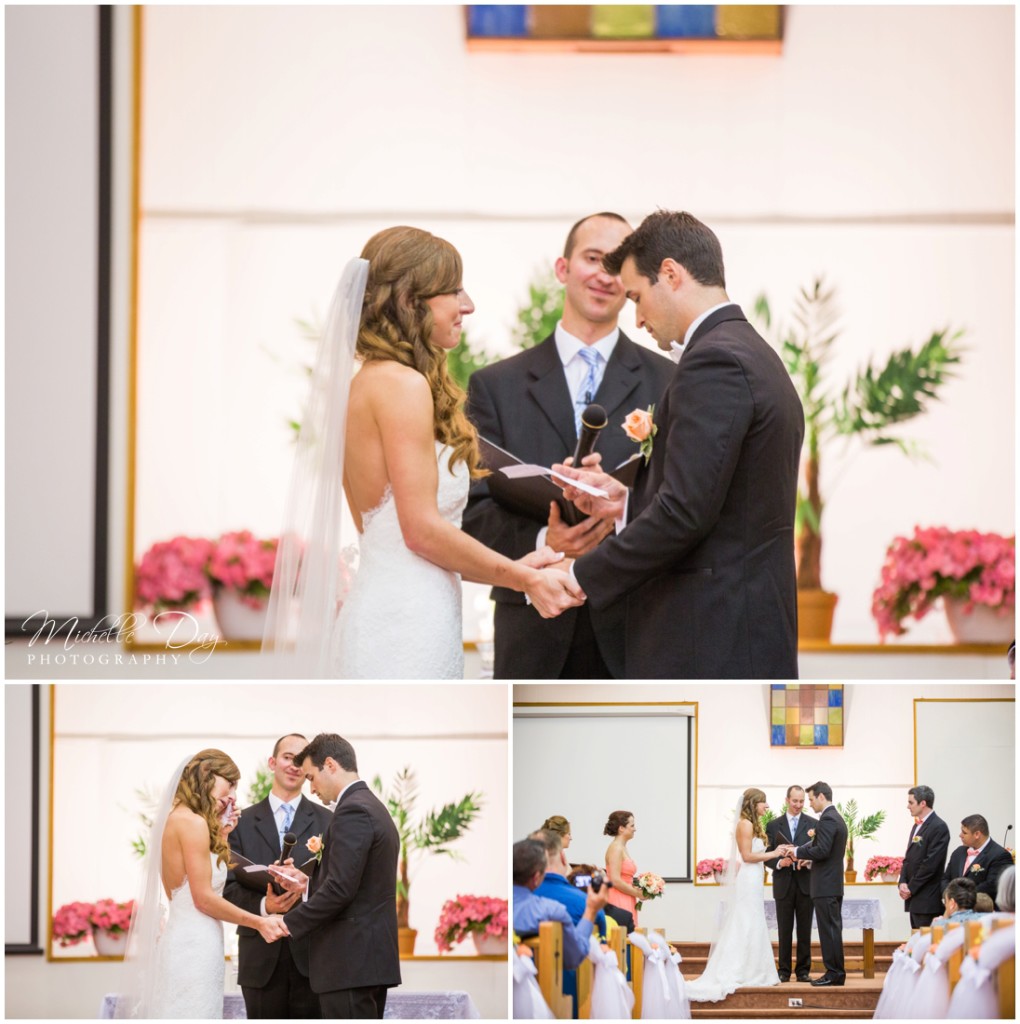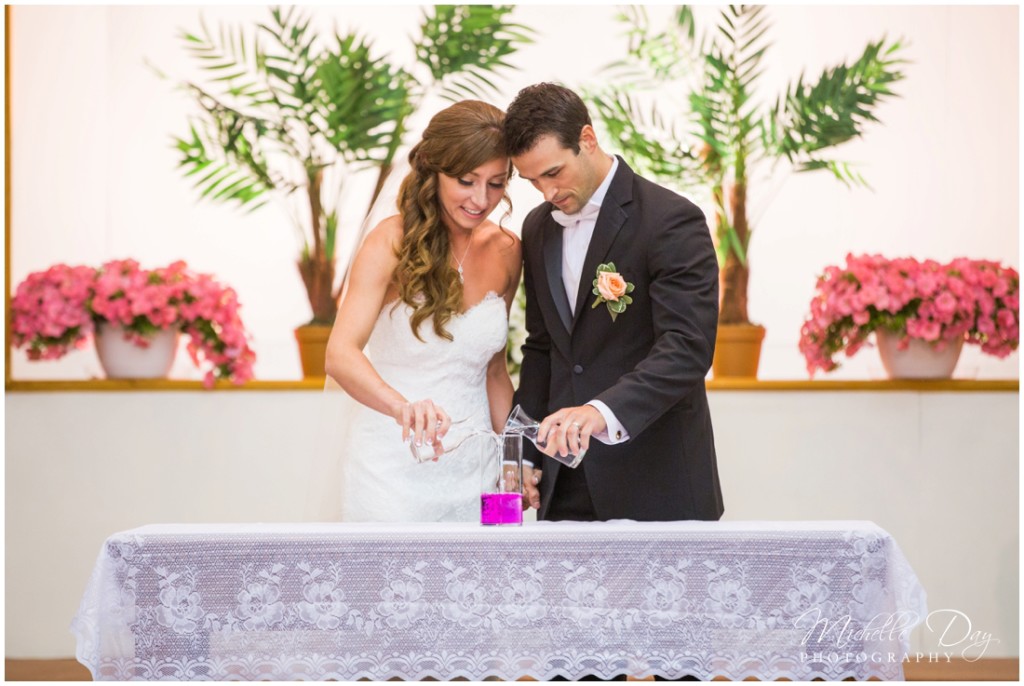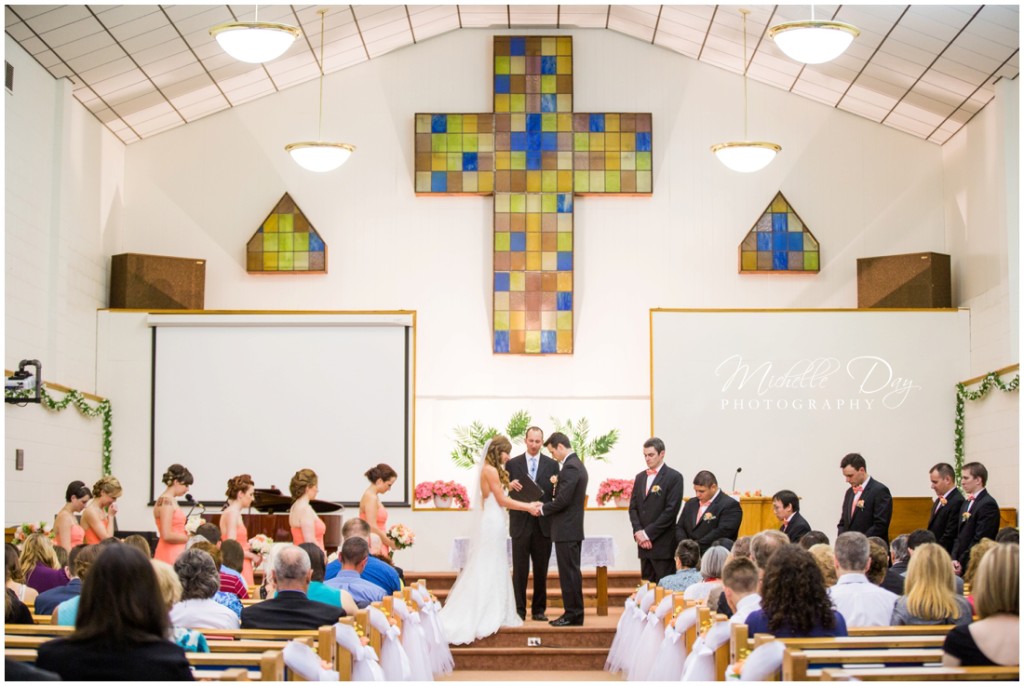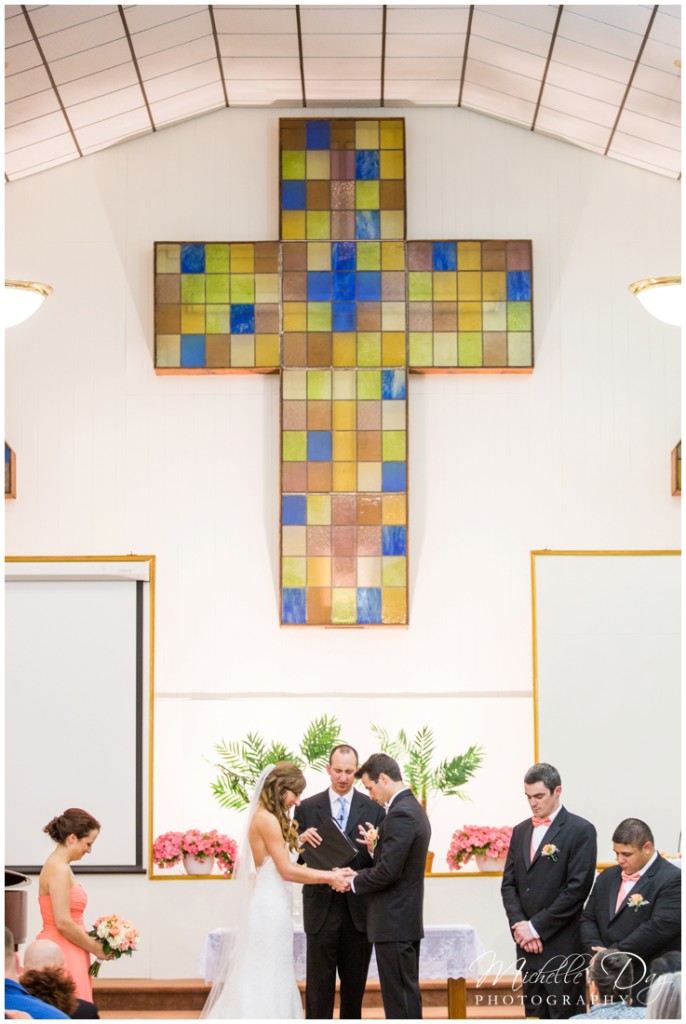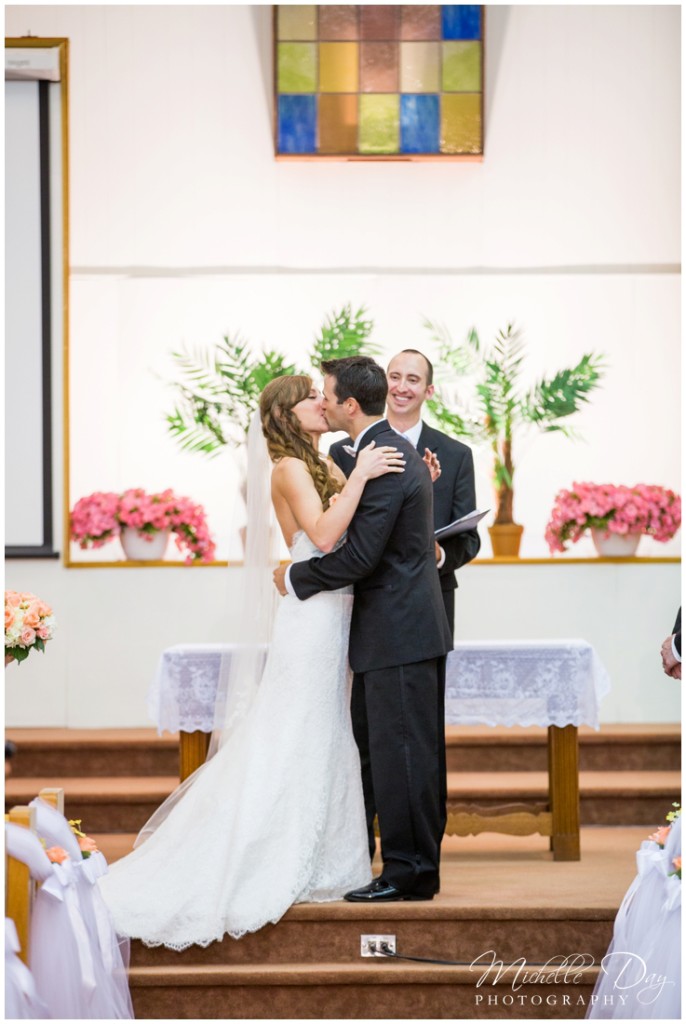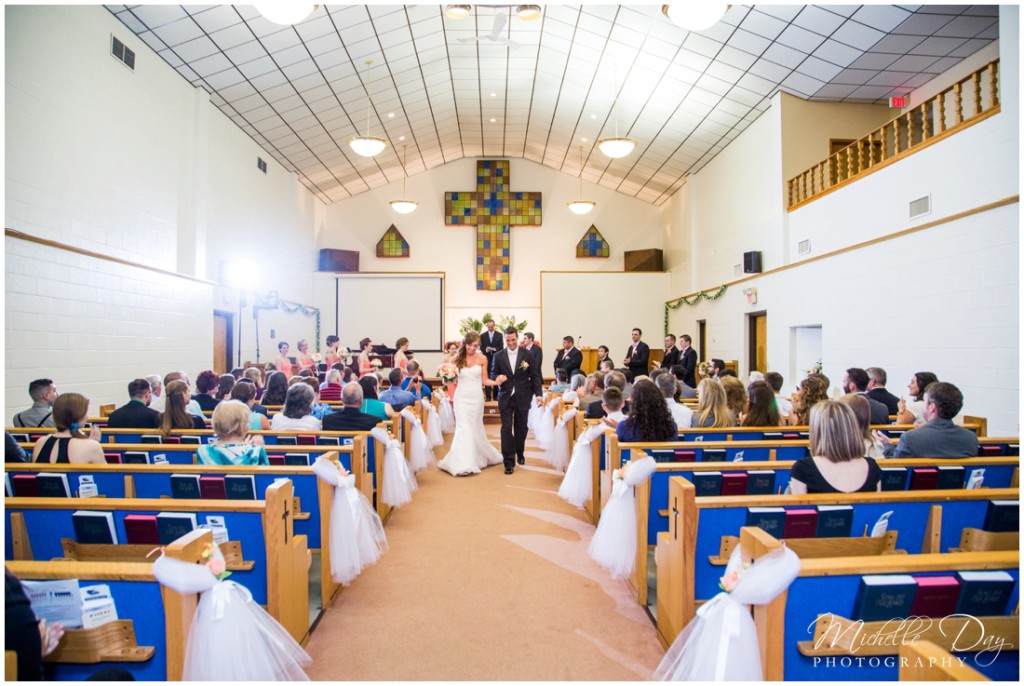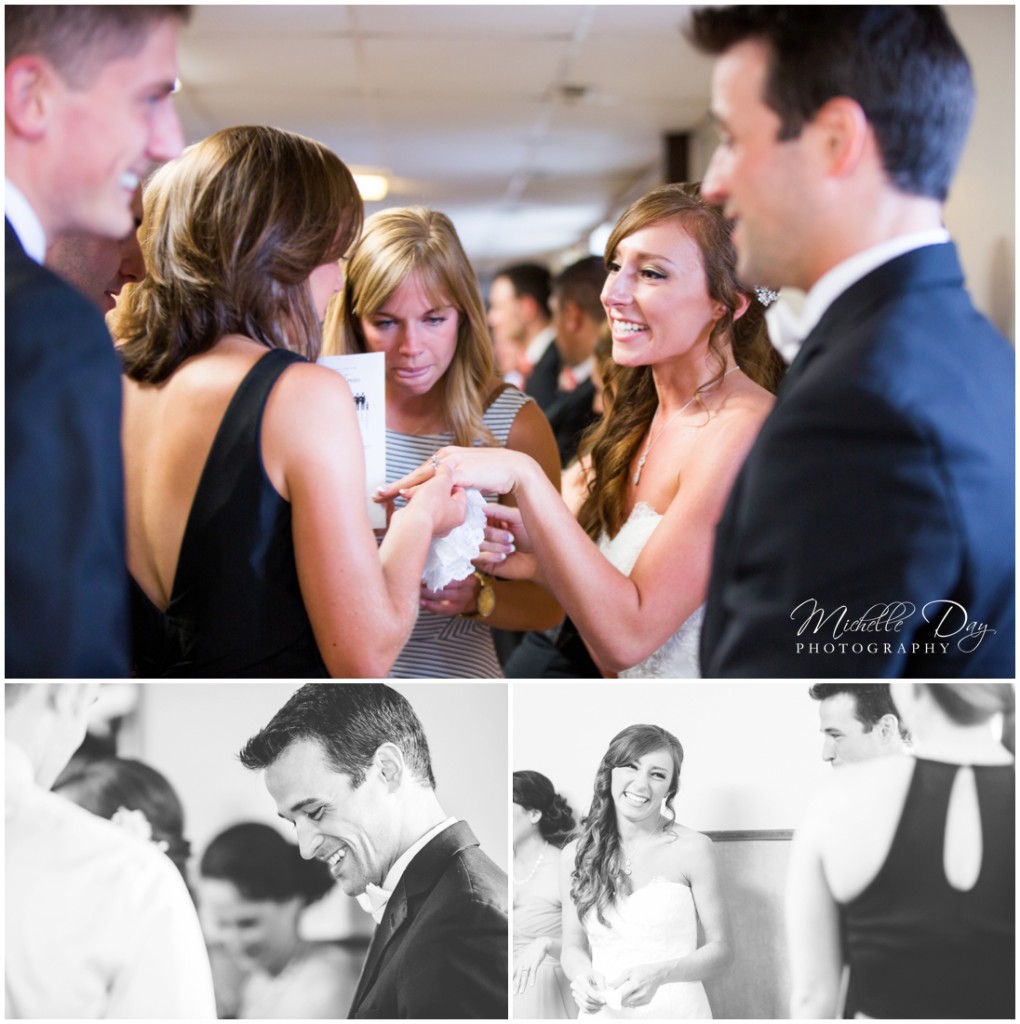 These "bubble" shots are some of my favorite images ever captured.  So much energy and fun packed into this one moment.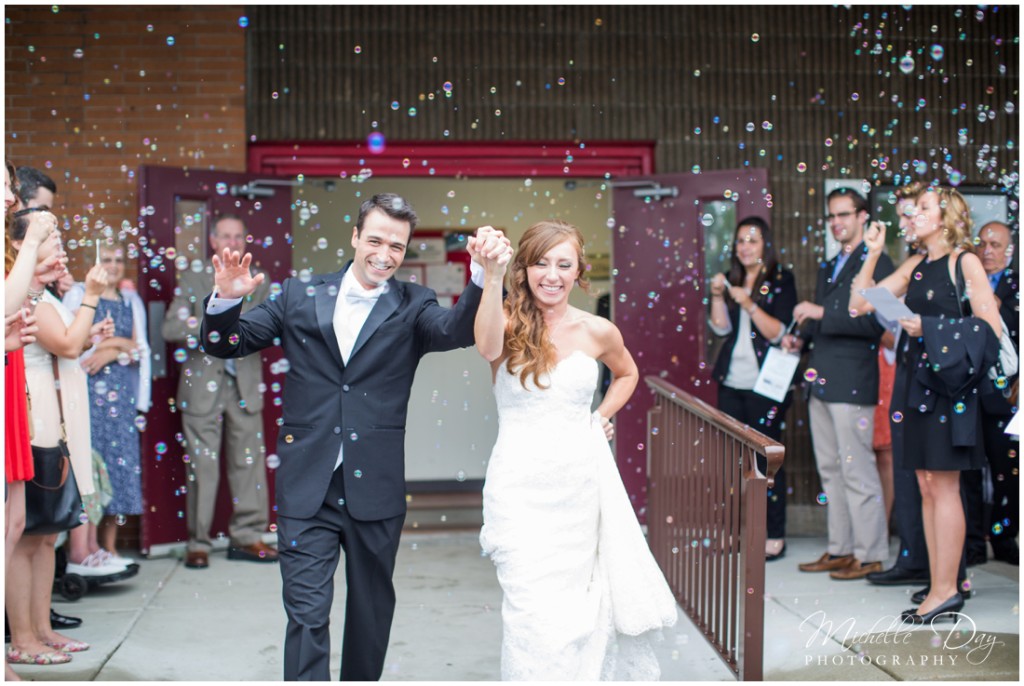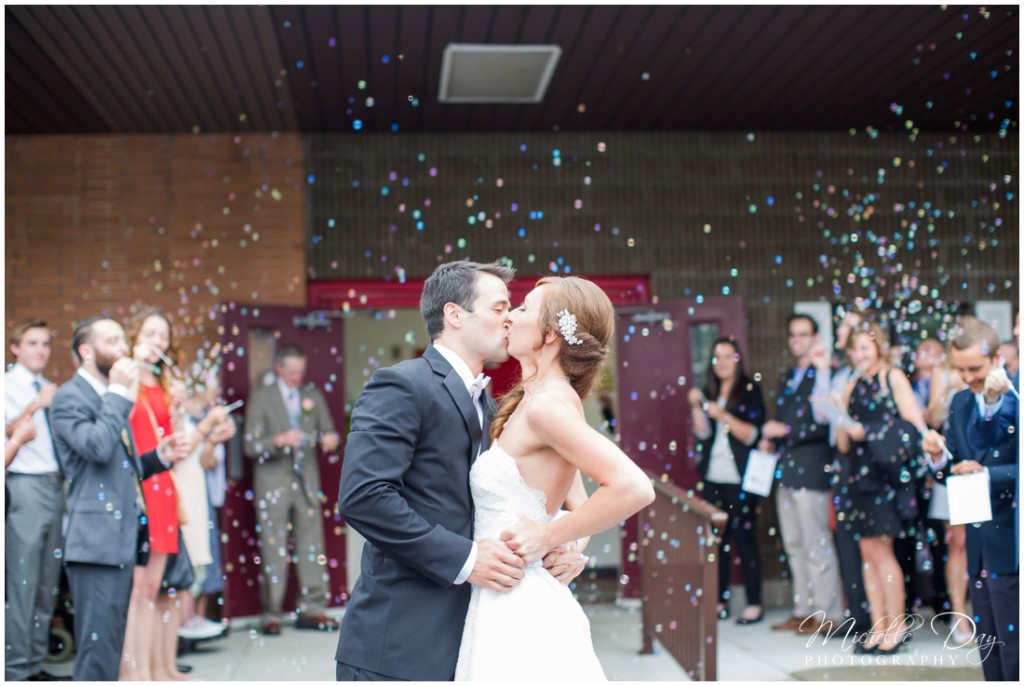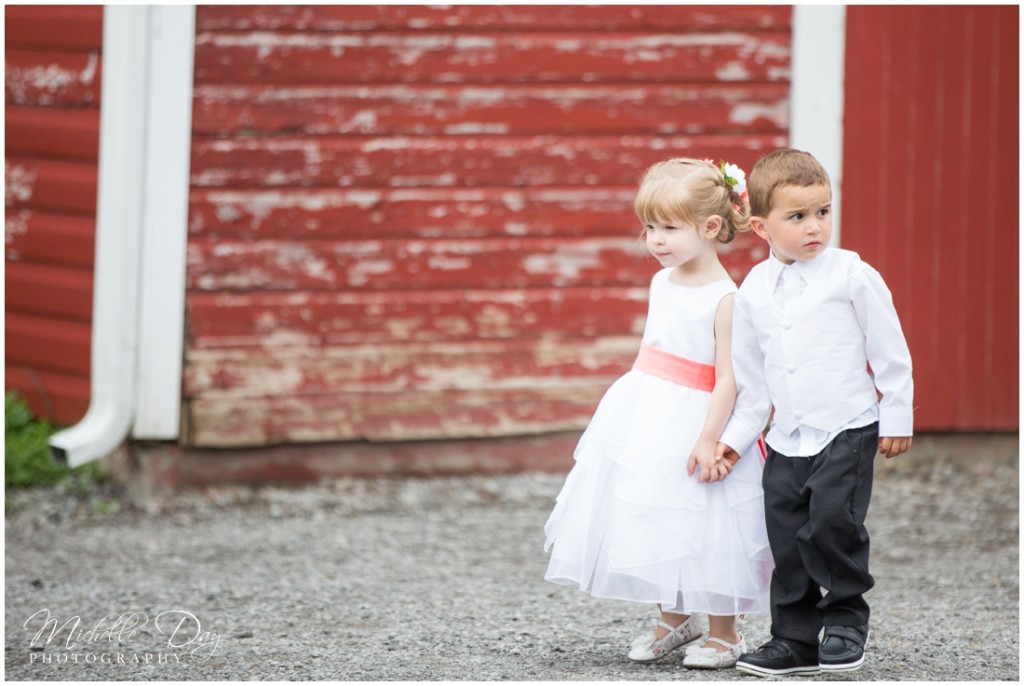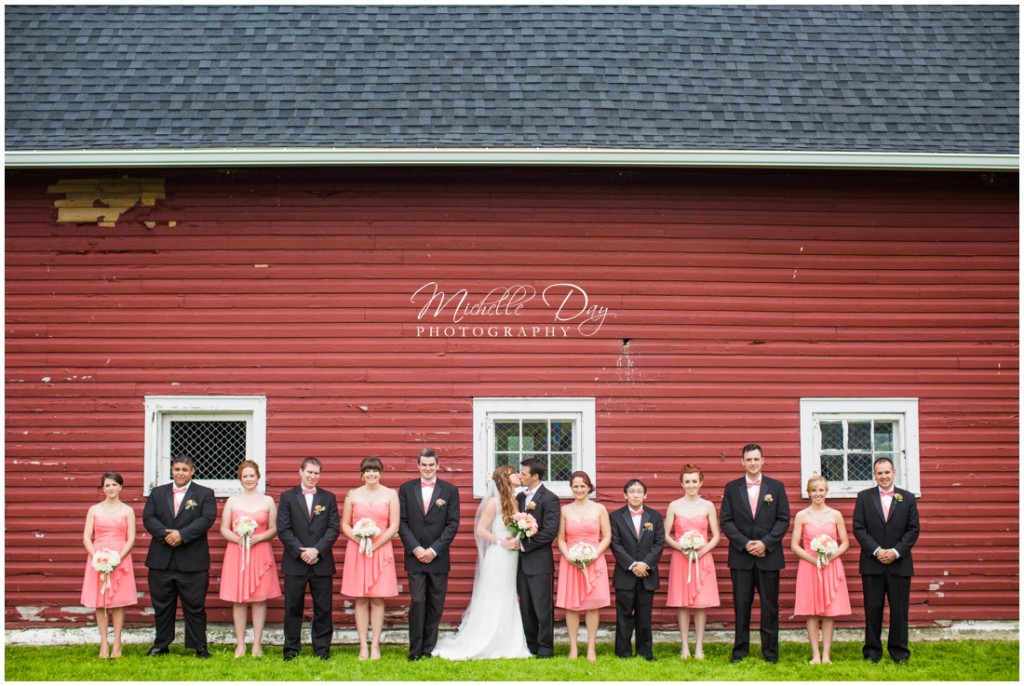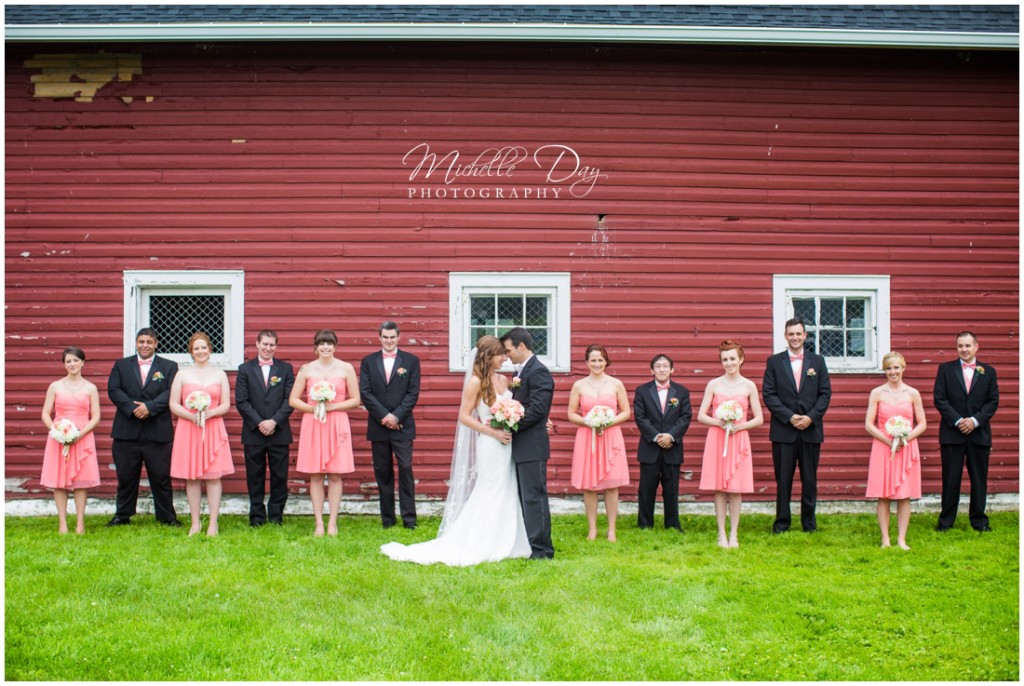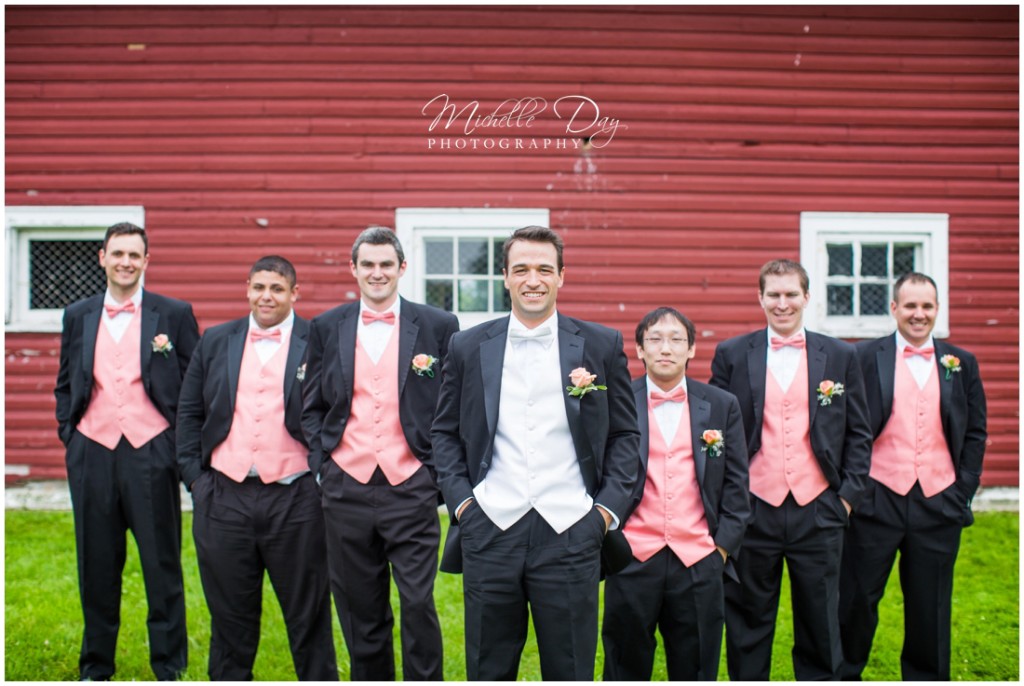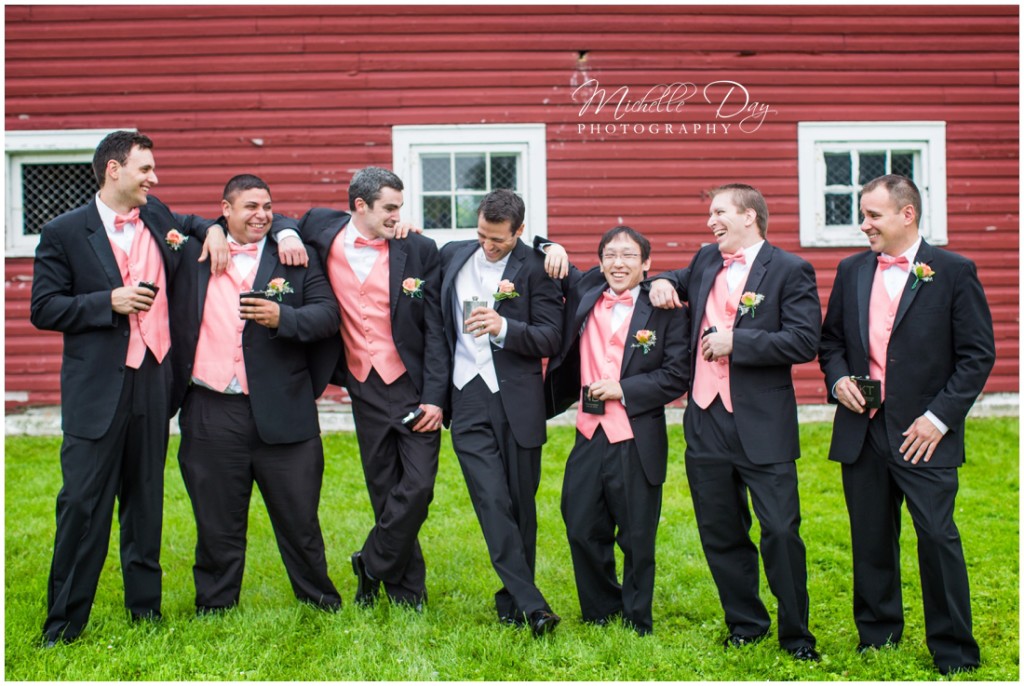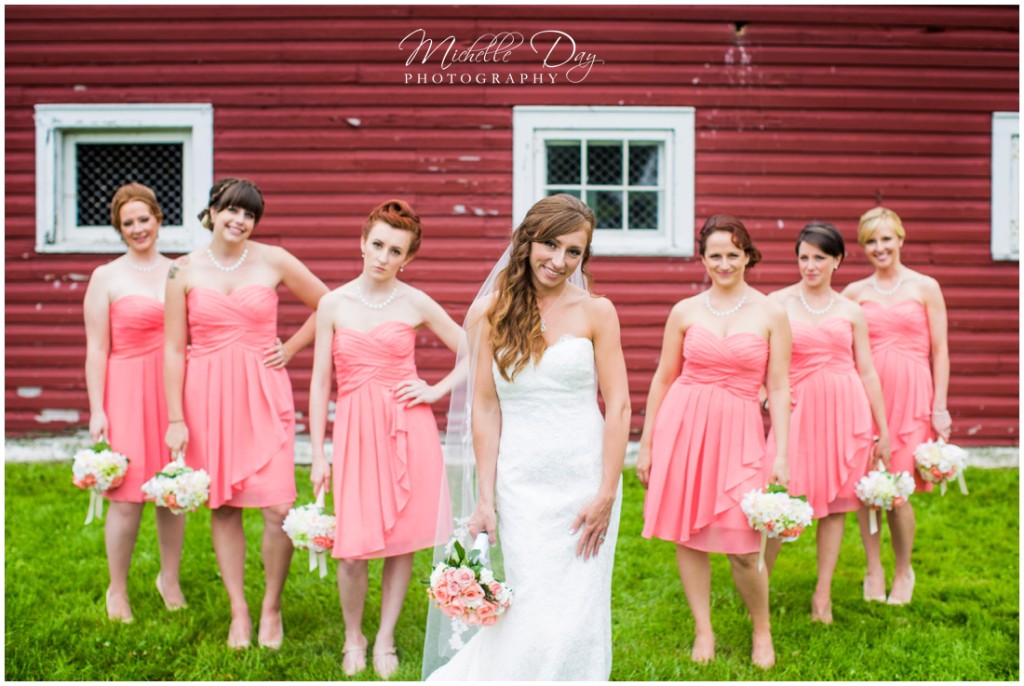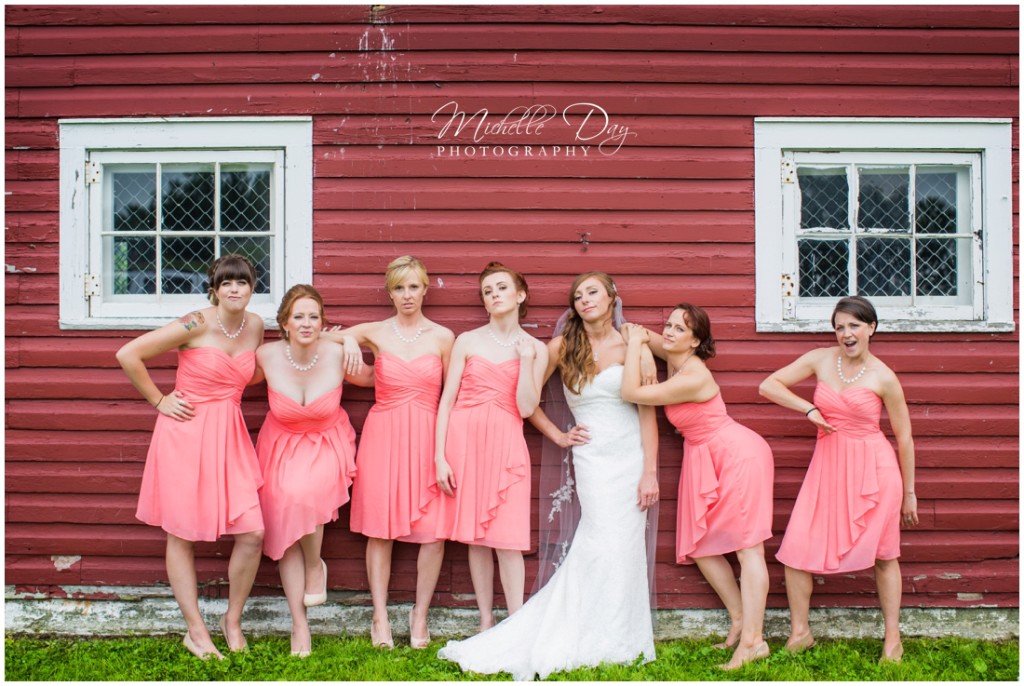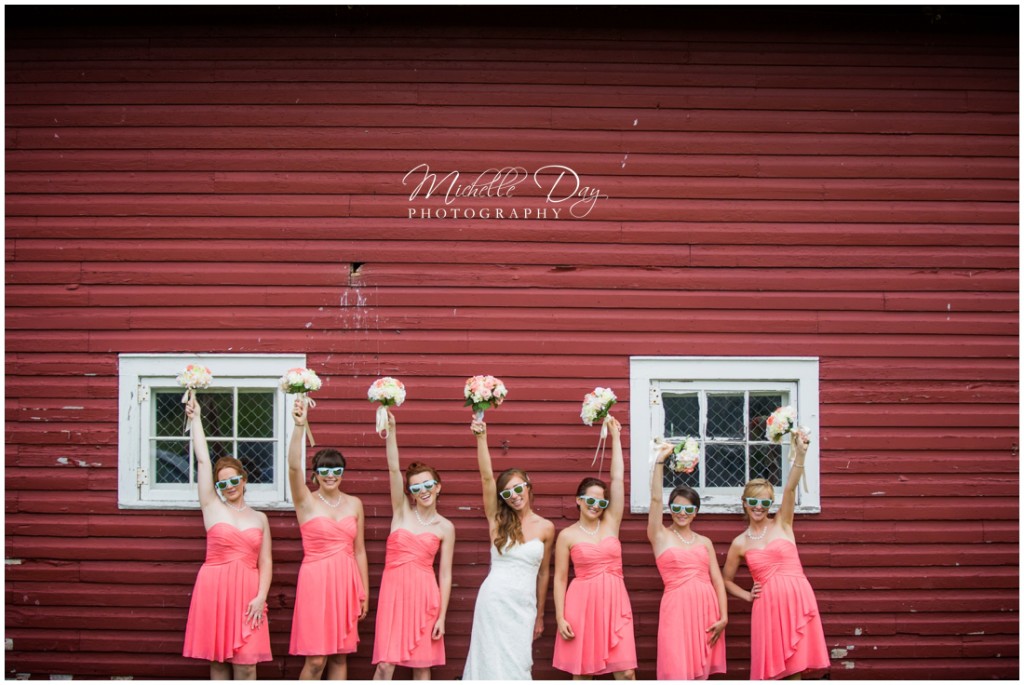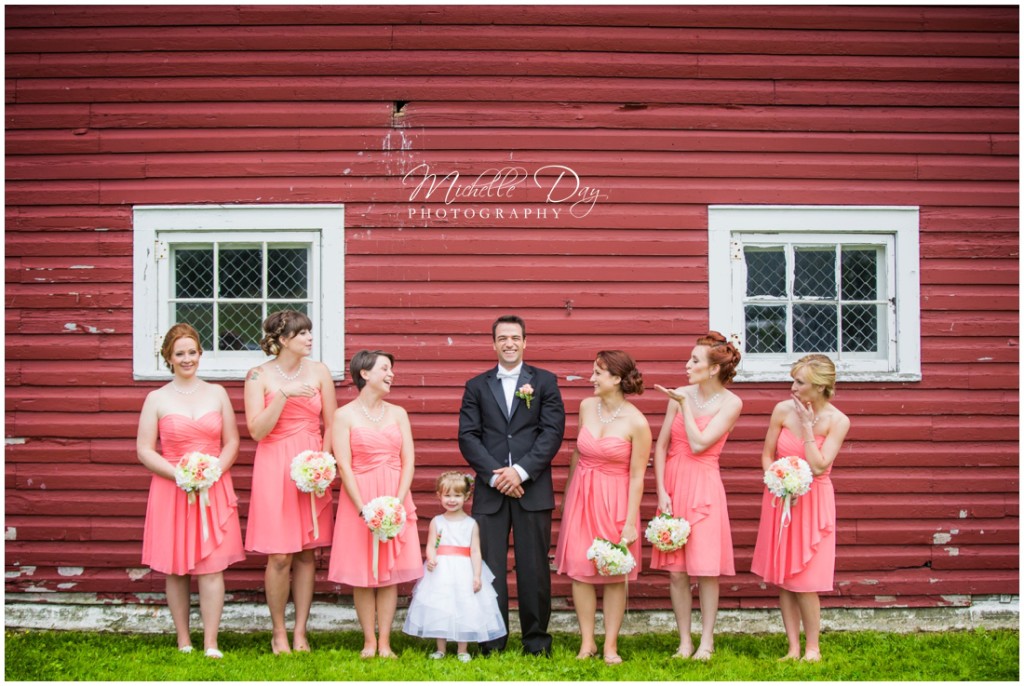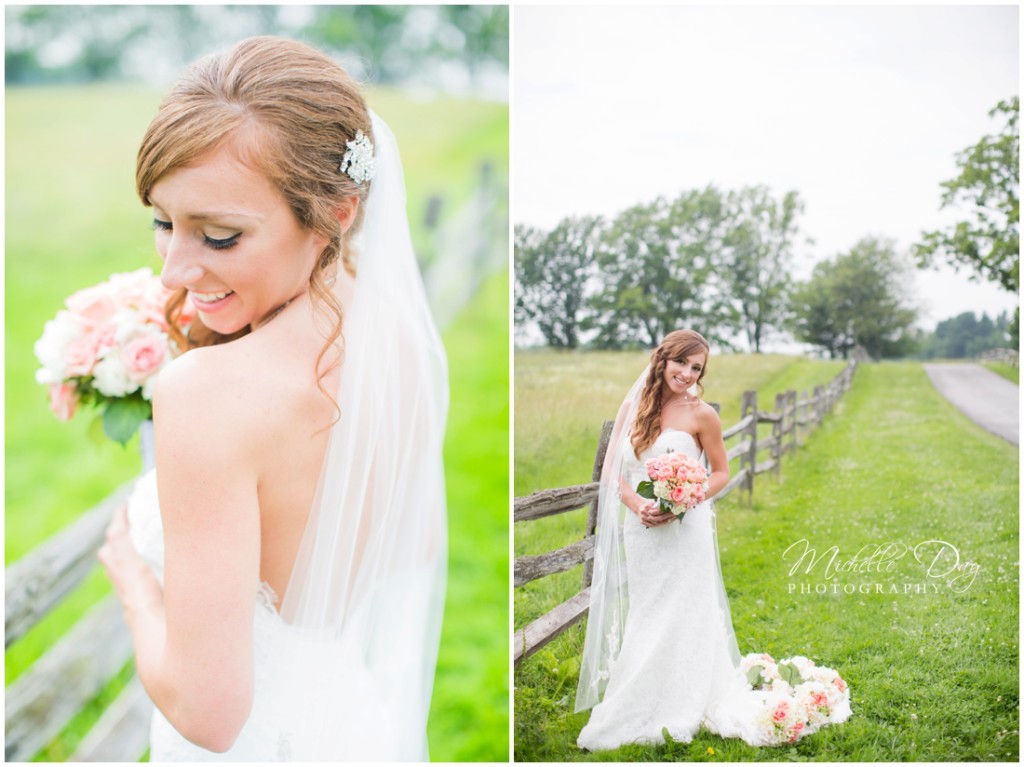 The most STUNNING bride!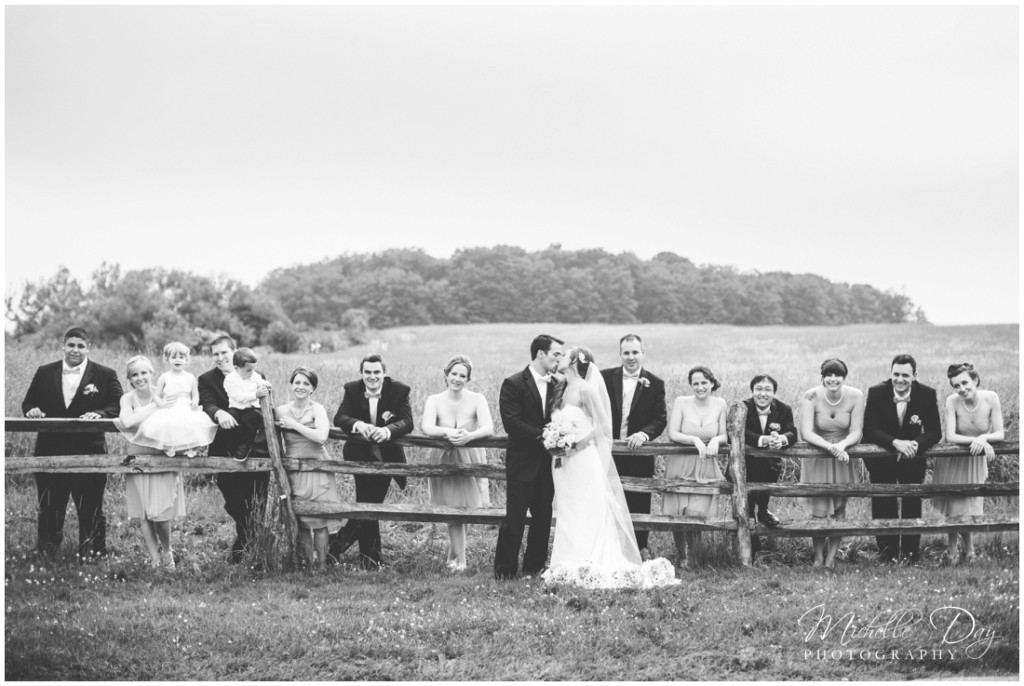 One of my all time favorite collections of formal shots...Kristina and Evan made the magic happen so naturally and flawlessly.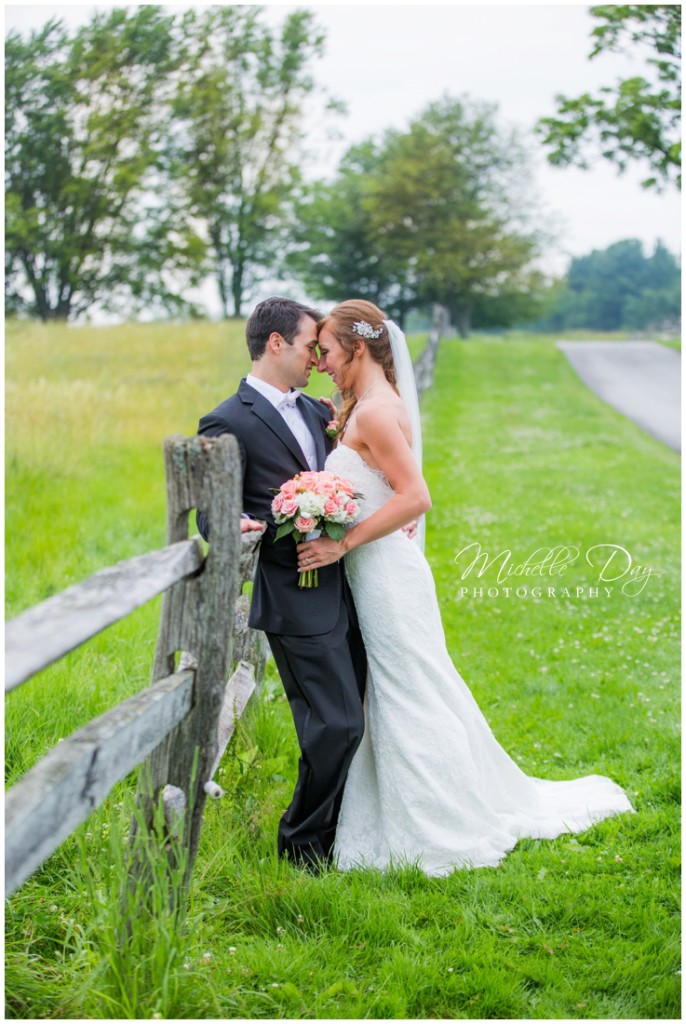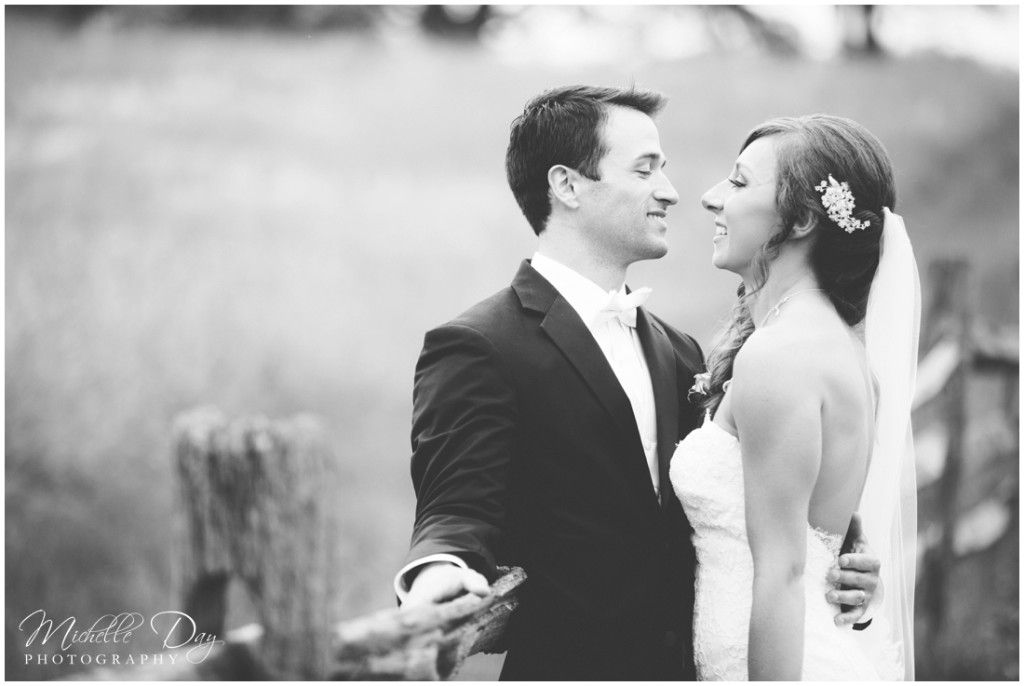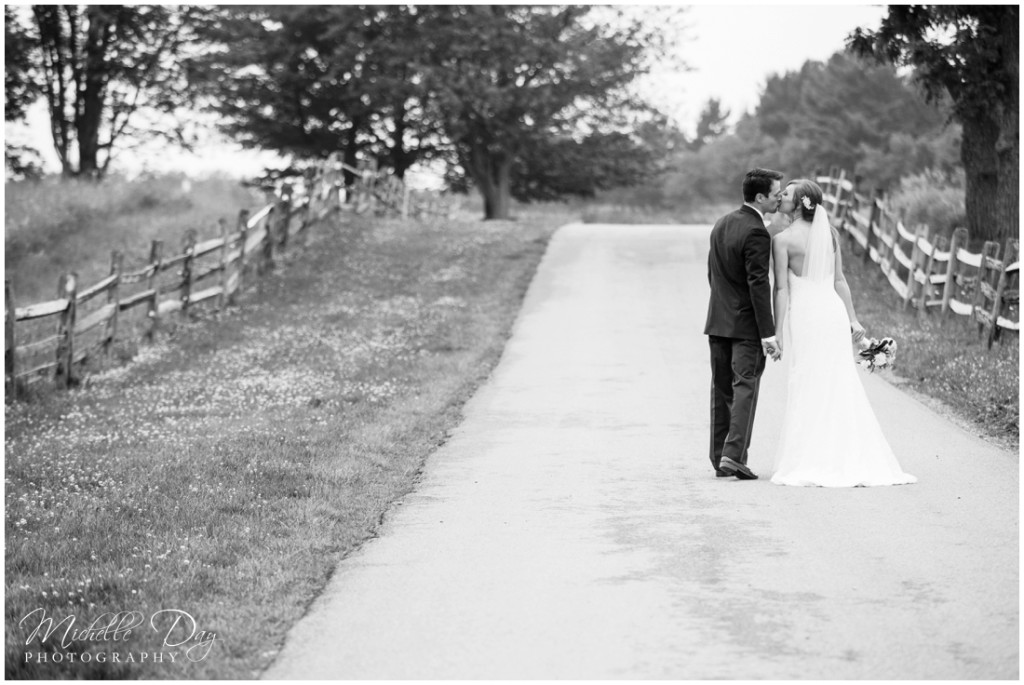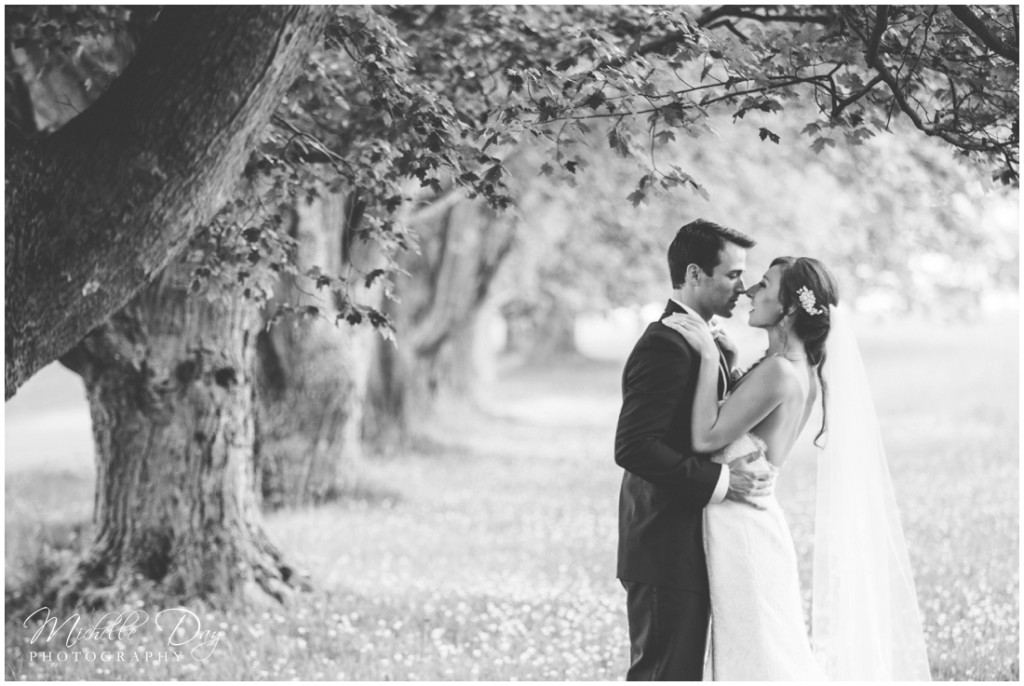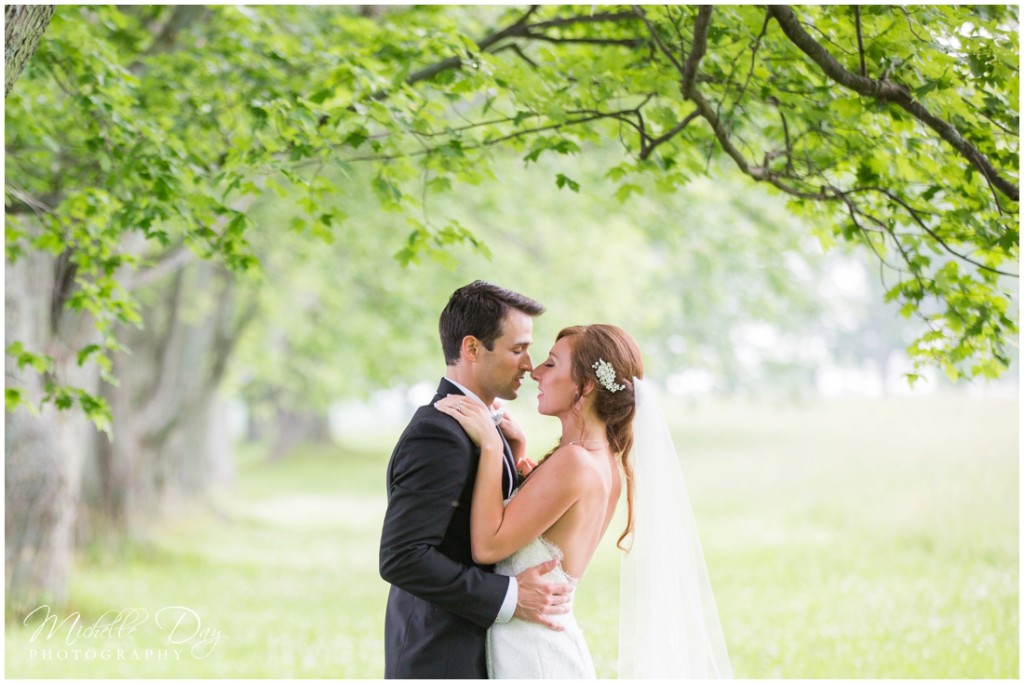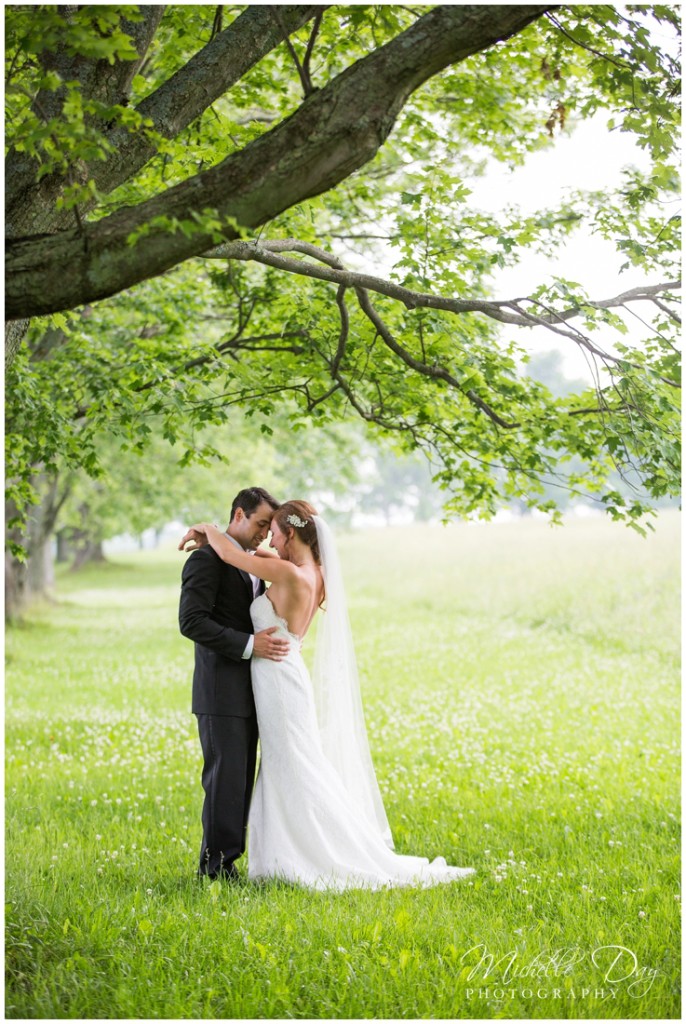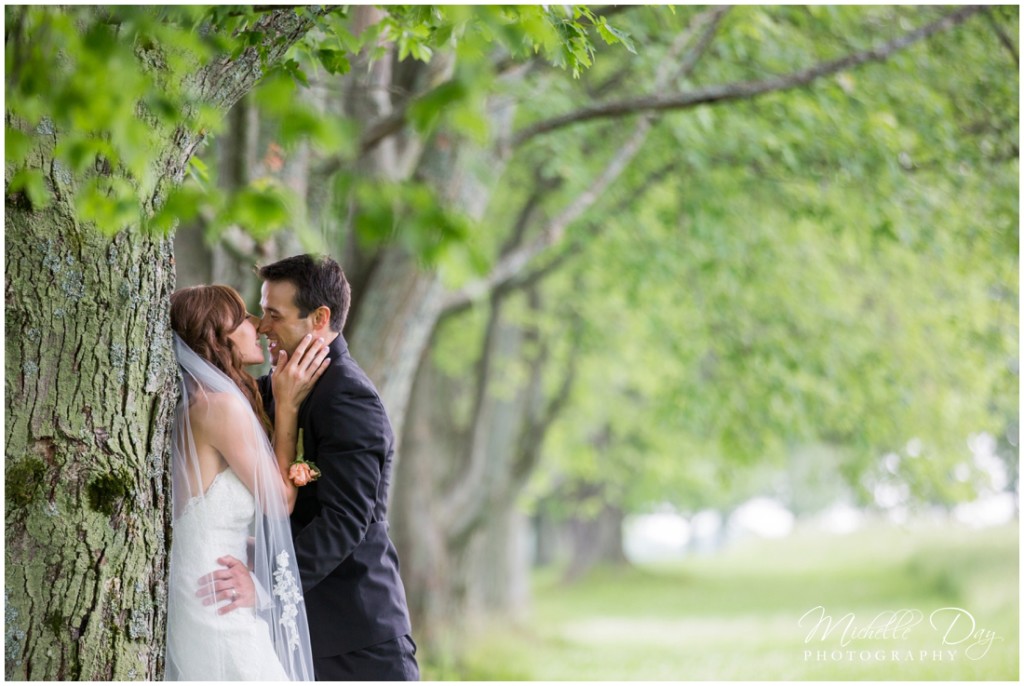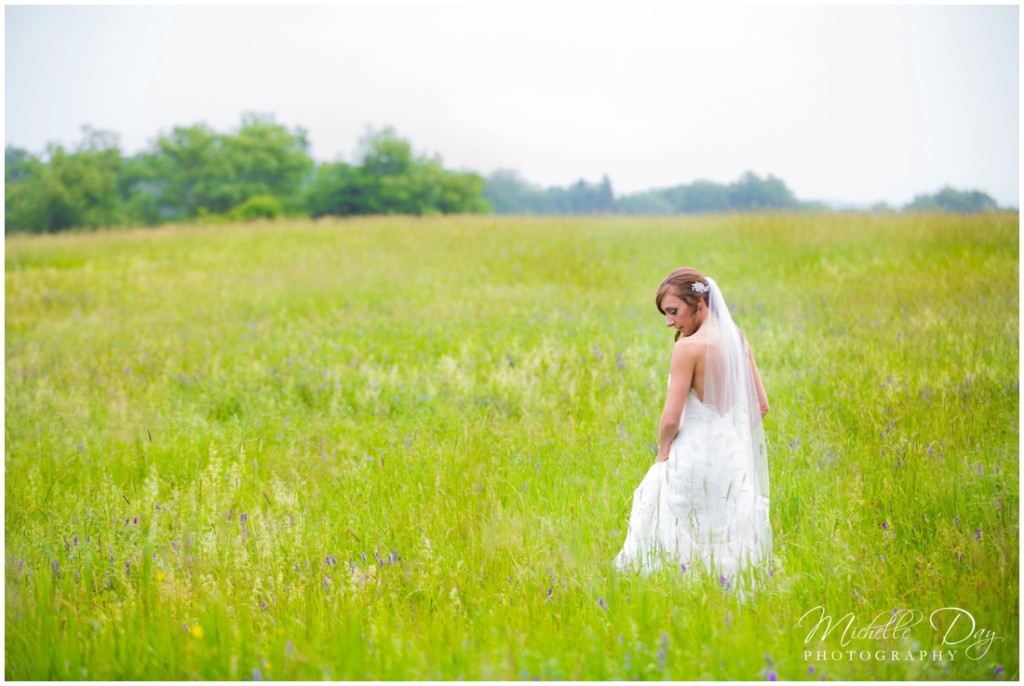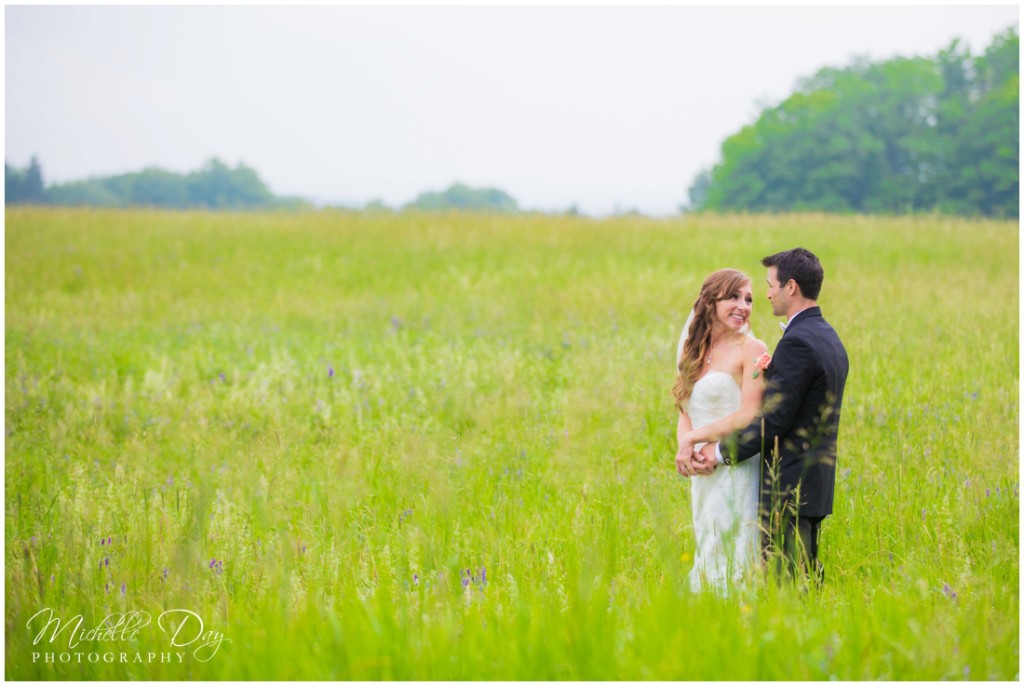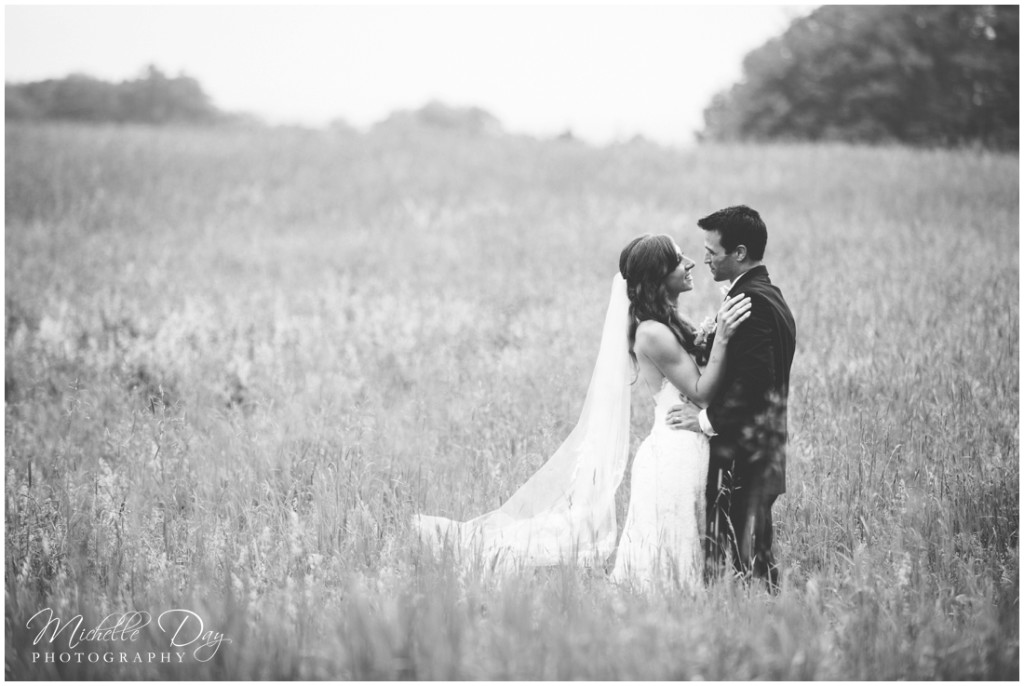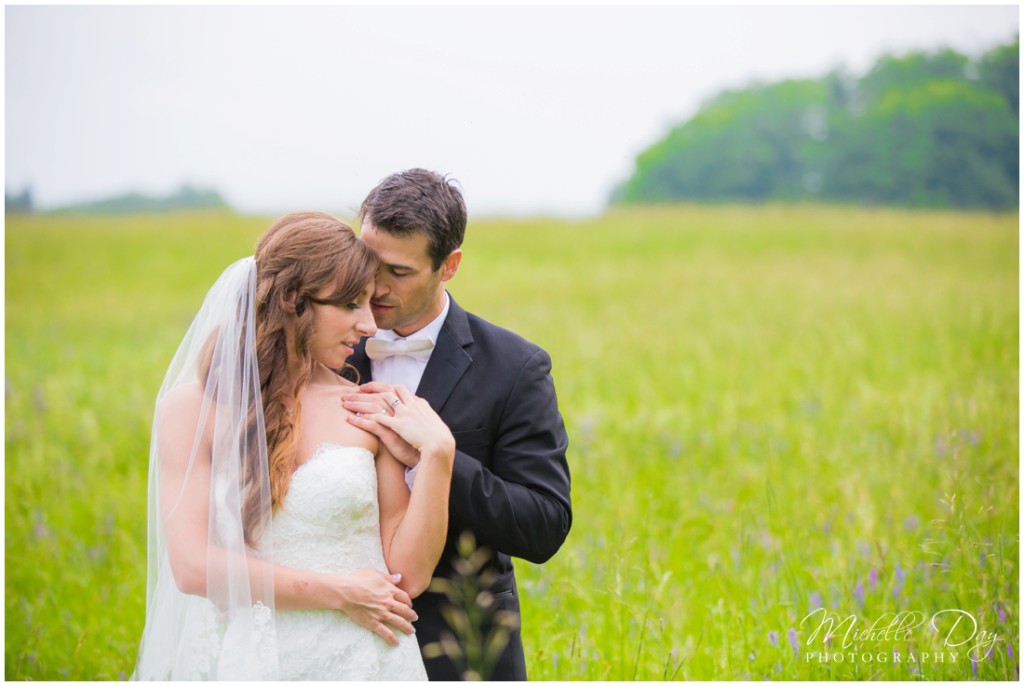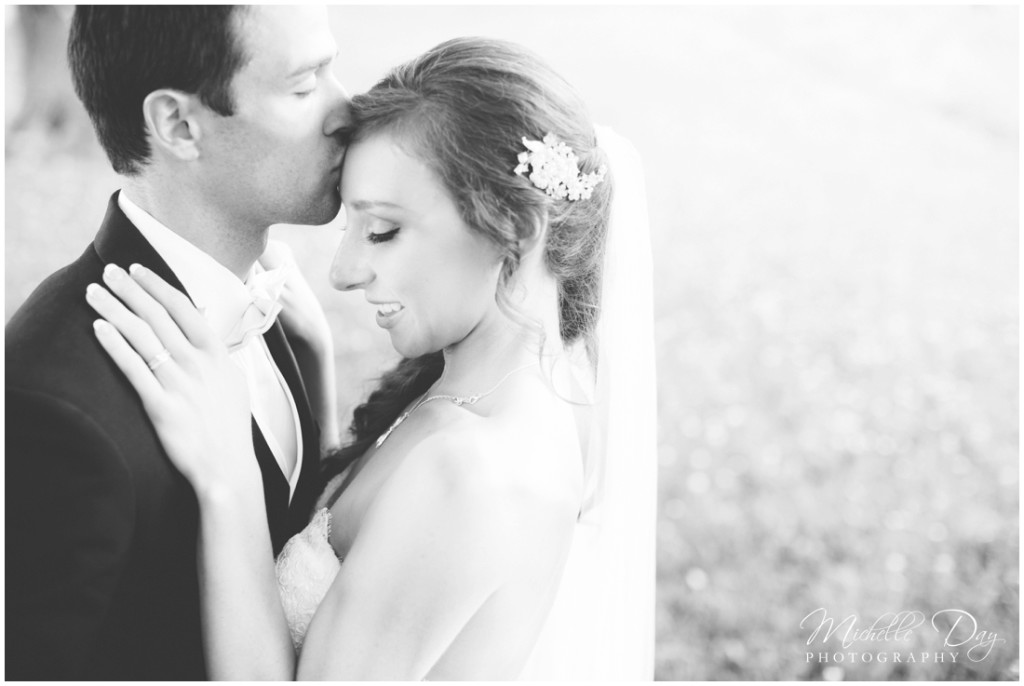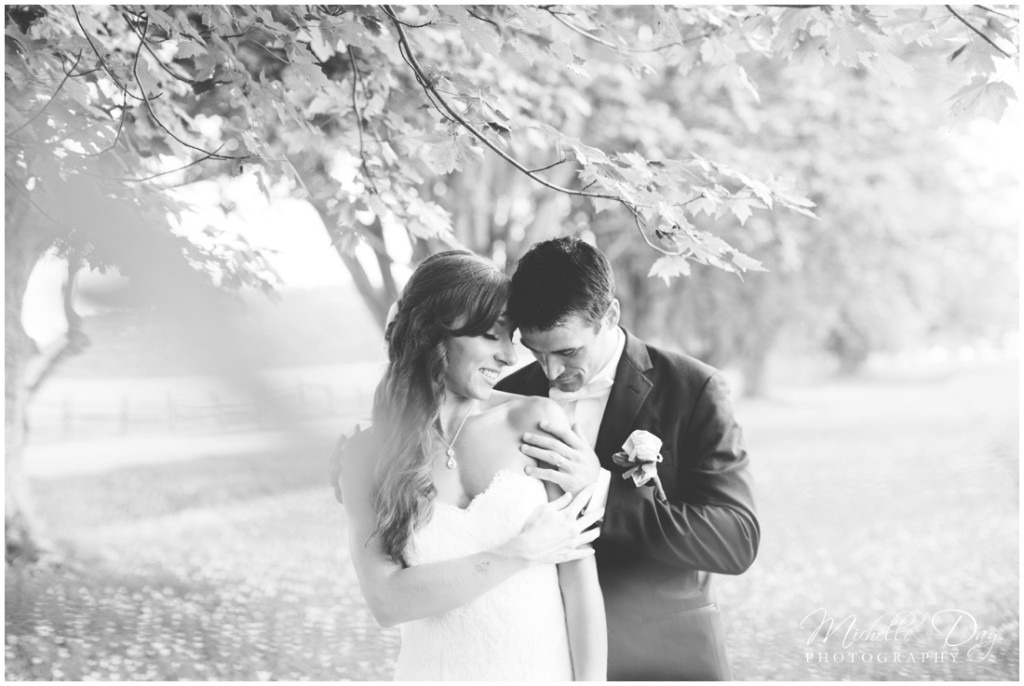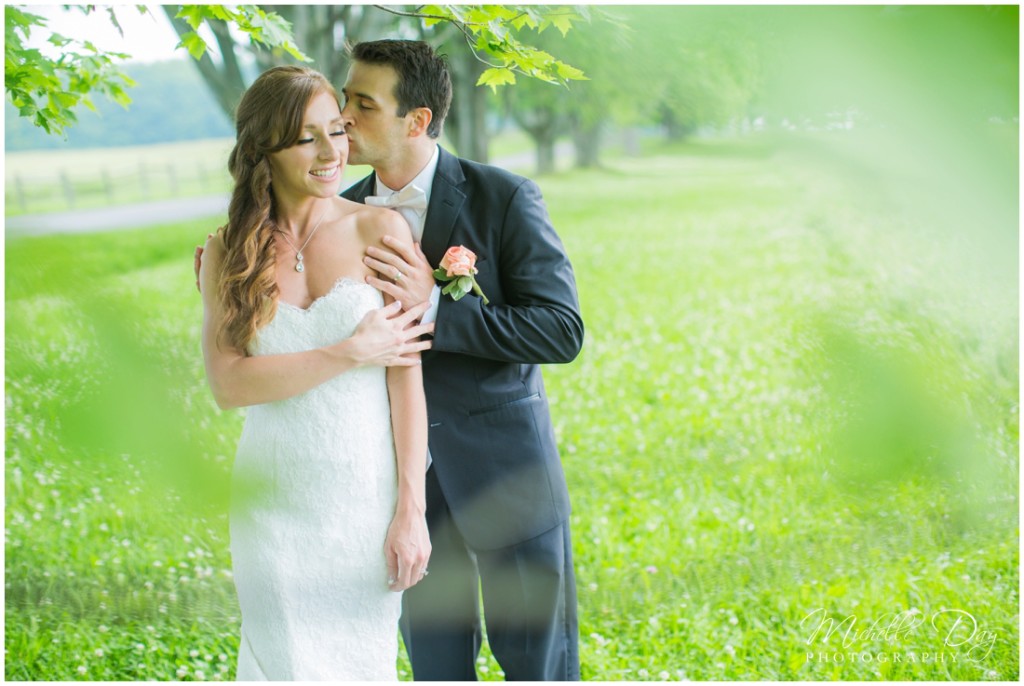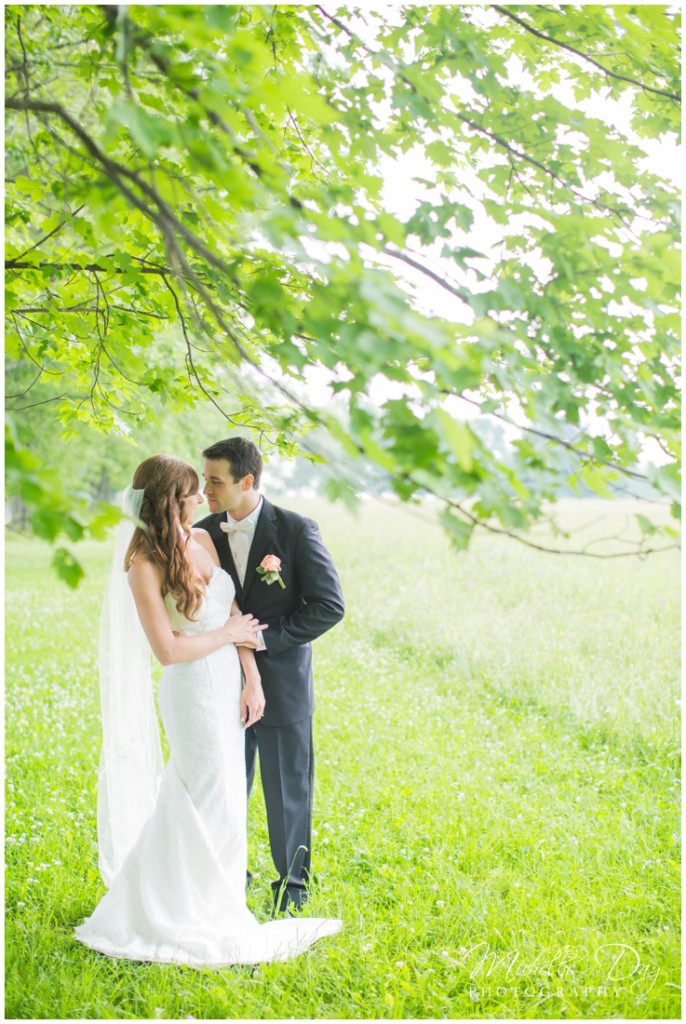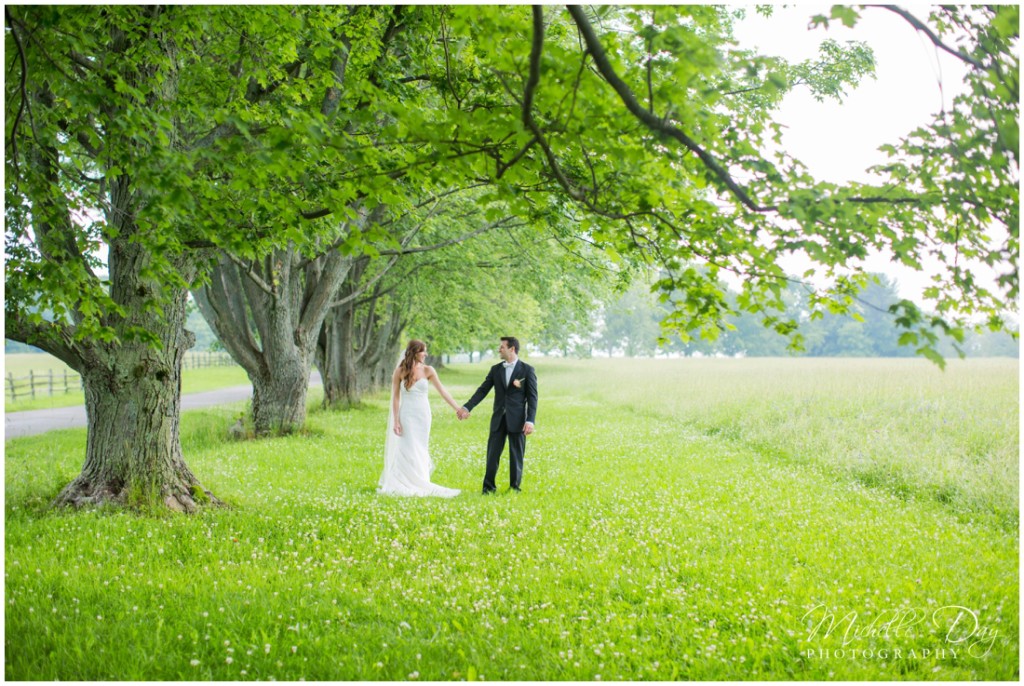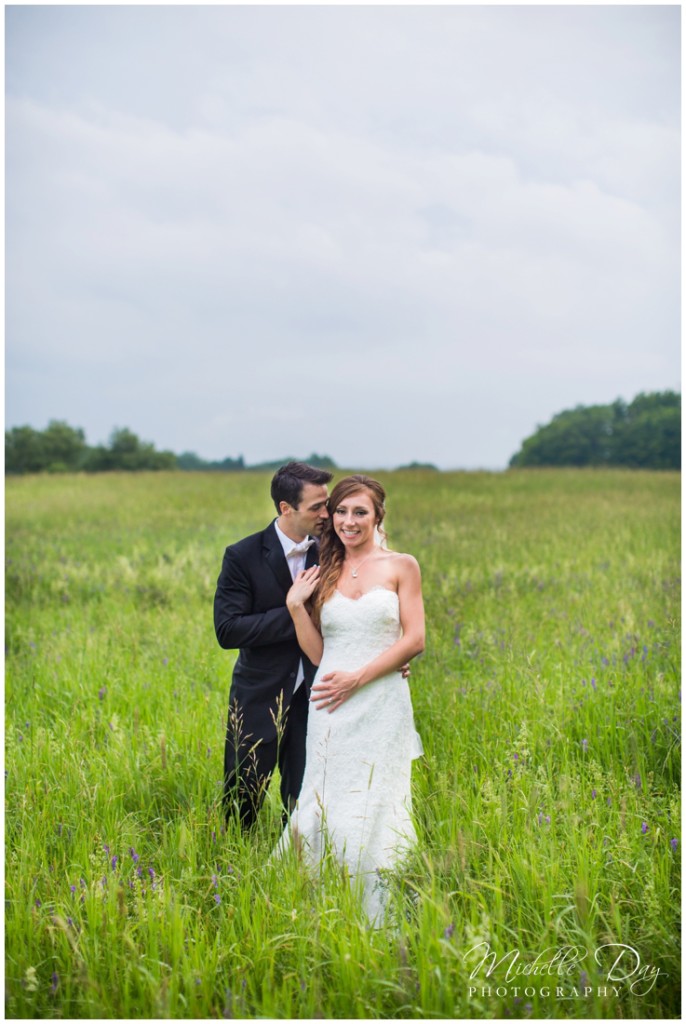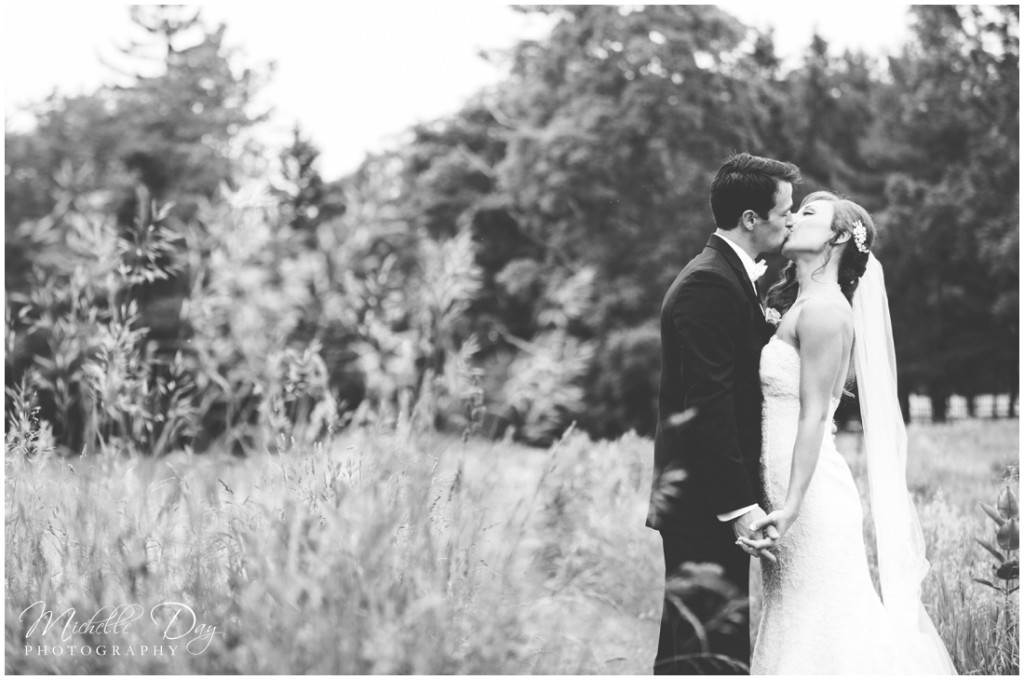 Party time! Off to Pearl Street for a floor-rockin' reception!