Diana + Matthew | Chautauqua Institution | Wedding Photographers Buffalo NY
Diana + Matthew | Chautauqua Institution | Wedding Photographers Buffalo NY
Wedding Photographers Buffalo NY
Each year, I am so lucky to work with special, awesome couples from Western New York and beyond to capture their wedding.  Diana and Matthew strummed a particularly warm heart string for me and there was something so inspirational about their relationship.  You could feel the anticipation in the air when I arrived at the Chautauqua Institition.  This was the day Diana had dreamed of.  She and Matthew had made their plans together for their perfect wedding with their closes friends and family.  And the relationship and love these two share deserved nothing less than perfection.  Such a magical location for an incredible day, the Chautauaqua Institution provided the best backdrop to tell their story.  From start to finish, I had the best time capturing the love and devotion that pours out of these two.  I am so happy to share their day with you through some of my favorite shots.  Enjoy!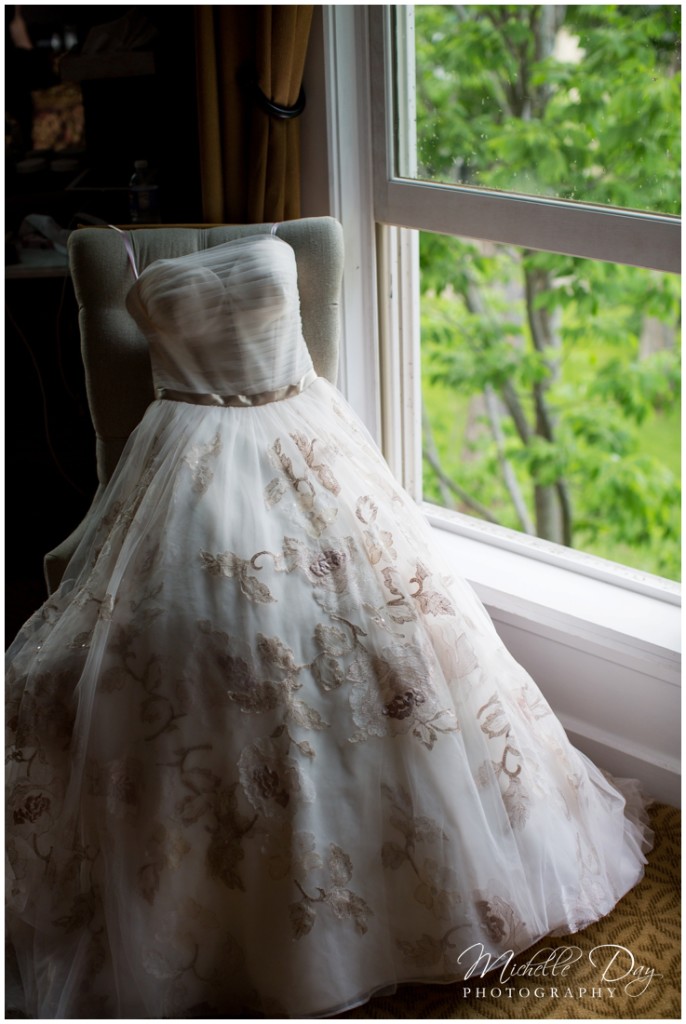 I was immediate in love with Diana's dress!  It was soooo beautiful and if I had to choose my favorite dress I've ever seen, it would be hers!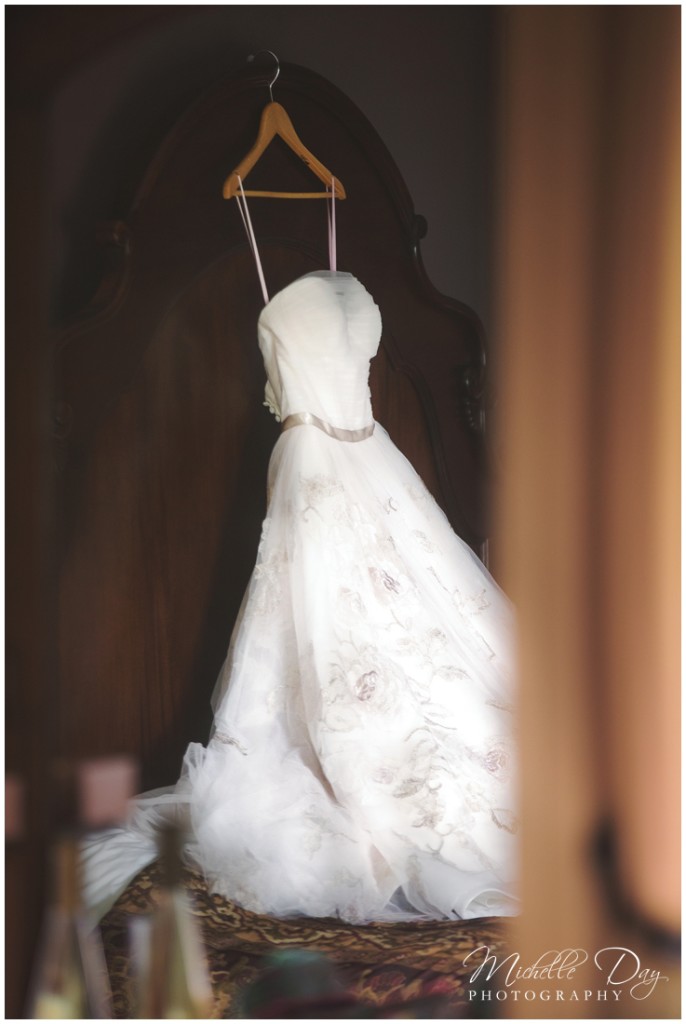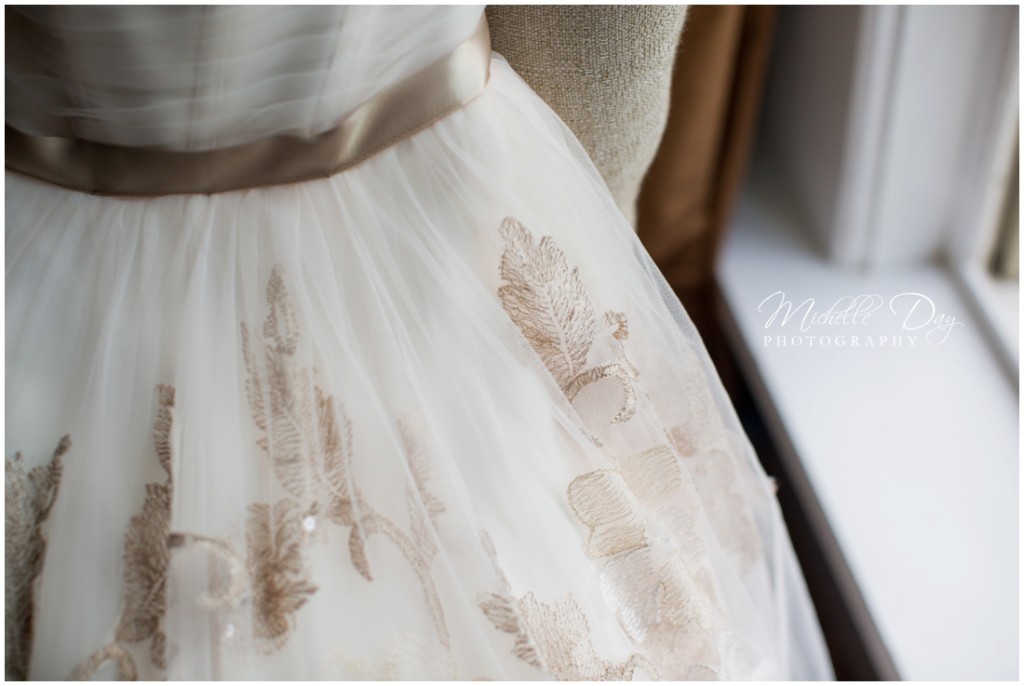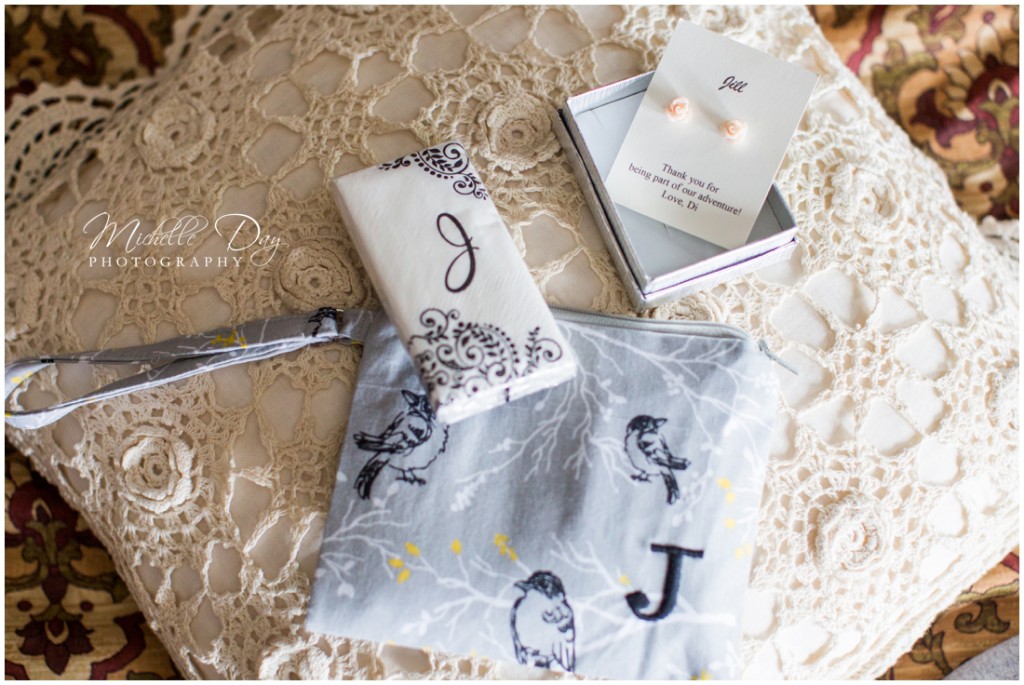 Adorable thank you gifts for her bridesmaids.  There were also some pretty sweet personalized sweatpants.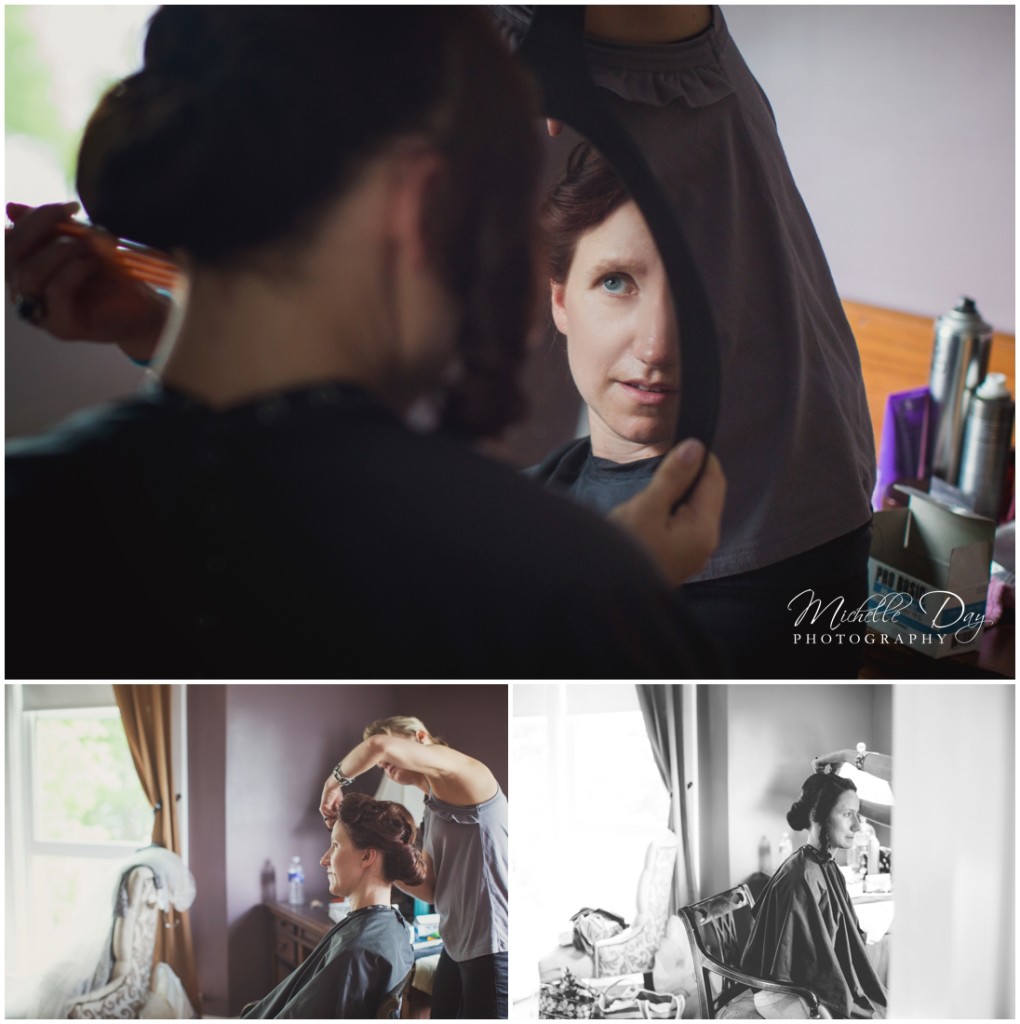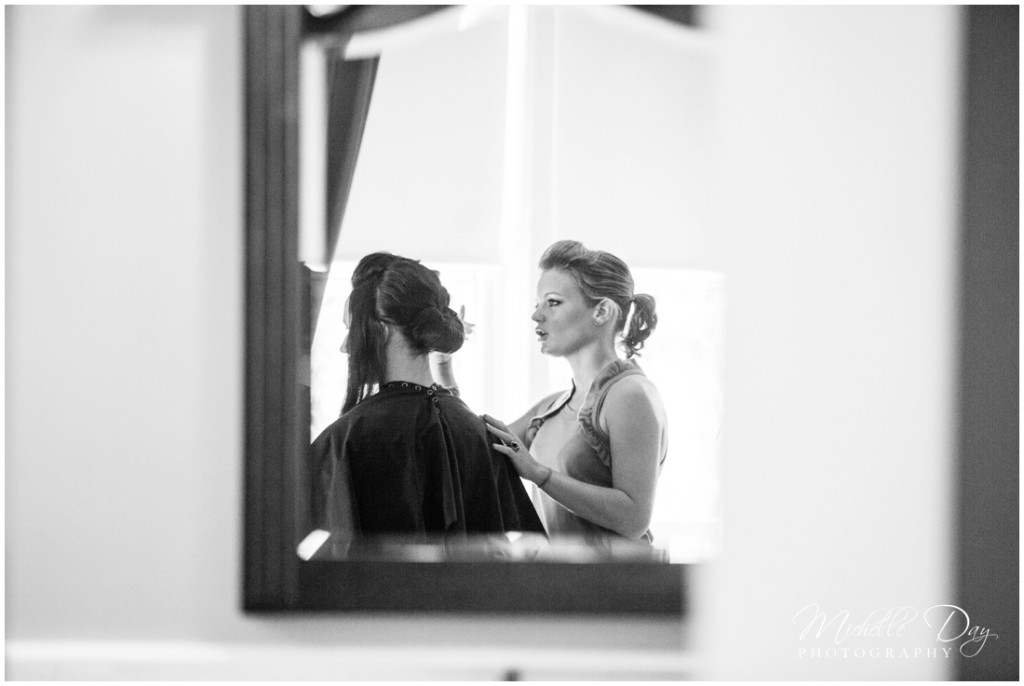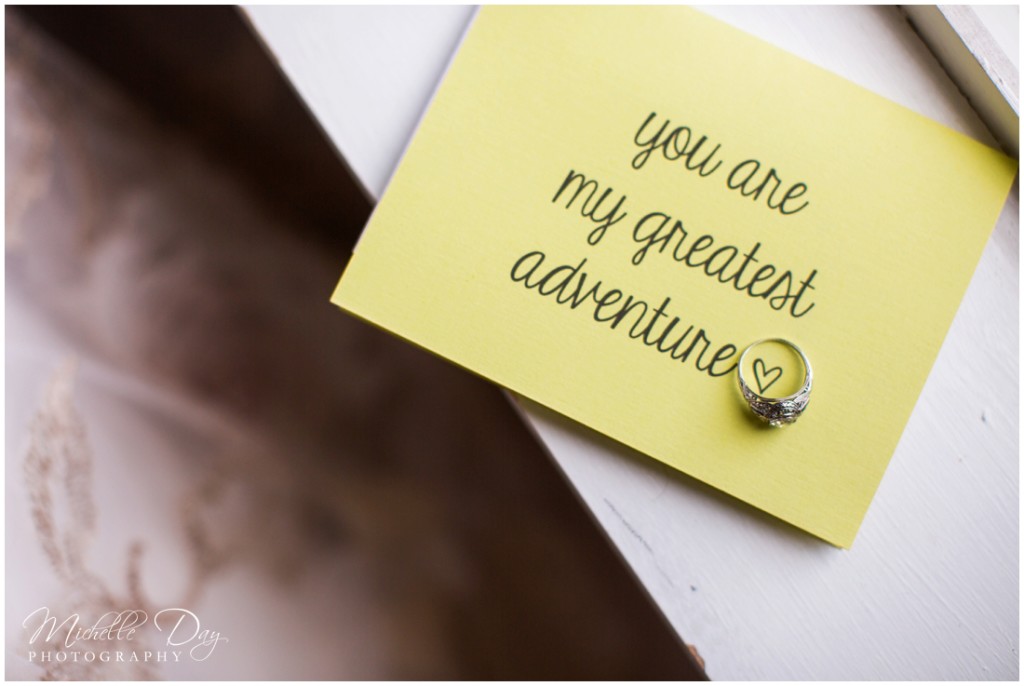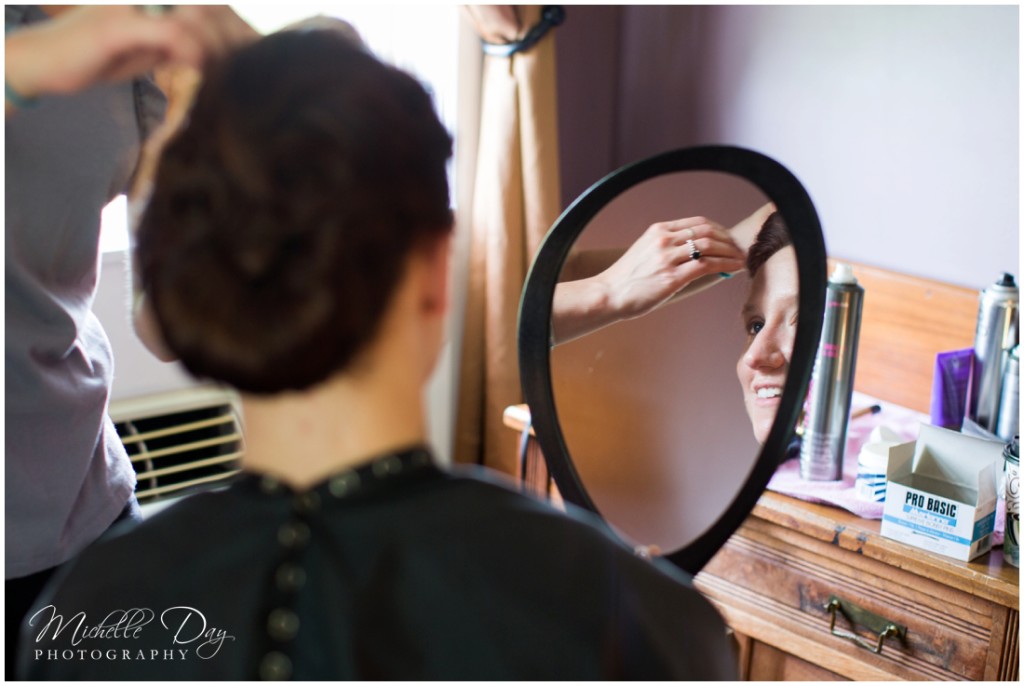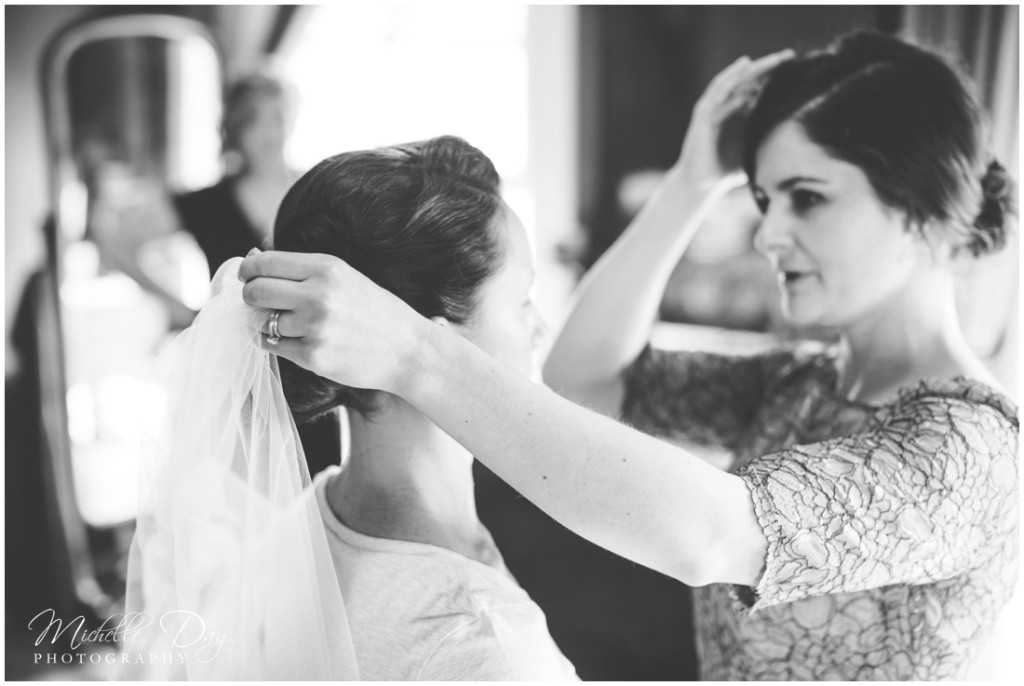 Diana's Matron of Honor, the talented Jill of Queen City Alterations was able to make every little adjustment Diana may have needed right then and there, including fine tuning her super unique veil!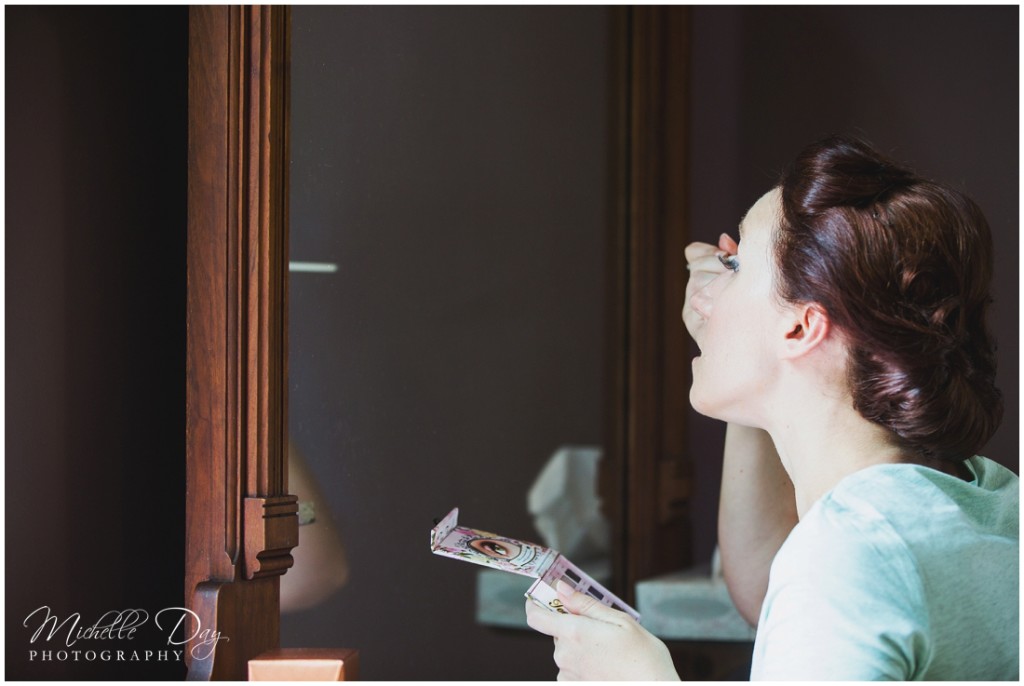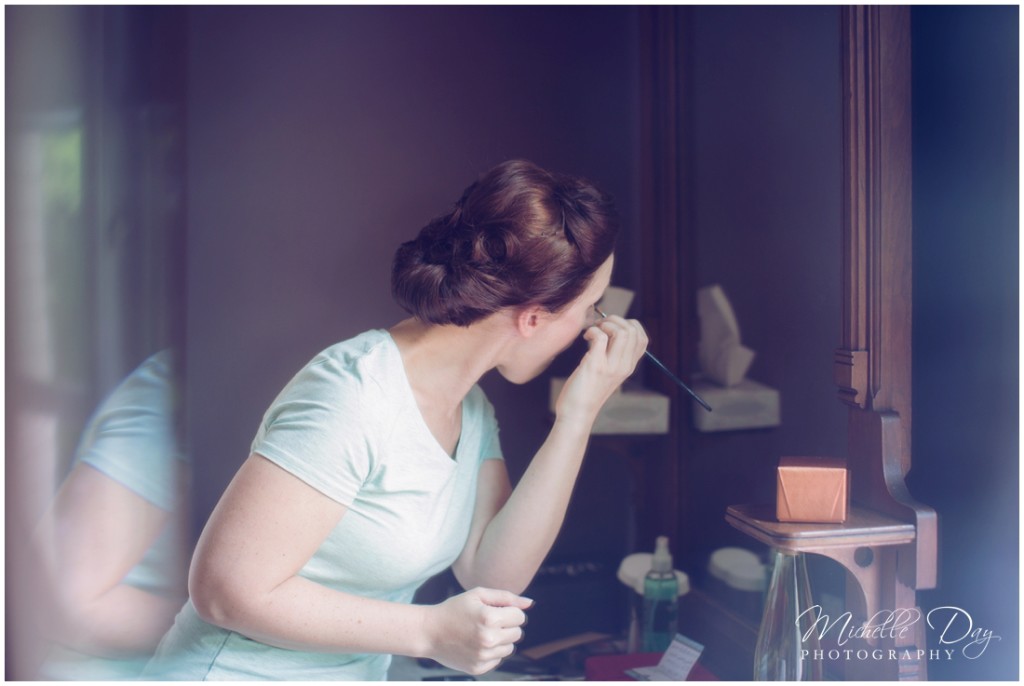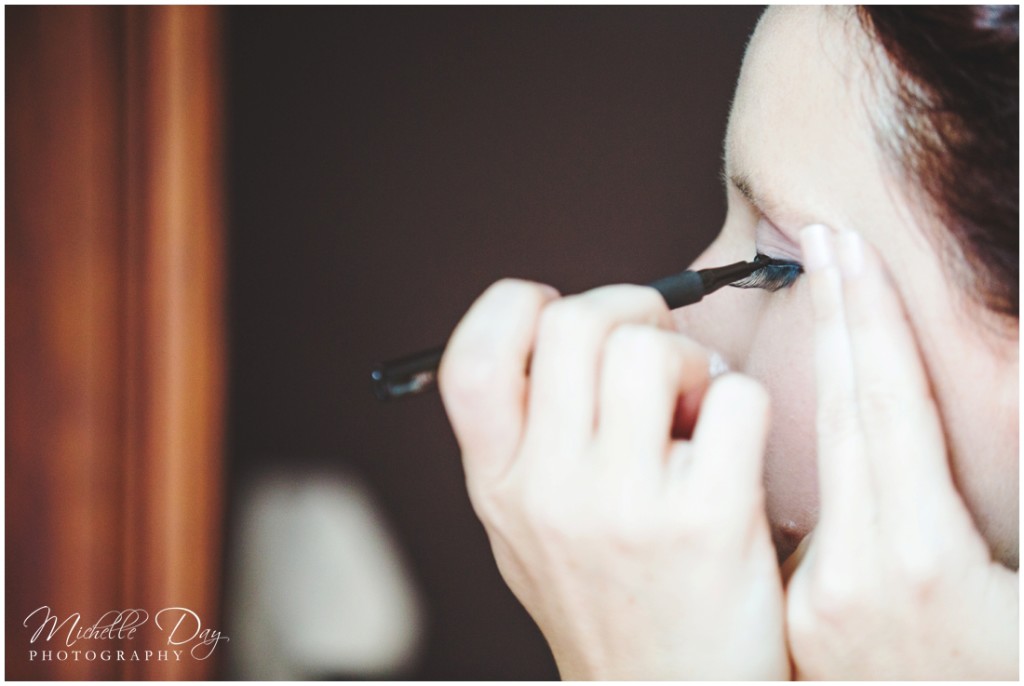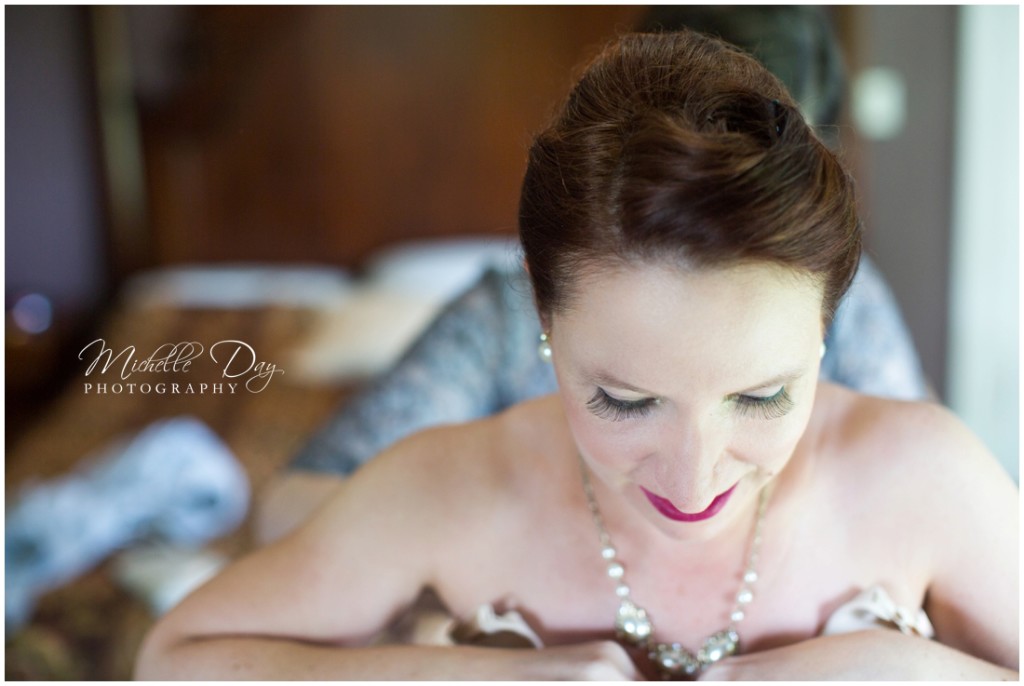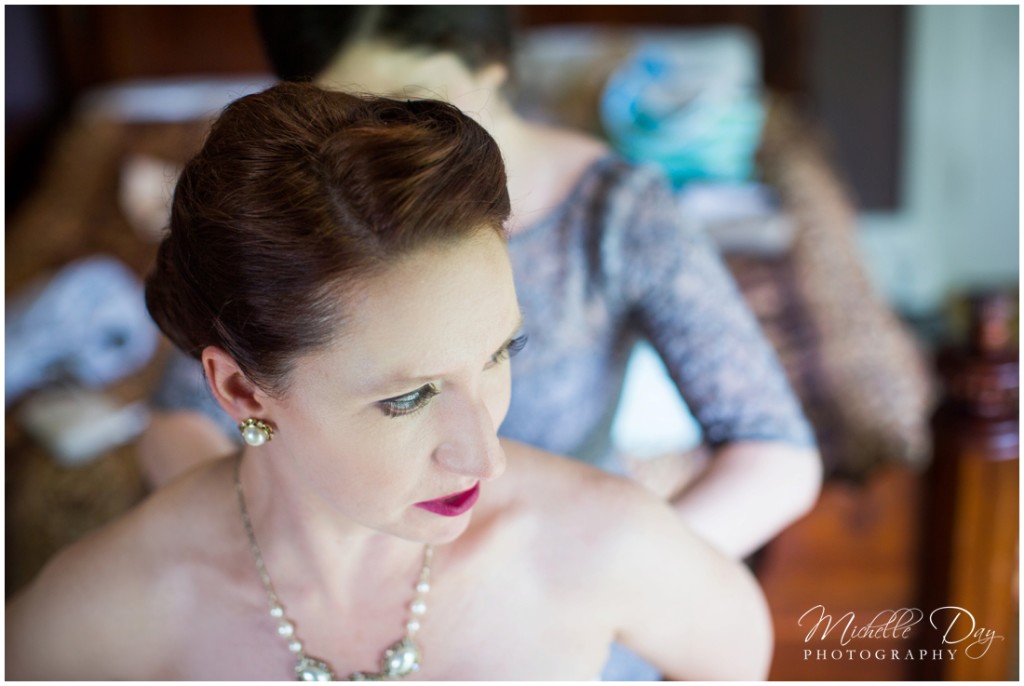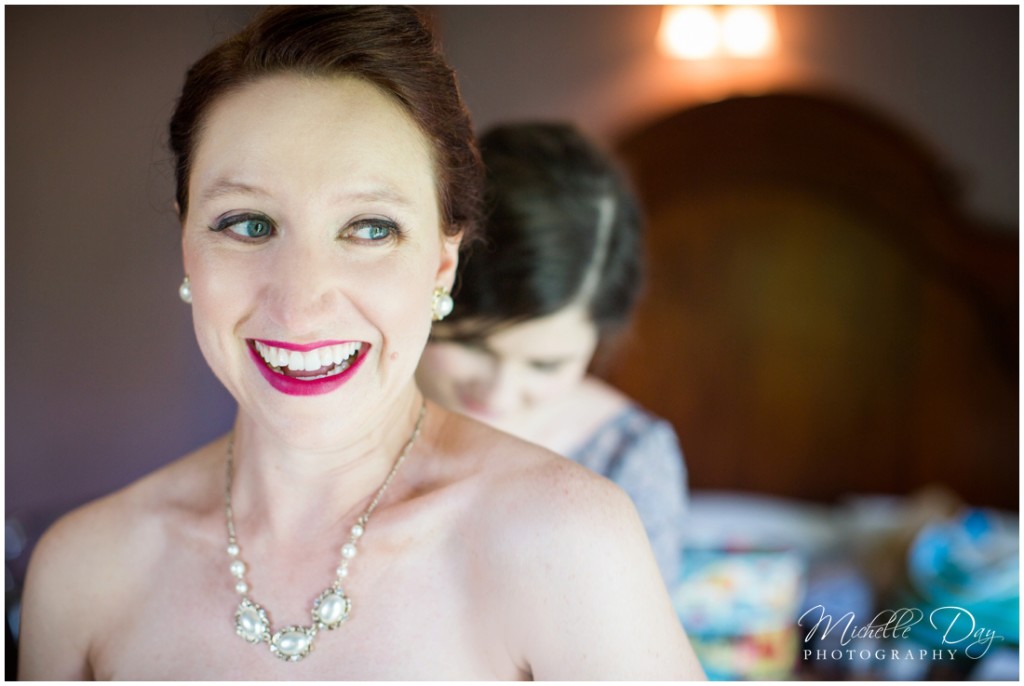 Elated and filled with excitement to put her gorgeous dress on.  Who could blame her?!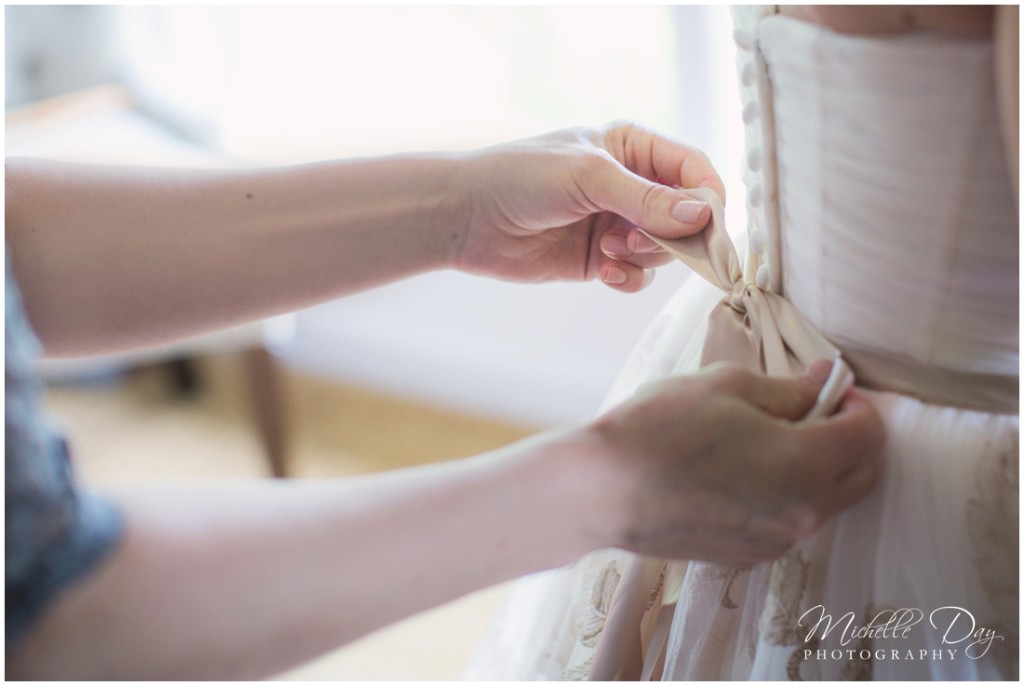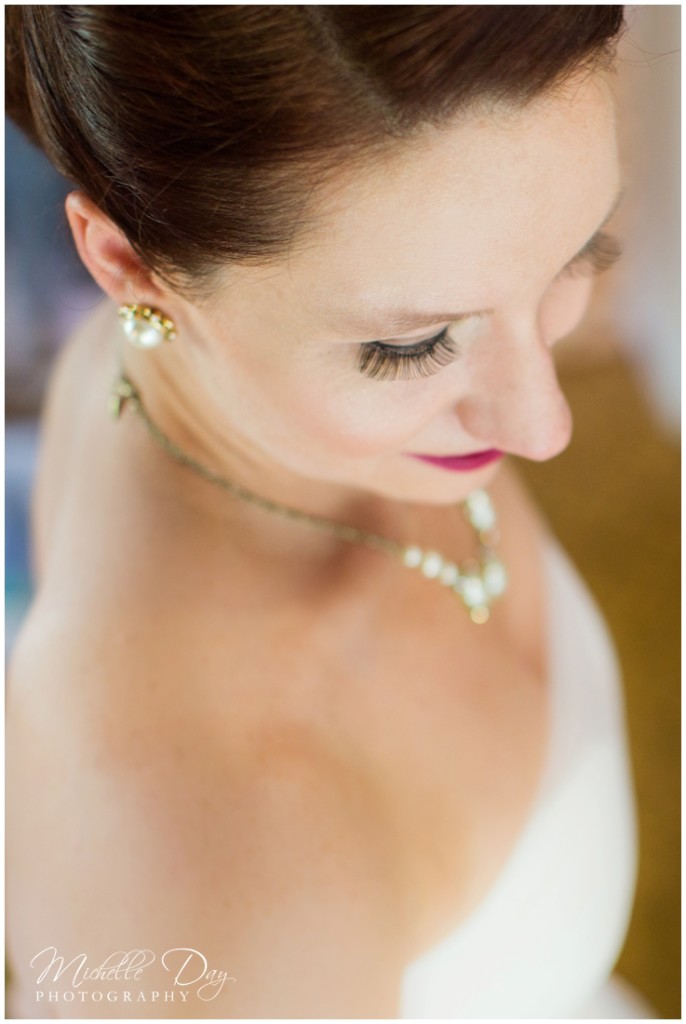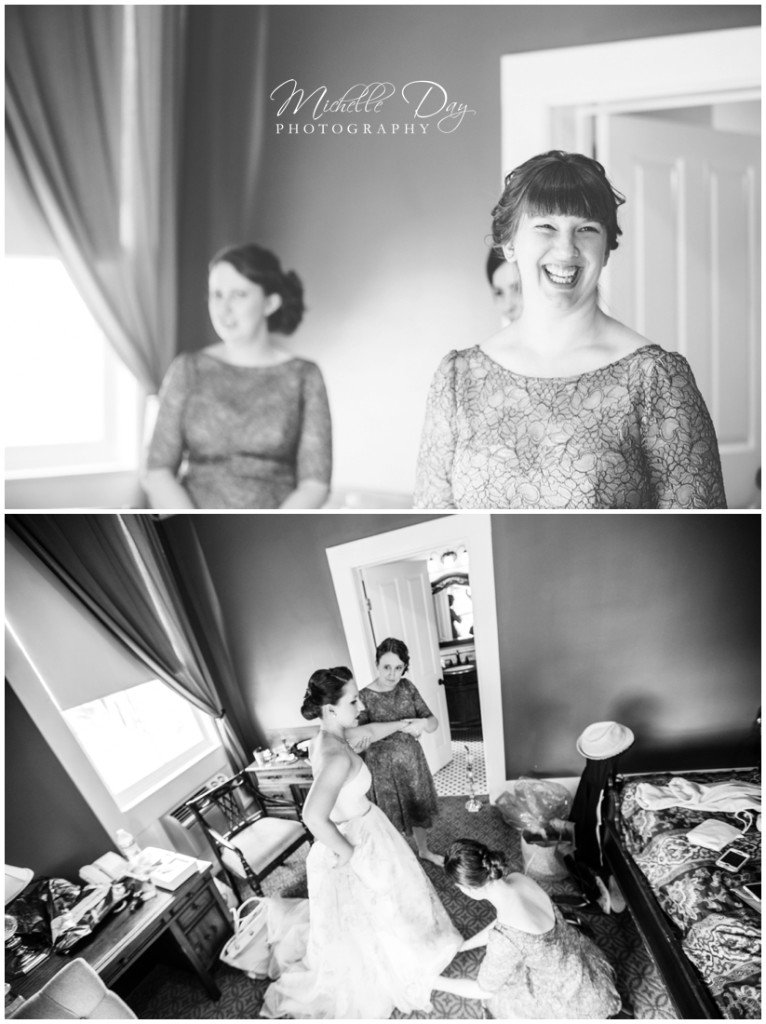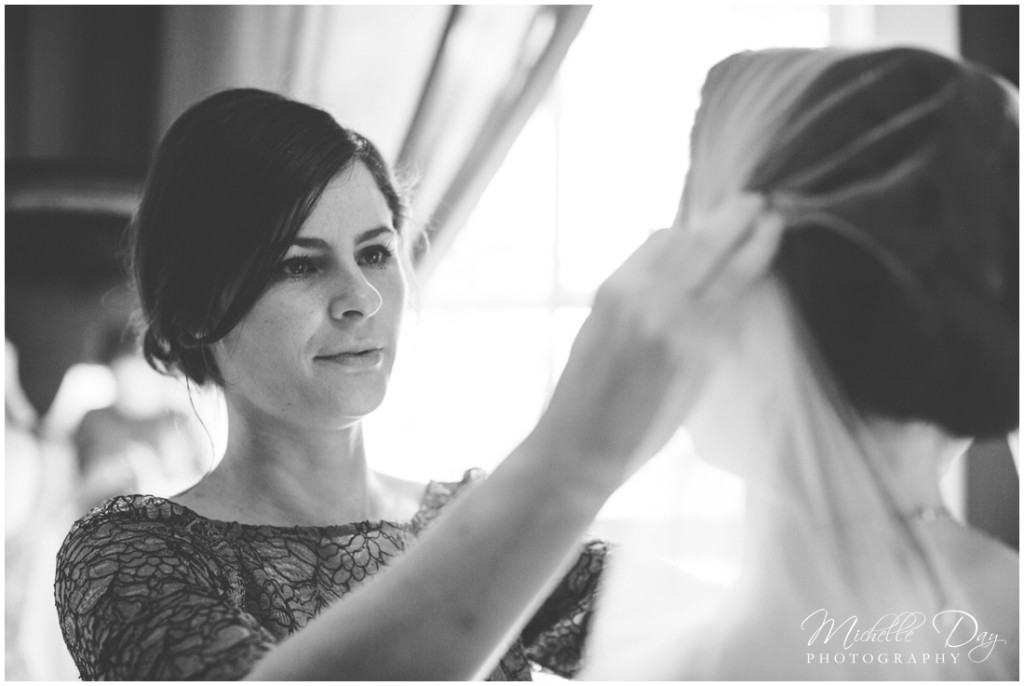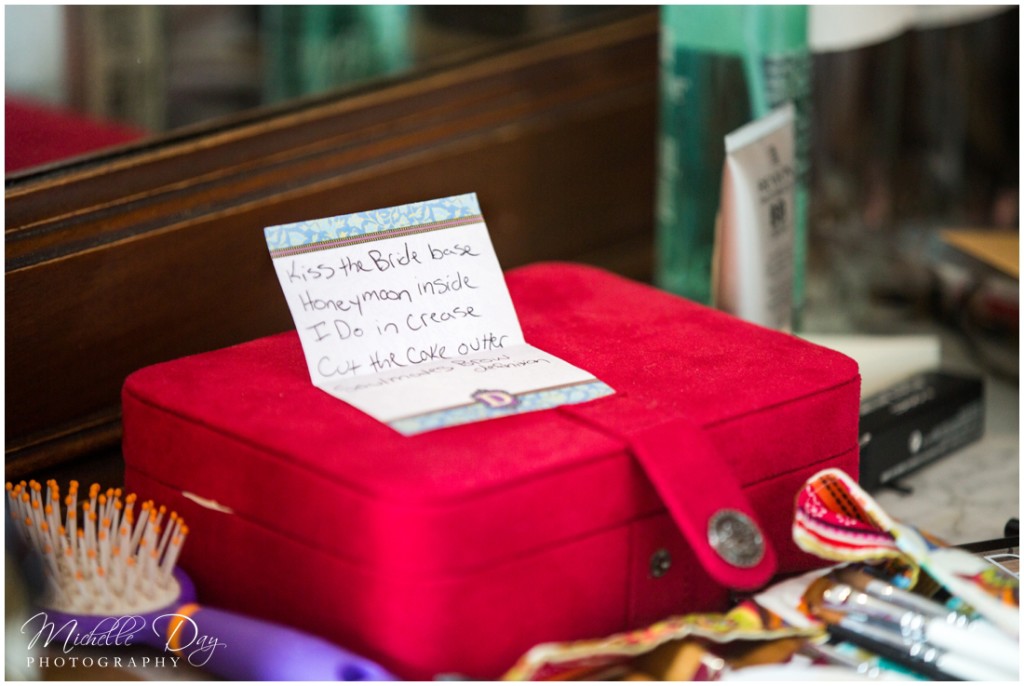 I caught this list of makeup names and thought they were so clever!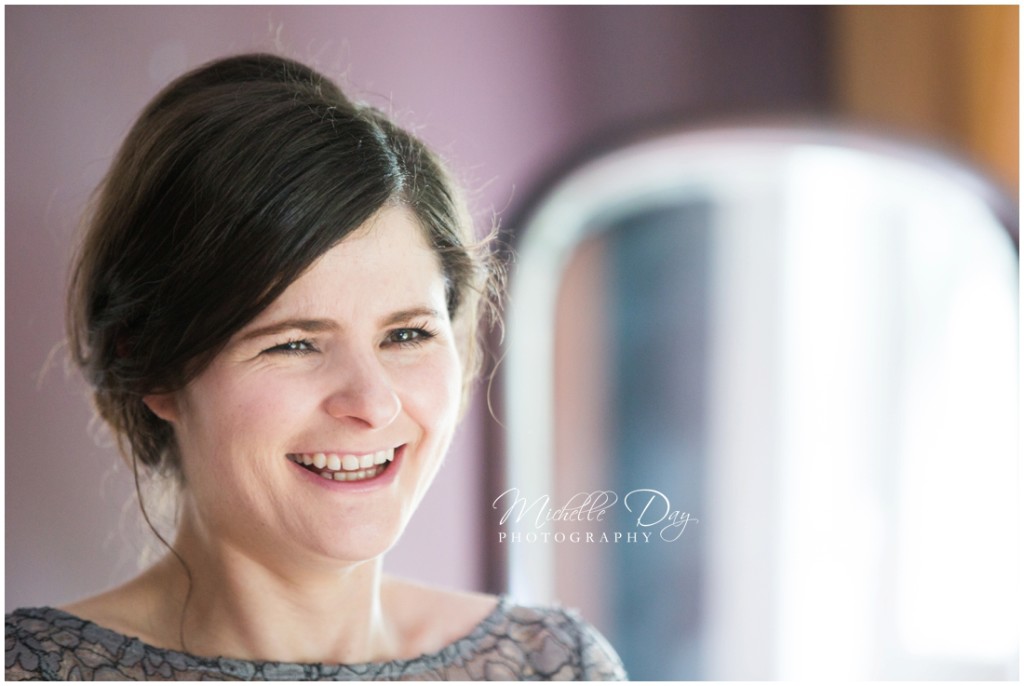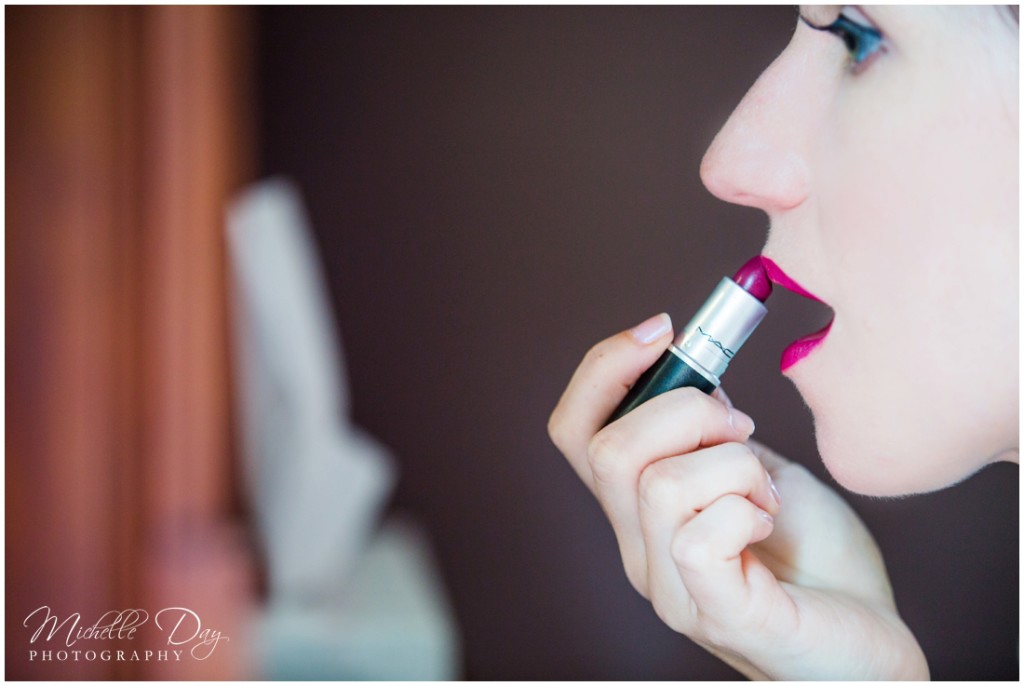 We ventured down to the boat house for a first look with just Diana and Matthew.  What was about to unfold brought tears to my eyes.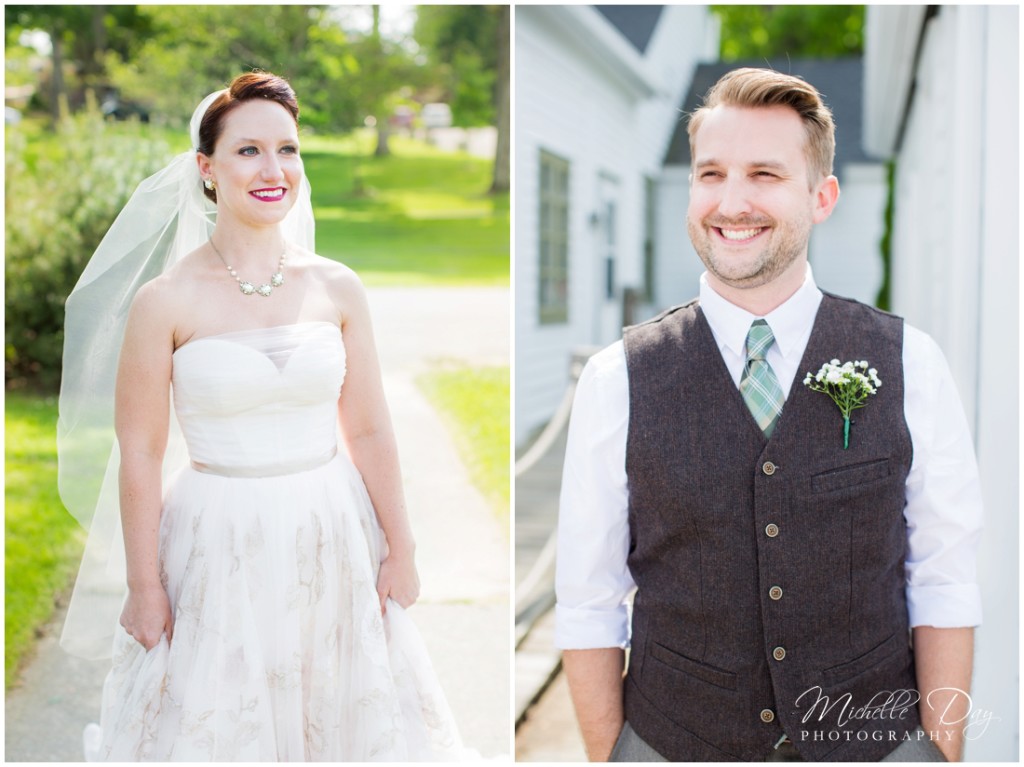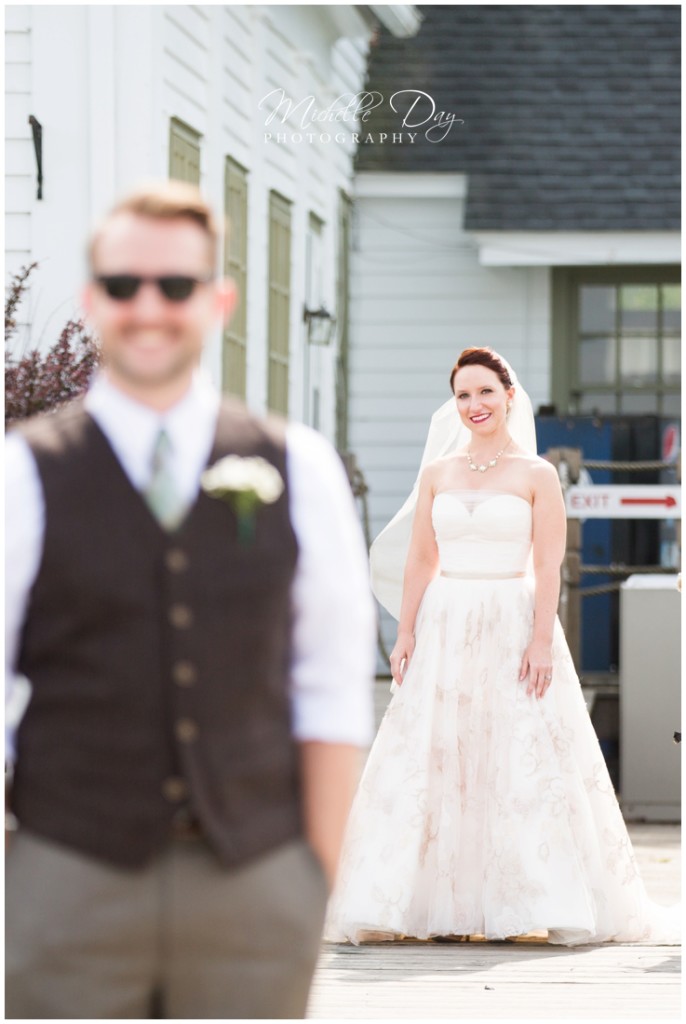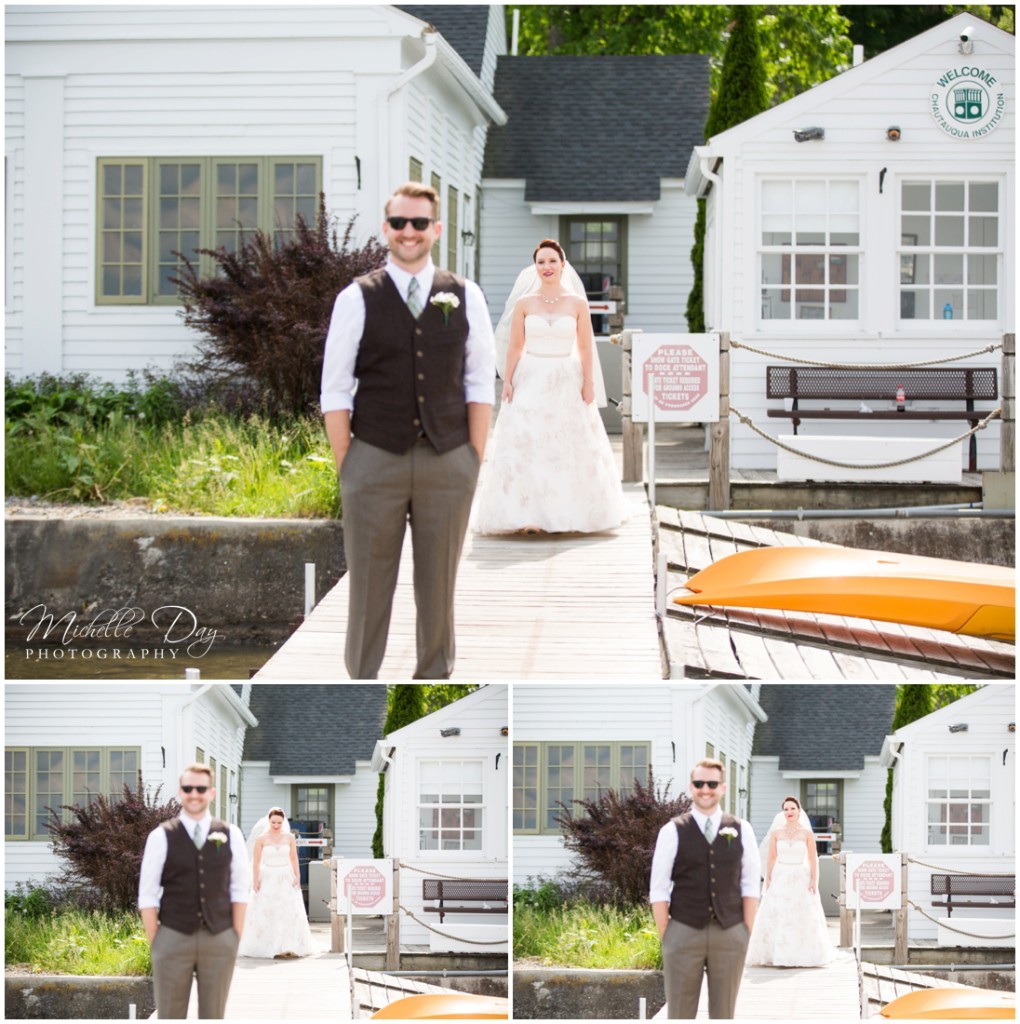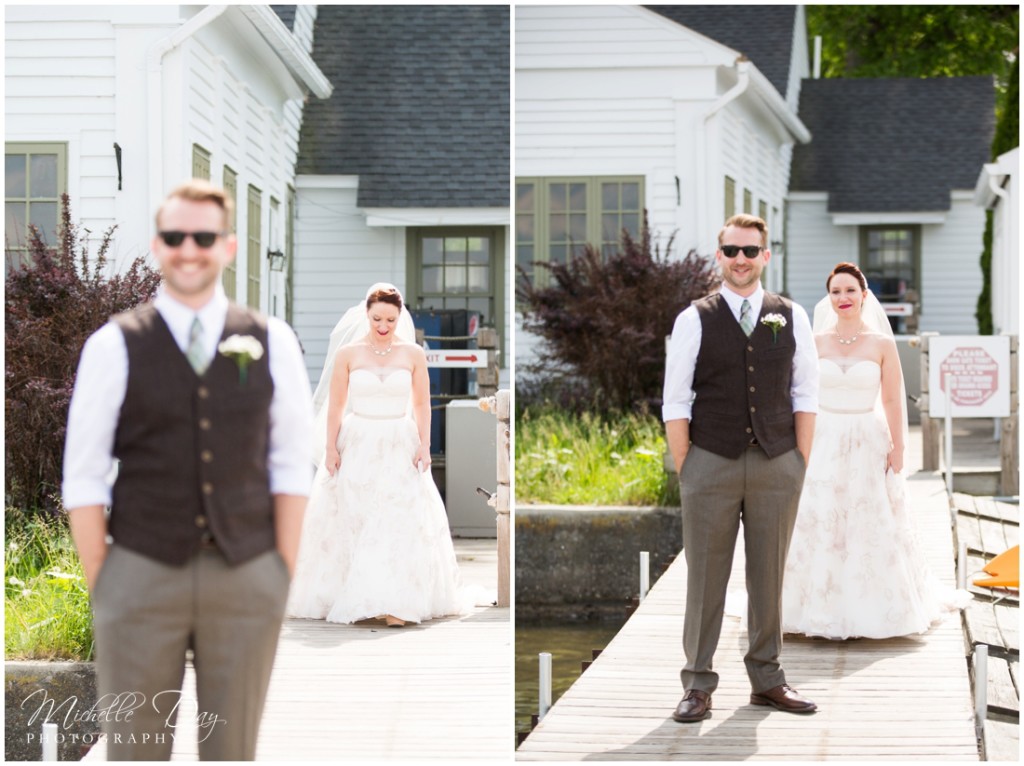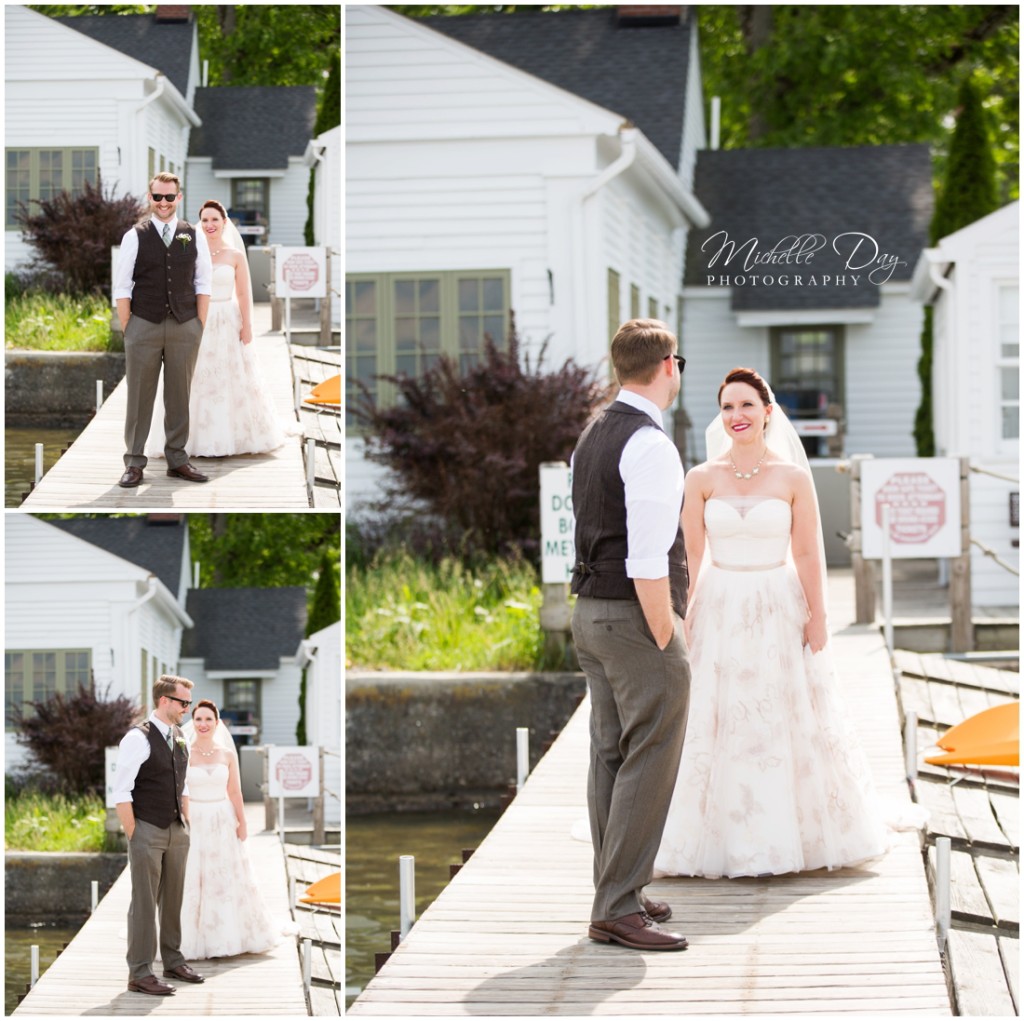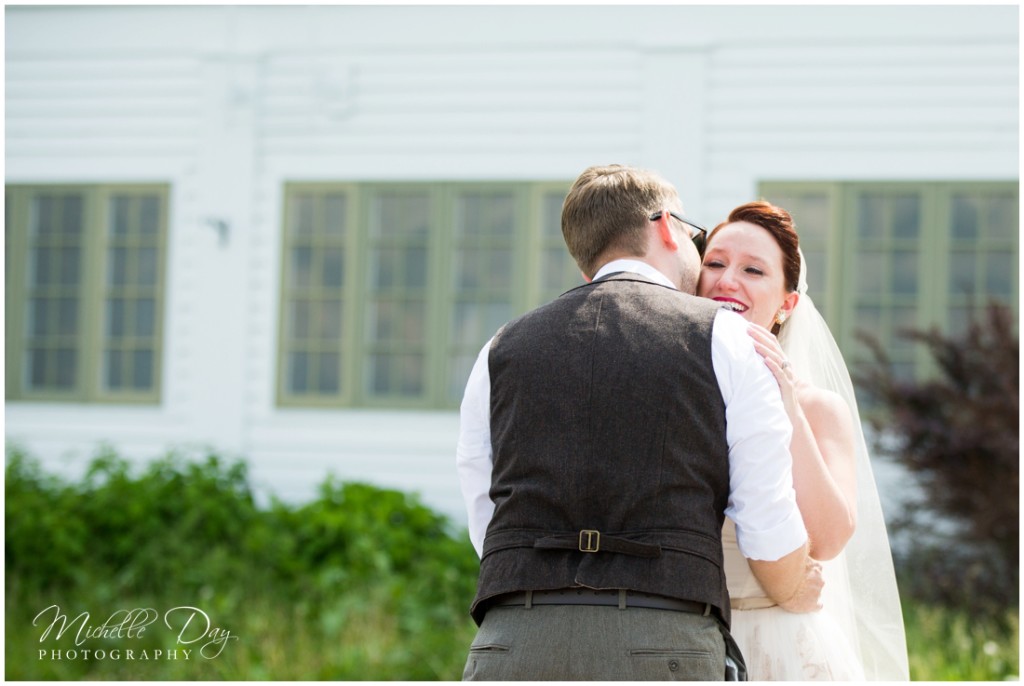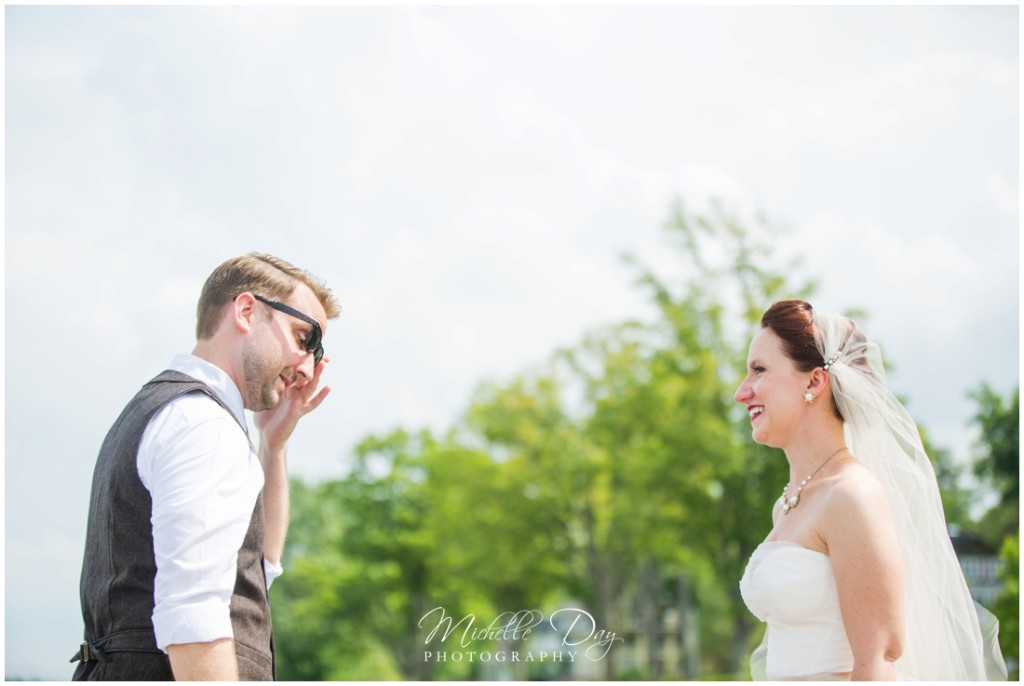 Who doesn't crumble at the sight of happy tears from the groom?!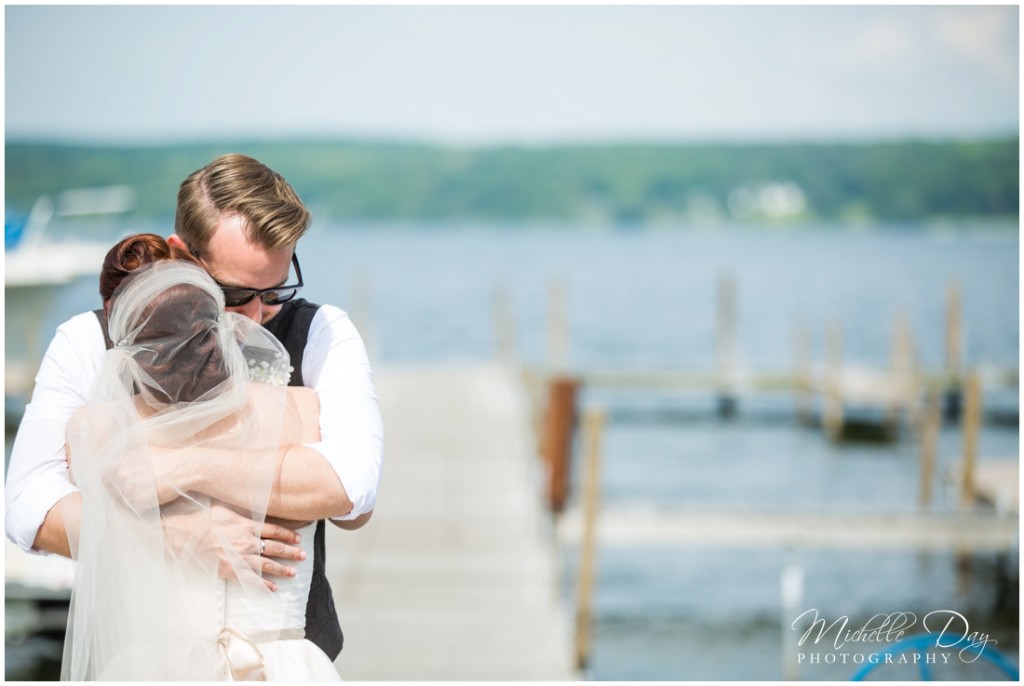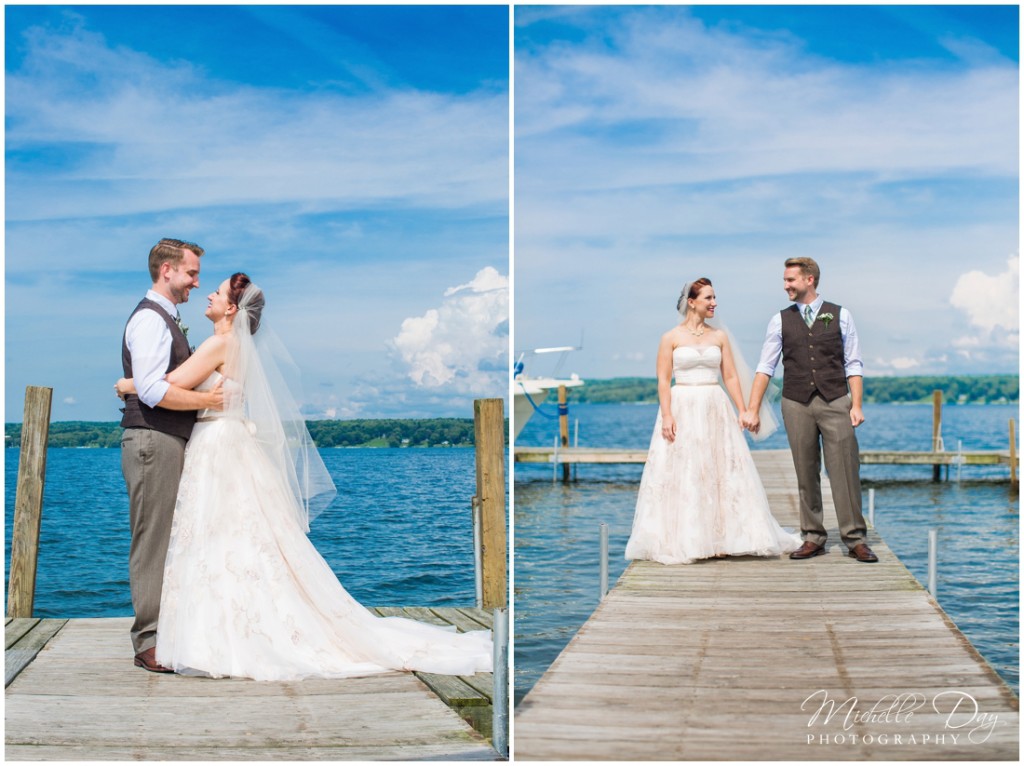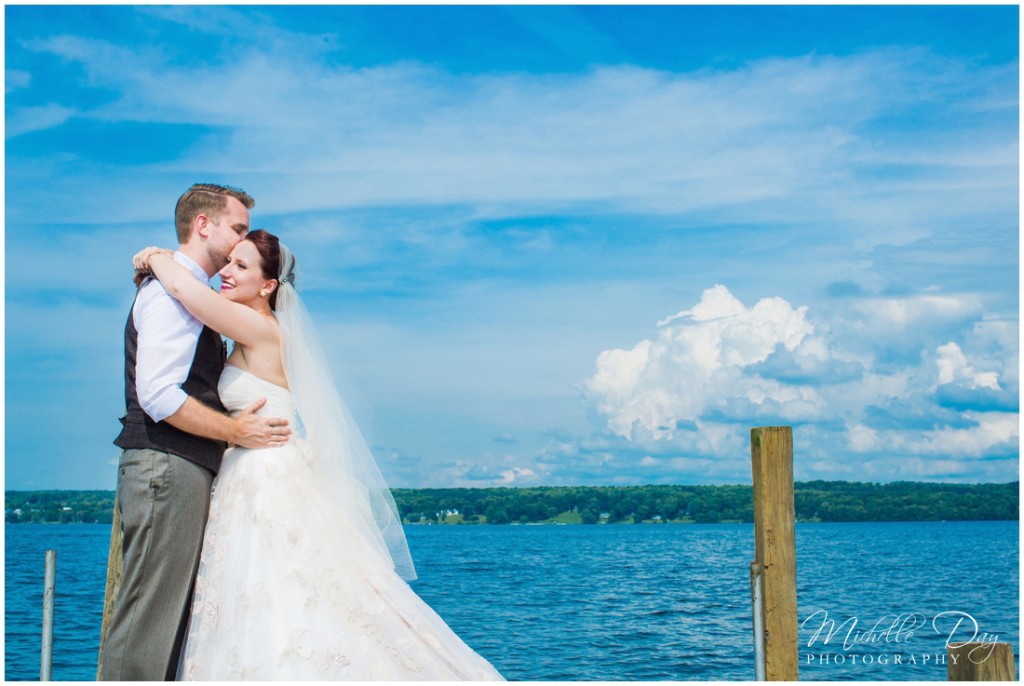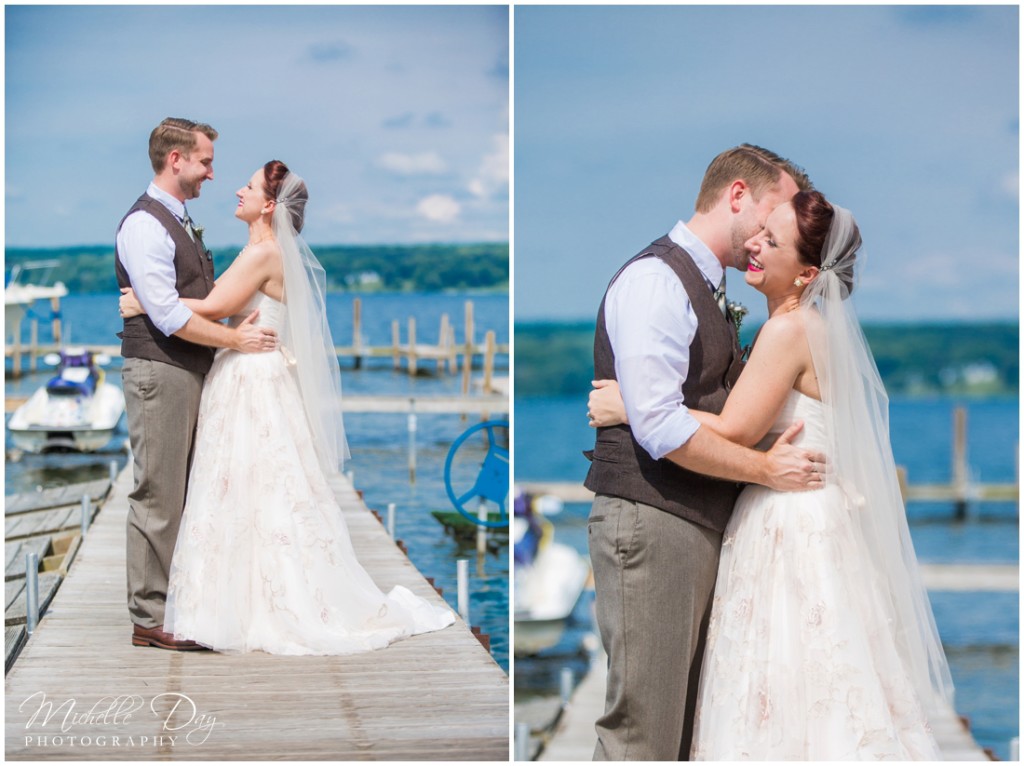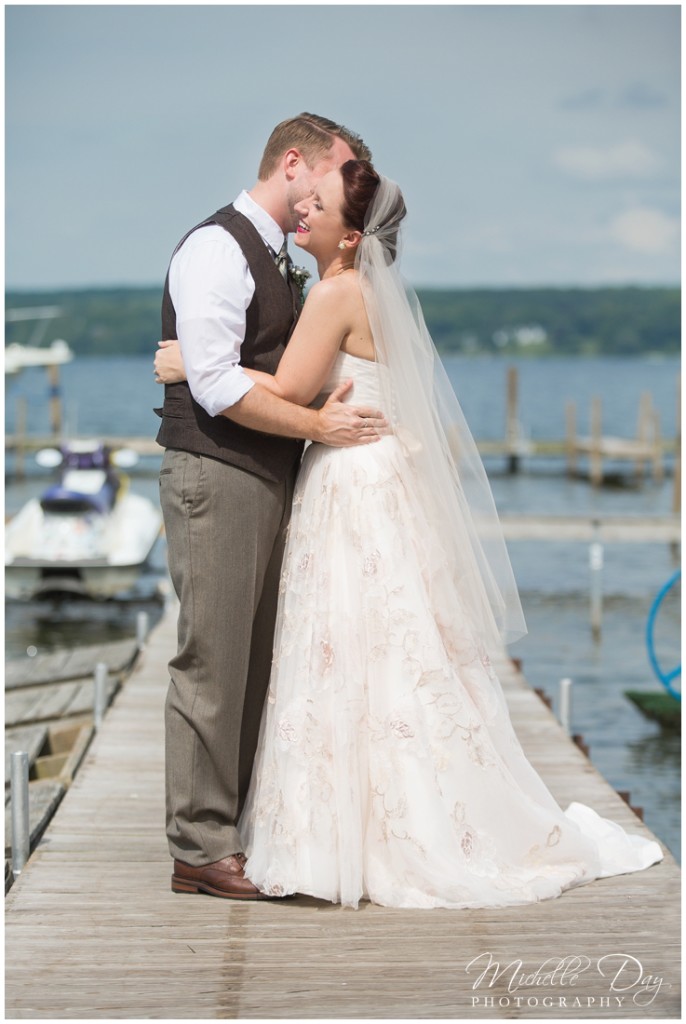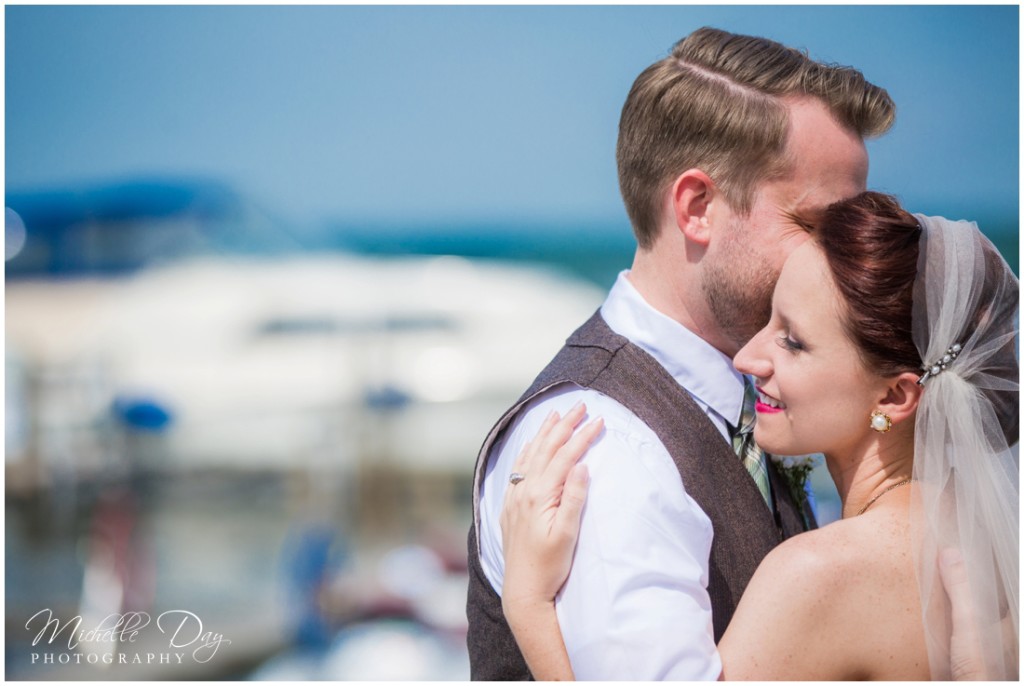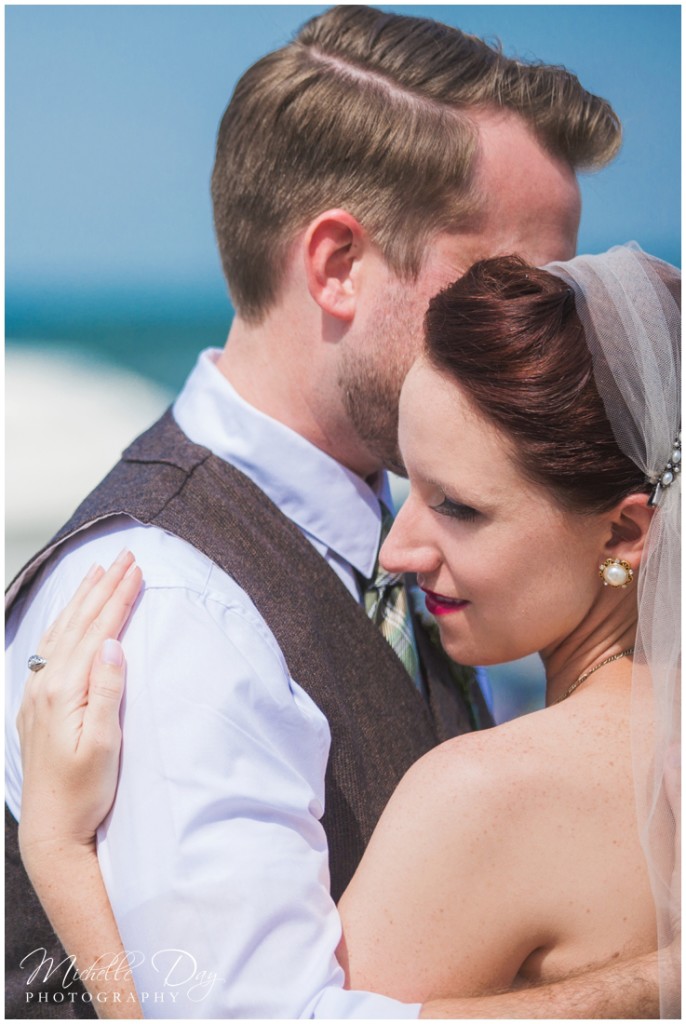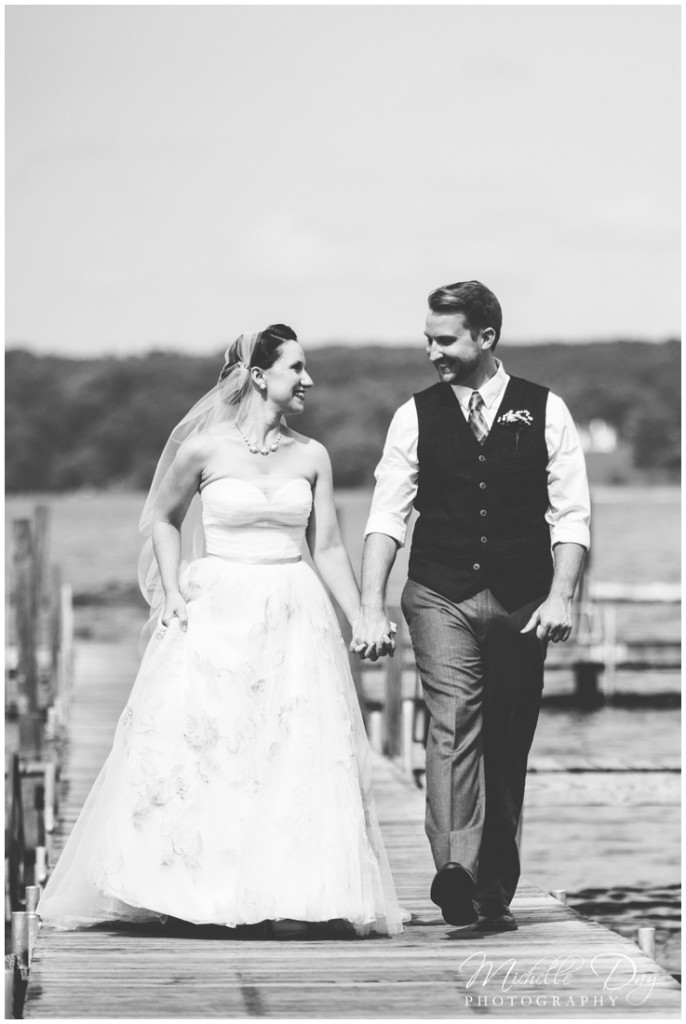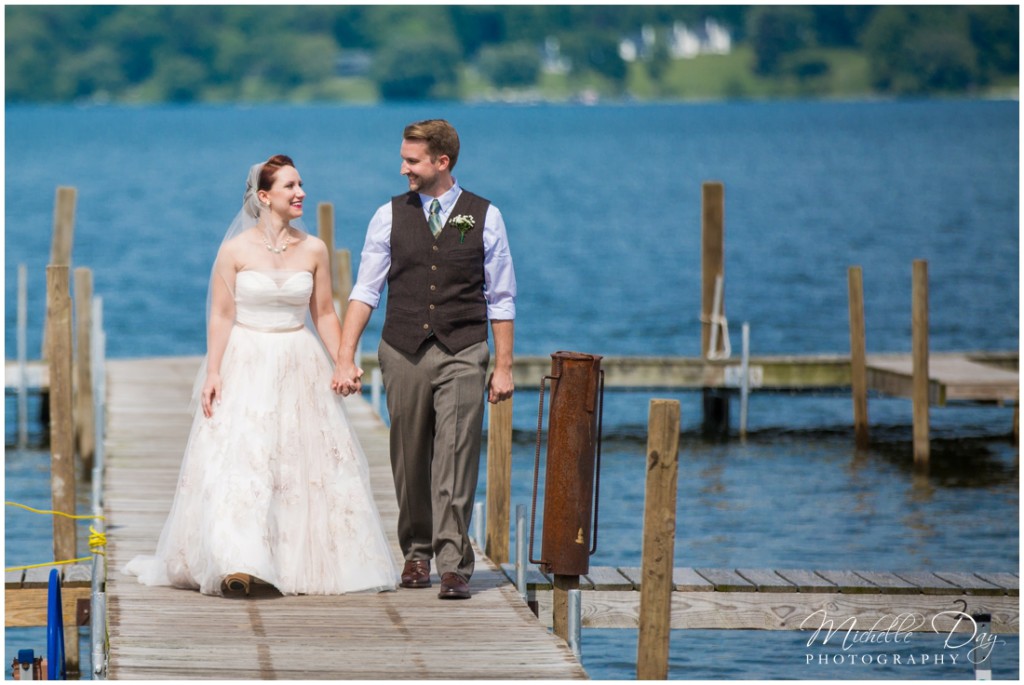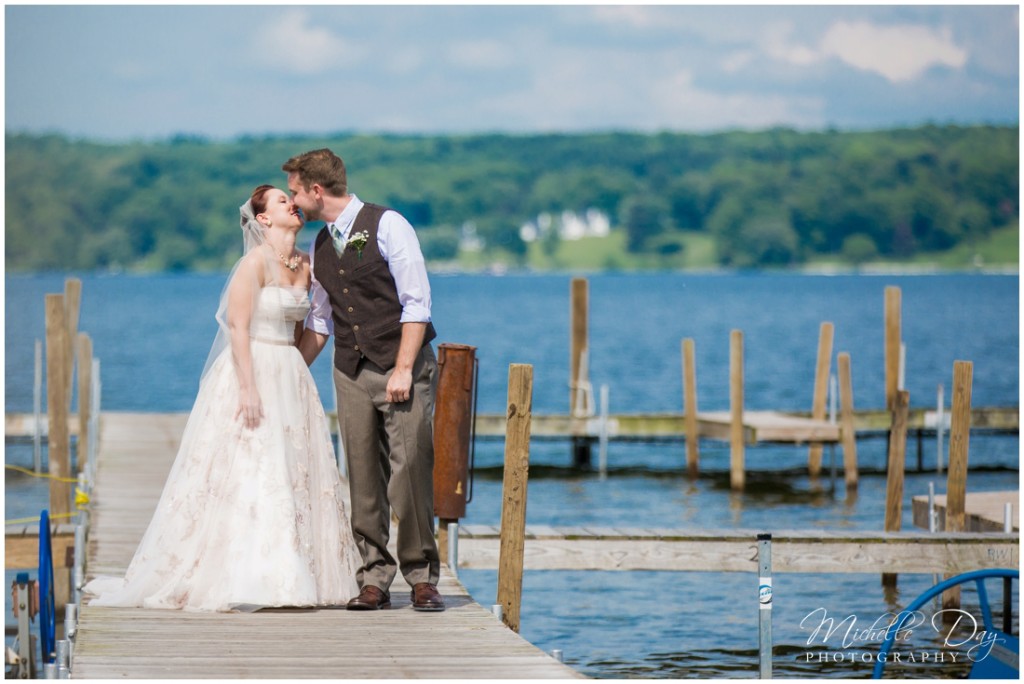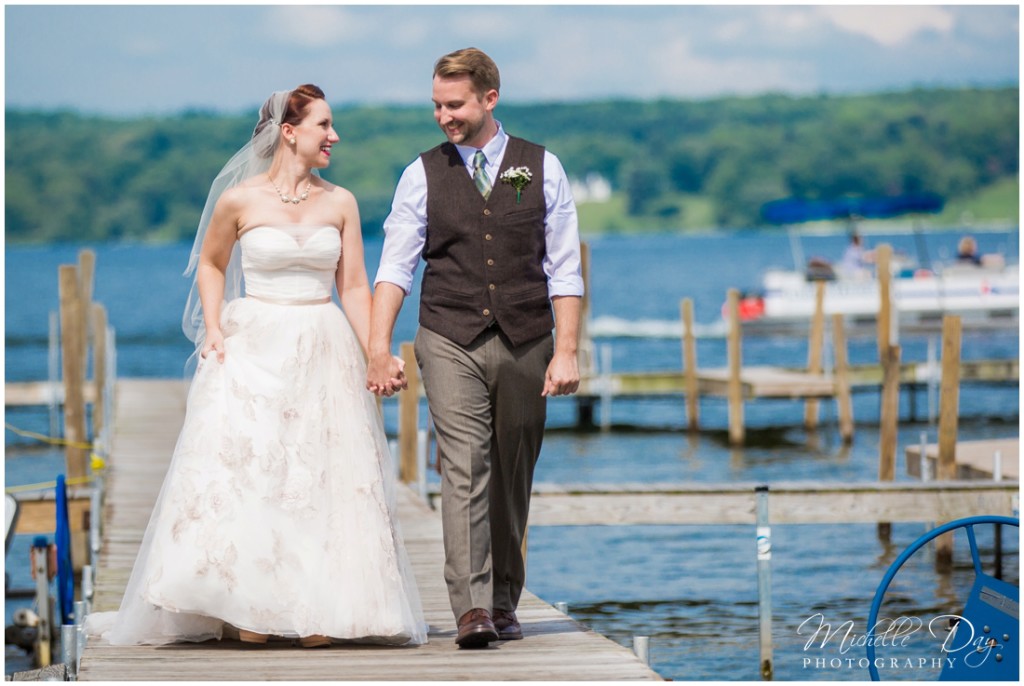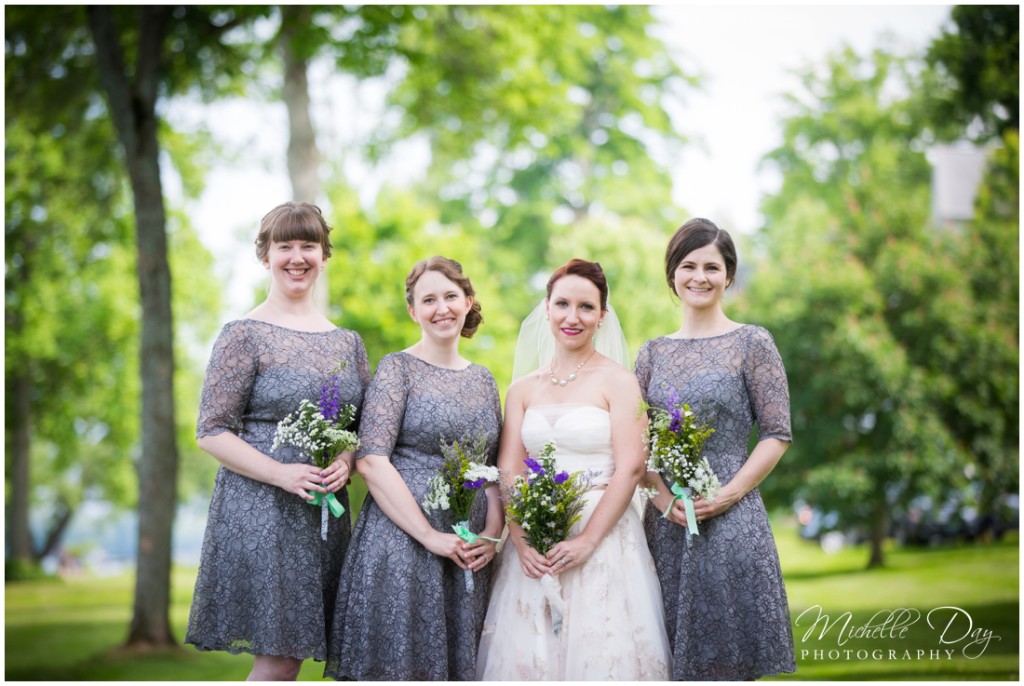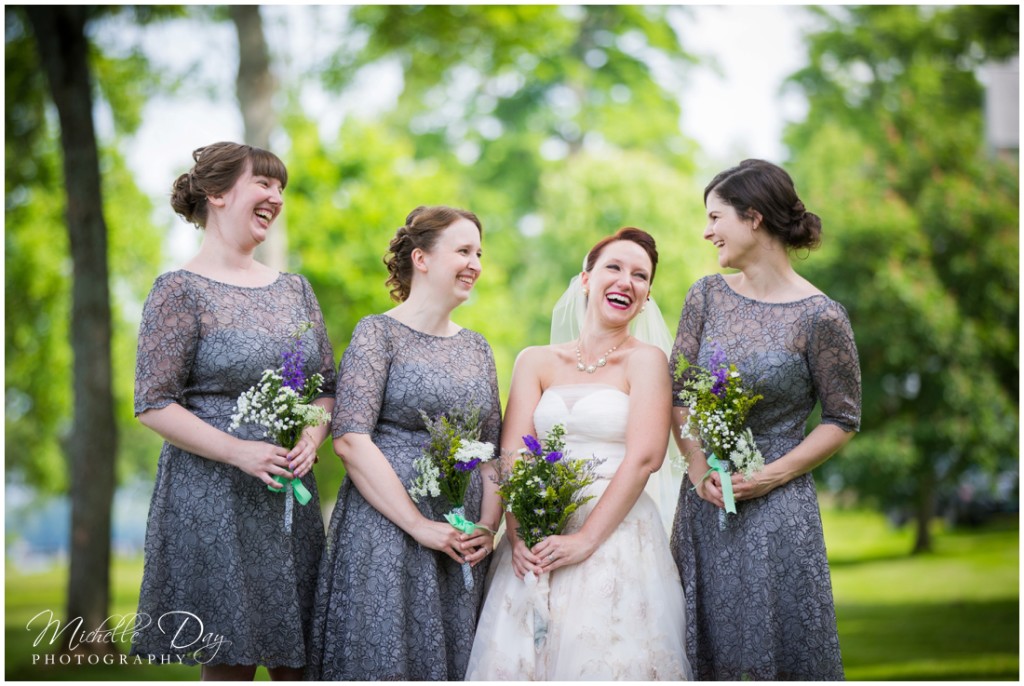 The BEST group of girls!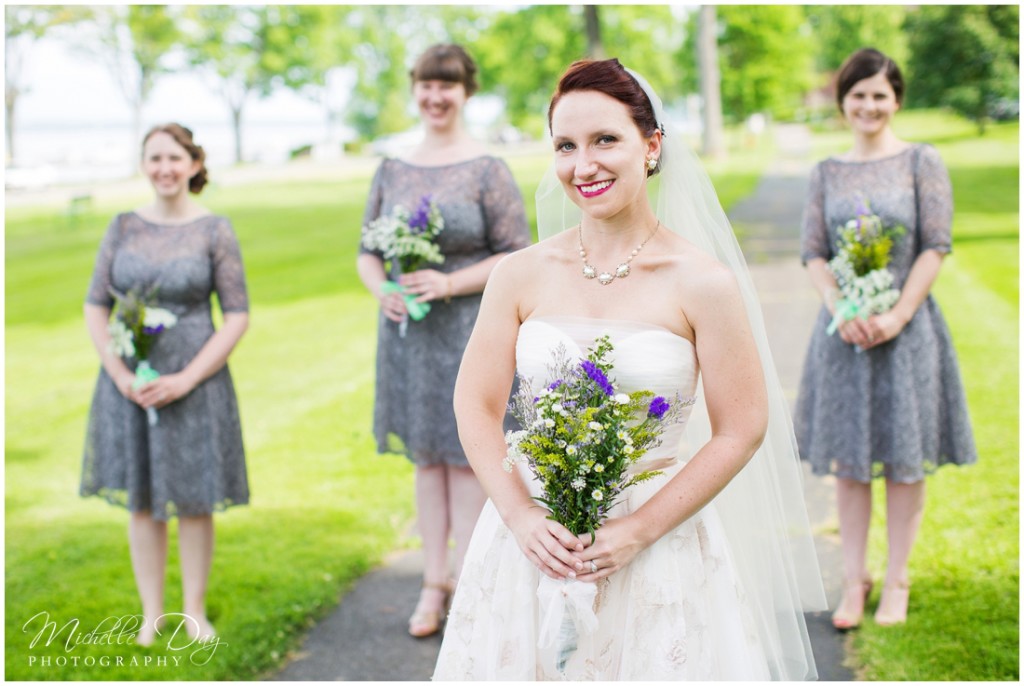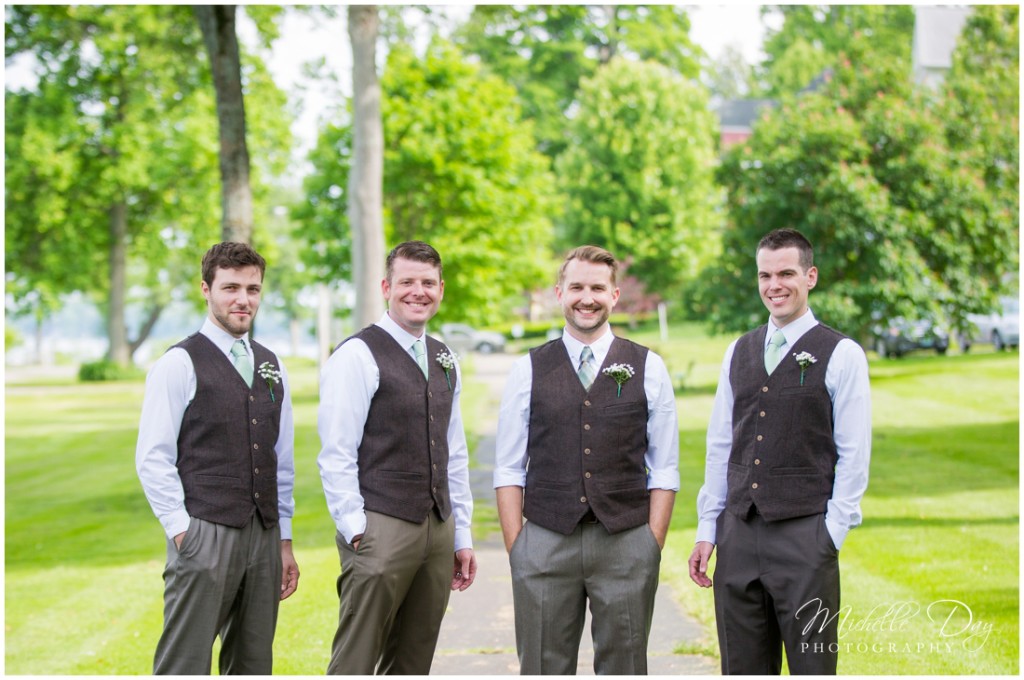 I love that Diana and Matthew chose to go non-traditional for the guys attire.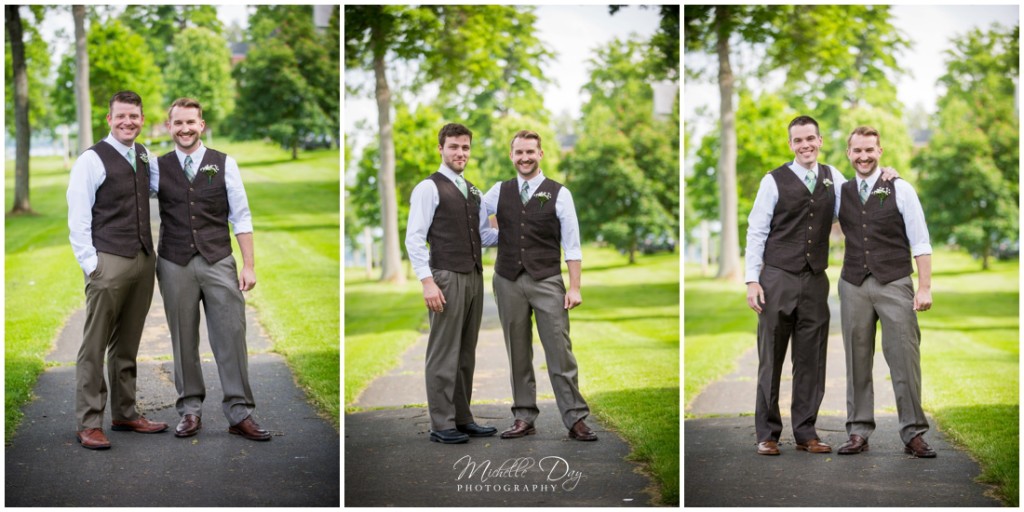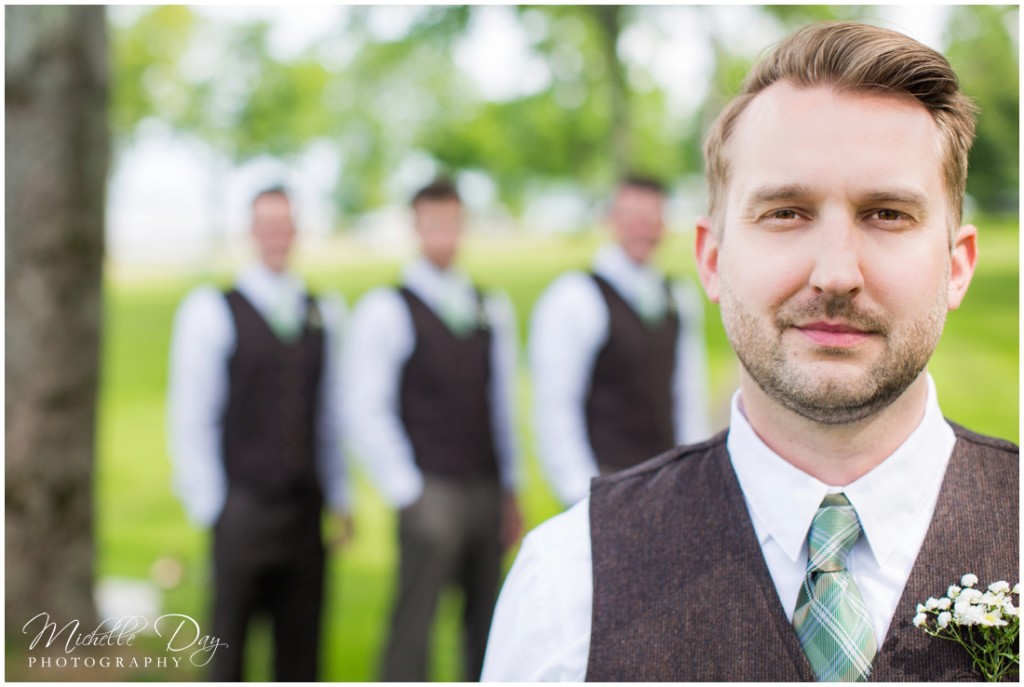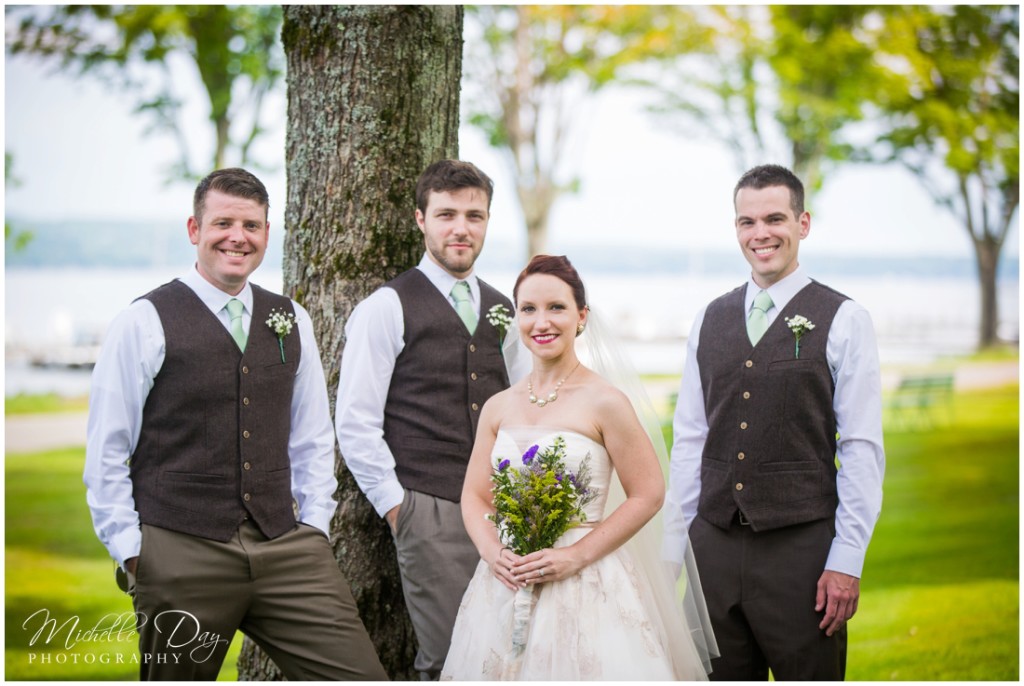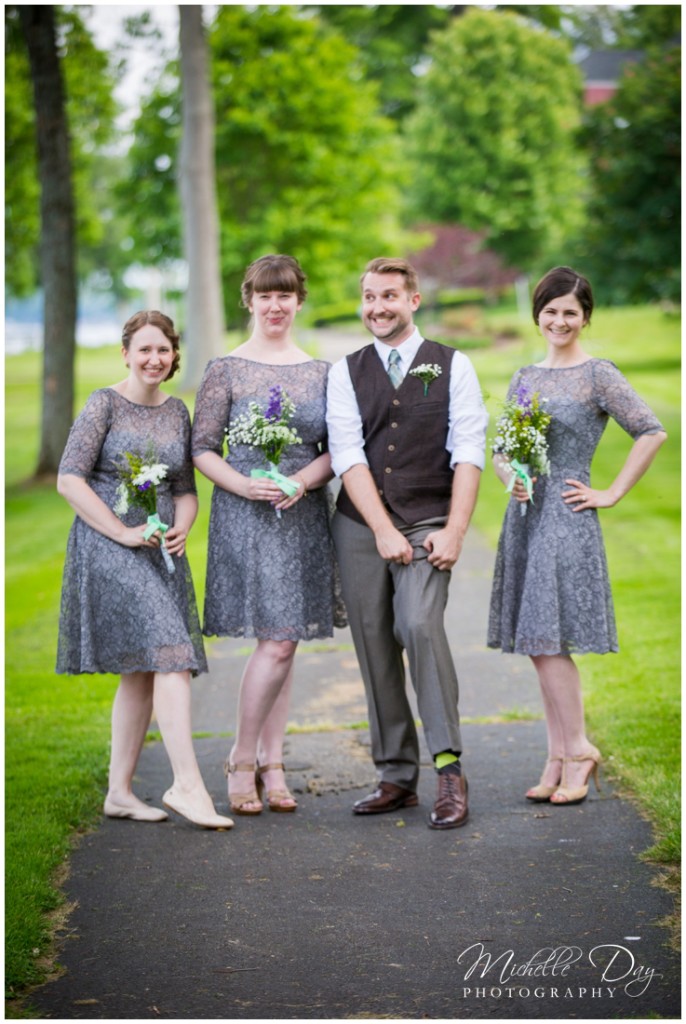 Matthew had us all cracking up while we were capturing this photo.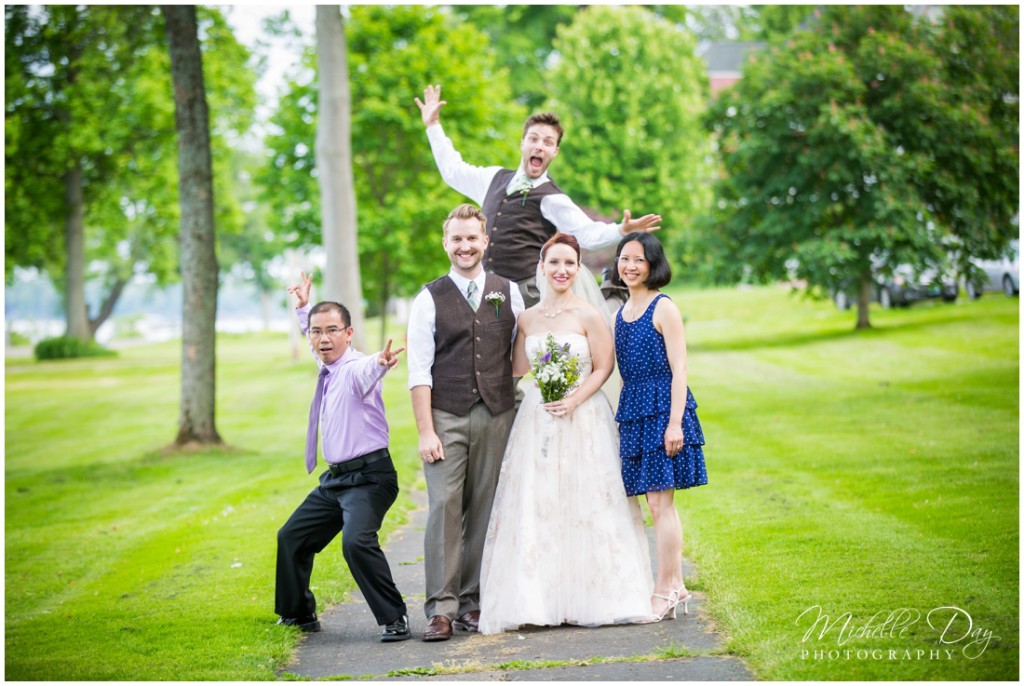 The ultimate photo bomb...I couldn't not include this as it is just too fun :)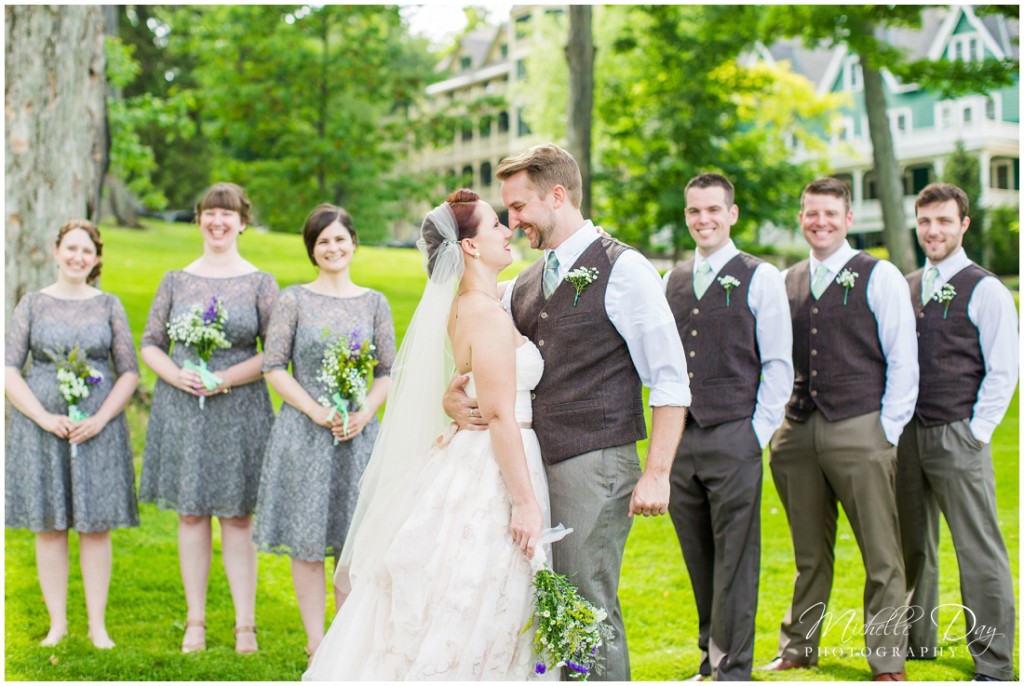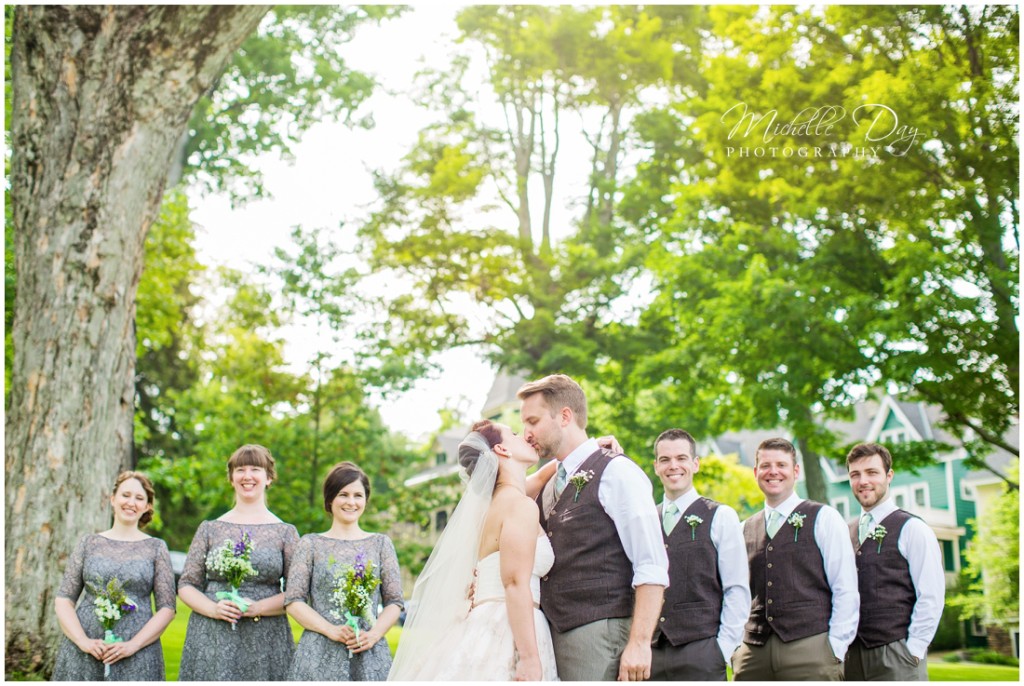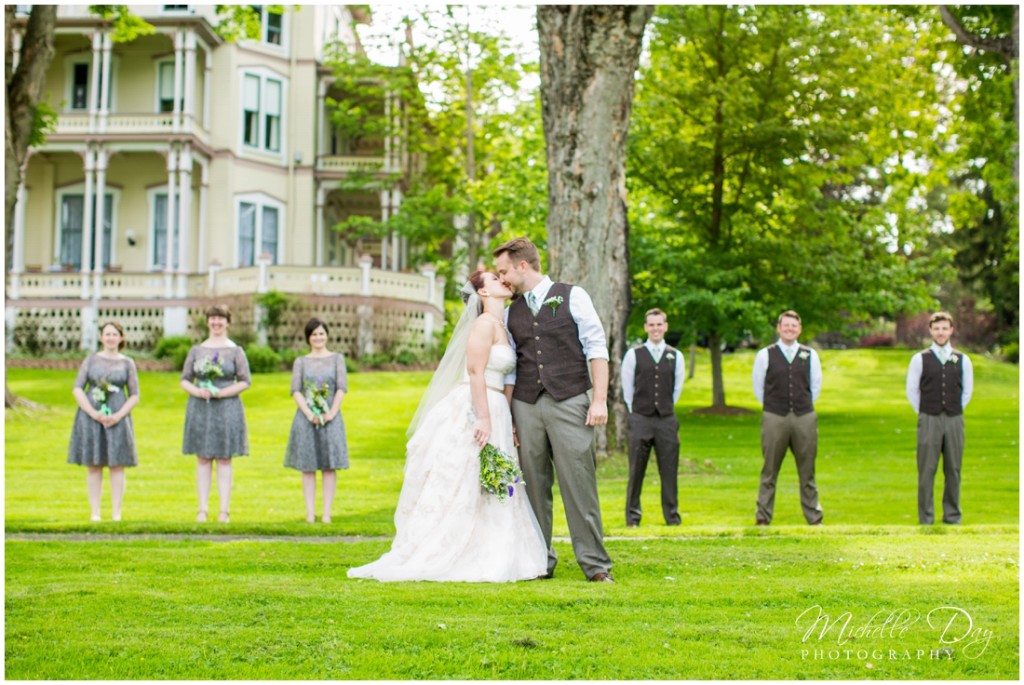 My favorite shot of the entire wedding party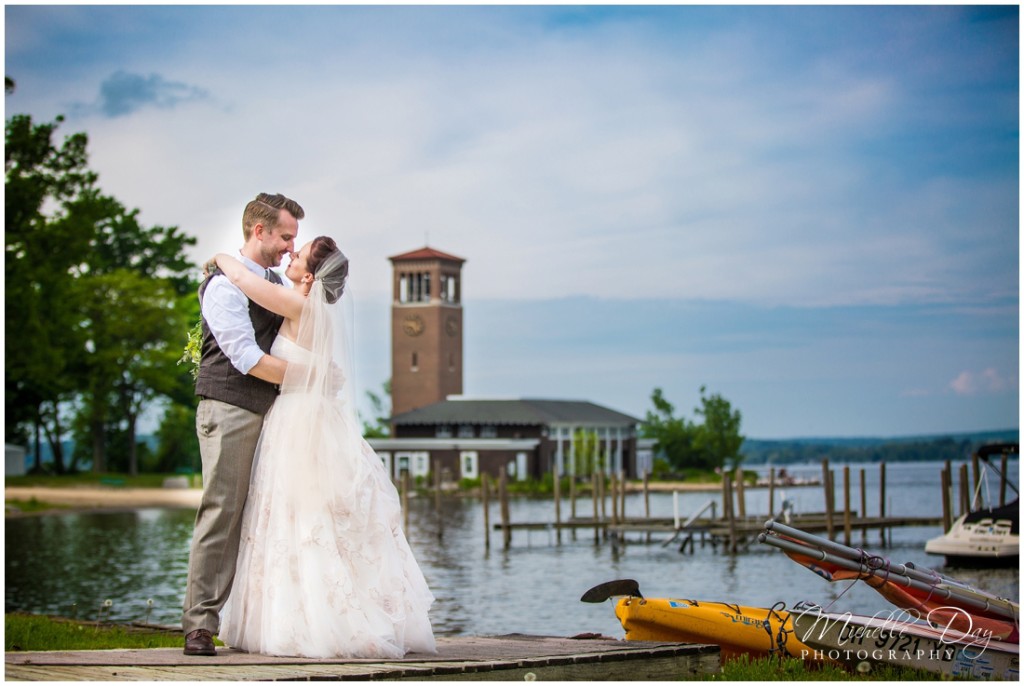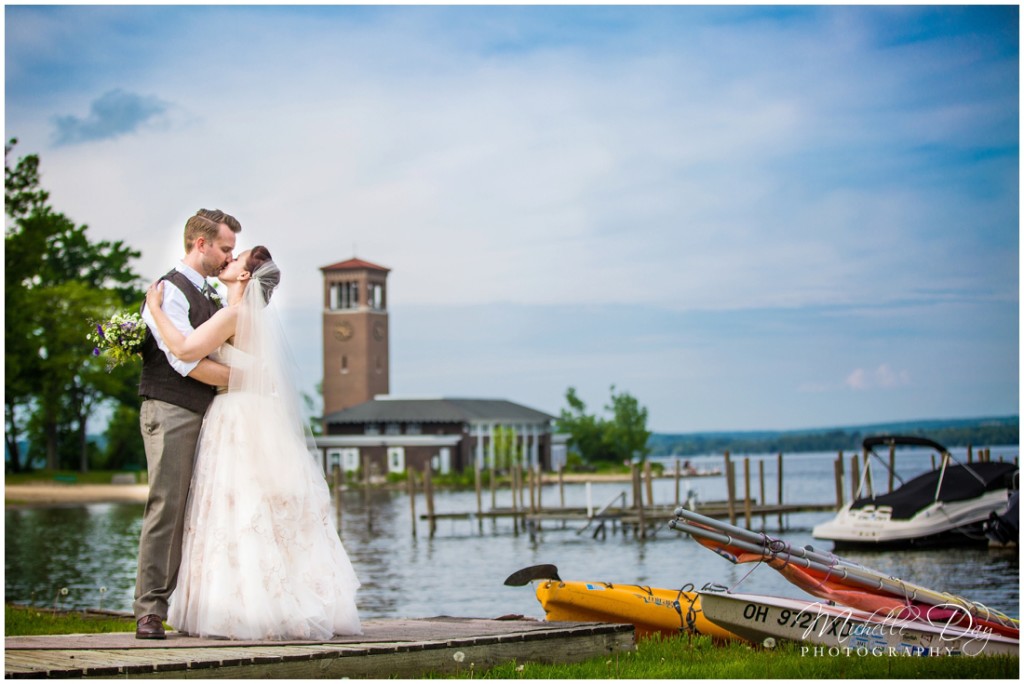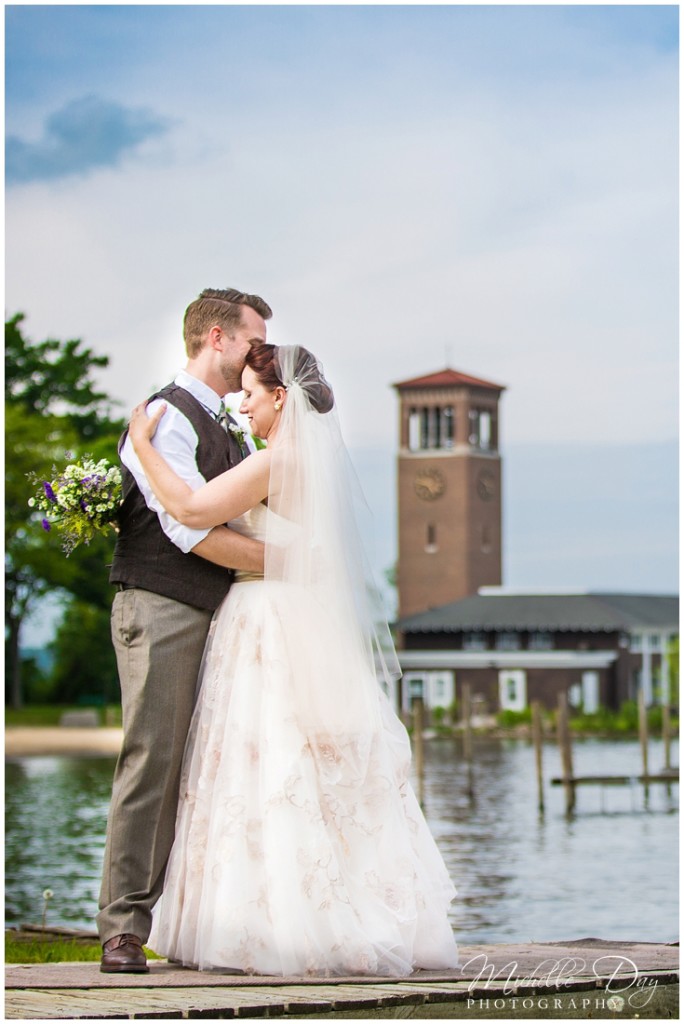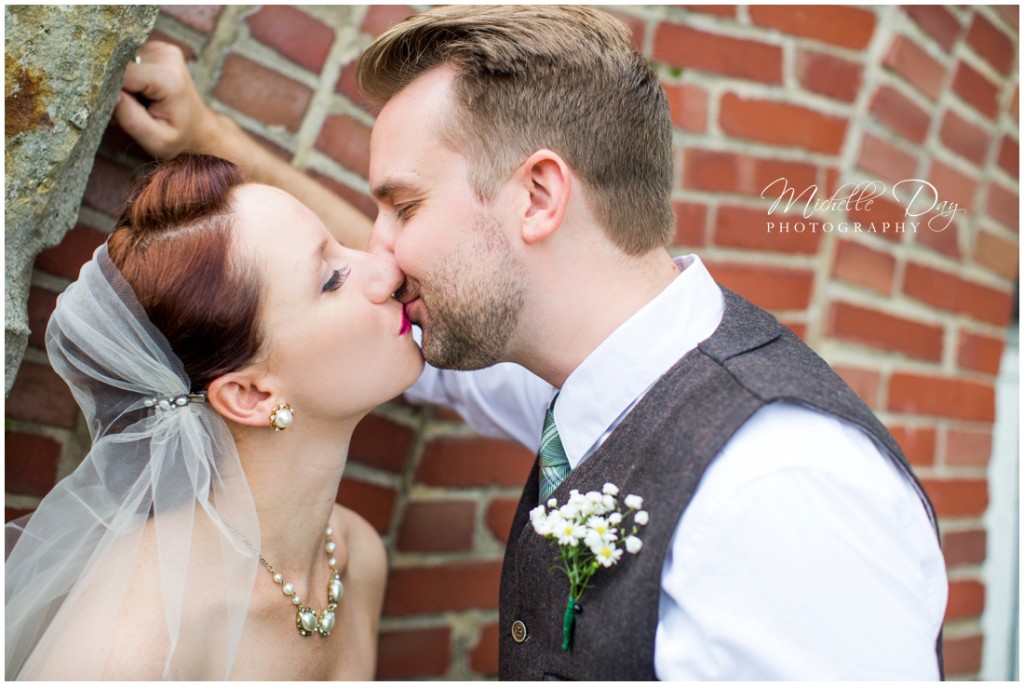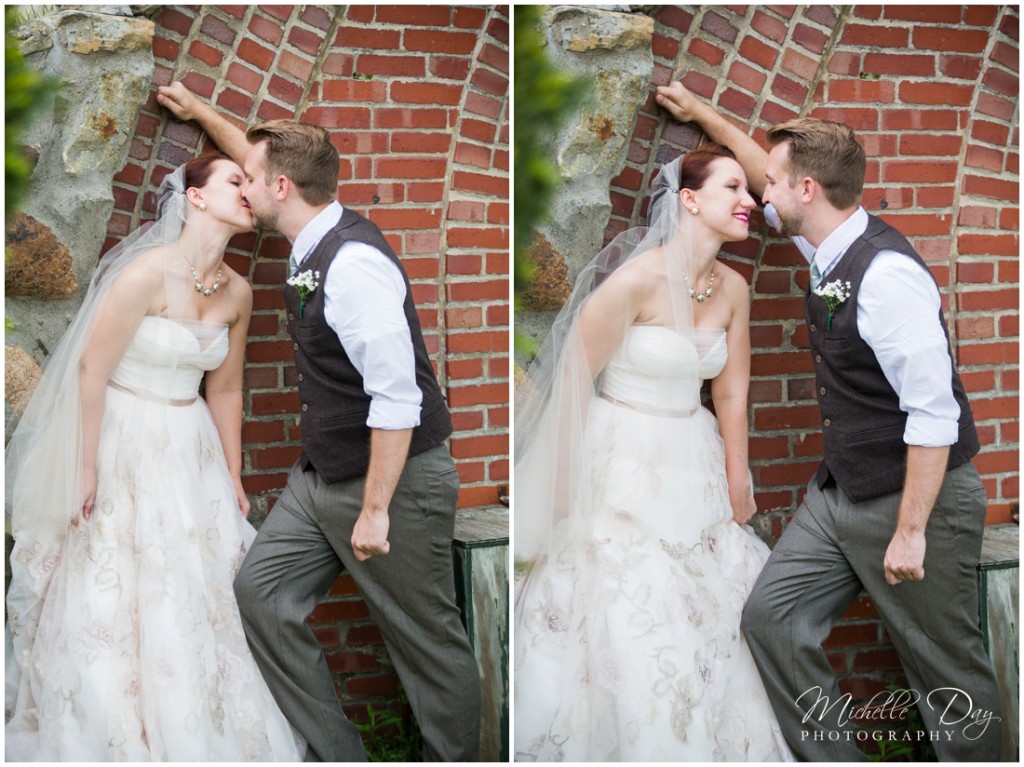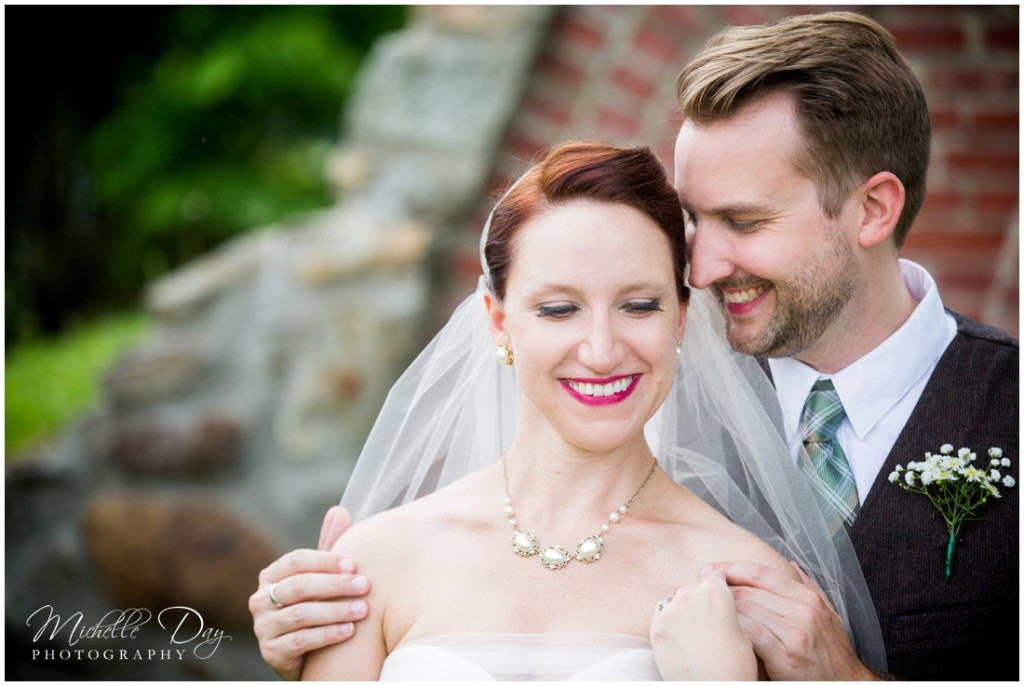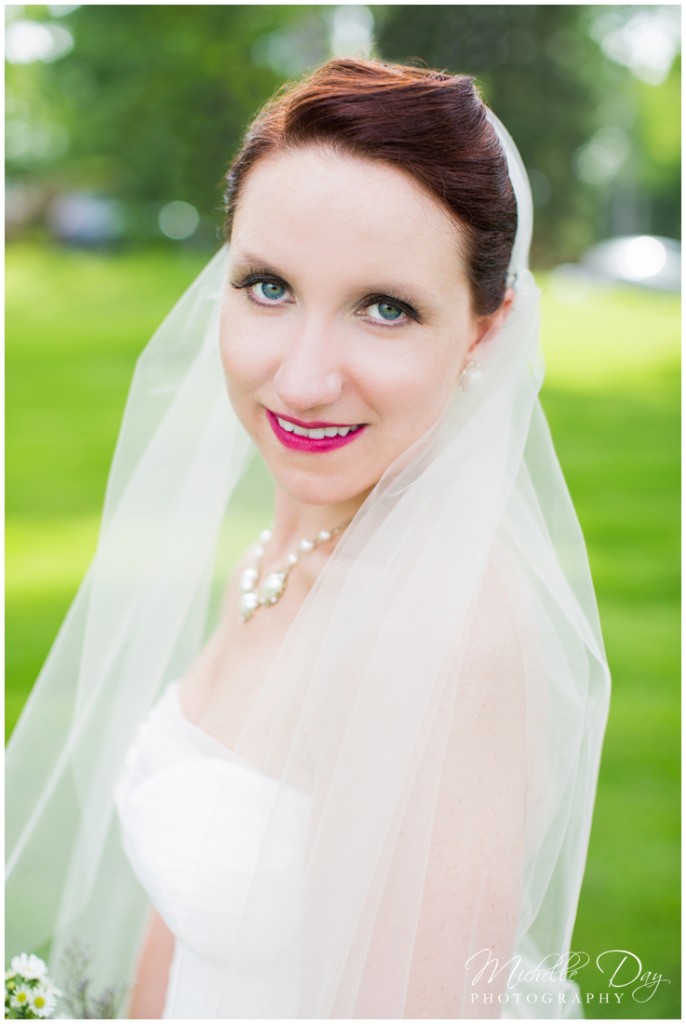 STUNNING bride!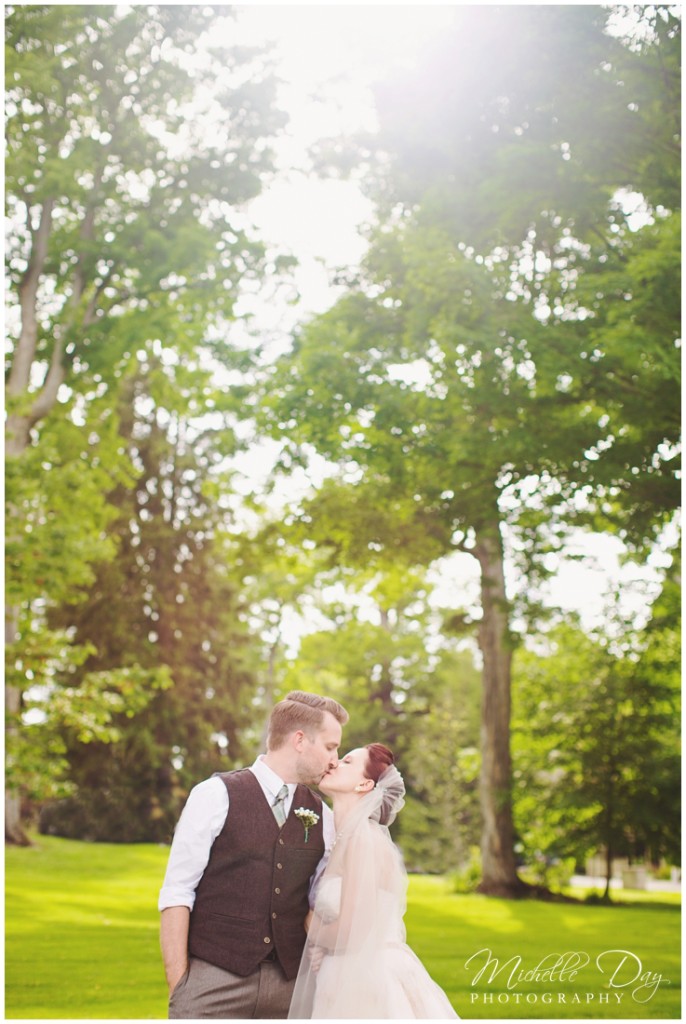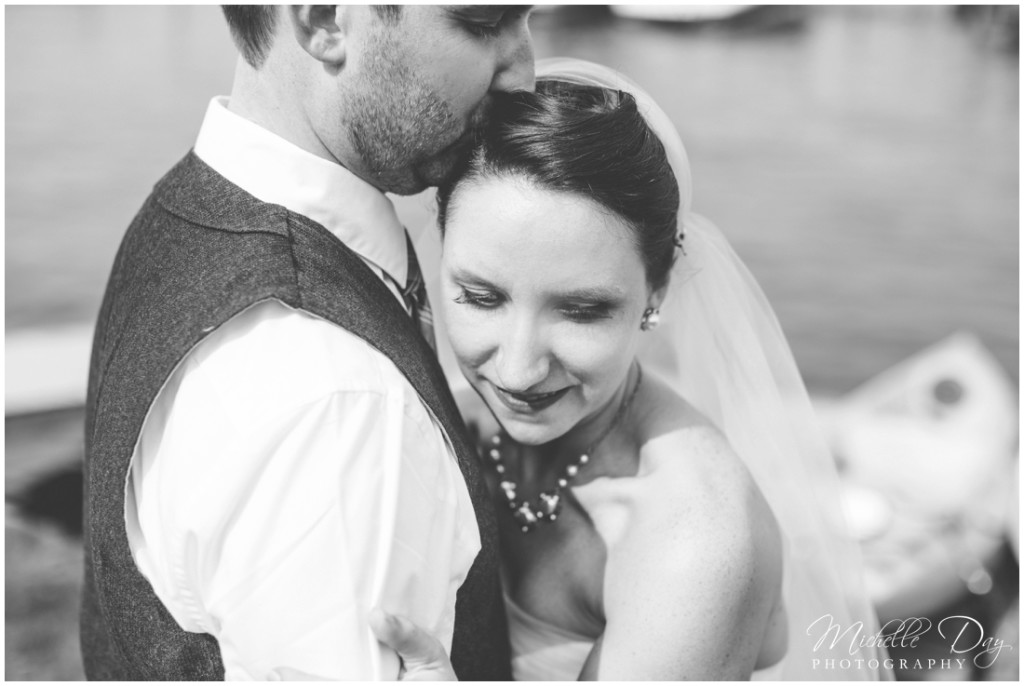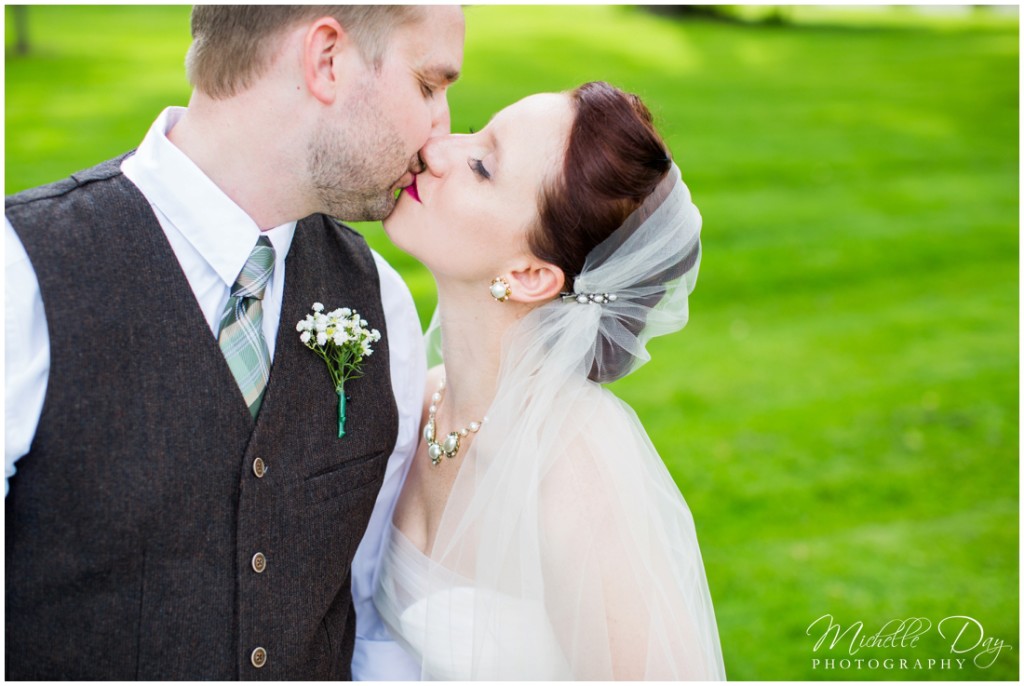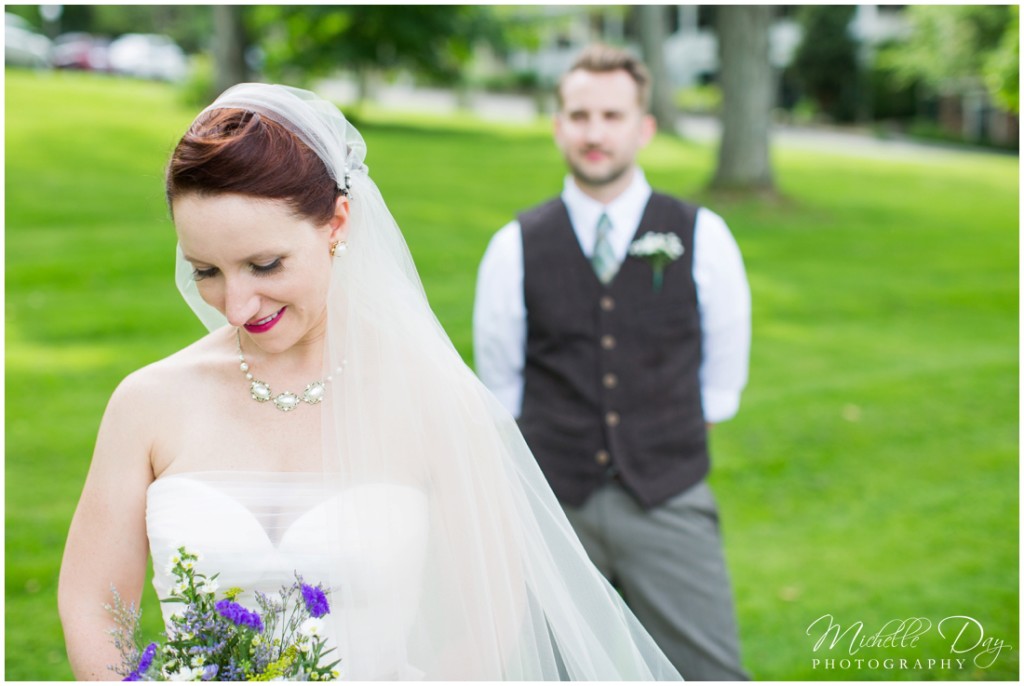 Time for the ceremony!  We headed up to the front lawn of the iconic Athenaeum Hotel.  Diana and Matthew designed all the graphics for the wedding.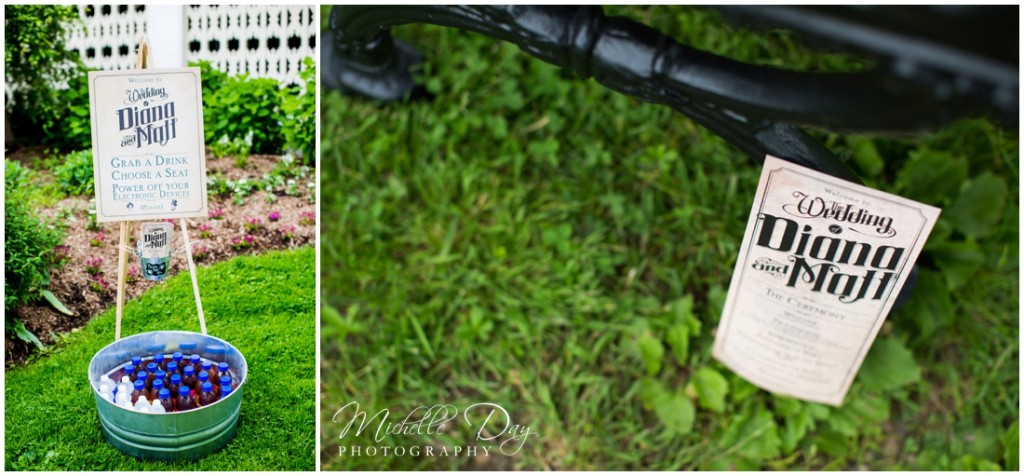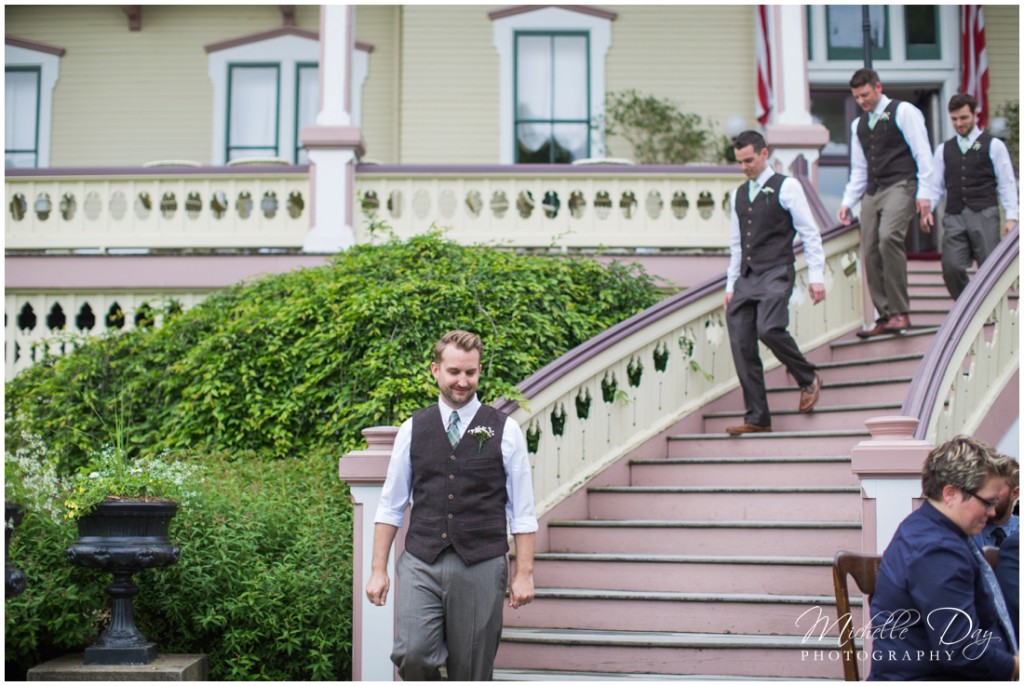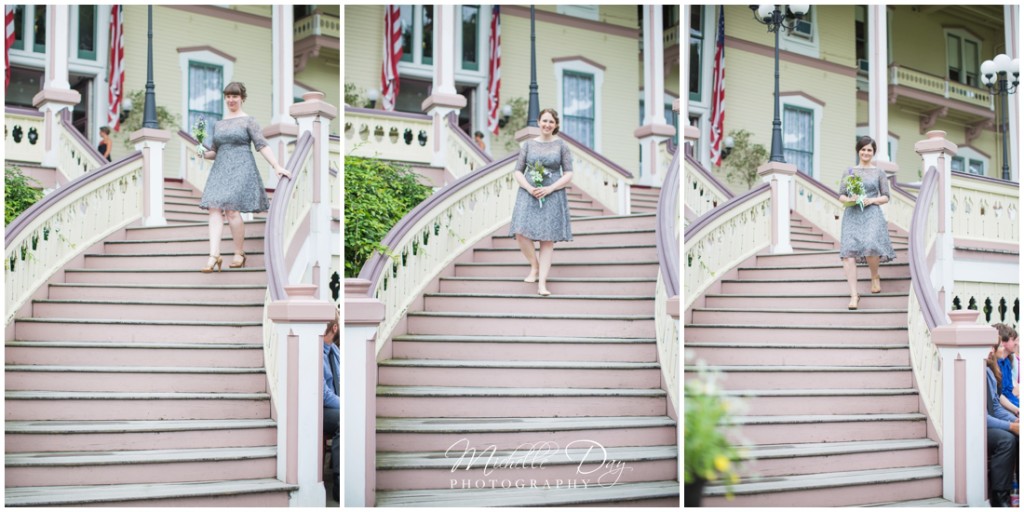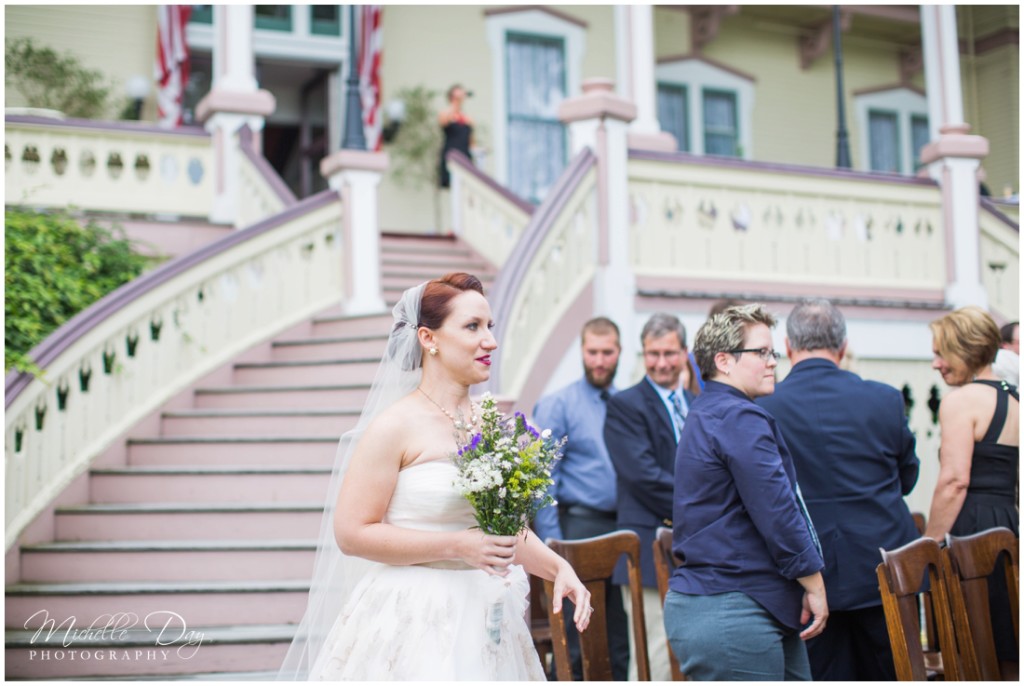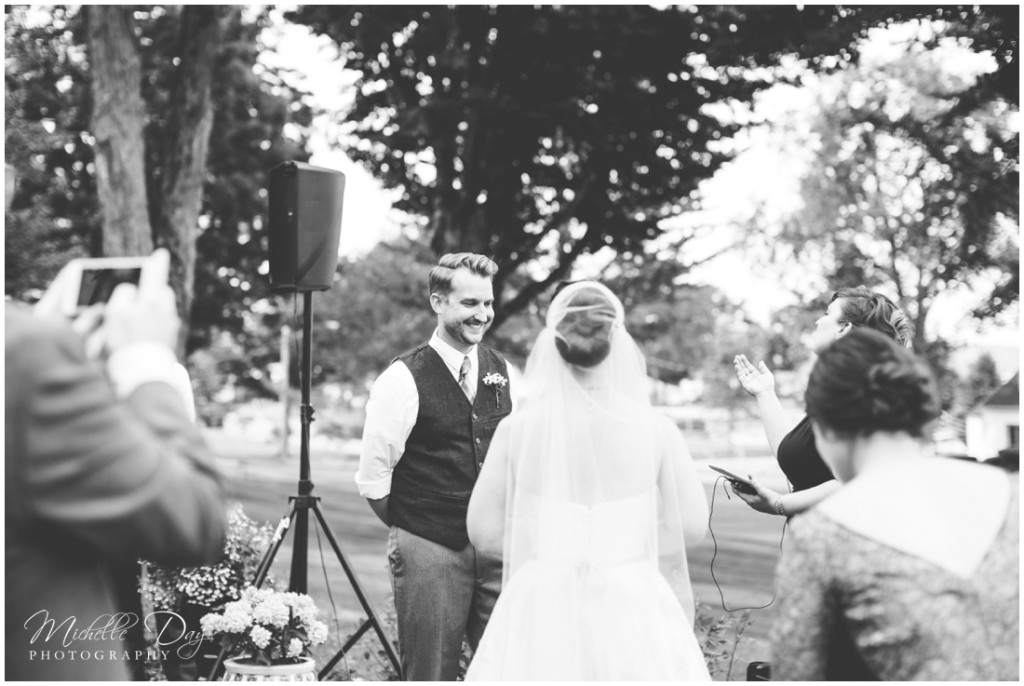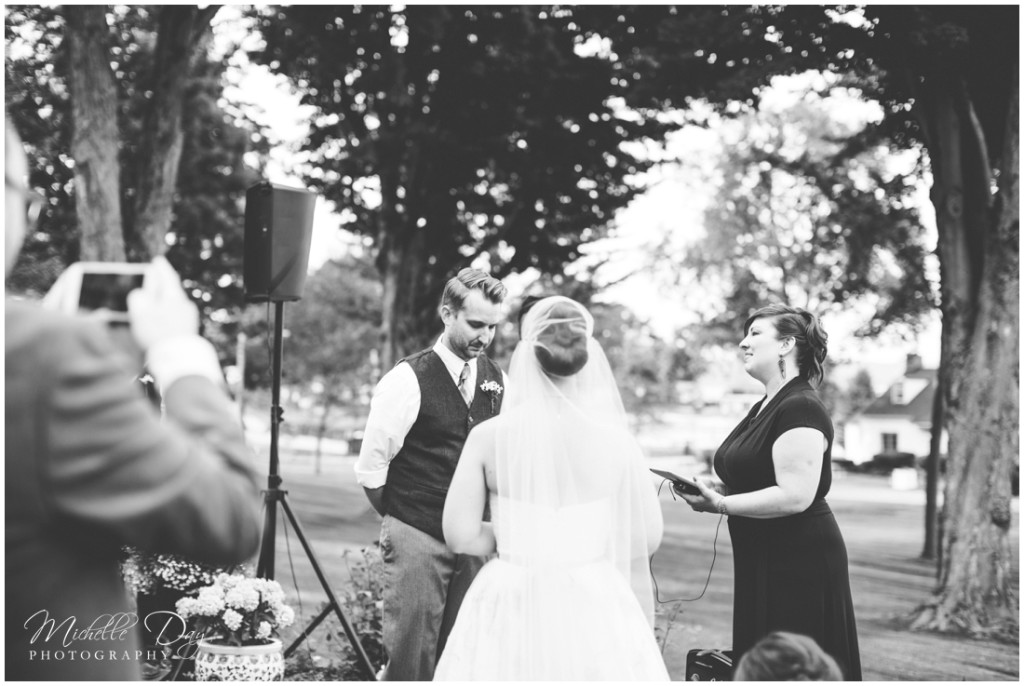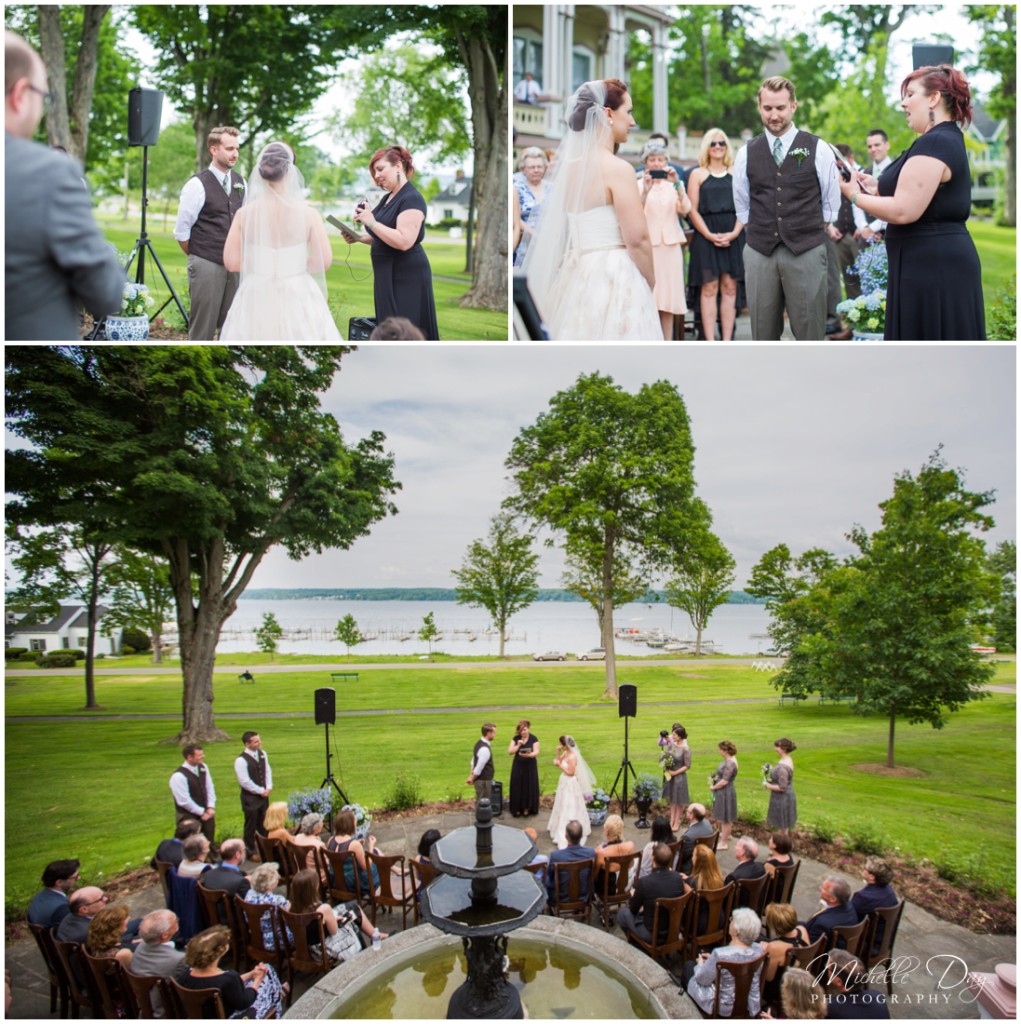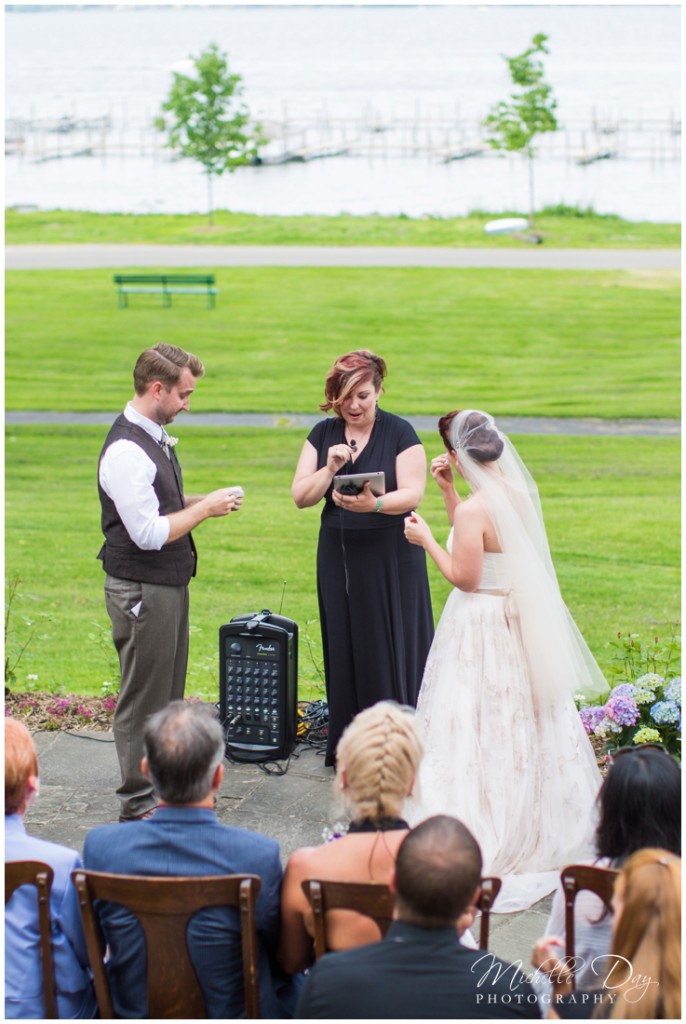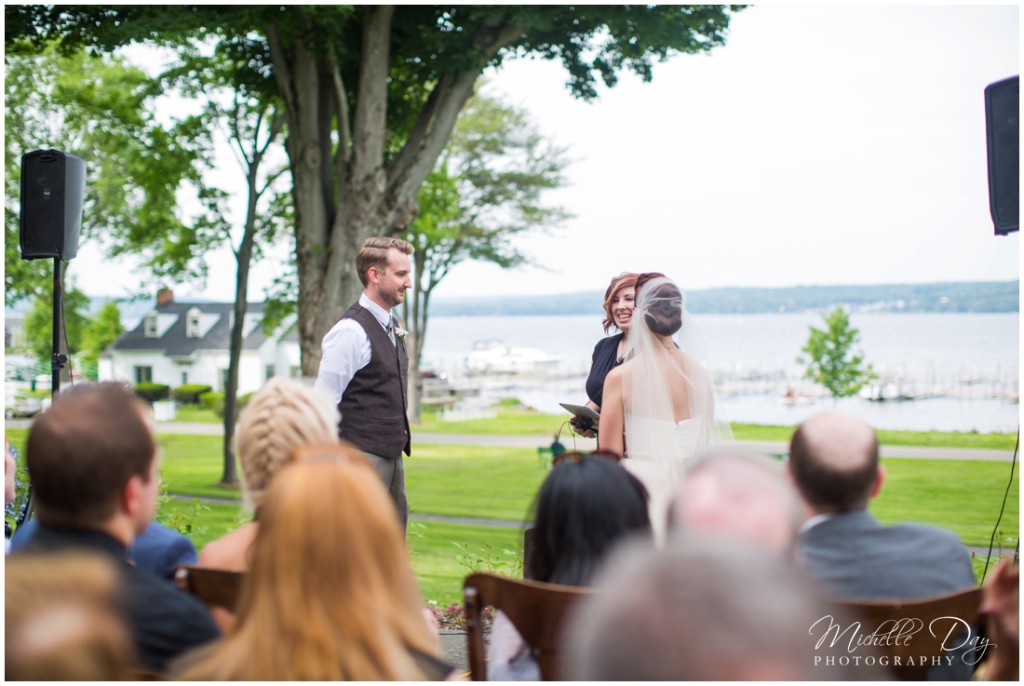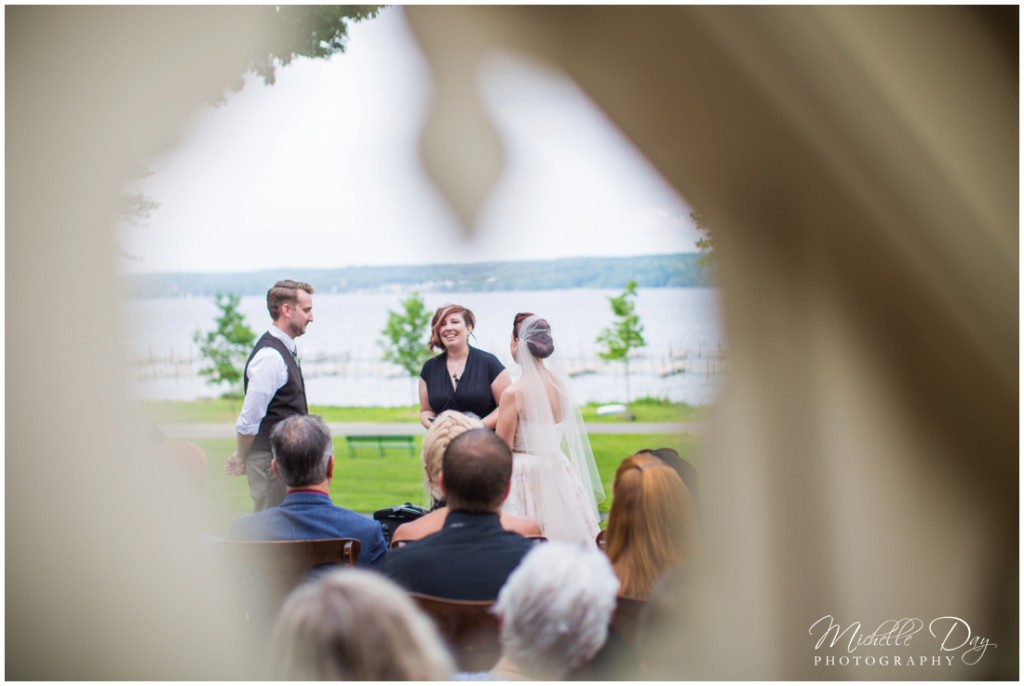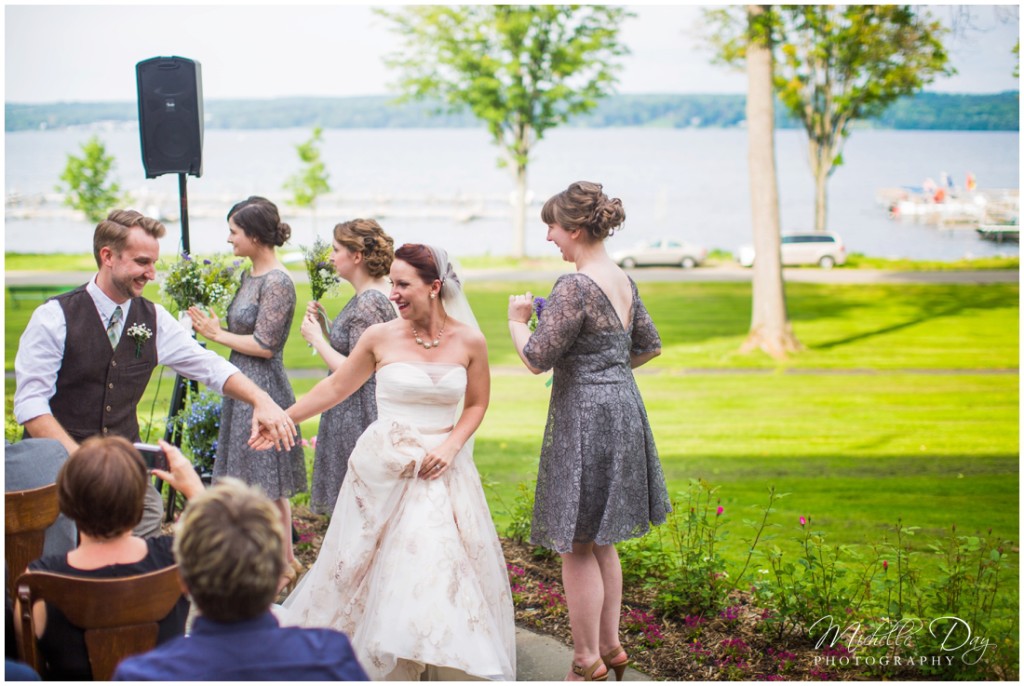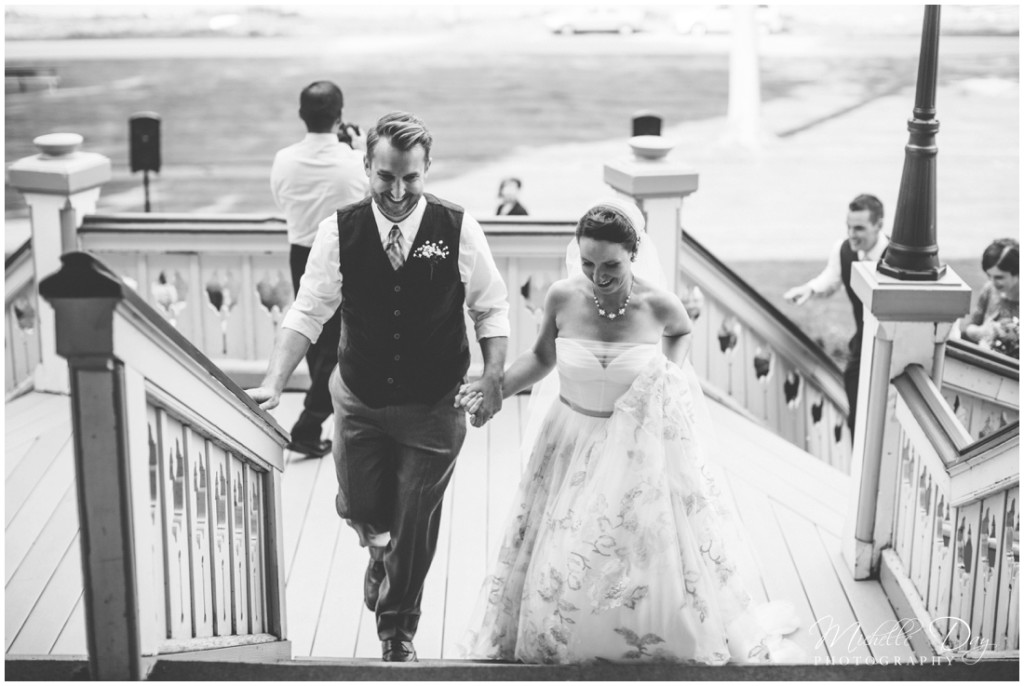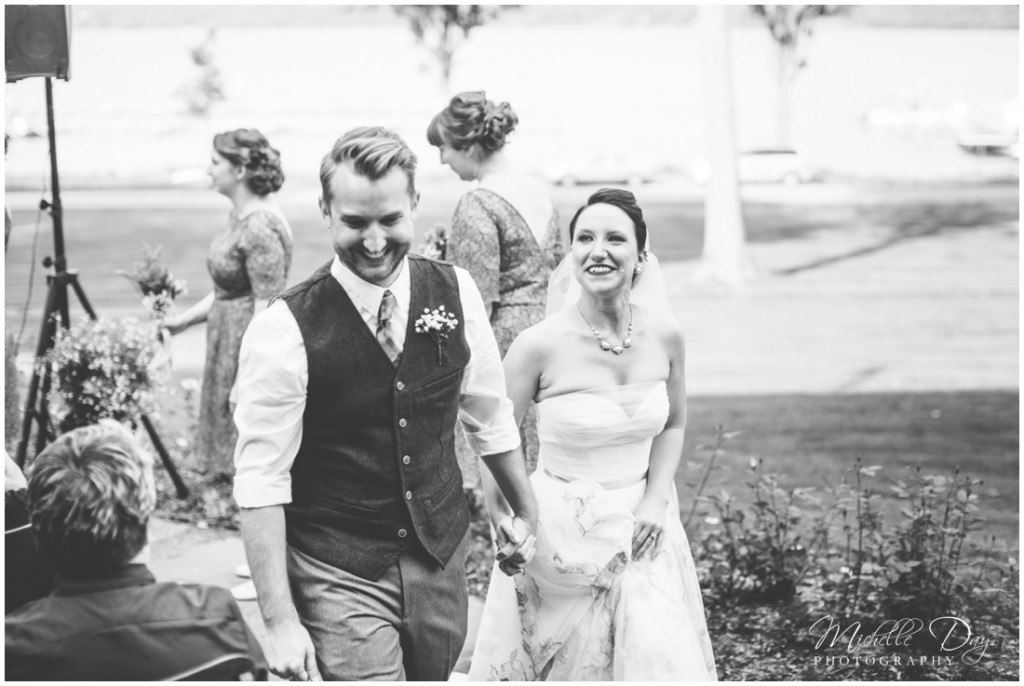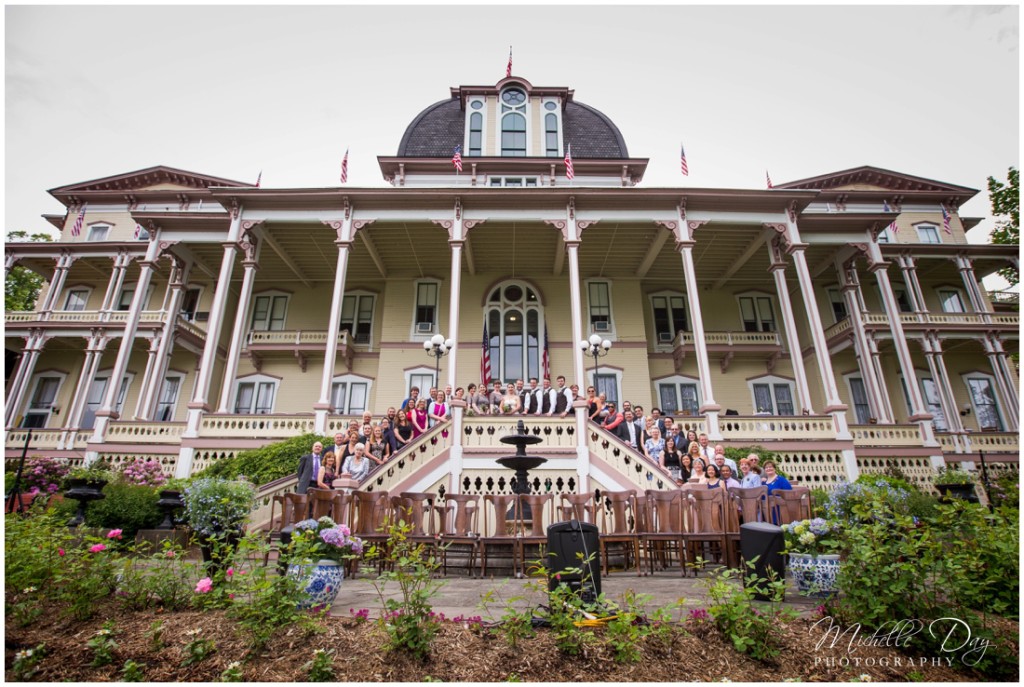 After a group photo on the front steps, it was time to party!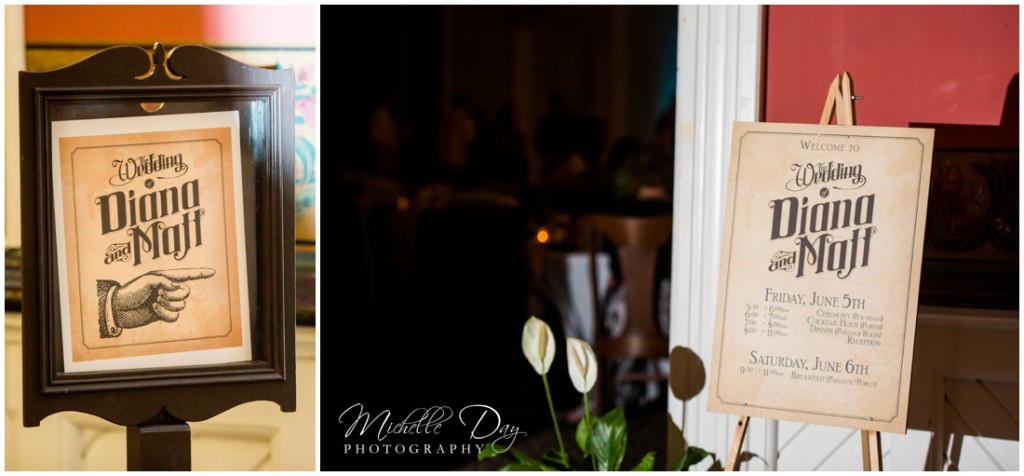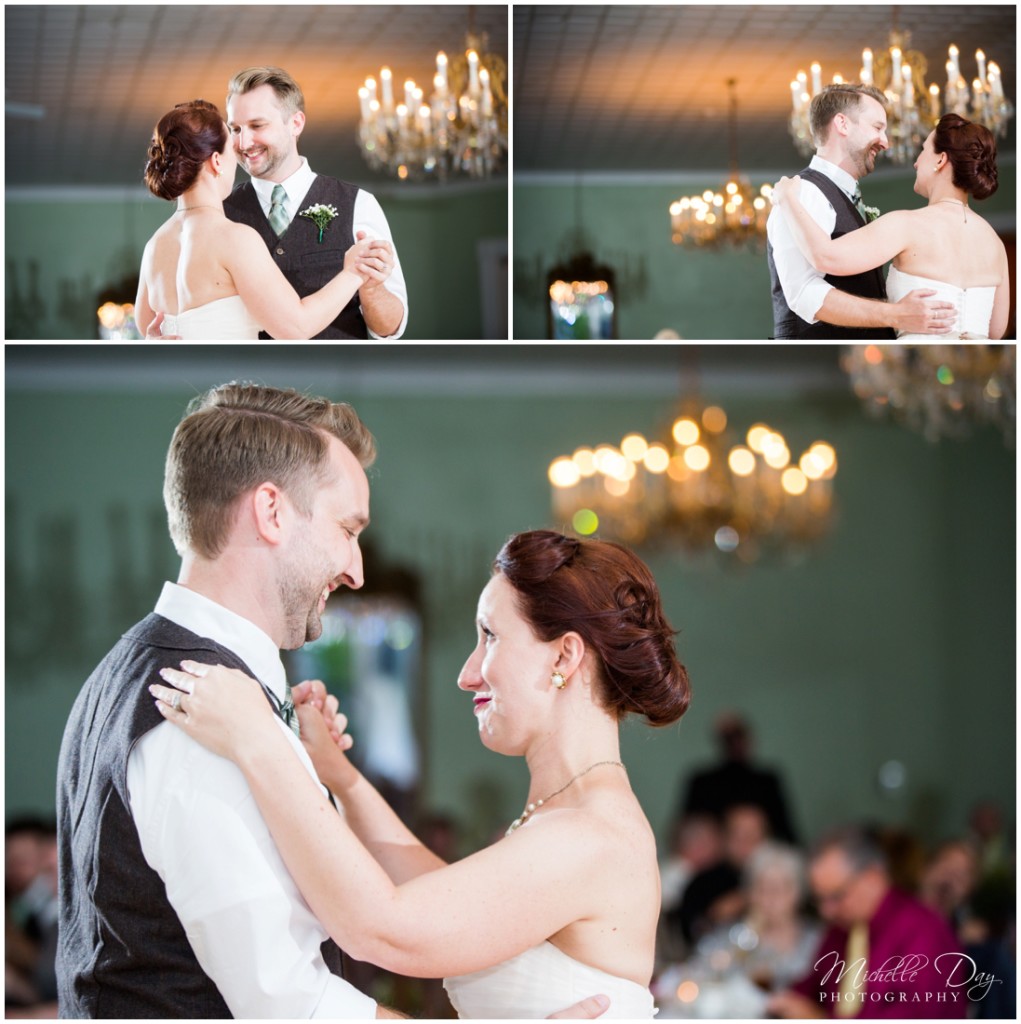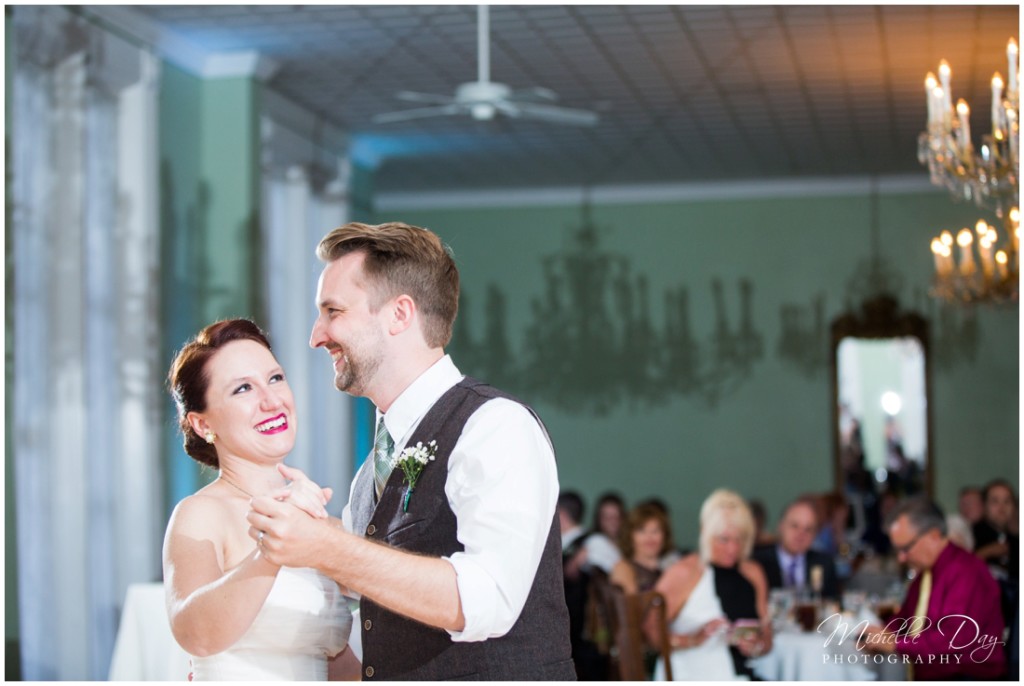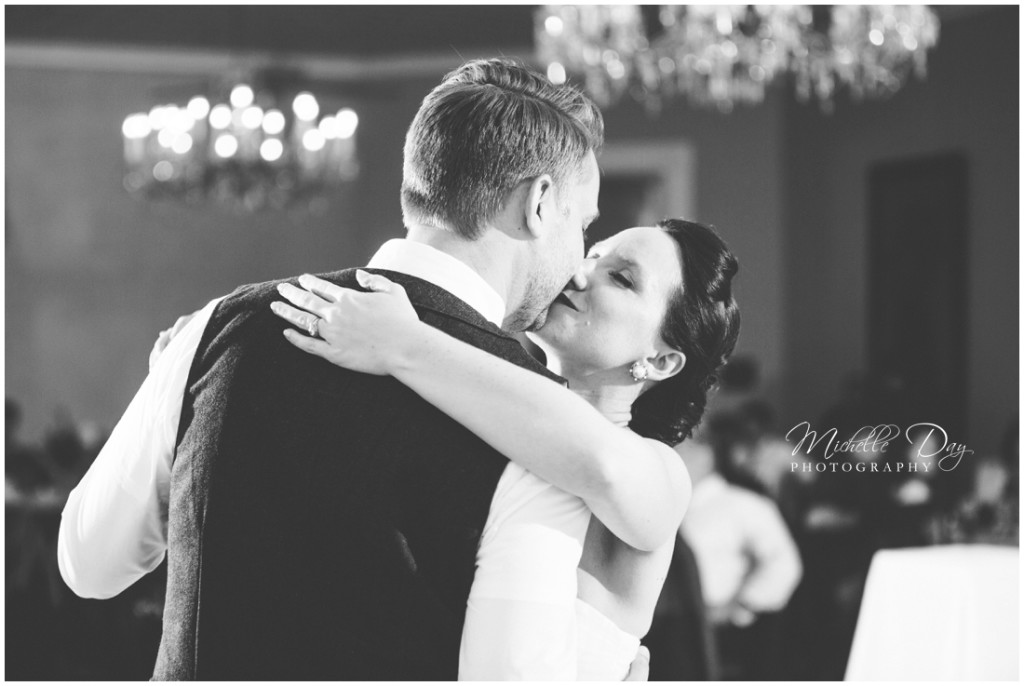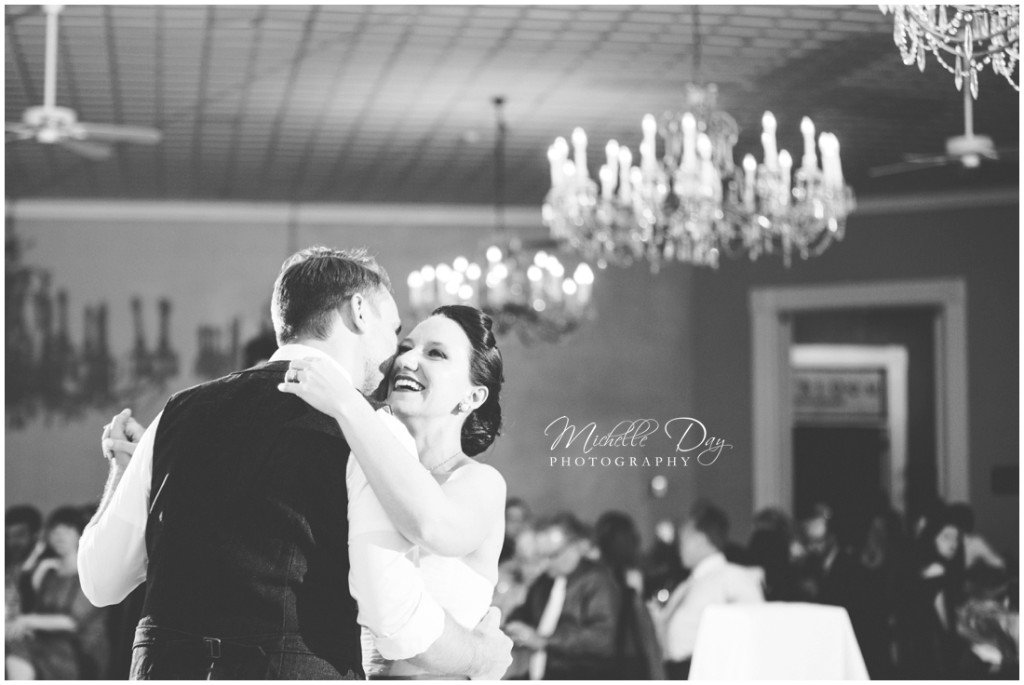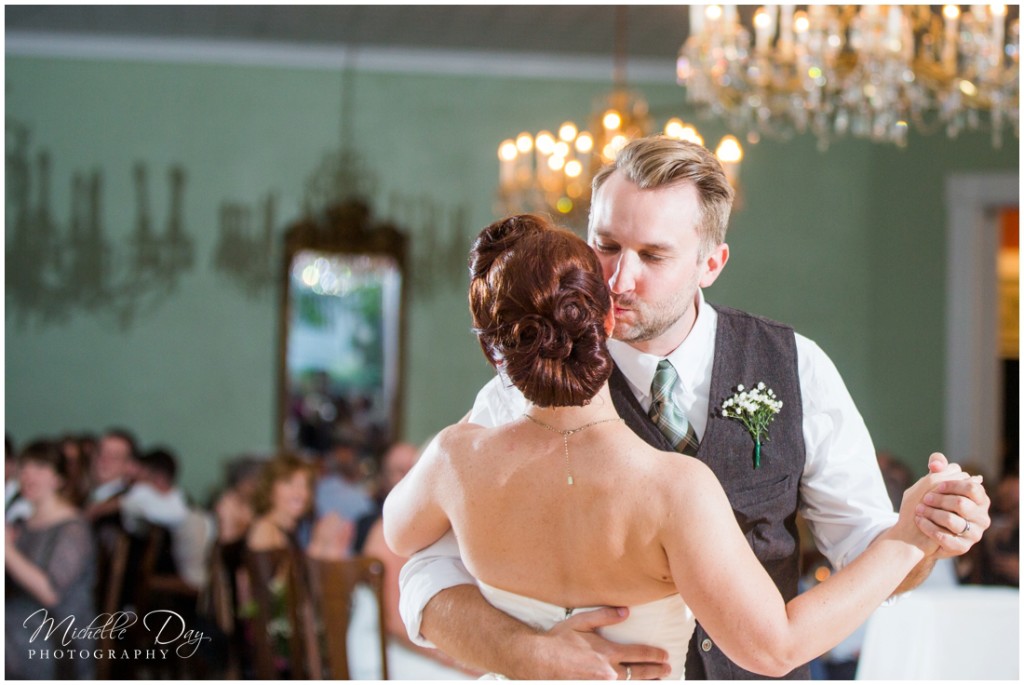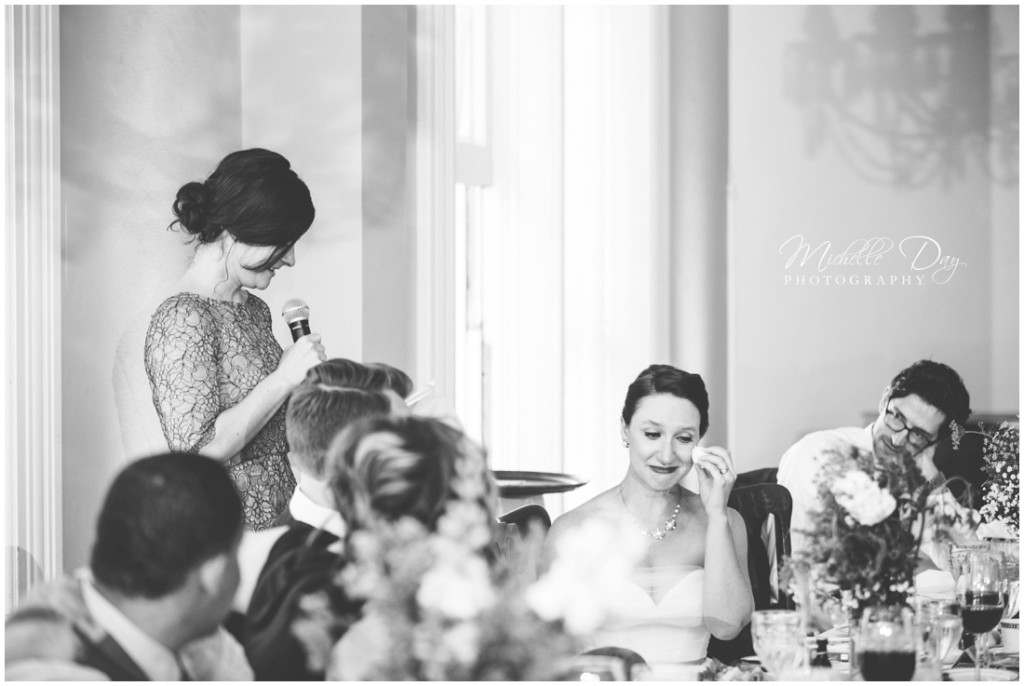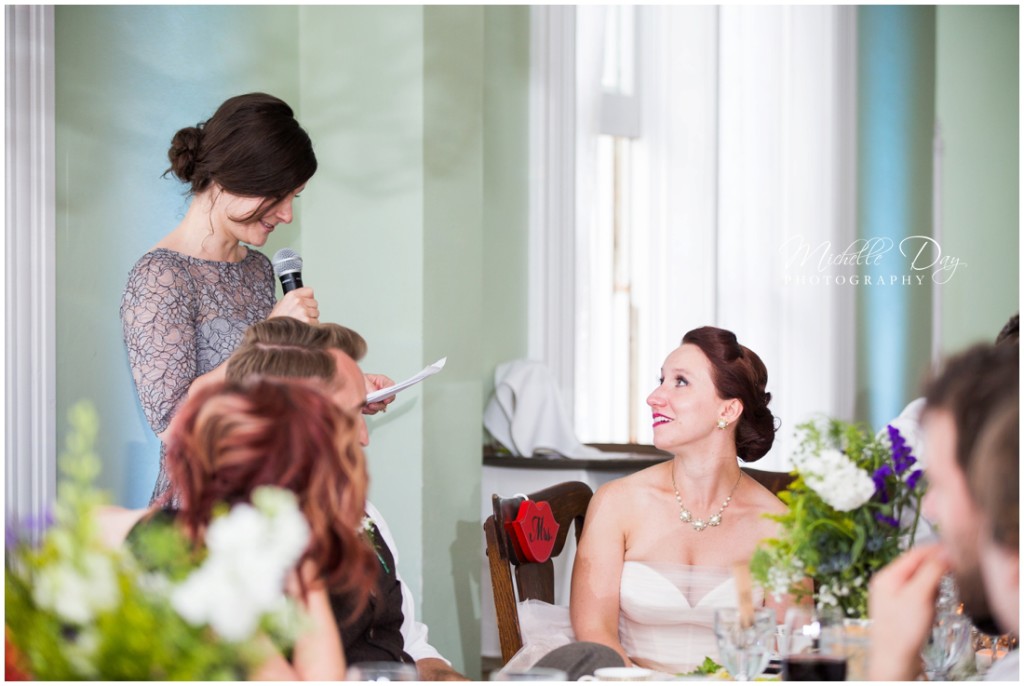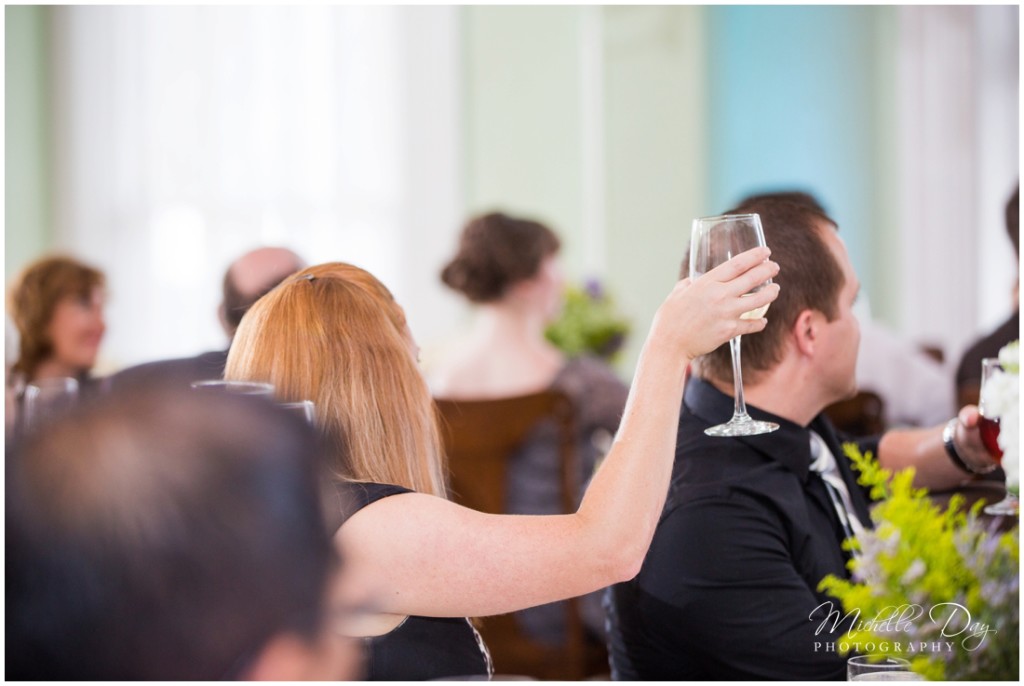 Everyone danced like there was no tomorrow and it was soooo much fun to watch and capture!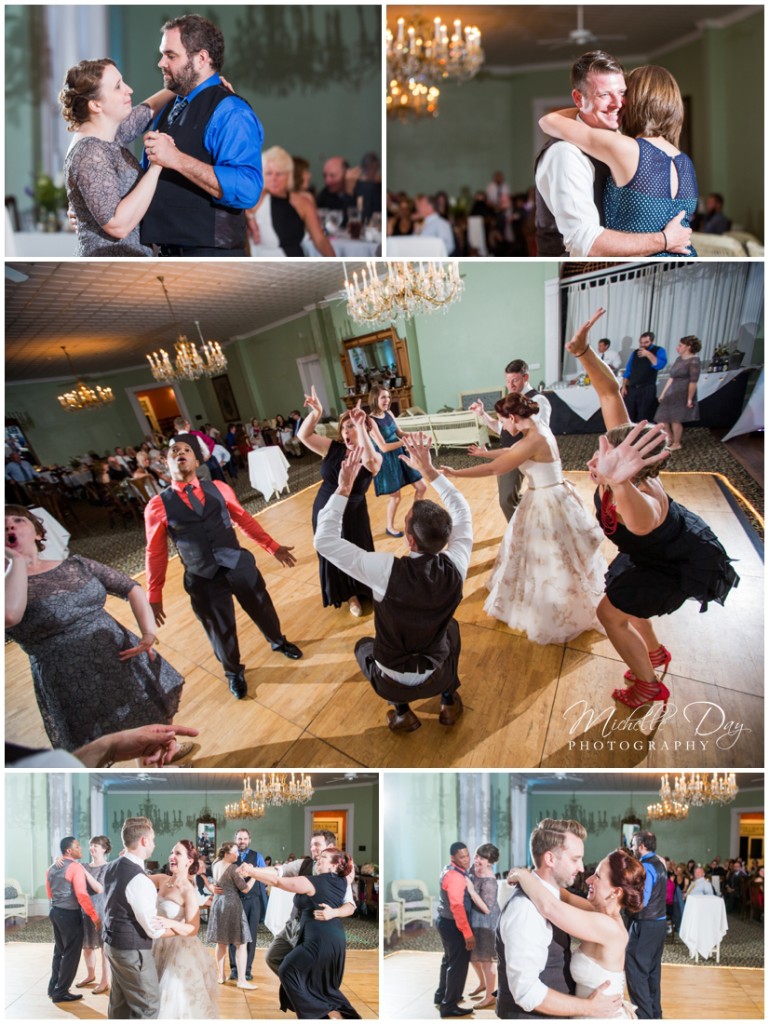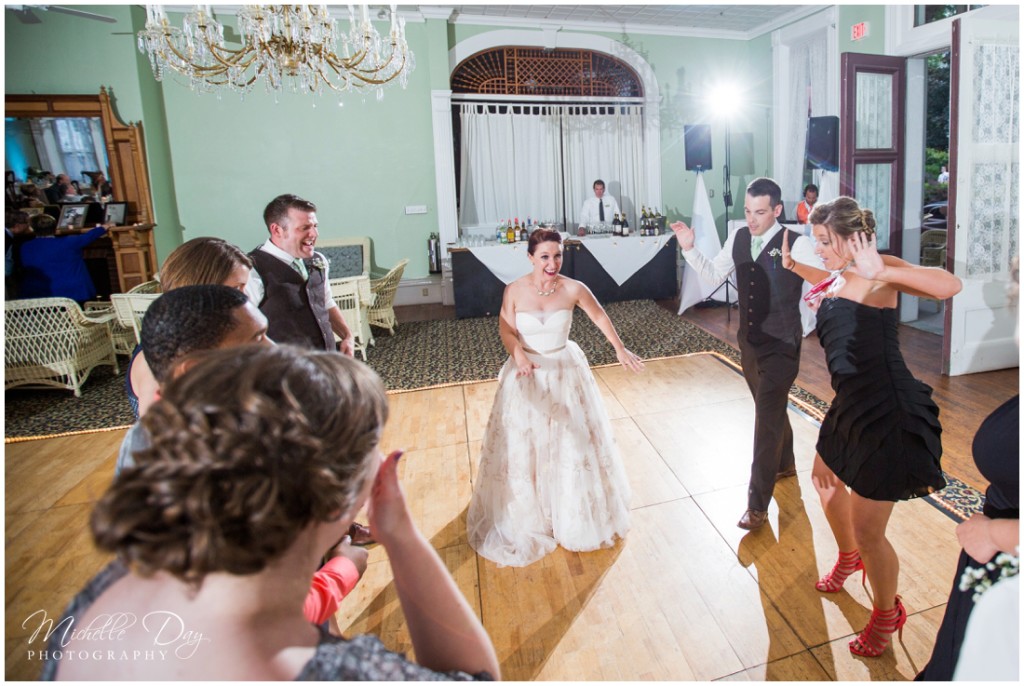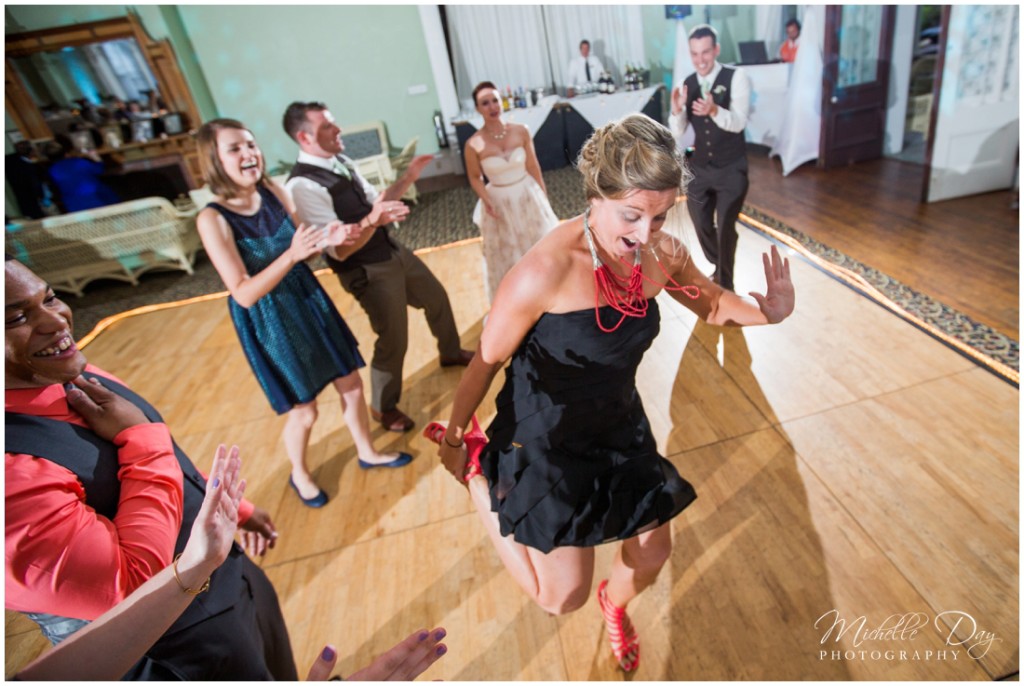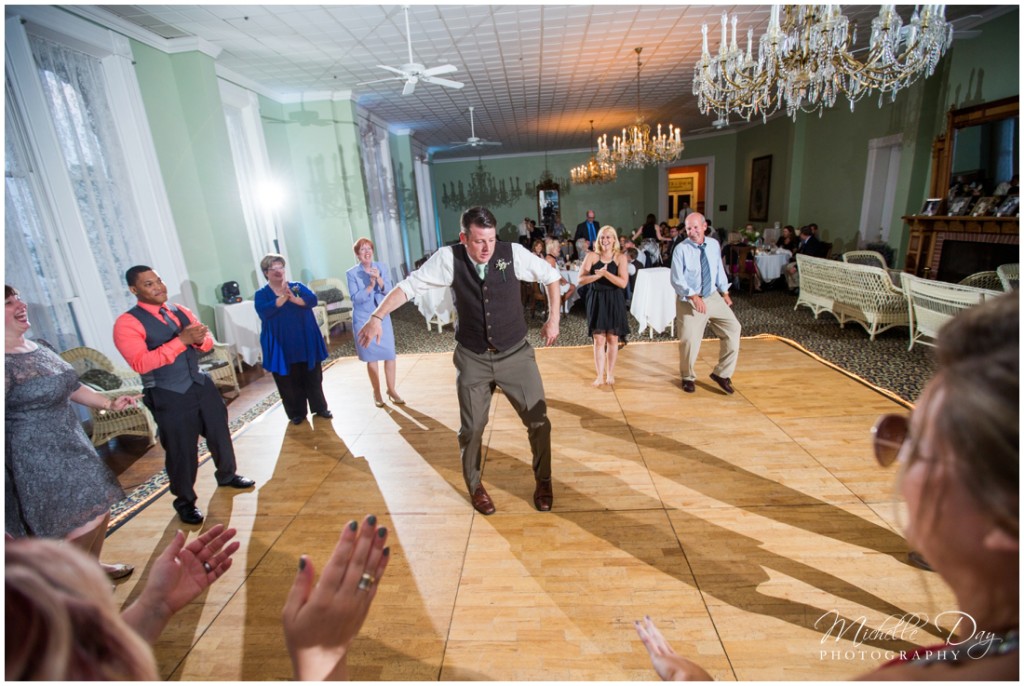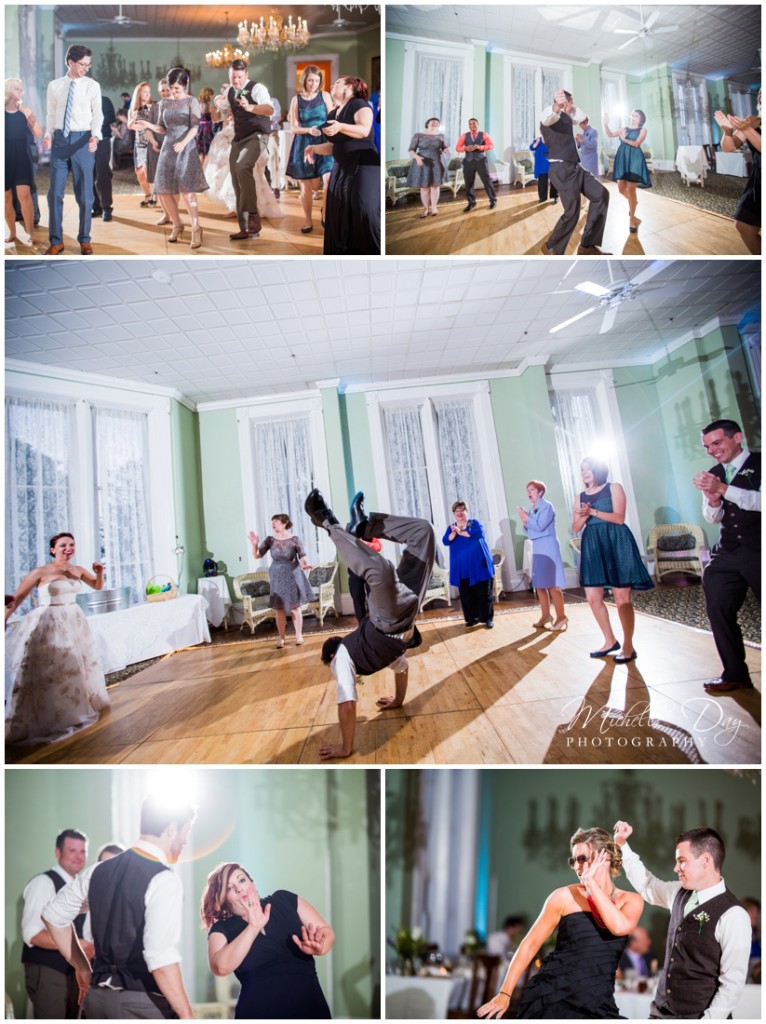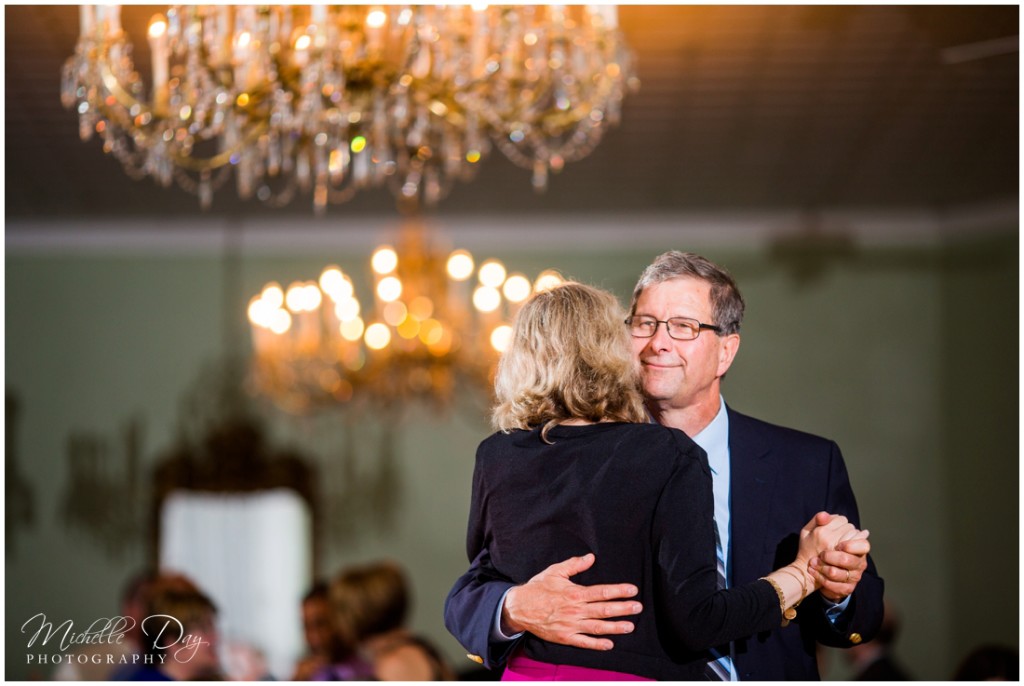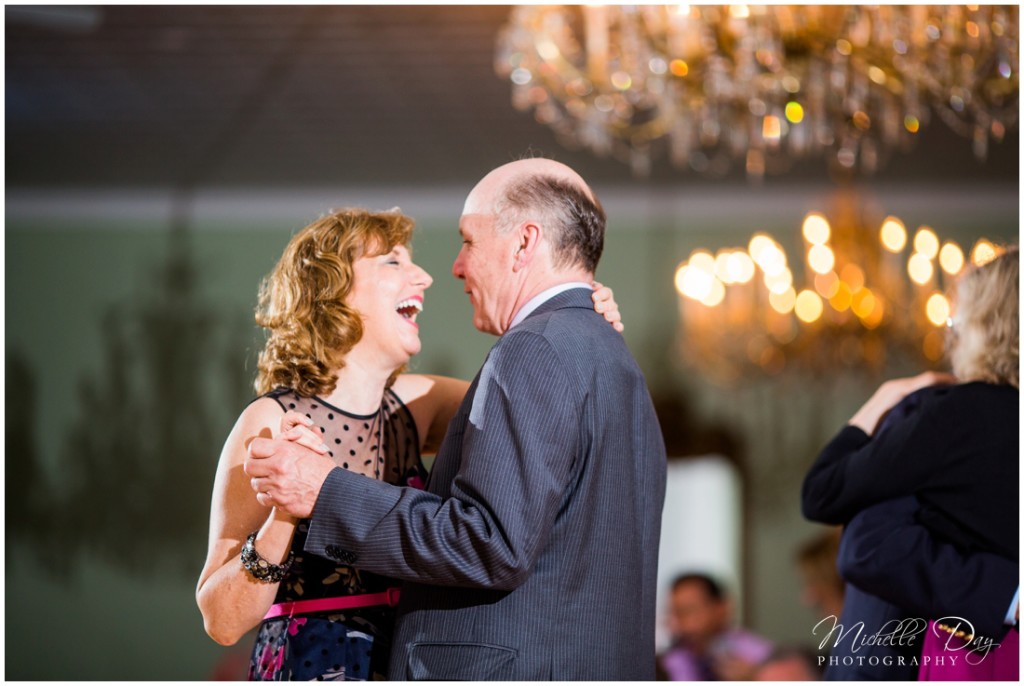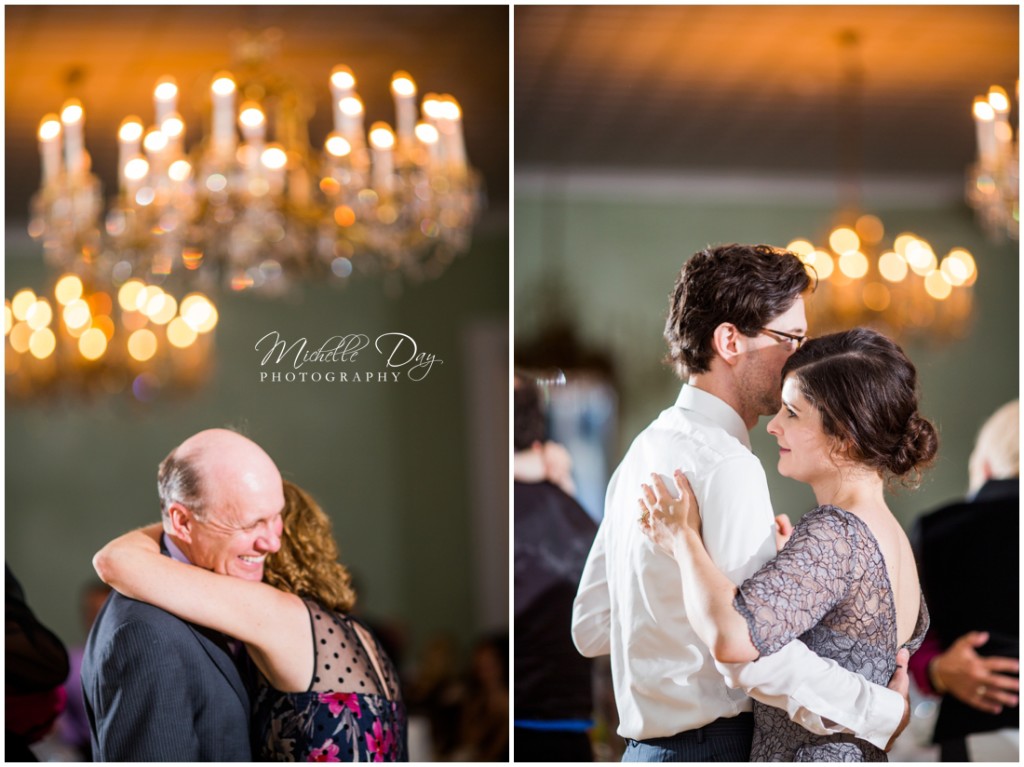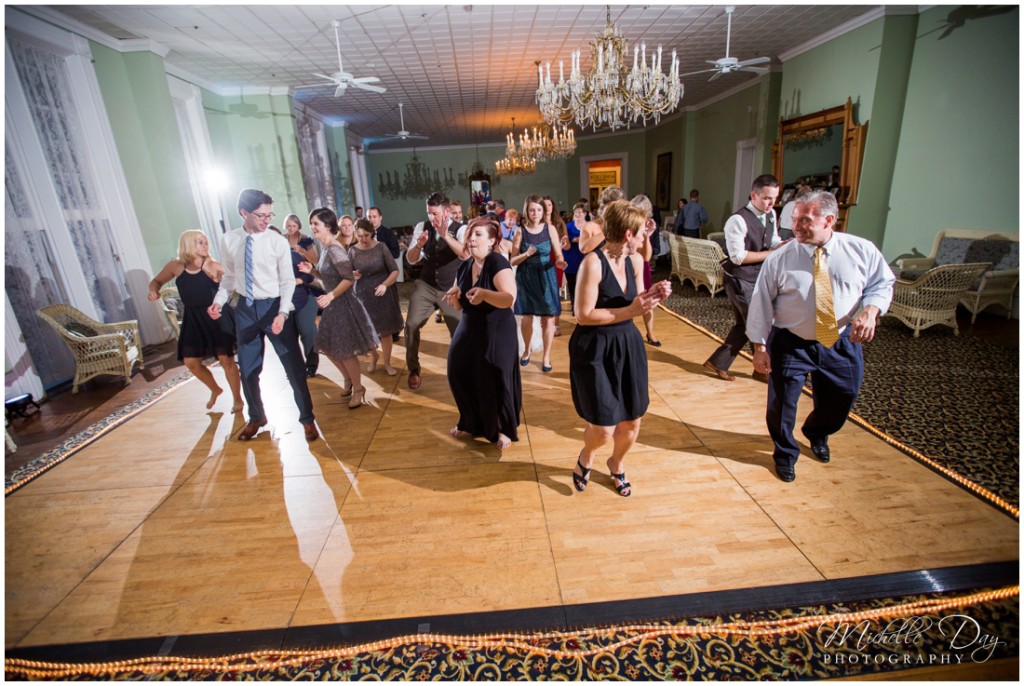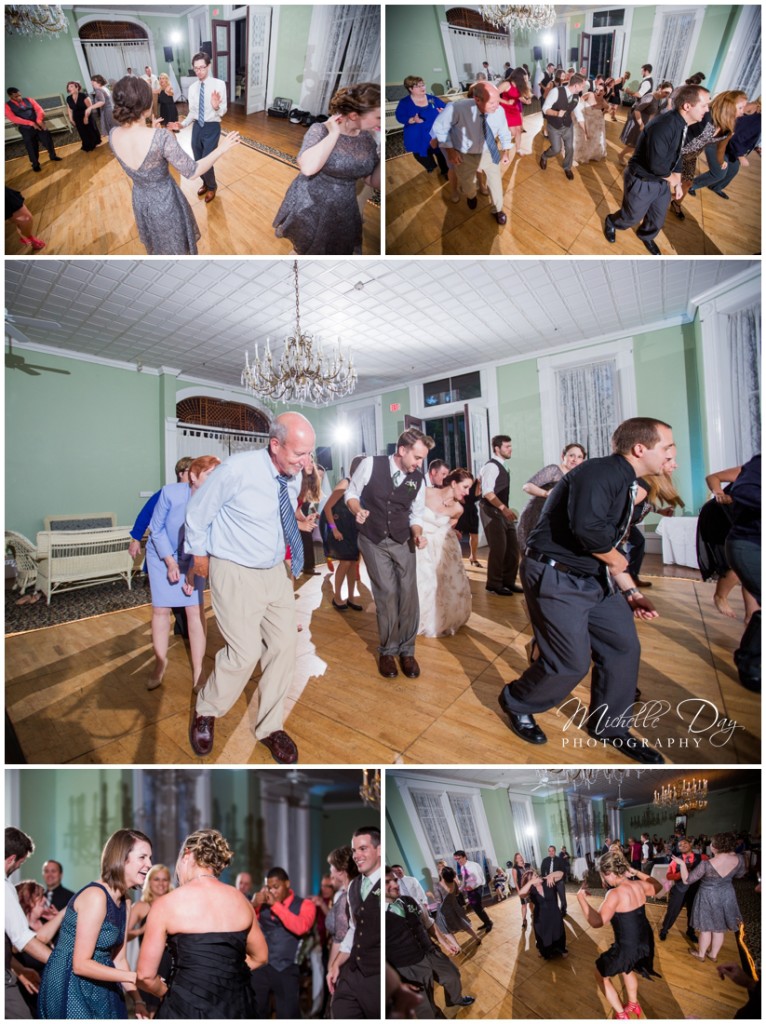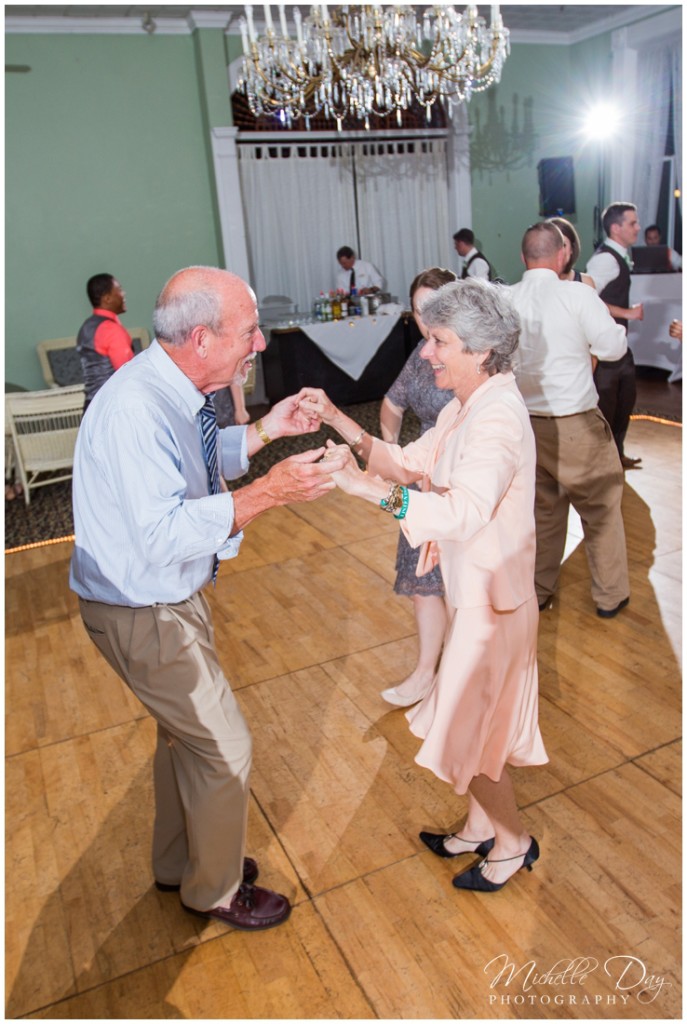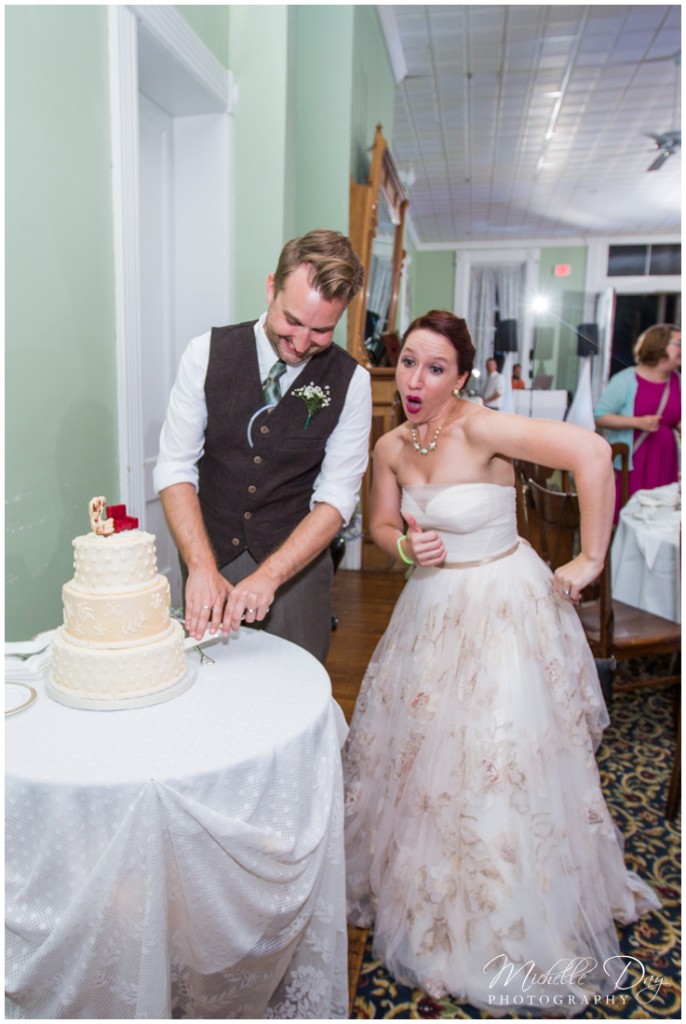 How sweet is that cake topper?!  Diana loved the movie UP and the topper was the two wingback chairs from the house in the movie.  Unique and adorable.  I'd like to add that their cake cutting was fantastic!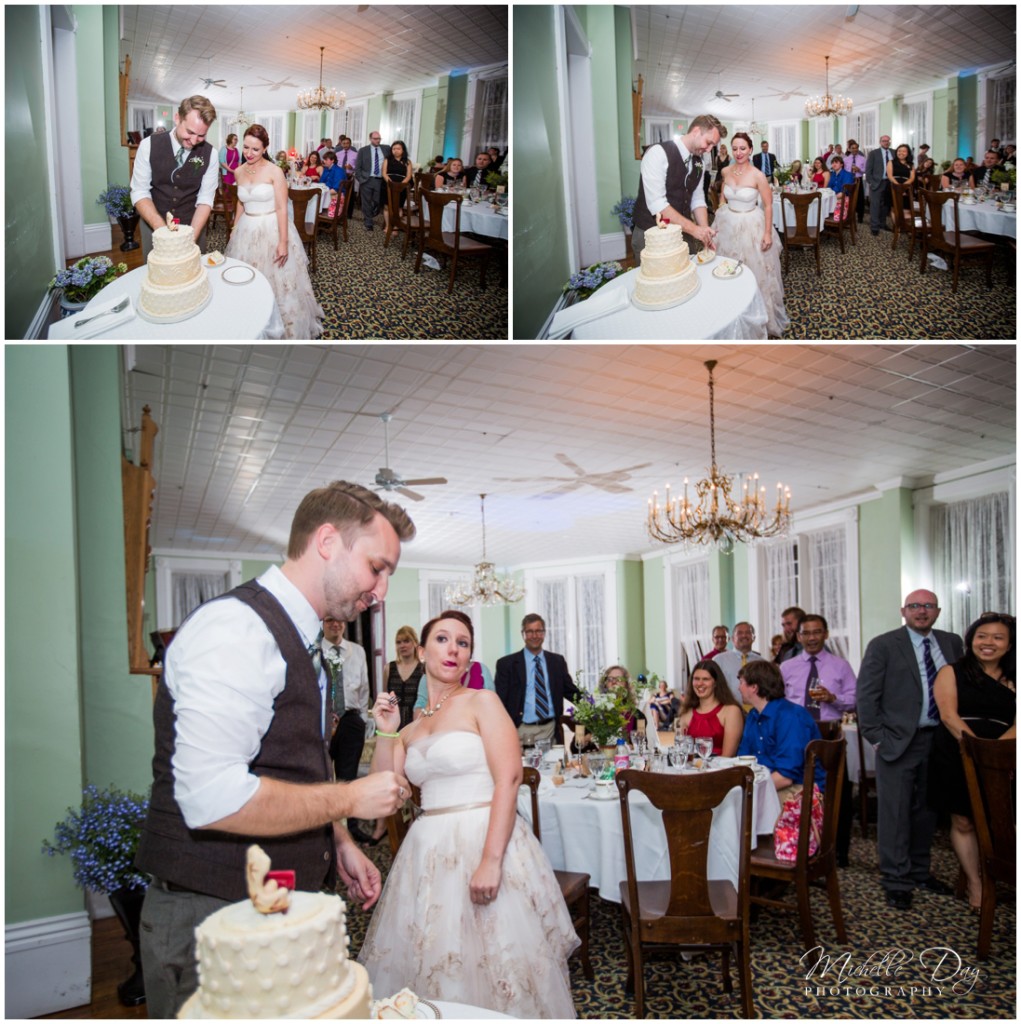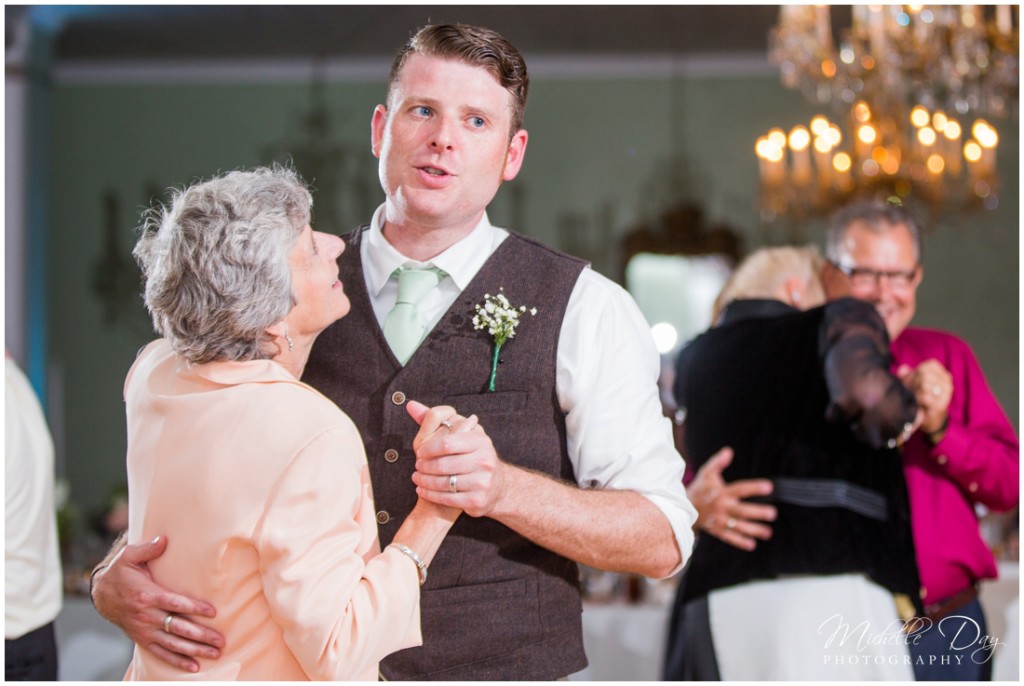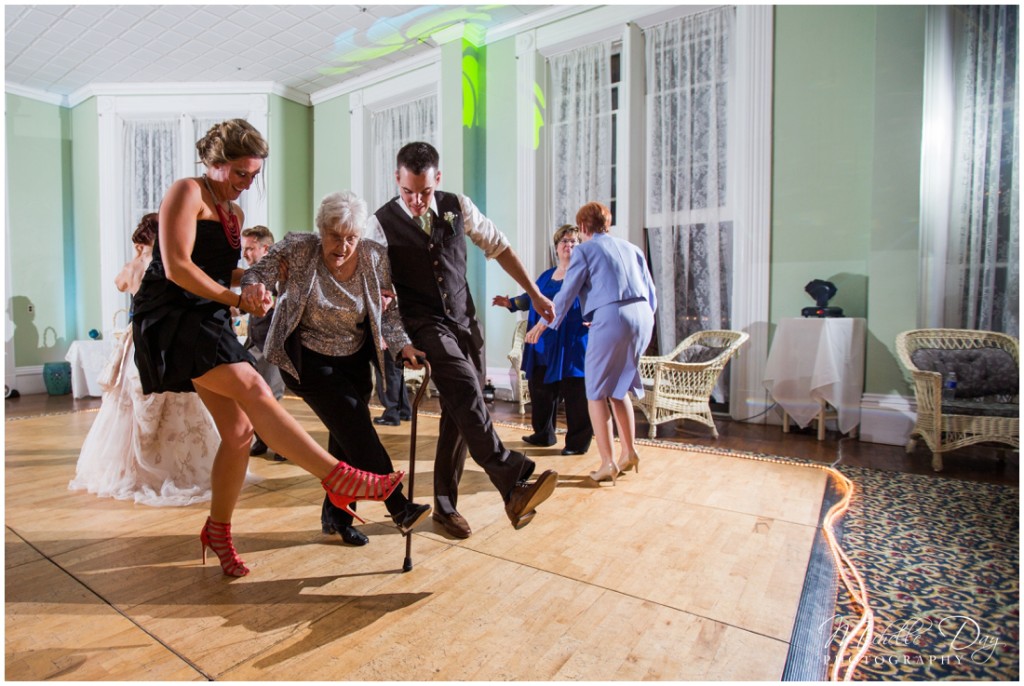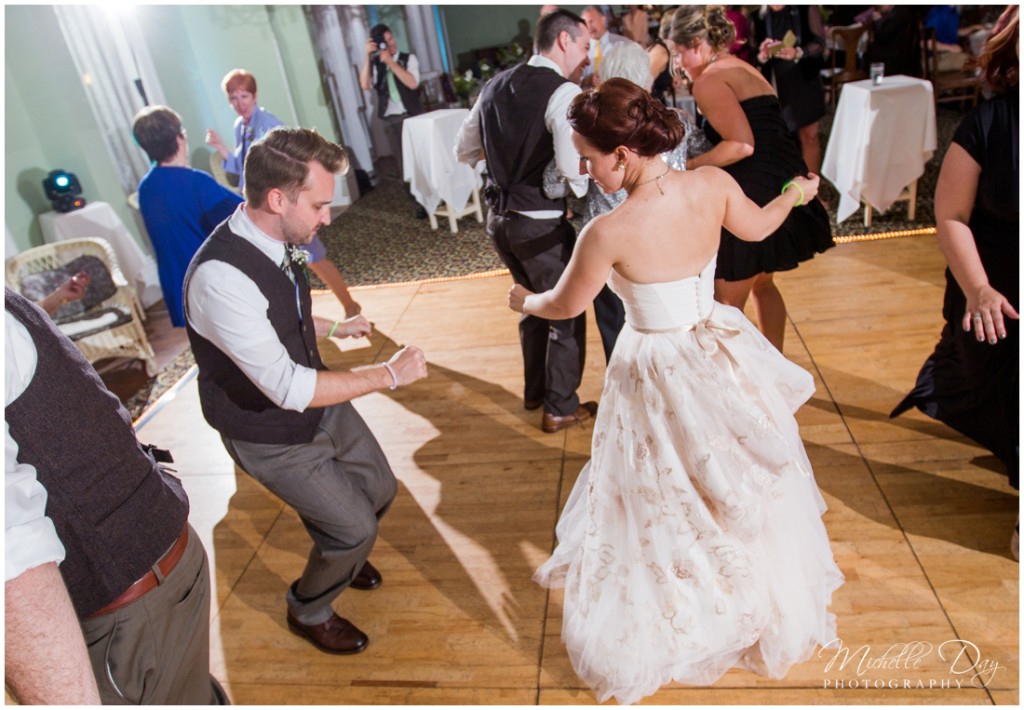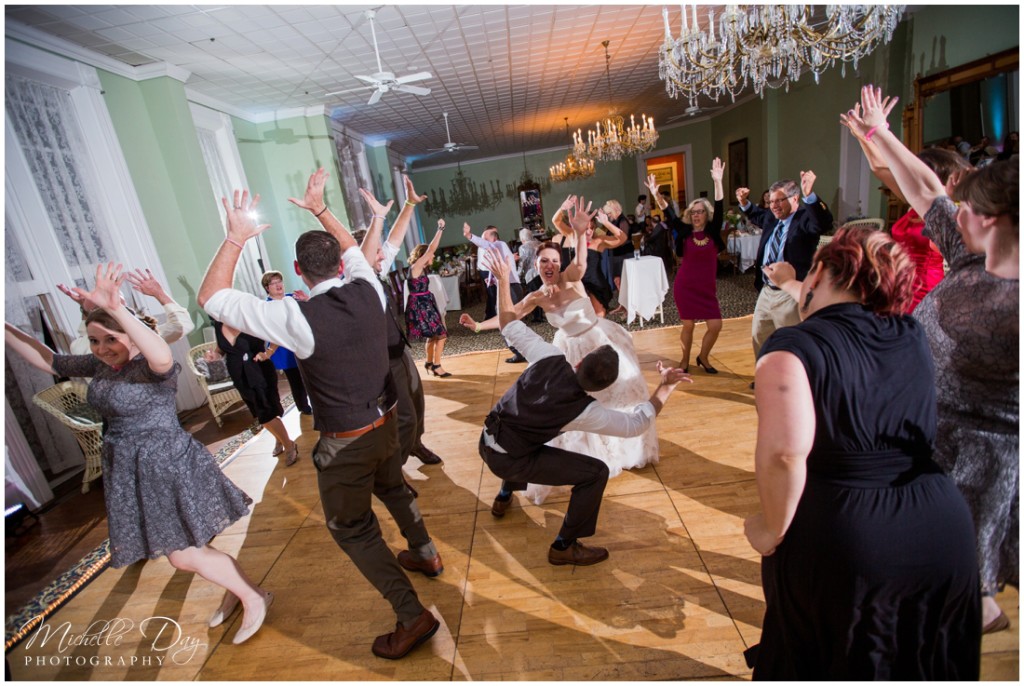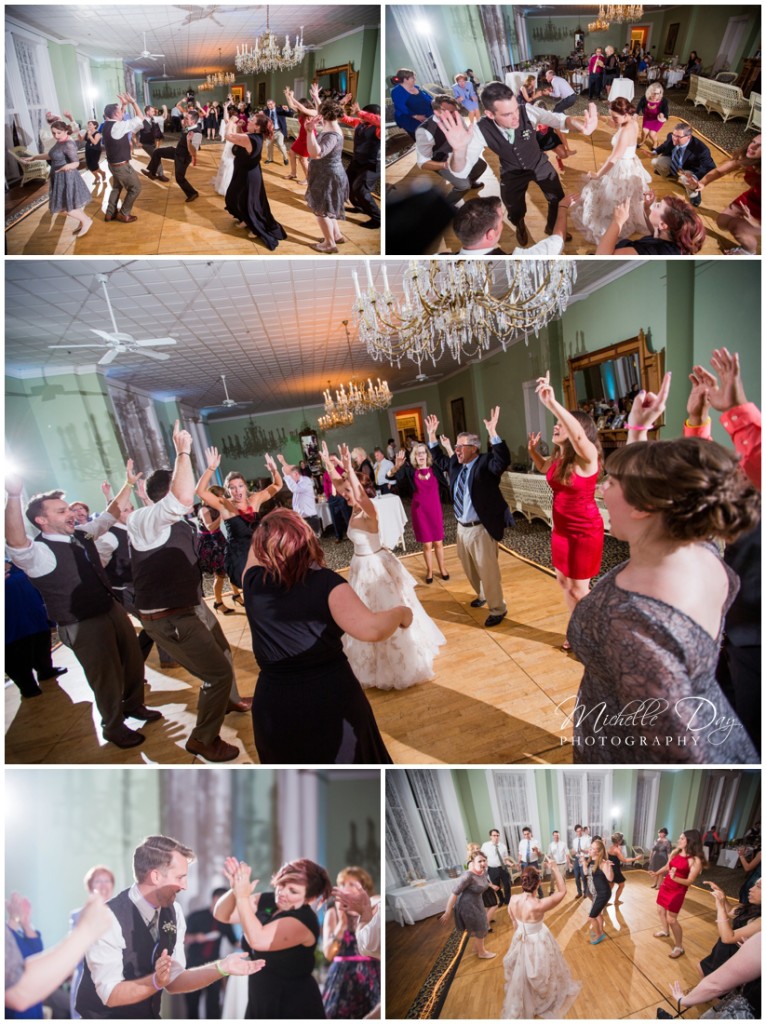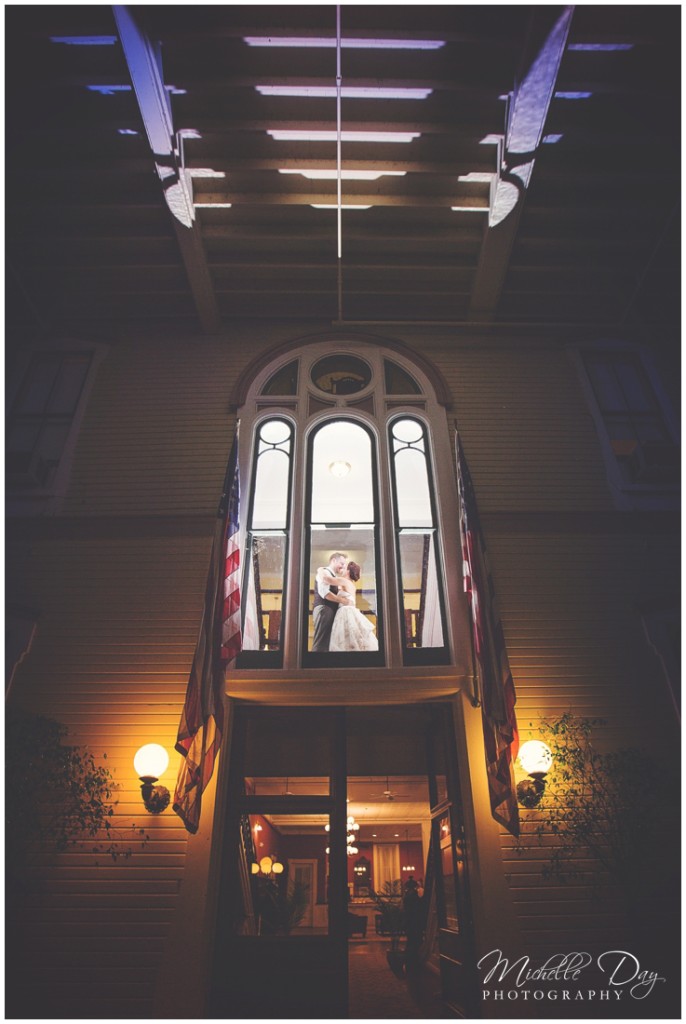 Our last shot of the night in the famous windows of the hotel.  Diana and Matthew, thank you for allowing me the honor of documenting your day and telling your wedding day story!
Wedding Photographers Buffalo NY, Buffalo NY wedding photographers, buffalo wedding photographers, Chautauqua Institution, Chautauqua weddings