Settimia + Peter | Buffalo Convention Center | Buffalo Wedding Photographer
Buffalo Wedding Photographer
Everytime I do a post, I am reminded of how awesome my job is.  I get to work with some pretty amazing and genuine couples!  Settimia and Pete were no exception.  The second we all met for their engagement session, I just knew they were going to be fantastic to work with.  Let's begin: Settimia is one of THE MOST fun loving, kind-hearted and genuine souls you will ever meet.  She is my kind of gal, not afraid to be herself and ham it up, even on her wedding day.  You'll see what I mean in one of the images below ;) And Pete???  He's a funny guy with a great sense of humor and is just smitten over Settimia.  Together, they're dynamite.  They planned the perfect day from top to bottom, with a BIG wedding (the largest I have photographed to date!) They were married at St. John Maron Church in Williamsville with a Lebanese ceremony.  Photo stops included Shea's Performing Arts Center, the streets of the Buffalo Theatre District and most importantly; the Kenmore Fire Department where Pete is a Volunteer Firefighter.  Another reason we all got along so well!  I was reminded of my own wedding as I captured Settimia and Pete along with their friends having a ball taking photos with the Ladder truck.  It was without a doubt an absolute blast!  To close, we had a hands down BLAST with these two and I am thrilled to share their wedding day!  It was tough to choose some faves but I think these images sum it up the best.  Cheers!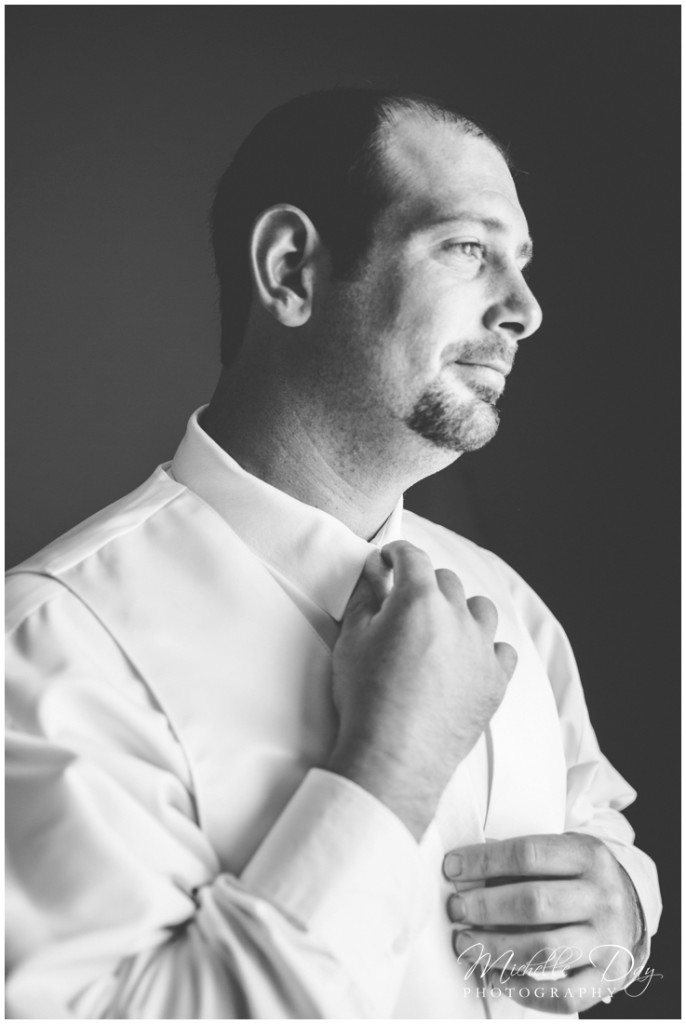 My second photographer Iggy was busy getting ready with the guys at Salvatore's Grand Hotel, capturing a few shots of Pete before the ceremony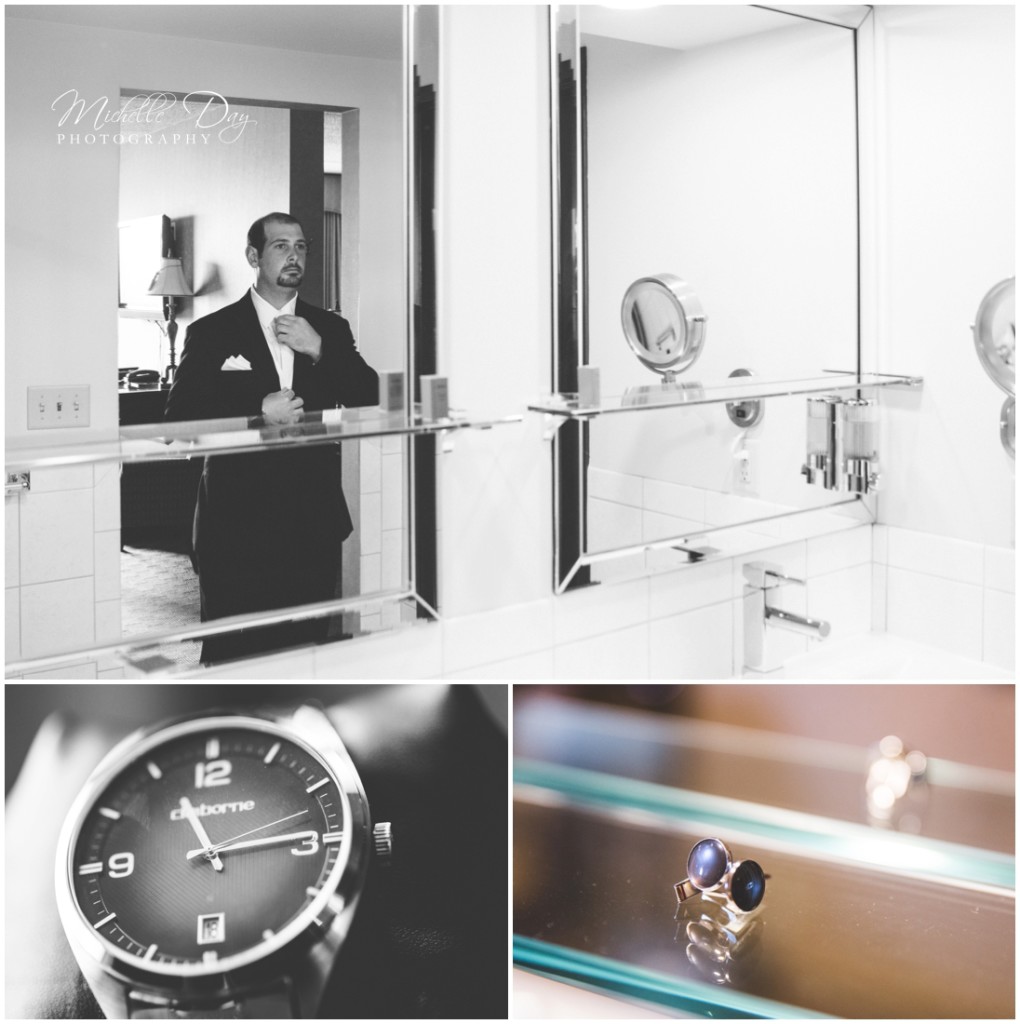 I love that top image of Pete!  So dapper!
Meanwhile, this was happening with the girls and I at Pro Image Hair Studio & Spa...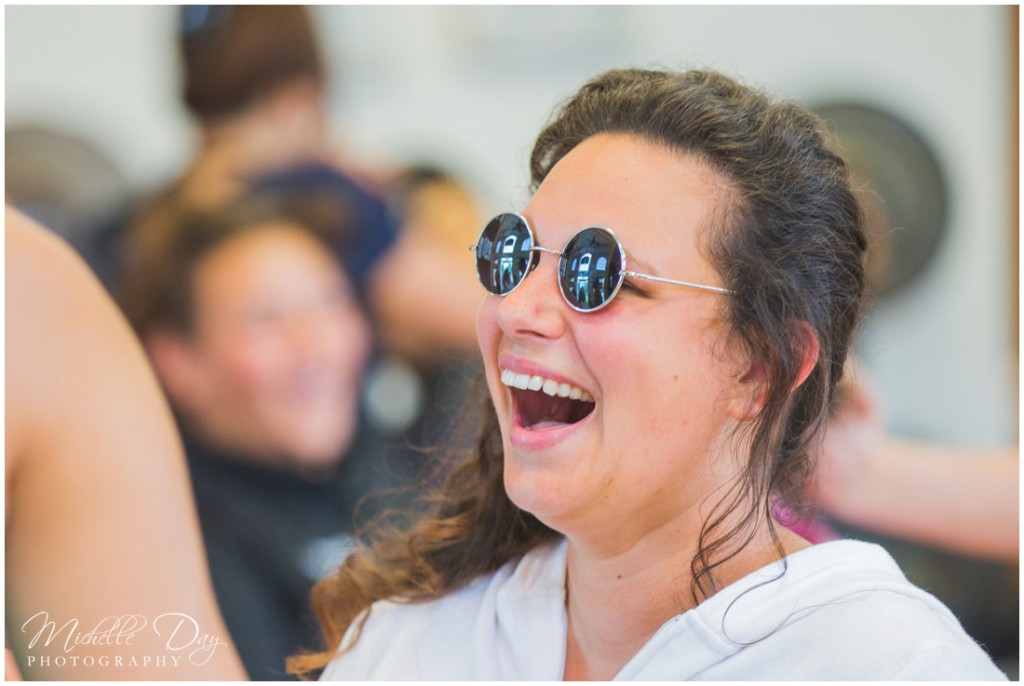 This is the silly image I was referring to.  She had us all laughing!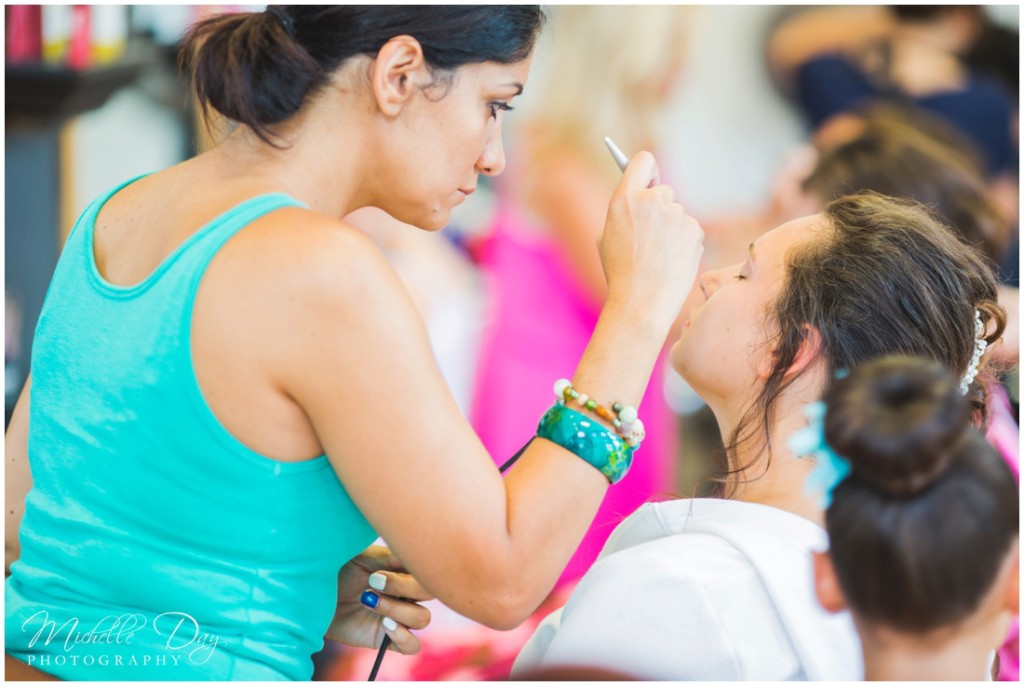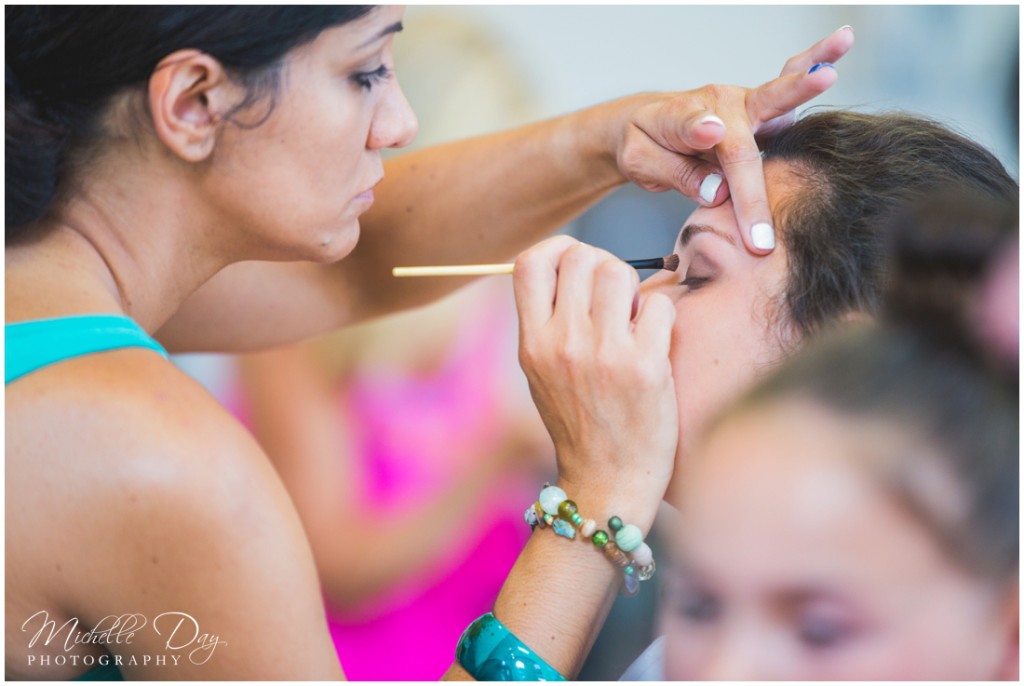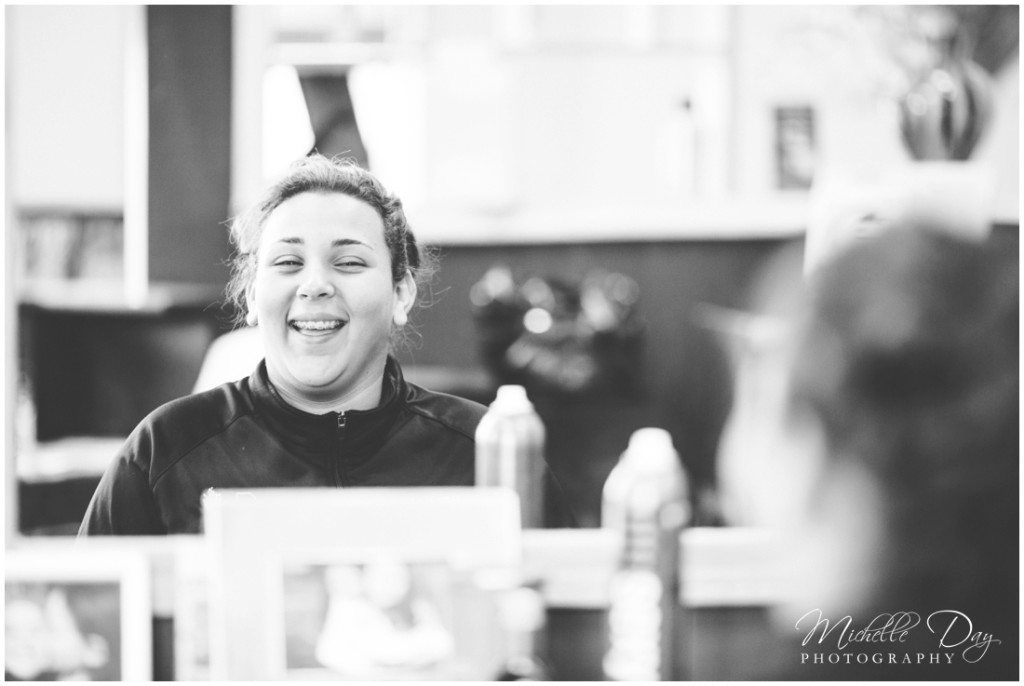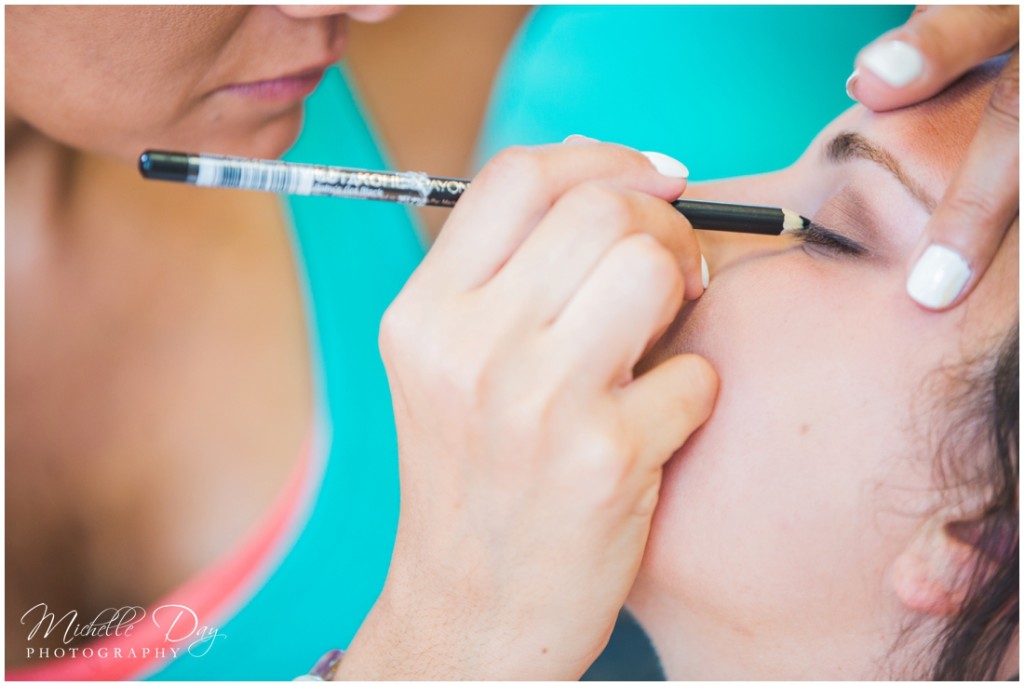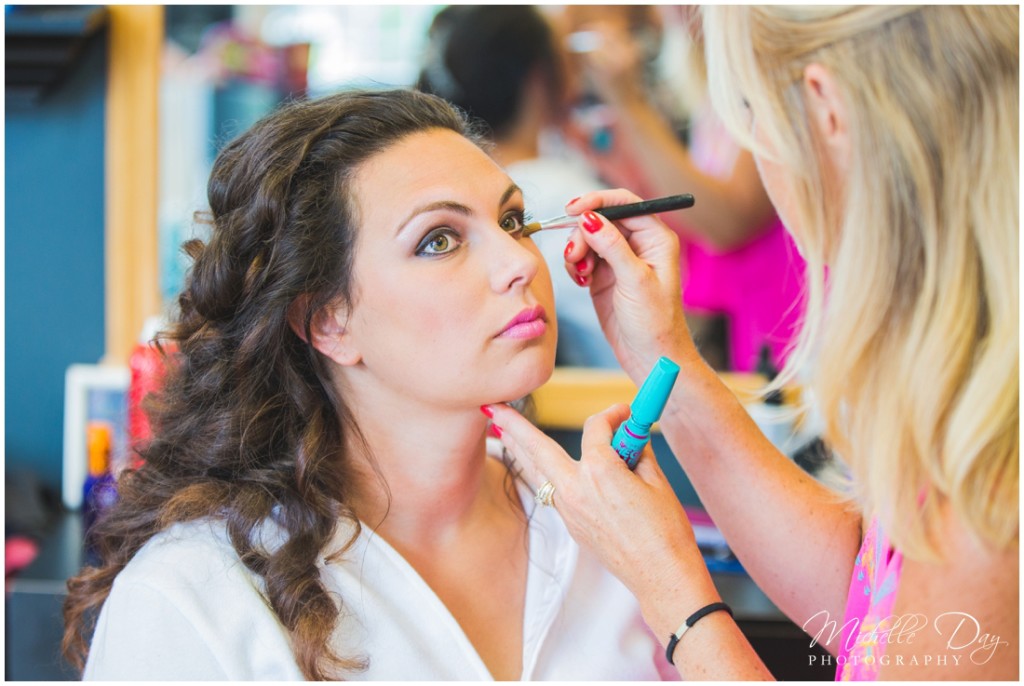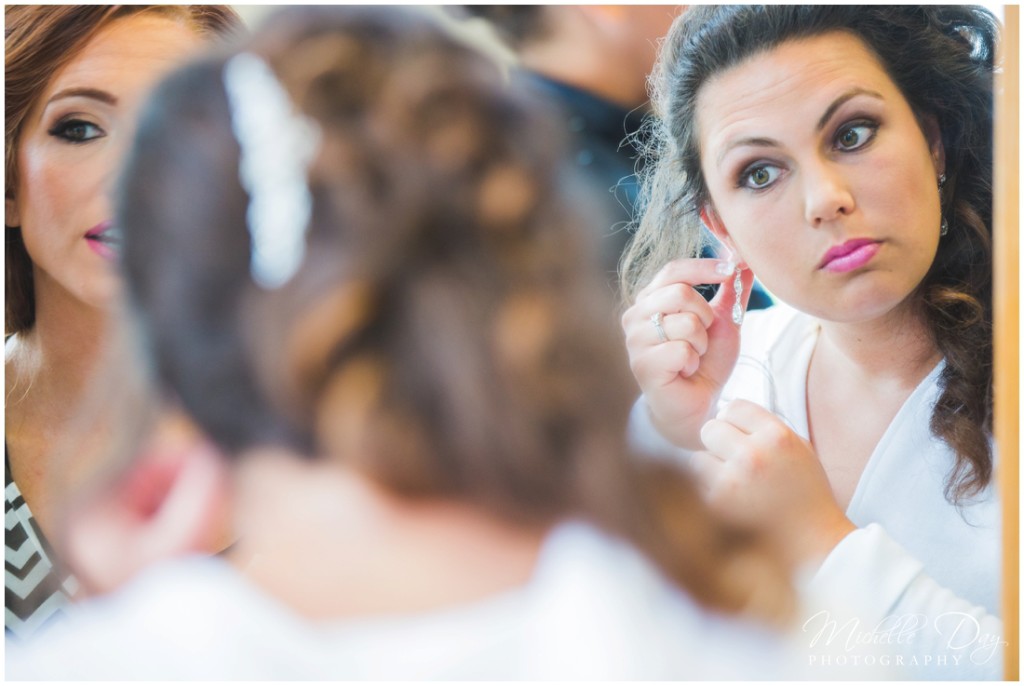 We headed back to Settmia's mom's house for some toasts and to get dressed.  Love this image of Tina and her mom.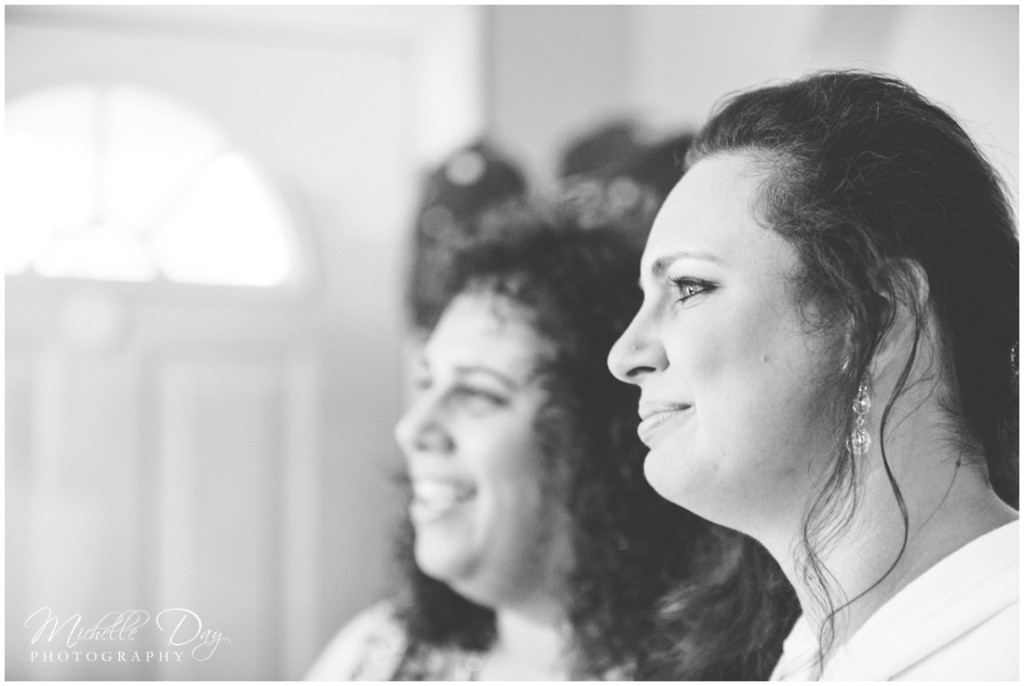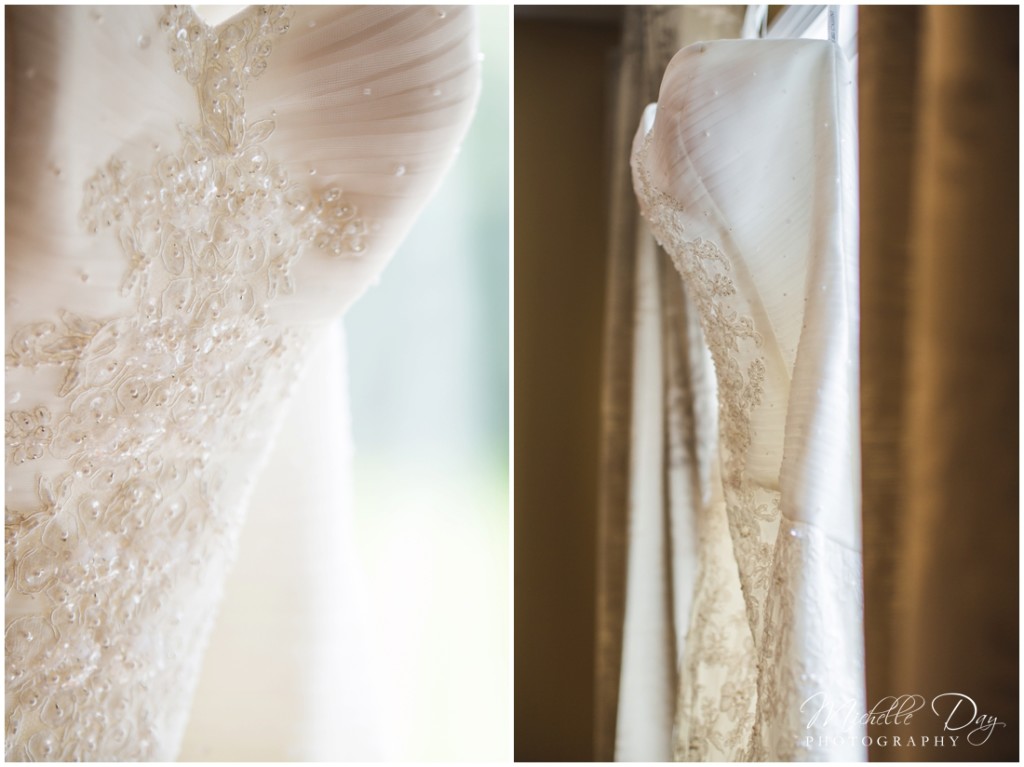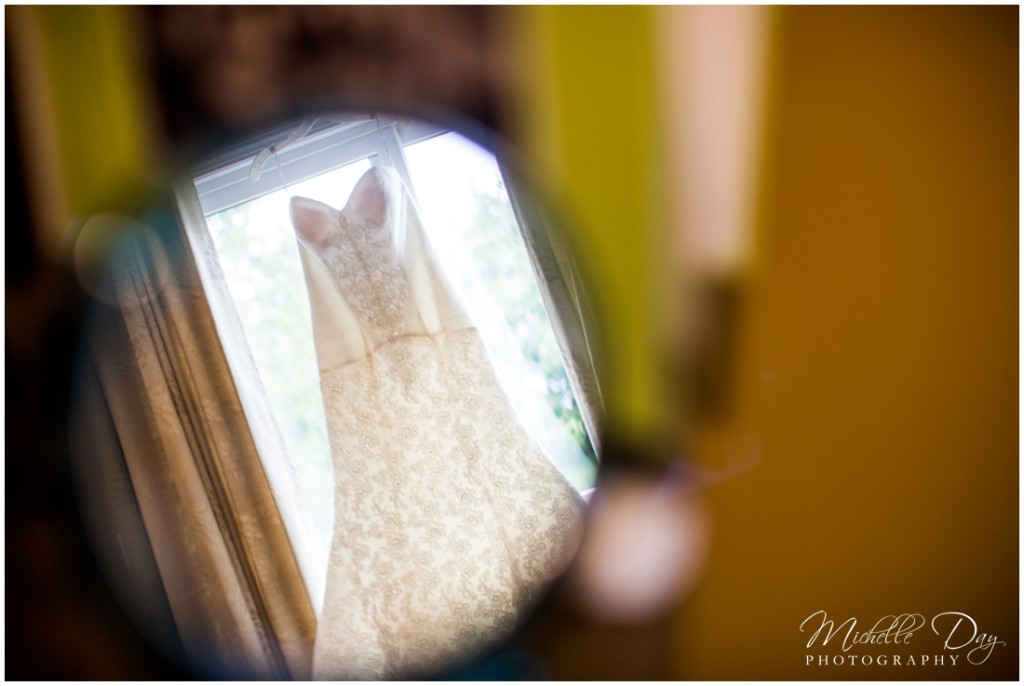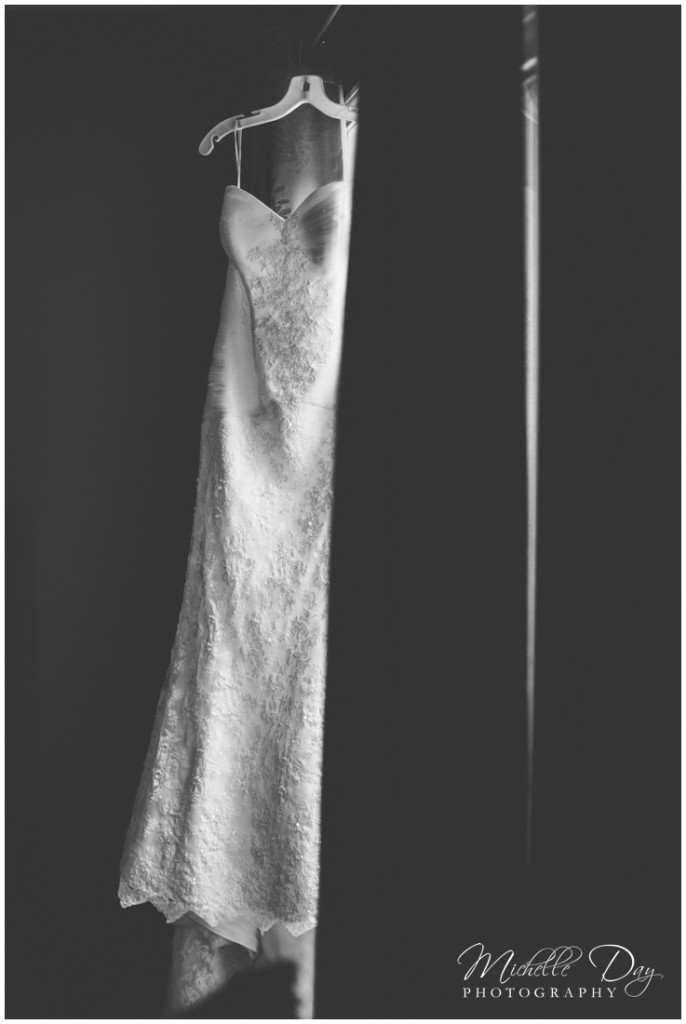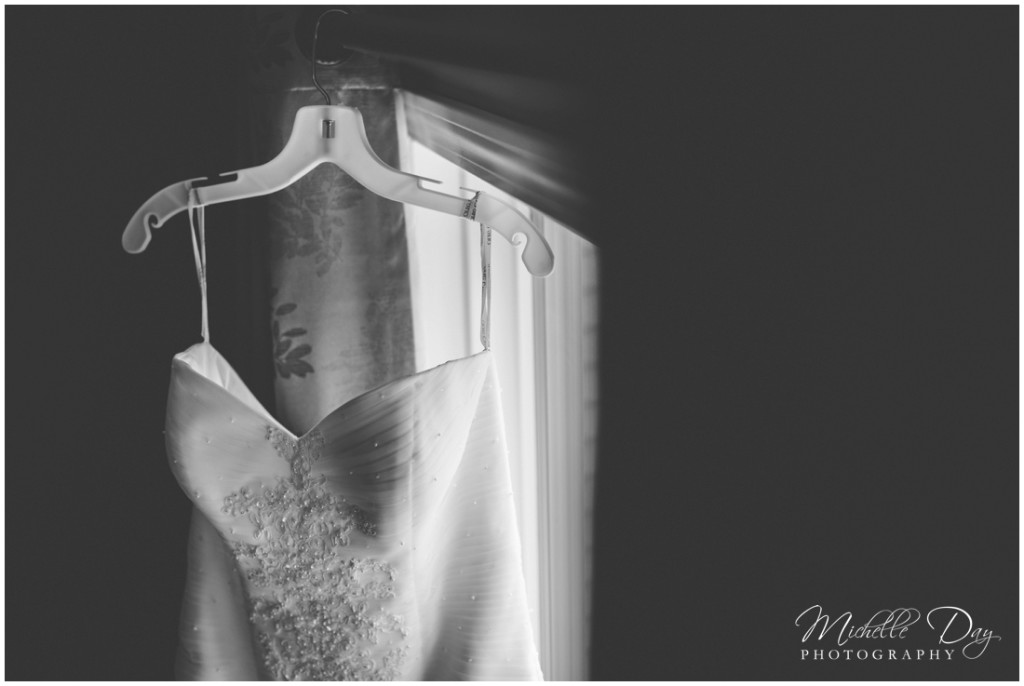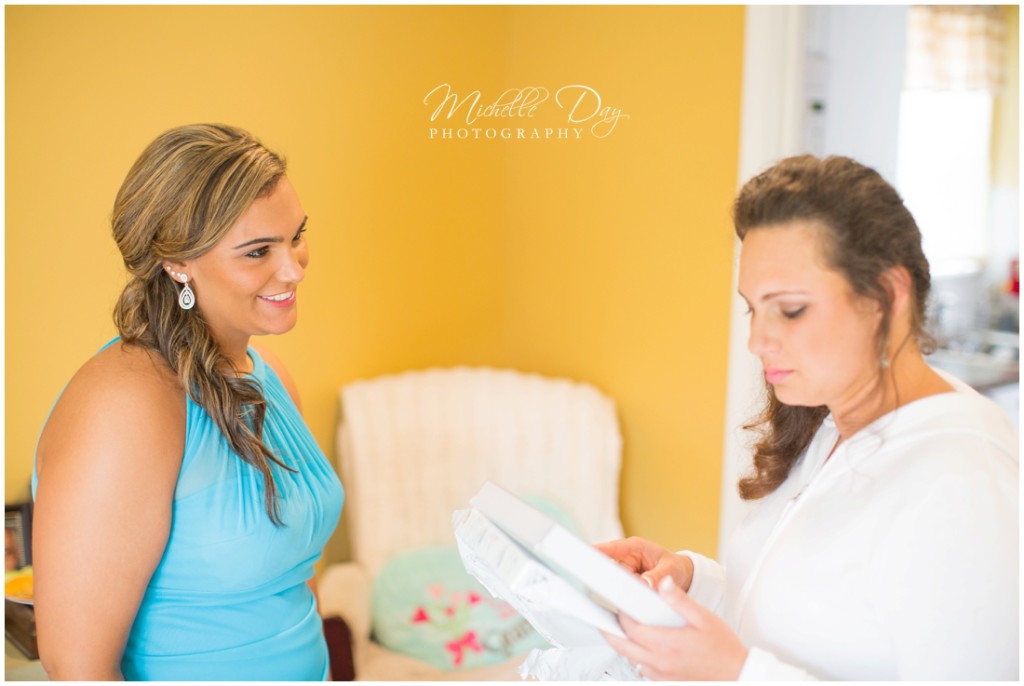 Tina's cousin was her Maid of Honor.  She made an adorable collage for Tina and gave it to her which of course, caused a few misty eyes.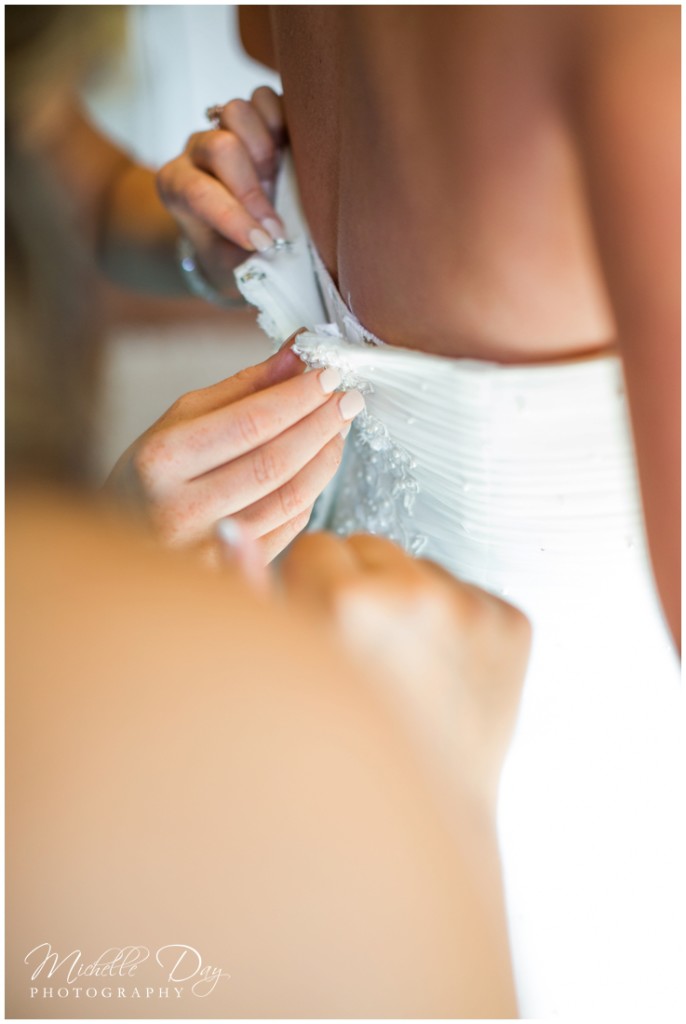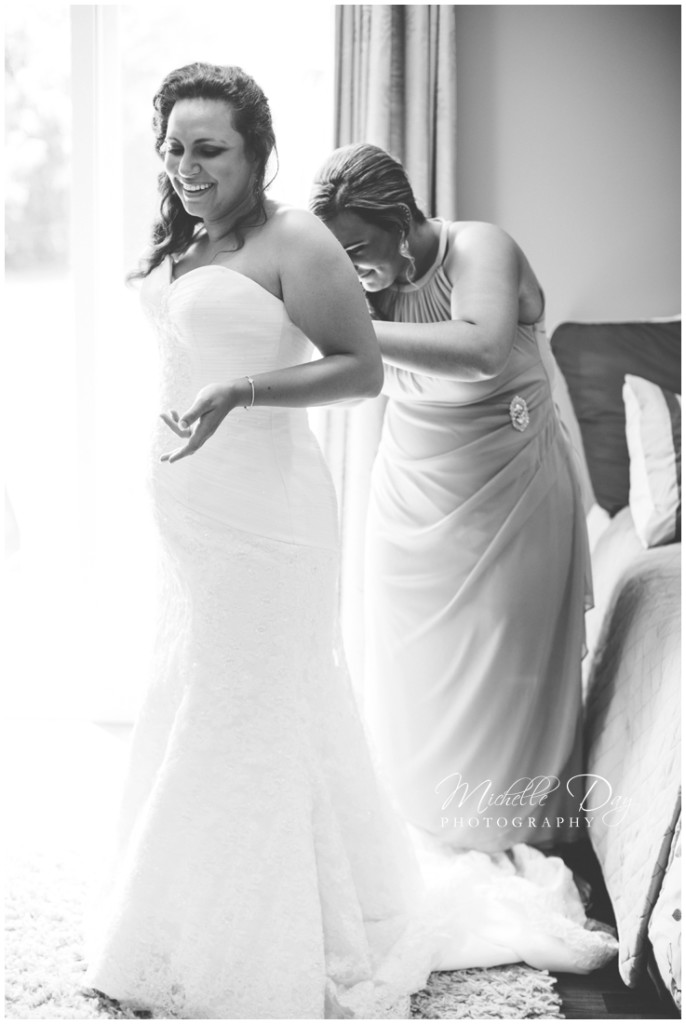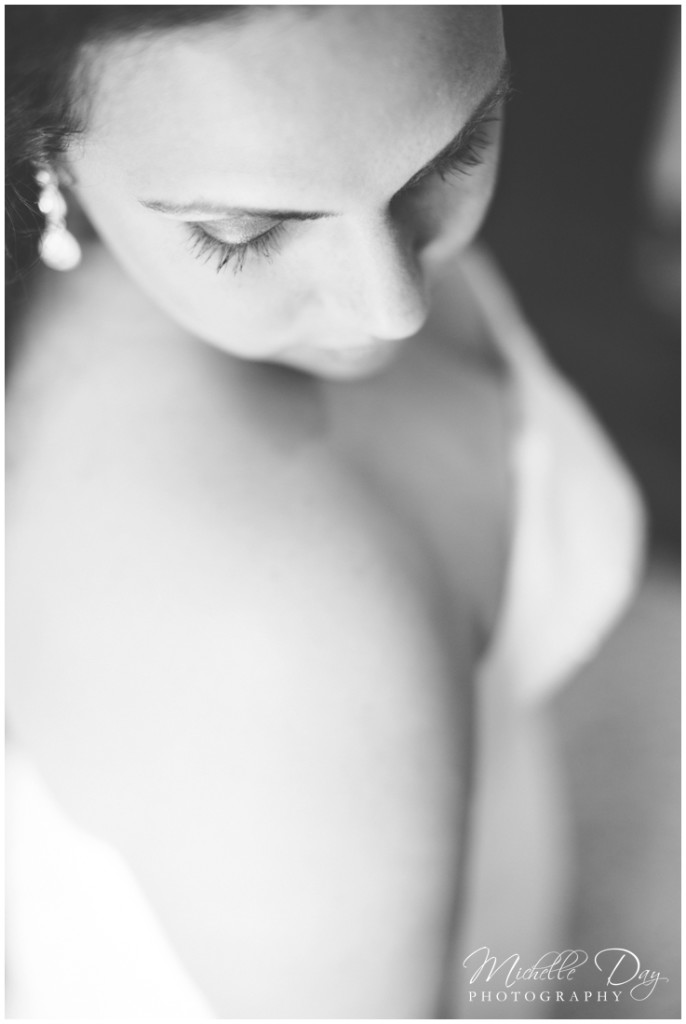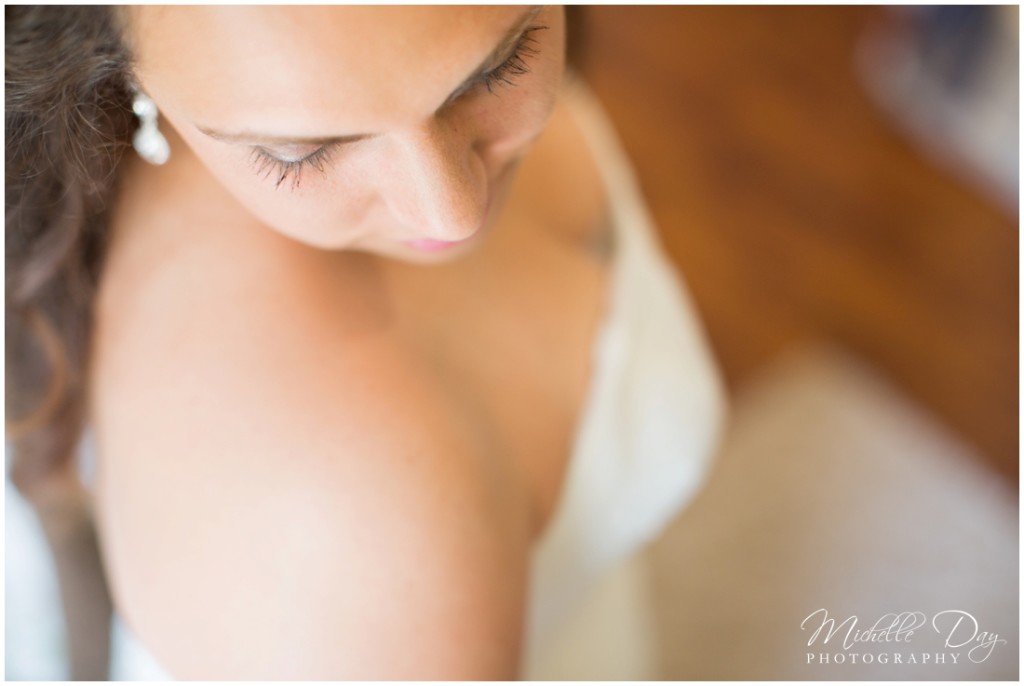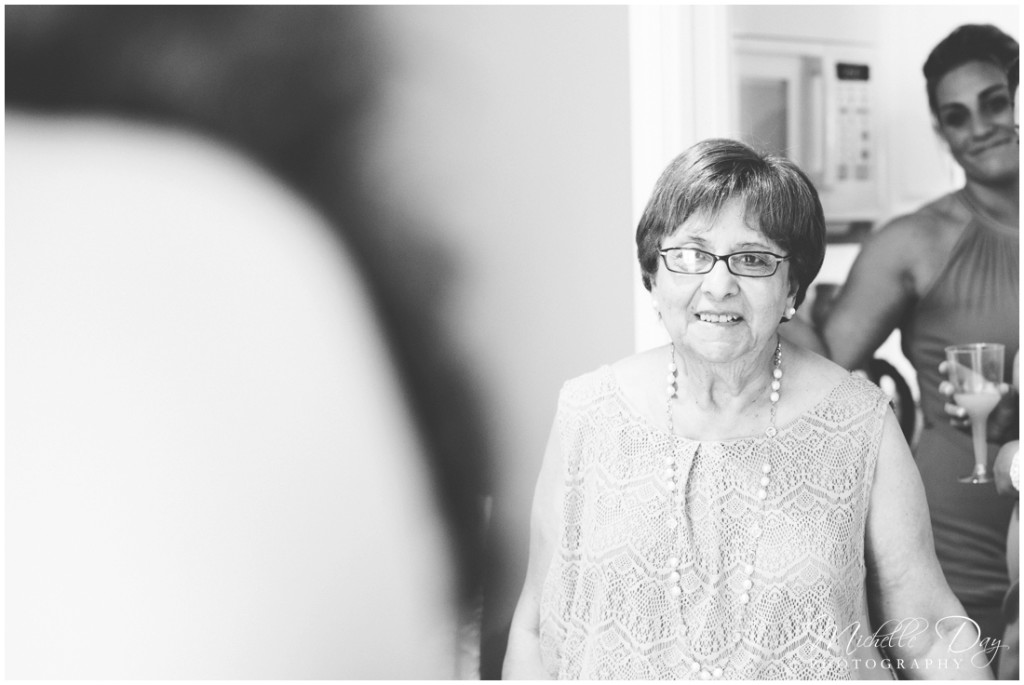 Tina's gram seeing her for the first time in her dress. LOVE.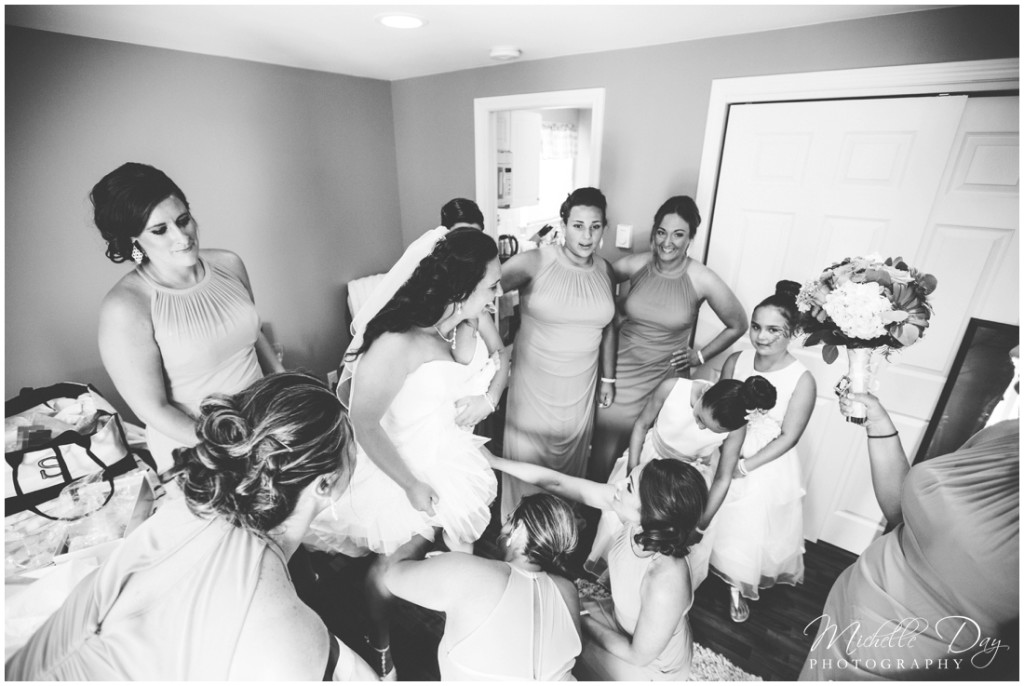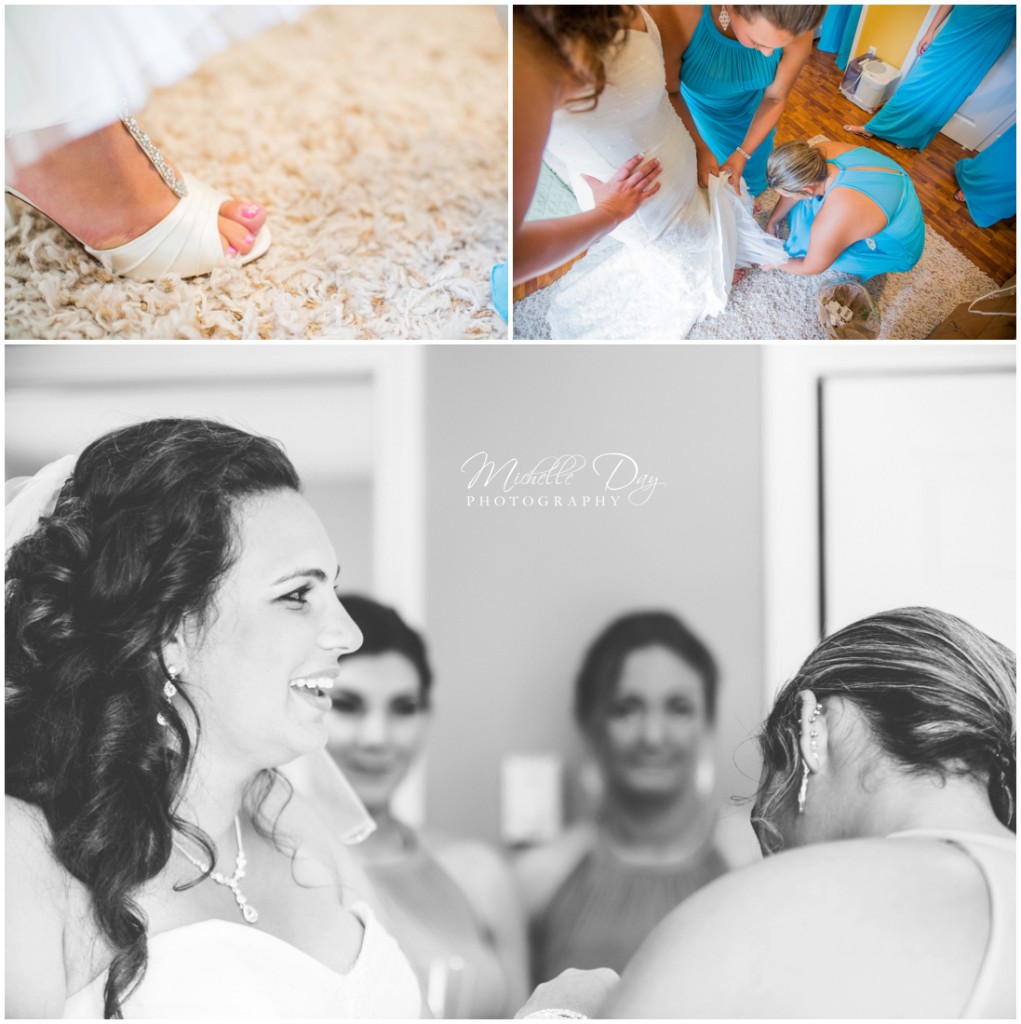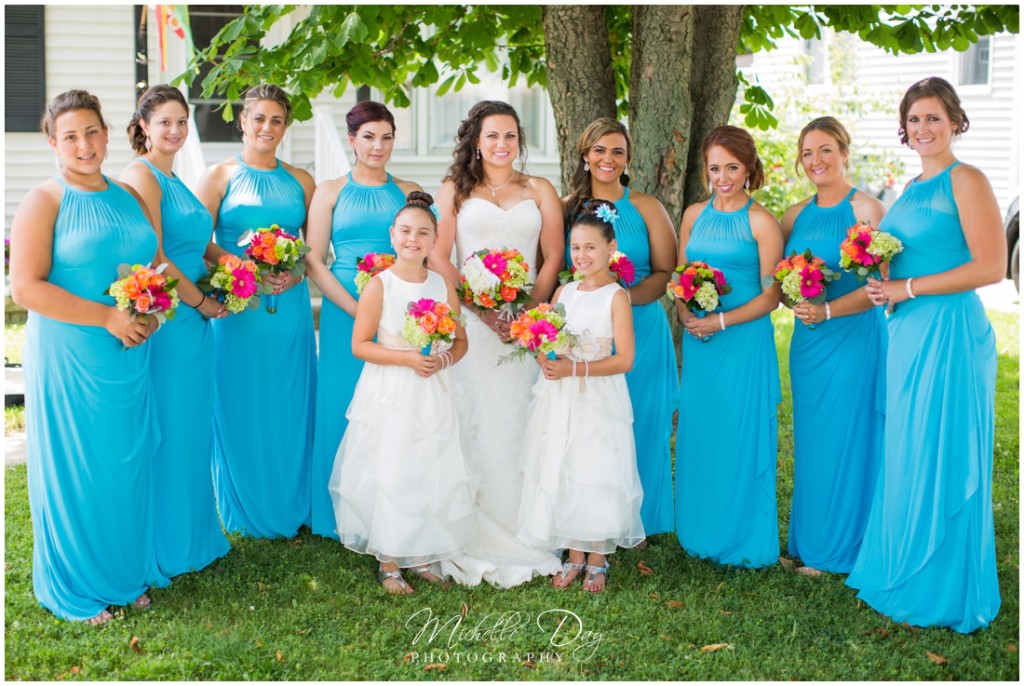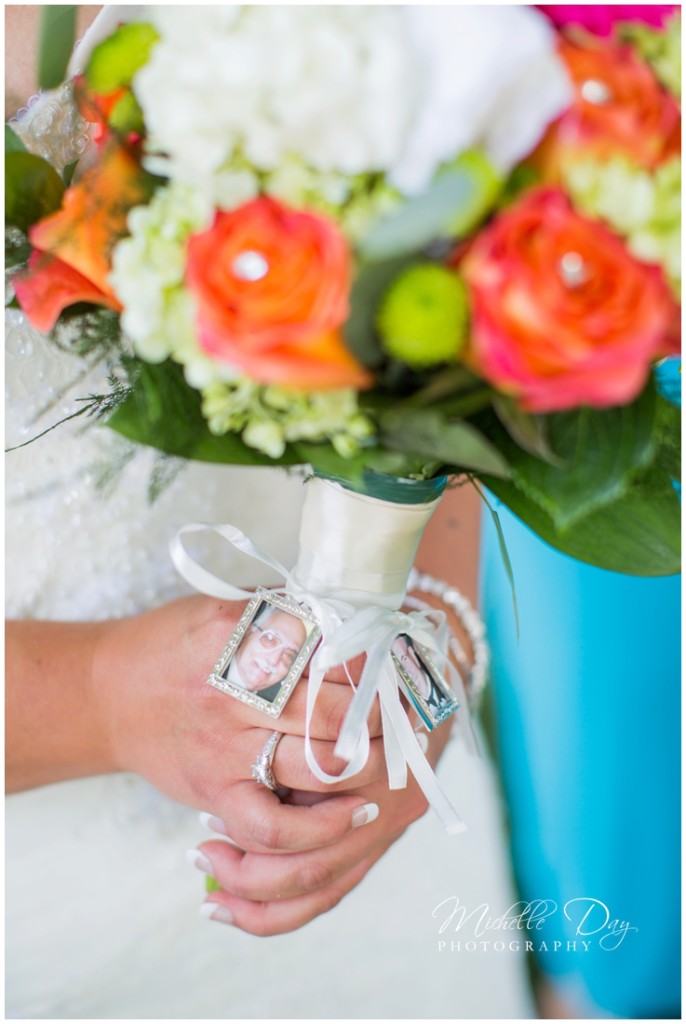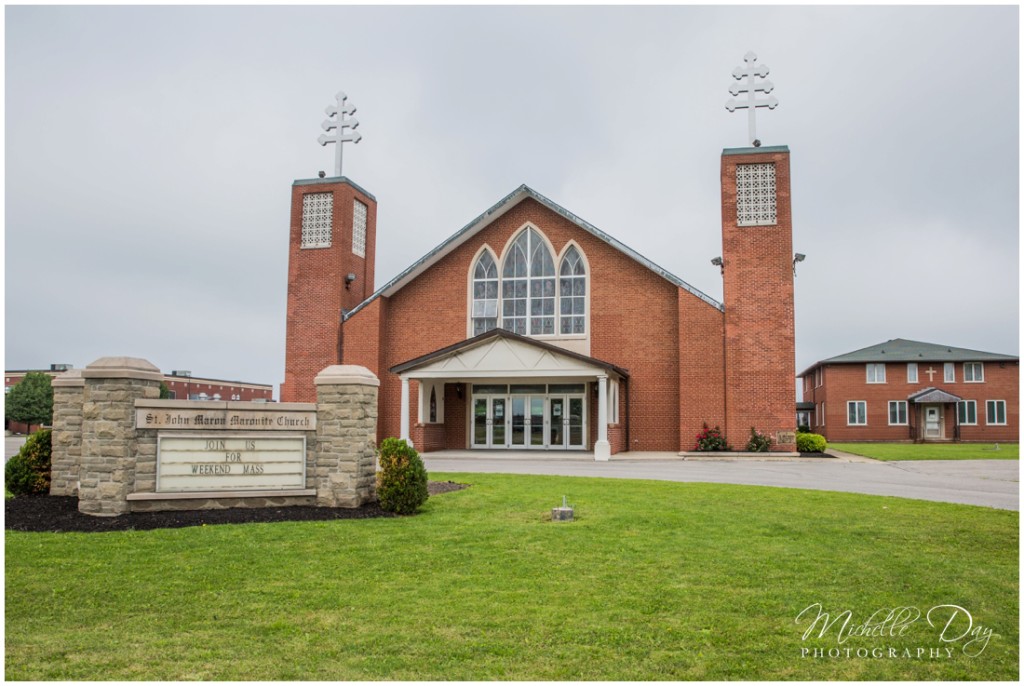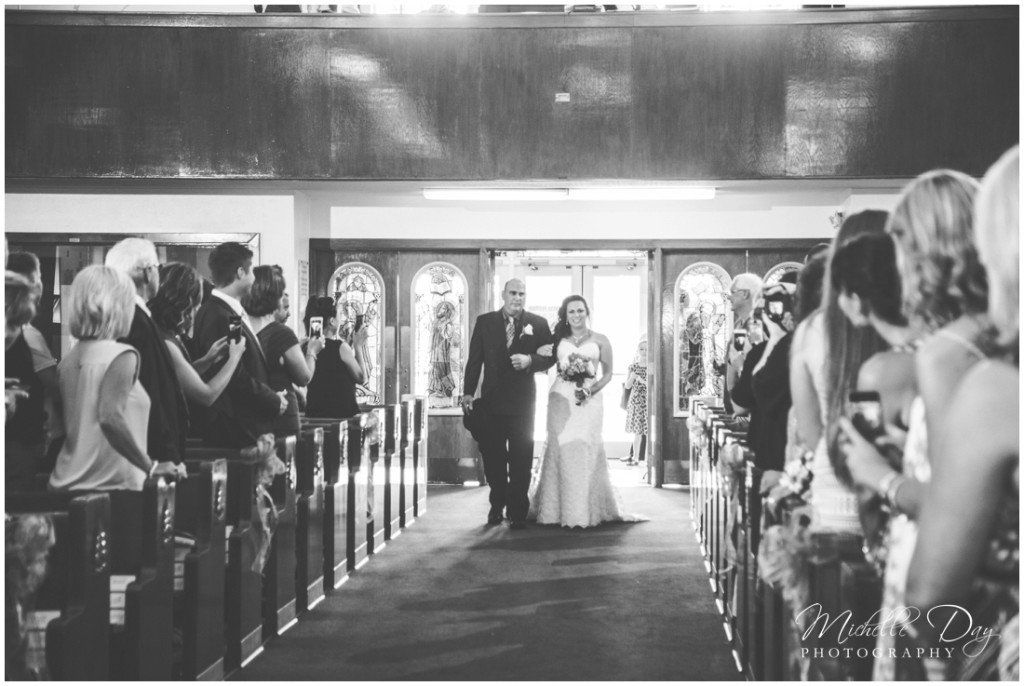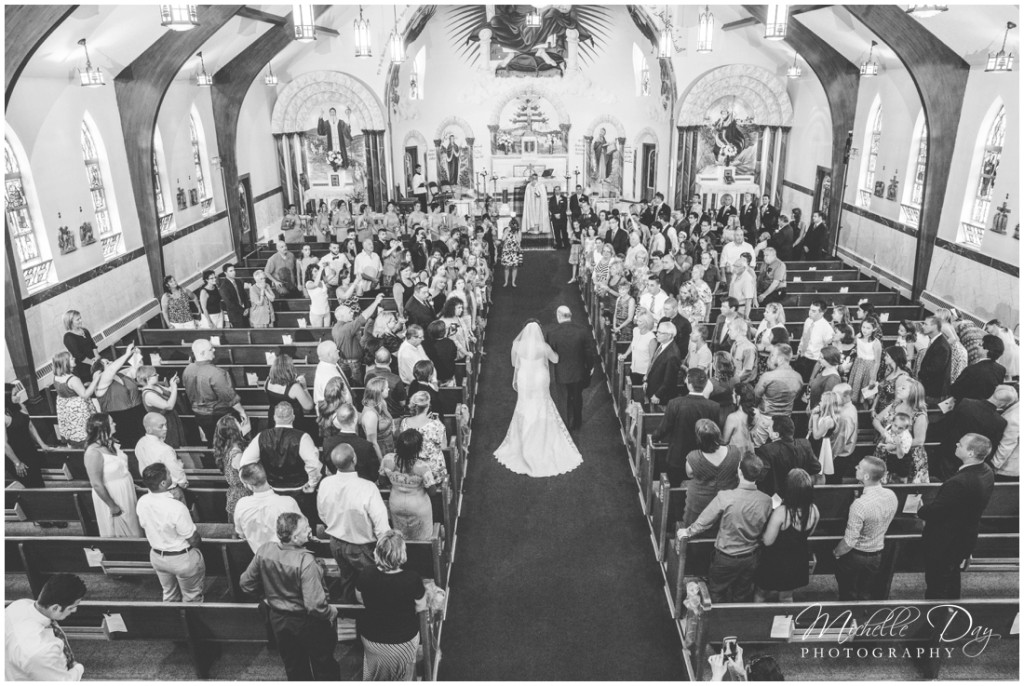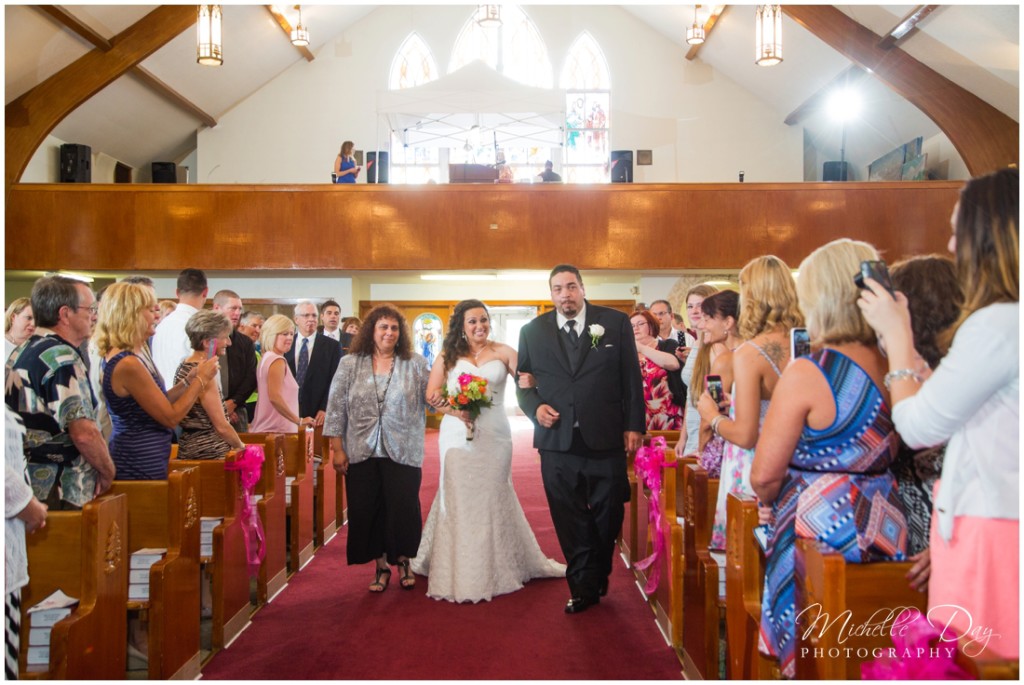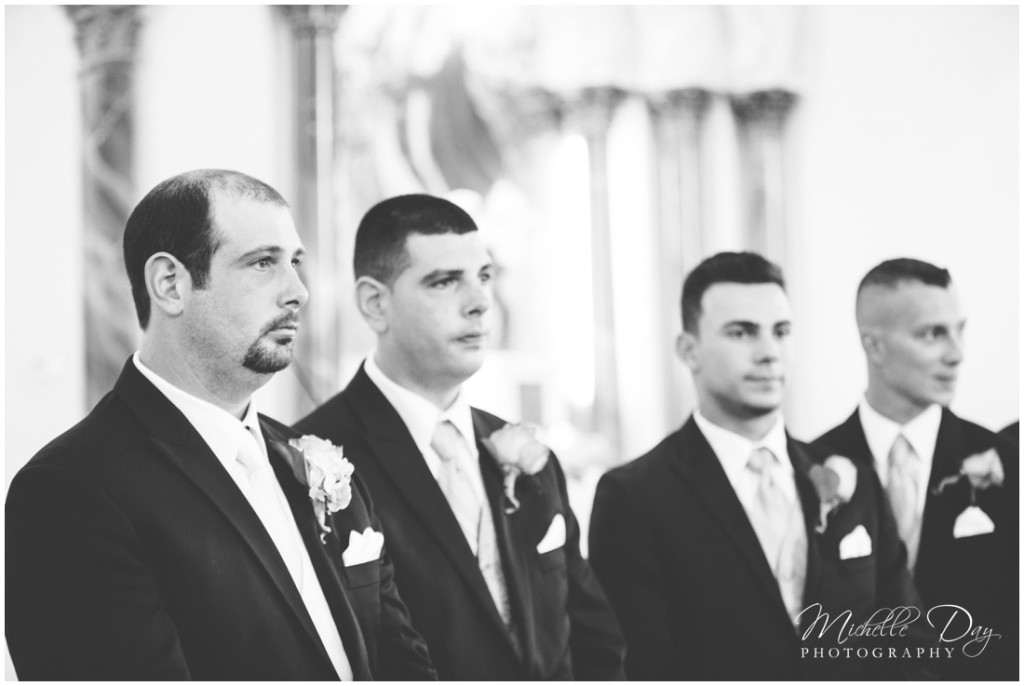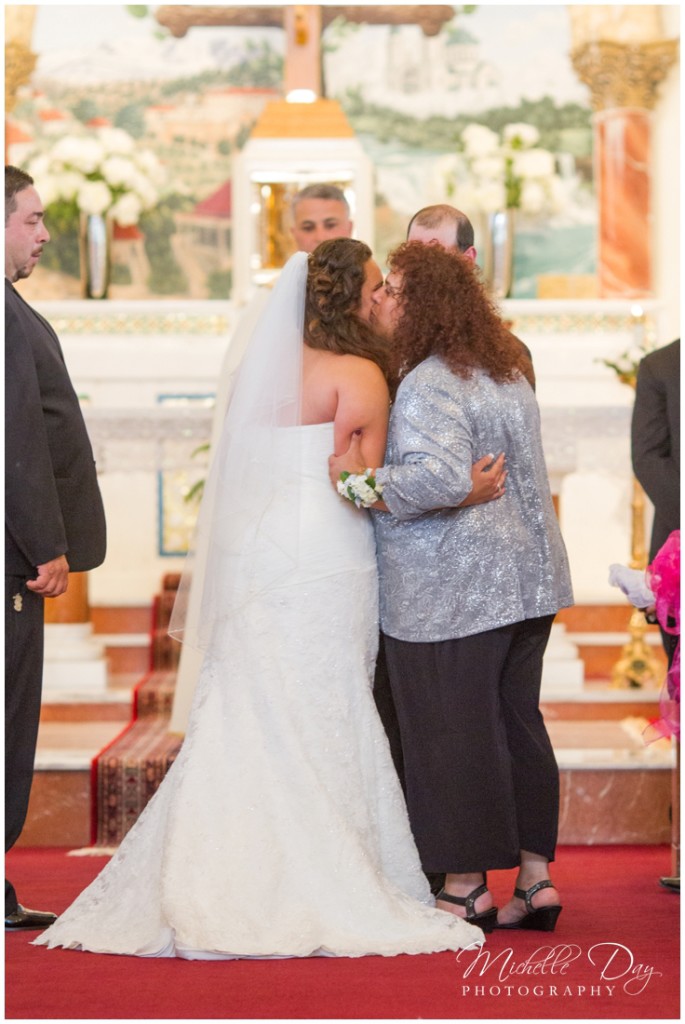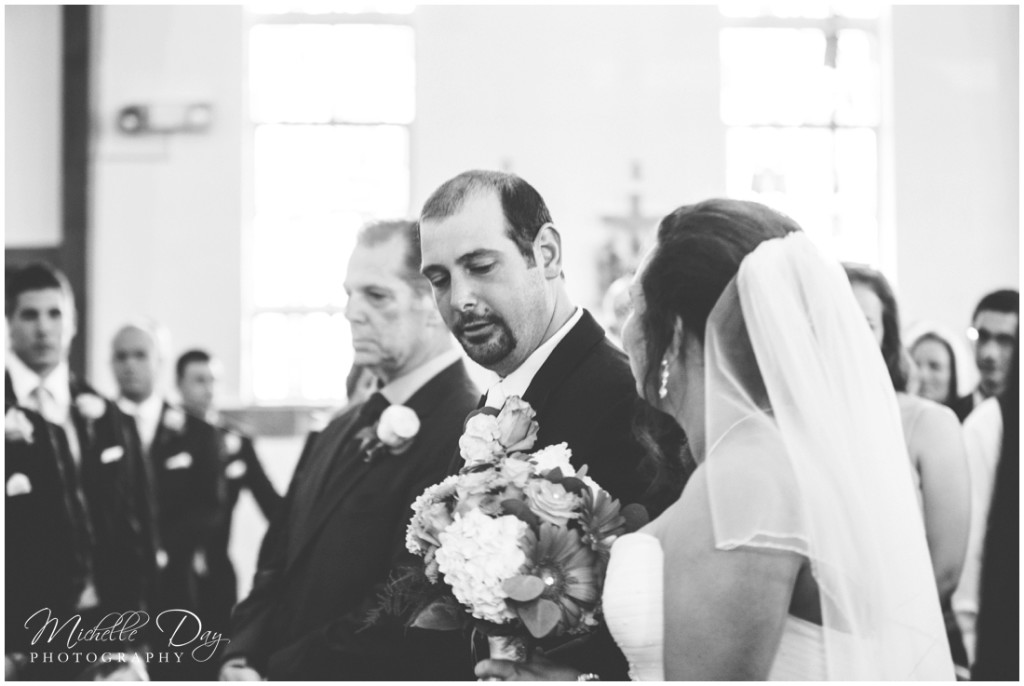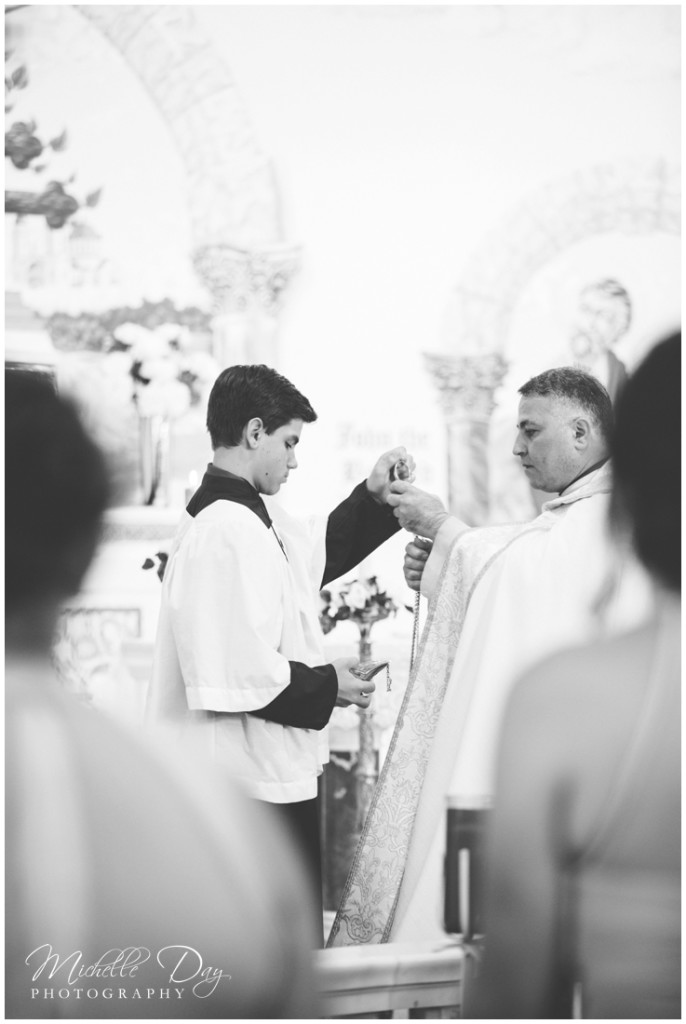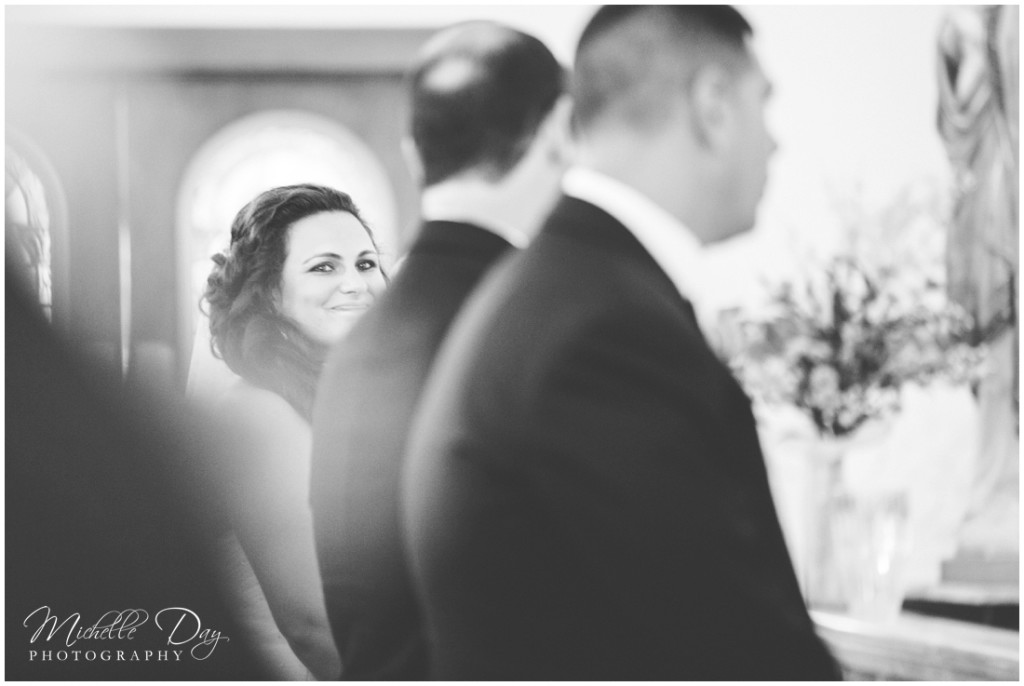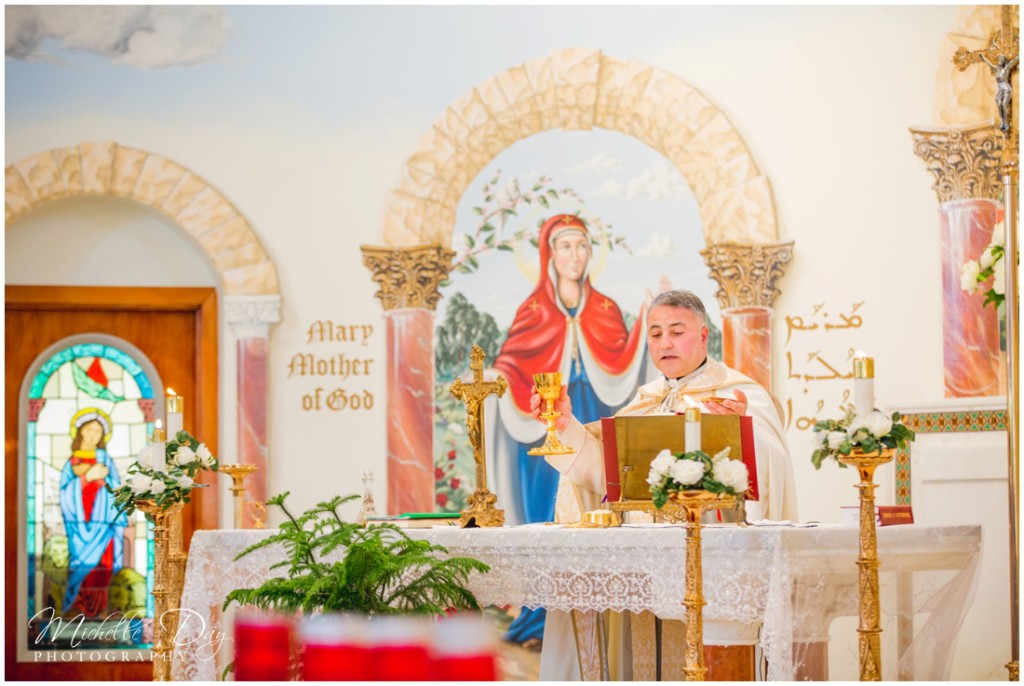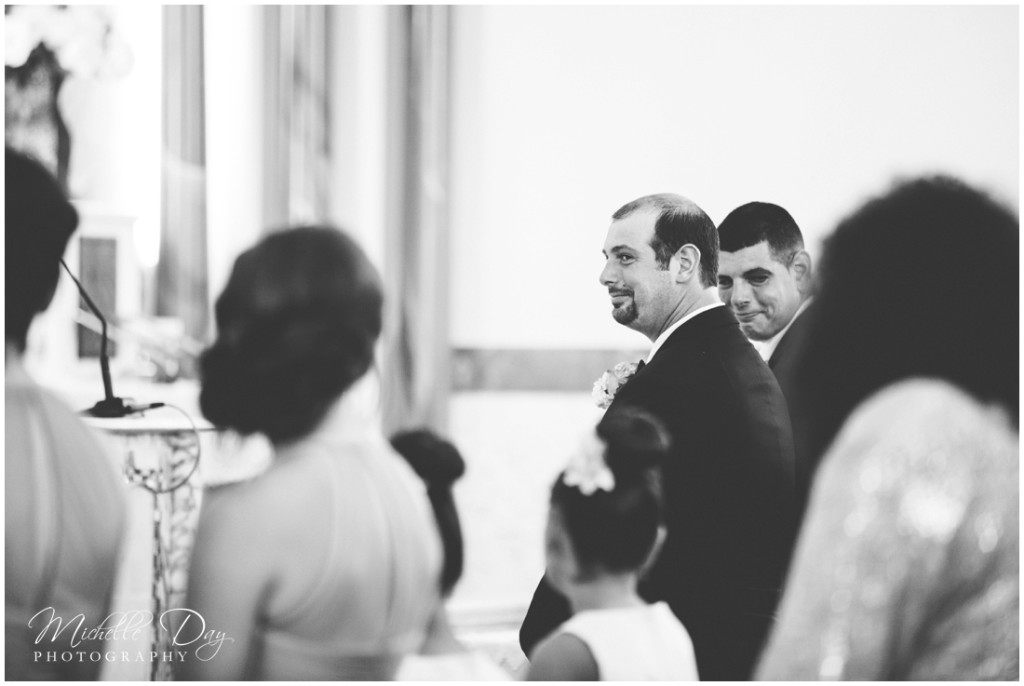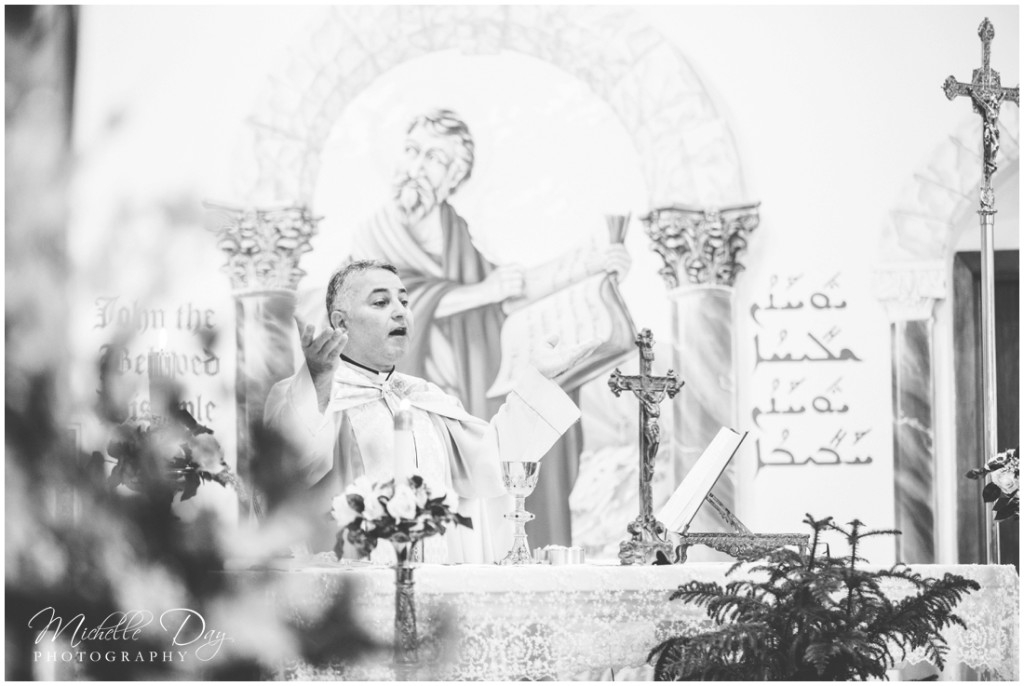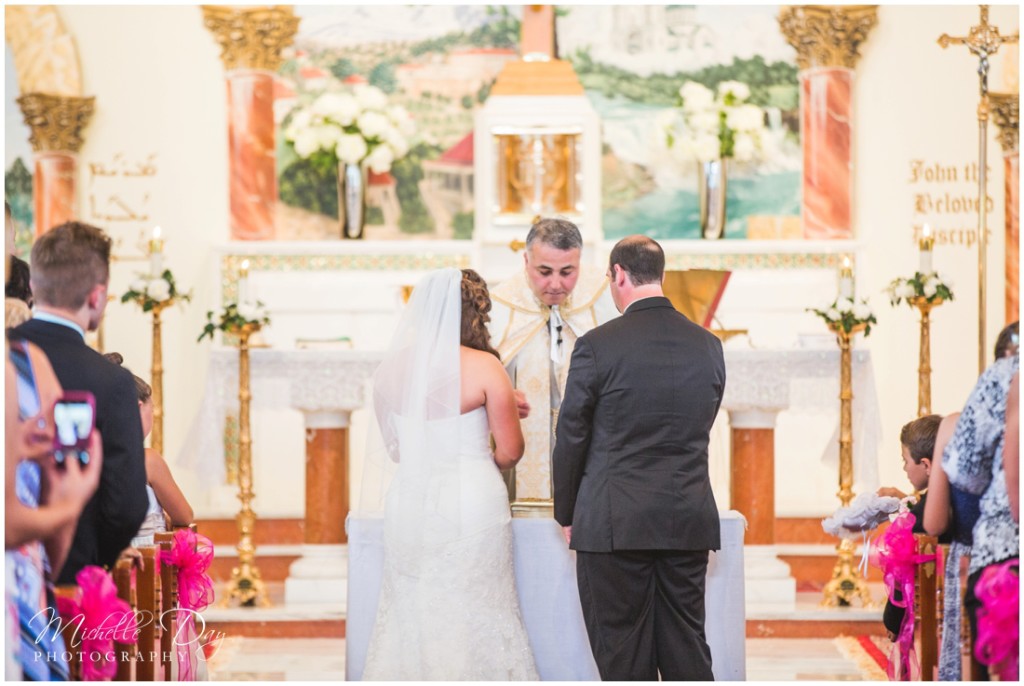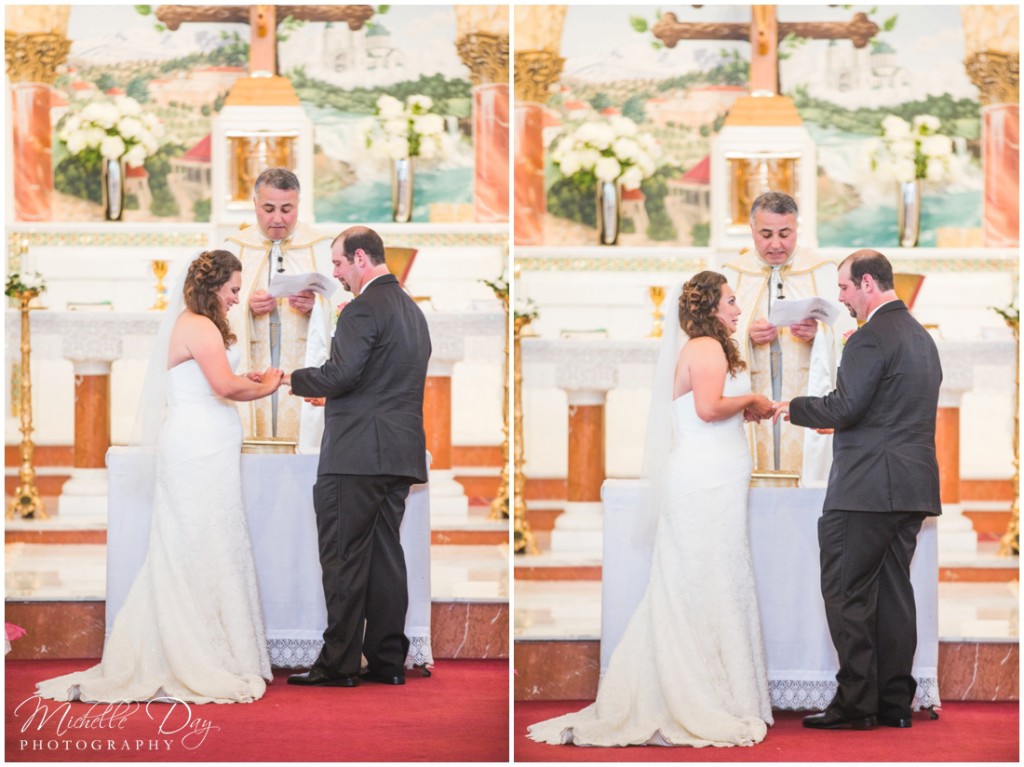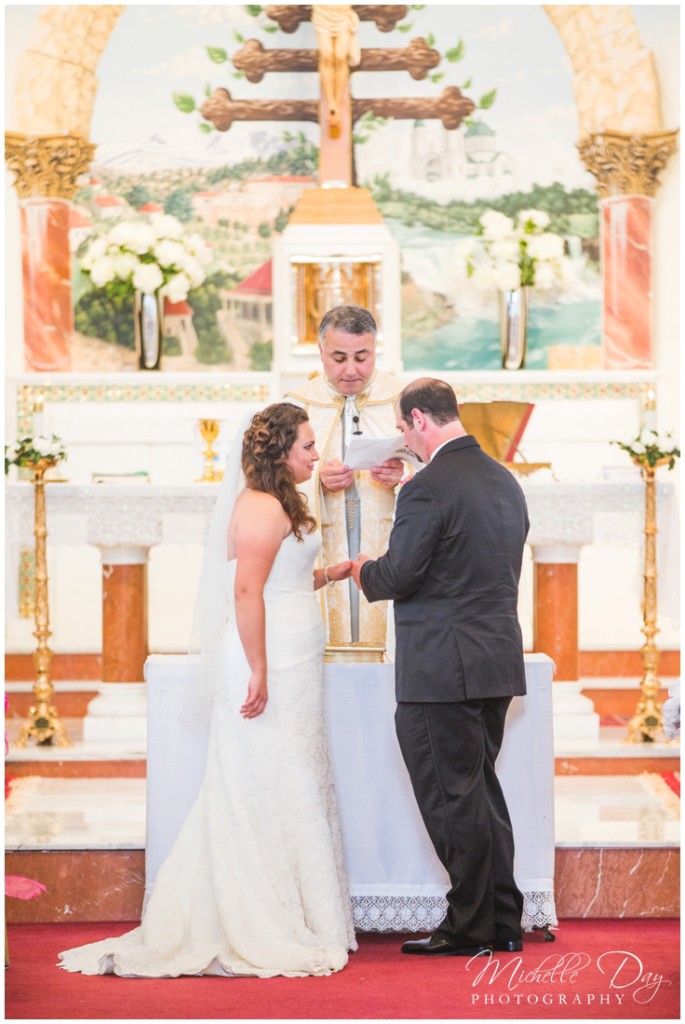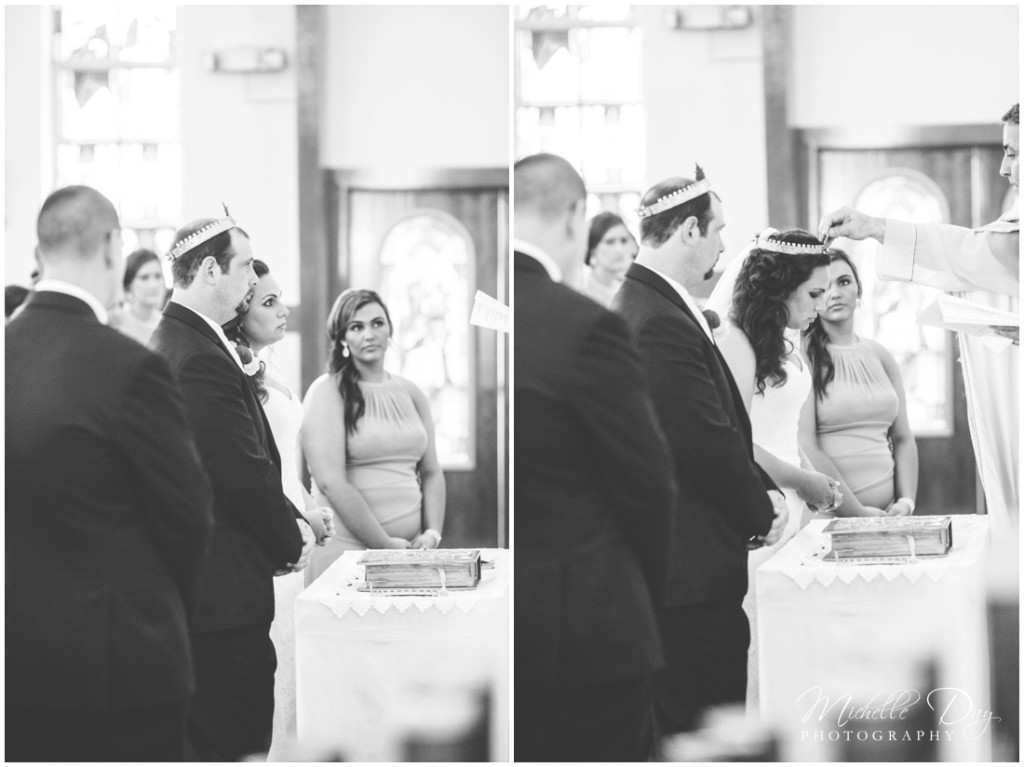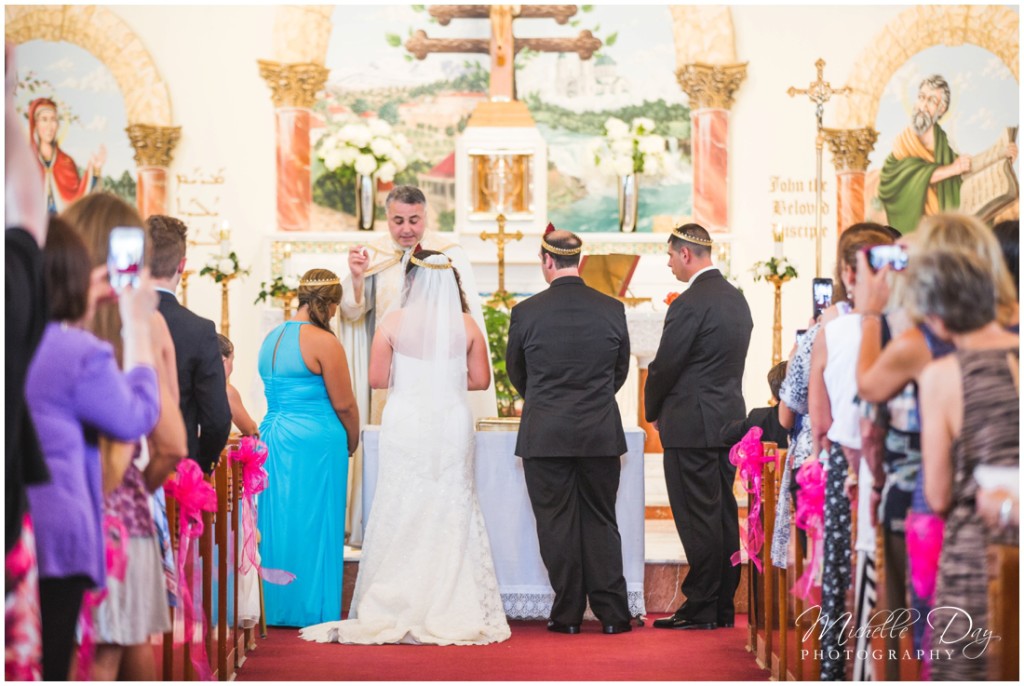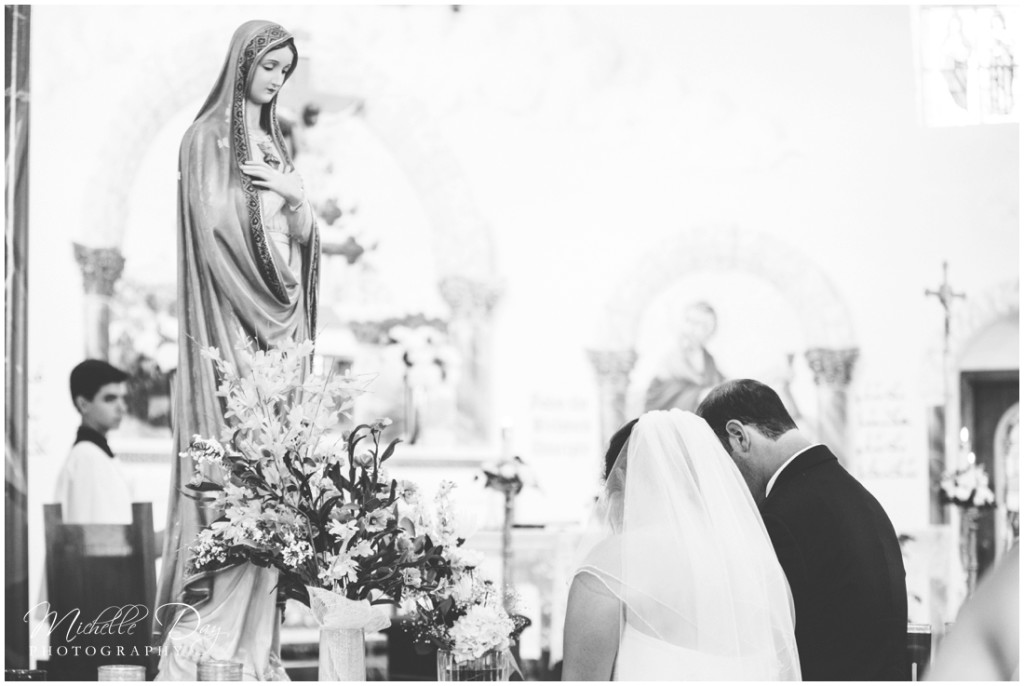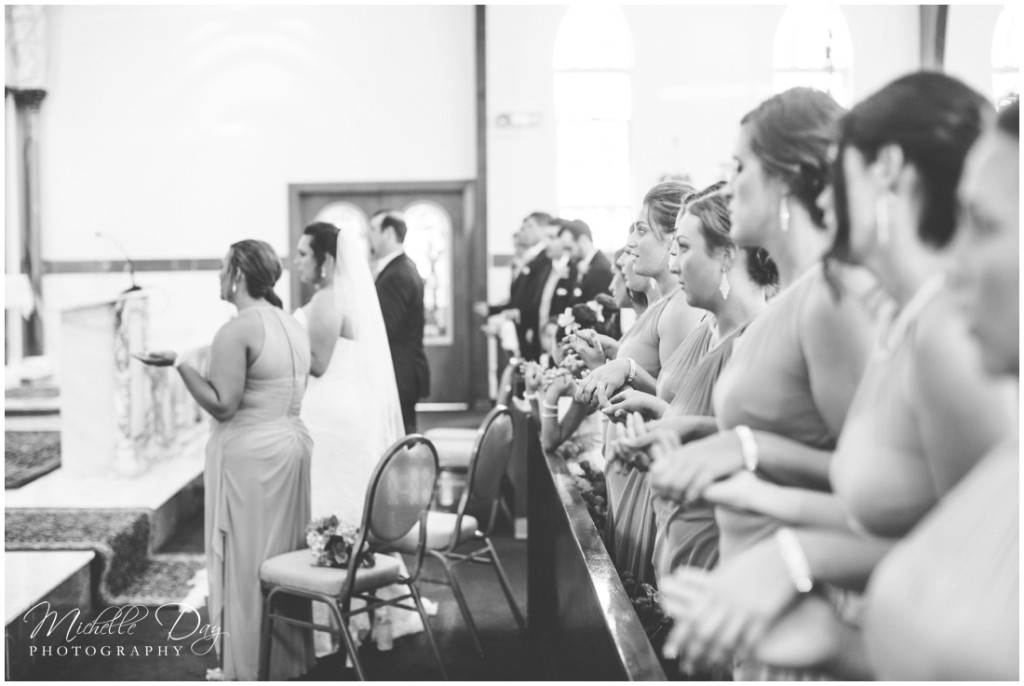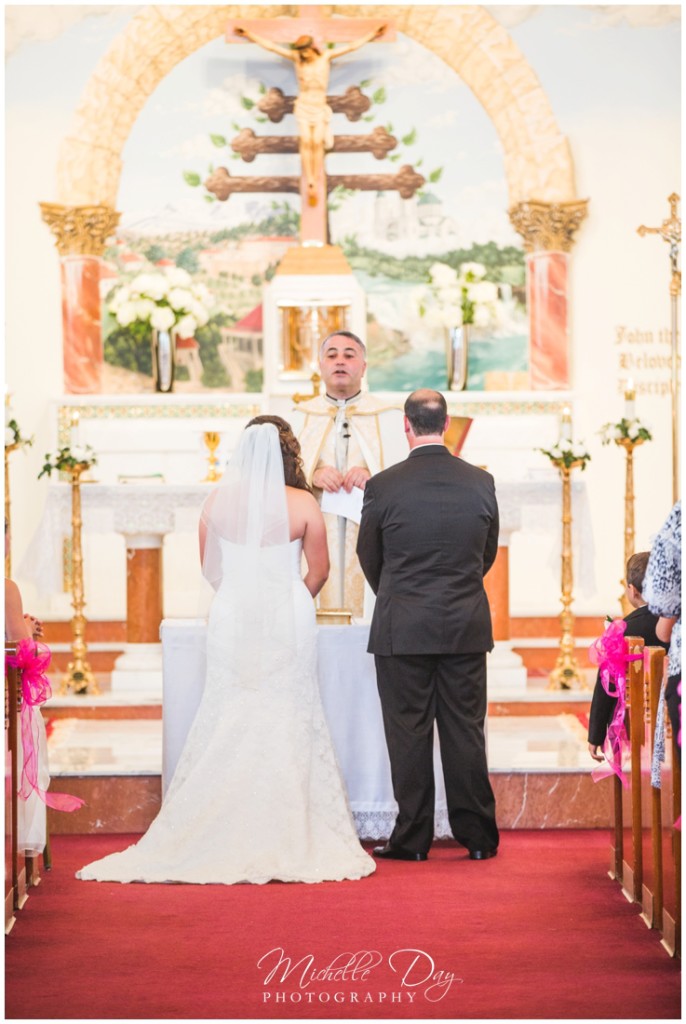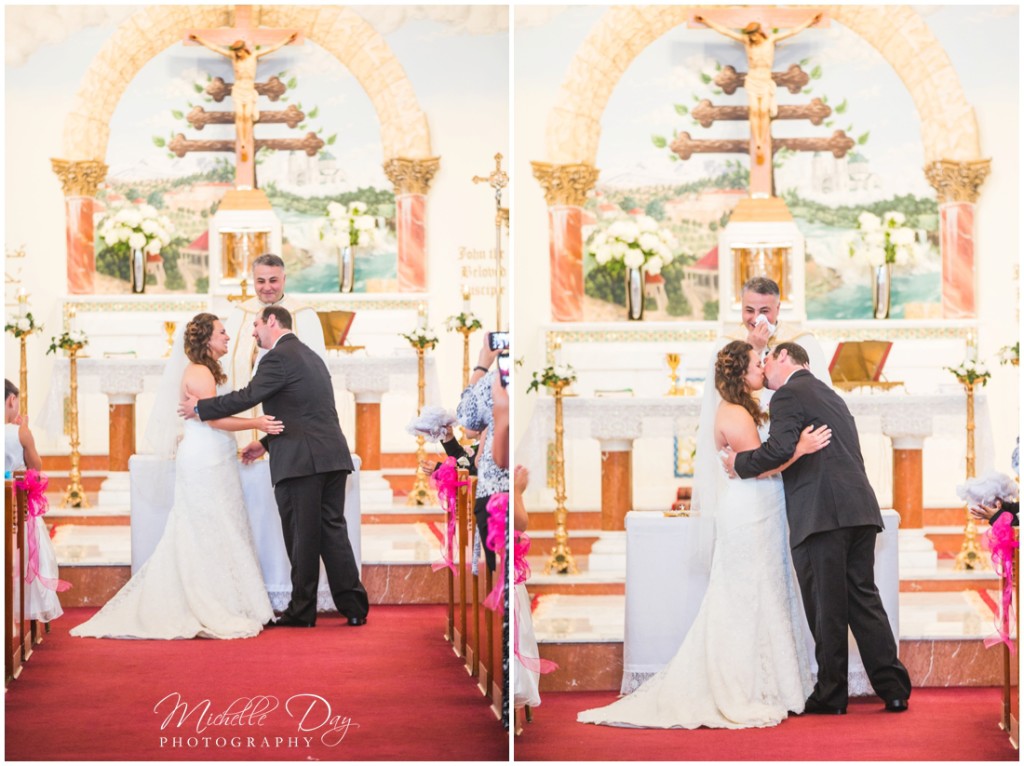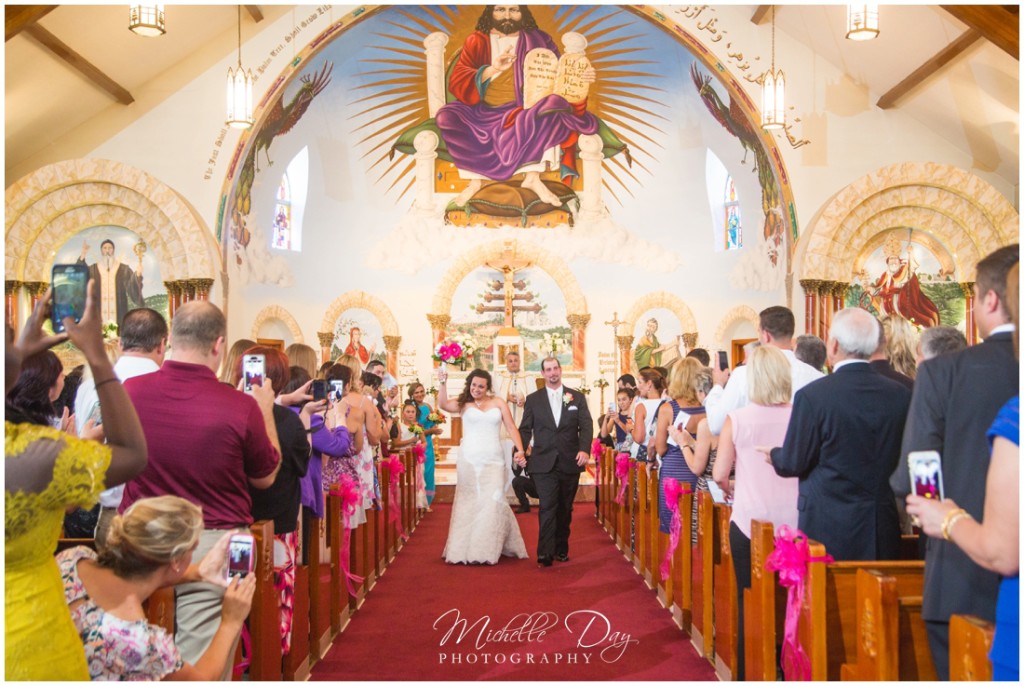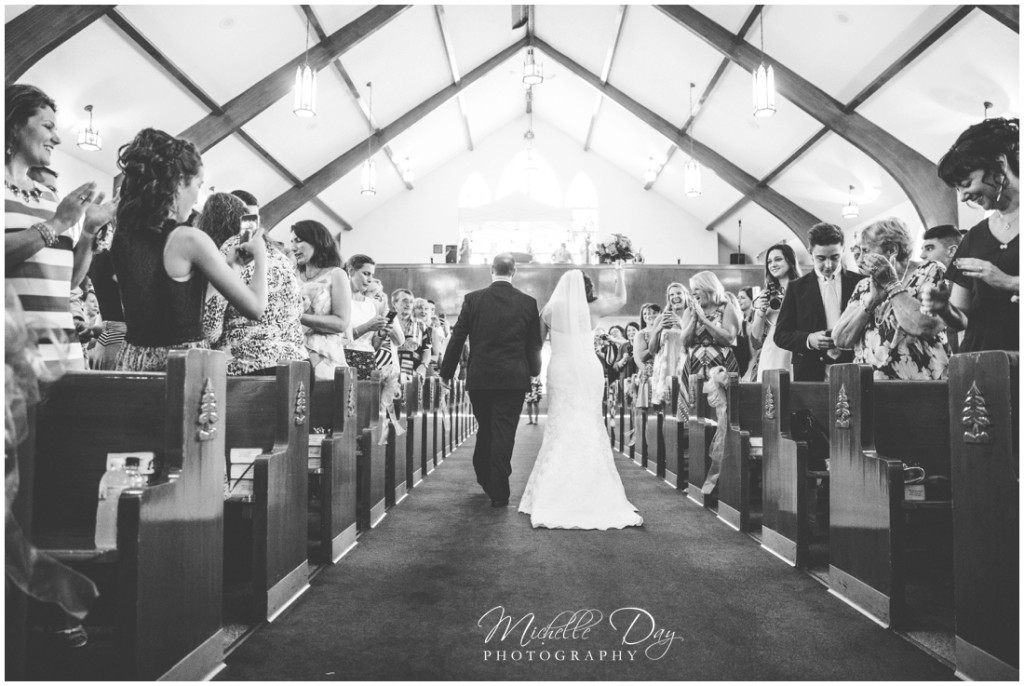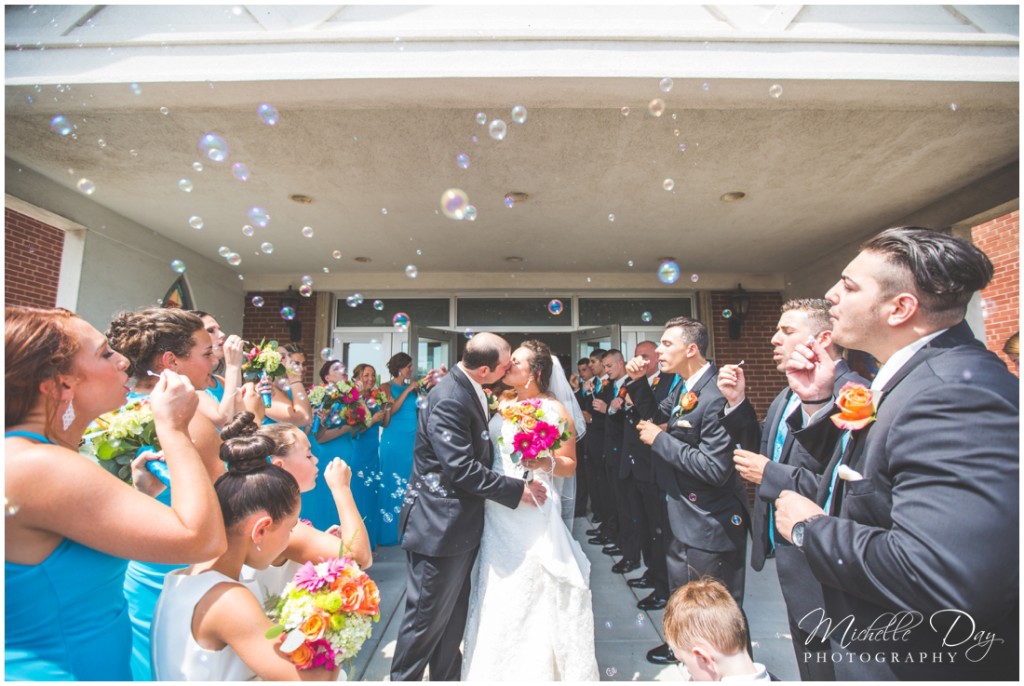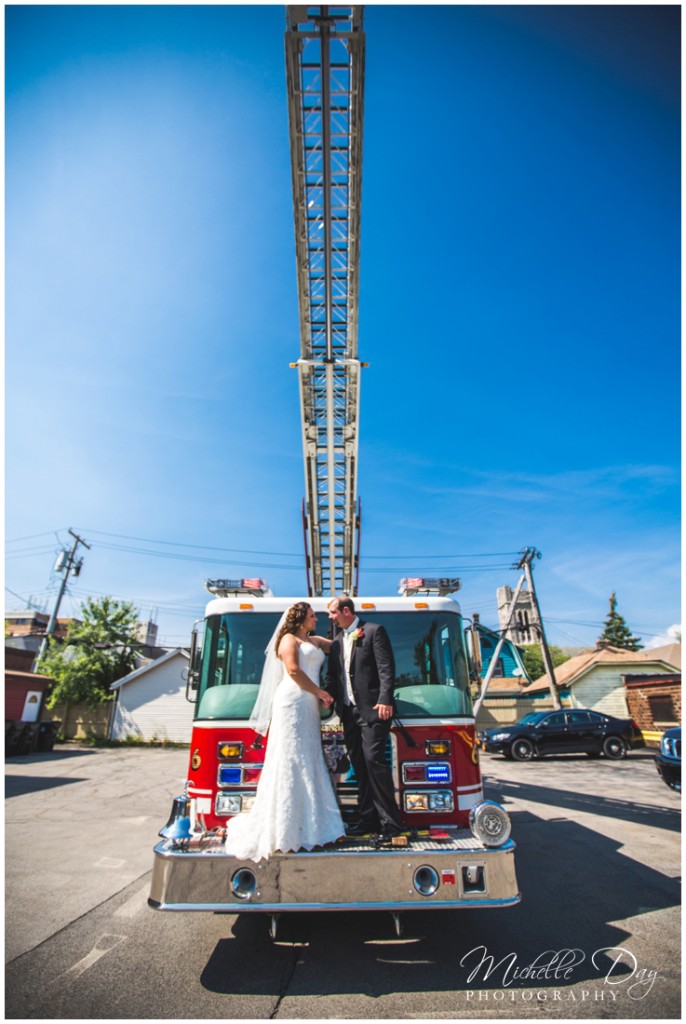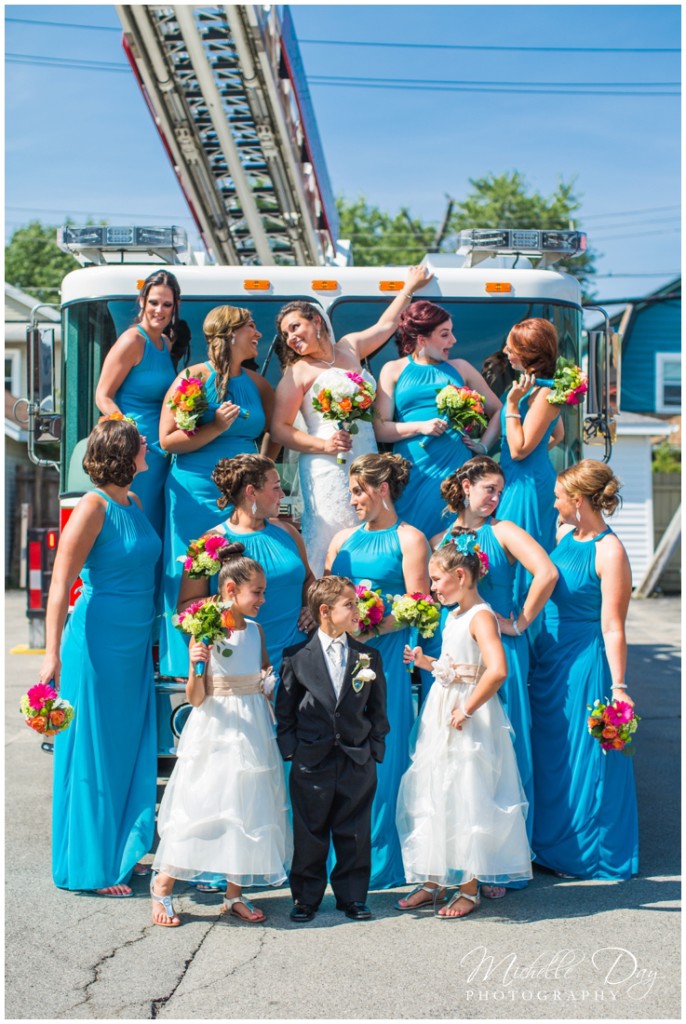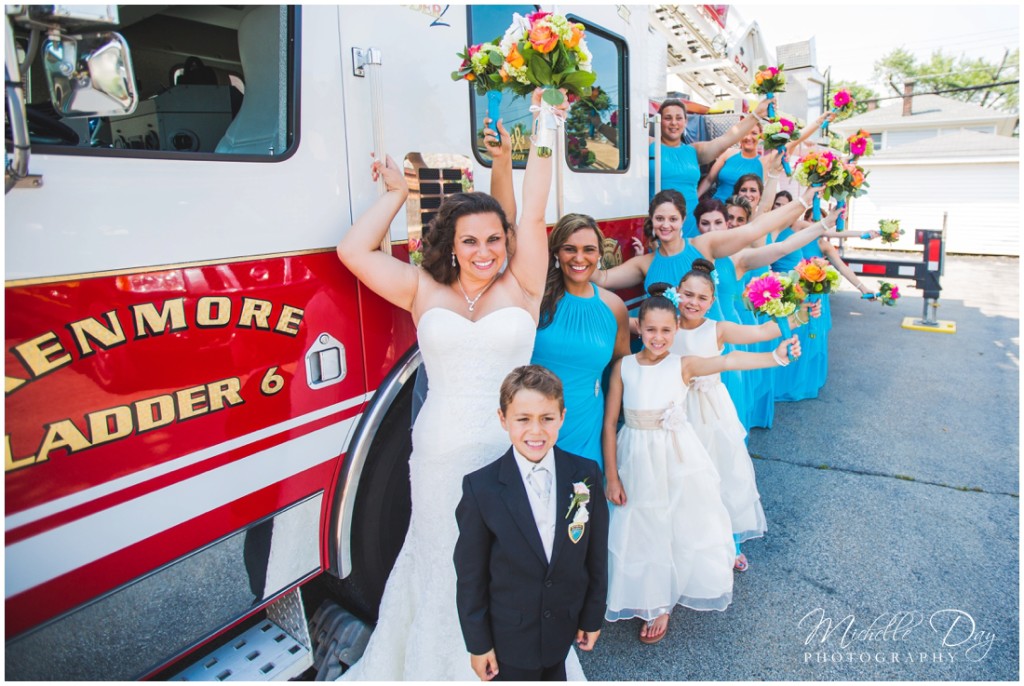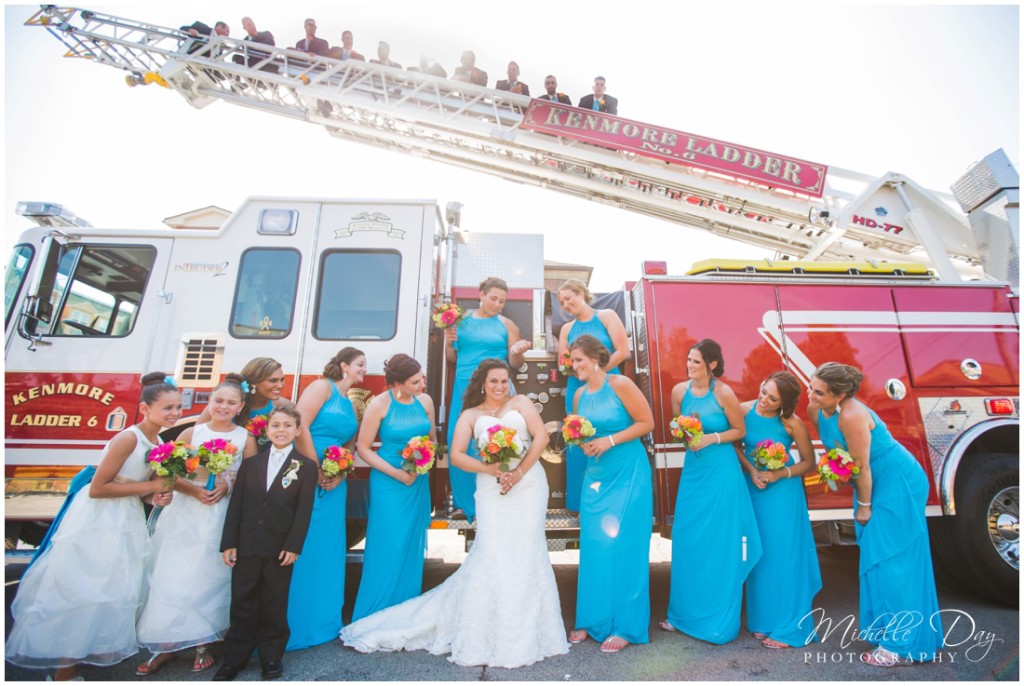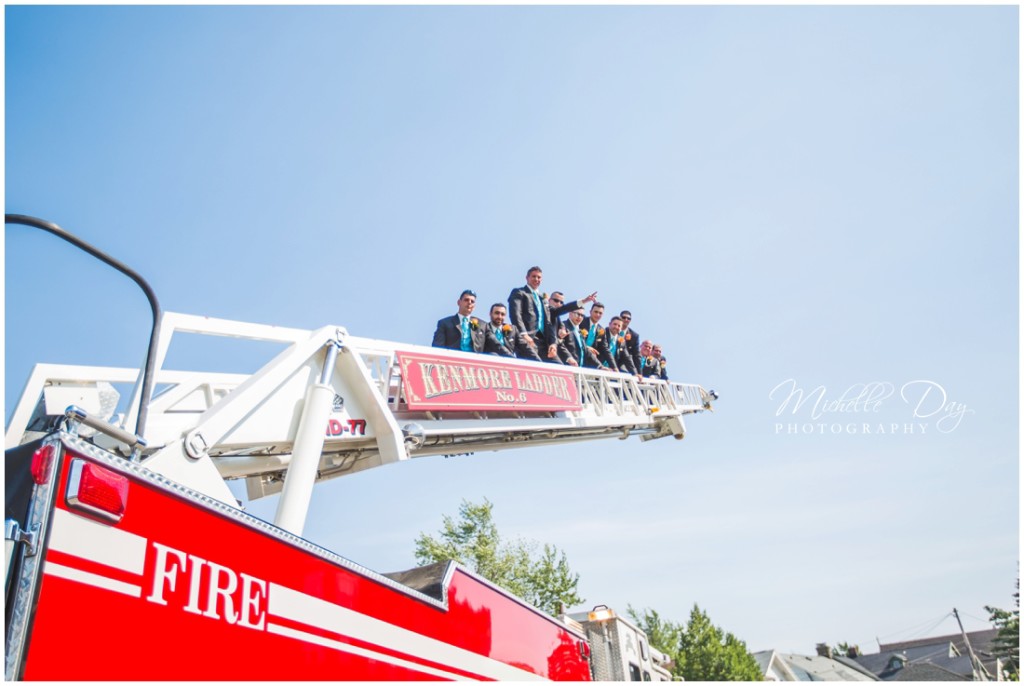 Such a crazy bunch of guys.  This crew was hysterical!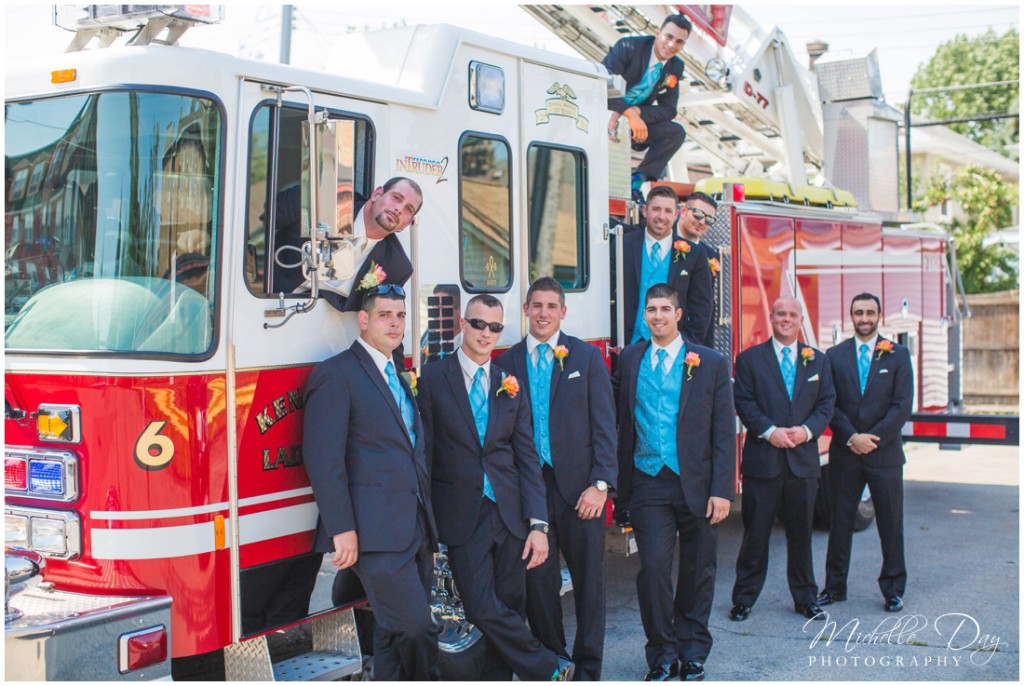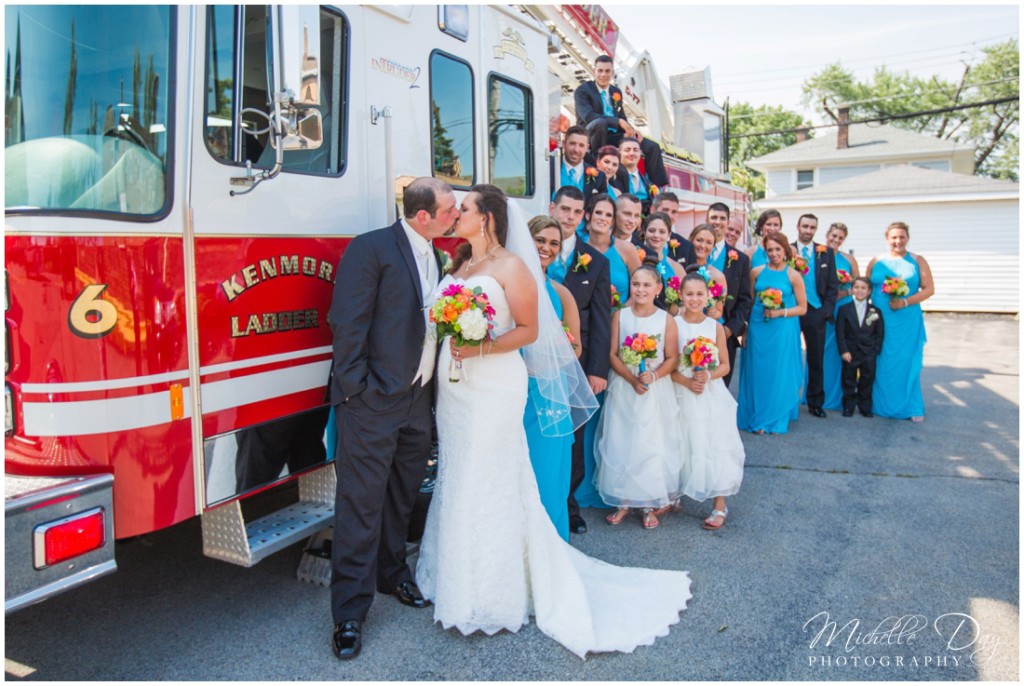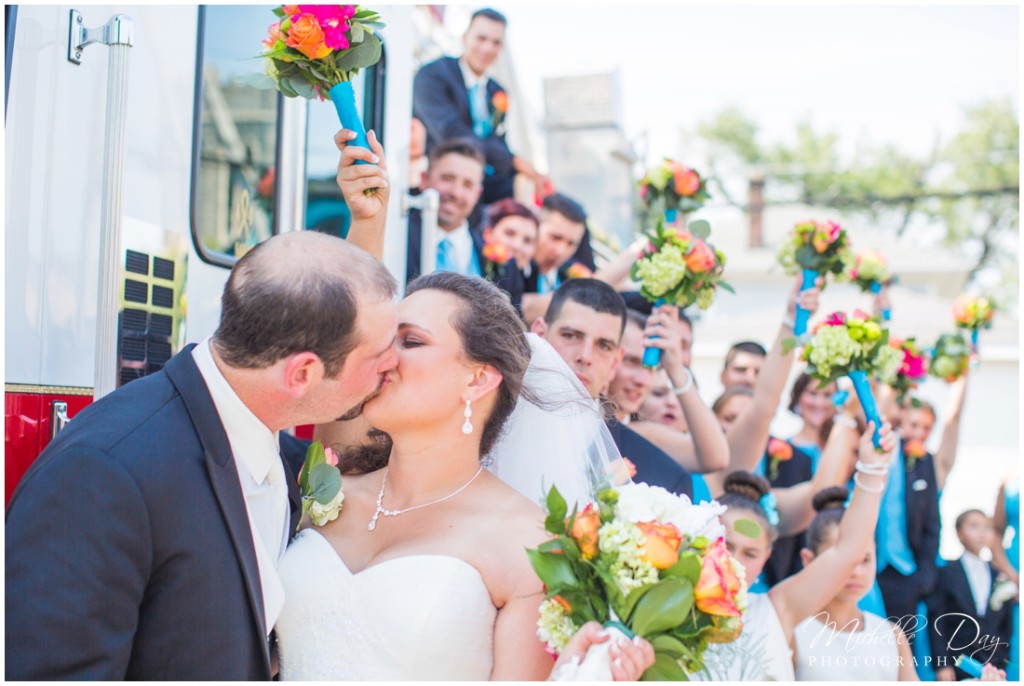 I love the energy everyone had for Tina and Pete.  This image is full of life and love!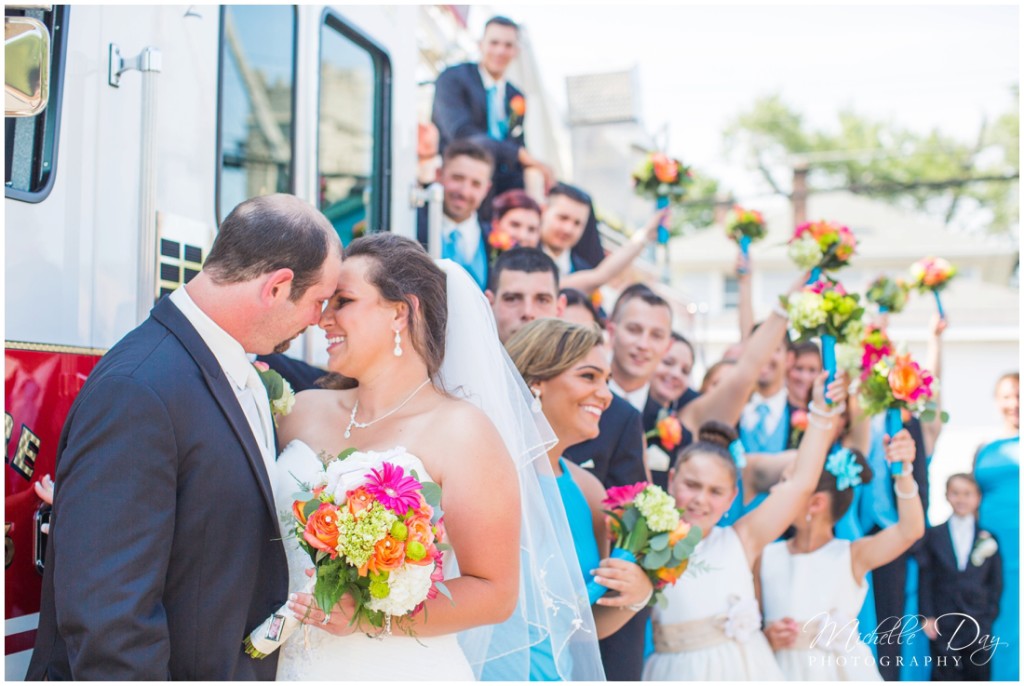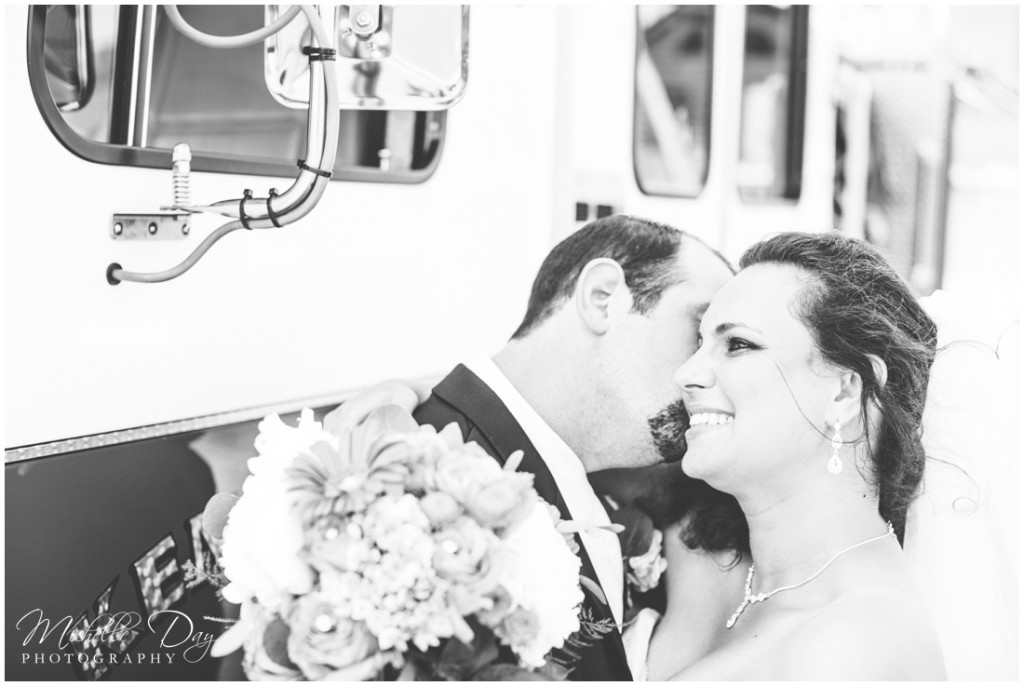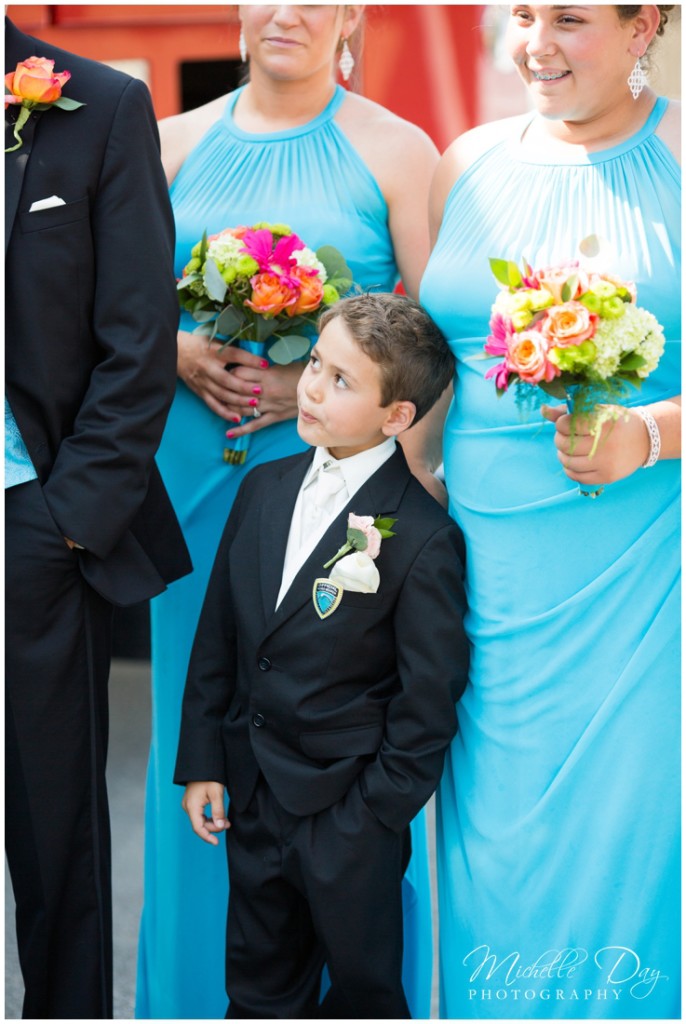 Off to Shea's!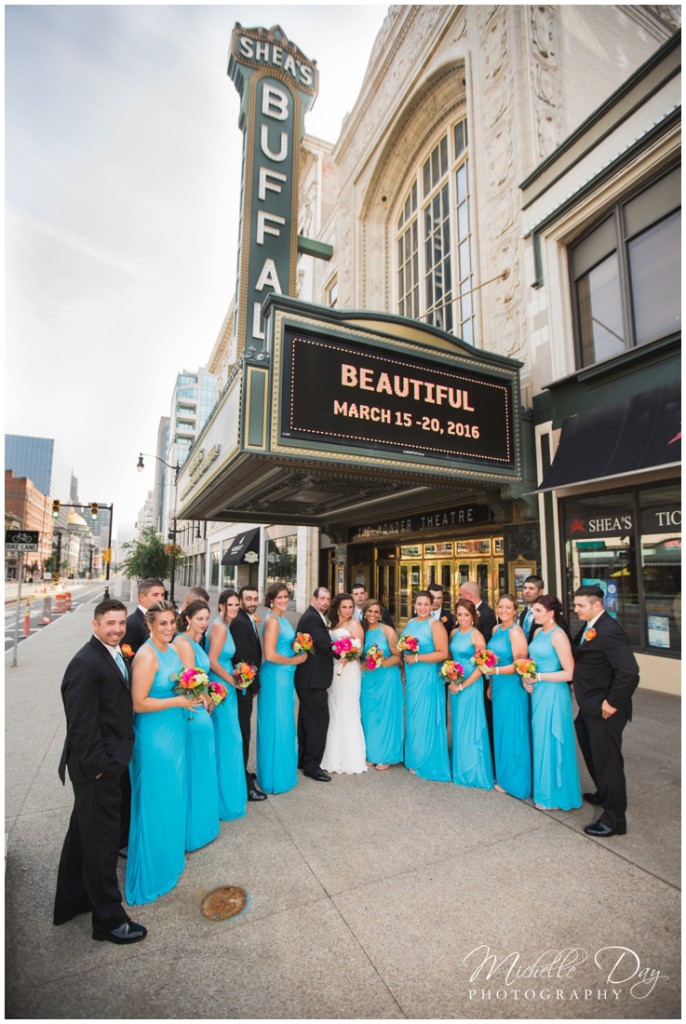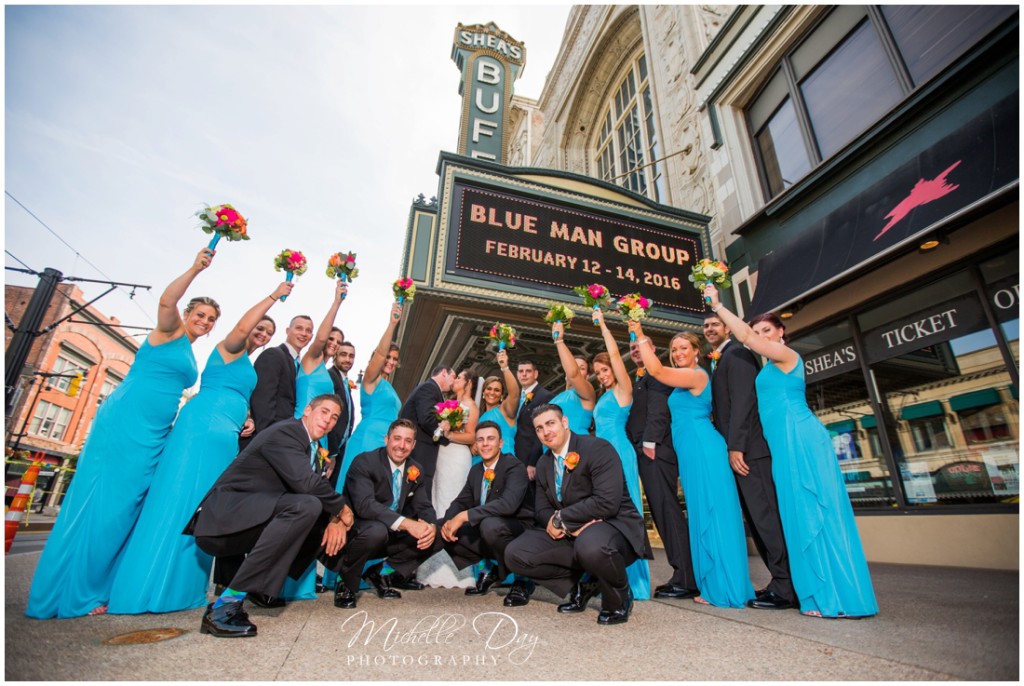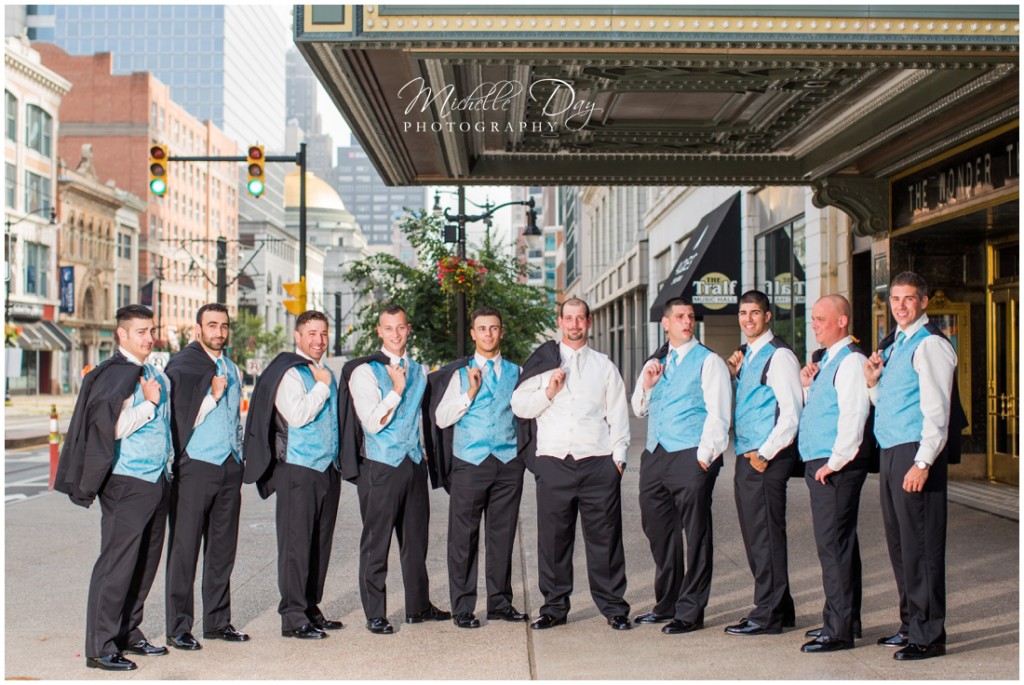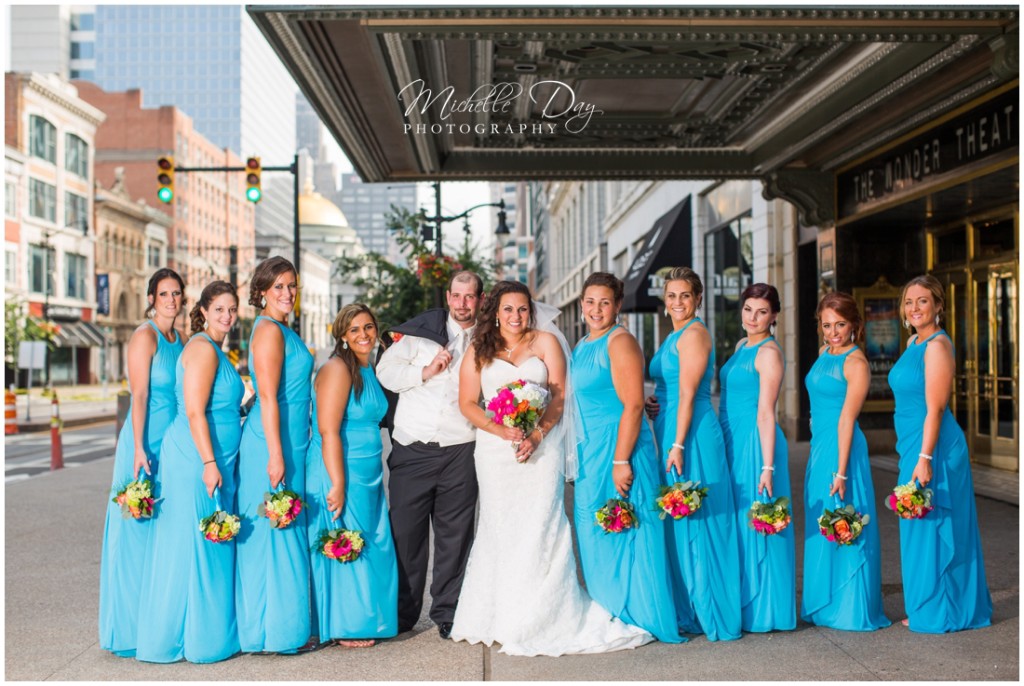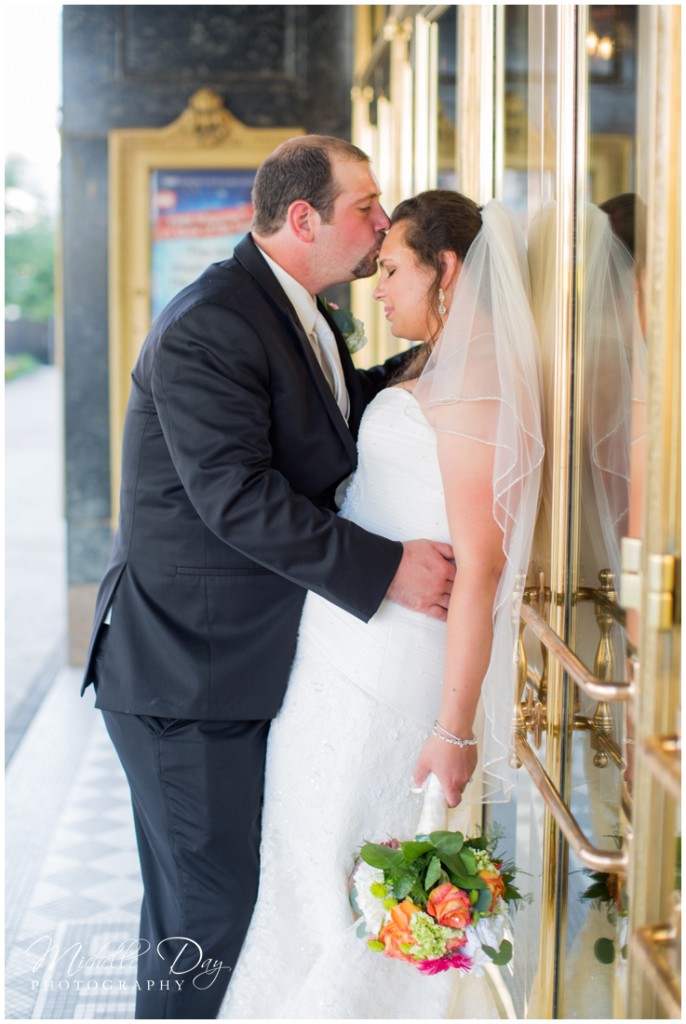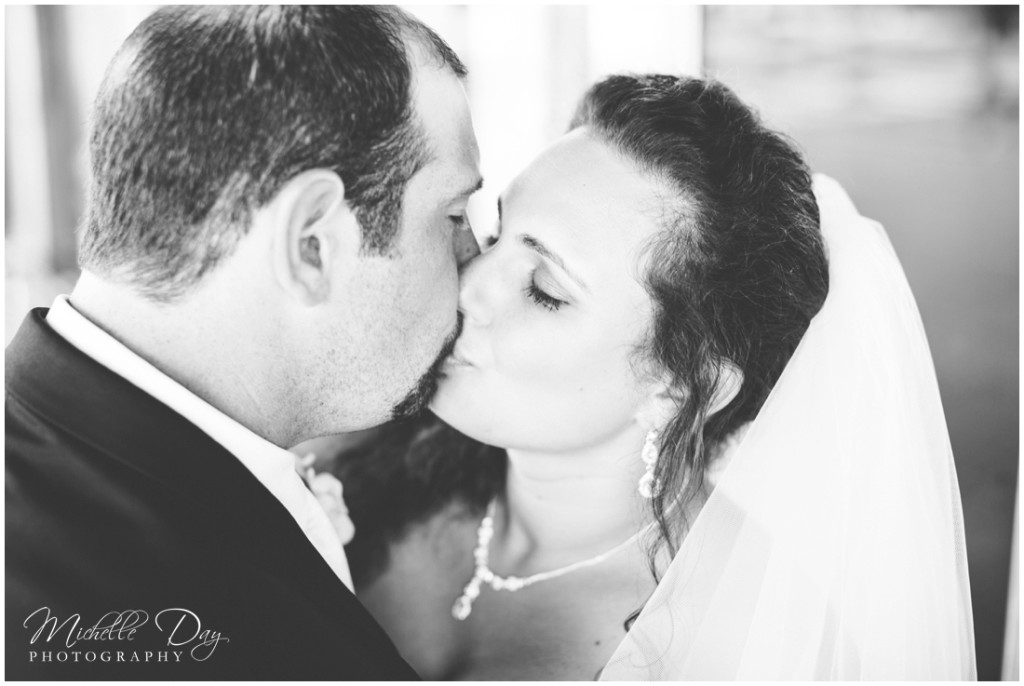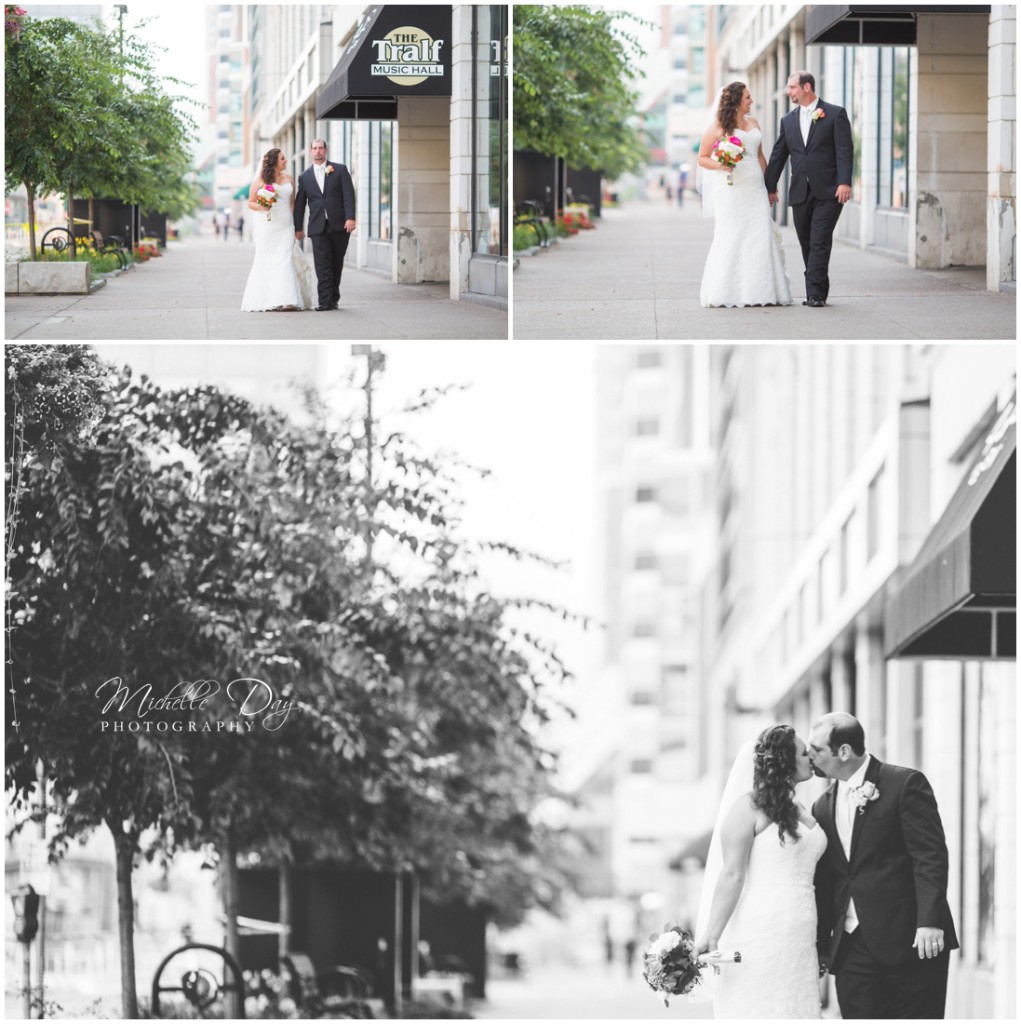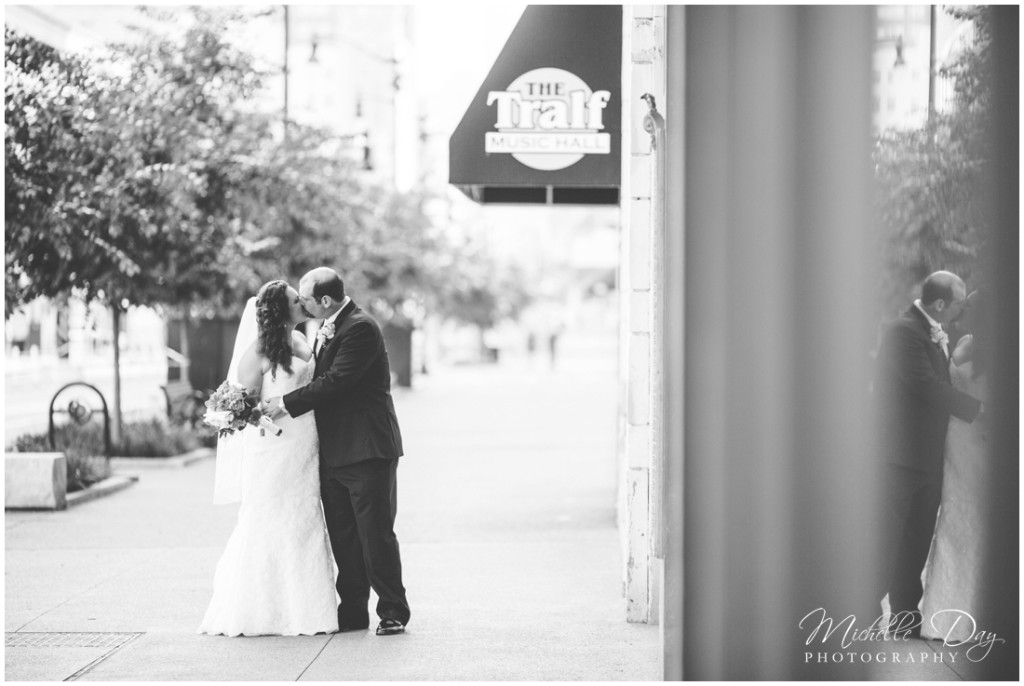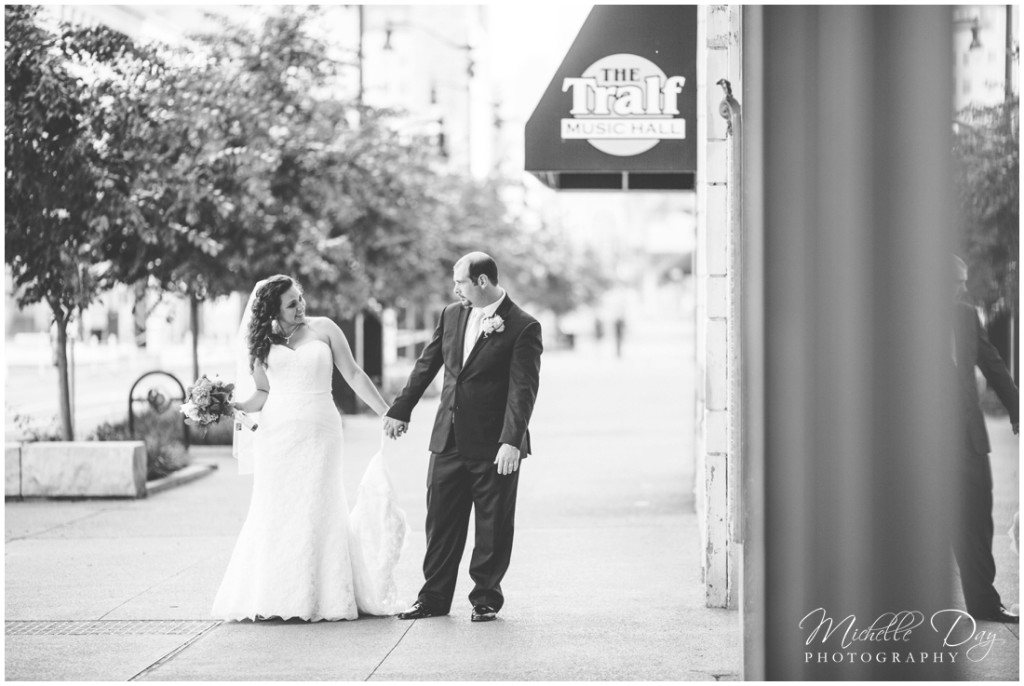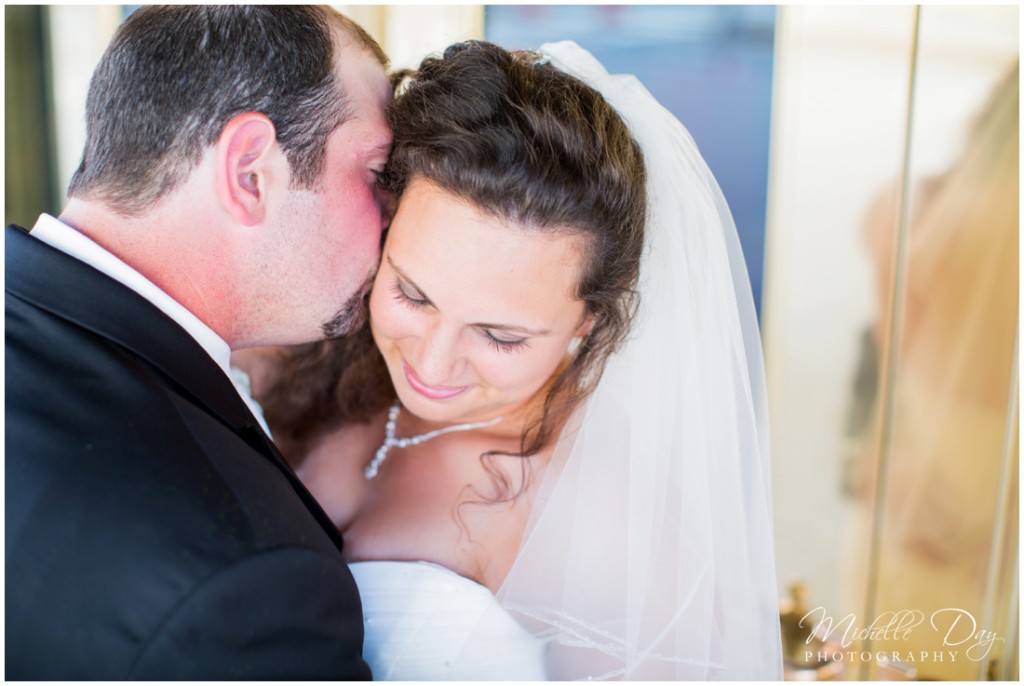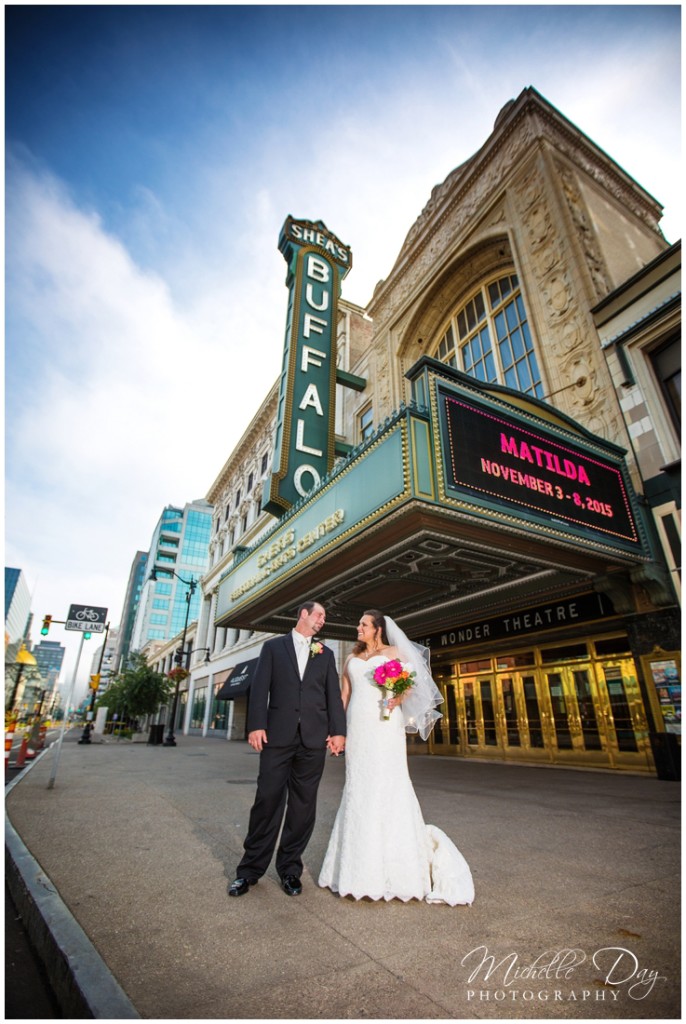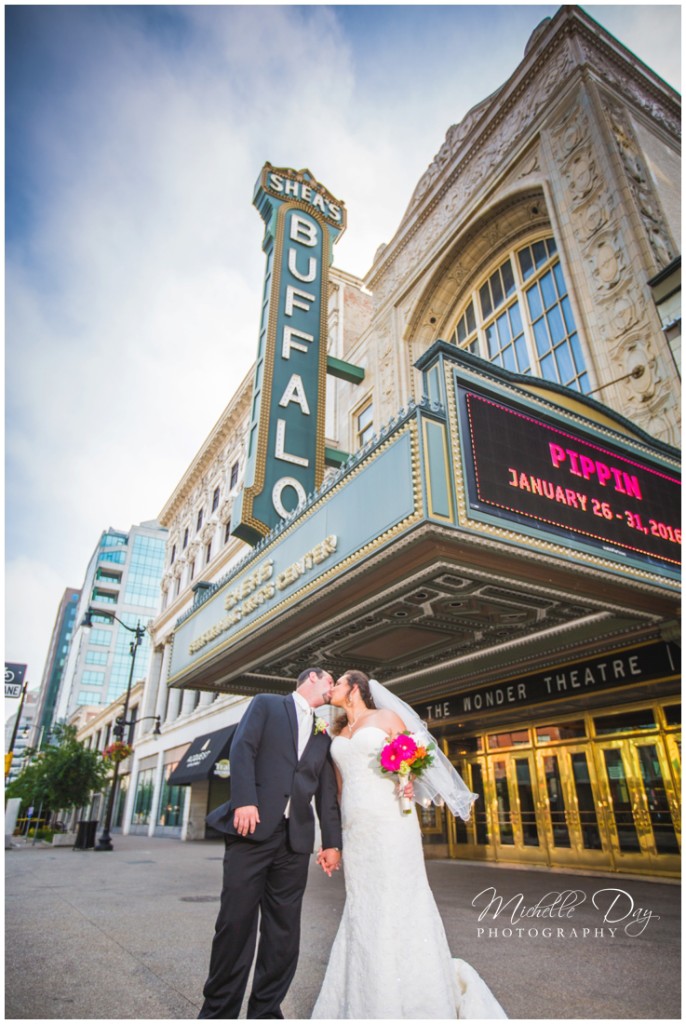 This next series just puts a smile in my heart.  Reminds me of old classic Buffalo.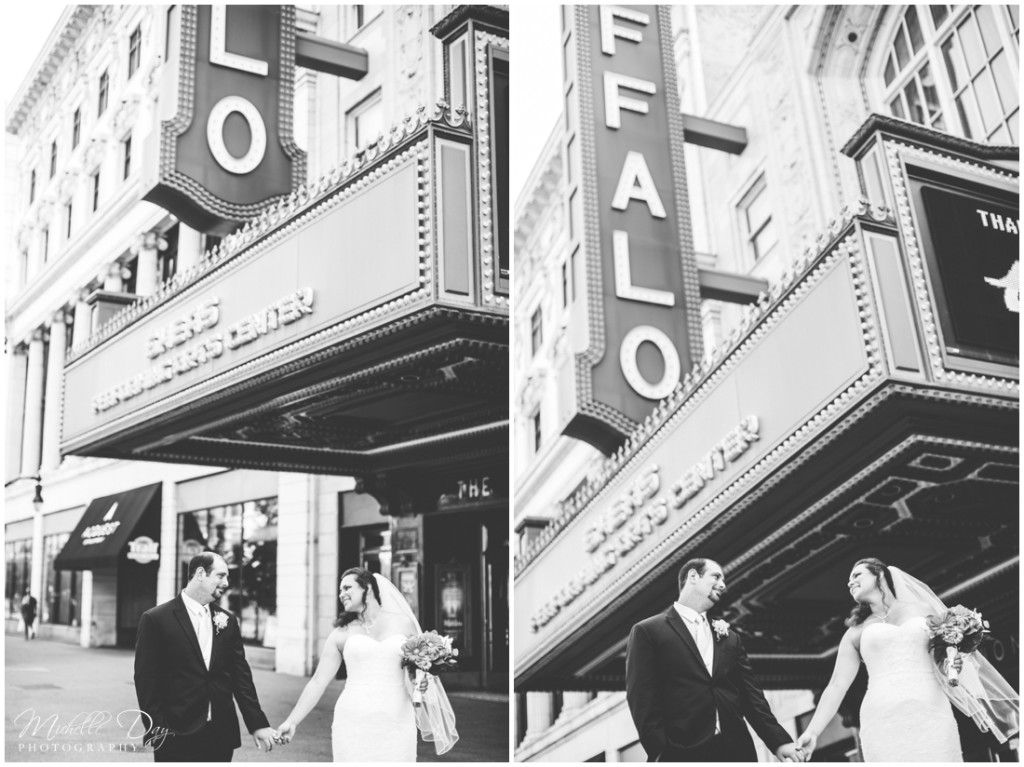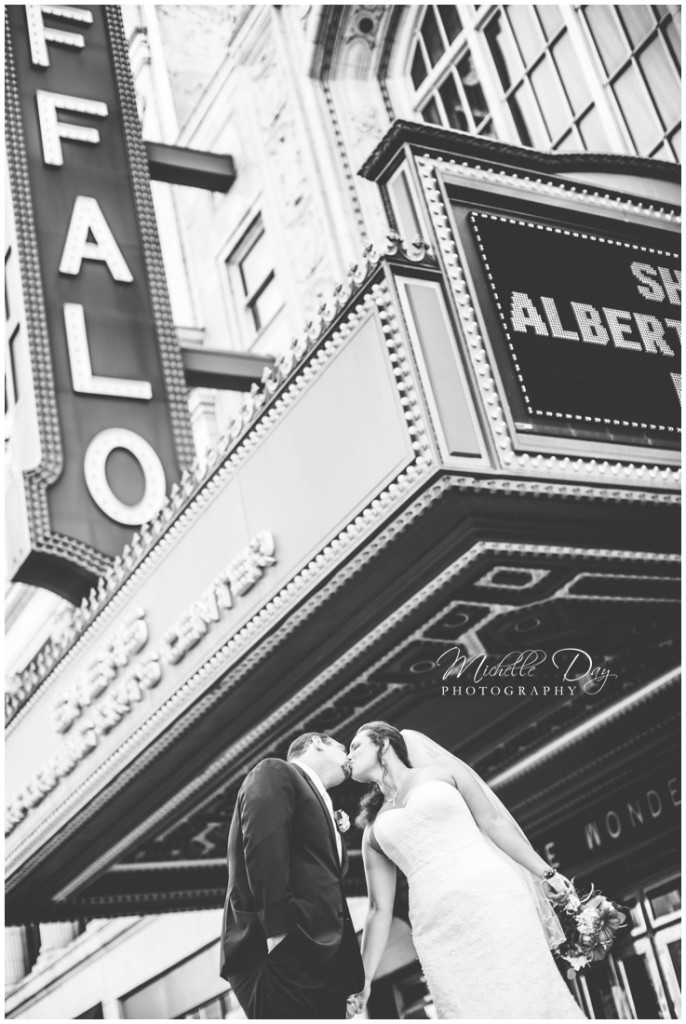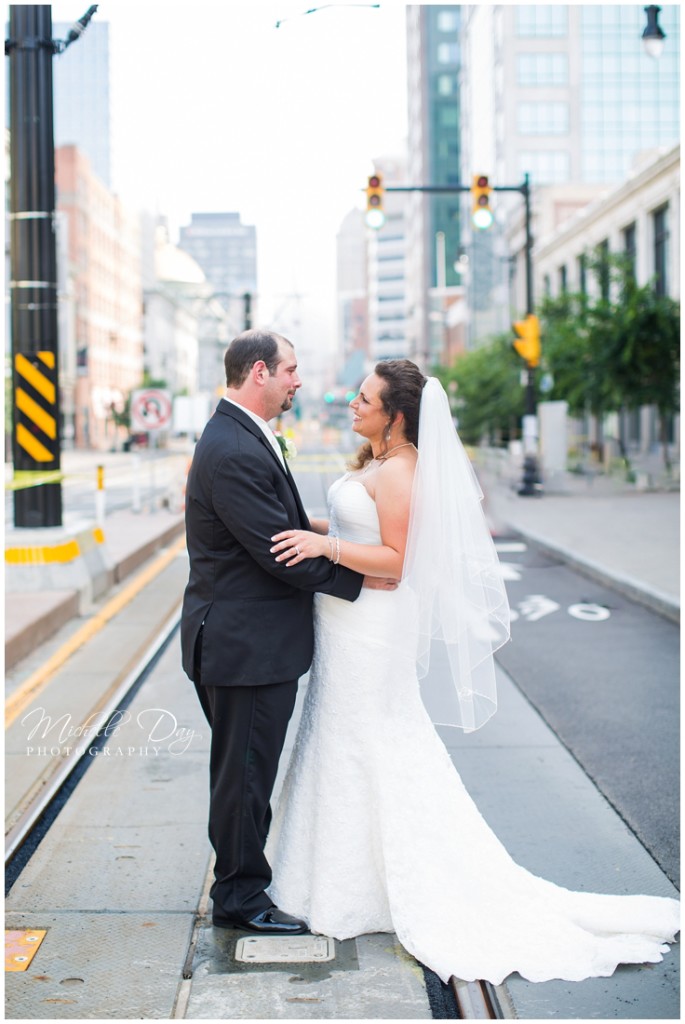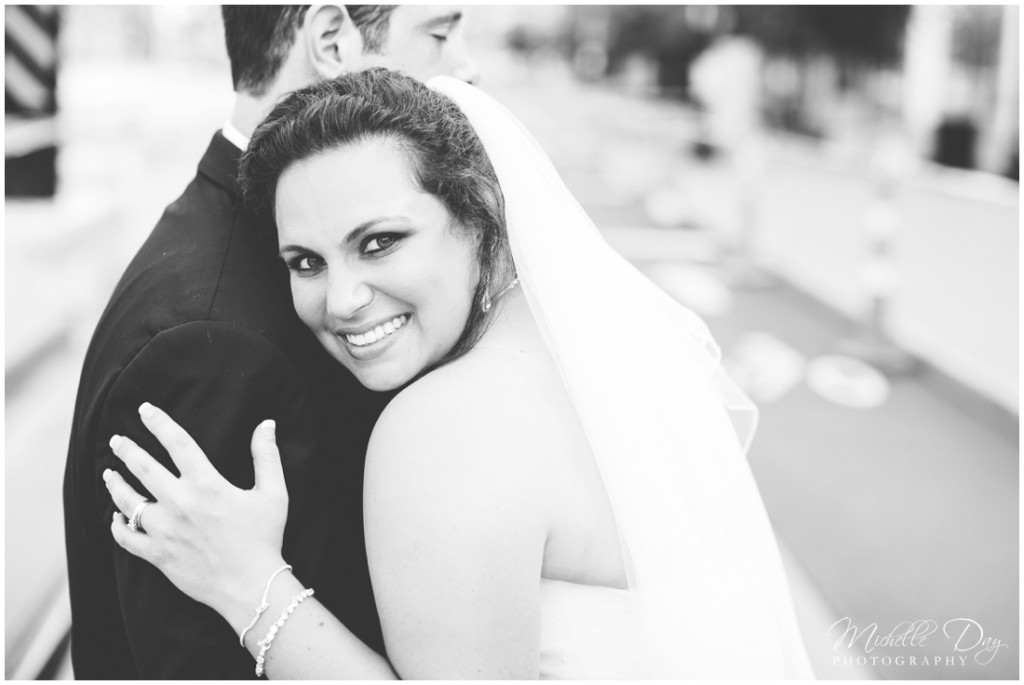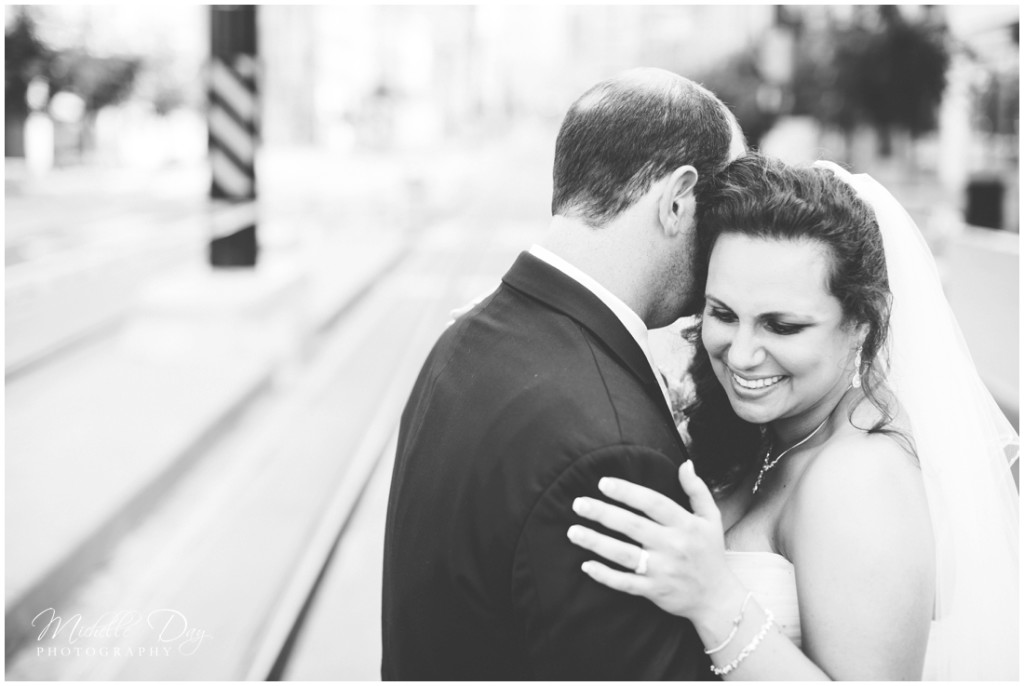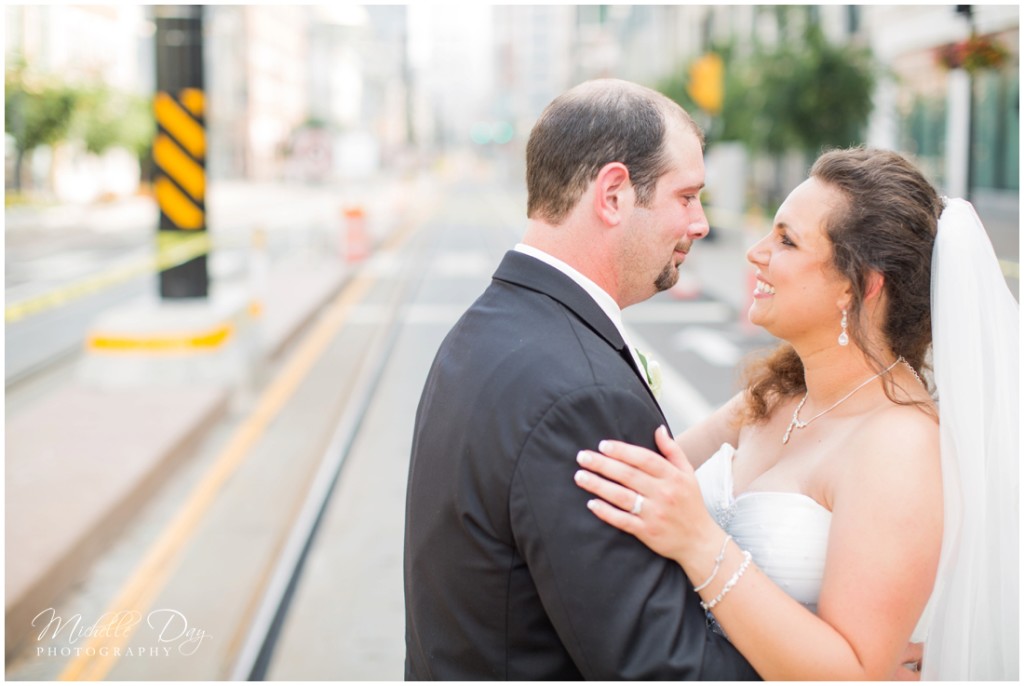 Party time!  We headed to the Buffalo Niagara Convention Center for the reception.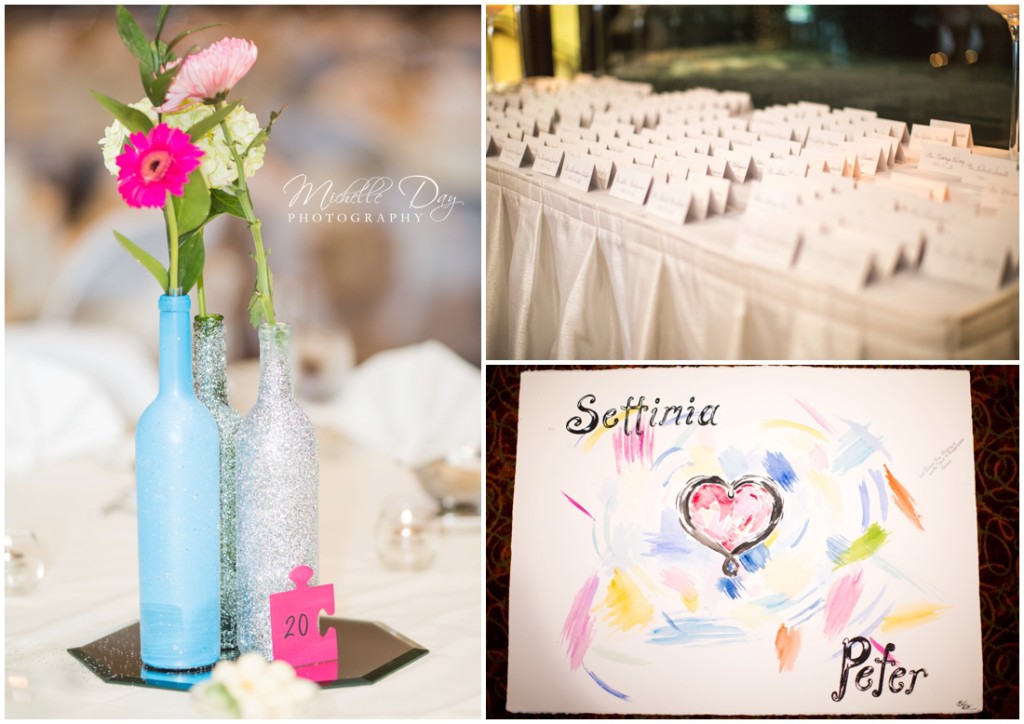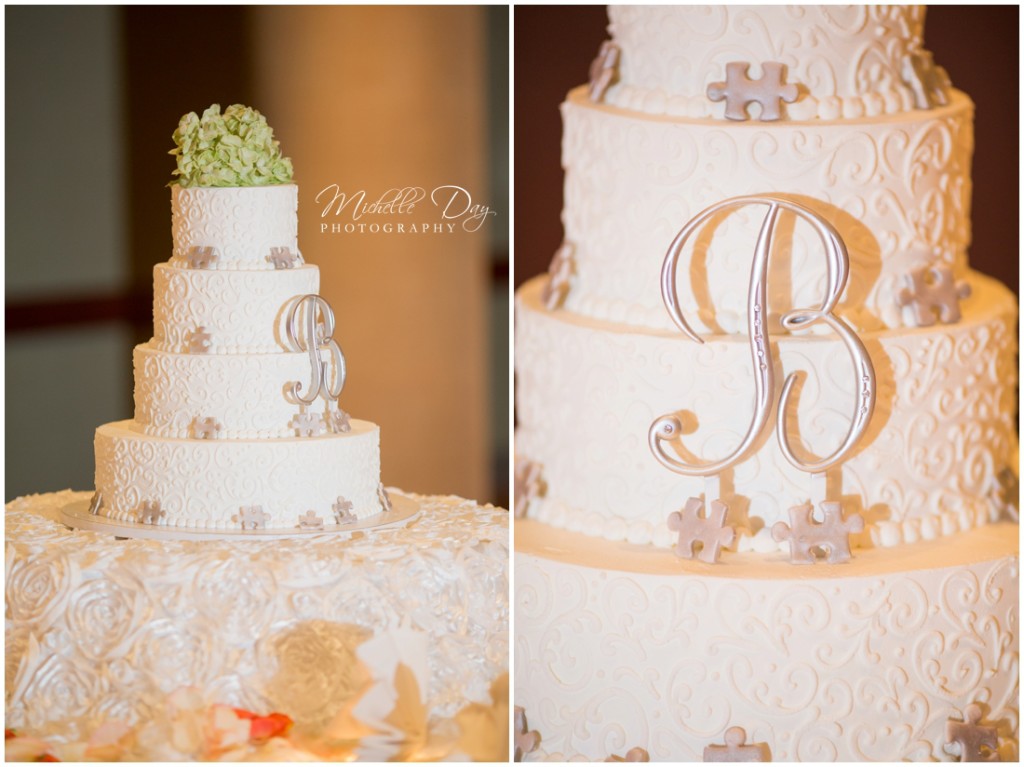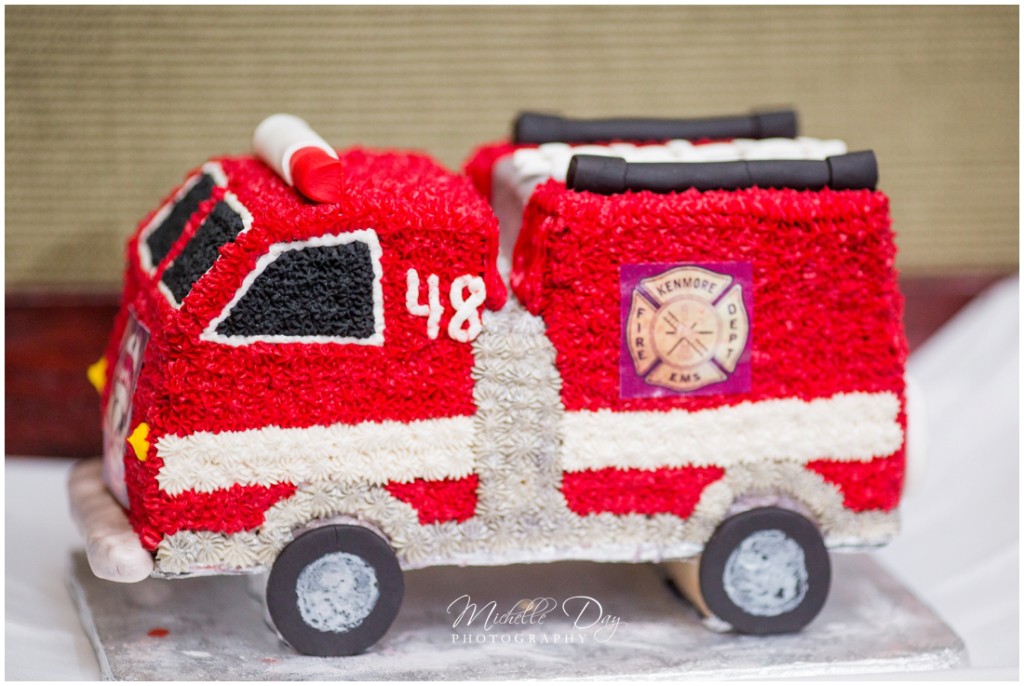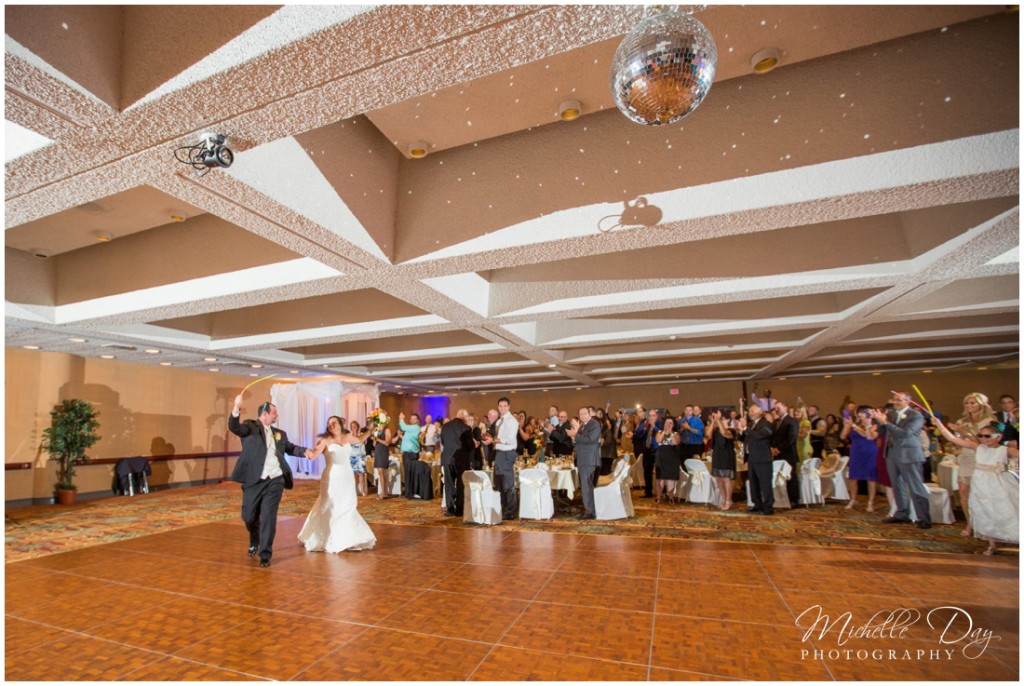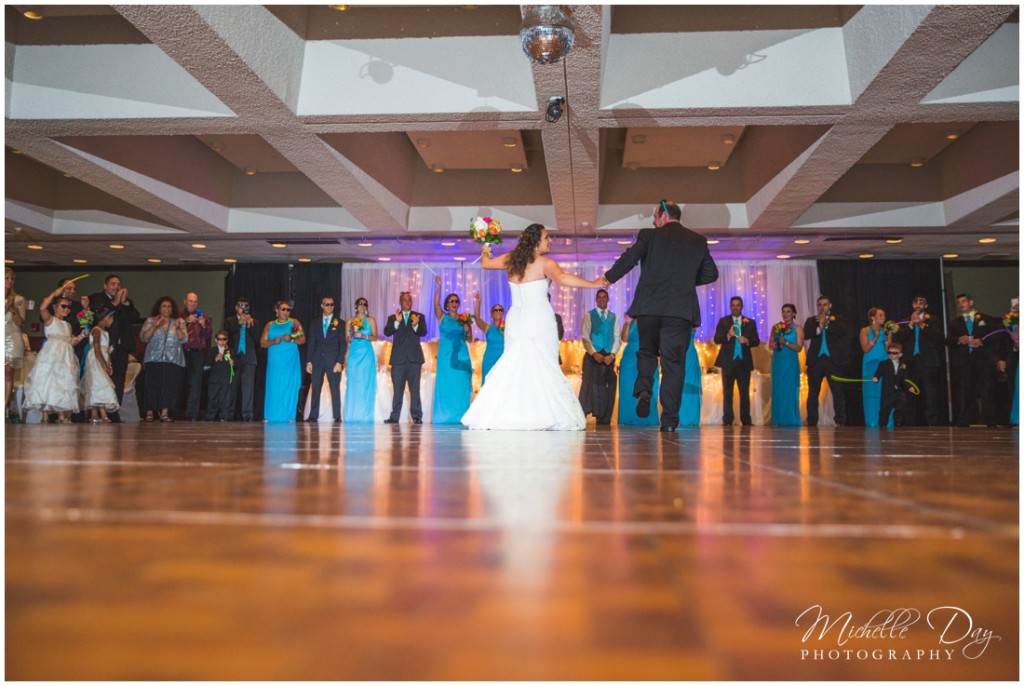 This shot captured by Iggy is just awesome!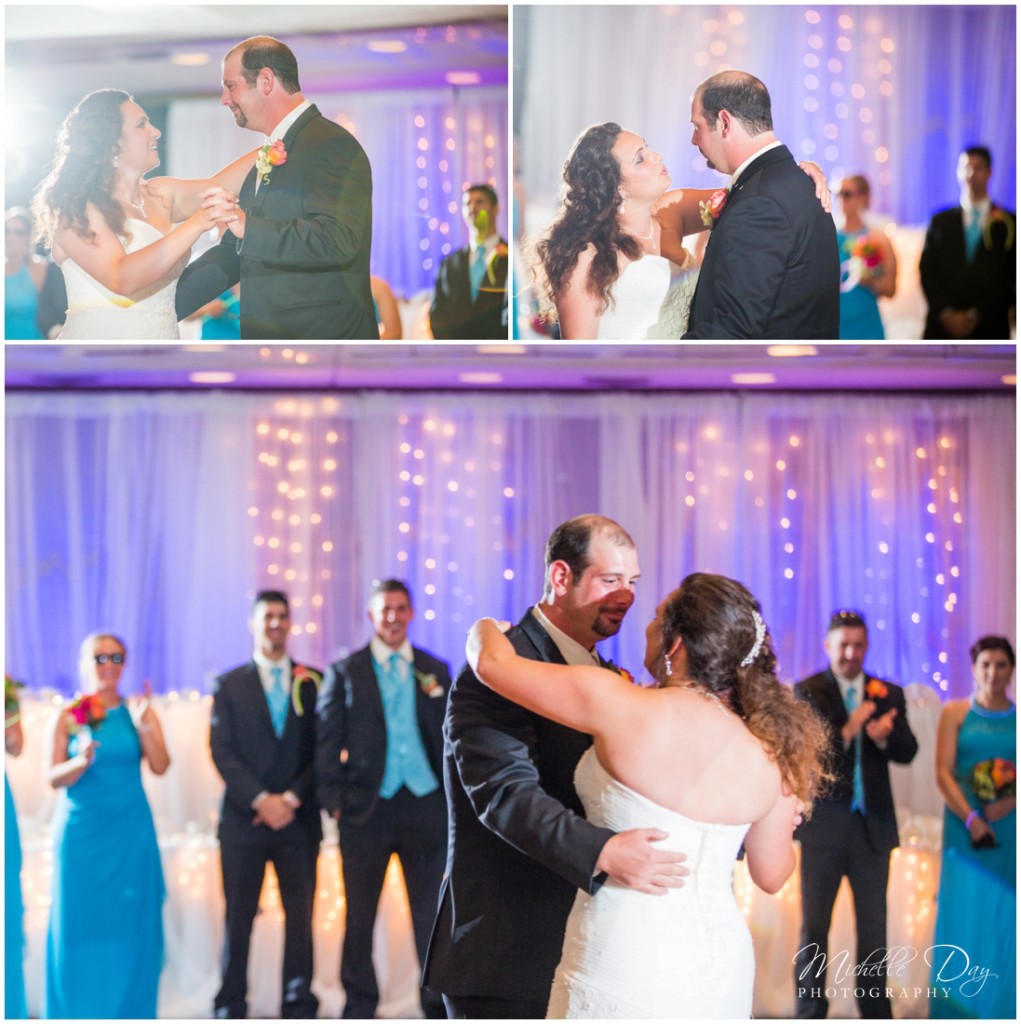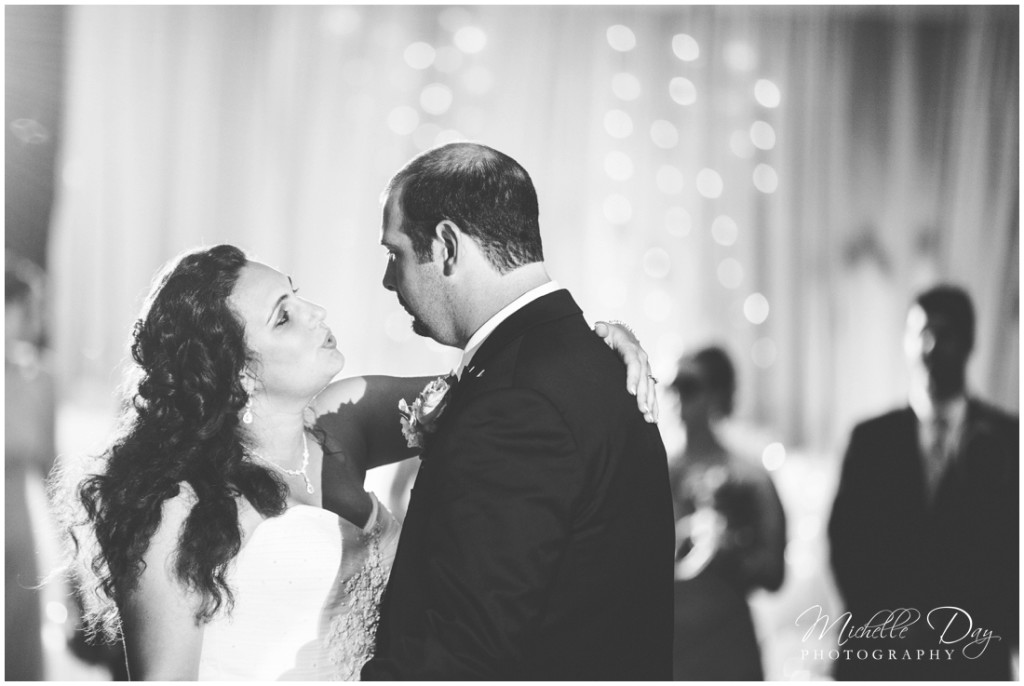 Singing to Pete the whole time...love it!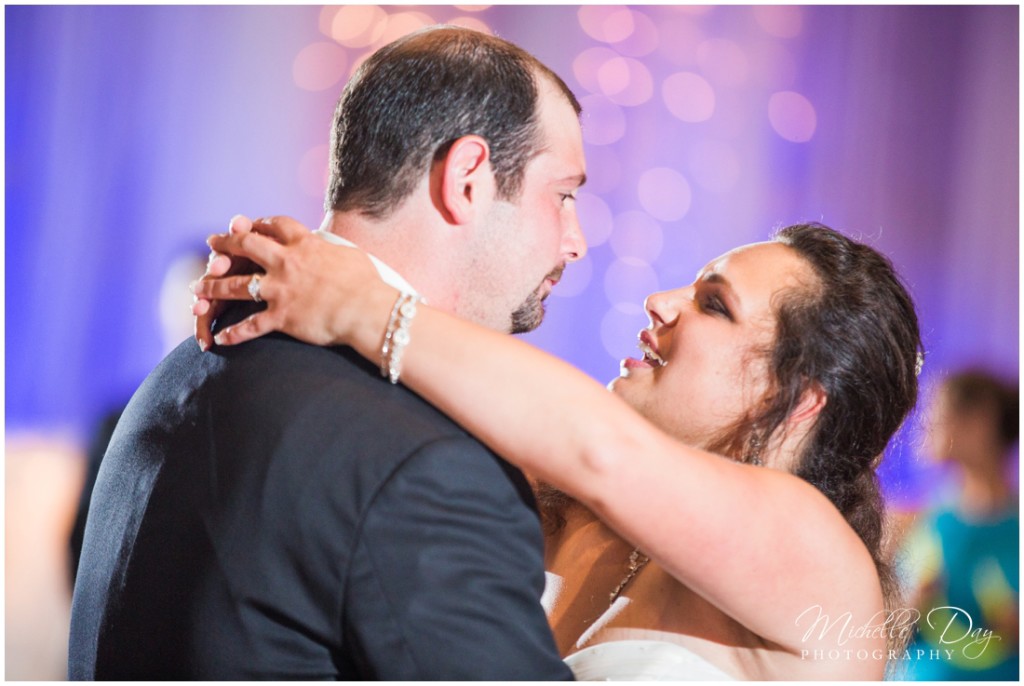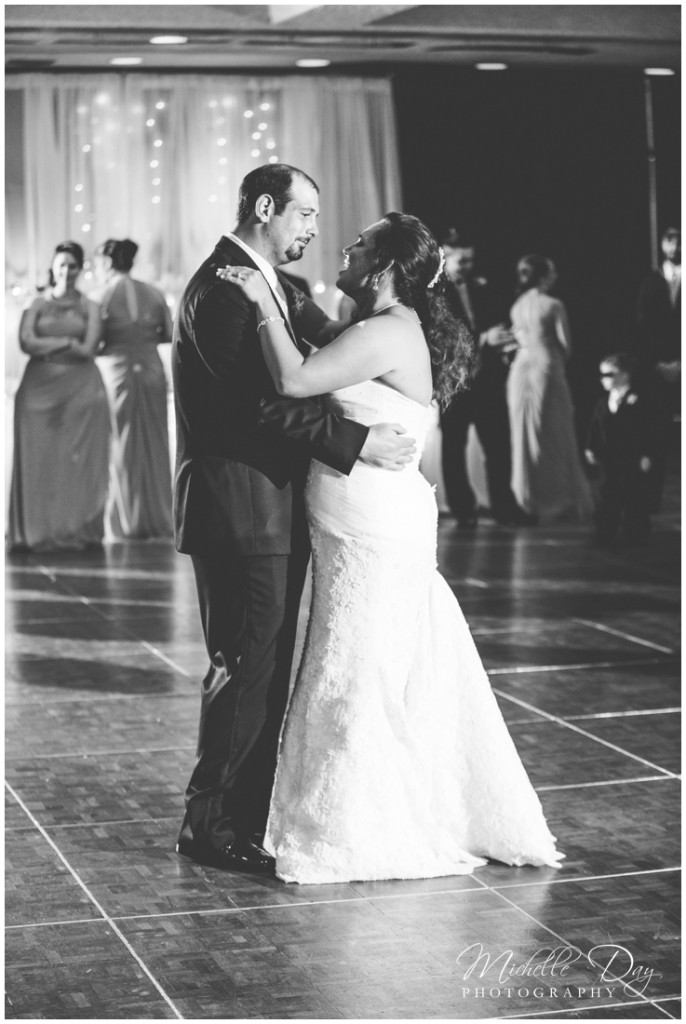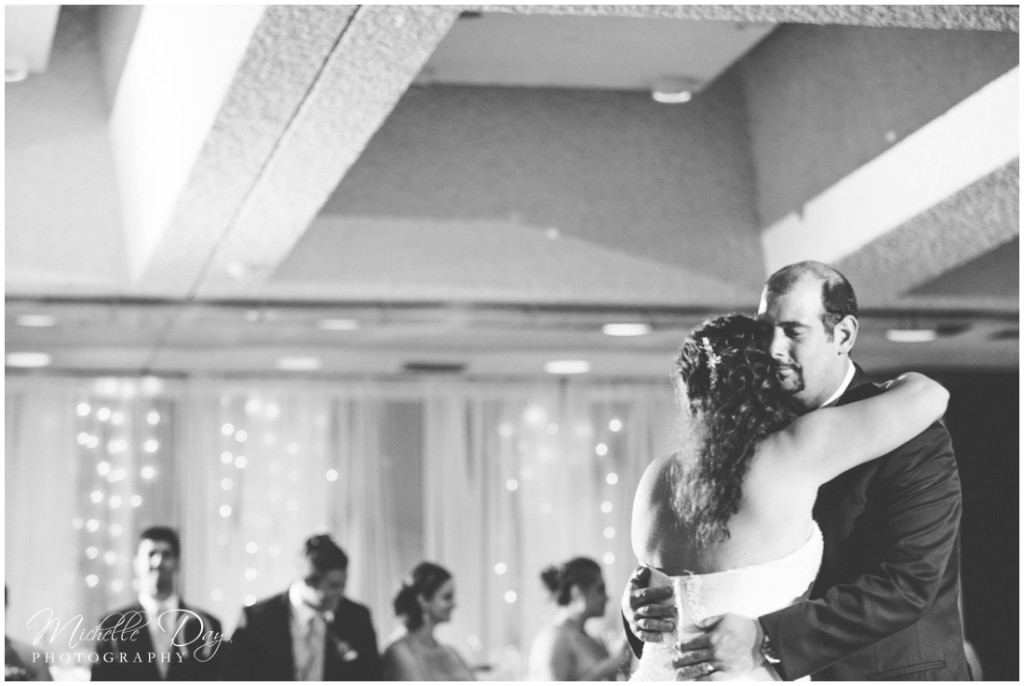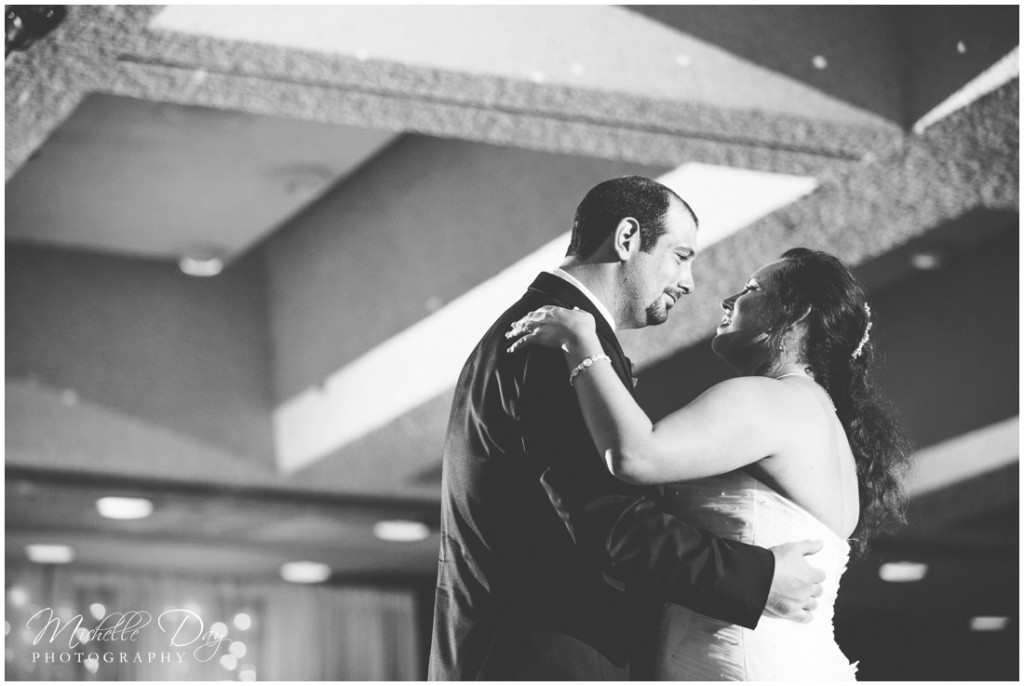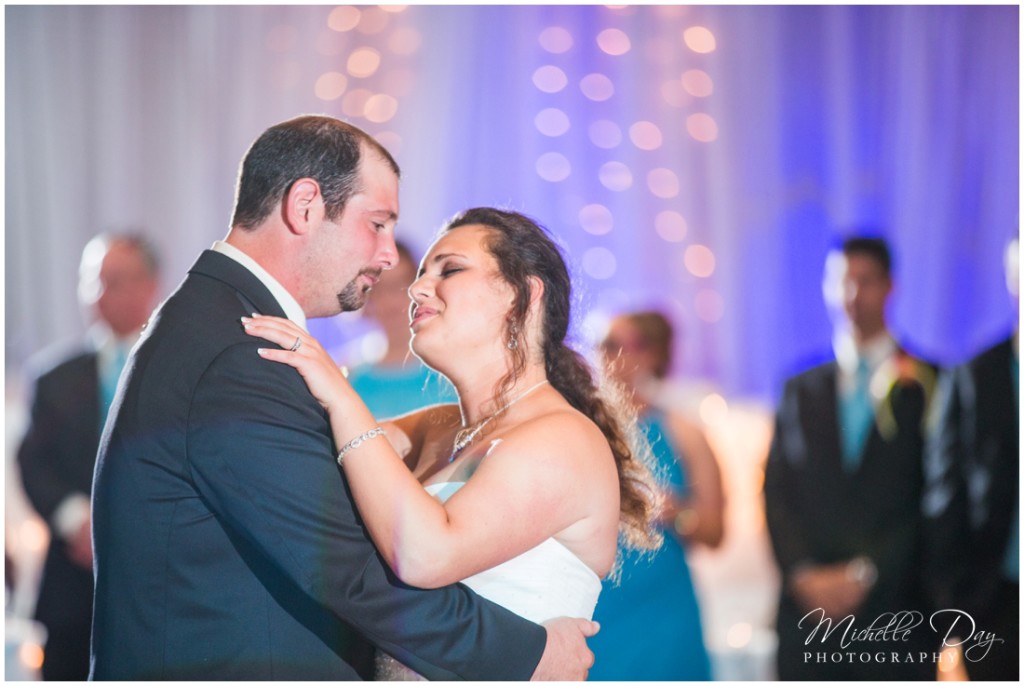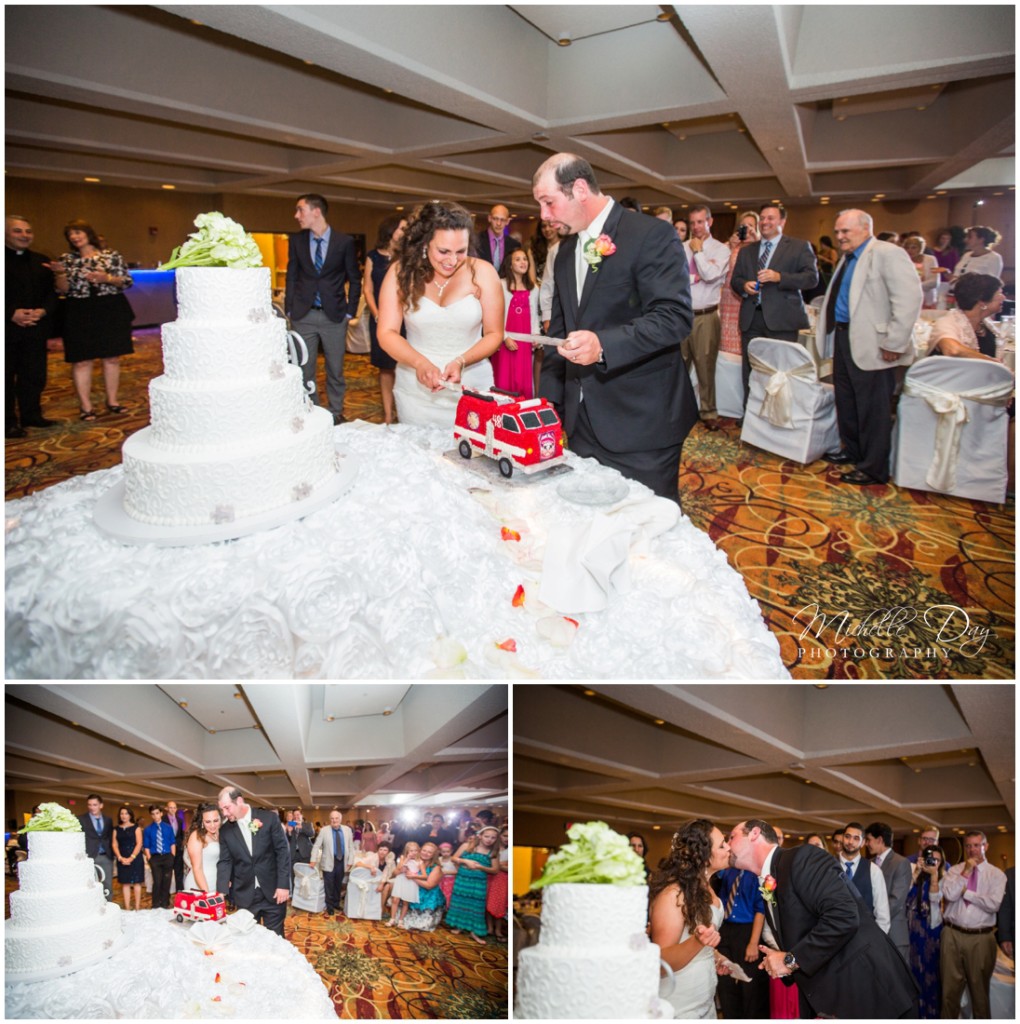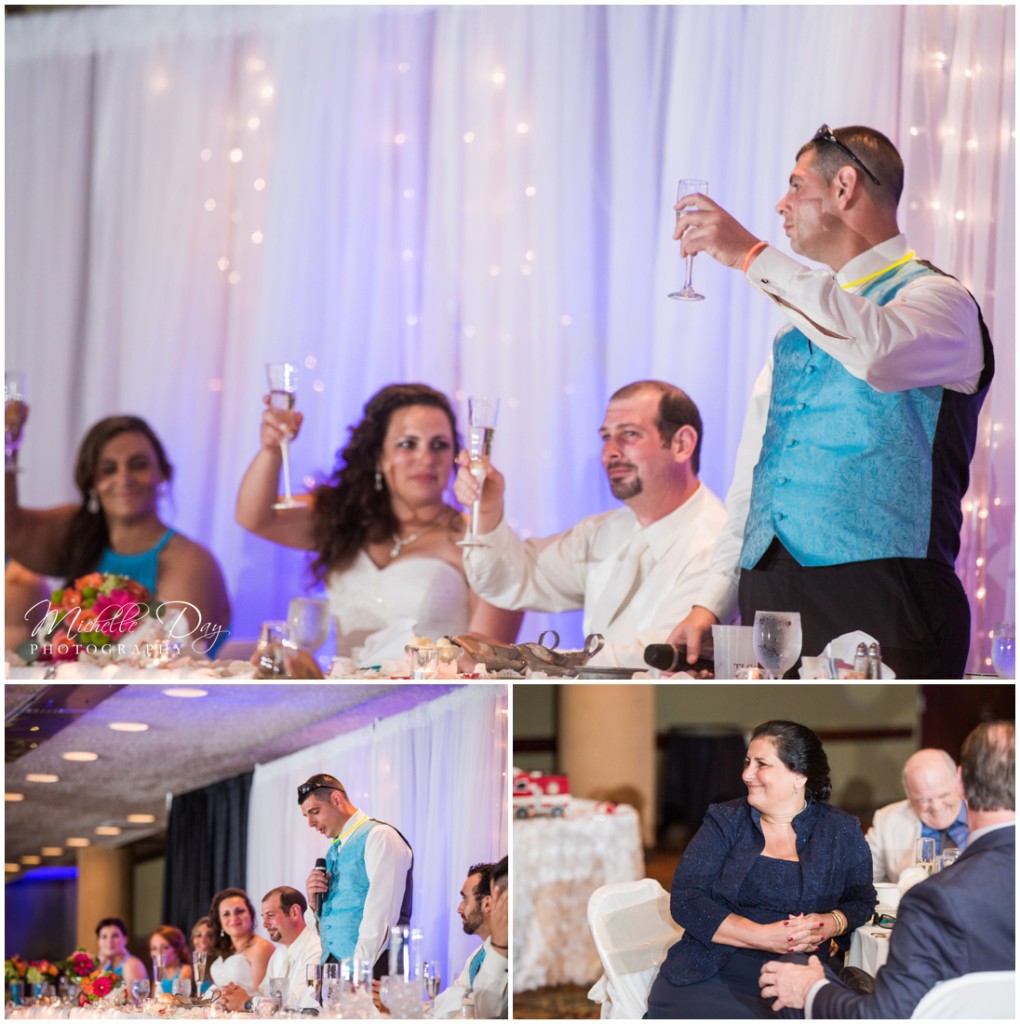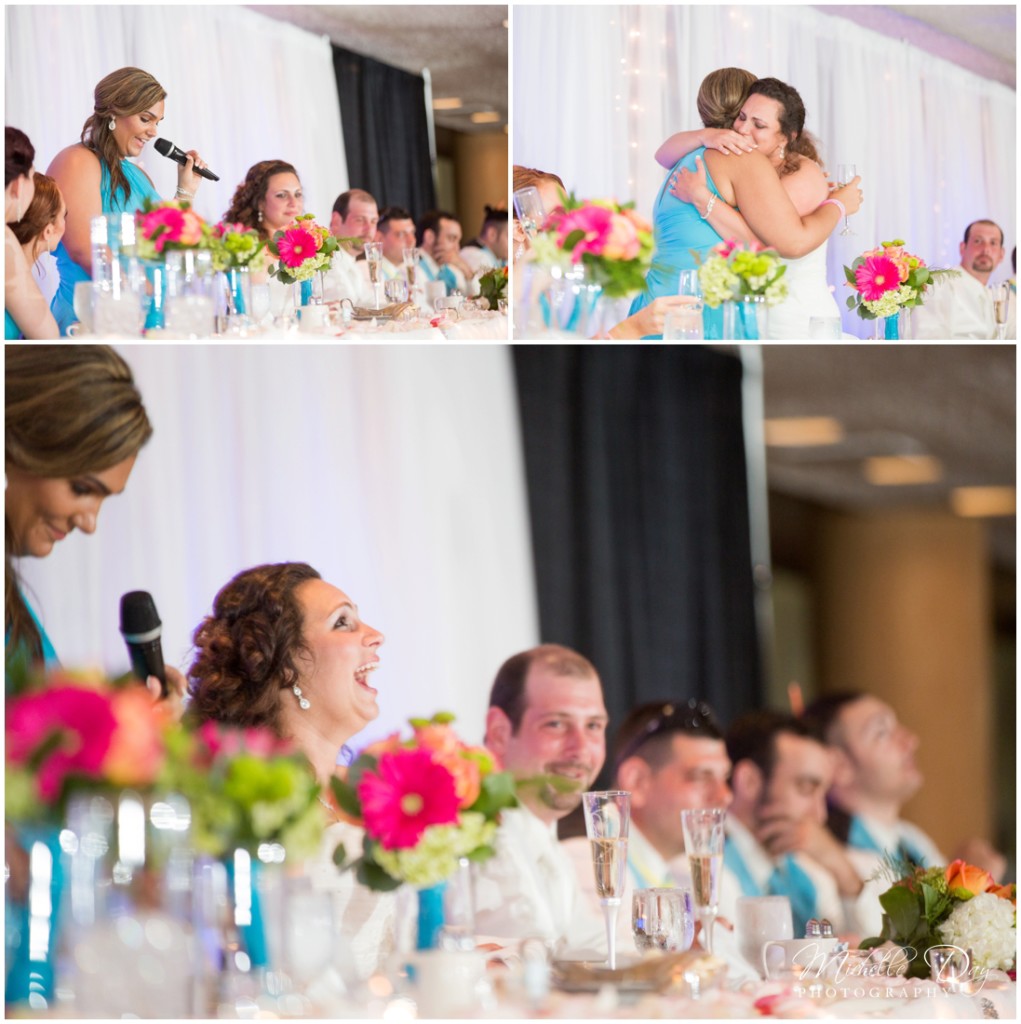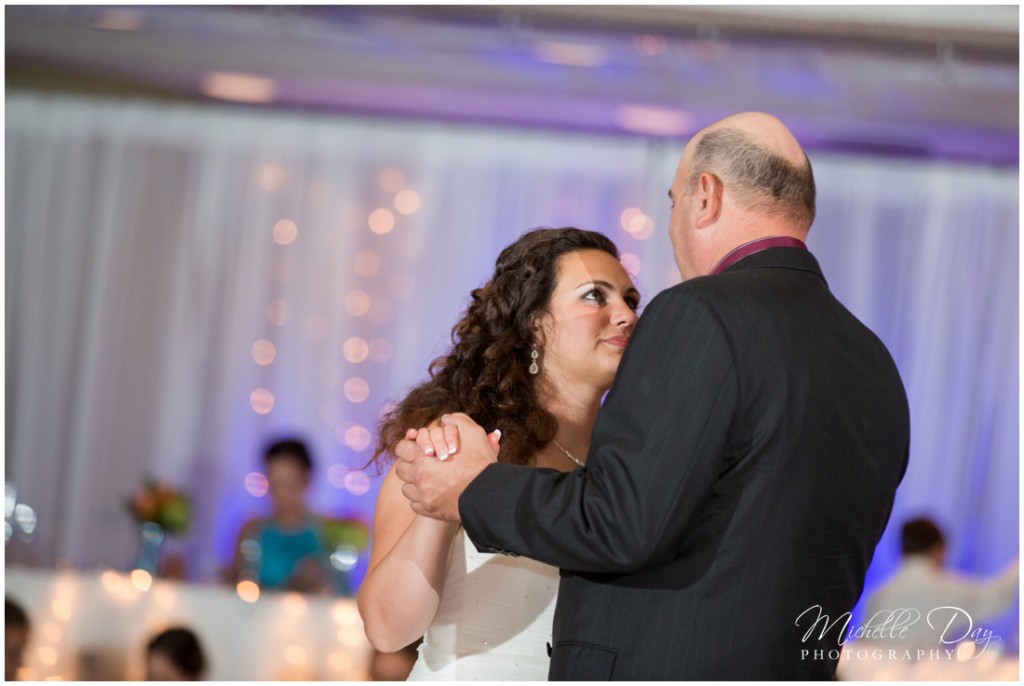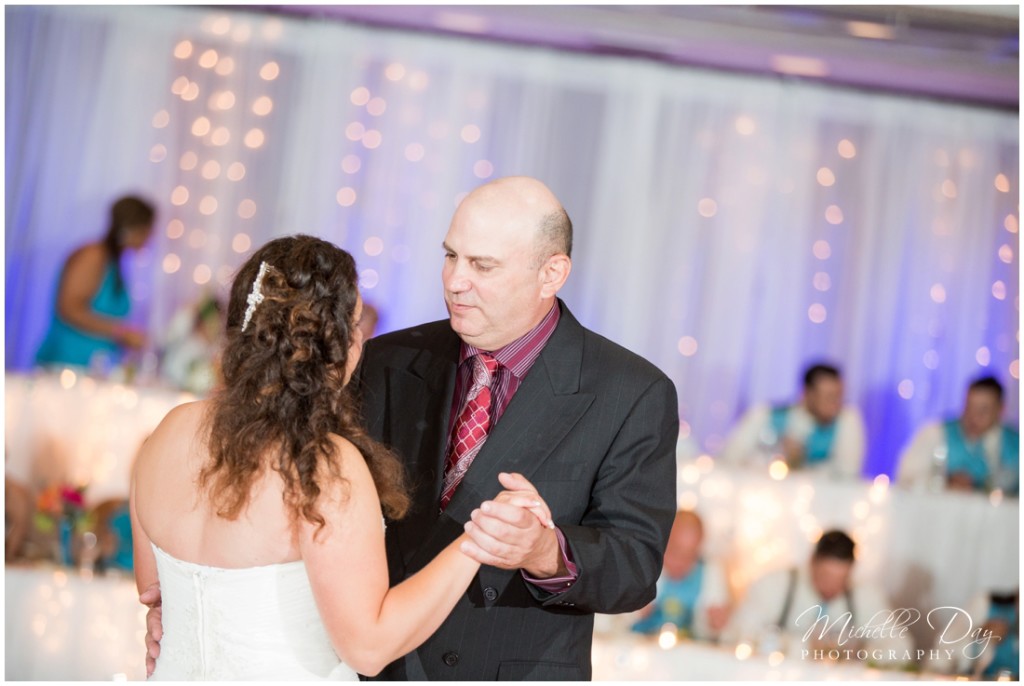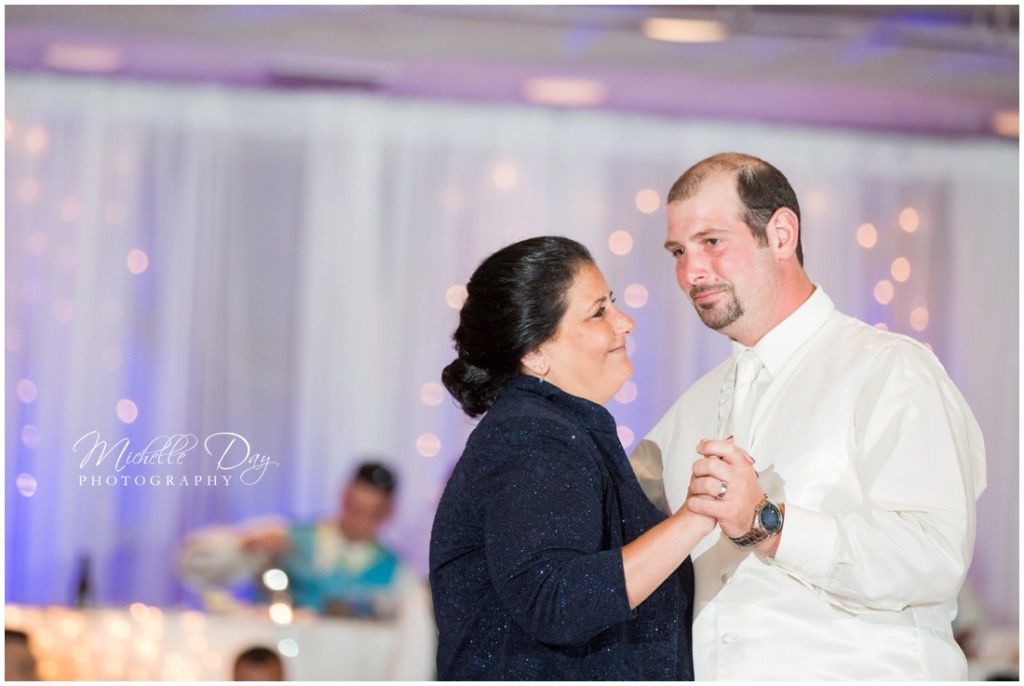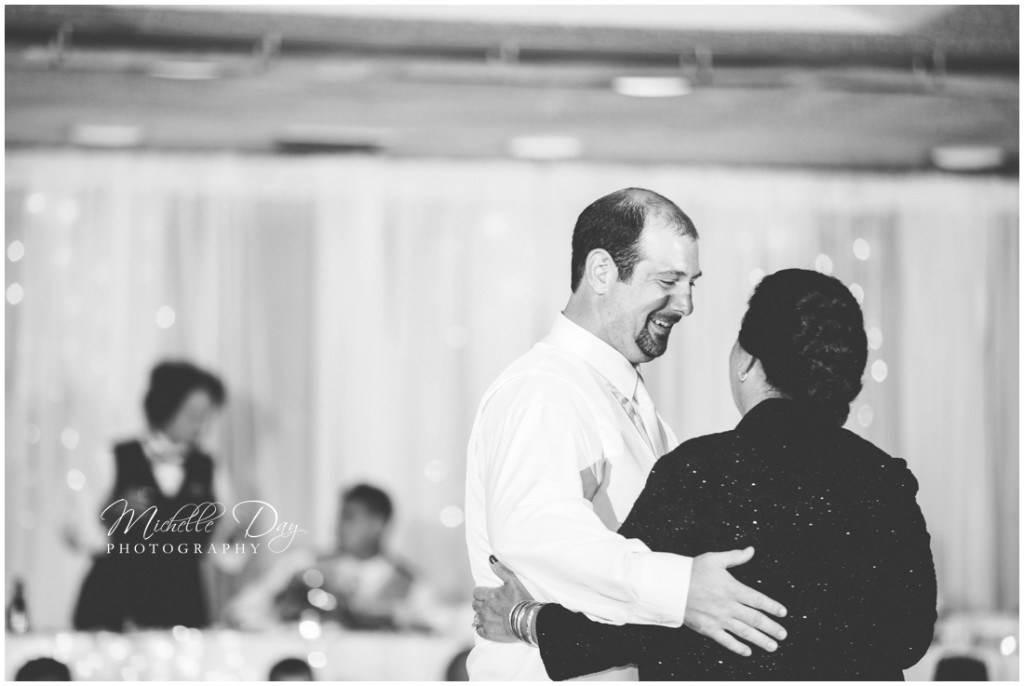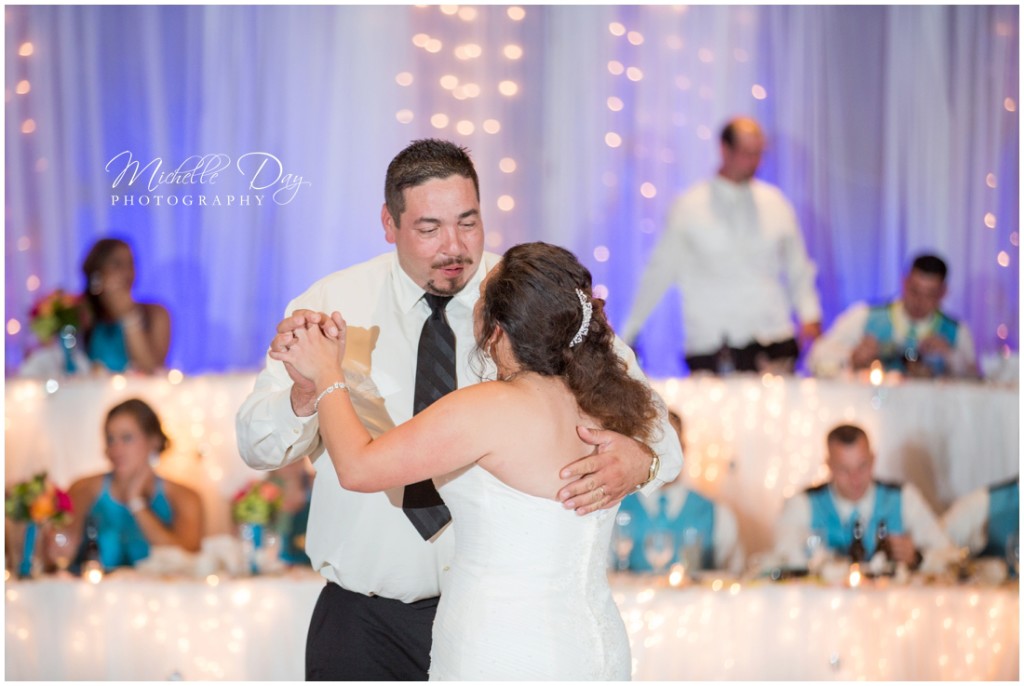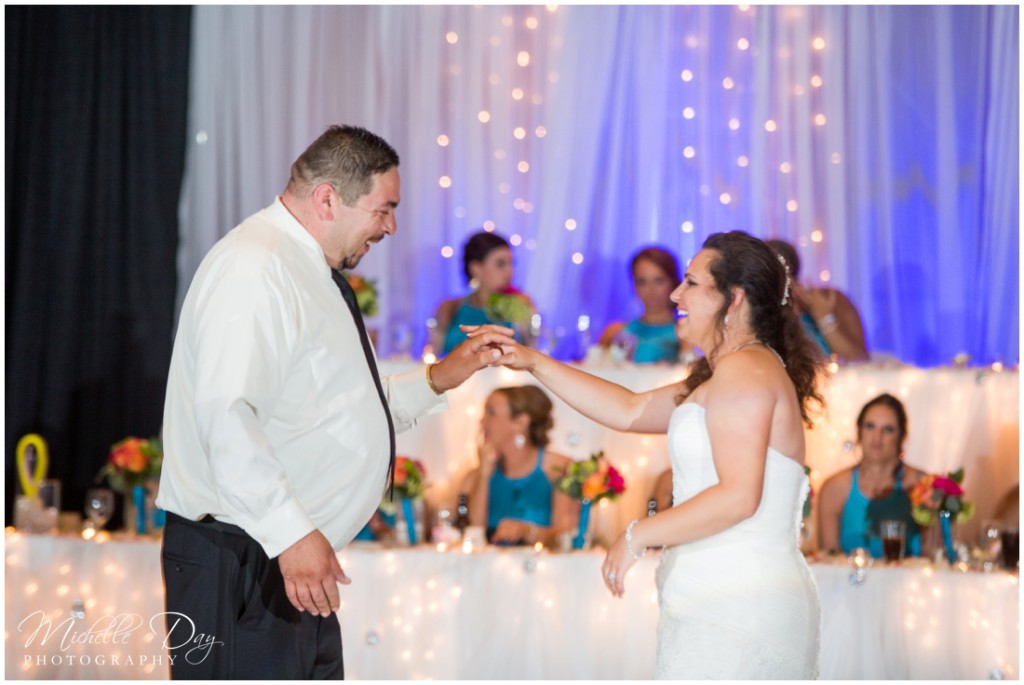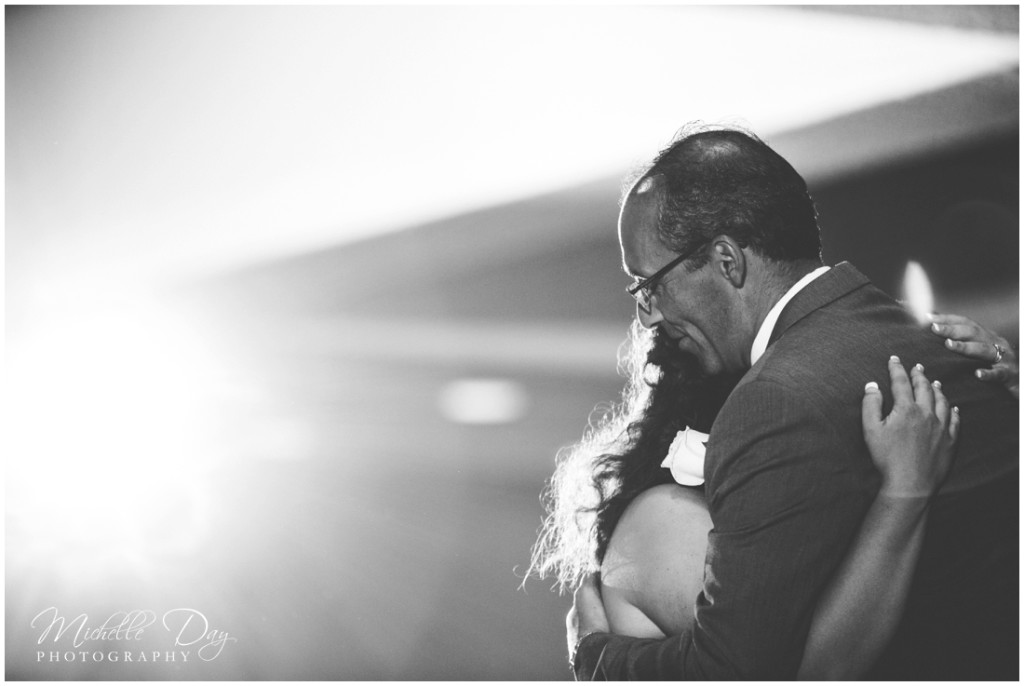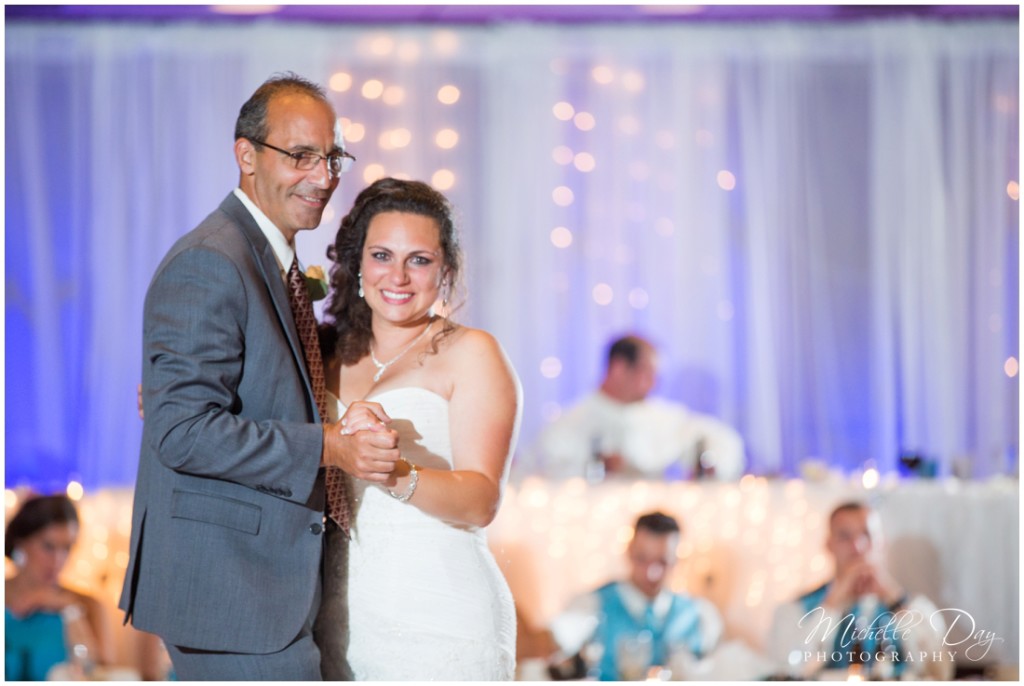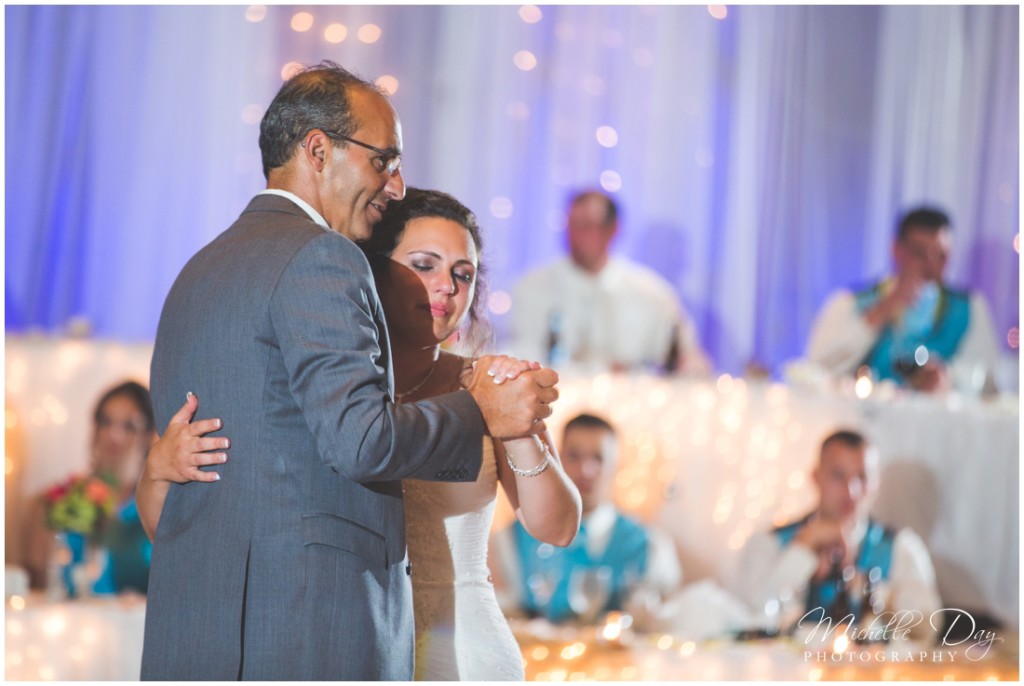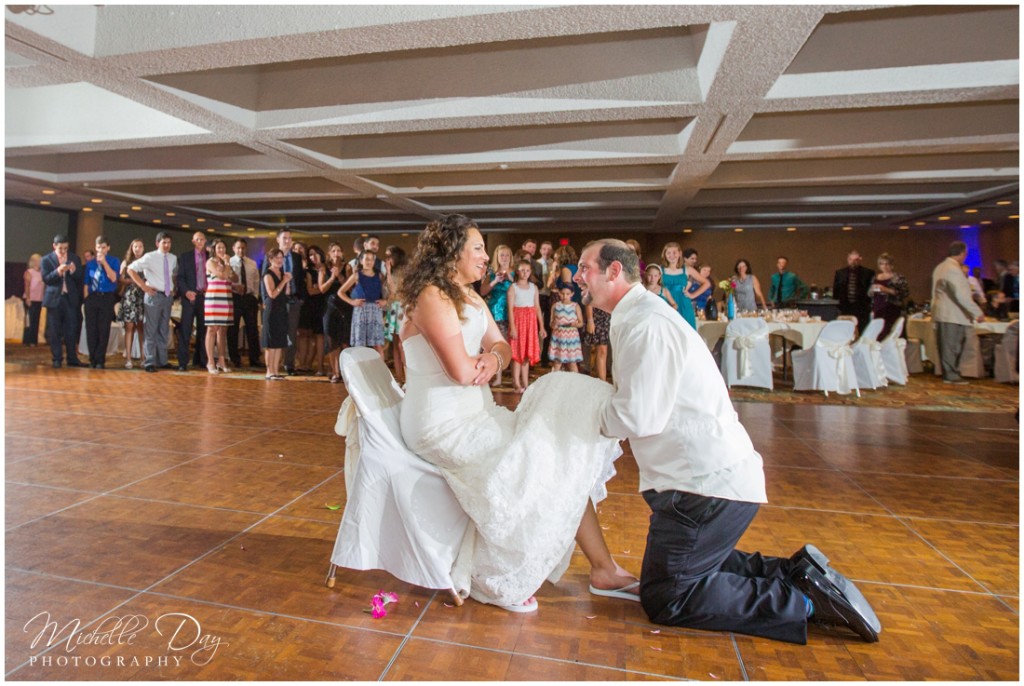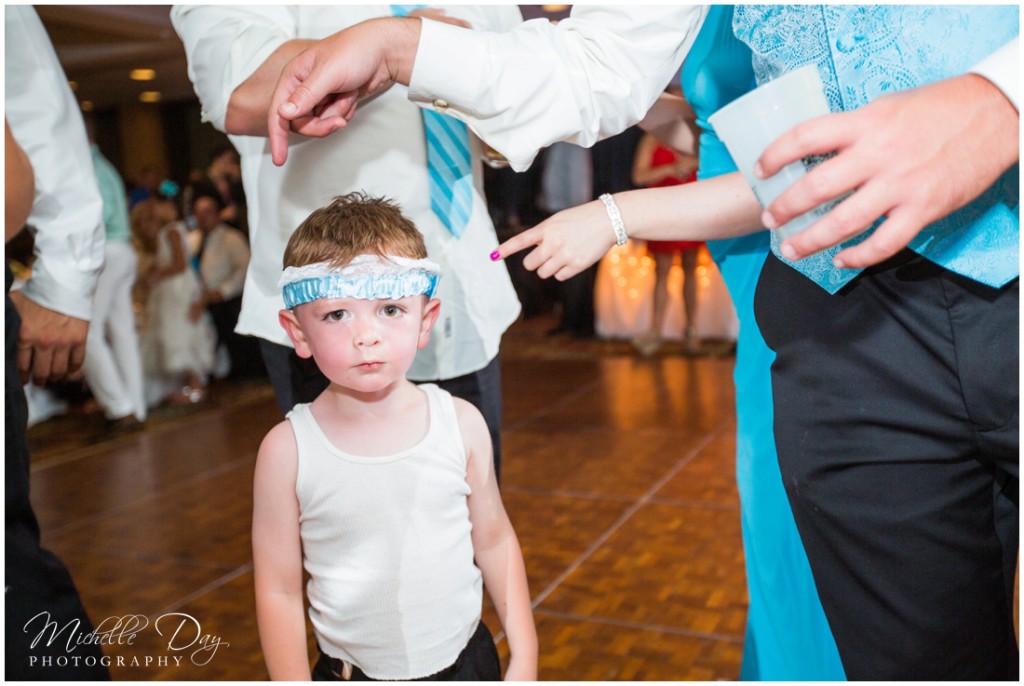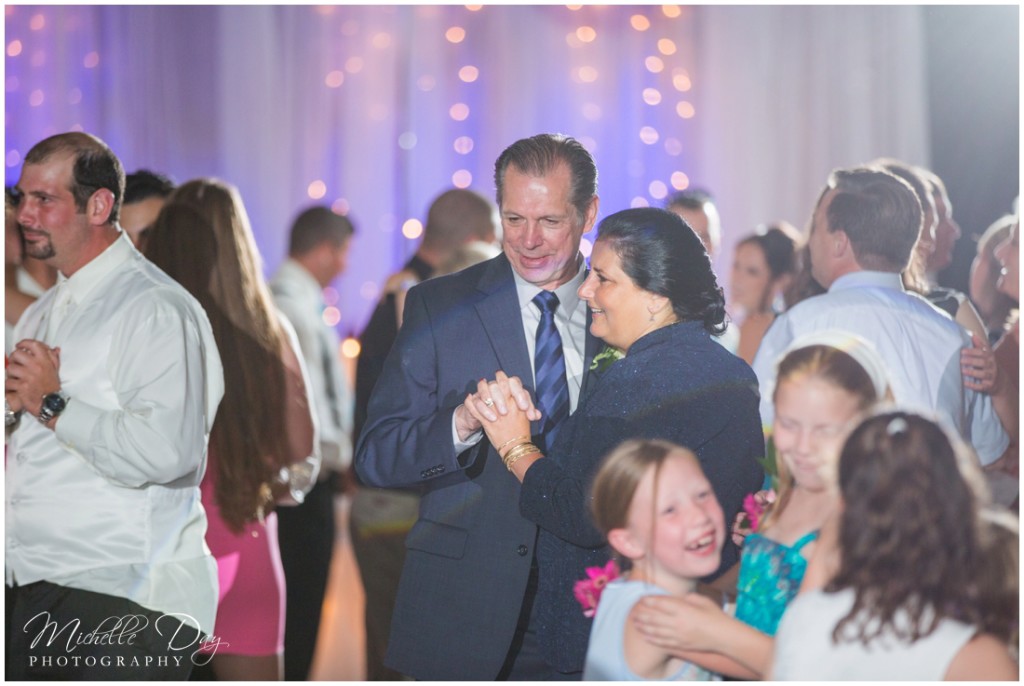 Let the dancing begin...and it did!!!!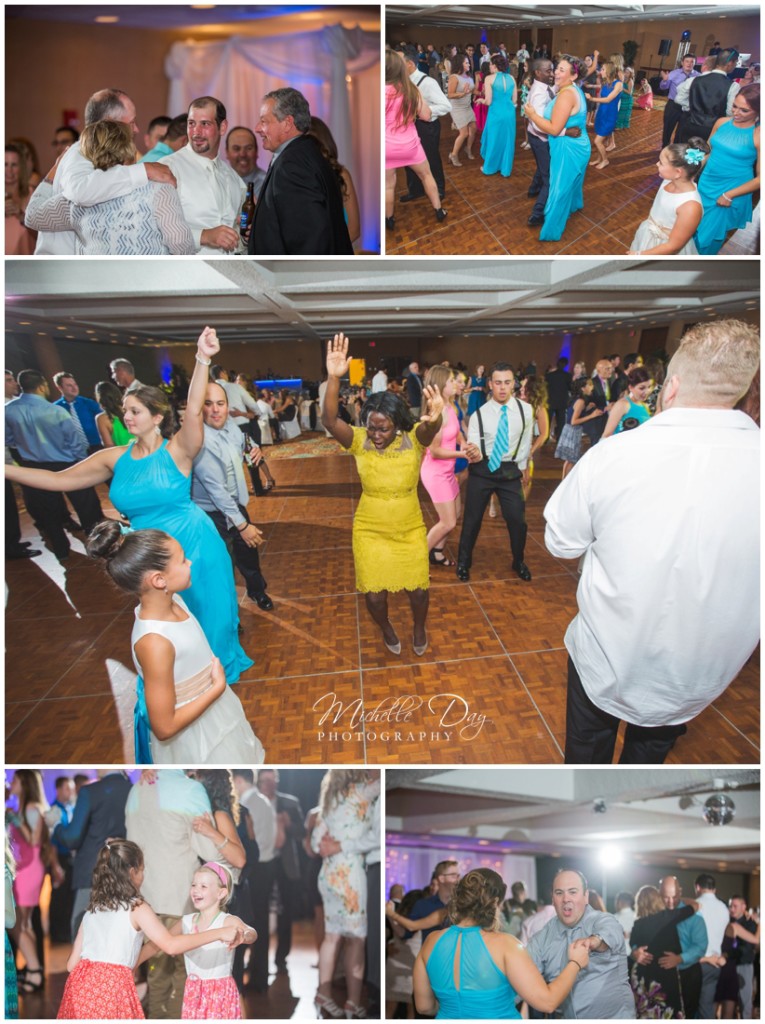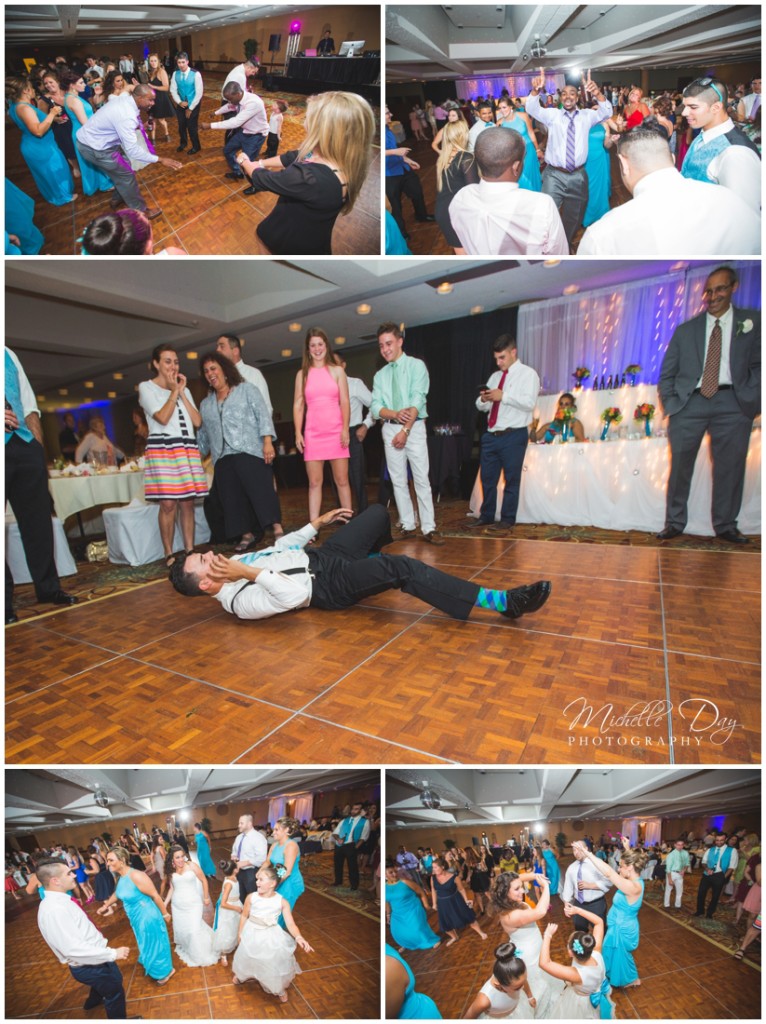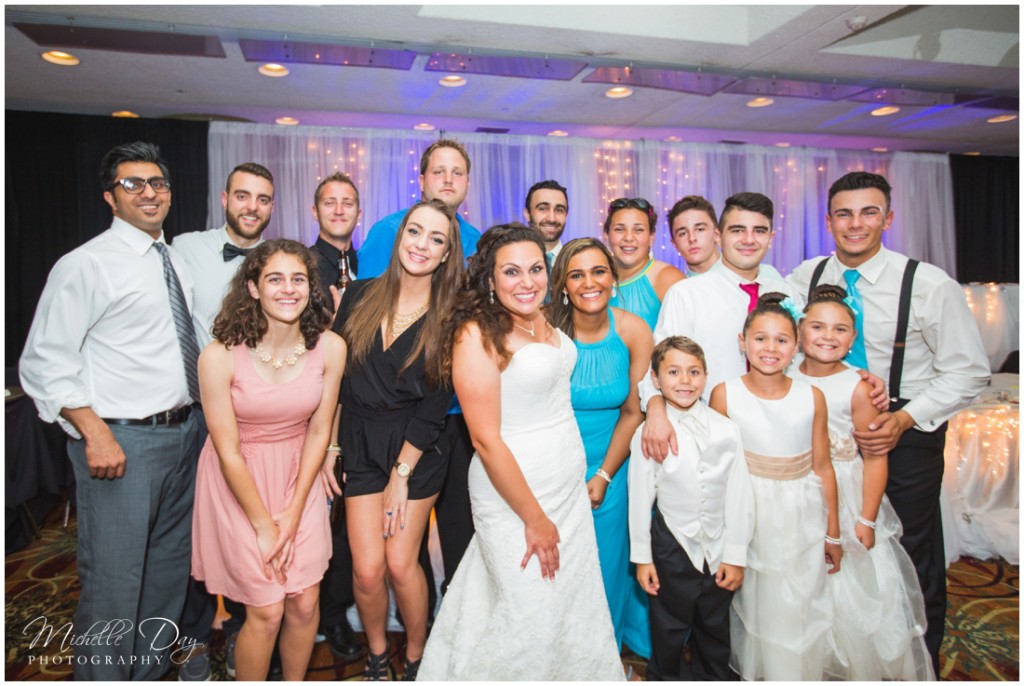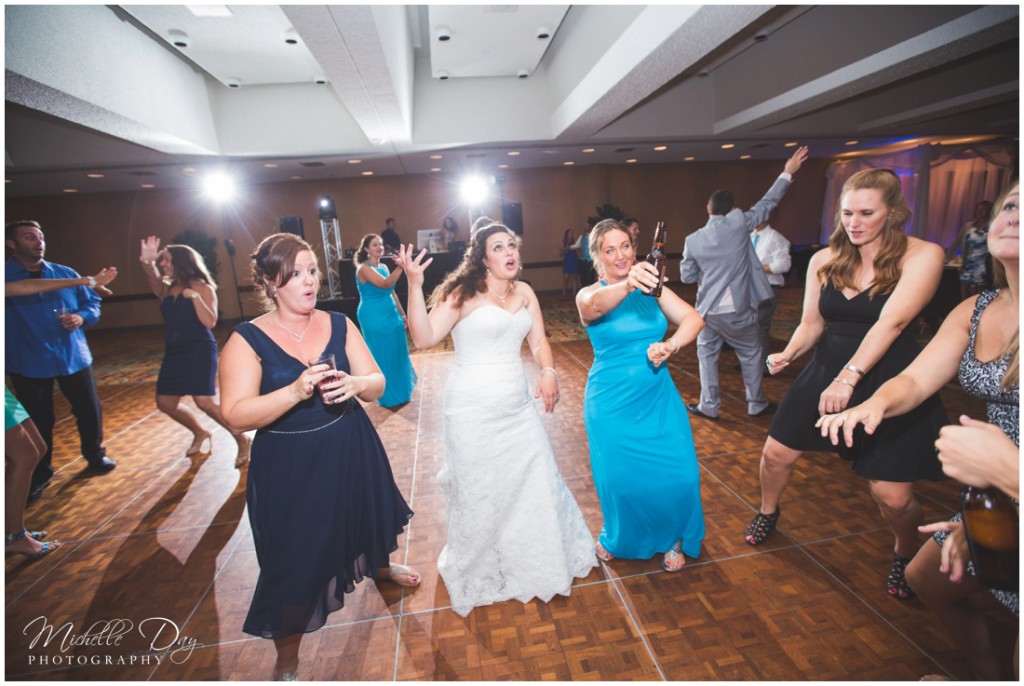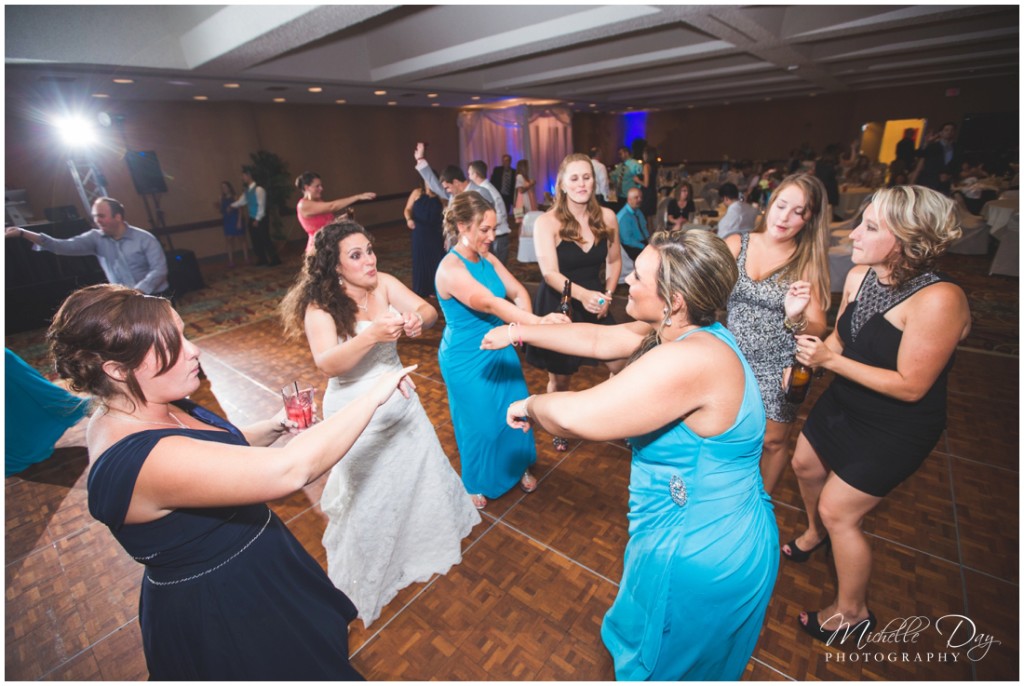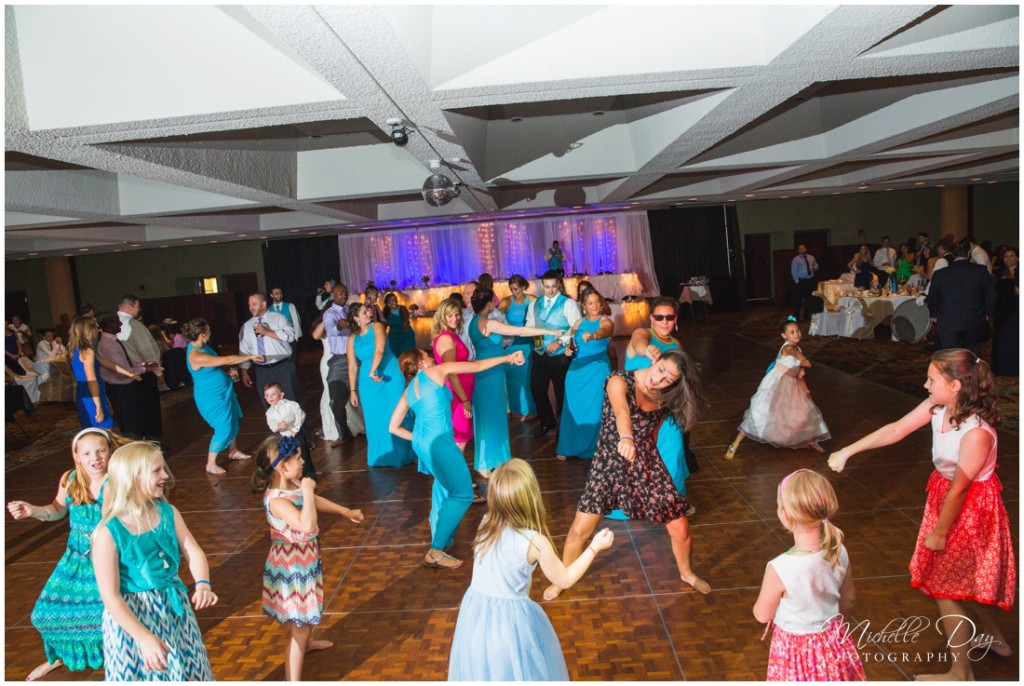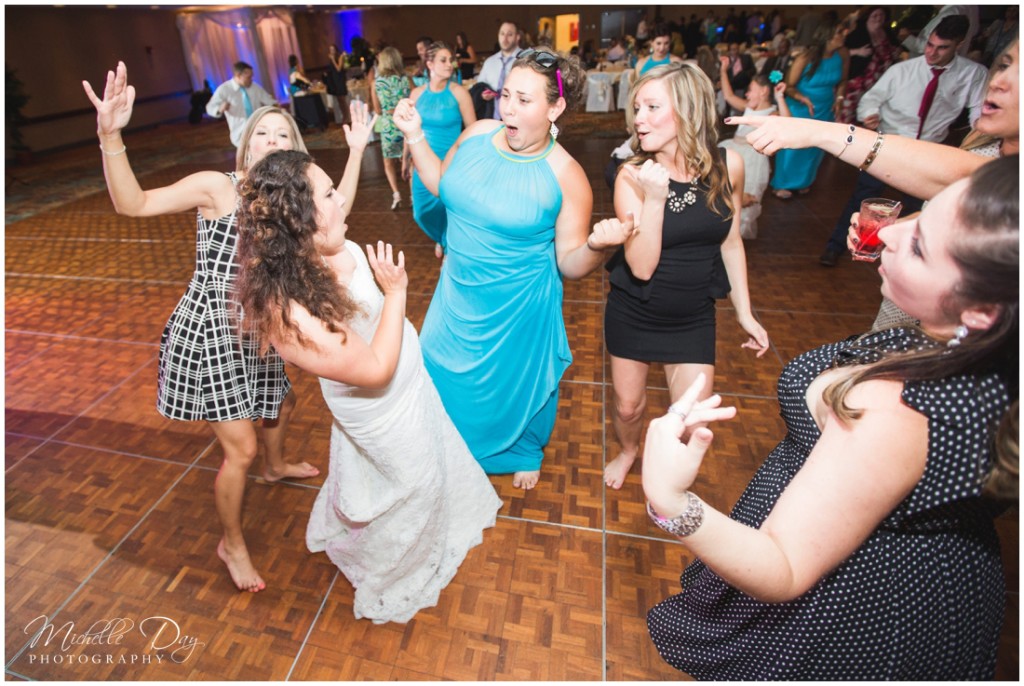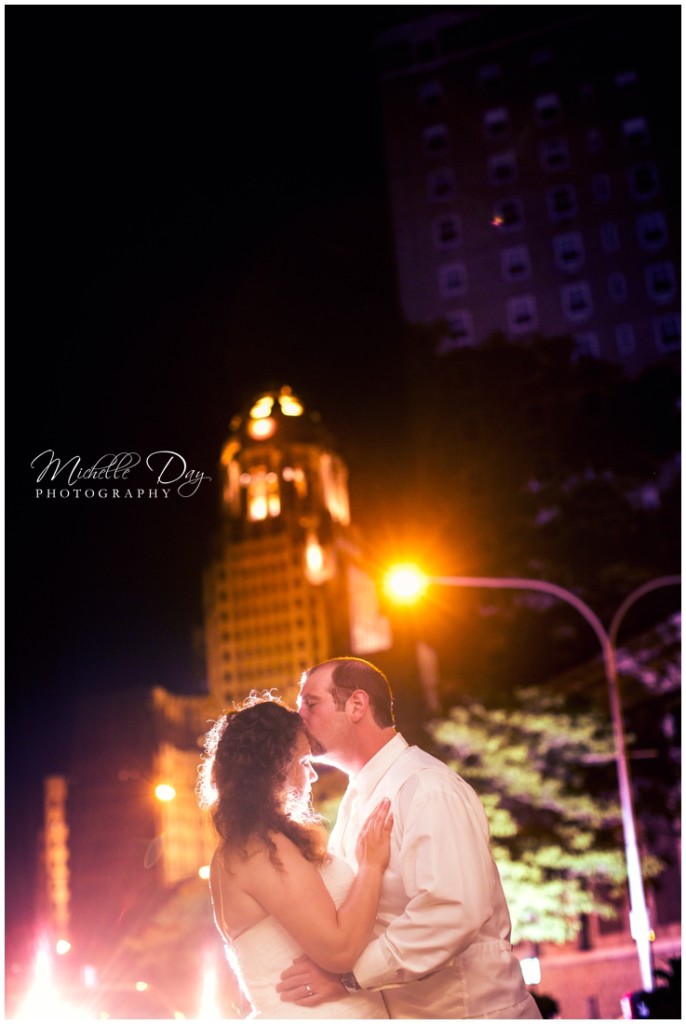 Our last shot of the night!  Settimia and Pete, we adored working with you!
Rockin' Professionals who made their day possible:
Venue: Buffalo Niagara Convention Center
Second Photographer: Iggy McDonald
Flowers: Plant Place
Dress: David's Bridal
DJ/Entertainment: The Record DJ Company
Buffalo wedding photographer, wedding photographer buffalo, buffalo photographer, buffalo portrait photographer