Christyn + Bryan | Holiday Valley | Buffalo Wedding Photographer
Buffalo Wedding Photographer
Finally!  Some time to catch up and give this poor baby of a blog some photo love!  I am making a severe understatement when I say how excited I am for this next post.  So, I will put it out there honestly:  I am beyond THRILLED and ECSTATIC to share this gorgeous wedding and super special couple with everyone.  What a trull magical and inspirational day we had photographing Christyn and Bryan's wedding in Ellicottville at Holiday Valley Resort.  These two found me in the early spring looking for a photographer for their wedding and once we met, I knew it was a  match meant to happen.  I simply could not wait to work with Christyn and Bryan.  Laid back. Sweet. Fabulous chemistry. And a love and respect for the arts that matched mine.  Just a couple weeks after our adventurous engagement session at Letchworth State Park (Post here!) we headed to Ellicottville for the big day.  Let the fairytale begin...
We started the day with some preparation.  My favorite part of the day.  I was with the girls at The Edge Hair Salon for hair and makeup.  Such a cute little place!
Jessica Jean was on hand for makeup, working her magic and I have to say, she did some of THE BEST bridal makeup I have seen.  Christyn's makeup was flawless and beautiful!
Meanwhile, my second photographer Becca was hanging with the guys...Bryan had cufflinks for each of his groomsmen with superhero logos
Time for Christyn to get ready to walk down the aisle.  I am in love with her bridal portraits!  That light!!
The backs of bridal gowns are my favorite.  It was Christyn's favorite part of her dress and who could argue?!  Complete with tiny crystals, the beaded buttons were stunning and classic.
An emotional first look with mom and dad.  This one had us in tears.
Time for the ceremony!  Christyn and Bryan chose to go unplugged of their ceremony, asking guests to refrain from taking photos on their cell phone or personal cameras to preserve the sacred beauty of the ceremony and have everyone's full attention.
These two, AH!  They just melt my heart.  The light (or "beautiful filtered light" as Christyn and Bryan learned :) ) was PERFECT!  Can you feel the love???
My favorite shot of the day :)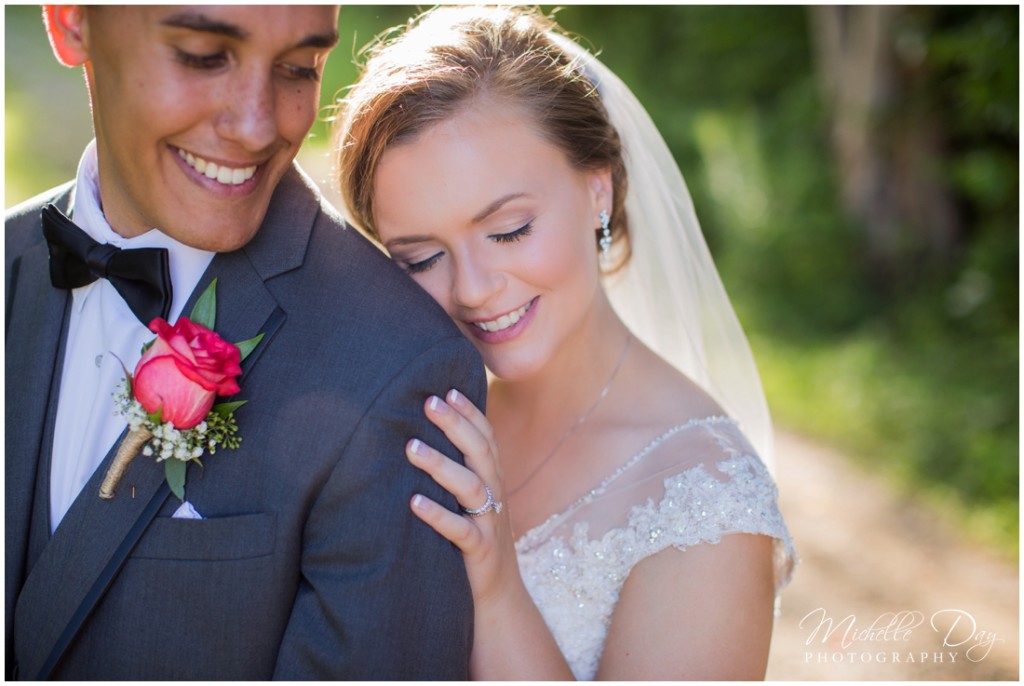 Party time!
Before the rest of the formal dances, we headed outside to capture the sunset
One of the best father daughter dances I have witnessed, this one had me wiping tears from my eyes as Christyn and her dad serenaded each other as they danced.
Bryan had a special dance with his mom and birth mom, something truly special to witness.  There was so much love filling the room!
Time to get down and dance!  This crowd knew what to do!  DJ Miles Patterson kept the floor rocking!
Rockin' Professionals who made their day possible:
Second Photographer: Becca Sutherland
Venue: Holiday Valley
Hair: The Edge Hair Salon
Makeup: Jessica Jean
Flowers/Decor: WNY Event Decorators/The Balloonery
DJ/Entertainment: DJ Miles Patterson
Cake: Dessert Deli
Buffalo wedding photographer, buffalo wedding photographers, western new york wedding photographer