Best Wedding Photographers Buffalo | Scott + Julie
Best Wedding Photographers Buffalo
Best wedding photographers buffalo
Scott and Julie: There's no better way to describe this couple other than adorable and so sweet. When we first met for our initial consultation, I KNEW we would be the perfect team! First of all, they were getting married at Becker Farms, one of my absolute favorite Western New York wedding venues! Second (and most important!) they were SO incredibly laid back and fun. We just HAD to work together! And we did. And what a day we had together! I am so happy to finally feature their wedding story here on the blog!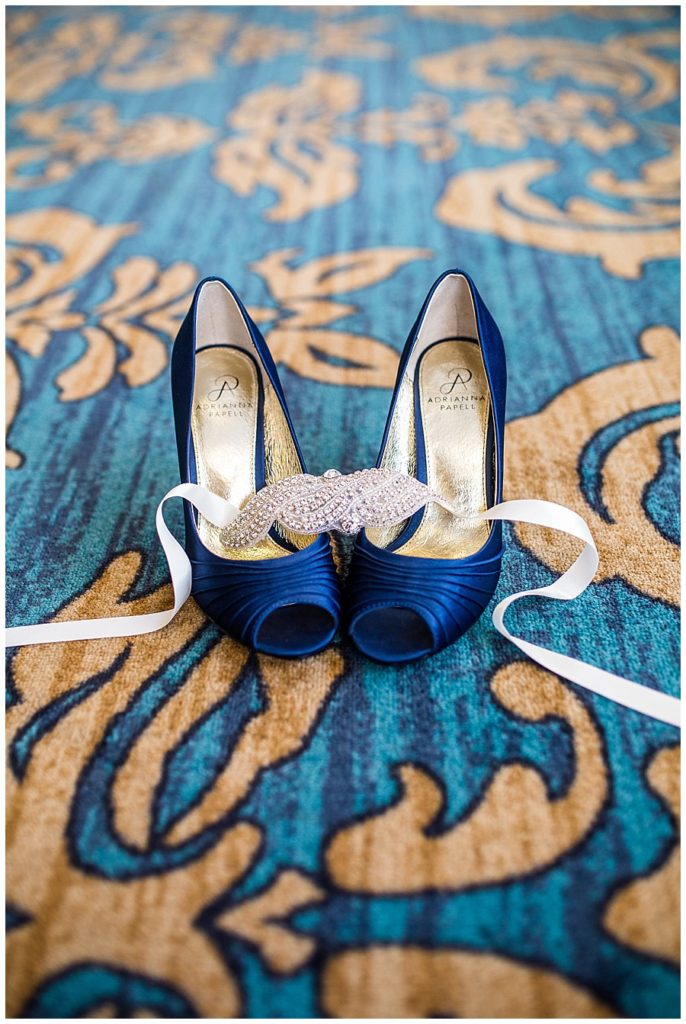 Q: How did you and your significant other meet?
"Scott and I both met while working for the New York Islanders (Scott full time and Julie part time). Scott is originally from Buffalo, so Long Island was a big change. After a long day of pre-season campaigning, a whole group went to a bar, and the rest is history!"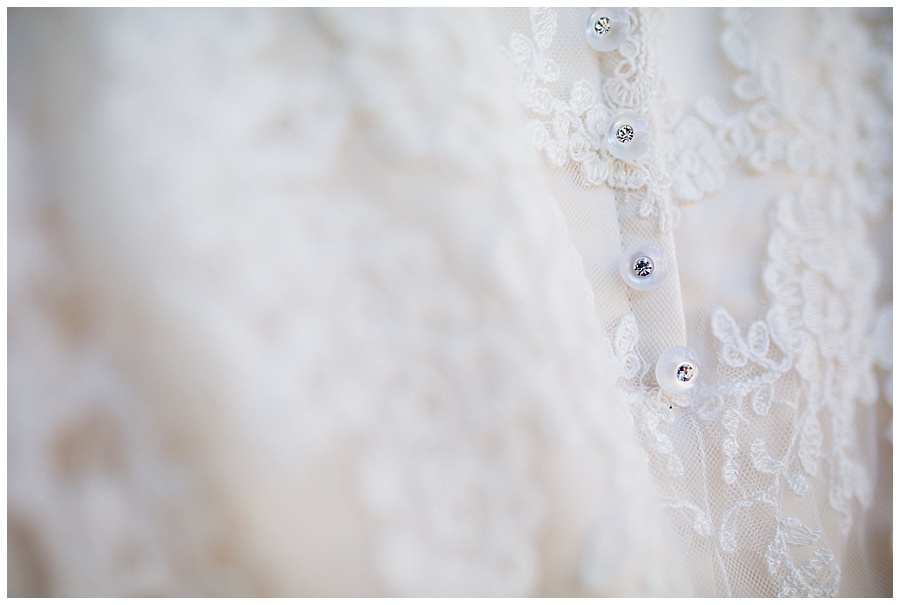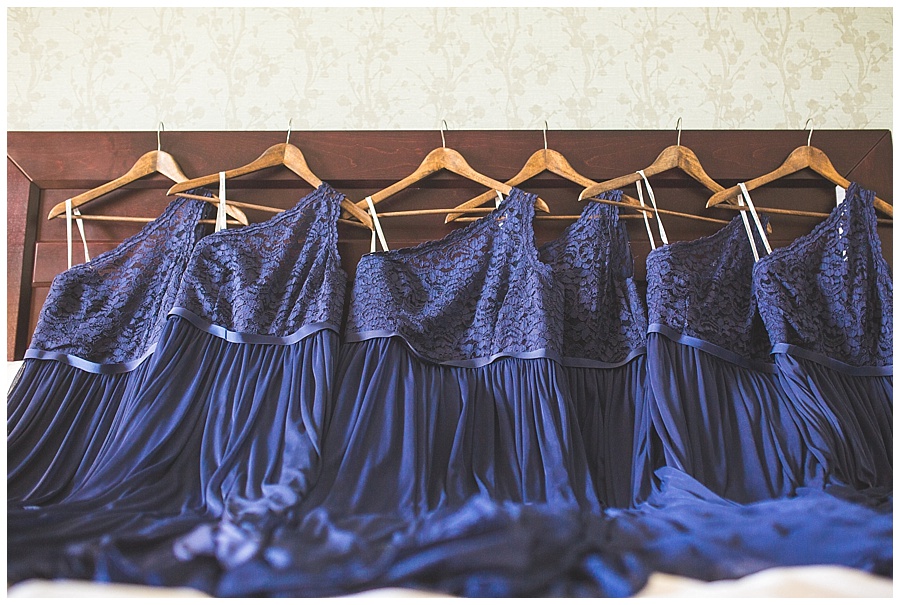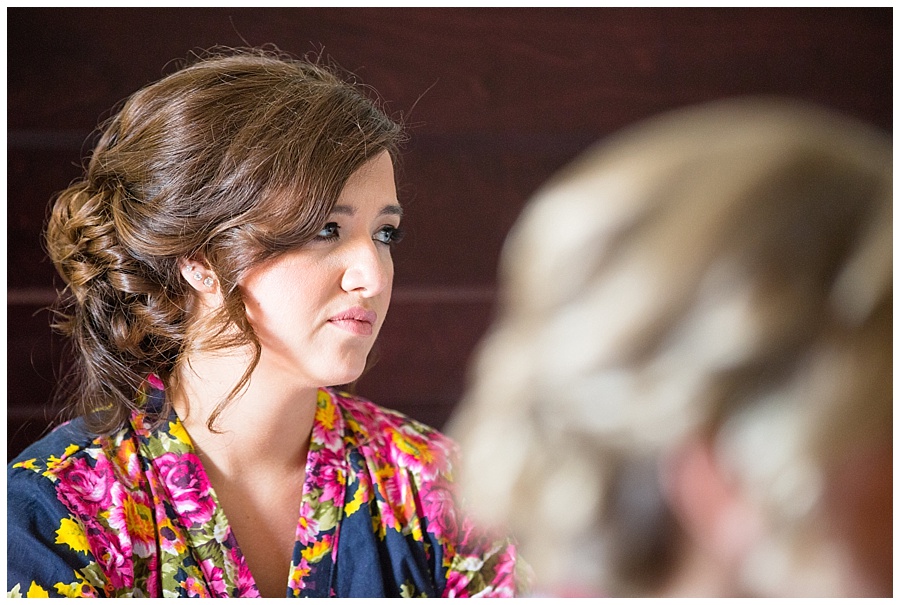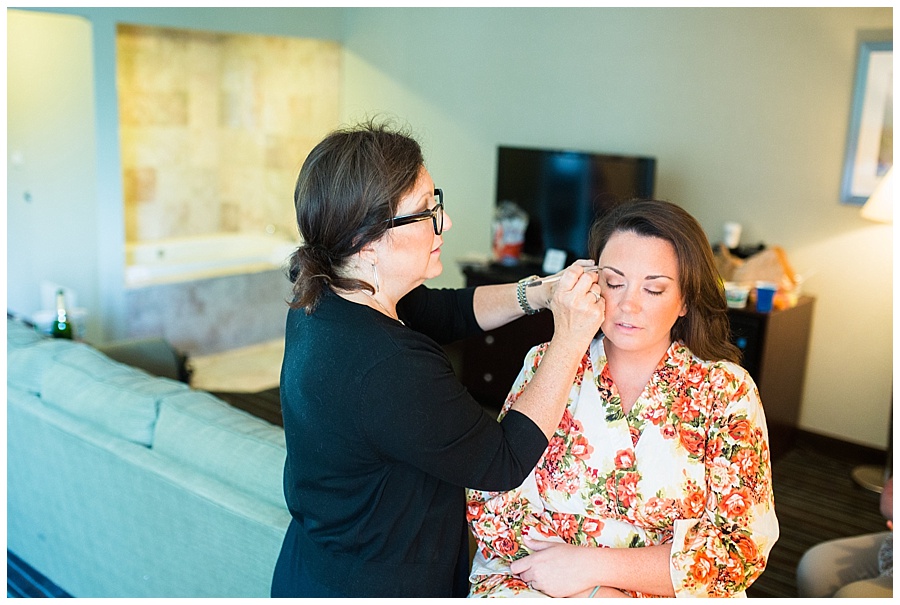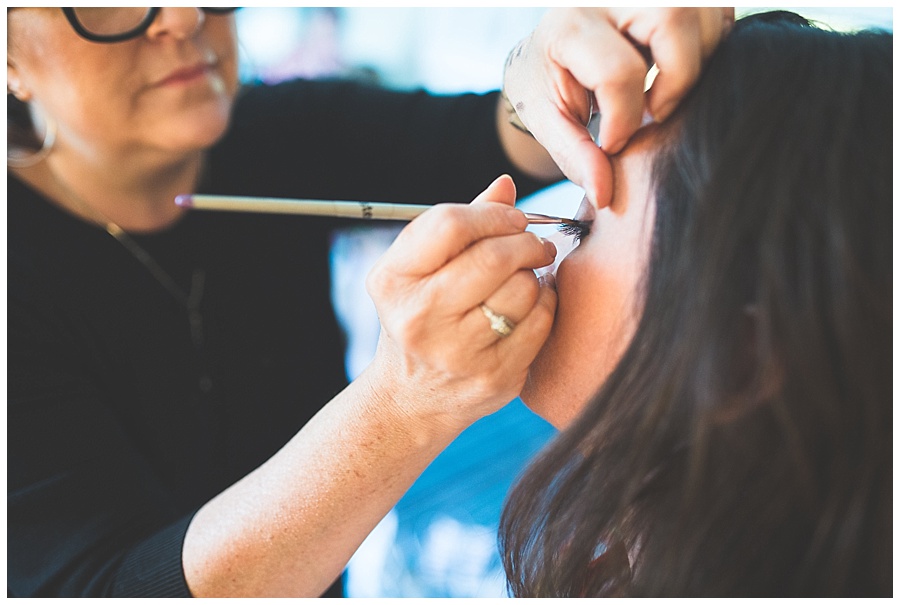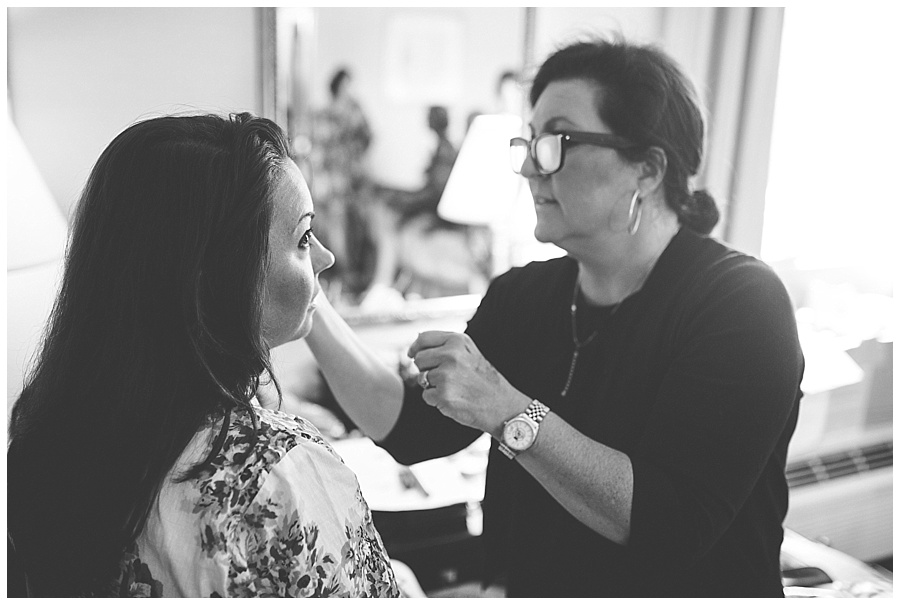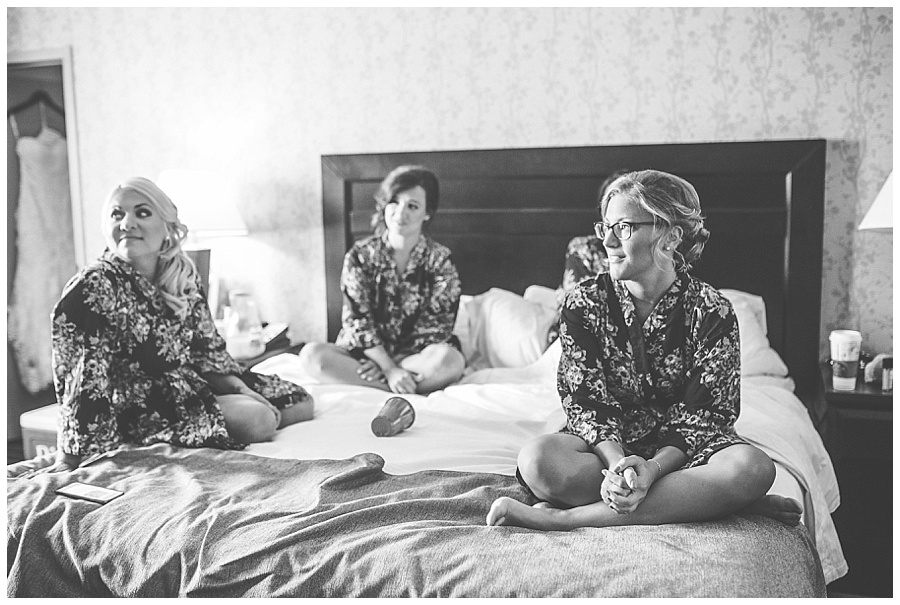 Q: What was the proposal like?
"After 3 years of dating, Scott was looking to move back home and Julie was looking for a change. After a morning of interviews for us both, we went to Pearl Street for lunch, and I was dying to check out Canalside and see what all the hype was about :) I was complaining about how hot it was and Scott didn't want to leave. He pulled a bench into the shade, sat down and popped the question!"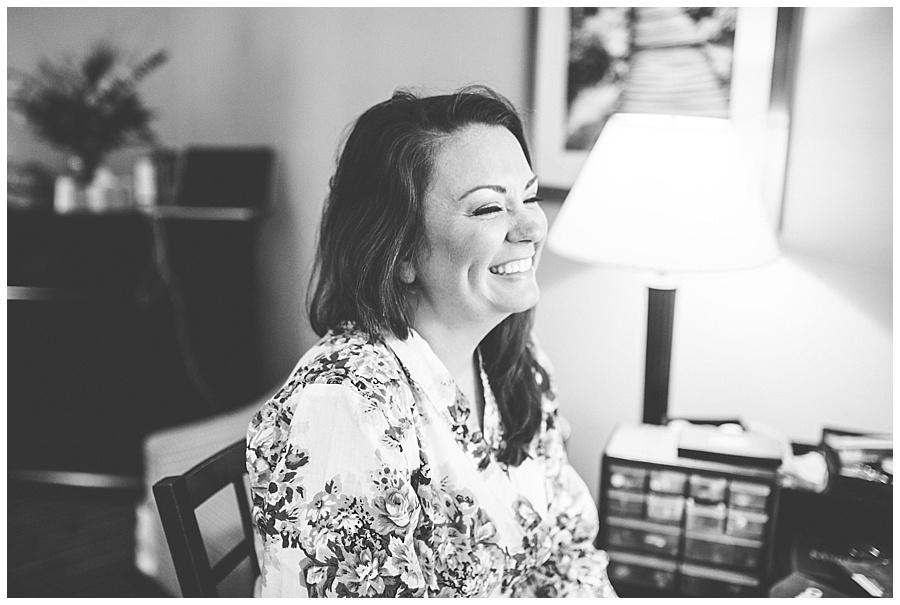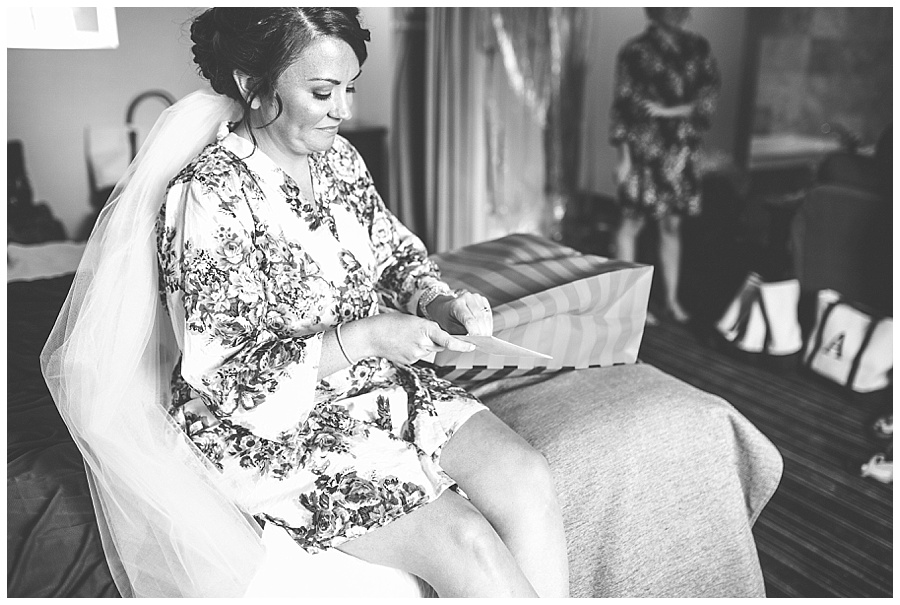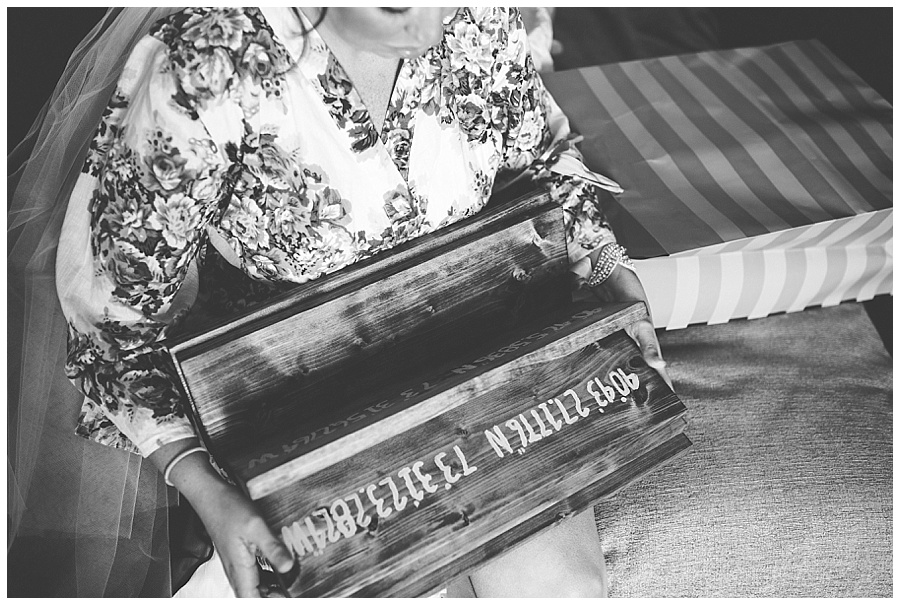 Q: Describe the type of wedding you planned and why
"We planned a relaxed, rustic wedding at Becker Farms. Scott loves farms, and I love wineries :) We wanted a beautiful, simple back drop and all of our guests to be comfortable and most importantly have fun!"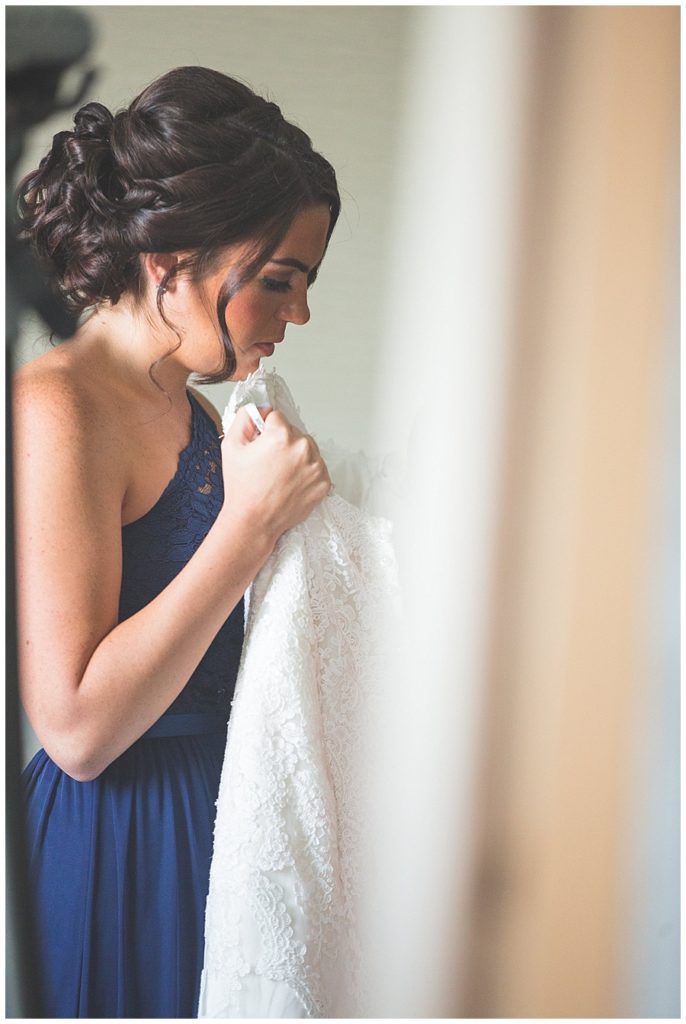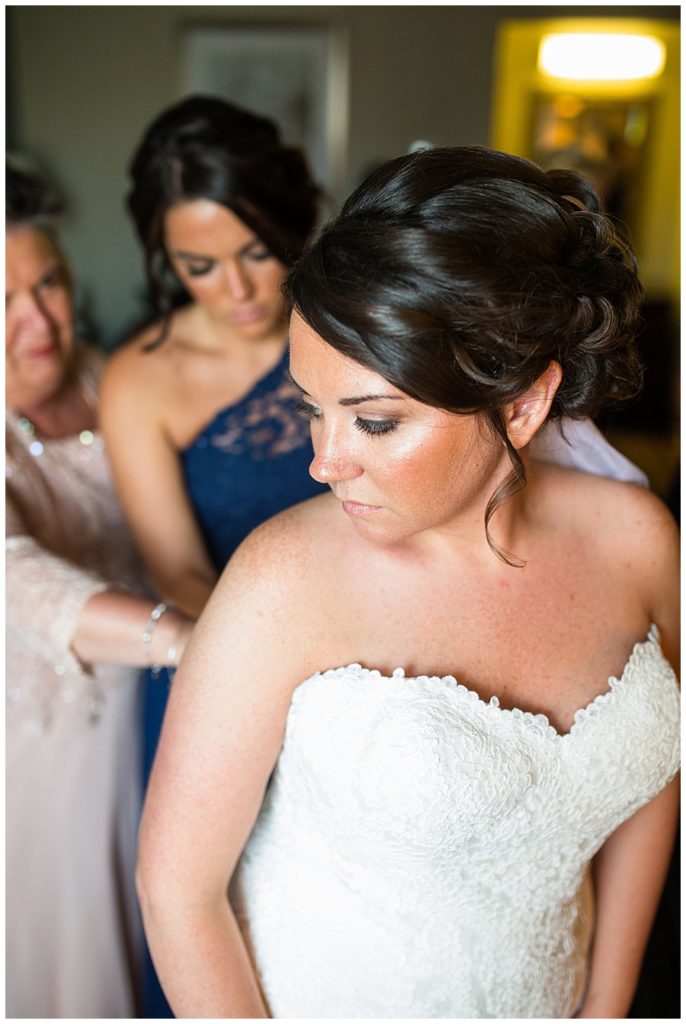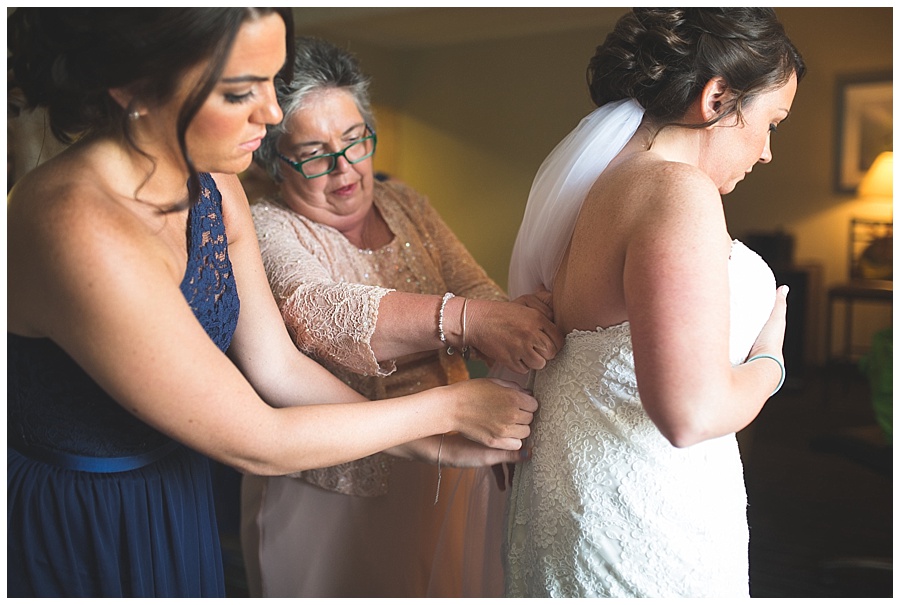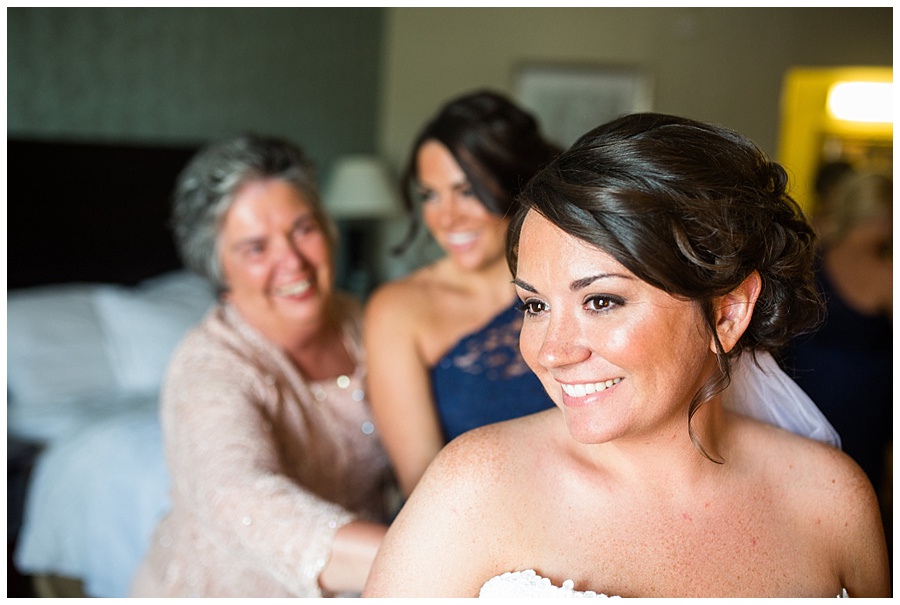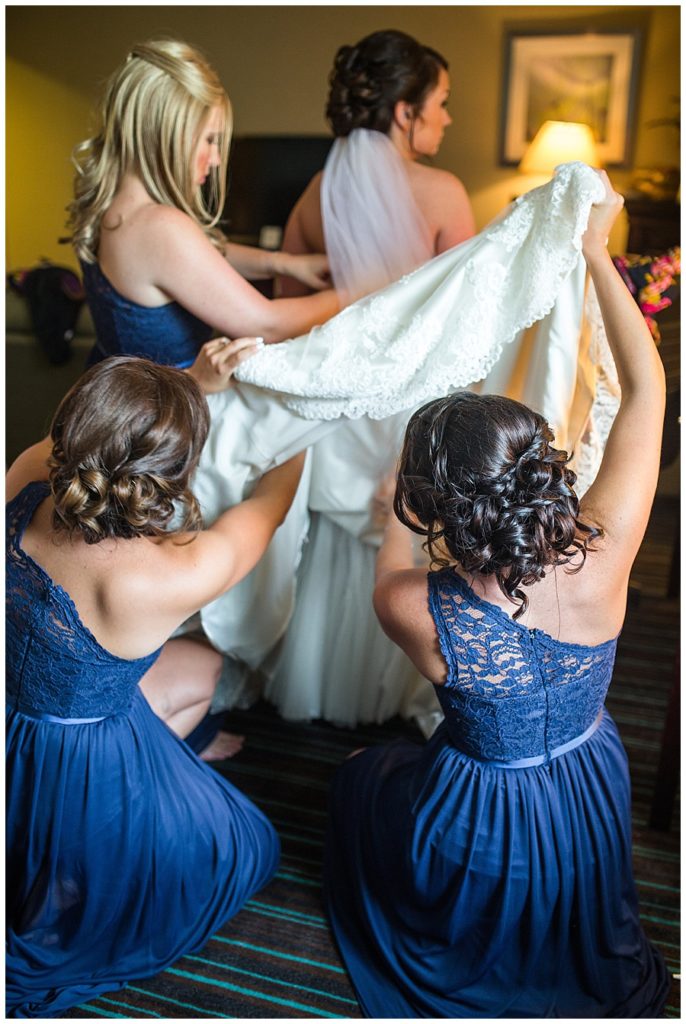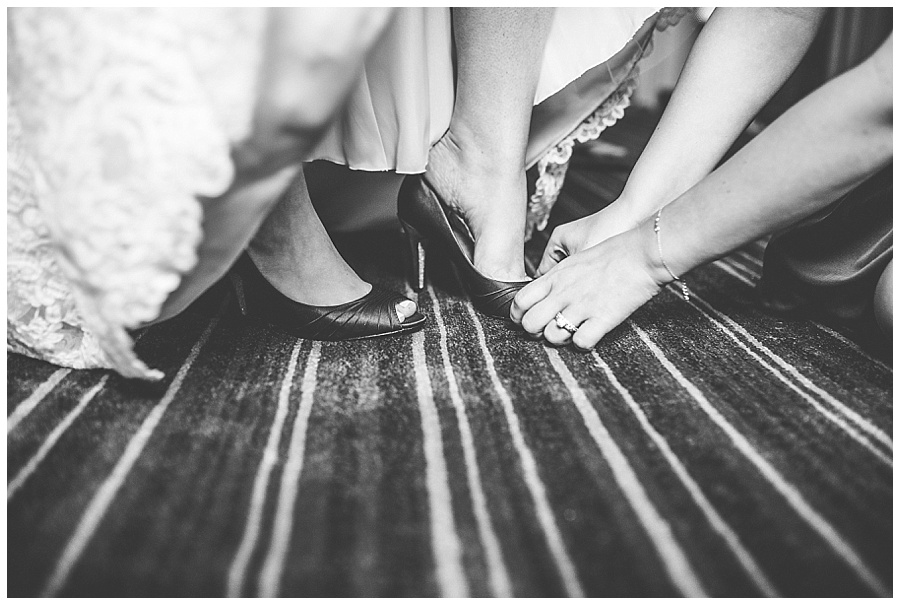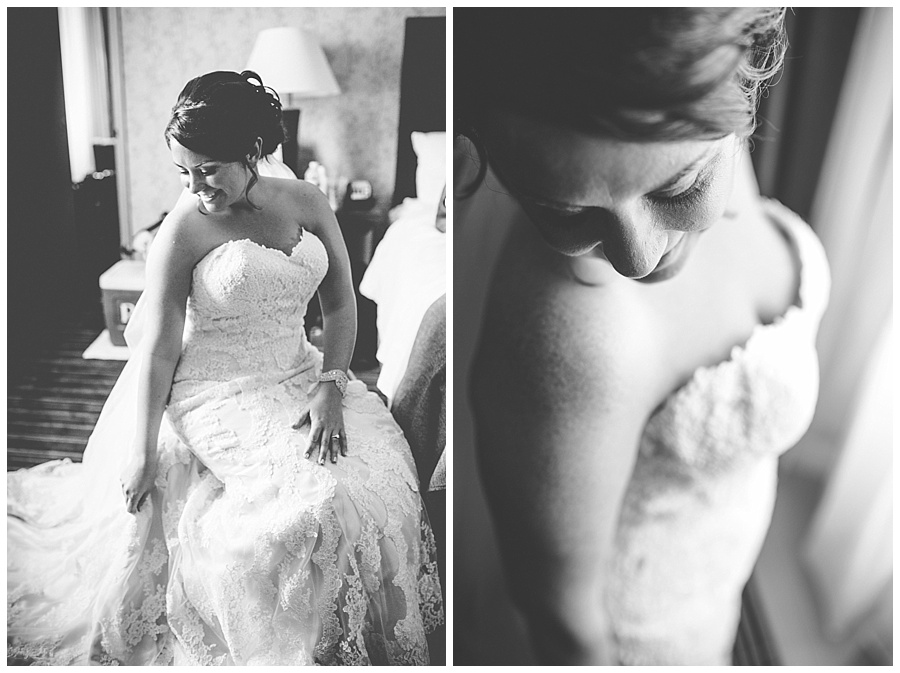 Q: What was the feeling when you woke up on your wedding day?
Julie - "I was a little nervous, not knowing what to expect and hoping things would run smoothly. But i was mostly excited to finally be able marry Scott :)"
Scott - "Excited, nervous and a little hungover (New York Beer Project lives up to the hype)!"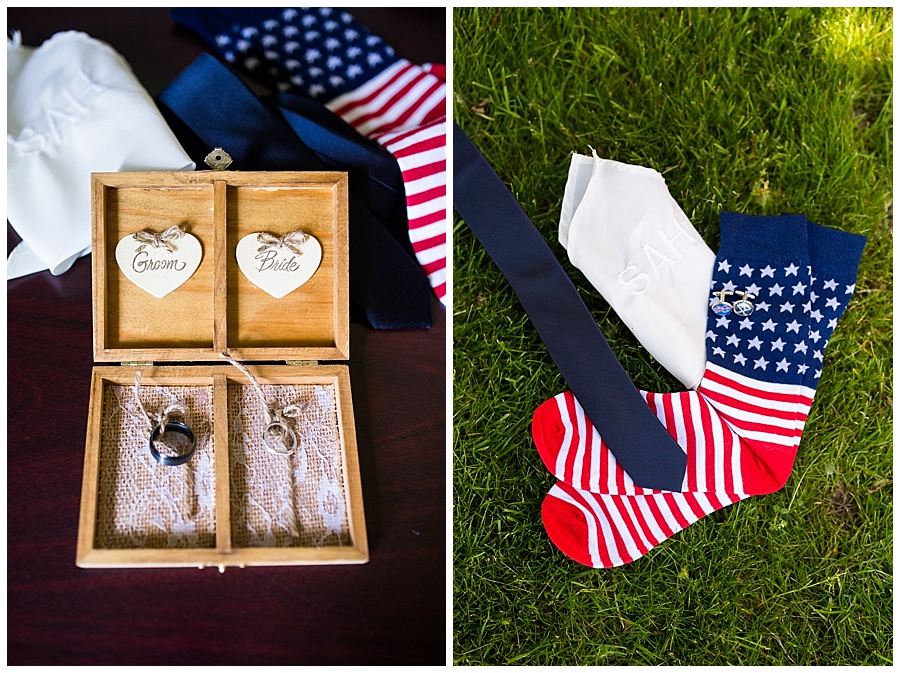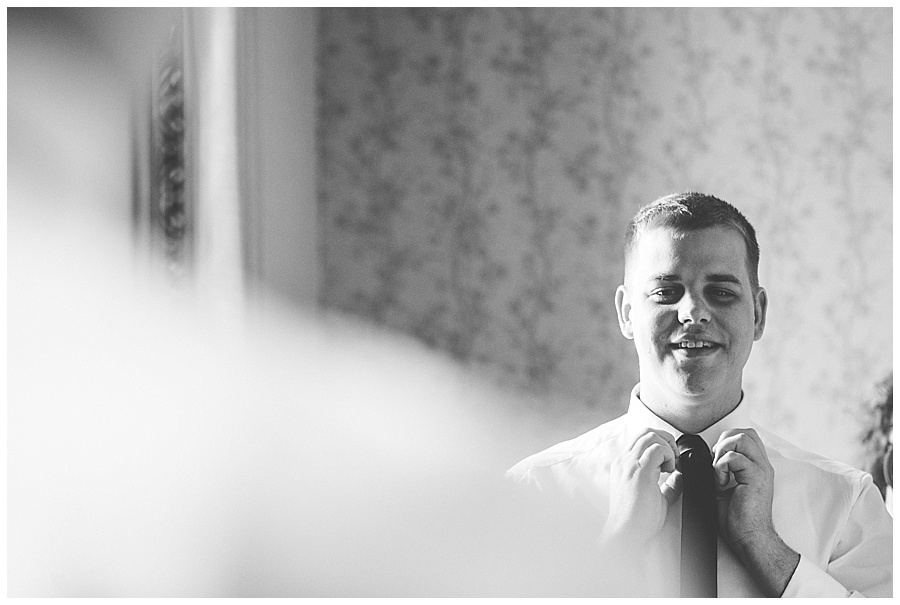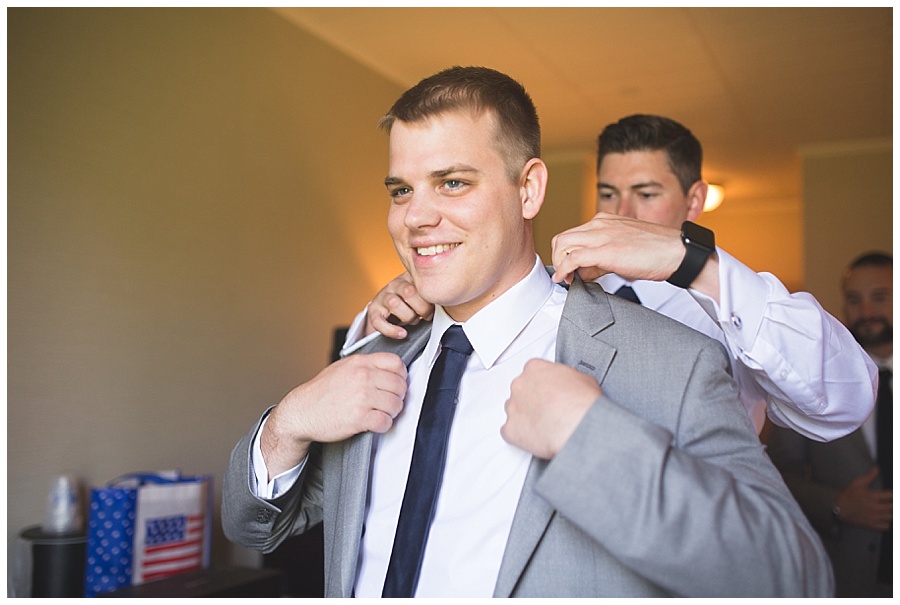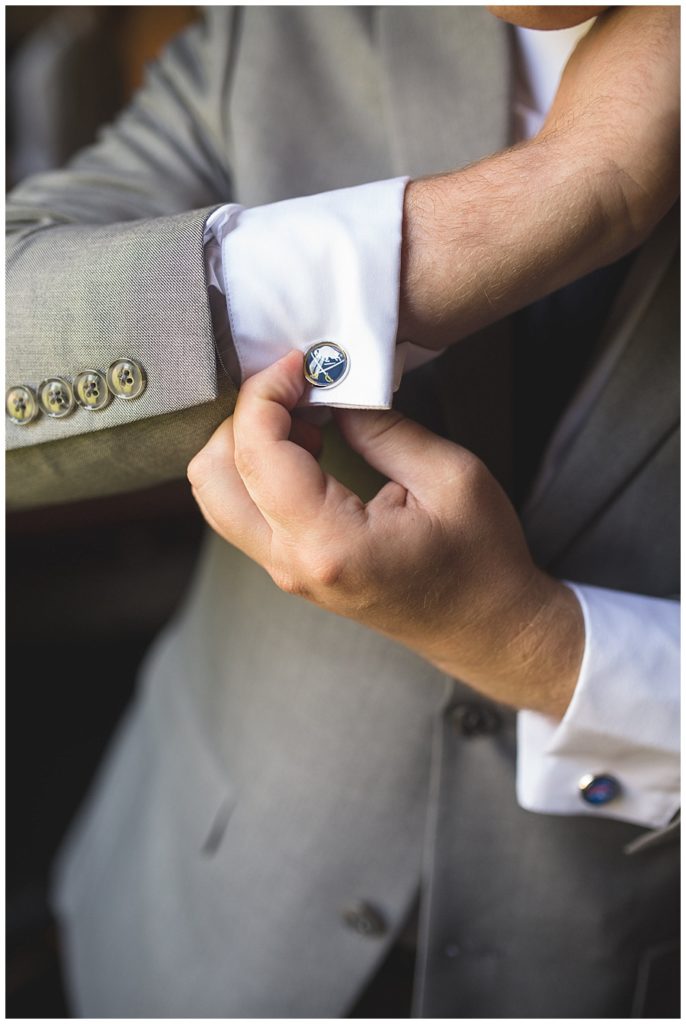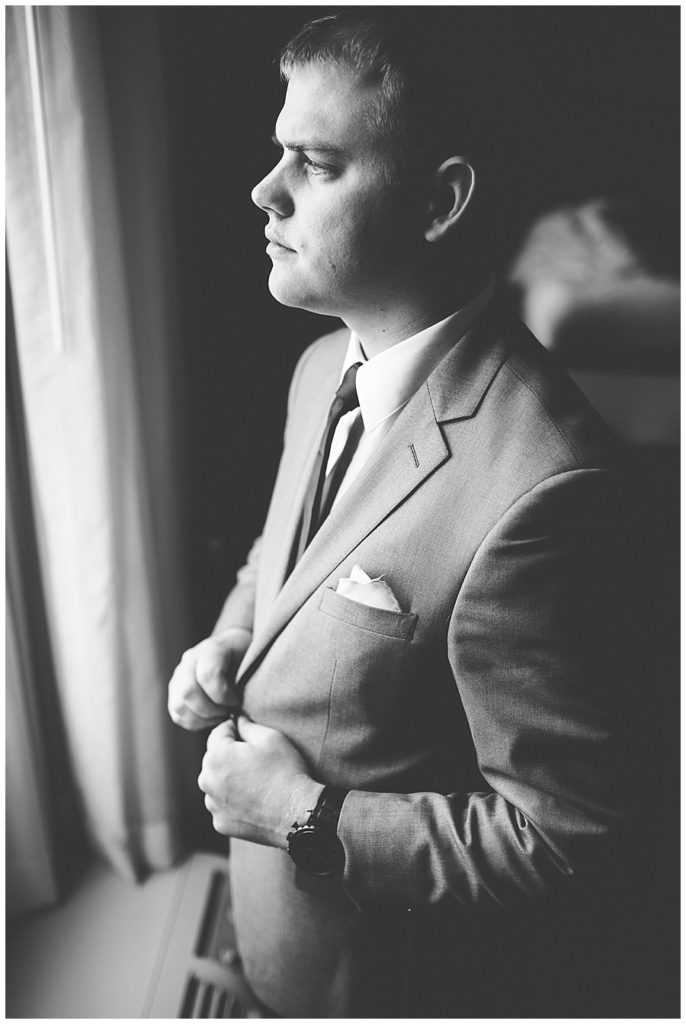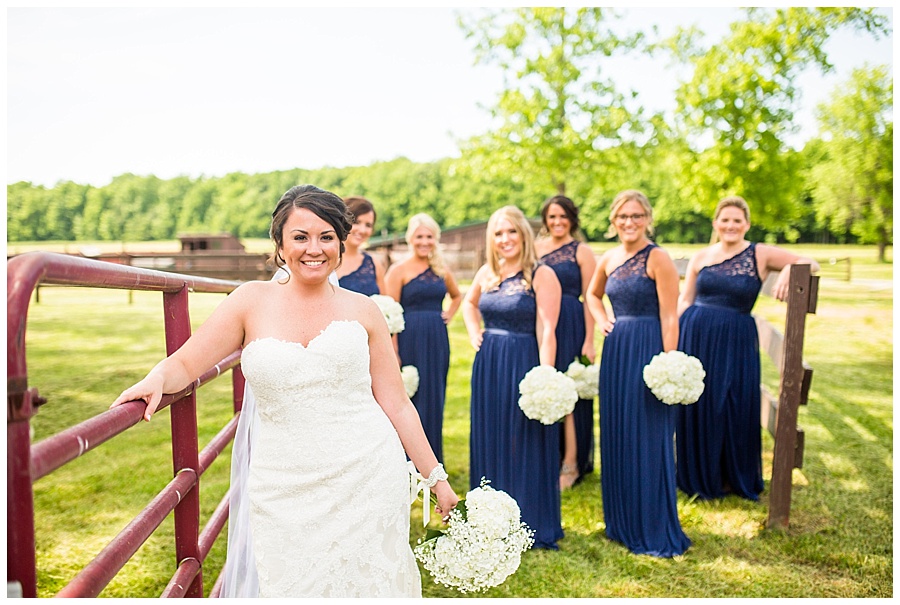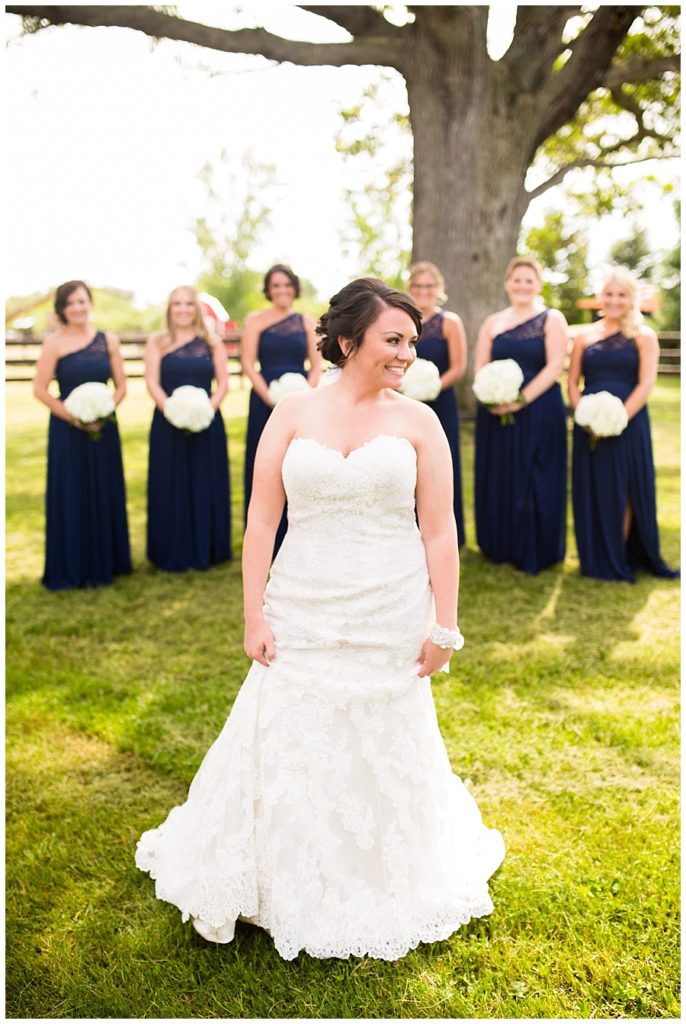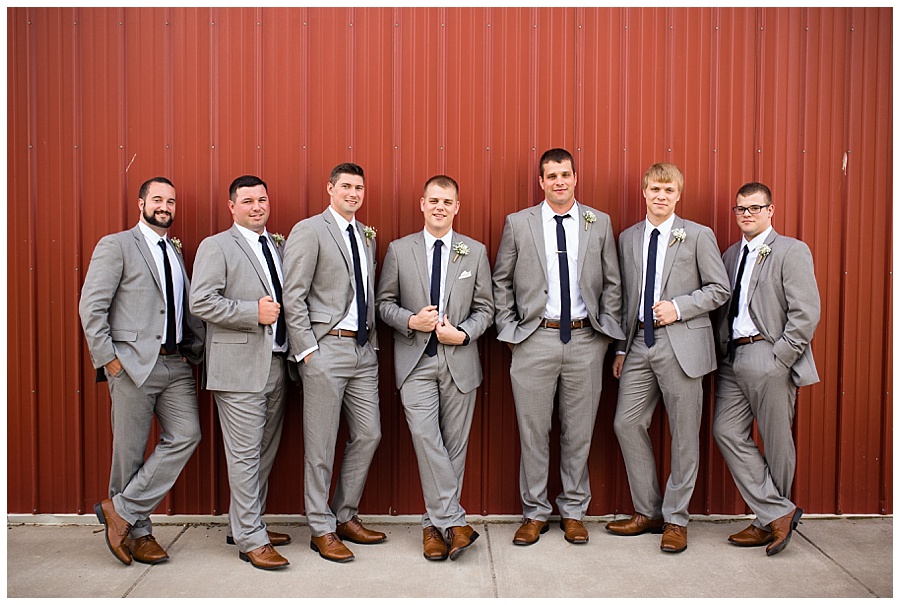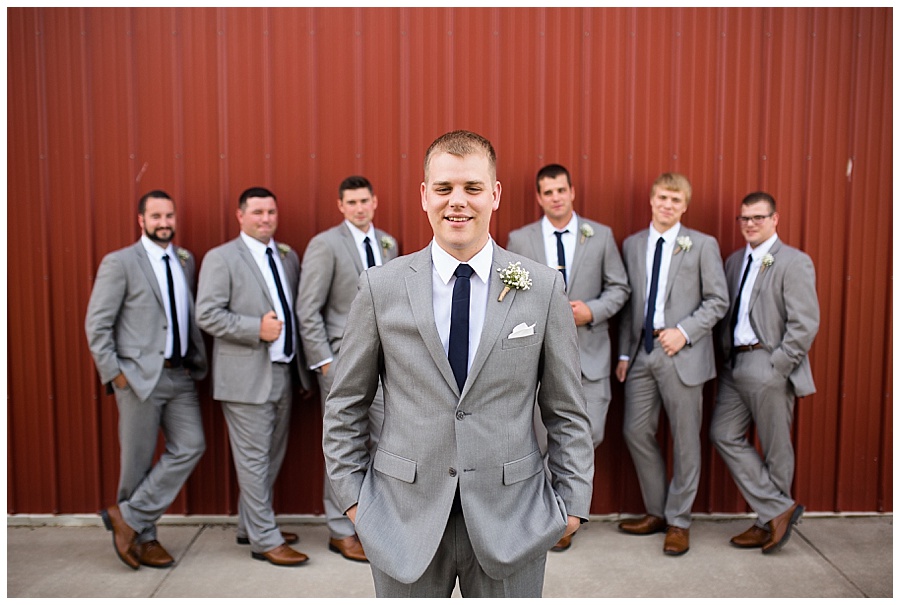 Q: Describe your favorite memory from your wedding day
Julie - "My favorite memory (other than marrying the love of my life) was looking around and knowing that all of the people we loved in the world were in the same room at the same time, and that may never happen again. I enjoyed soaking that in."
Scott - "When the last song of the night came on (Friends in Low Places), and every wedding guest was on the dance floor belting out every word to the song with us."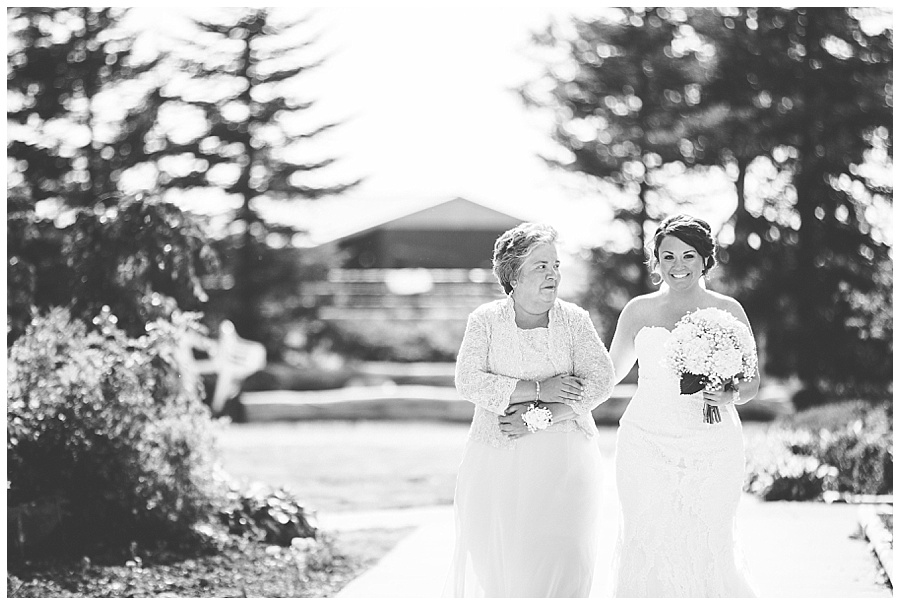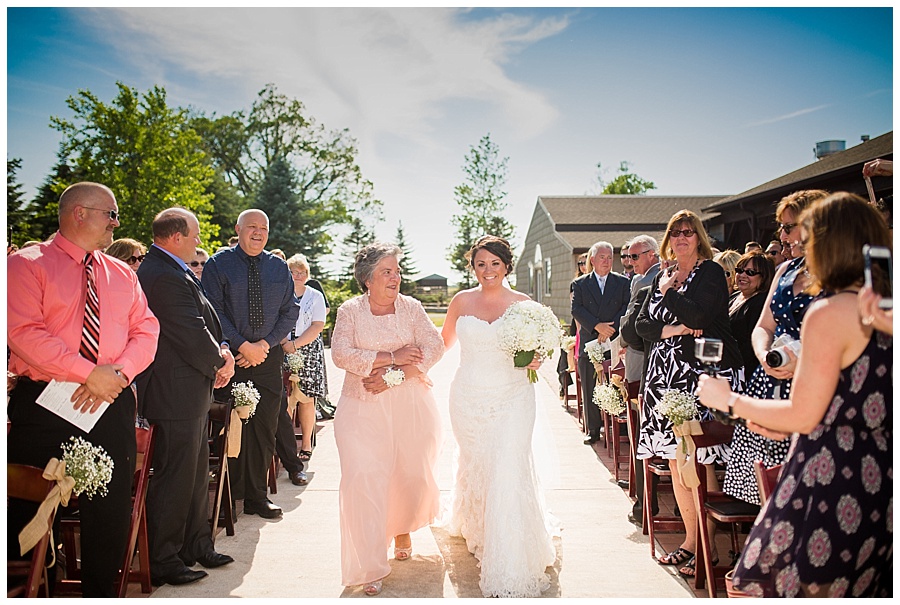 Q: Describe your feelings when you saw eachother for the first time on your wedding day
Julie - "All of my nerves went away, and I felt very calm. I don't like being the center of attention and i was very nervous to have all eyes on us. it sound cliche, but i didn't even notice anyone else."
Scott - "Calm. I knew I was making the best decision of my life."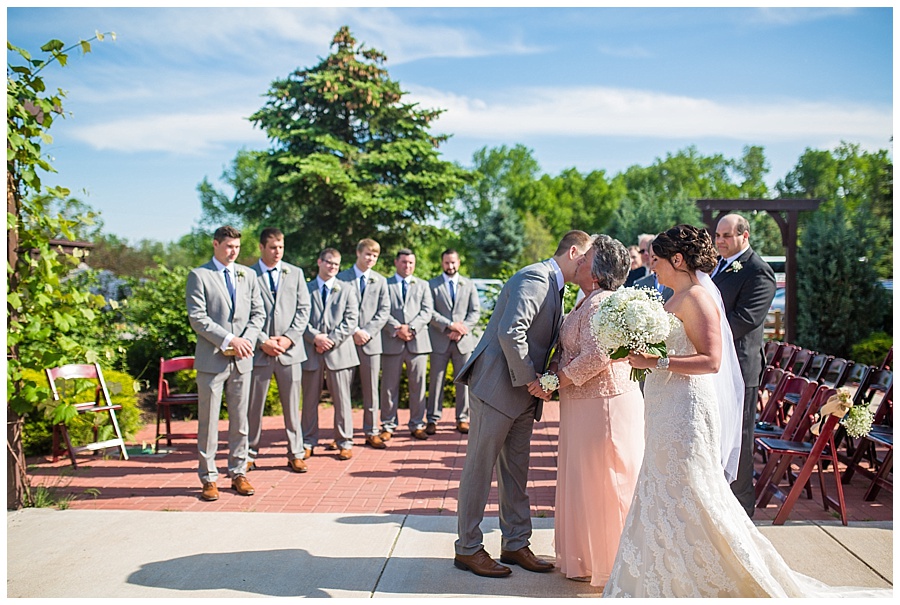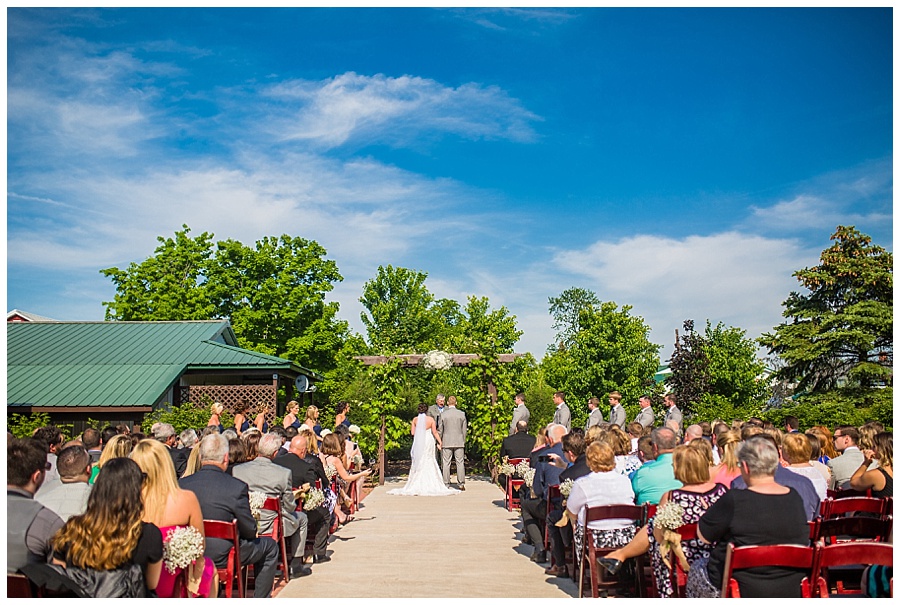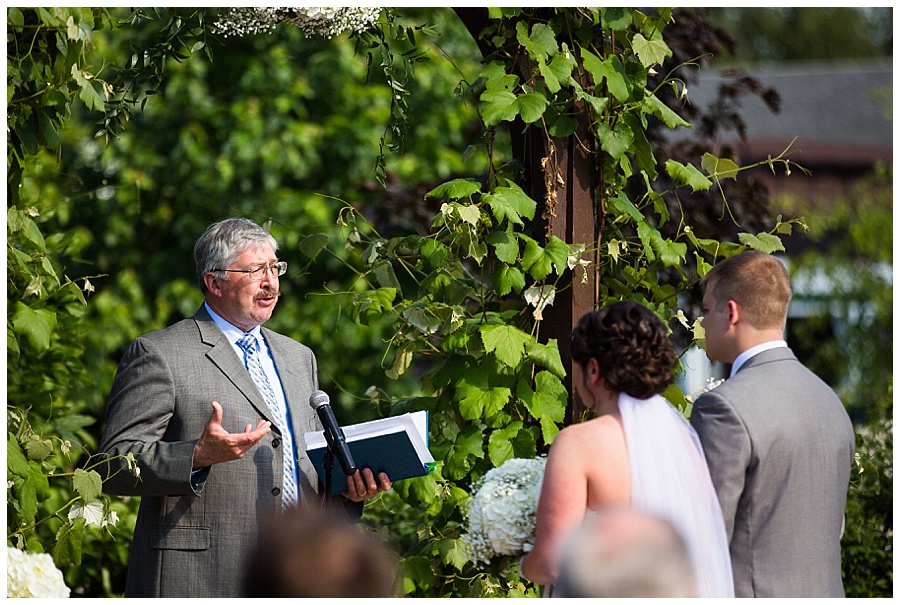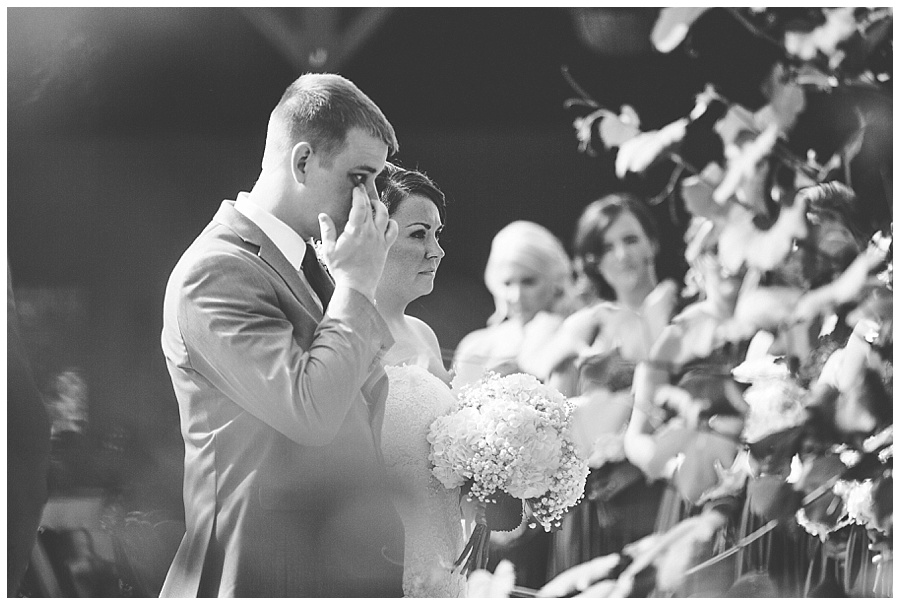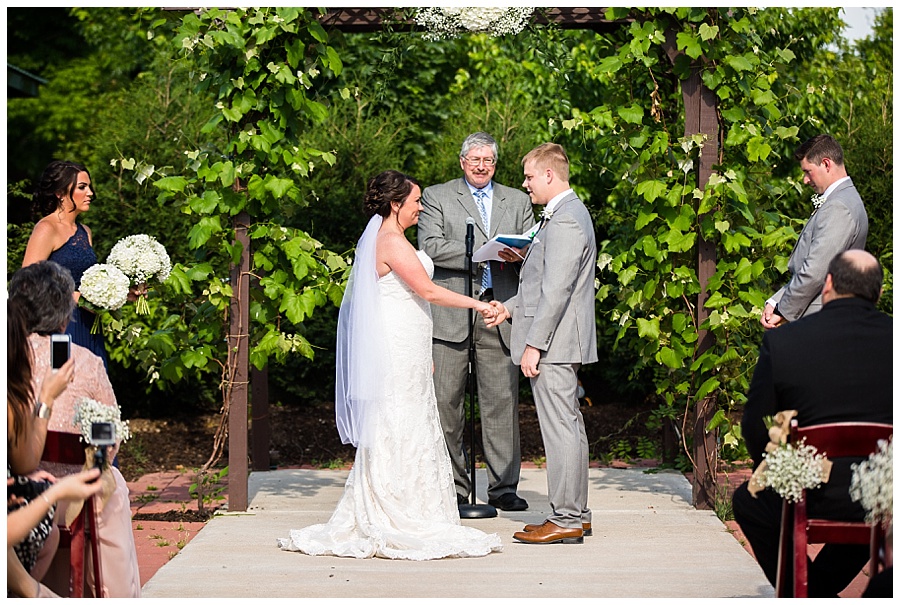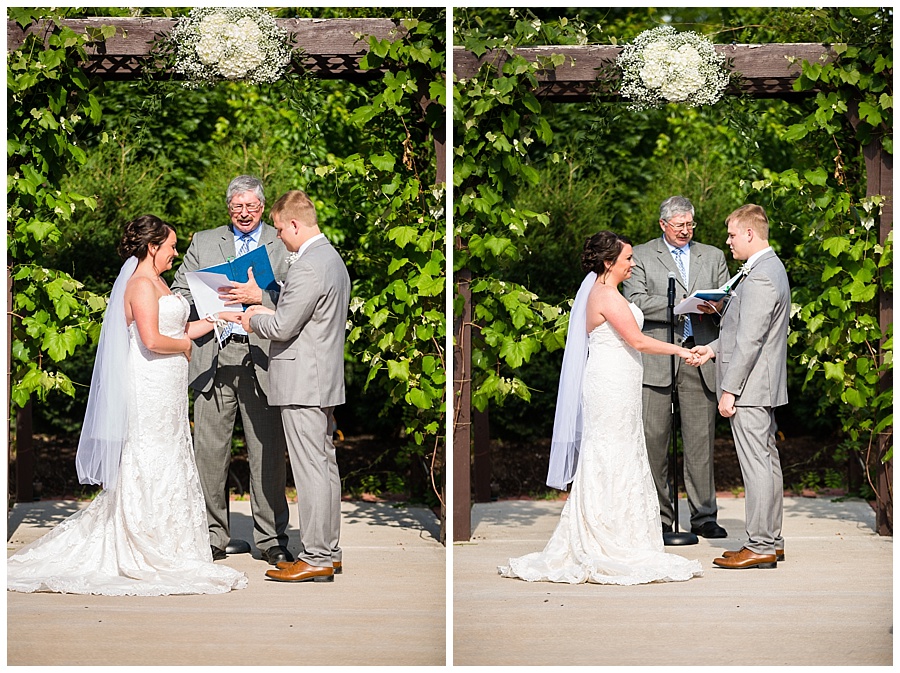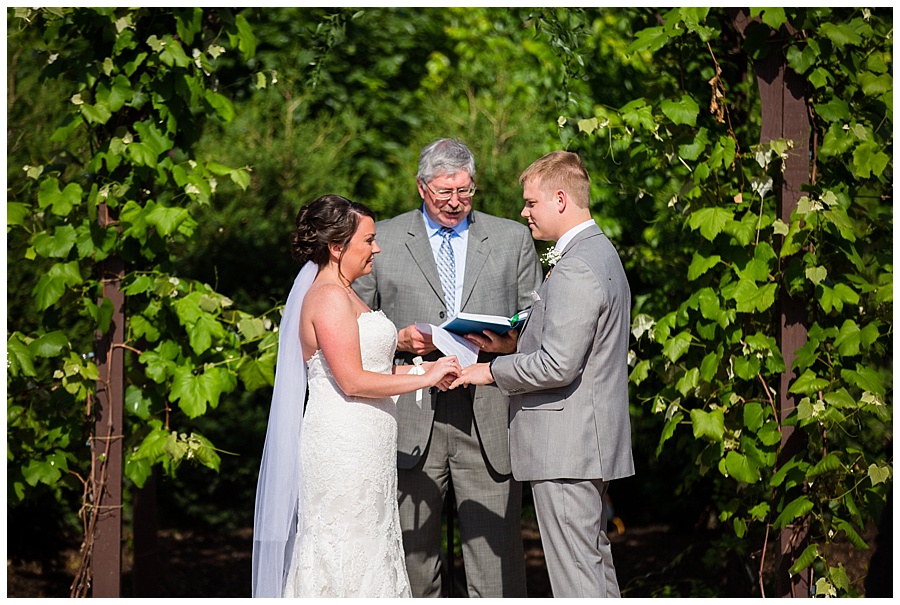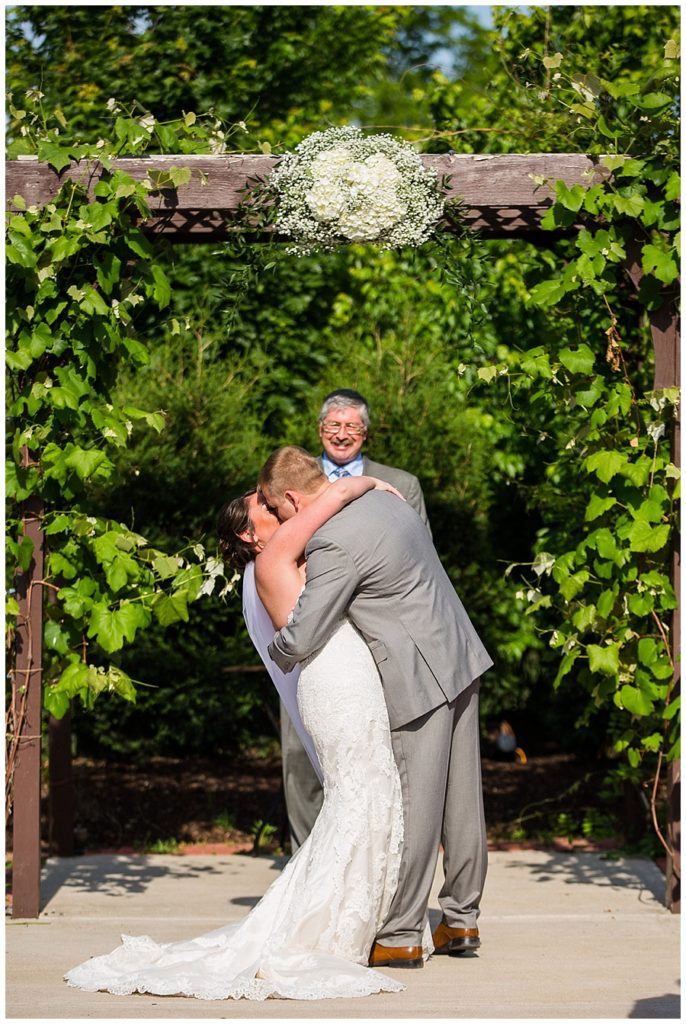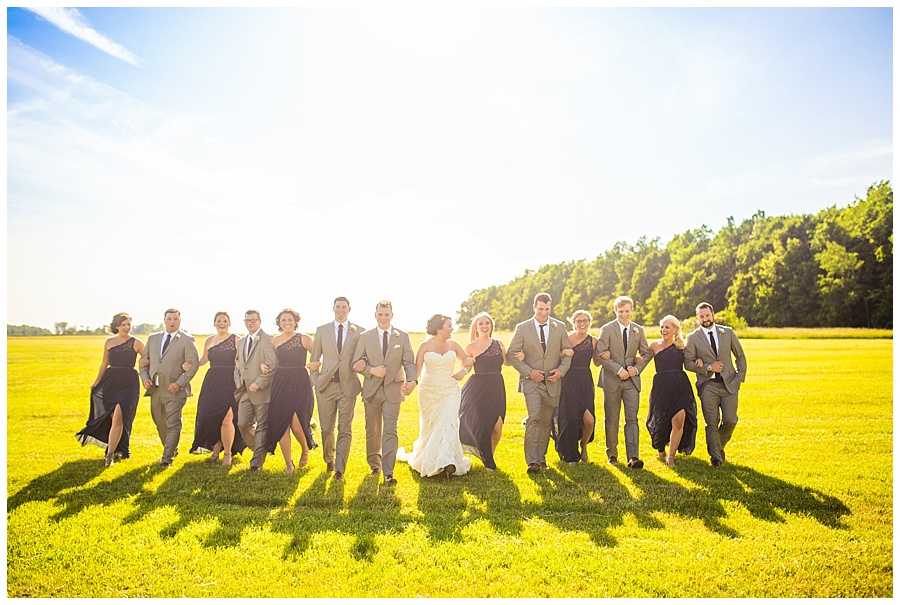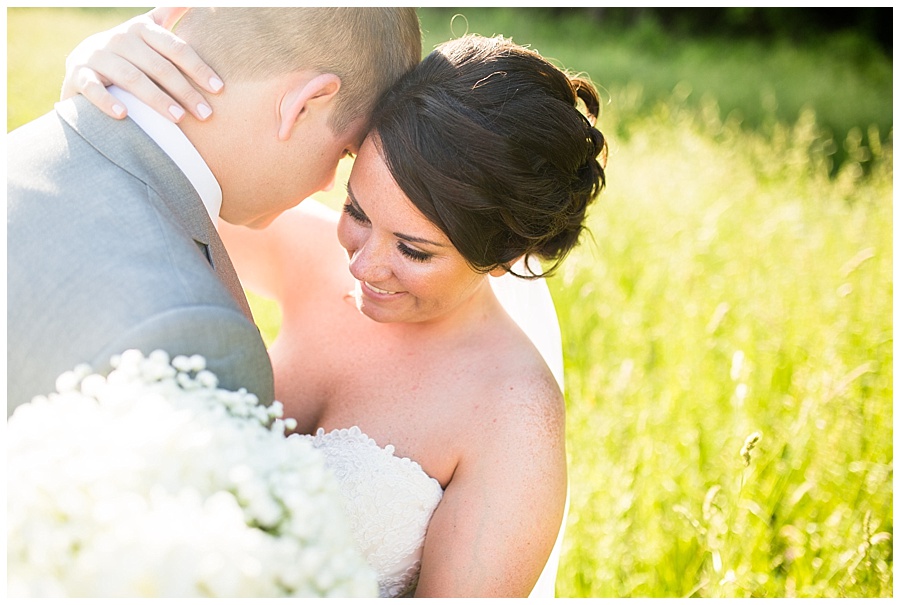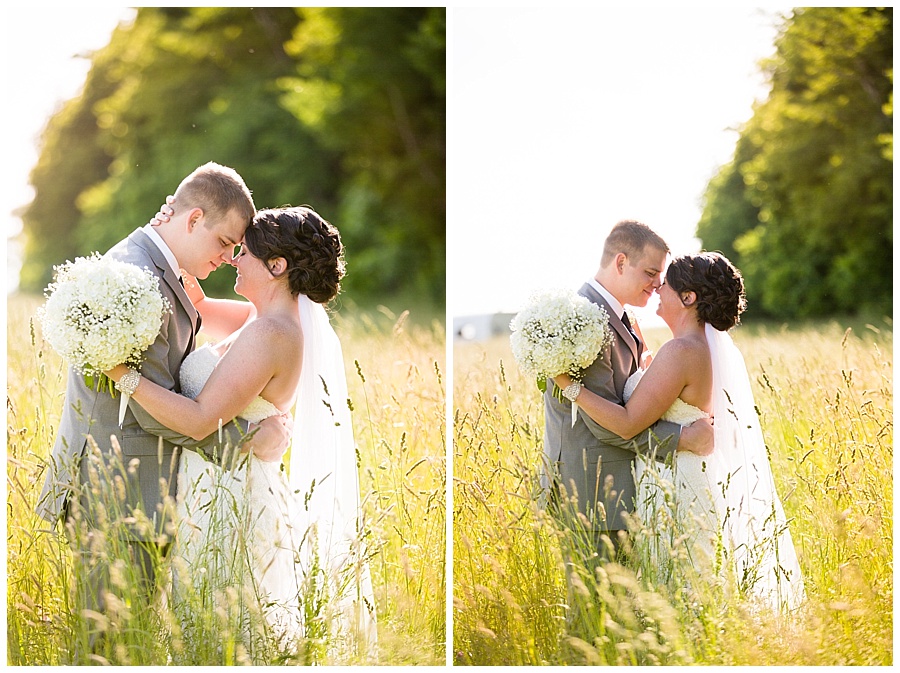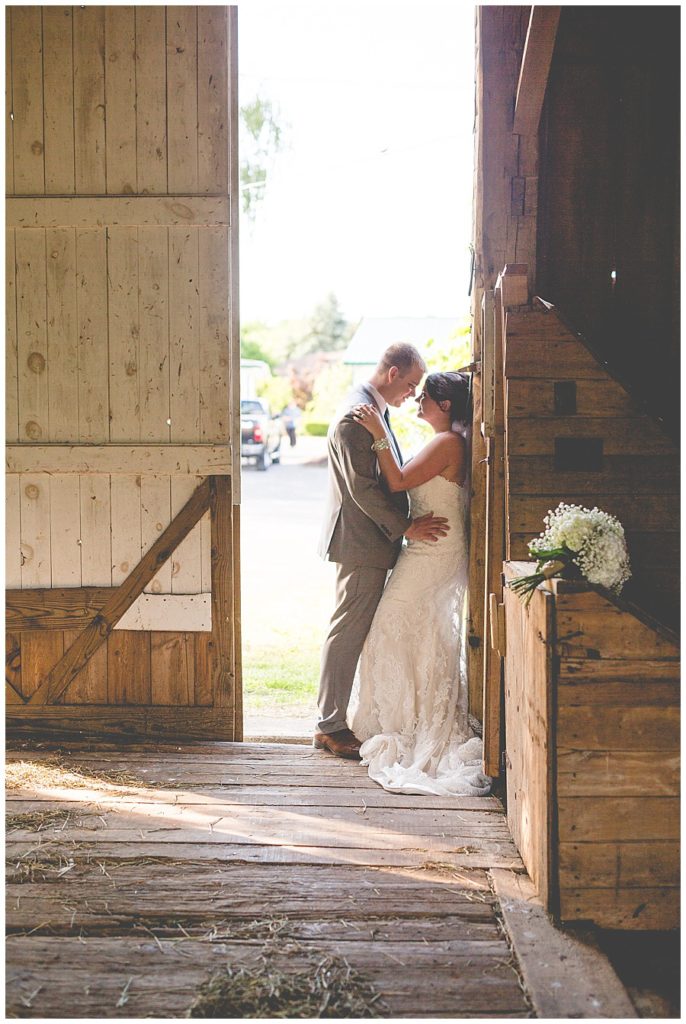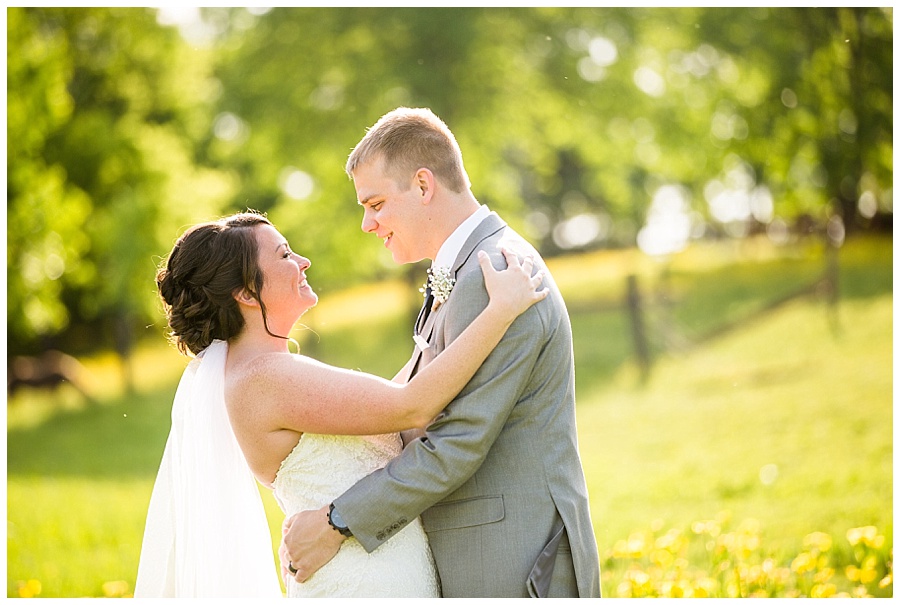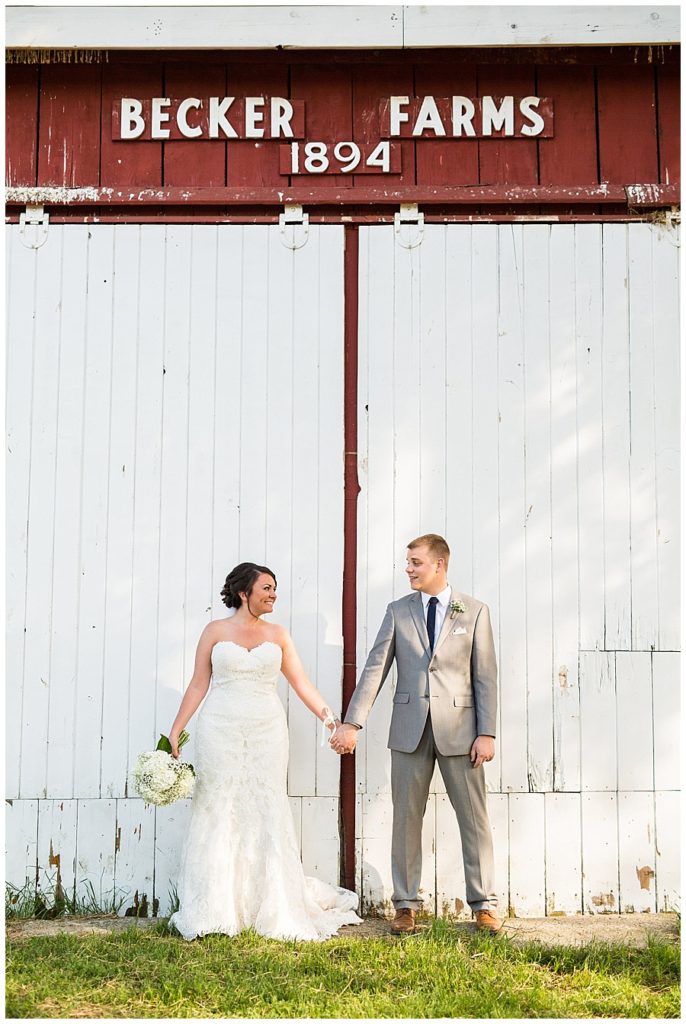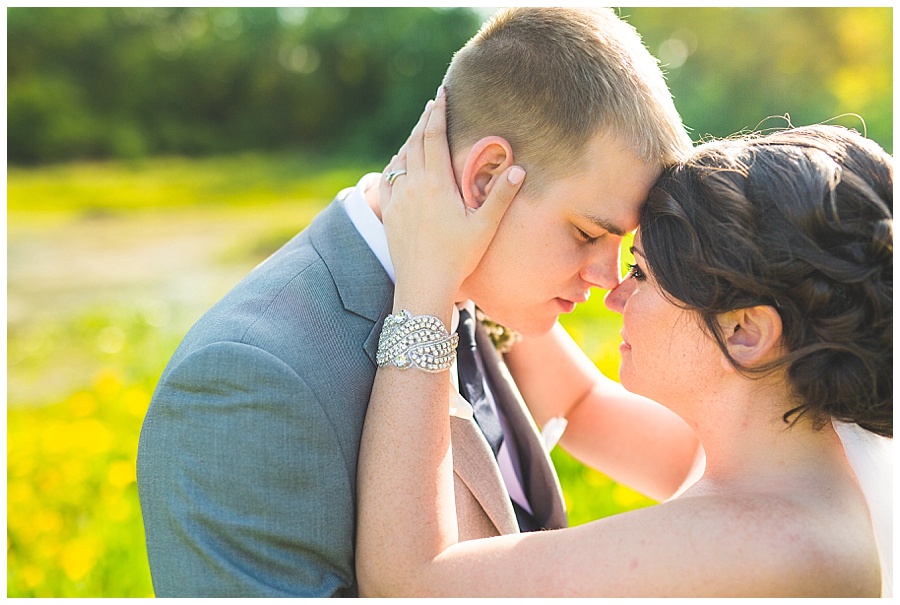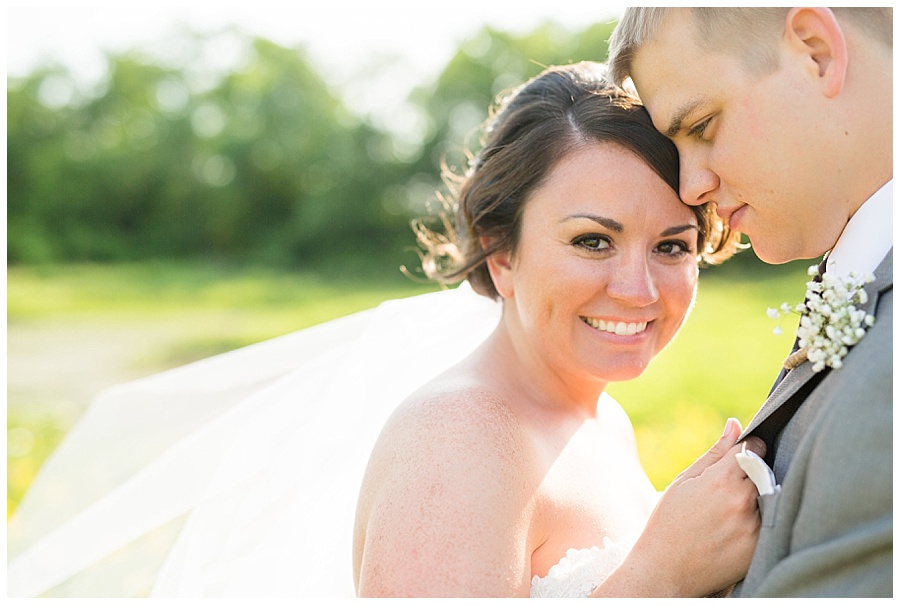 Q: What is your favorite quality about your husband?
"His calming nature. He always shows me the bright side of every not-so-perfect day."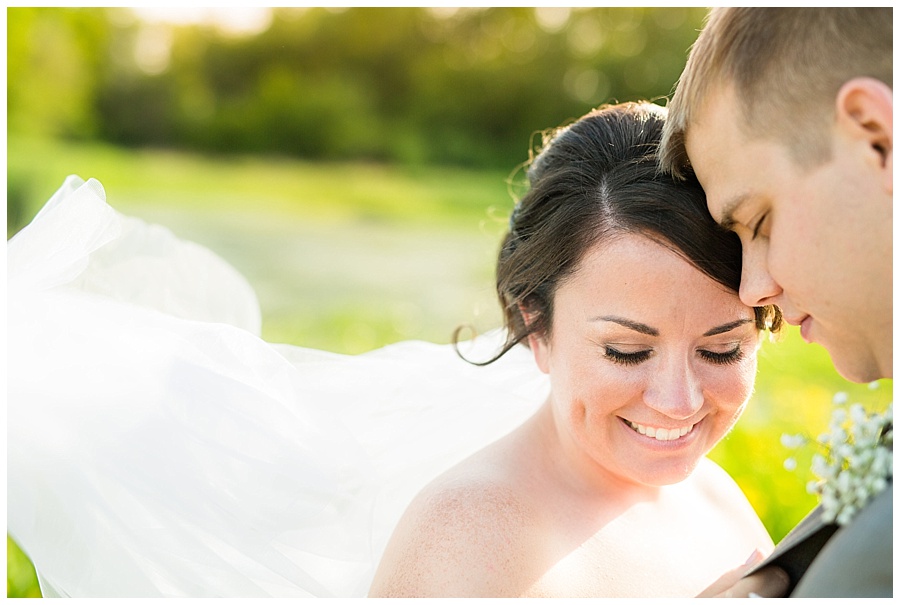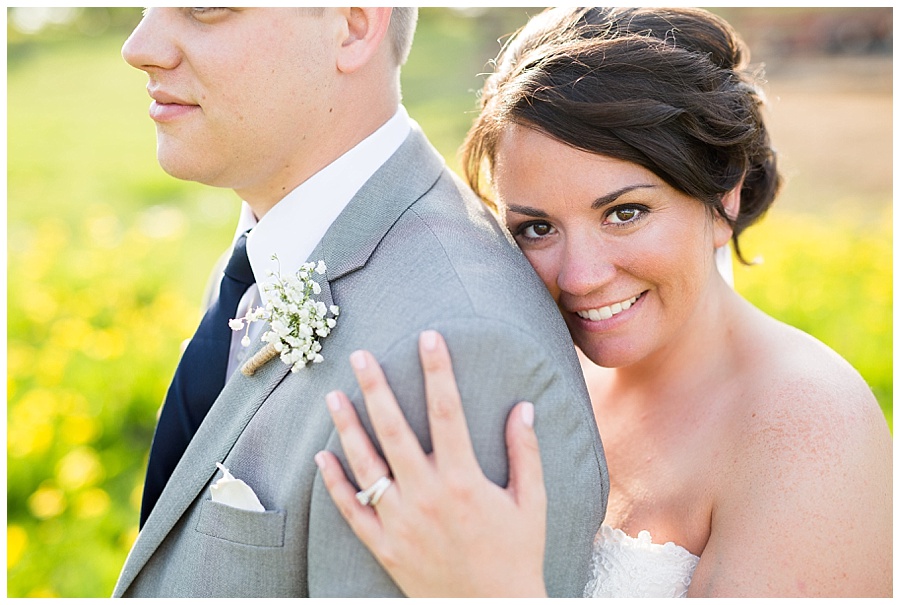 Q: What do you most look forward to being married to your spouse?
"Having a partner and best friend to share all the exciting milestones in life with, and also to be my support system when things aren't going so well."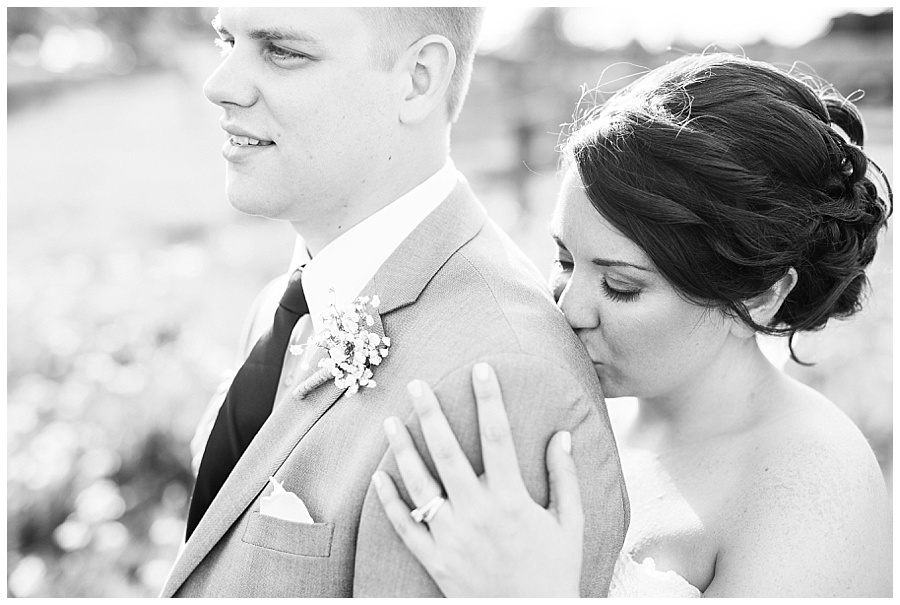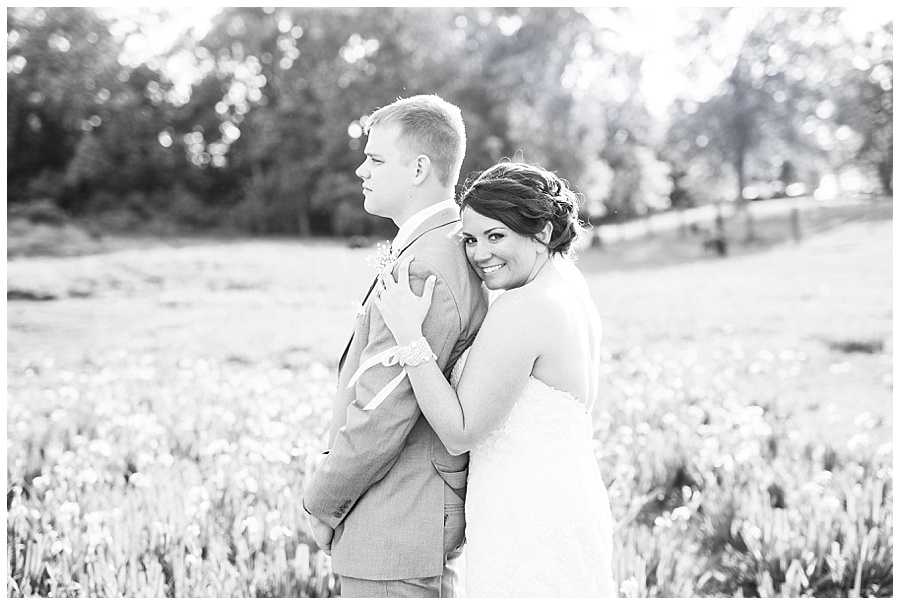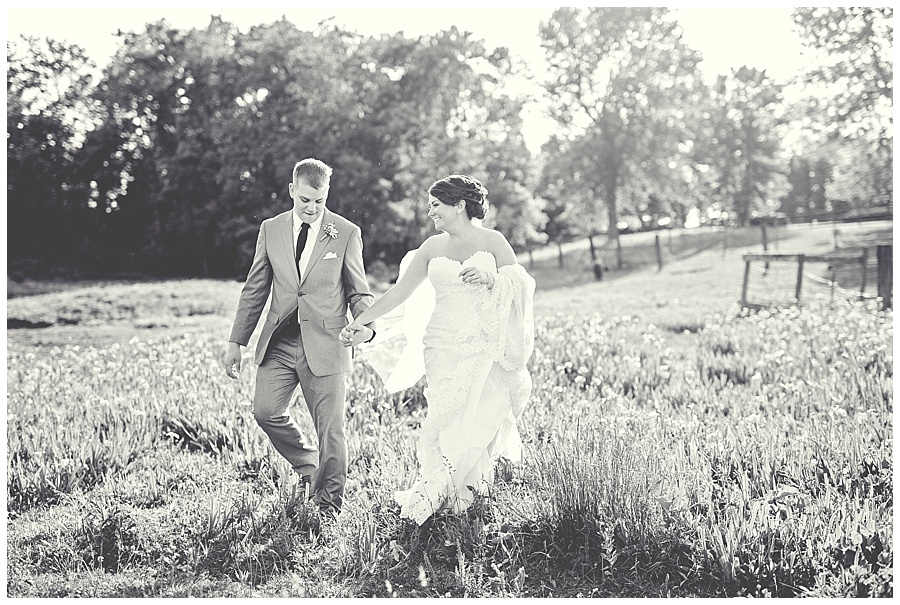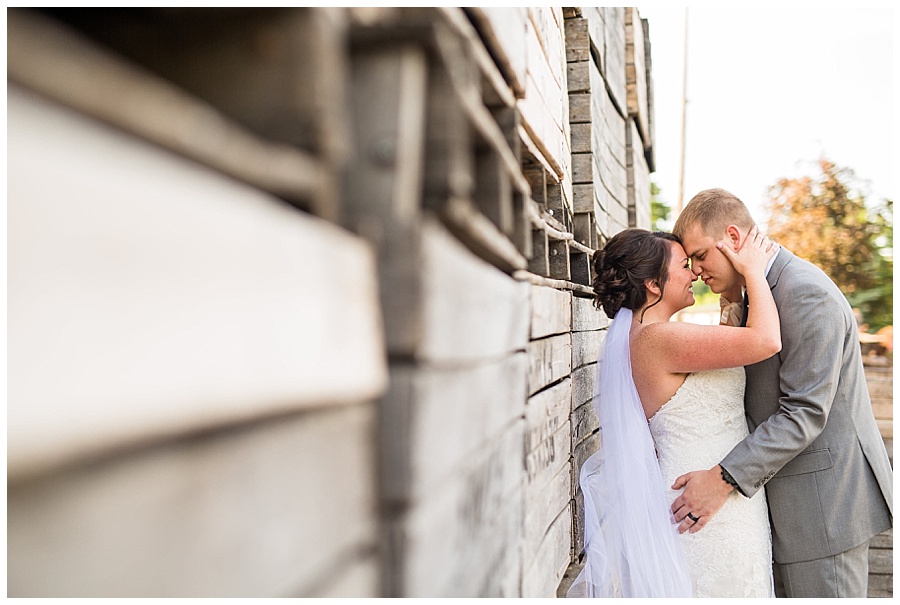 Q: What is your favorite quality about your wife?
"She challenges me, and makes me want to be the best version of myself."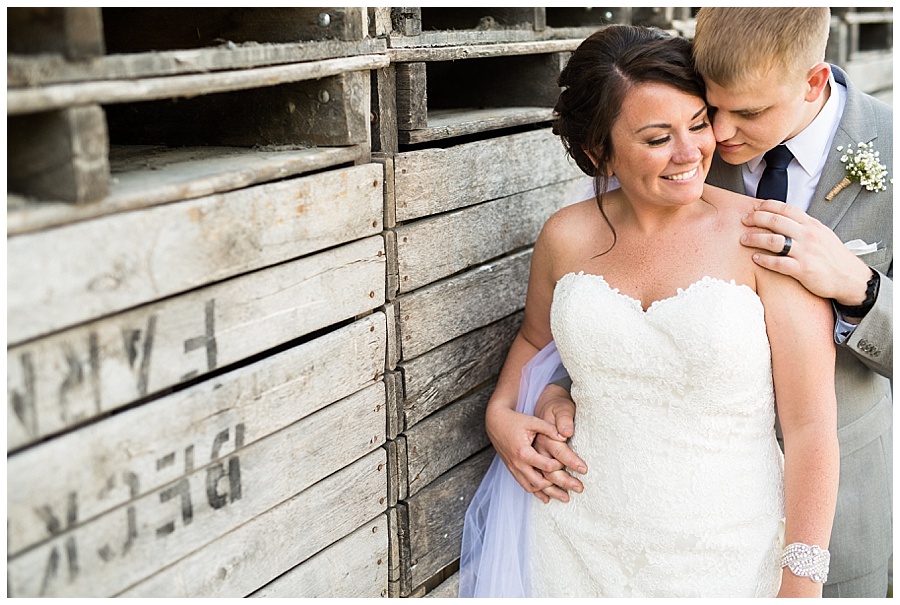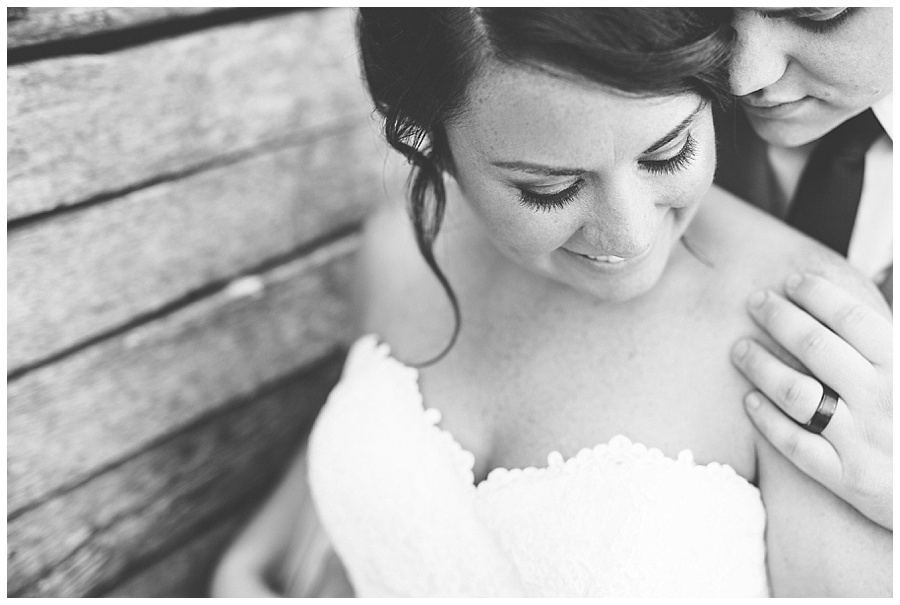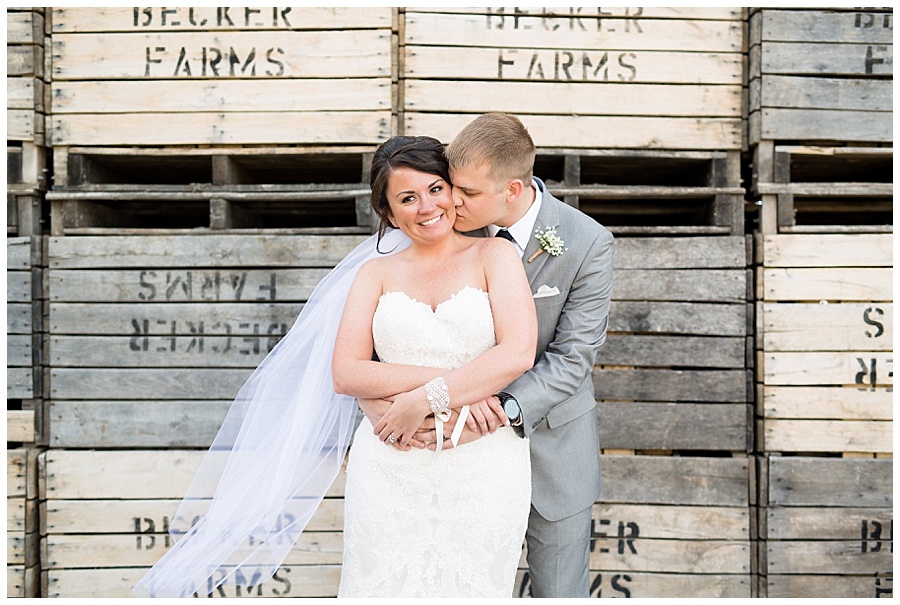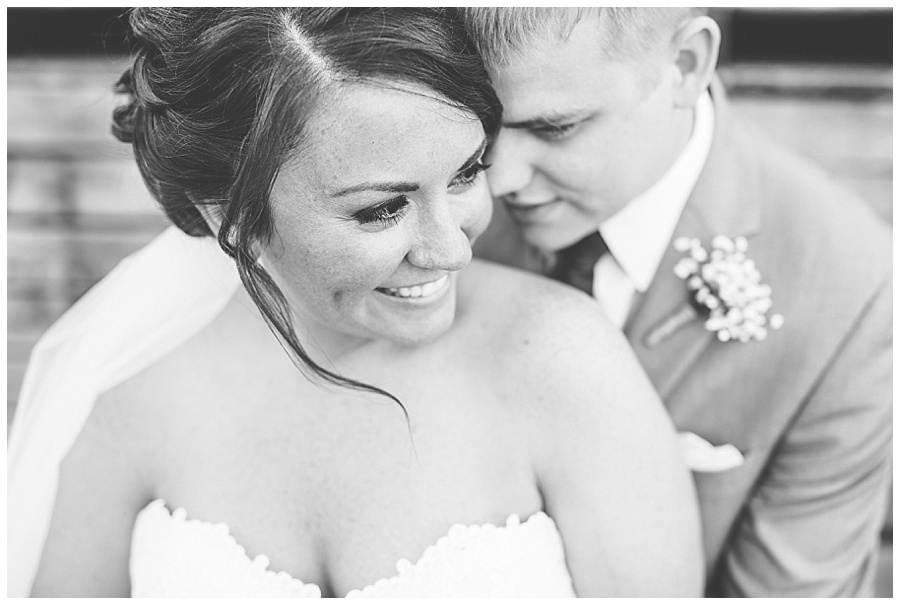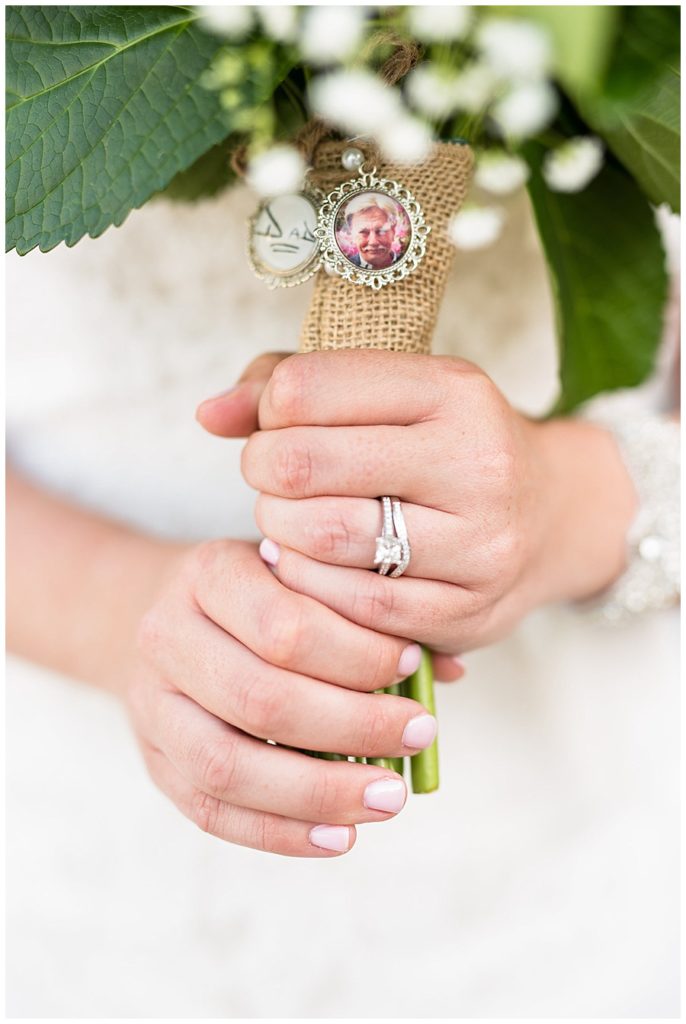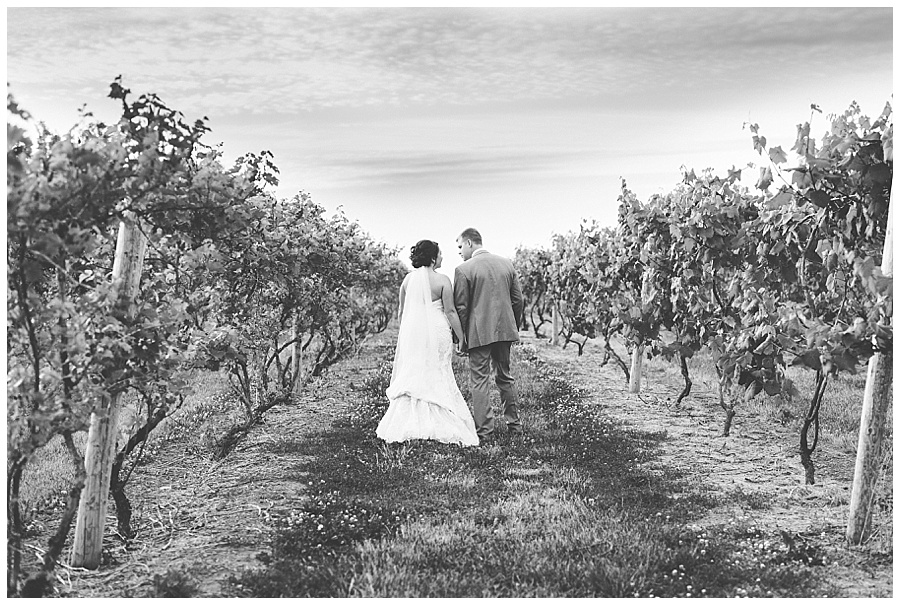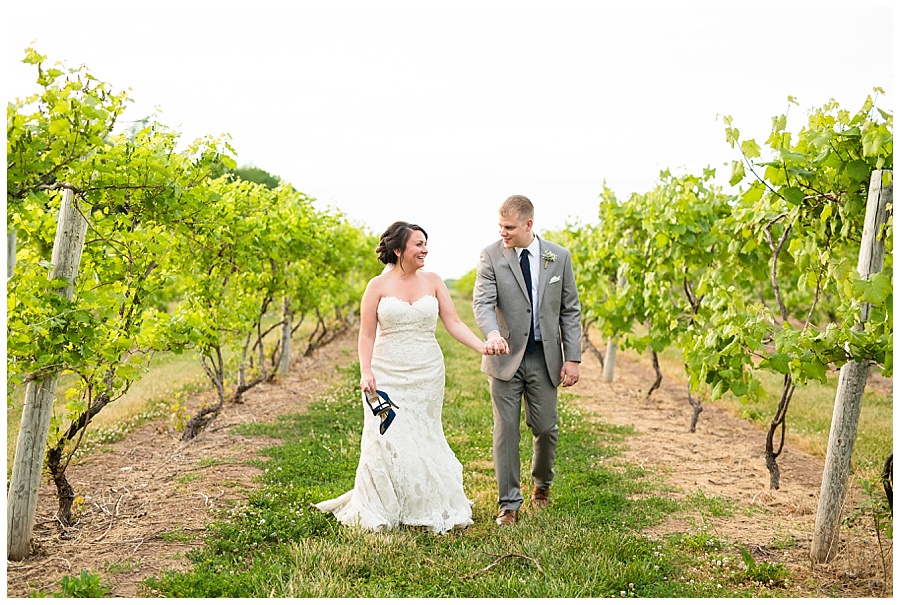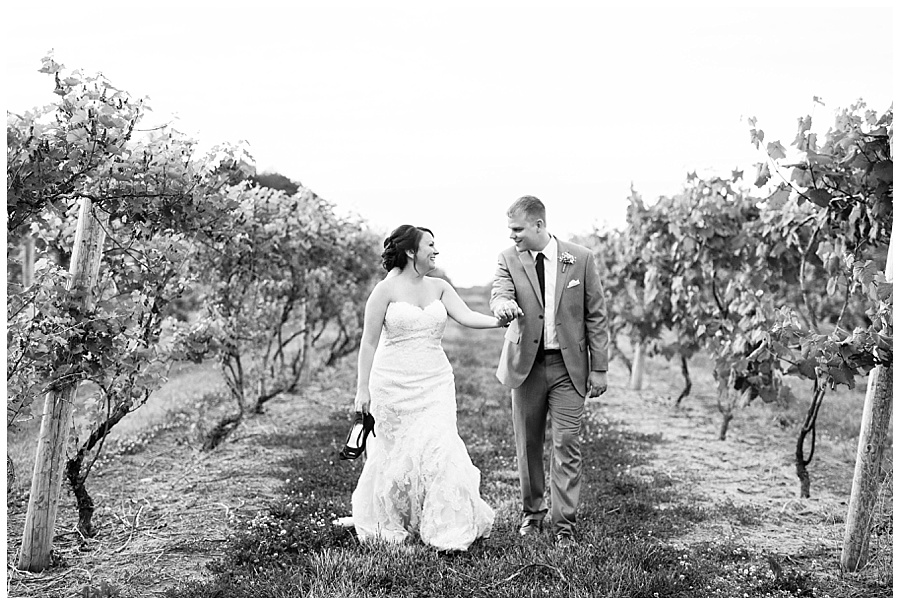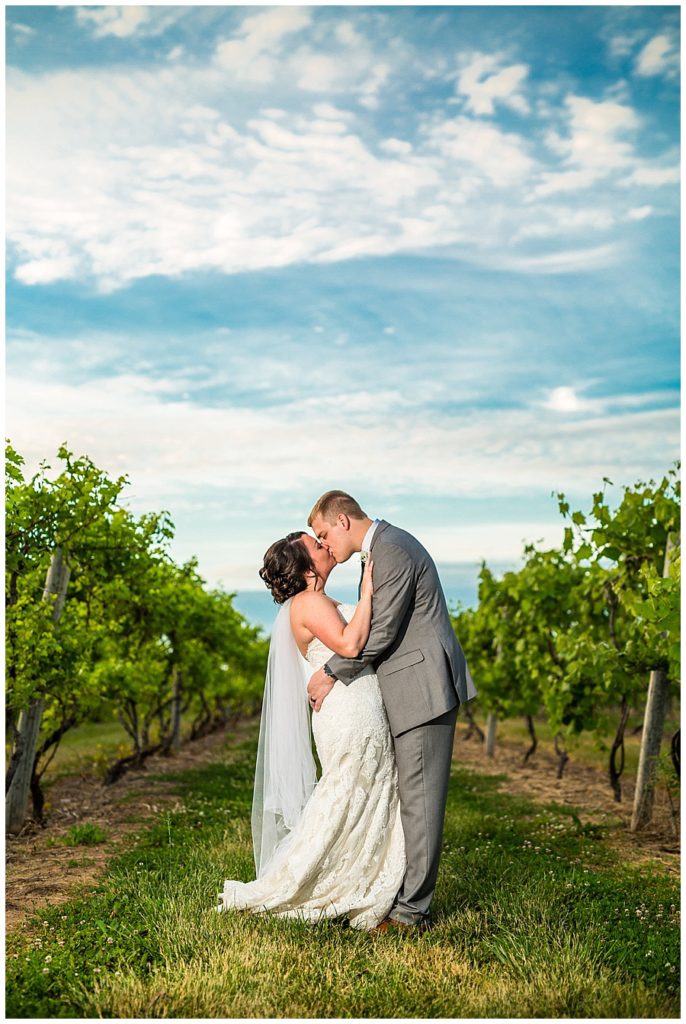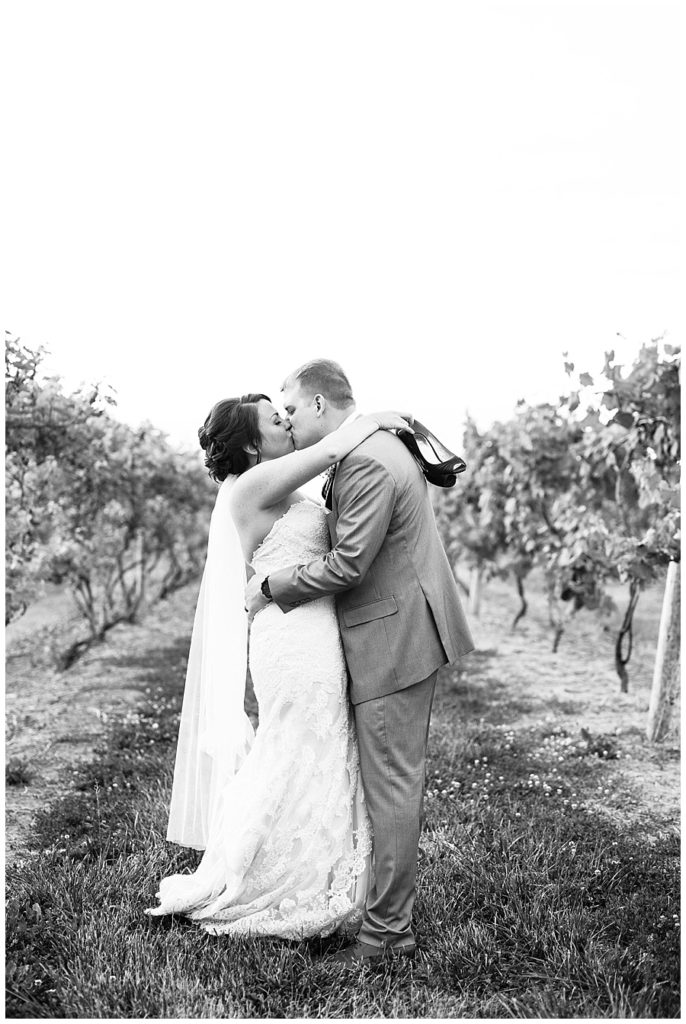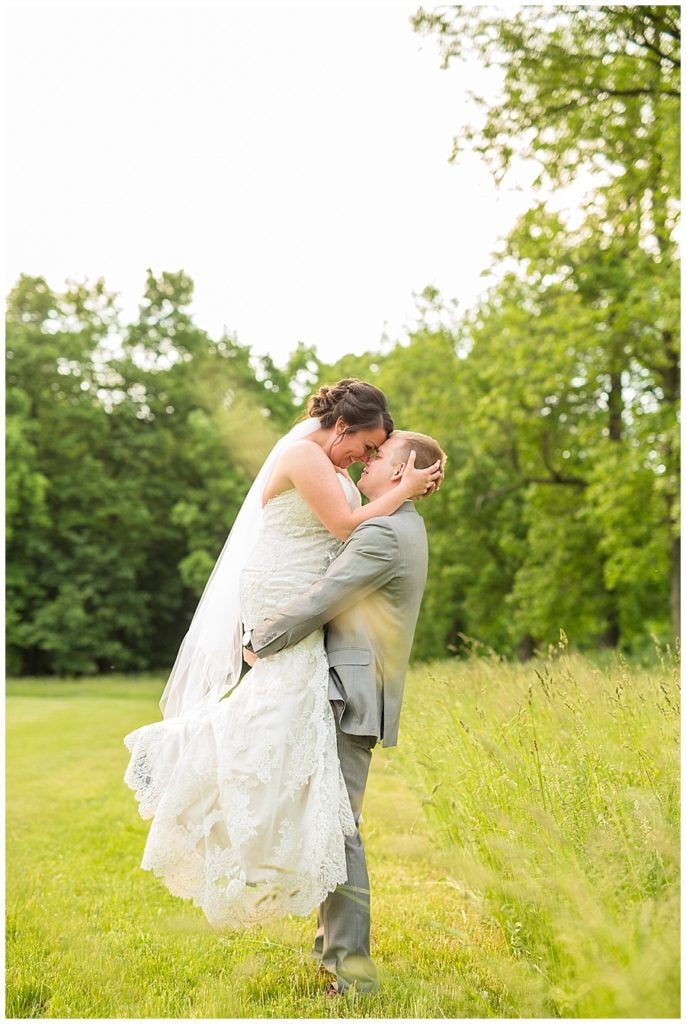 Q: What was your favorite element you planned or purchased for your wedding day?
"A lot of our decorations and signs were homemade, and are in our house today. we love being able to incorporate those things from the most important day of our lives."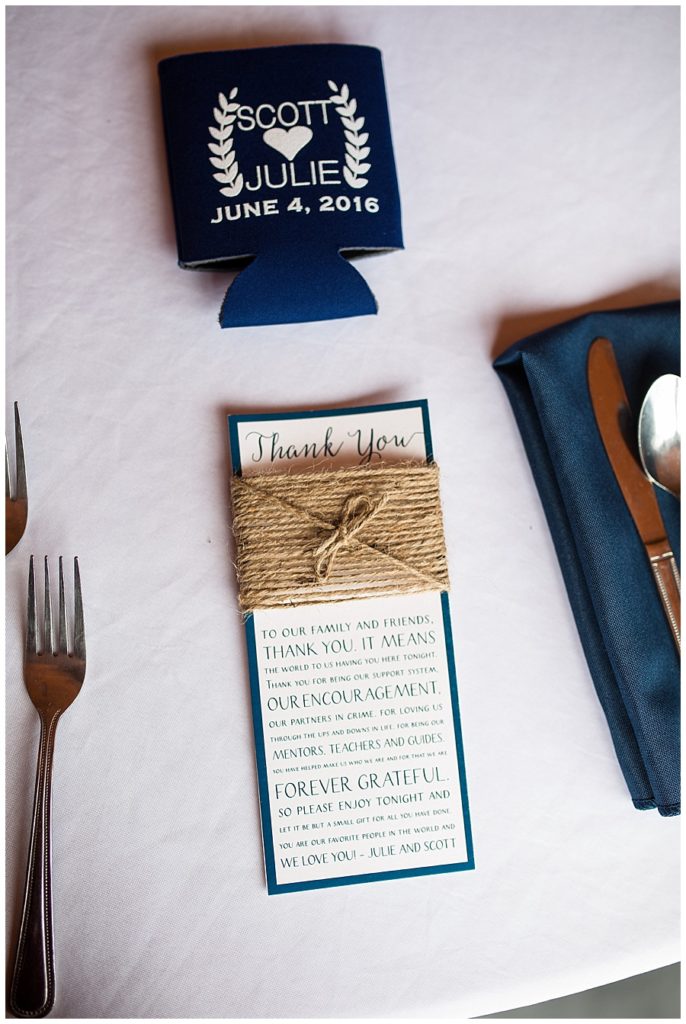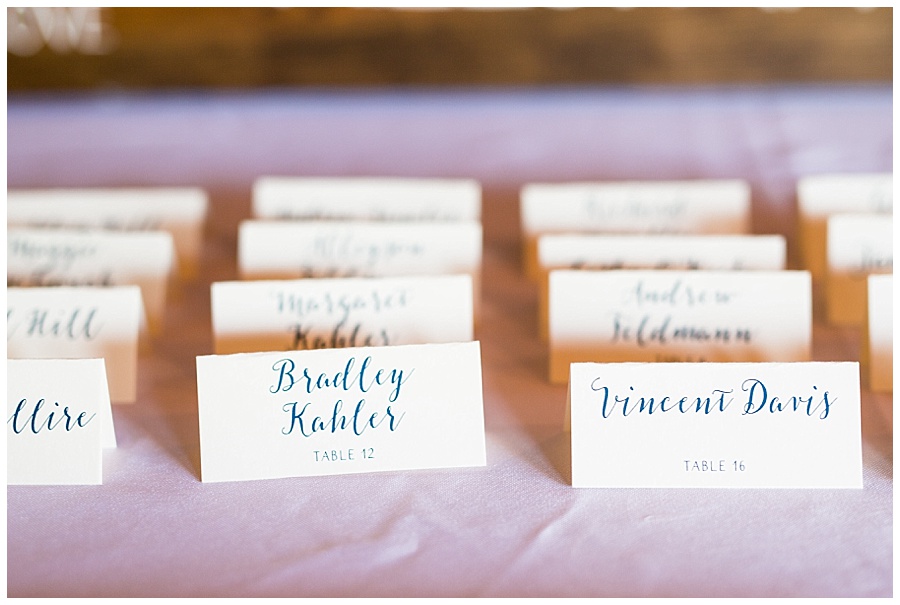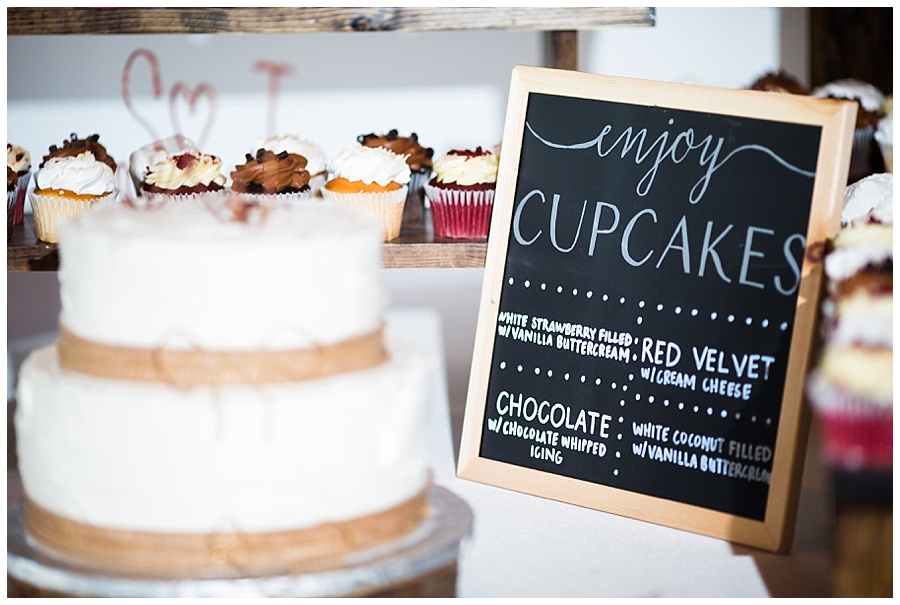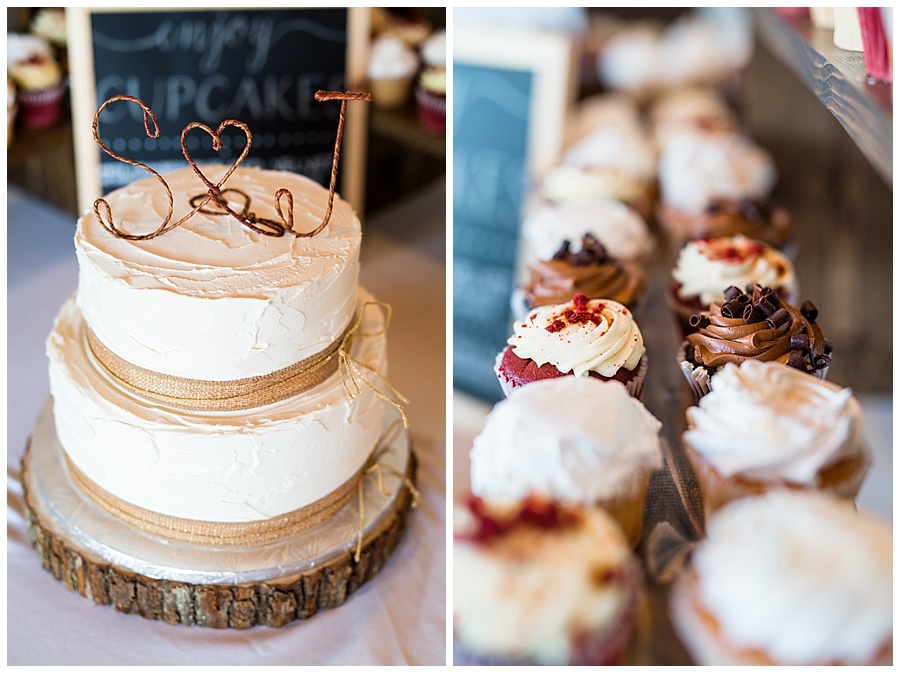 Q: What is your funniest memory of your wedding day?
"The introductions of the bridal party. Scott's brothers are very quiet and reserved, so watching them be a little goofy was fun!"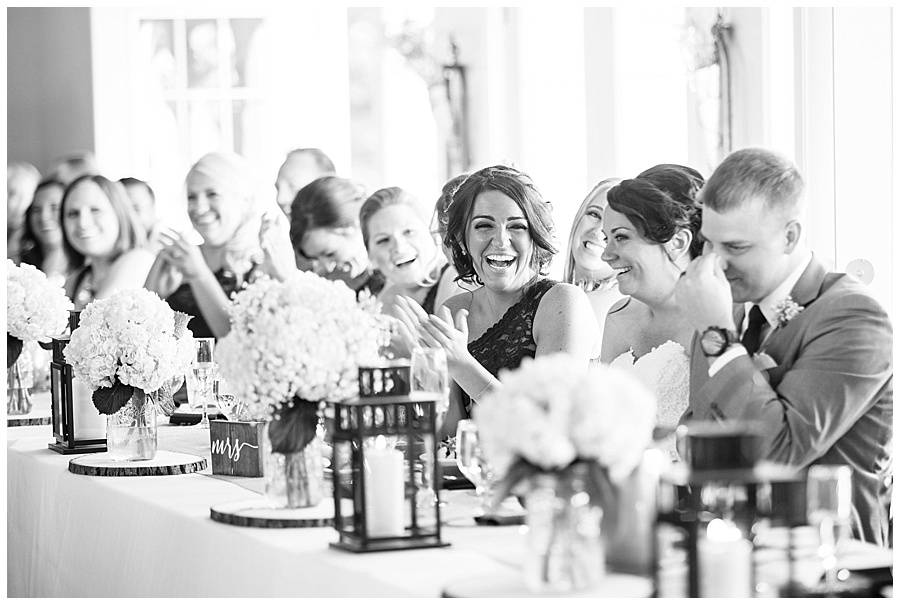 Q: Describe the most emotional moment of your wedding day
Julie - "Speeches. my sister (MOH) did an equally beautiful job of making fun of me as little sisters should, and paying tribute to our dad who passed away a few years ago."
Scott - "Speeches. realizing all of the love that was in the room was incredible."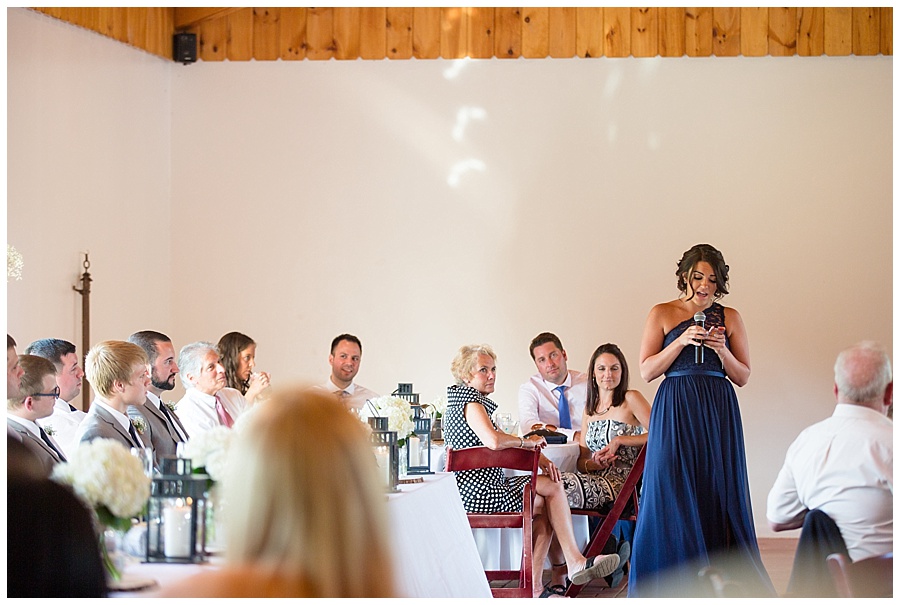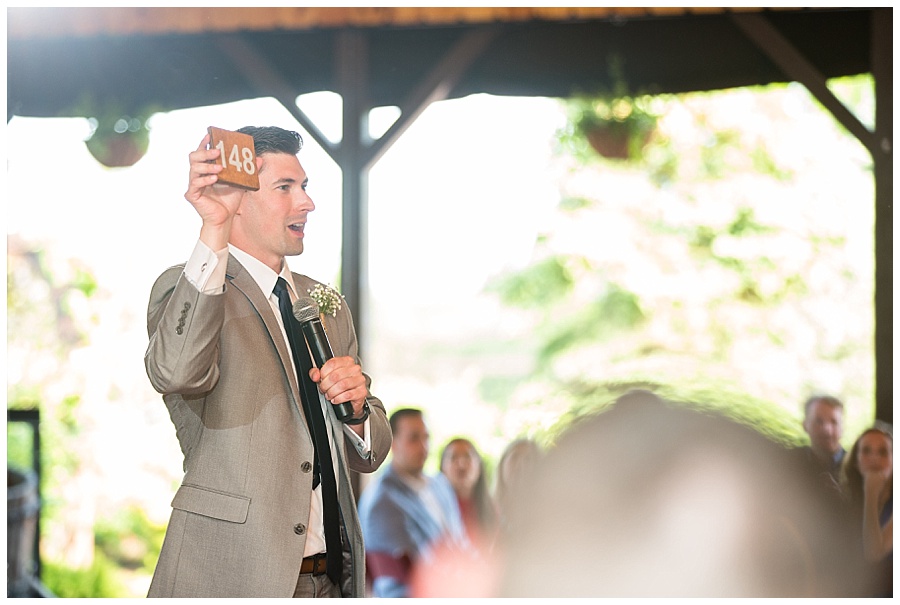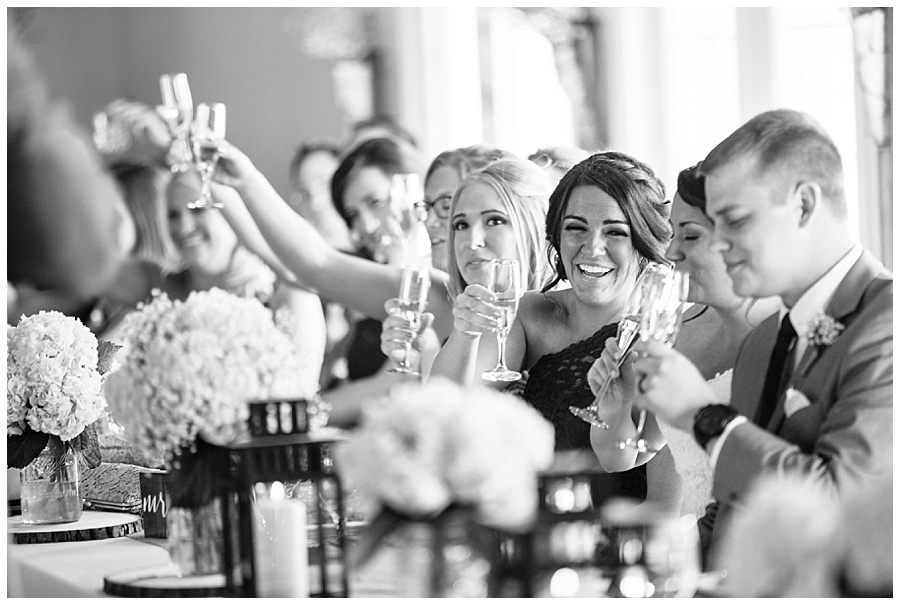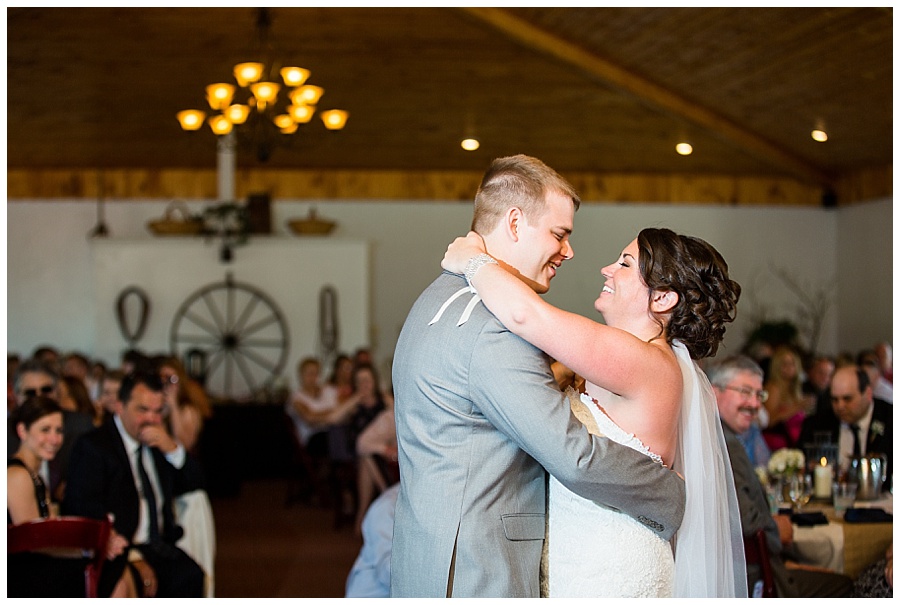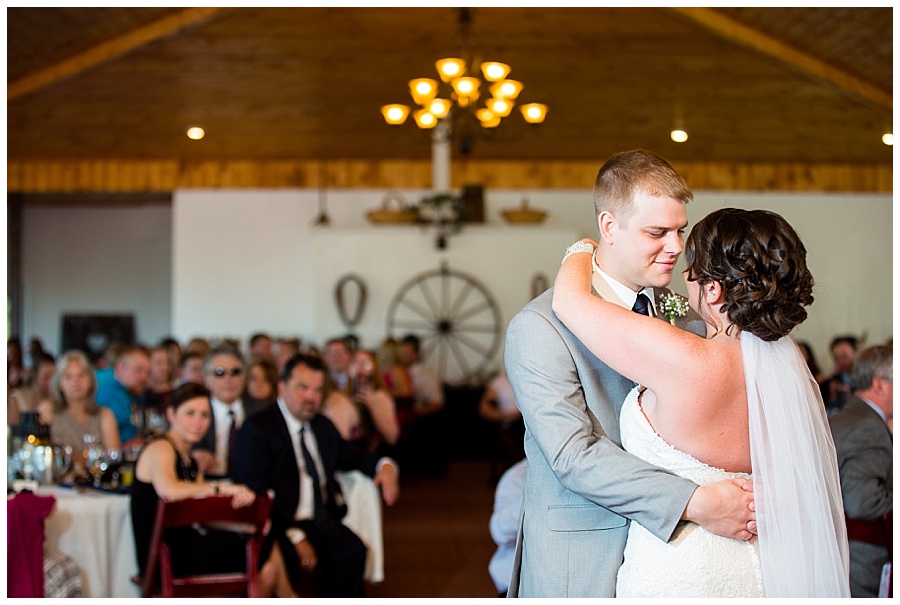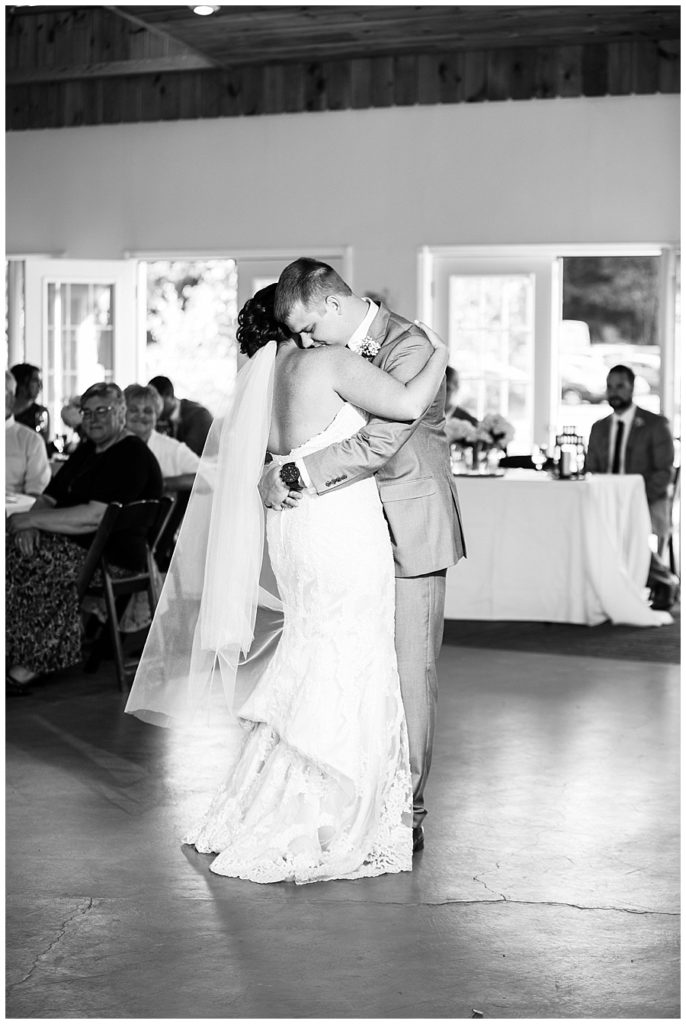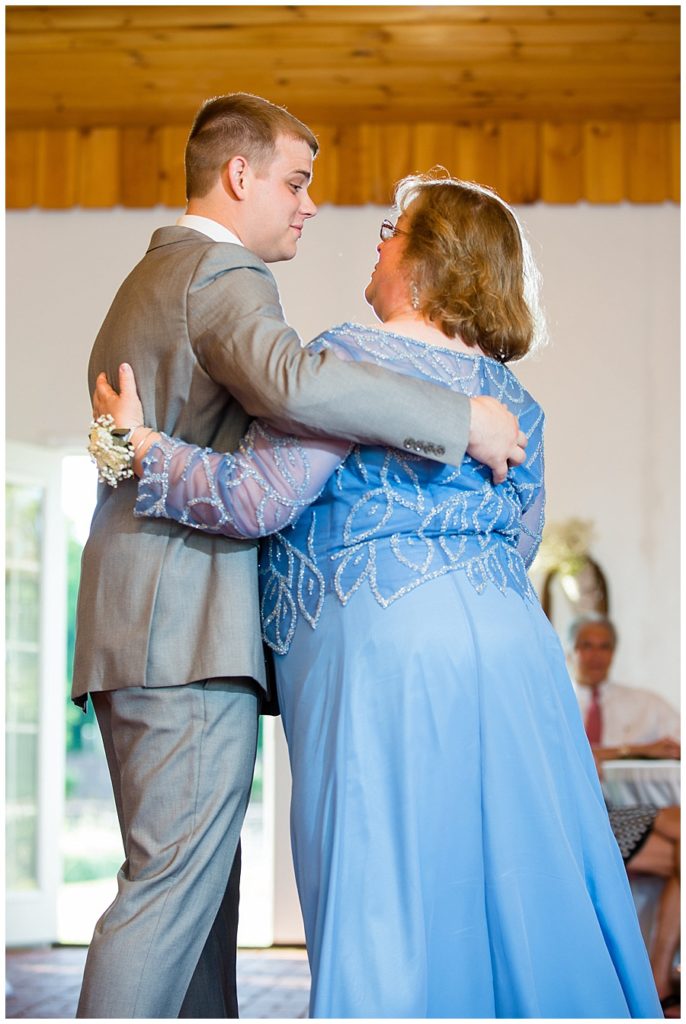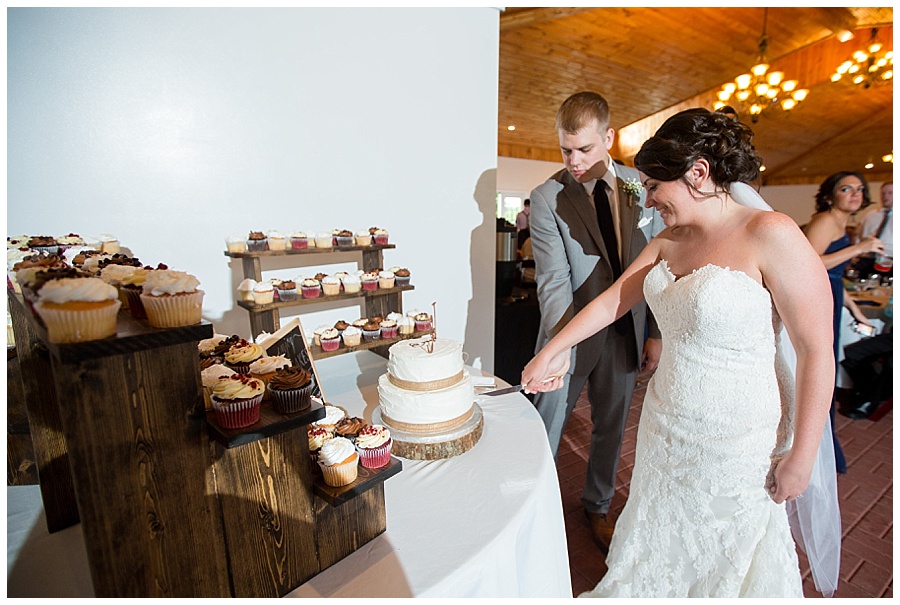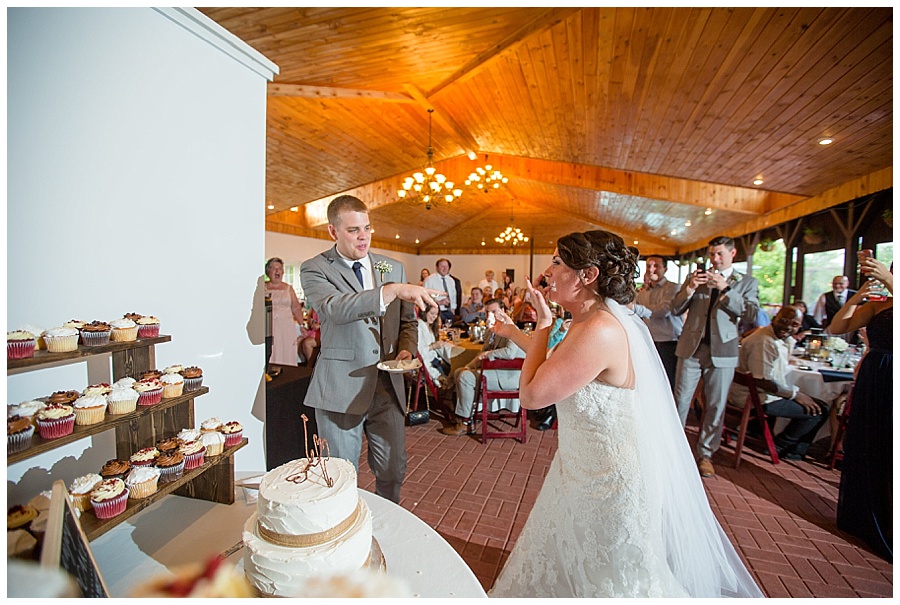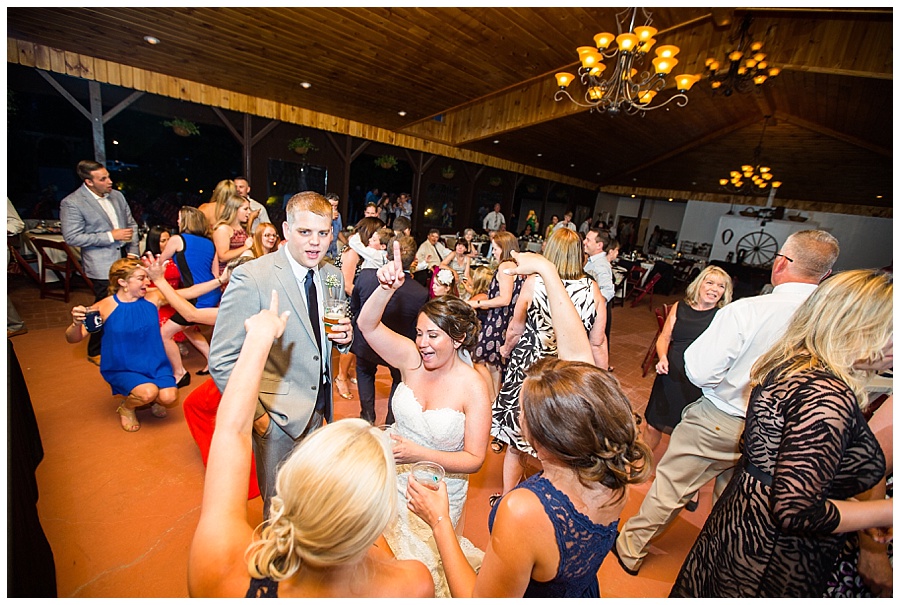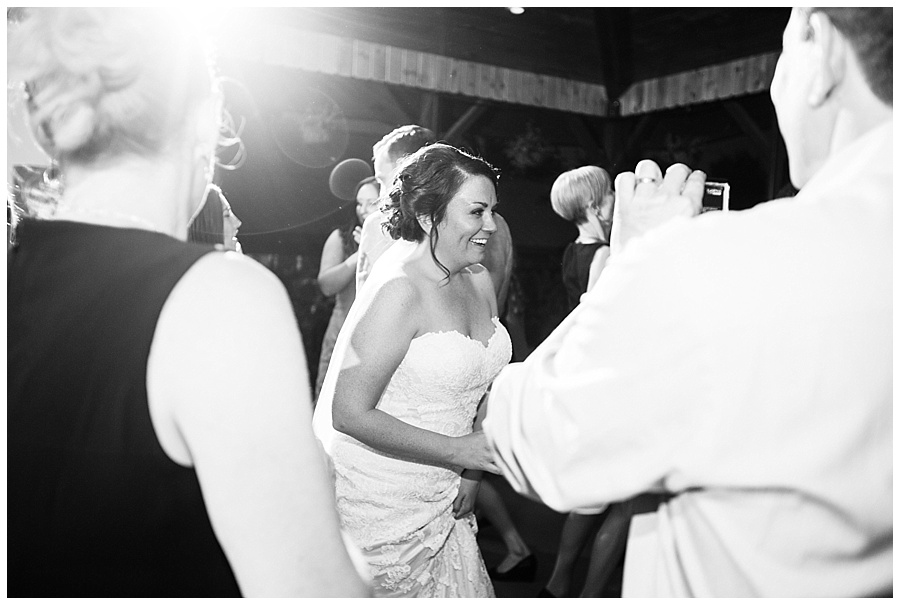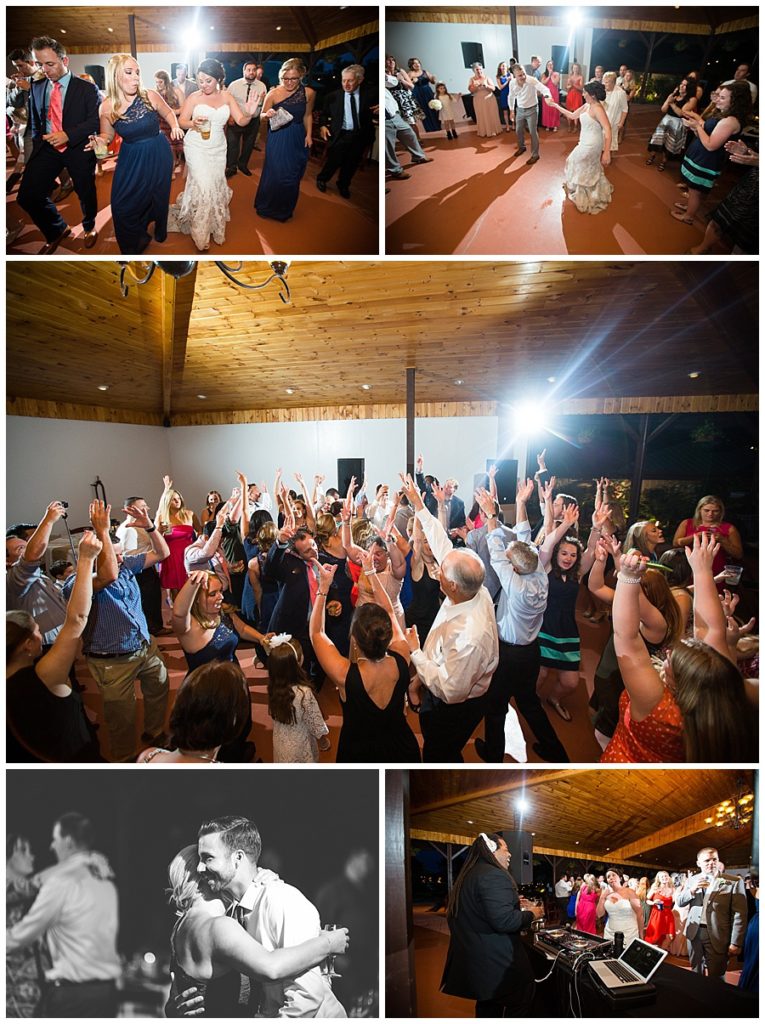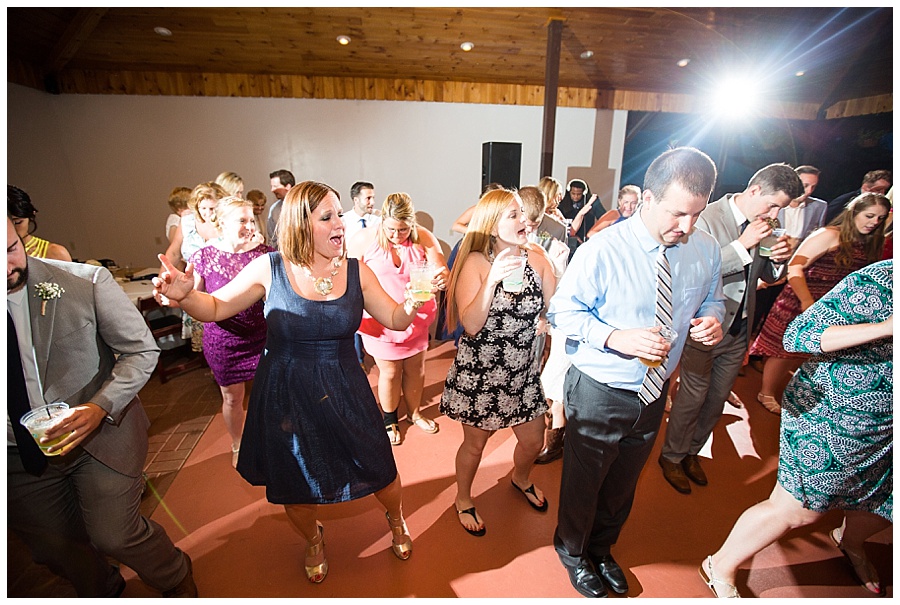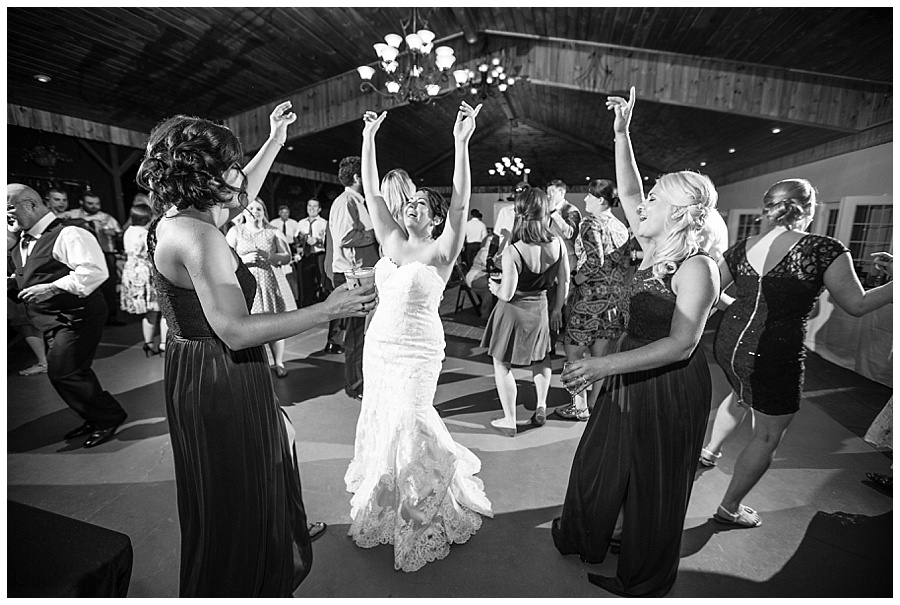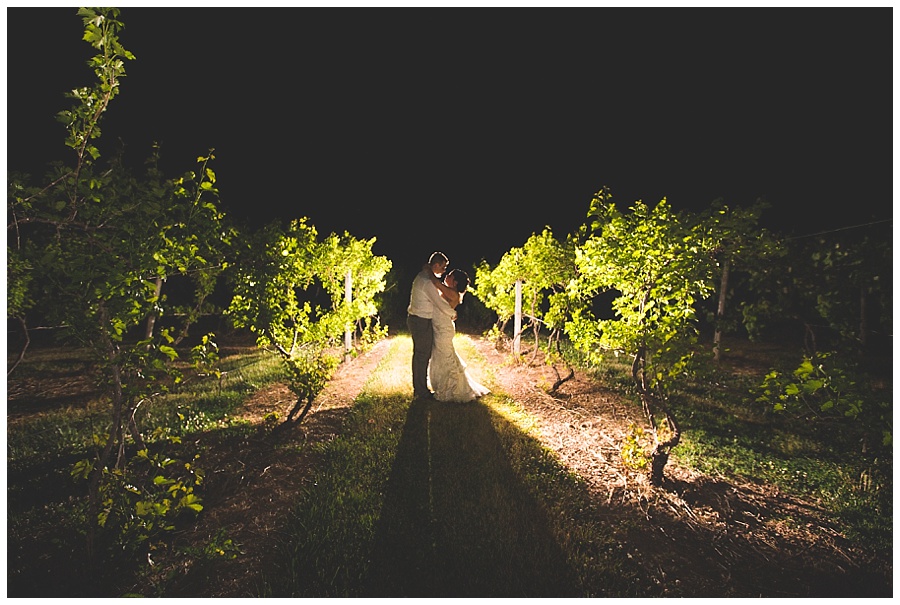 Q: If you could offer one piece of advice to couples currently planning a wedding, what would you say?
"Have fun and don't stress out over the little things! Be sure to stop and just take a look around and soak it in. Take a mental picture becasue it really does go too fast."
Rockin' Professionals who made their day possible:
Venue: Becker Farms & Vizcarra Vineyards
Flowers/Decor: Summertime Blooms and Buffalo Hill Woodworking
DJ/Entertainment: Vince Davis
Dress: M.A. Carr Bridal
best wedding photographers buffalo, buffalo wedding photography, becker farms wedding photos, wedding photography buffalo ny