Involving Friends and Loved ones in Your Wedding Day-10 Creative Tips on How to Make it Happen!
Buffalo Wedding Photographers, wedding day tips, buffalo wedding photography
You've set the date, chosen your perfect venue, and picked out the BEST professionals to handle the details of your wedding day.  Chances are one of the first items you took care of after getting engaged was choosing your wedding party.  So What about all the friends, family and loved ones who AREN'T in the wedding party?  Want to involve everyone in your day?  Easy!  There are so many great ways to have those near and dear to you feel special and play an important role without being in the wedding party!  We will share some of the top tips and ideas!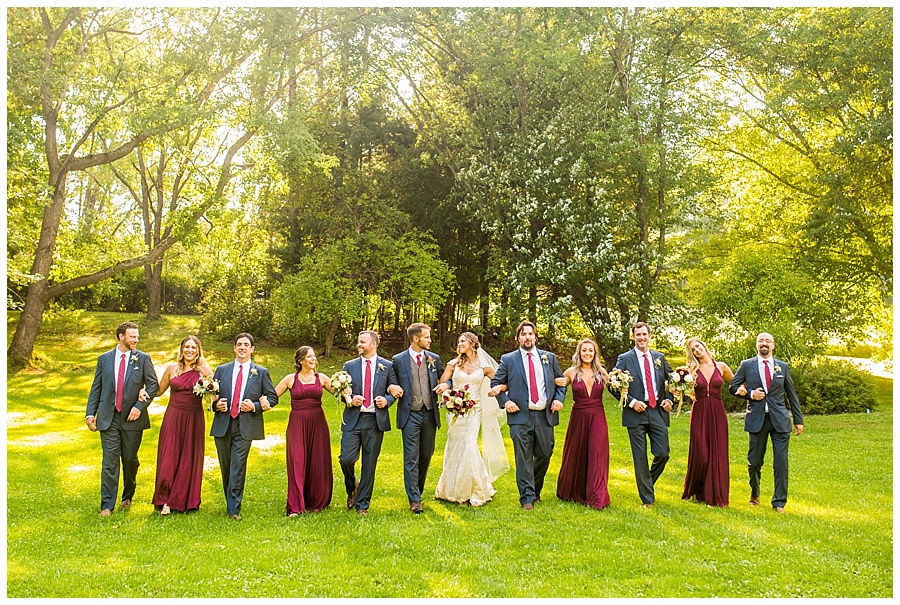 Buffalo wedding photography, buffalo wedding photographer, wedding day tips