Tarik + Jeffrey | Buffalo Wedding Photographers | Pearl at the Webb
Buffalo Wedding Photographers, Pearl Street Buffalo Weddings
It was written by a friend of mine in the best way:  Our country is a bit more free this year.  In Buffalo NY and New York State as a whole, we are so lucky that couples have had marriage choice for awhile.  And I'm so glad we have because it brought me the opportunity to work with a FANTASTIC couple!  Jeffrey and Tarik had me brimming from ear to ear with smiles and laughs all day.  Their wedding celebration was the icing on the cake for them, the obvious next step for a couple who cares so whole heartedly for one another, and they wanted it to be nothing more than a big celebration of love and family.  We celebrated with a wonderful ceremony and off the wall reception at one of Buffalo's iconic venues, Pearl at the Webb.  Jeffrey and Tarik, your love for one another is an example to live by for all and I count my lucky stars I had the opportunity to capture your day for you!  Enjoy!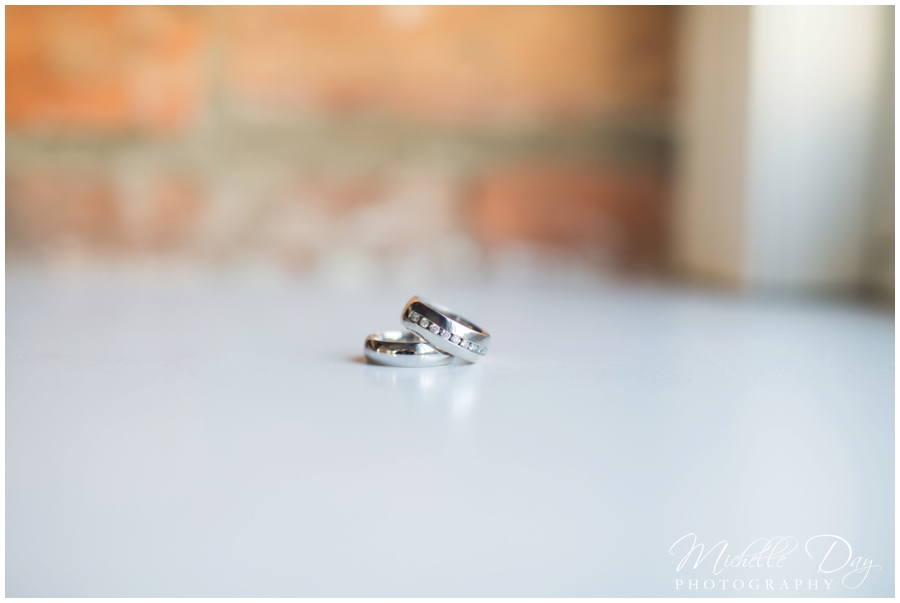 Jeffrey and Tarik got ready together in the chic Lofts on Pearl, keeping it casual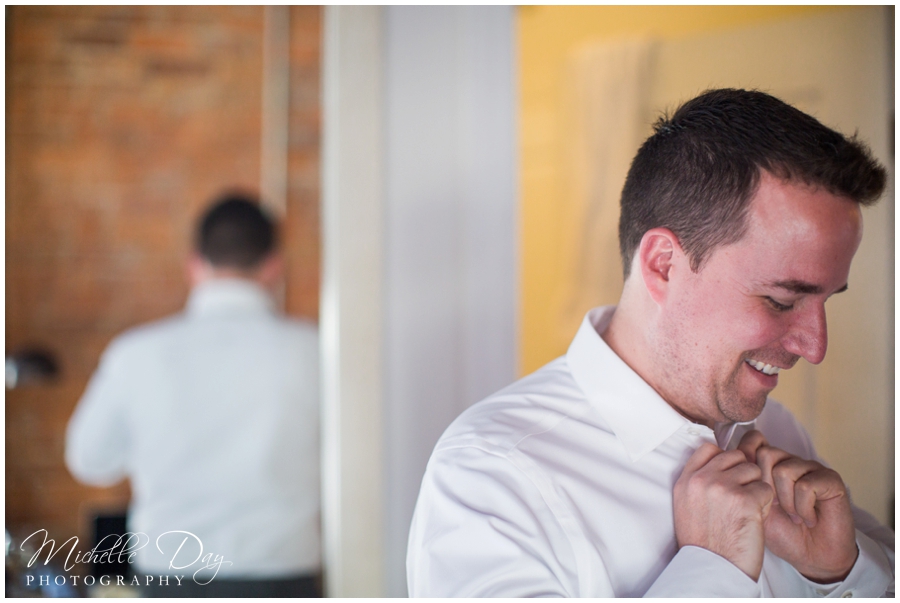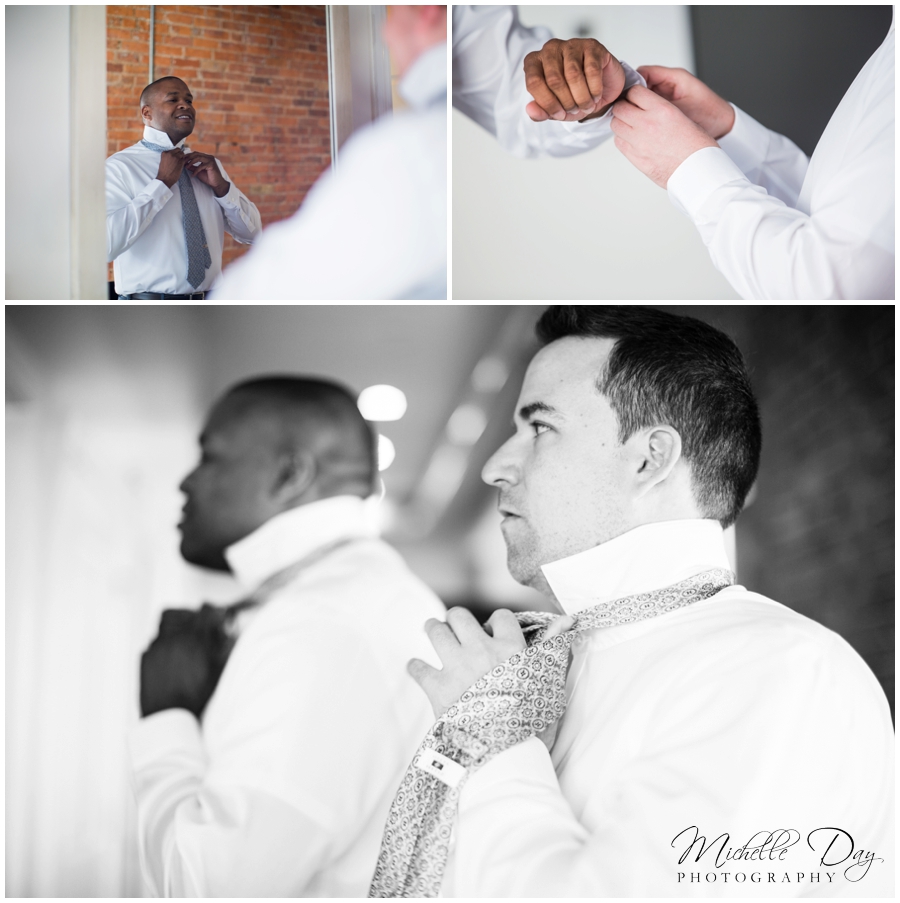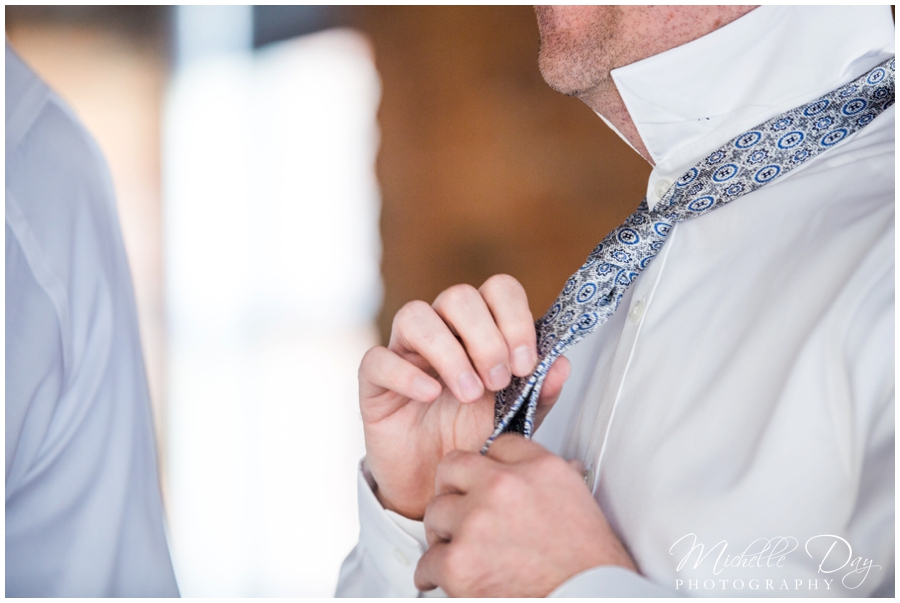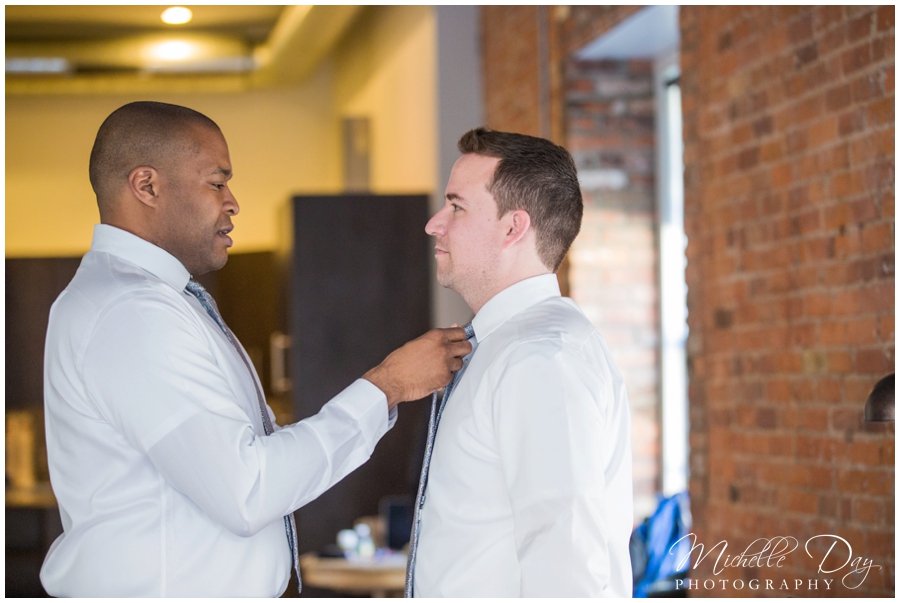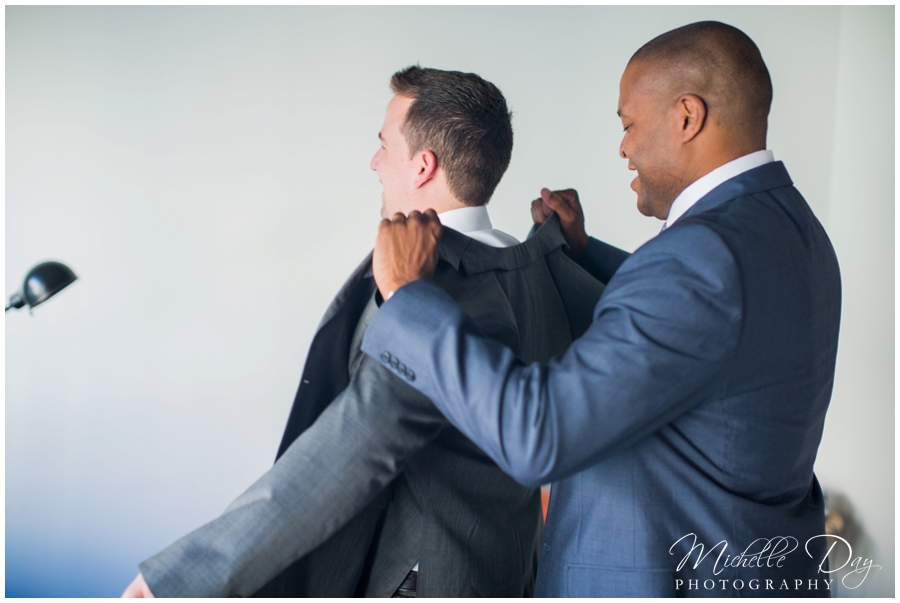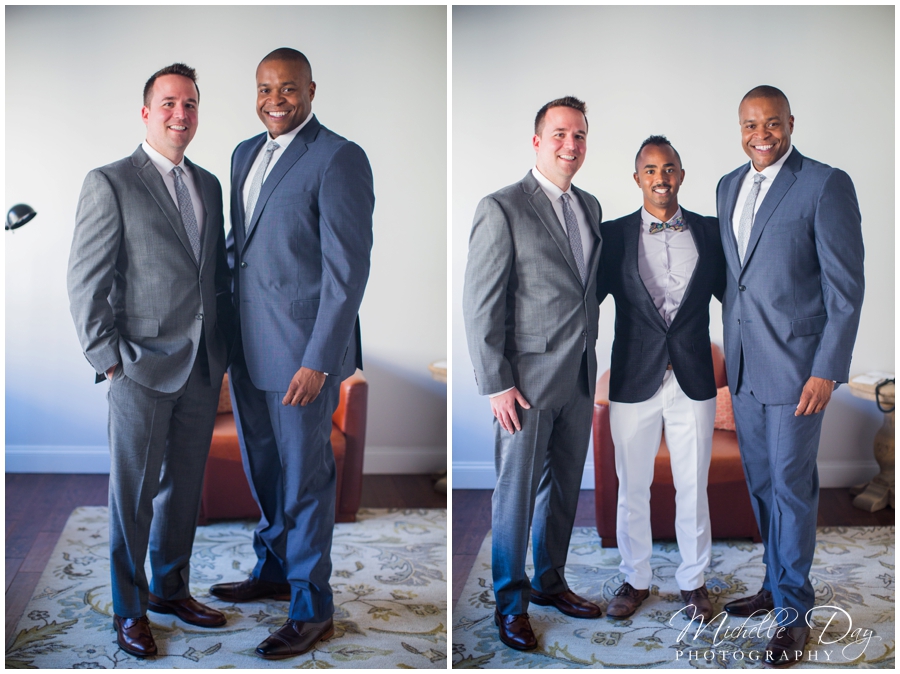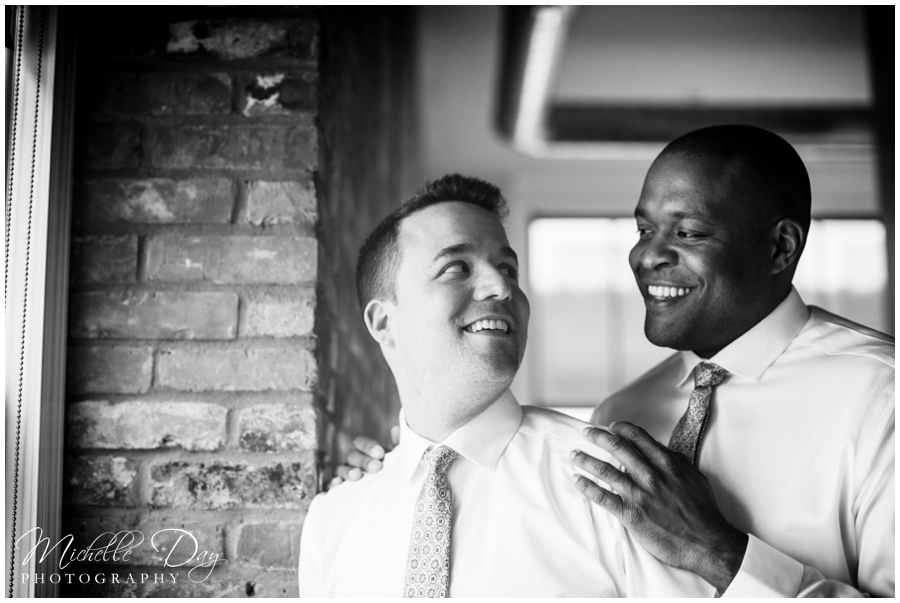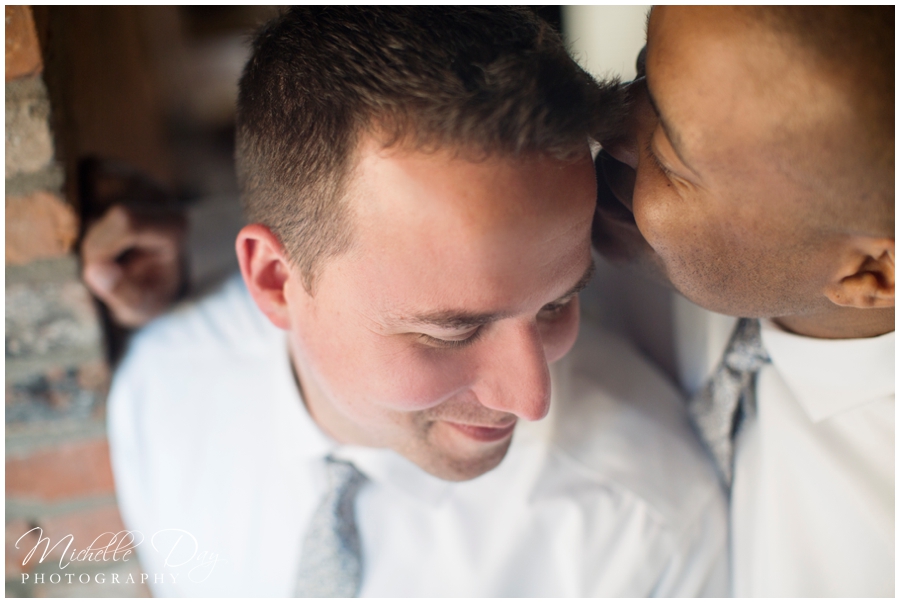 We walked right next-door to the Ellicott Parking Lot and took some great shots before the ceremony.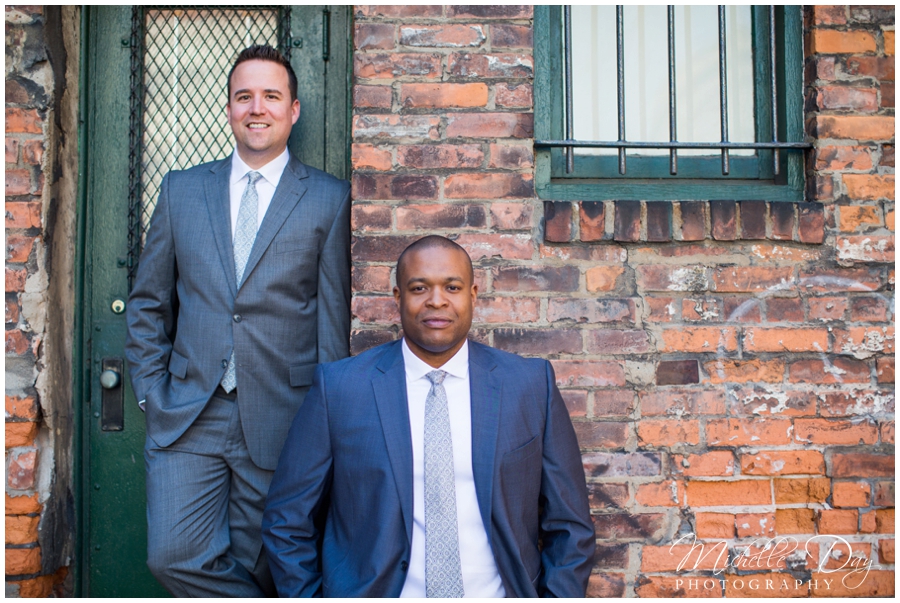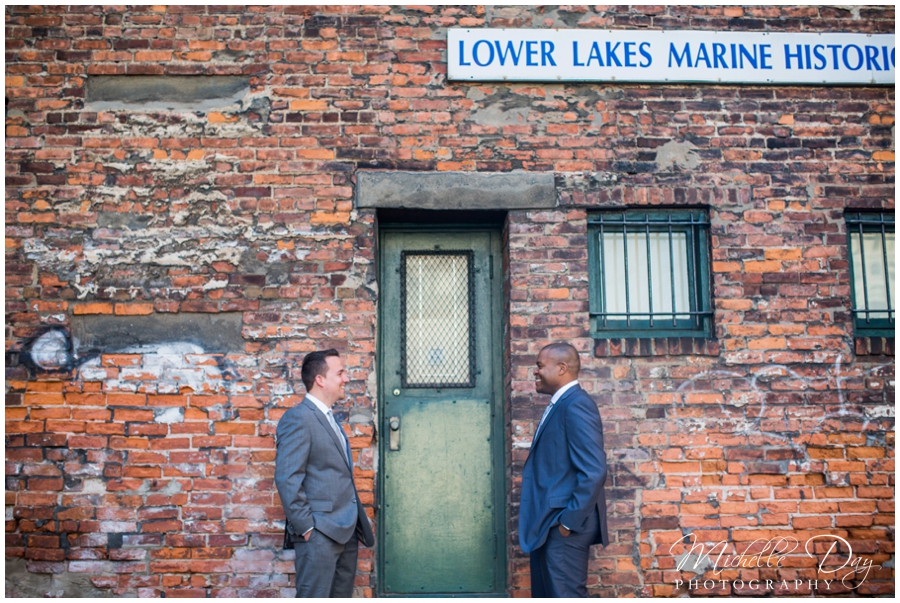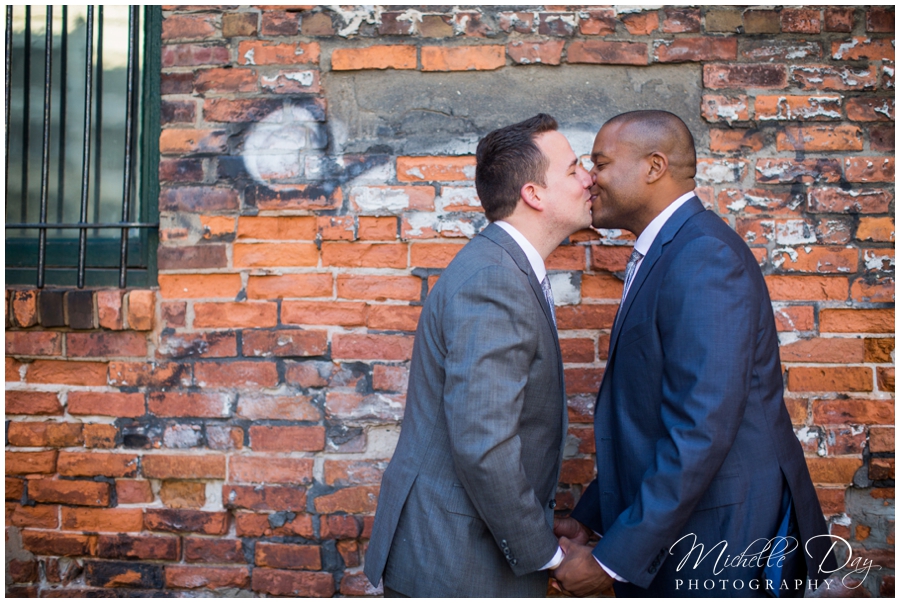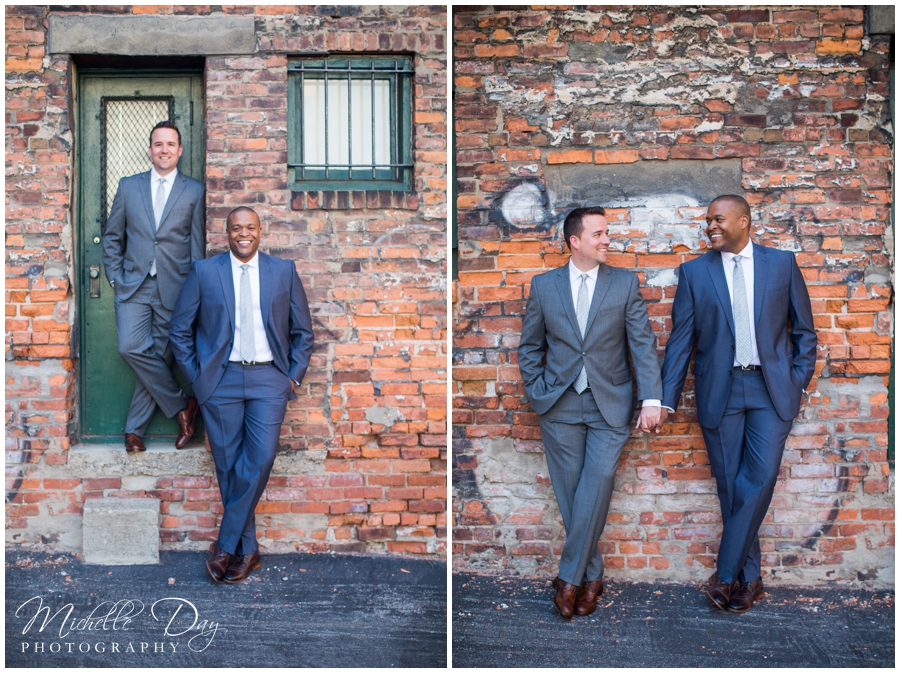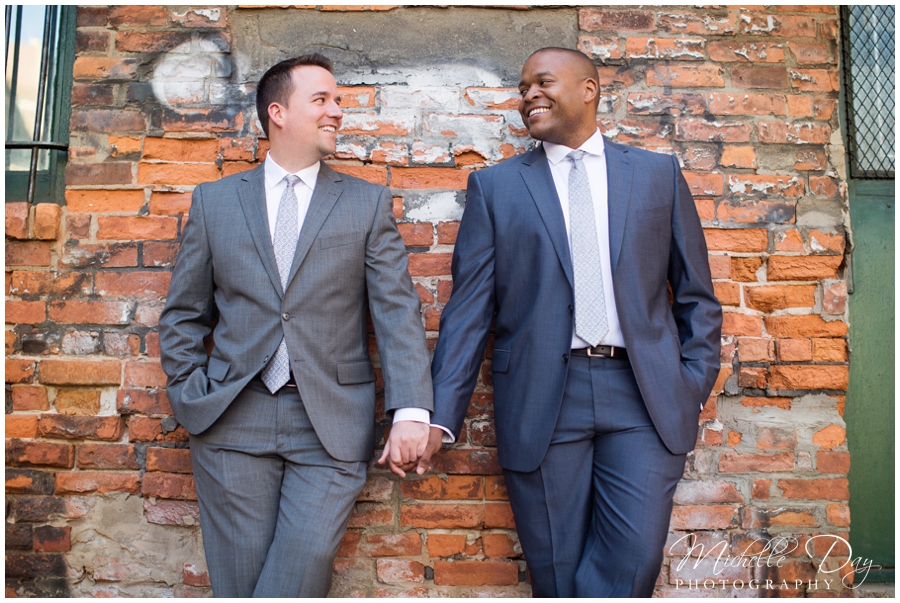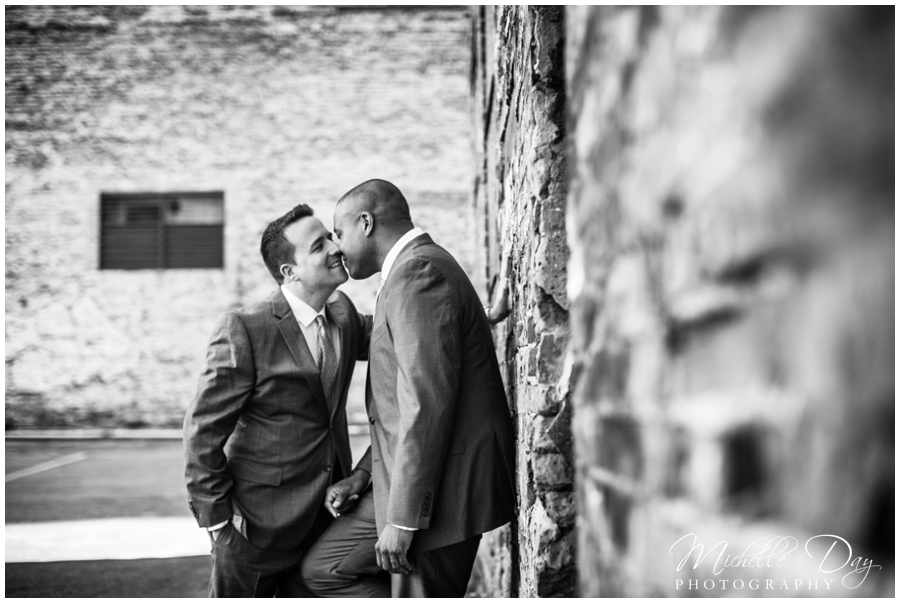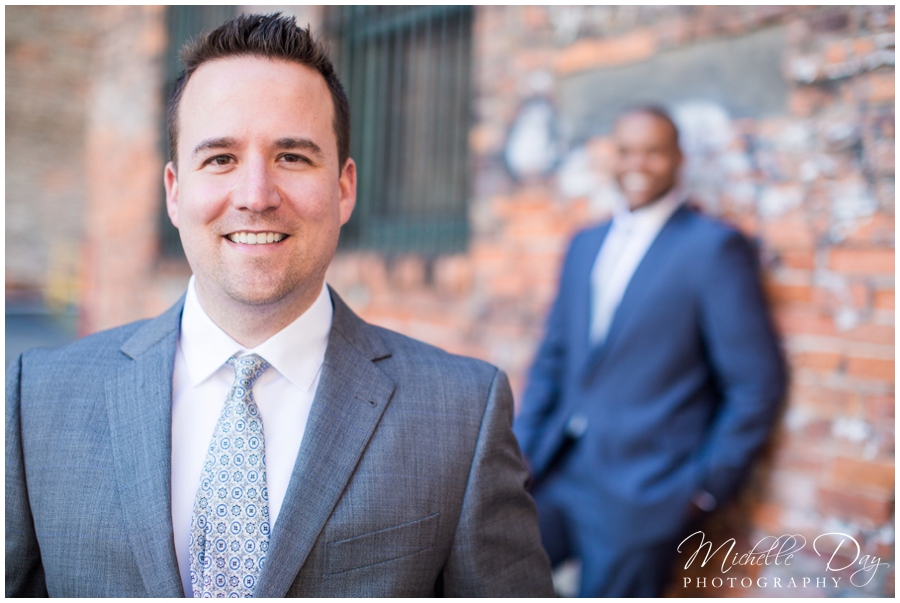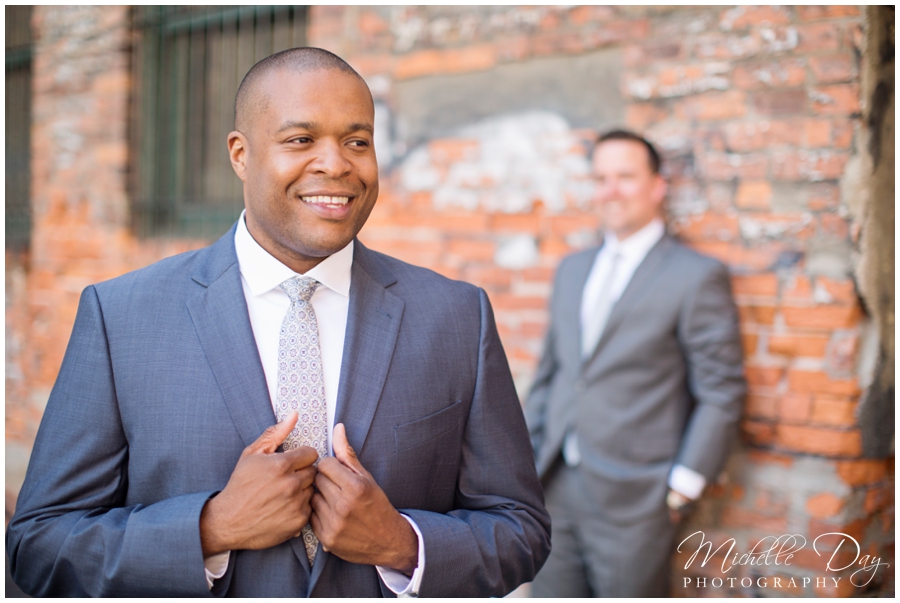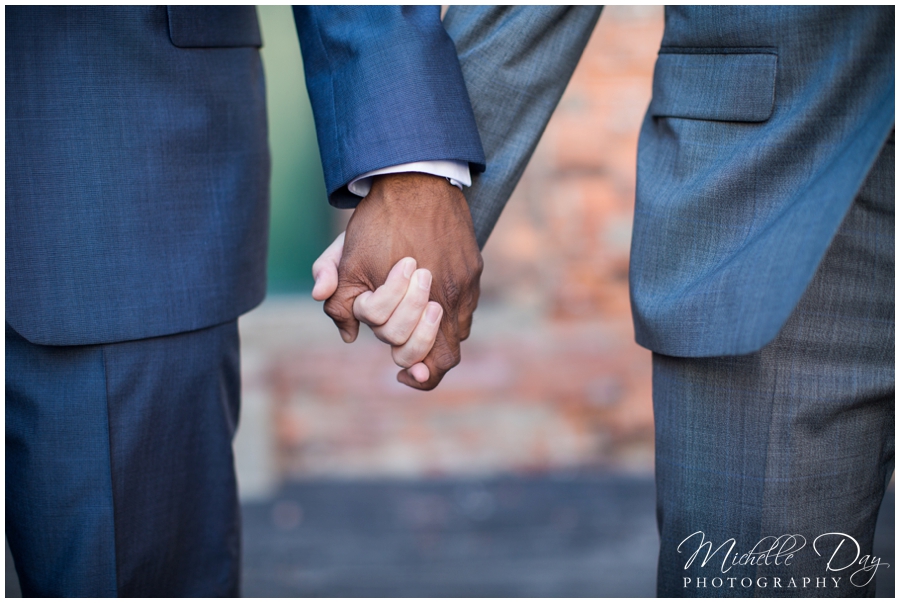 My favorite shot of the day, inside their reception room.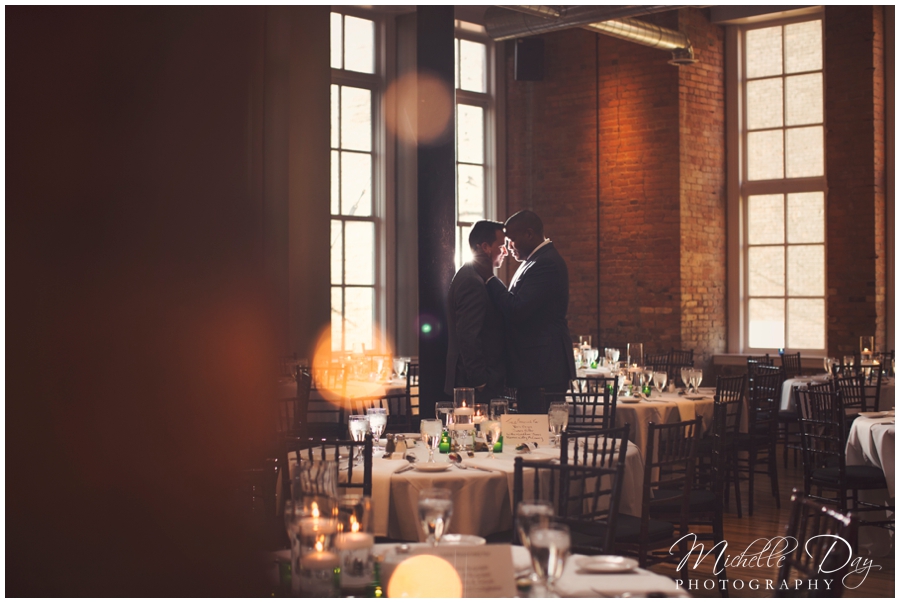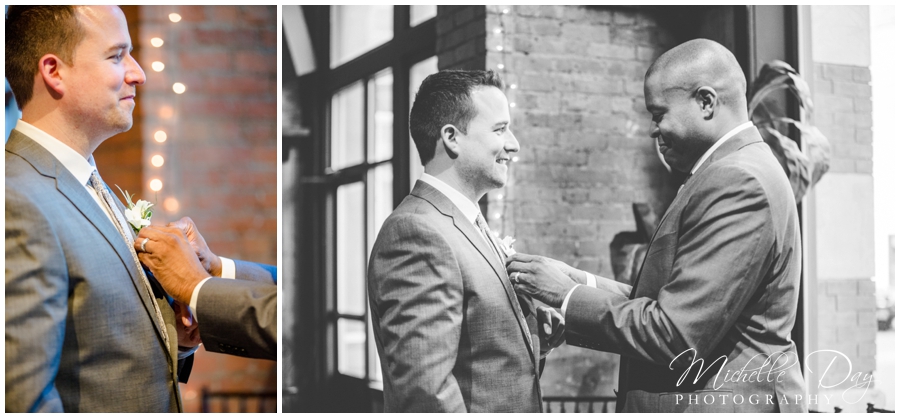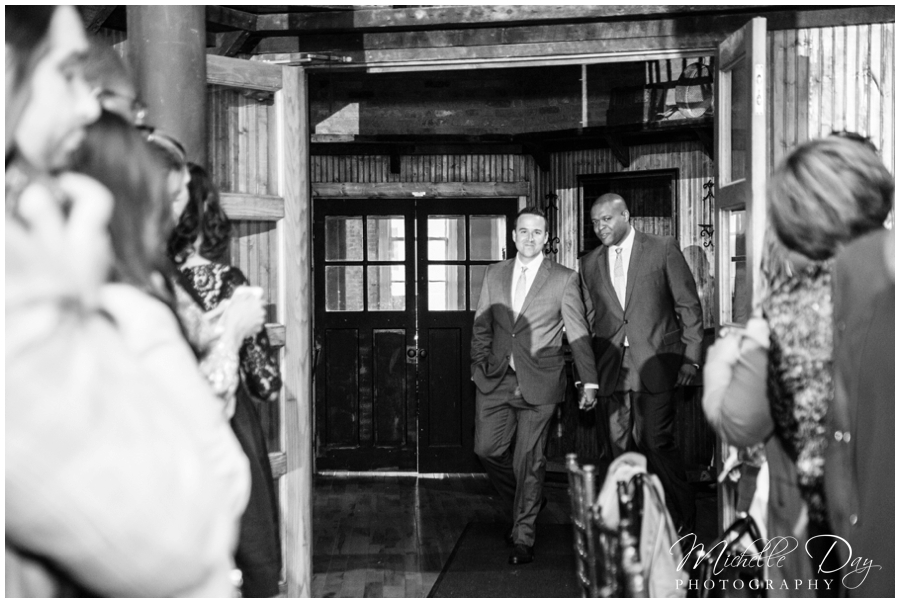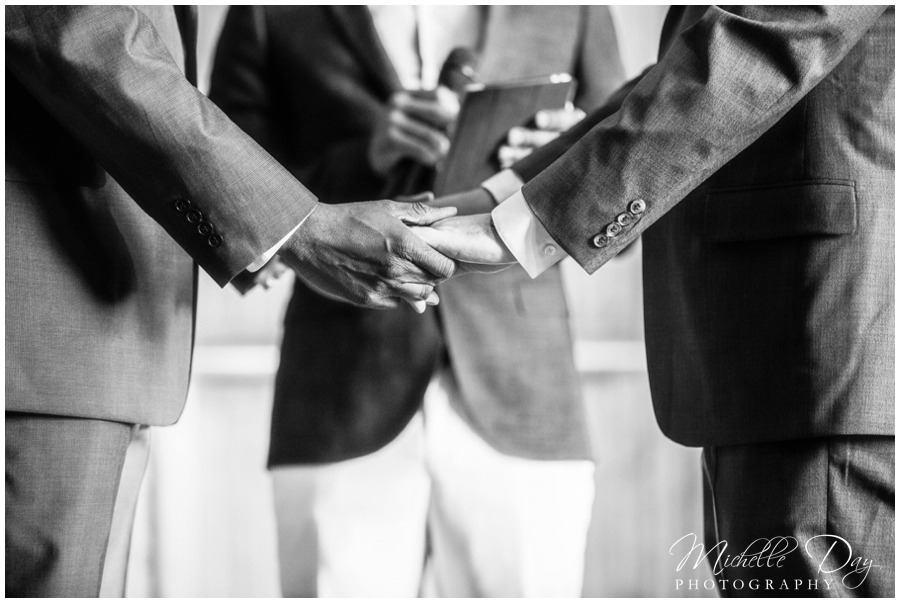 There was plenty of laughter, happy tears and so much joy throughout their ceremony.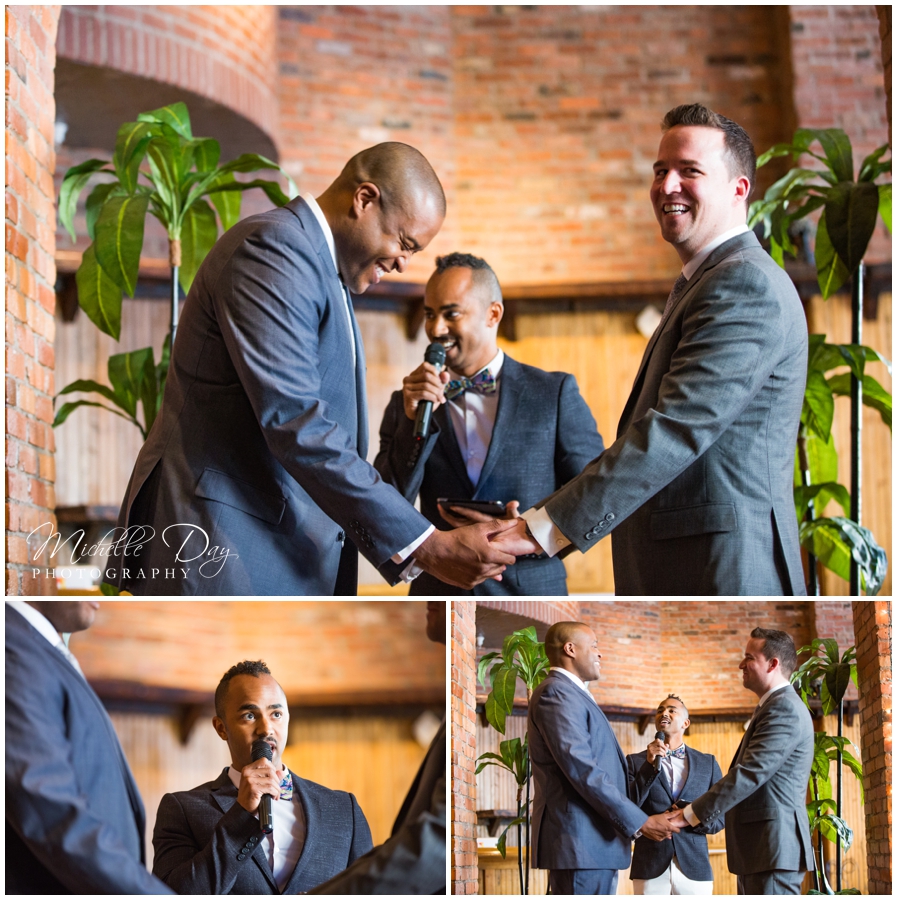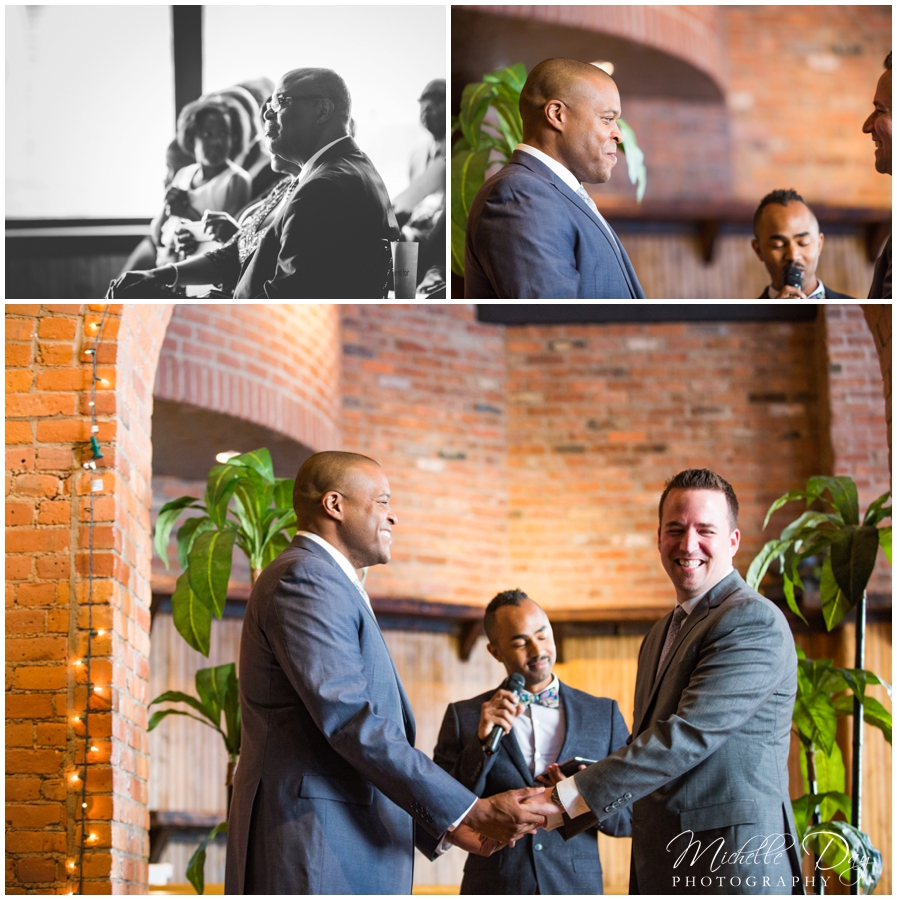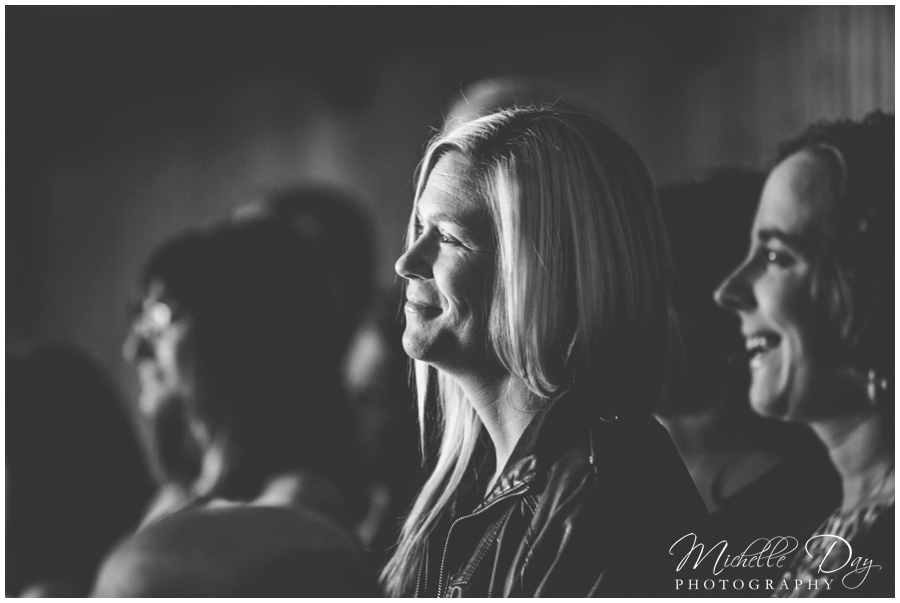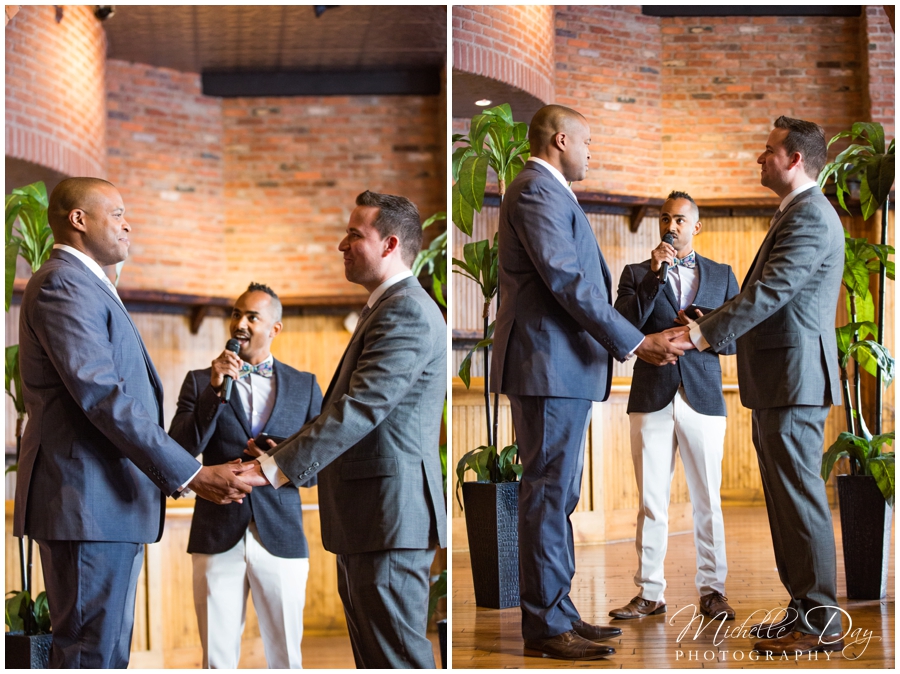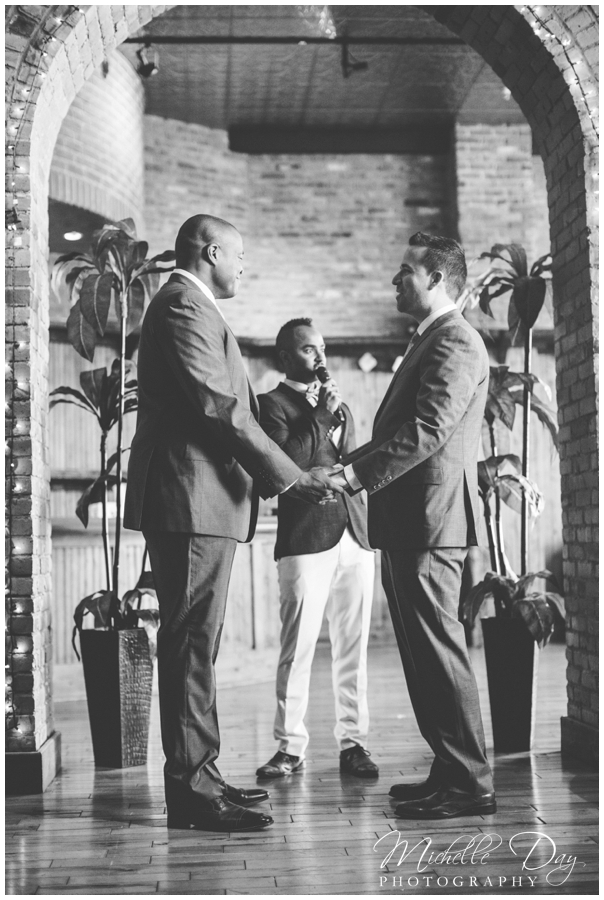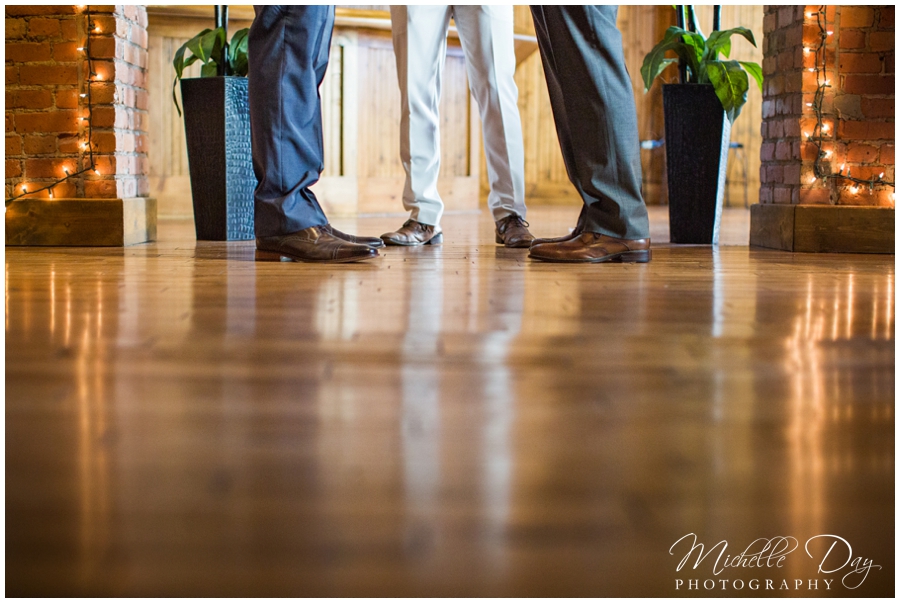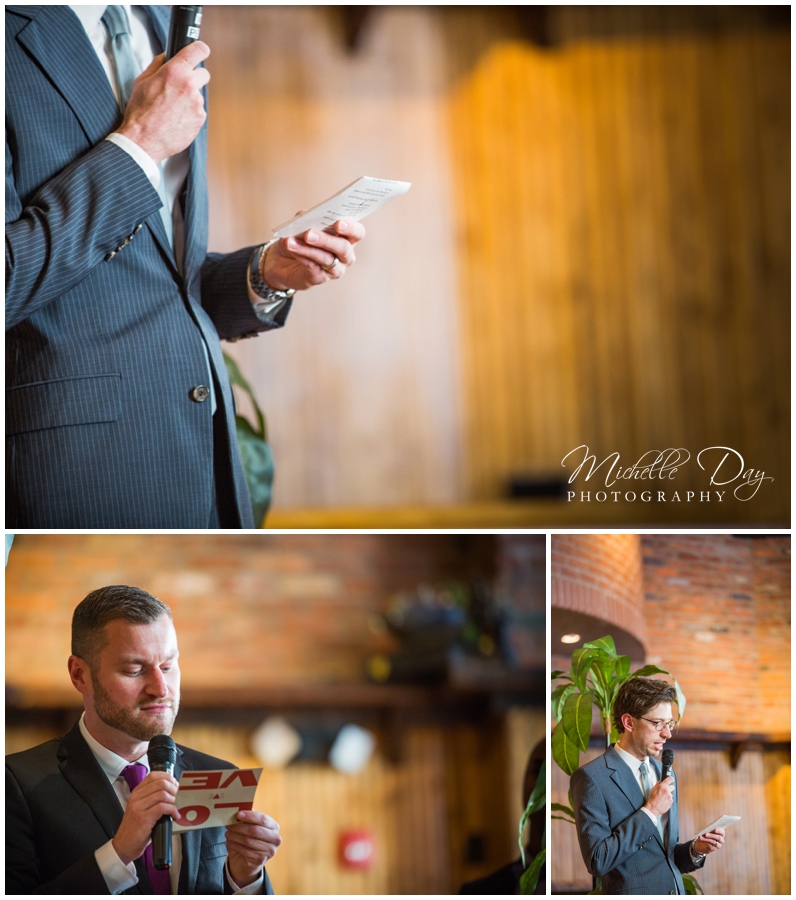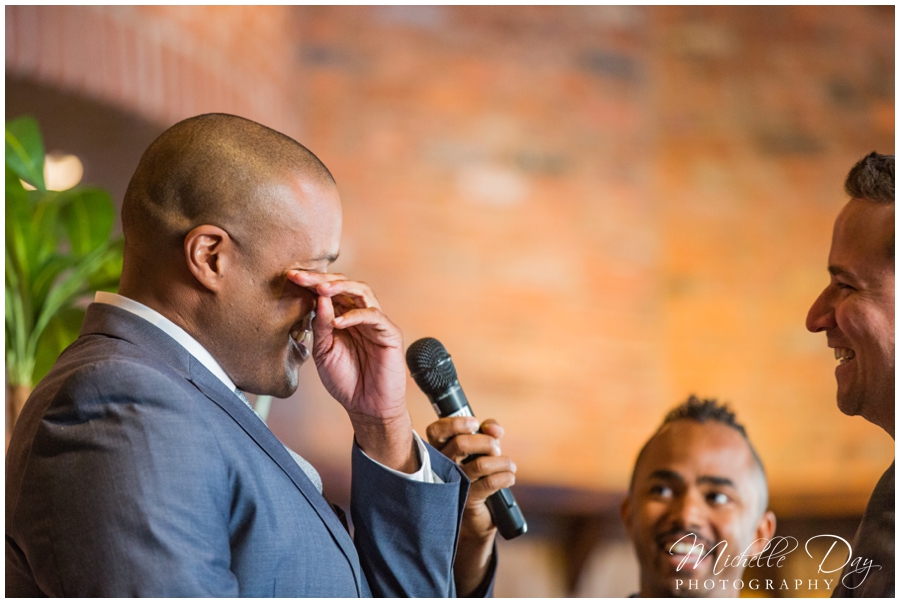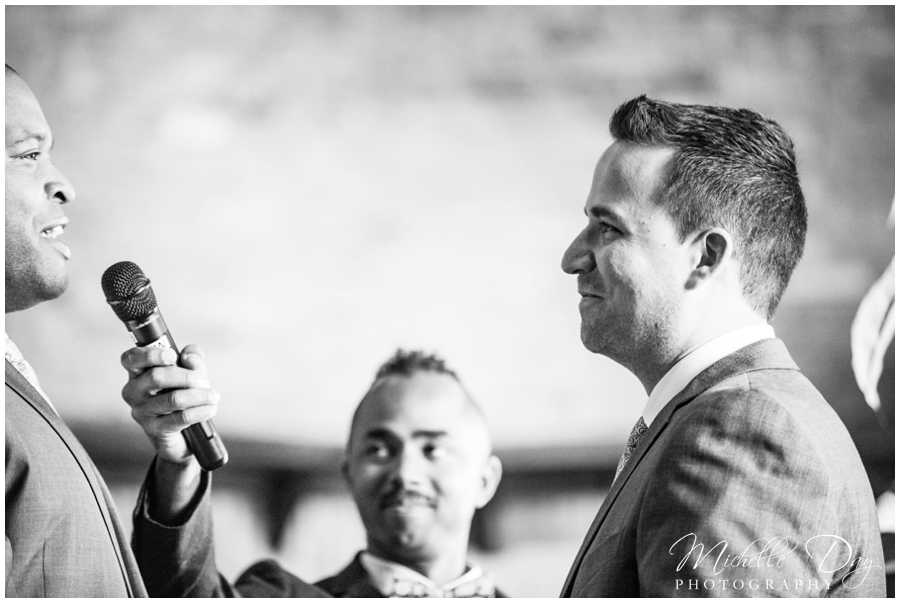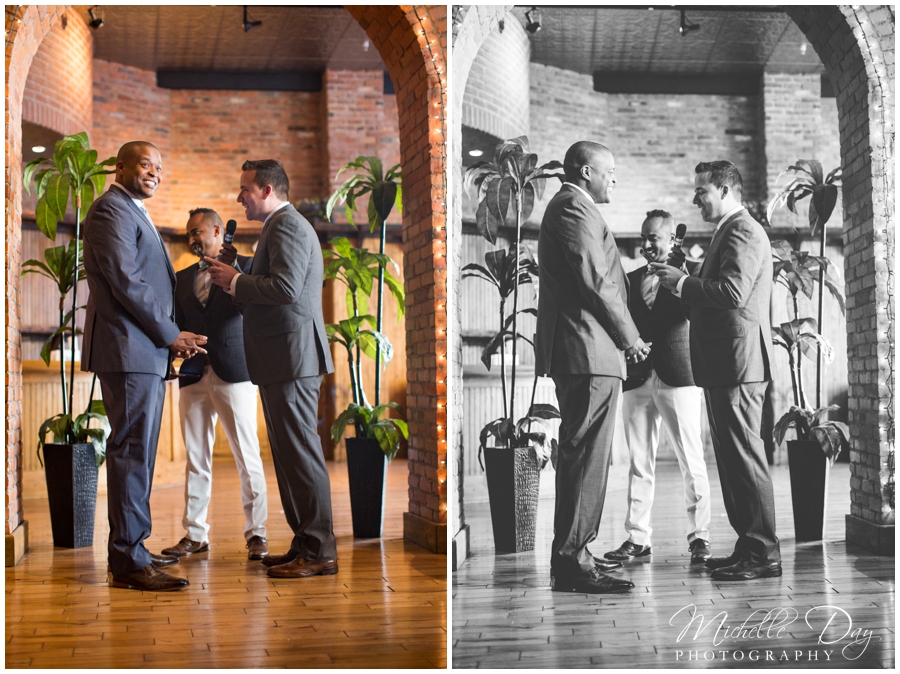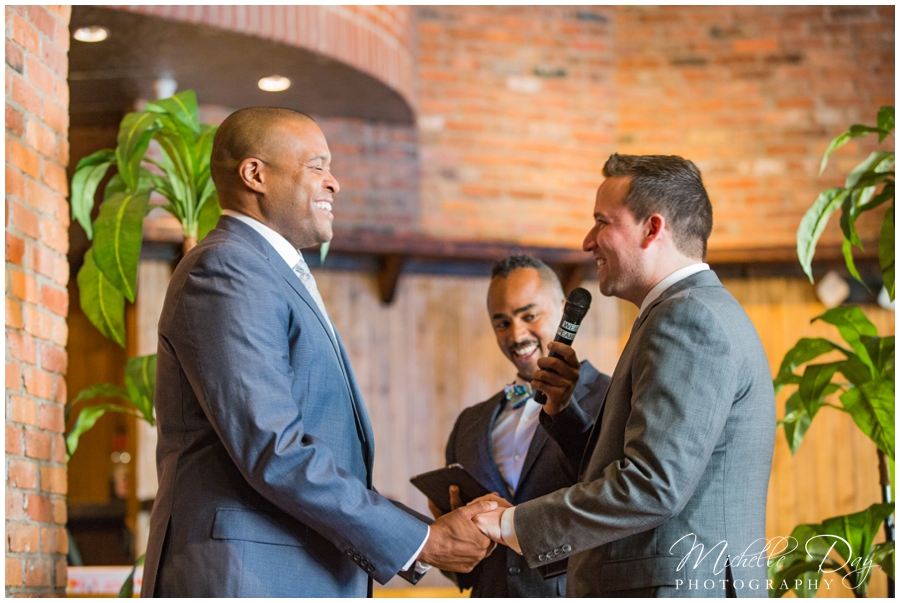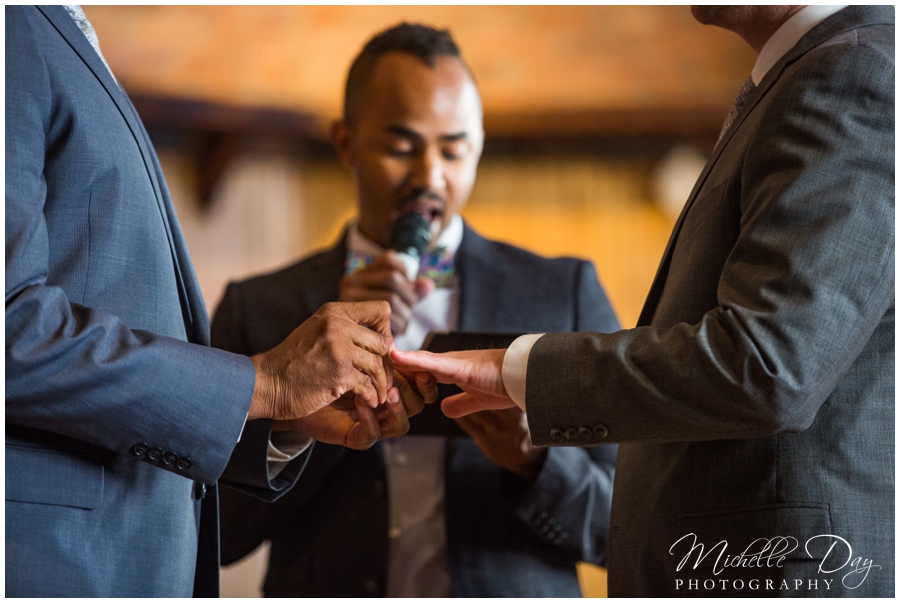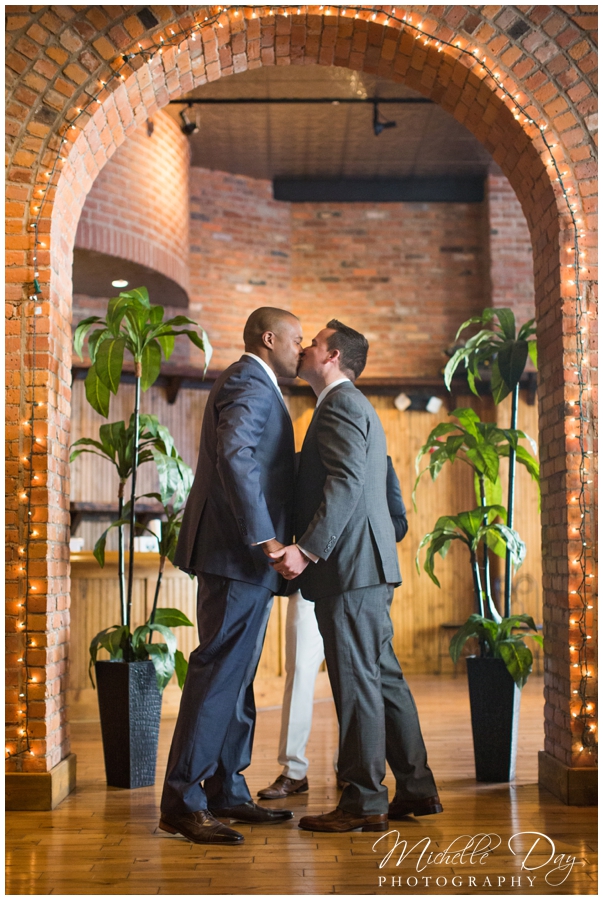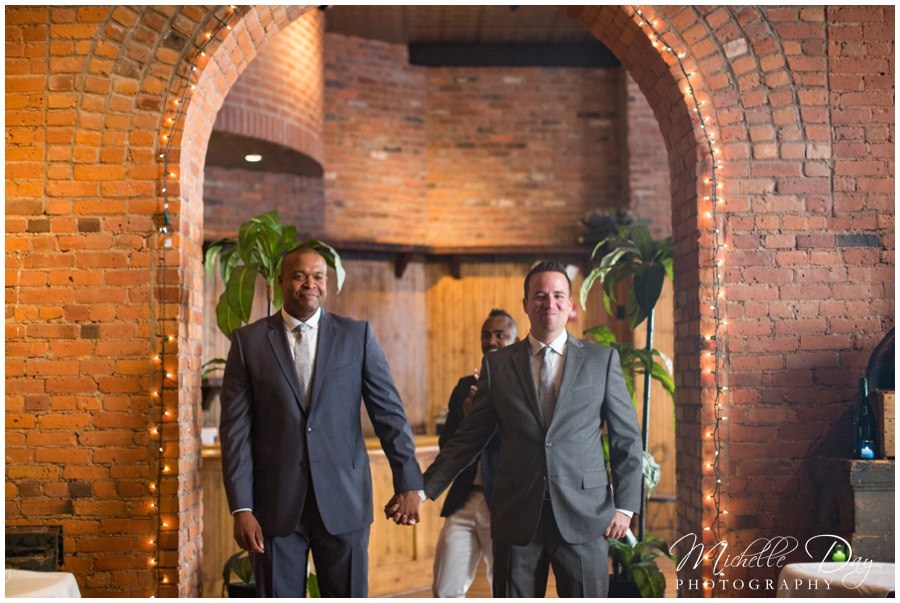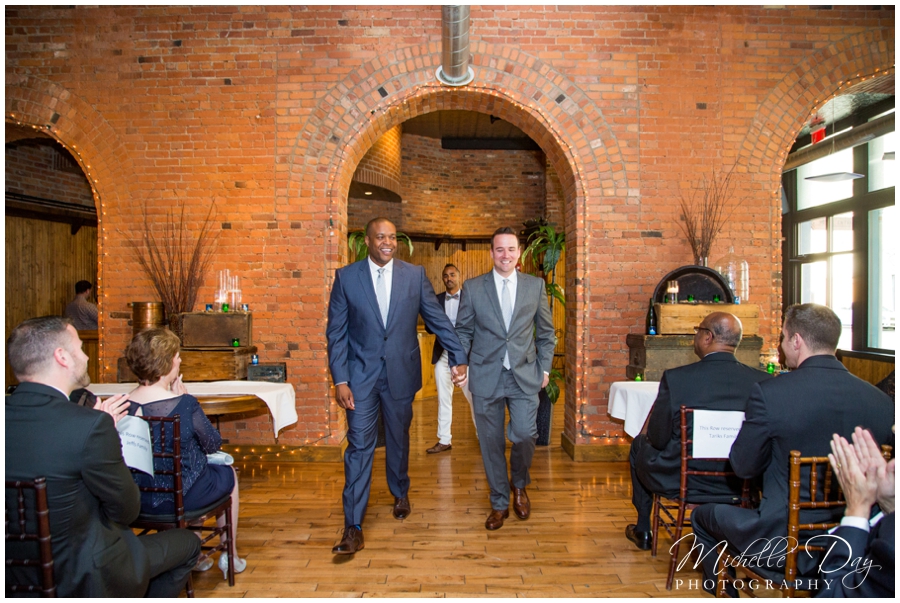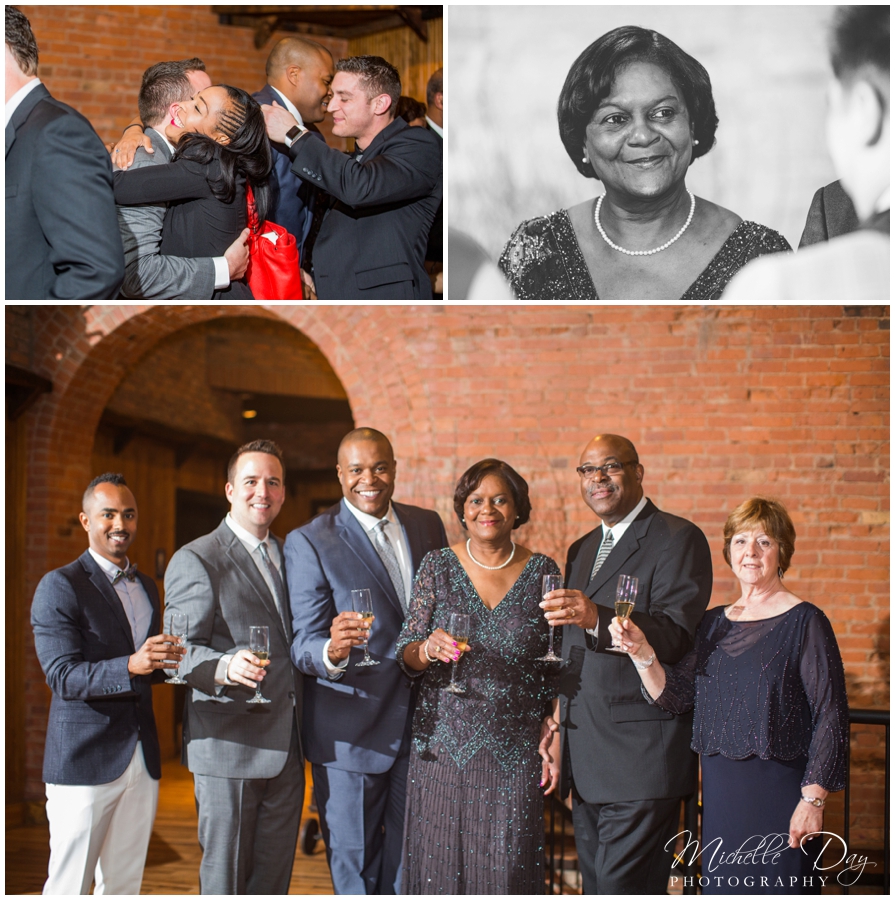 We popped outside before the reception to grab some more photos on the city streets.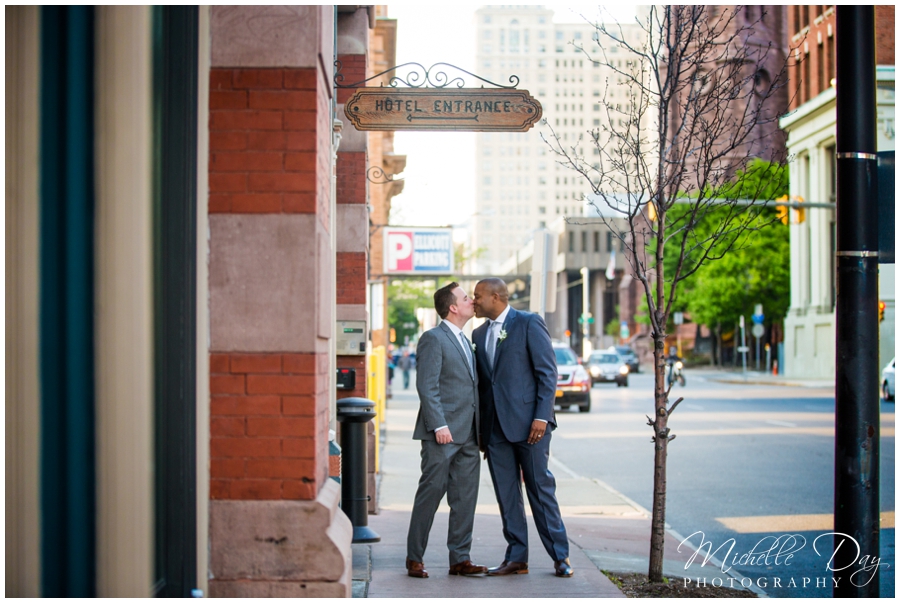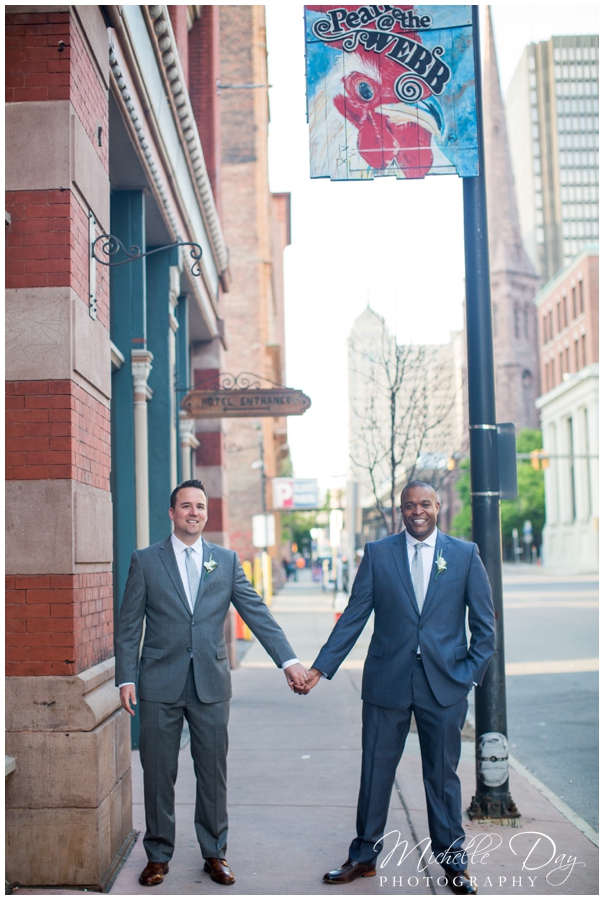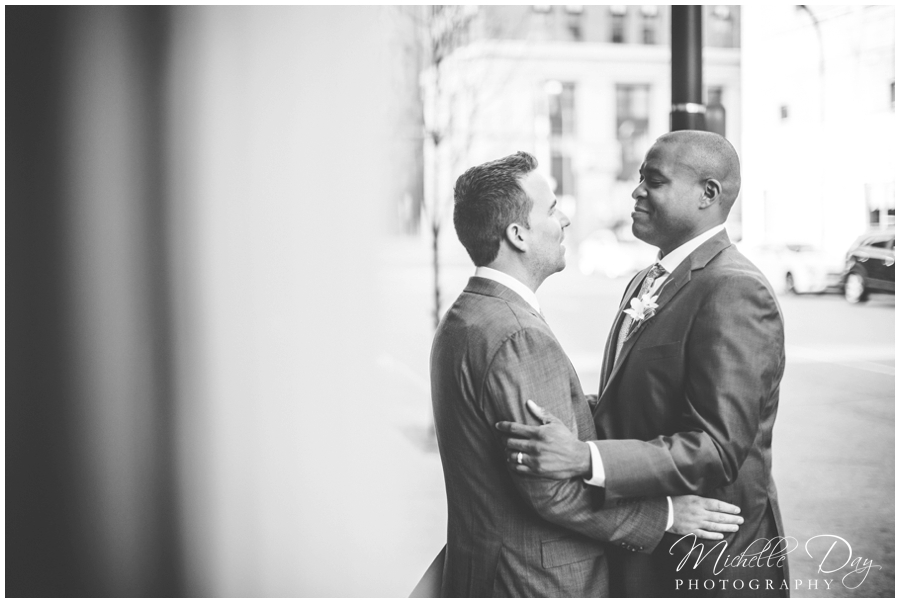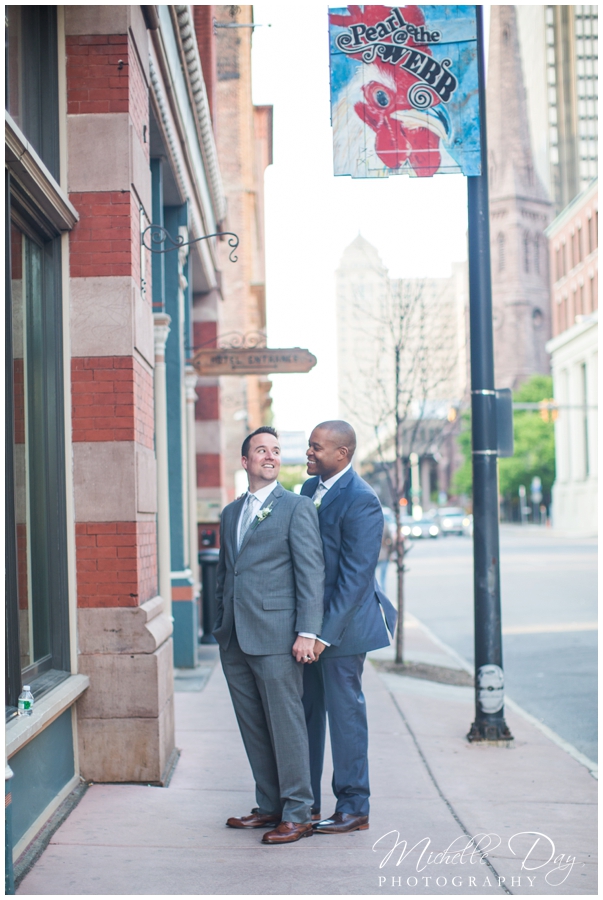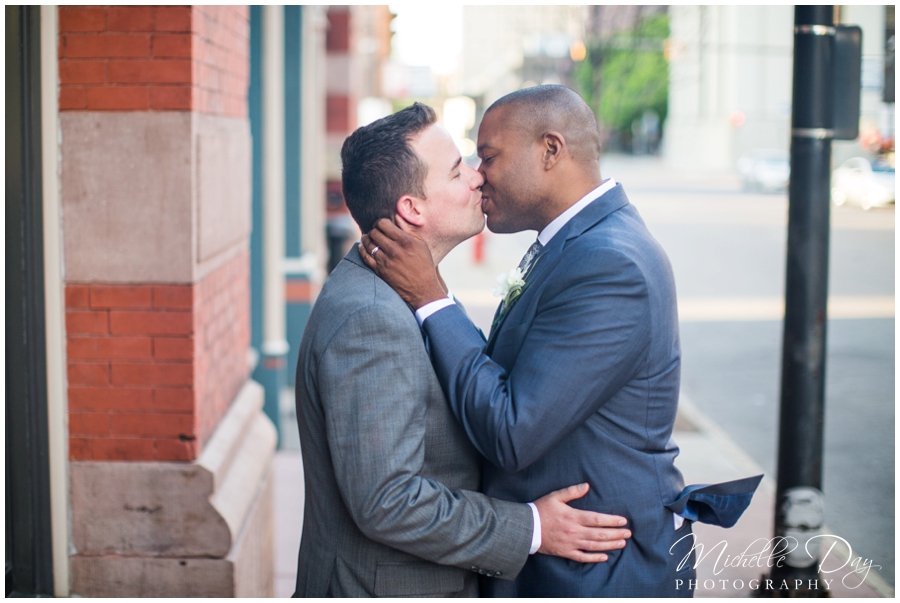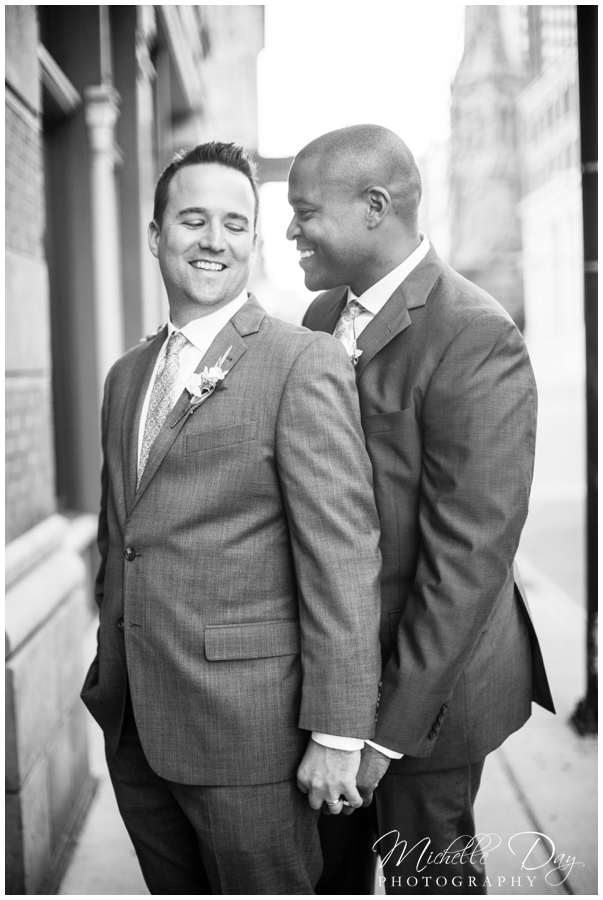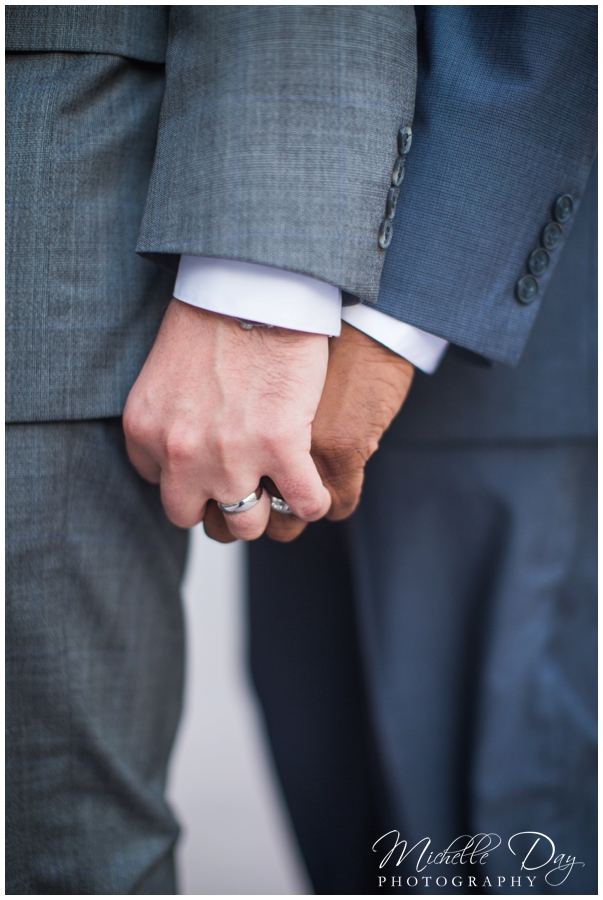 Time. To. Party!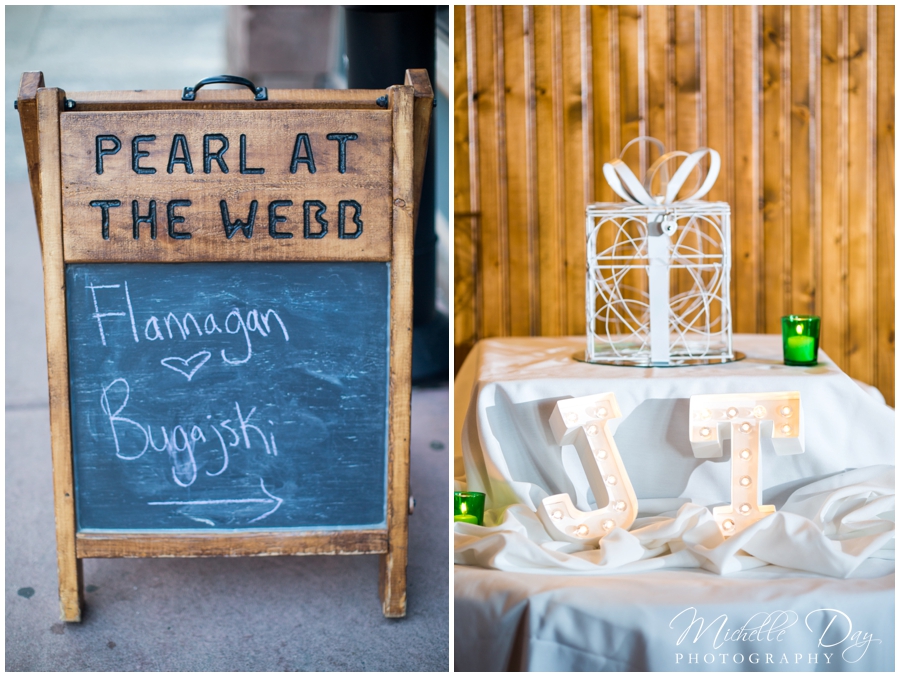 Cute mini cupcakes for favors from Baked by Melissa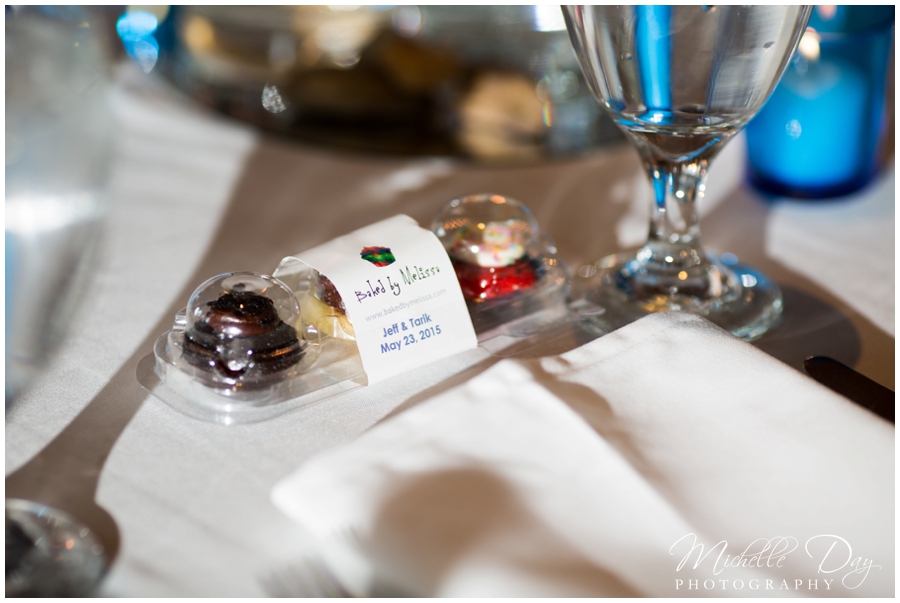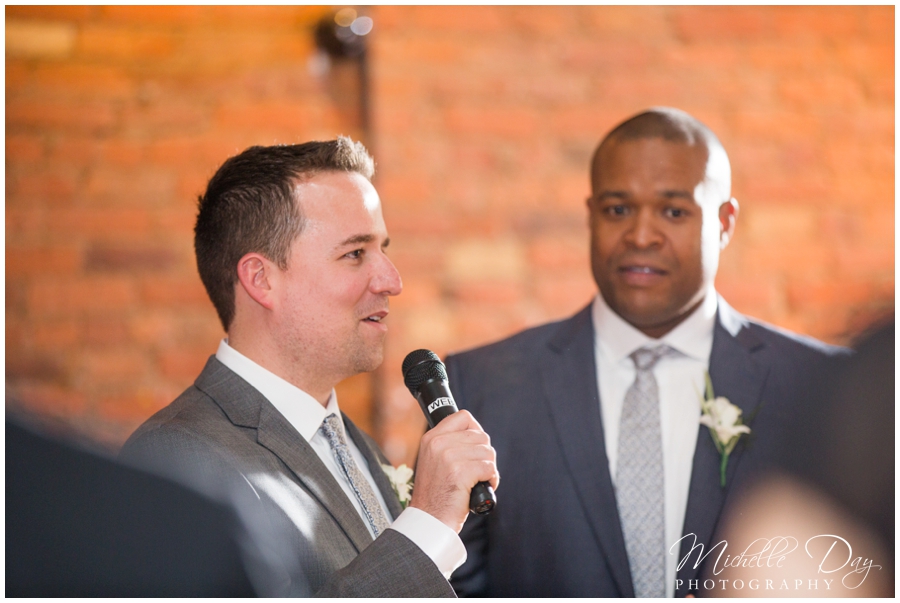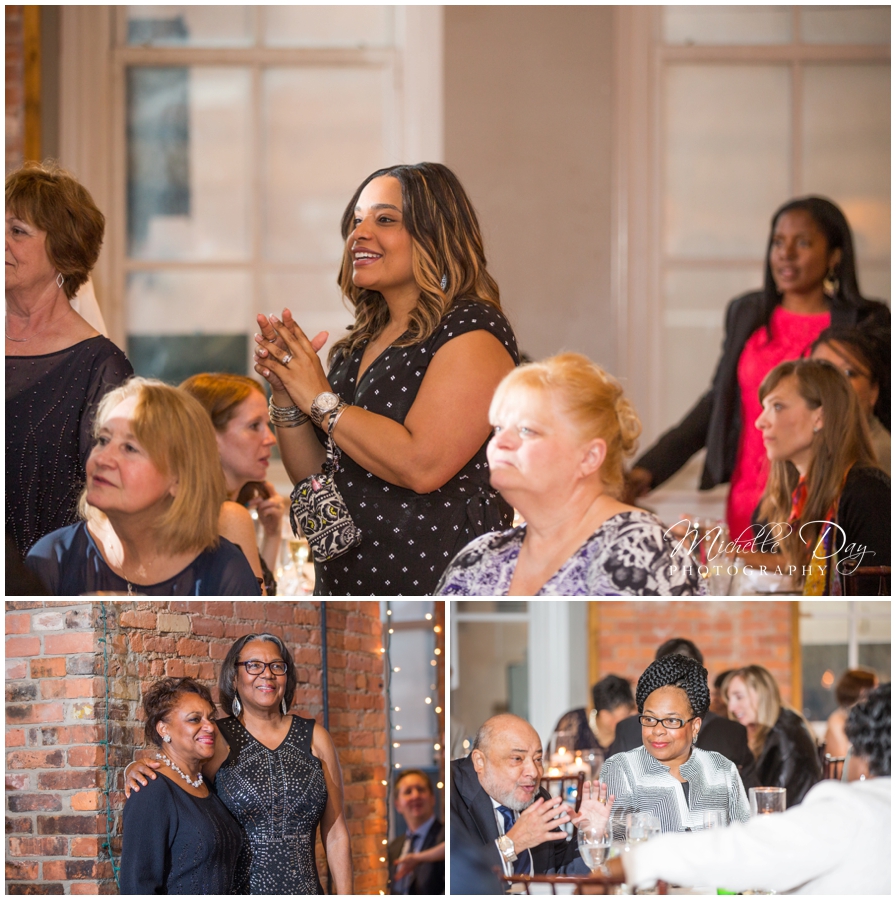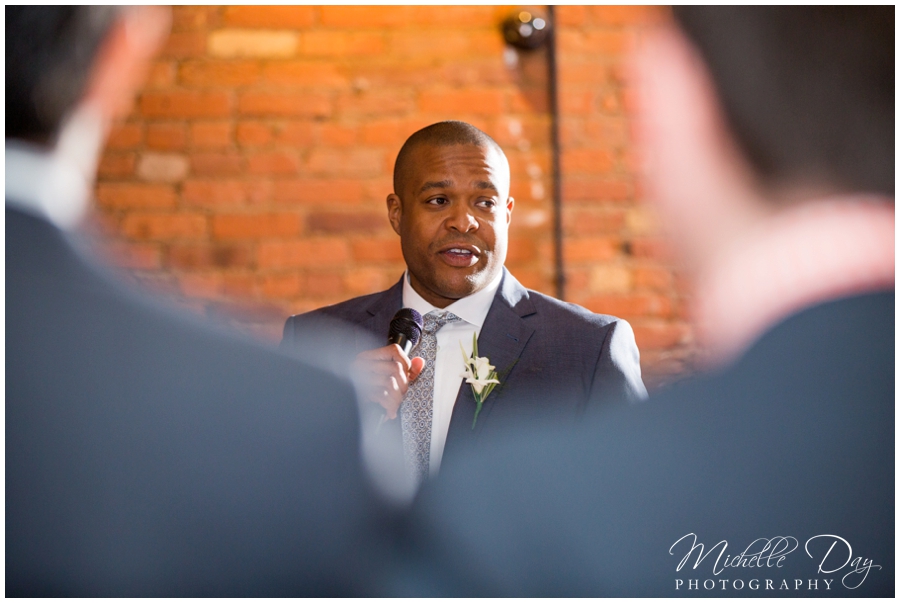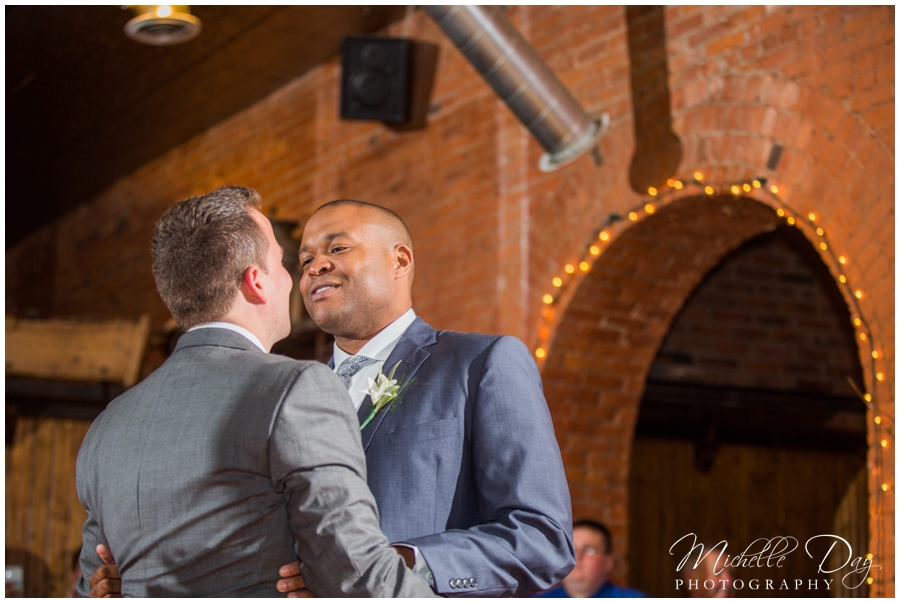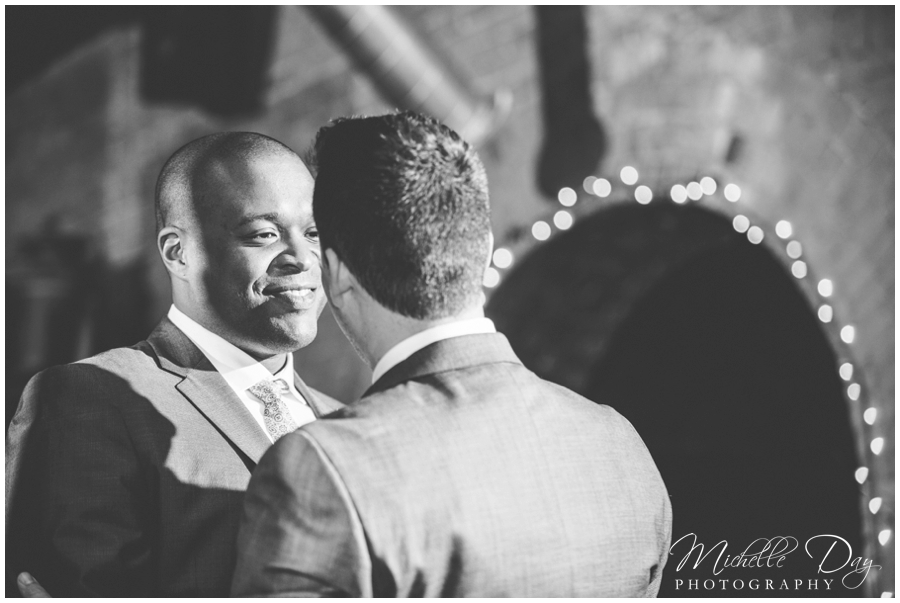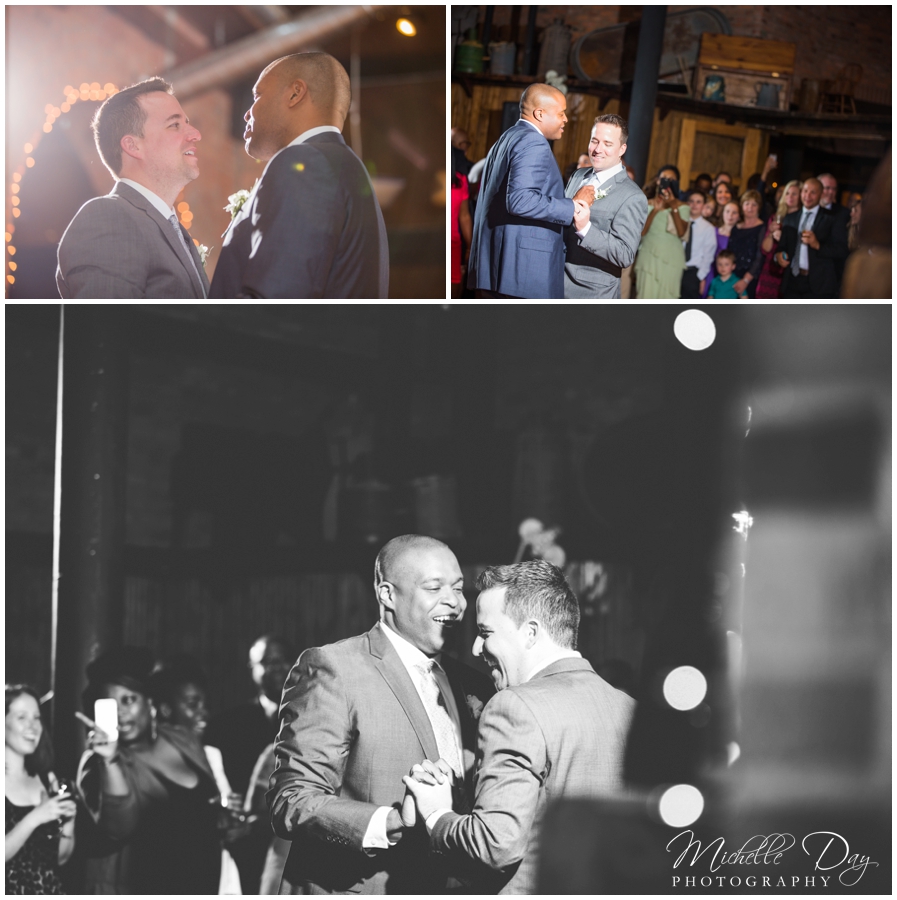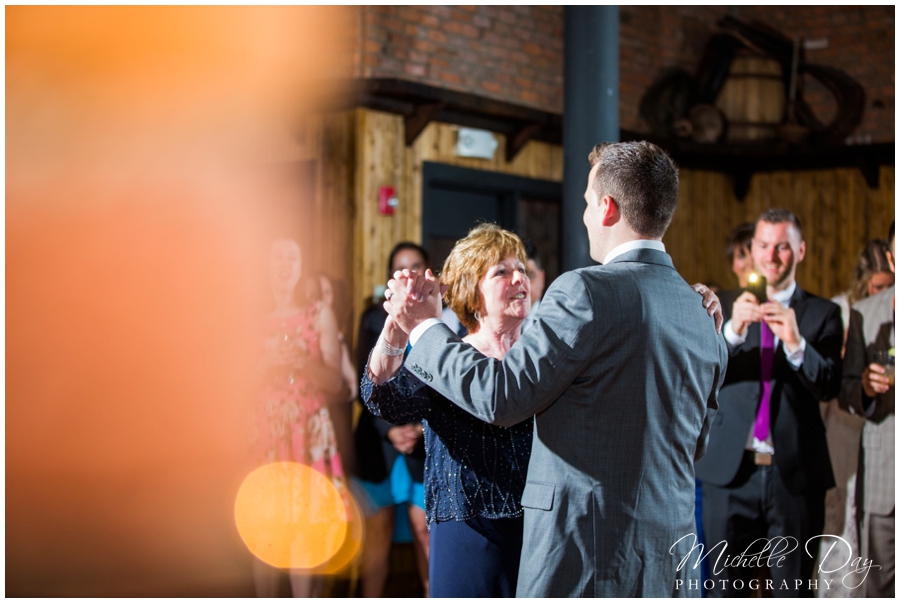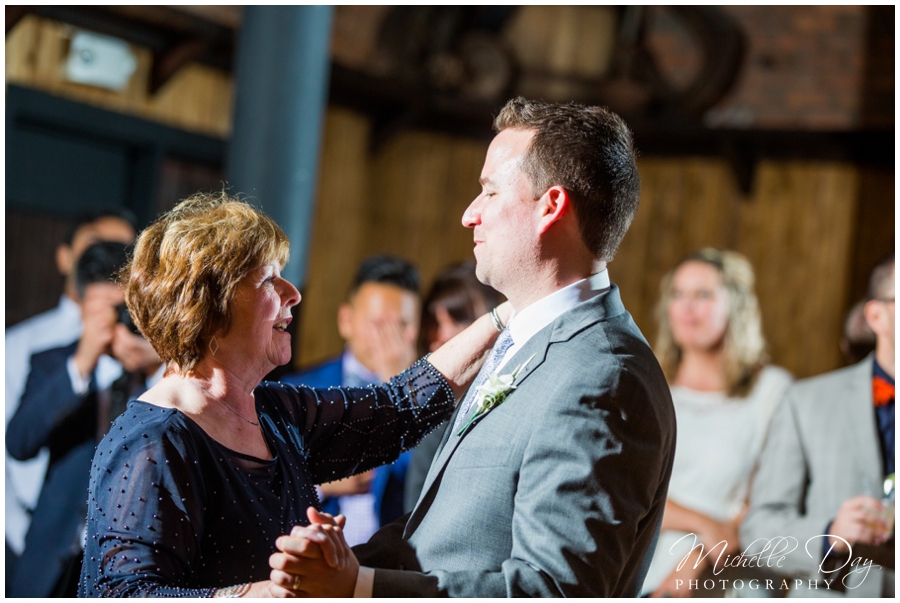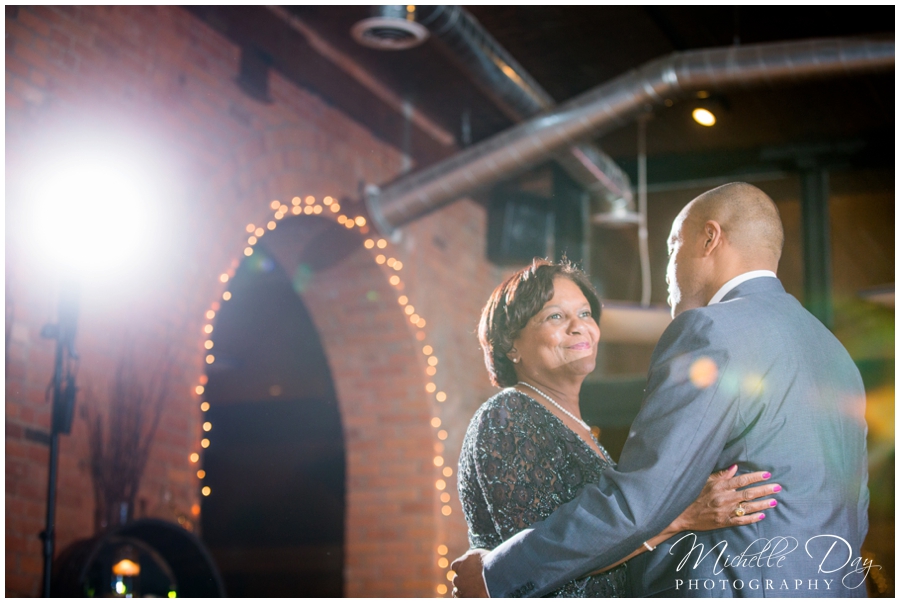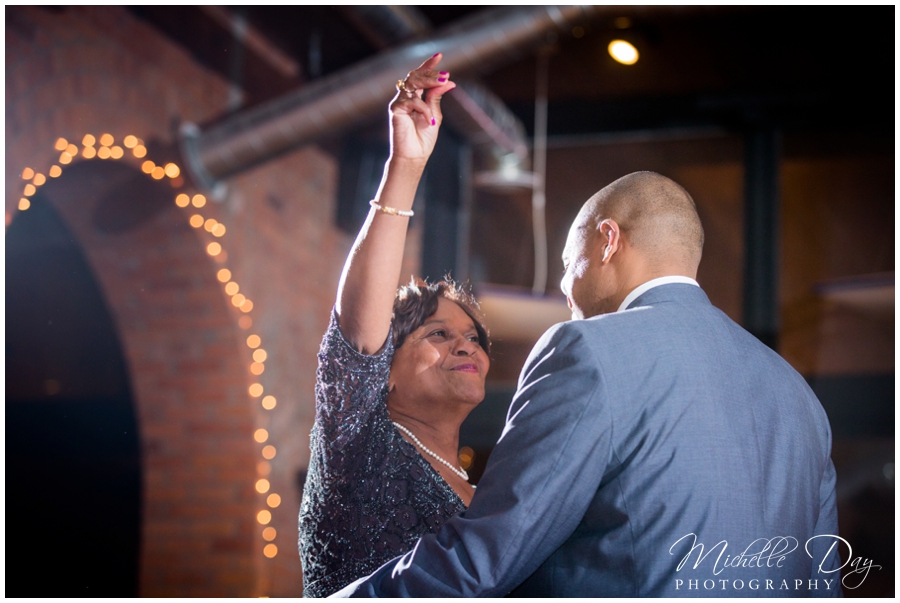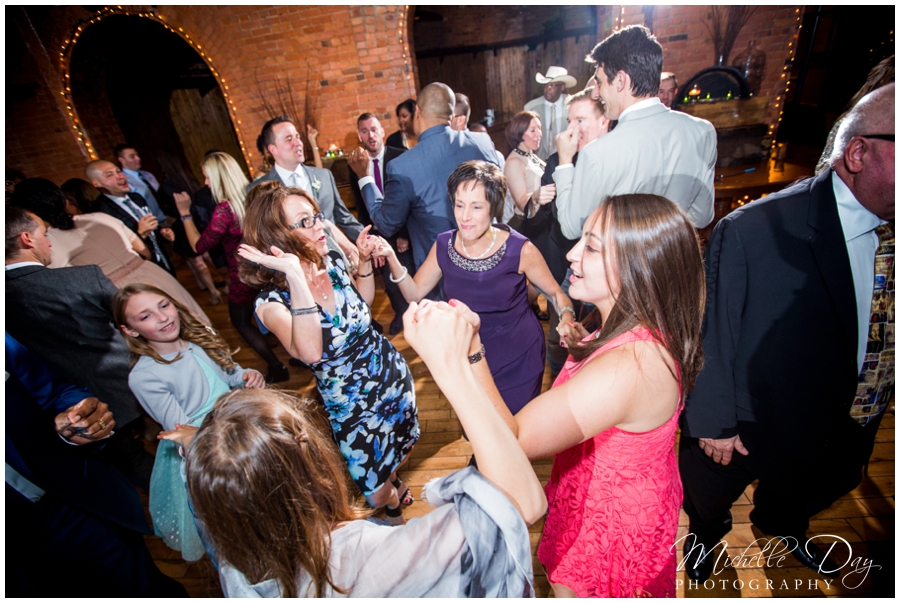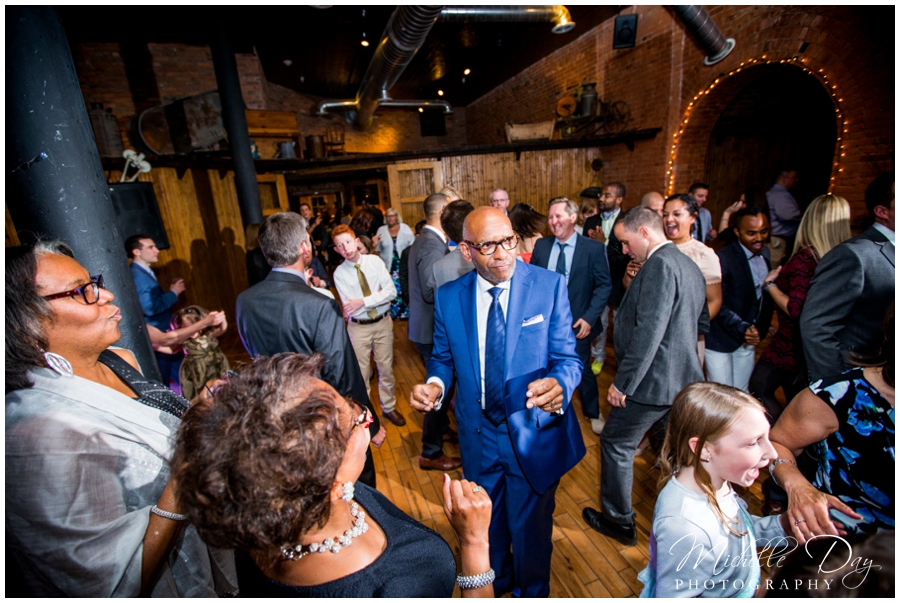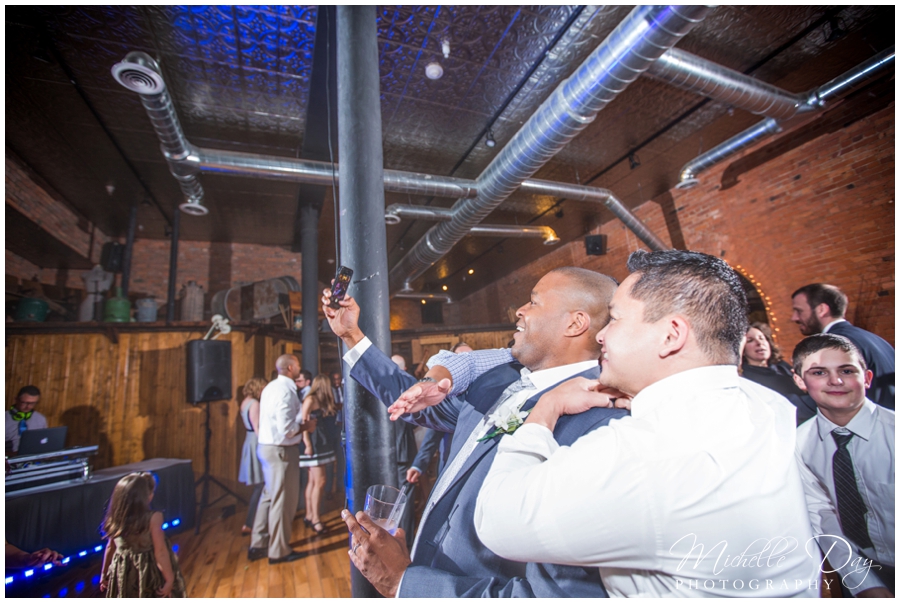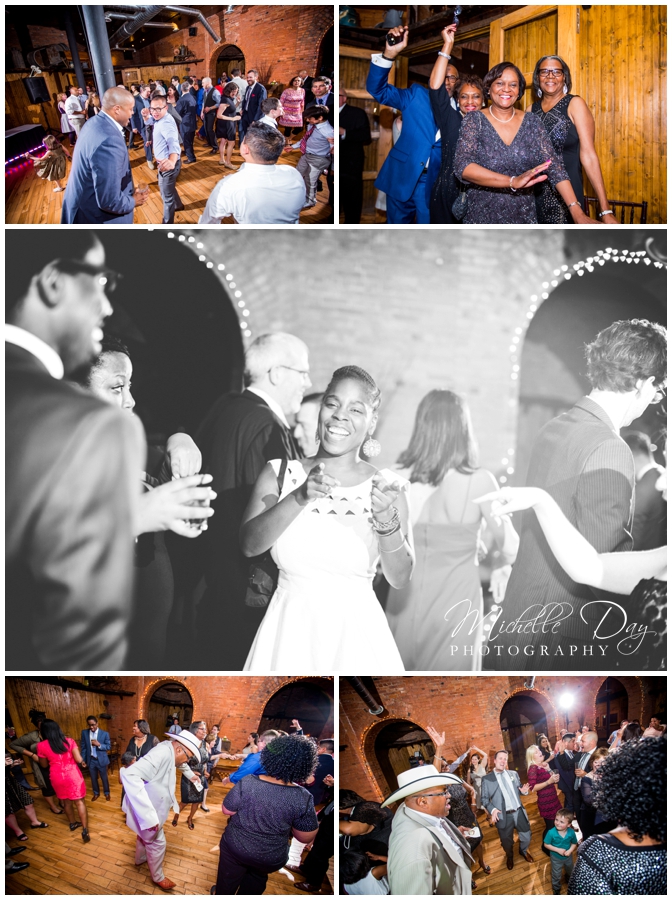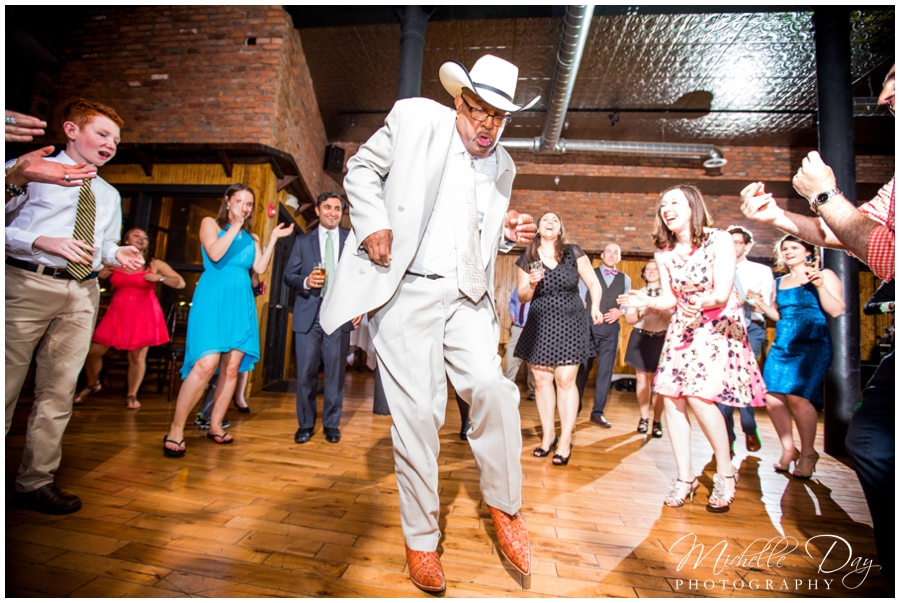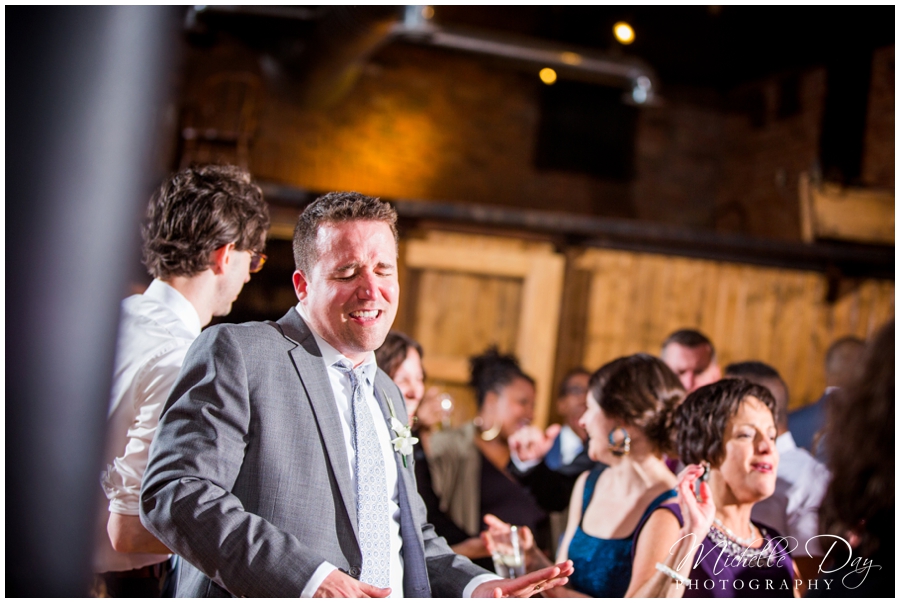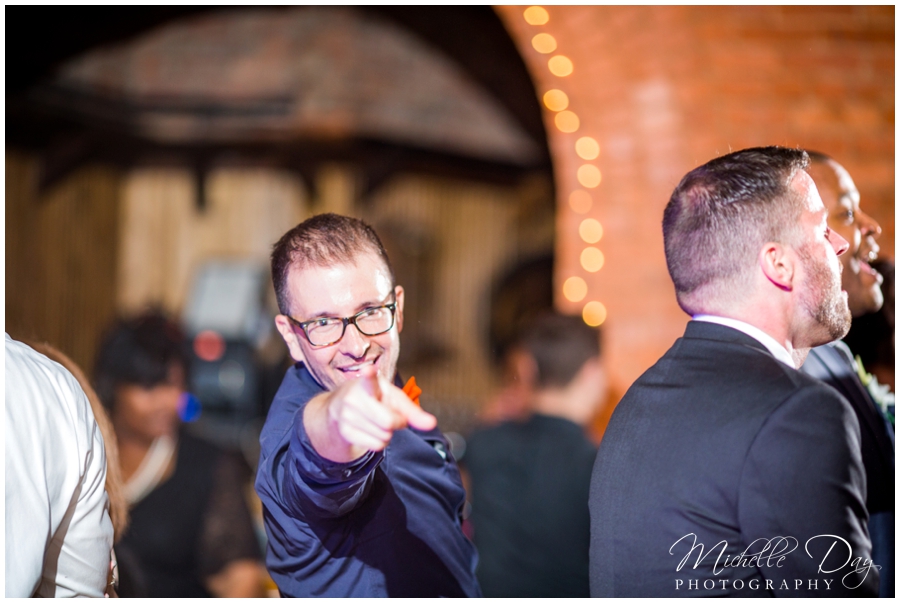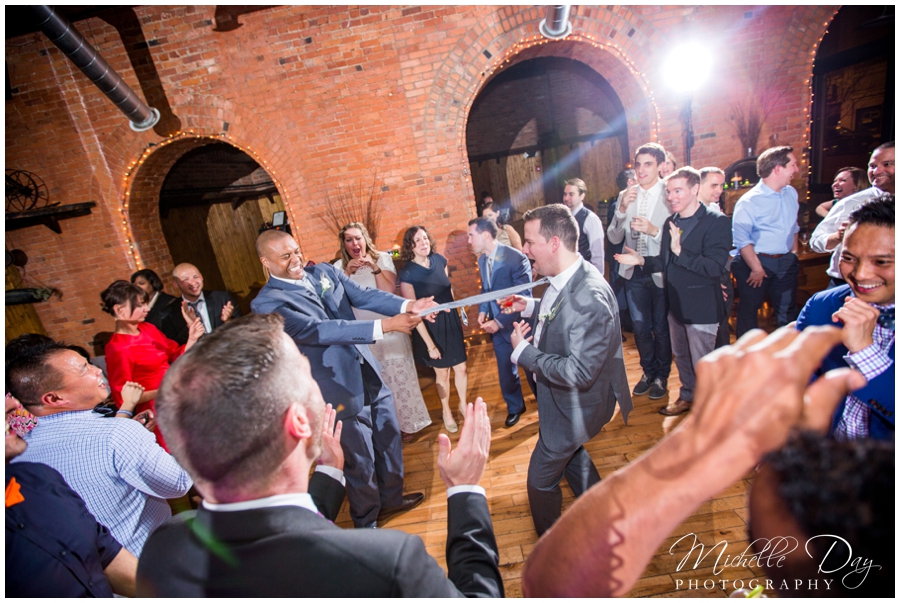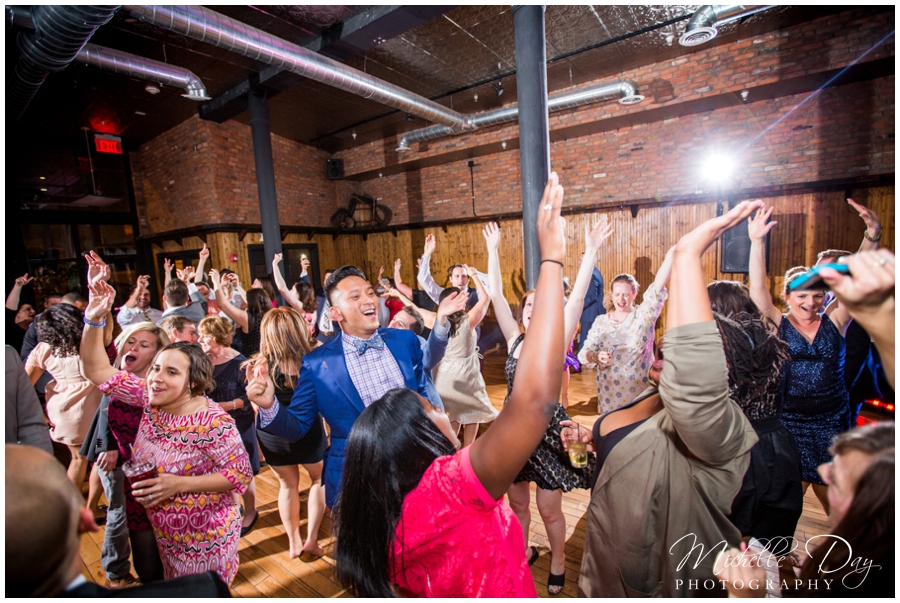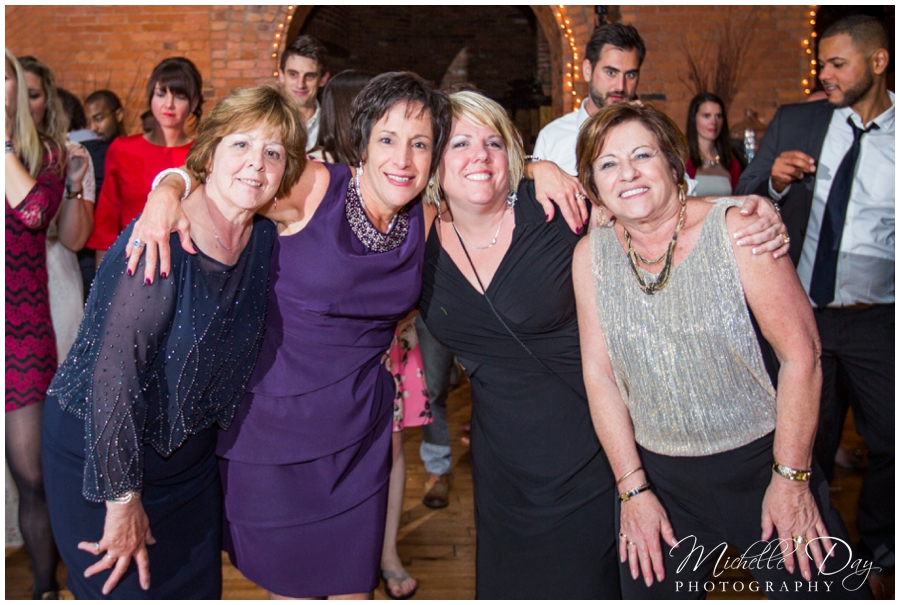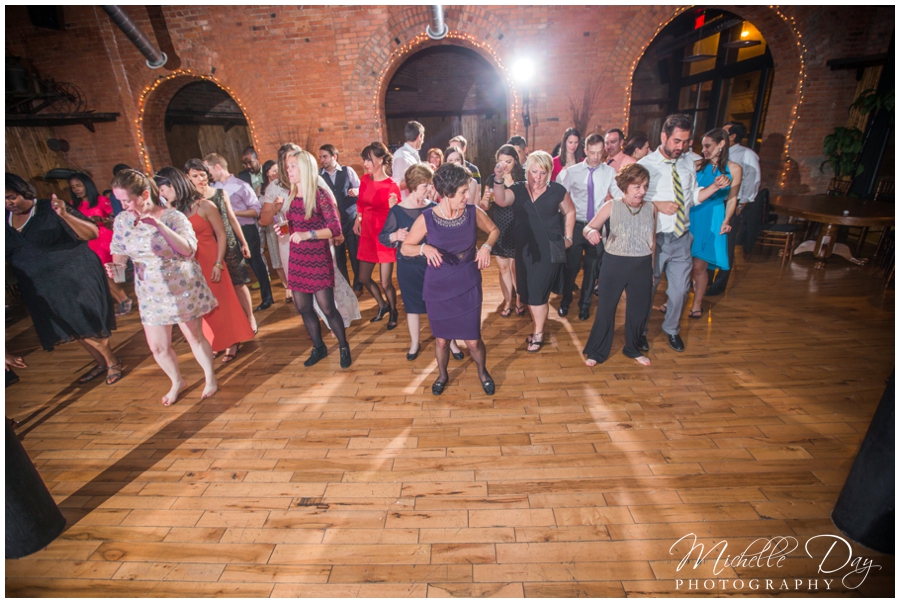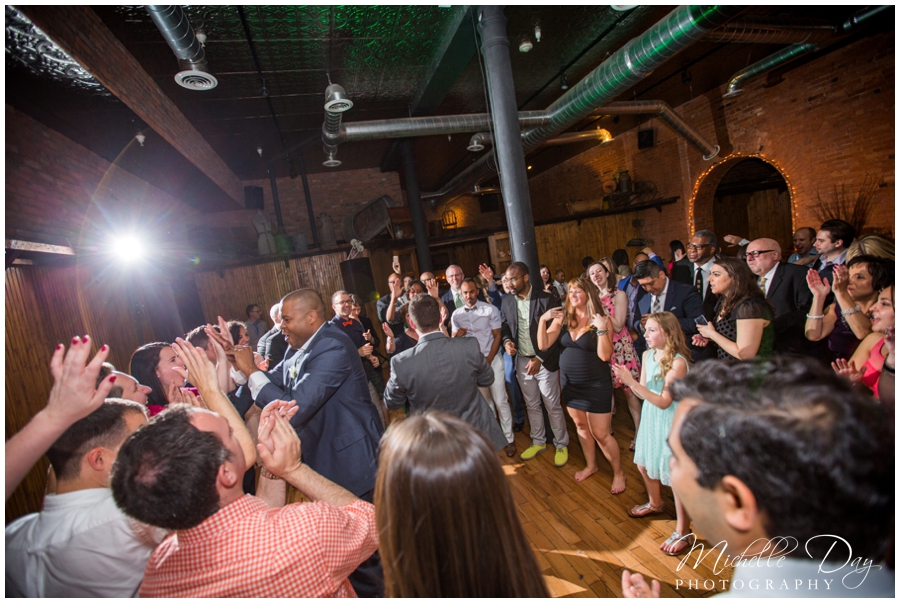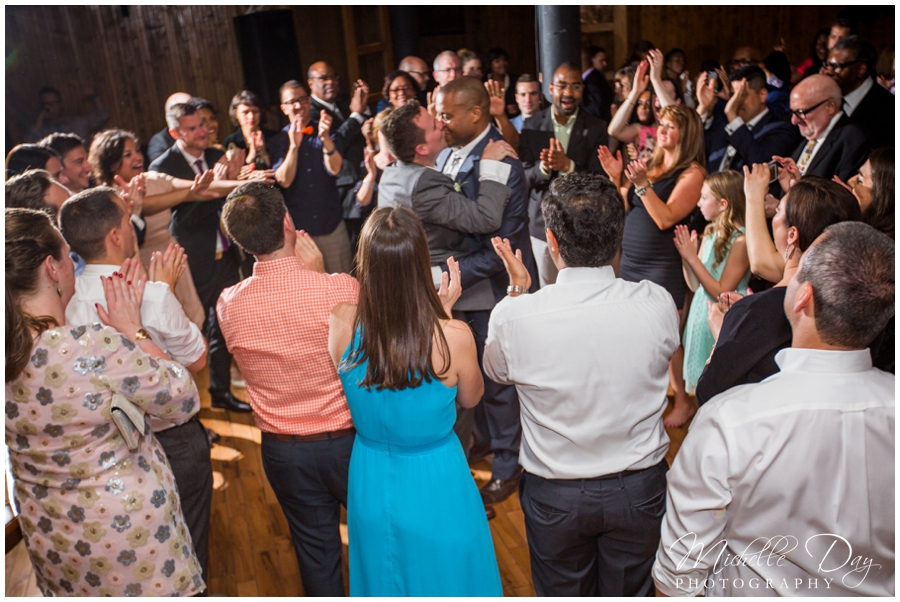 Buffalo Wedding Photographers, Wedding Photographers Buffalo NY, Buffalo Photographers, Buffalo NY Photographers, Pearl Street Buffalo, Pearl at the Webb Buffalo NY