Jen + Patrick | Genesee Country Village Museum | Rochester NY Wedding Photographer
Rochester NY Wedding Photographer
Earlier this summer, I had the honor o capturing the wedding of Jen and Patrick.  Jen is a friend from high school and when she contacted me last year to photograph her wedding, I was thrilled.  Jen has always been one of the sweetest people I know and it was so wonderful to be there to witness all the love and laughter that she and Patrick share together.  Their wedding day was truly a fairytale all the way down to the horse drawn carriage!  They planned the whole event to take place at the historic Genesee Country Village Museum which, if you haven't been, is a fun place to visit.  The venue provided the most unique backdrop for their wedding and we had a choice of the coolest photo spots!  I had an absolute blast capturing their wedding and it is my hope that you enjoy these favorite shots as much as I enjoyed capturing them!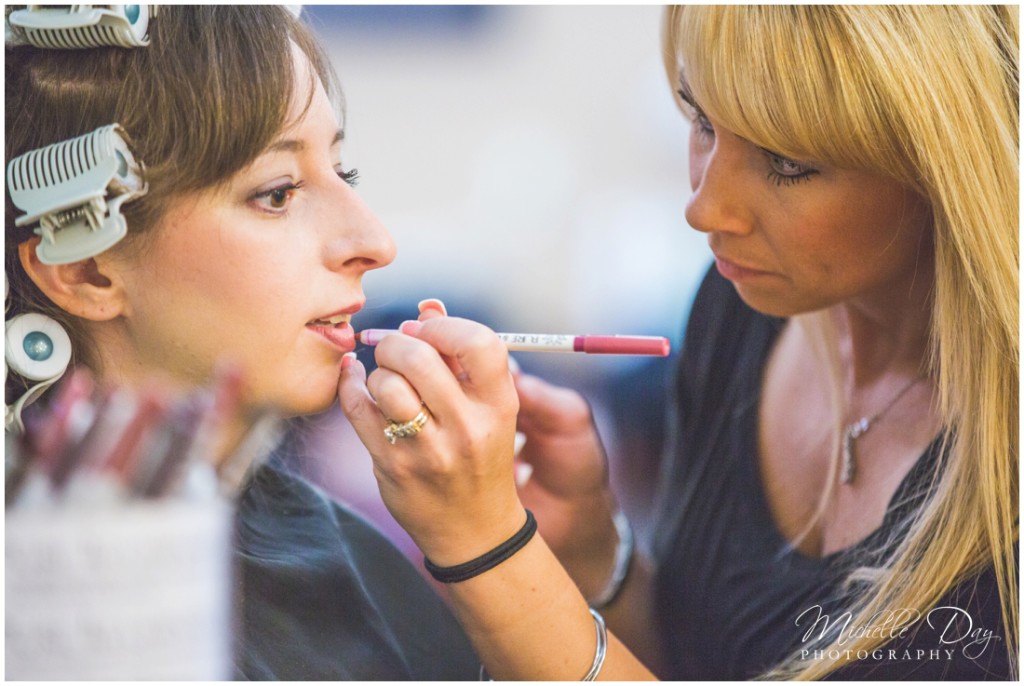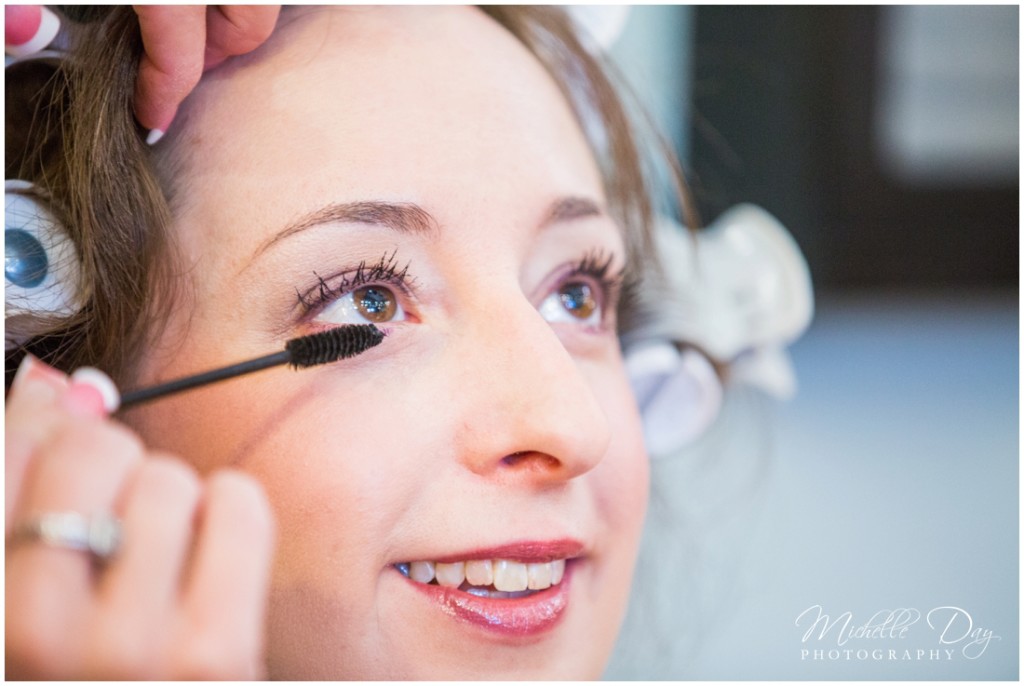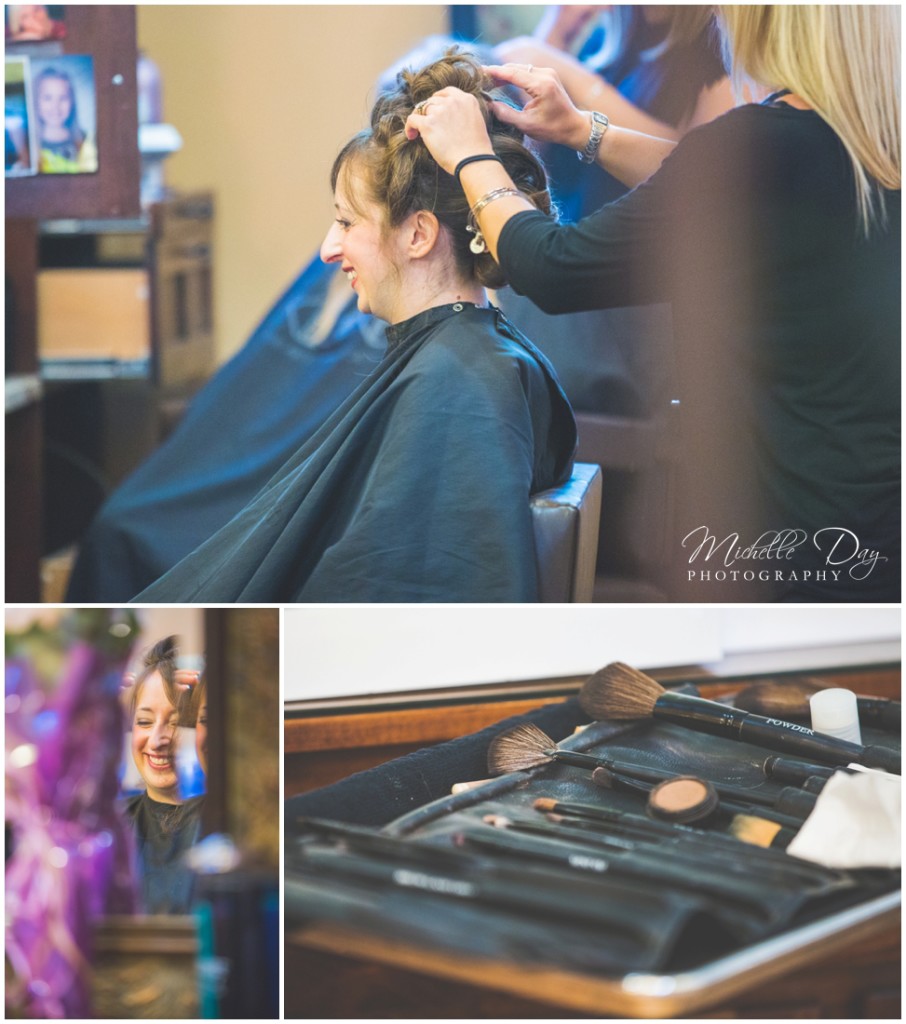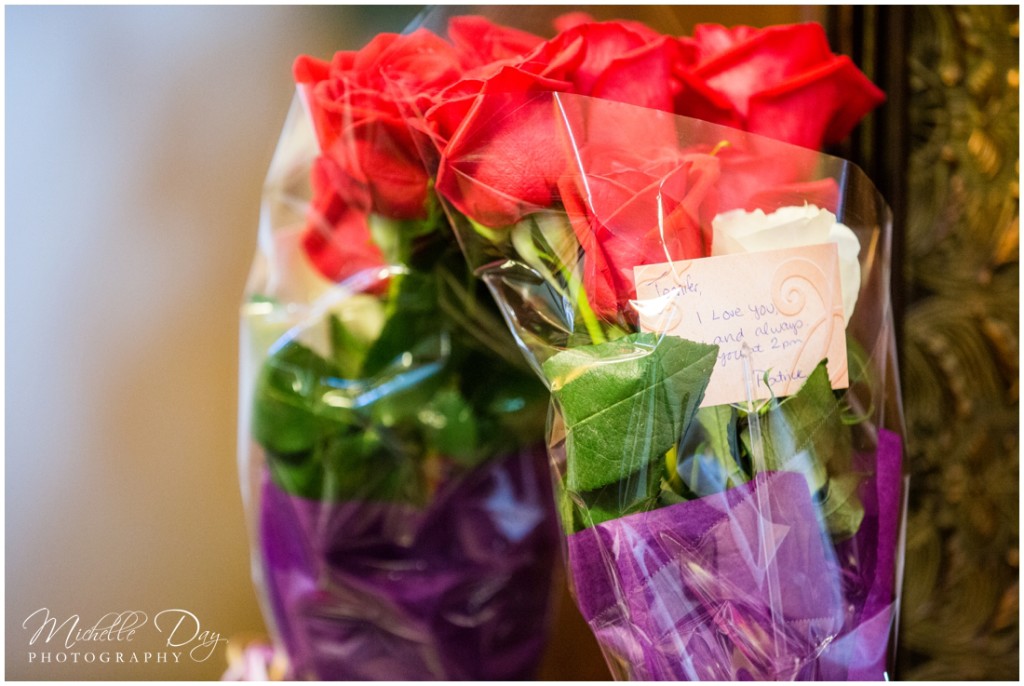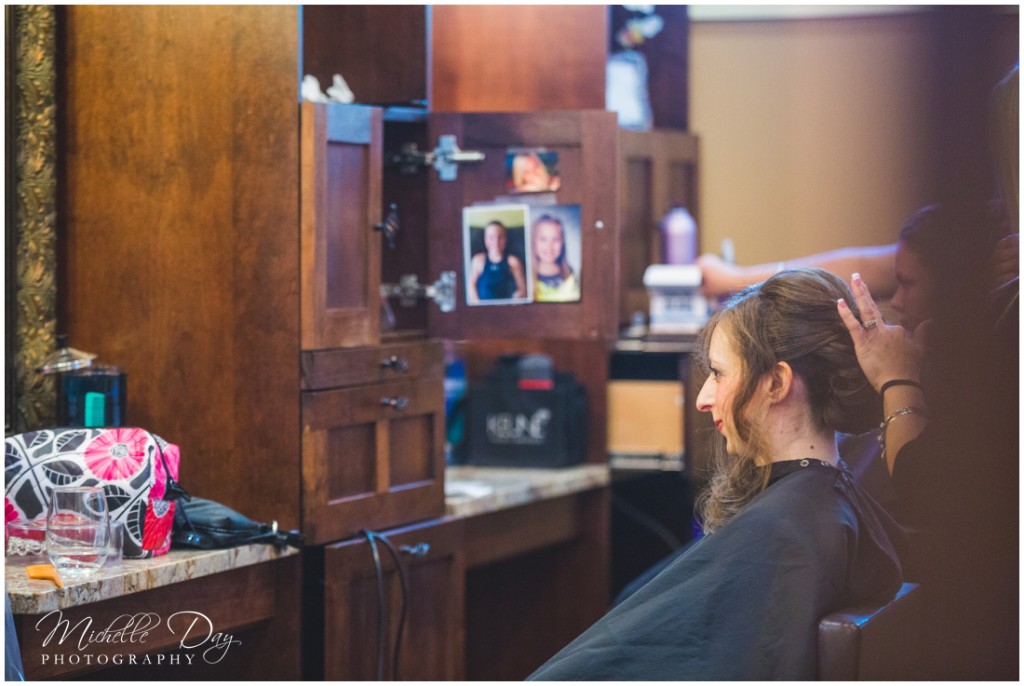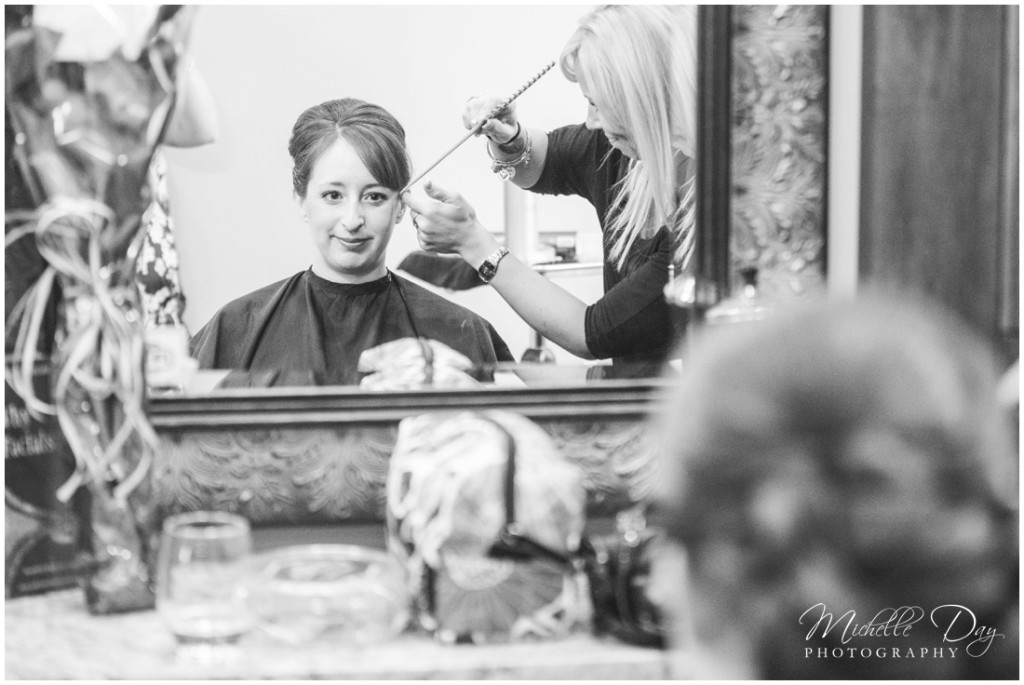 Jen's hairdresser has been cutting her hair since she was little.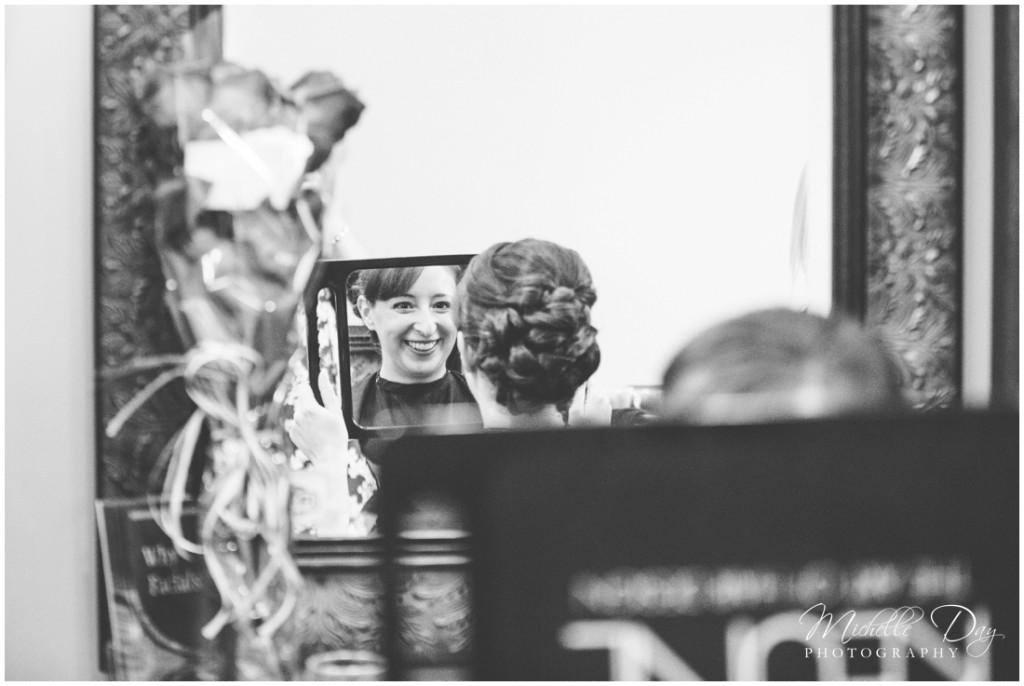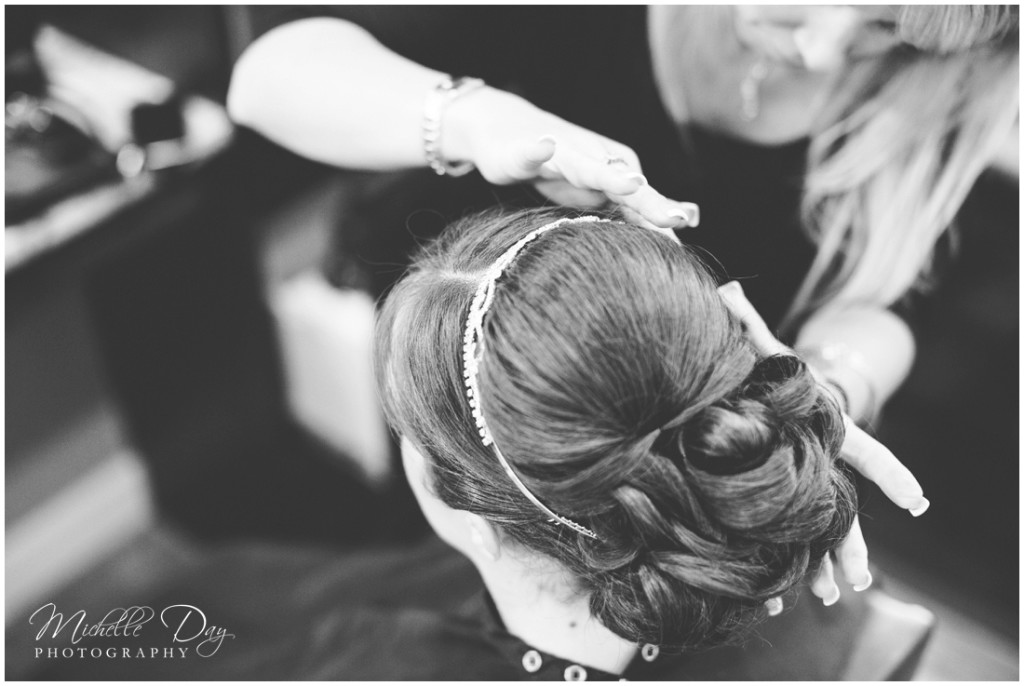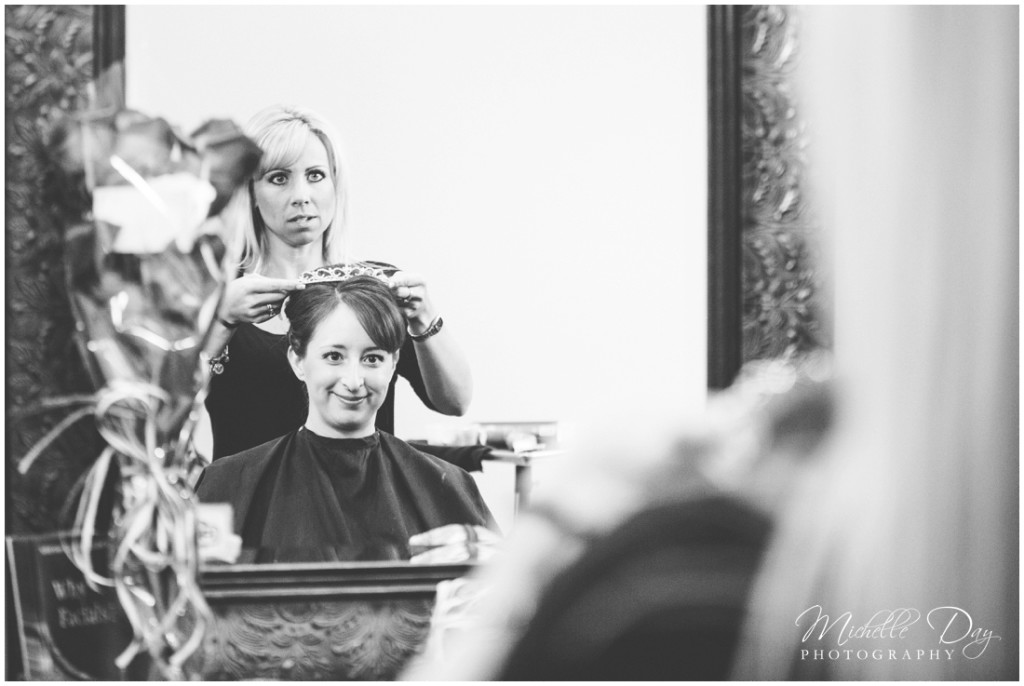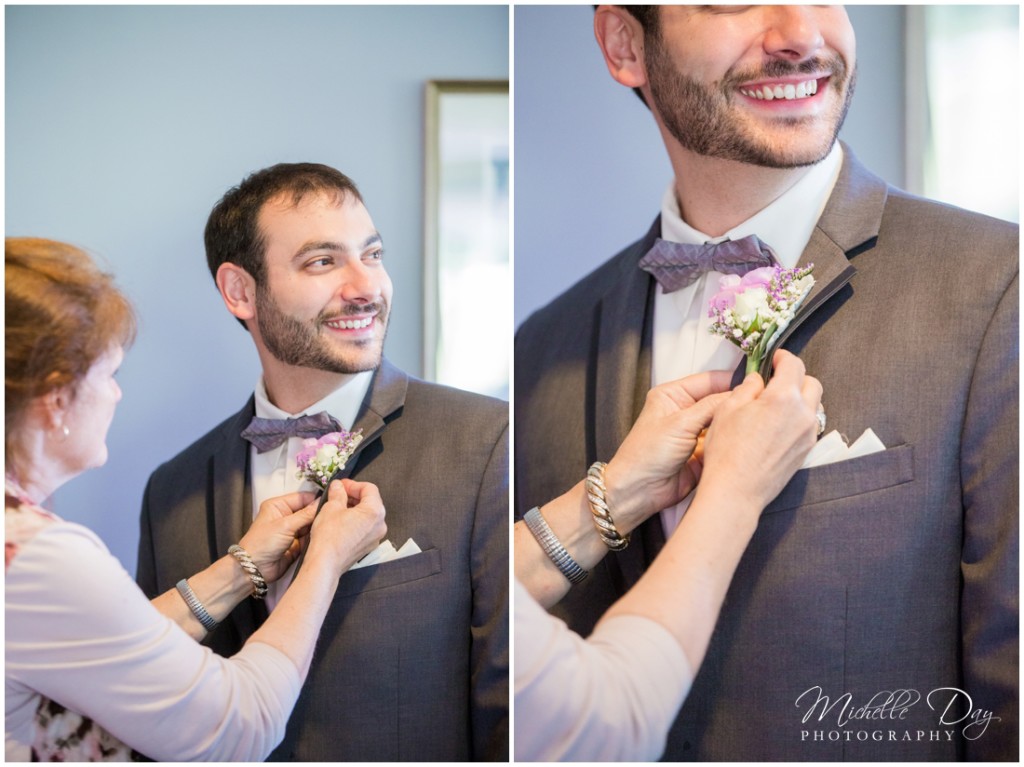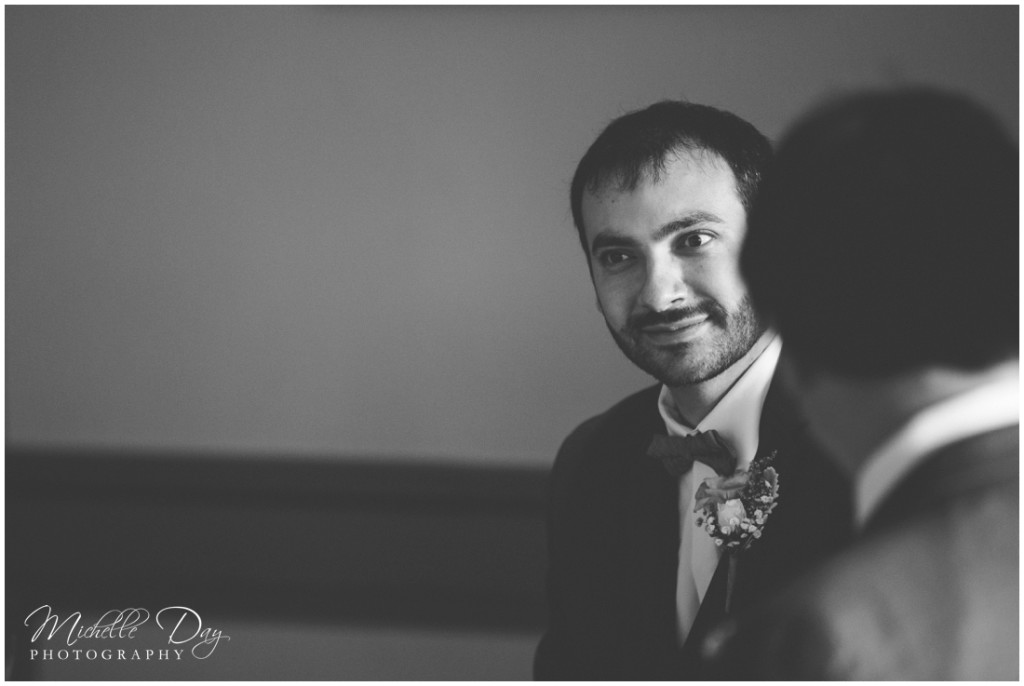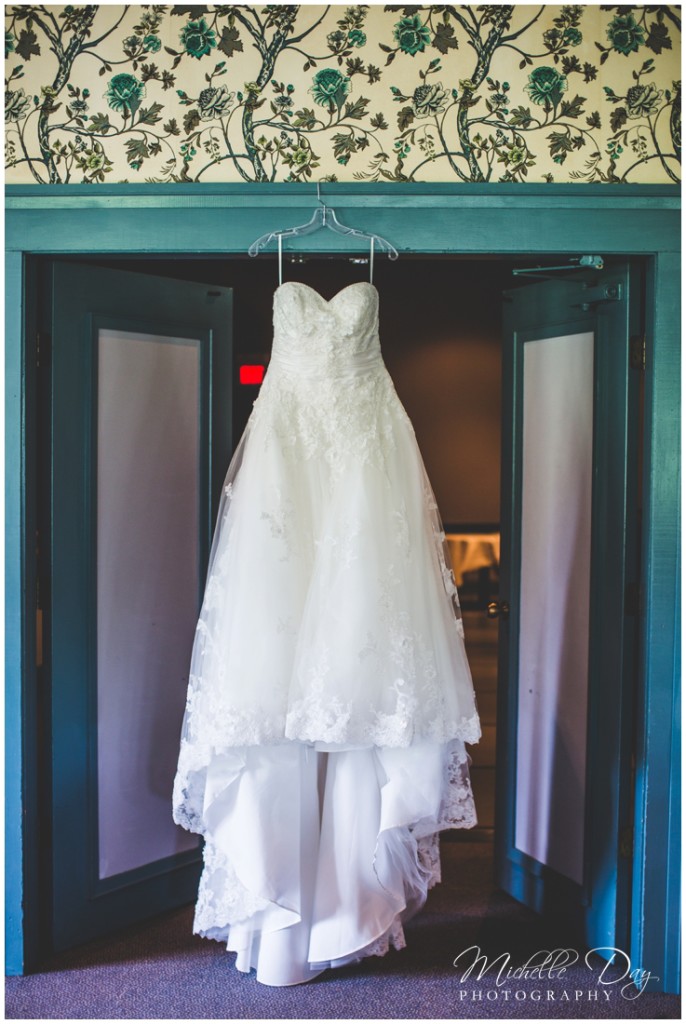 Jen's GORGEOUS dress!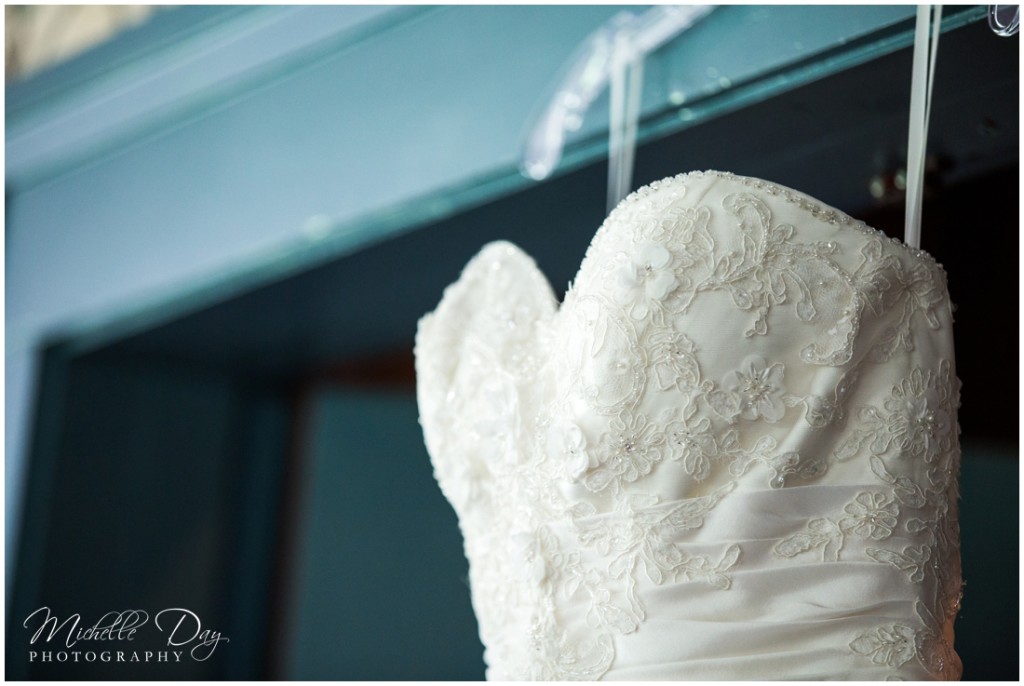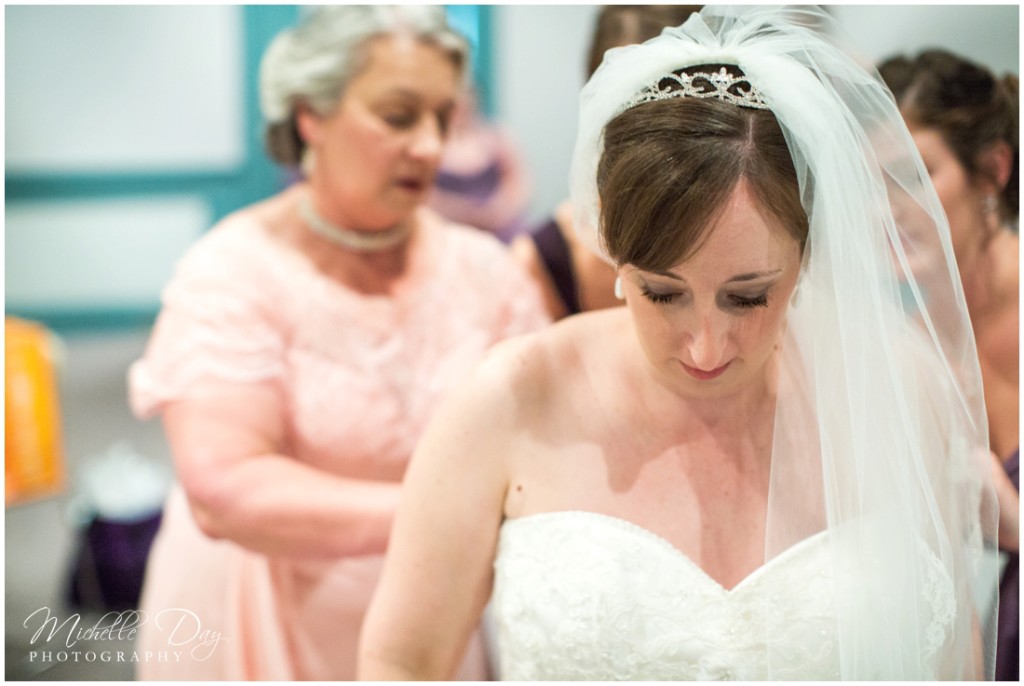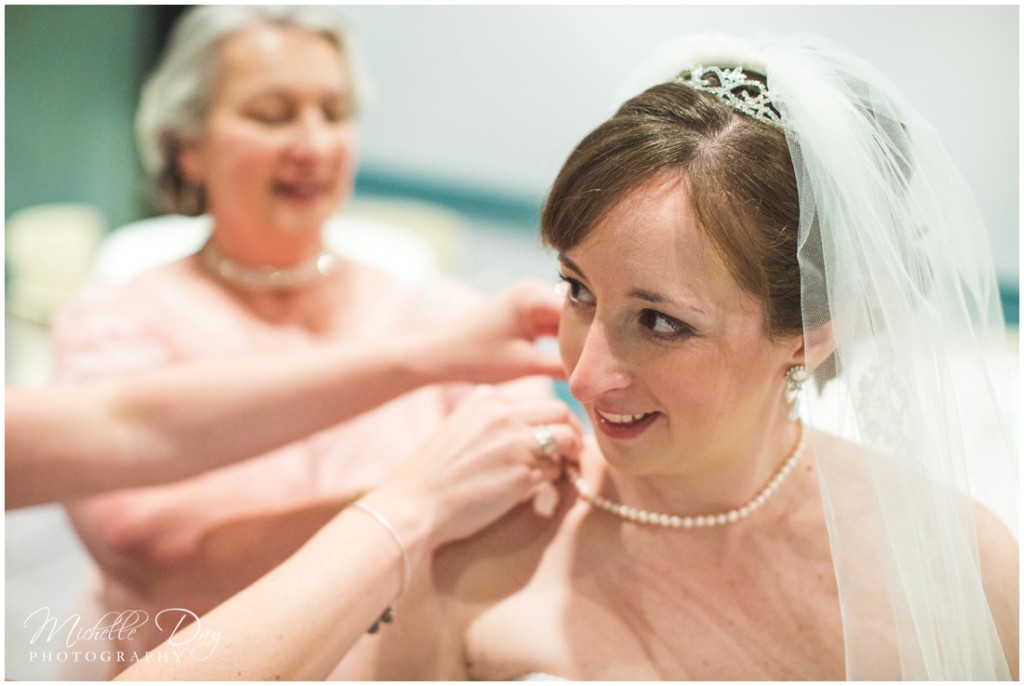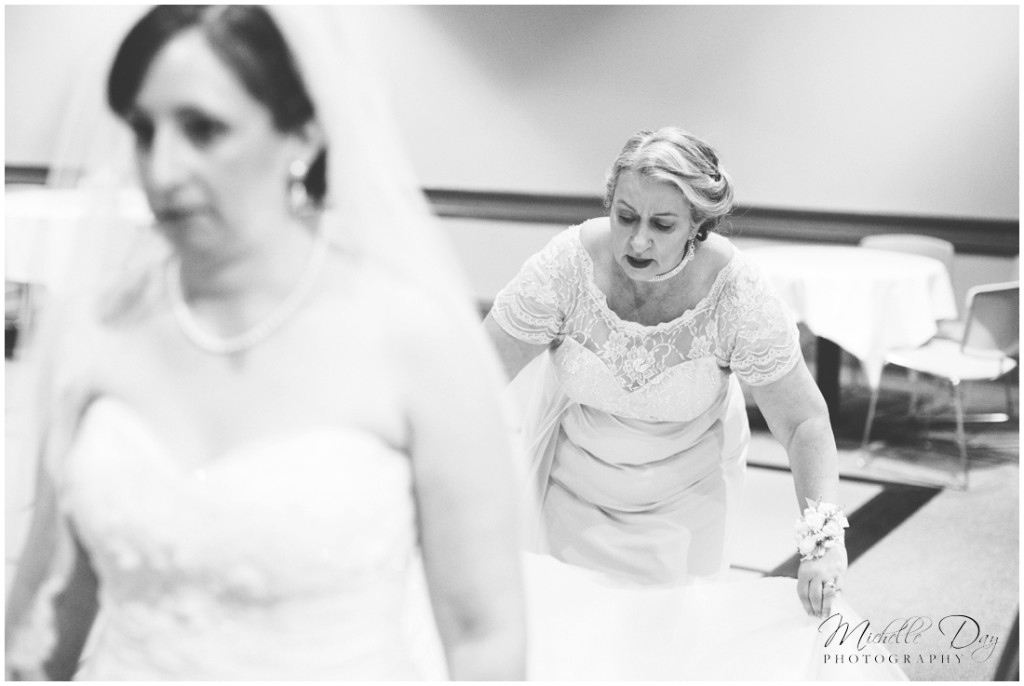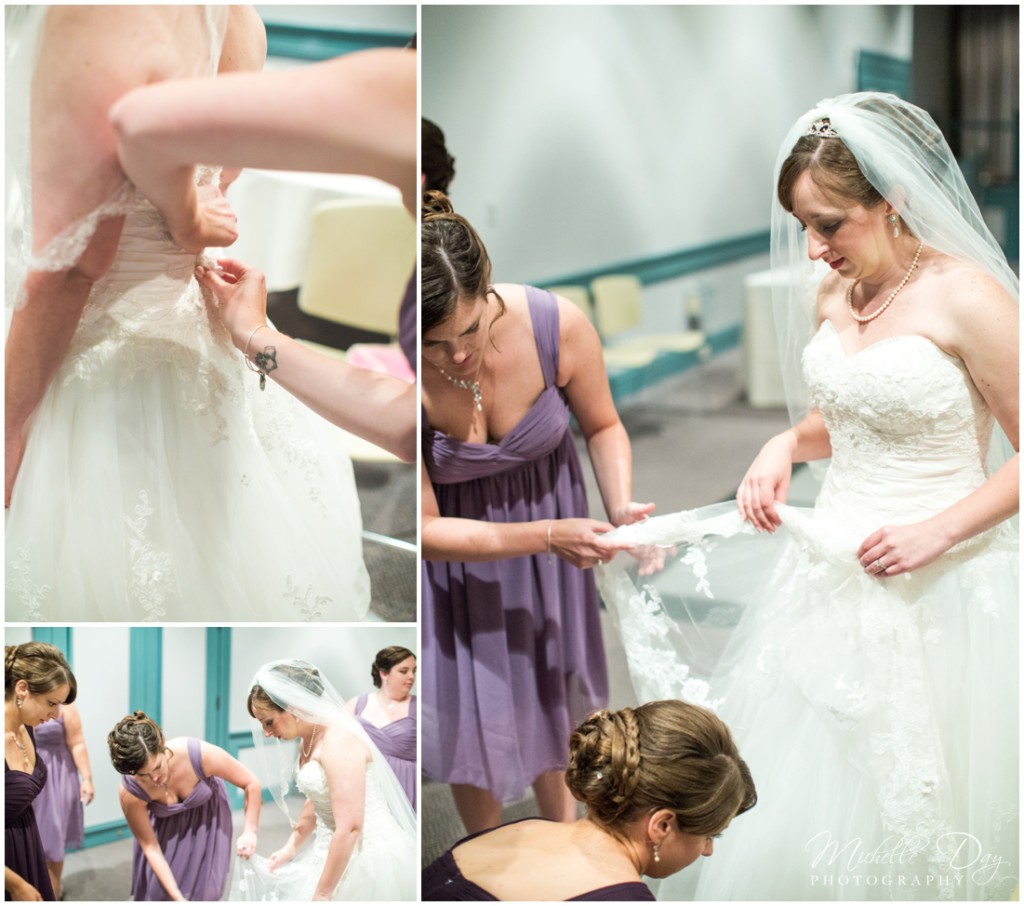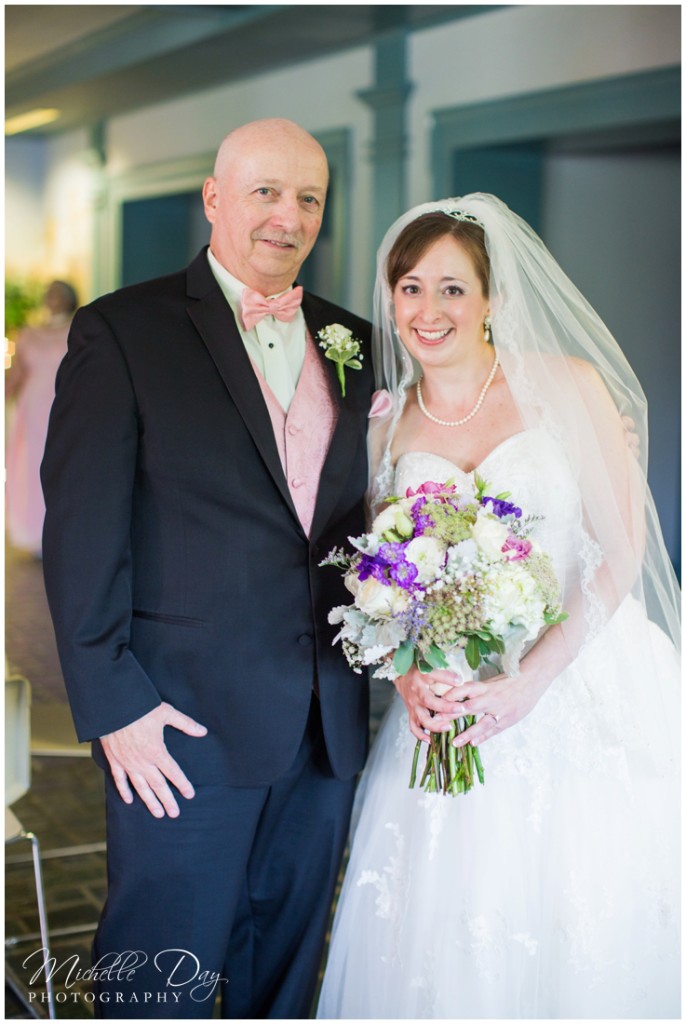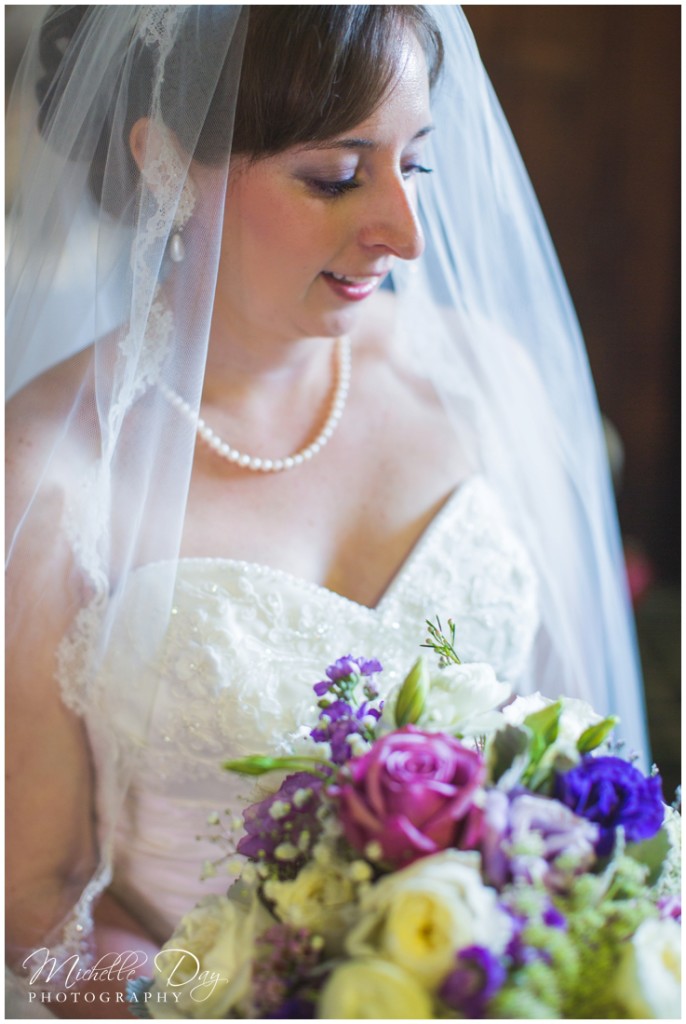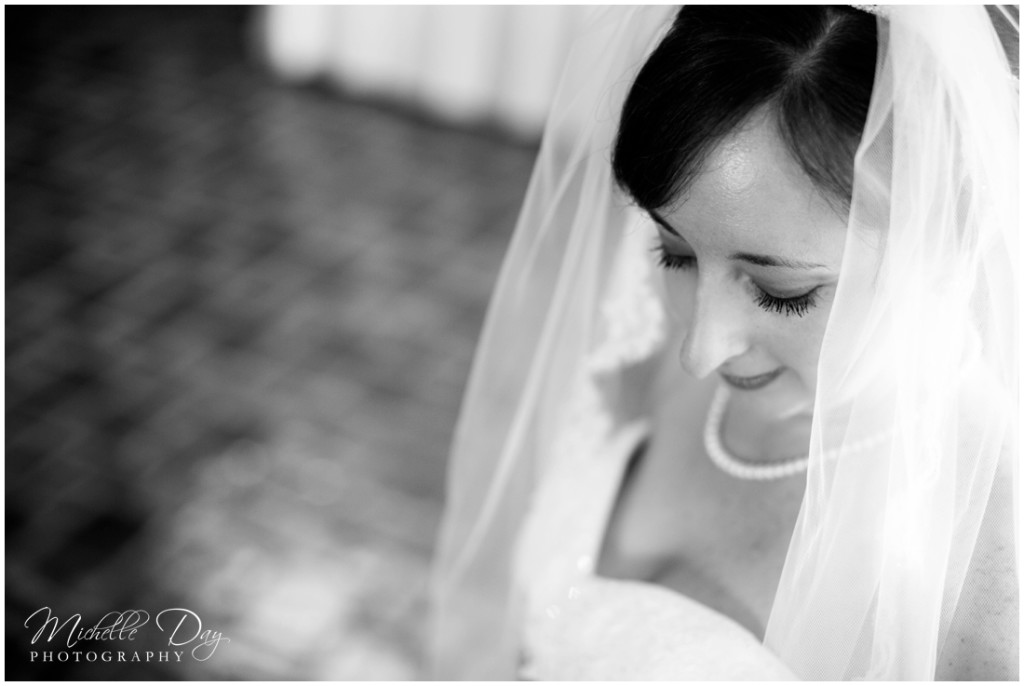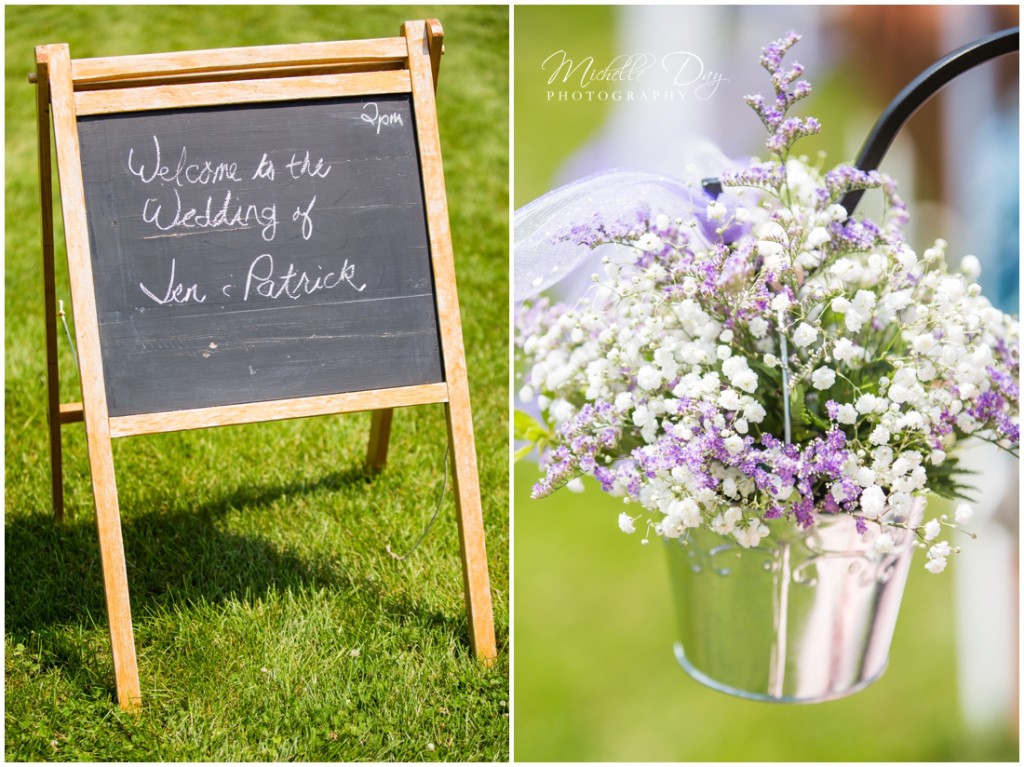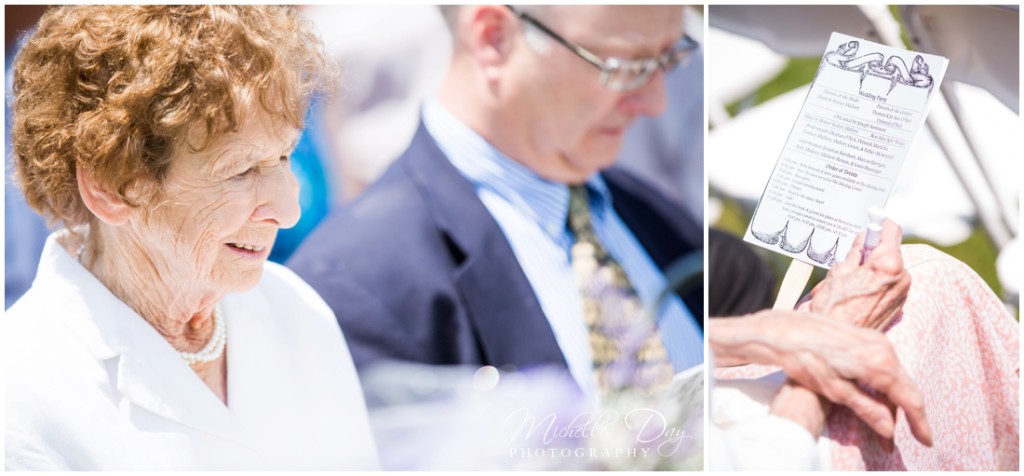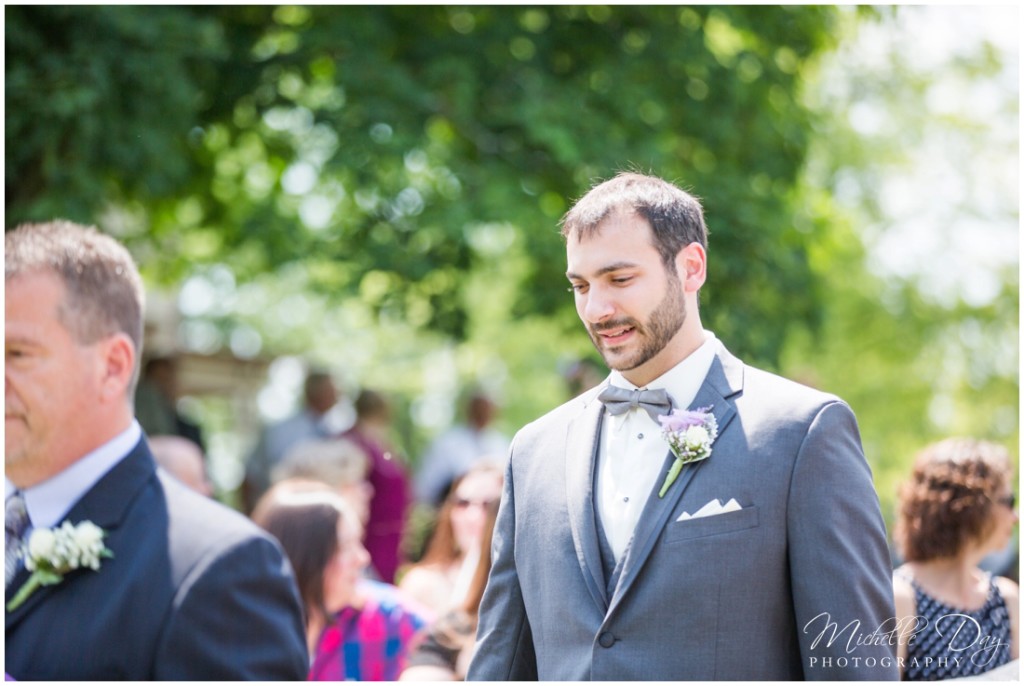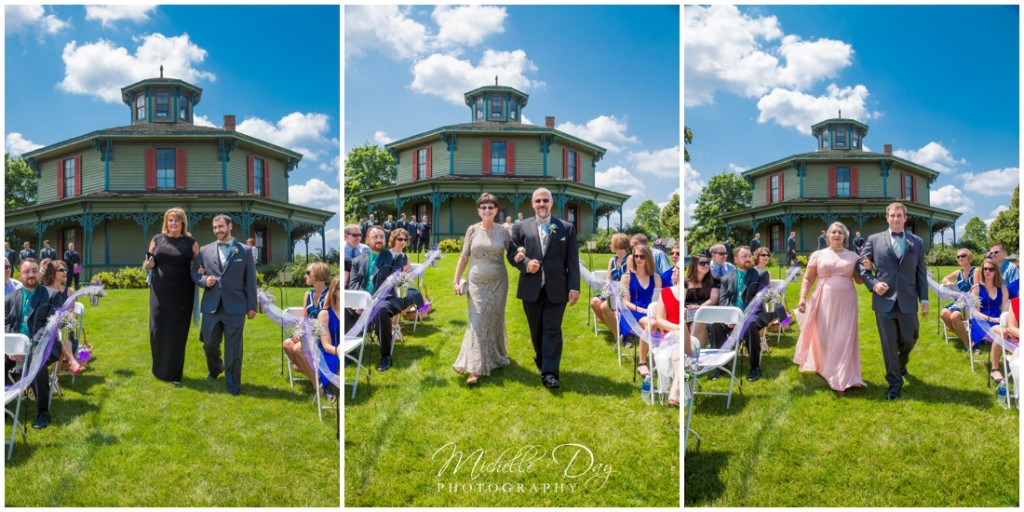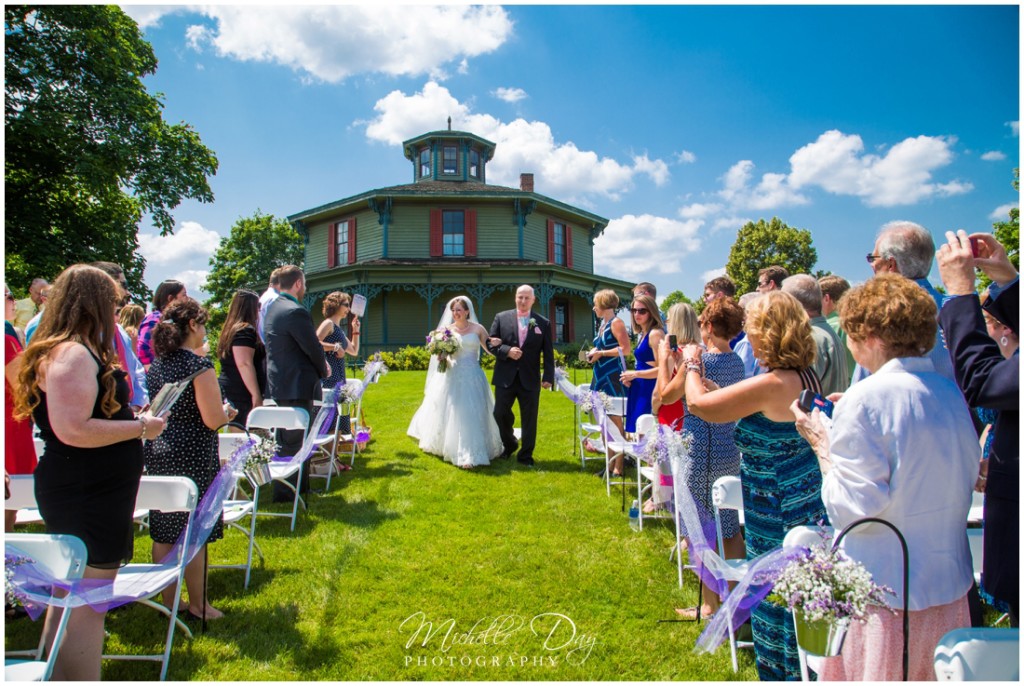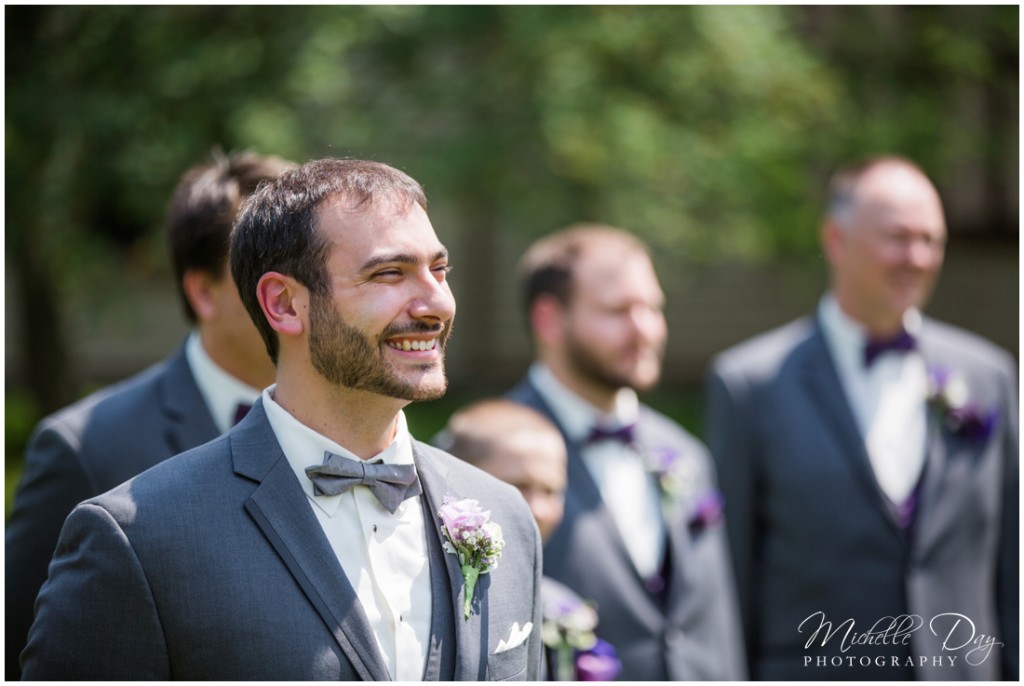 One of my favorite shots wedding after wedding: The groom seeing his bride come down the aisle for the first time.  Patrick was beaming!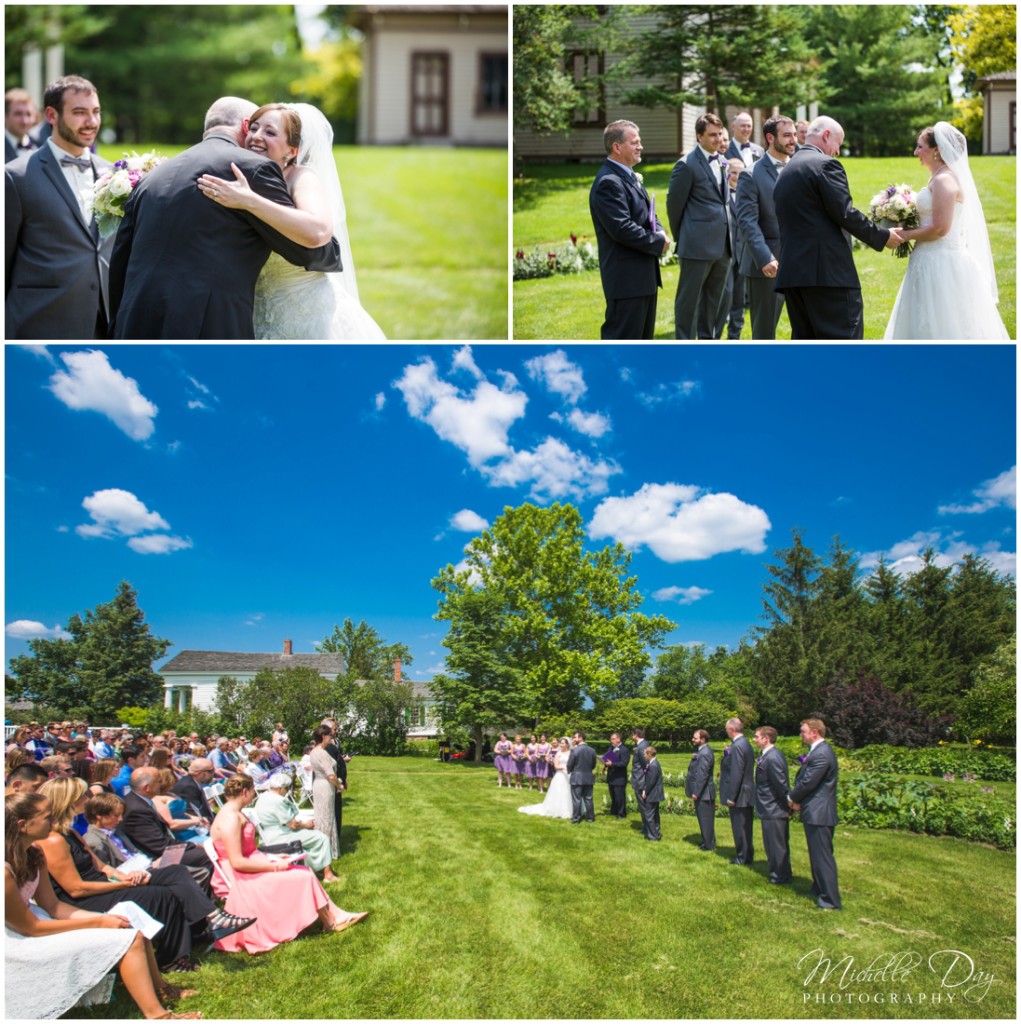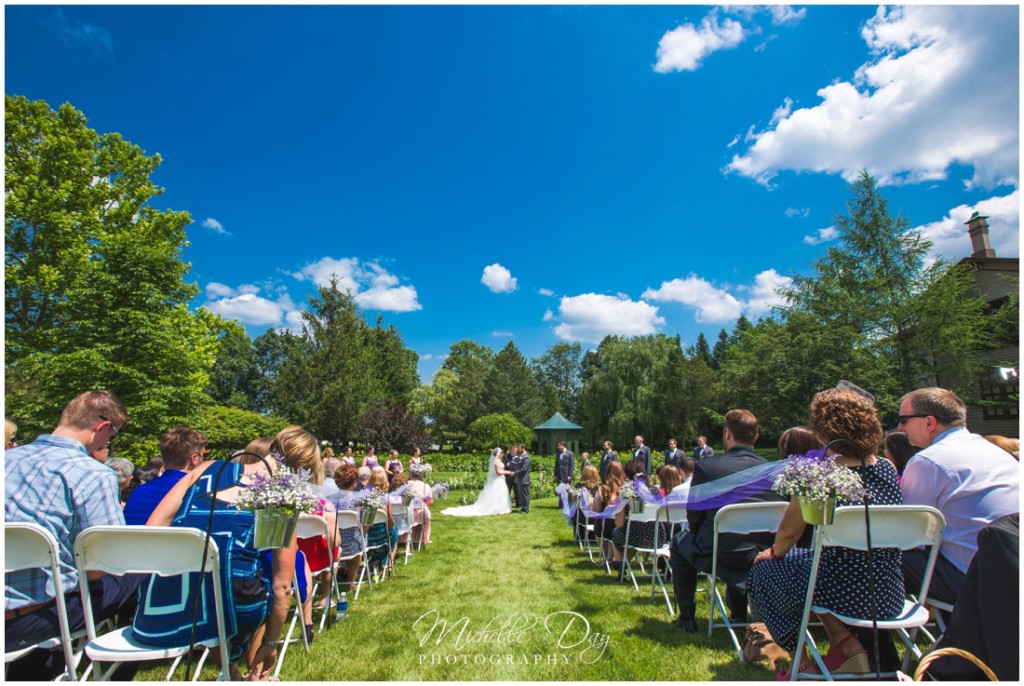 It was a picture perfect day with blue, blue skies!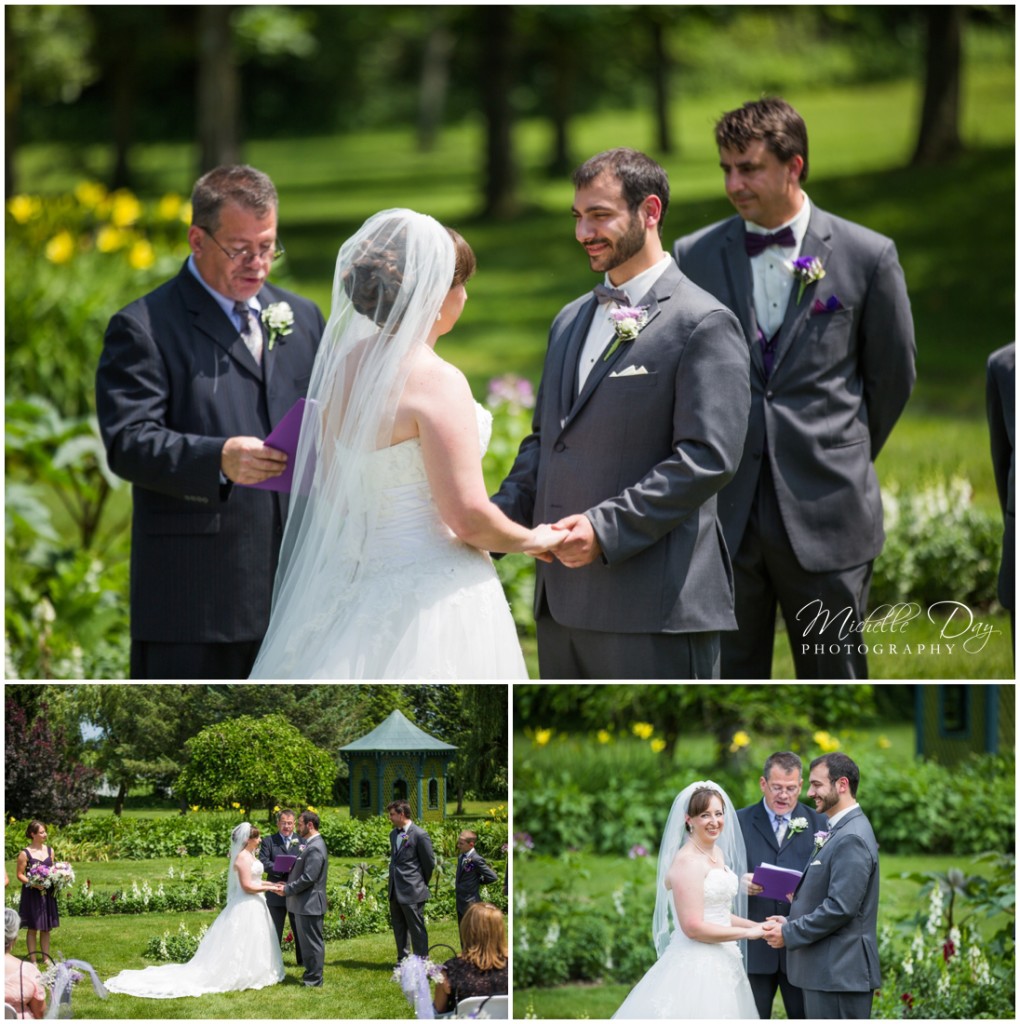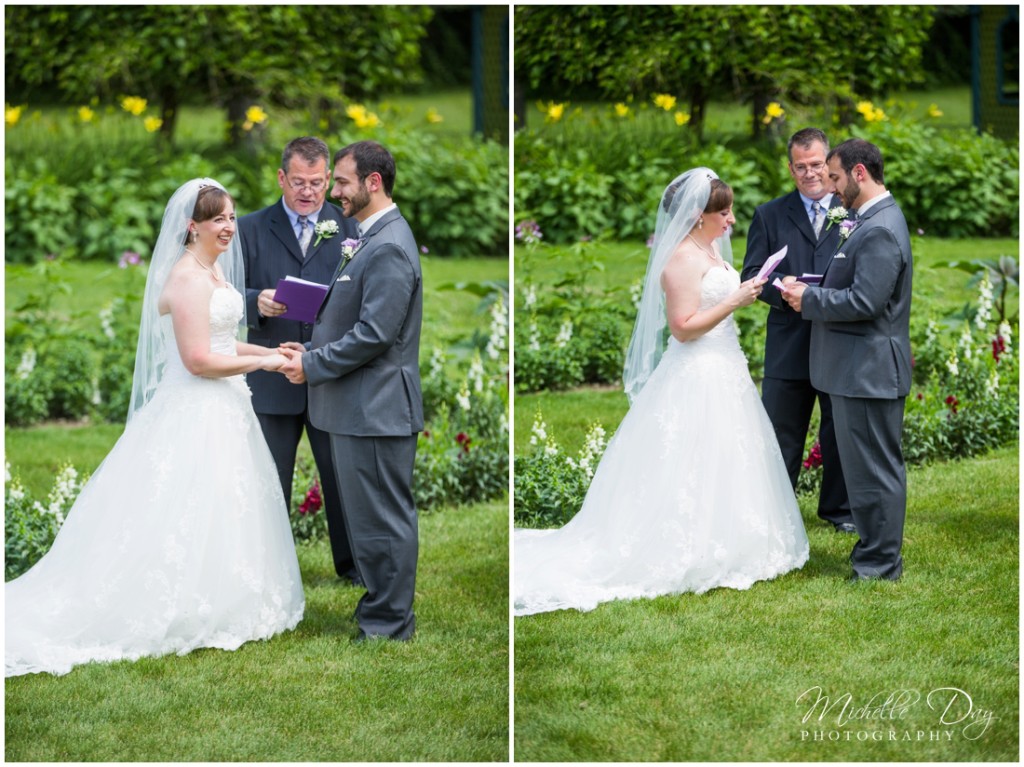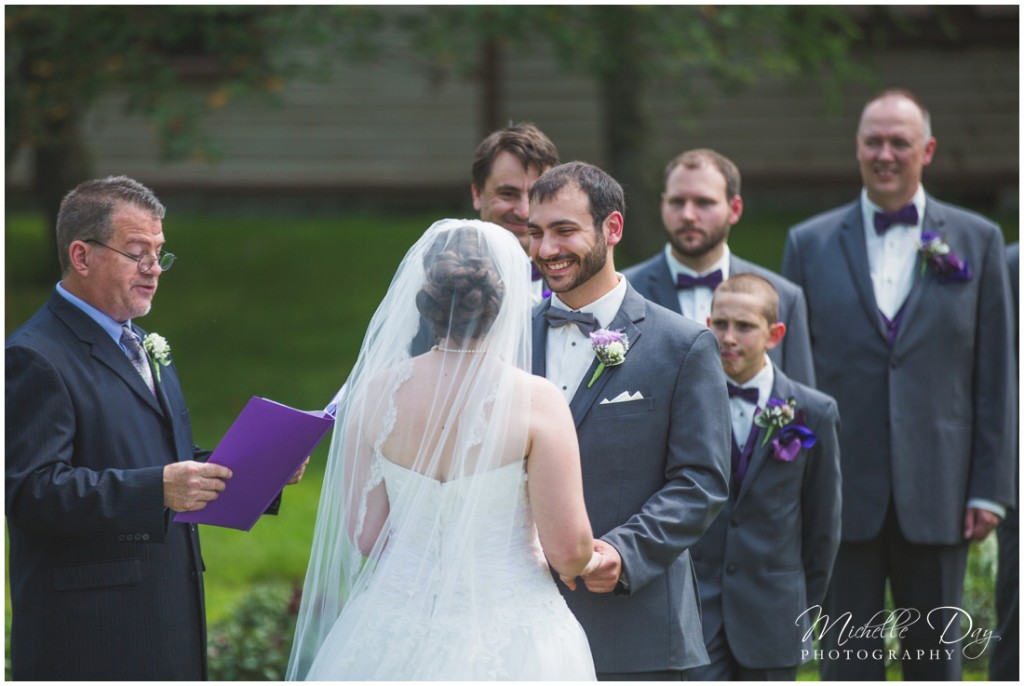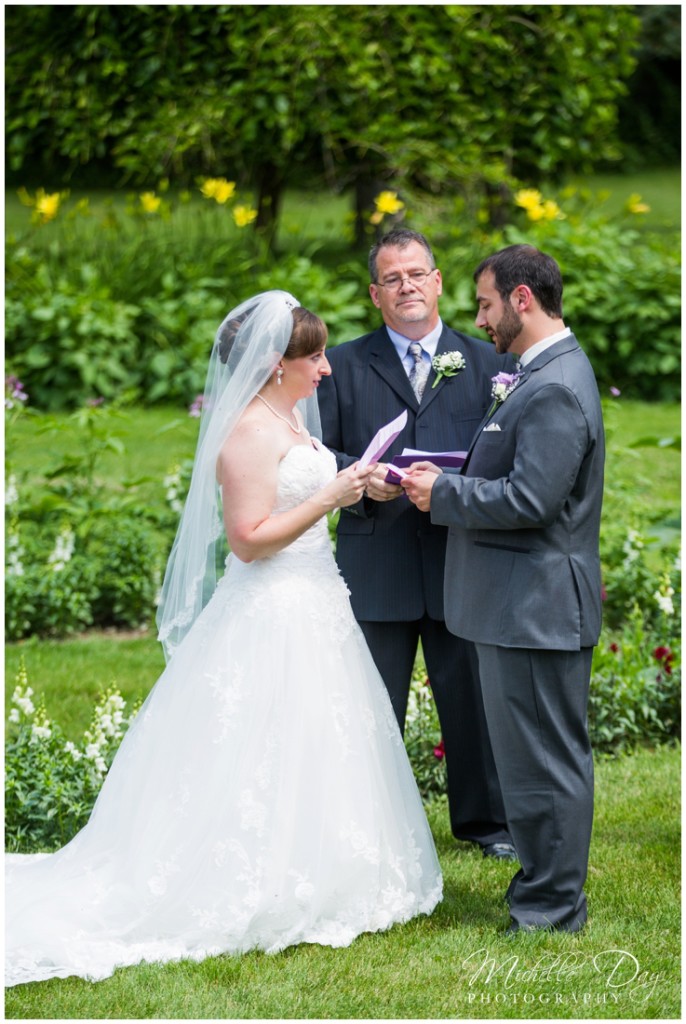 They read their vows together, filled with all things Jen and Patrick.  Super cute!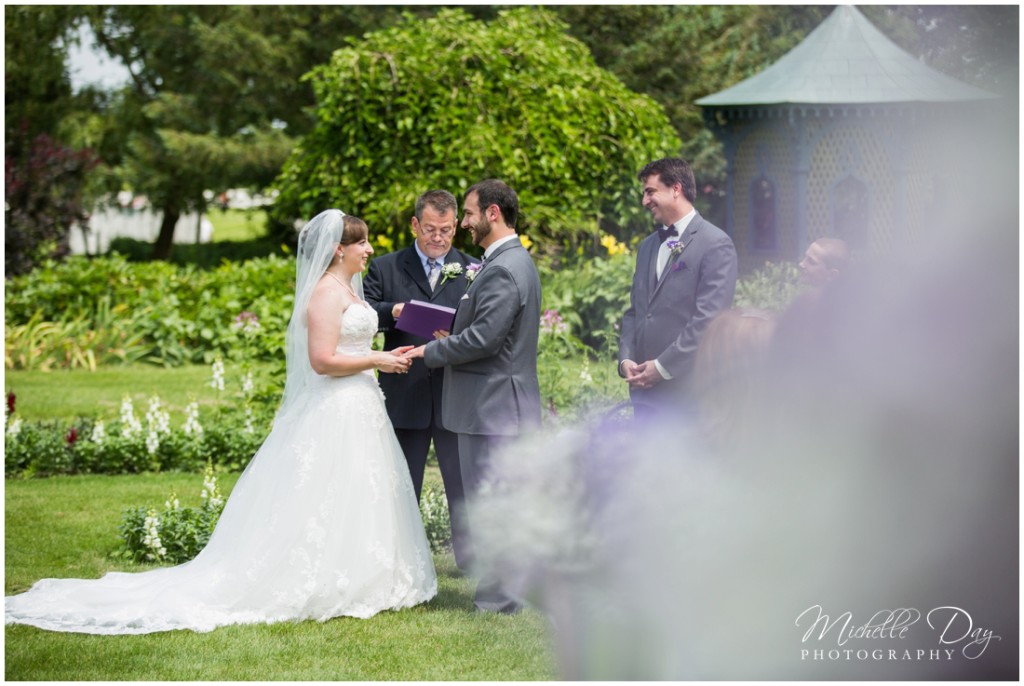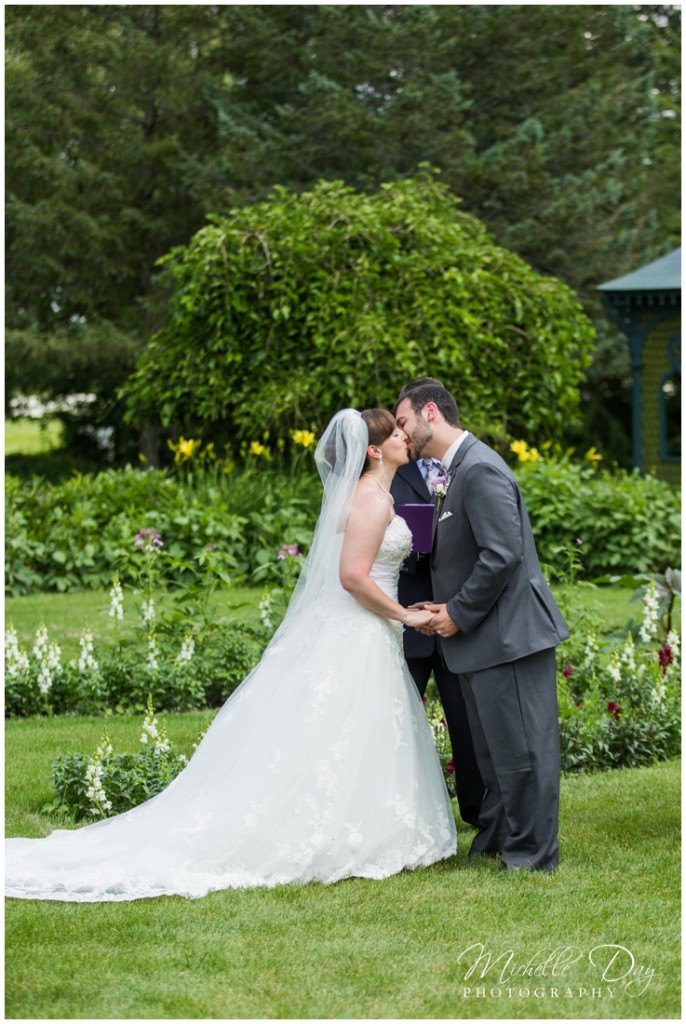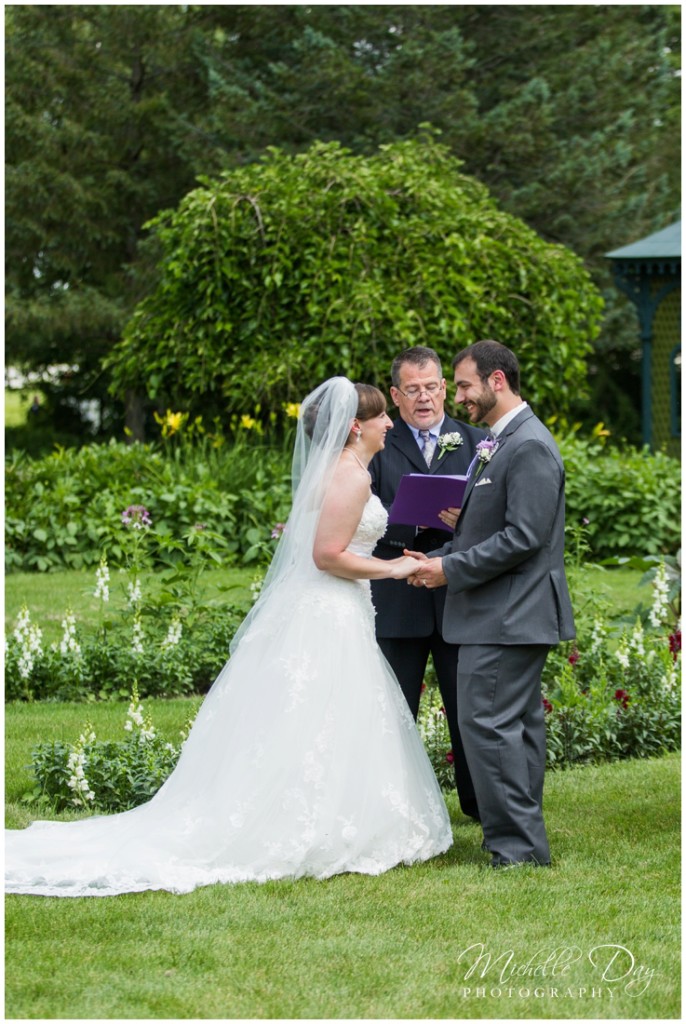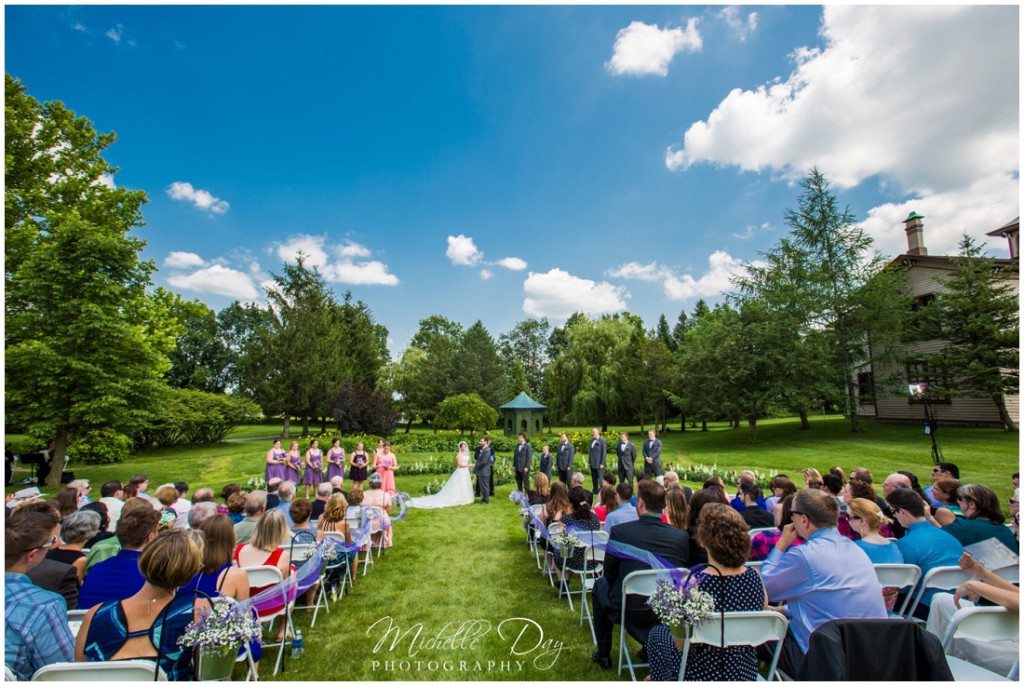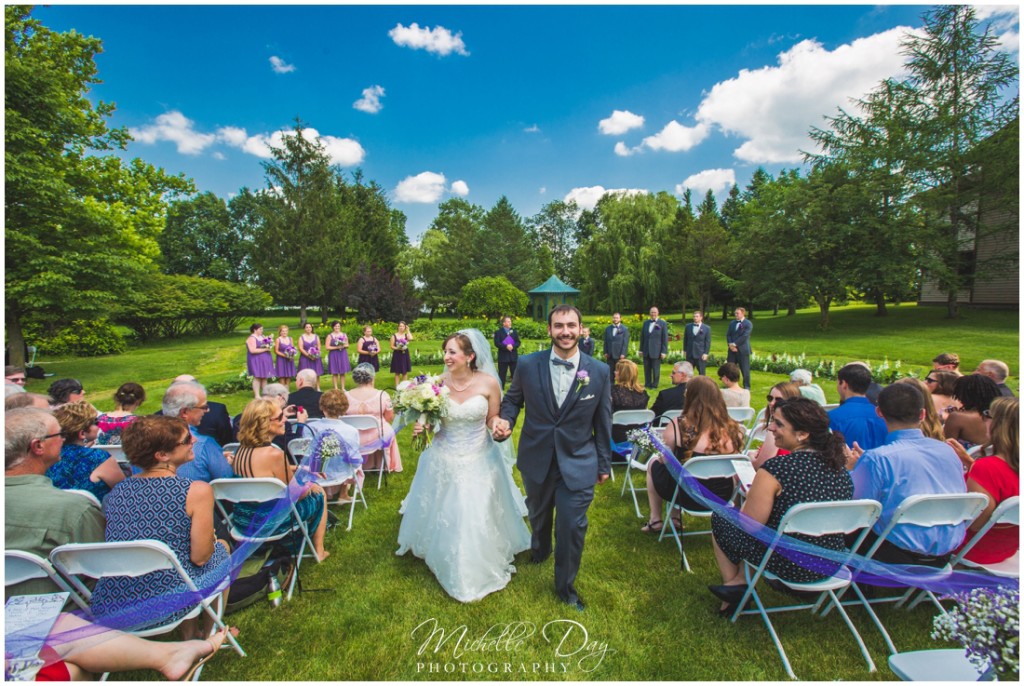 Jen and Patrick exited to a Harry Potter song...love it!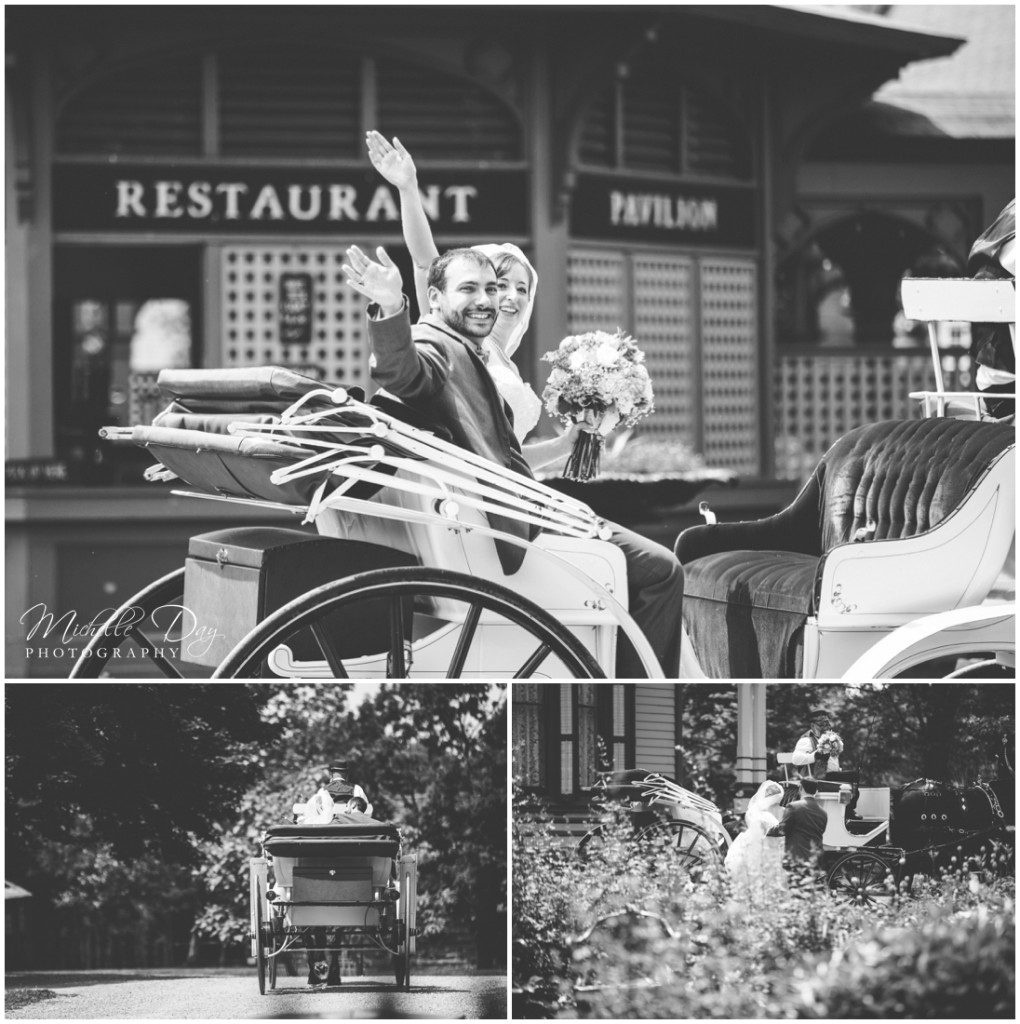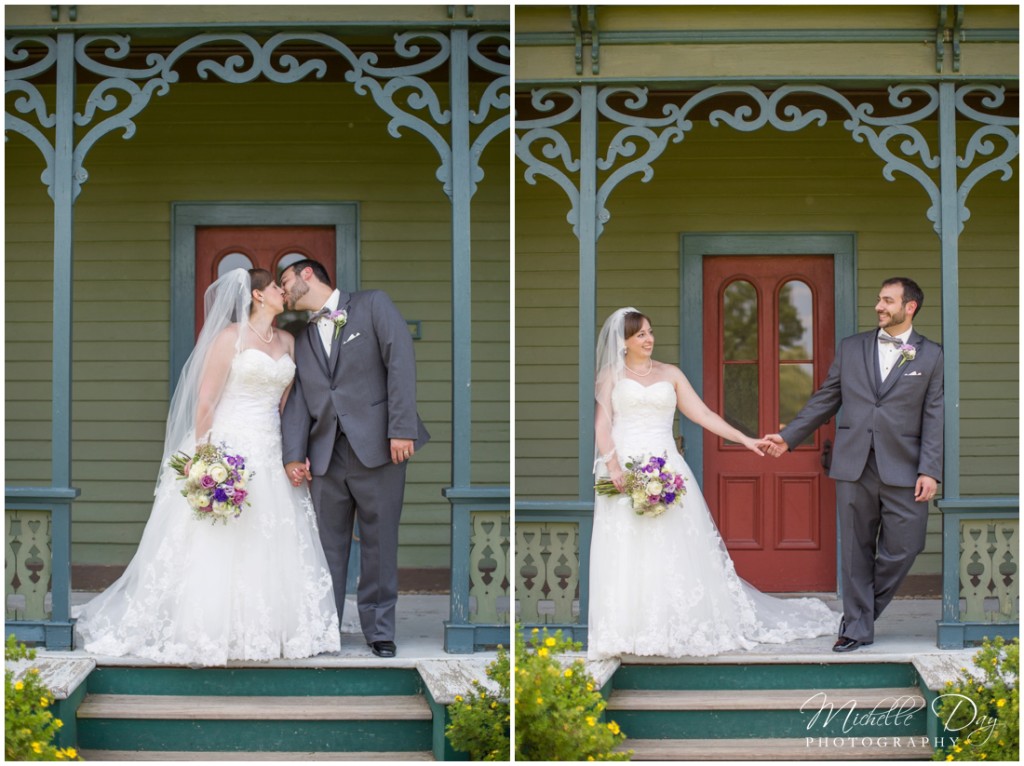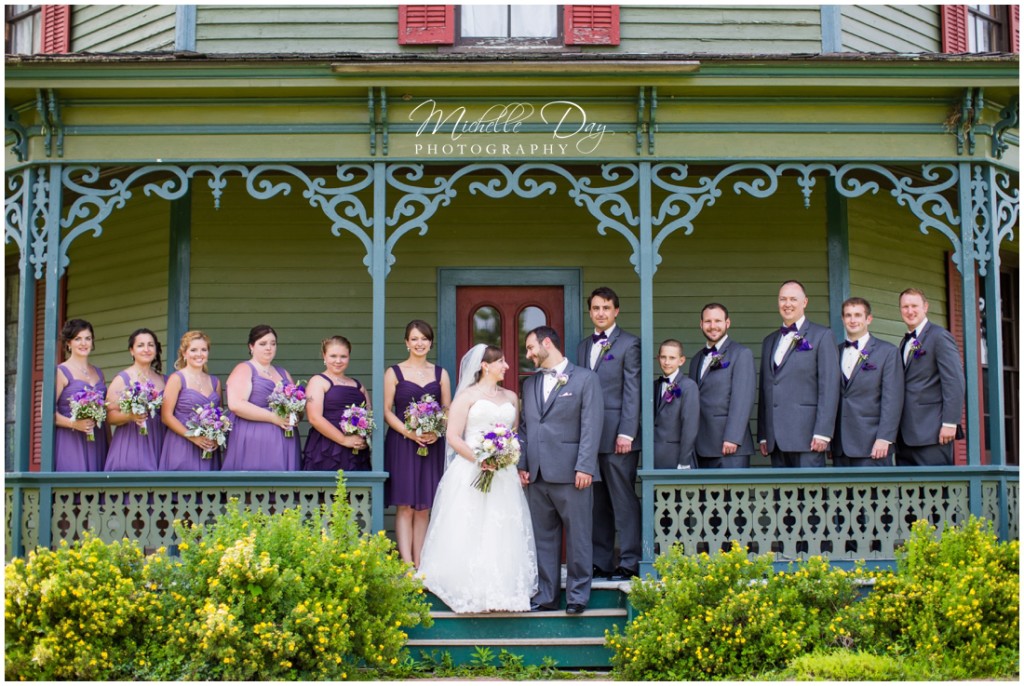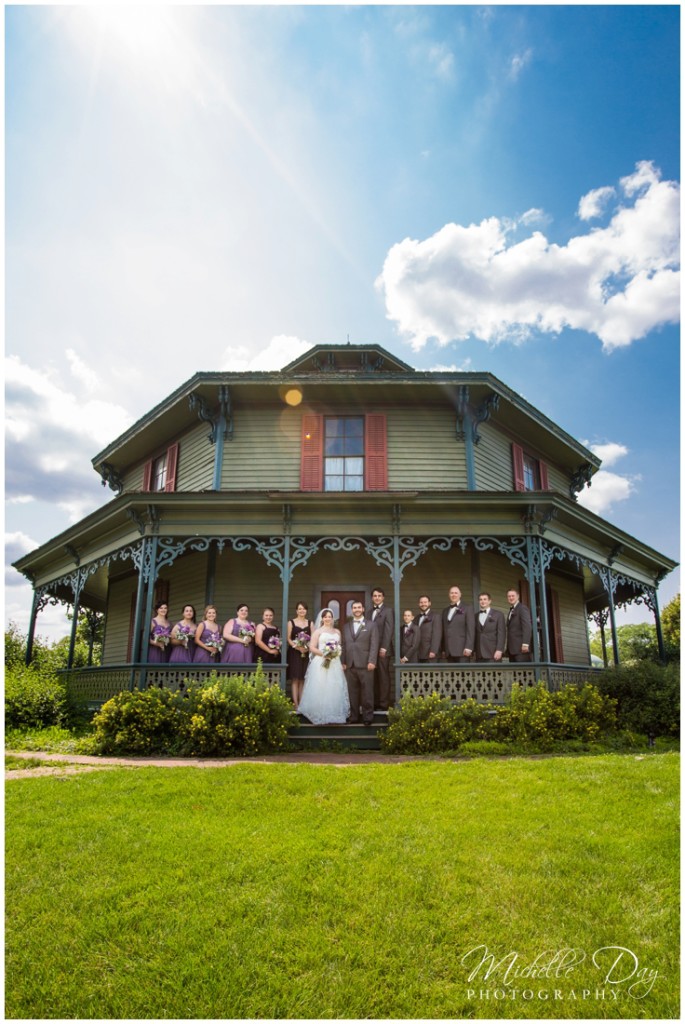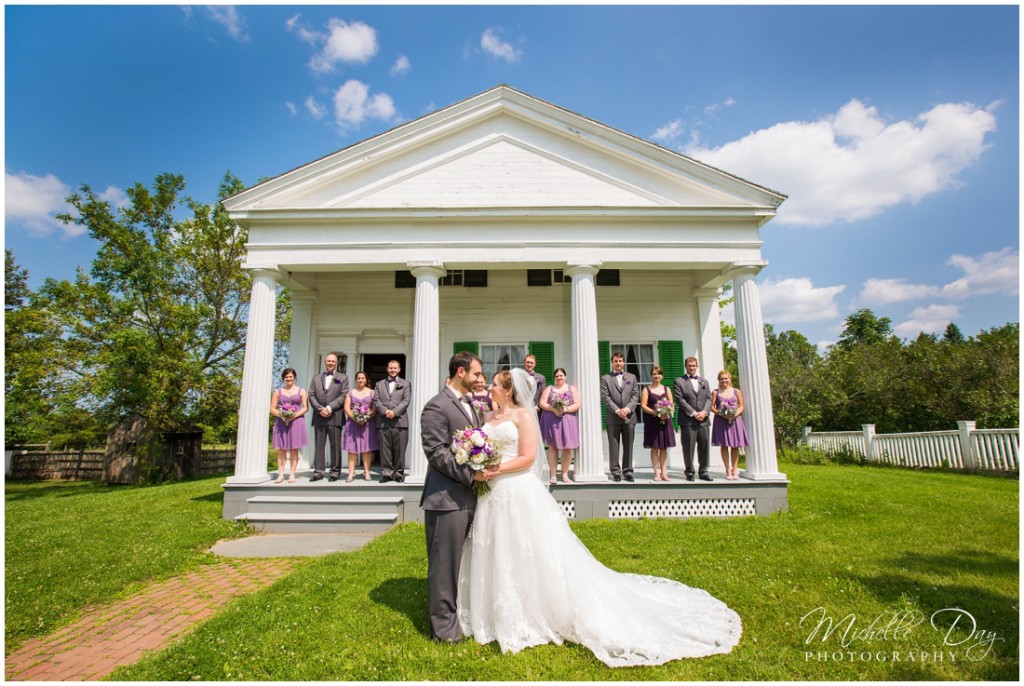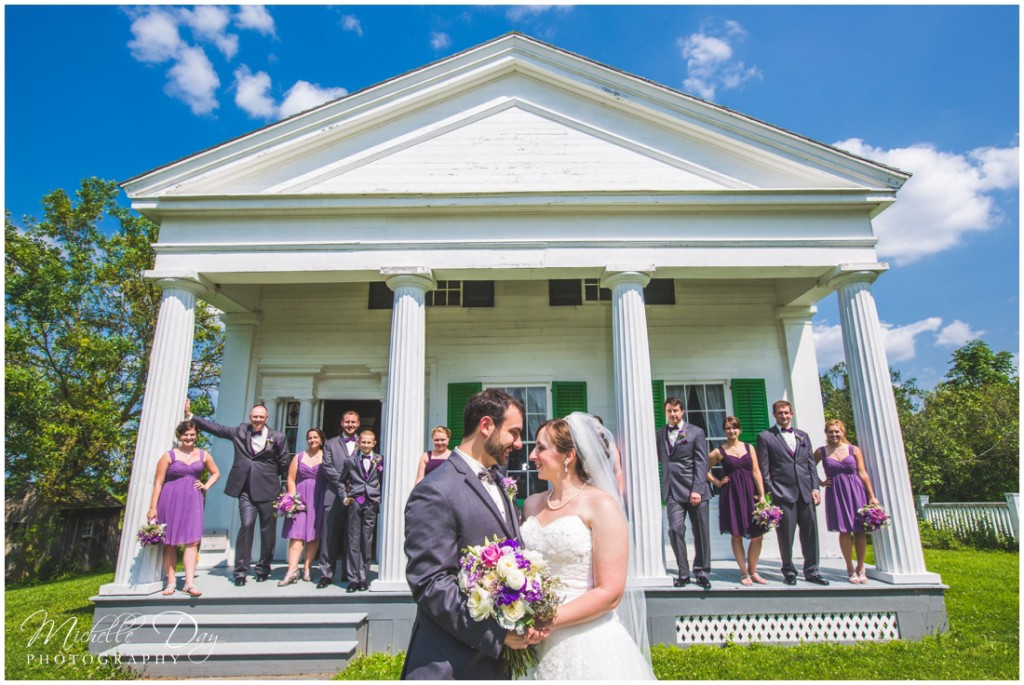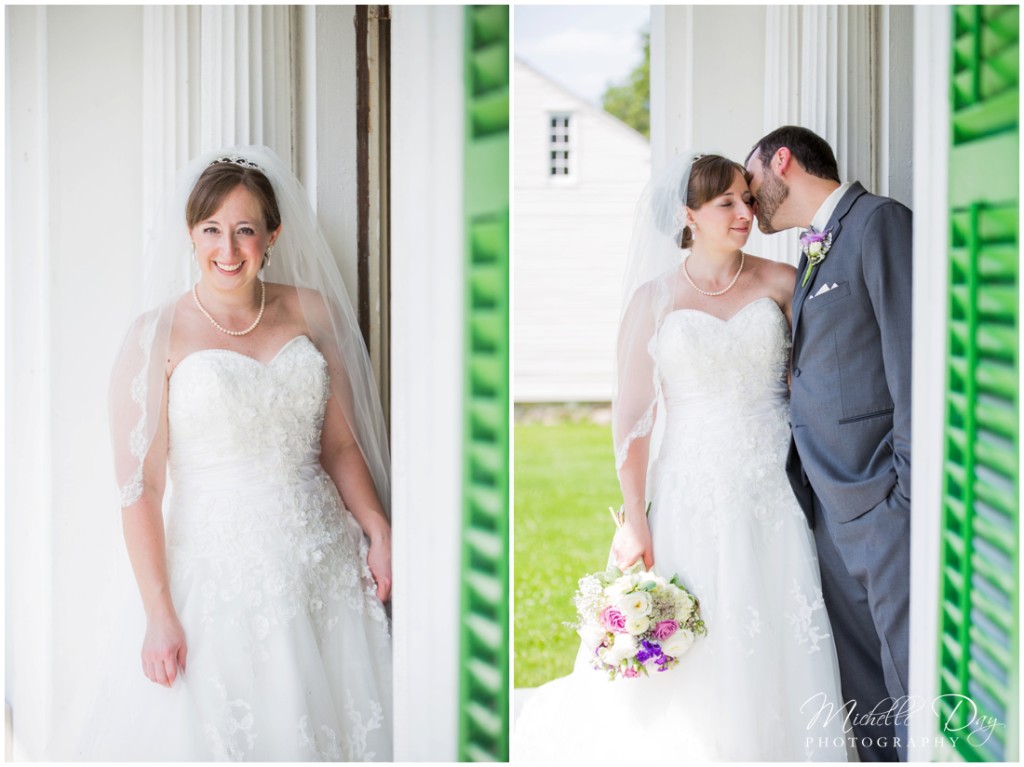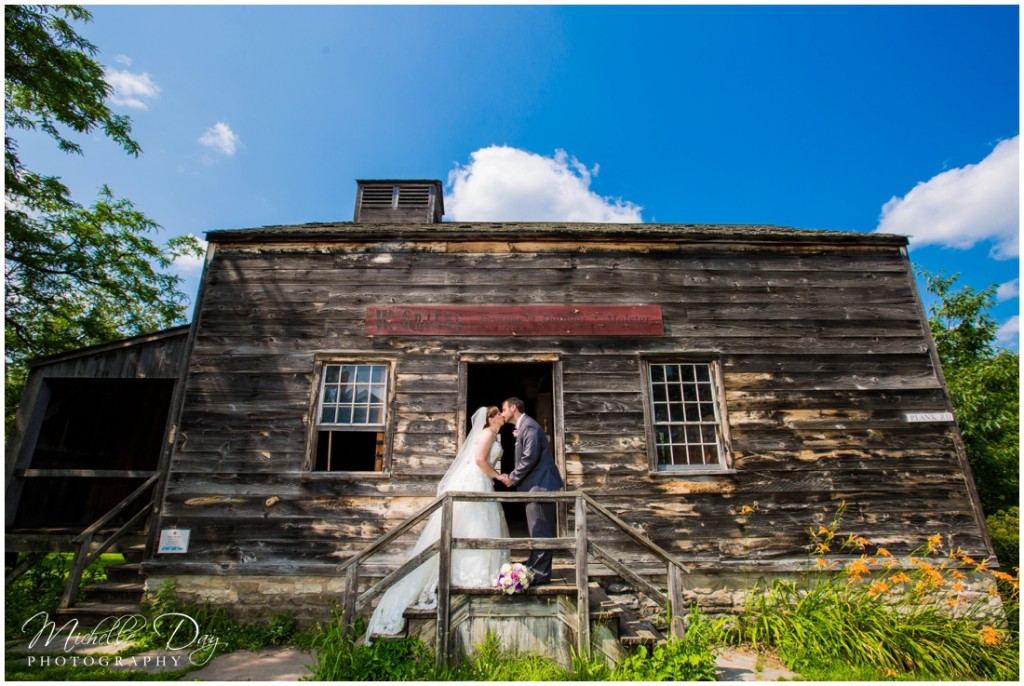 Outside the brewery.  So cool.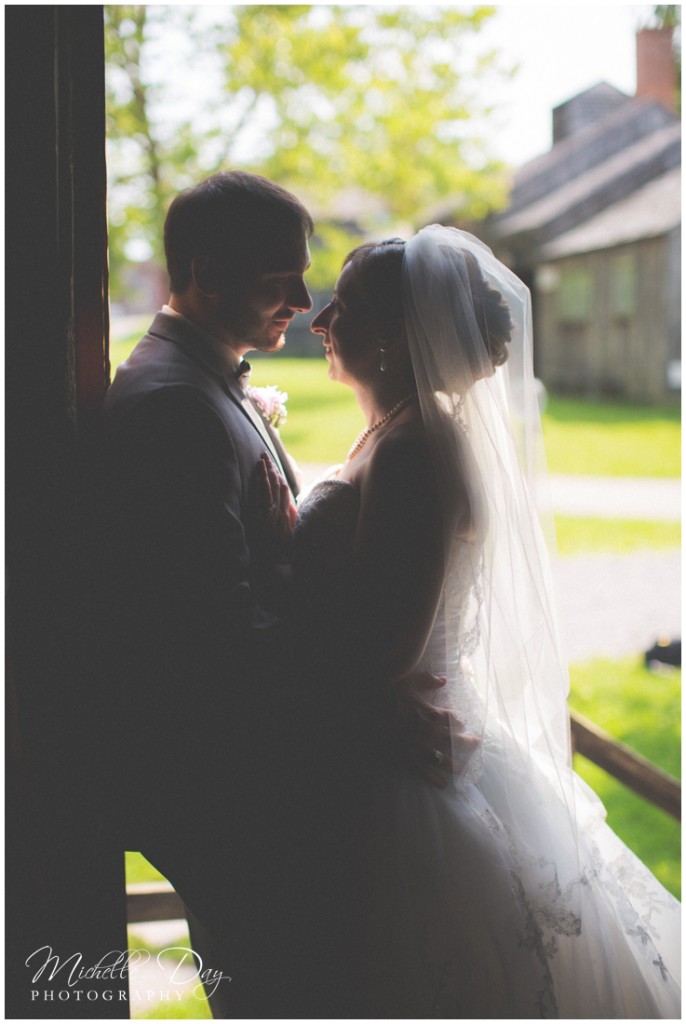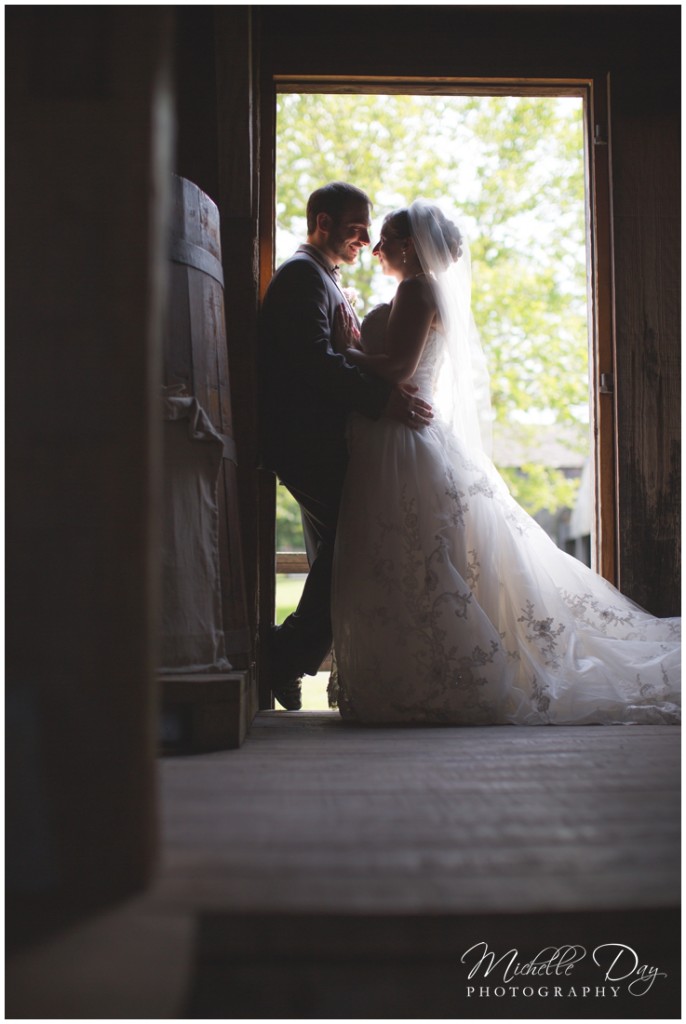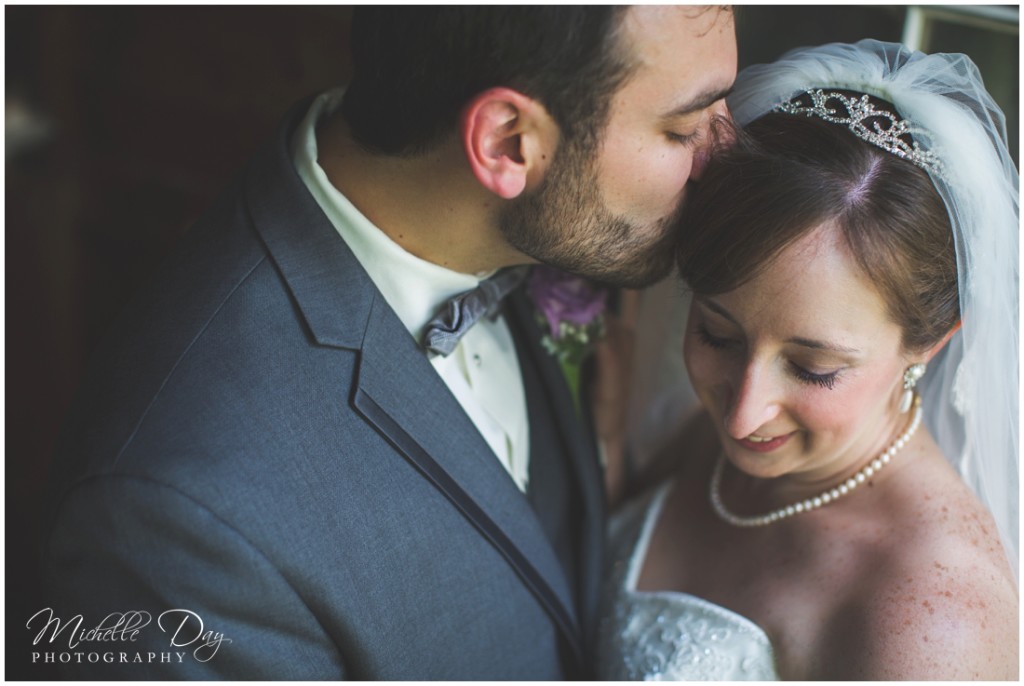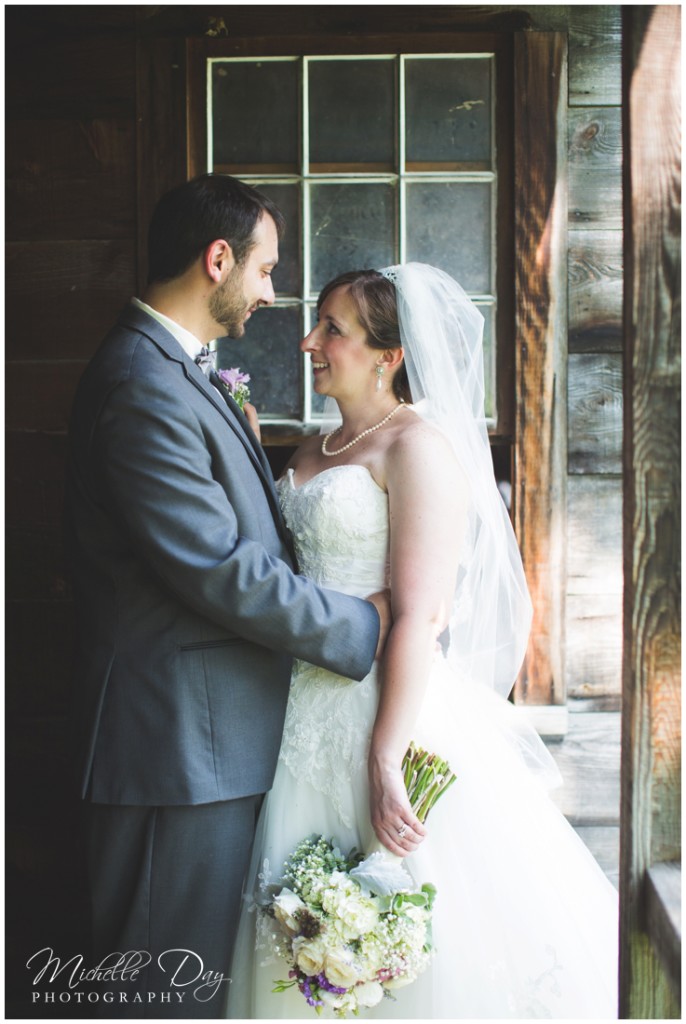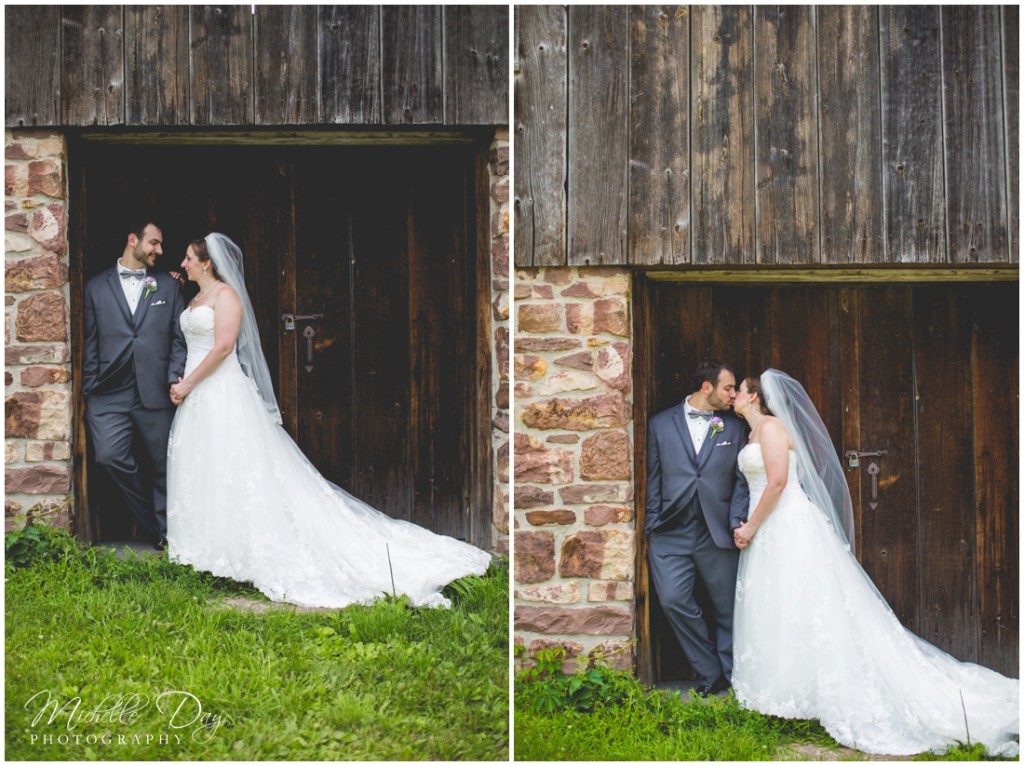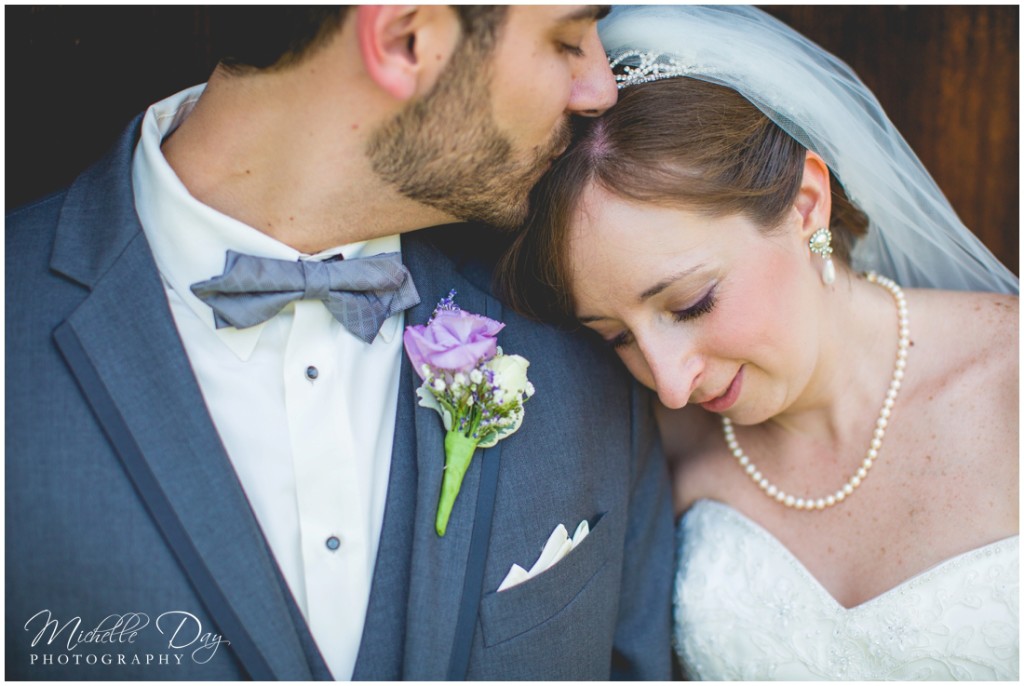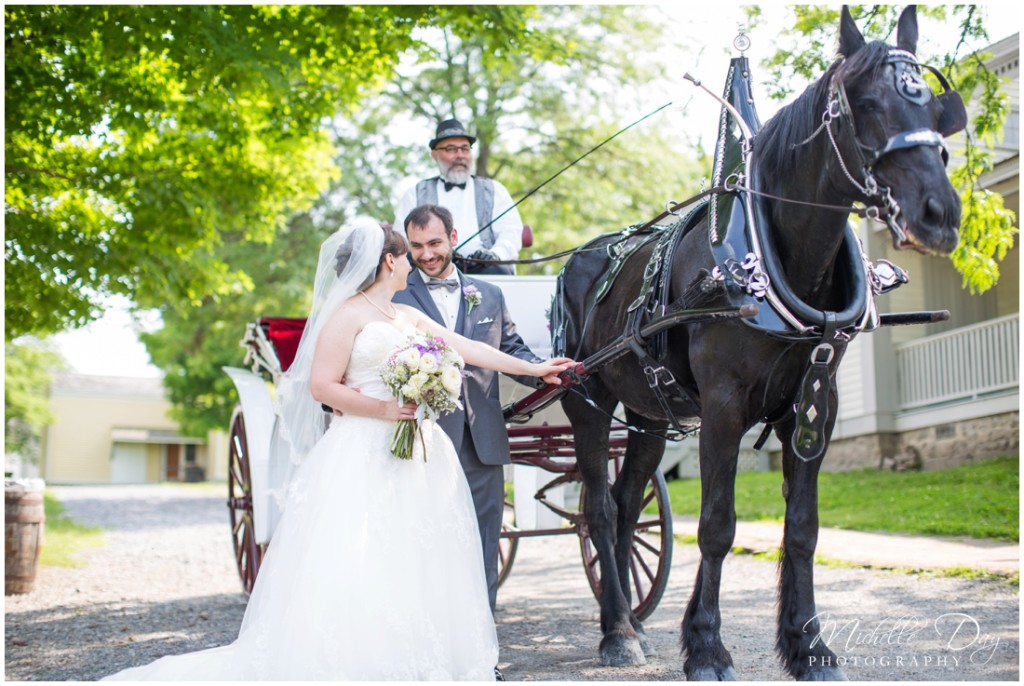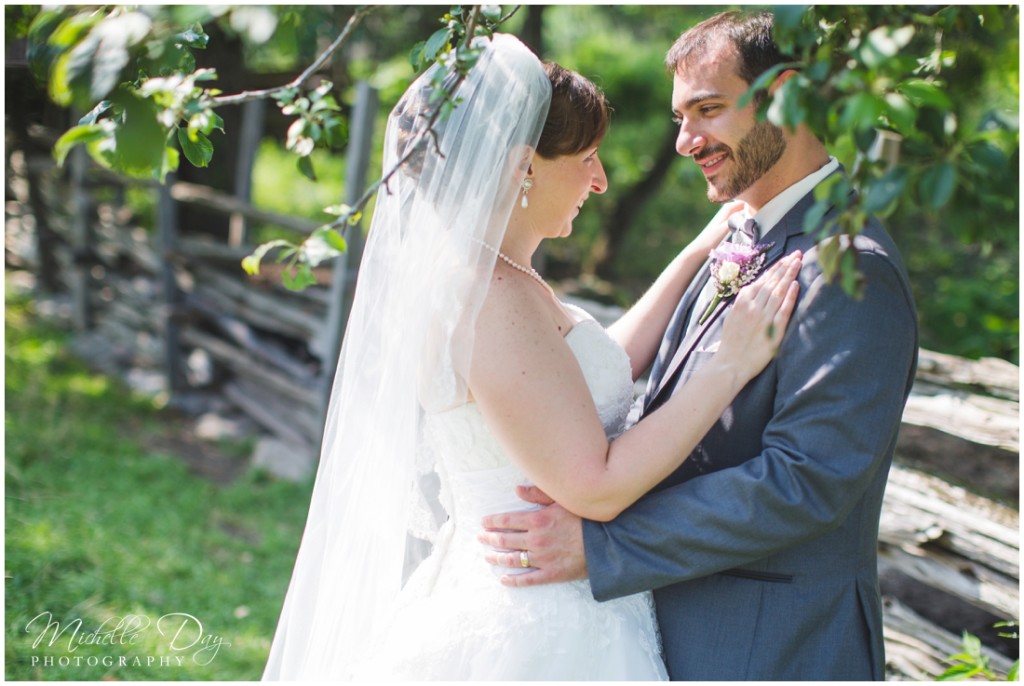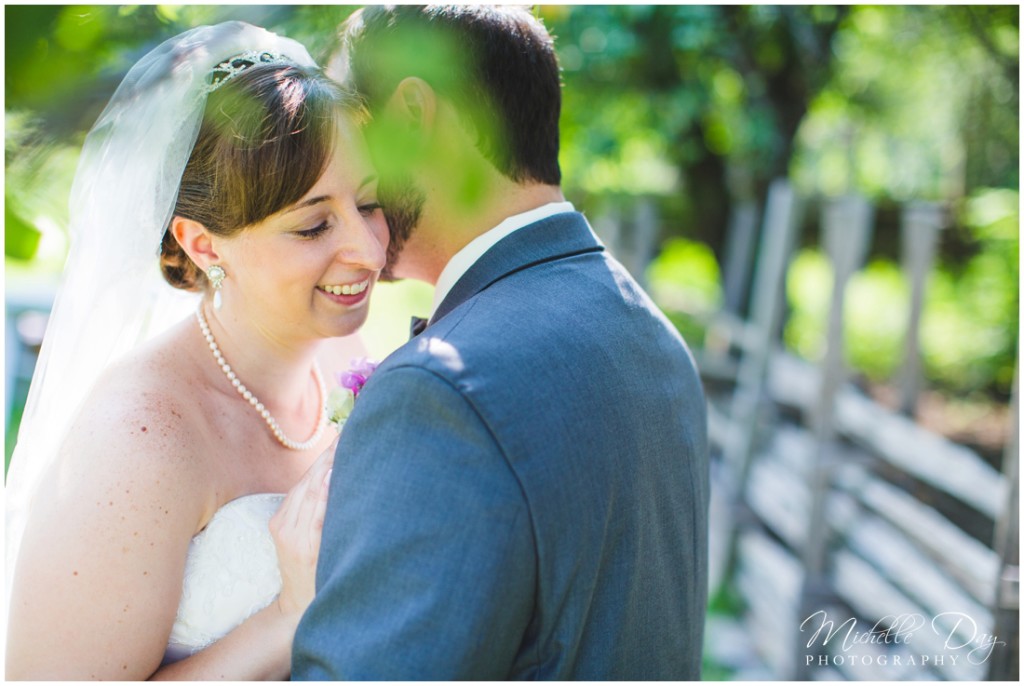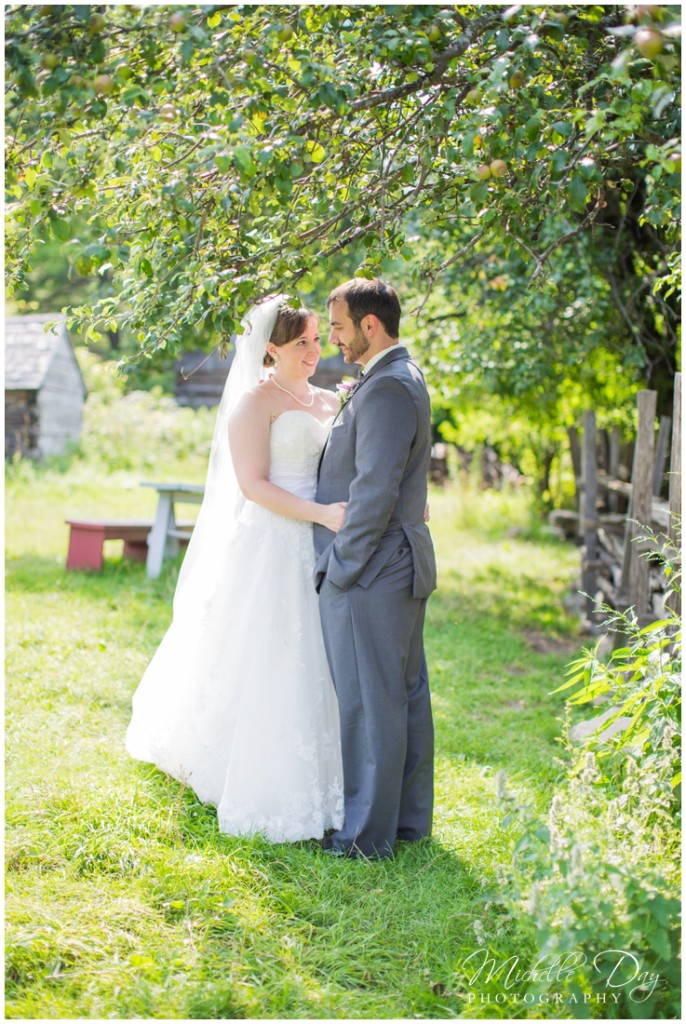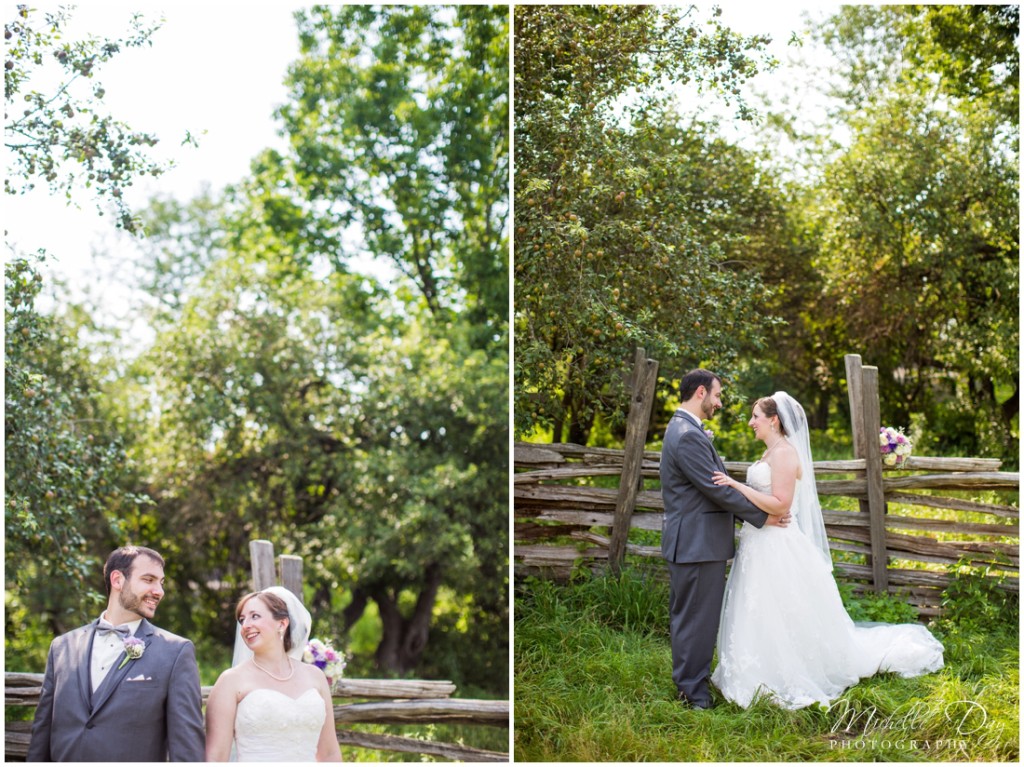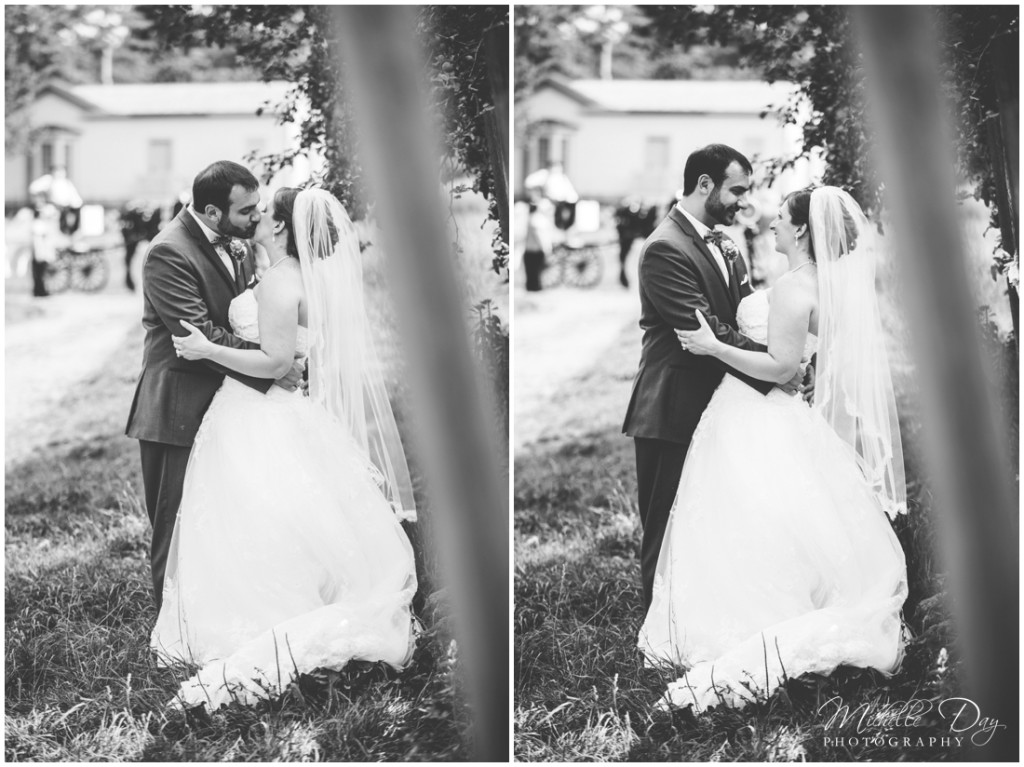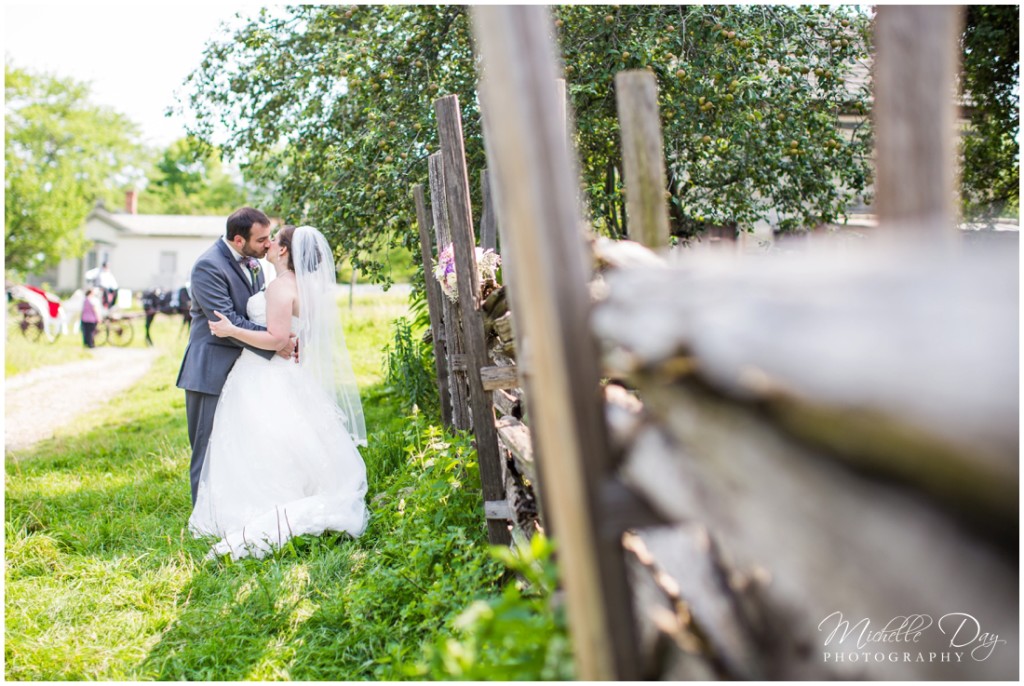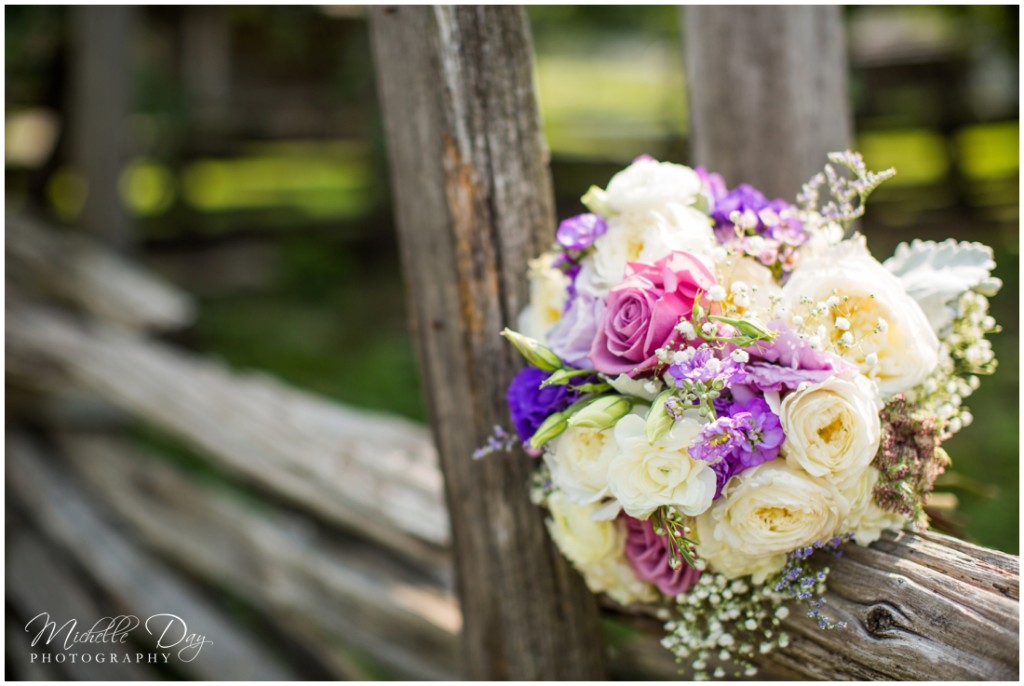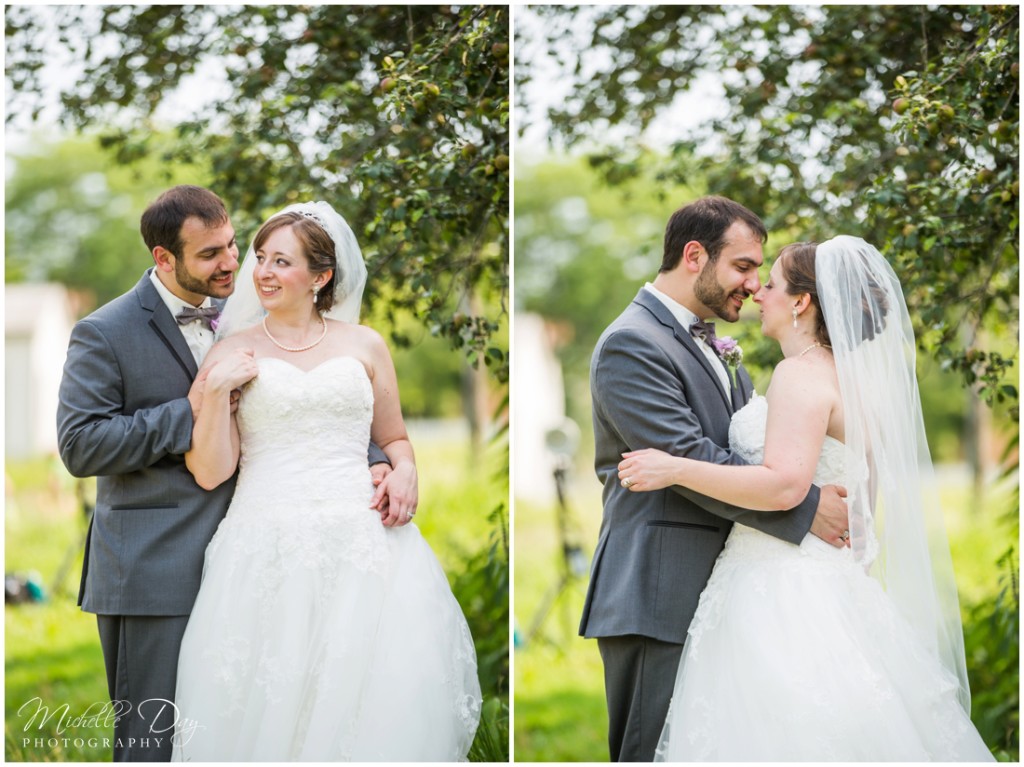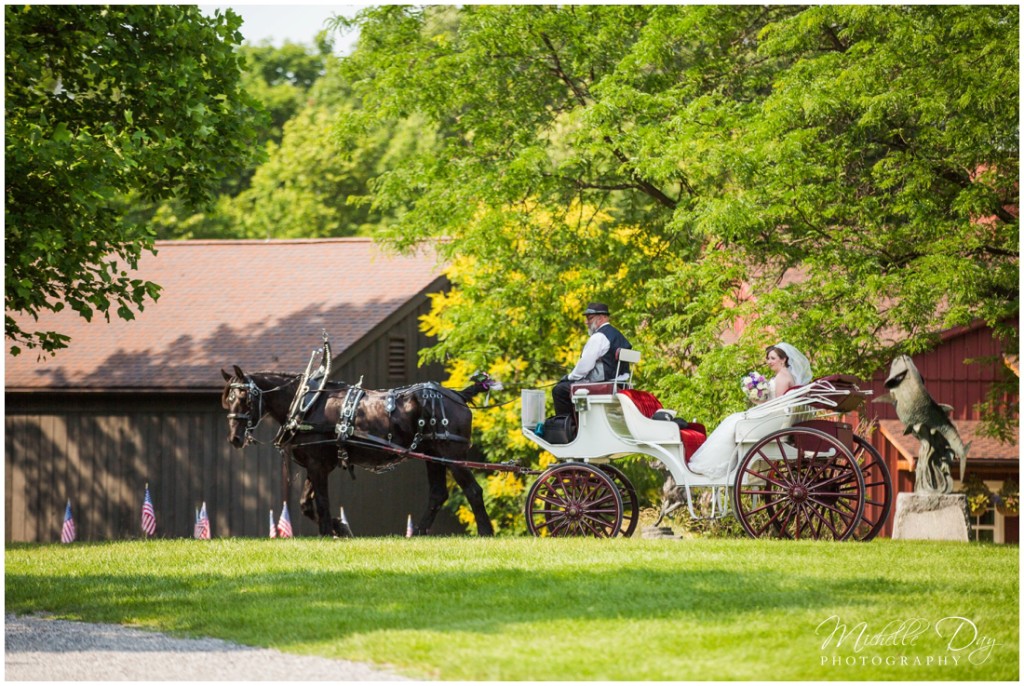 Party time!  We headed back to the banquet center for the reception.  Jen and Patrick planned all the little details.  Both engineers, they included things like gears, lego candy and a little tool keychain for favors.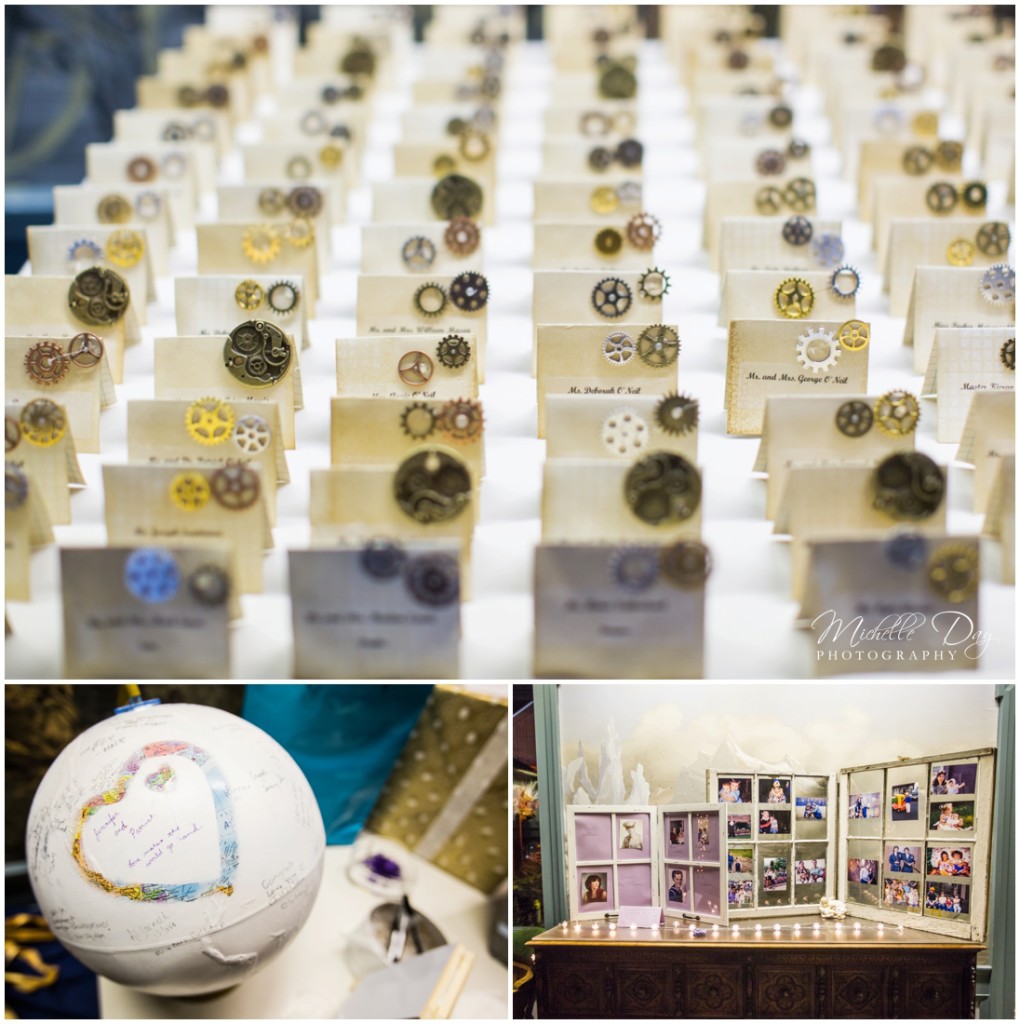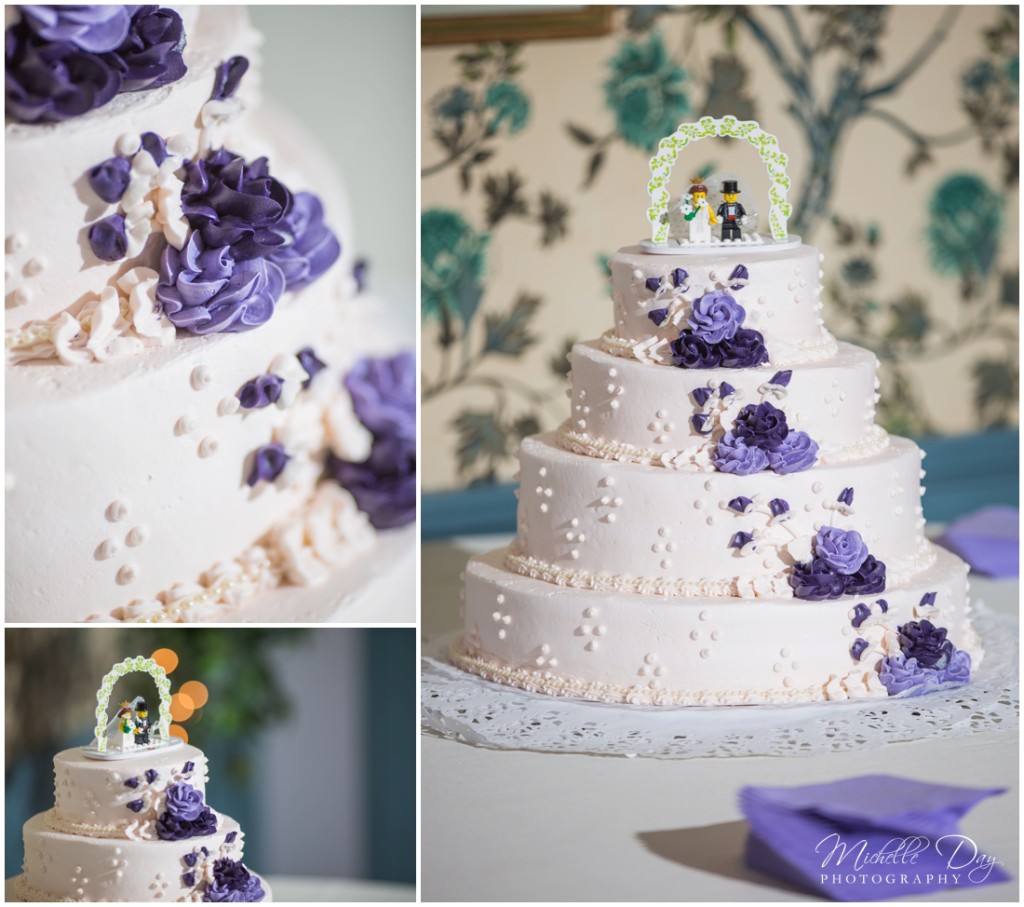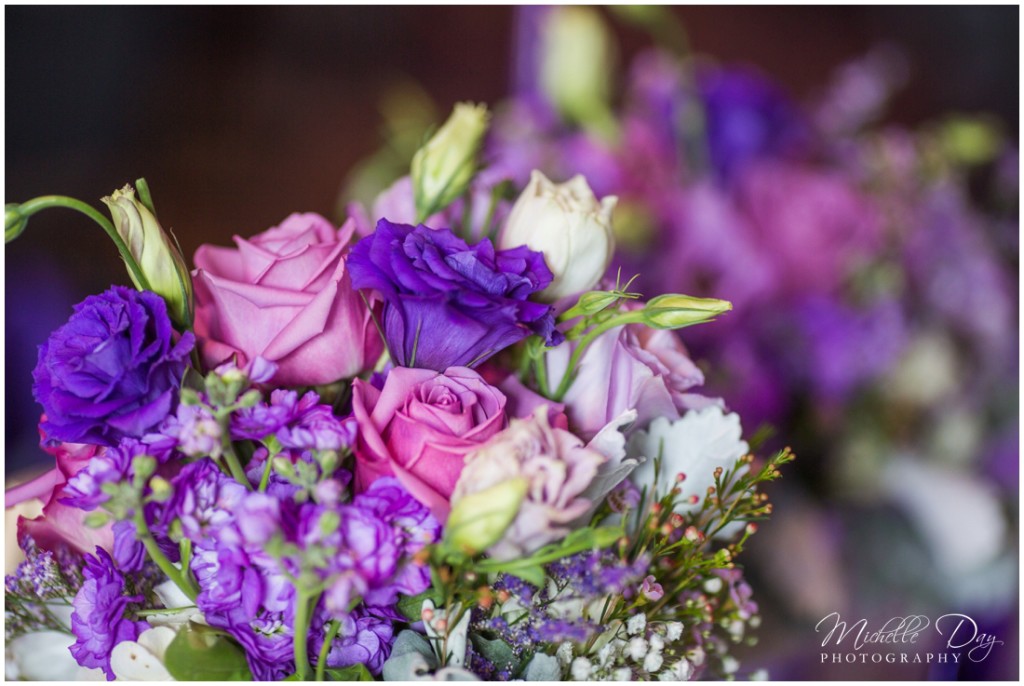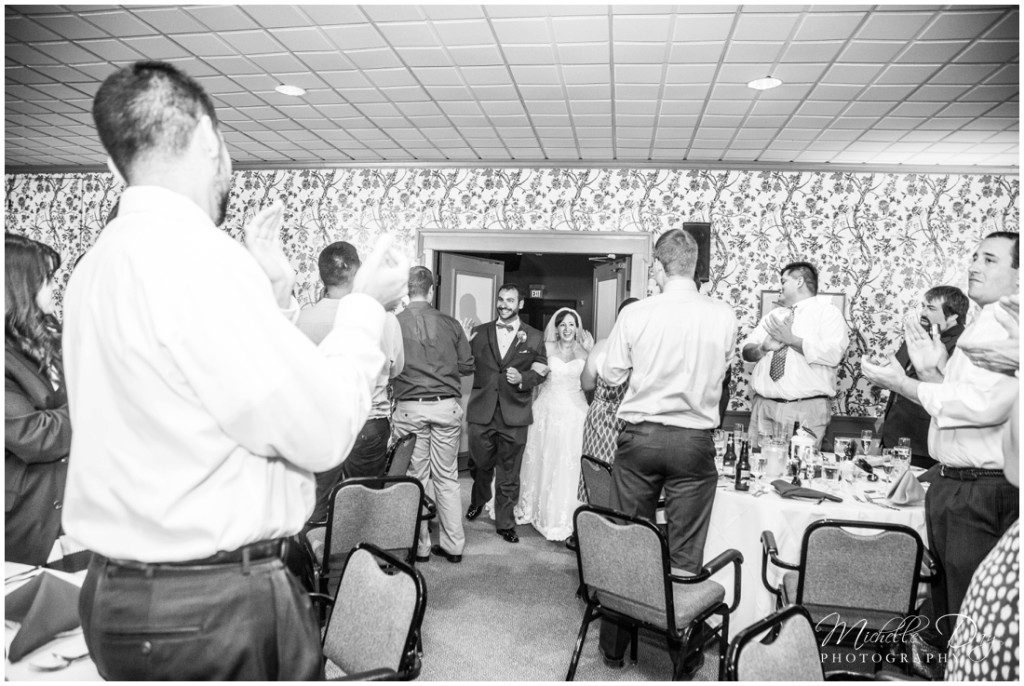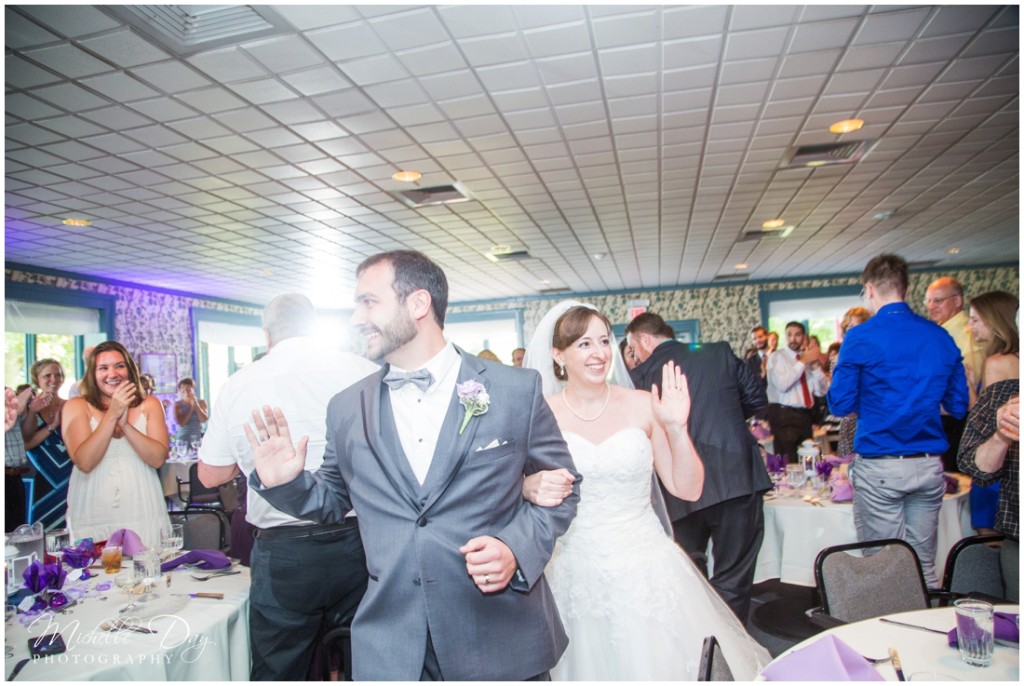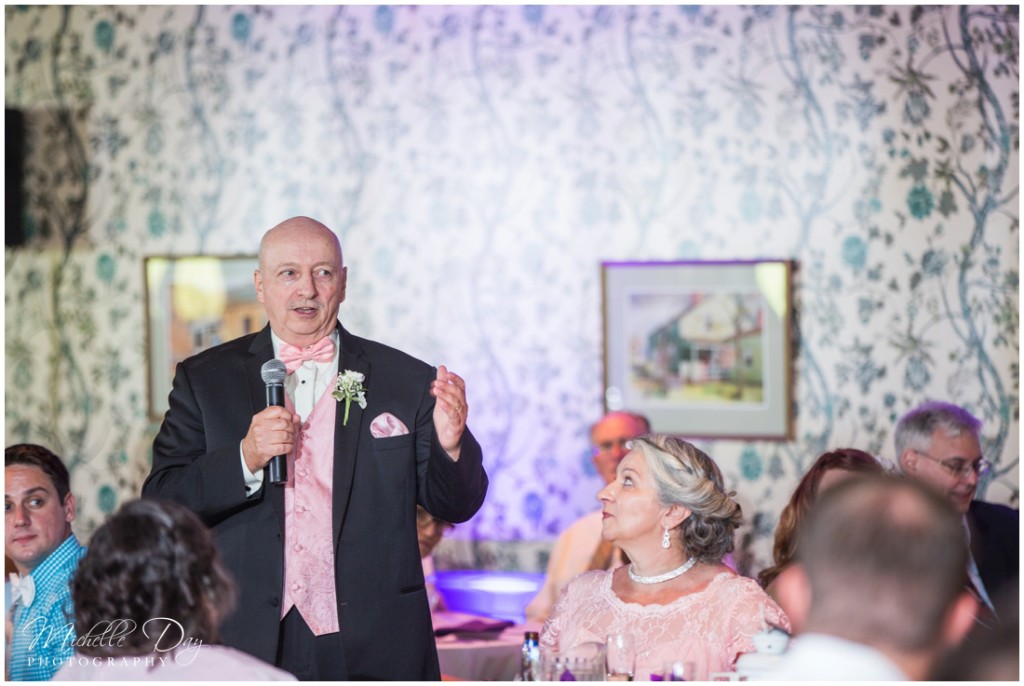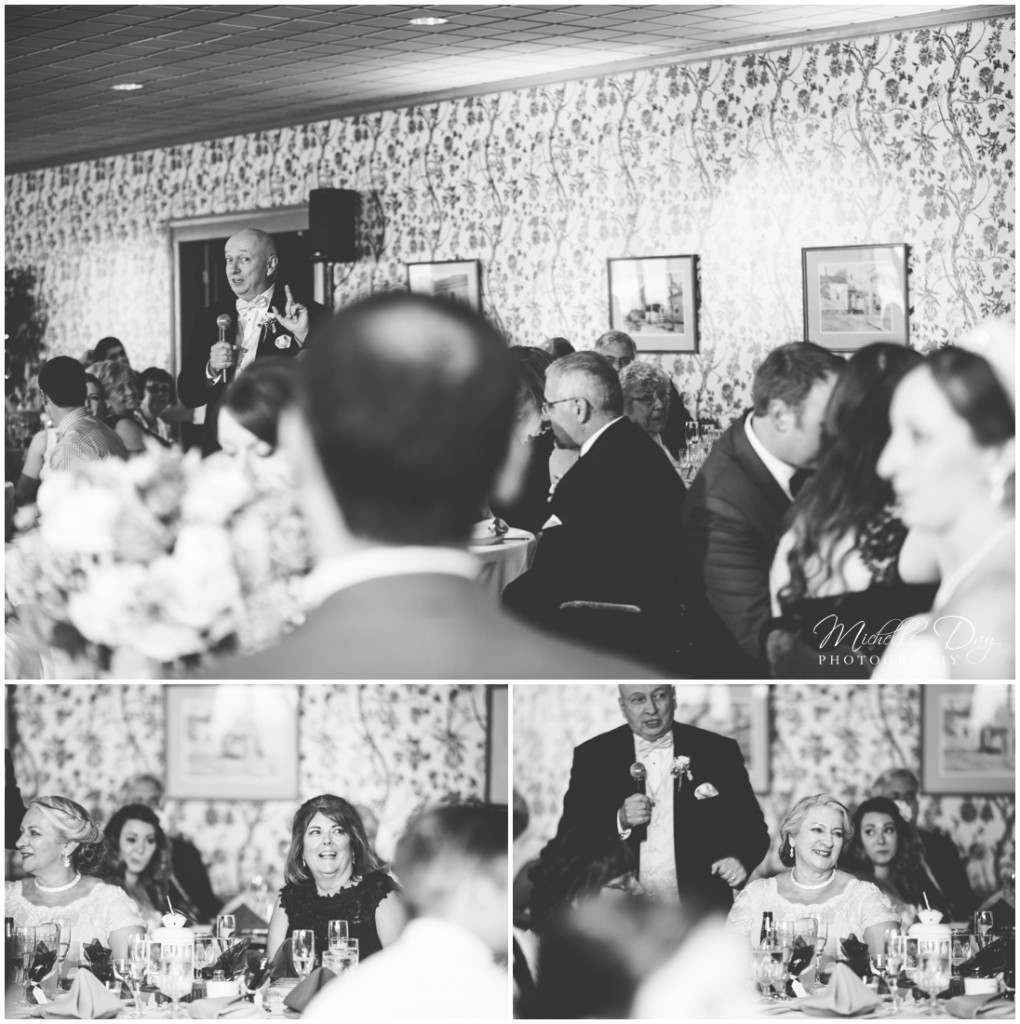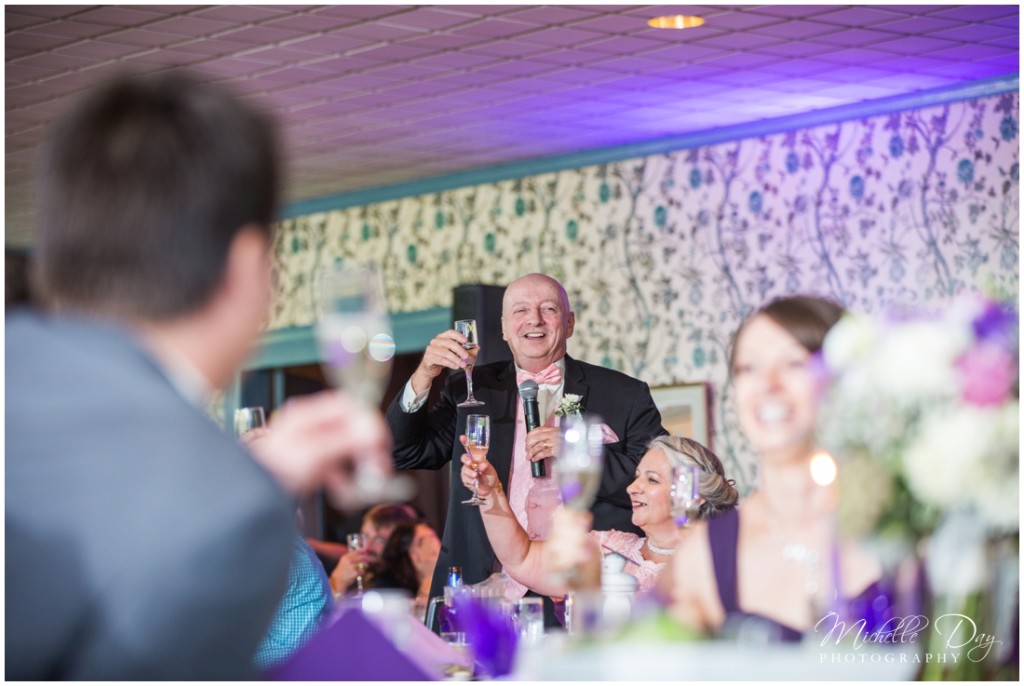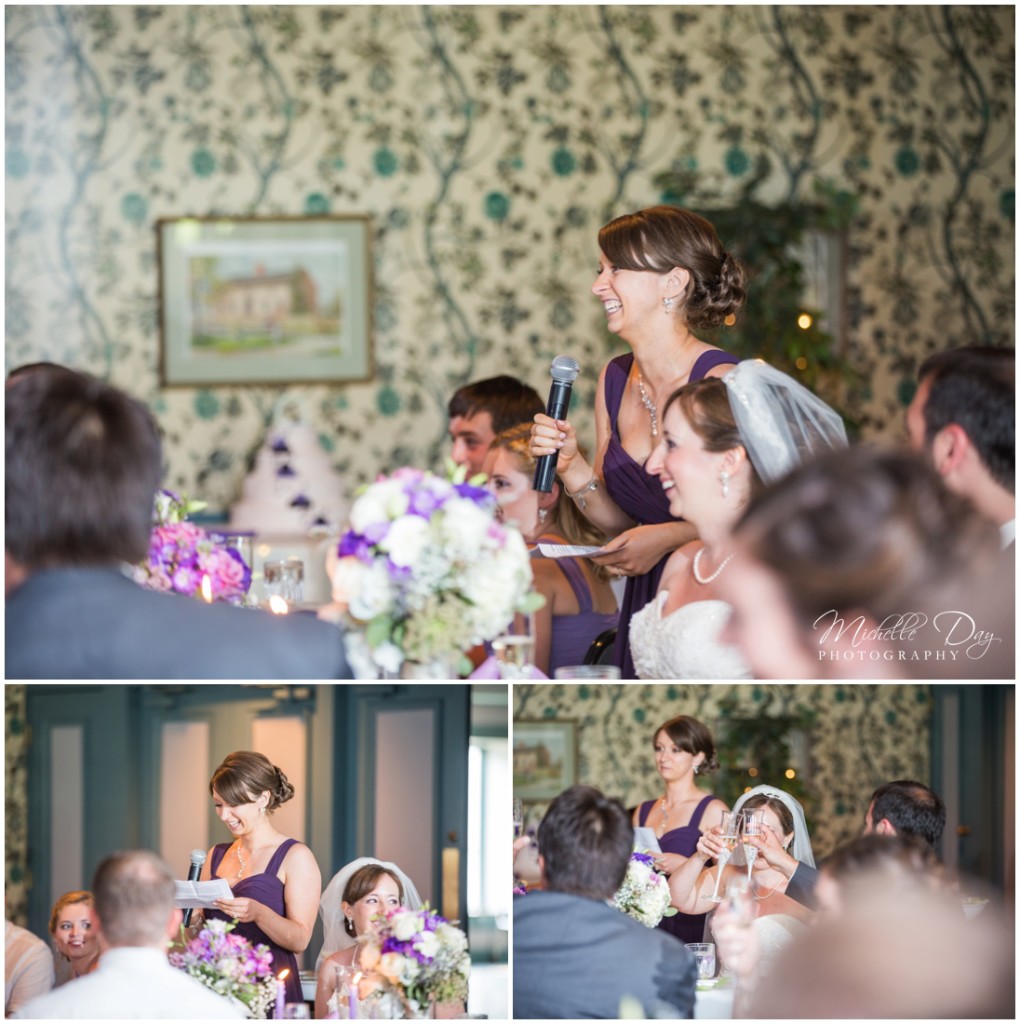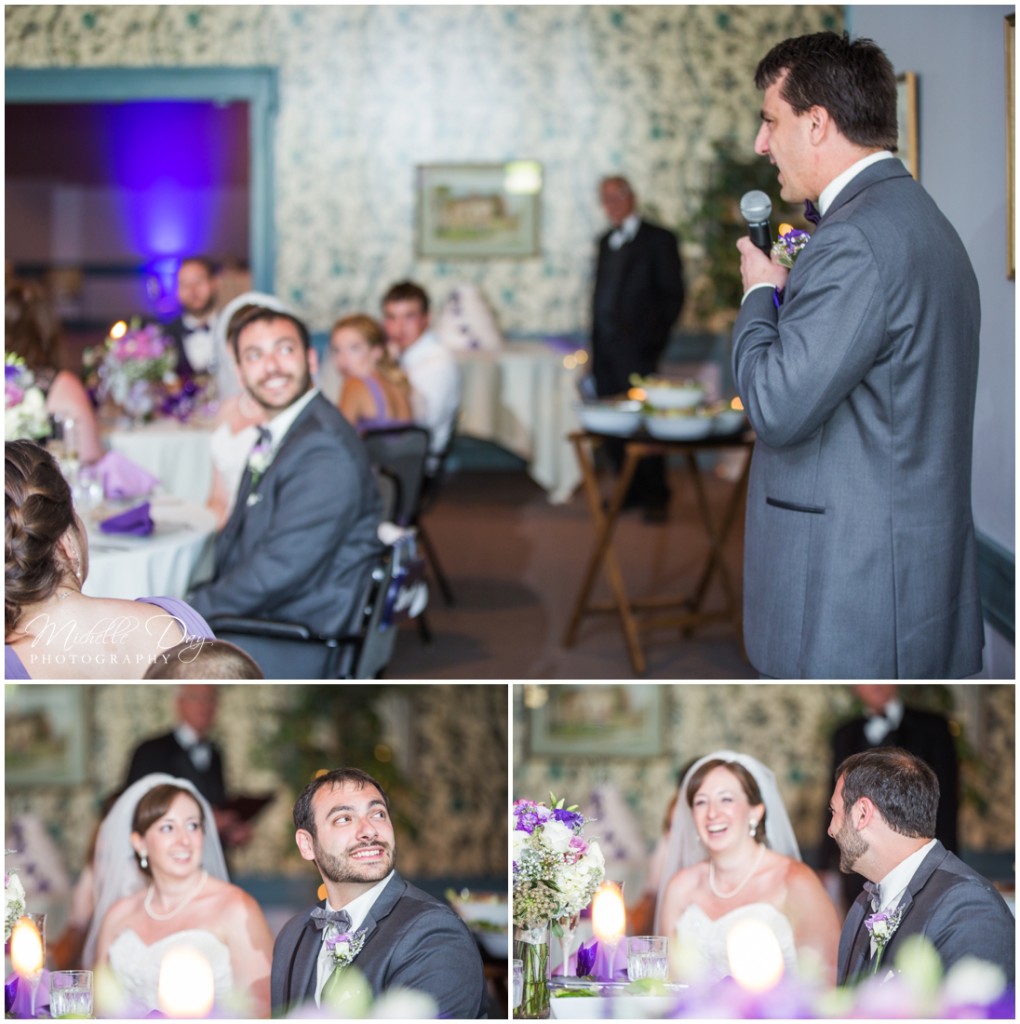 These two pulled out all the stops and had a choreographed first dance with some pretty difficult ballroom dancing moves!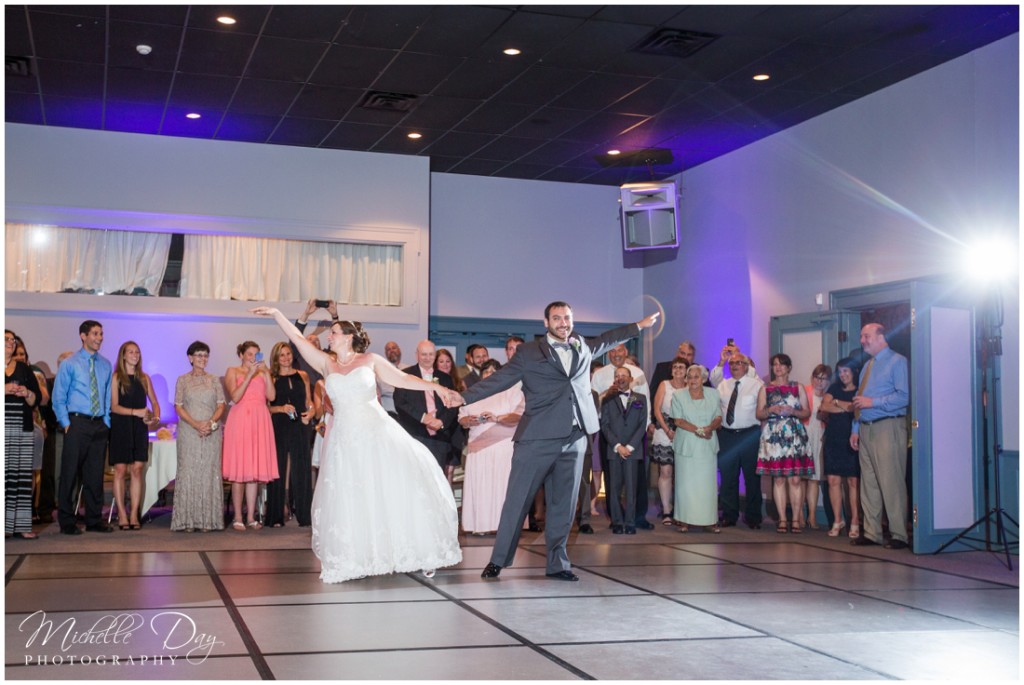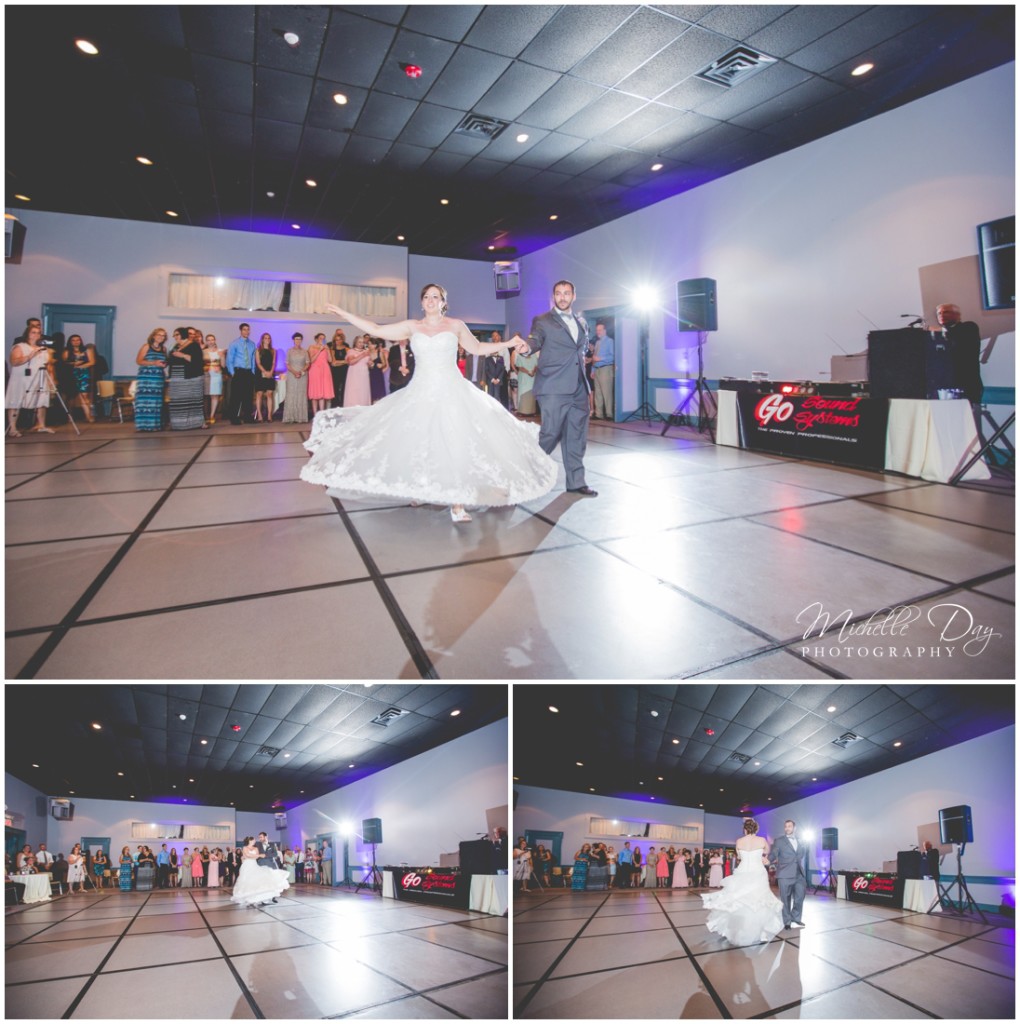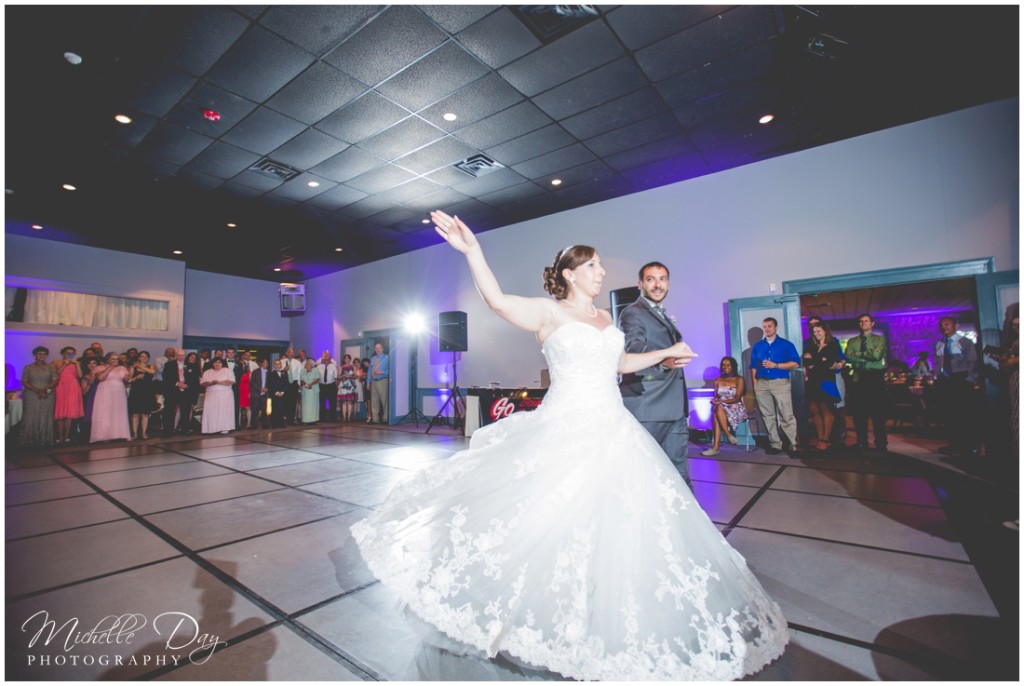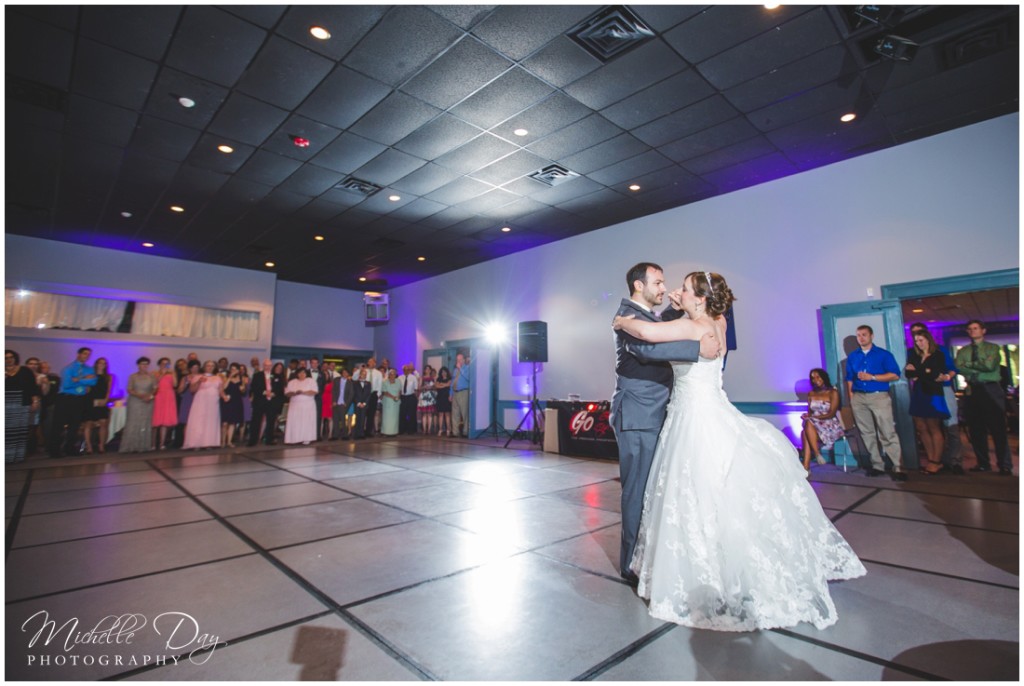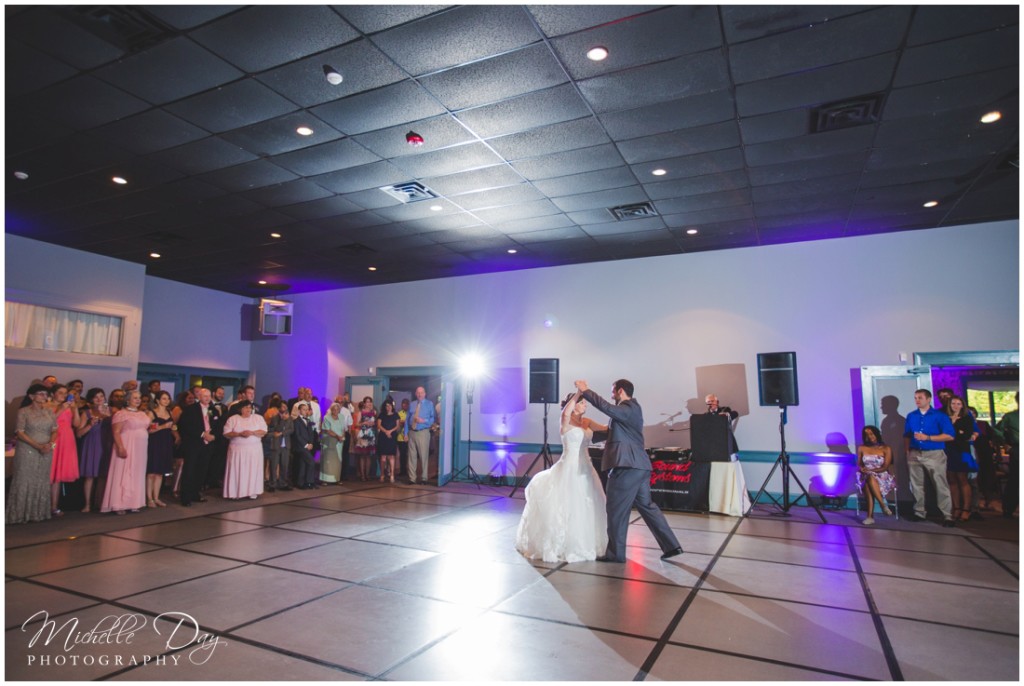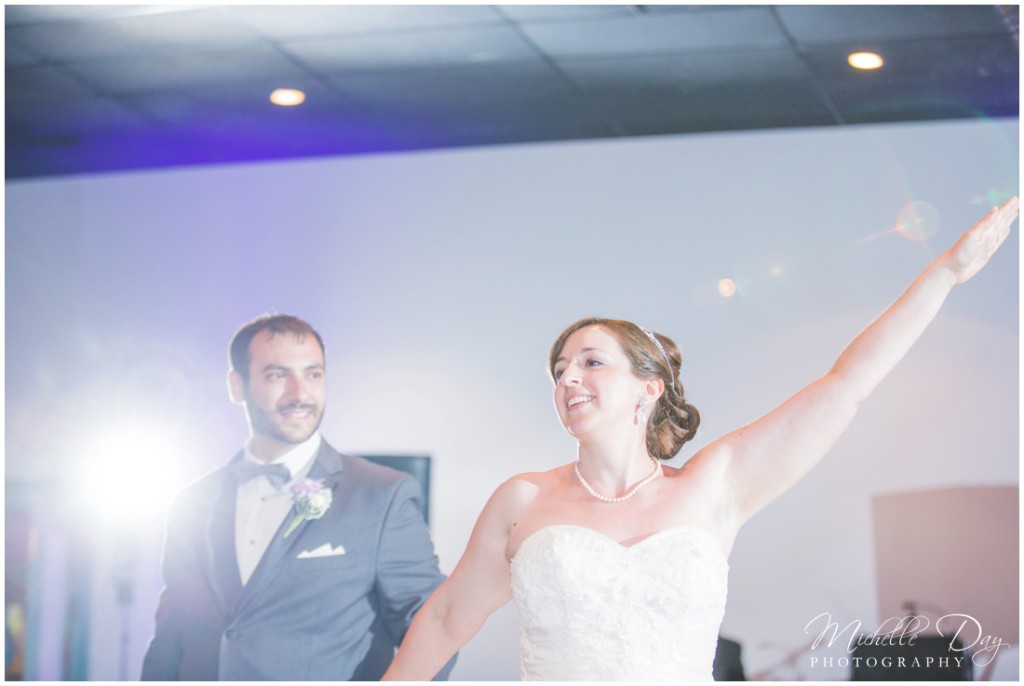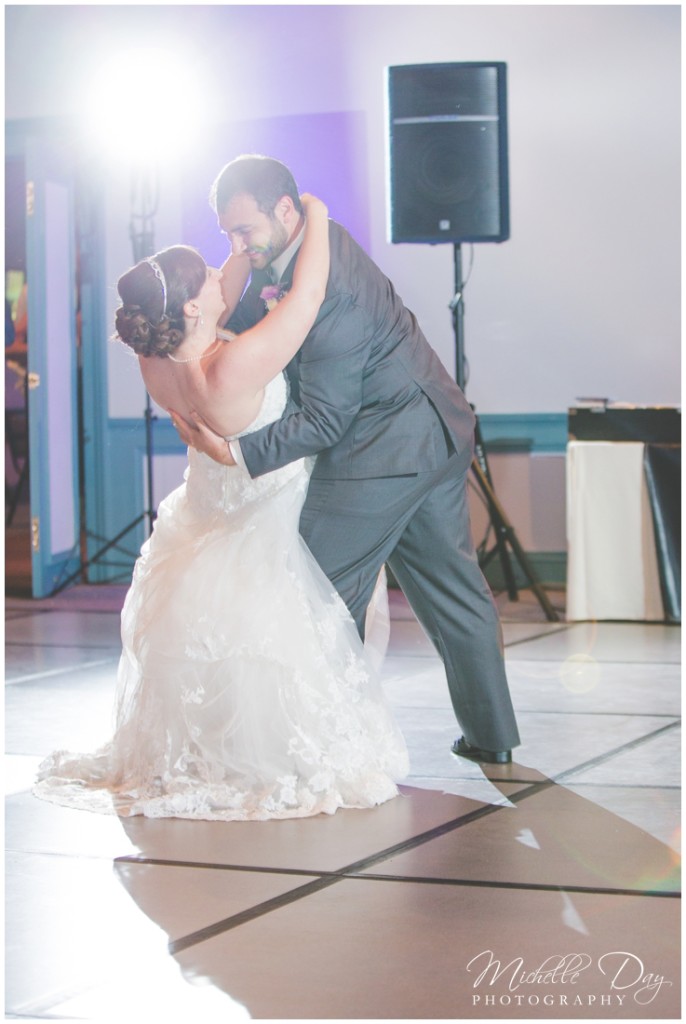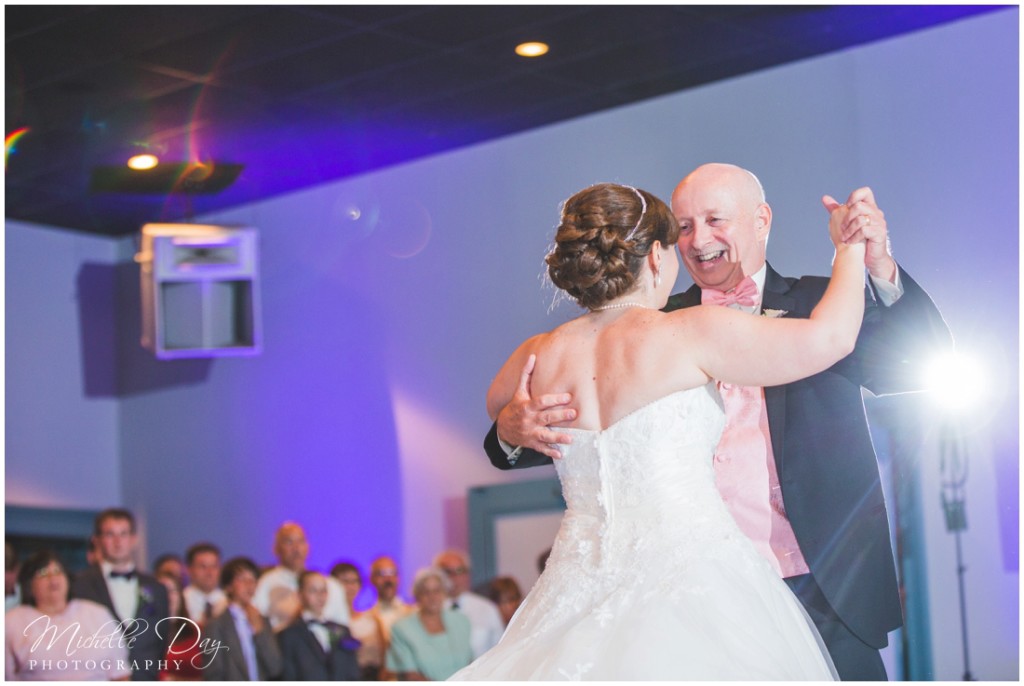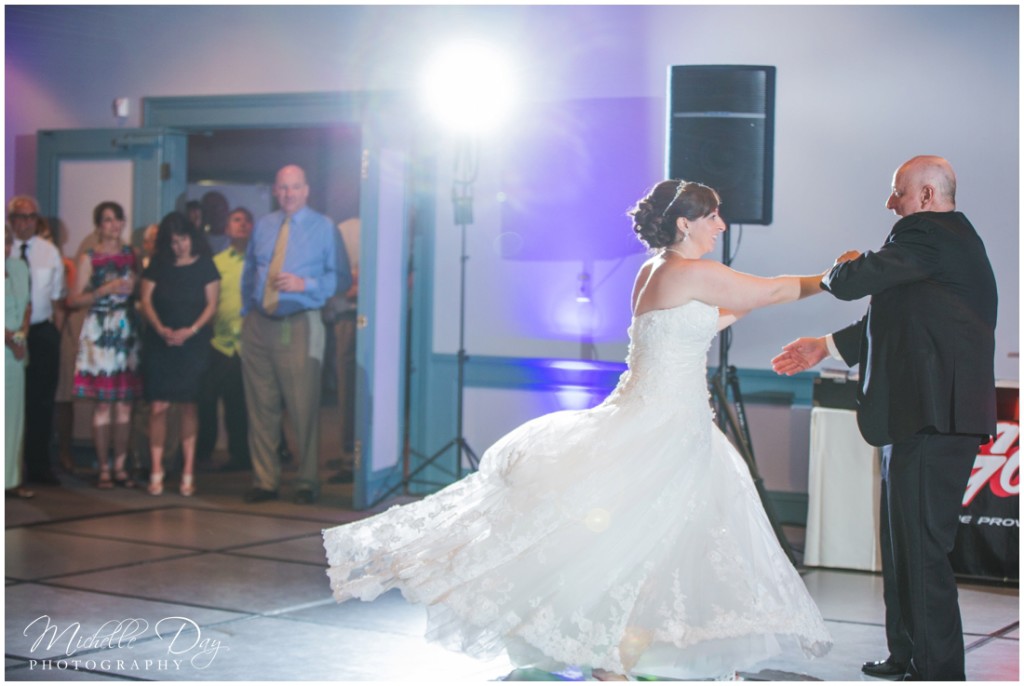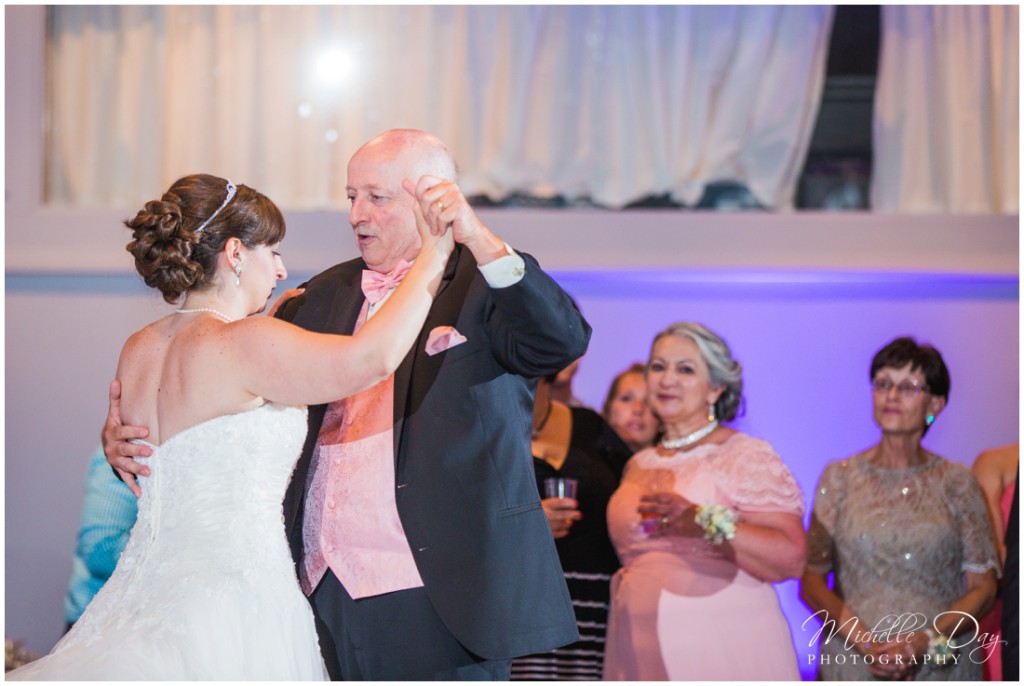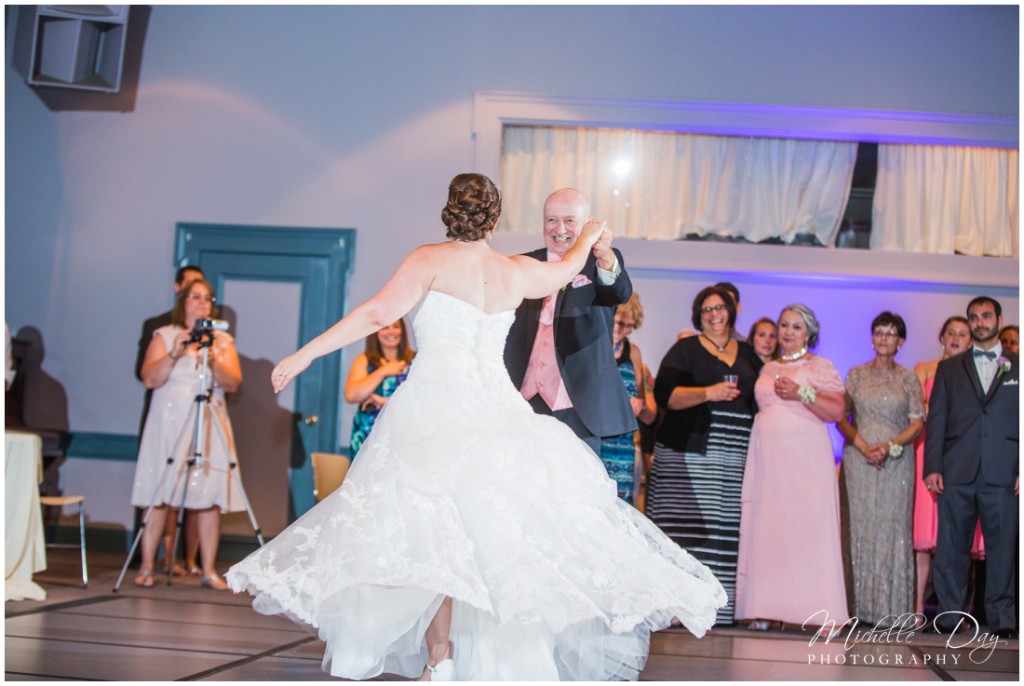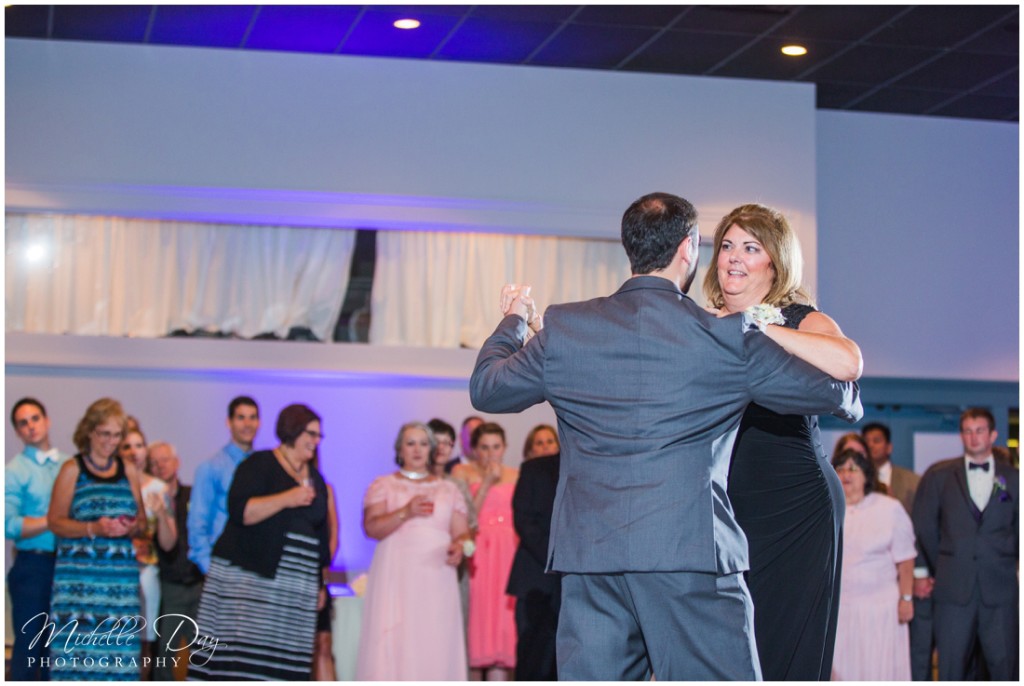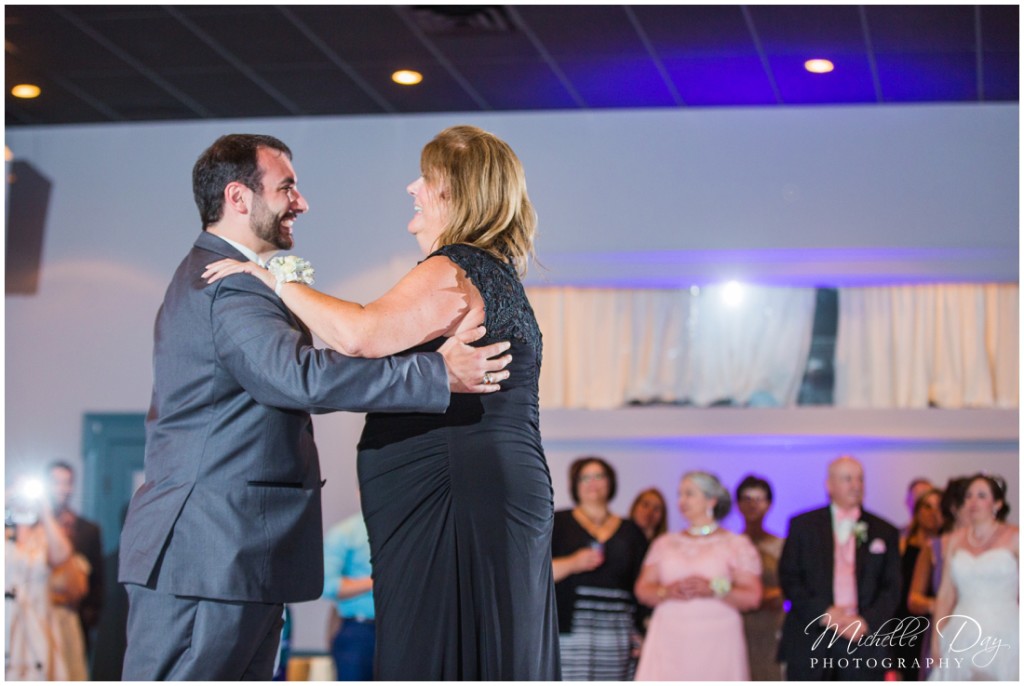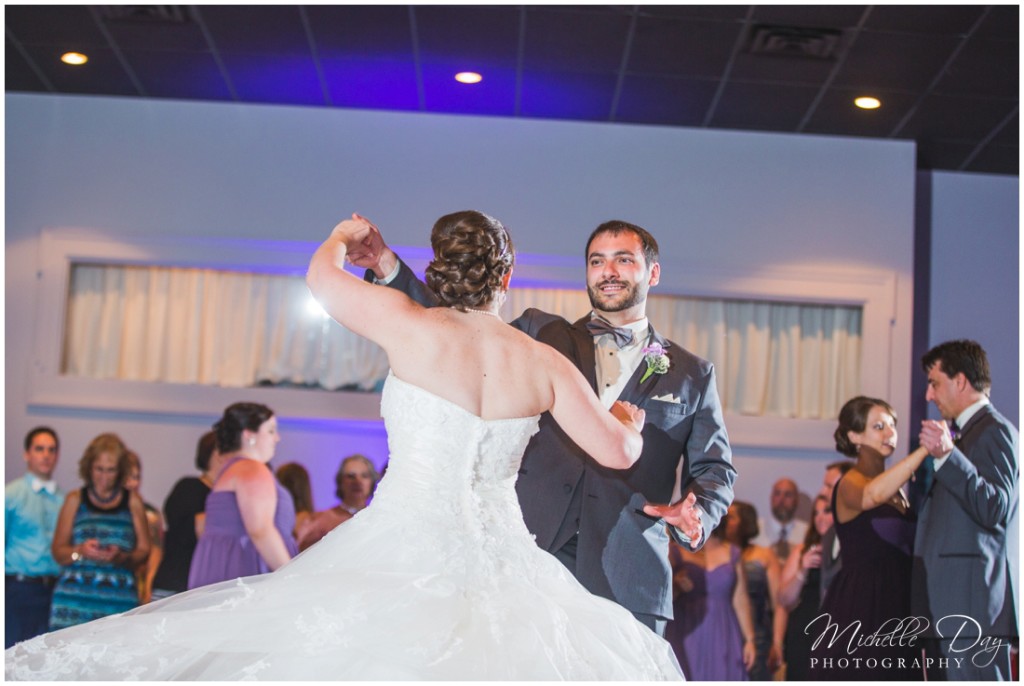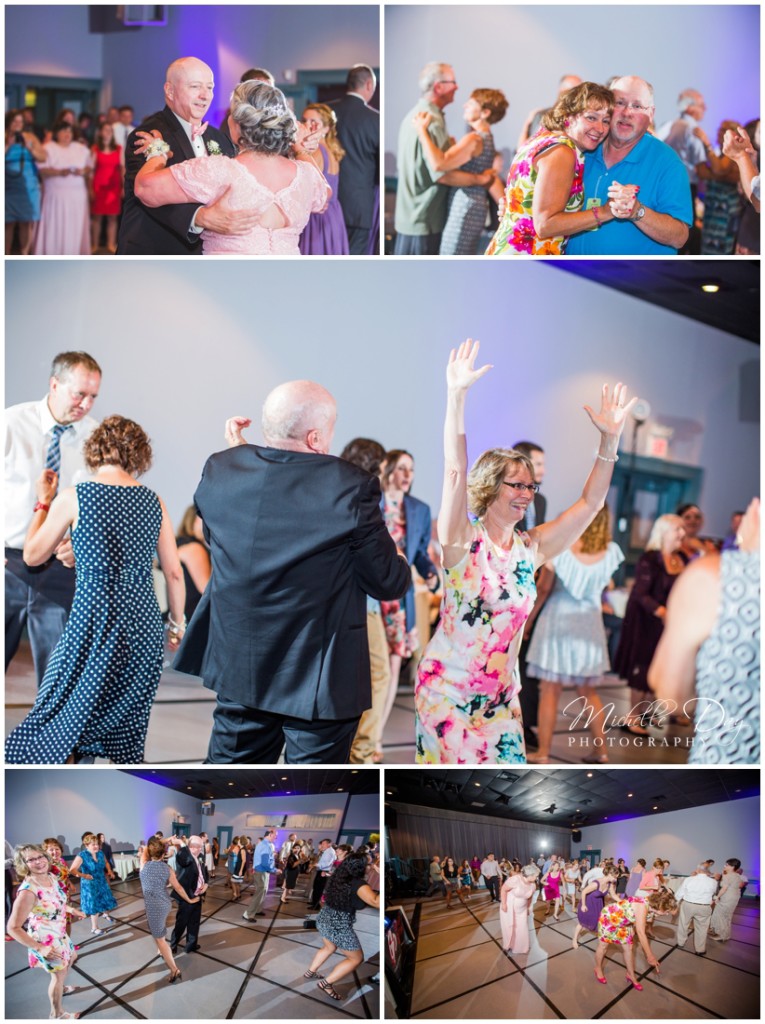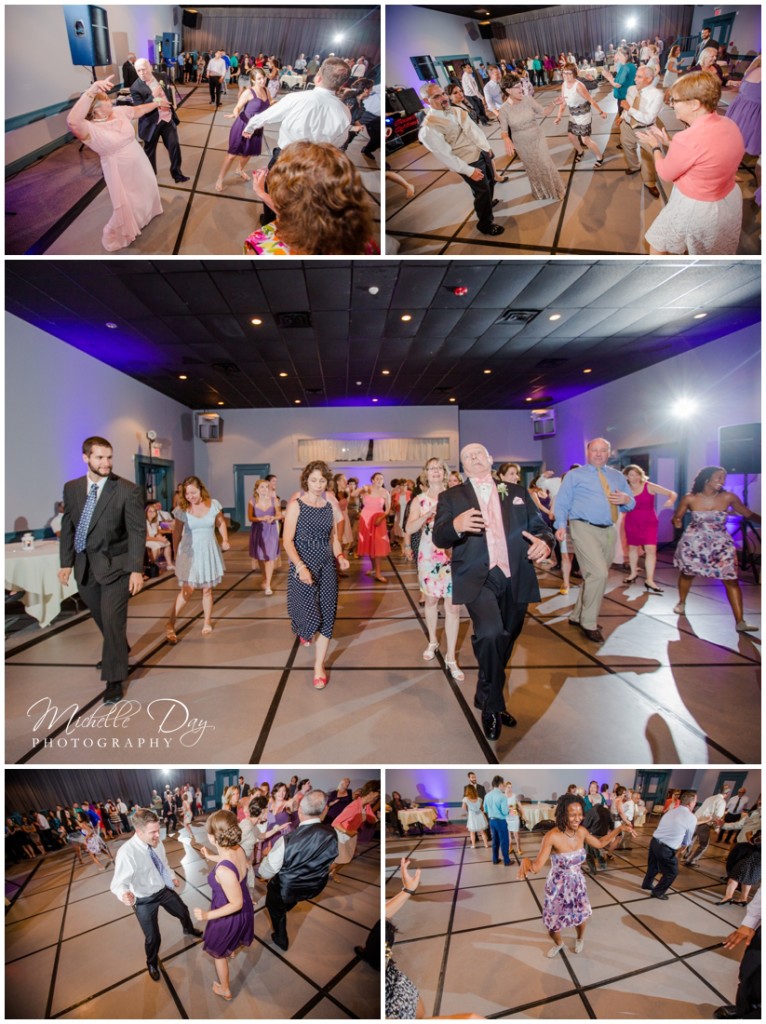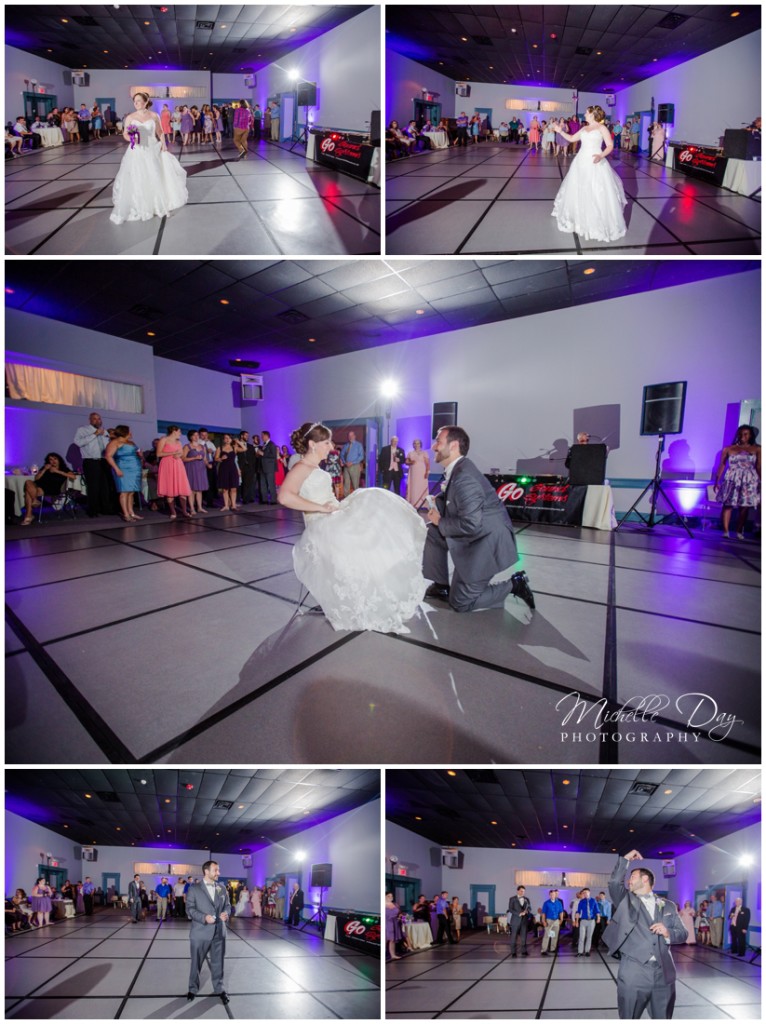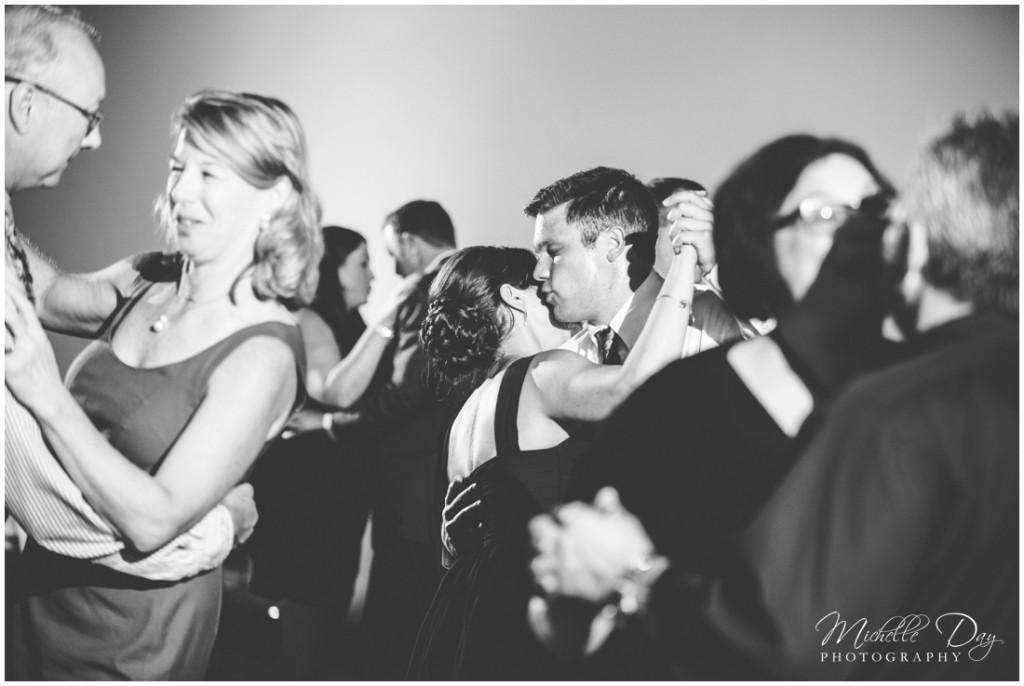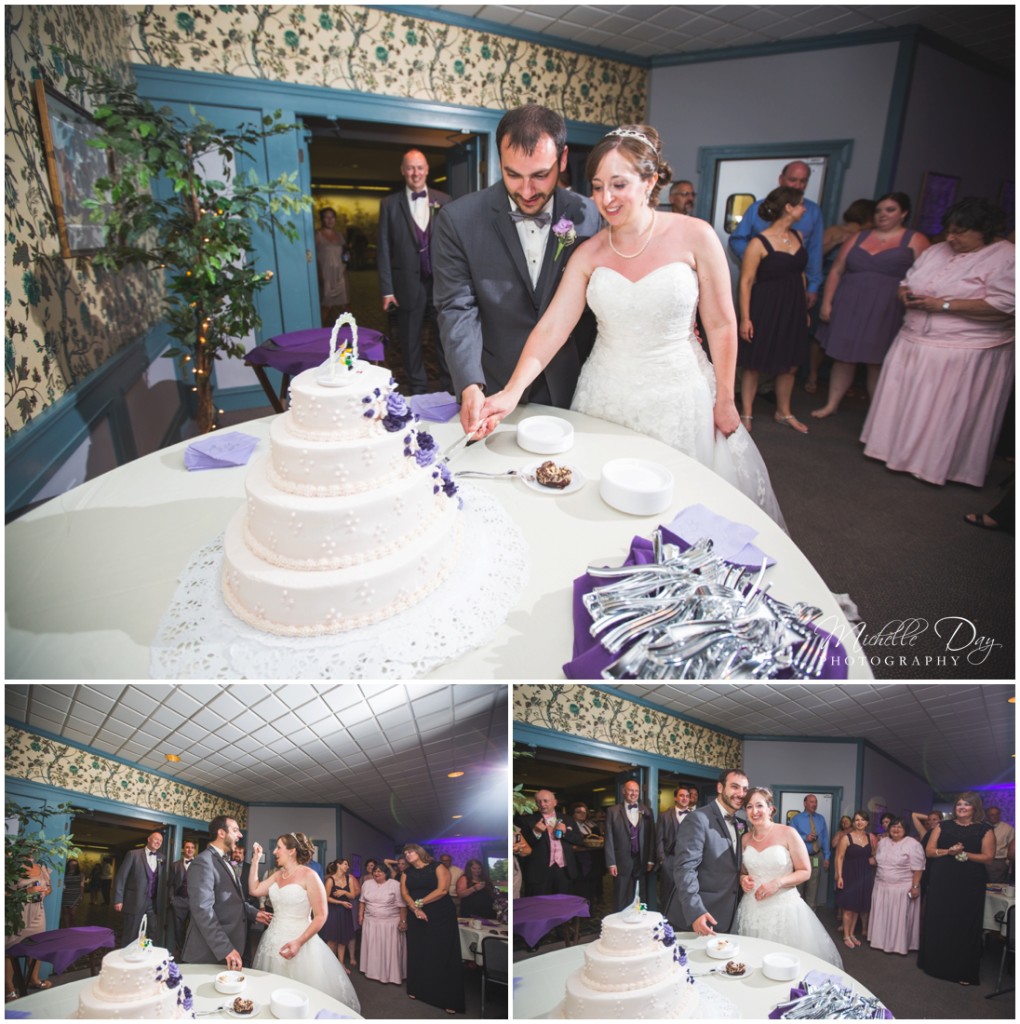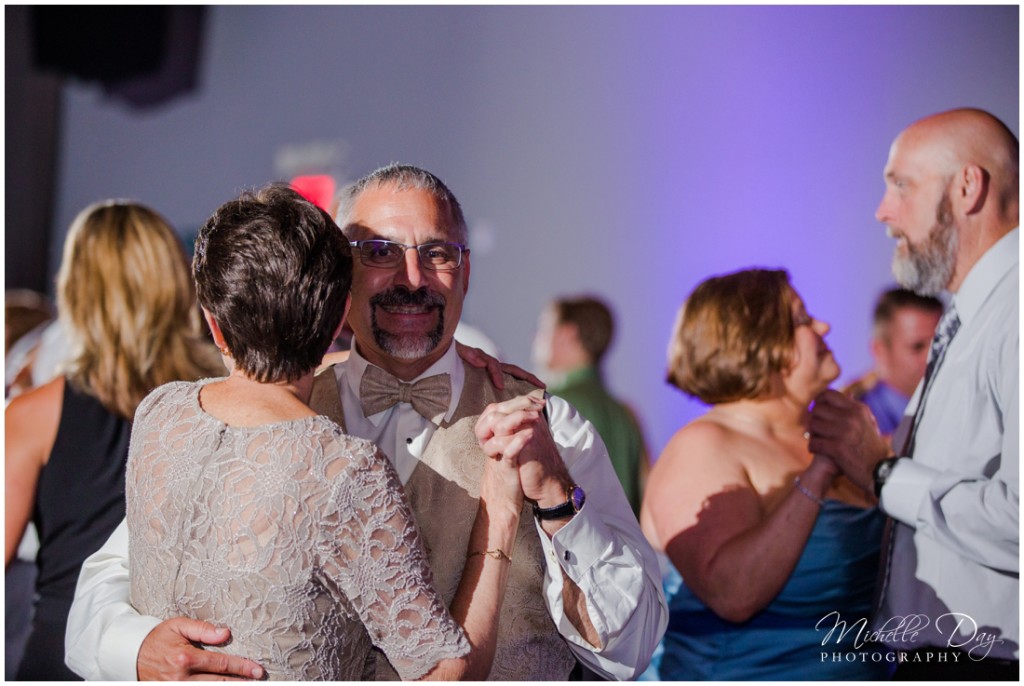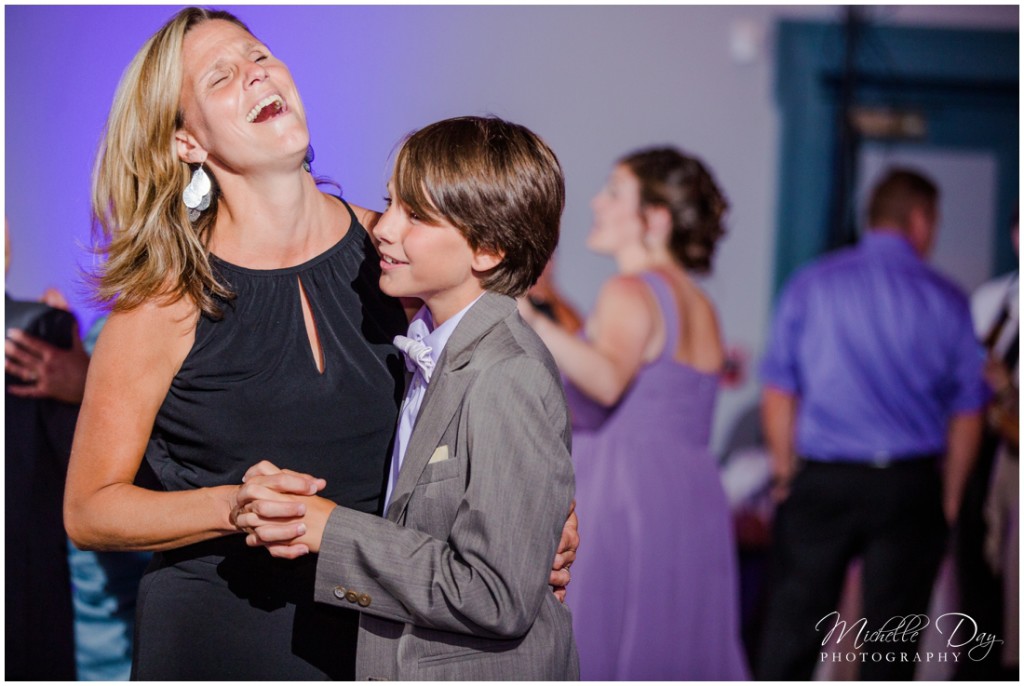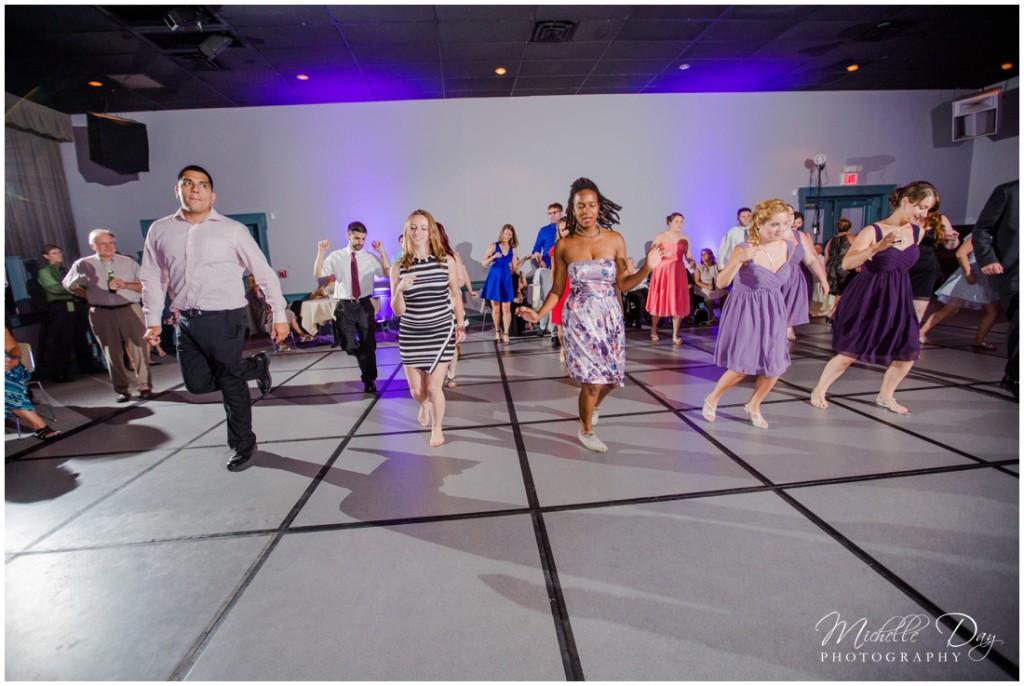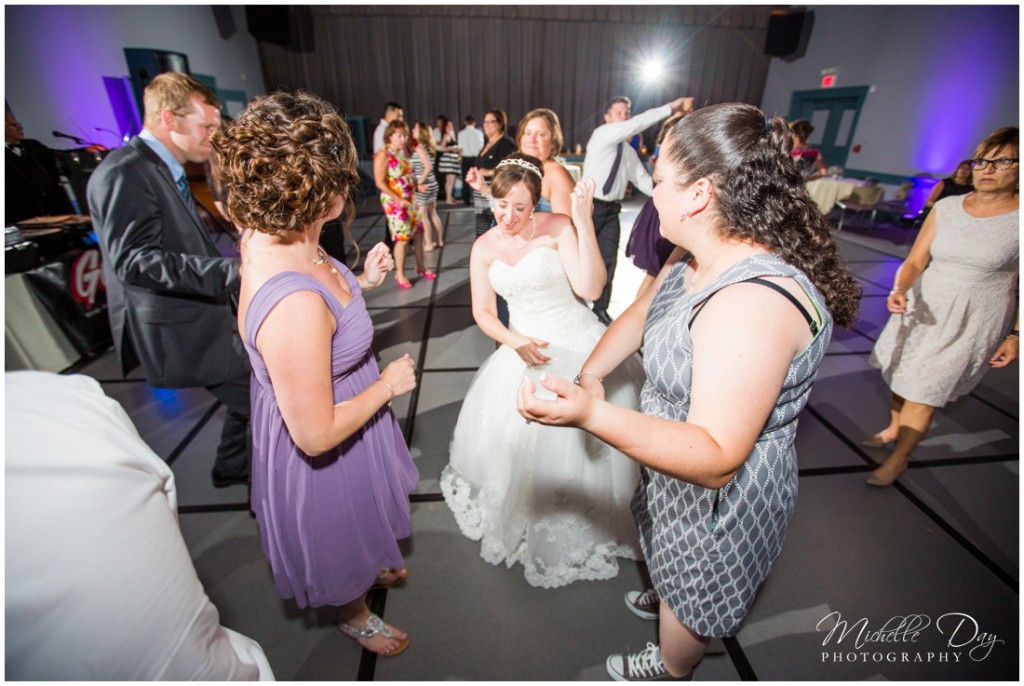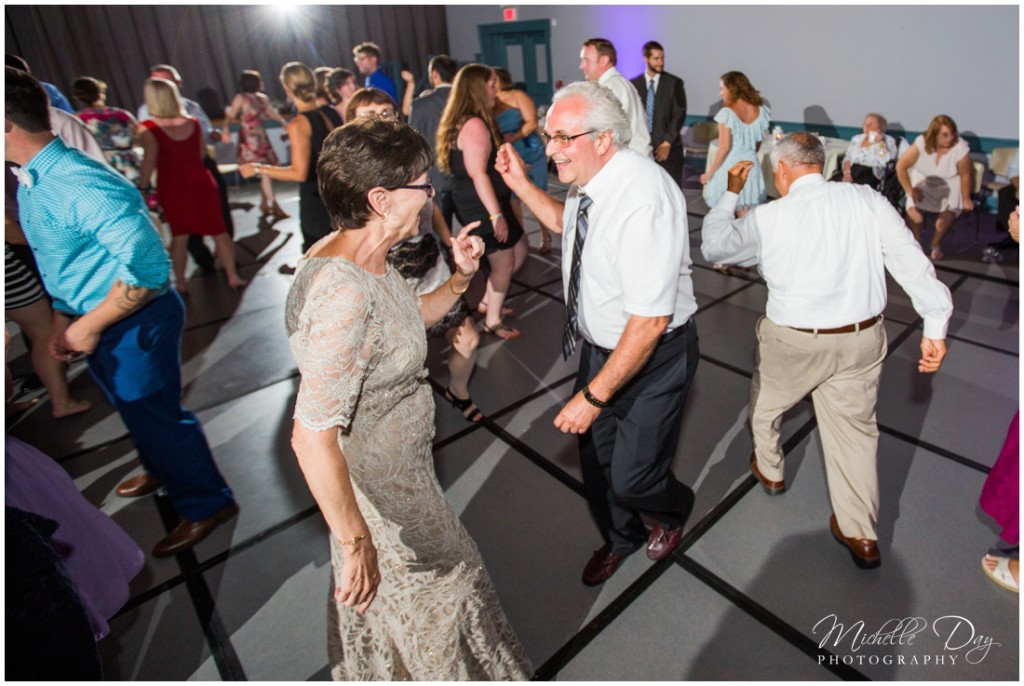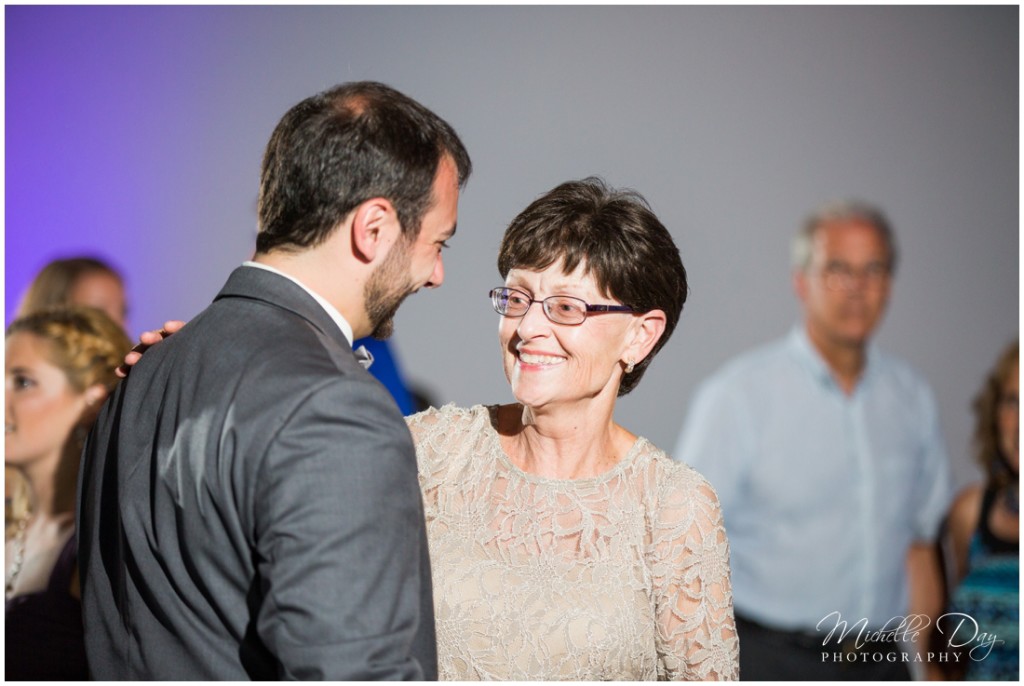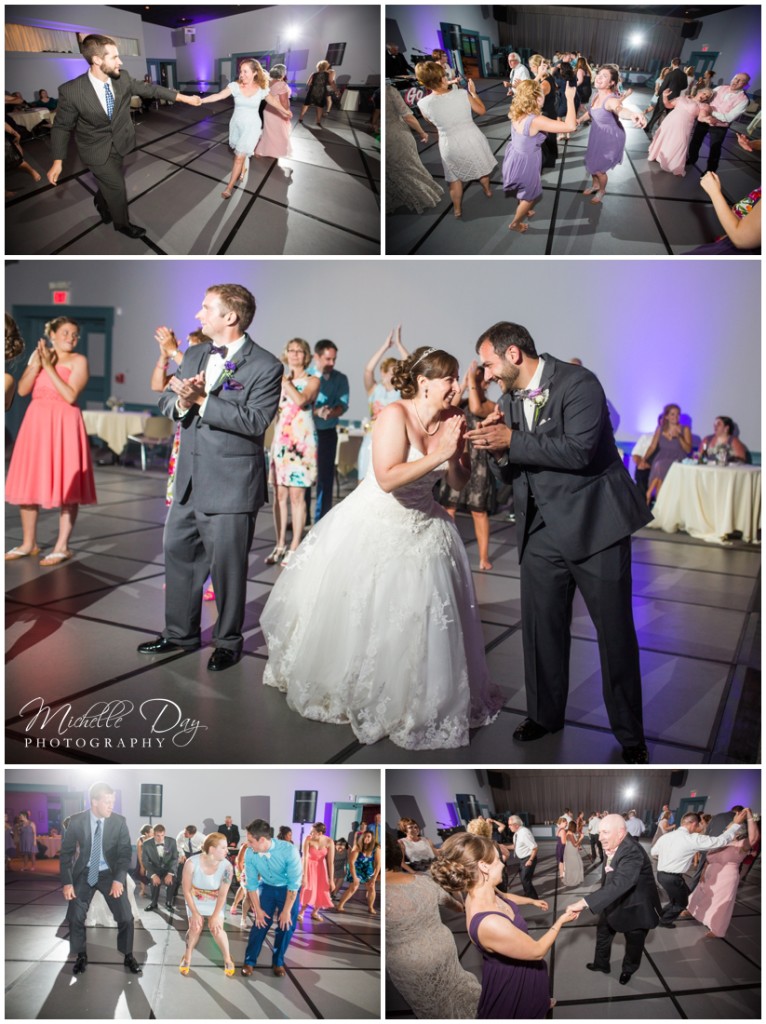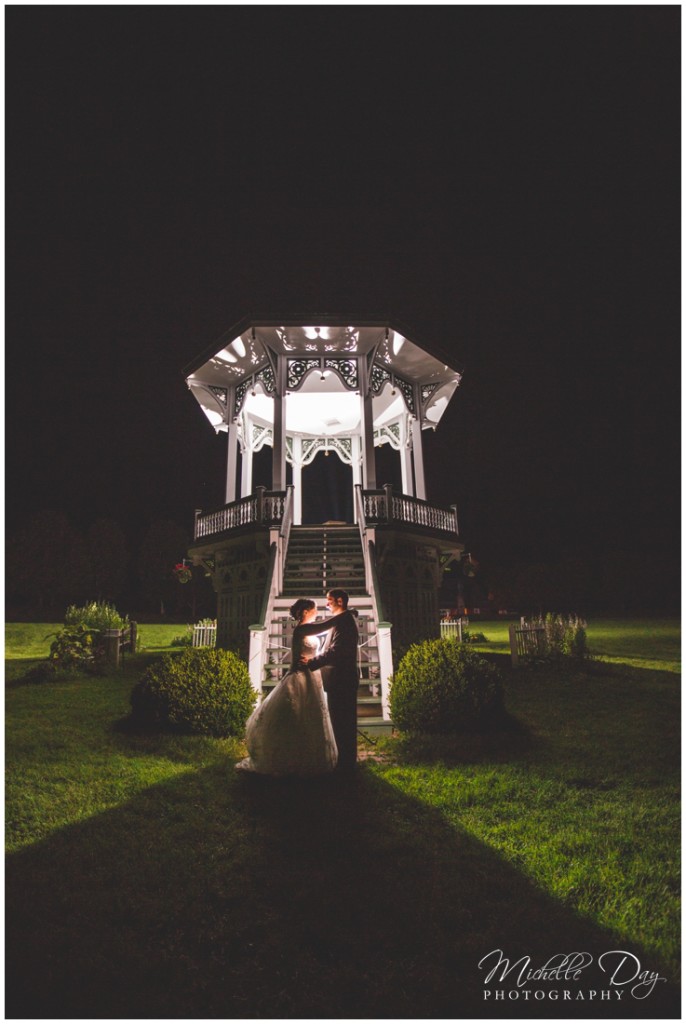 Our last shot of the night outside the giant gazebo.  Thank you again Jen and Patrick for inviting me to be a part of your day!
rochester ny wedding photographer, rochester wedding photographers, genesee country village museum, genesee country village museum wedding